Why we're walking, running & riding for water this October.
How far would you walk for a glass of water? All over the world women have to walk an average of 6 kilometres to collect water. That's why Team Abergeldie are challenging ourselves to walk, run or ride for one hour a day between 18 and 22 October, to raise money to help provide lifesaving safe water to some of the world's poorest communities.
WaterAid's mission is to reach everyone, everywhere with clean water, decent toilets and good hygiene within a generation. This vision inspires Abergeldie, and we hope it inspires you too.
Please donate to our fundraising page to contribute to WaterAid's amazing work. For just $50, WaterAid could help run a handwashing campaign to reduce the spread of COVID-19, while $140 could help provide hygiene education to frontline healthcare workers.
The more people that know about WaterAid, the more we can achieve together.
Please spread the word by sharing our fundraising page with your friends, family and colleagues. Thank you in advance for your generosity, we appreciate your support!
Abergeldie's wonderful sponsors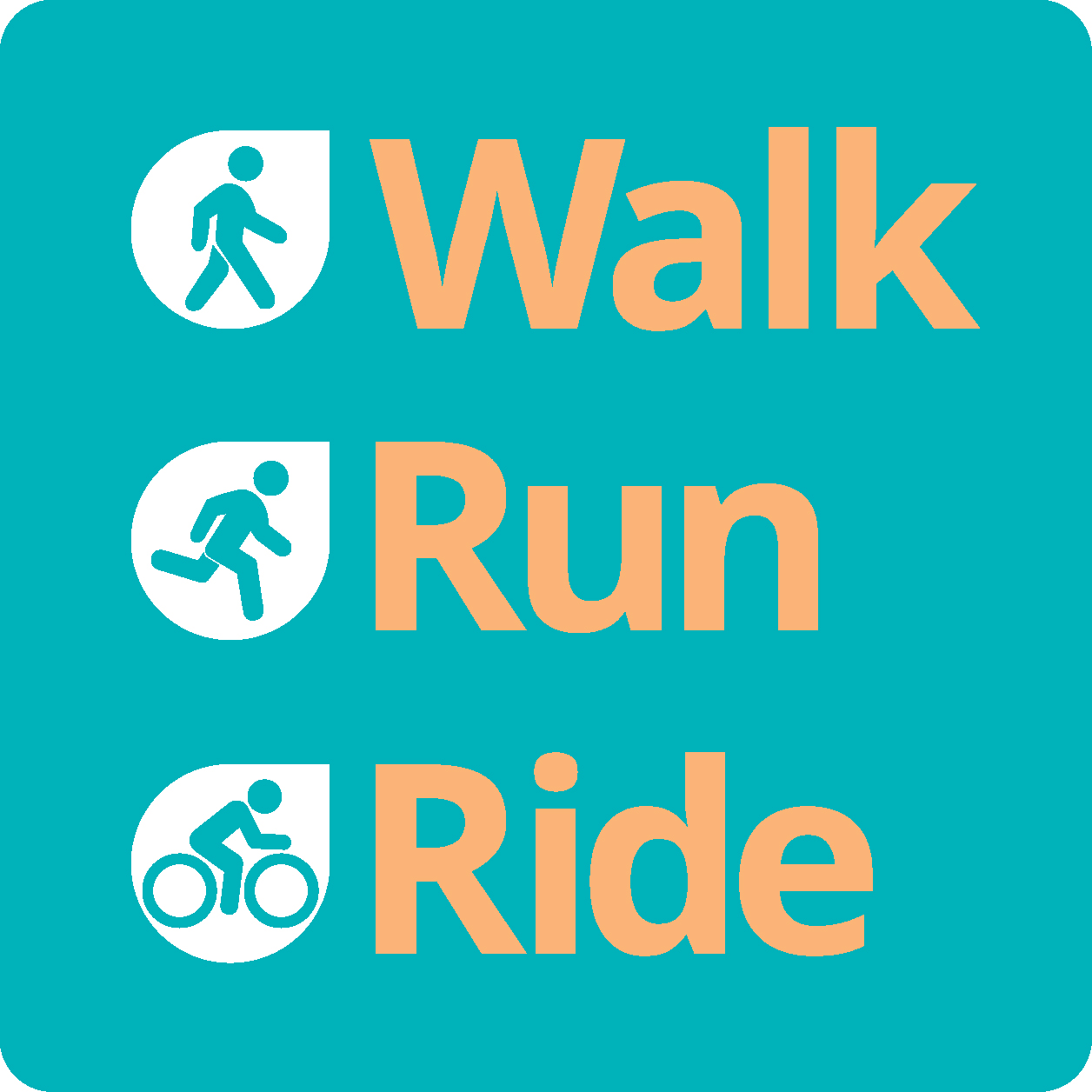 Abergeldie Complex Infrastructure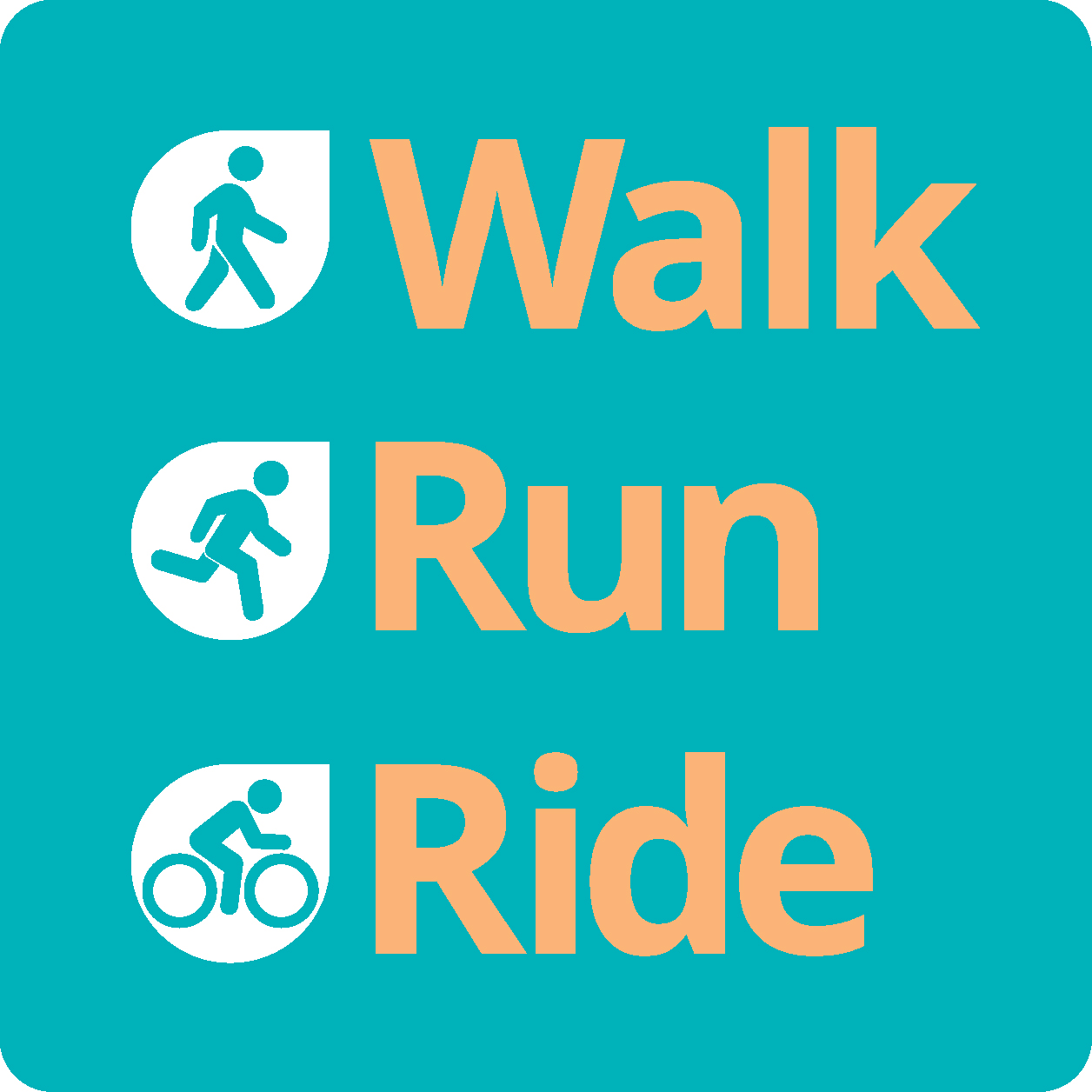 Robin And Mick Boyle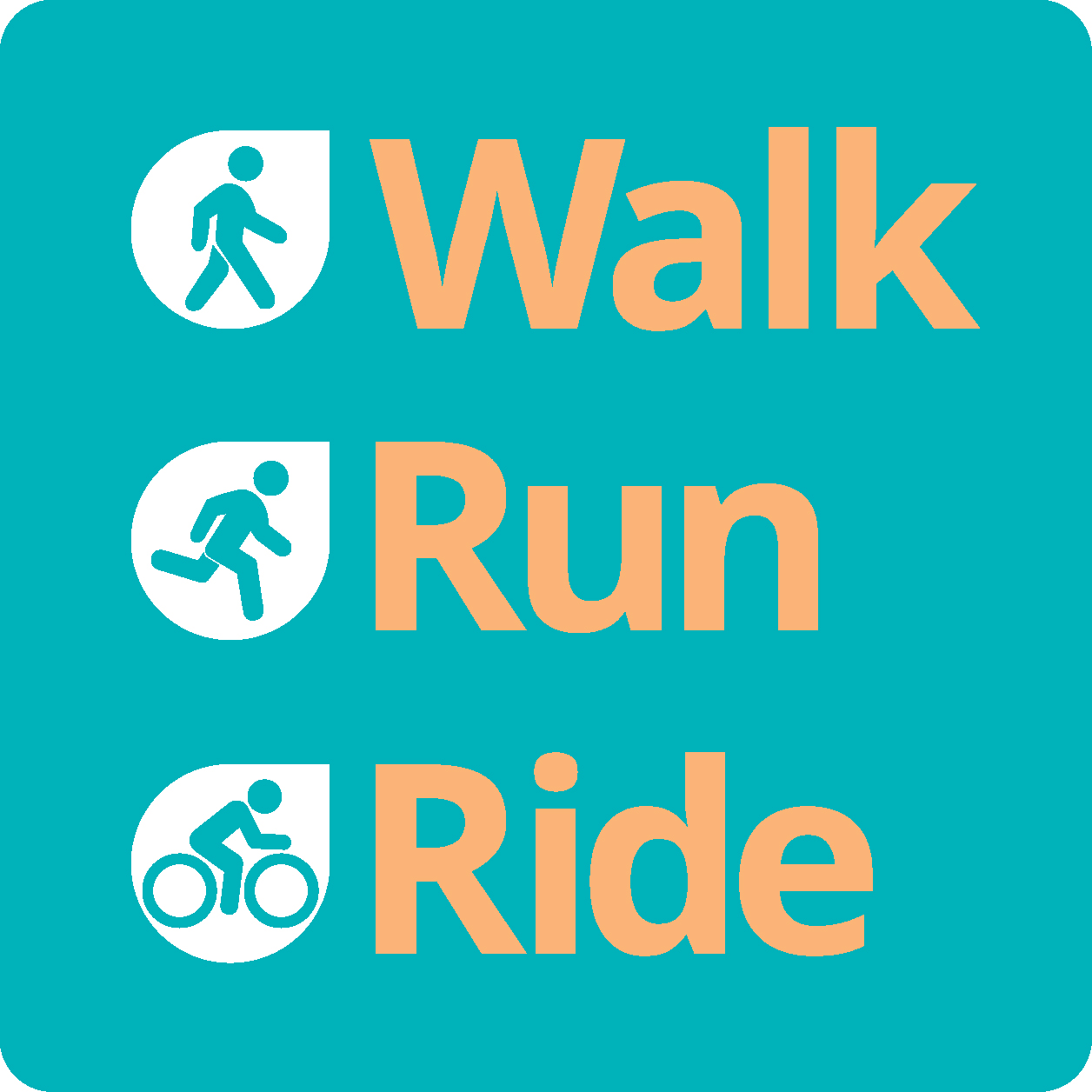 Mark Bruzzone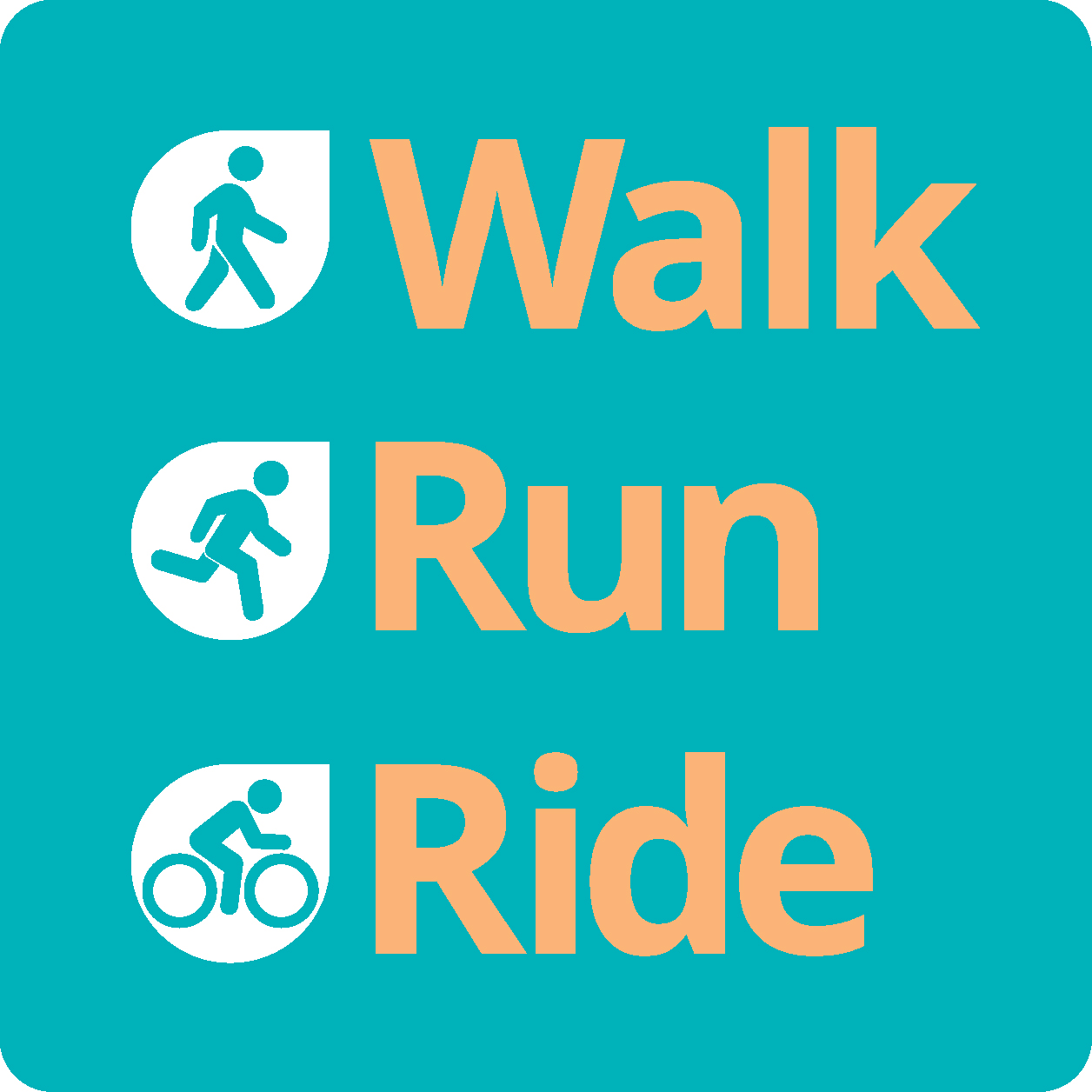 Gerry Cahalan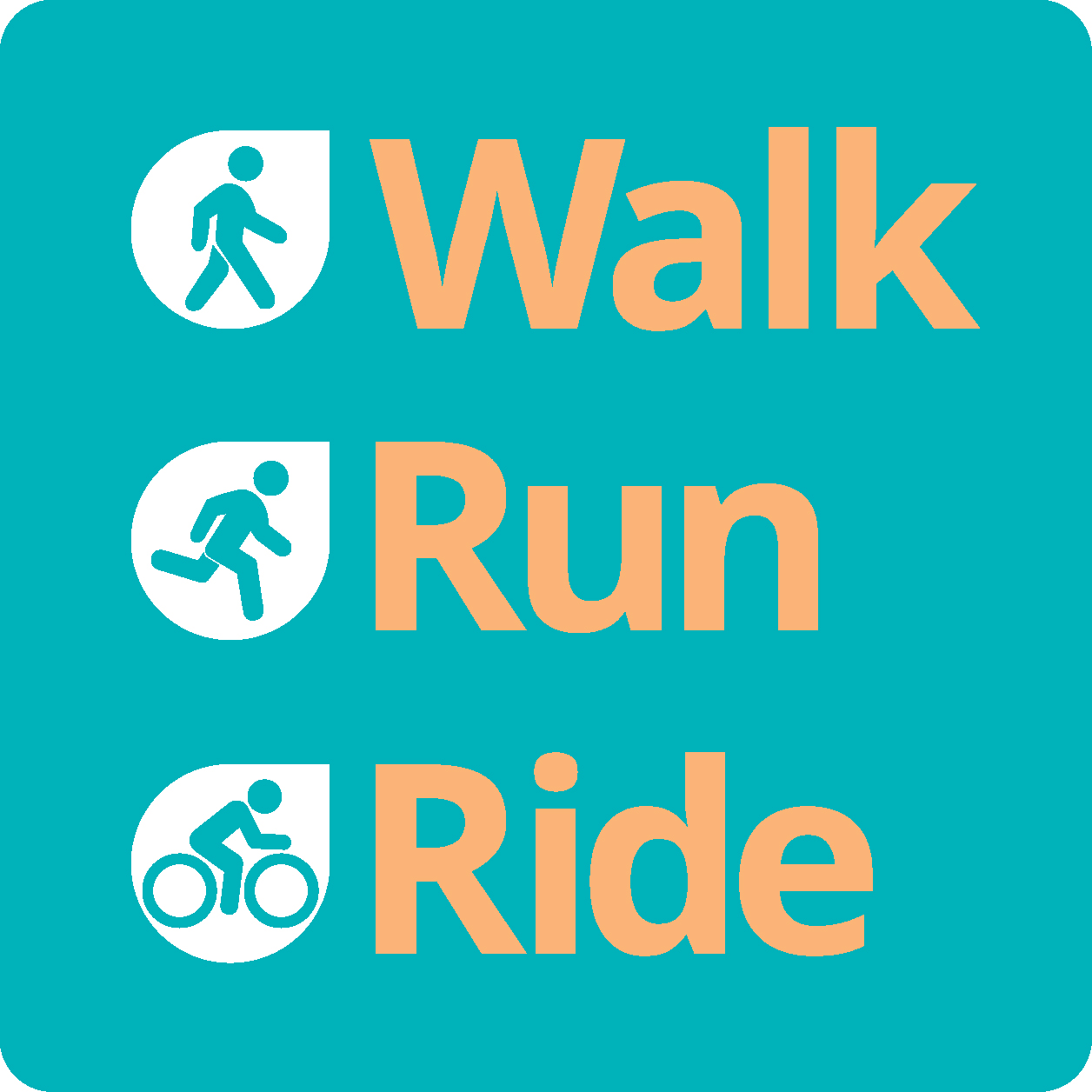 Speedway Team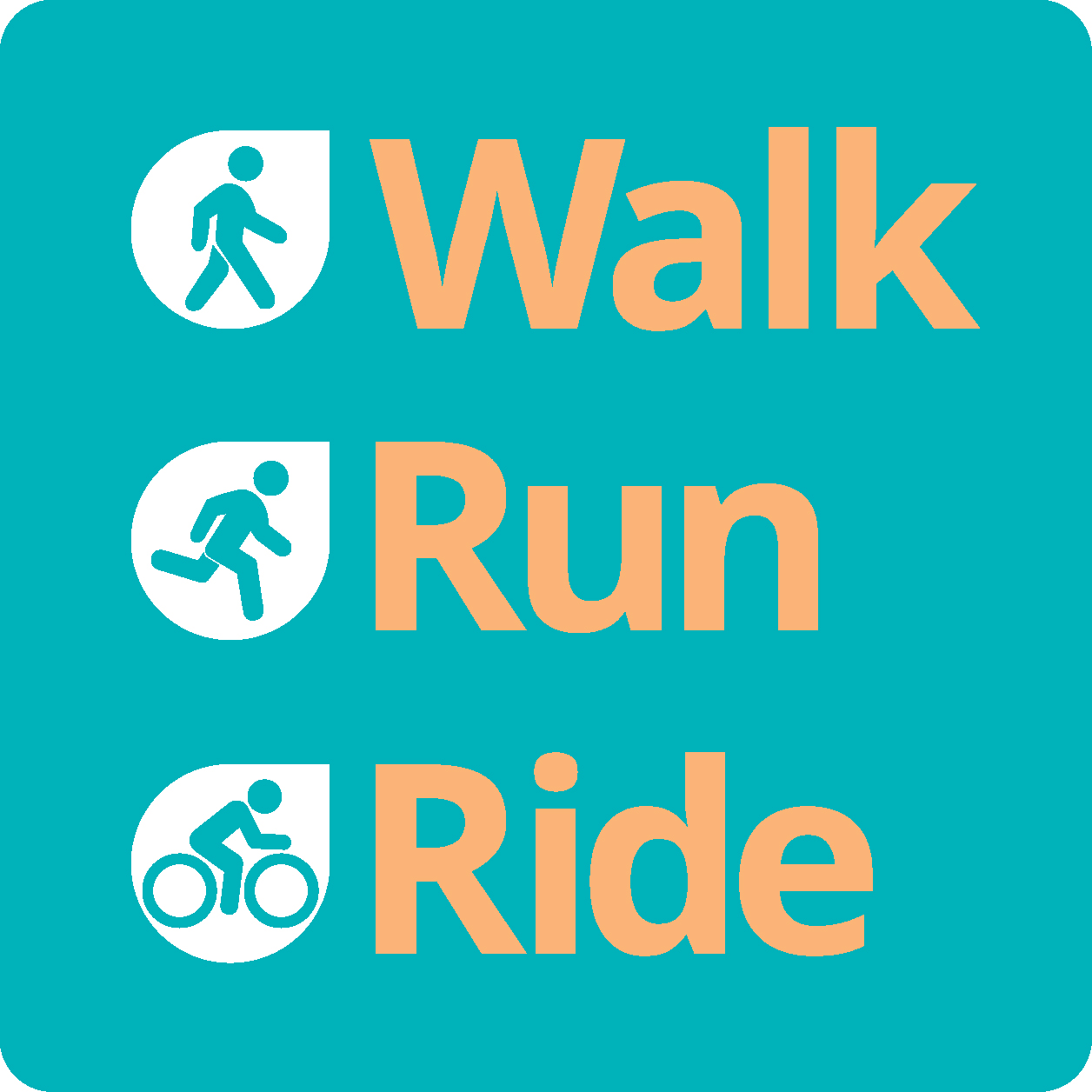 Johnathon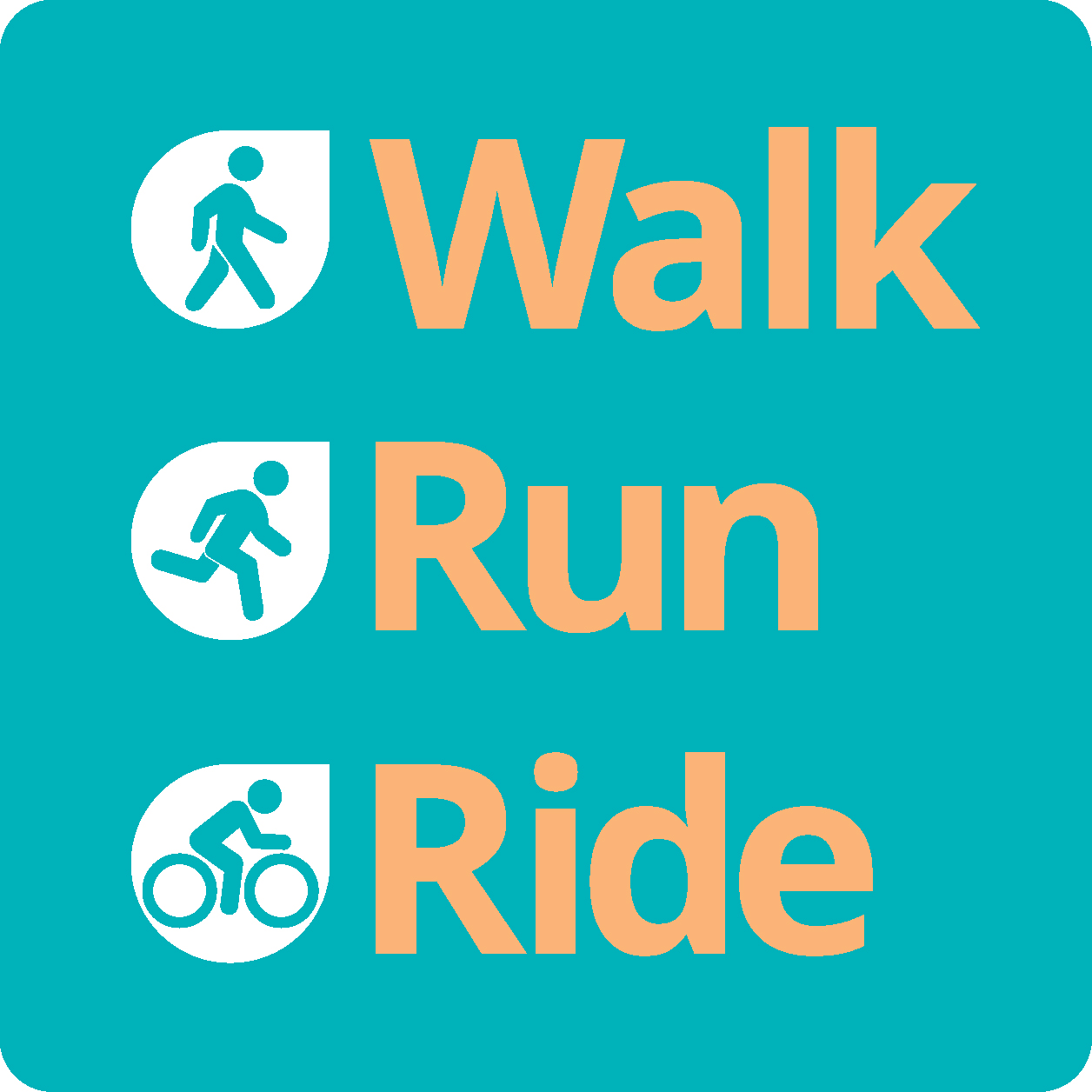 Lisa Cox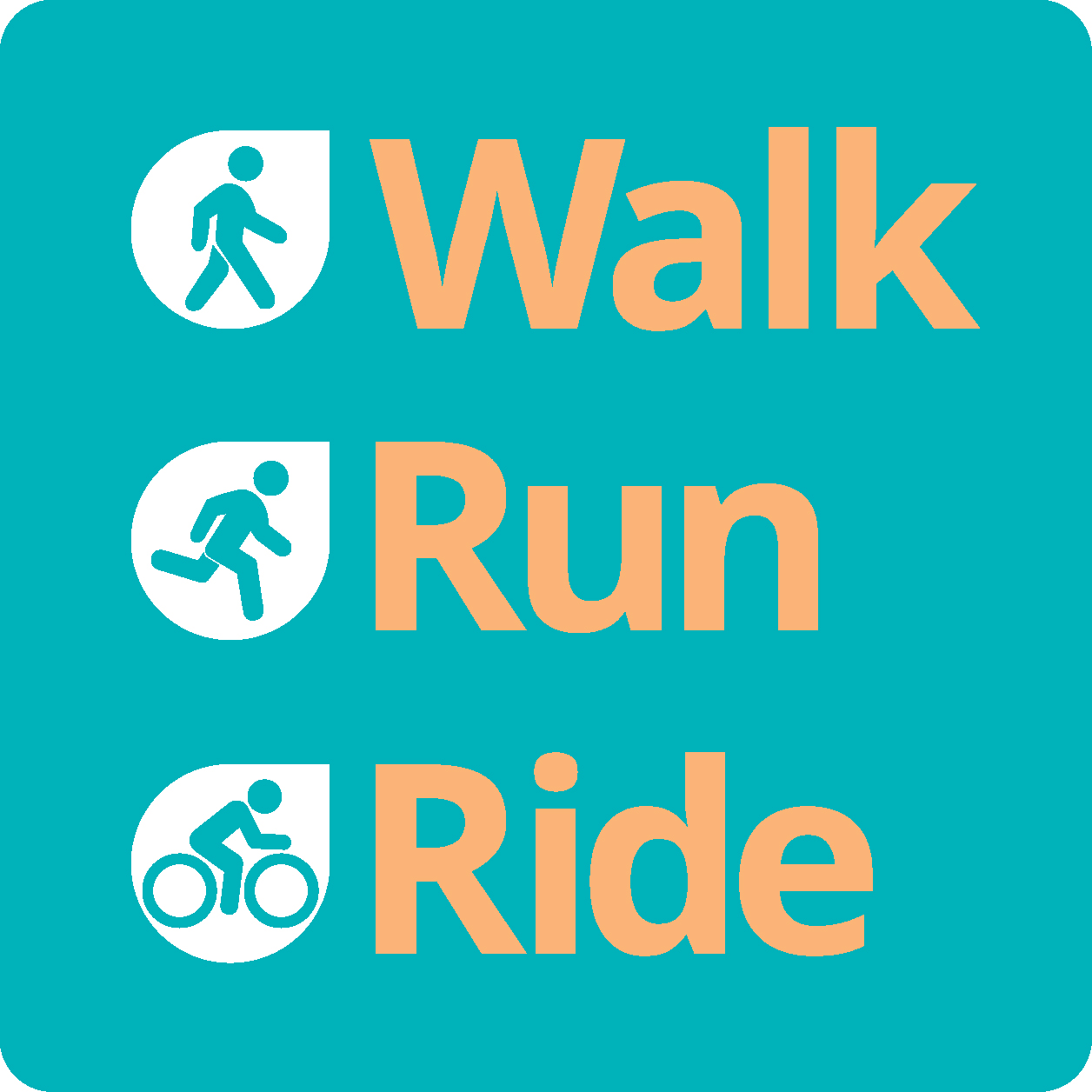 Paula Myhre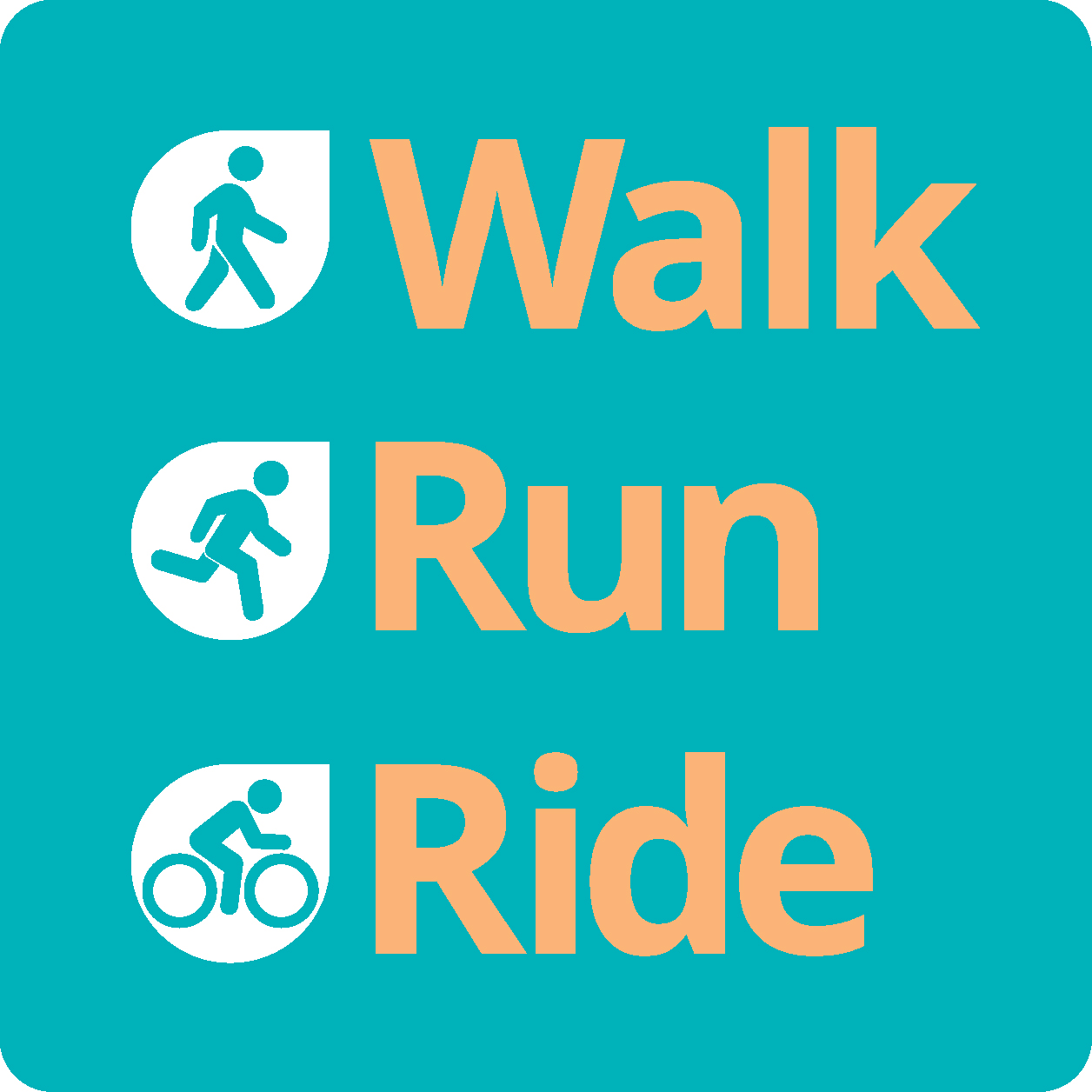 Jonathan Sisovic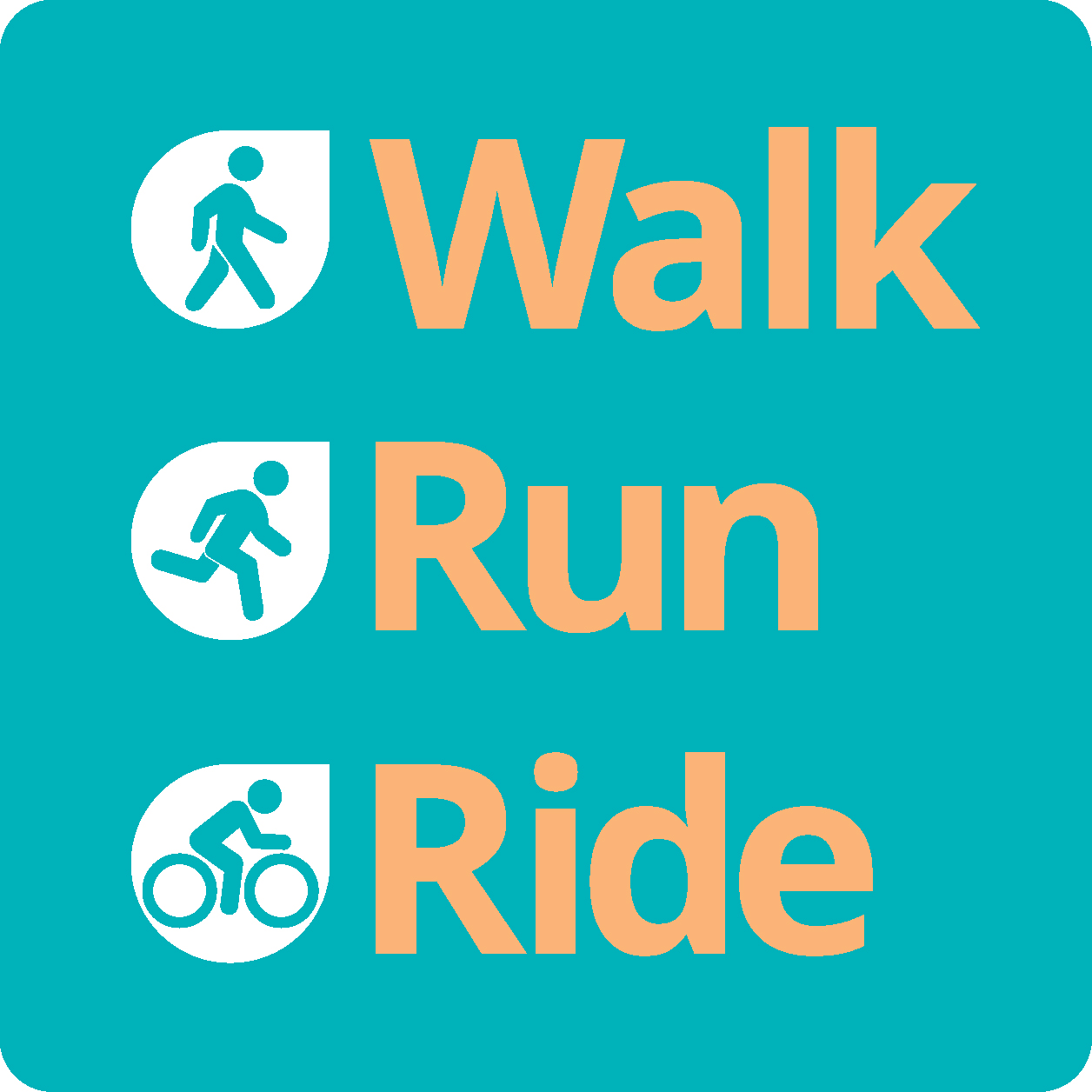 Kelie Pittaway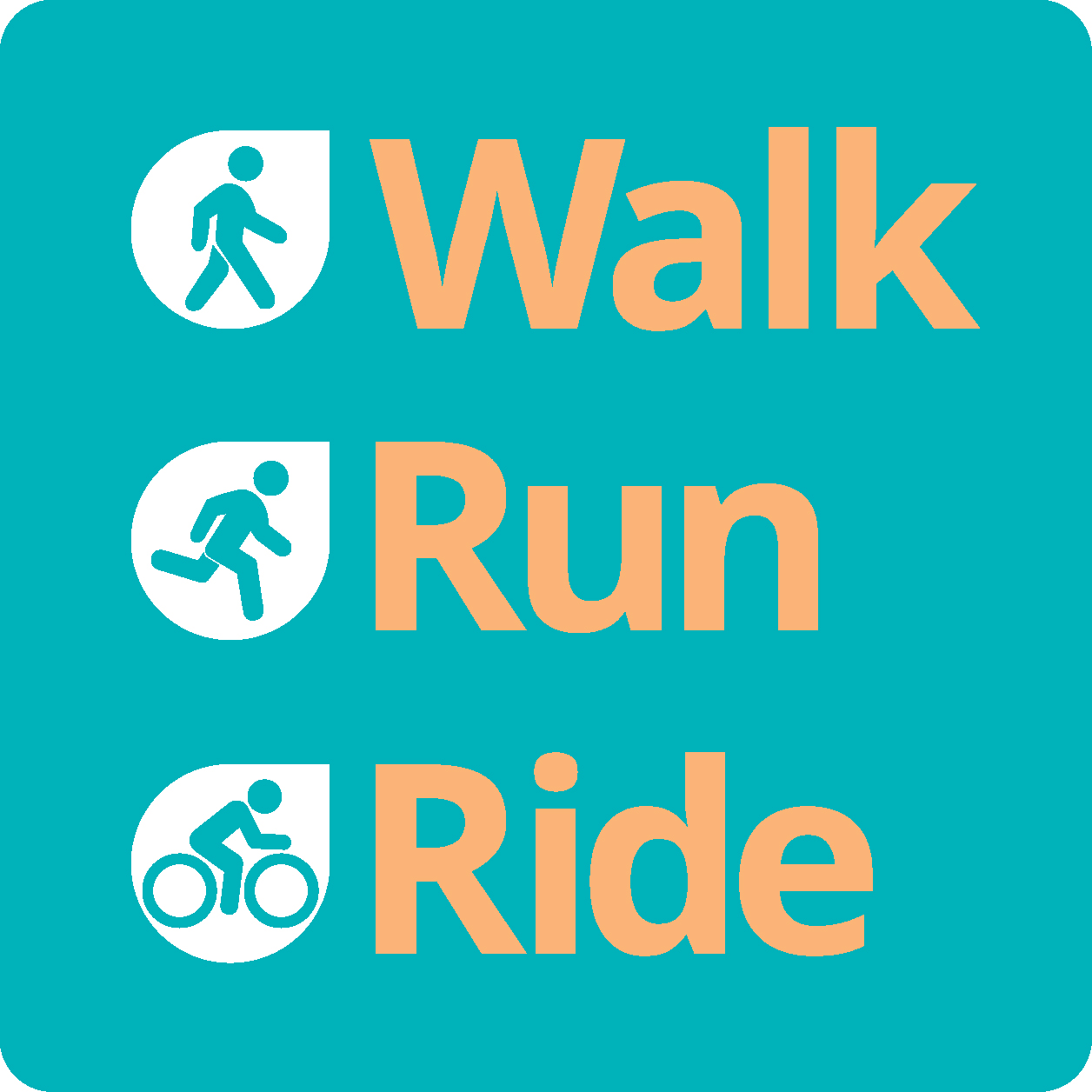 Stuart Hope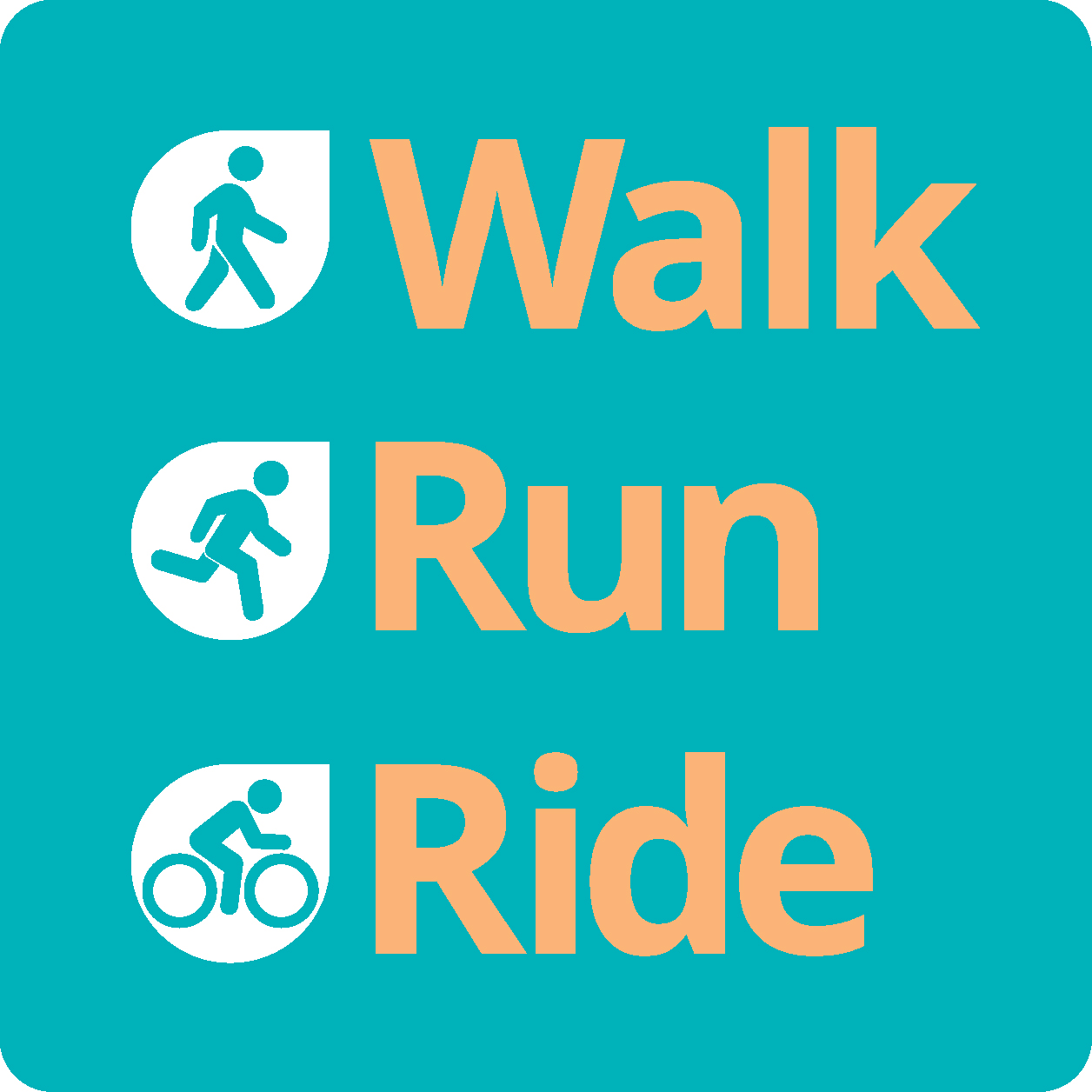 Jp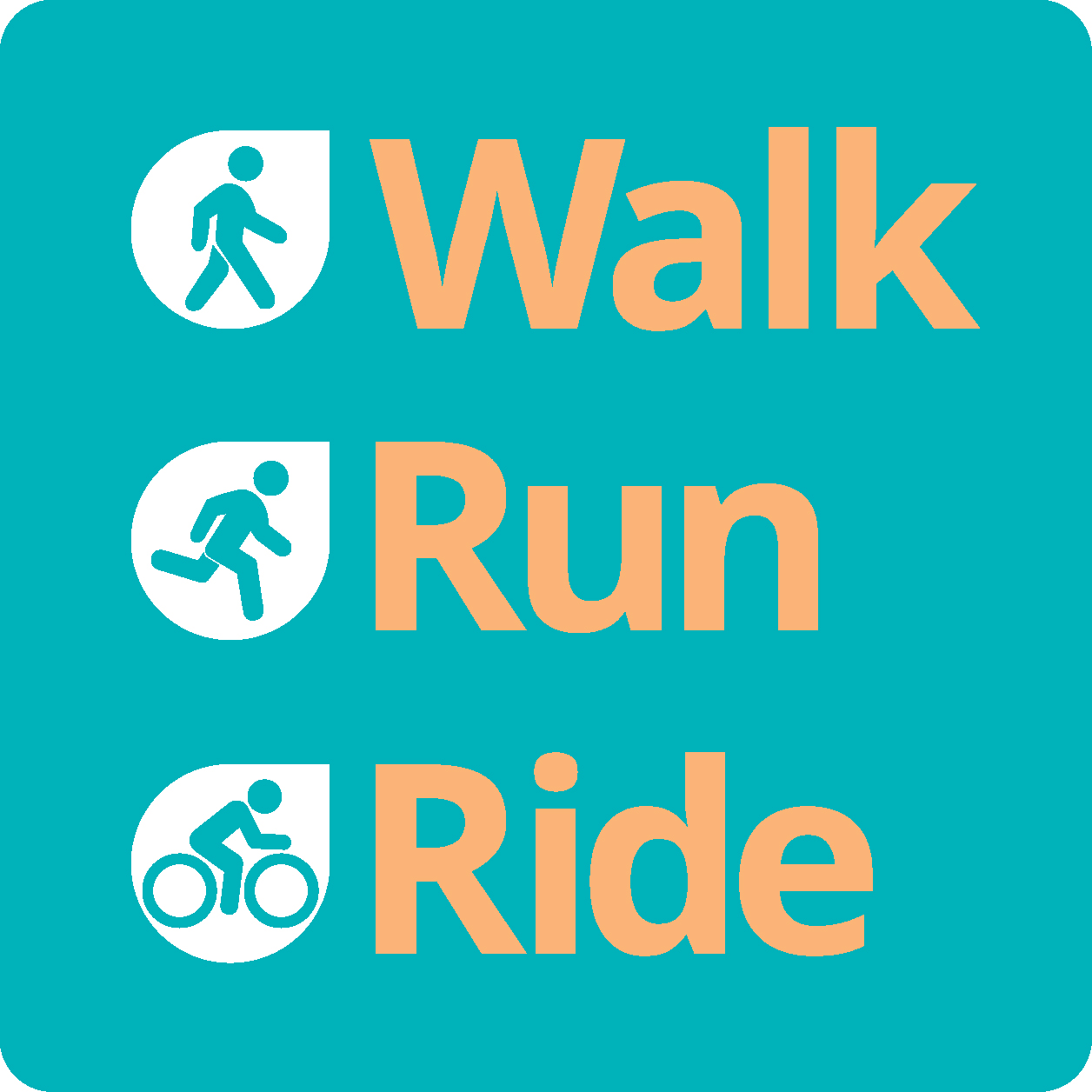 Shane And Wendy Prince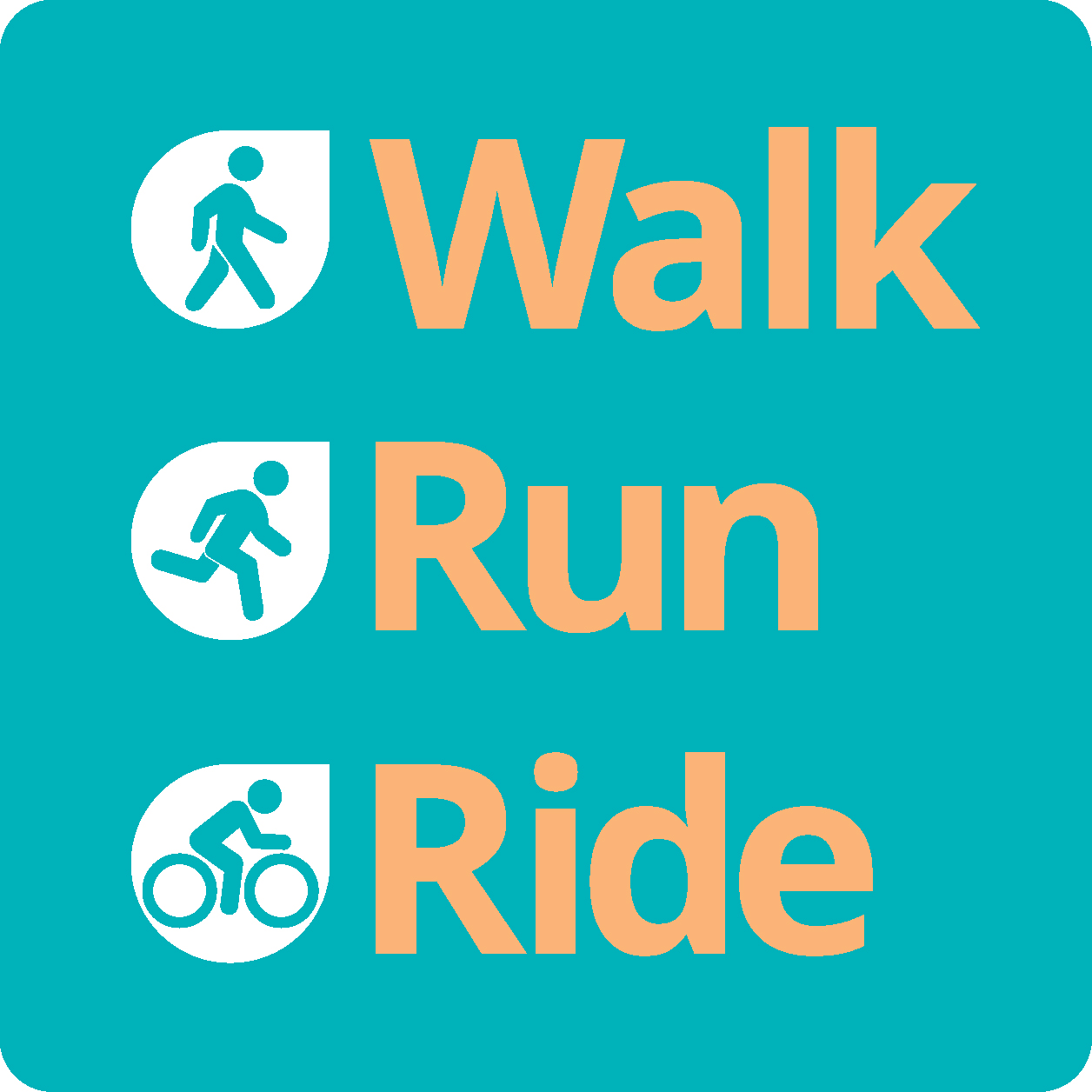 Gerard Hartigan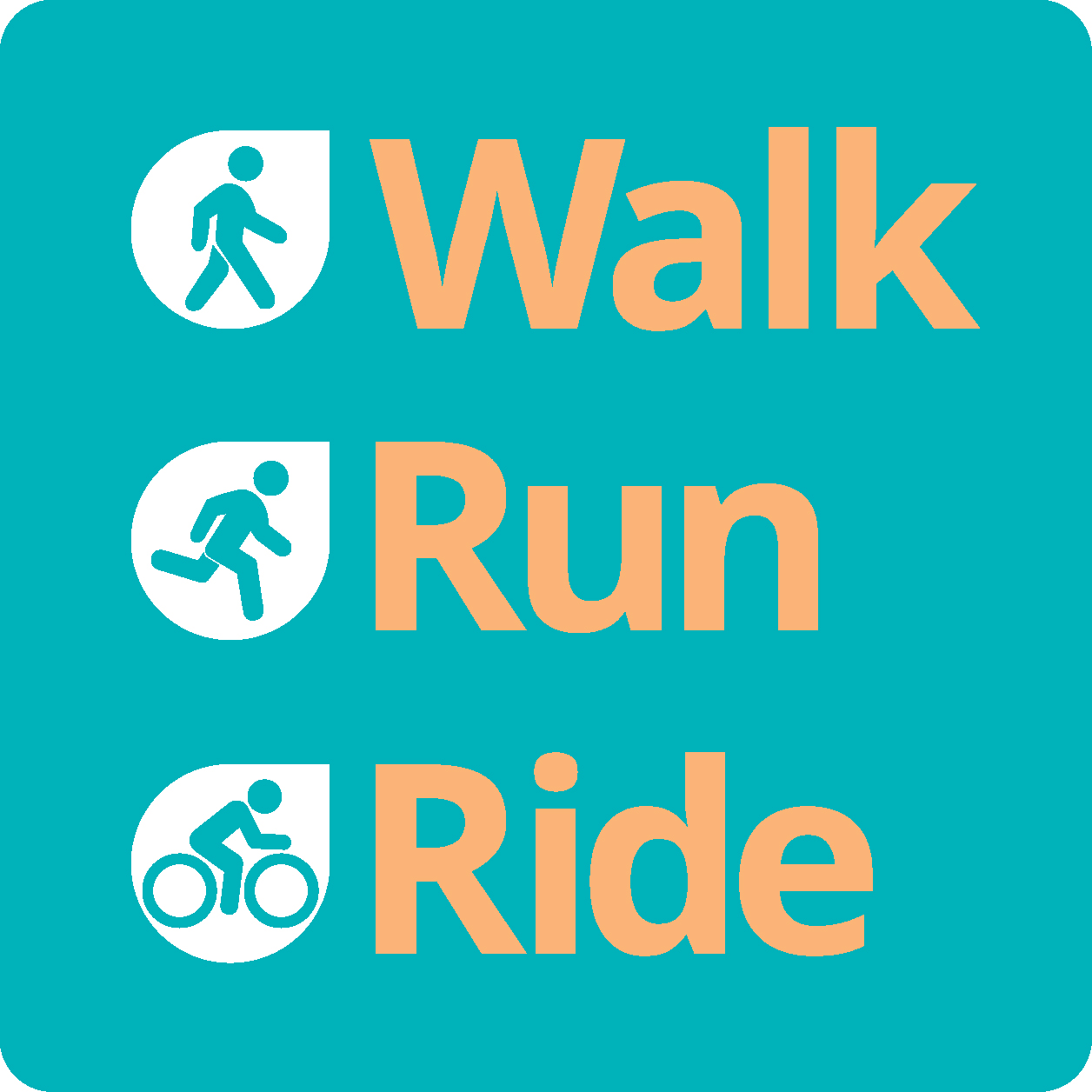 Najwa Zaitar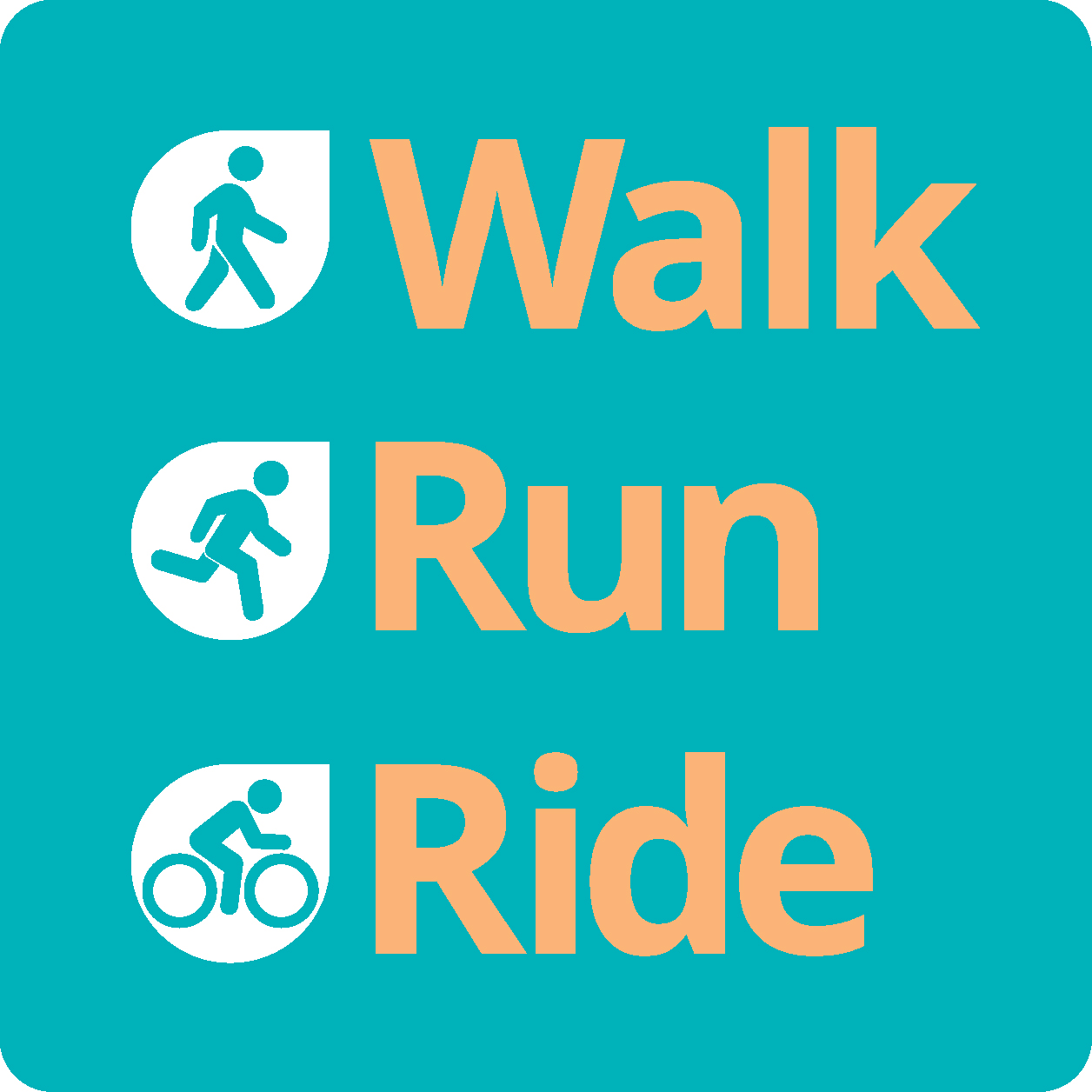 Justine Hope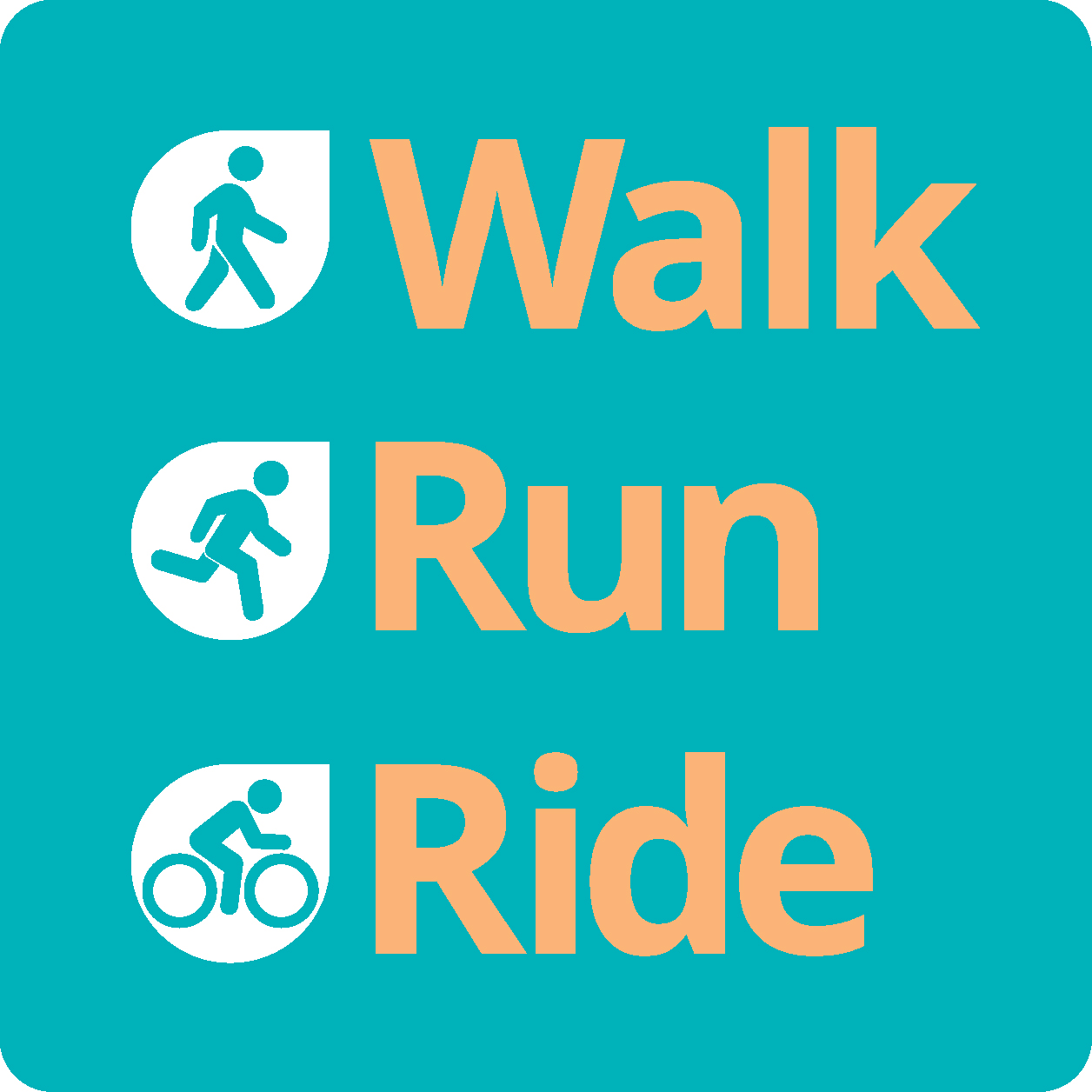 Aunt Lone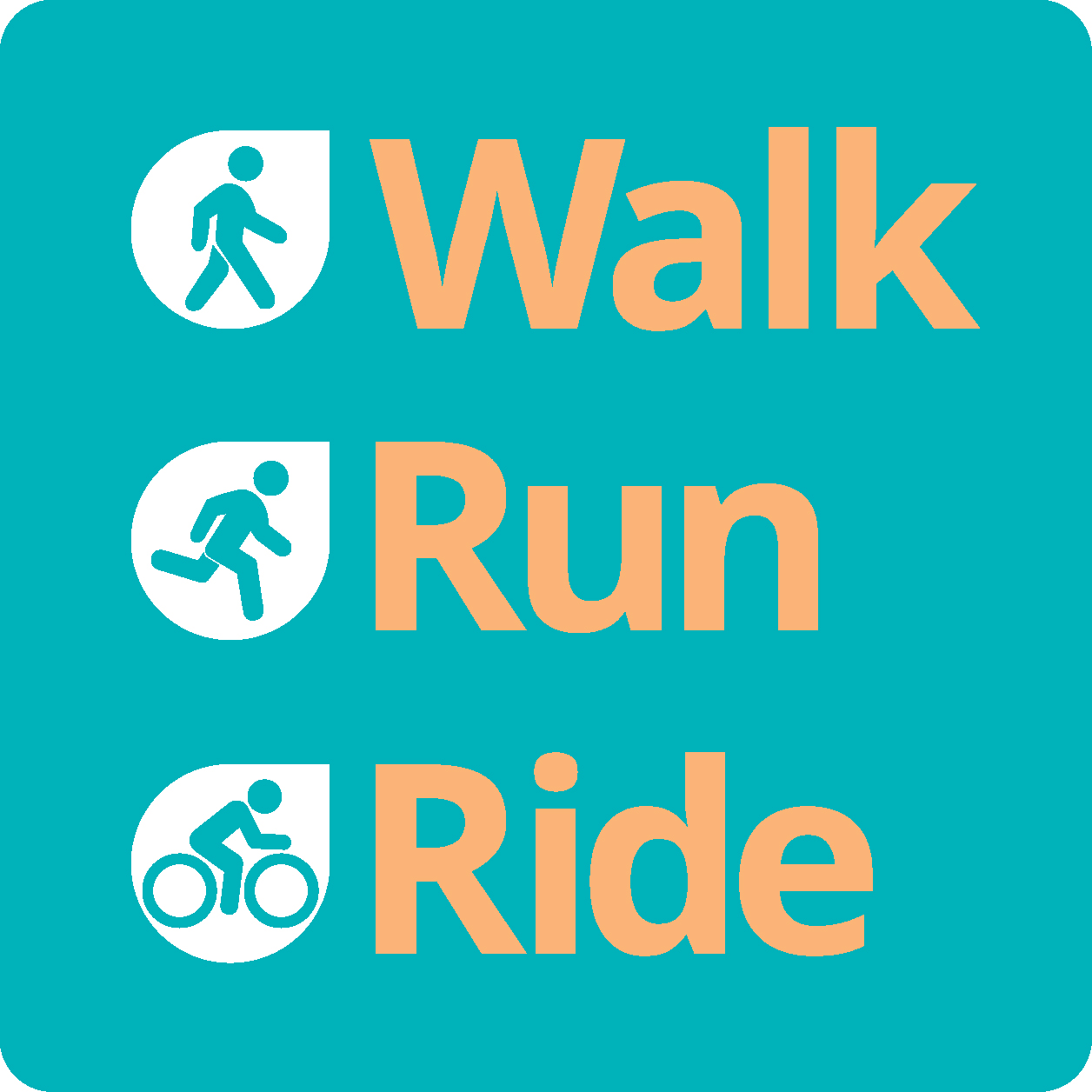 Anonymous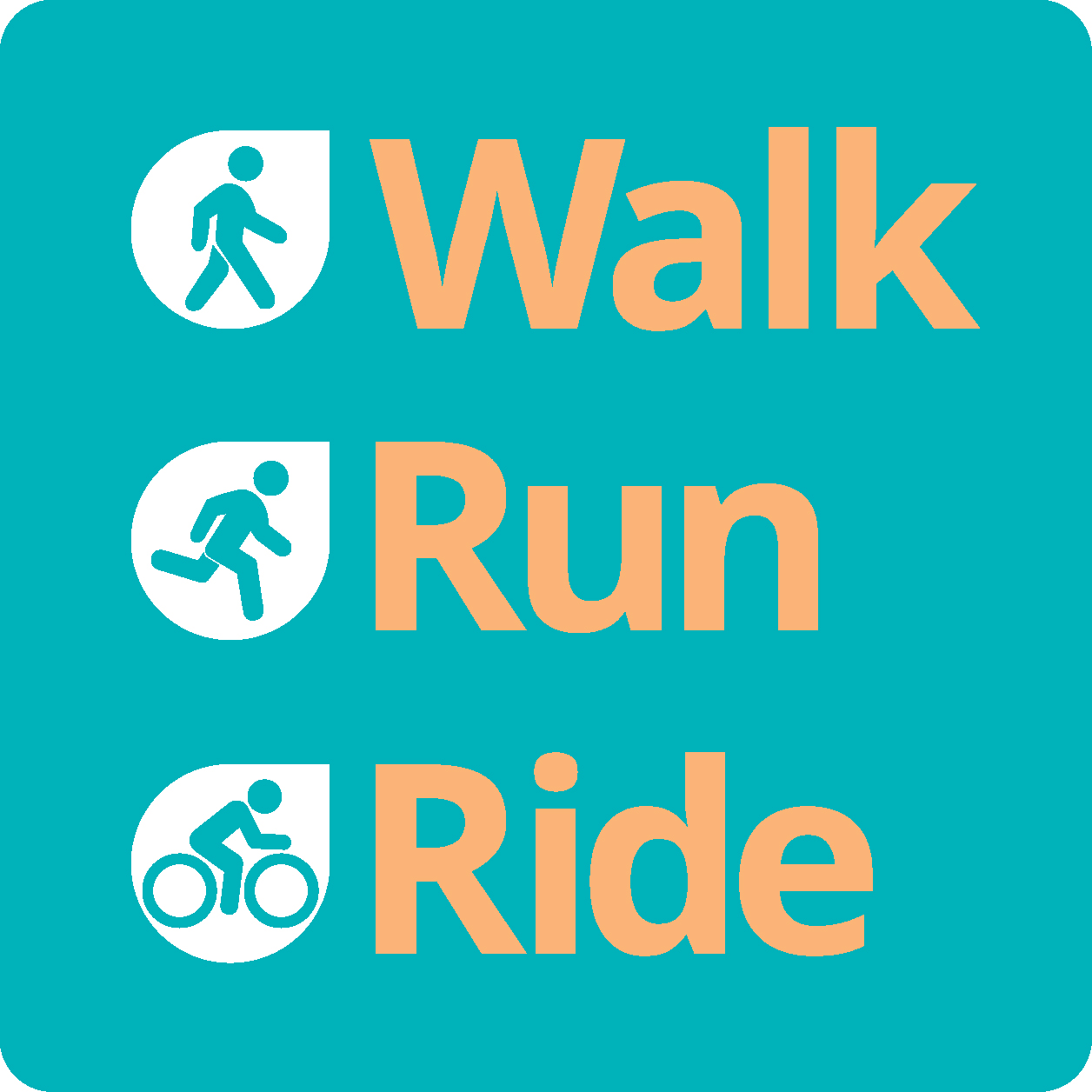 Daniel Mcpherson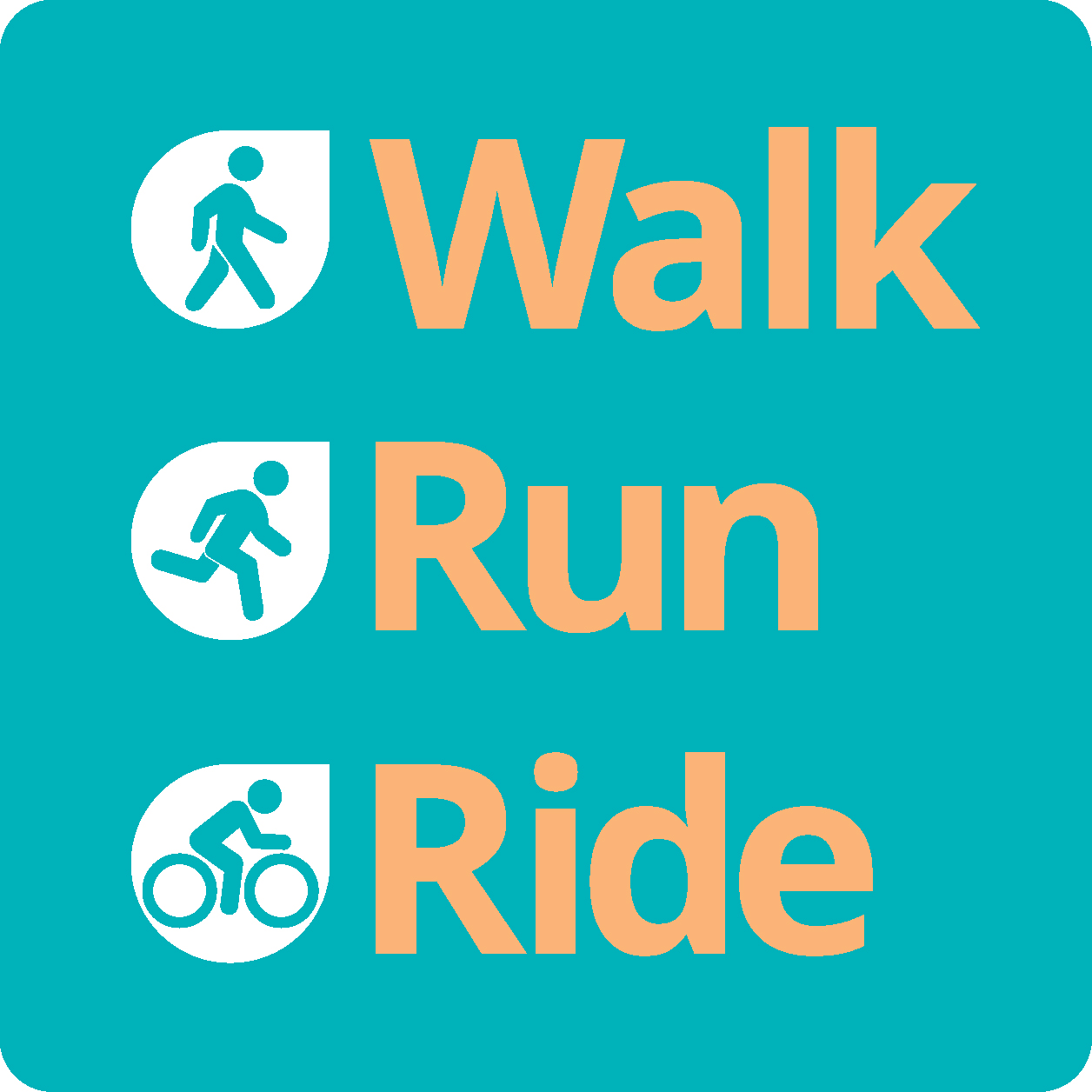 Chris Delfsma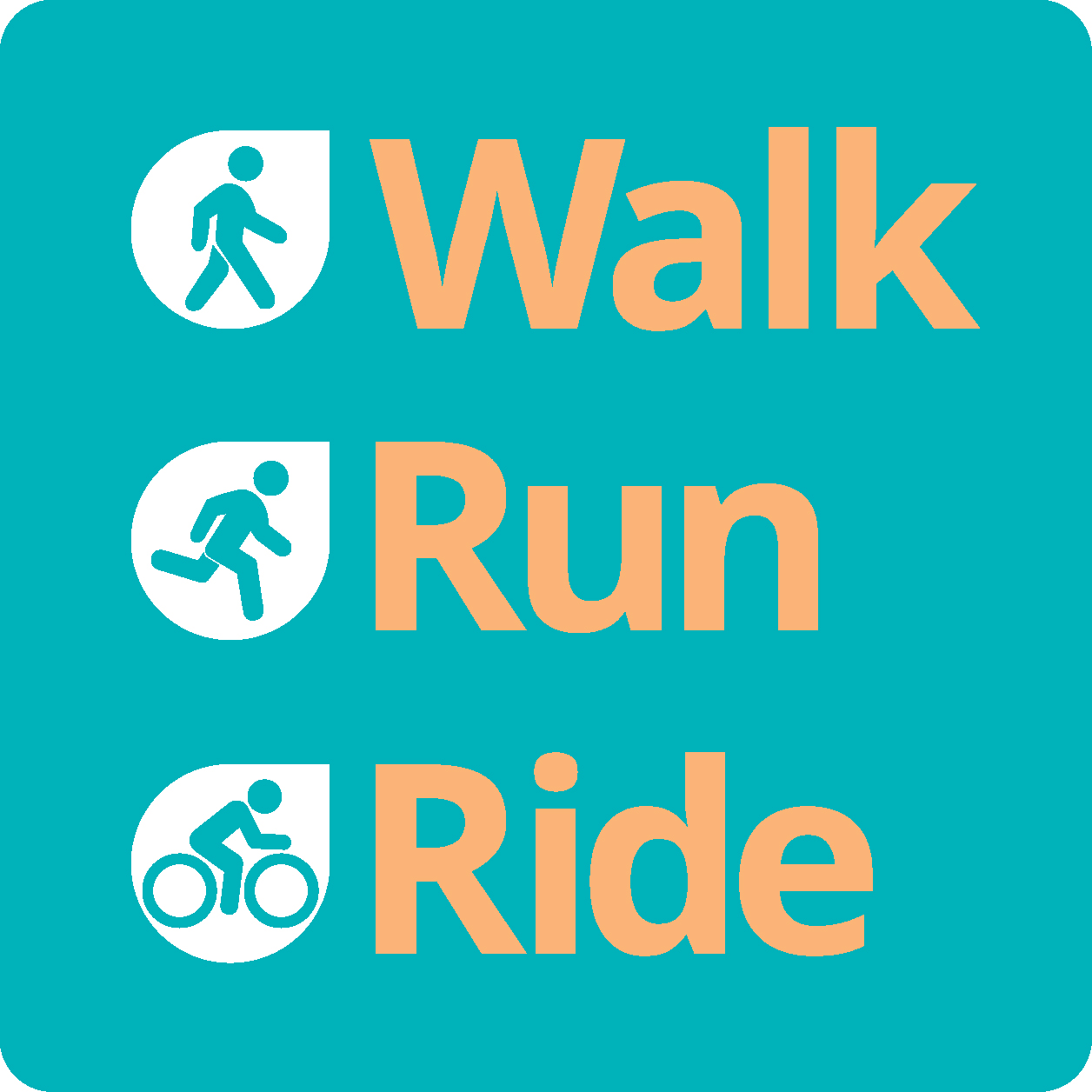 Simon Napier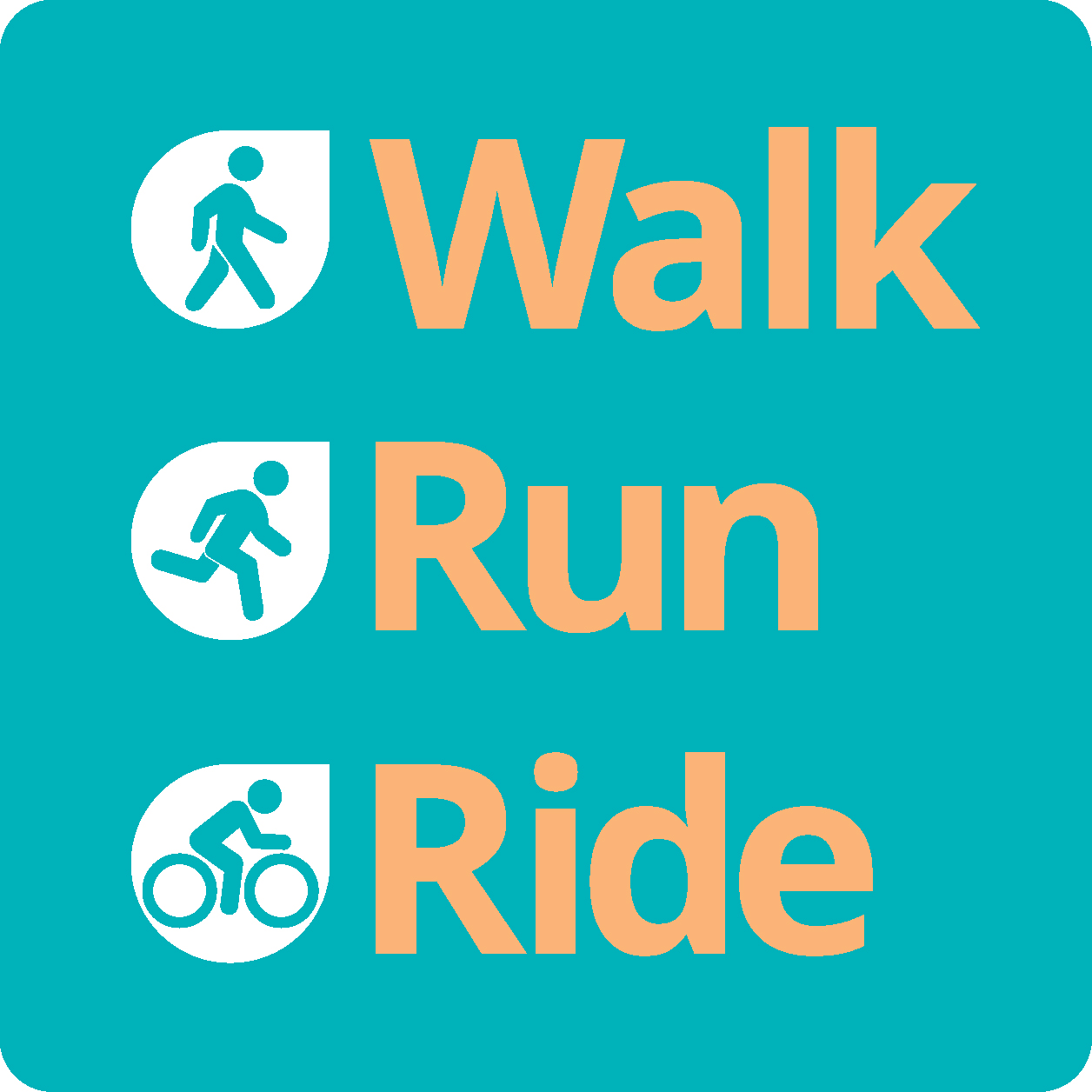 Nikhil Sharma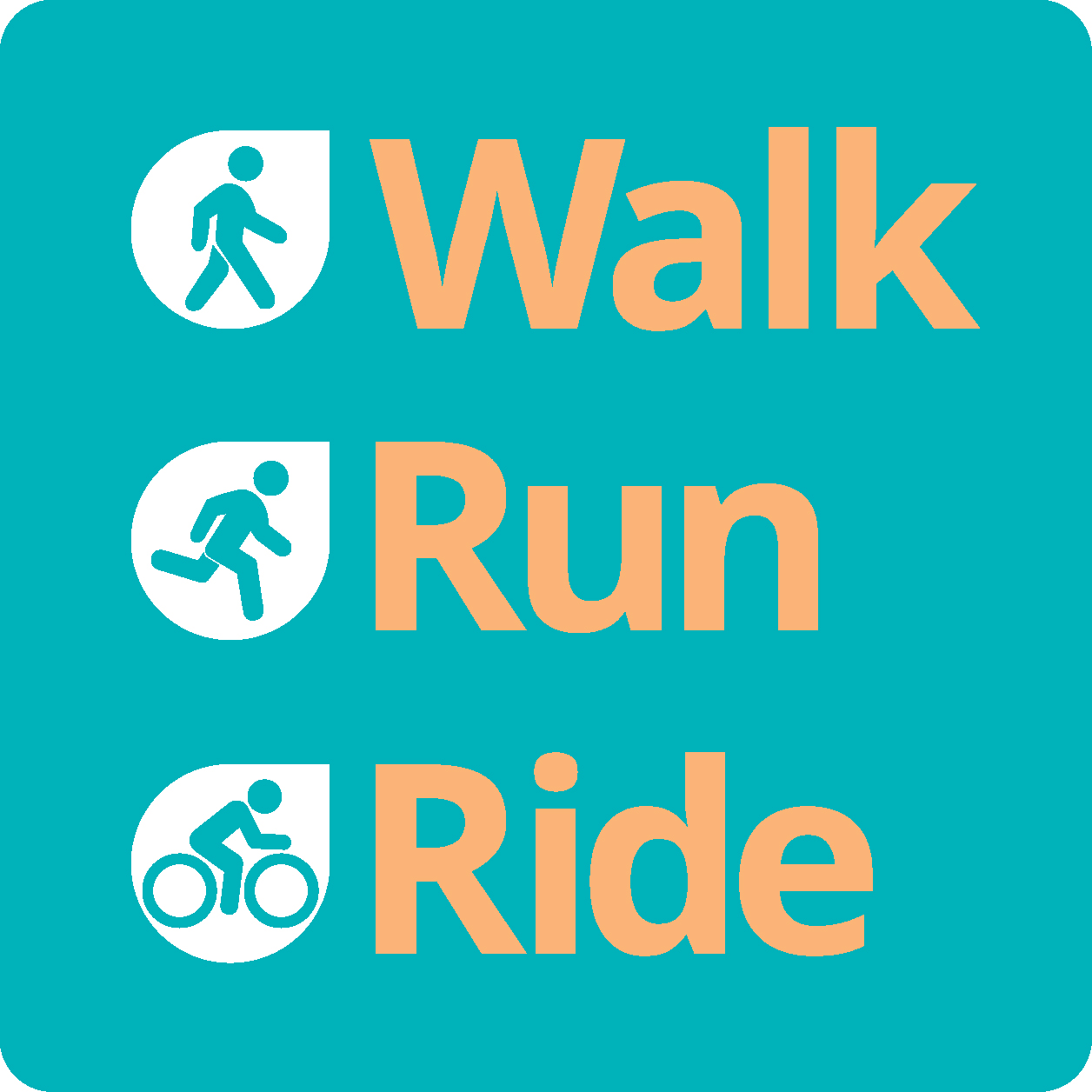 Shirley Rouse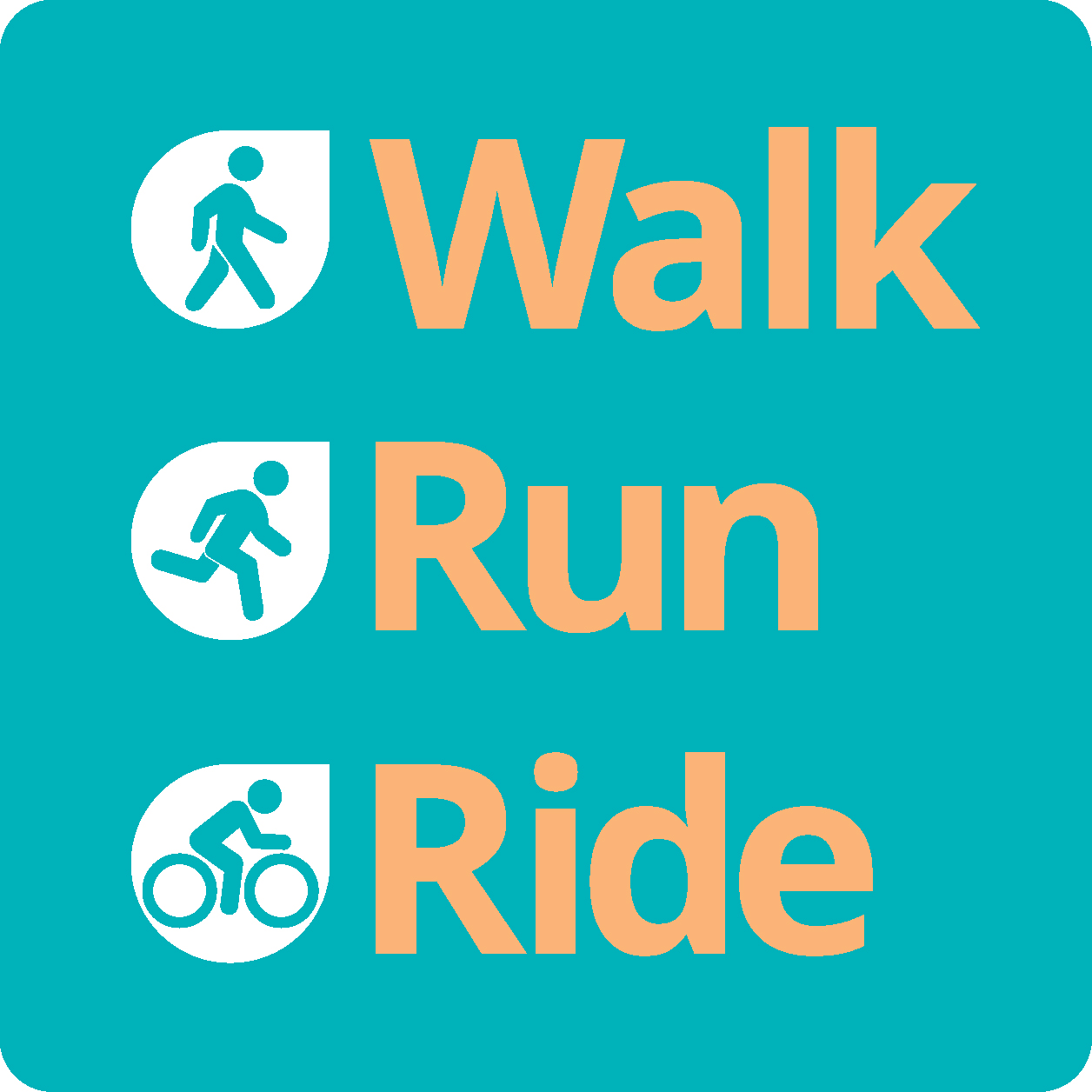 Wendy Prince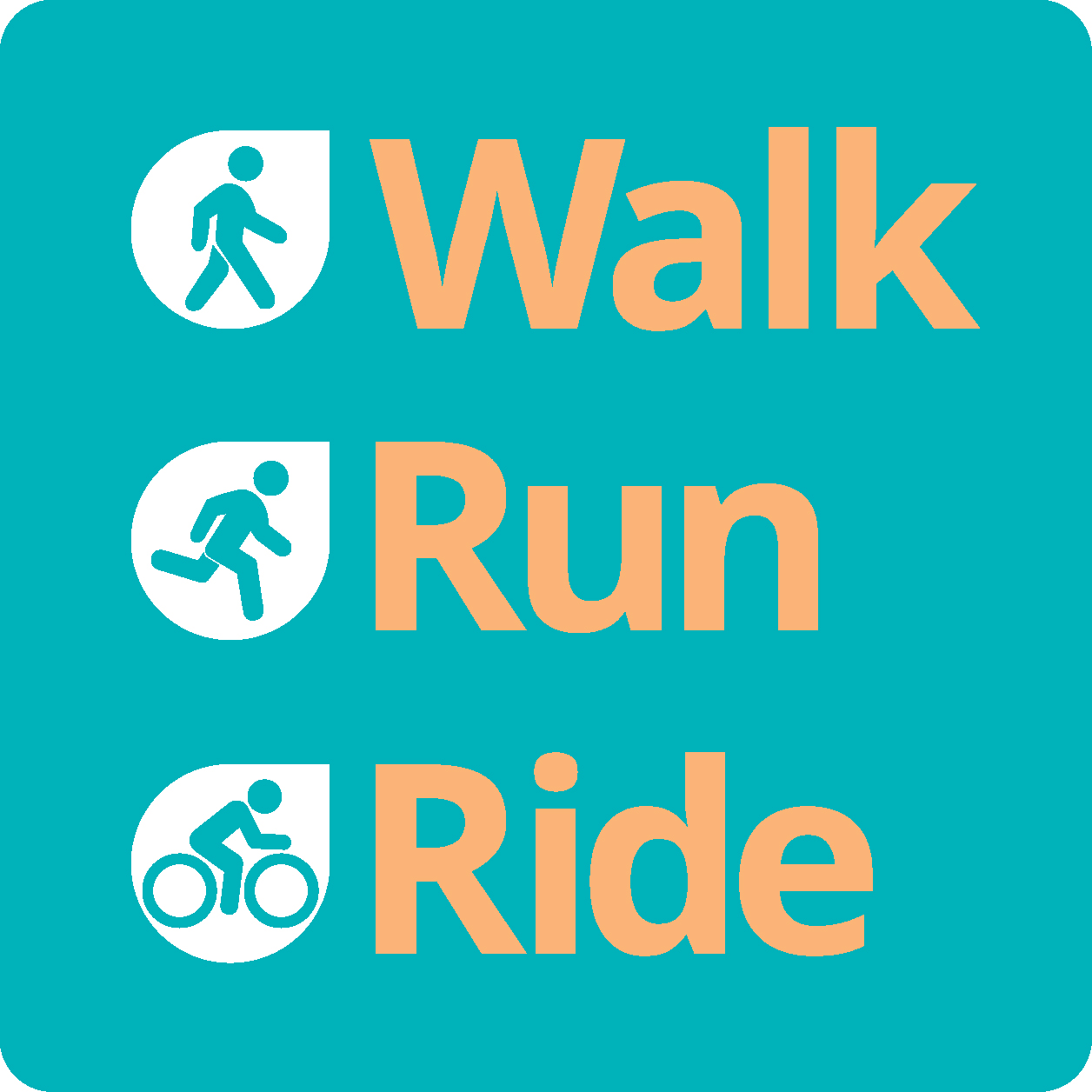 Courtney Whiteley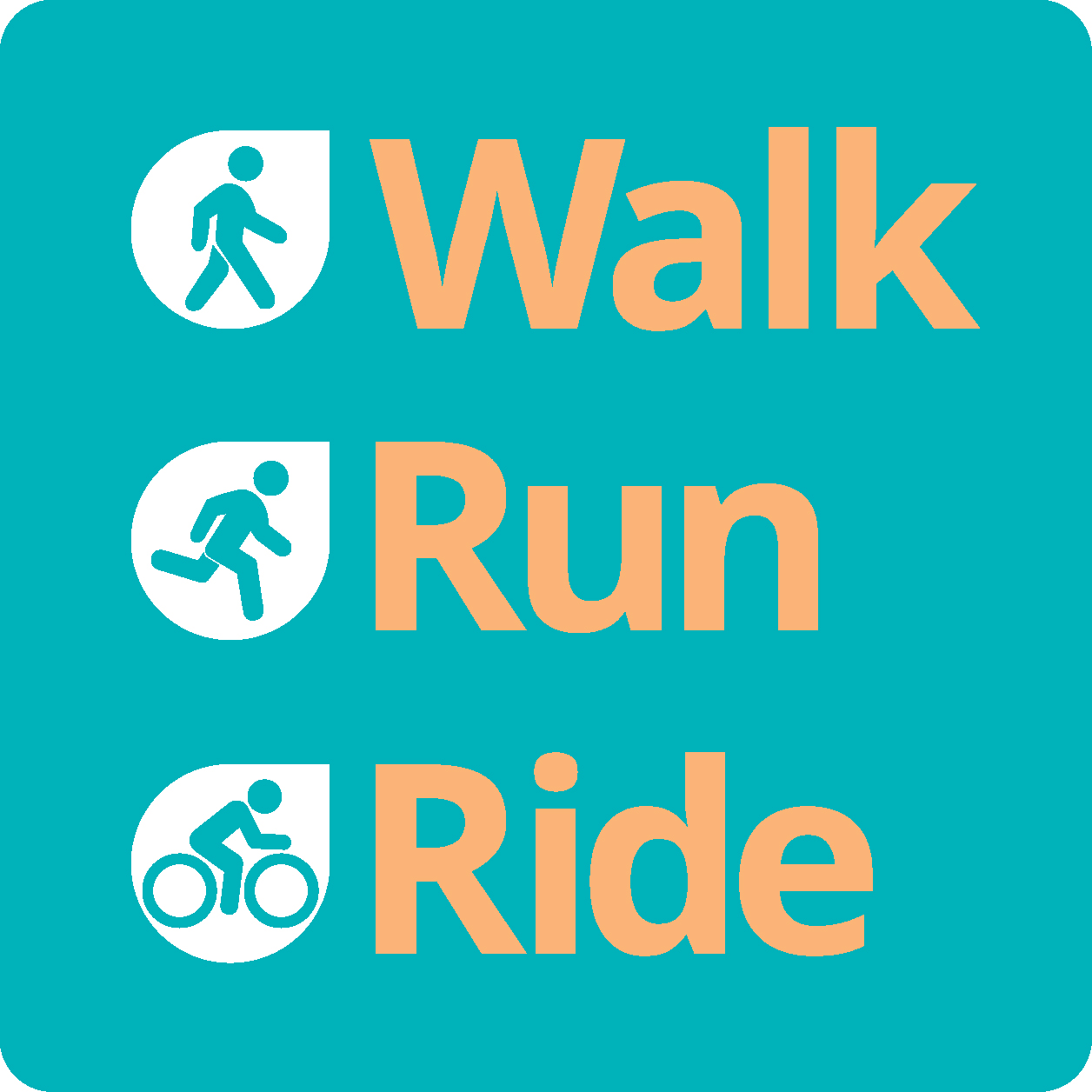 Ken & Val Iles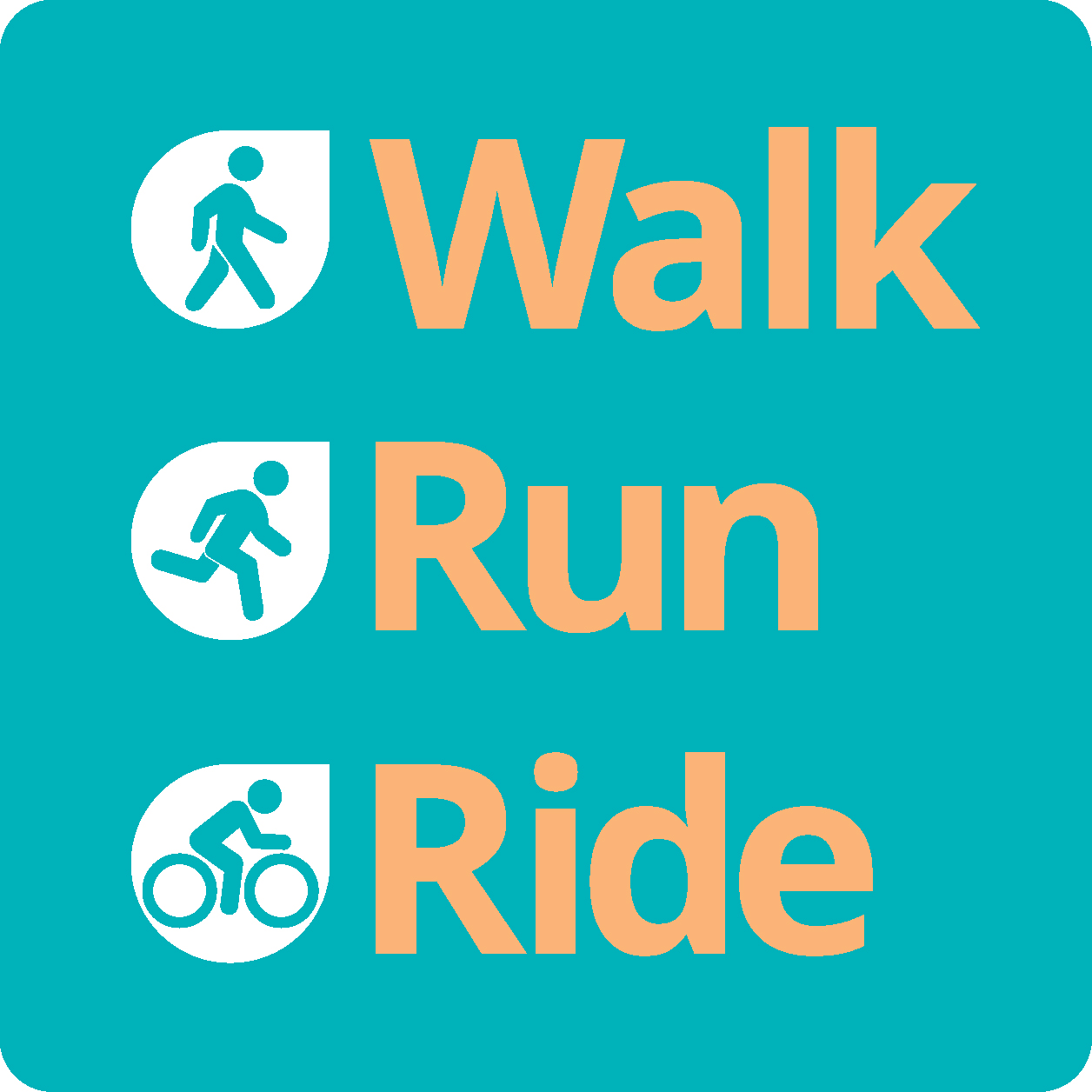 Anonymous
Madison Hope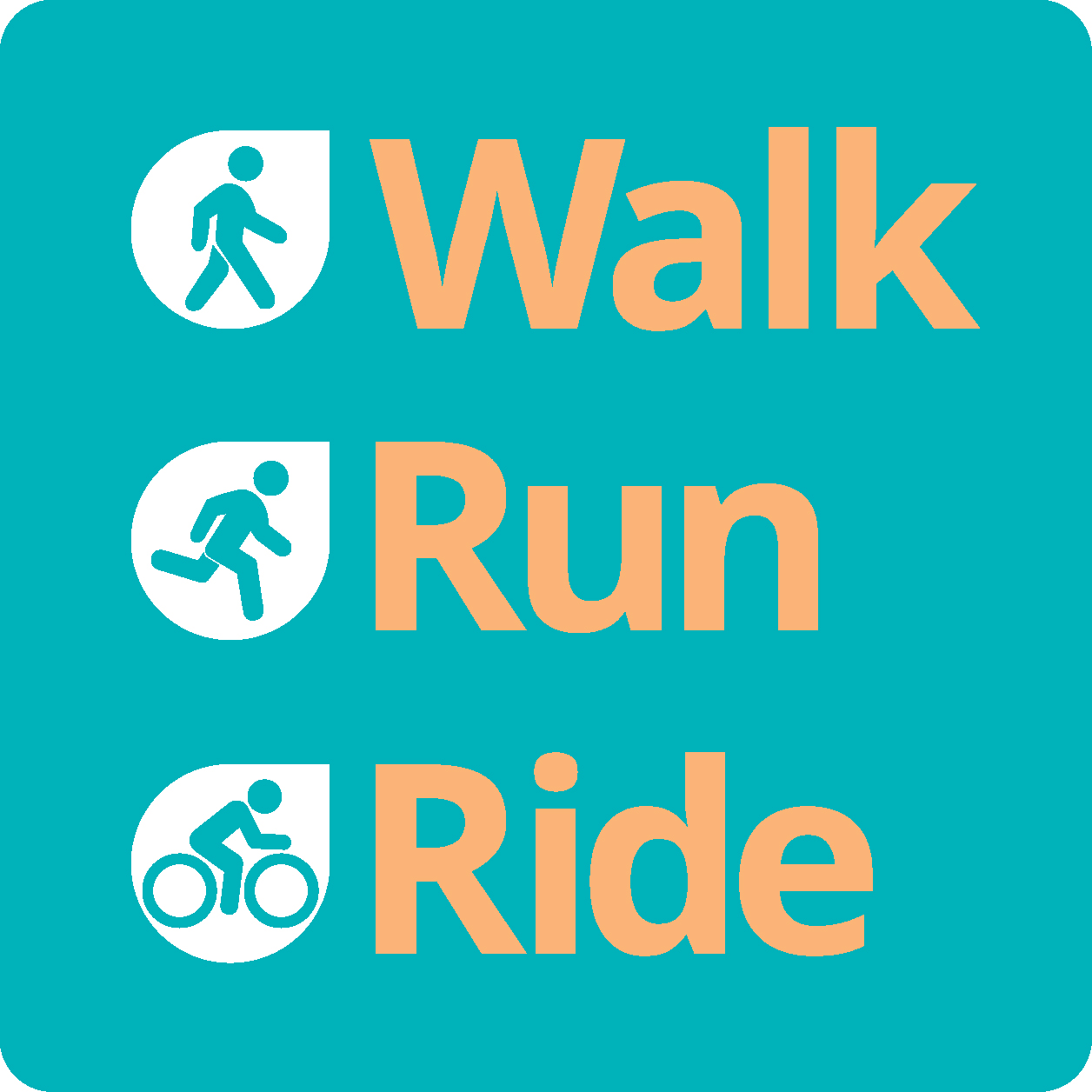 Mona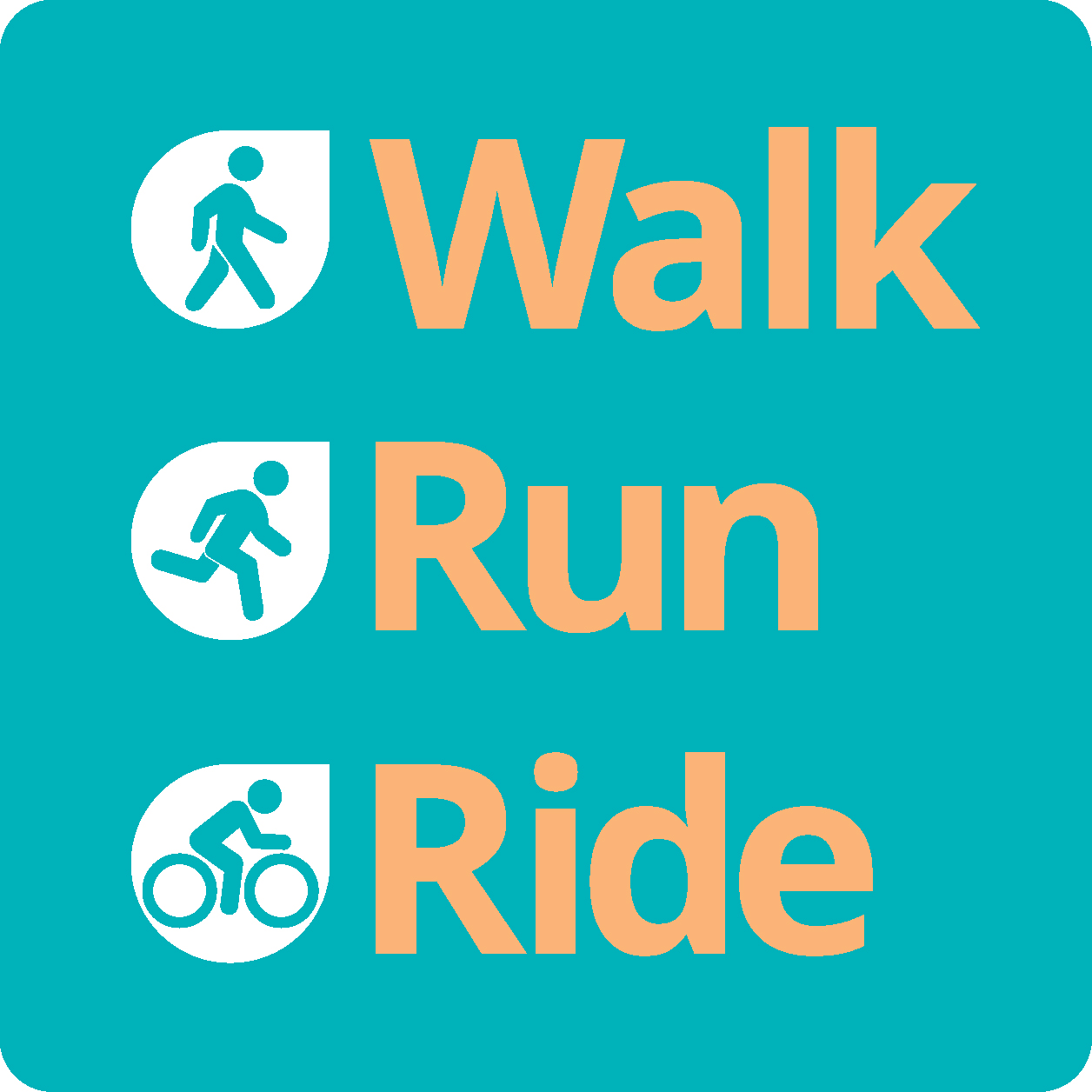 Amy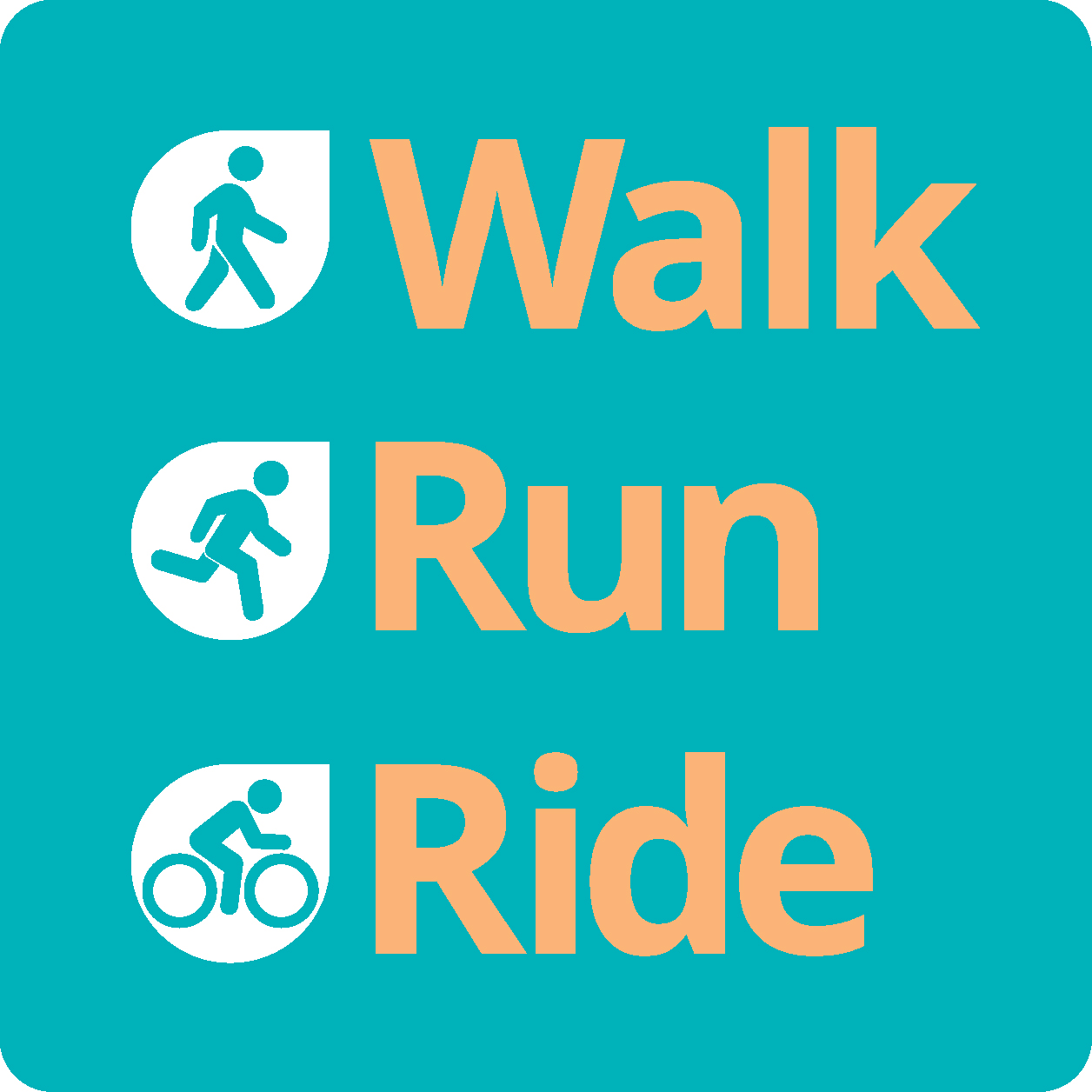 Jasmin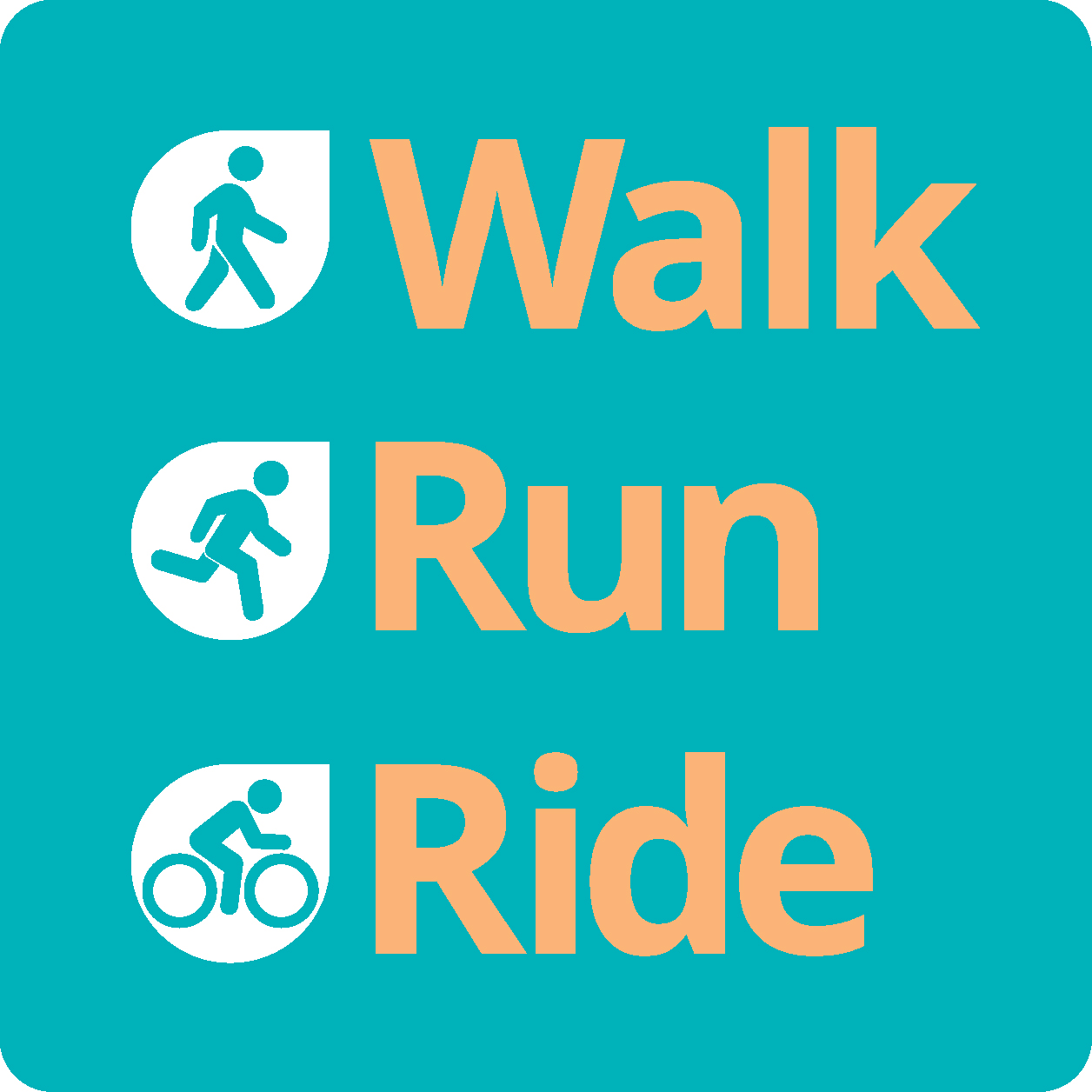 Anonymous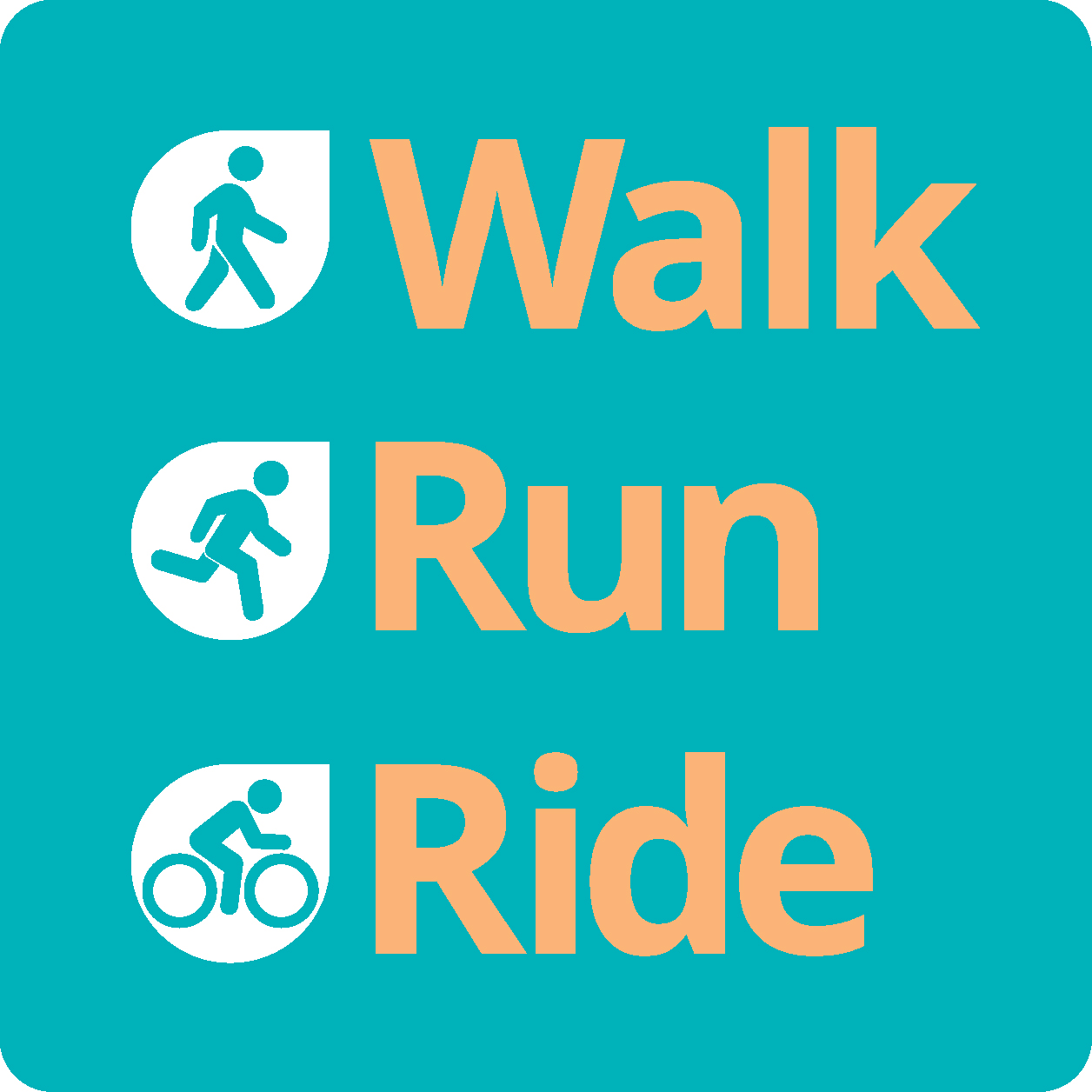 J.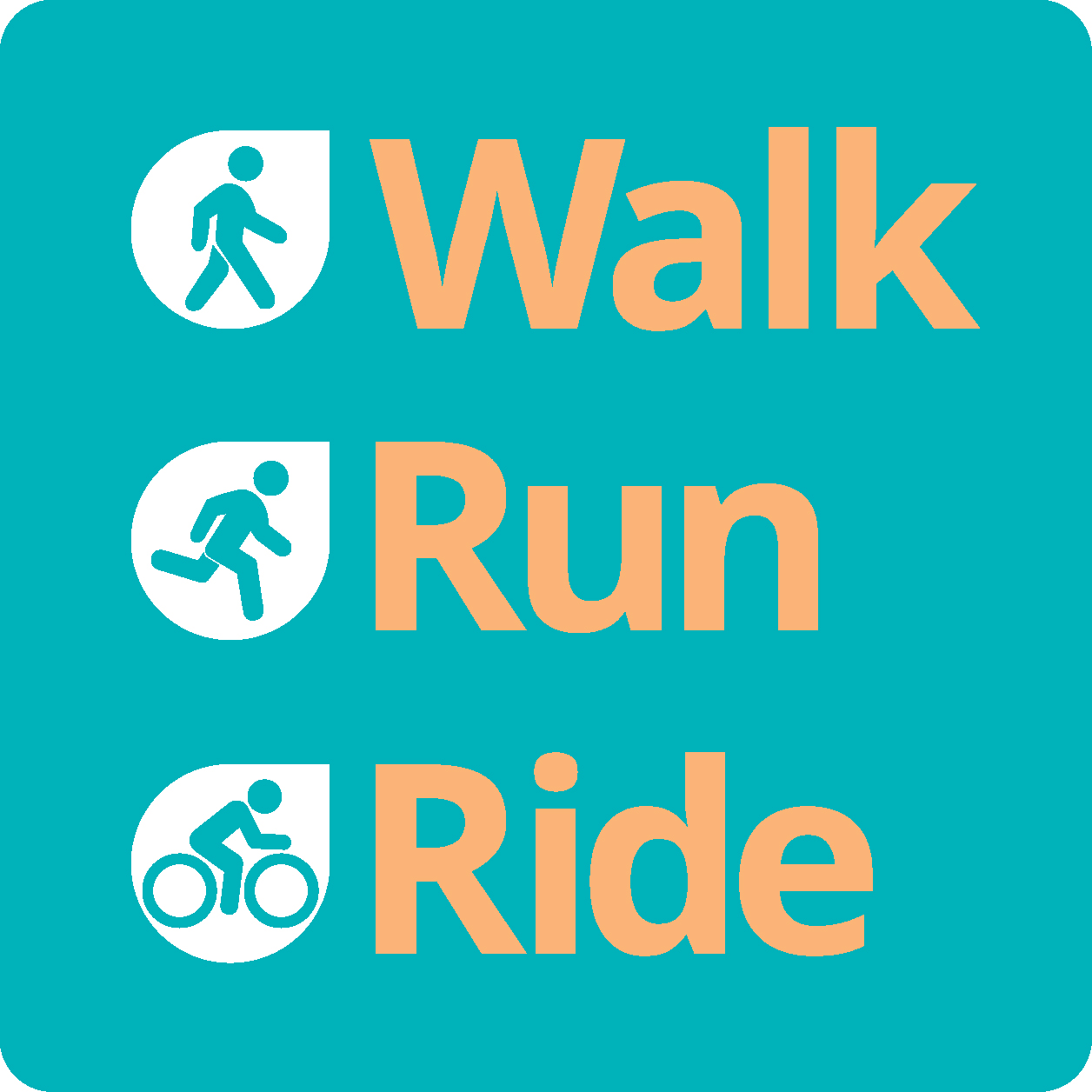 Julie Leonardi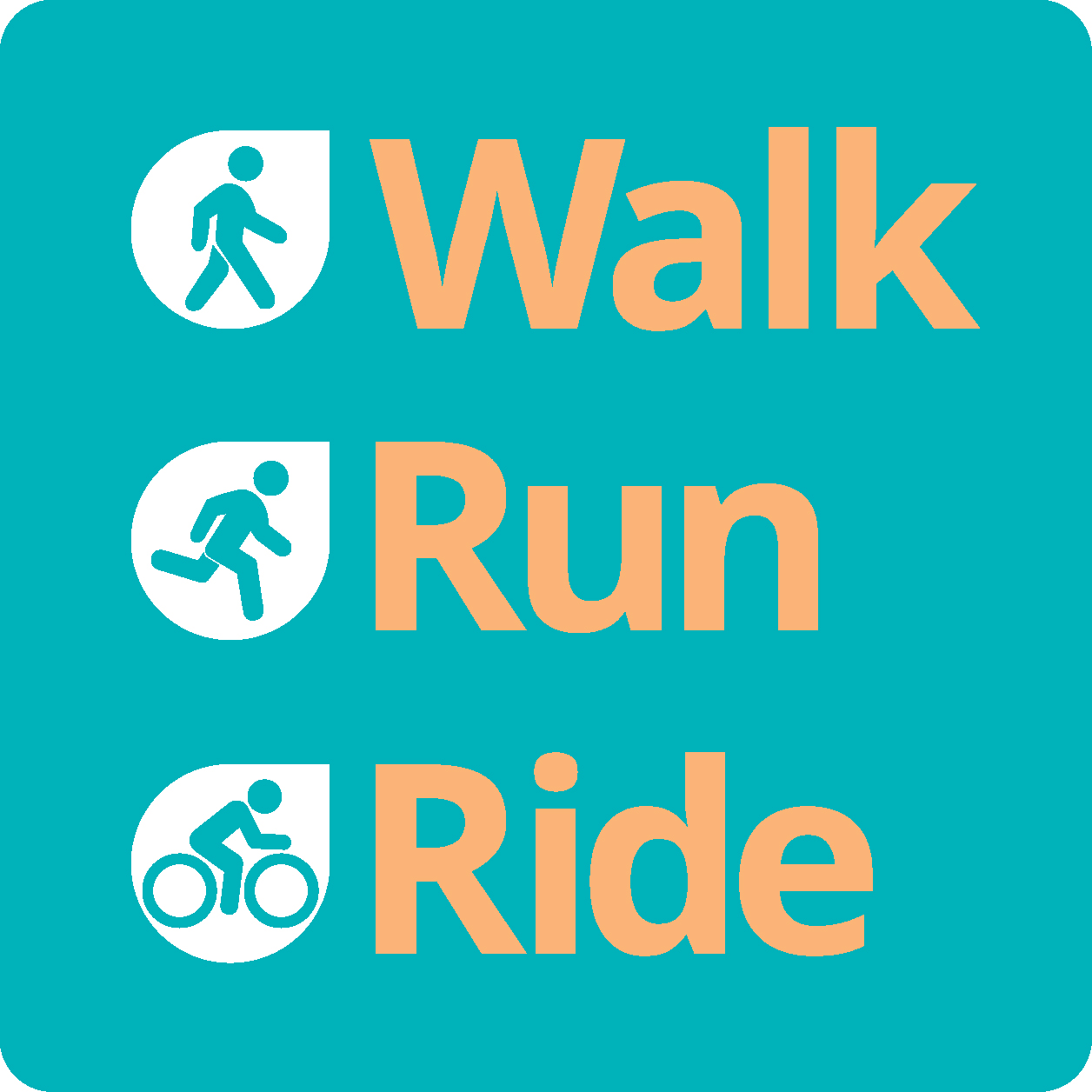 Lillian Simpson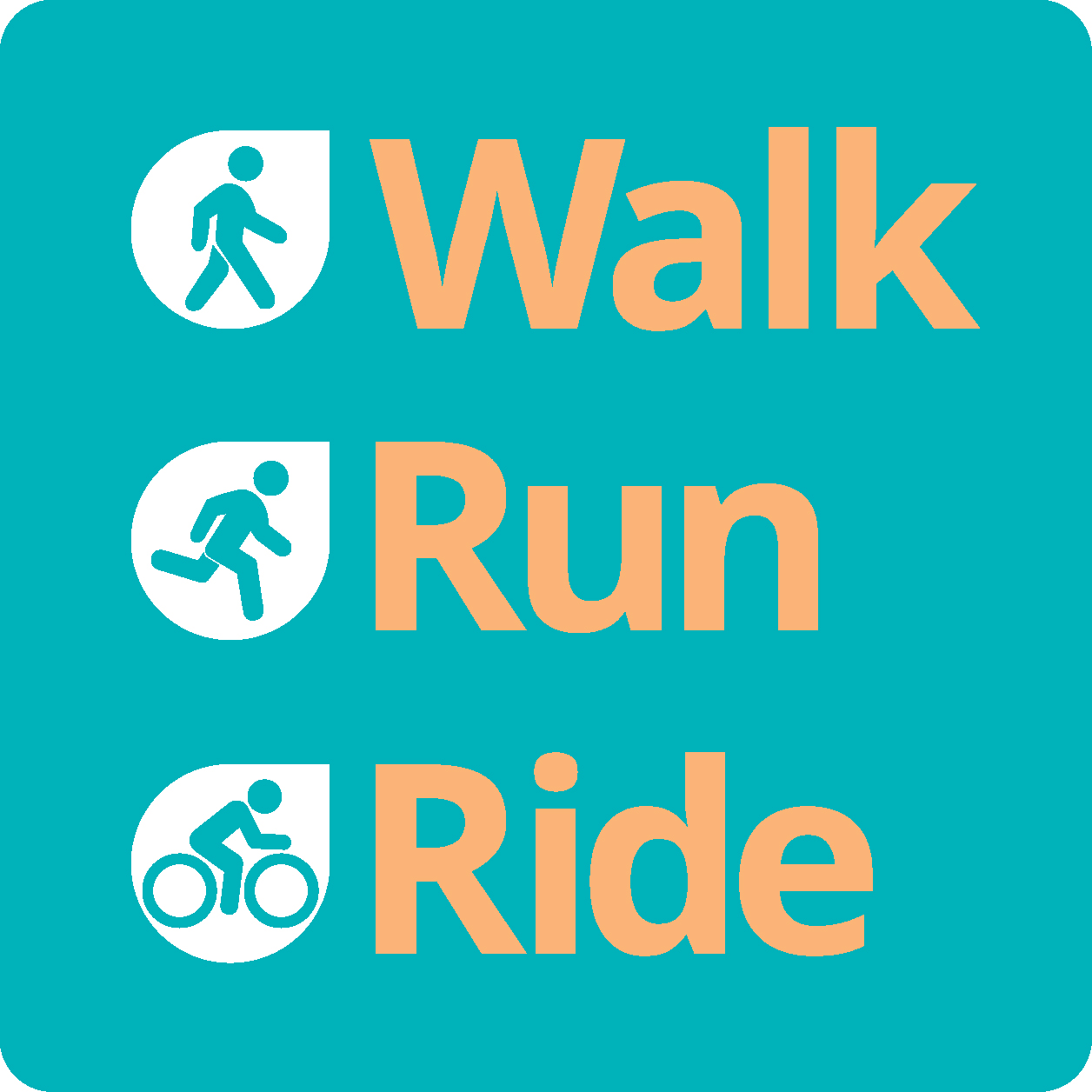 Josh Maile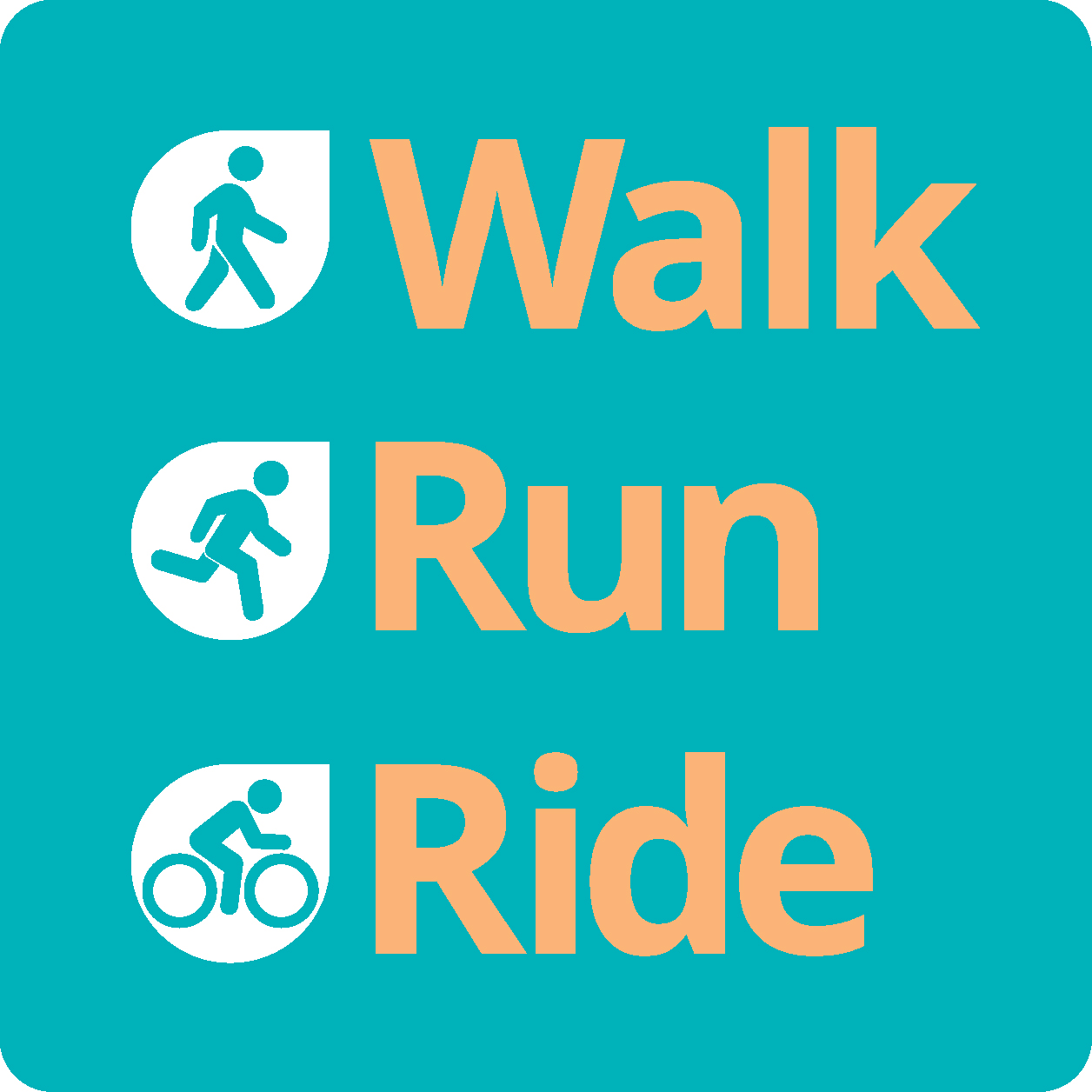 Julie Leonardi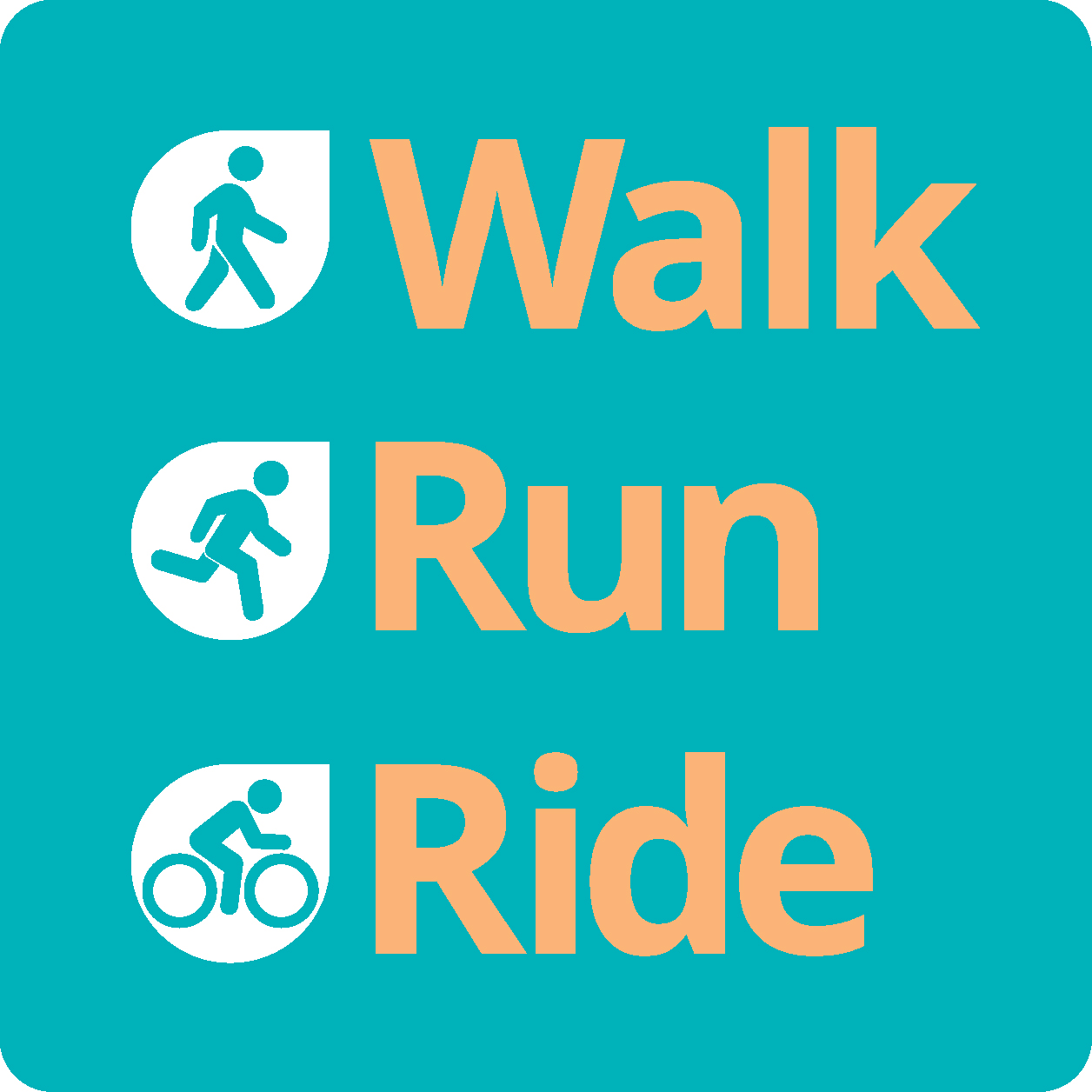 Lauren Rimmer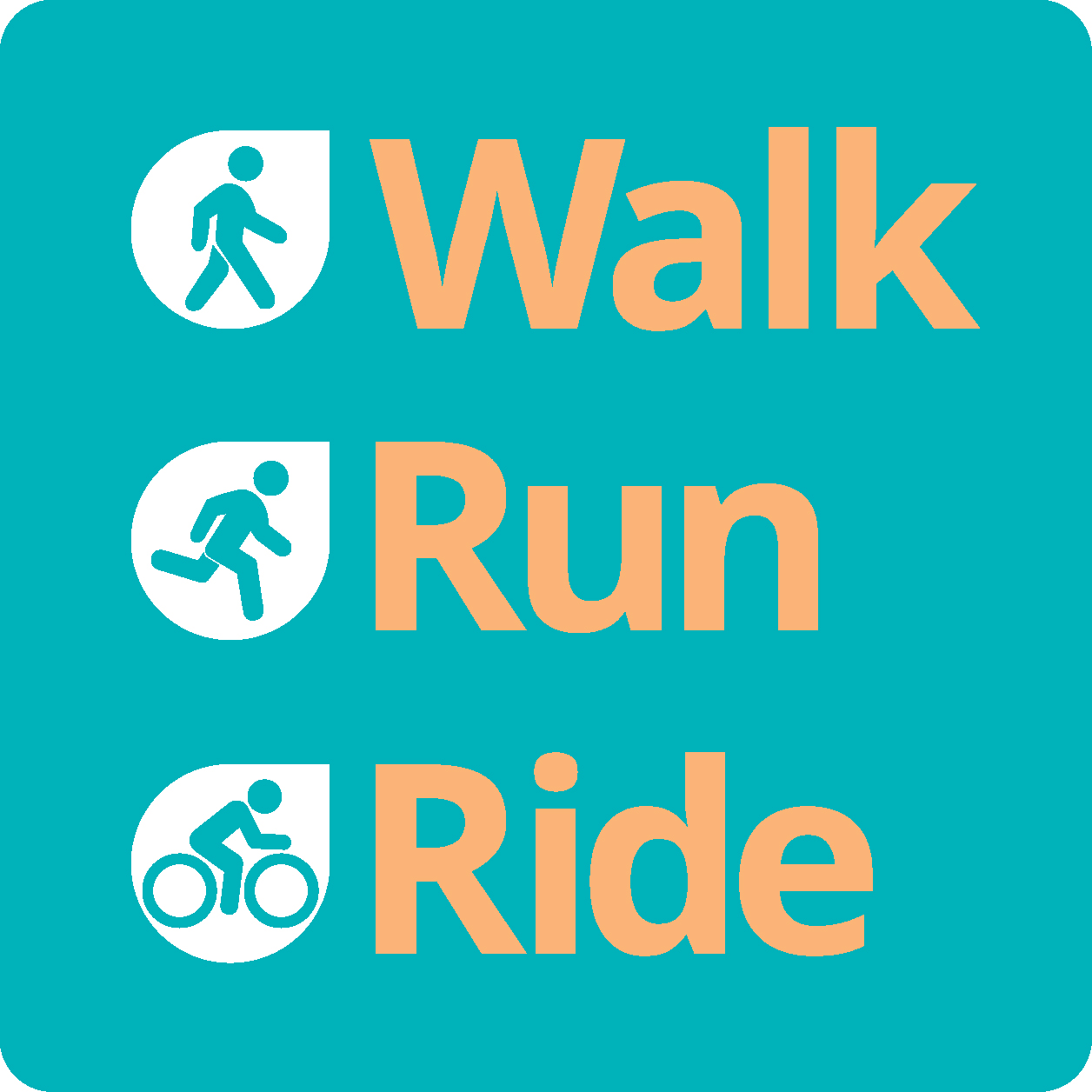 Pa & Nanna Caz Barnaby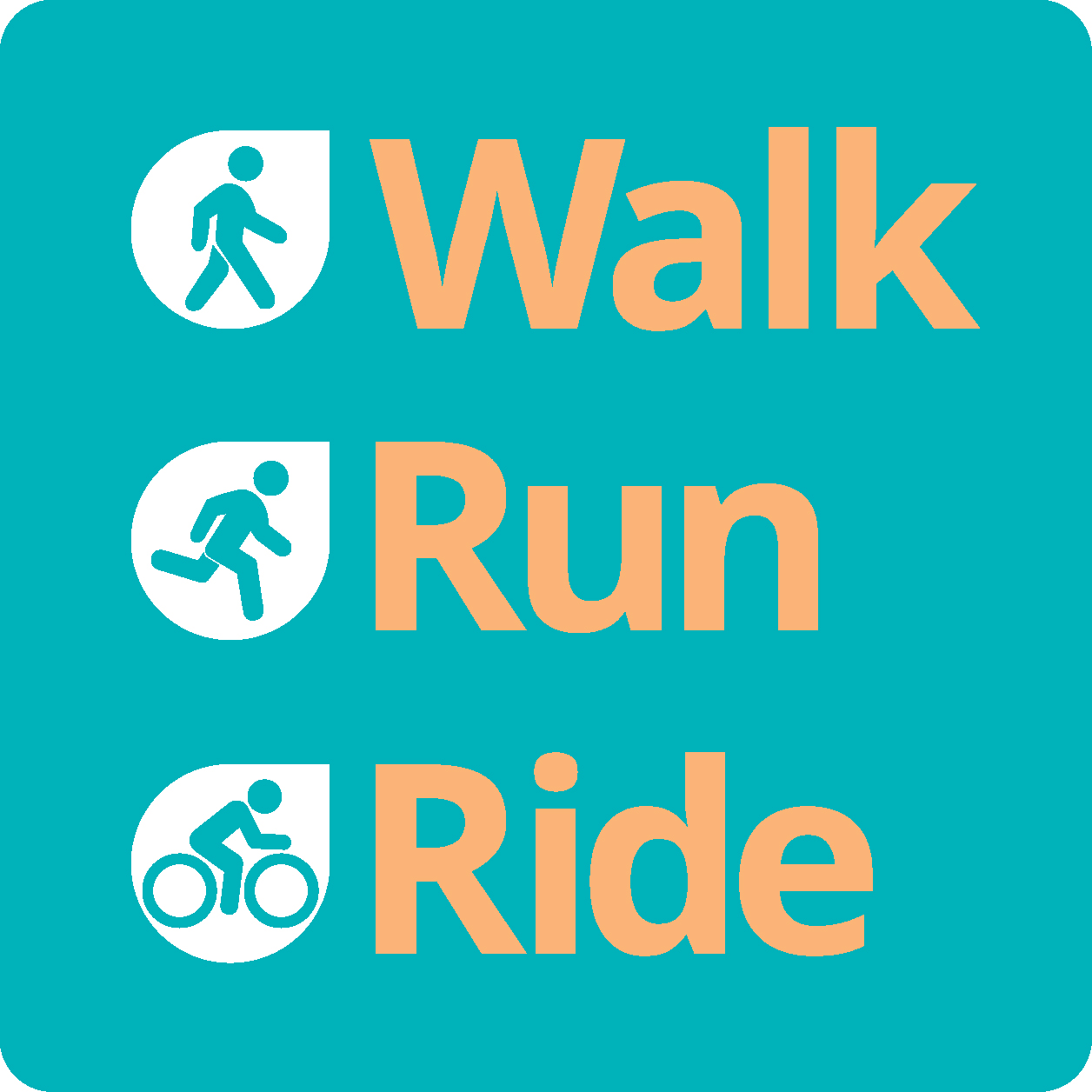 Brett Ingram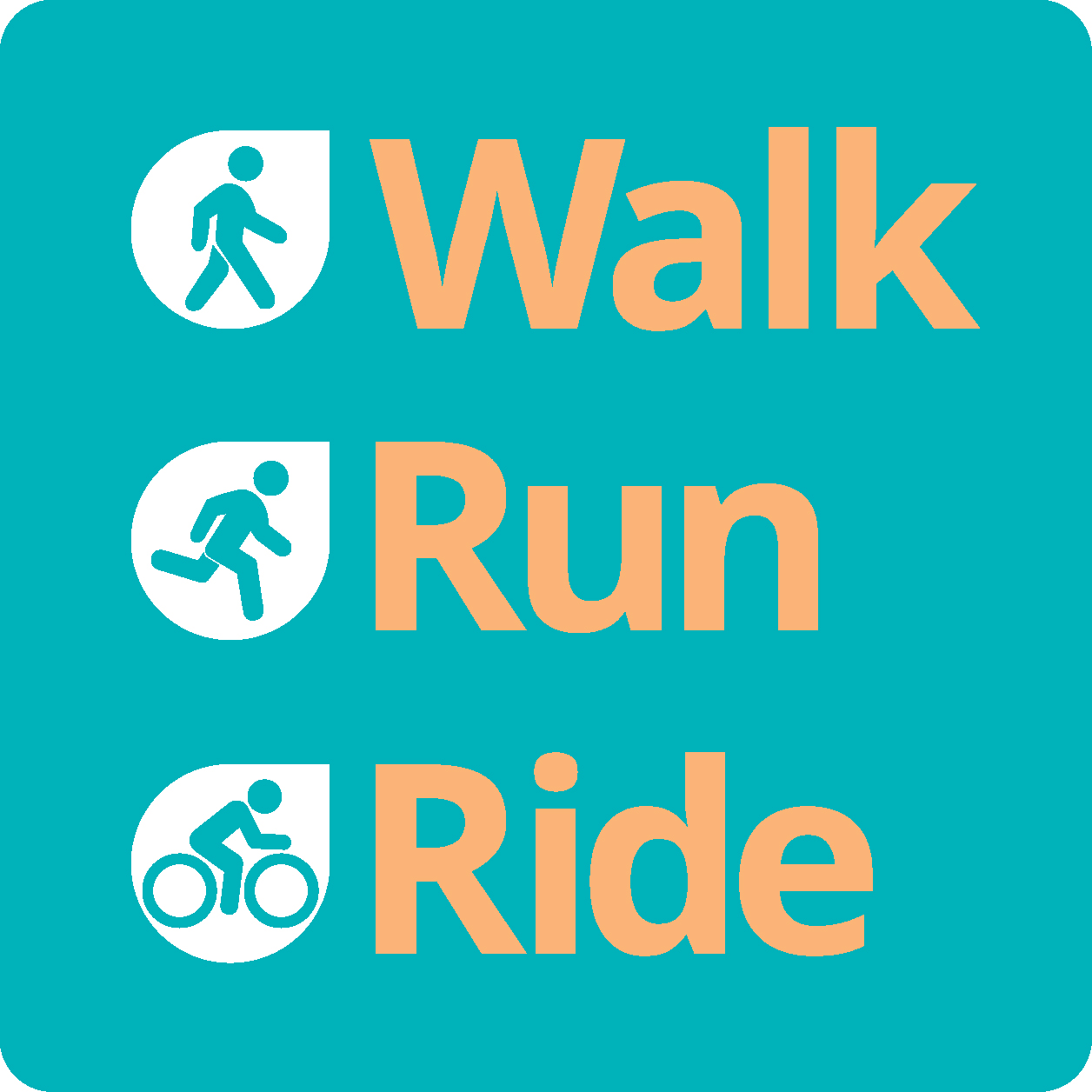 Emily Cabello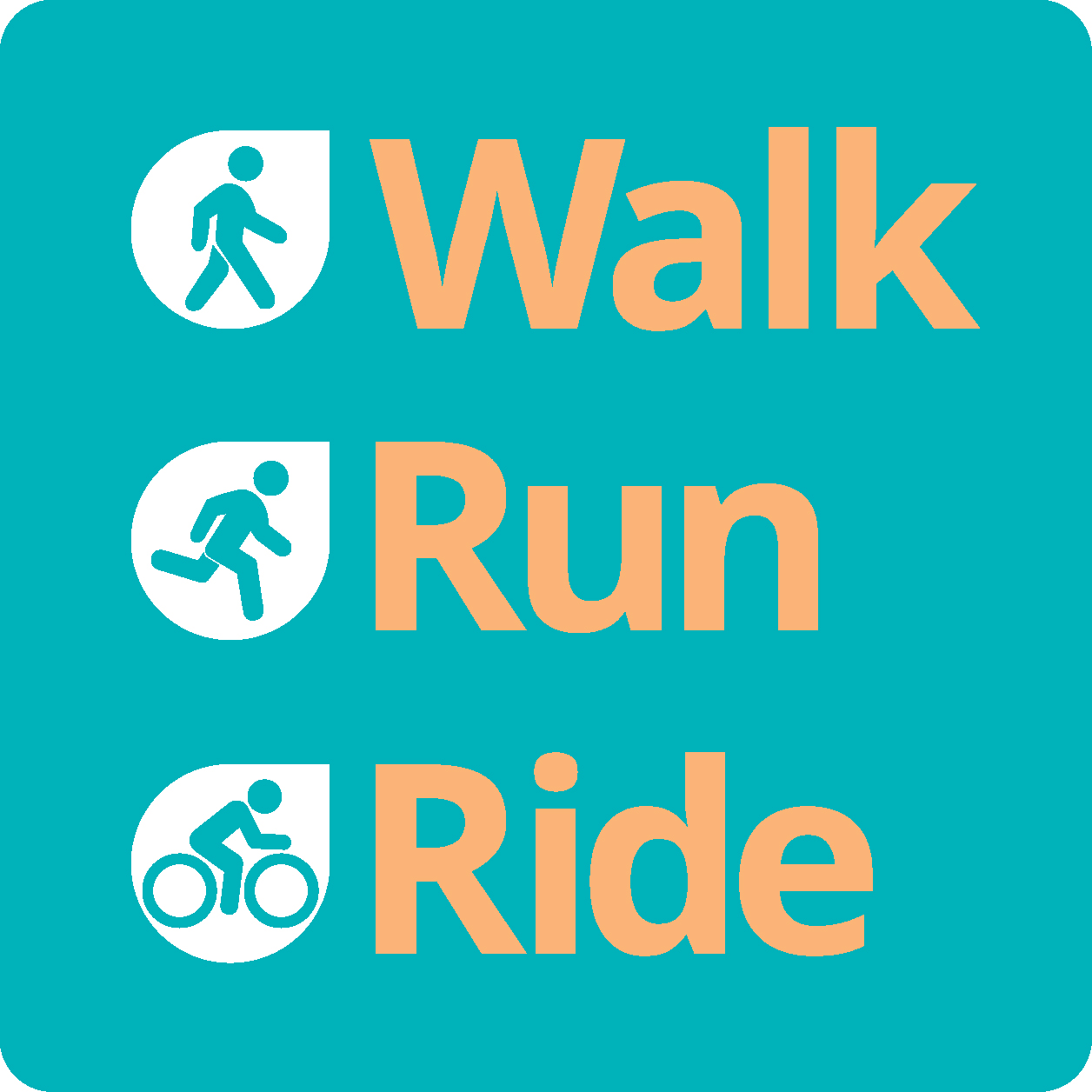 Maddie Bracken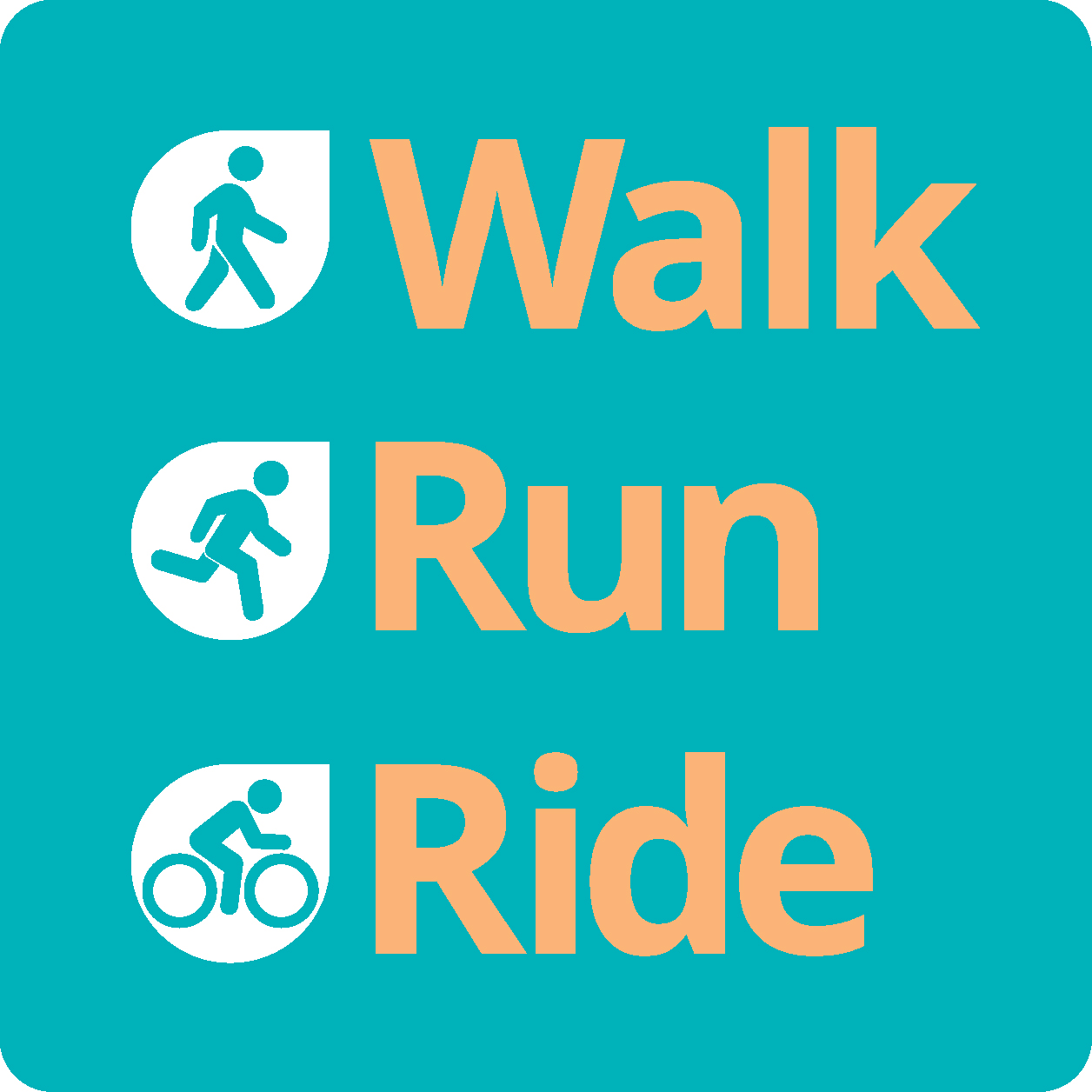 Eloise Sgroi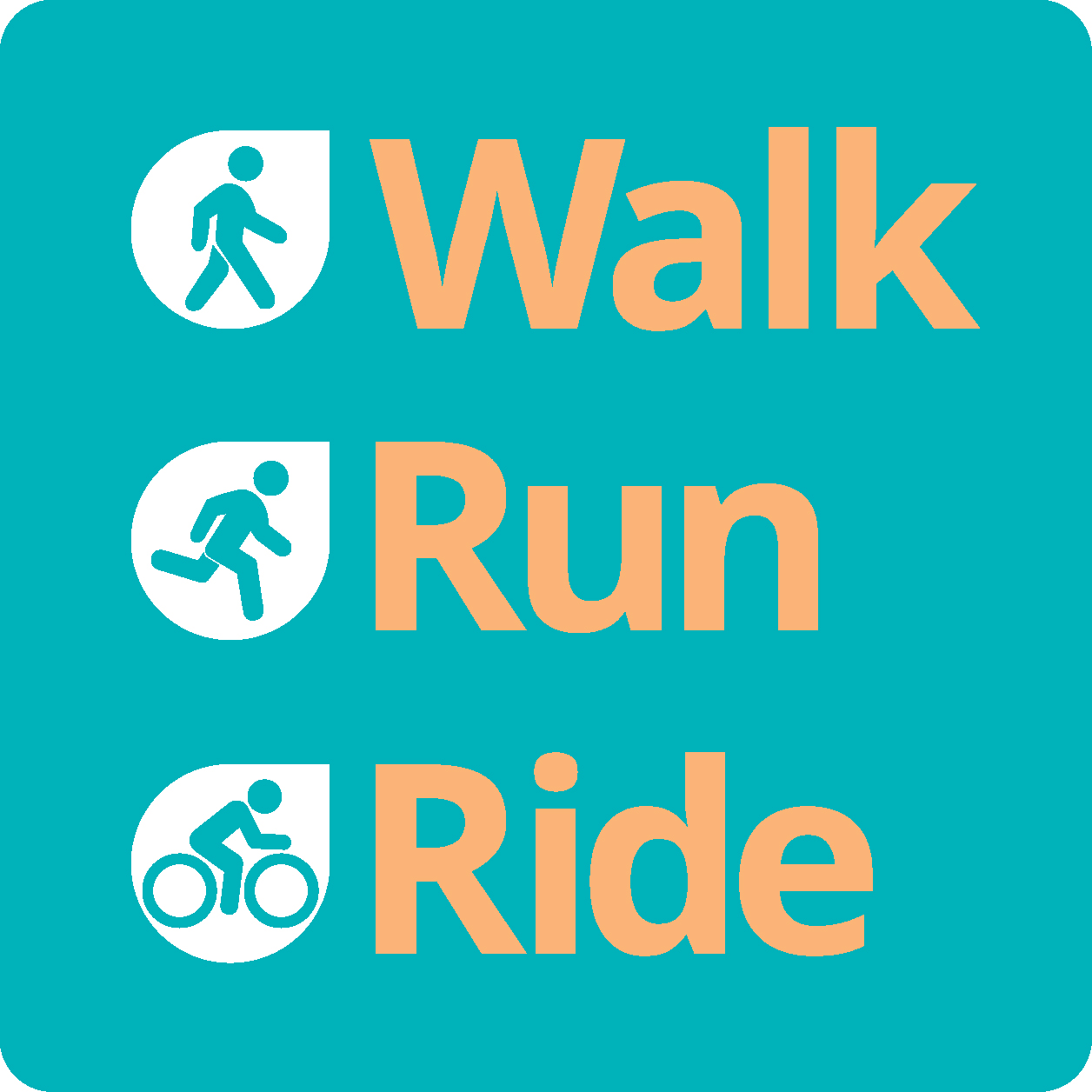 Lorraine Angel