Why get involved in the Fundraising Challenge for the Victoria WaterAid Ball 2022.
Right now, 771 million people globally lack access to clean water, 2 billion people do not have a decent toilet and millions do not have access to good hygiene.
WaterAid's mission is to reach everyone, everywhere with clean water, decent toilets and good hygiene within a generation. Since 1981, WaterAid has reached over 27 million people with clean water and decent toilets (WaterAid, 2019). This vision inspires me, and I hope it inspires you too.
Please donate to our fundraising page to contribute to WaterAid's amazing work. Every dollar you contribute can make a real difference for the poorest and most marginalised people on earth.
Please spread the word by sharing my fundraising page with your friends and family. The more people that know about WaterAid, the more we can achieve together.
Thank you in advance for your generosity, it means a lot!
For more information visit:
www.wateraid.org/au
WTS's wonderful sponsors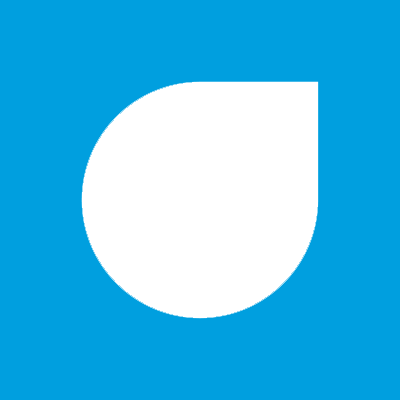 Su Ann Khoo