Bogan Bingo WaterAid Fundriaser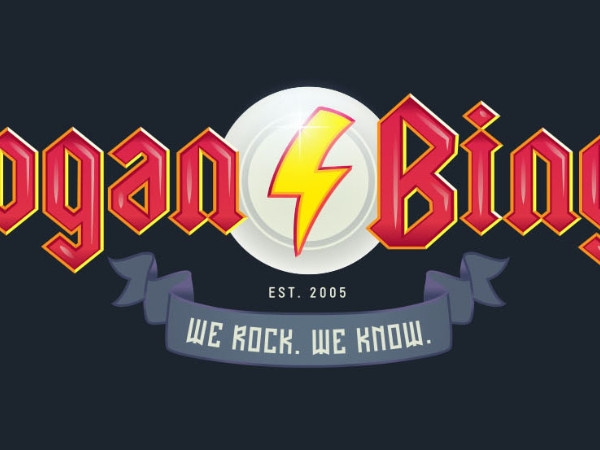 Bogan Bingo – Friday 14 June, 7pm
The Gardens Sporting Complex, 104 Sandgate Rd, Birmingham Gardens, NSW, 2287
Get your Bogan on and come dressed to not impress. Bring your friends and family along to this 18+ event for a hilarious show, bogan inspired finger food and bingo with a twist.

There will be prizes for the best bogan outfit, bingo winners and air guitar champion, along with a raffle and other fun activities during the night, with all proceeds from the evening going to WaterAid.

Tickets are $65 each (for food and entertainment) or $60 when 10 or more are purchased. A free courtesy bus will operate within surrounding suburbs on a first in best dressed basis. There is also plenty of parking at the venue if you choose to drive.

Email teammareiwa@hotmail.com to purchase tickets and book a seat on the bus.

If you aren't able to come along but would like to donate to WaterAid, you can via this link:
https://fundraise.wateraid.org.au/fundraisers/Team-Mareiwa
Thank you for supporting Team Mareiwa!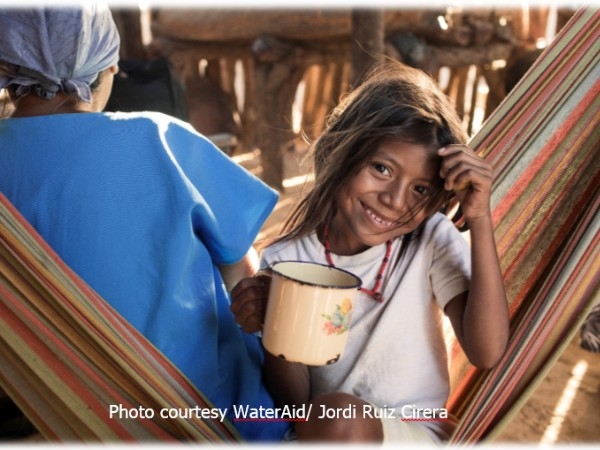 We are Team Mareiwa, a group of passionate water professionals in Newcastle, NSW, Australia, determined to make a difference in the lives of the indigenous Wayuu population in La Guajira, Colombia. We are taking on WaterAid's Winnovators 2019 Challenge, competing with teams around the world to solve a real world Water, Sanitation and Hygiene (WASH) challenge and raise money for WaterAid along the way.
Did you know that 1.6 million people in Colombia do not have access to safe water, and 7.5 million live without sanitation facilities? Team Mareiwa is tackling the Winnovators Colombia challenge, to support the implementation of a new national rural WASH policy with the Wayuu people of La Guajira. We are inspired by one of the Wayuu people's fundamental deities, considered the goddess of water and the rains, and defined as the creator of life and wisdom.
WaterAid
is an international not-for-profit organisation enabling the world's poorest people to gain access to clean water, decent toilets and good hygiene. By supporting Team Mareiwa you are helping WaterAid transform the lives of the Wayuu people in La Guajira, along with millions of others around the world.
Team Mareiwa appreciate your generous donation!
My wonderful sponsors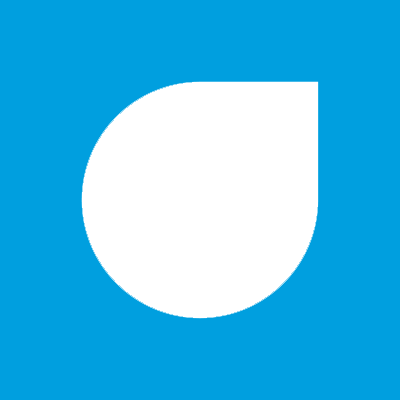 Lauren Randall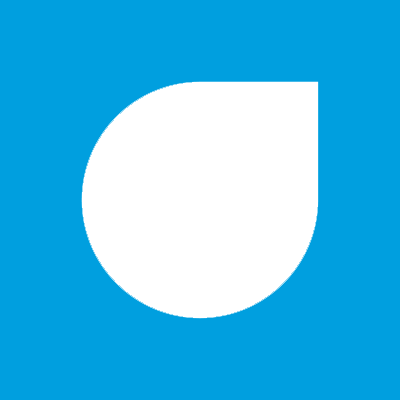 Philippa Kolo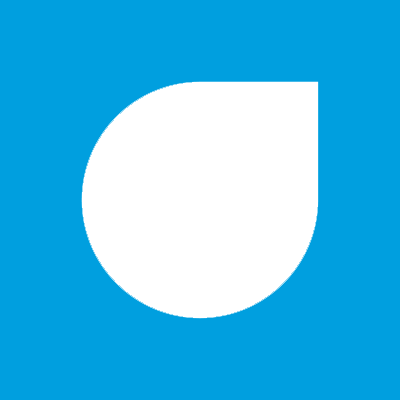 Jacinta Mortell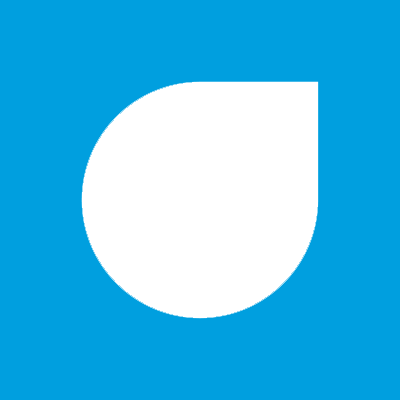 Josh Pearsall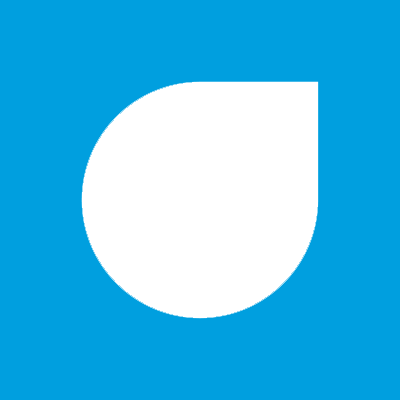 Renny Chivunga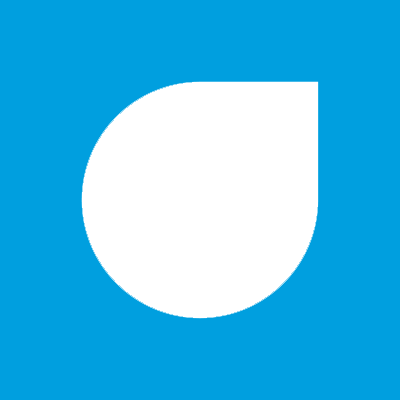 Thomas Hartigan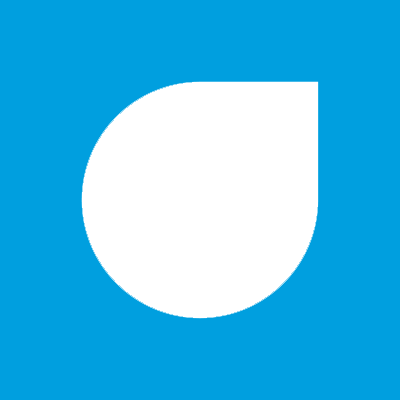 Sarah G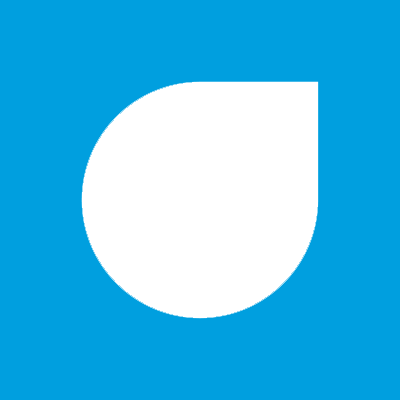 Leanne Mullins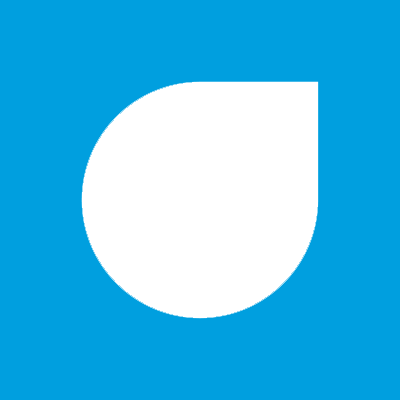 Sarah Gray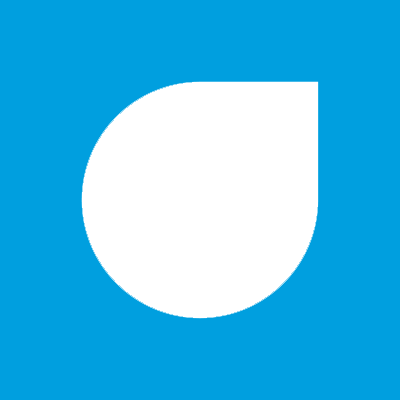 Dinesh Kumar Manivannan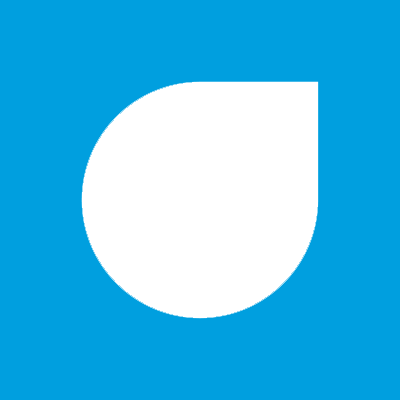 Andrew Tjiptadi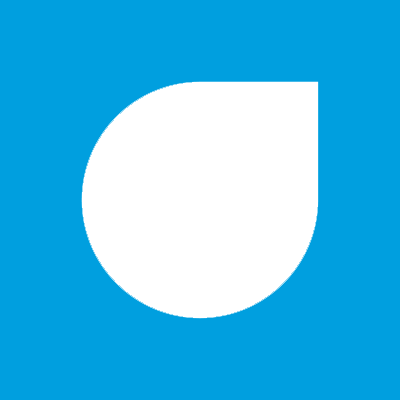 Scott Christie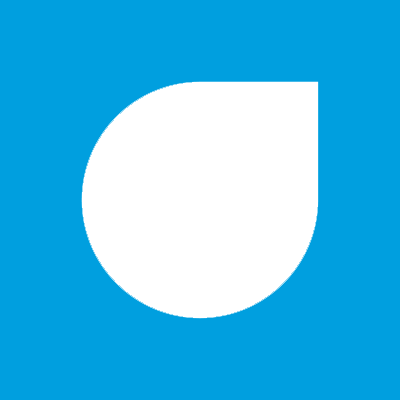 Chris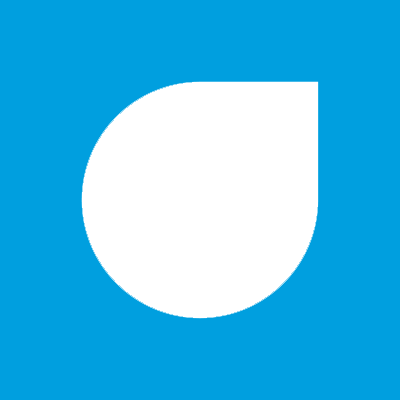 Jen Pritchard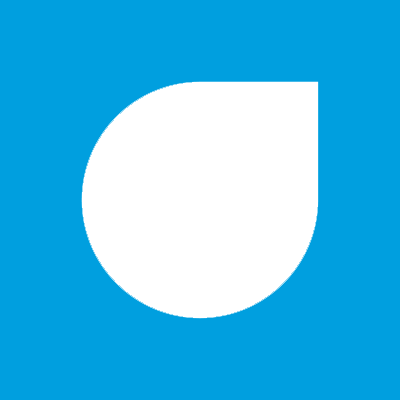 Andrew Tjiptadi