Team #OneInterflow is Walking for Water!
Interflow is Australia and New Zealand's leading provider of trenchless pipeline solutions. With close to 85-years' experience in the Australian water pipeline industry, we understand the value of this precious resource. 
That's why we're committed to supporting WaterAid in their mission to provide disadvantaged communities throughout the world with improved access to fresh water and clean sanitation.

This cause in close to our hearts, and we're prepared to give it our all in the name of global water equality!

Our goal:
We are #OneInterflow

We are united – field, workshop, and office

We will achieve 20 million steps and raise $15,000 to fight global water inequality.
So will you help us make a splash and support WaterAid's important work? Donate today to get behind this great cause!
One Interflow's wonderful sponsors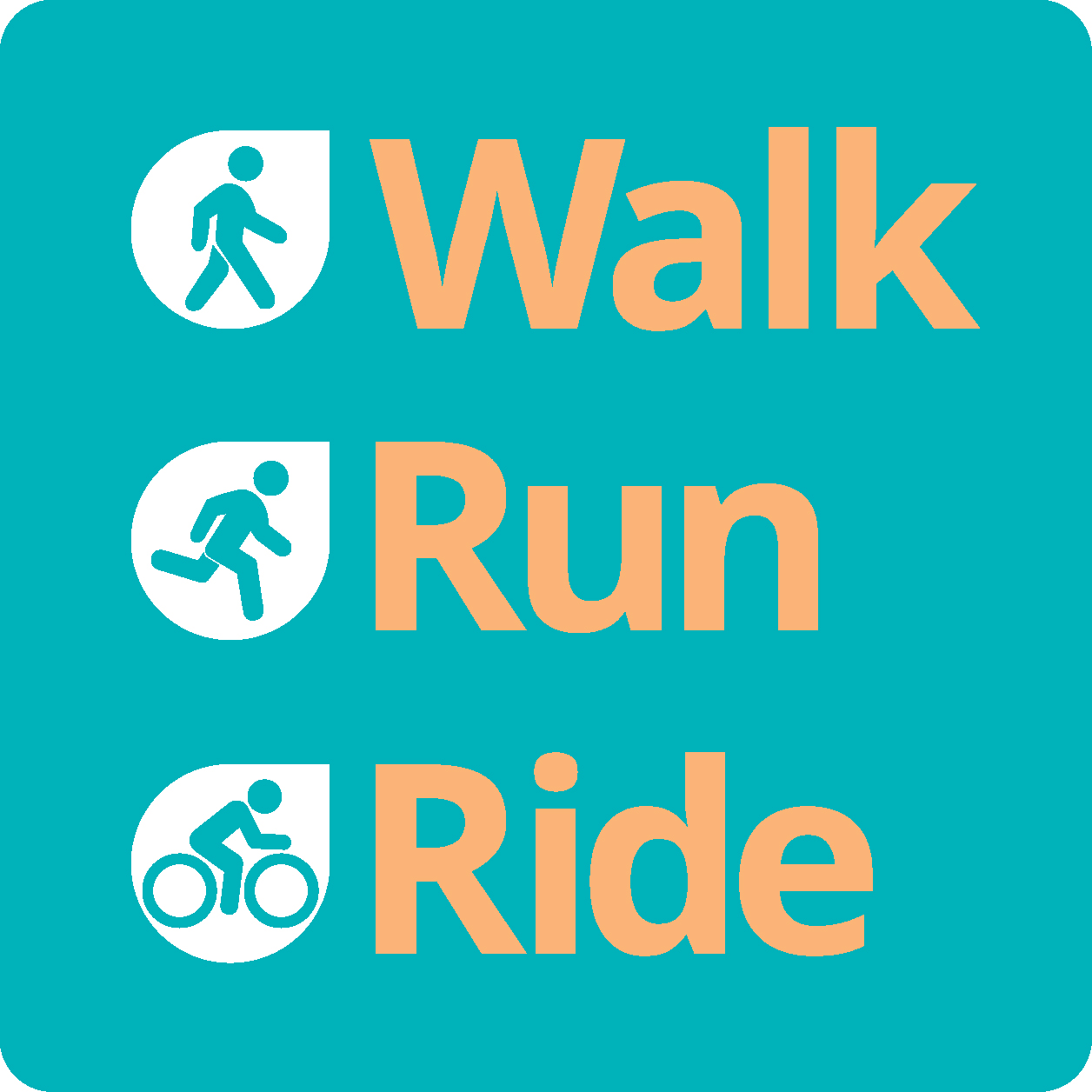 Masters Traffic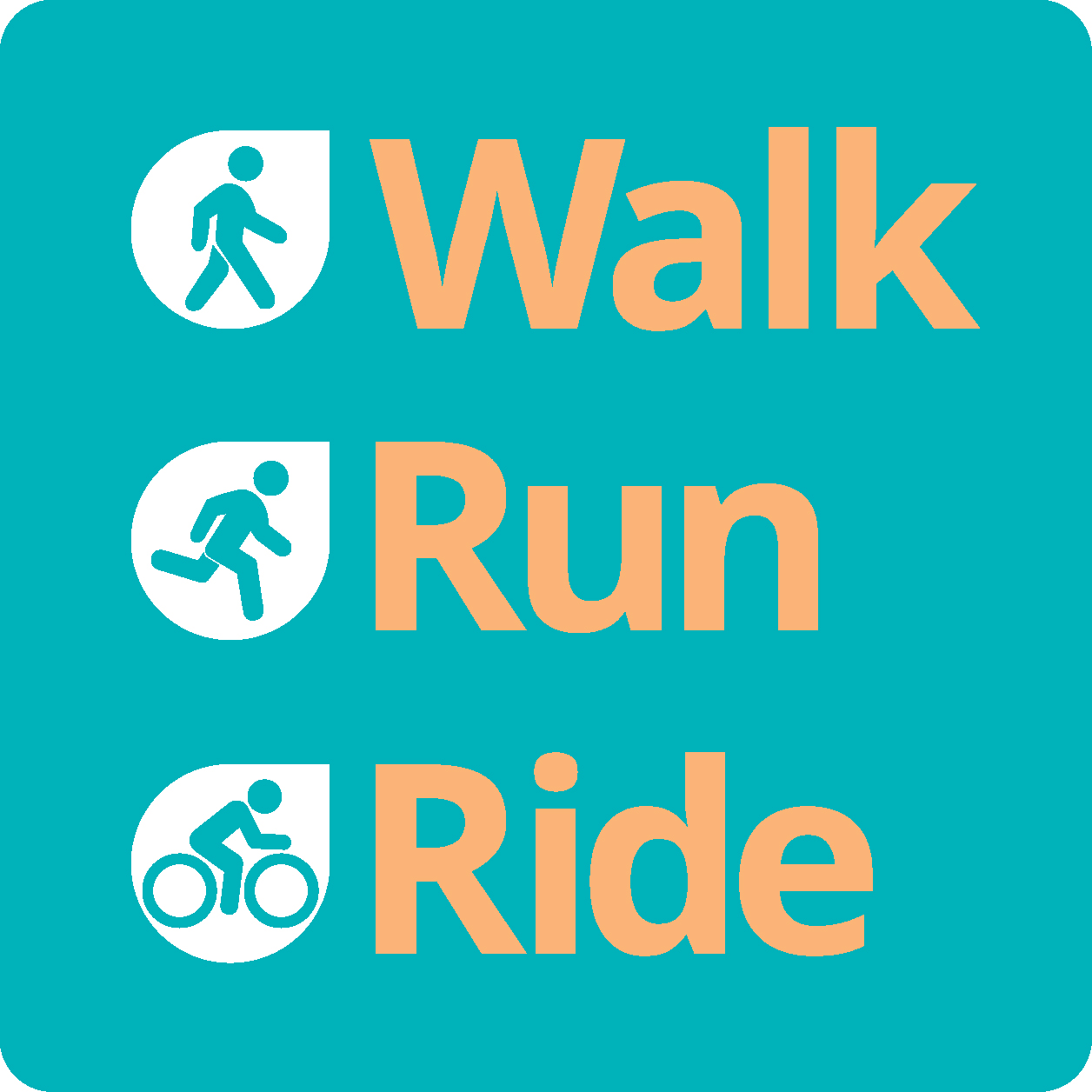 Austcover Pty Ltd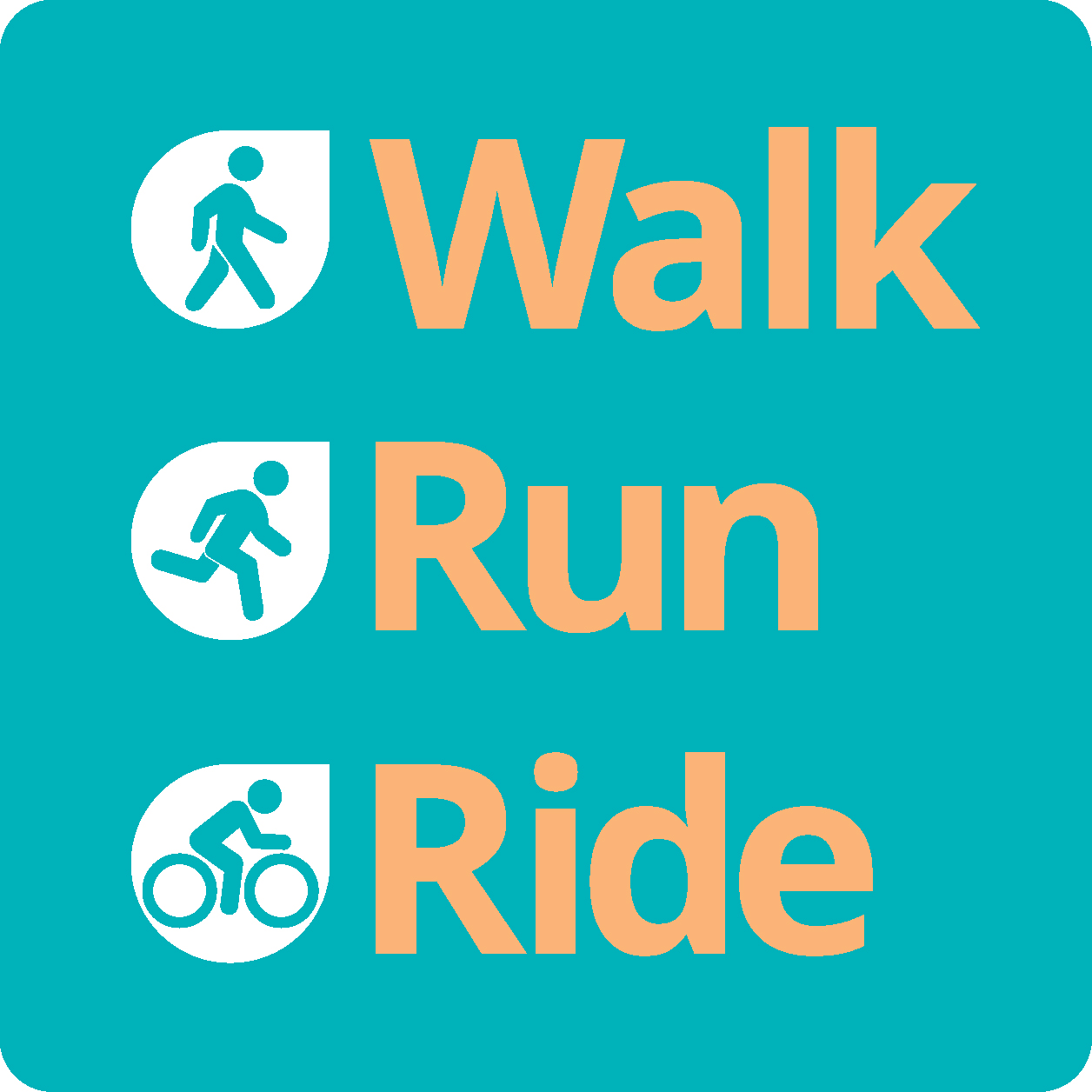 Peter Knight (pipe Vision)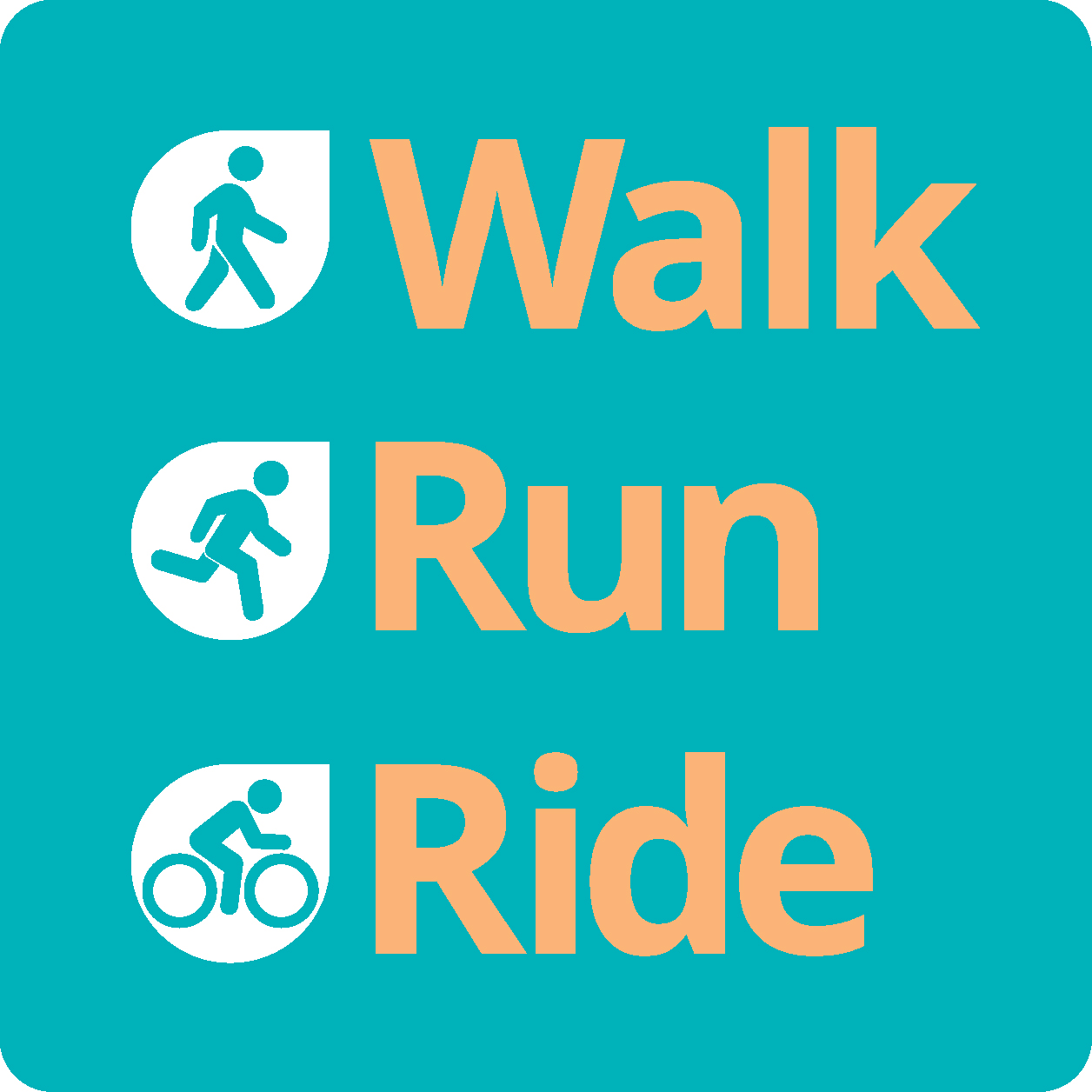 The Team At Brave Insights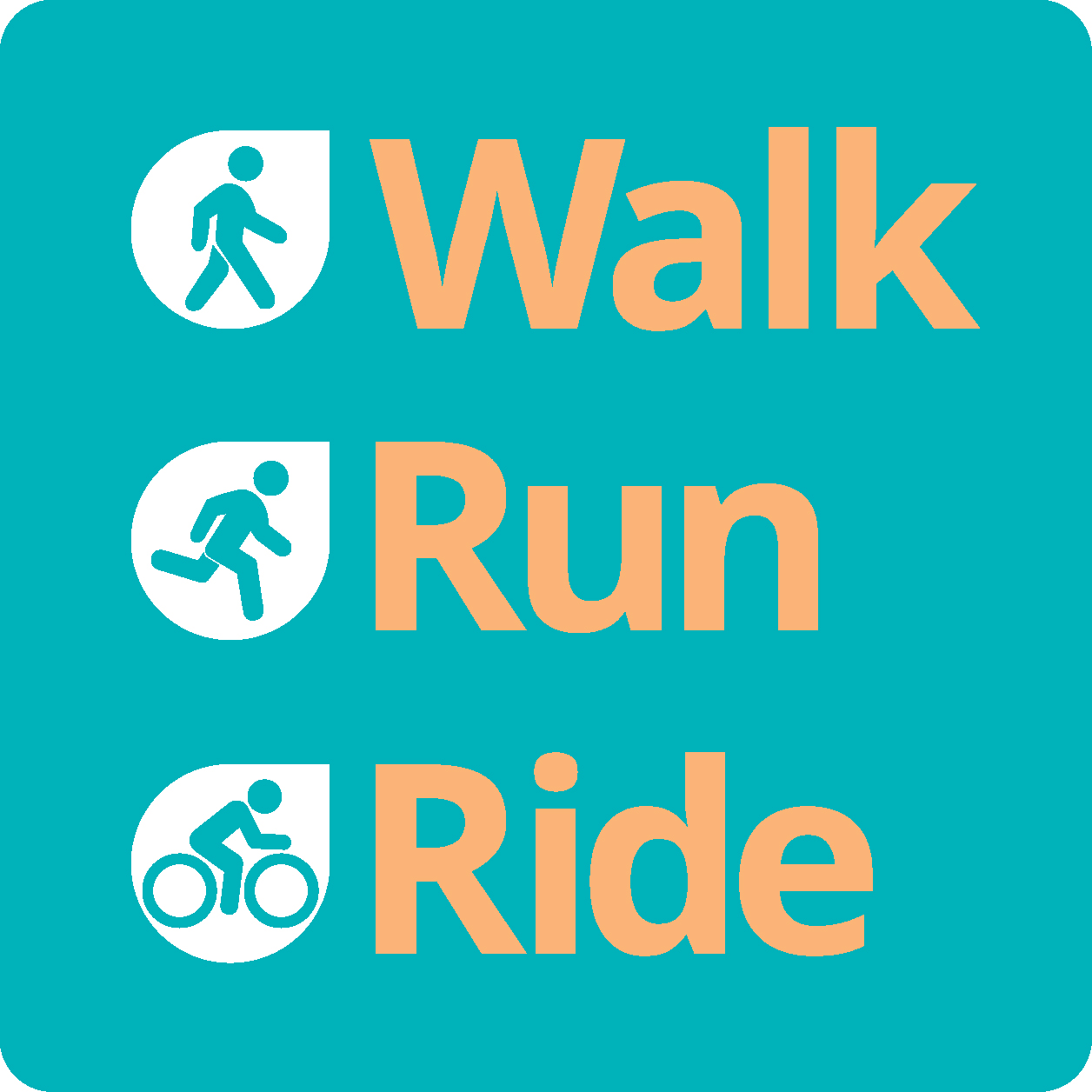 Anonymous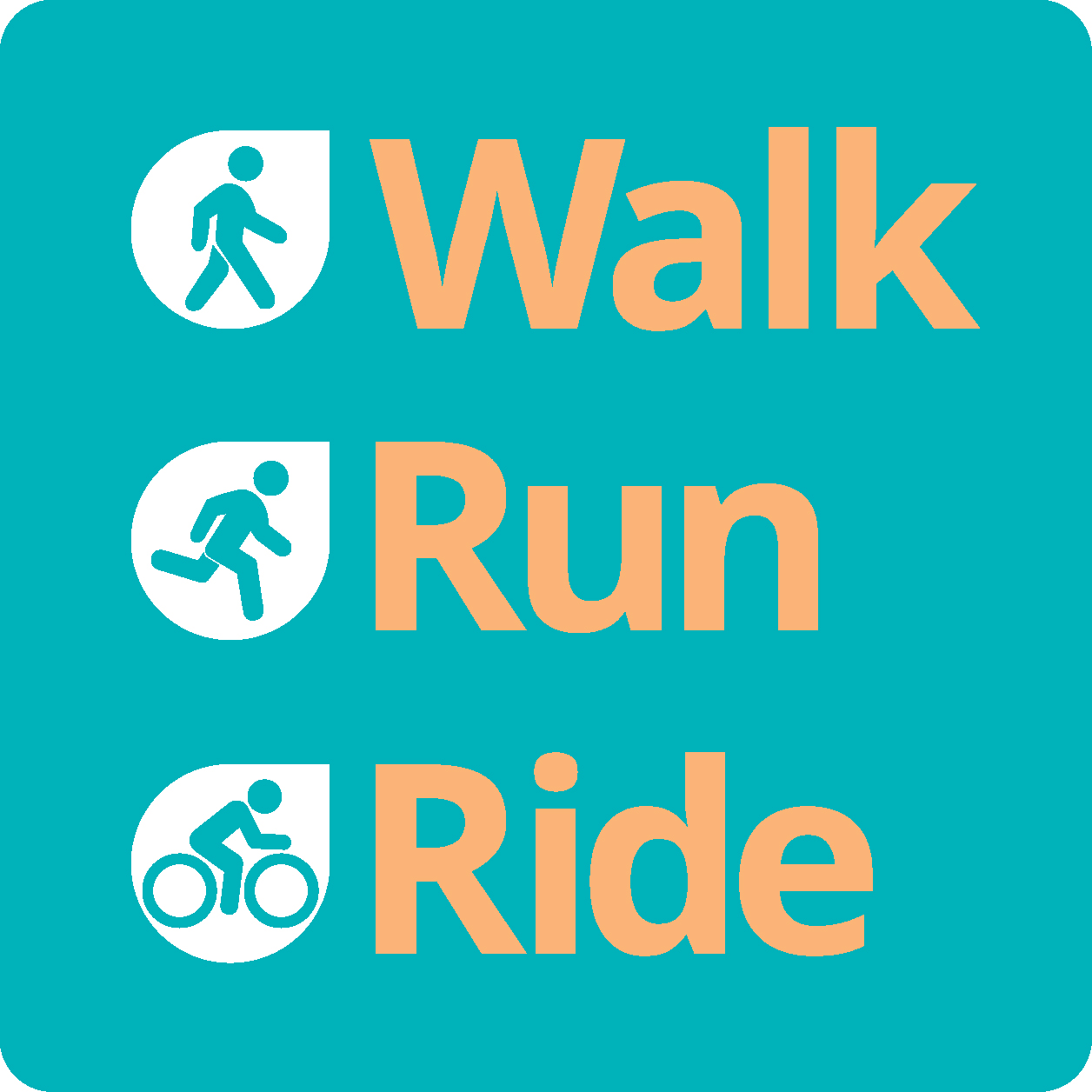 Steven Pewtress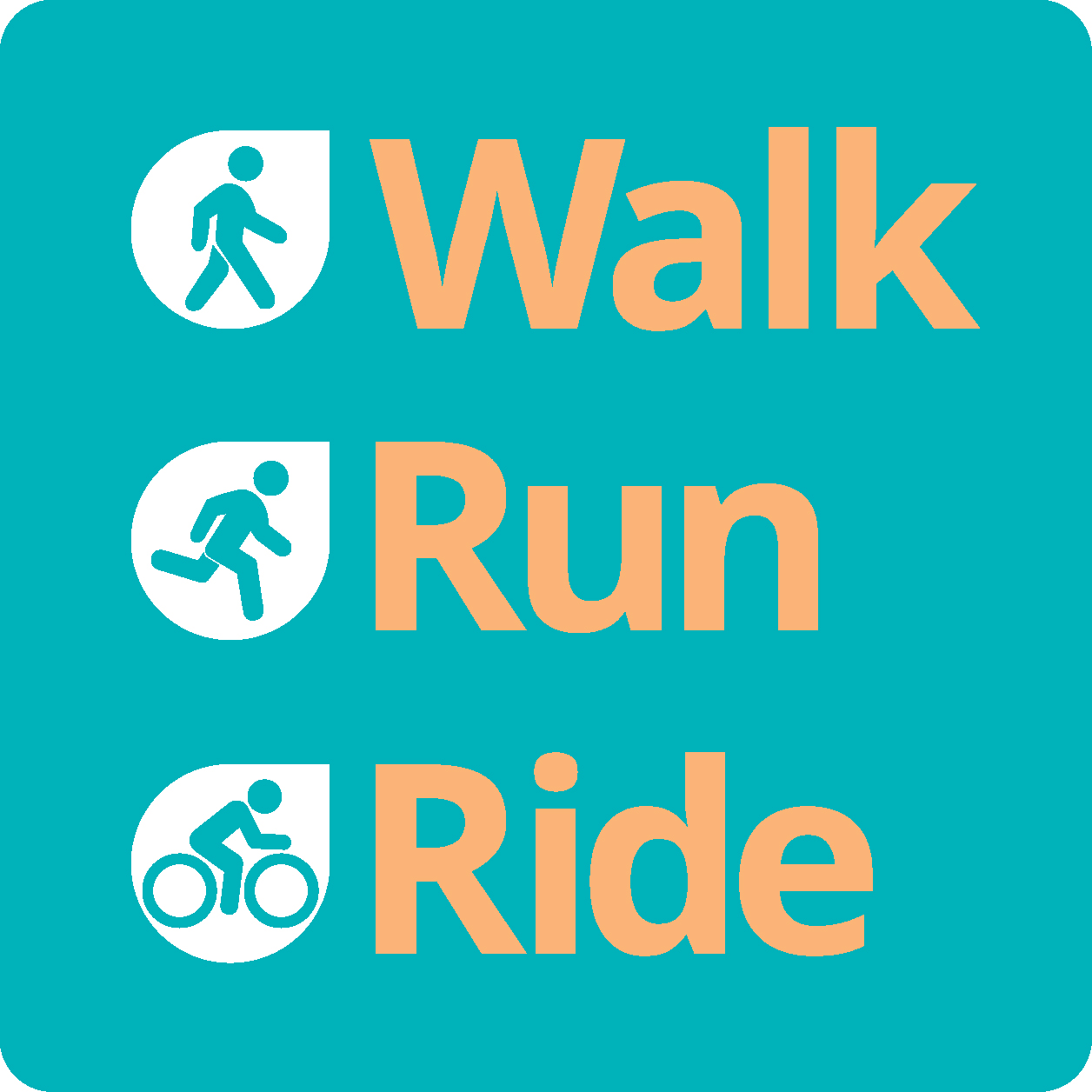 Alliance Geotechnical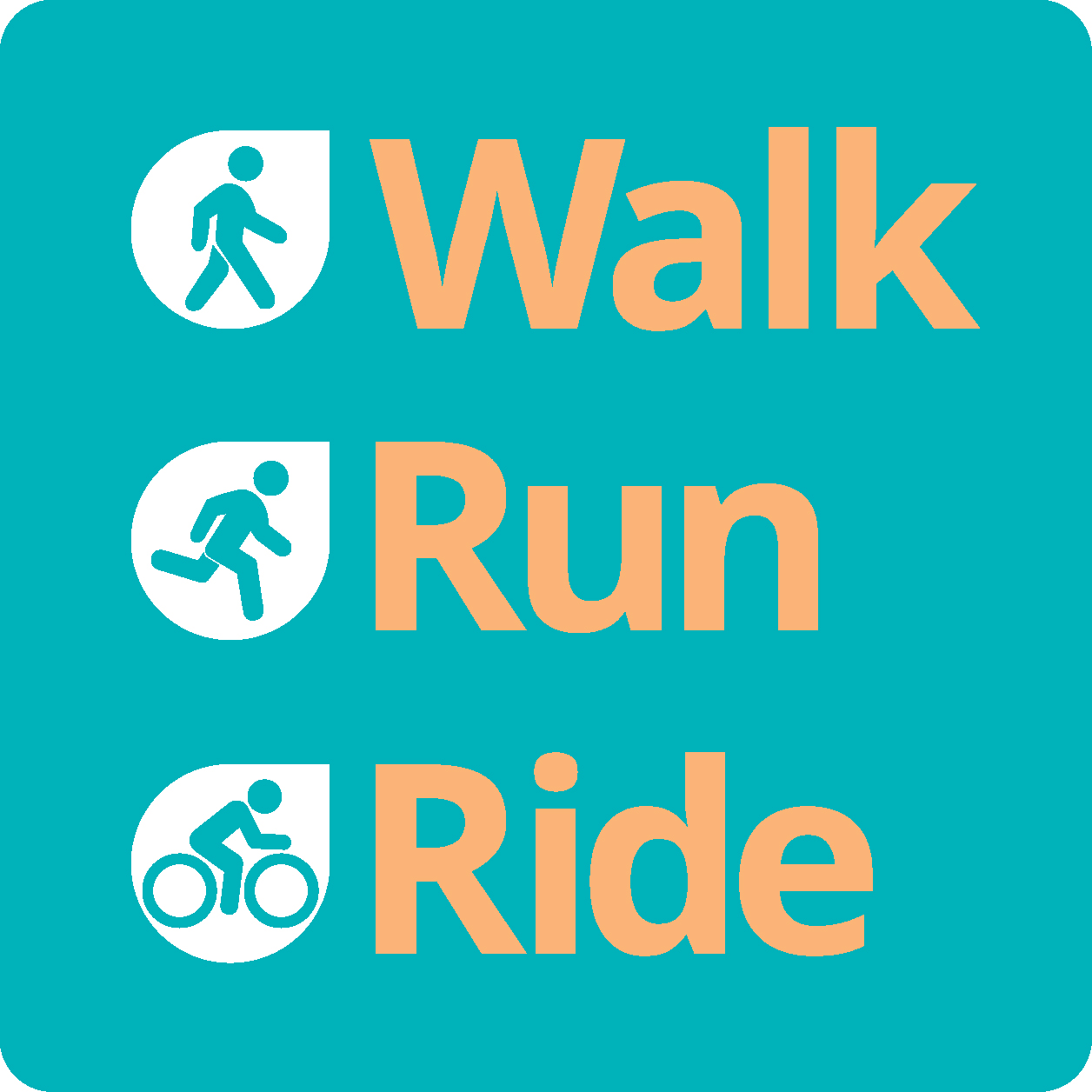 David Lilley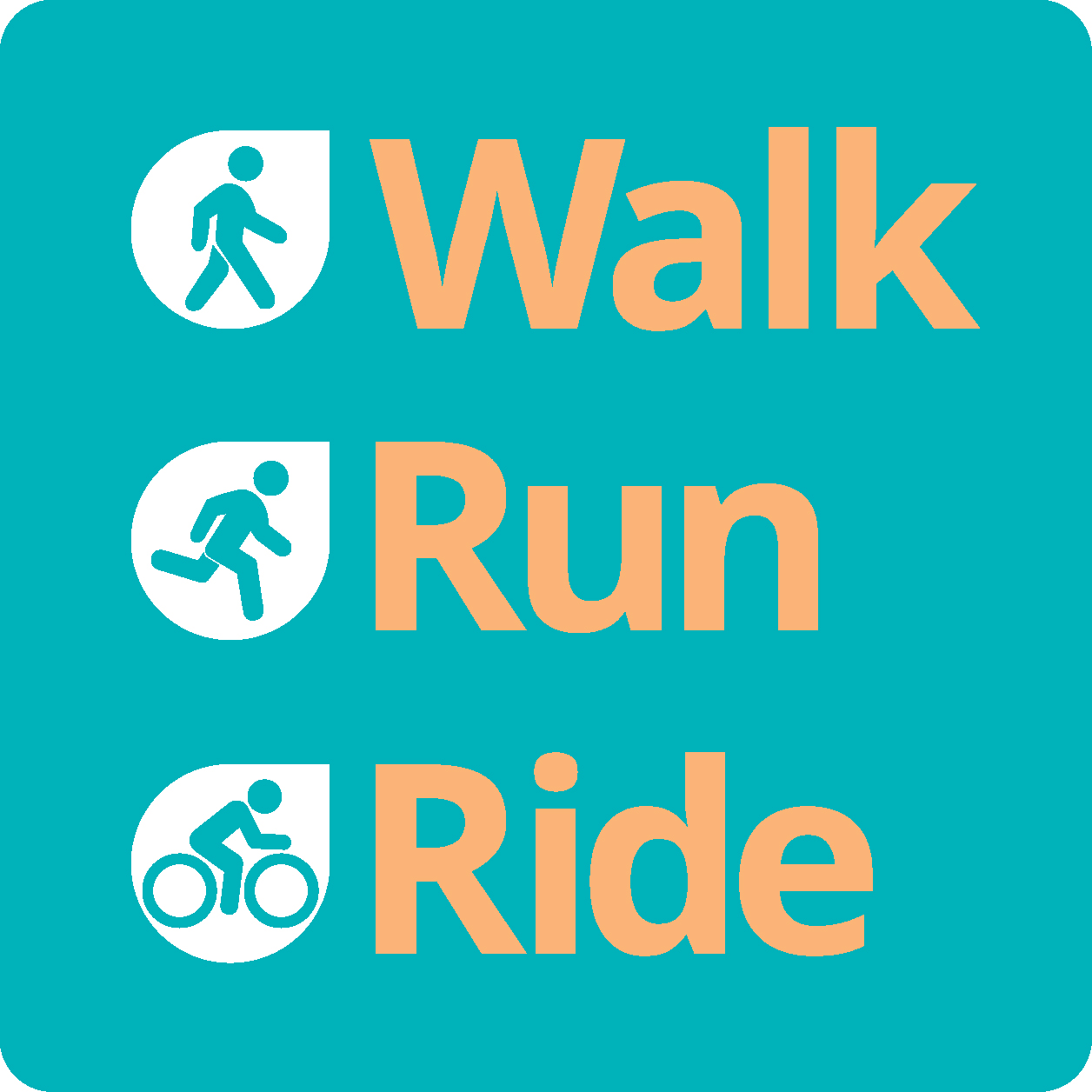 Ineight Pty Ltd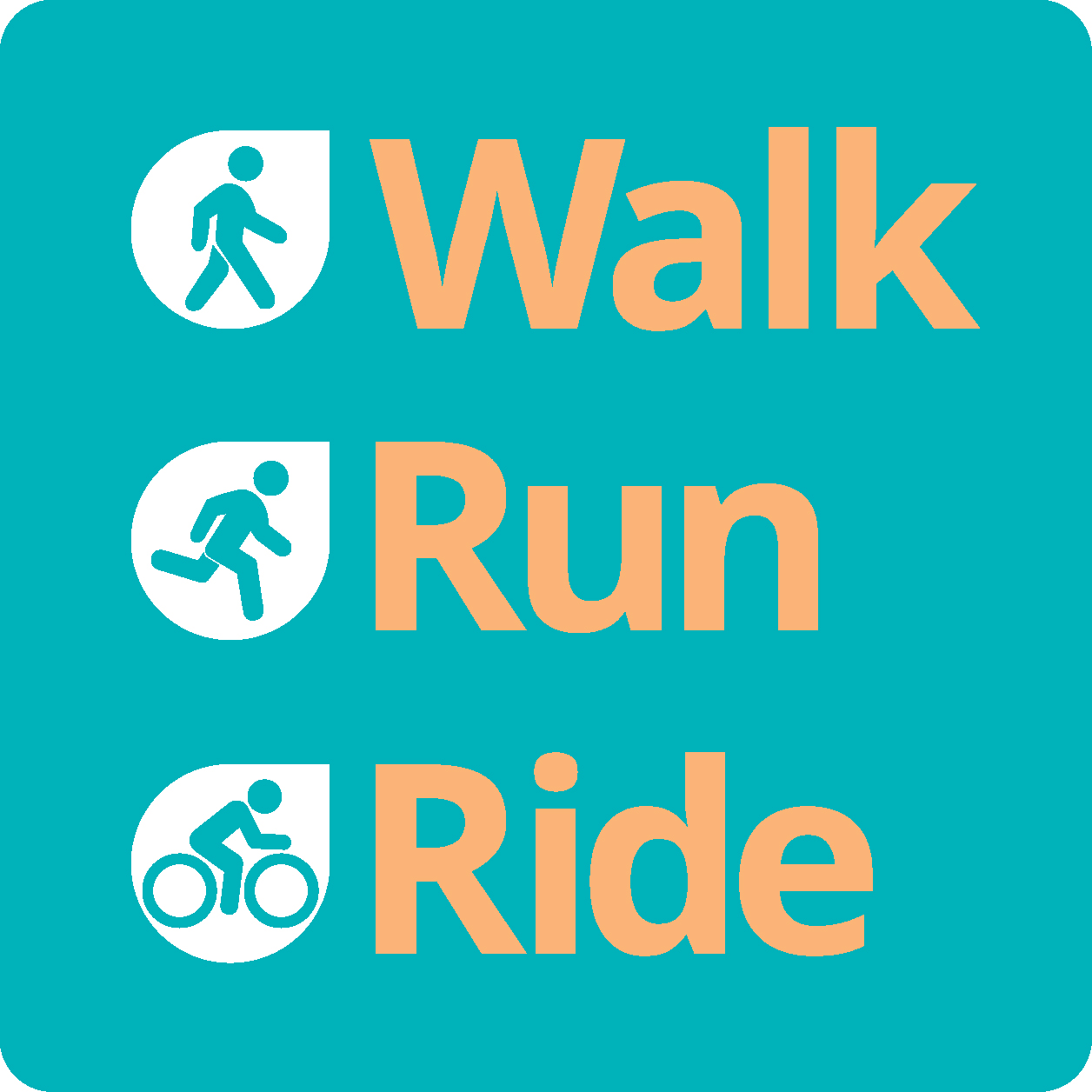 Somerville Group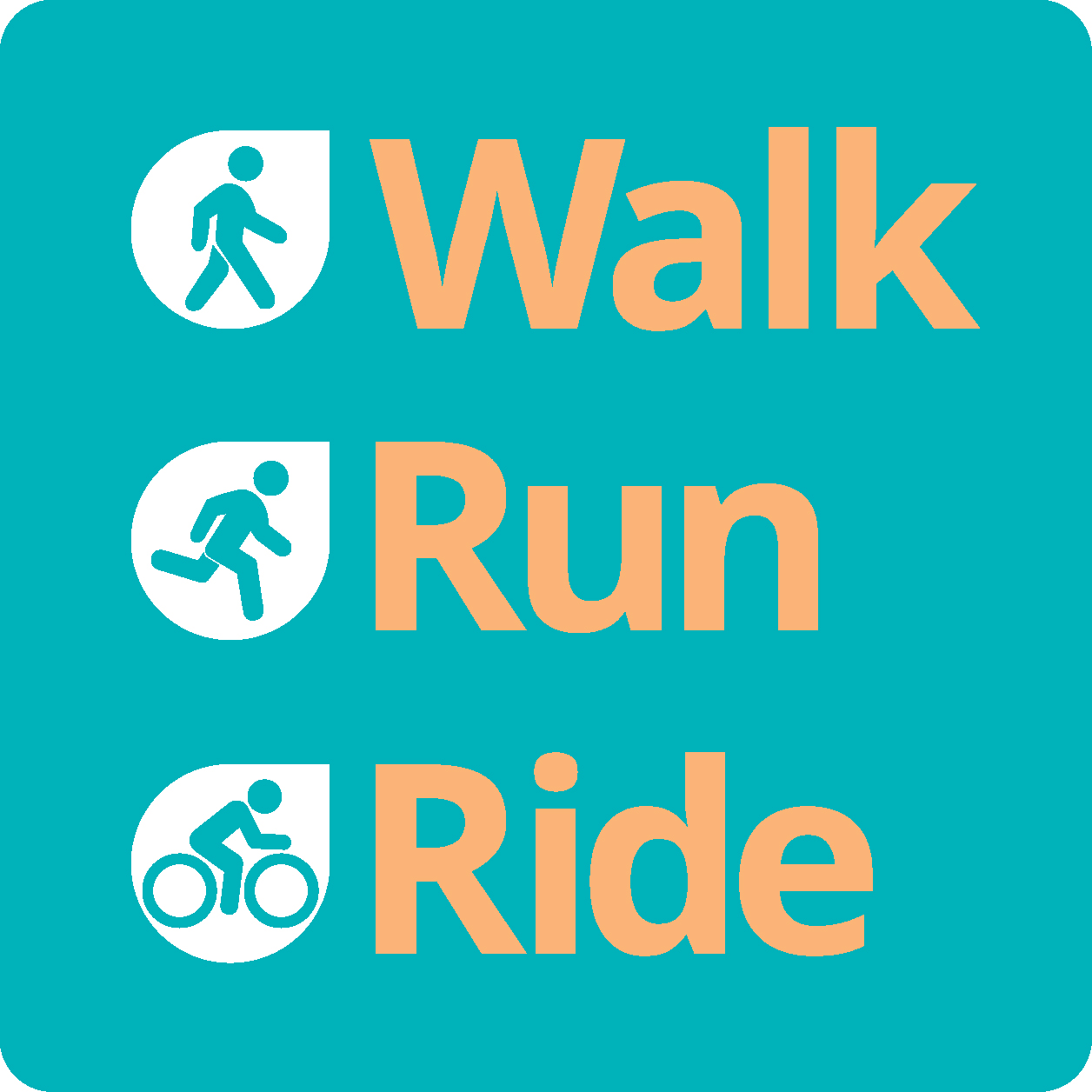 Geoff Weaver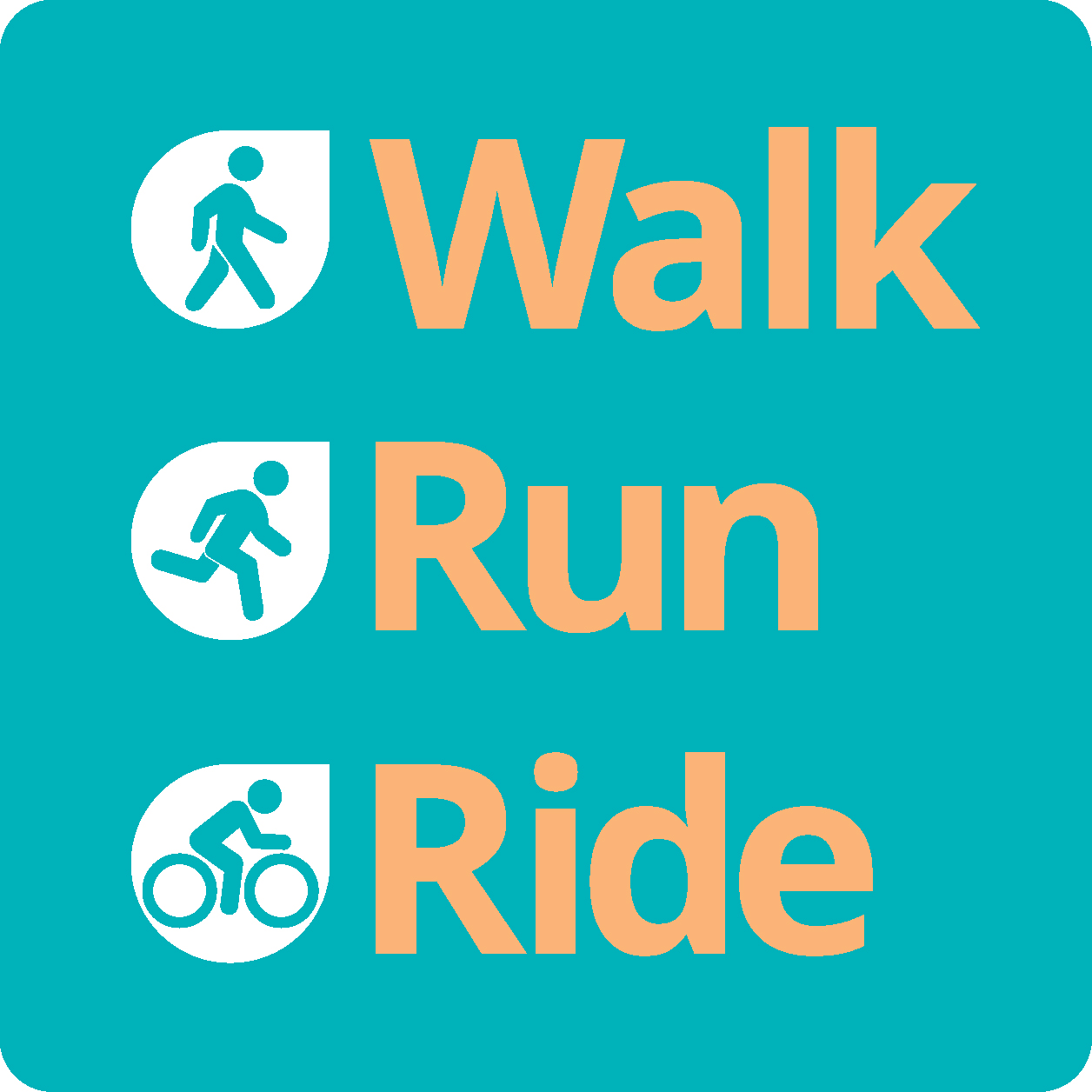 Chris Allen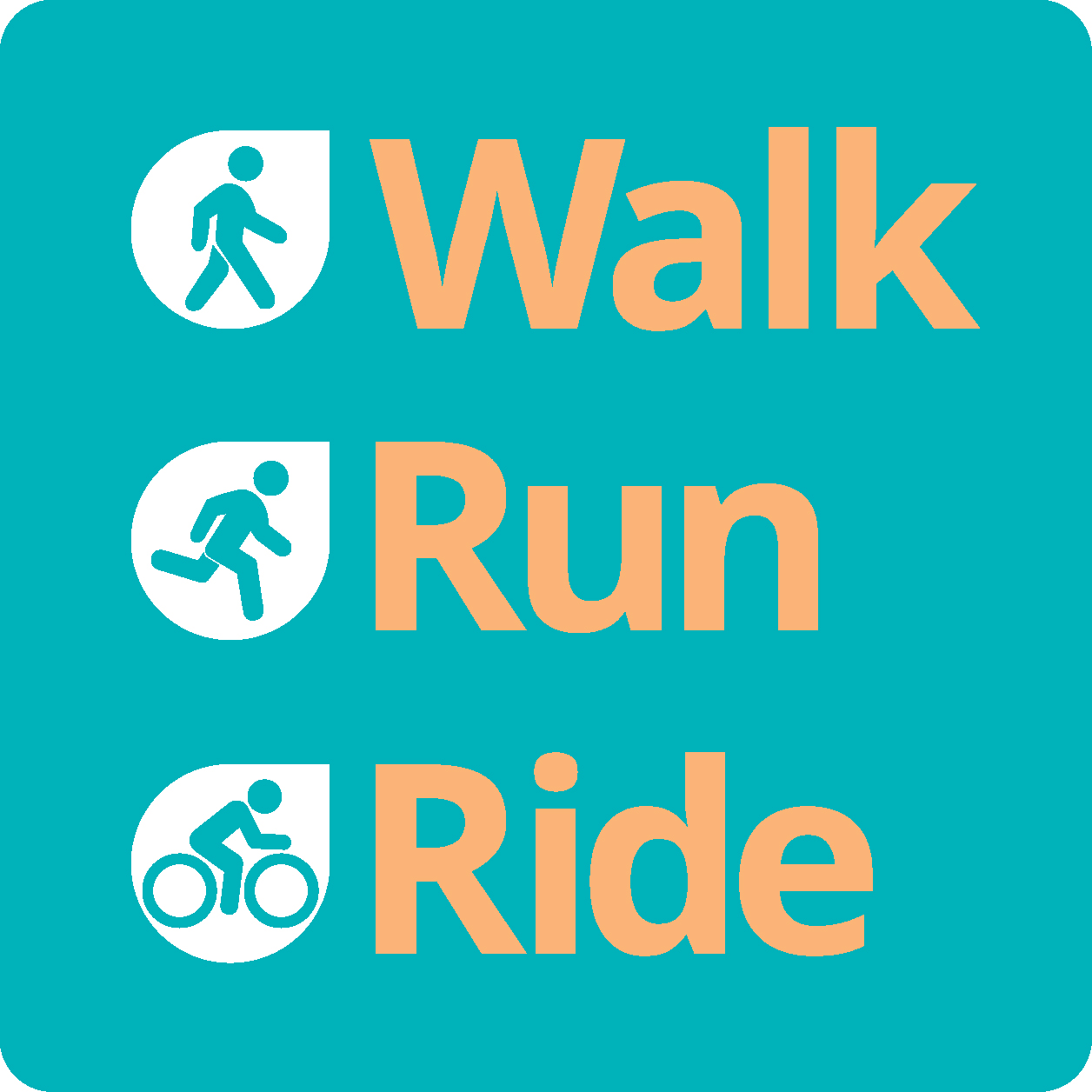 Paul Borg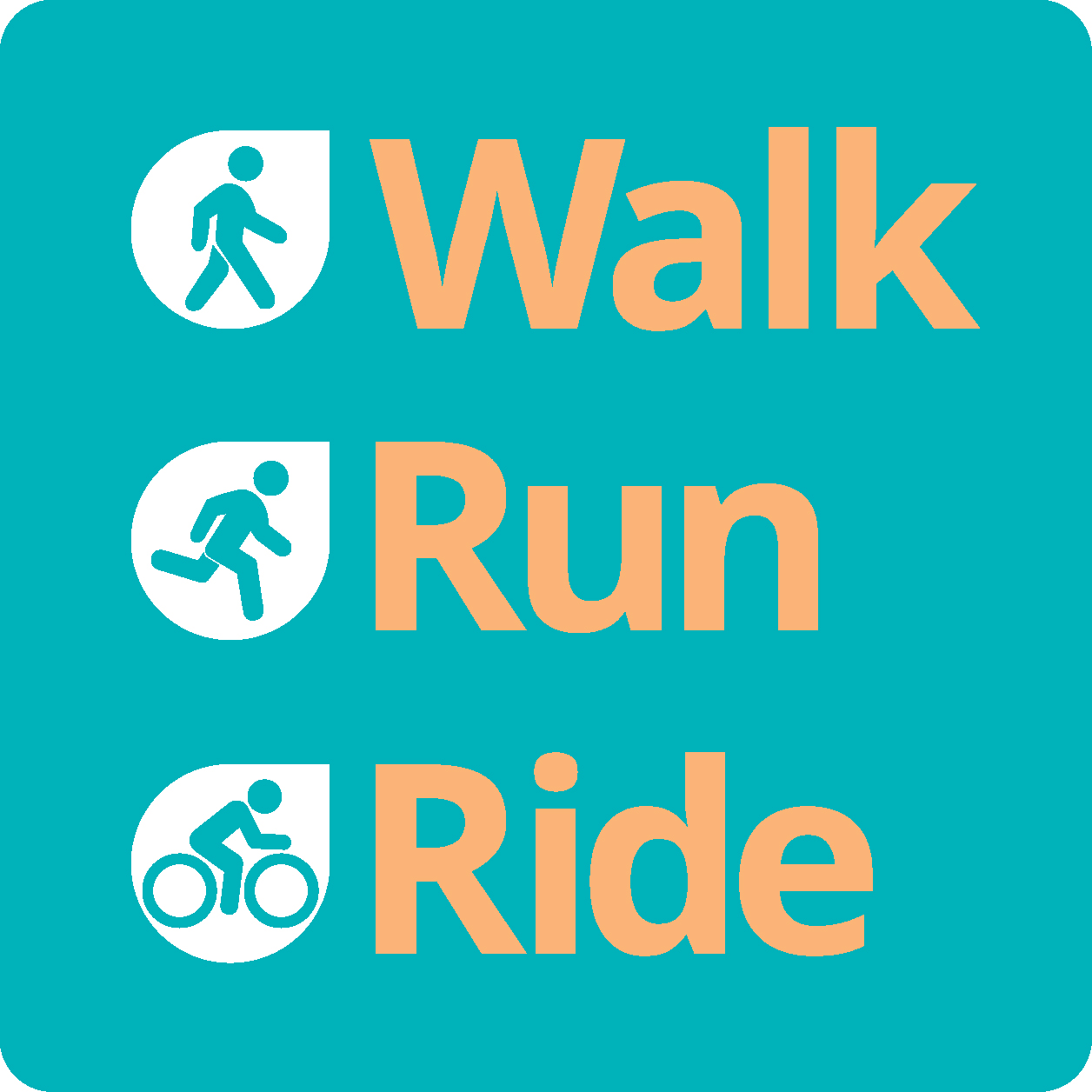 Brenden Hughes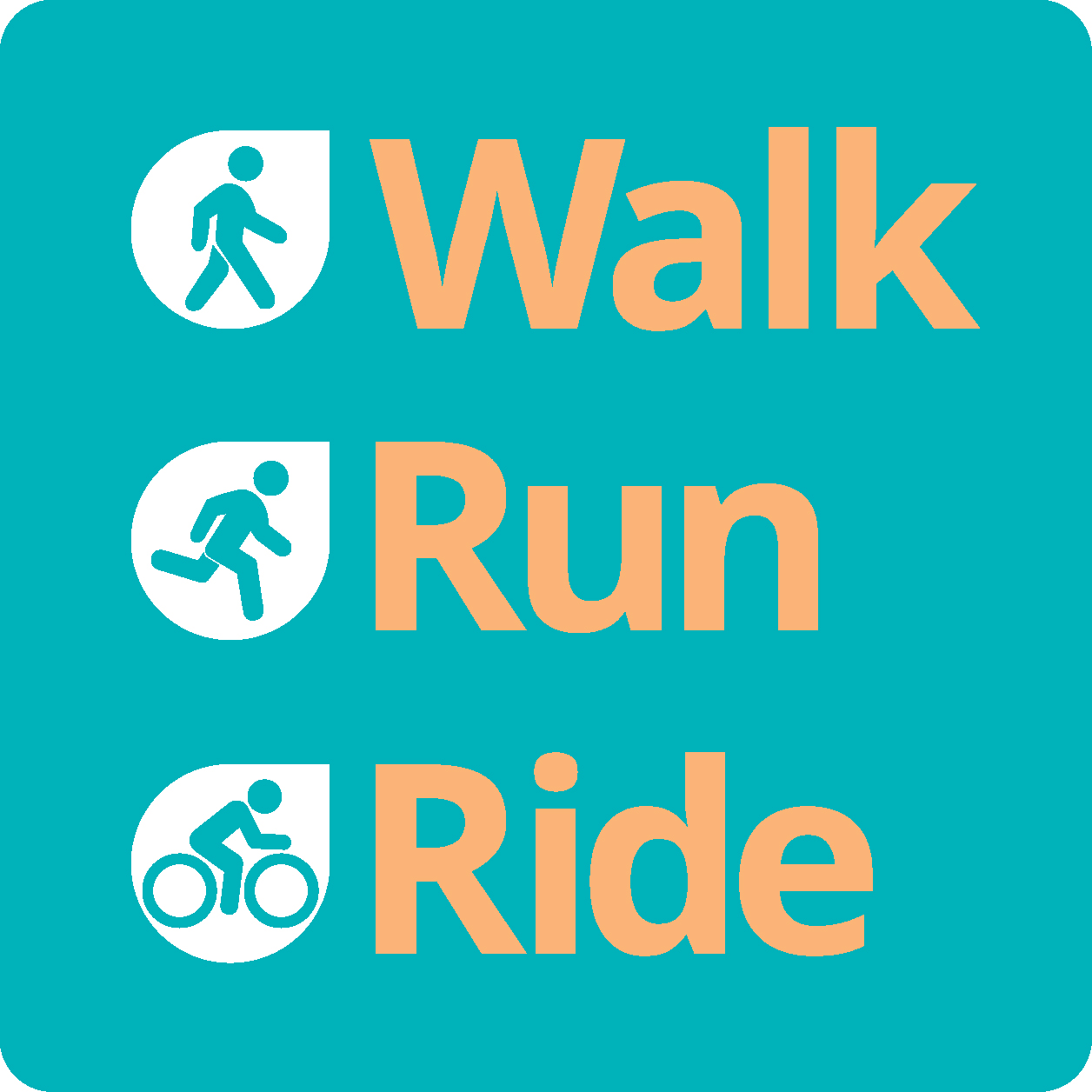 Starship Interprice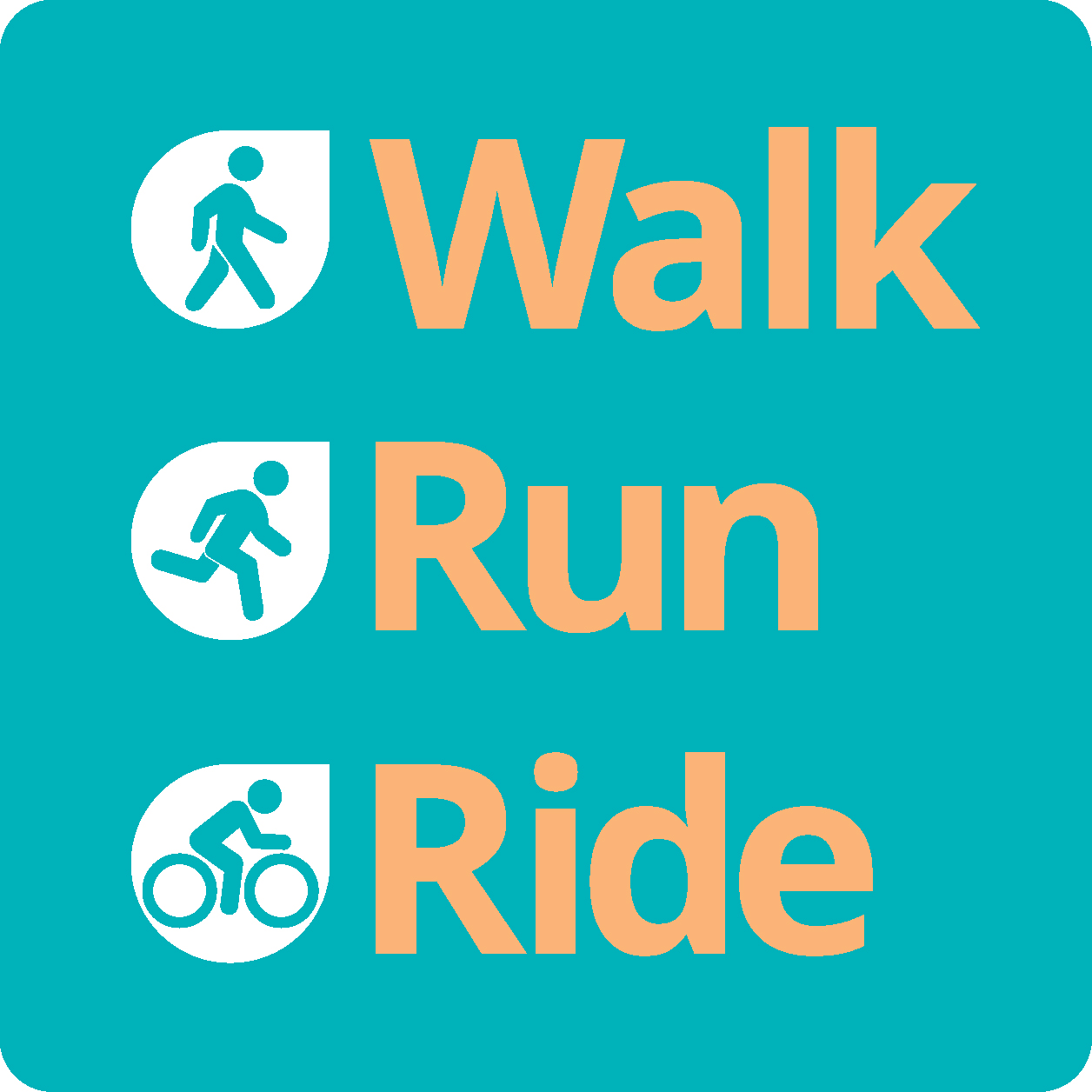 Reece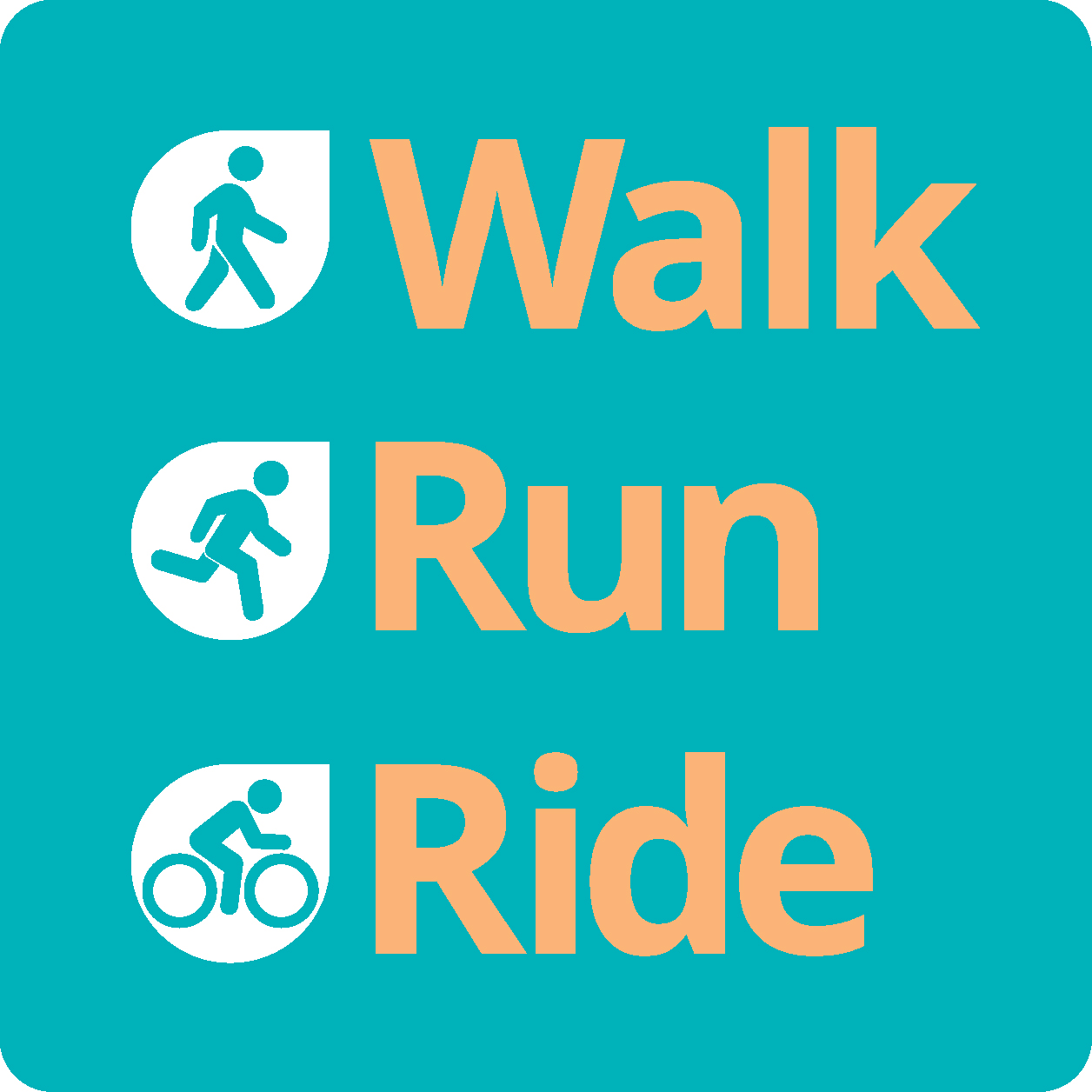 Penrith Gaels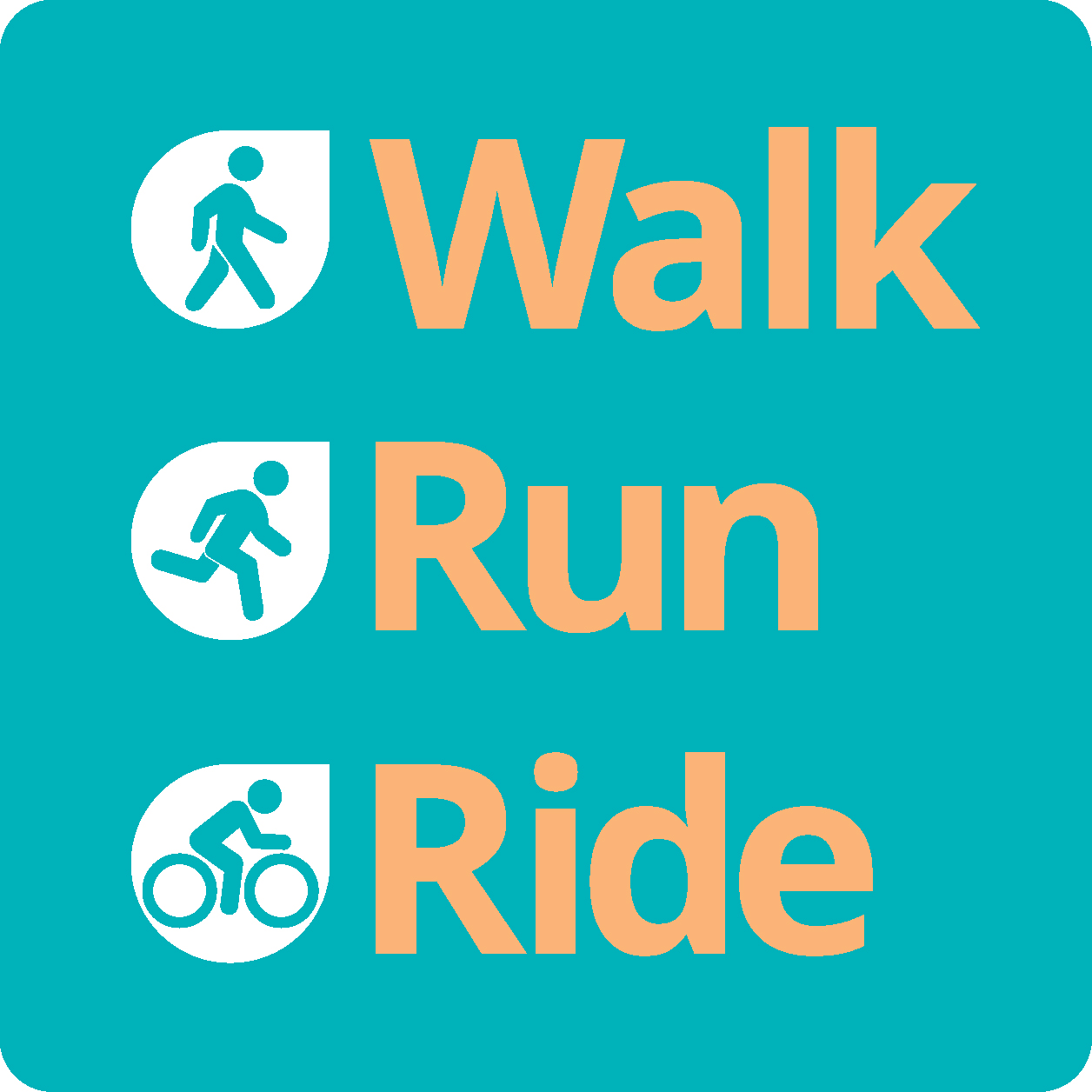 Flanders Waterpower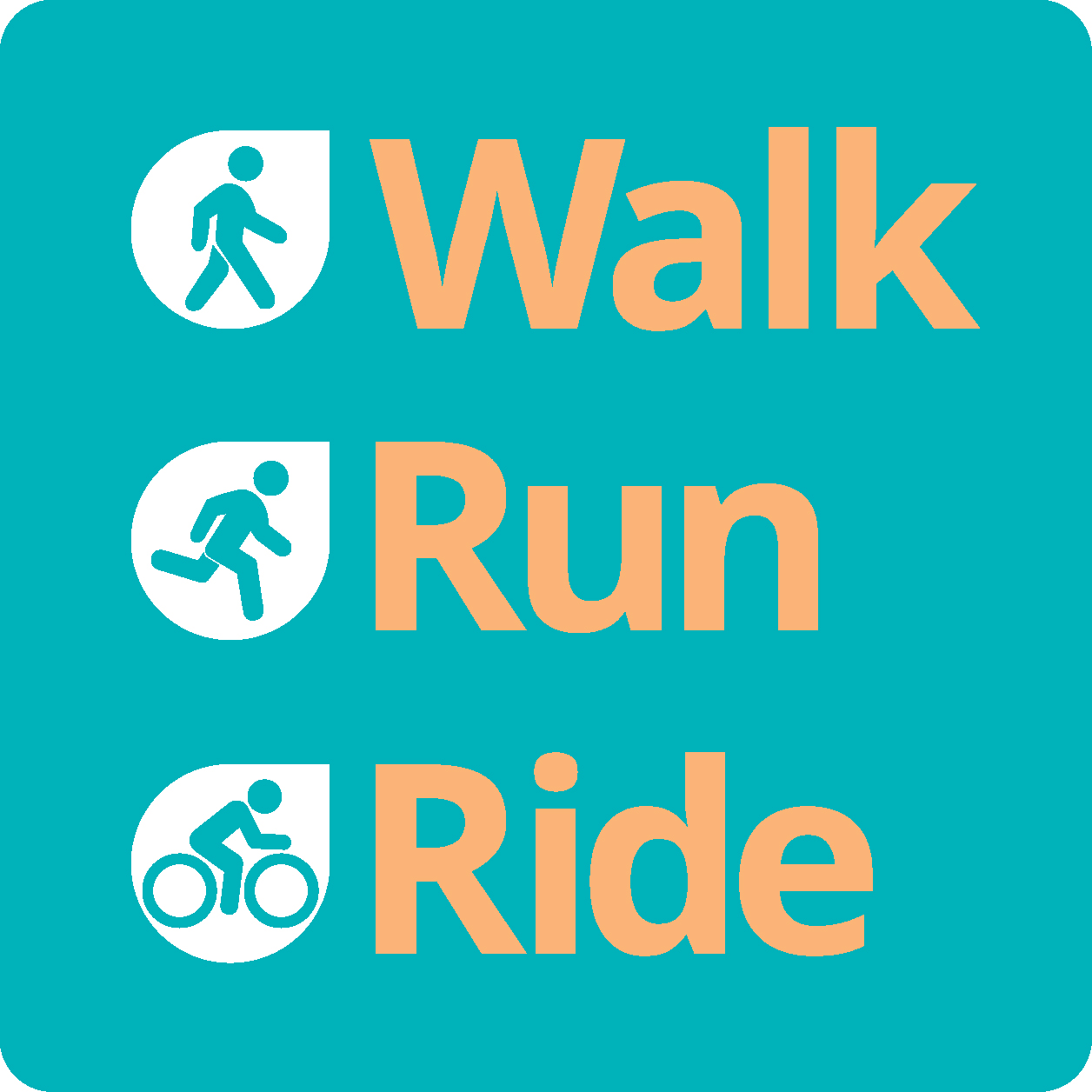 All Of The Nz Team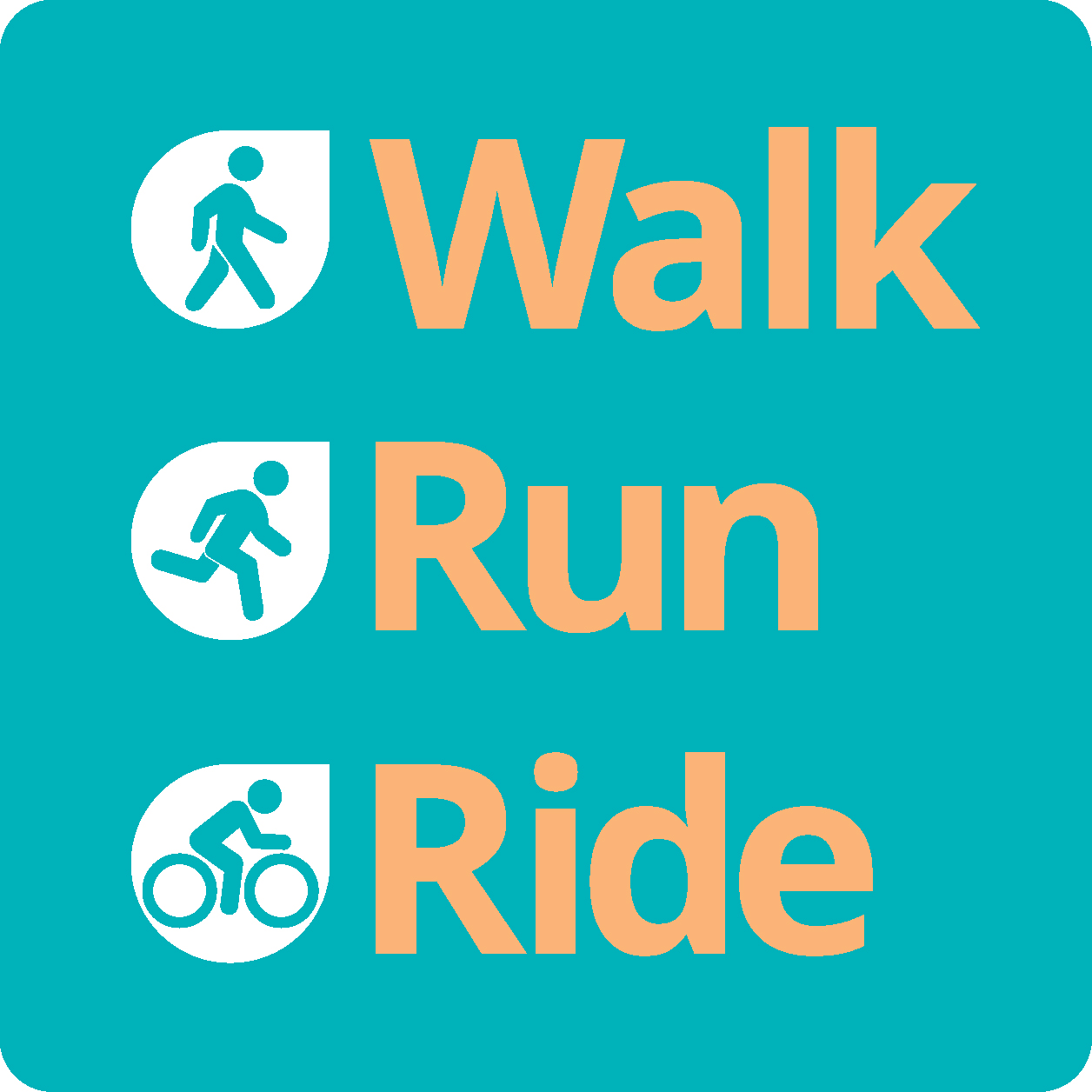 Sean W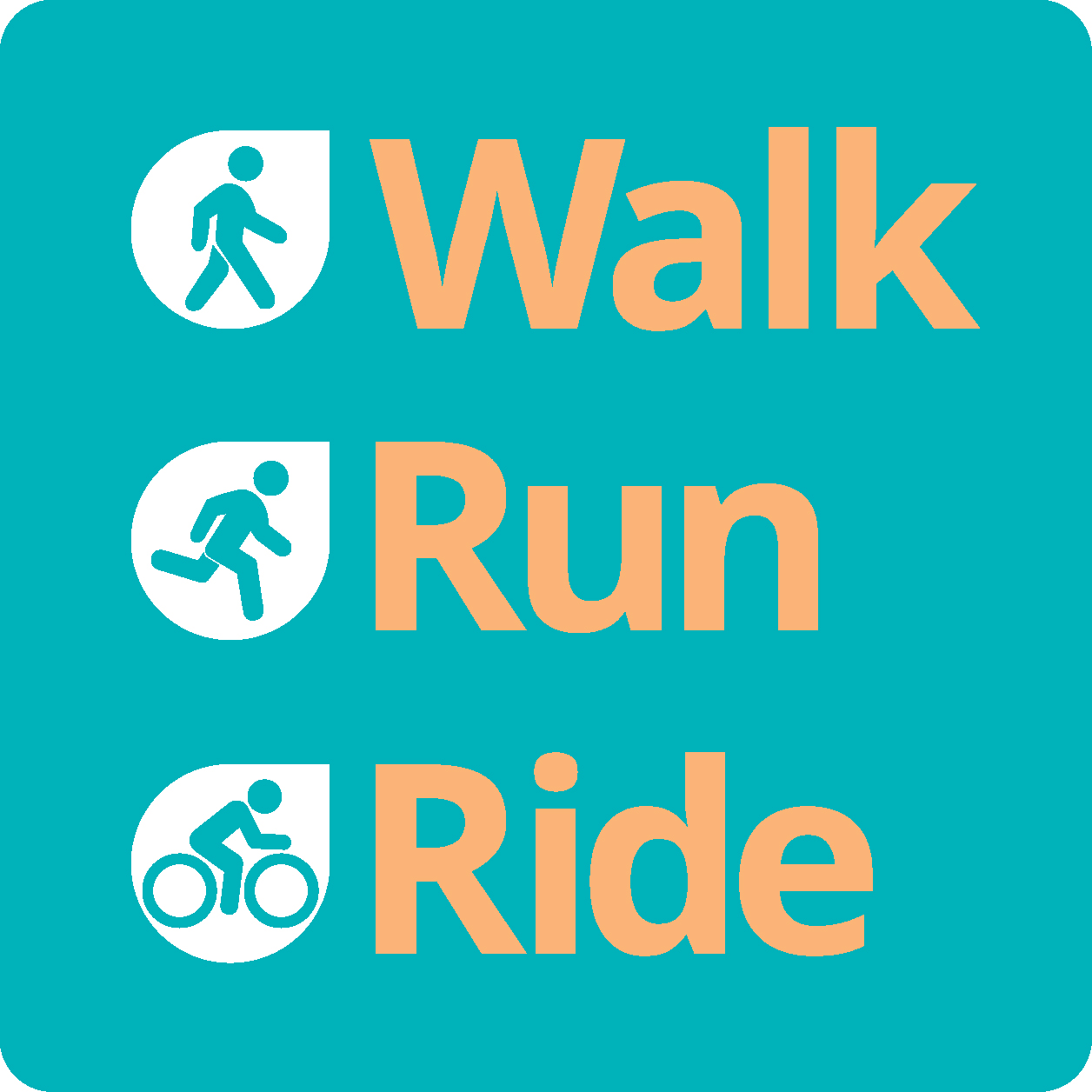 Anonymous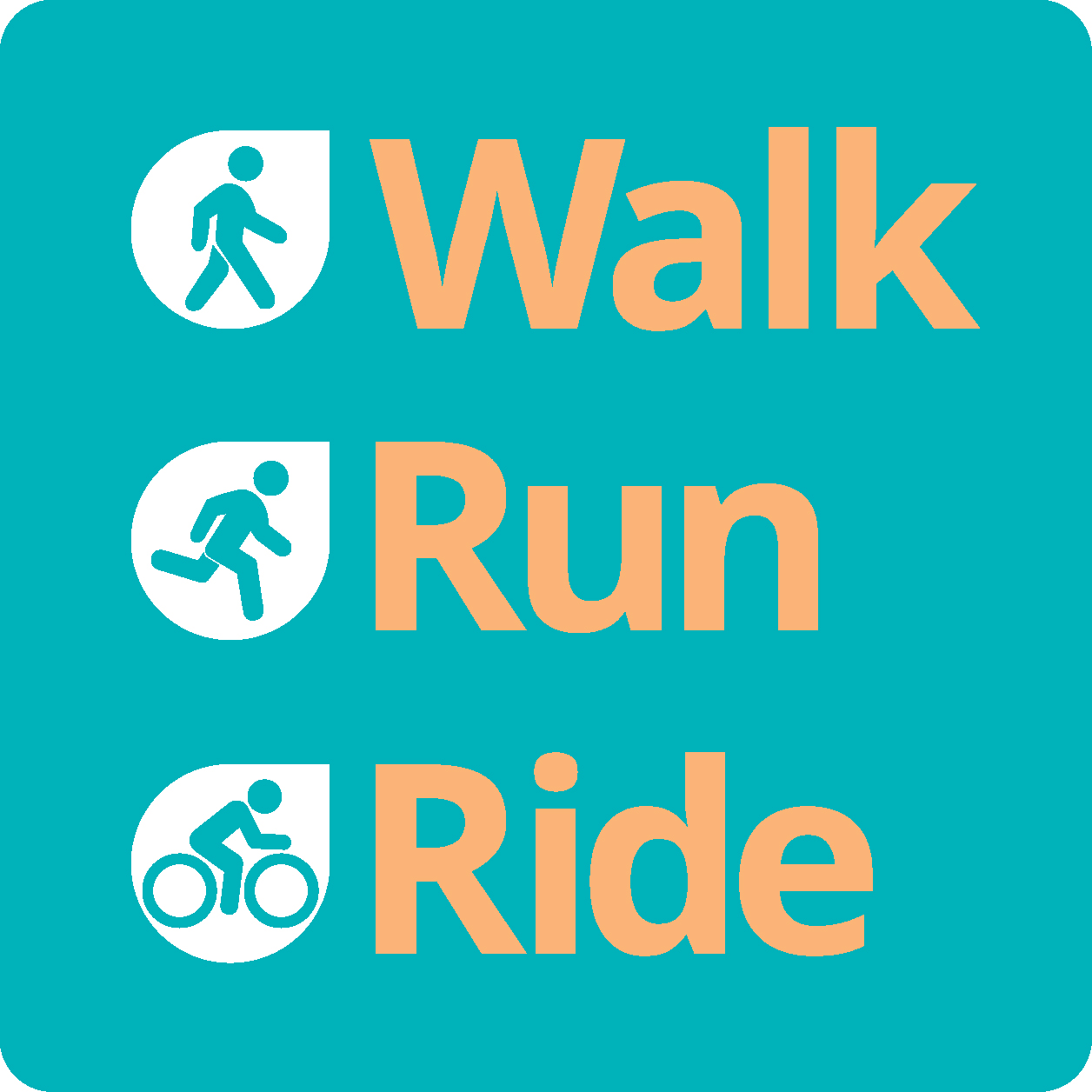 Heiko Manzke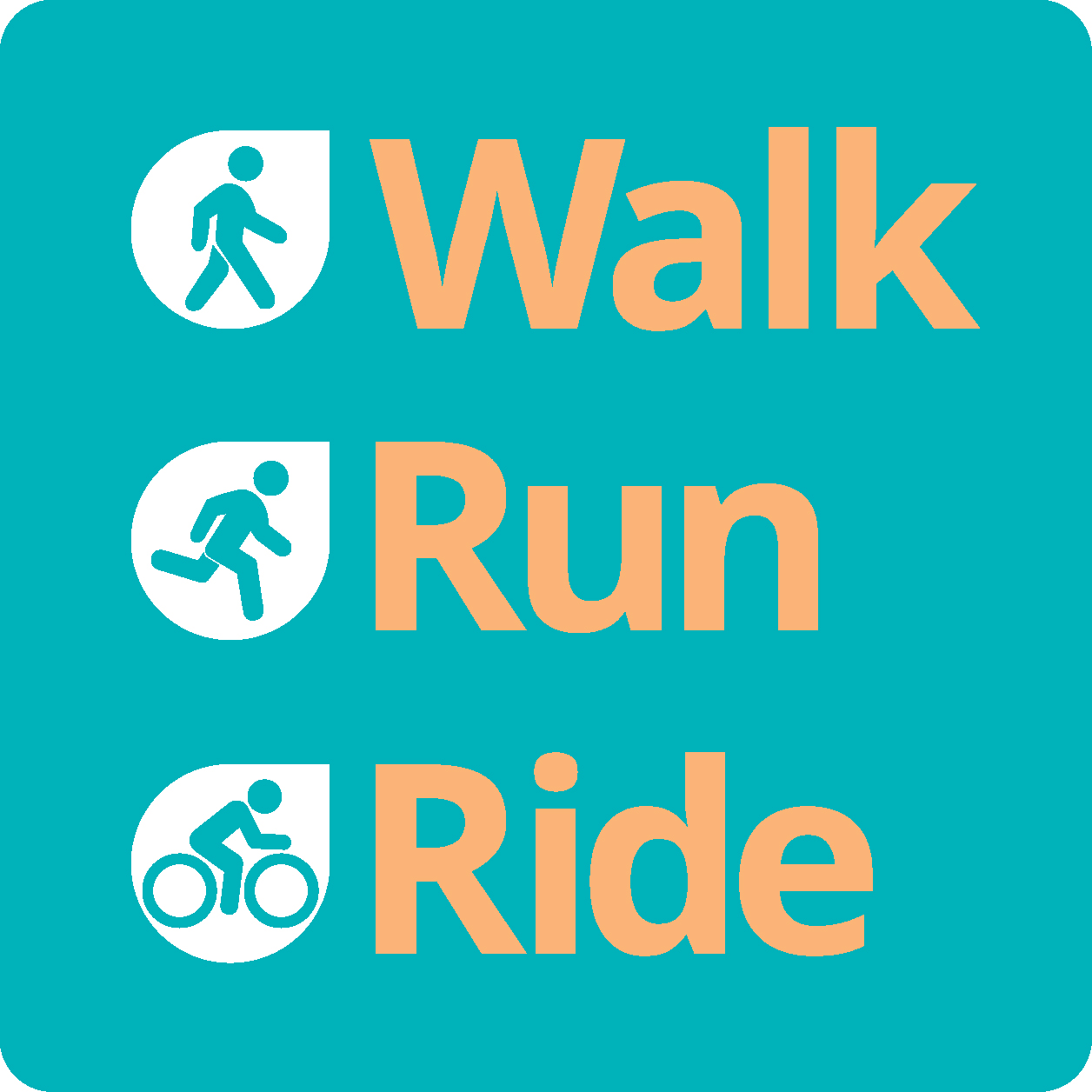 Murdocca & Associates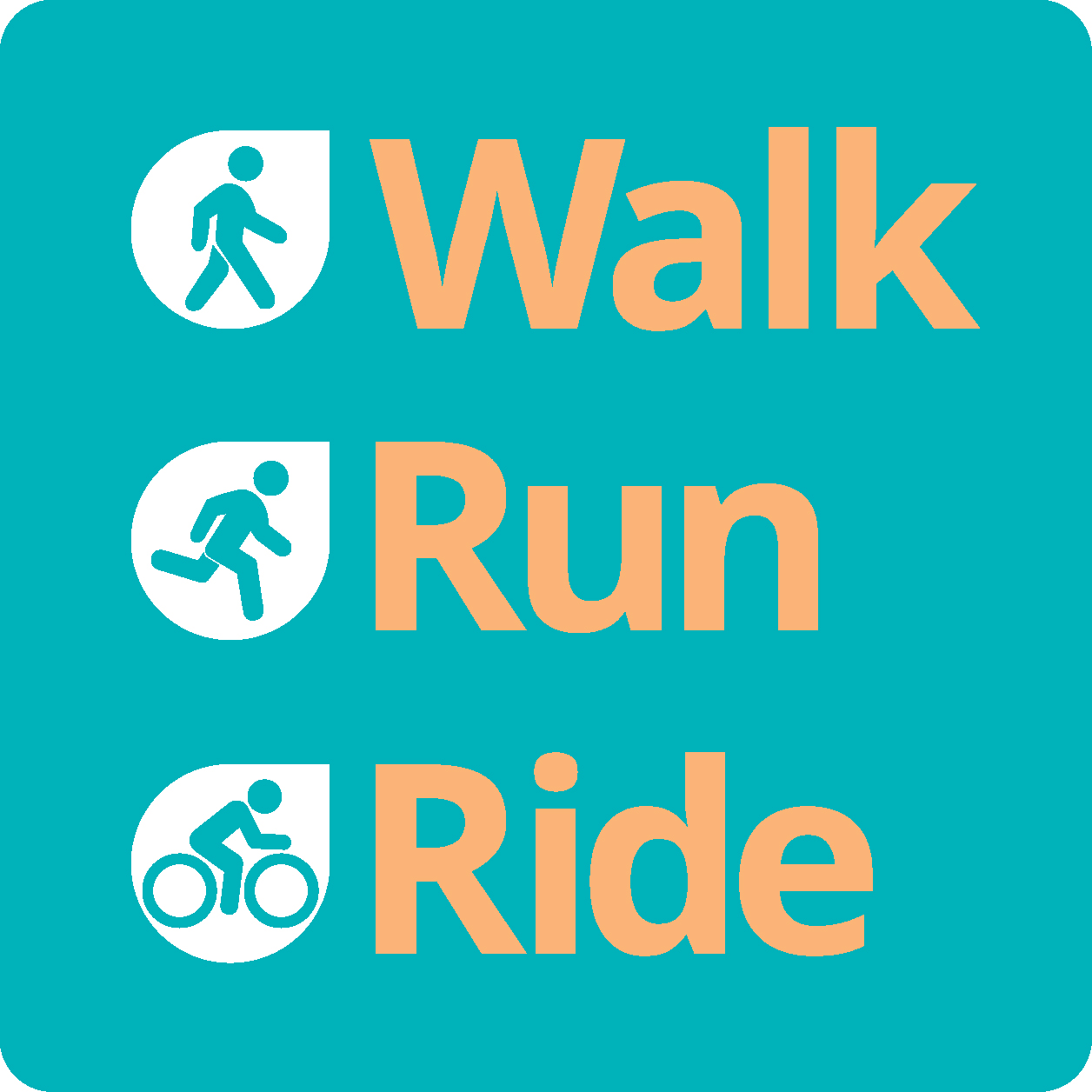 Andrew Mcd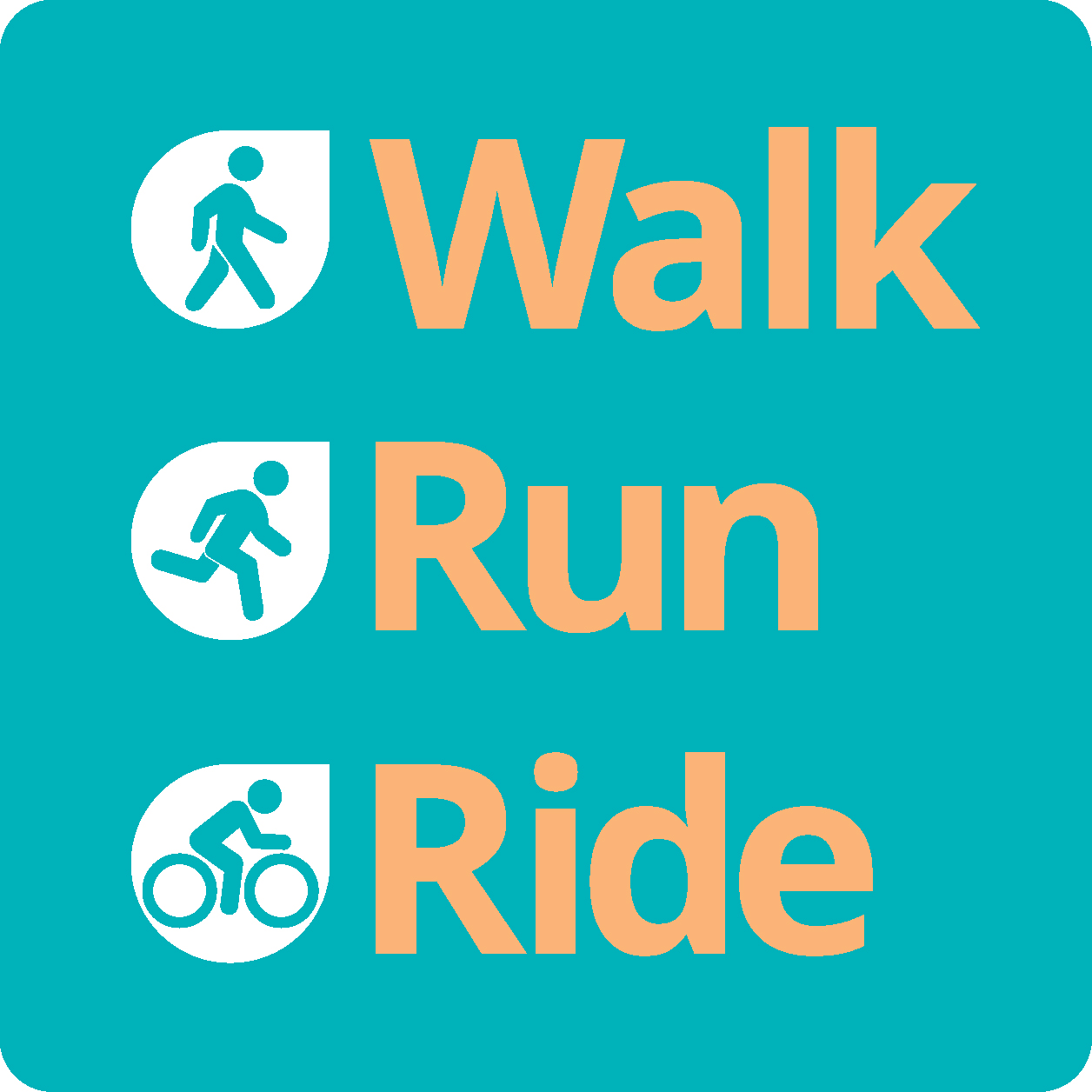 Frank Kelly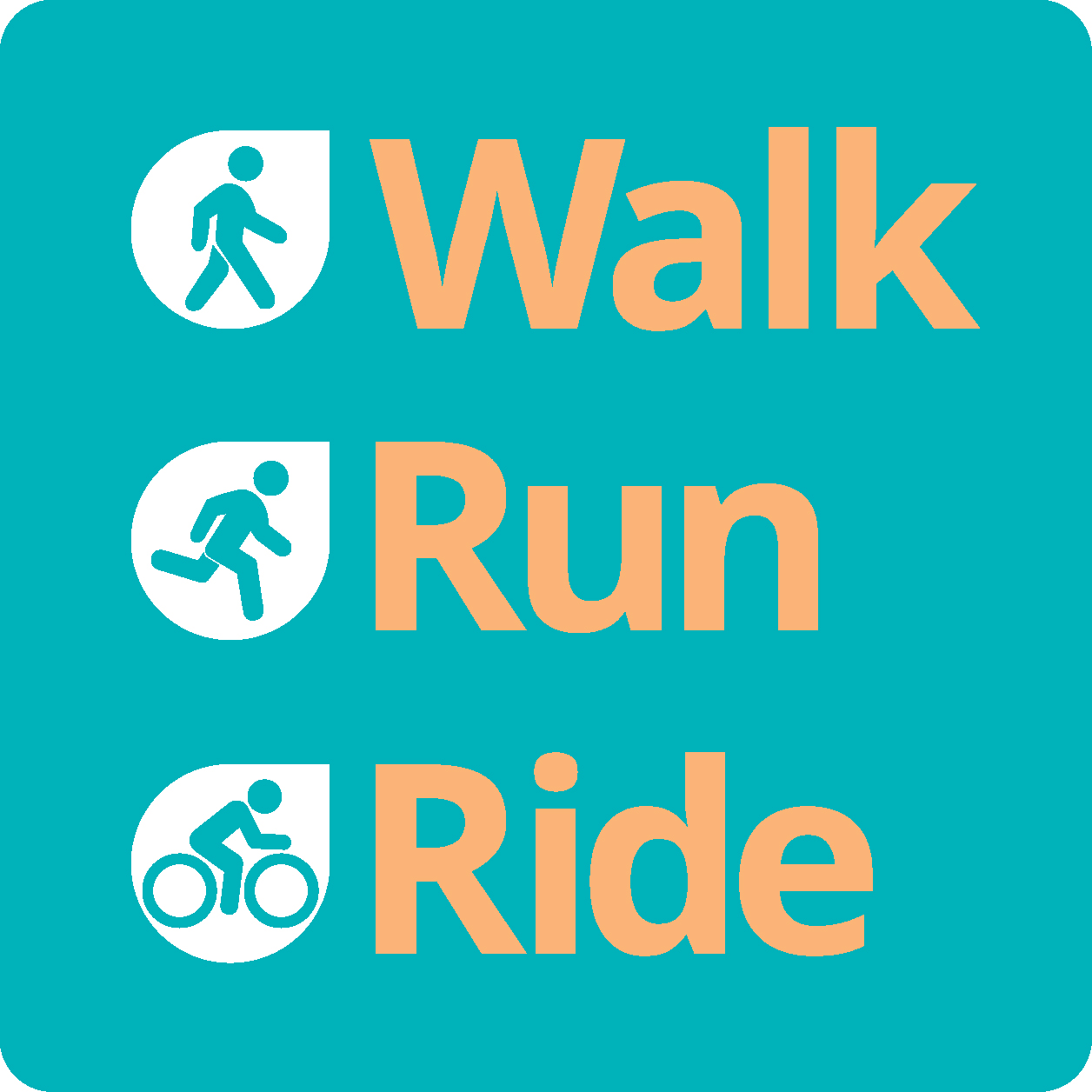 Anthony Ogilvie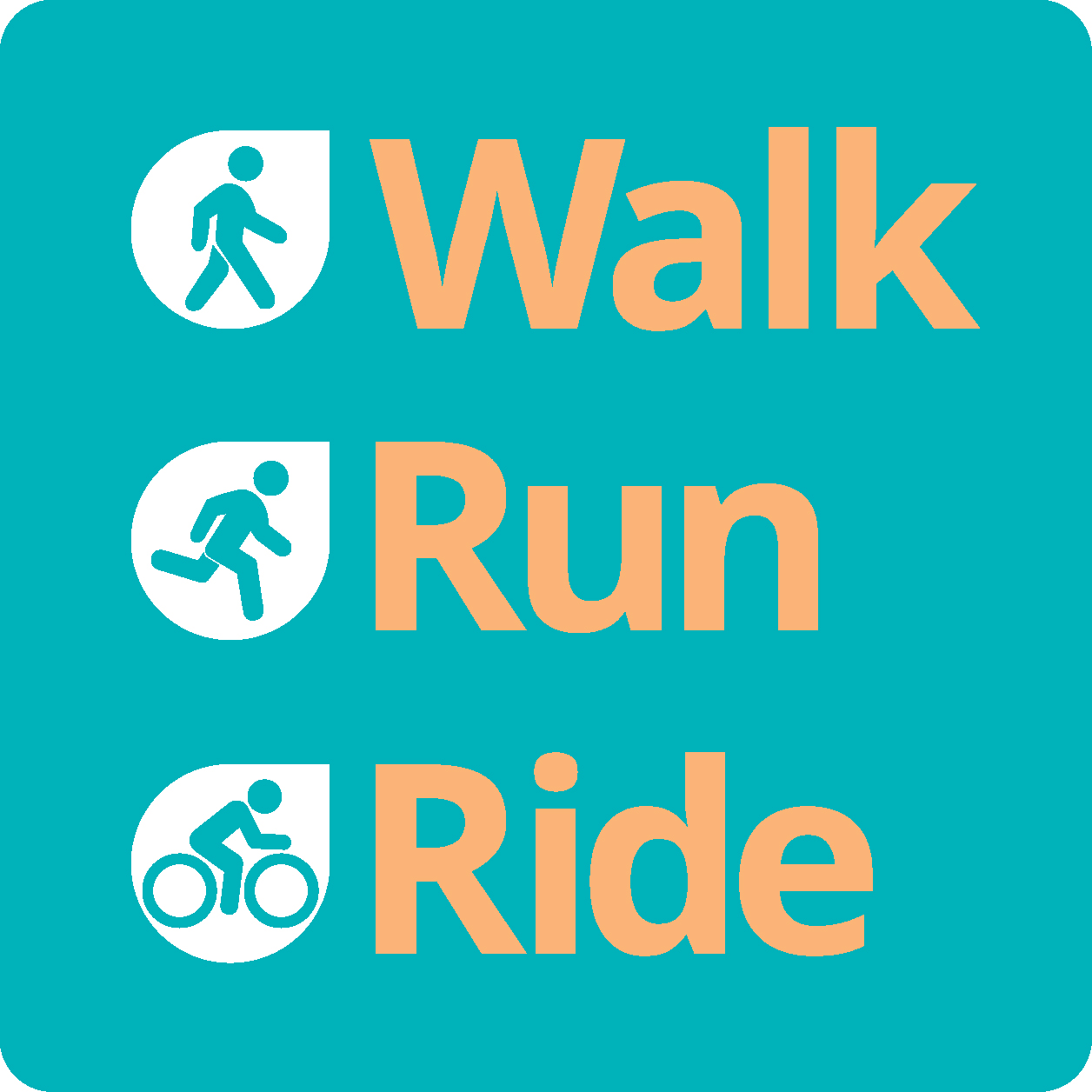 Robert Mcewen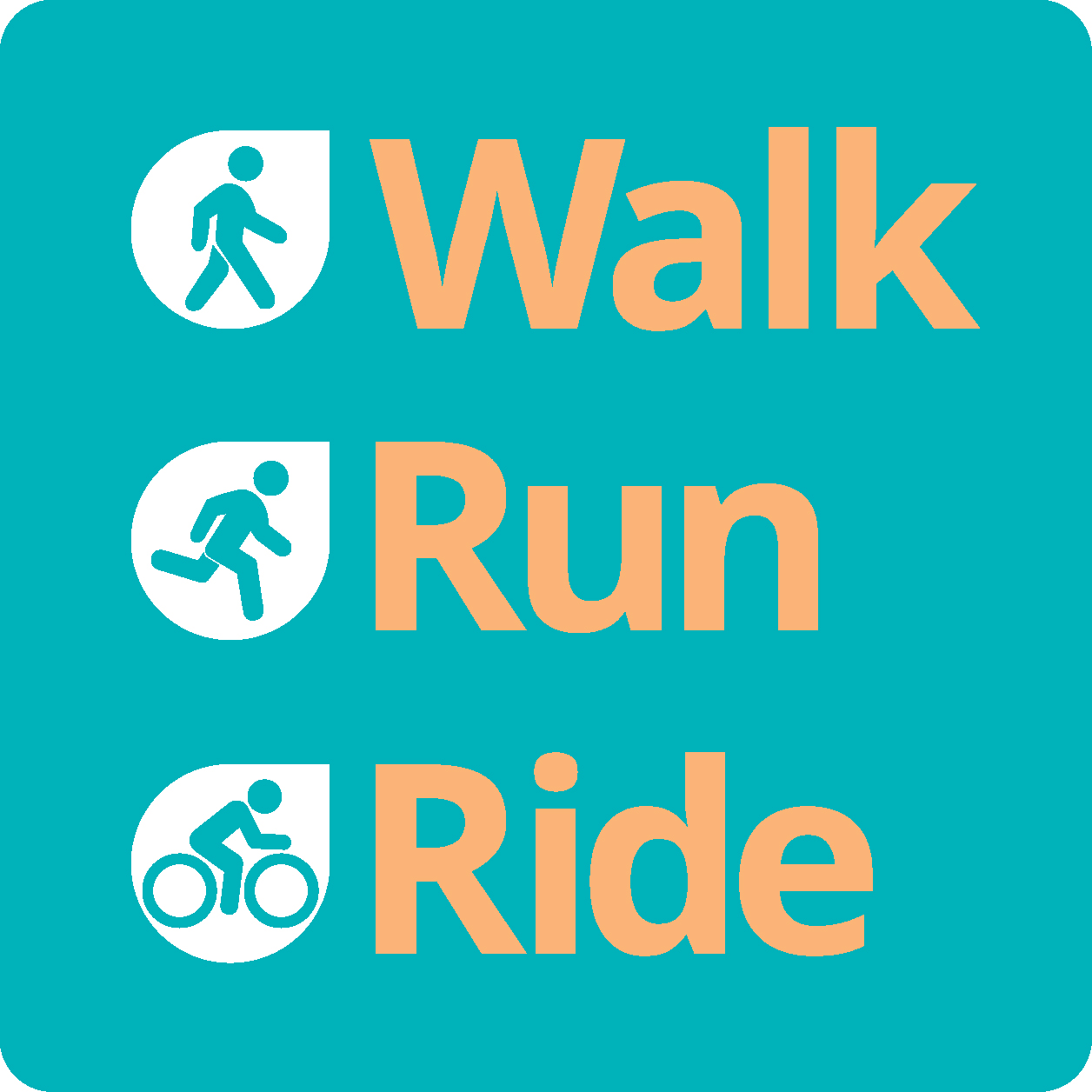 Jean Ogilvie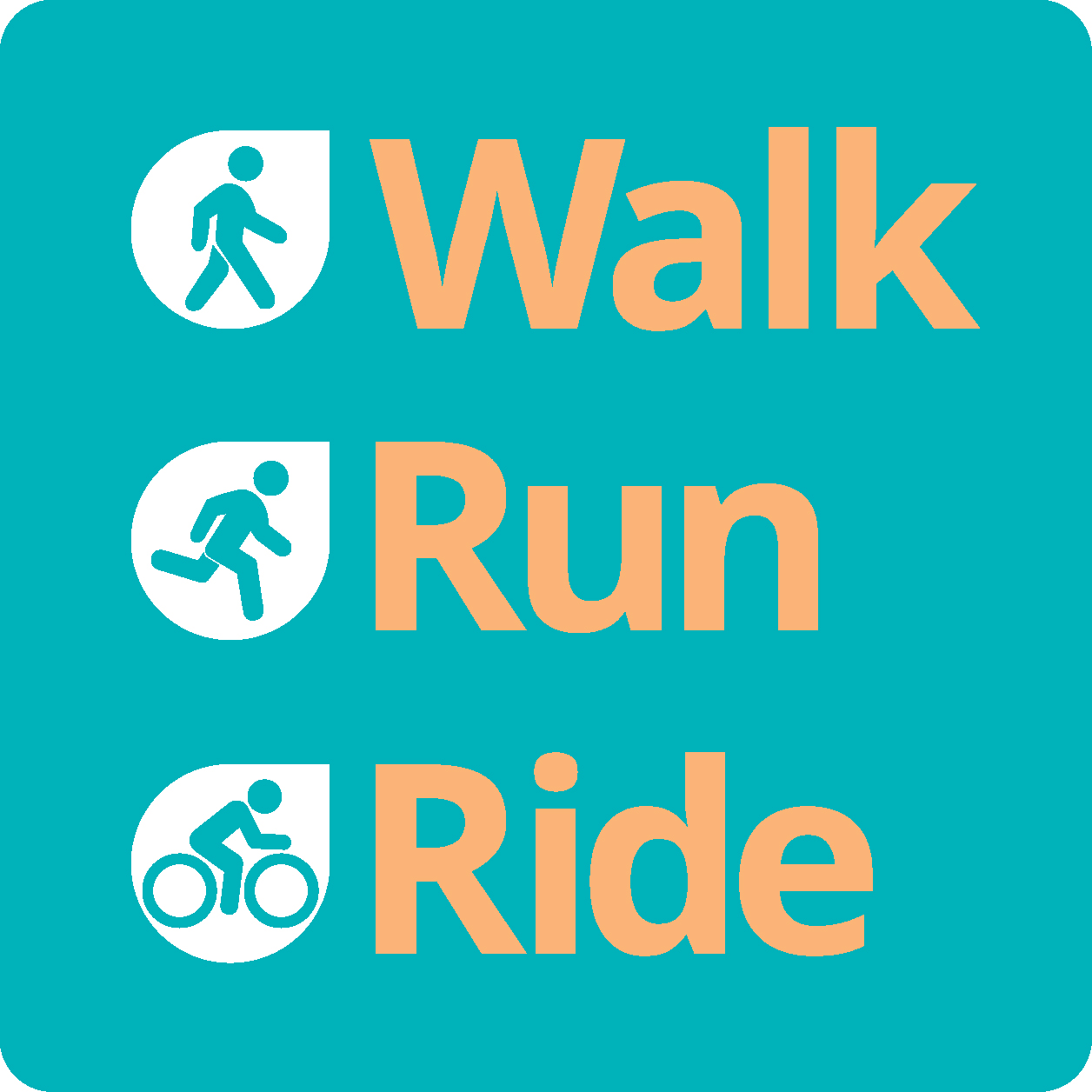 Scott Mckellar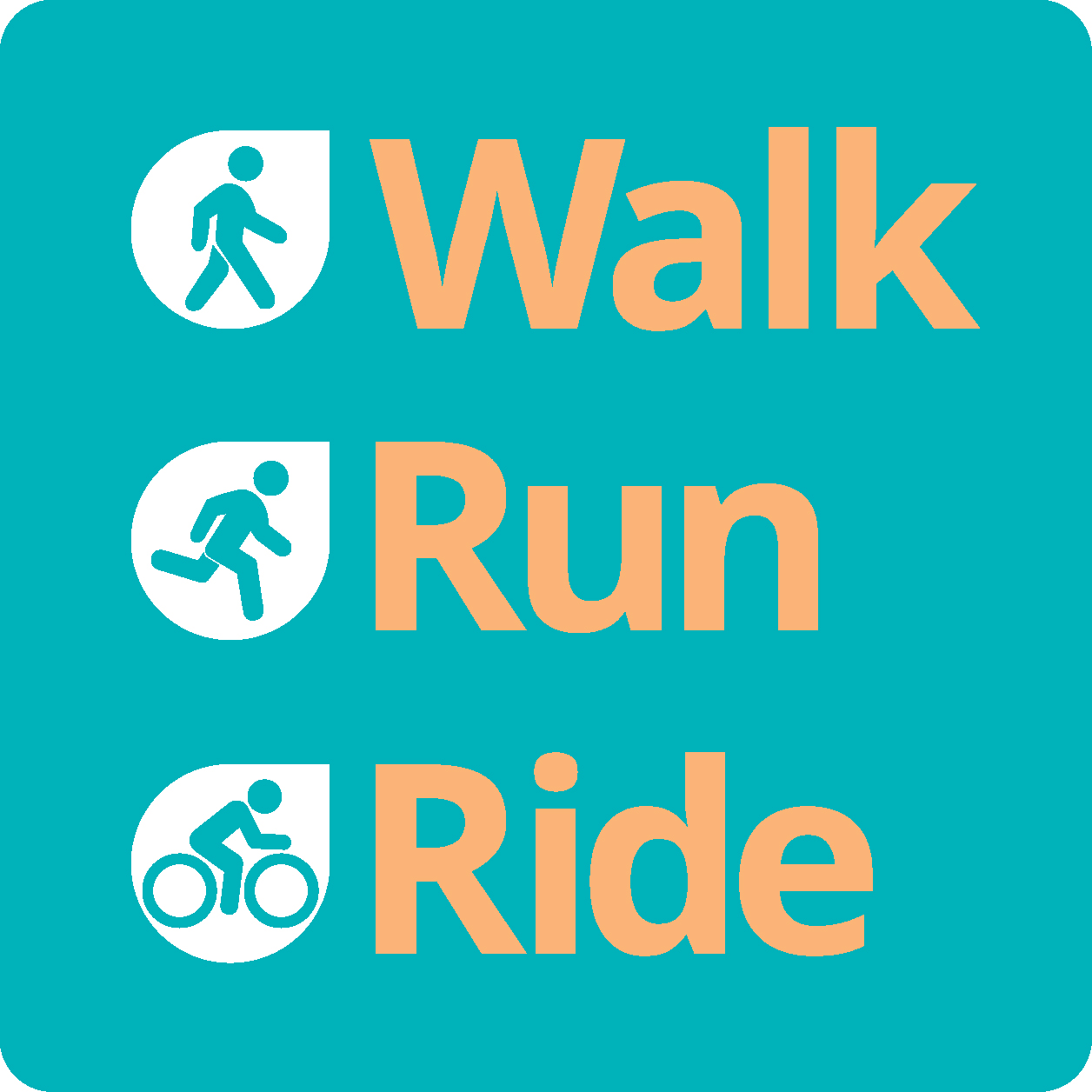 Micah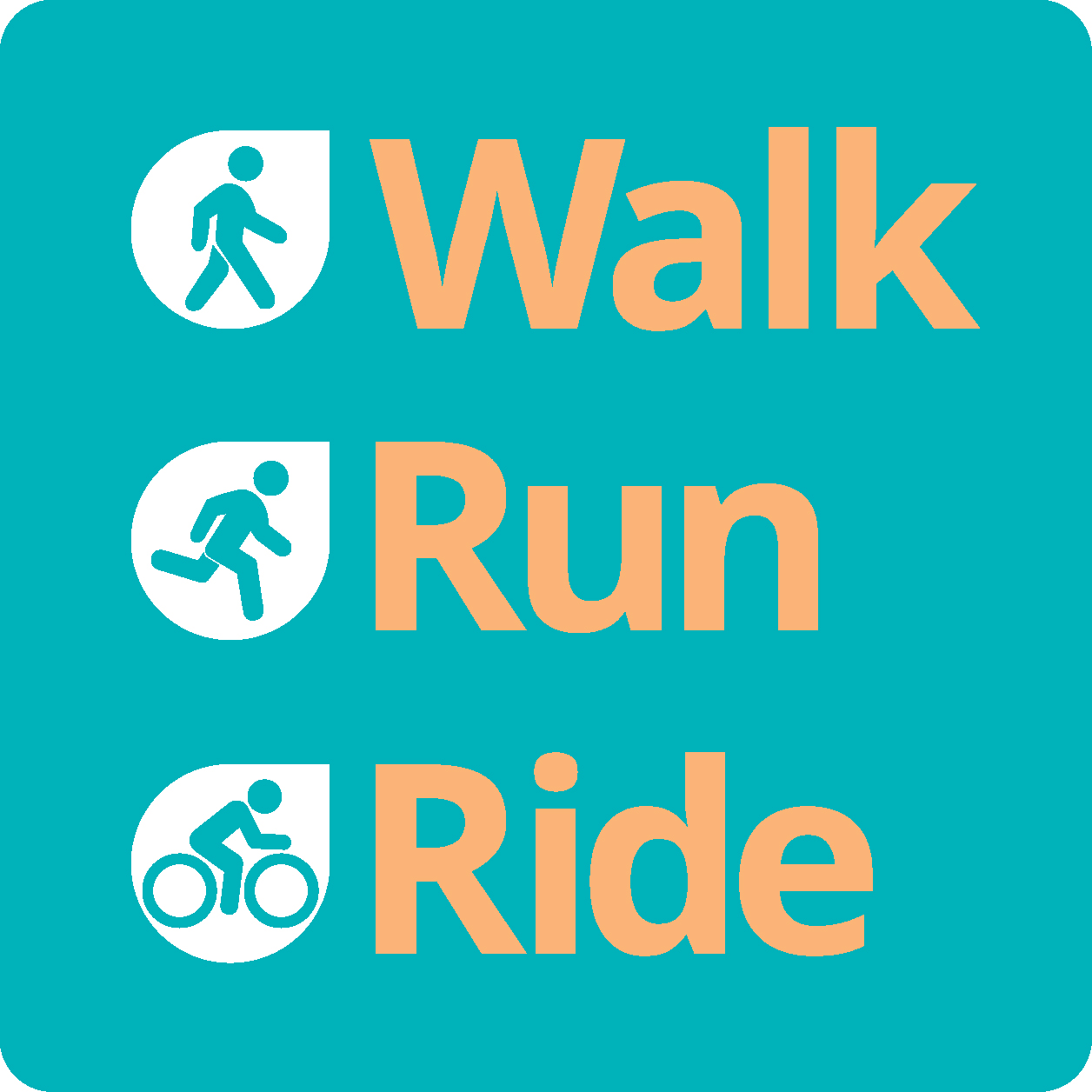 Jim & Amanda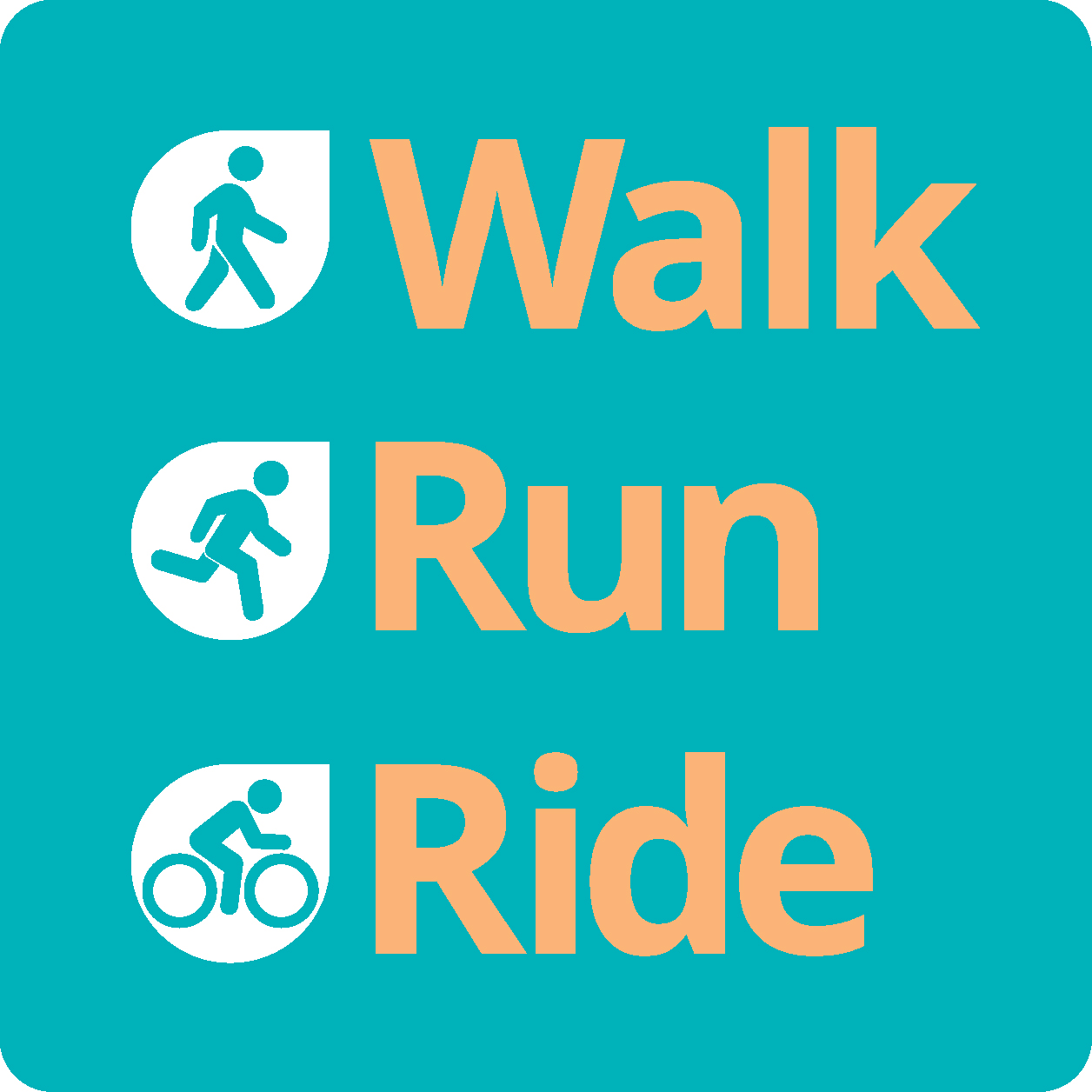 Garrett O'mahony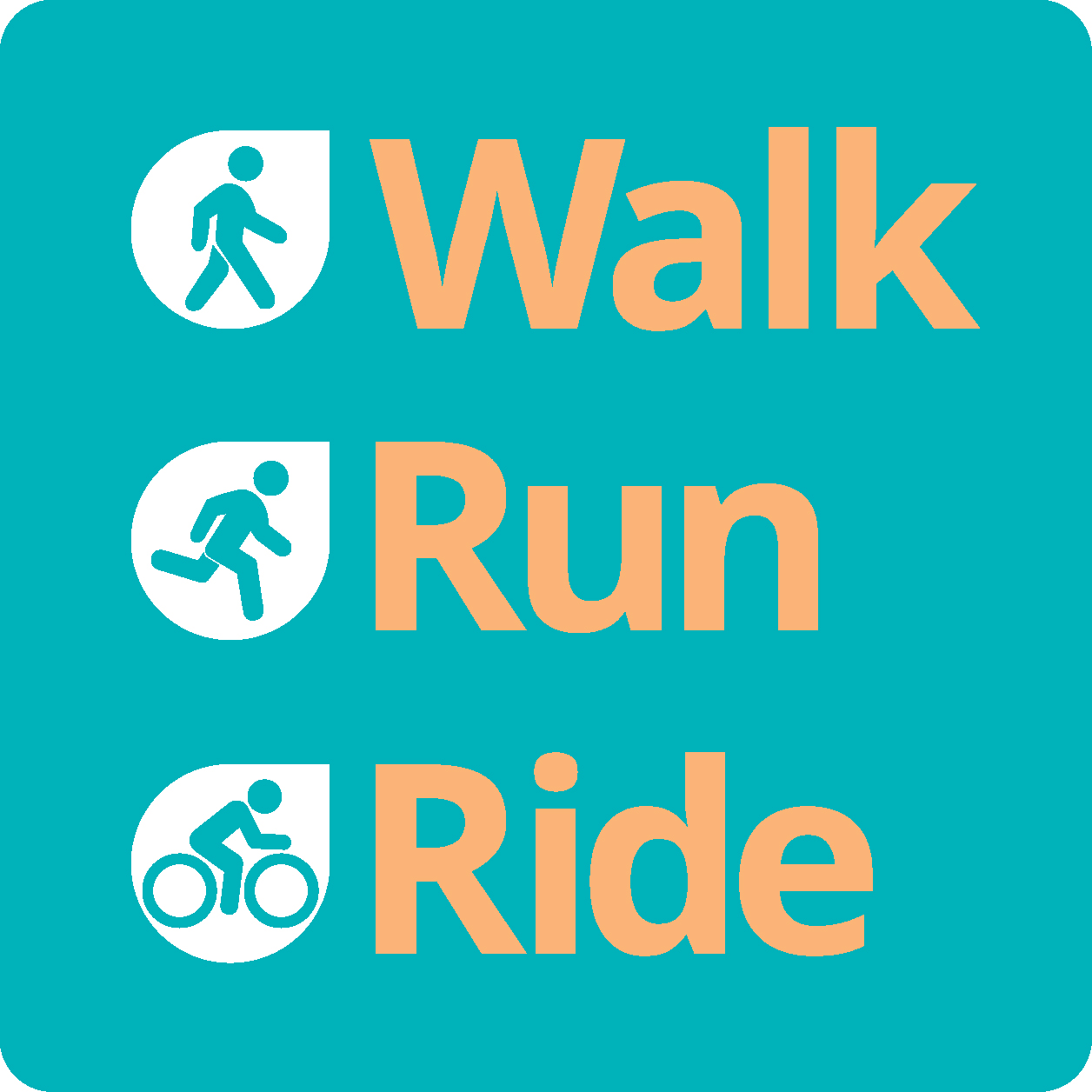 John Adamo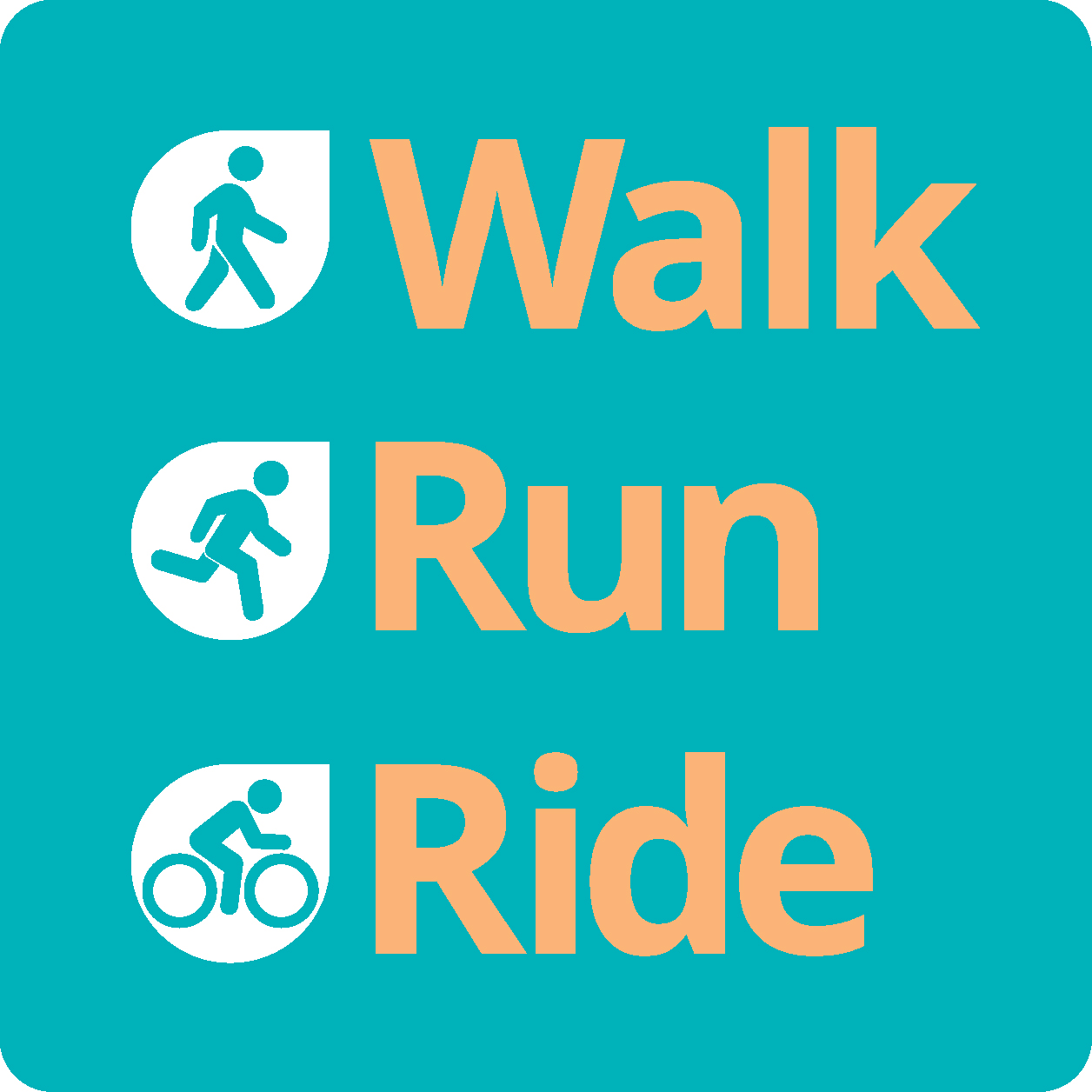 Jared Roberts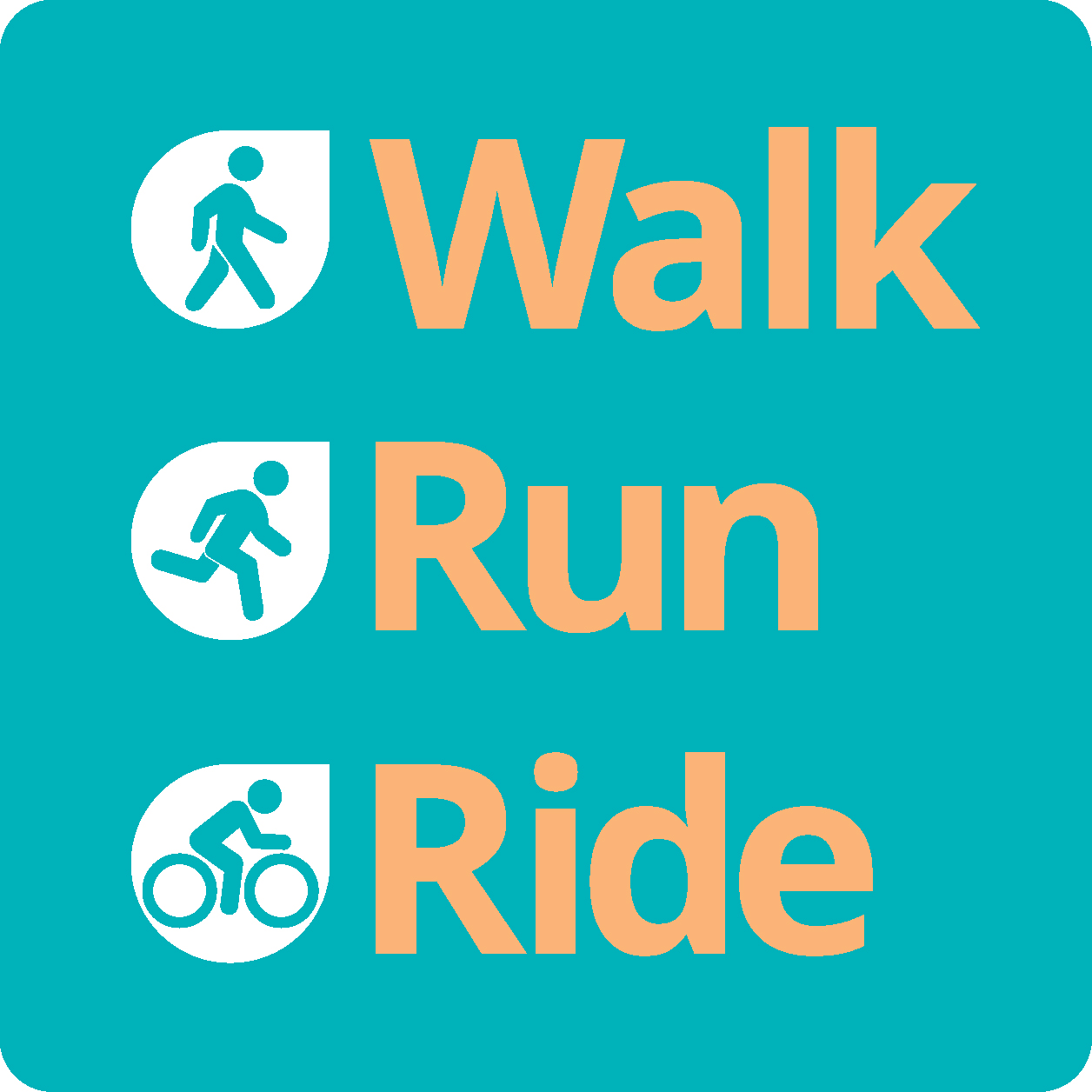 John Adamo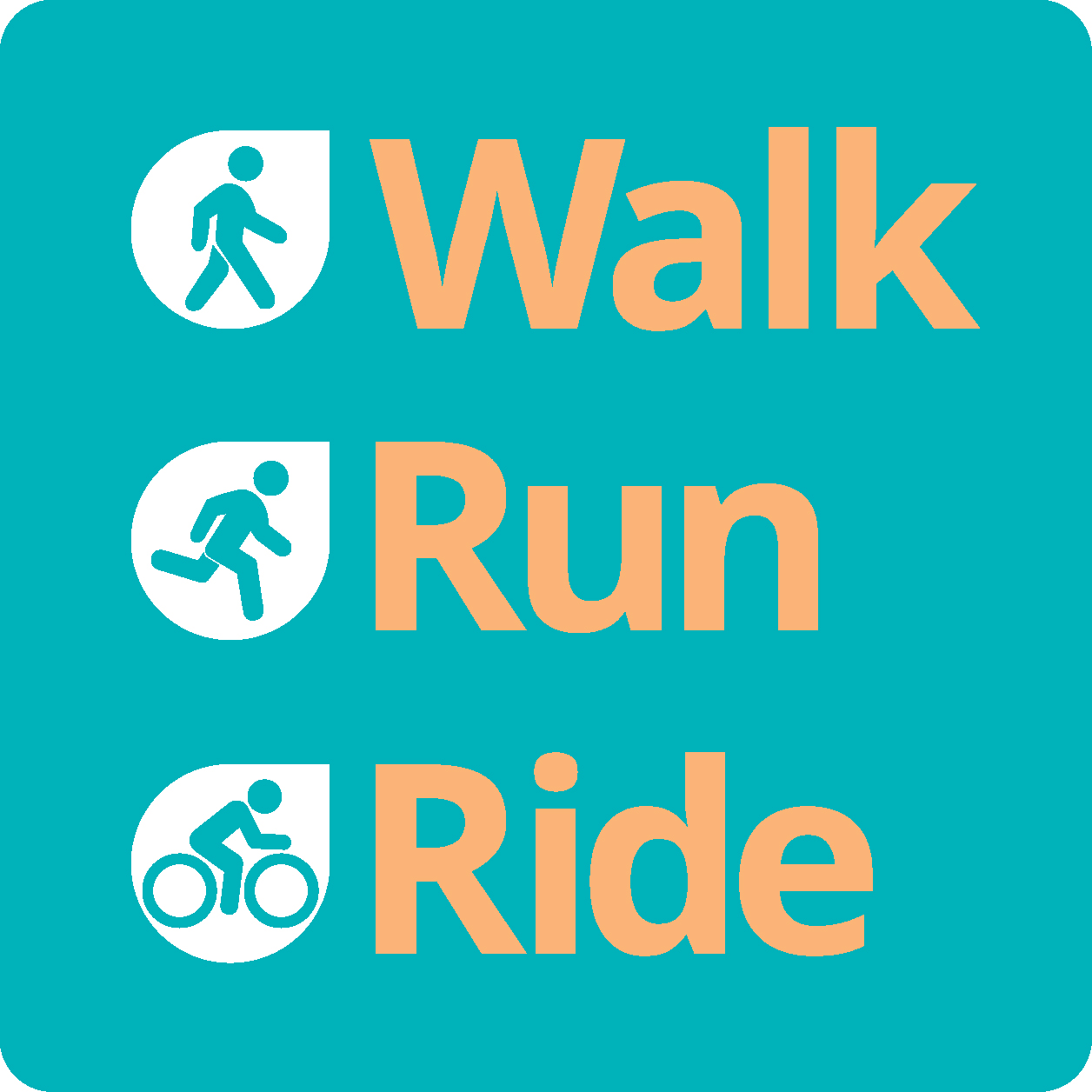 John Fitz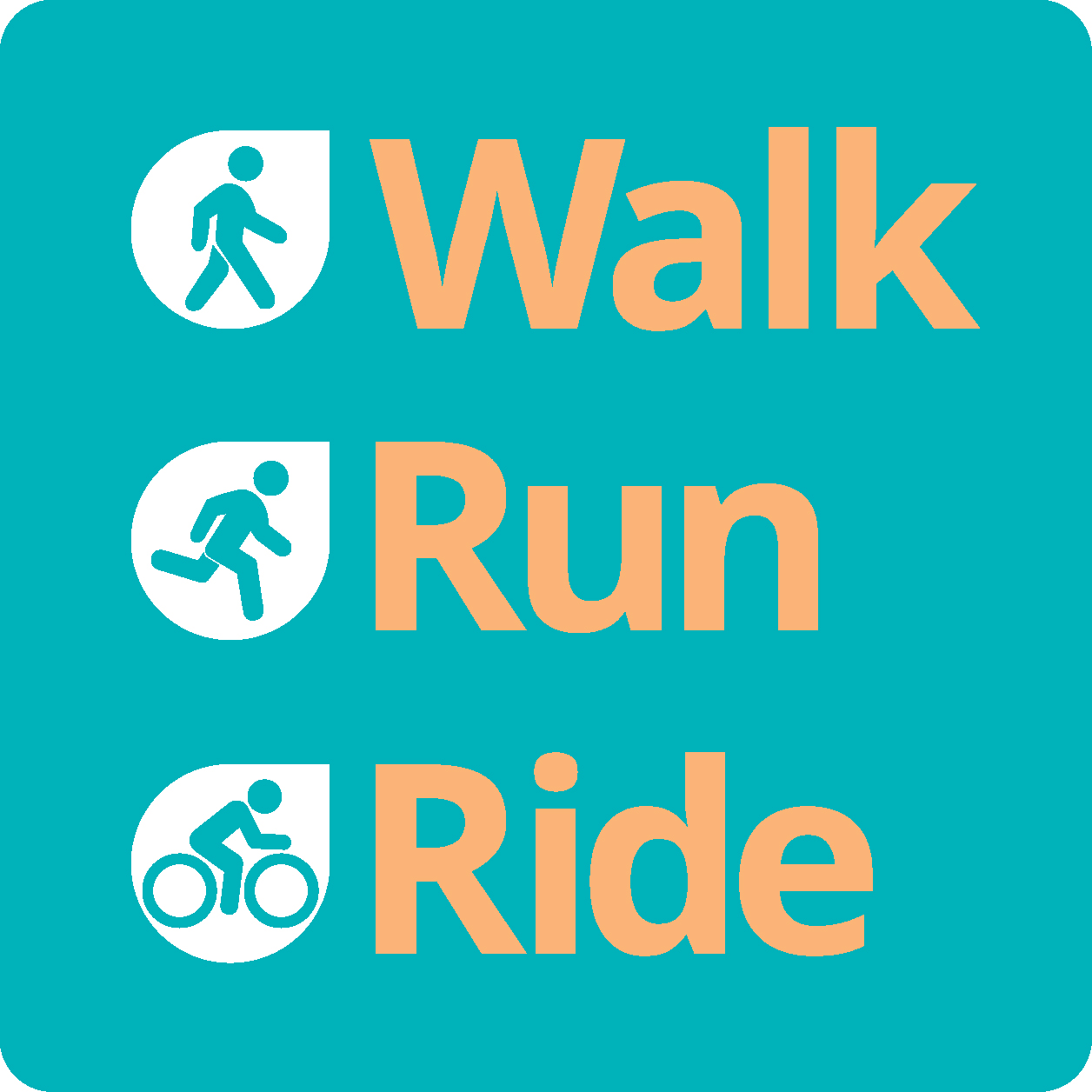 Richard Mccarthy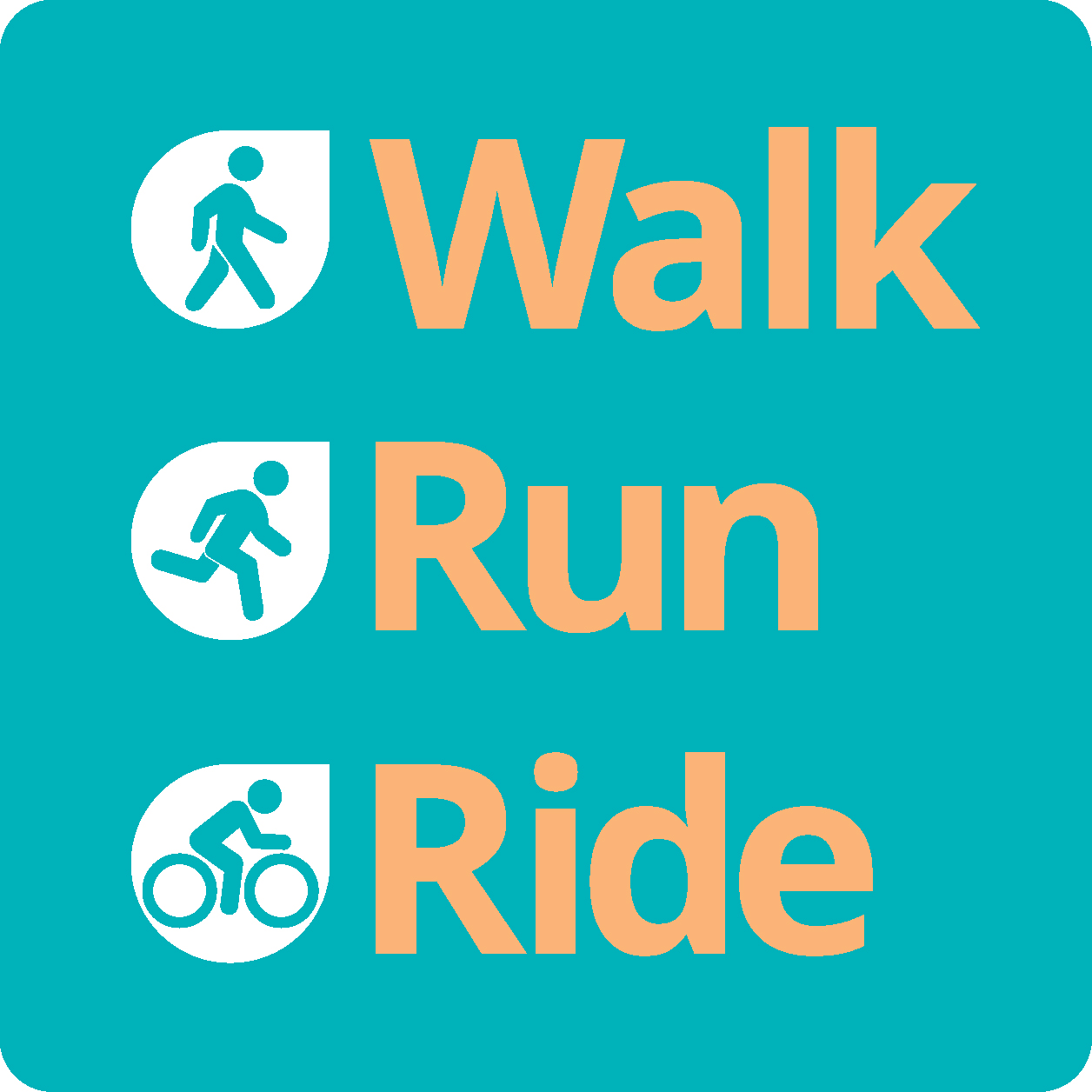 Matt Simmons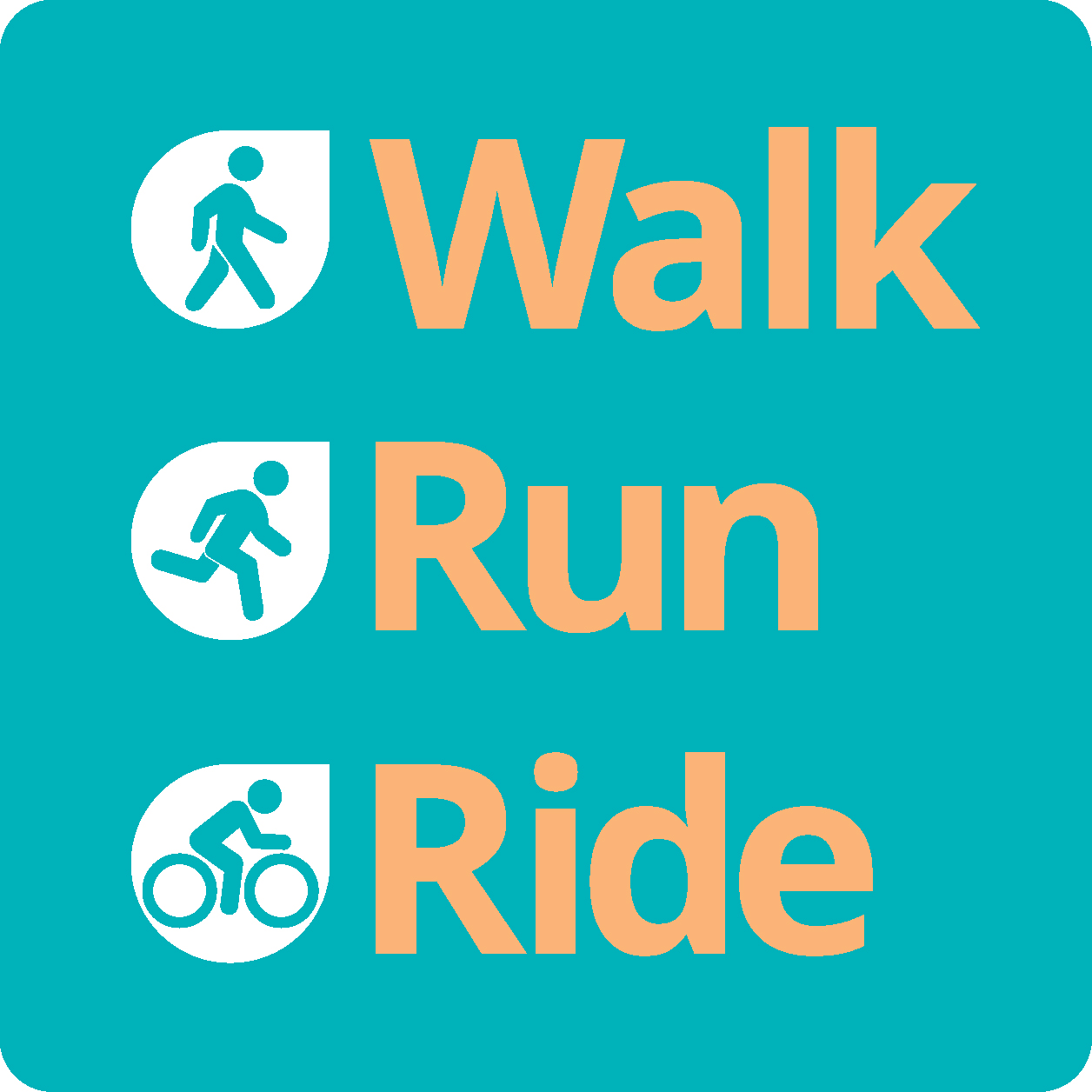 Samer Youssef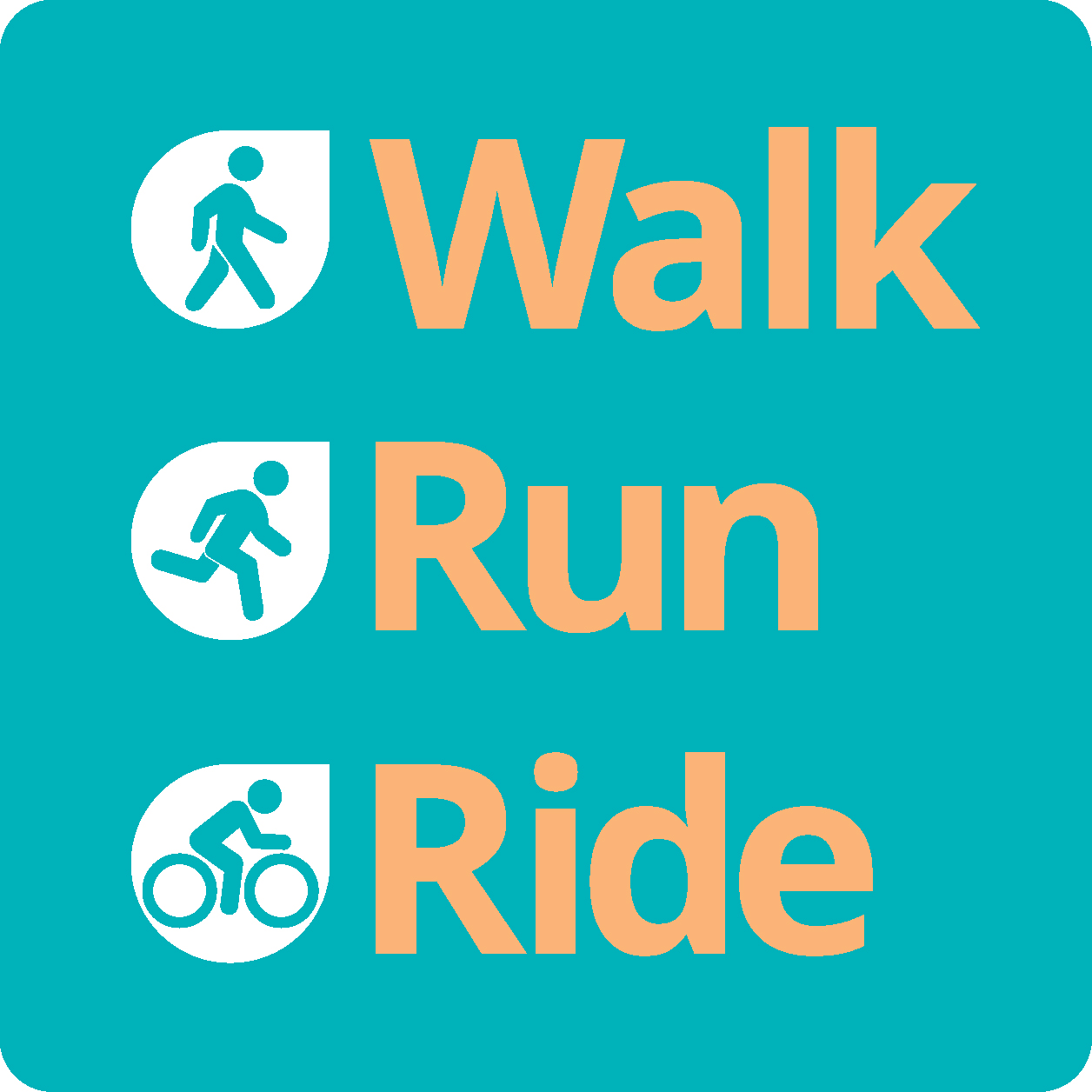 Karagiannis Family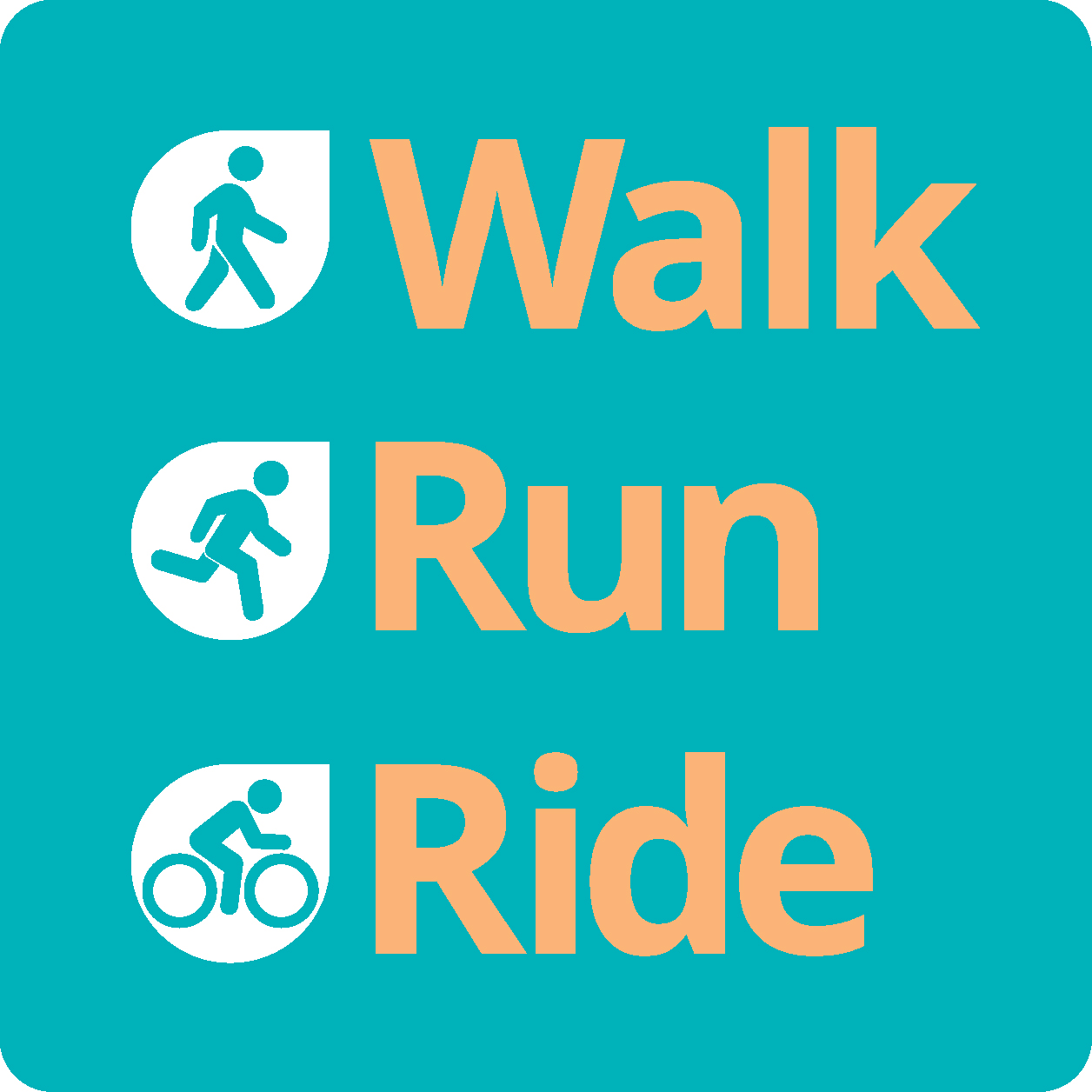 Serena Mcintyre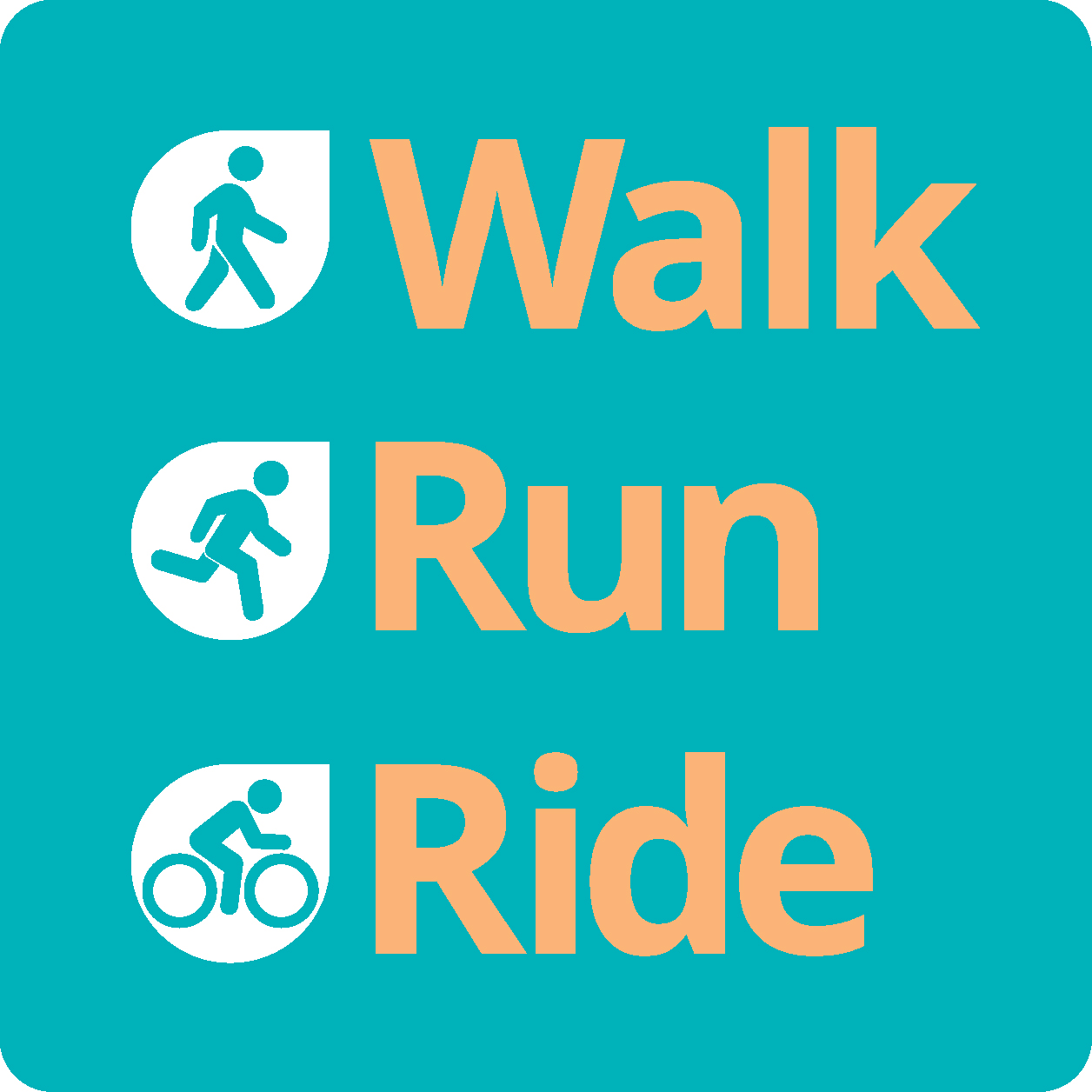 Cate Dellar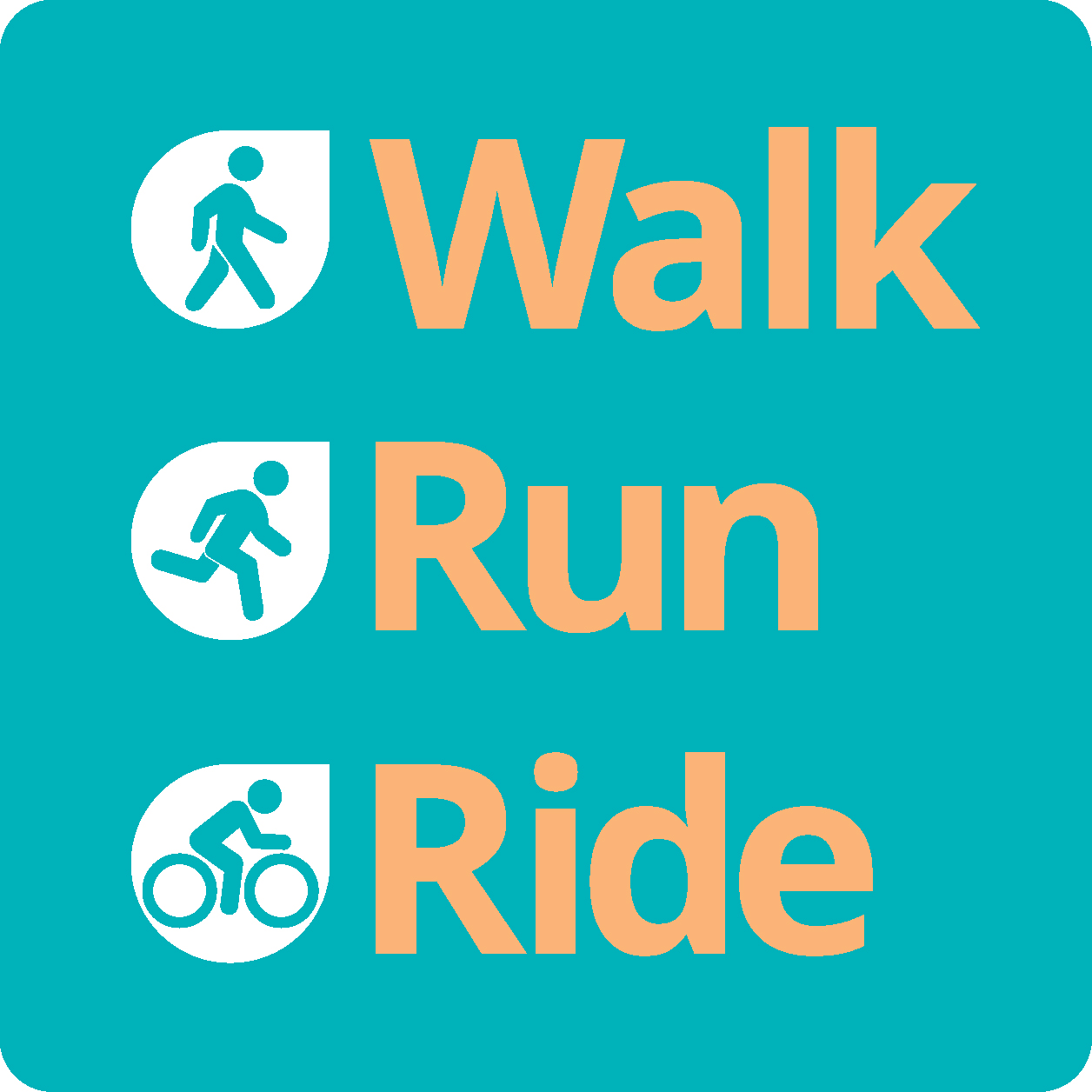 Keith Gover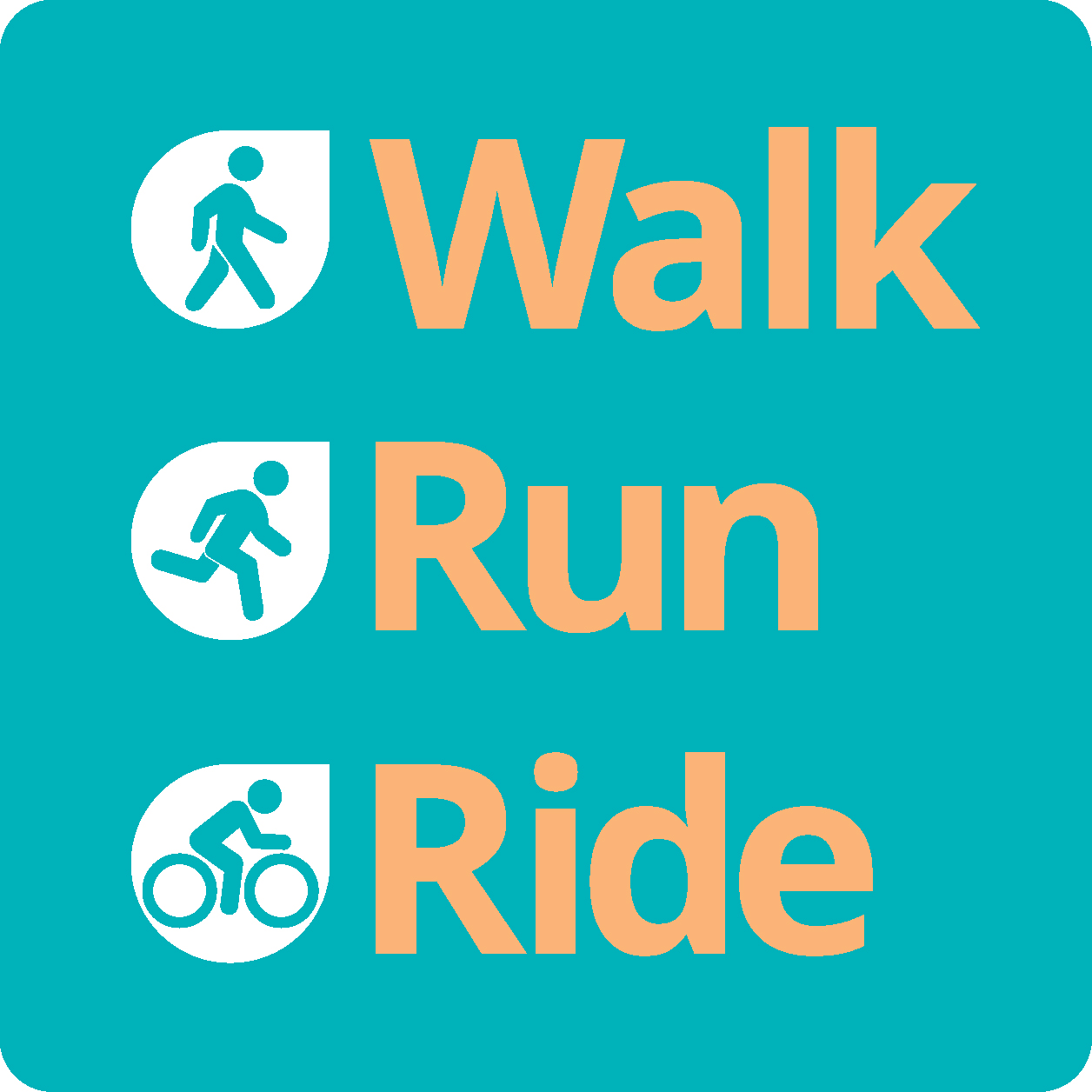 Matt Cremona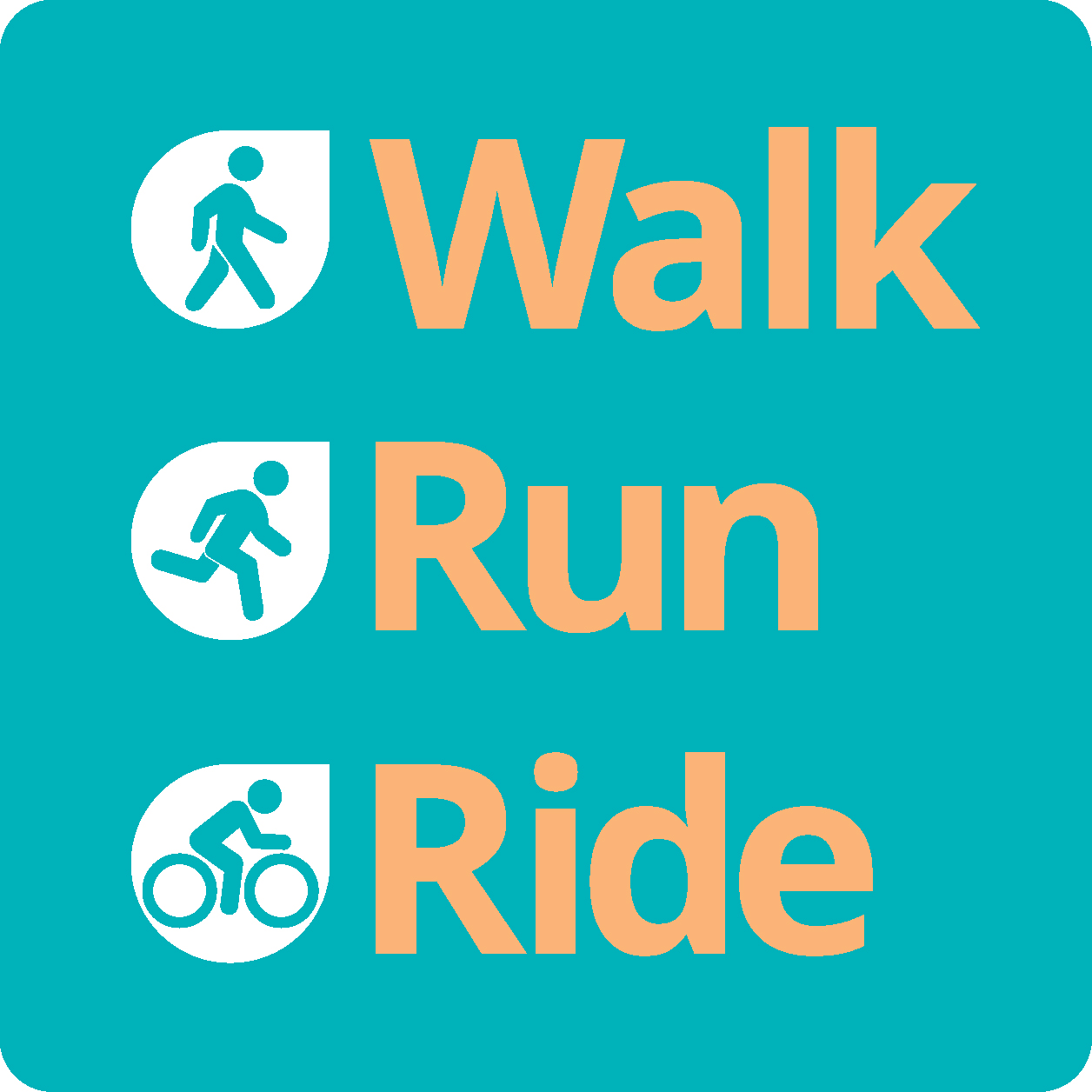 Gleesons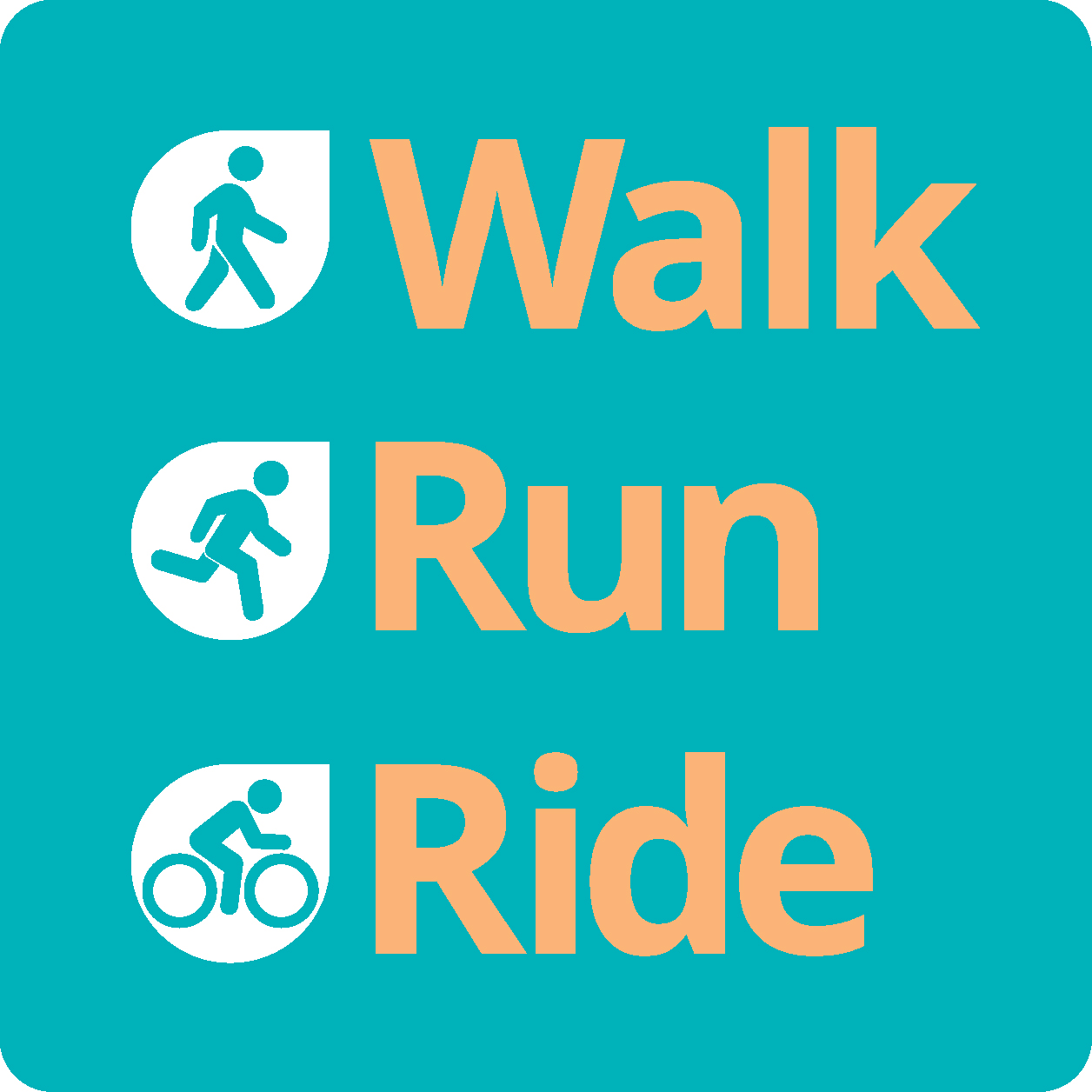 Harsha Ediriweera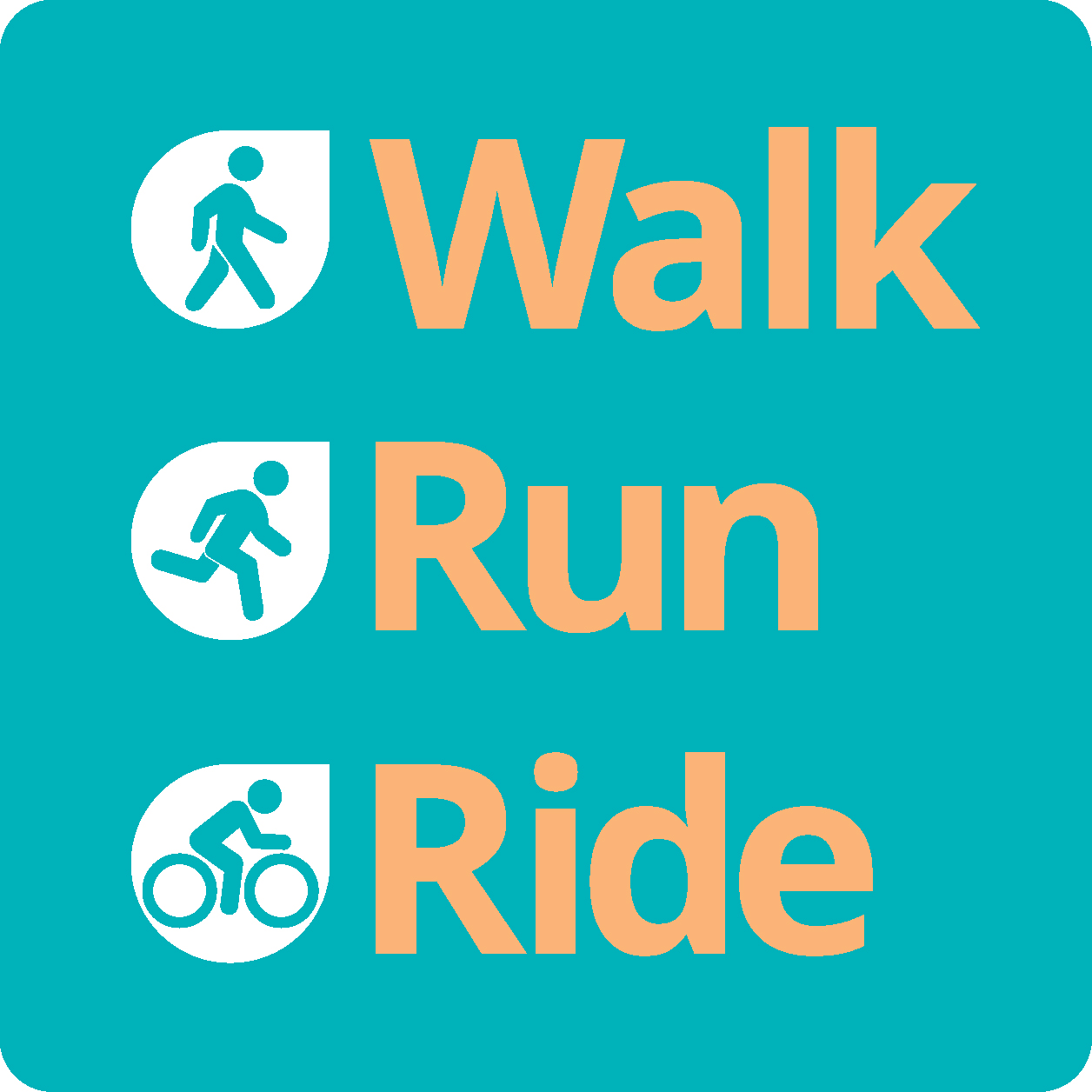 John Monro
Katie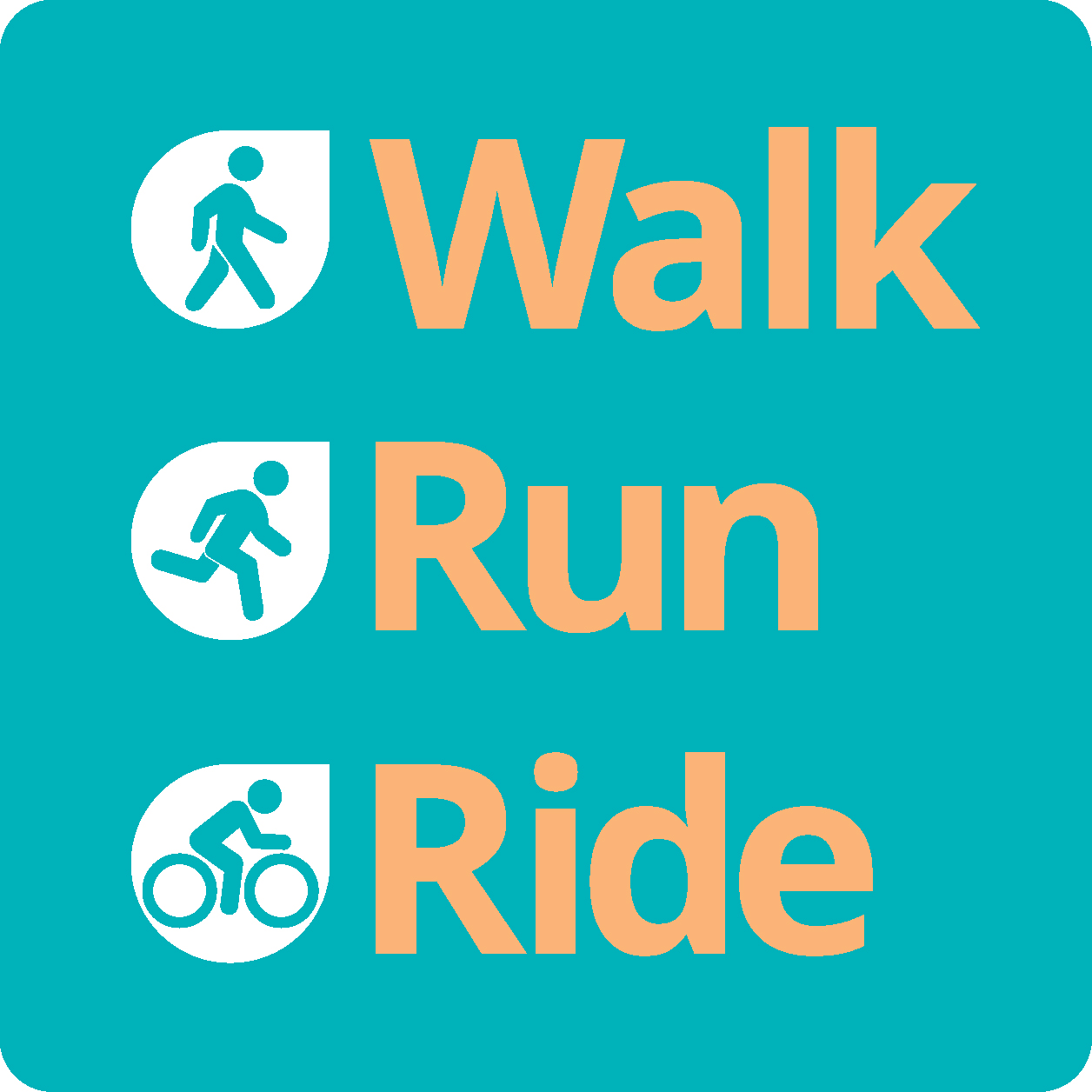 Brendan Grieve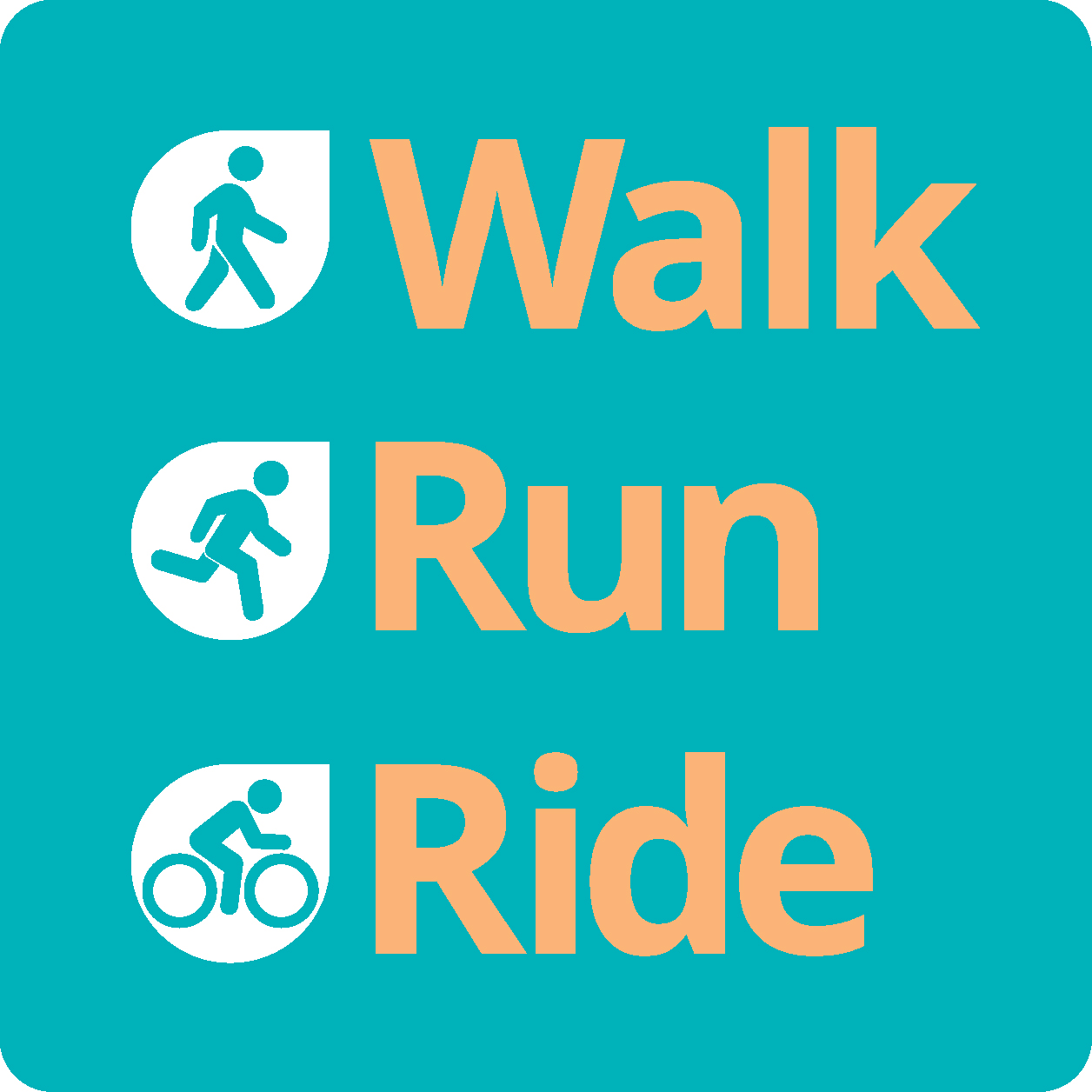 Frank Phillips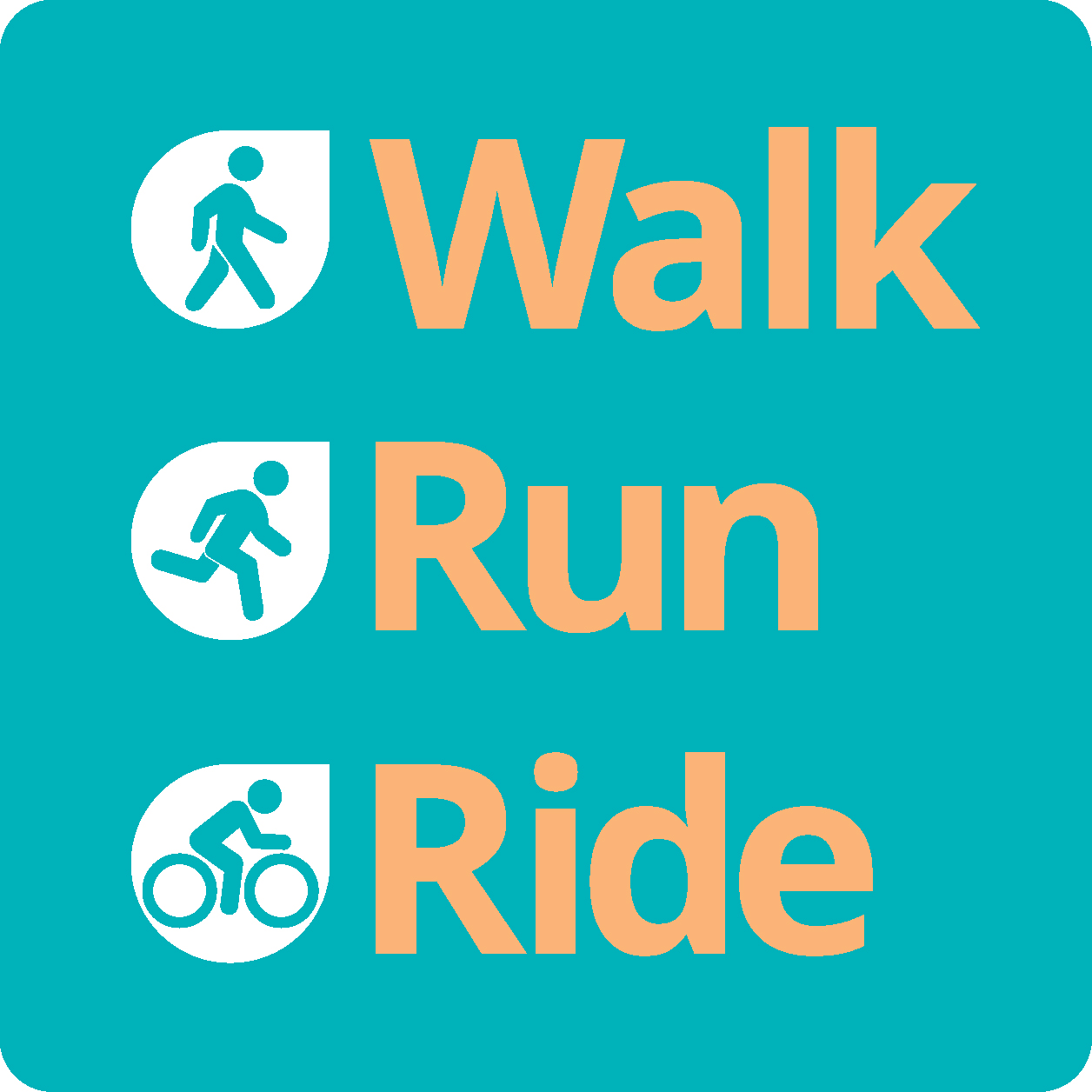 Tracy Hawkes
Katie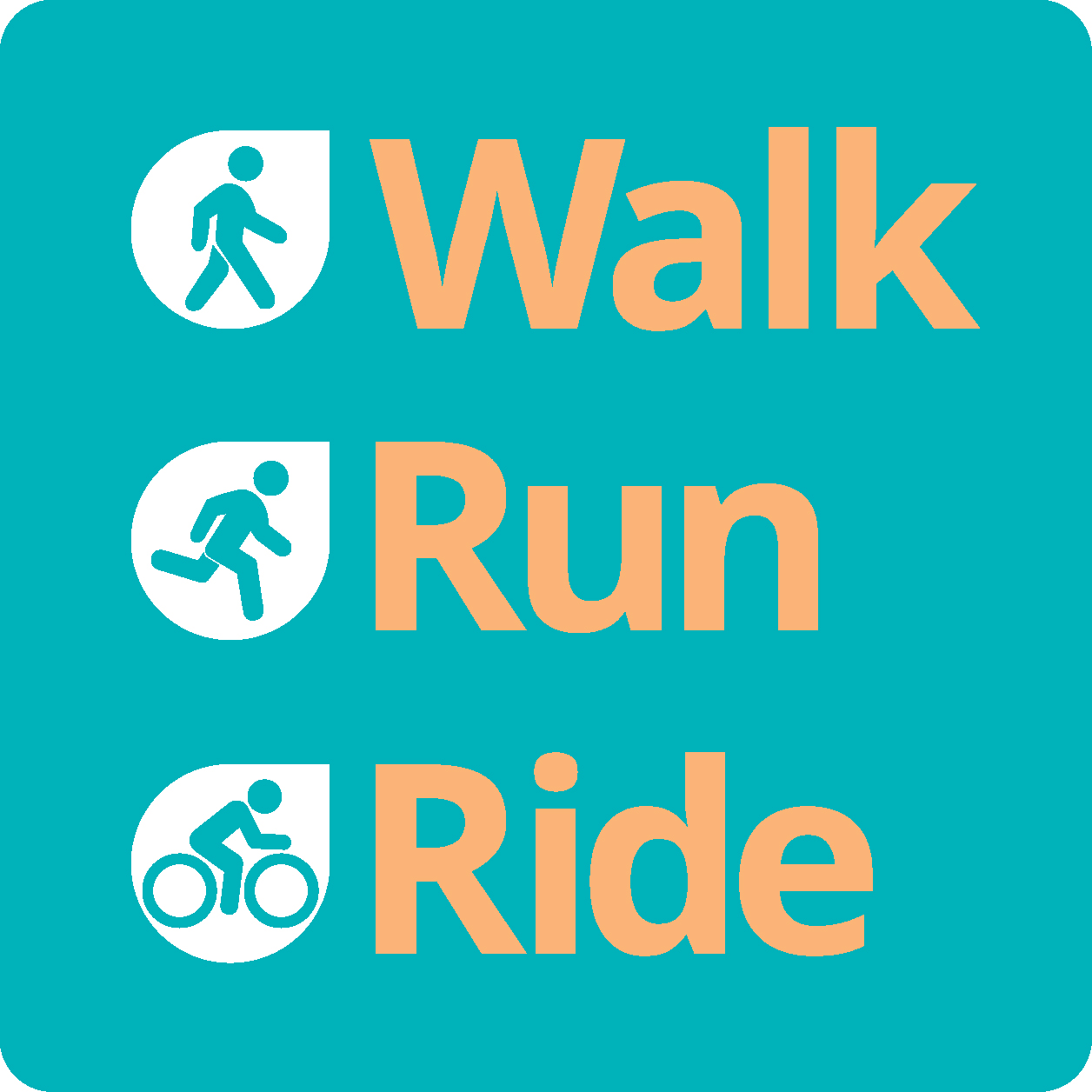 Eagle Recruitment Nz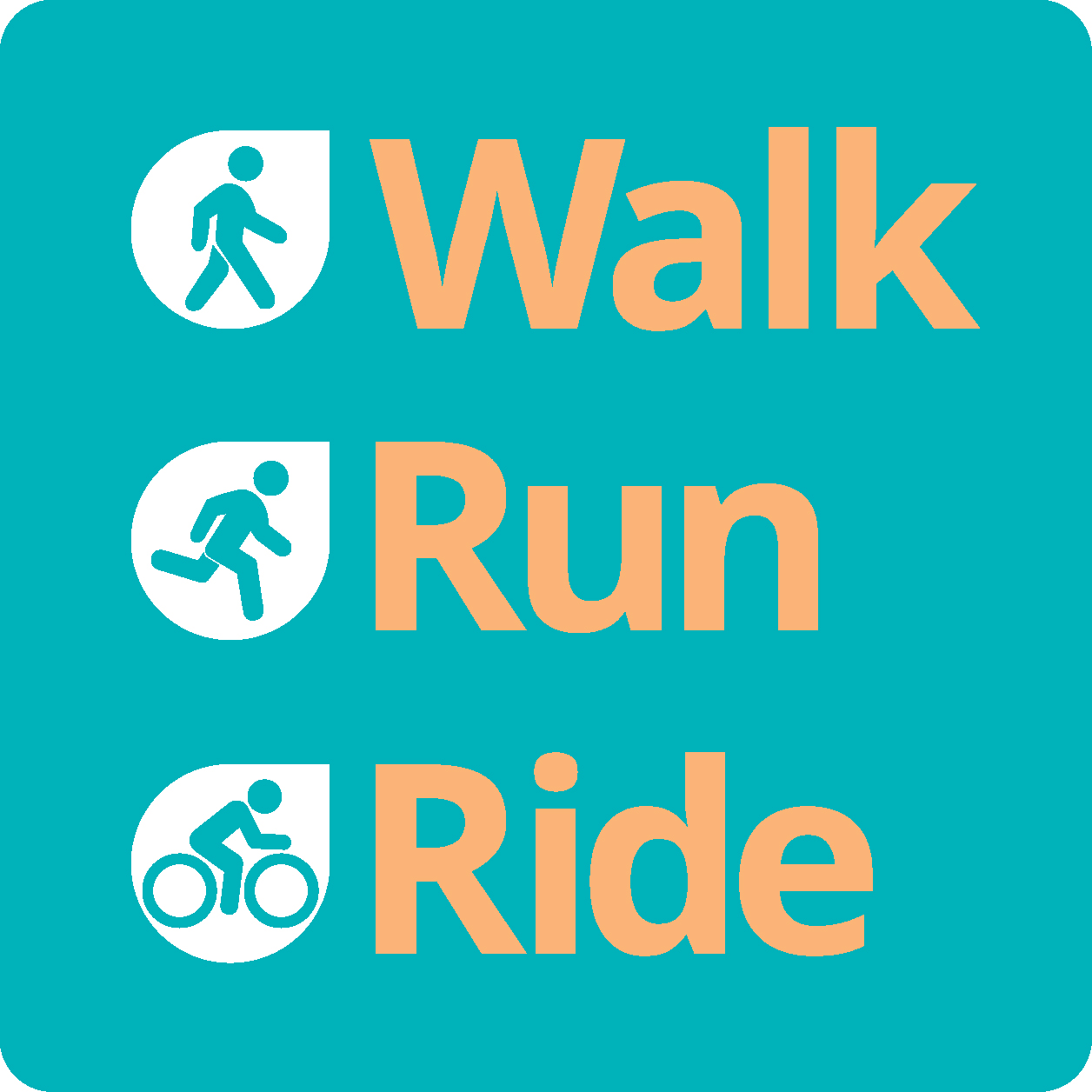 Frank Dyer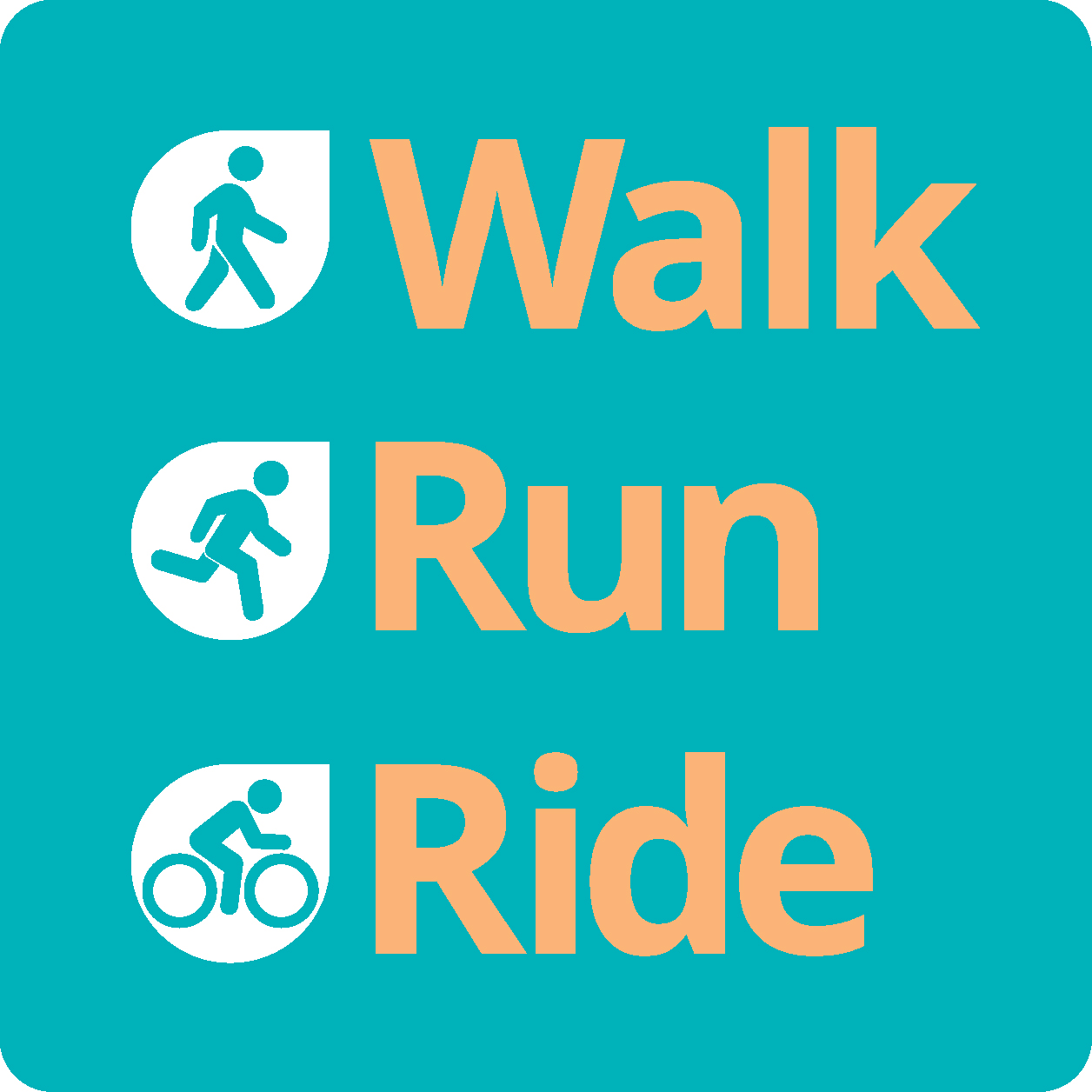 Verena Reid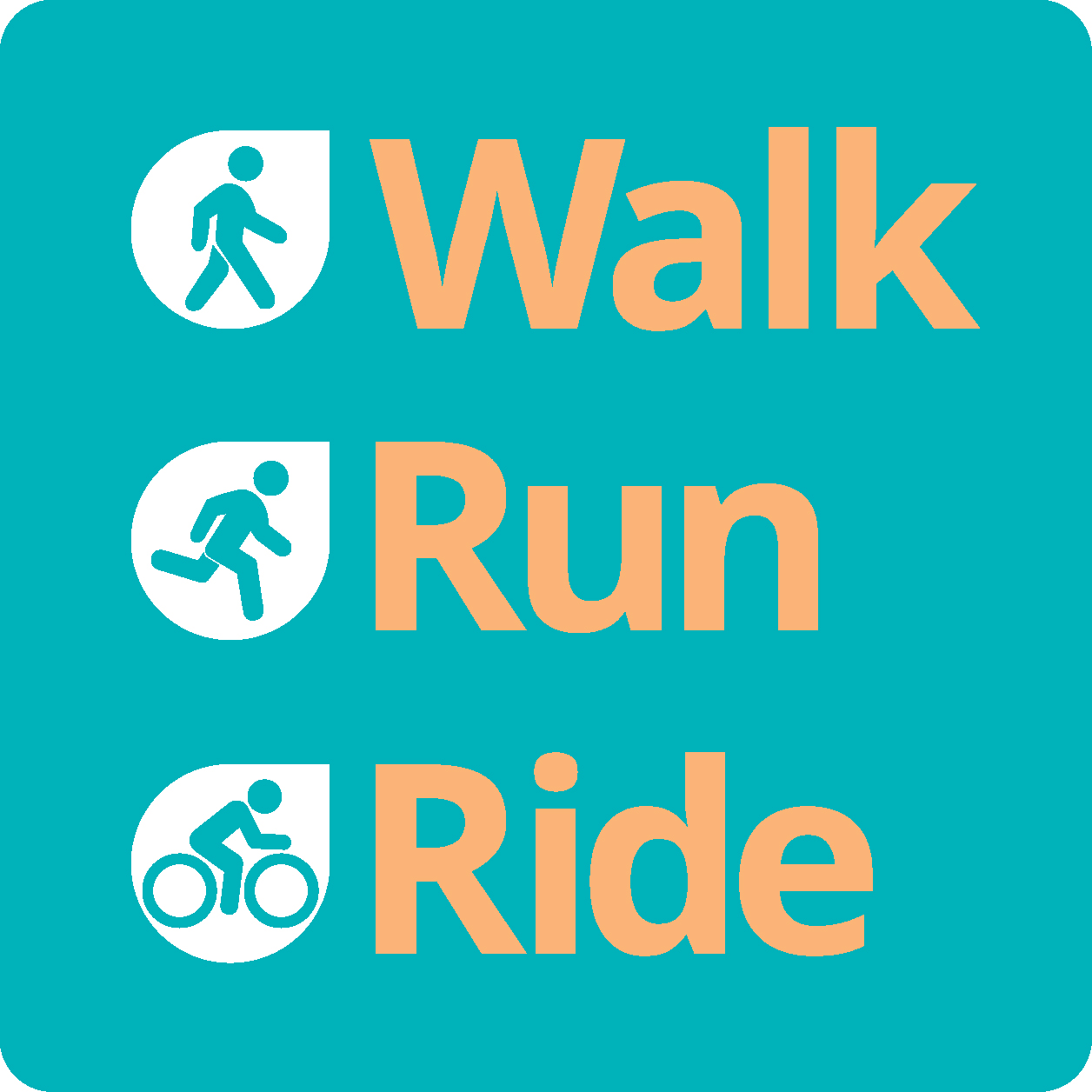 Jessica Benten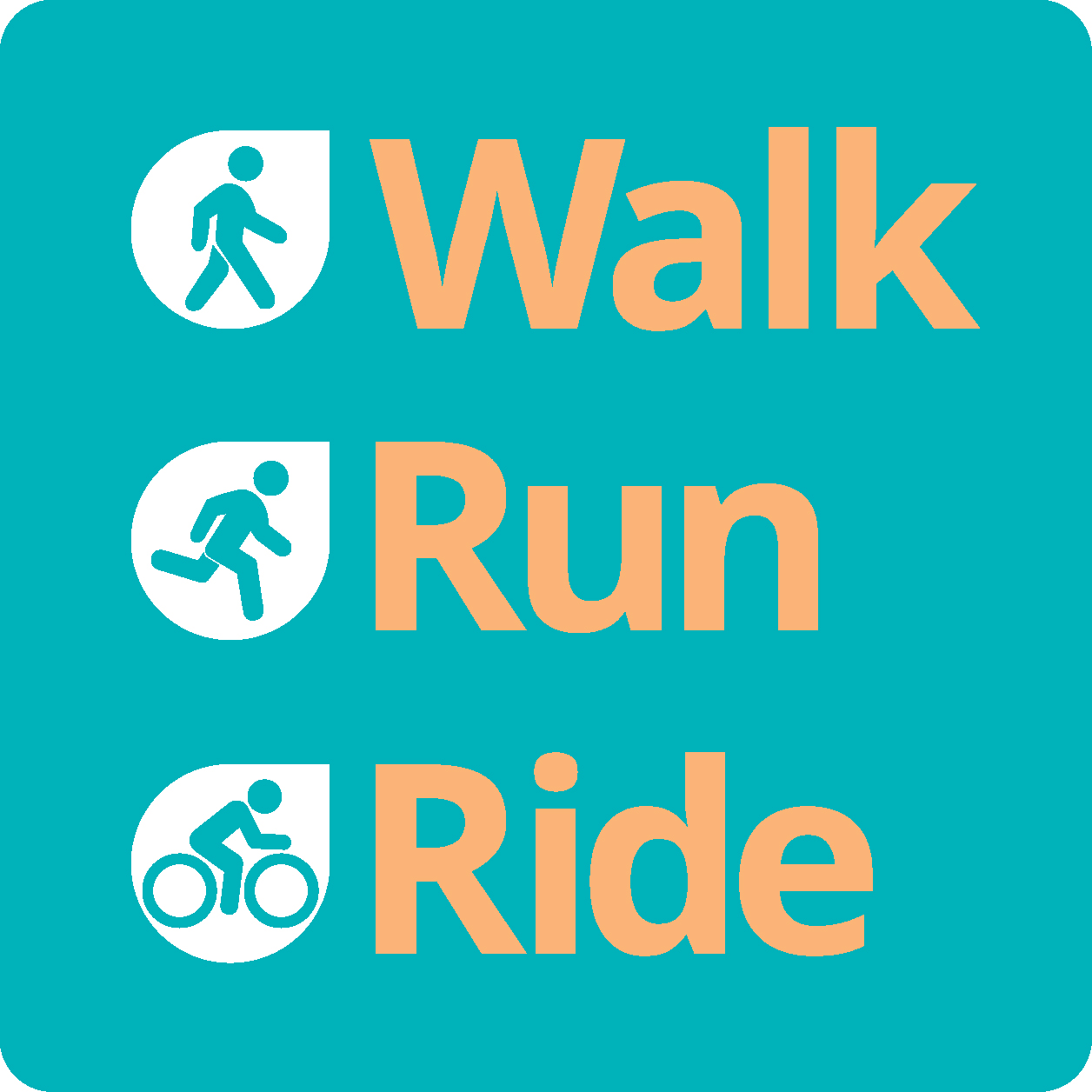 Helen Mitchell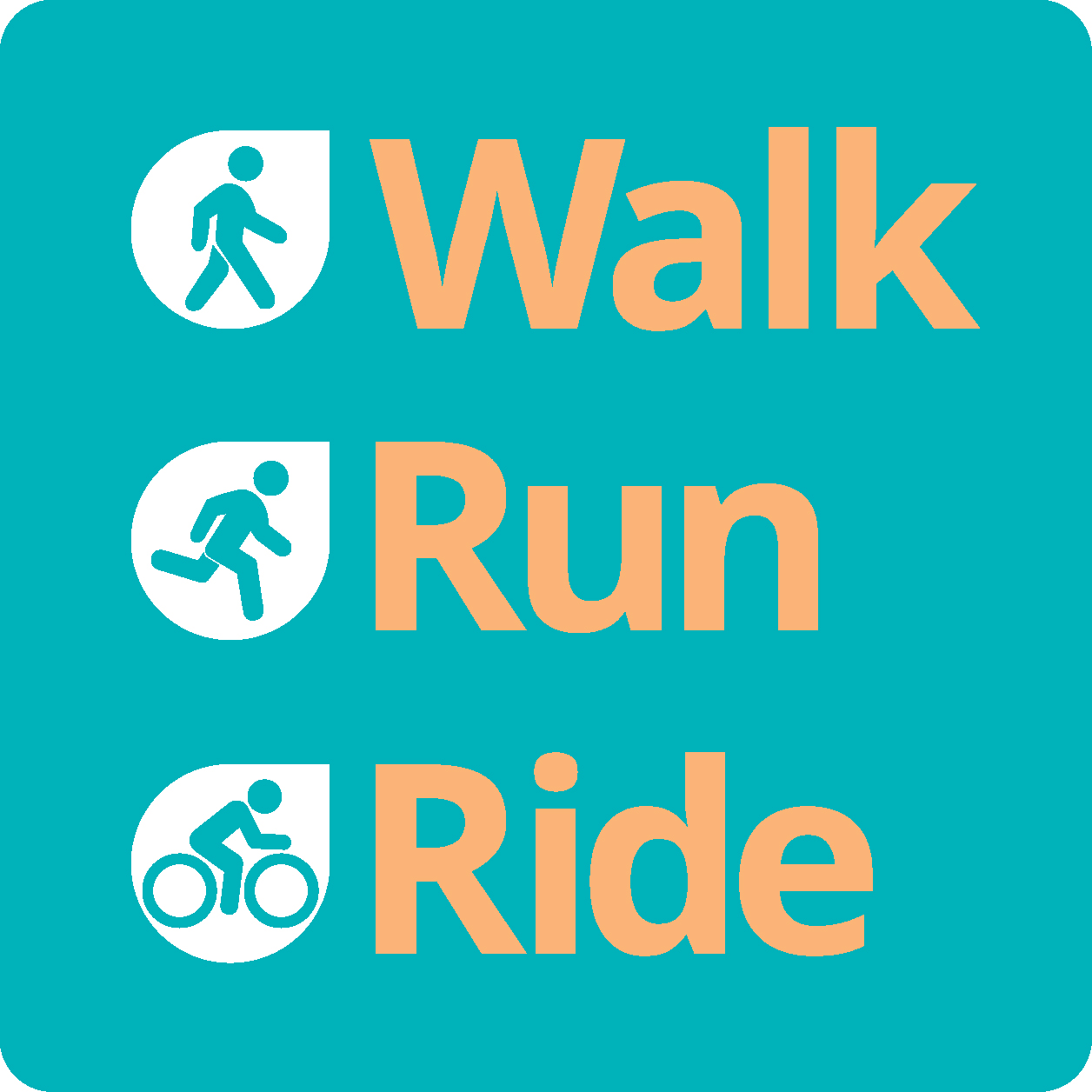 Saadia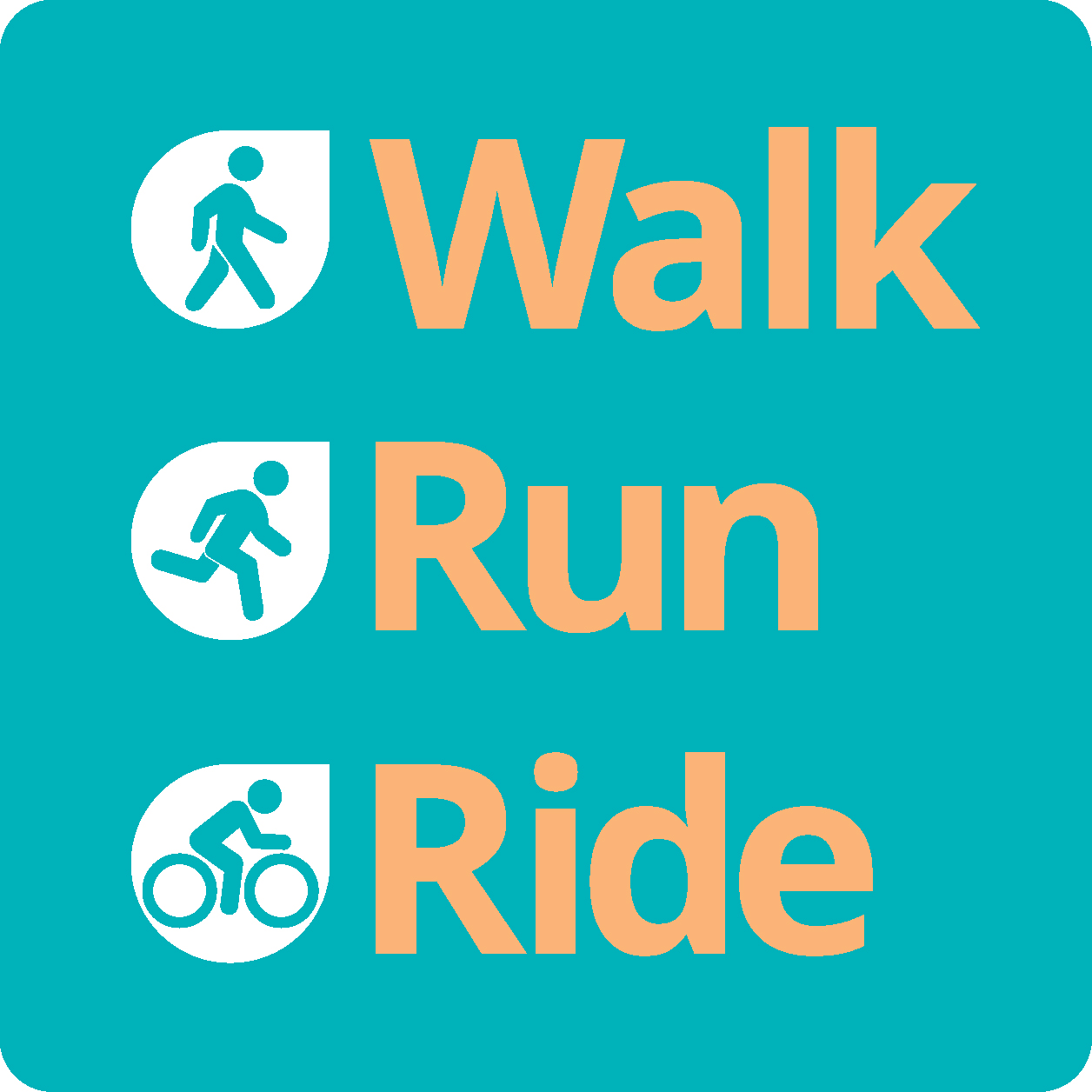 Vicki Millen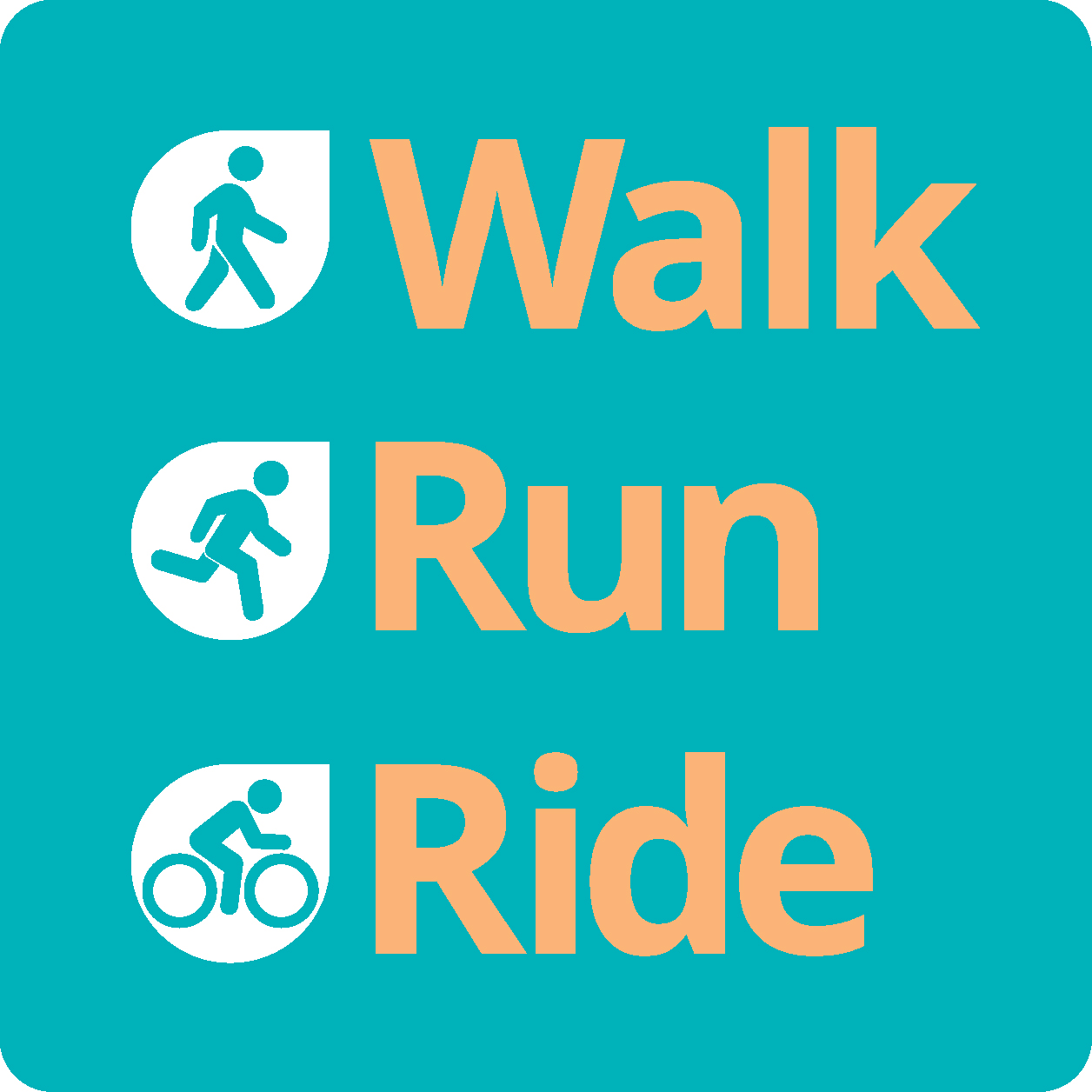 Peter Pandoleon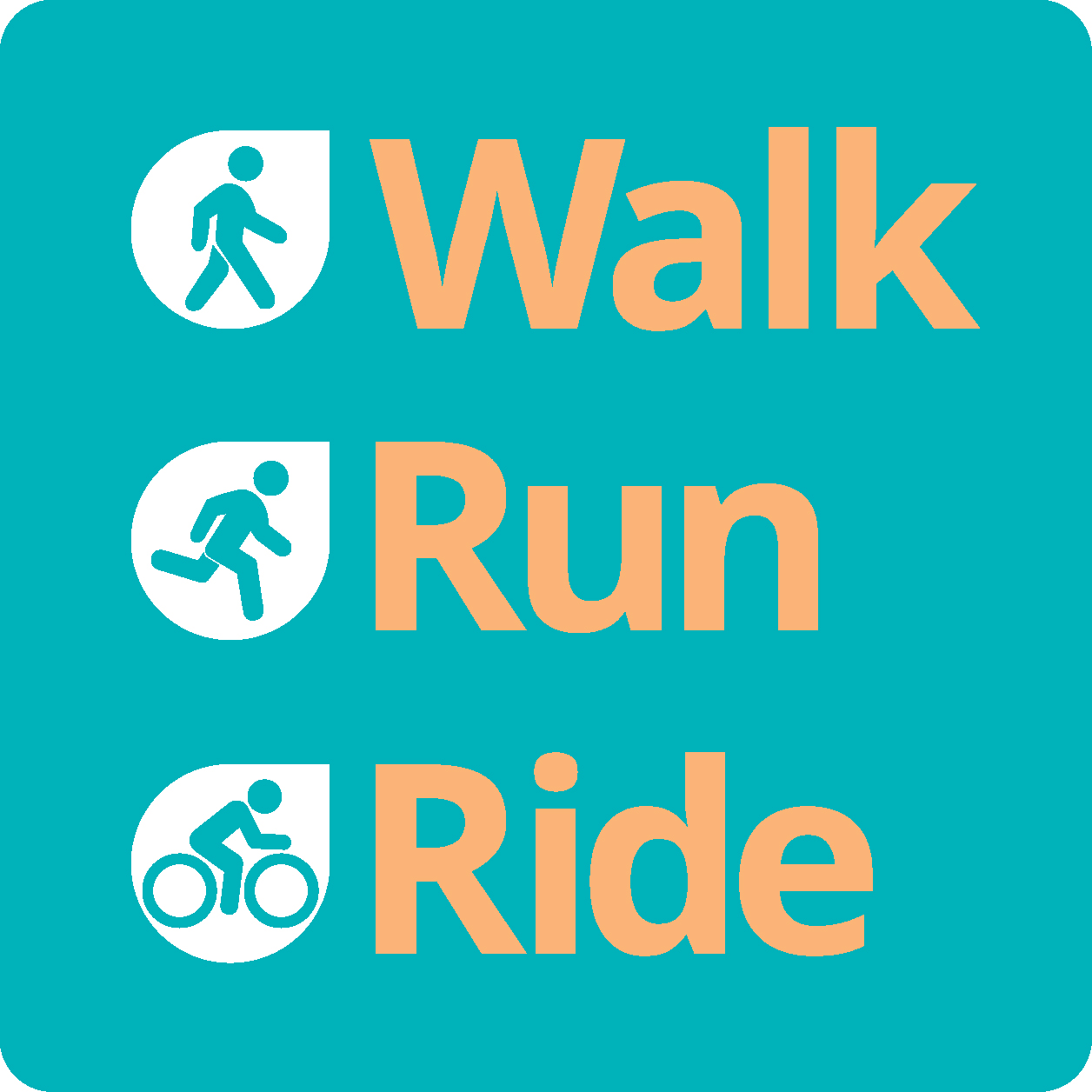 R Pombart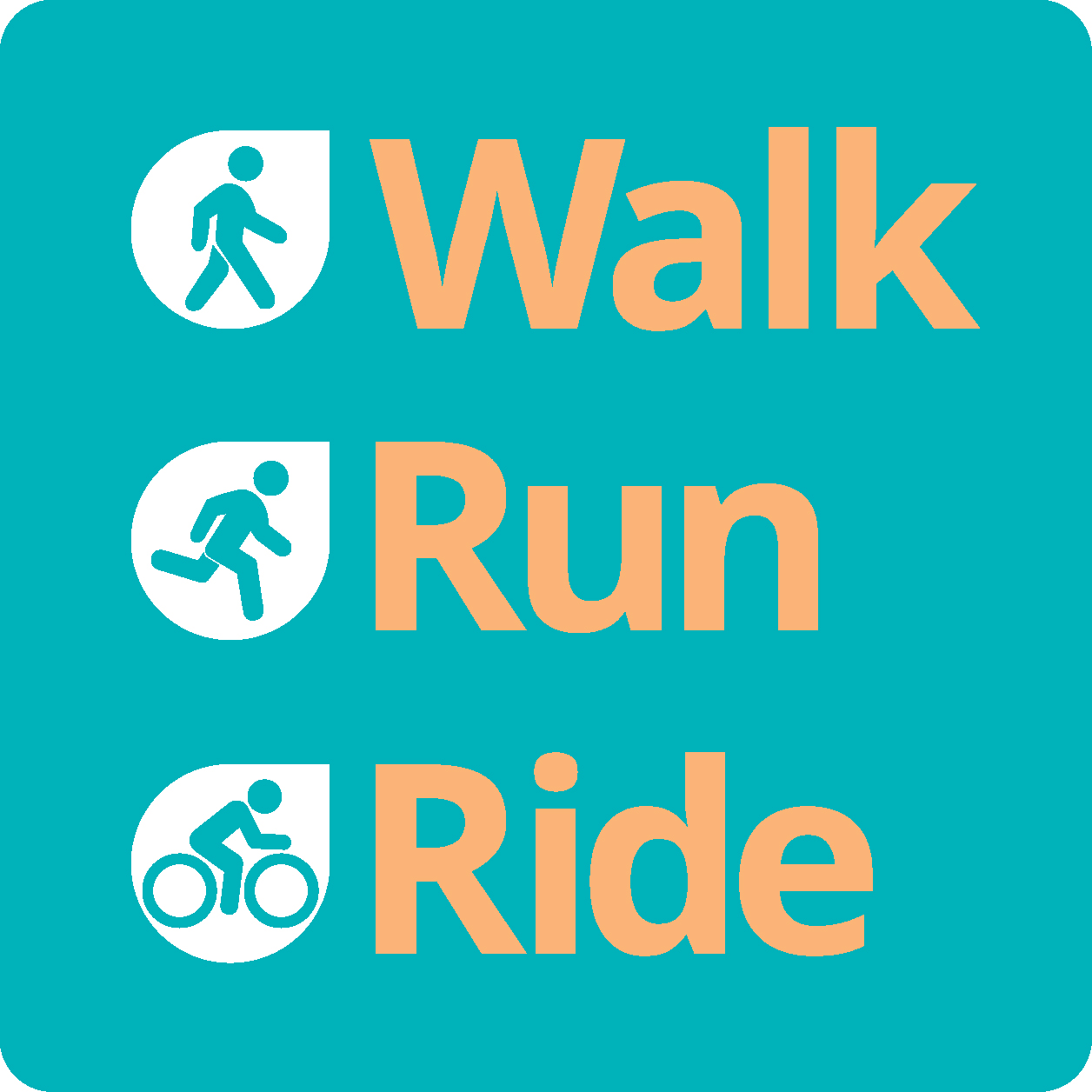 Kendal Meyer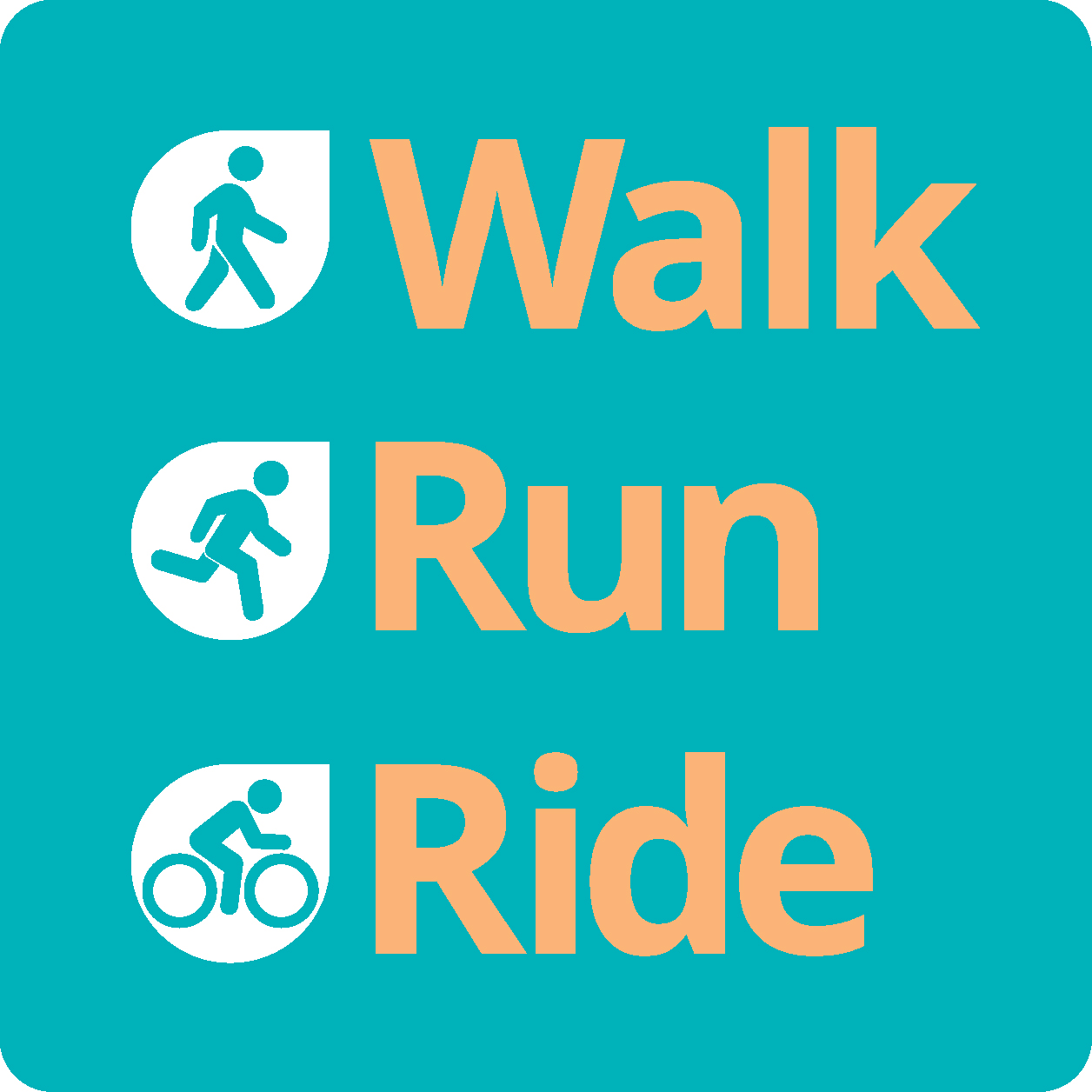 Ervin Hung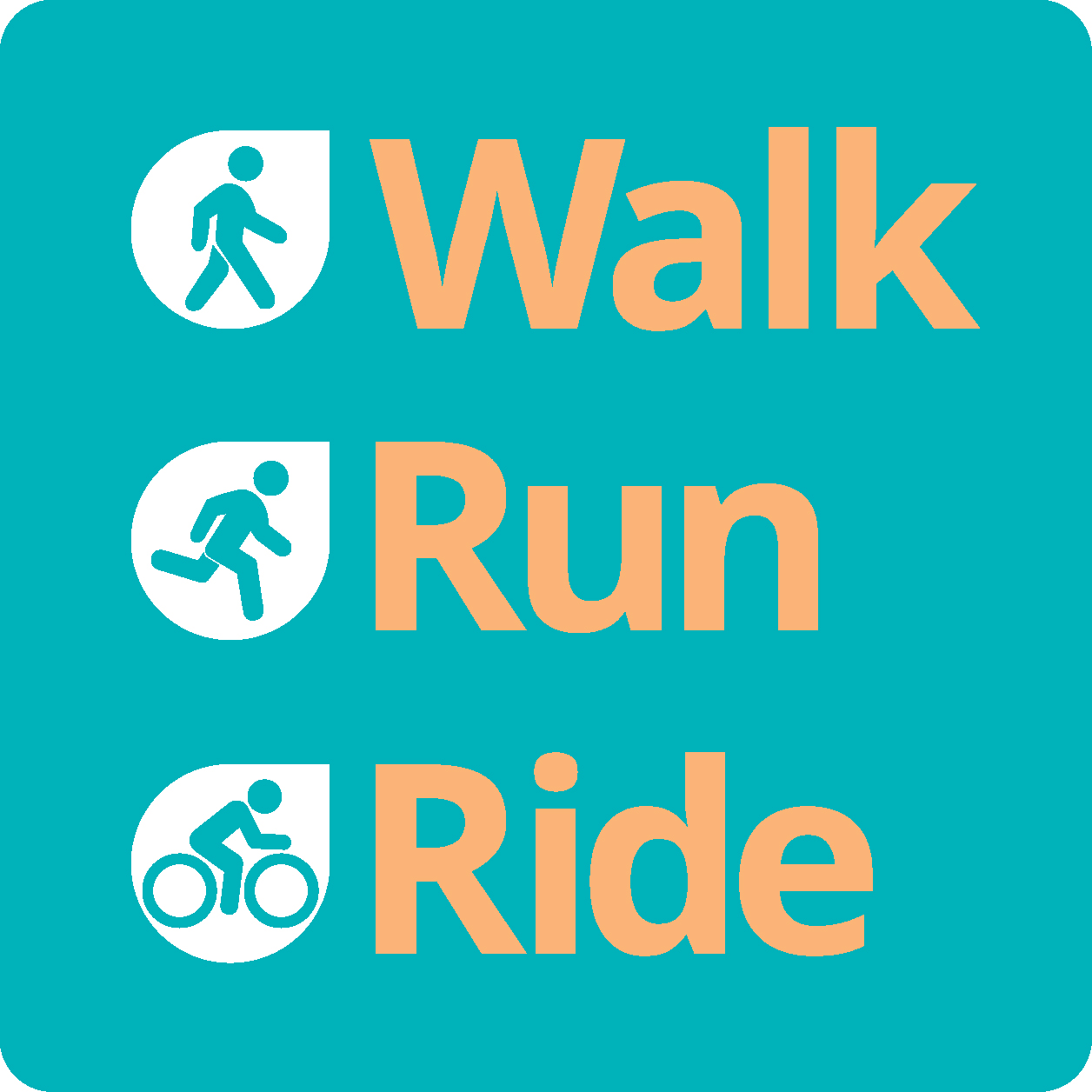 Anonymous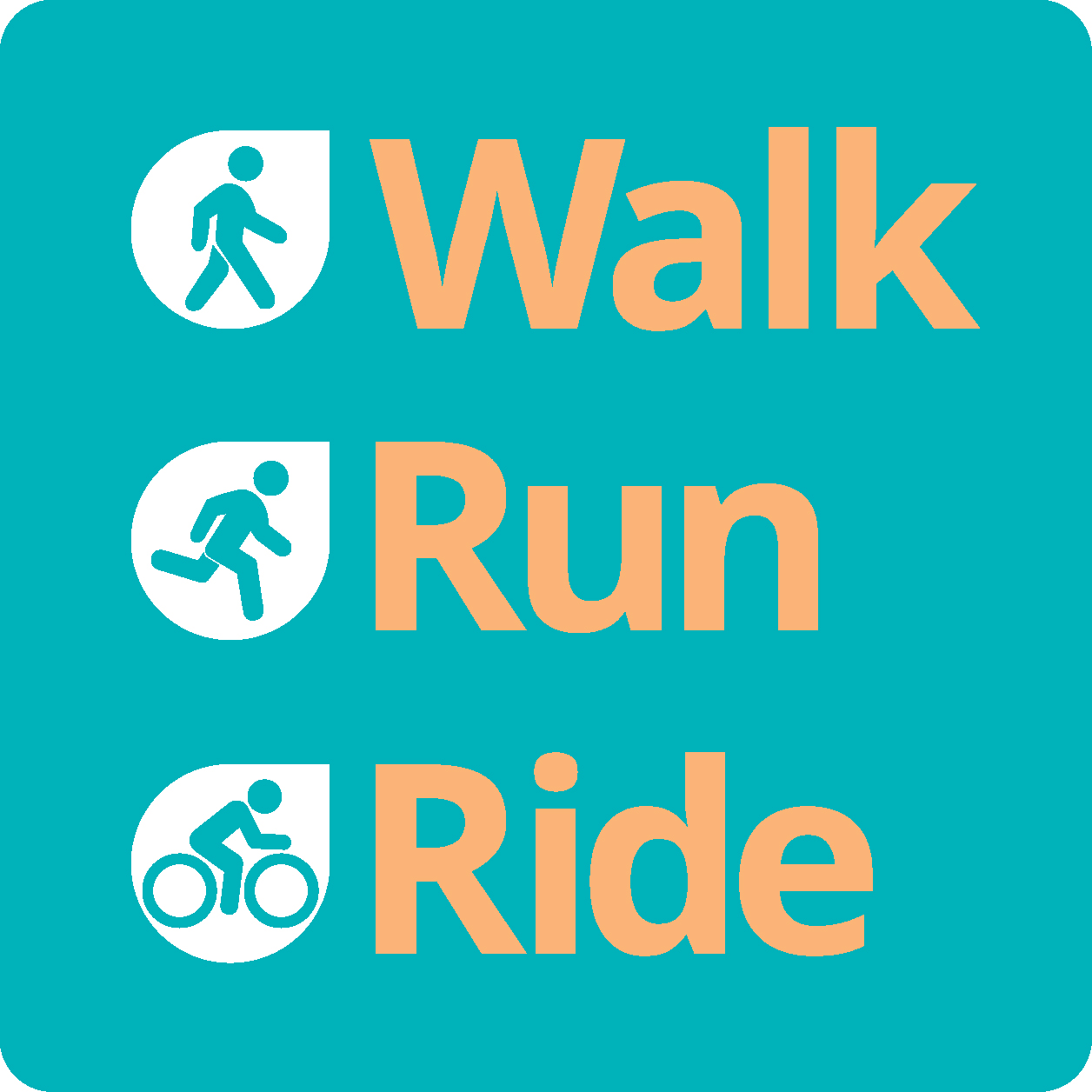 Steven Kemeridis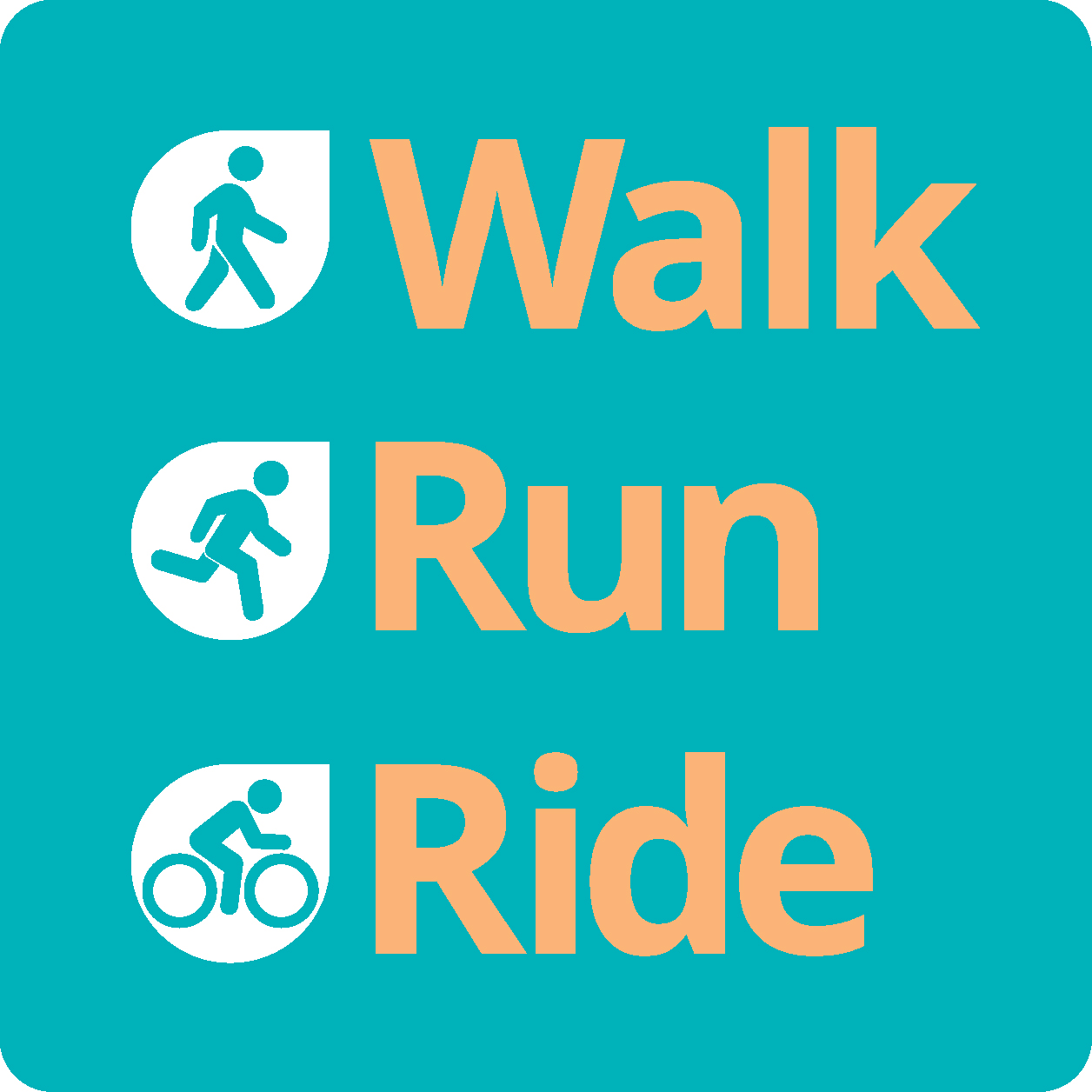 Matthew Kunne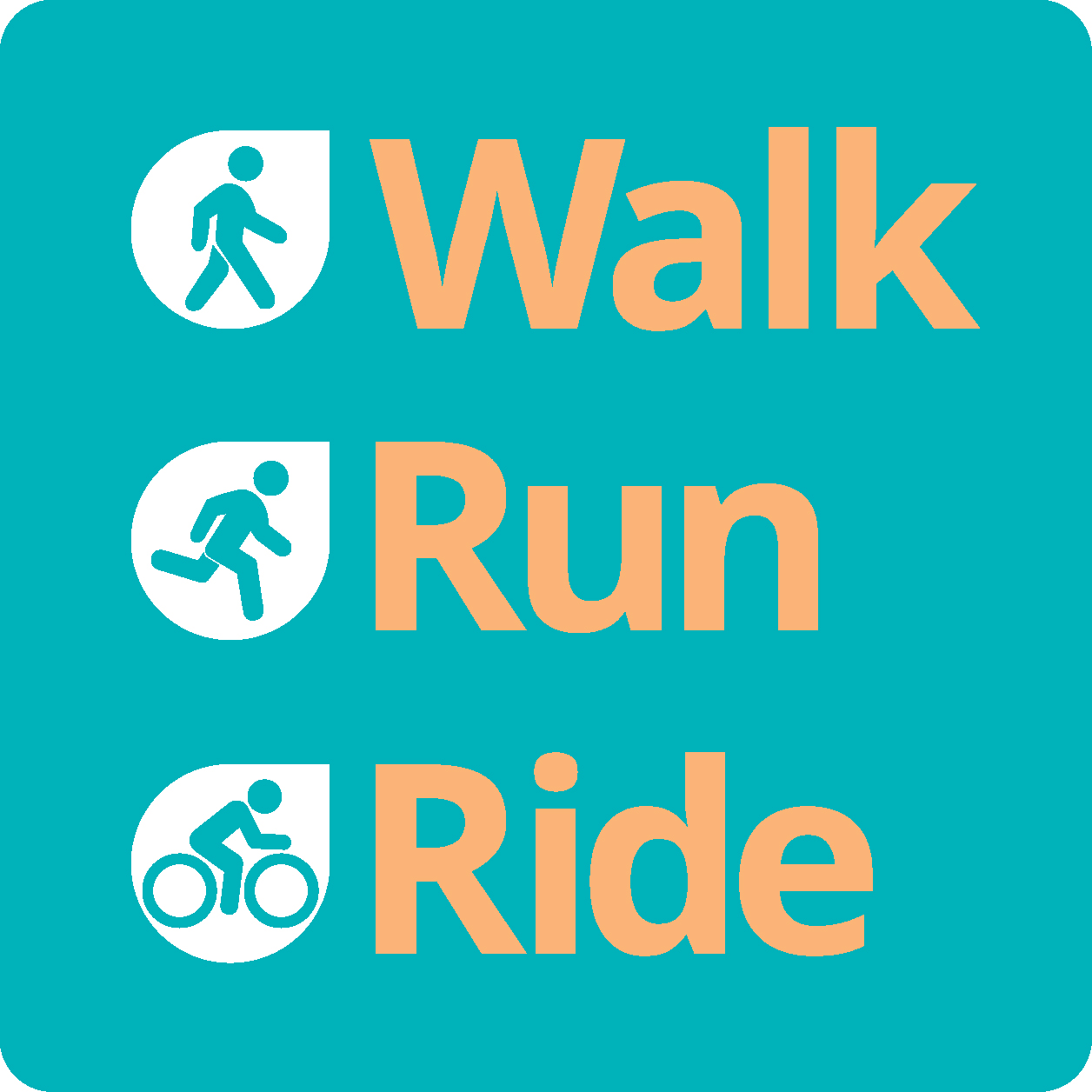 John Phillips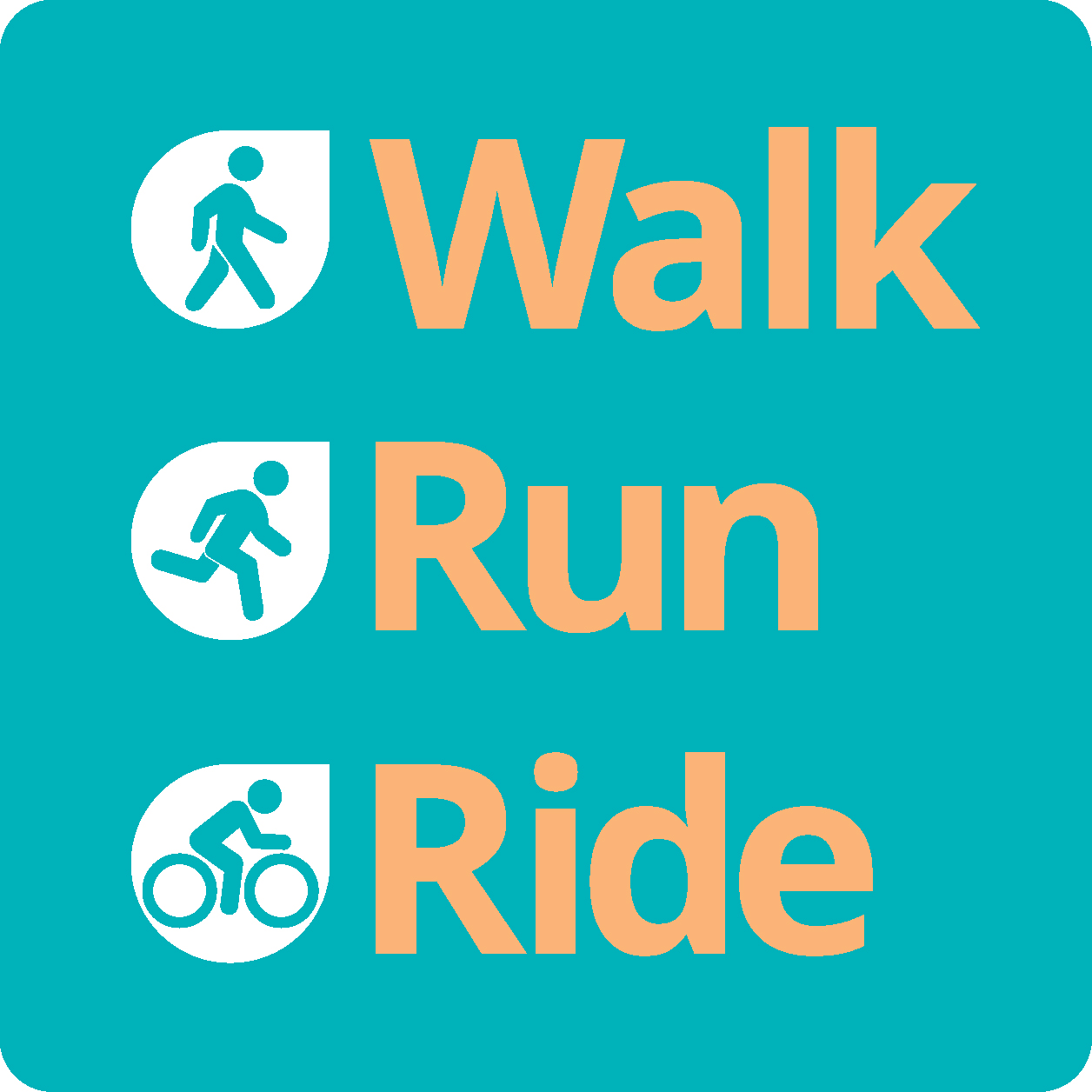 Michelle Firth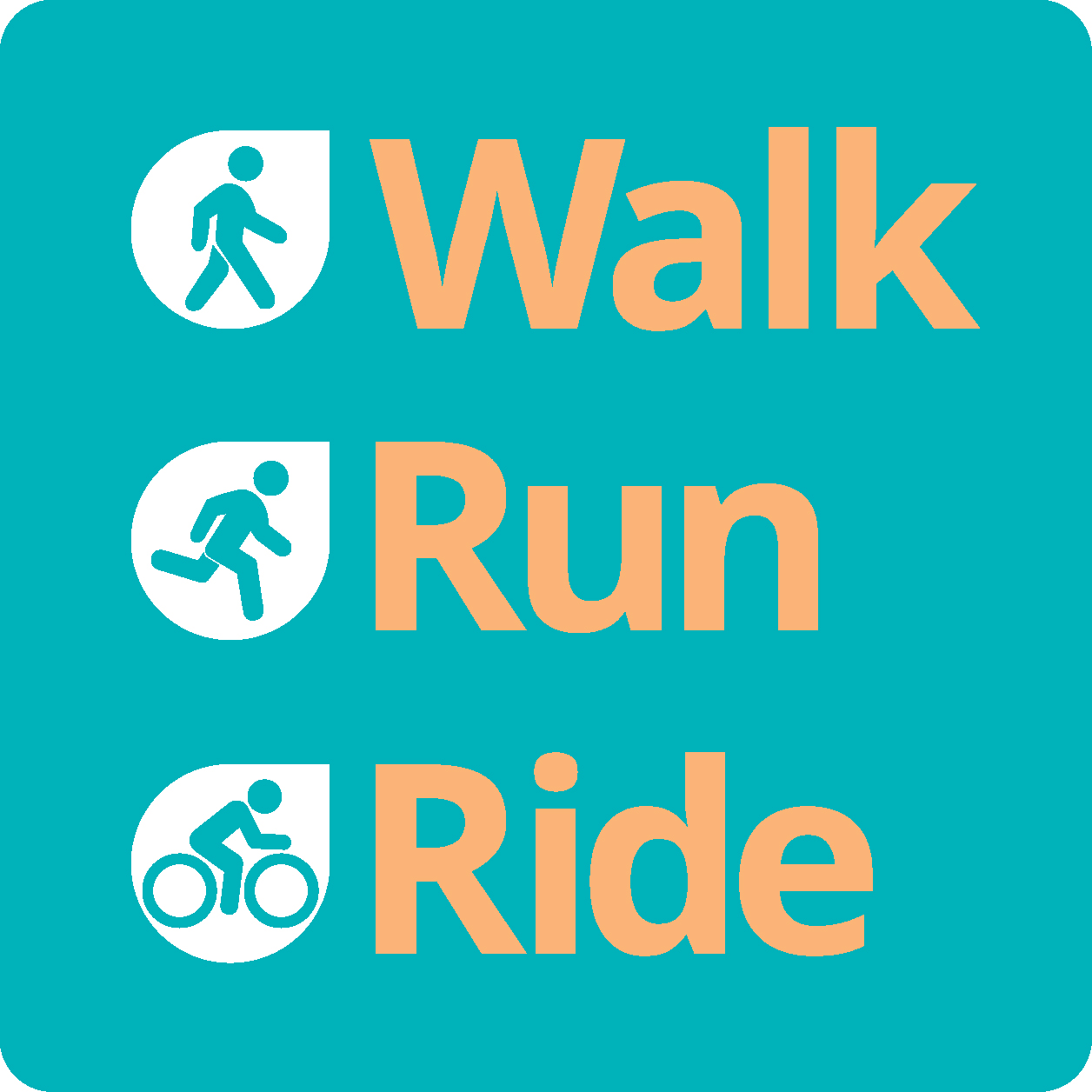 Scott Jordan-legg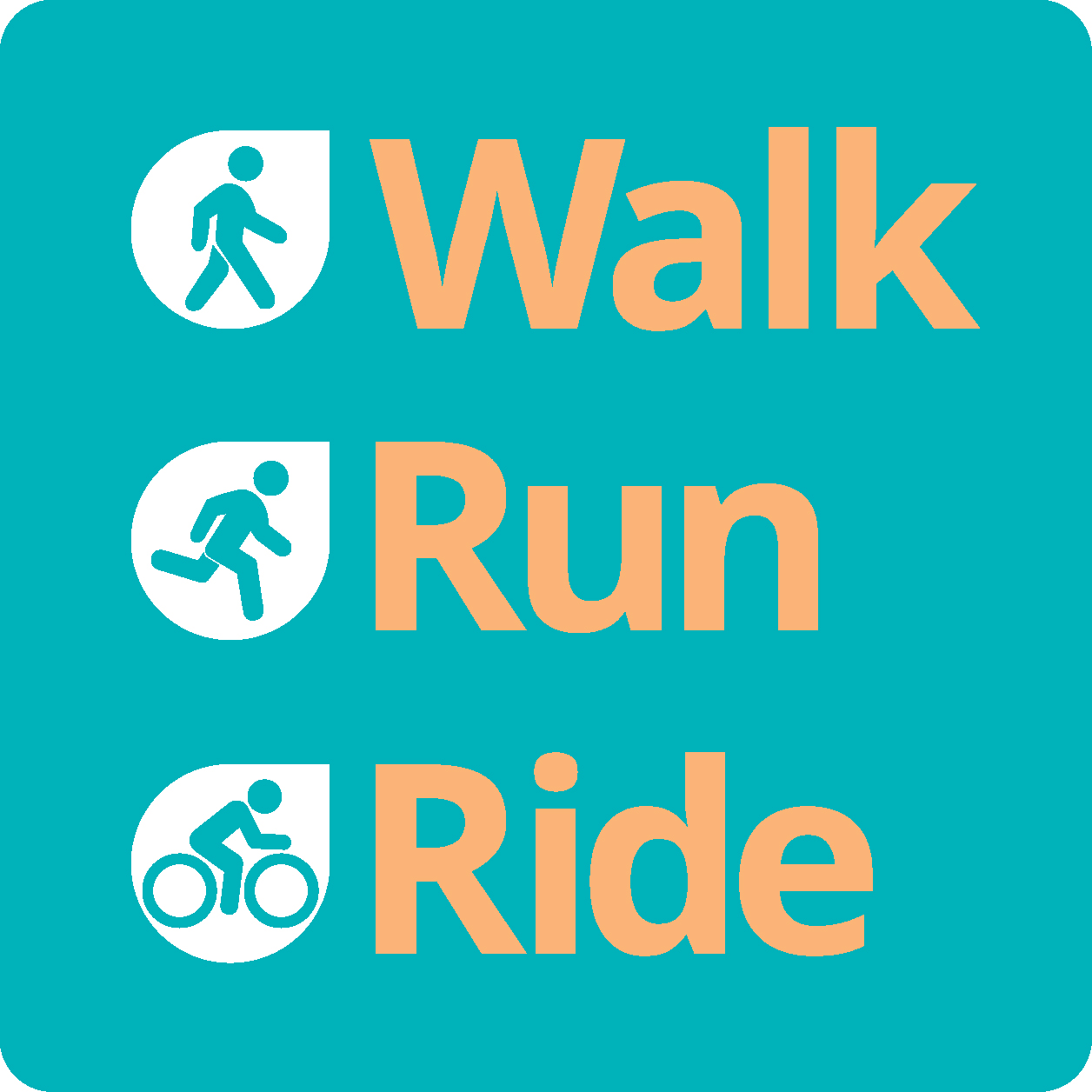 Jared Roberts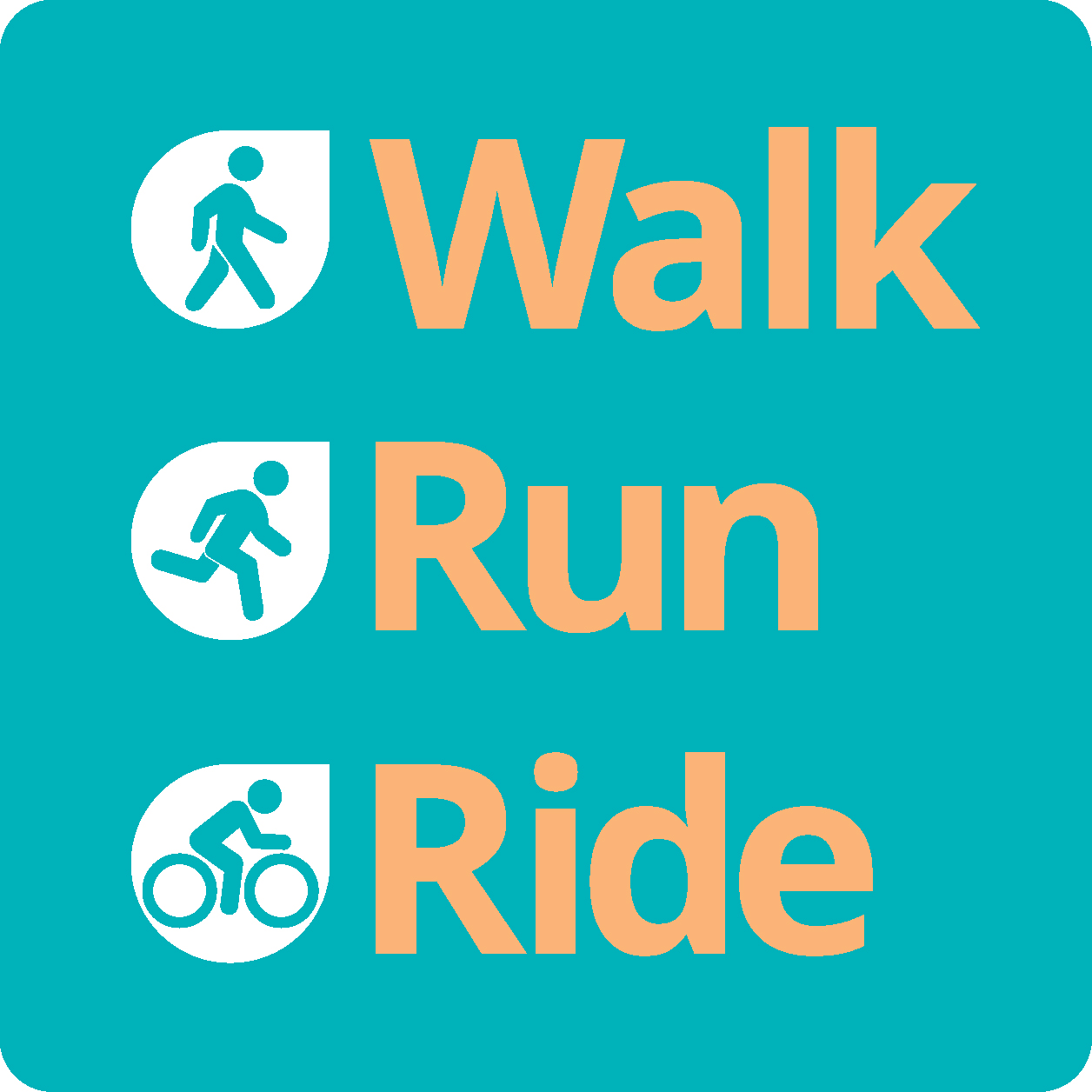 Shania King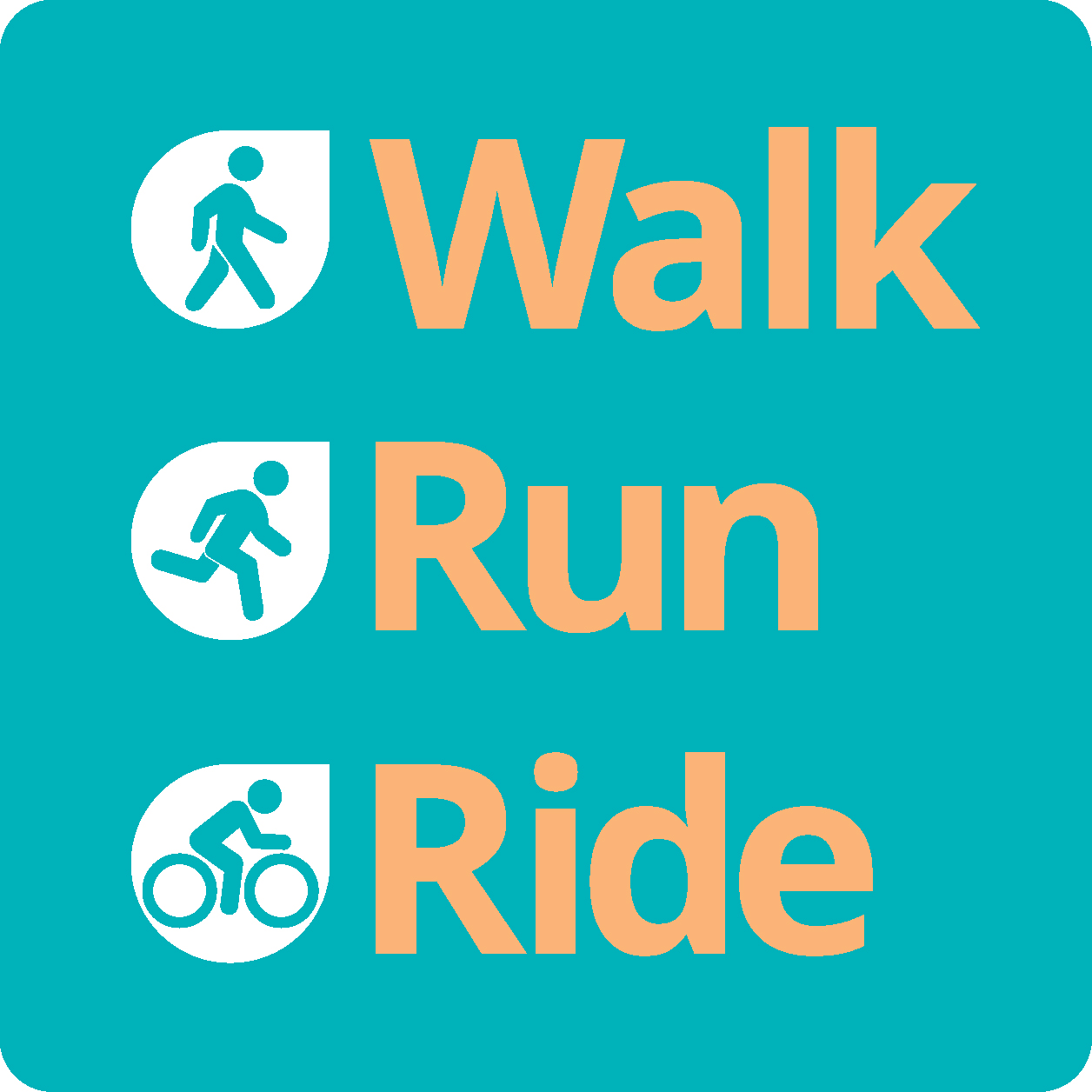 Karlene Latimer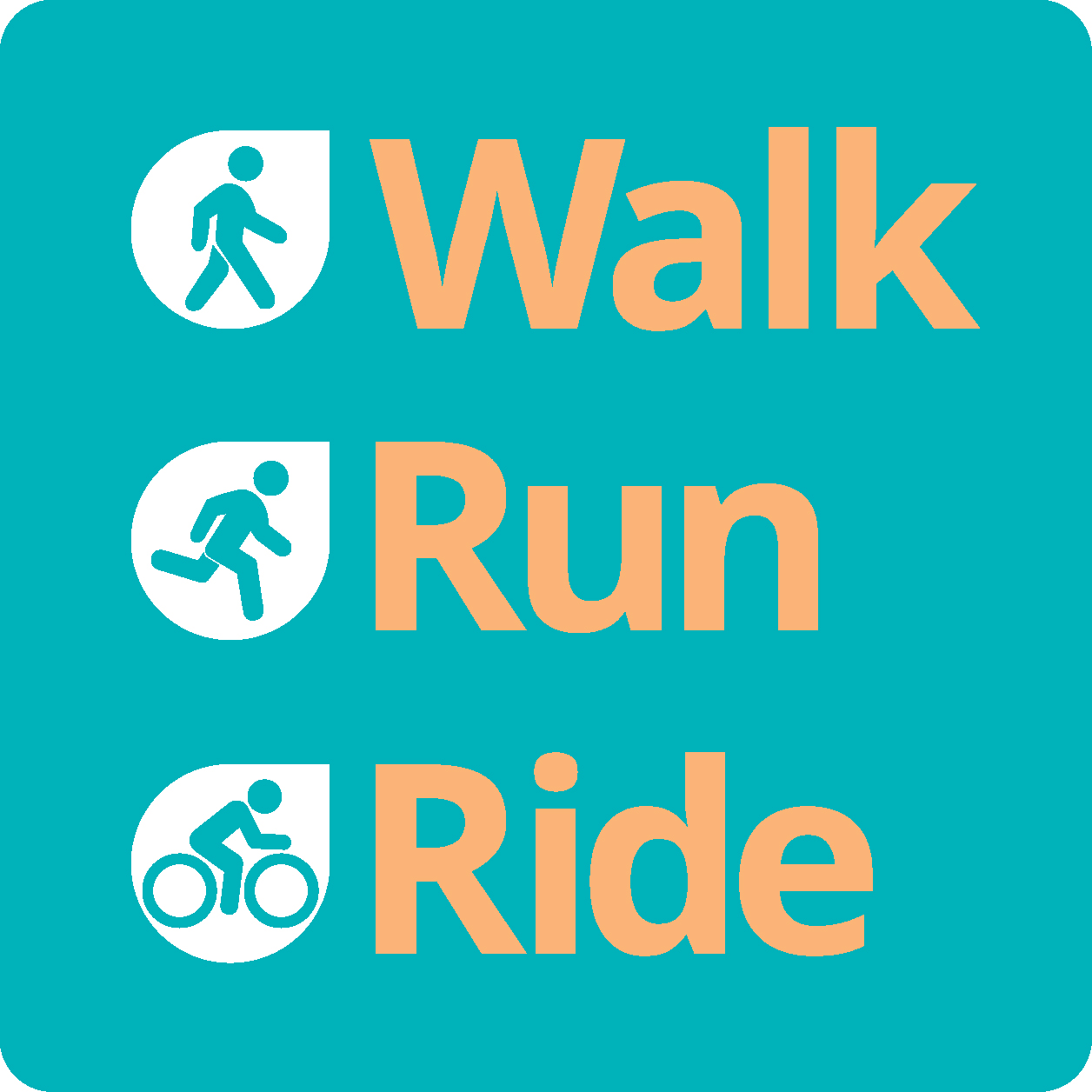 Kerstin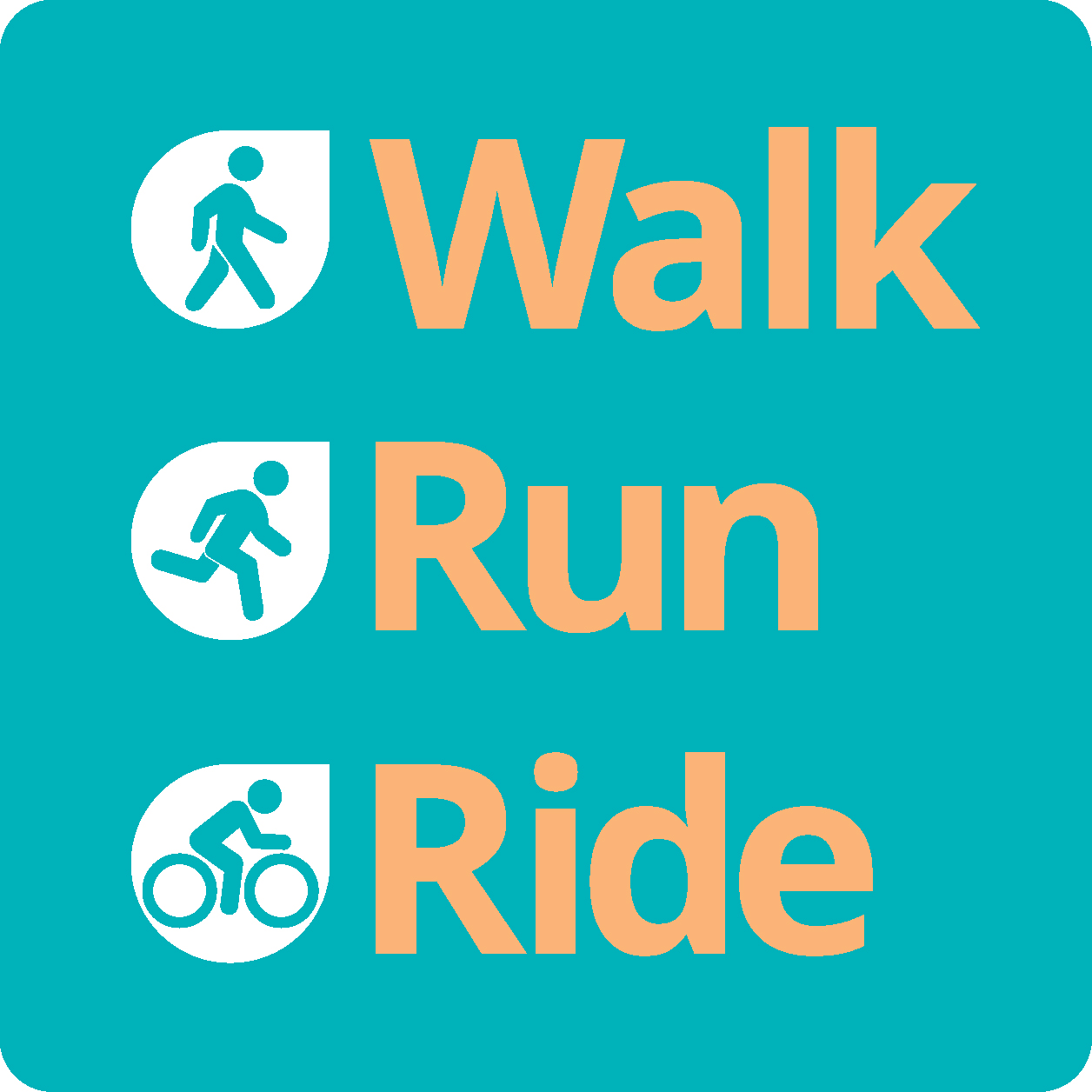 Martin Cansell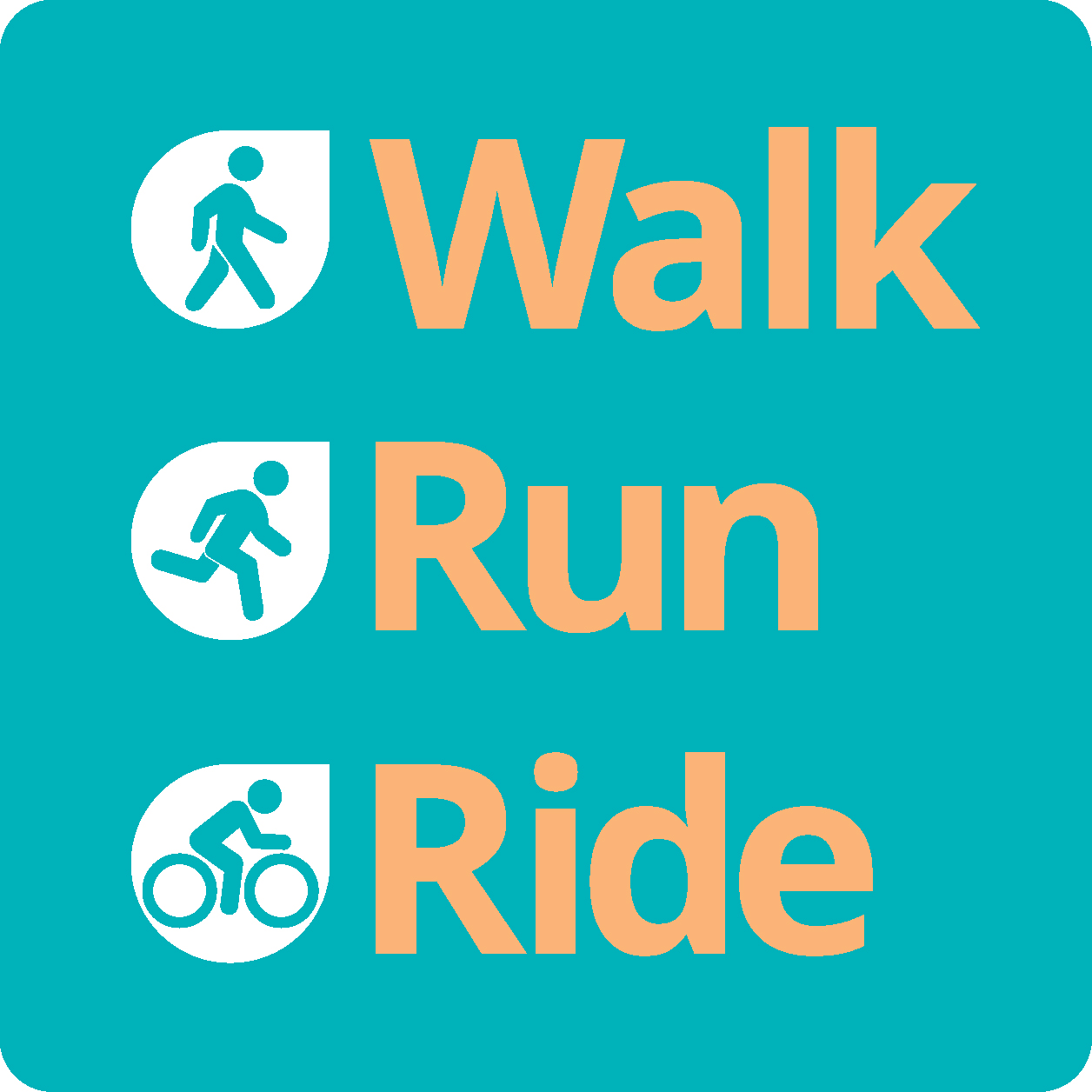 Patrick Maher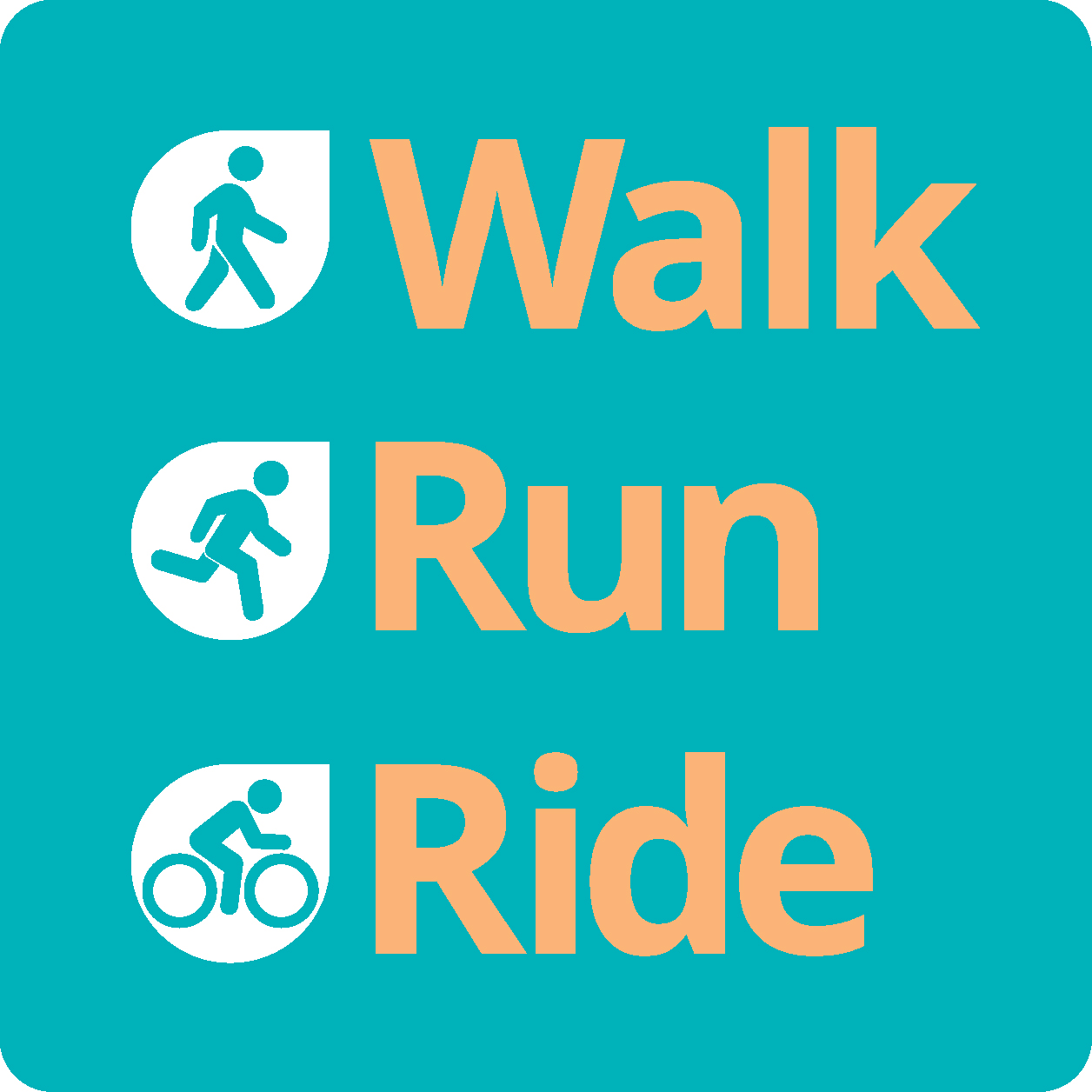 Kerstin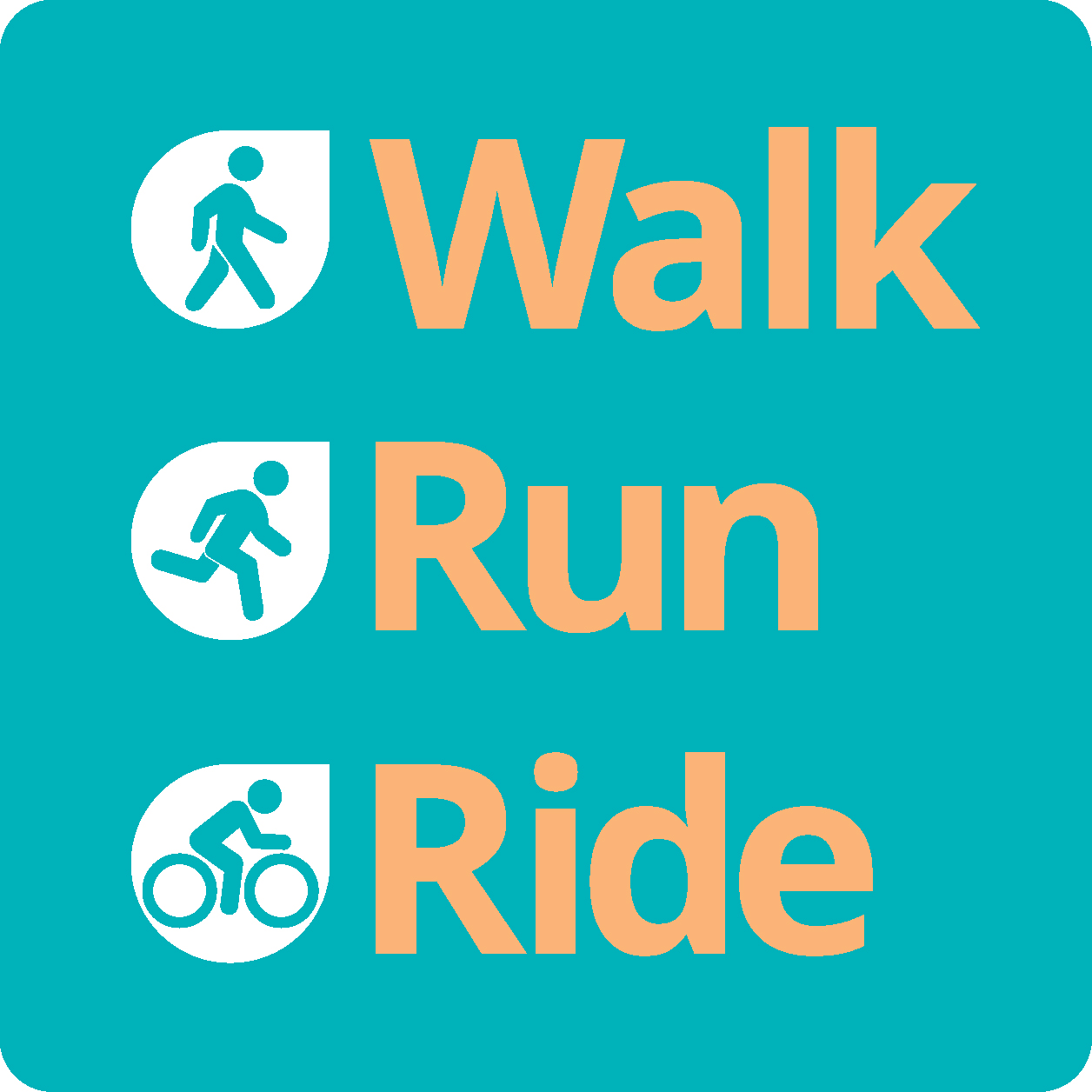 Anonymous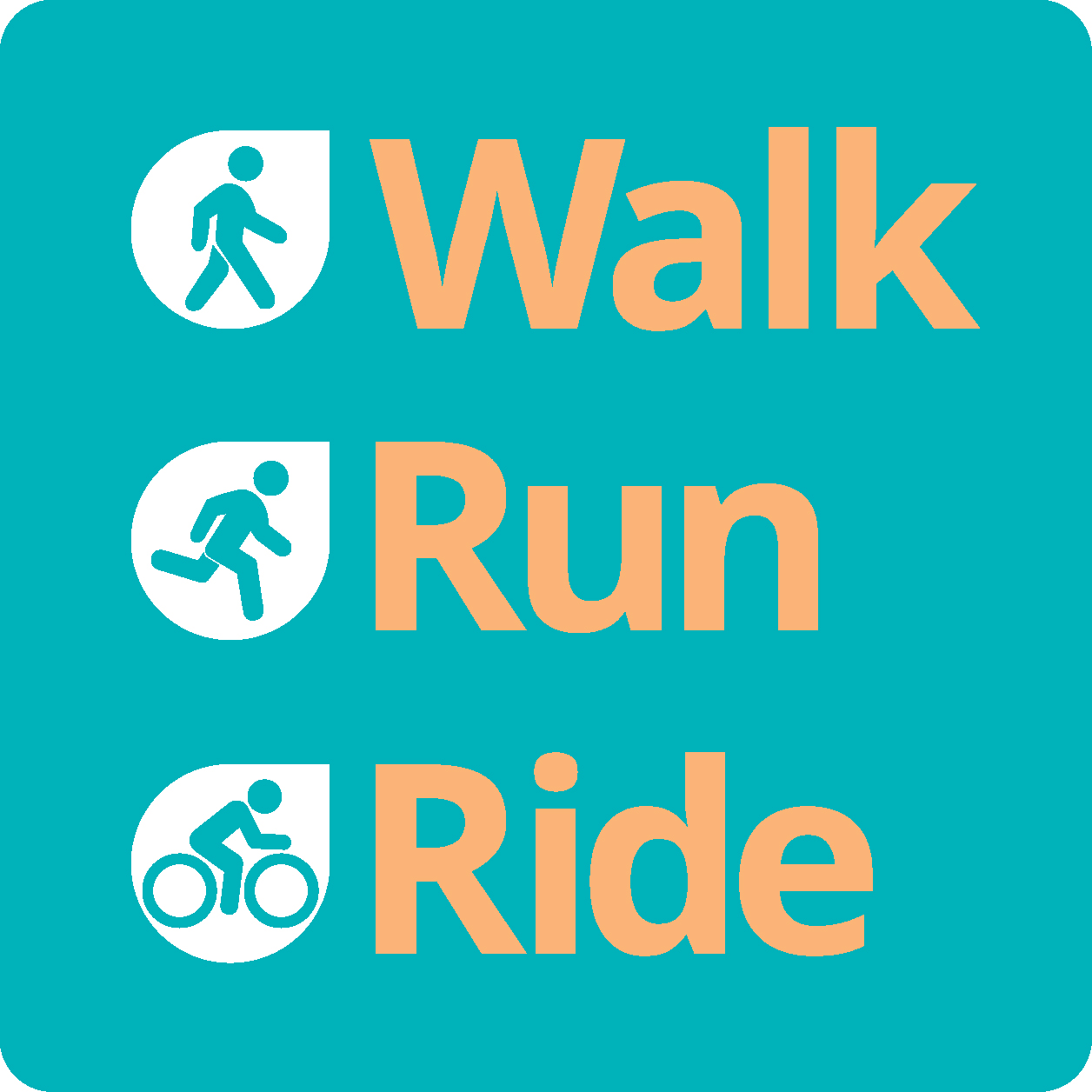 Debbie Alston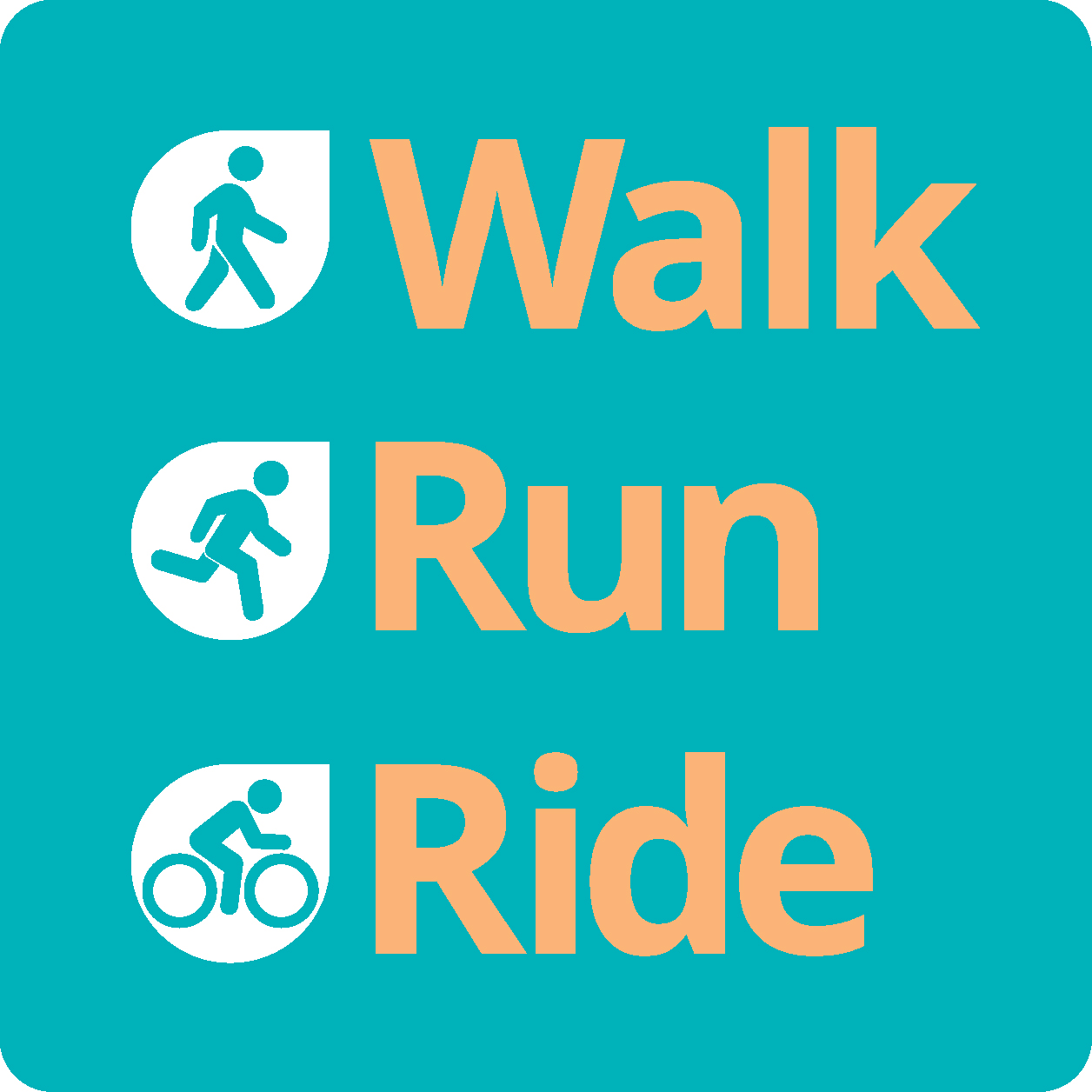 Craig Turner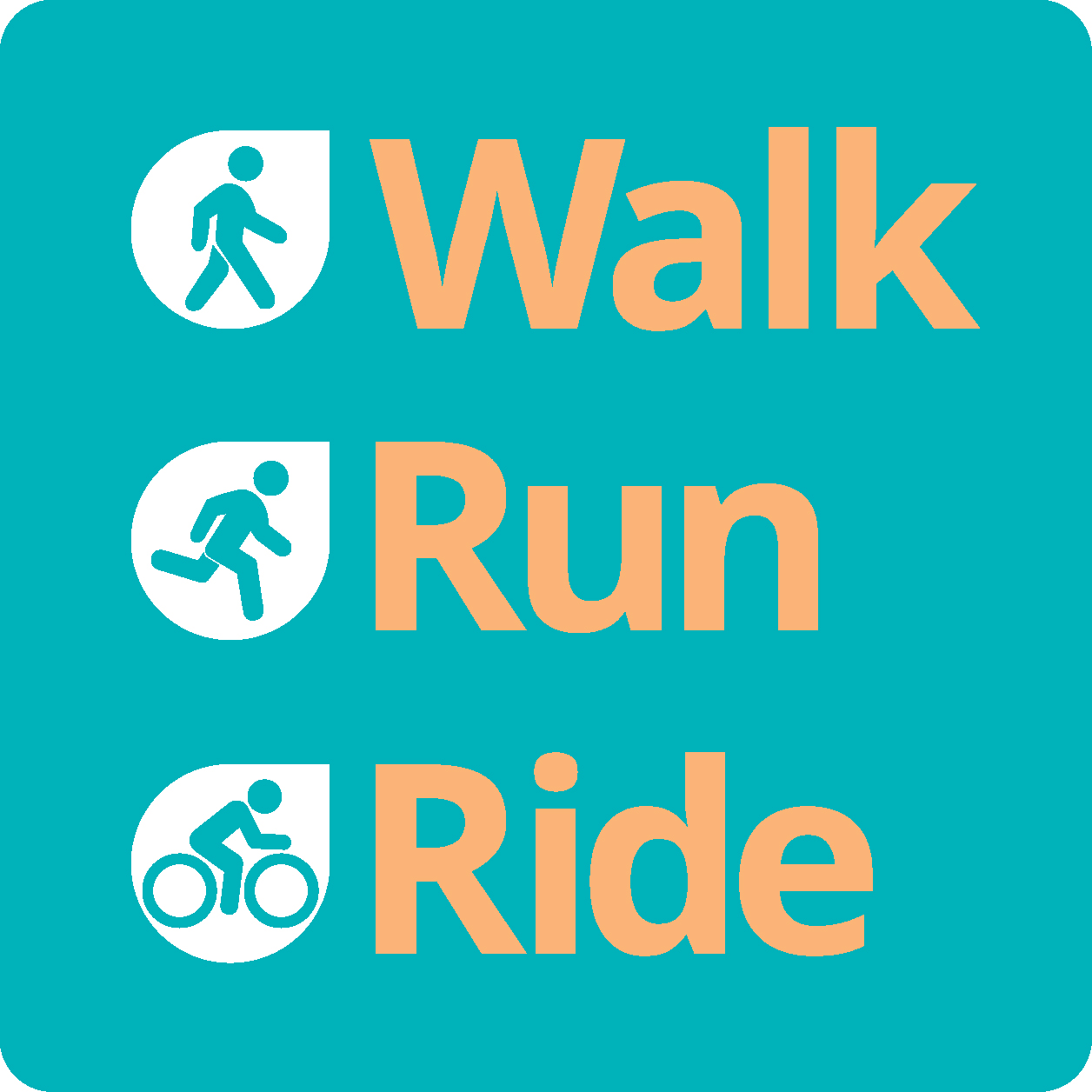 Tracy Keevers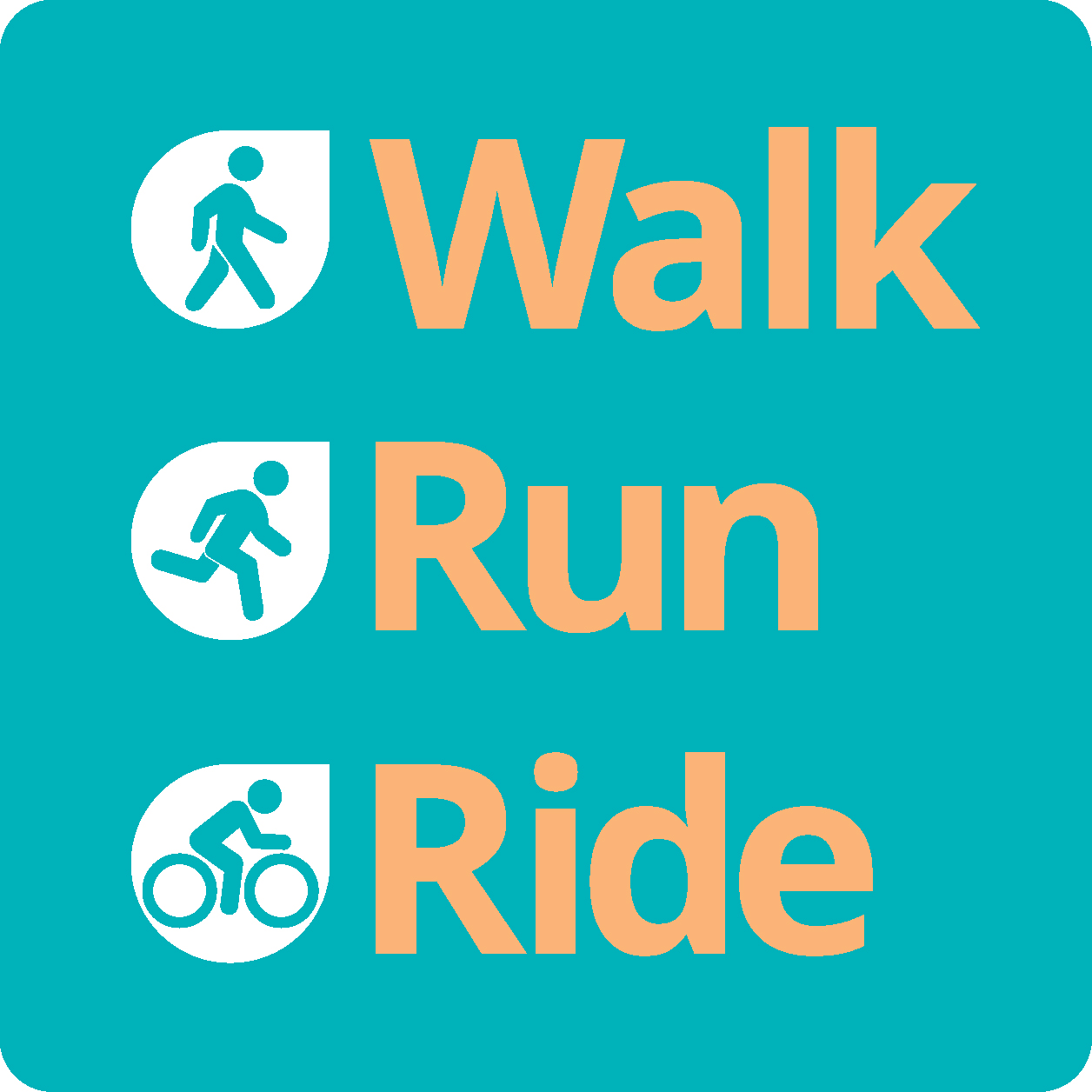 Lauren Campbell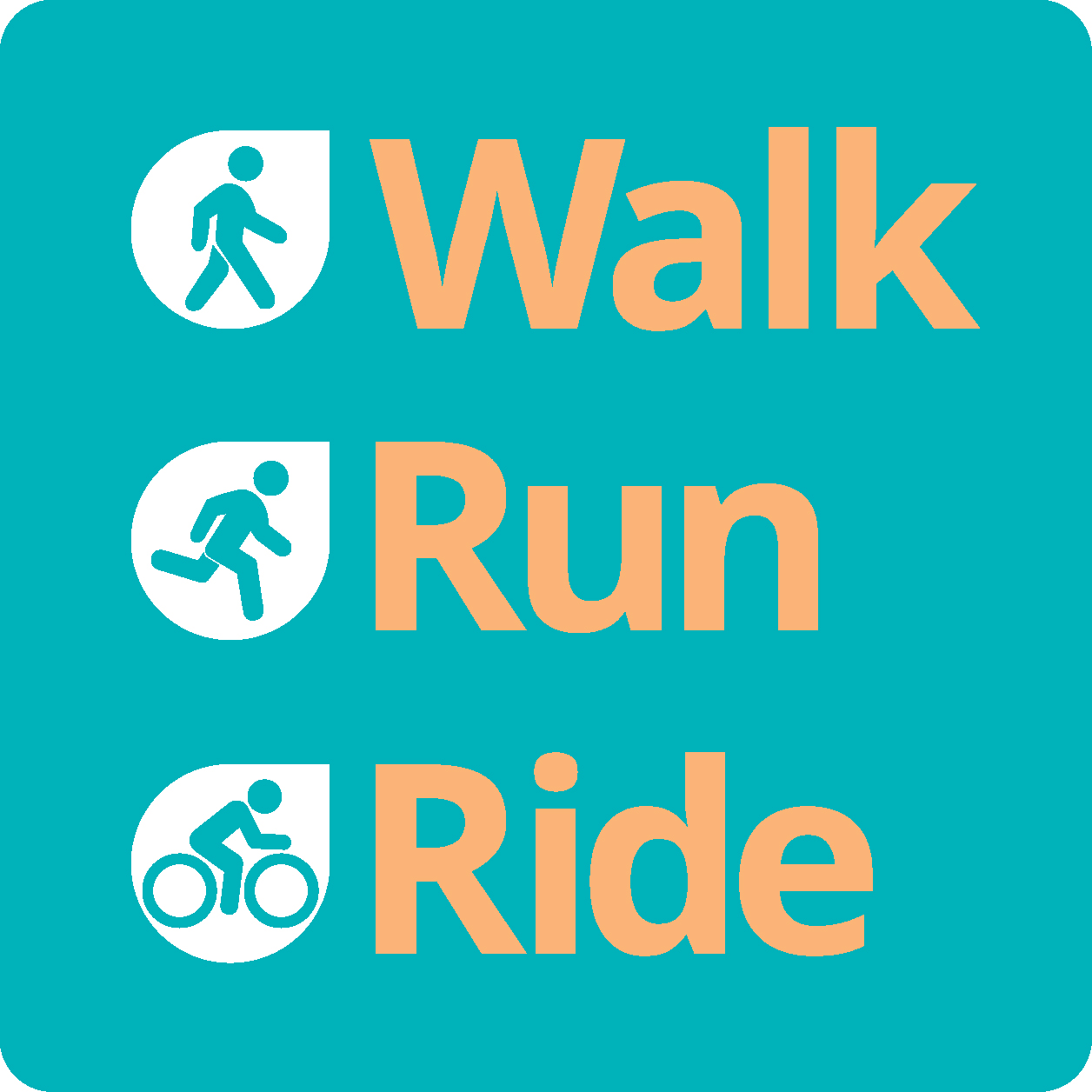 Justin Rabe
Emma Timbrell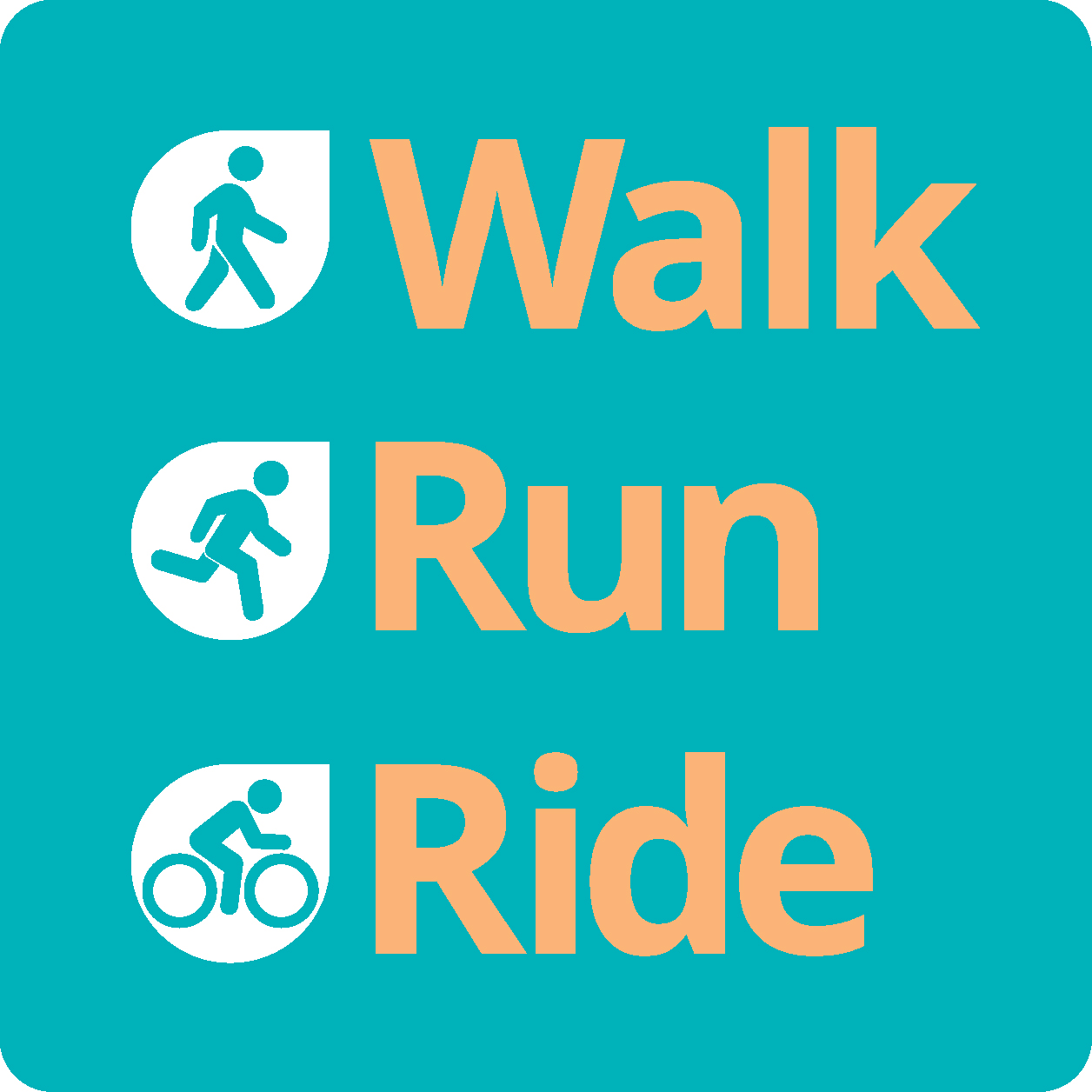 Dennis Plassan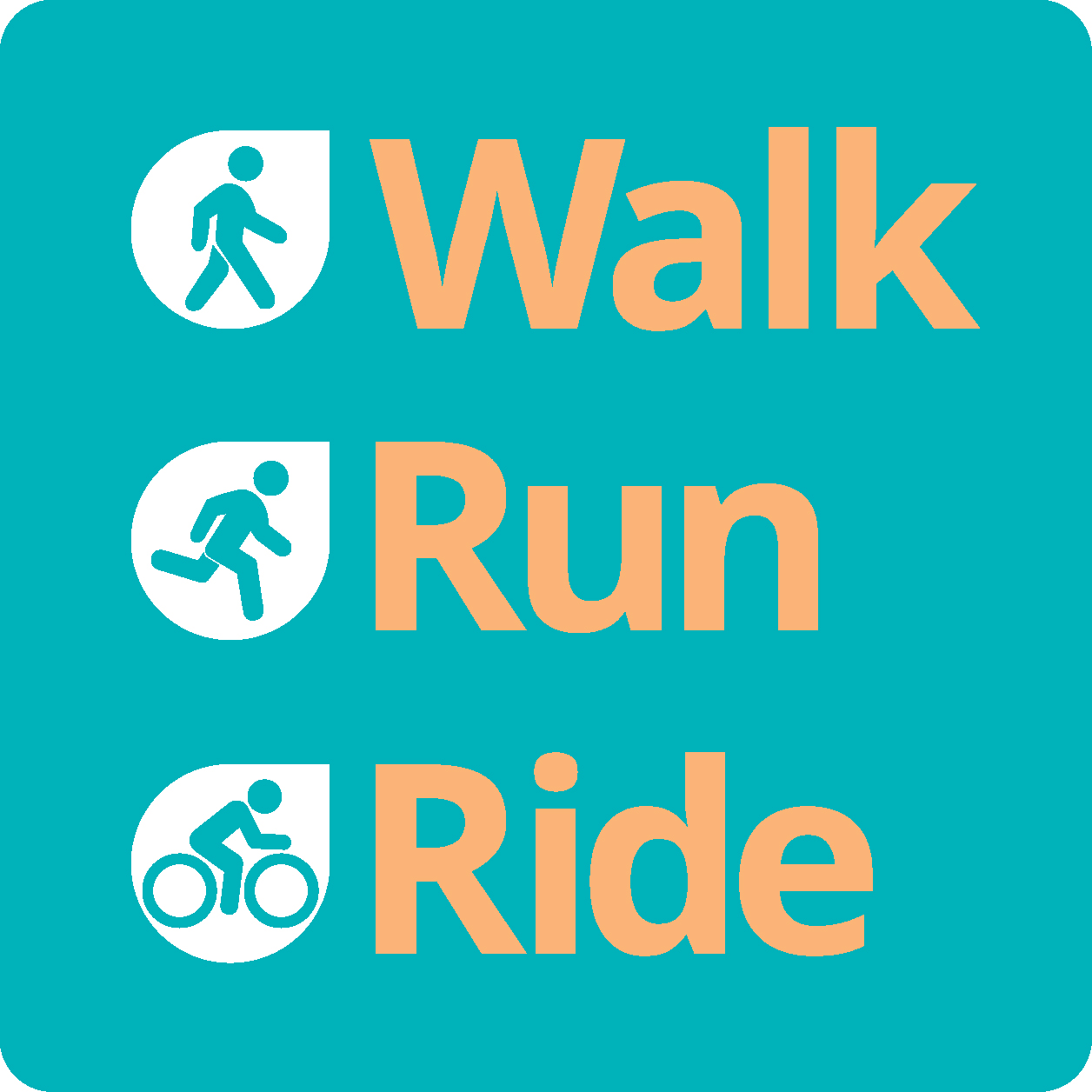 Daniel Bogos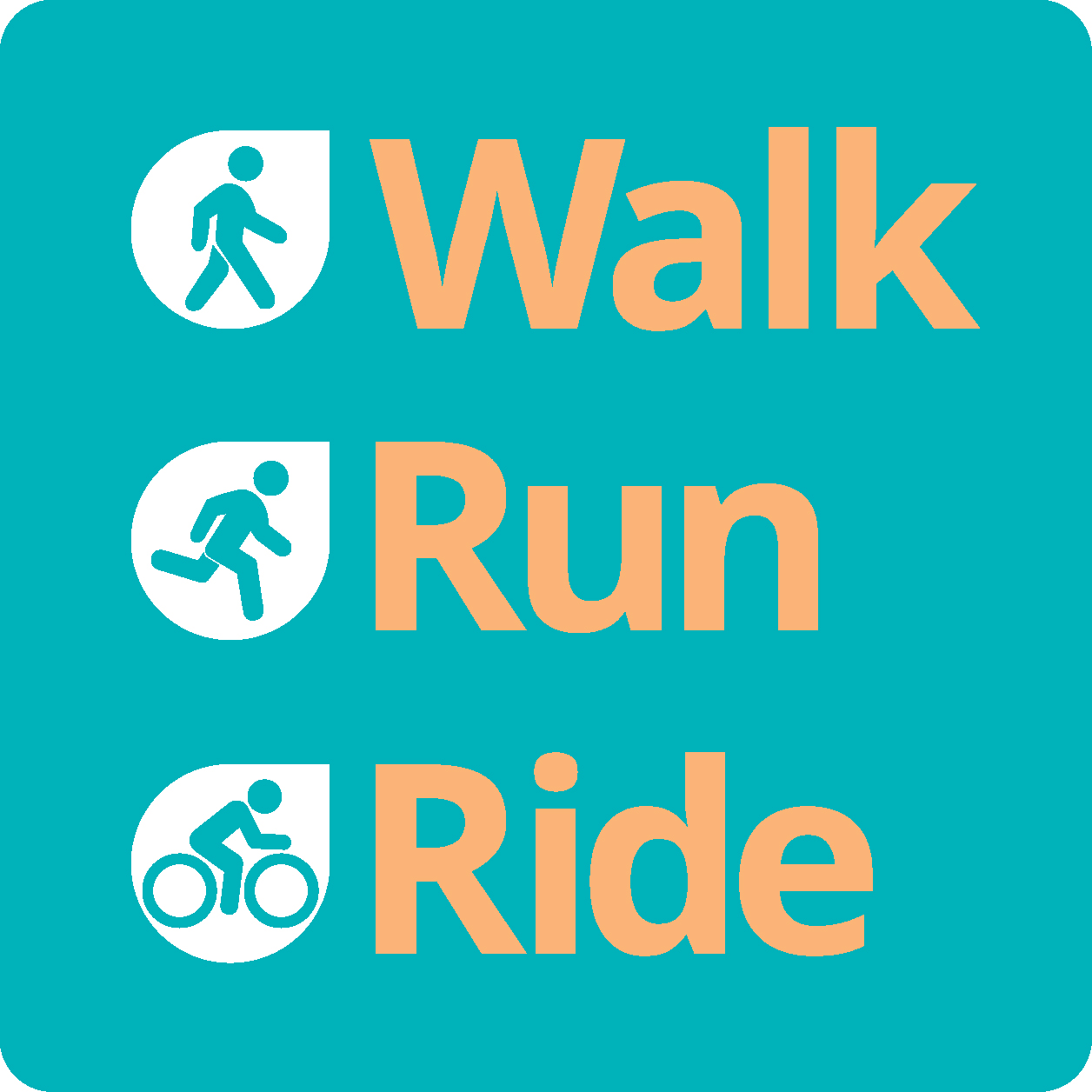 Wal Meyer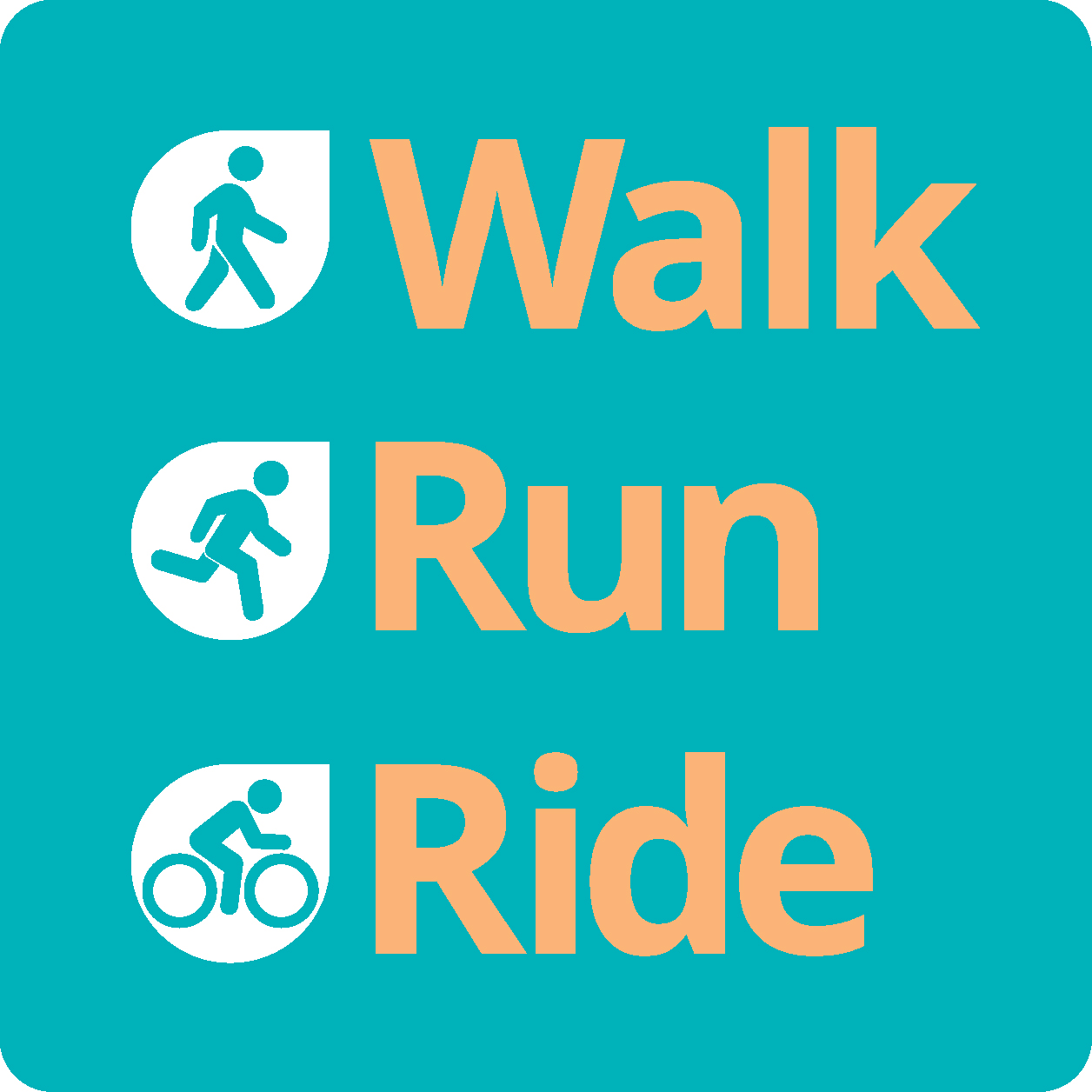 Tom Johnston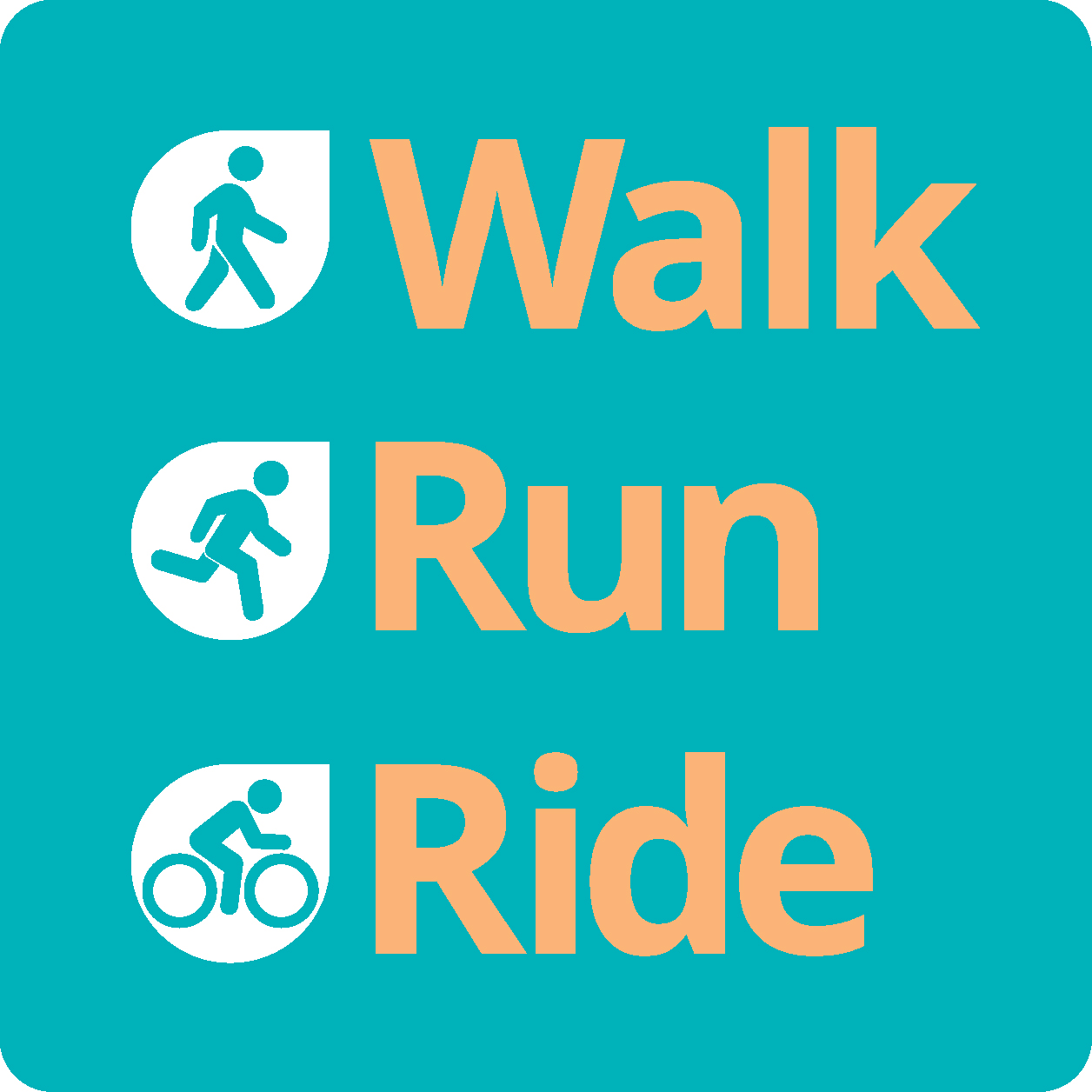 Anne-marie Cremona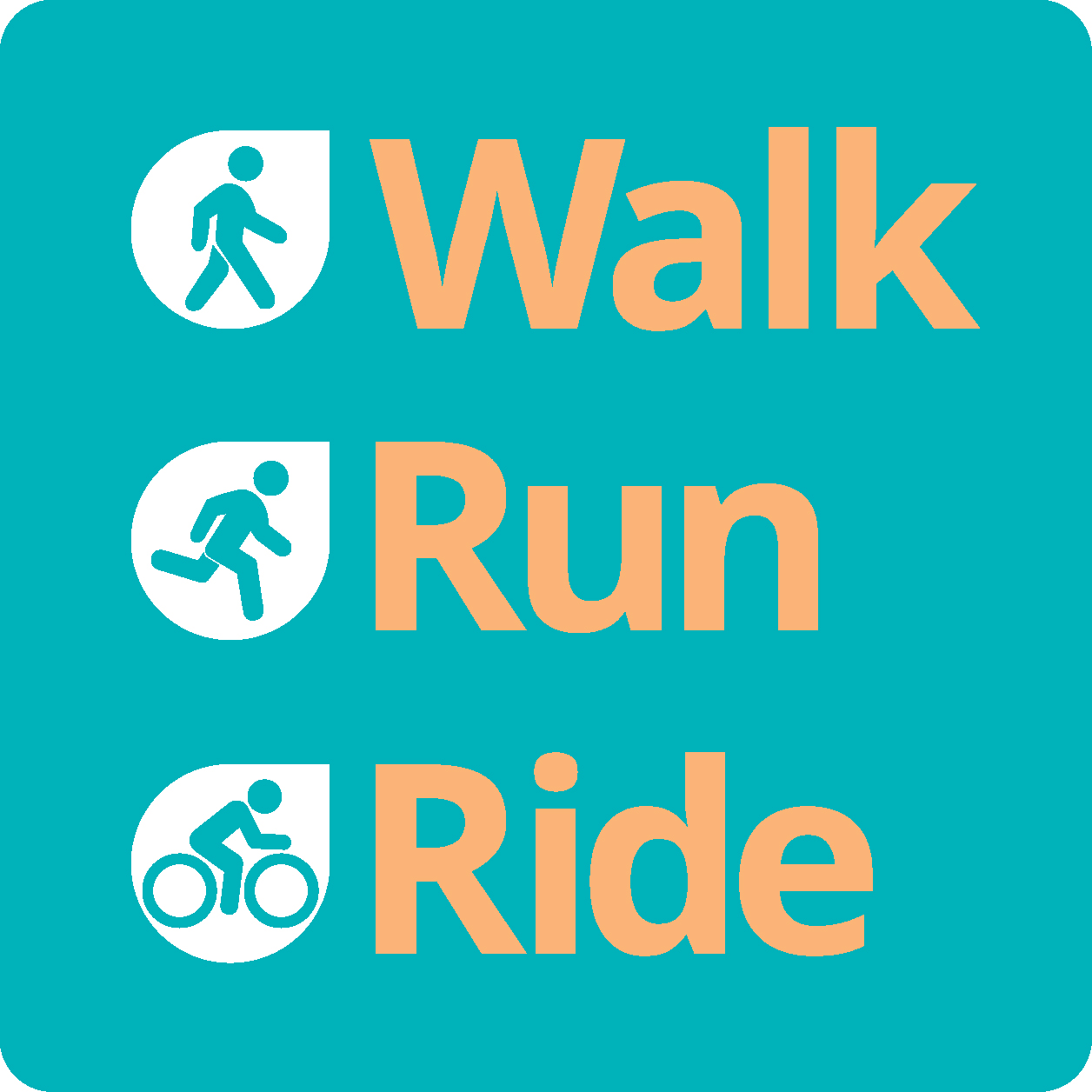 Steve Thompson
Alison Mcintyre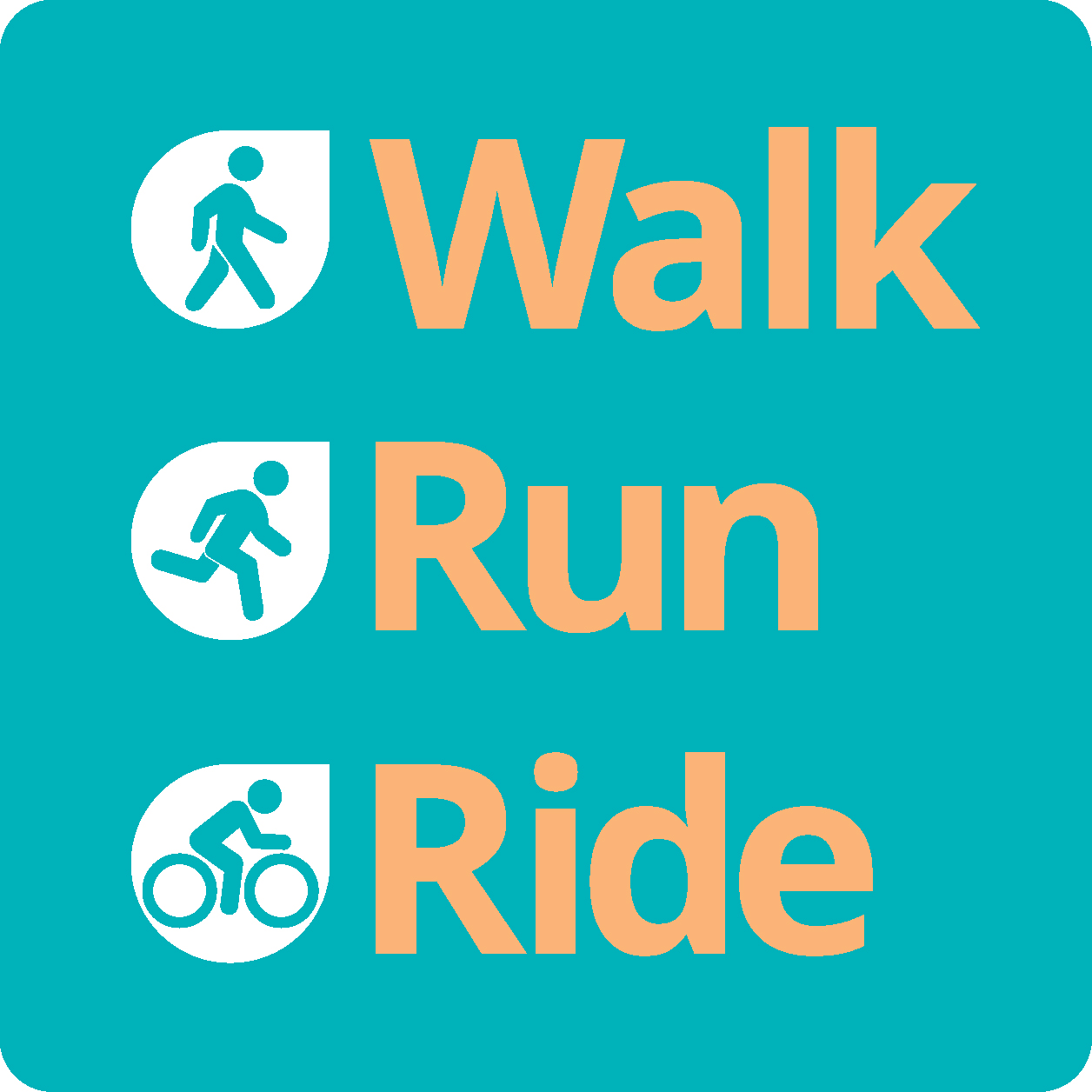 Bernadette Nyhuis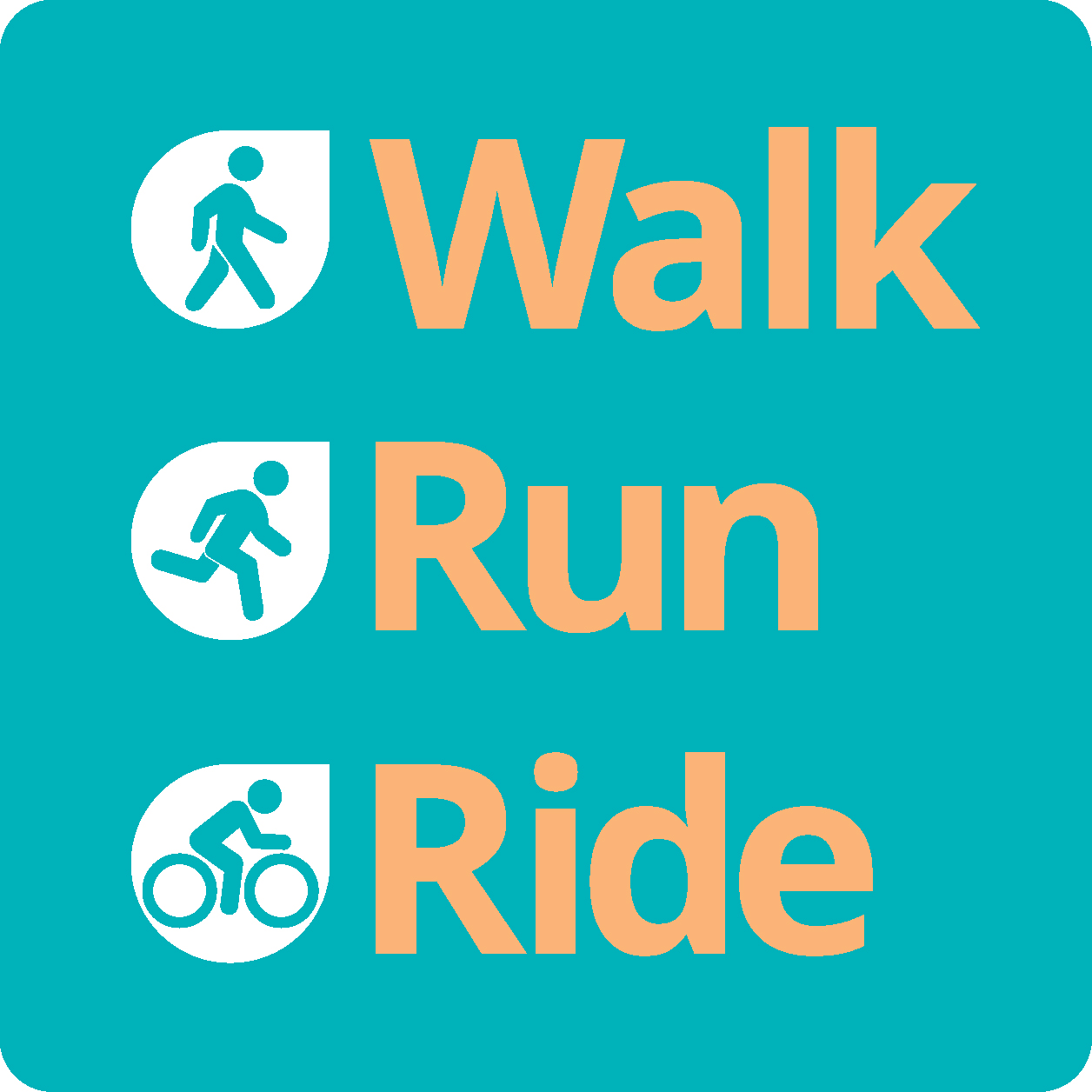 Jason Gauci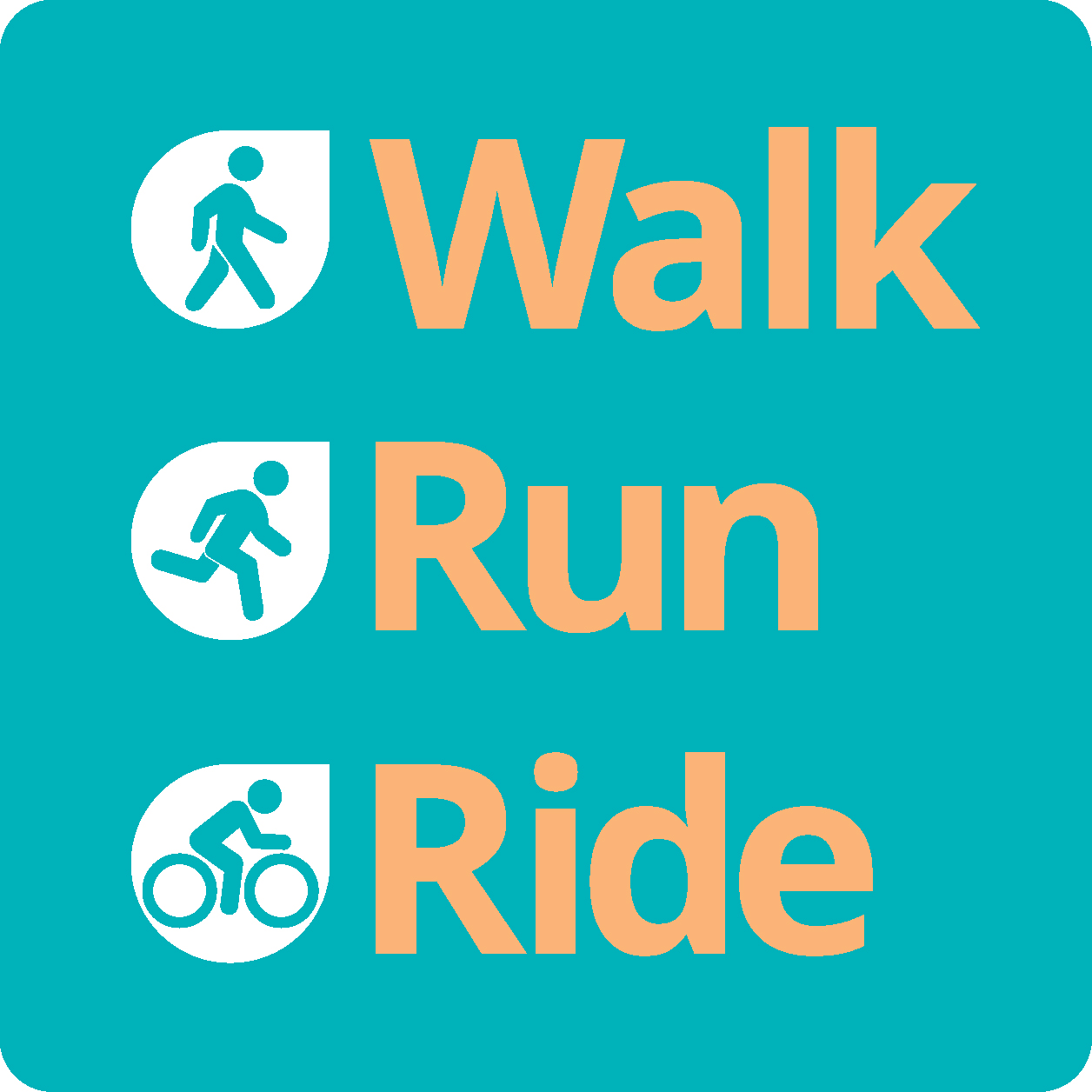 Georgina Hilder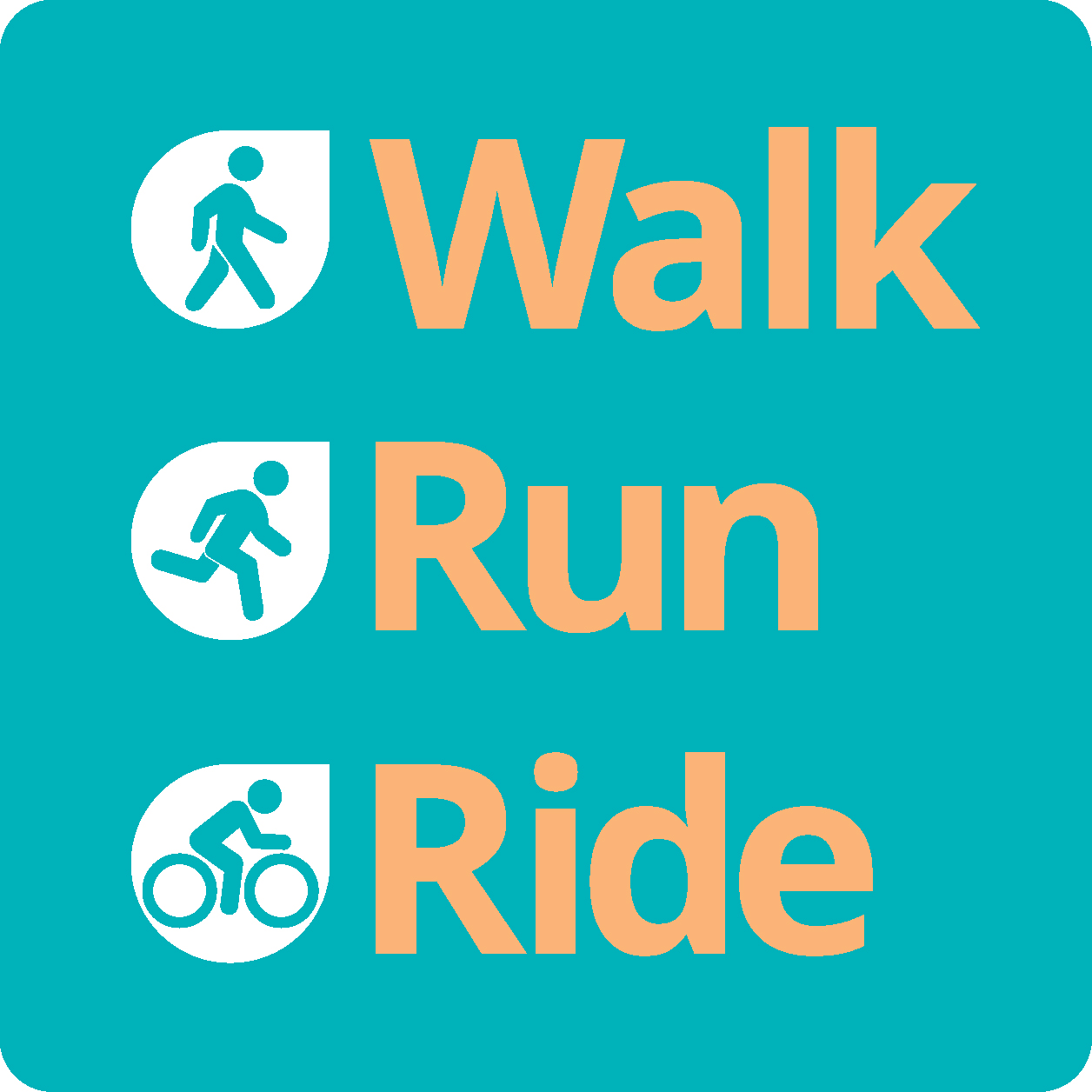 Christiane Moloney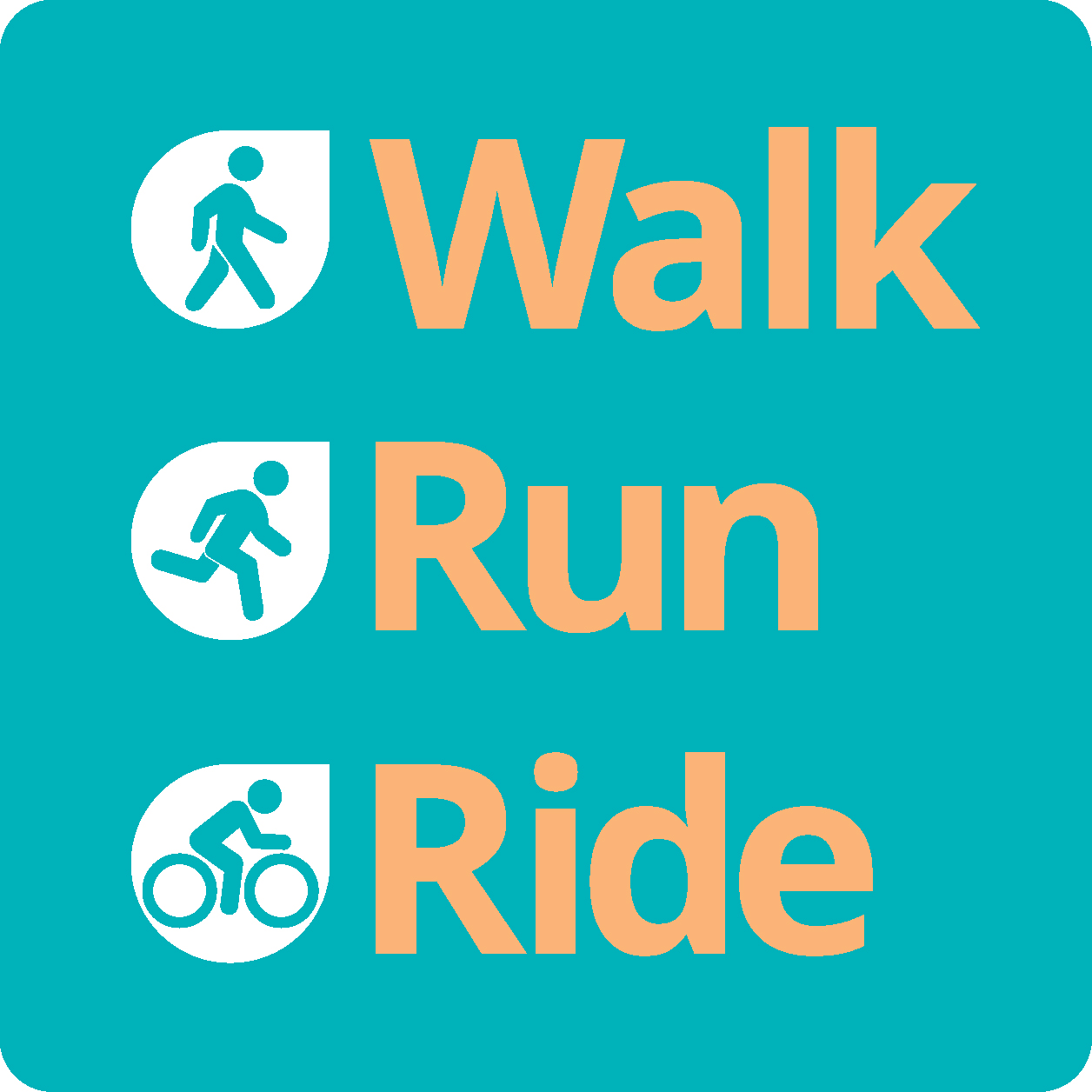 Tanya Samson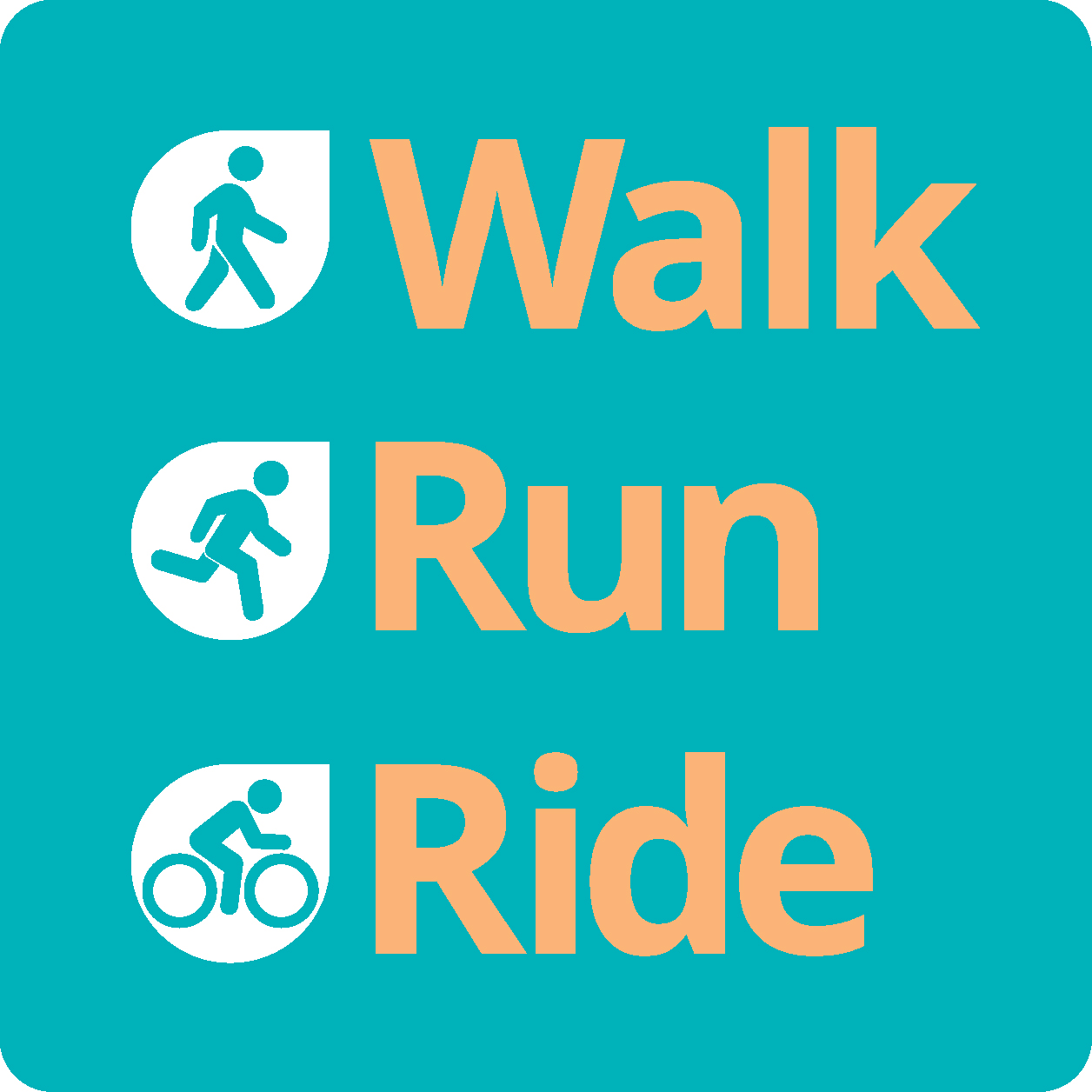 Anonymous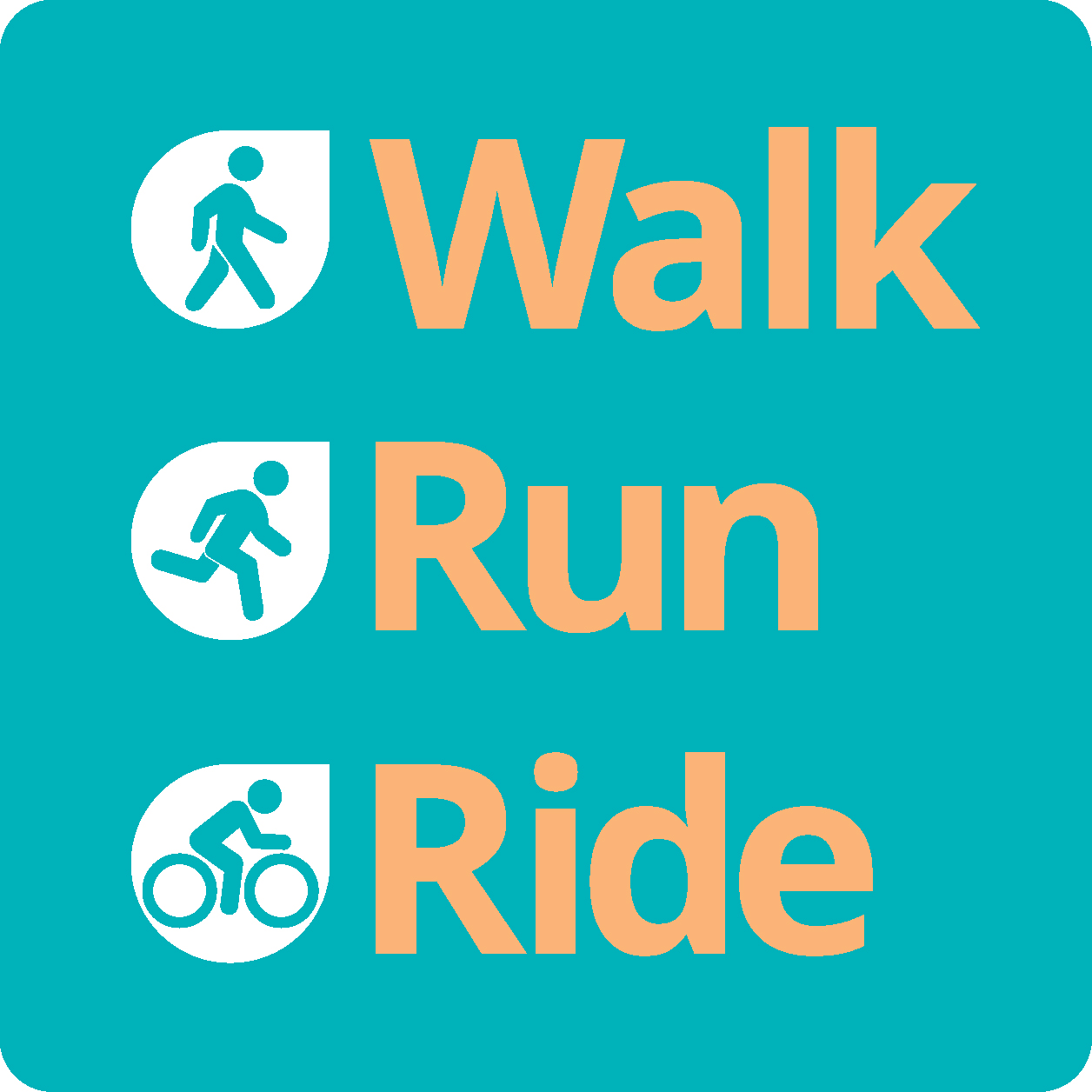 Tracy Keever's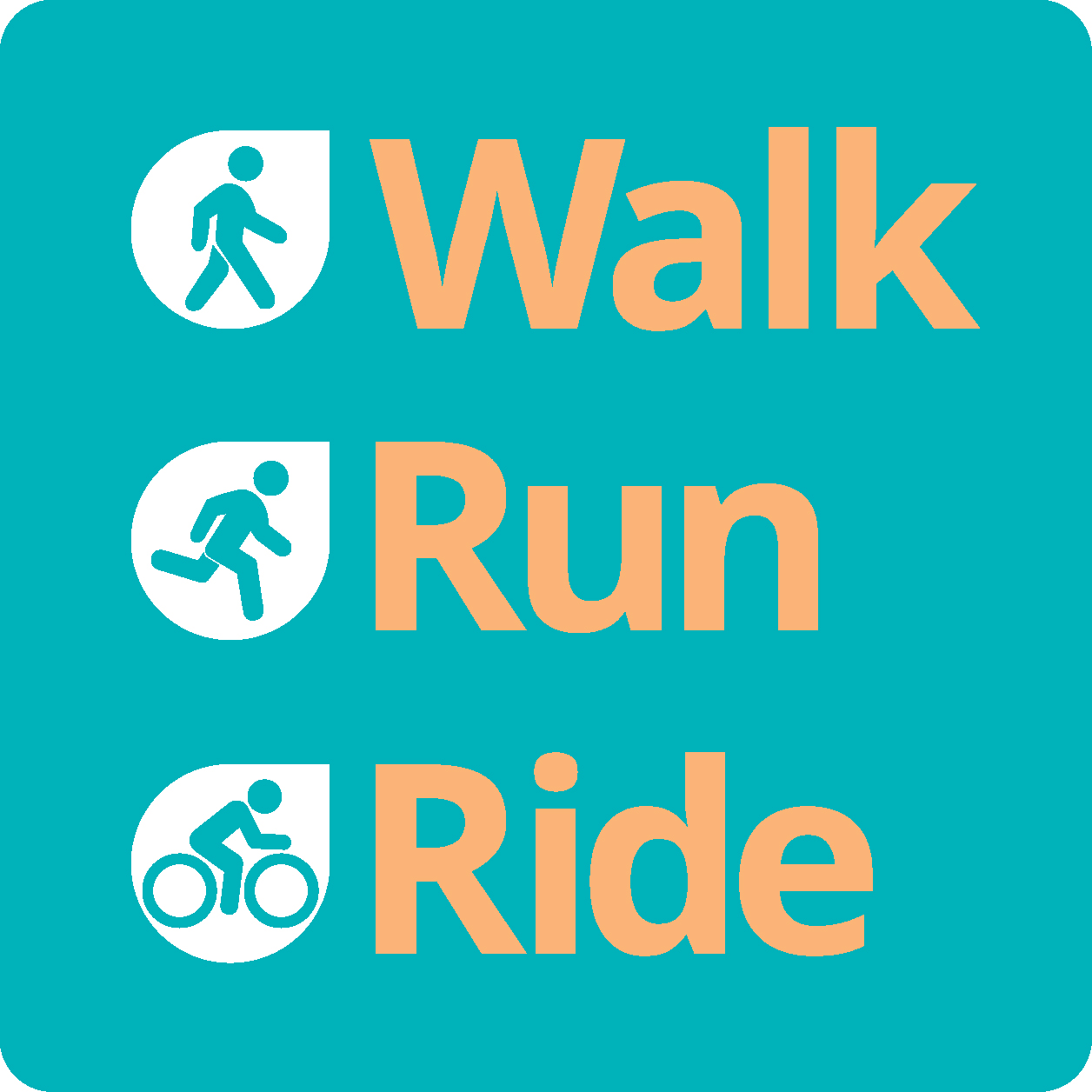 Jennifer Robson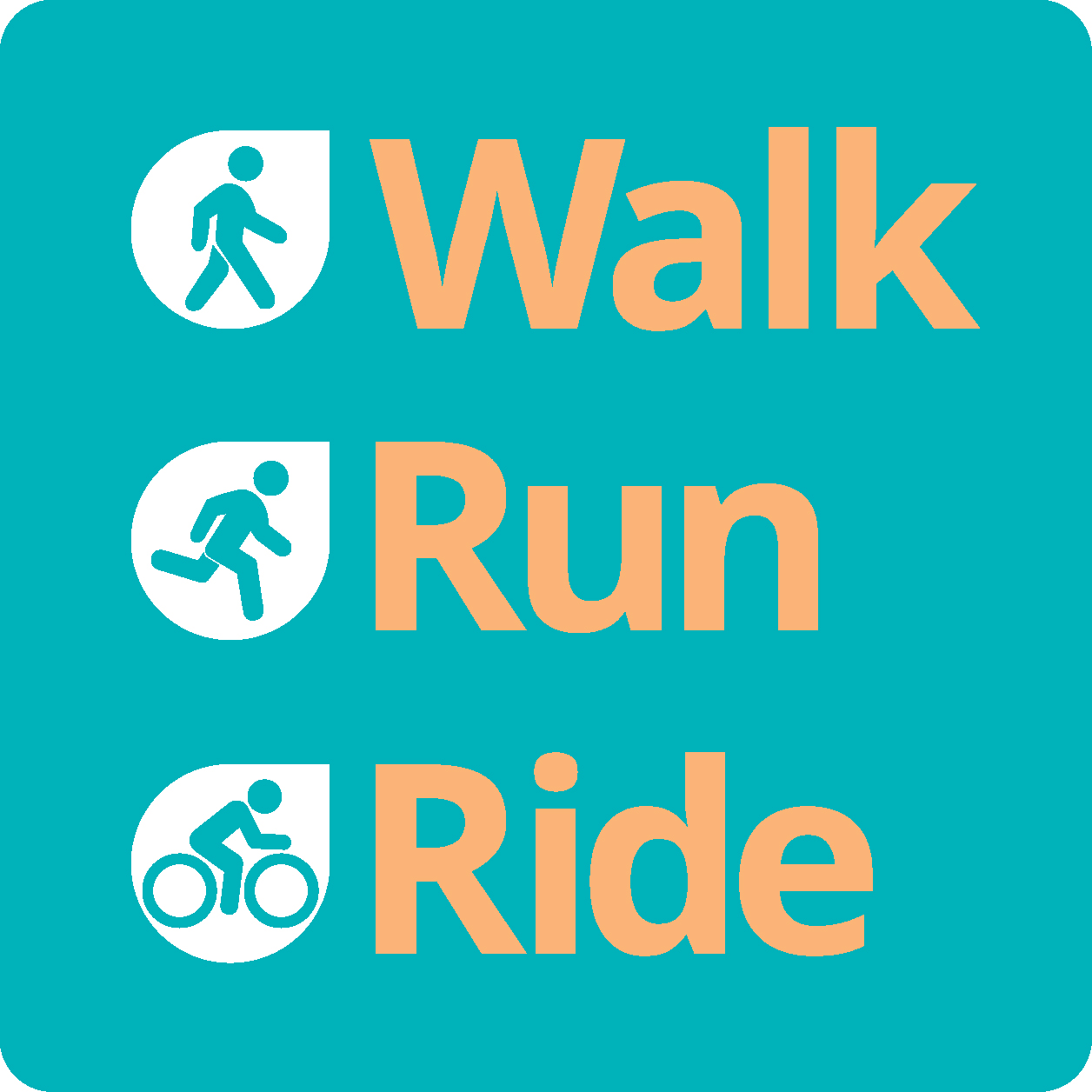 Wayne Larkins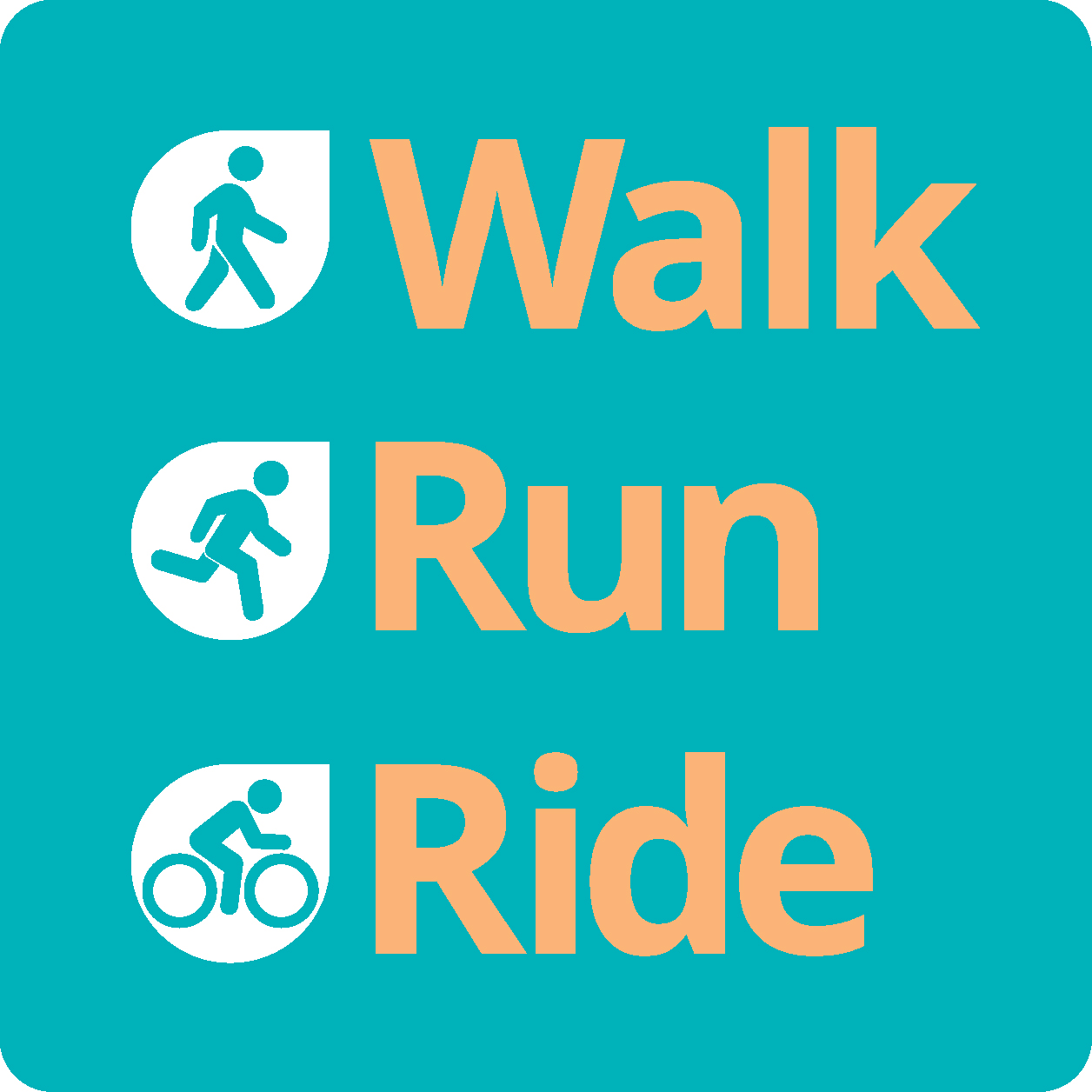 Michael Jackman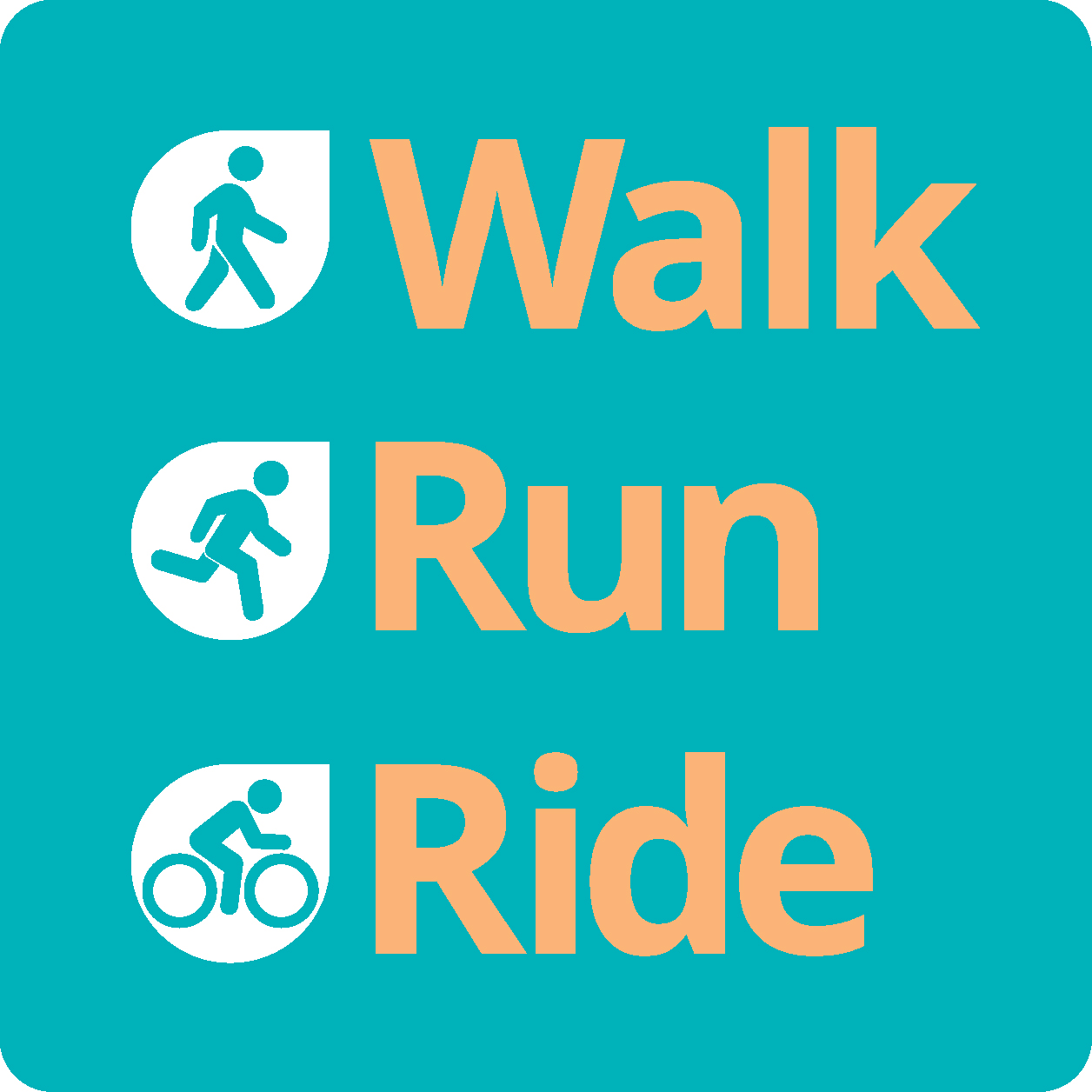 Brydie Purbrick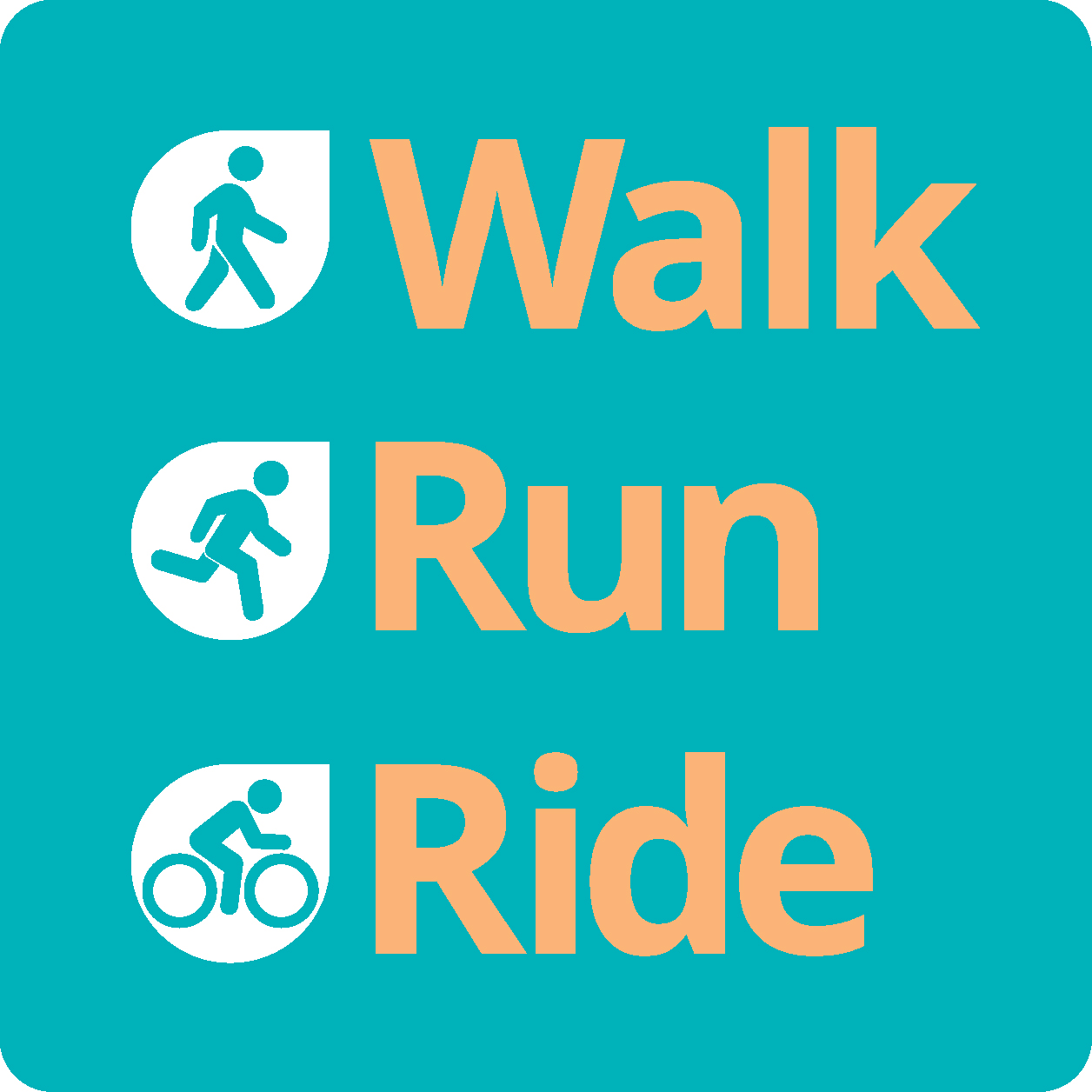 Bubba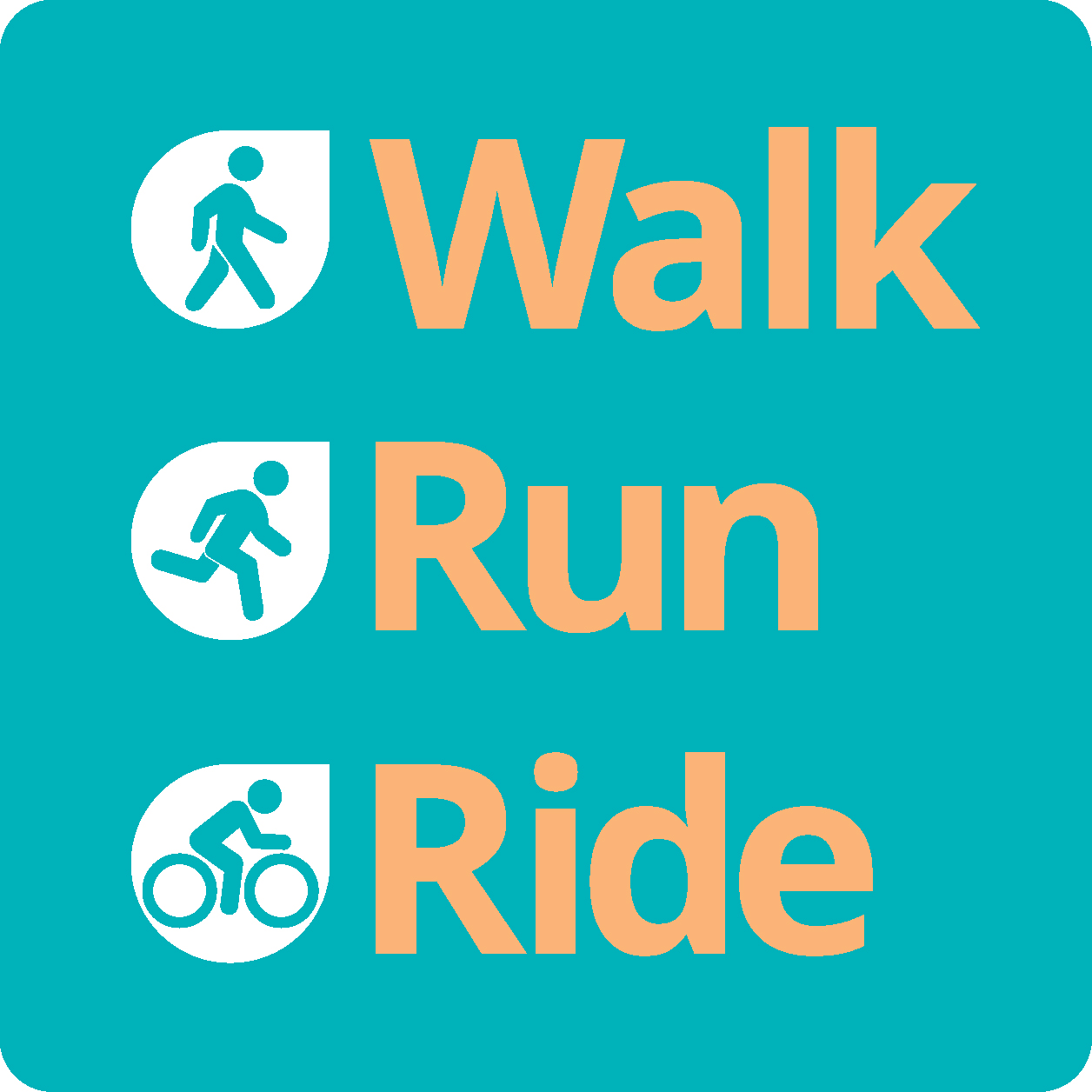 Anonymous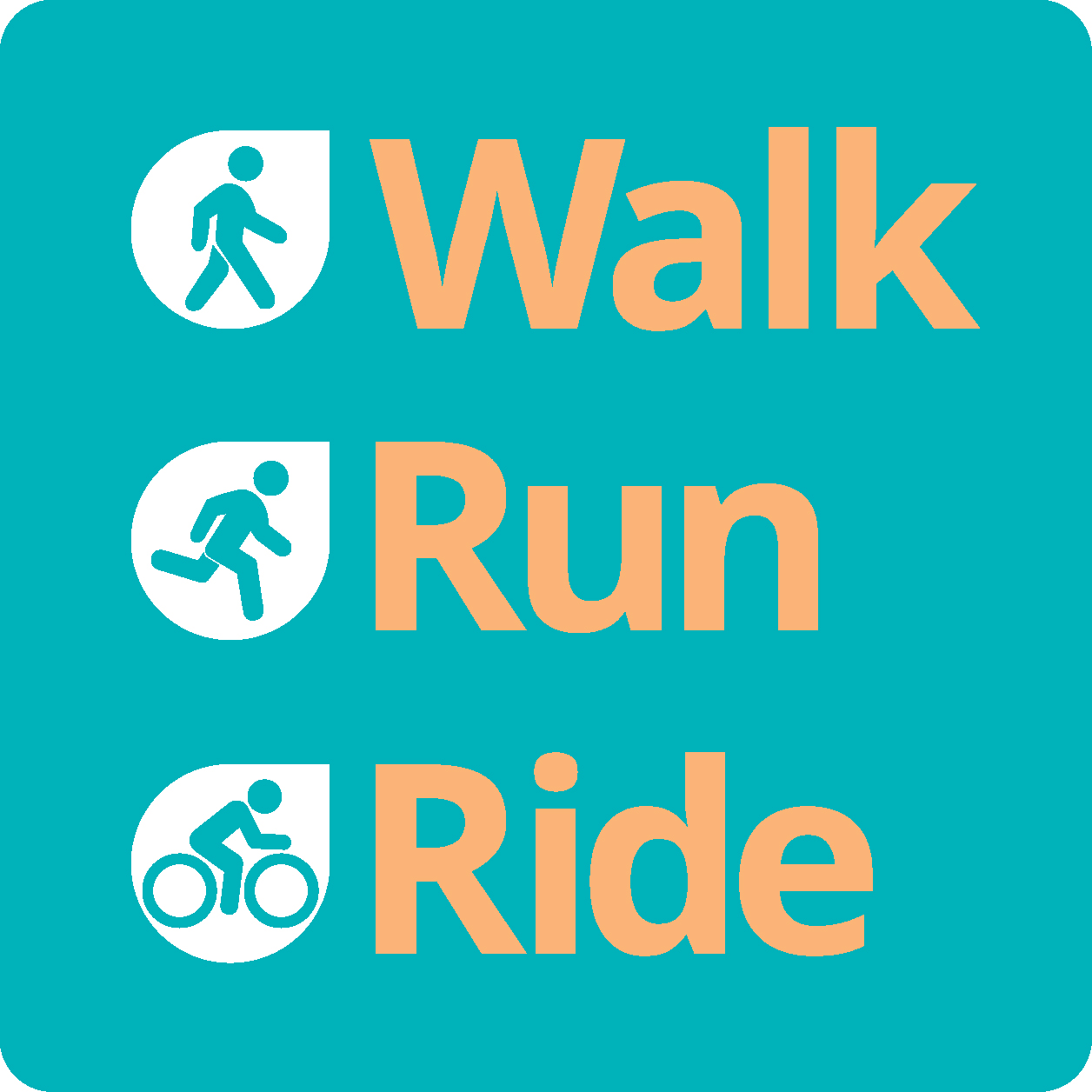 Anonymous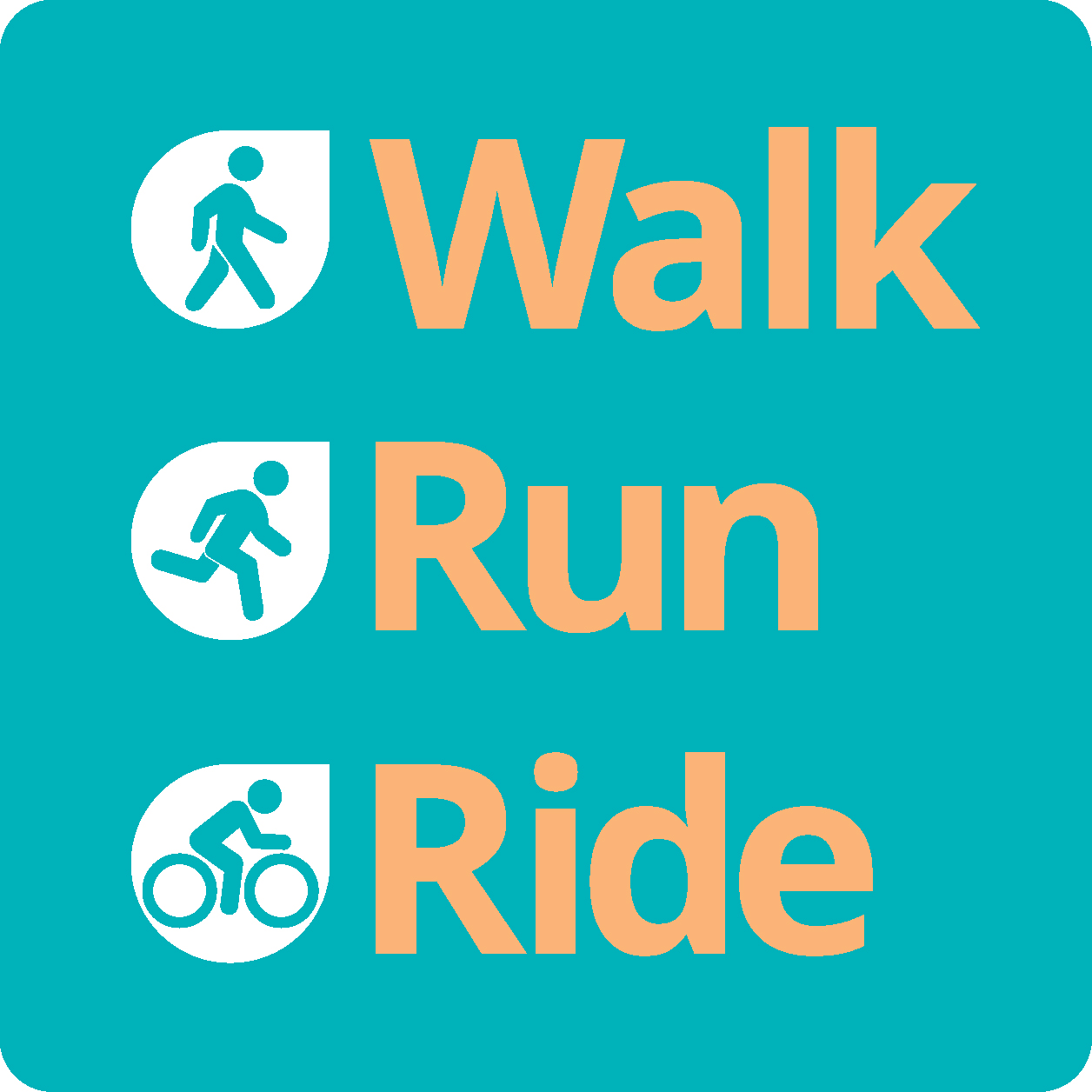 Anonymous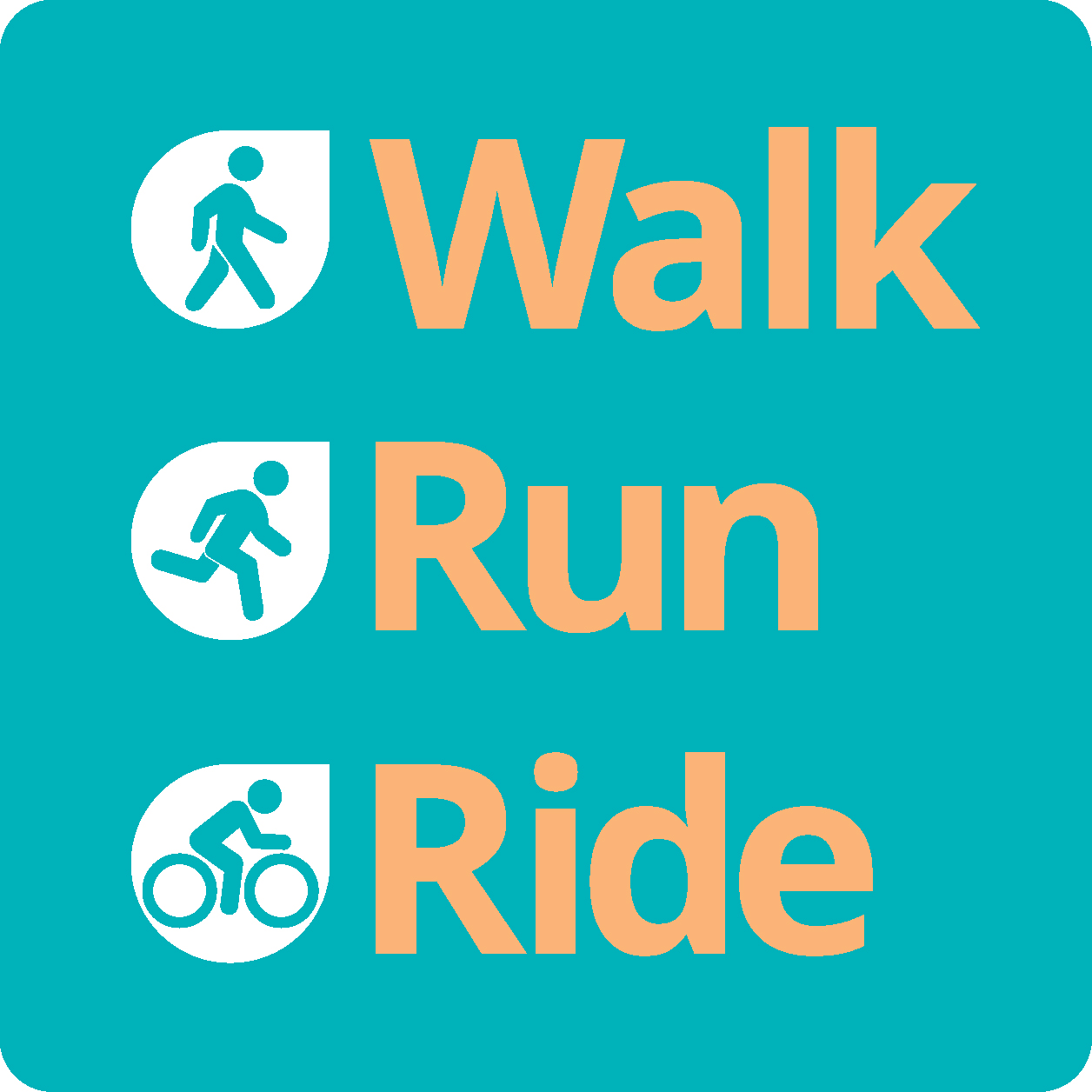 Peter Bowen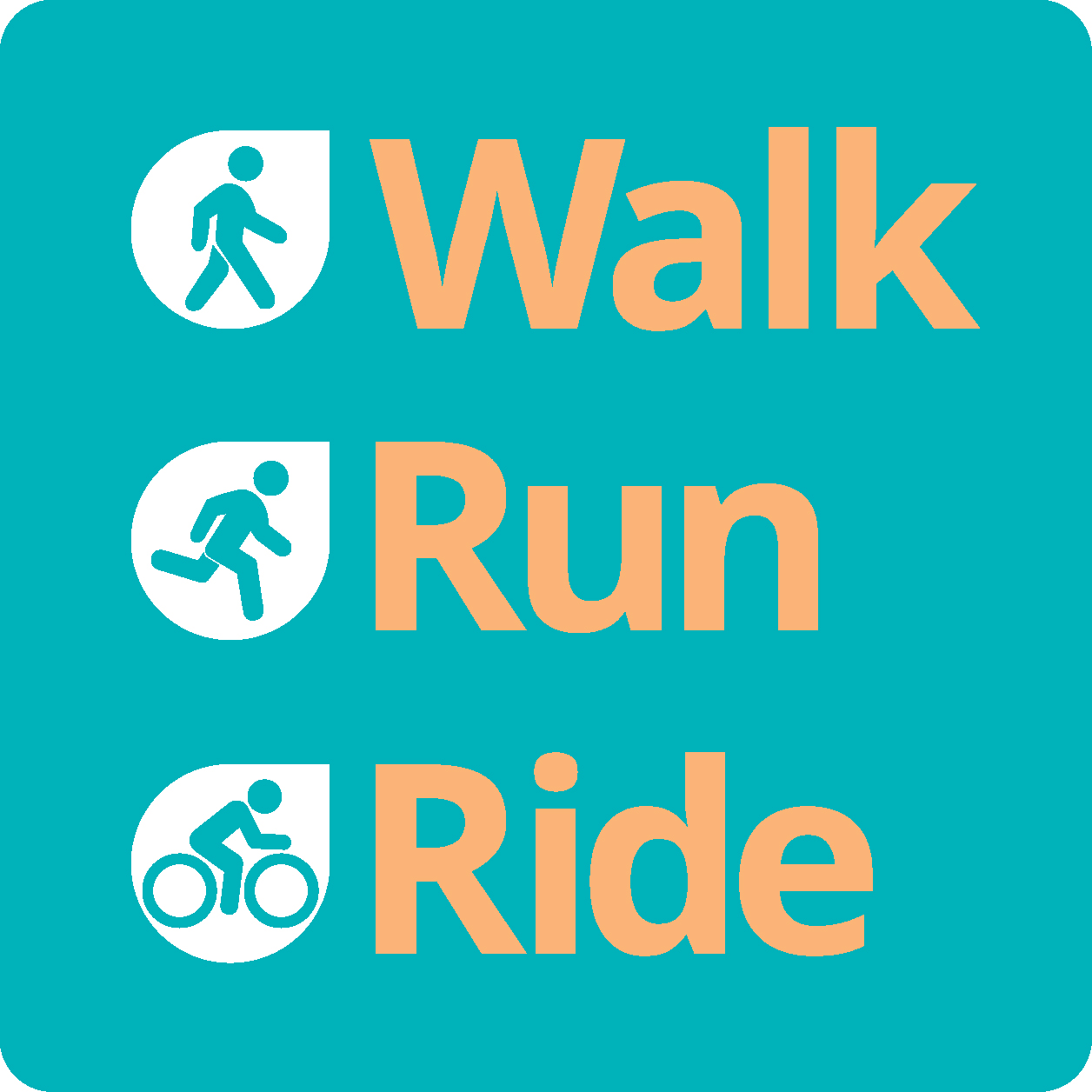 Mark Mendiola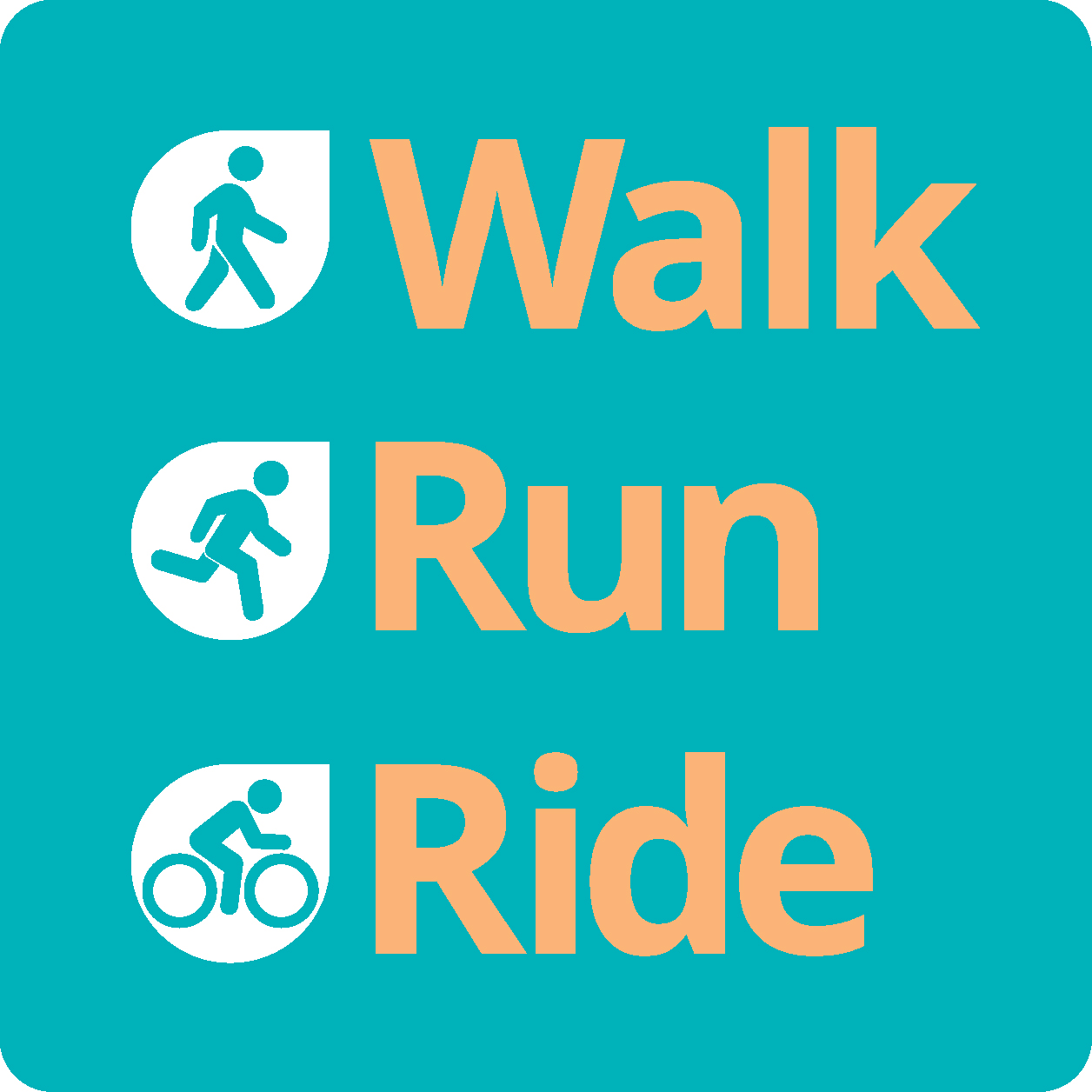 Paul Golsworthy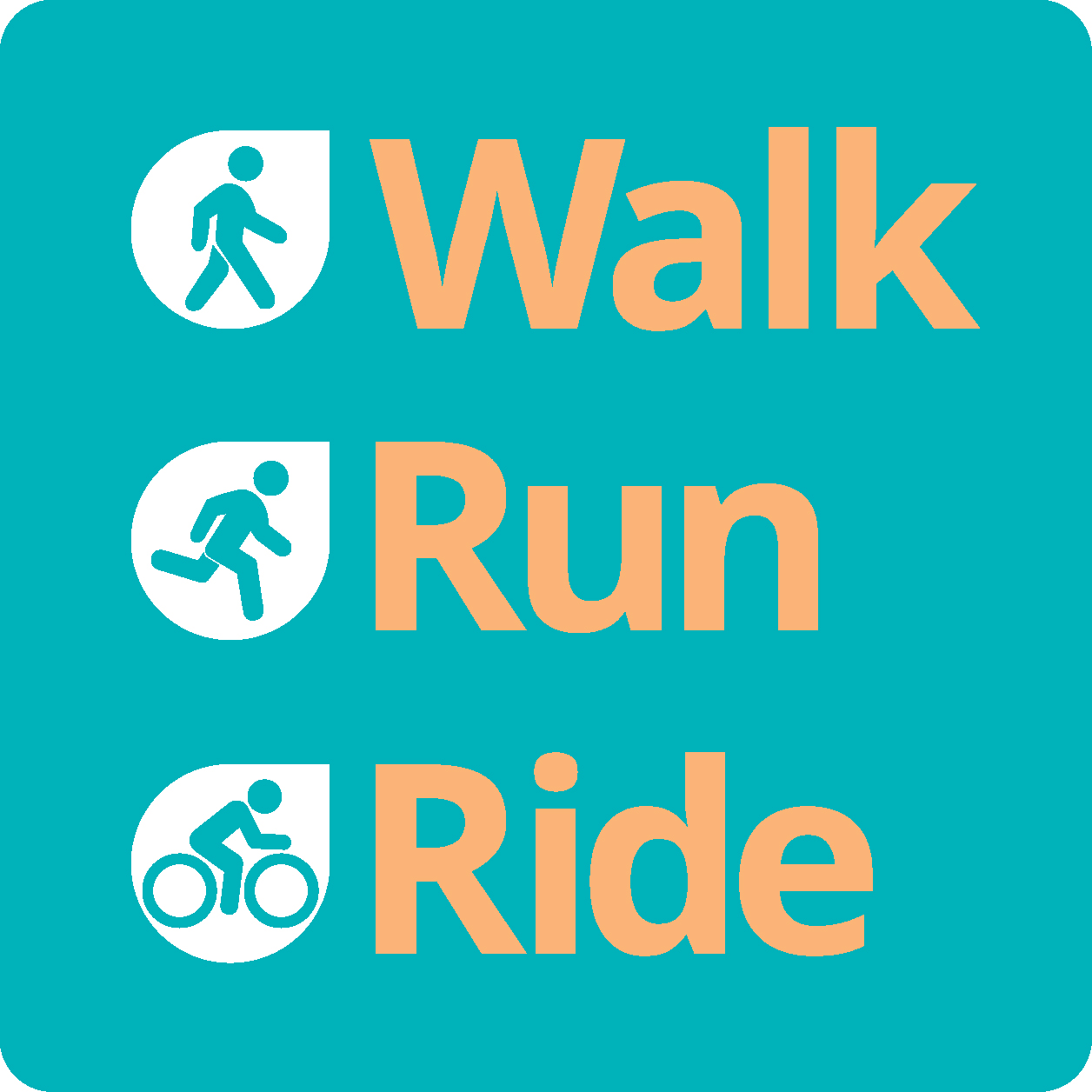 Chris And Rob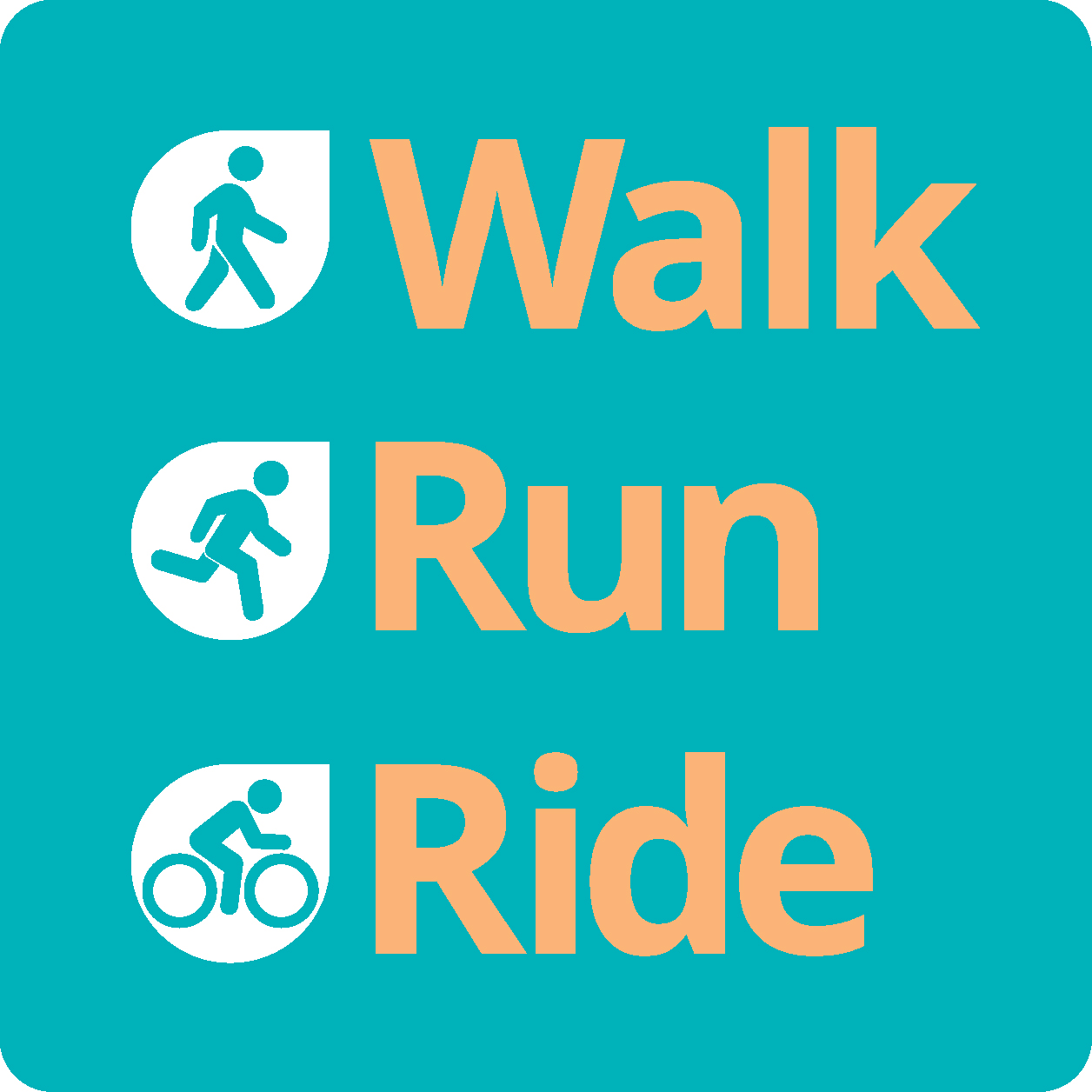 Nathan Shuttleworth