Why we've accepted the Water Challenge
Water, it is something we all depend on to survive. And we all need water after a painful PE lesson. Did you know that 1 in 9 people on Earth don't have access to fresh water? It is equivalent to 436,000 times the population of this very school. Yes, 436,000.


By doing this challenge, we'll be improving our health, while raising money to help more people enjoy the benefits of clean water.
WaterAid will reach everyone, everywhere with clean water, decent toilets and good hygiene within a generation. This vision inspires us, and we hope it inspires you too.
Please donate to our fundraising page to contribute to WaterAid's amazing work. Every cent brings humanity one step closer to a better planet. For $70, WaterAid could provide clean water to a child, while $350 could help provide clean water to a family.
The more people that know about WaterAid, the more we can achieve together. Please spread the word by sharing our fundraising page with your friends and family. Thank you in advance for your generosity, it means a lot!
Bonnyrigg High School's wonderful sponsors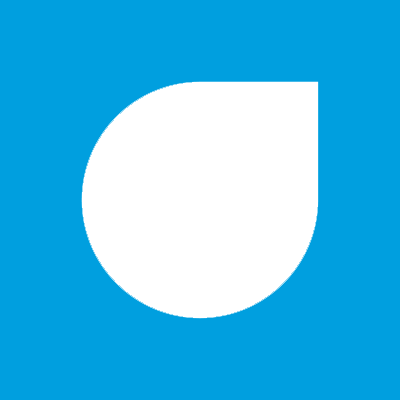 Michelle Bui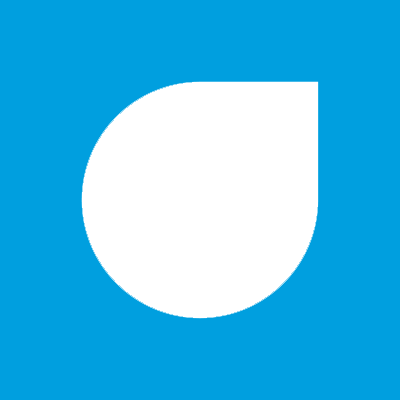 Suzanne Day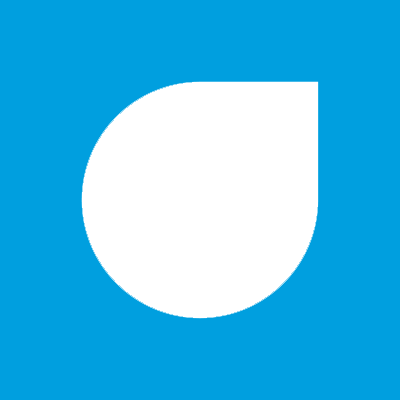 Francesca Romek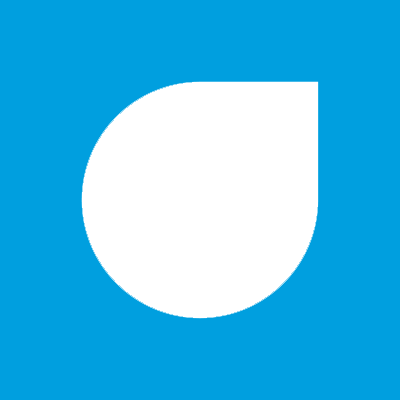 Rose Abdishou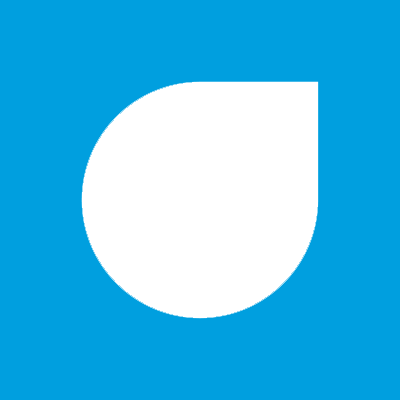 Anonymous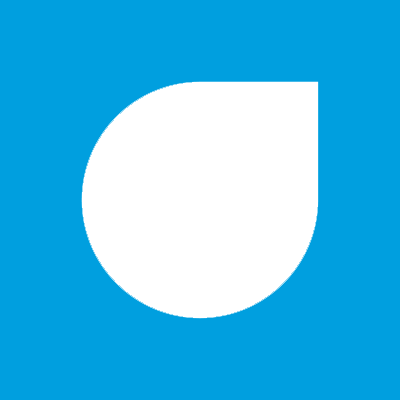 Anonymous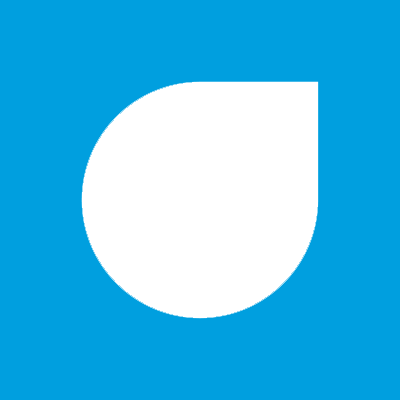 Diana Catalovski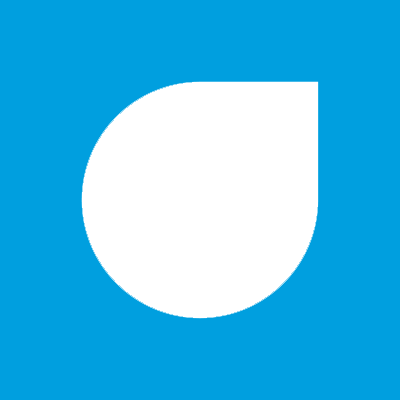 Maria Bazi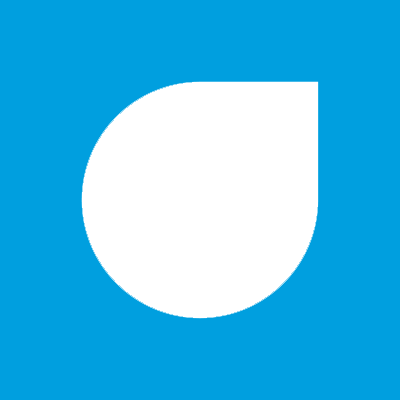 Peter Dao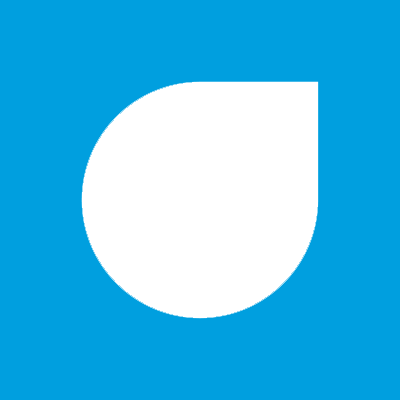 Tamara Hargraves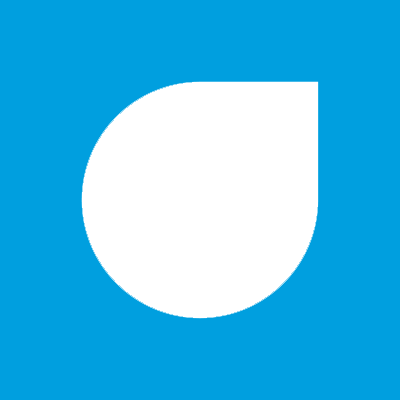 John Nguyen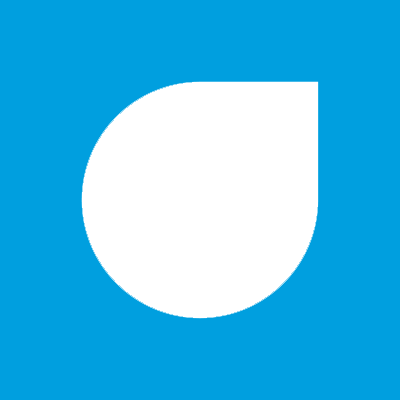 Massimo Russo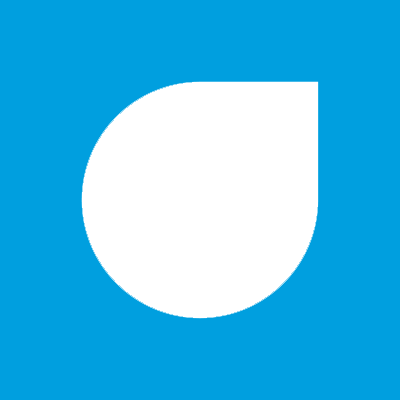 Rhiannon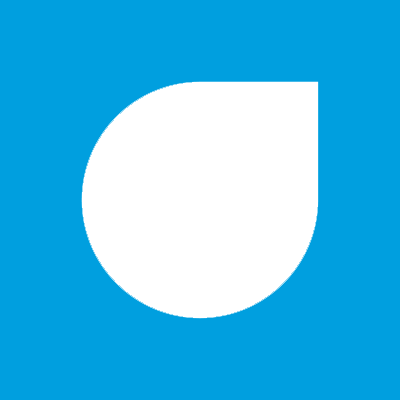 Vivian Wong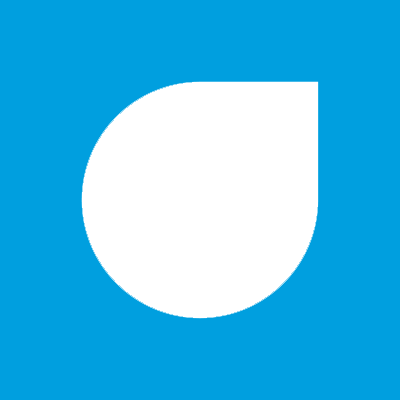 Siddhika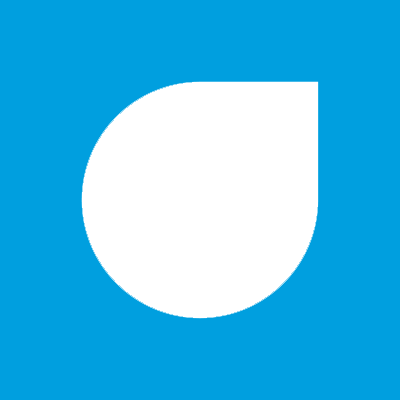 Charmaine Reynolds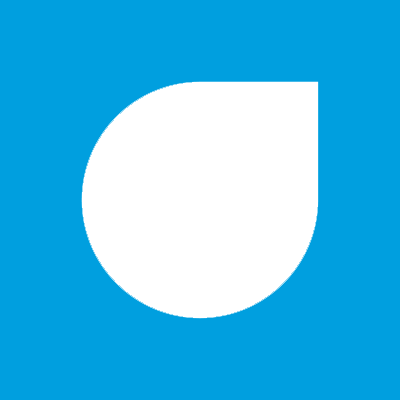 Valerie Wang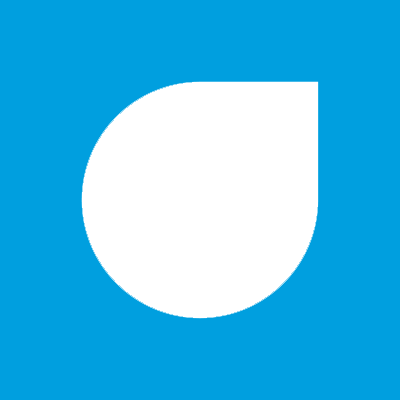 Lauren Kennedy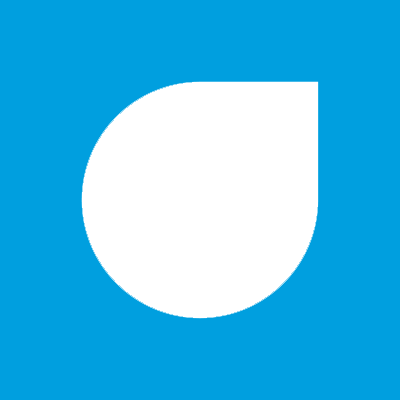 Thomas Hungerford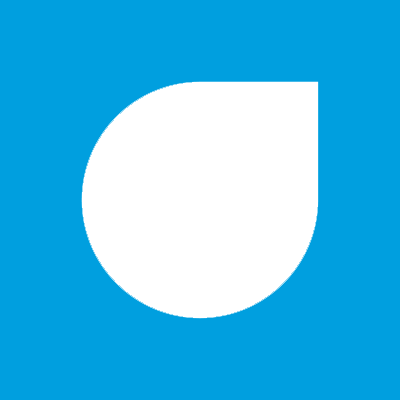 Mr. Huang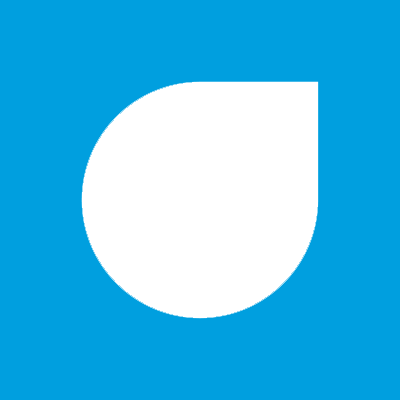 Anonymous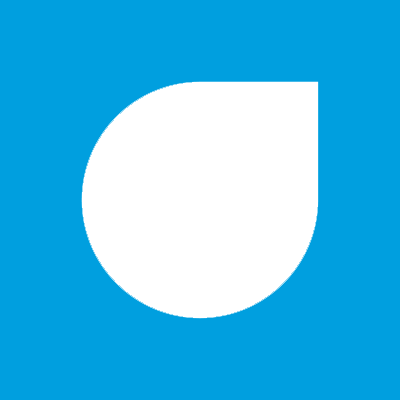 Melissa Houghton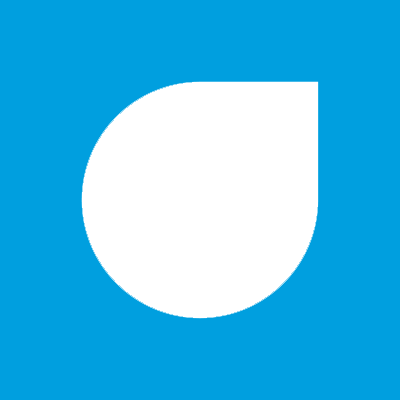 Will Reynolds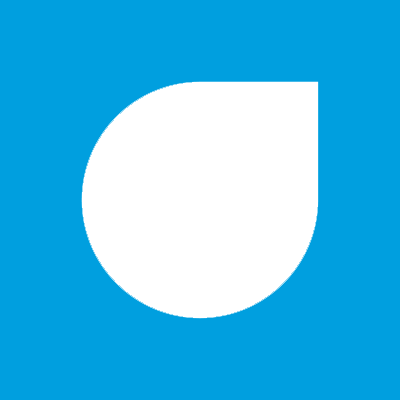 Anonymous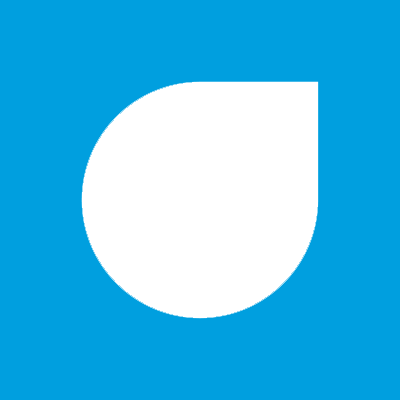 Sue Mcgirr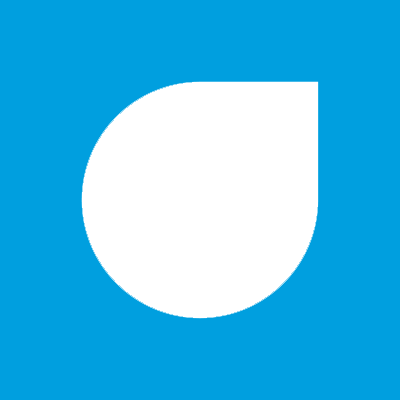 Anonymous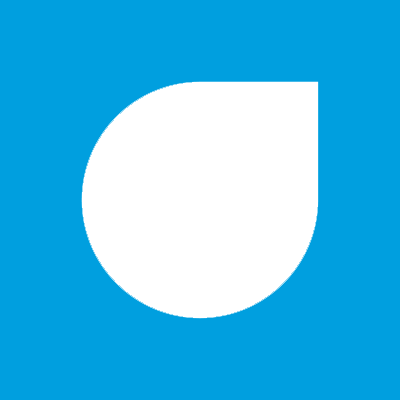 Charlotte Reynolds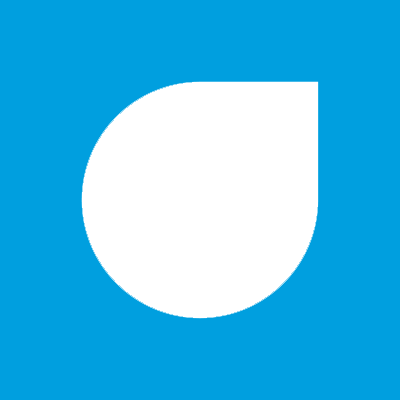 Anonymous