Why we're walking, running & riding for water this October.
How far would you walk for a glass of water? All over the world women have to walk an average of 6 kilometres to collect water. That's why we are challenging ourselves to walk, run or ride for one hour a day between 18 and 22 October, to raise money to help provide lifesaving safe water to some of the world's poorest communities.
WaterAid's mission is to reach everyone, everywhere with clean water, decent toilets and good hygiene within a generation. This vision inspires me, and we hope it inspires you too.
Please donate to our fundraising page to contribute to WaterAid's amazing work. For just $50, WaterAid could help run a handwashing campaign to reduce the spread of COVID-19, while $140 could help provide hygiene education to frontline healthcare workers.
The more people that know about WaterAid, the more we can achieve together.
Please spread the word by sharing my fundraising page with your friends and family. Thank you in advance for your generosity, it means a lot!
Thank you to our Sponsors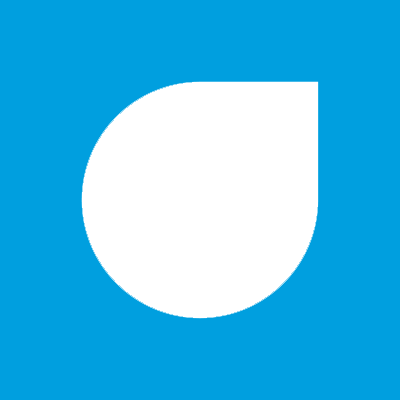 Kevin Werksman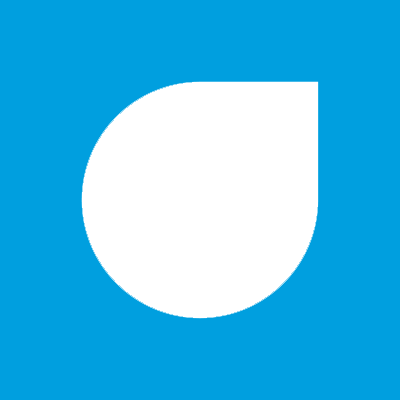 Ryan Signor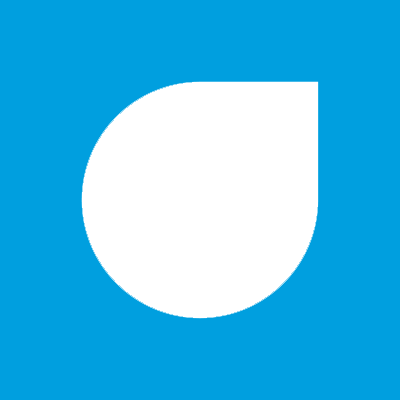 Sravya Bikki
Gemma Keane
Layla Hosseini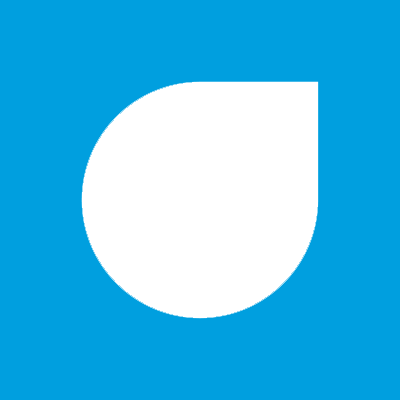 Stuart Gordon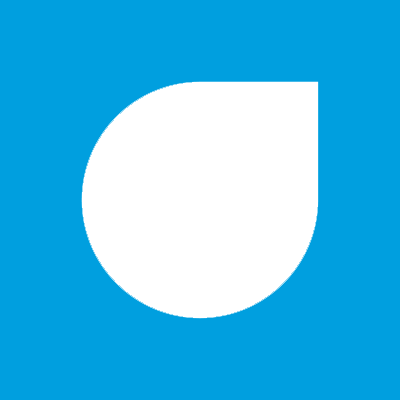 Layla Hosseini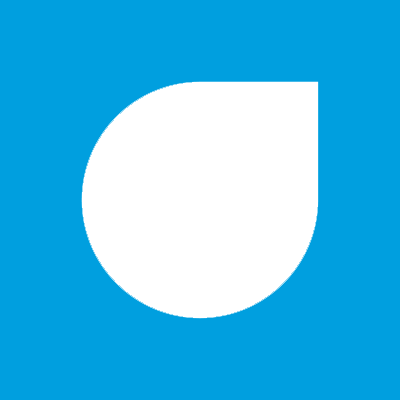 Jilber Elzink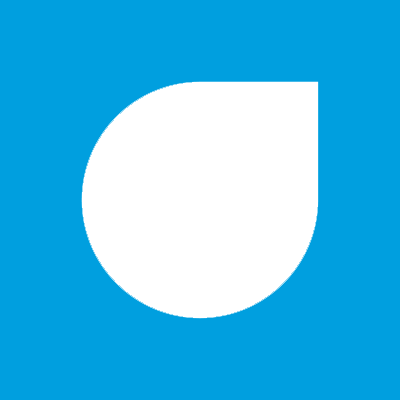 Hester De Wet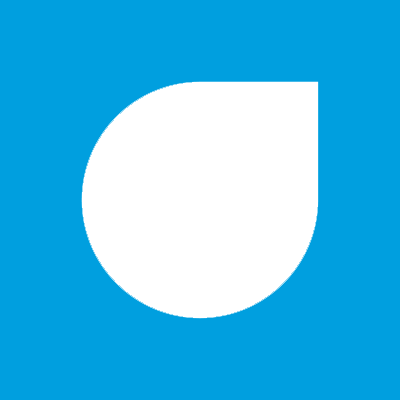 Lauren Di Pietro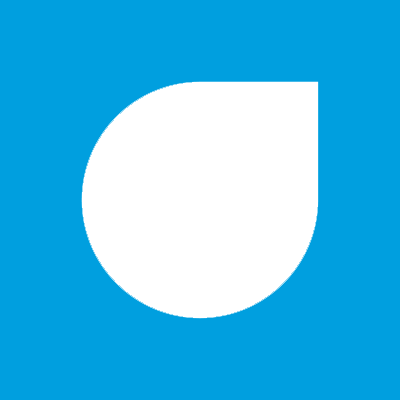 Jeremy Gates
Shafaq Farooq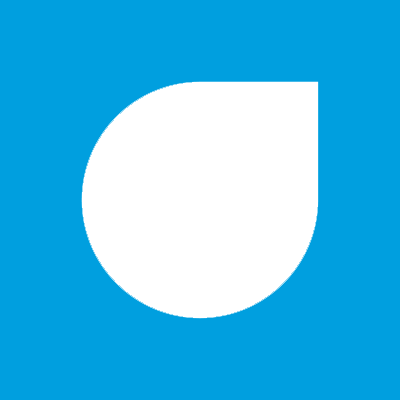 Carley Byrnes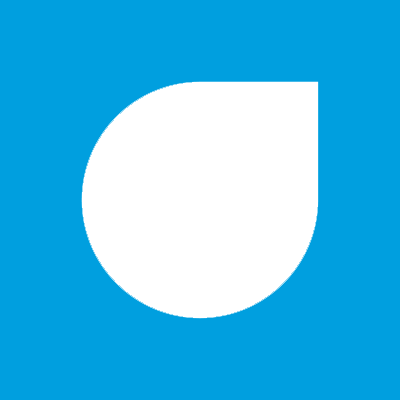 Bianca Arnold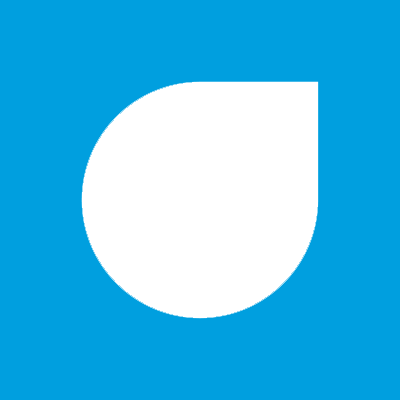 Kirsten Newnham
Sam Skinner
Charles Wong
Usha Bhardwaj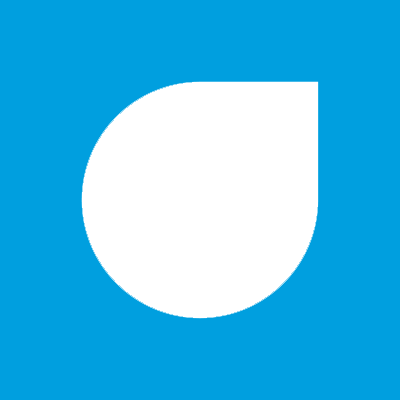 Lorraine Mcbride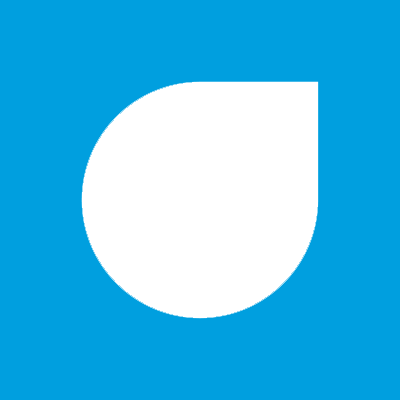 Keiron Burchell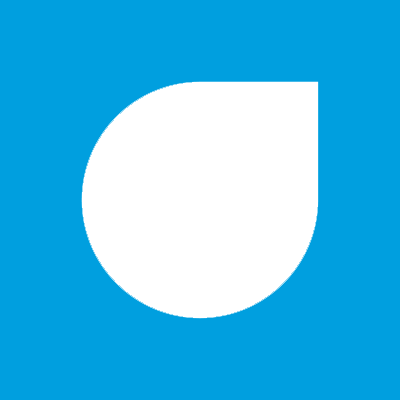 Rambo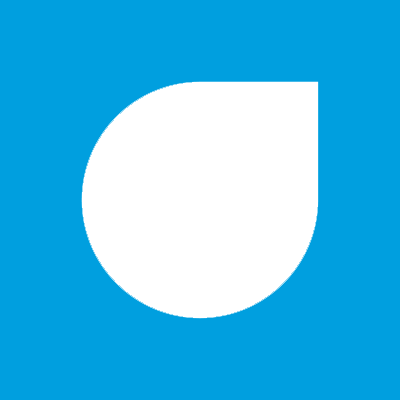 Tallulah Kaegi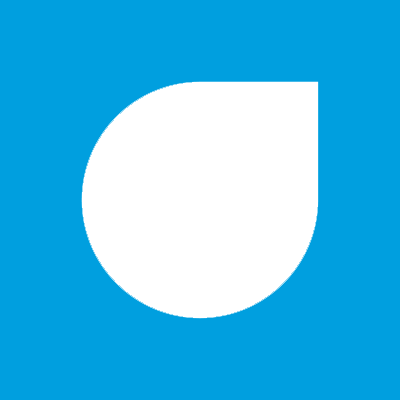 Anonymous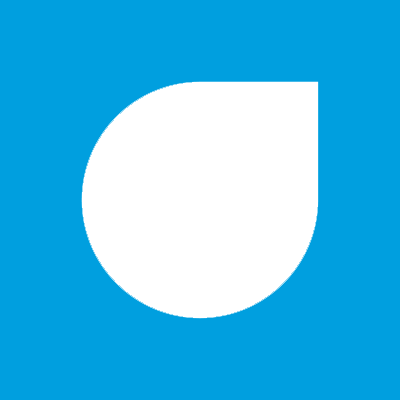 Lisa Northwood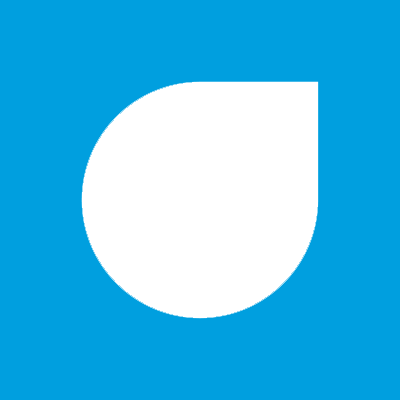 Stephanie Potter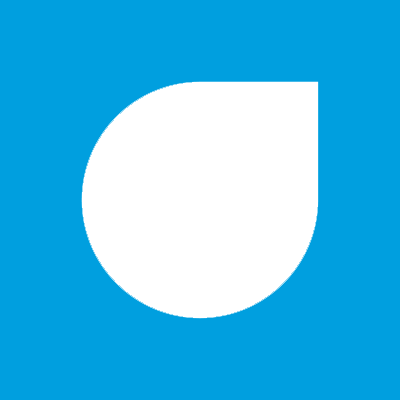 Thomas Burleigh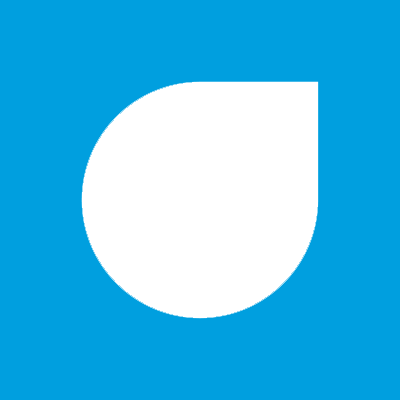 Beatrice T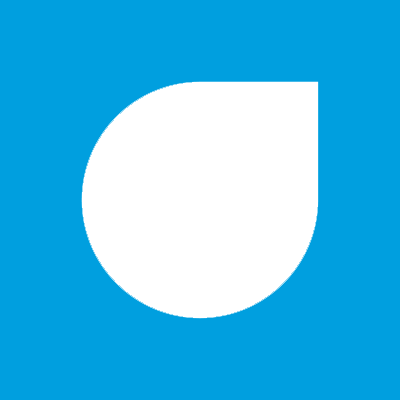 Marcus Chiu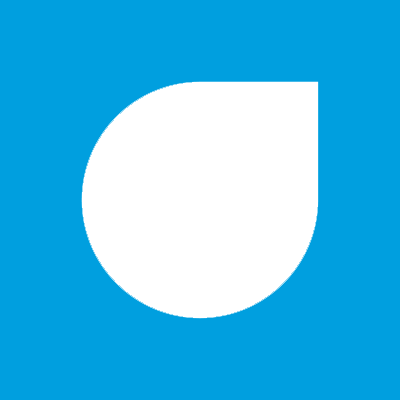 Ticket To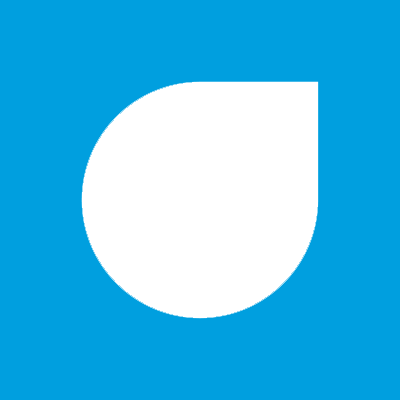 Rebecca Felix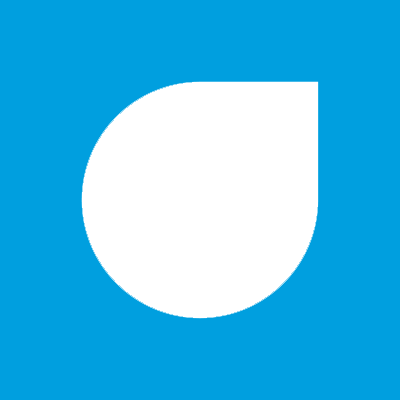 Ethan Lam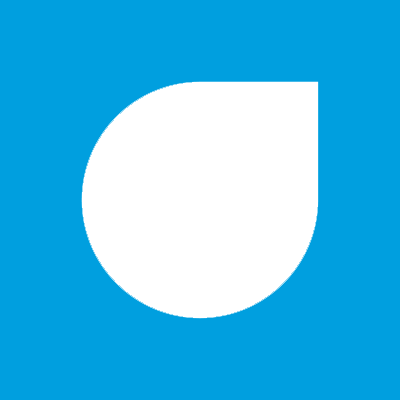 Layla Hosseini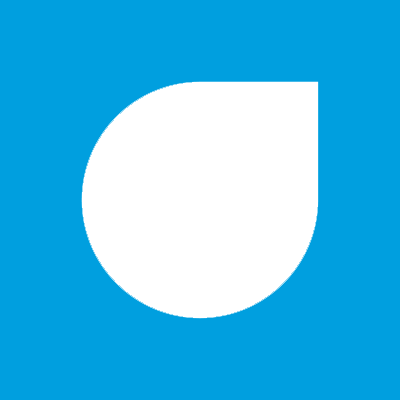 Diana C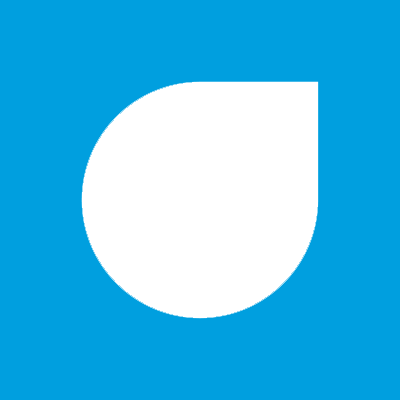 Anonymous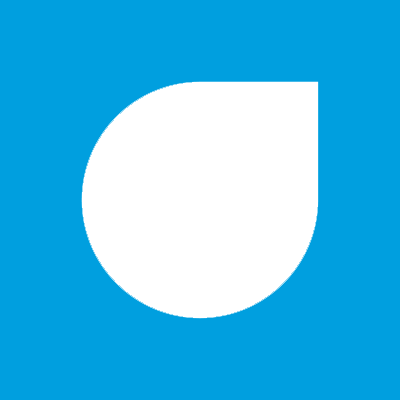 Sajid Haque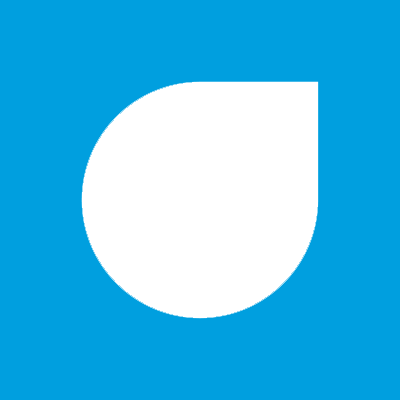 Anonymous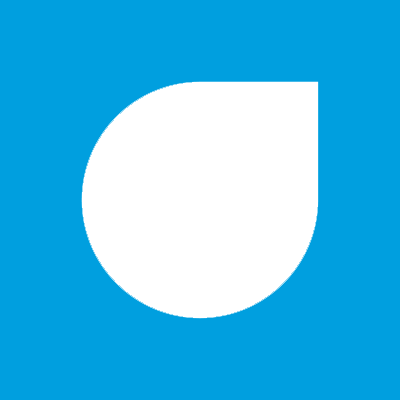 Jaishree Patel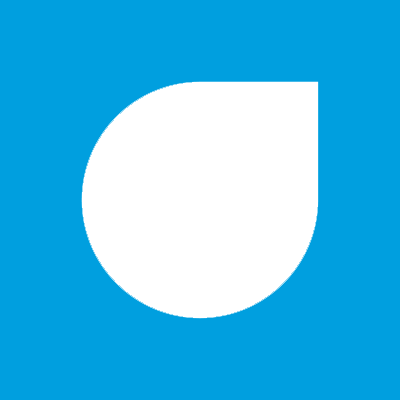 Sonal Kantaria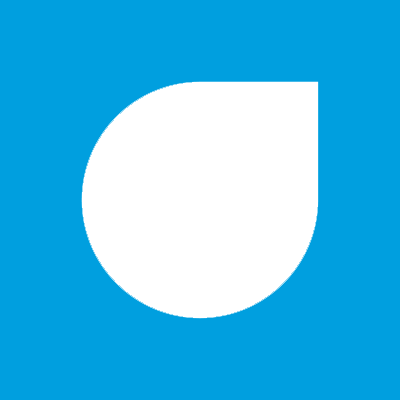 Victoria Waller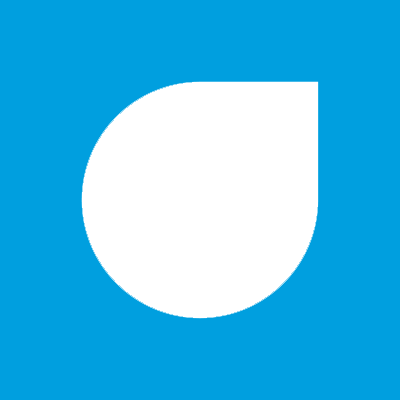 Charlotte Jones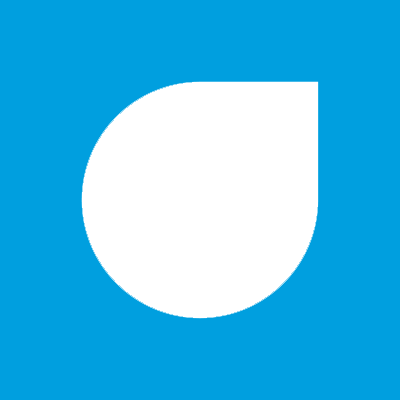 Michael Wallace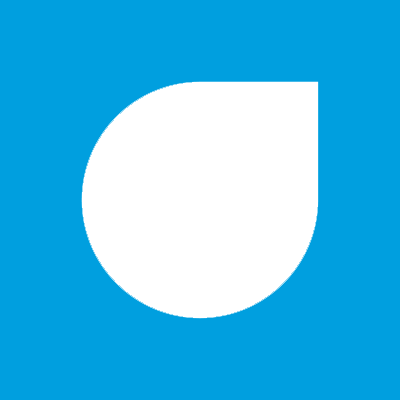 Anupama Udayshanker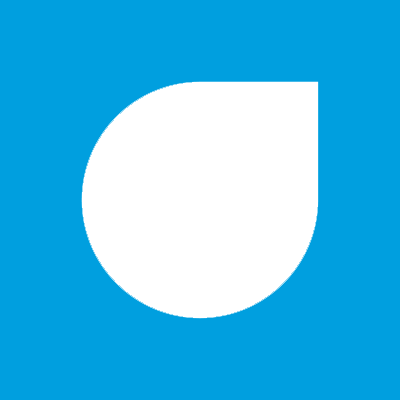 Gabrielle Castree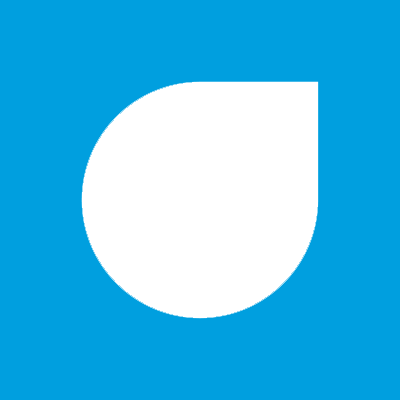 Oliver Blakely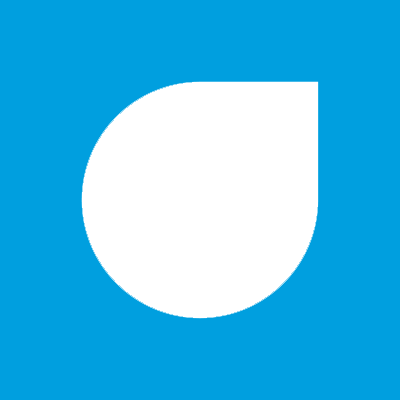 Warne Lewis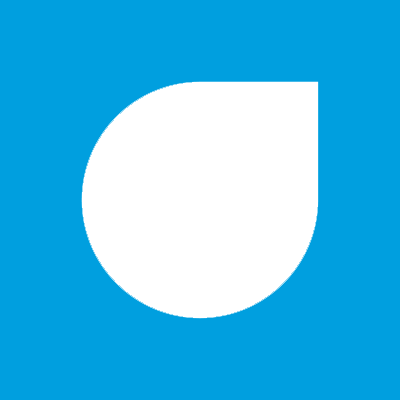 Thais Almeida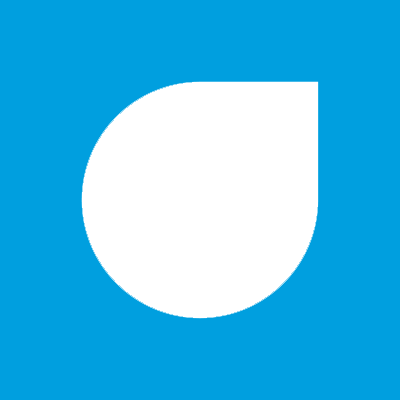 Anonymous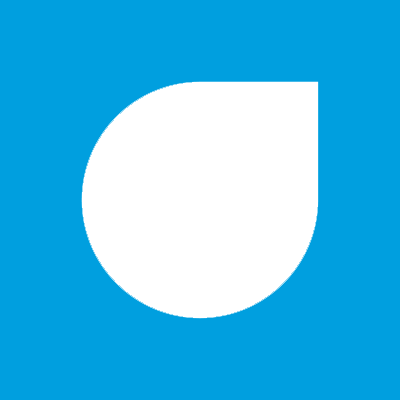 Phil Tomlinson