Many Paths, one destination
The competition is coming to a close, the Yarra Valley Paanee team would like to thank you, for sharing the journey with us, and your generoisty along the way.
We have had a lot of fun and laughs in this space, but most importantly we have learnt valuable lessons and felt the love and supprot from a lot of good people like yourselves
Thank you!
We're taking part in Winnovators!
This year, we're taking part in Winnovators, WaterAid's employee development program. We'll be competing to solve a real-world problem while learning new skills; thinking outside the box to invent life-changing ideas, and transforming people's futures by fundraising for clean water, decent toilets, and good hygiene.
We will be focusing on real-world problems in India, where 163 million people don't have access to clean water, 732 million people don't have a decent toilet, and over 60,000 children under 5 die each year from diarrhoea.
Support us today by making a donation to our fundraising page!
My wonderful sponsors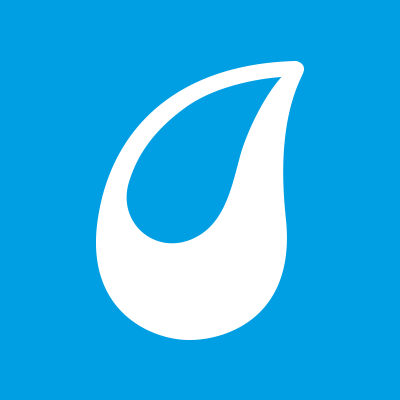 Offline Donation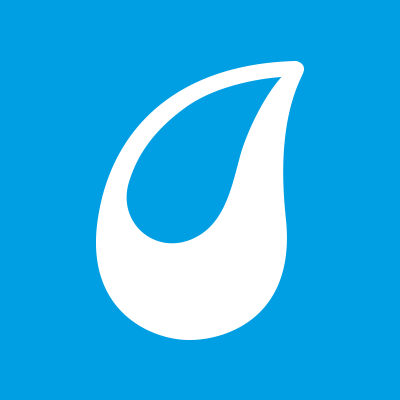 Yarra Valley Water Winnovators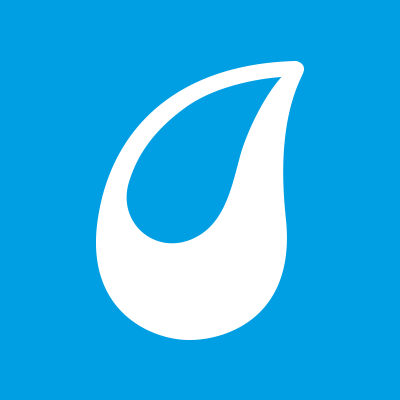 Steve Simmons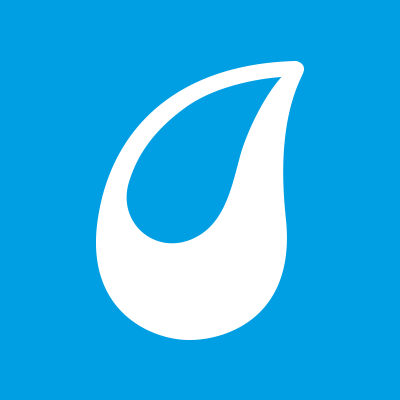 Agnes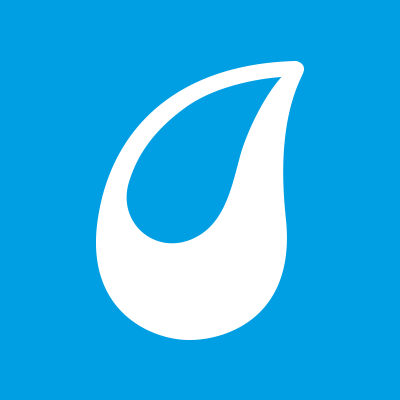 Agnes Wong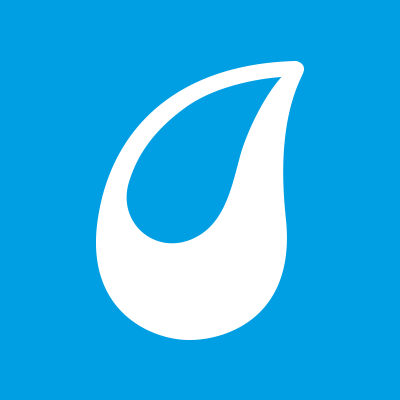 Mr Kam-wah Wong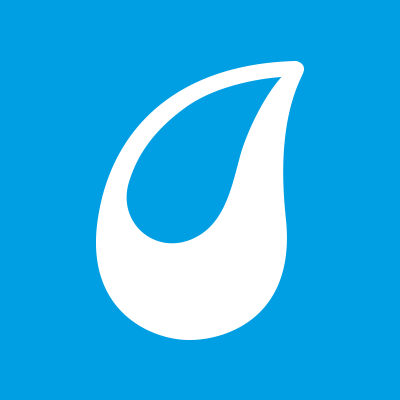 Kam Wah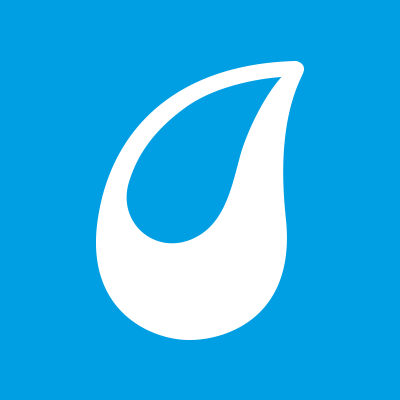 Glenn Mummery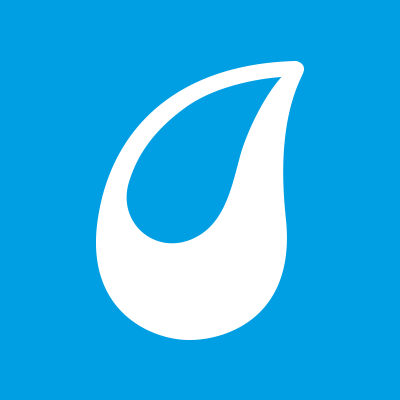 New Plumbing Solutions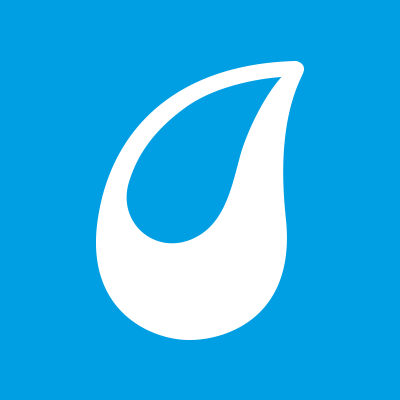 Ellen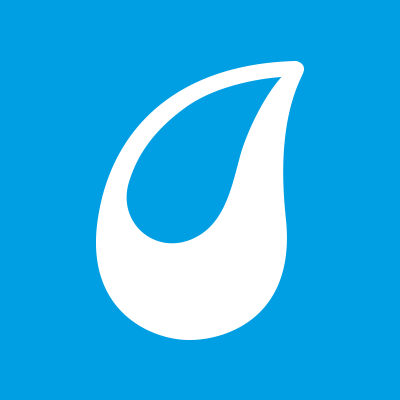 Alberto Vela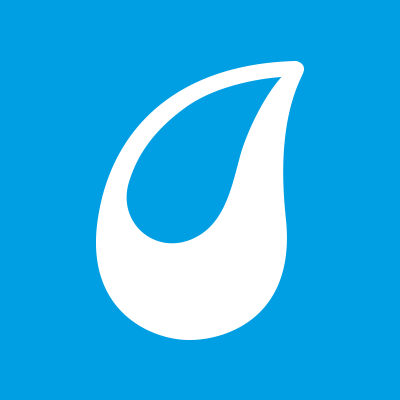 Yvw Social Club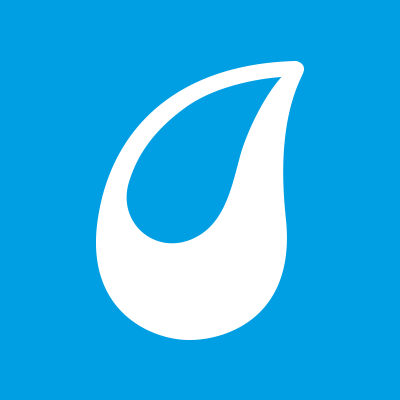 Case Management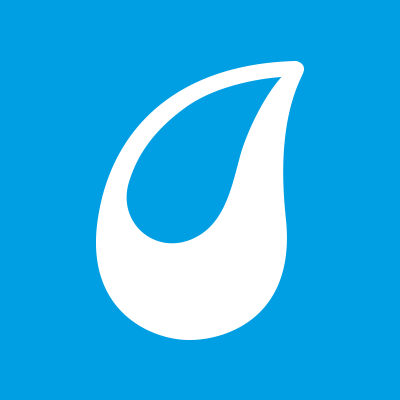 Brett Mathieson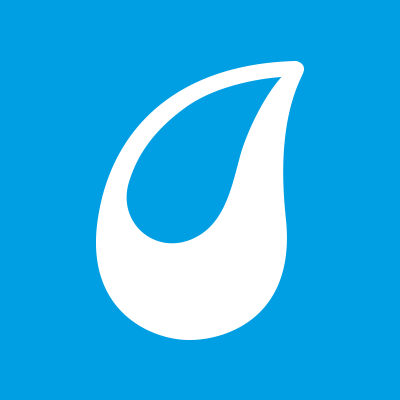 Kim Henry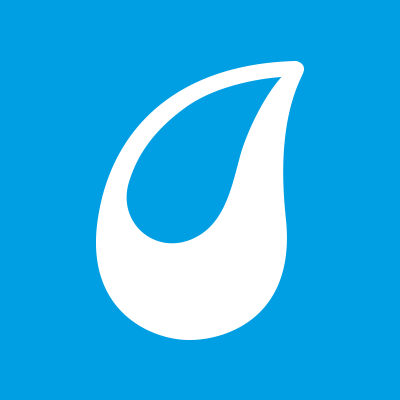 Nichola Gerrand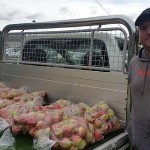 Fruit Sales At Yvw - Donated By Chris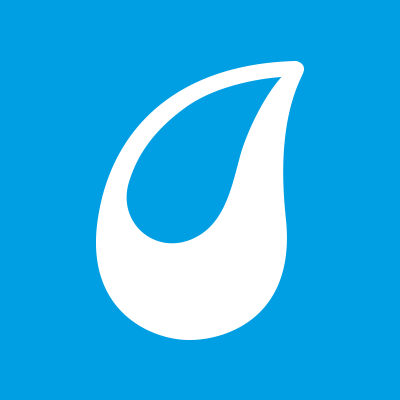 Melvin Ho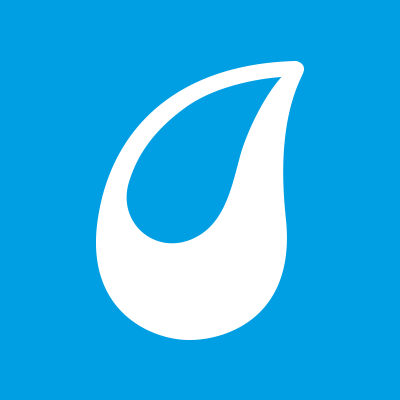 Daniel Jarin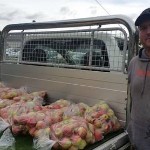 Chris Webb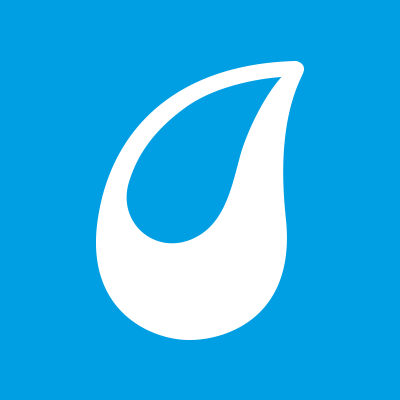 Chung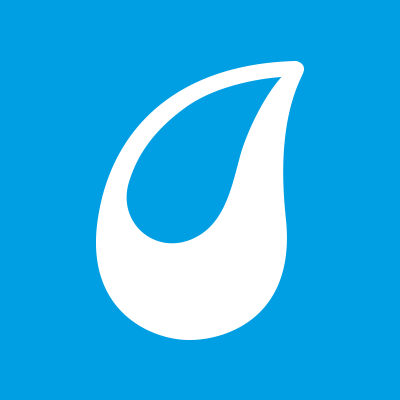 Anonymous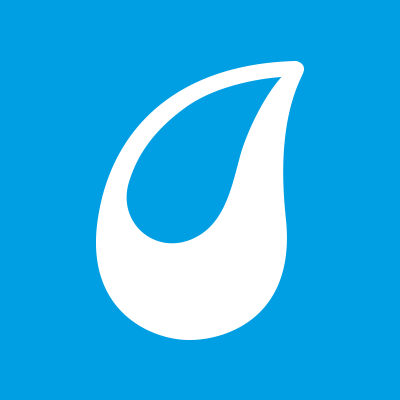 Clint Vandepeeer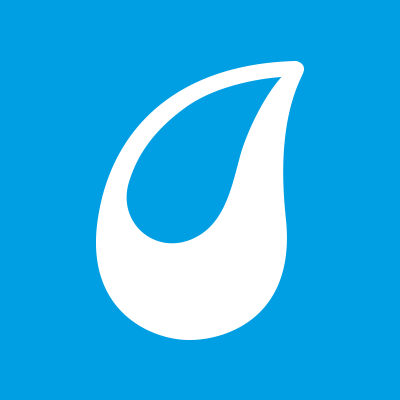 Roger Kumarasinghe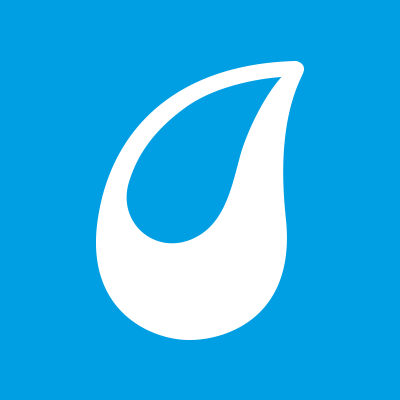 Virginia Collins Anderson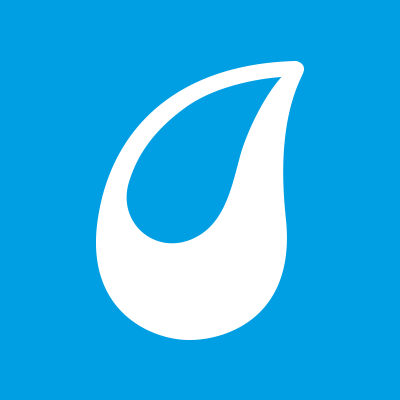 Service Transformation Team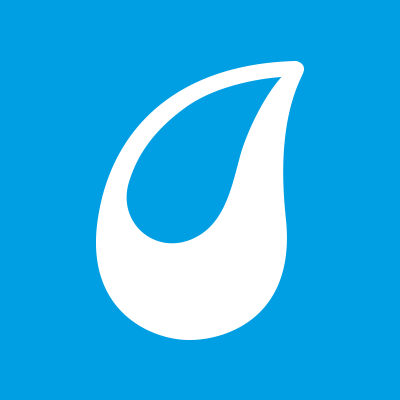 Cameron Wilson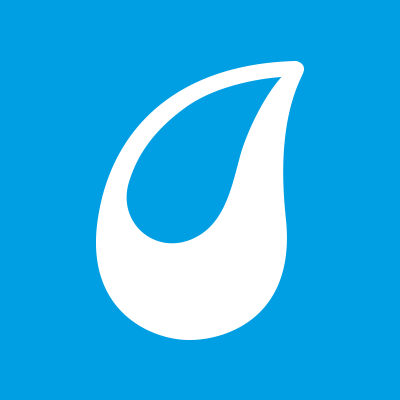 Arora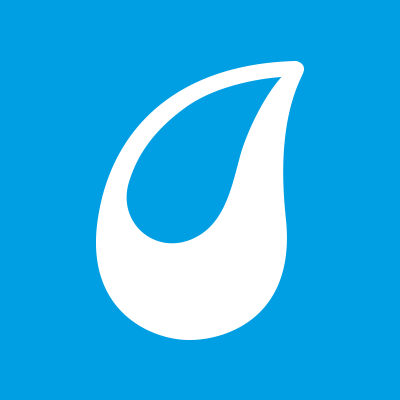 Anthony Yost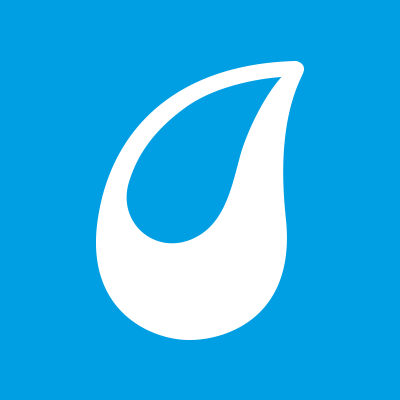 Ruth Mcdonnell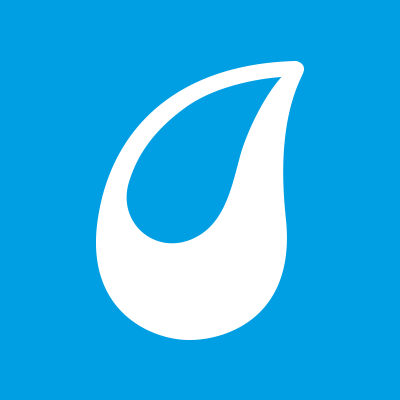 Cameron Preston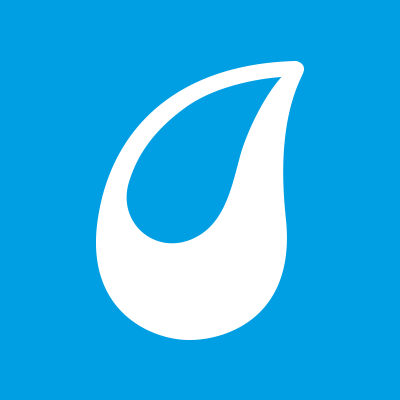 Matthew Vogt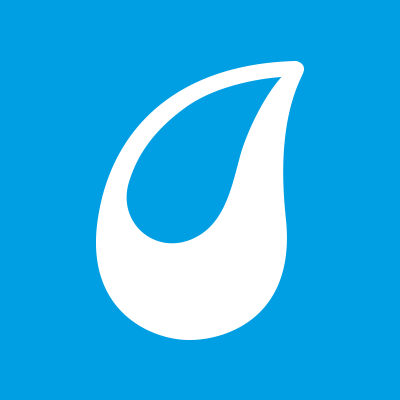 Matthew Vogt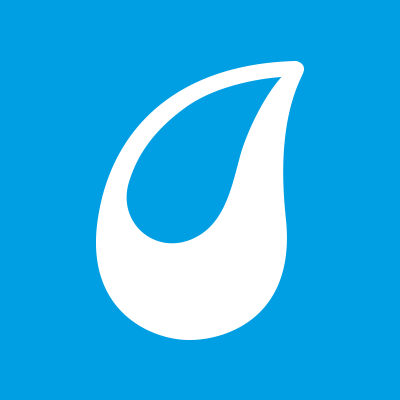 Julia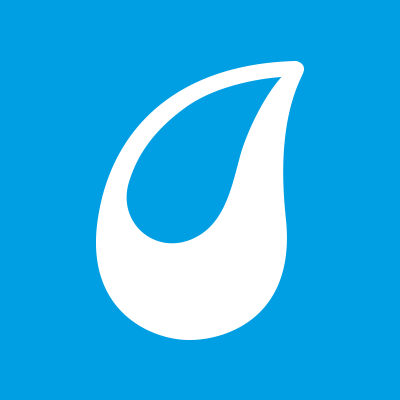 Pallavi Babu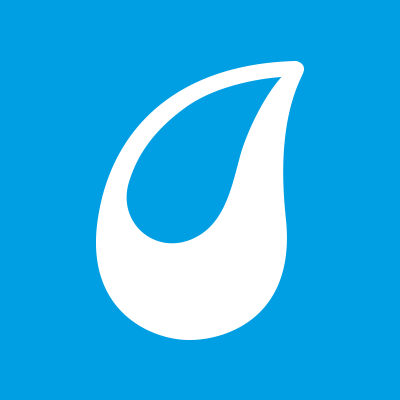 Carol Atkins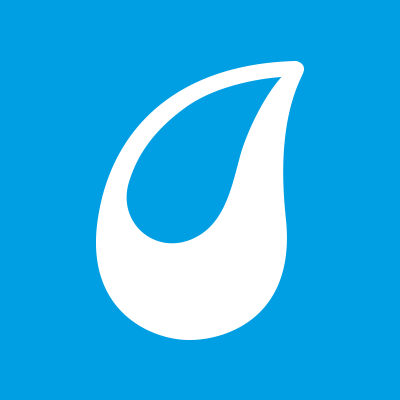 Skye Handley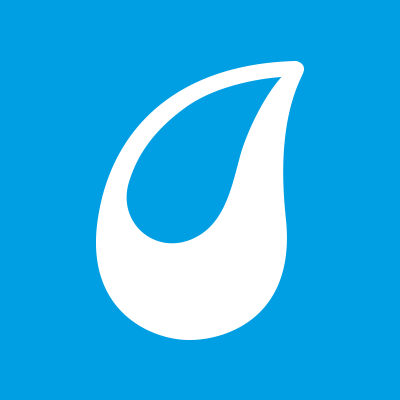 Service Transformation Team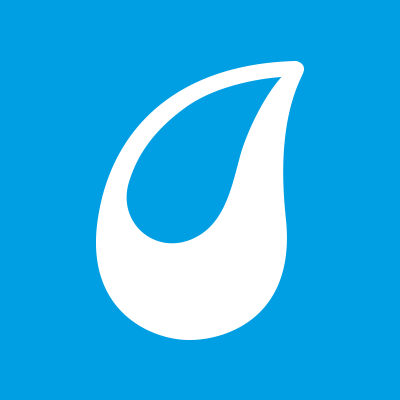 Jamie Lynch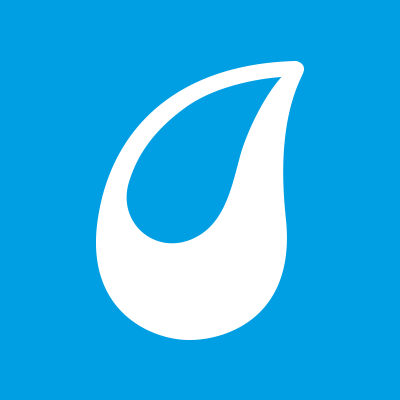 Ash Walsh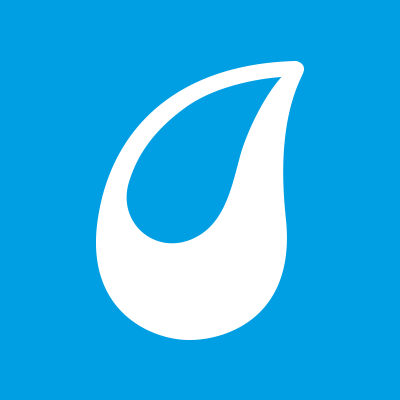 Sarah Lumsden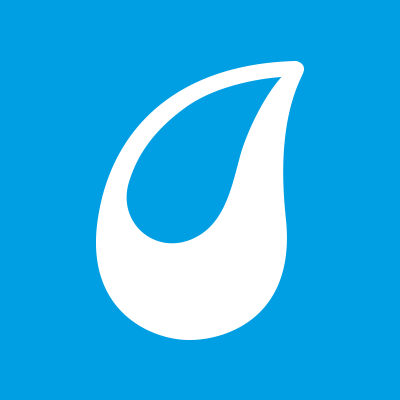 Dona Tantirimudalige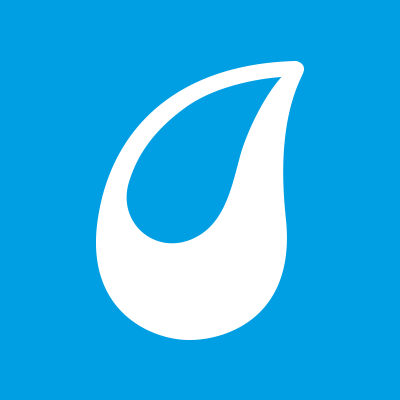 Paul Golsworthy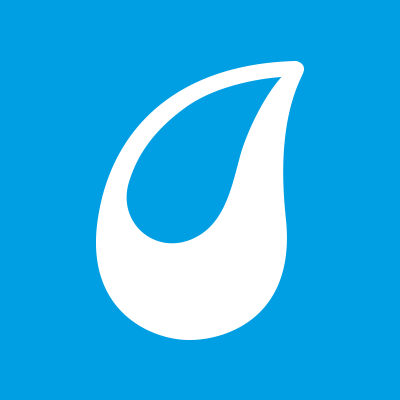 Paris Pollock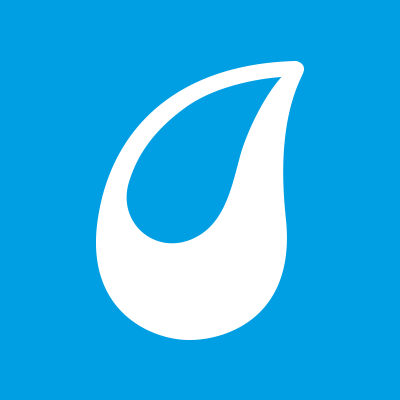 Mel & Tom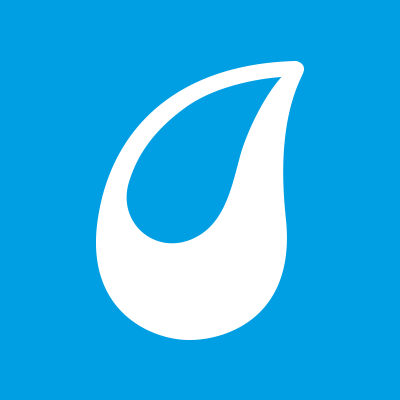 Andrew Radion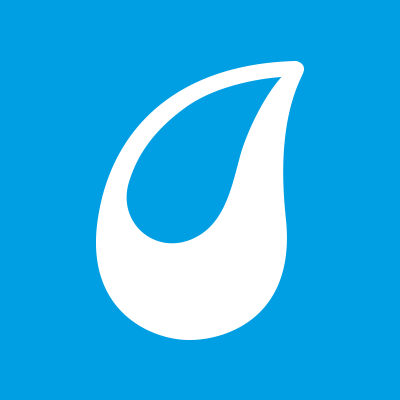 Lisa Brown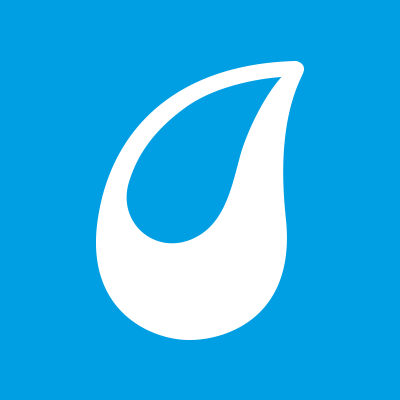 Rita Narangala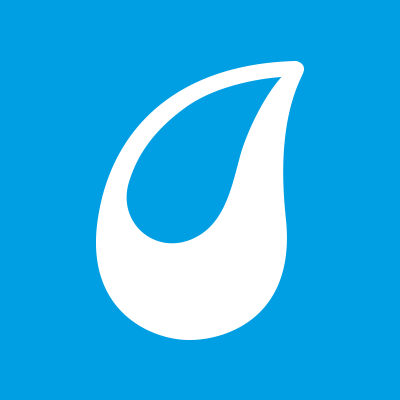 Rita Chandra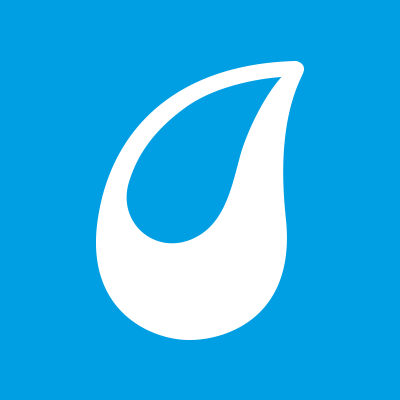 Glenn Wilson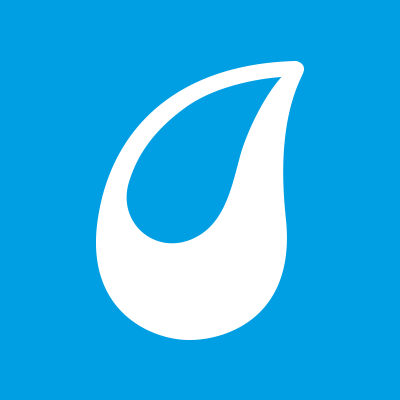 Matt Tynkkynen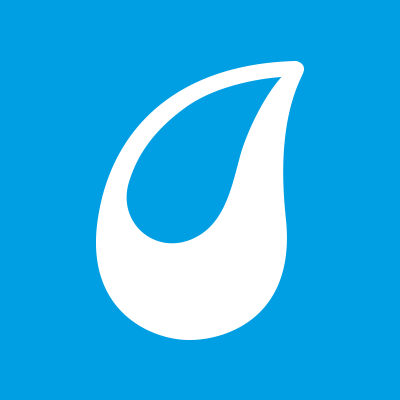 Ash Walsh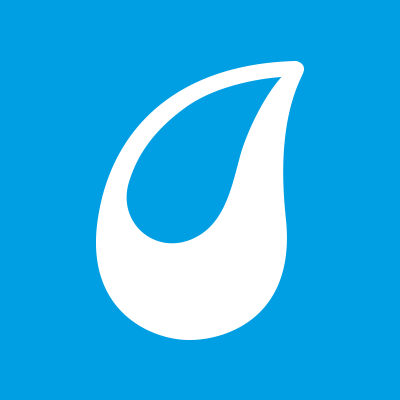 Ramki Palaniappan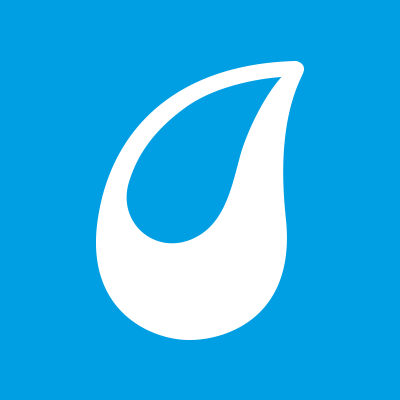 Brad Padgham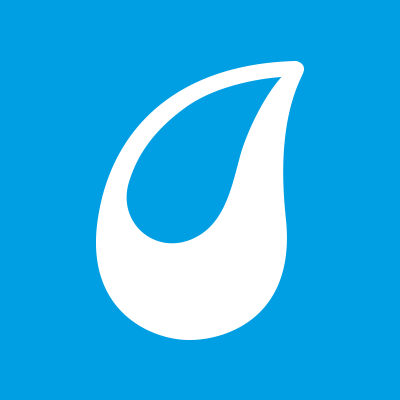 Wanya Su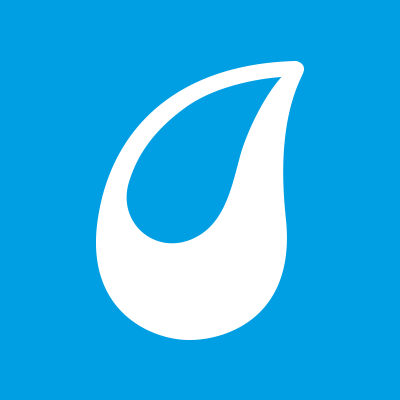 Gary O'regan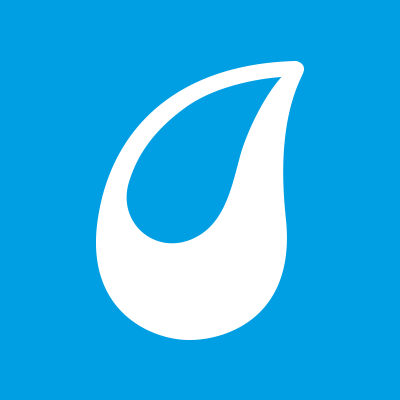 Jes C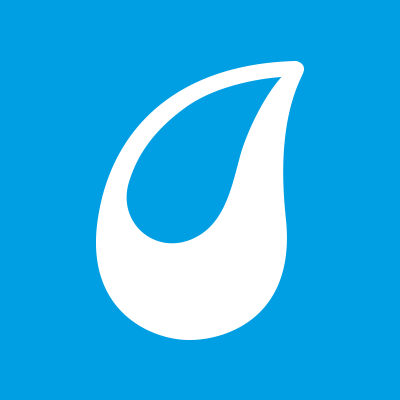 Joanne Garrett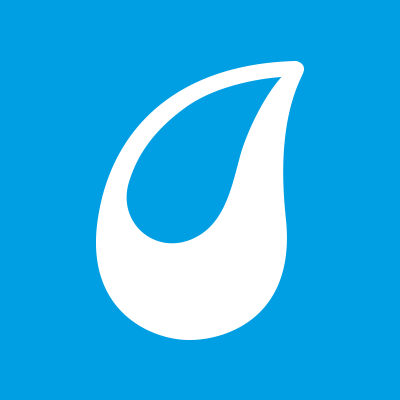 Anonymous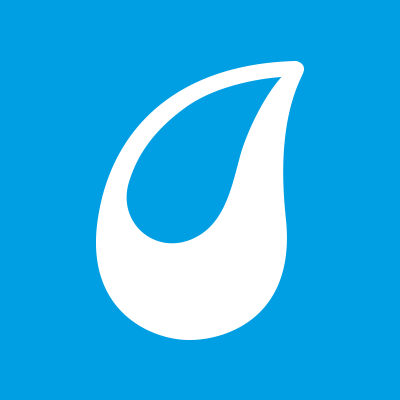 Virginia Collins Anderson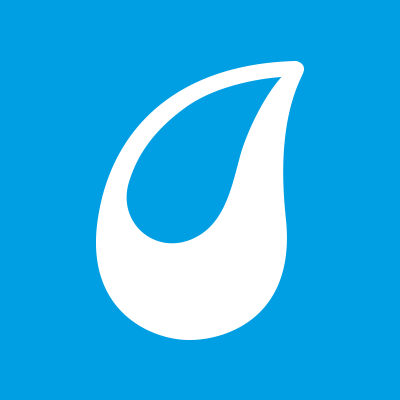 Shawn King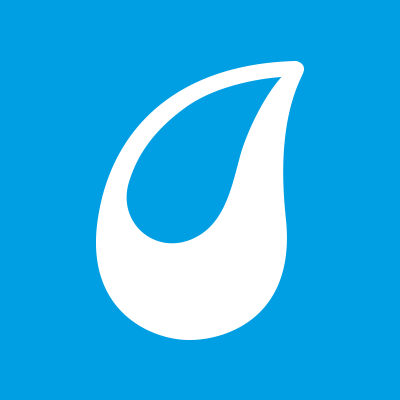 Marilou Hudson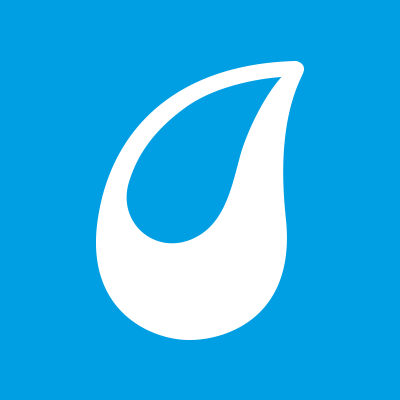 Ruth Mcdonnell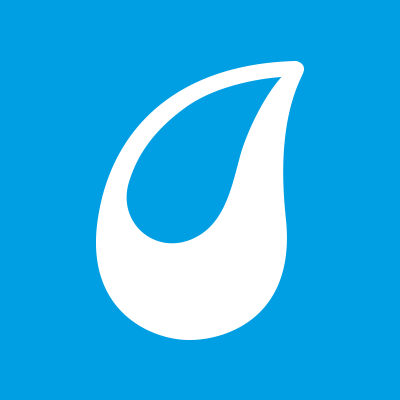 Skye Handley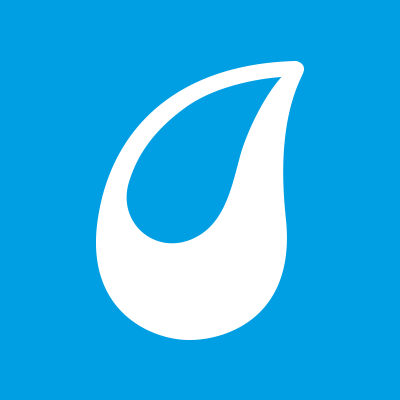 Lisa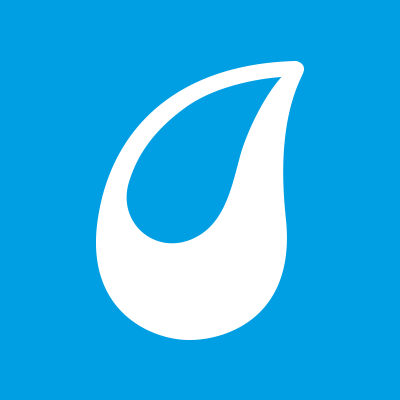 Grace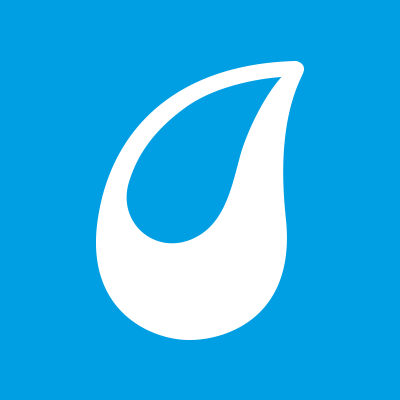 Anonymous