Success!
All done for this year. I quite enjoyed that walk to the station and back, might do it more often!
Wednesday - pedometer failure again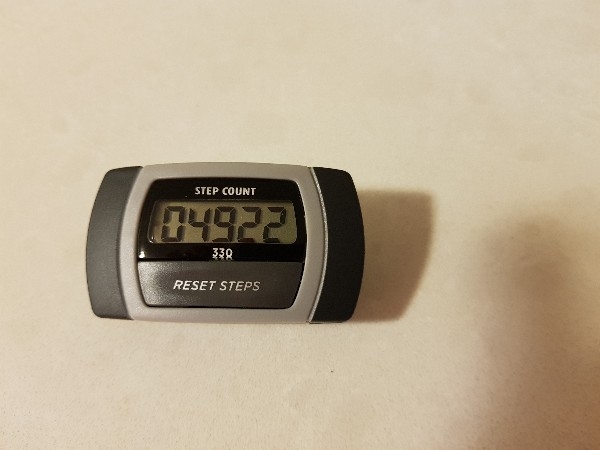 I'm doing my personal integrity credibility no good at all here!  The 4,922 steps I did record are what it takes to get home from office if I walk from the station. So I walked the same this morning, plus some around the office and home so I reckon today is a "pass"!
Tuesday's total
Pedometer worked today! Wet and windy walk from ferry stop
Why I'm walking for water!
How far would you walk for a glass of water? In Africa and Asia, women have to walk an average of 6 kilometres to collect water. That's why I am challenging myself to walk 10,000 steps a day between 19 and 23 March, to raise money to help provide lifesaving safe water to some of the world's poorest communities.
WaterAid will reach everyone, everywhere with clean water, decent toilets and good hygiene within a generation. This vision inspires me, and I hope it inspires you too.
Please donate to my fundraising page to contribute to WaterAid's amazing work. For just $70, WaterAid could provide clean water to a child, while $350 could help provide clean water to a family.
The more people that know about WaterAid, the more we can achieve together. Please spread the word by sharing my fundraising page with your friends and family. Thank you in advance for your generosity, it means a lot!
My wonderful sponsors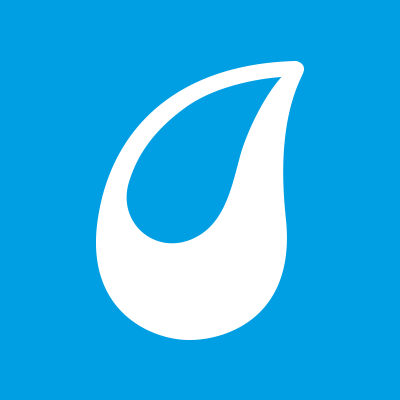 Sandy Logie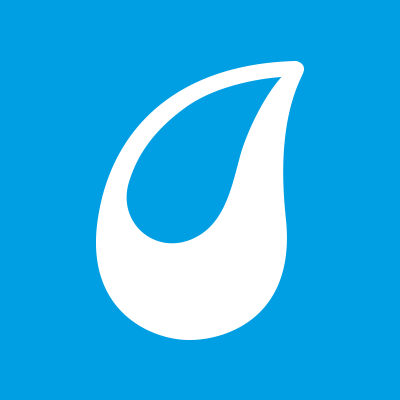 Mike & Ann Bowtell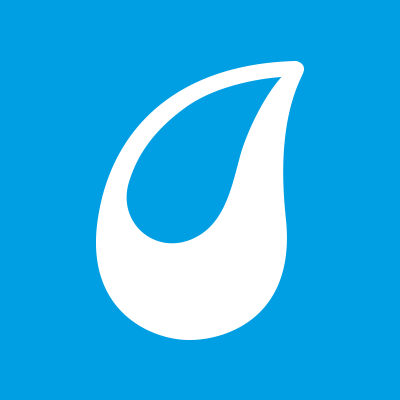 Sophie's Donation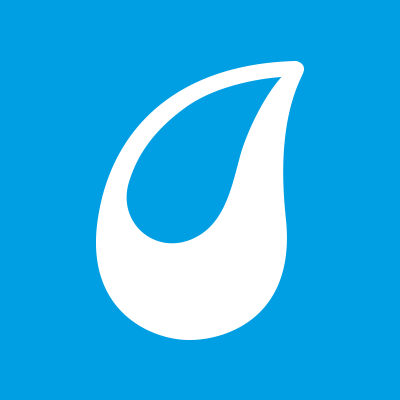 Jane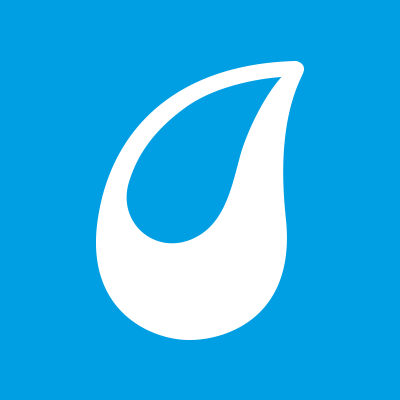 Andrea Foster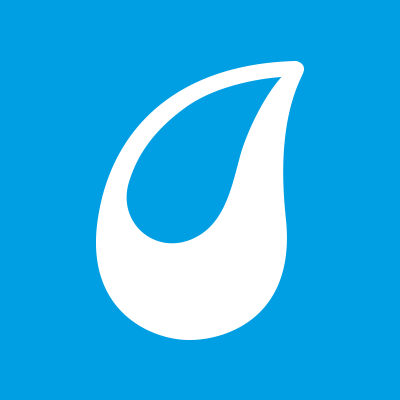 Sarah Hannah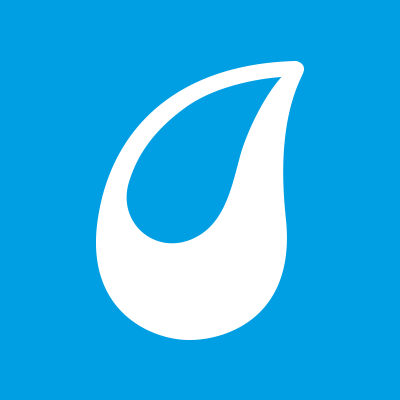 Selena Pearce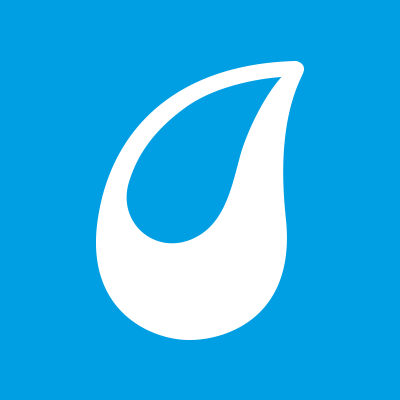 Liz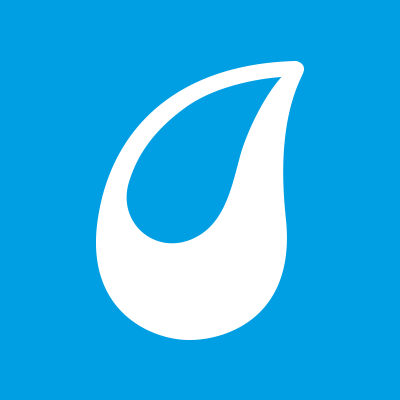 Anonymous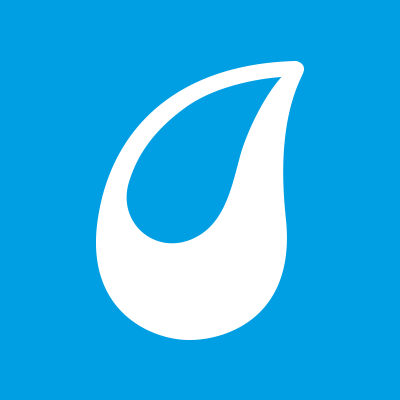 Janet Rose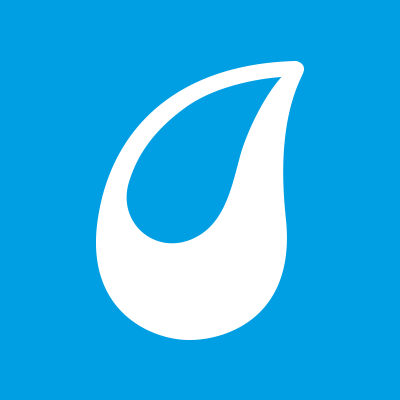 Asa Burkert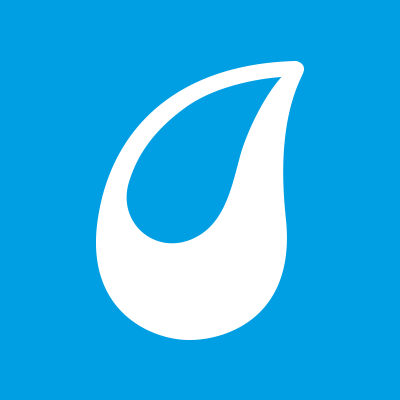 Anon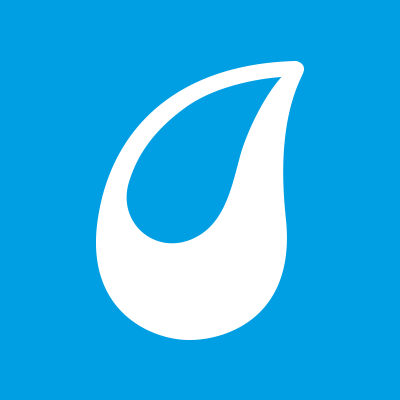 Tom Bowtell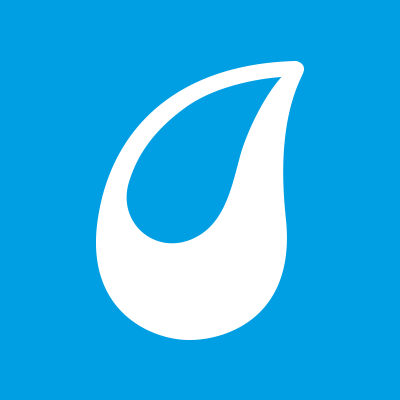 Judith Cox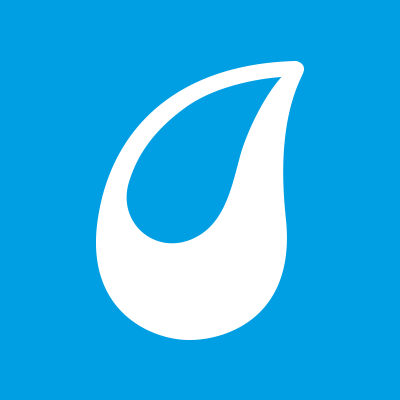 Garcia Rocha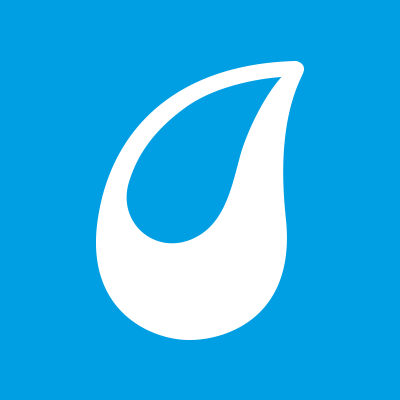 Matthew Leman