Day 1 Done!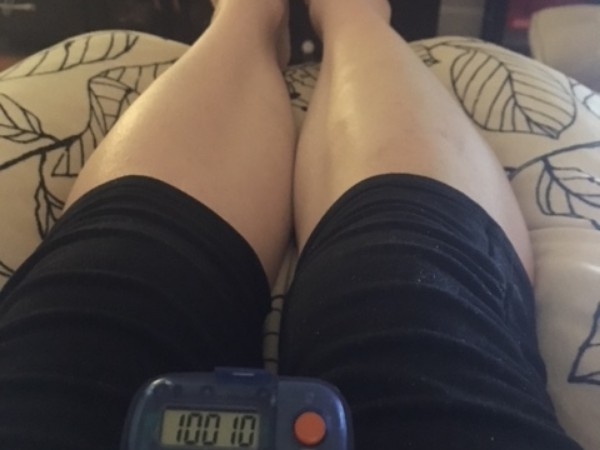 After walking my son to and from daycare, plus additional walking throughout the day, it was 8pm when I finally surpassed the 10,000 steps mark! What a relief to have made it through day one.
Resting the body now in preparation for 4 more days of 10,000 steps. A small effort compared to that of 1 in 9 around the world who can't access clean water at home, and for a large portion walk this distance every day to obtain water. 
Why I'm walking for water!
How far would you walk for a glass of water? In Africa and Asia, women have to walk an average of 6 kilometres to collect water. That's why I am challenging myself to walk 10,000 steps a day between 19 and 23 March, to raise money to help provide lifesaving safe water to some of the world's poorest communities.
WaterAid will reach everyone, everywhere with clean water, decent toilets and good hygiene within a generation. This vision inspires me, and I hope it inspires you too.
Please donate to my fundraising page to contribute to WaterAid's amazing work. For just $70, WaterAid could provide clean water to a child, while $350 could help provide clean water to a family.
The more people that know about WaterAid, the more we can achieve together. Please spread the word by sharing my fundraising page with your friends and family. Thank you in advance for your generosity, it means a lot!
My wonderful sponsors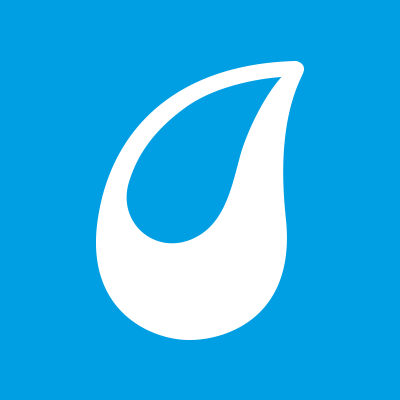 Pipeline Drillers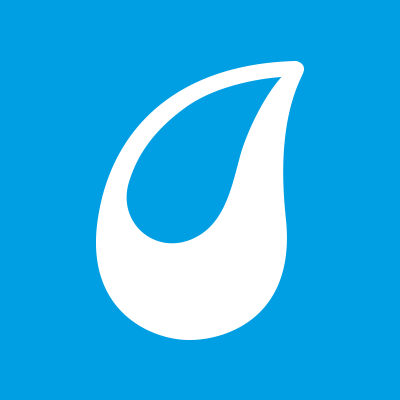 Jean Rokonayalewa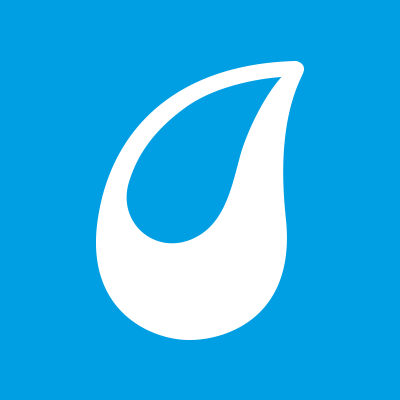 Linda Willson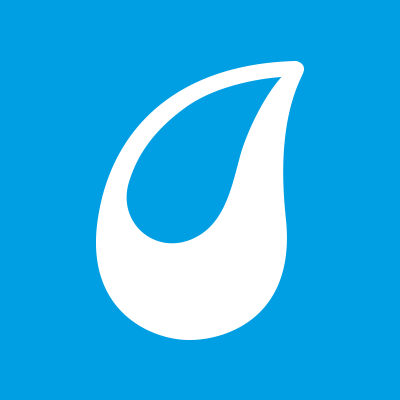 Renee Soutar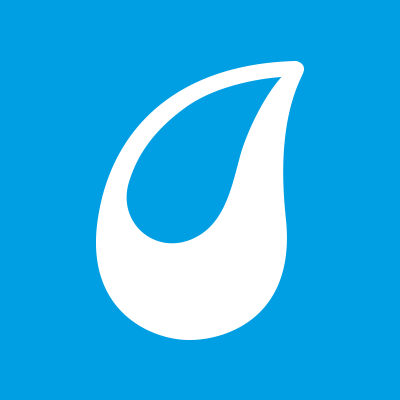 Anne Soutar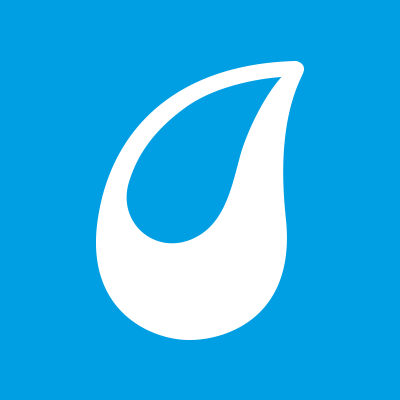 Angela Soutar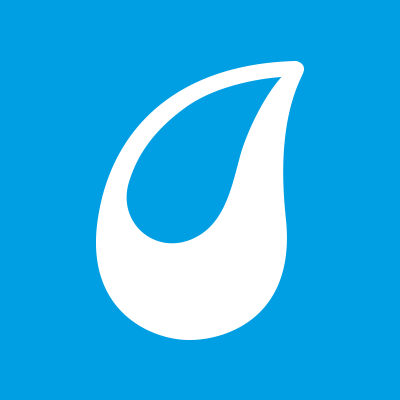 Patti Turner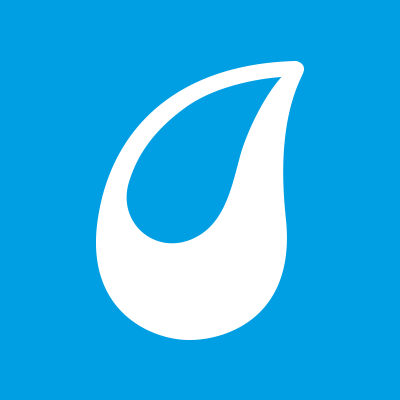 Melissa Soutar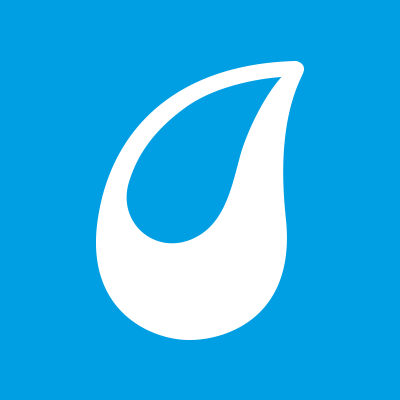 Kay Boughey