UNEQwater Team Bio
Seqwater is committed to producing and delivering safe, secure and reliable drinking water to the residents of South East Queensland. We have the most geographically spread and diverse asset base of any Australian capital city water authority. Seqwater operations extend from the New South Wales border to the base of the Toowoomba ranges and north to Gympie. This includes dams, weirs, conventional water treatment plants and climate resilient sources of water through the Gold Coast Desalination Plant and the Western Corridor Recycled Water Scheme.
SunWater is a bulk water infrastructure developer and manager, owning and managing around $13 billion in water infrastructure assets and supplying approximately 40% of all water used commercially in Queensland. Sunwater assets spread from as far north as Mareeba, west to Mount Isa, and South to St George and Goondiwindi.
Together, our two bulkwater supply businesses cover most of the state of Queensland (1.731 million km2), which is nearly 1/2 the size of India (3.287 million km2).
Our team for the 2018 WaterAid challenge, are passionate about what they do at work and feel they can contribute to providing what we are fortunate to have everyday, to other communities throughout the world. We have not only a diverse range of skills but also cultural backgrounds, fostering innovation and giving us a real insight into the struggles India has with a basic necessity of clean, reliable water.
We're taking part in Winnovators!
This year, we're taking part in Winnovators, WaterAid's employee development program. We'll be competing to solve a real-world problem while learning new skills; thinking outside the box to invent life-changing ideas, and transforming people's futures by fundraising for clean water, decent toilets, and good hygiene.
We will be focusing on real-world problems in India, where 163 million people don't have access to clean water, 732 million people don't have a decent toilet, and over 60,000 children under 5 die each year from diarrhoea.
Support us today by making a donation to our fundraising page!
My wonderful sponsors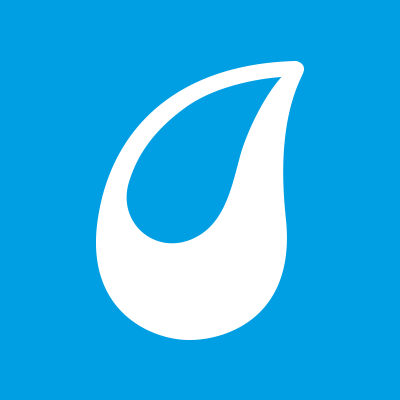 Veolia Queensland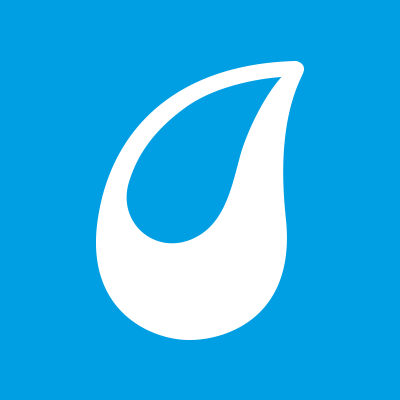 Wood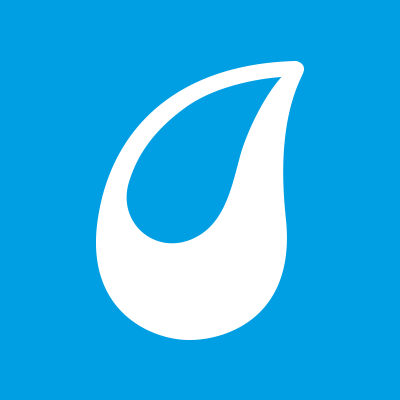 Dan Spiller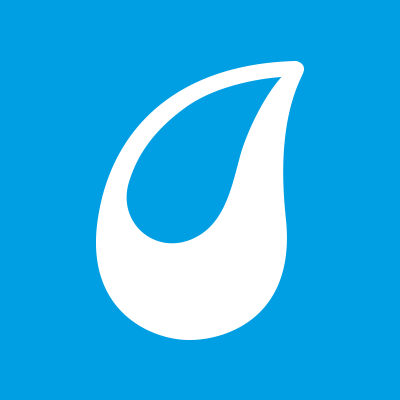 Michael Whitehead And Katie Jones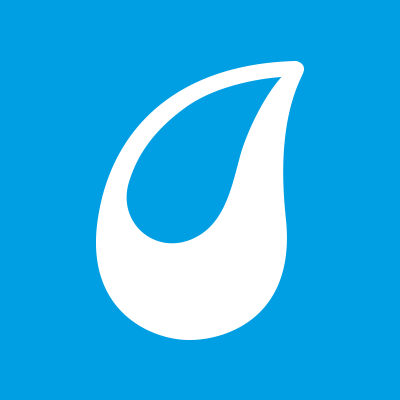 Liz Kearins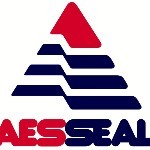 Aesseal Australia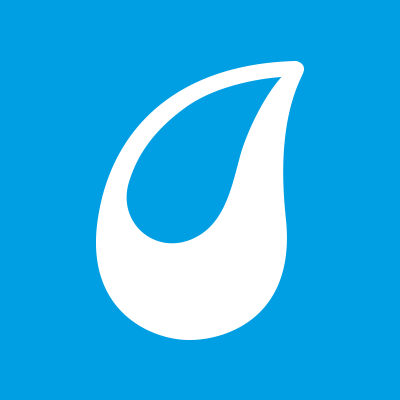 Geoff Hales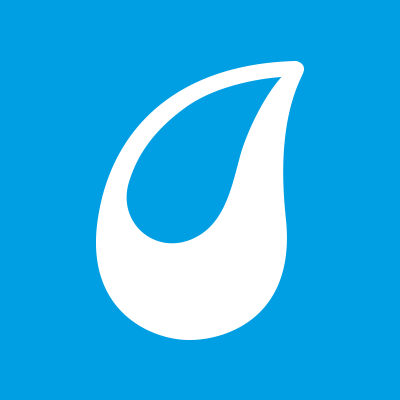 Jonathan Creamer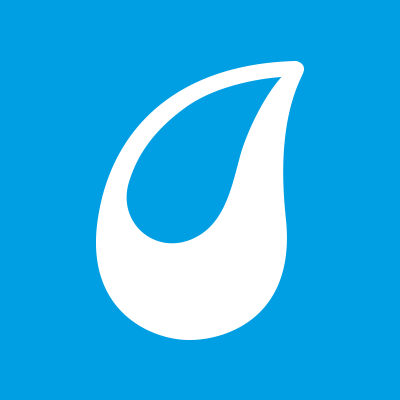 Vik Shah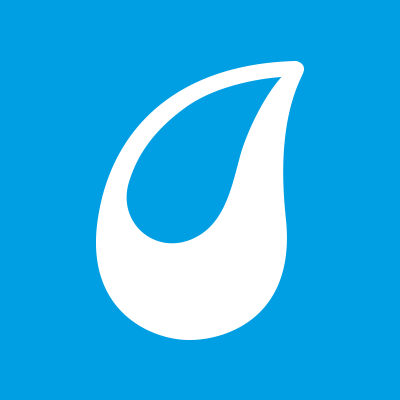 Stephen Gray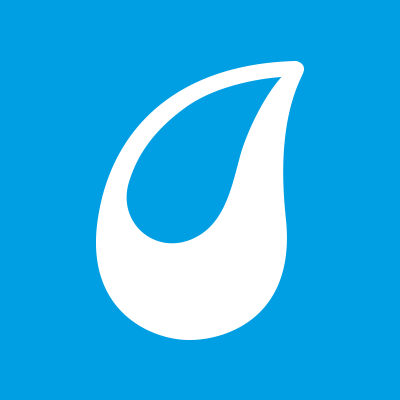 Jo Blades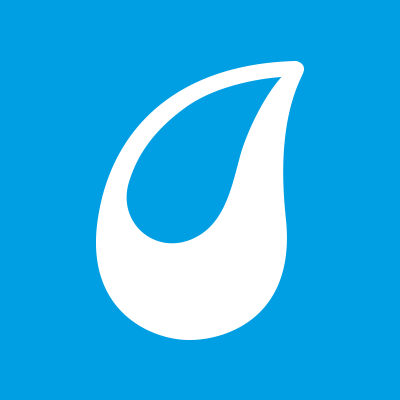 Jeff Lassen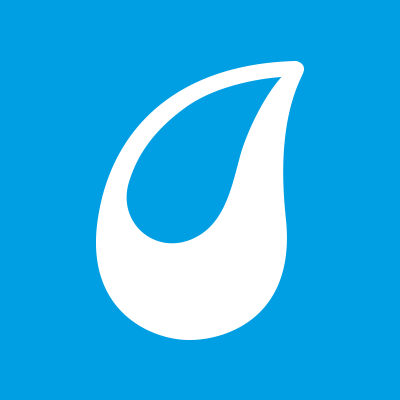 Mark Henriksen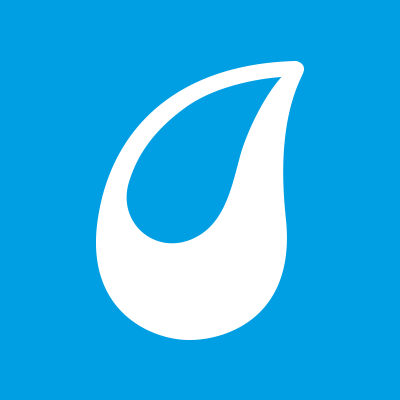 Ben Walsh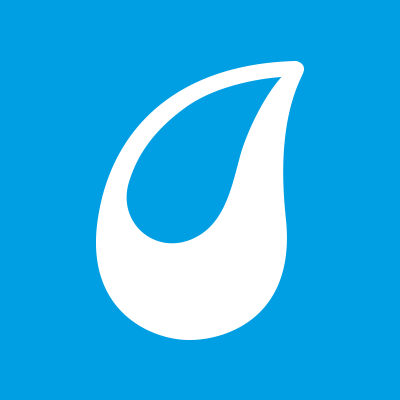 Mary Cueto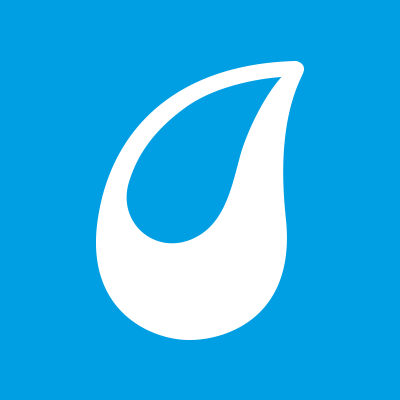 Anonymous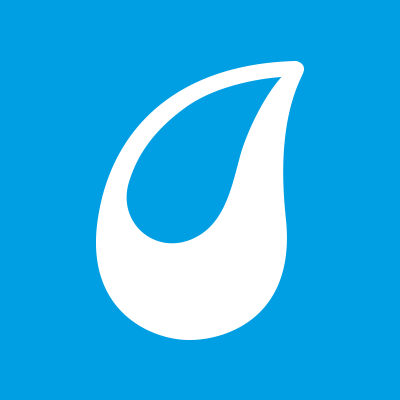 Tom Vanderbyl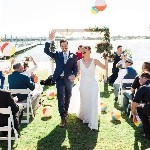 Katie Jones And Michael Whitehead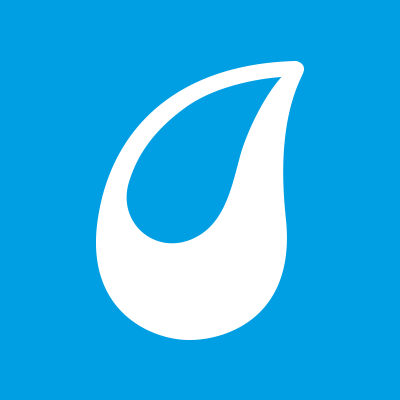 Alison Gordon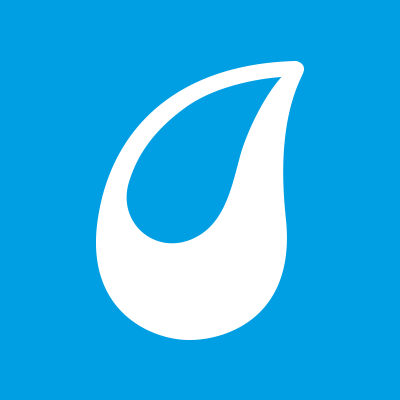 Robert Hardy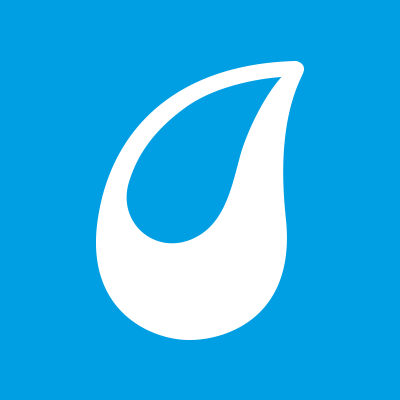 Chloe Hore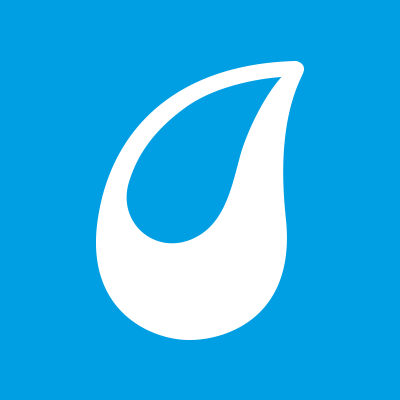 Roshen De Alwis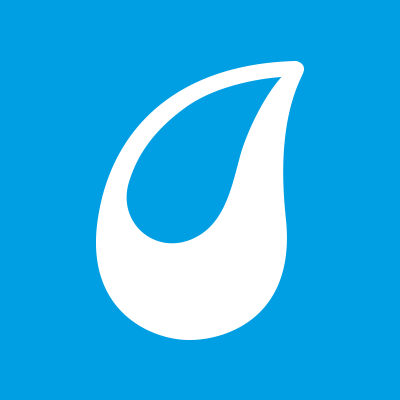 Matthew Dodson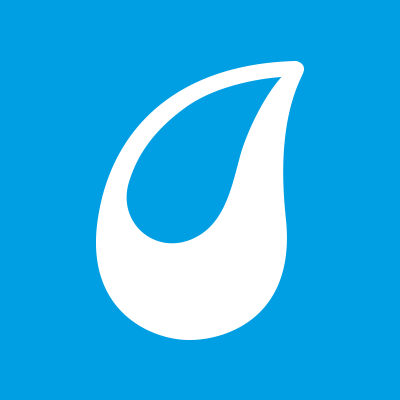 Brad Thompson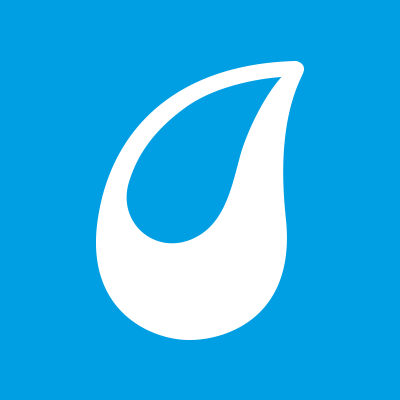 Richard Burton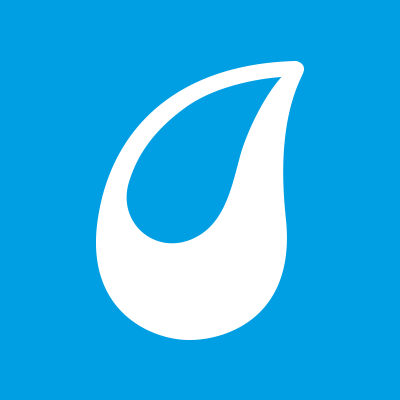 Brett Birch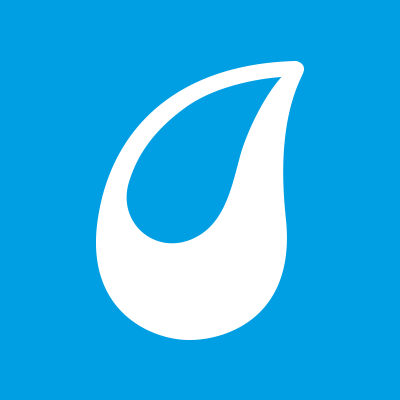 S&j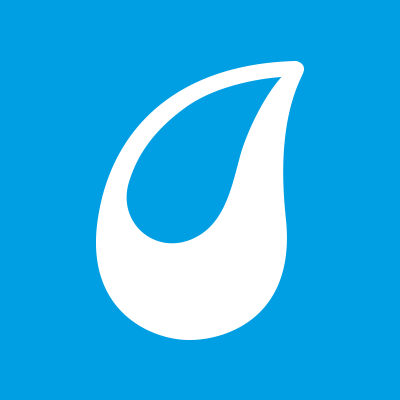 Kwabena Osei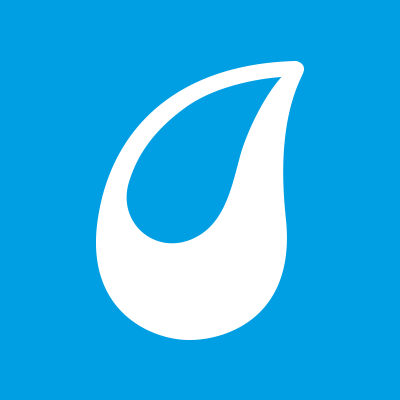 Helen Raya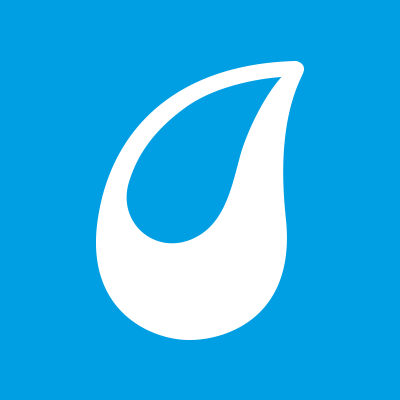 David Humphries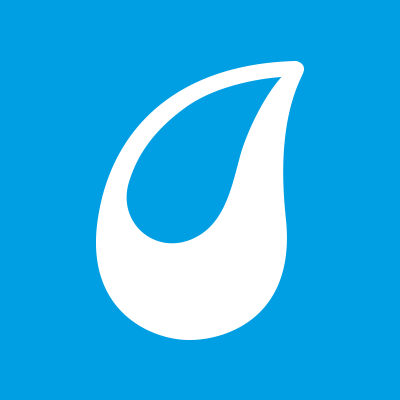 Anonymous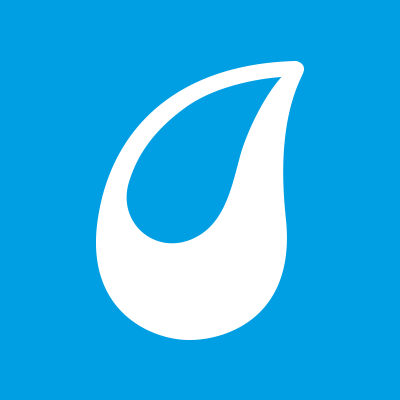 Kith Senevirathne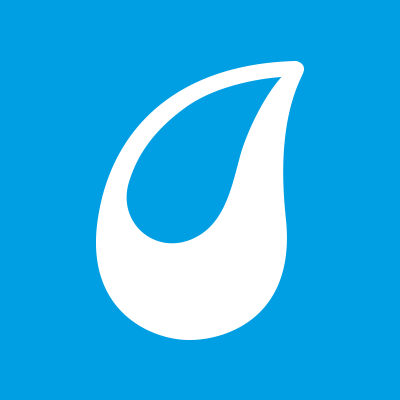 Daniel Braod