Location Sofitel Melbourne on Collins
Join us for a spectacular evening at the Victoria WaterAid Gala Ball as we celebrate 20 Years of Impact.
In 2004 WaterAid Australia was started by the water sector, and since then our continuing partnership has allowed us to make a significant impact on the lives of many living without clean water, decent toilets, and good hygiene. This is your chance to bring your executive staff and clients along for a night of exclusive water sector networking opportunities and entertainment, all while celebrating the progress we have made so far, and raising funds so we can continue having this life-saving impact.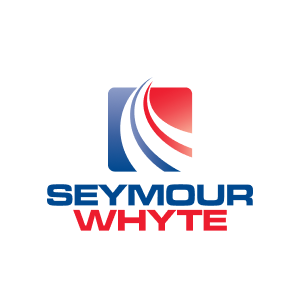 The 2022 Victoria Gala Ball
This year we want to start the fundraising early! Do you want your company on the leaderboard for fundraising at this year's ball? All you have to do is get your work colleagues together and start your in-house fundraising for the Victoria Gala Ball now. The more you raise before the event the more chance you have of winning our "Pre-Fundraising Challenge" and getting two tickets to the ball.
WaterAid works to reach everyone, everywhere with clean water, decent toilets and good hygiene. With these three essentials, people can unlock their potential, break free from poverty, and change their lives for good.

Your support allows us to make a real and tangible impact. Last year alone, WaterAid directly reached over two million people with clean water in their healthcare facilities, and 135,000 students with toilets at their school. And we've reached many more people indirectly through our advocacy and policy work.