Why we're walking, running & riding for water this October.
How far would you walk for a glass of water? All over the world women have to walk an average of 6 kilometres to collect water. That's why we are challenging ourselves to walk, run or ride for one hour a day between 18 and 22 October, to raise money to help provide lifesaving safe water to some of the world's poorest communities.
WaterAid's mission is to reach everyone, everywhere with clean water, decent toilets and good hygiene within a generation. This vision inspires me, and we hope it inspires you too.
Please donate to our fundraising page to contribute to WaterAid's amazing work. For just $50, WaterAid could help run a handwashing campaign to reduce the spread of COVID-19, while $140 could help provide hygiene education to frontline healthcare workers.
The more people that know about WaterAid, the more we can achieve together.
Please spread the word by sharing my fundraising page with your friends and family. Thank you in advance for your generosity, it means a lot!

South East Water's wonderful sponsors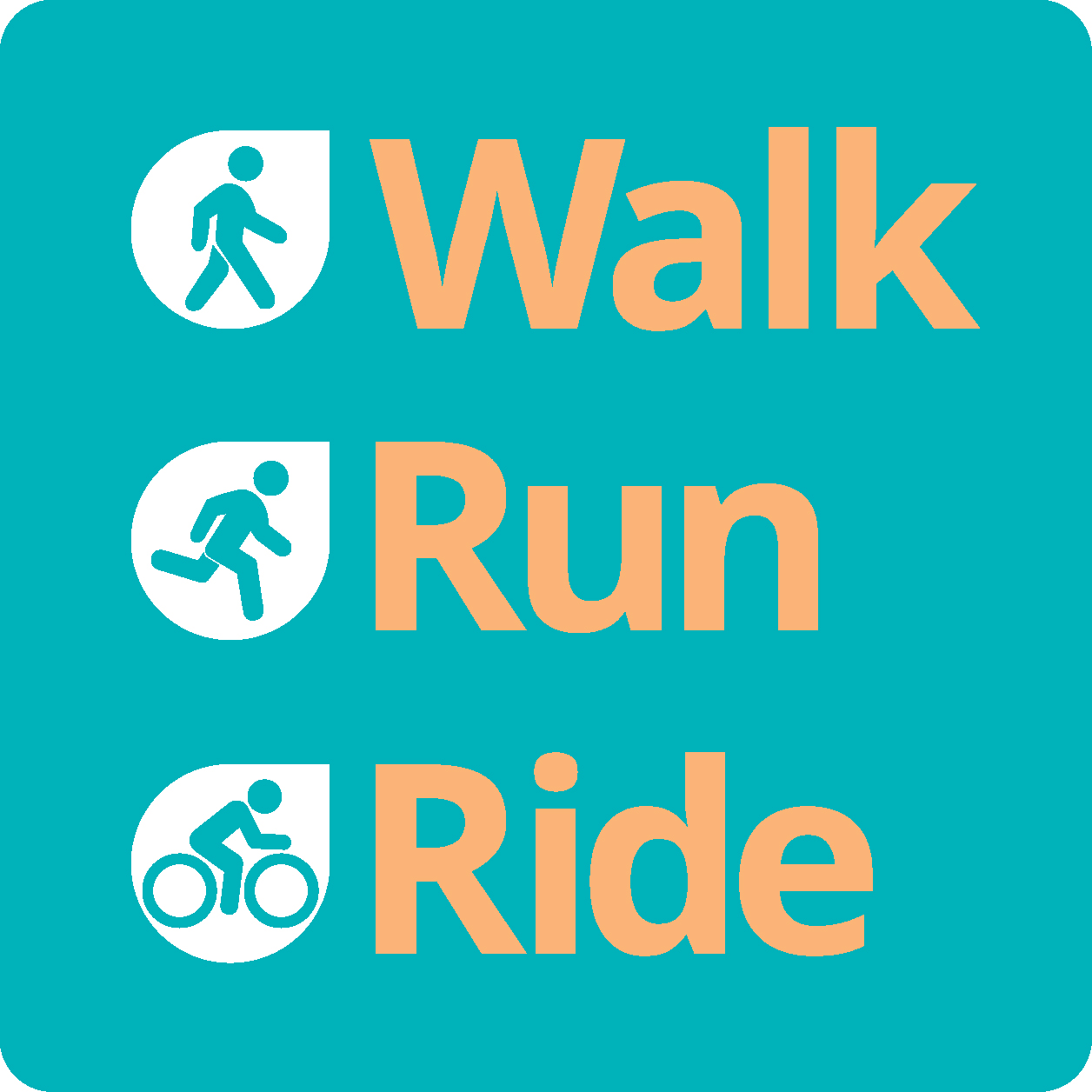 Lara Olsen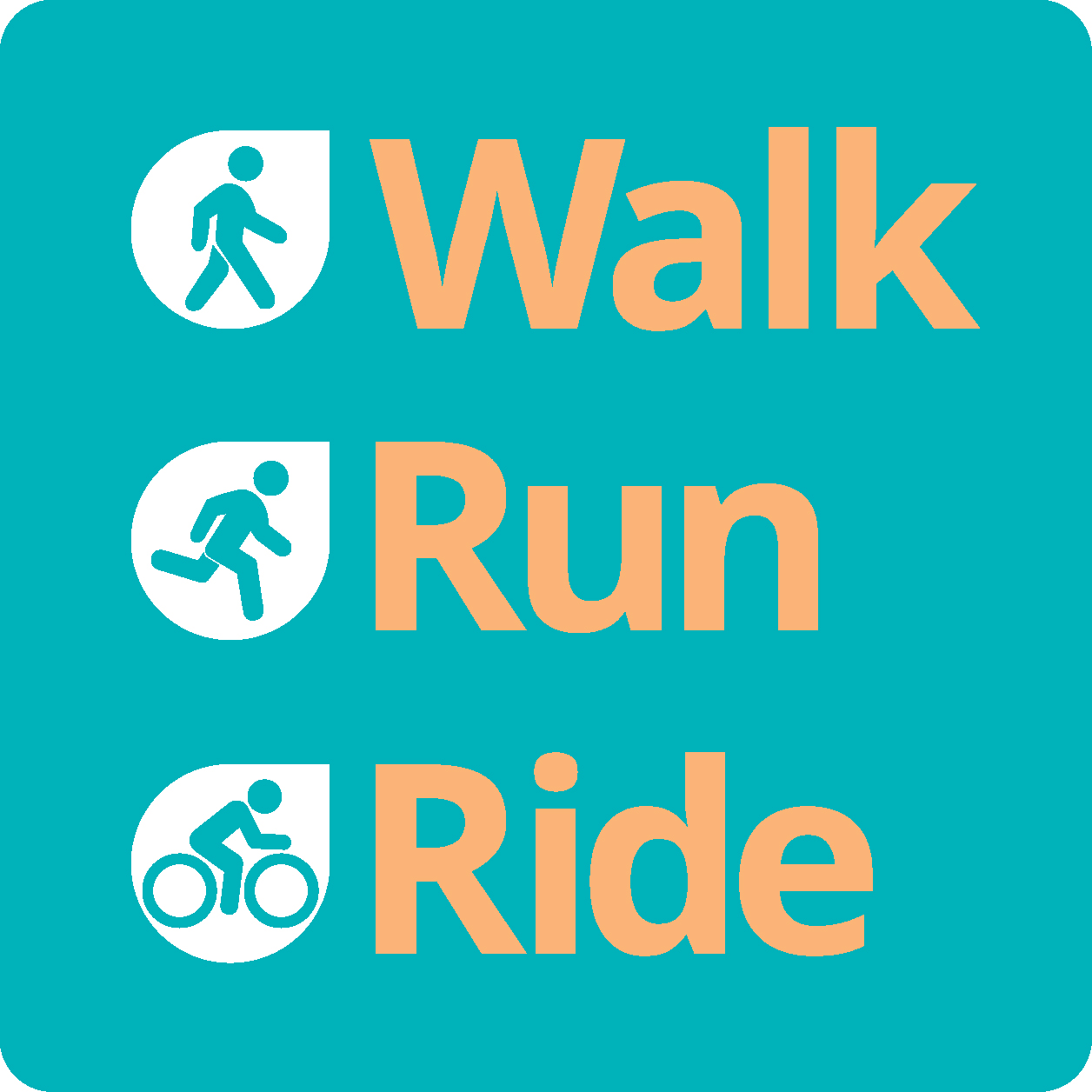 South East Water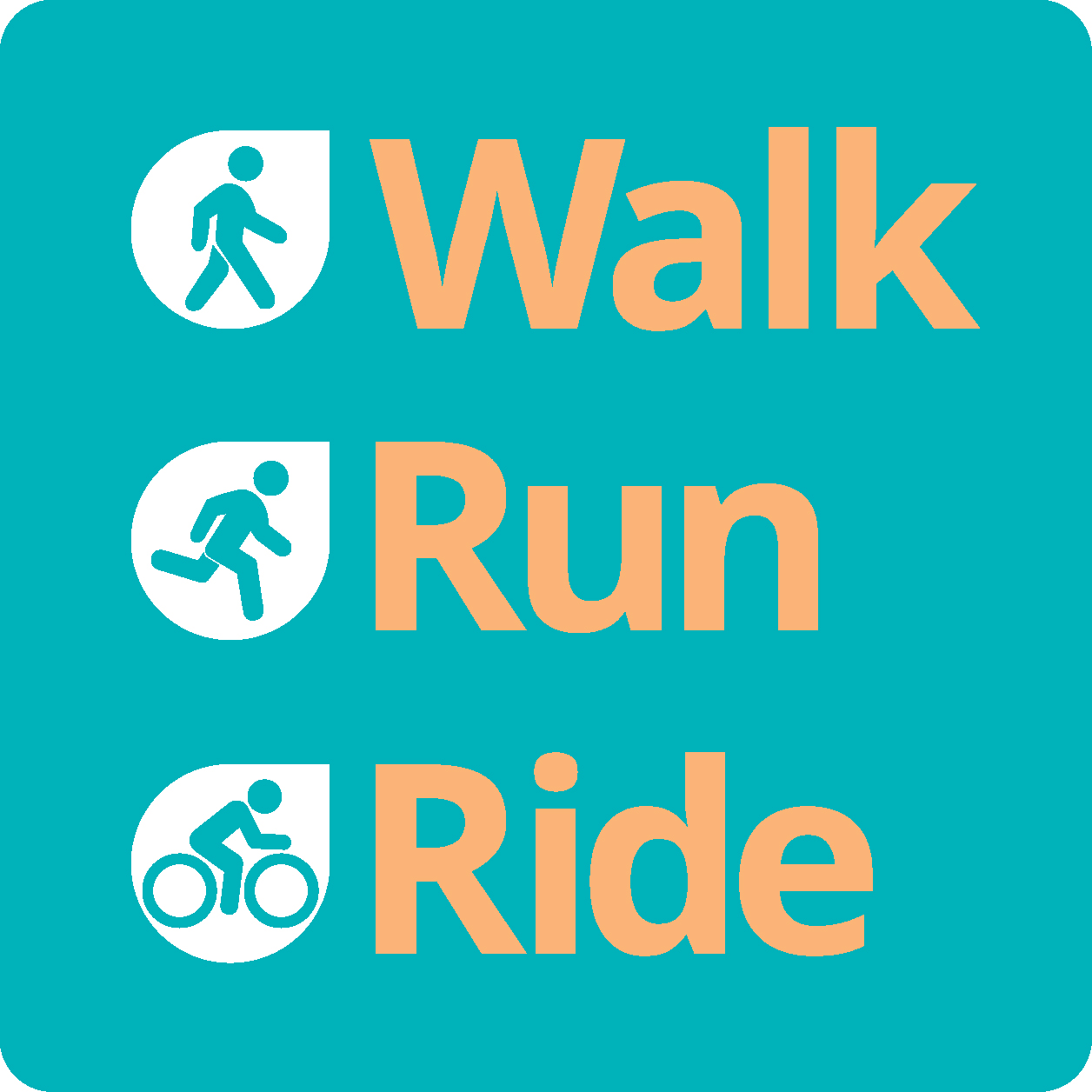 South East Water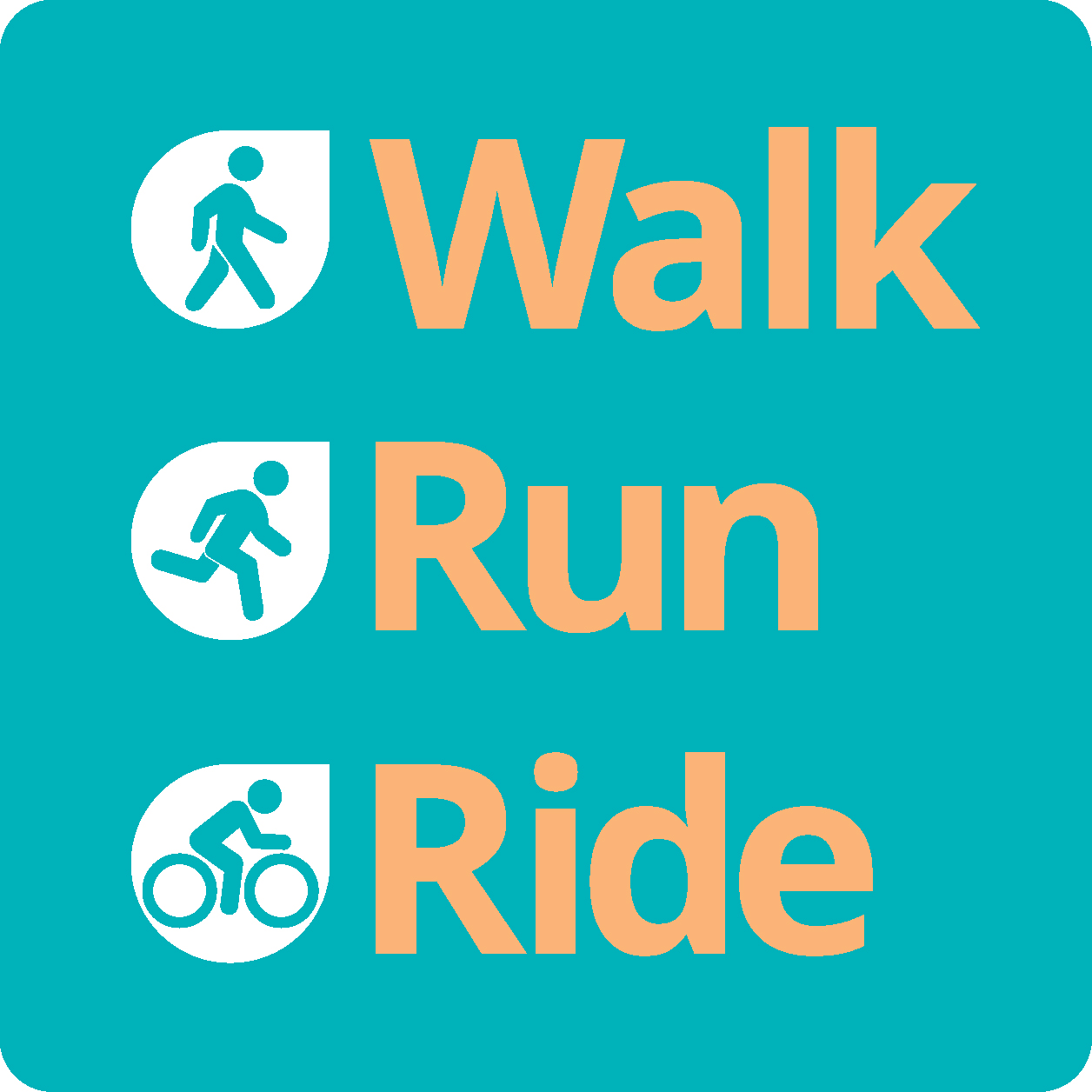 South East Water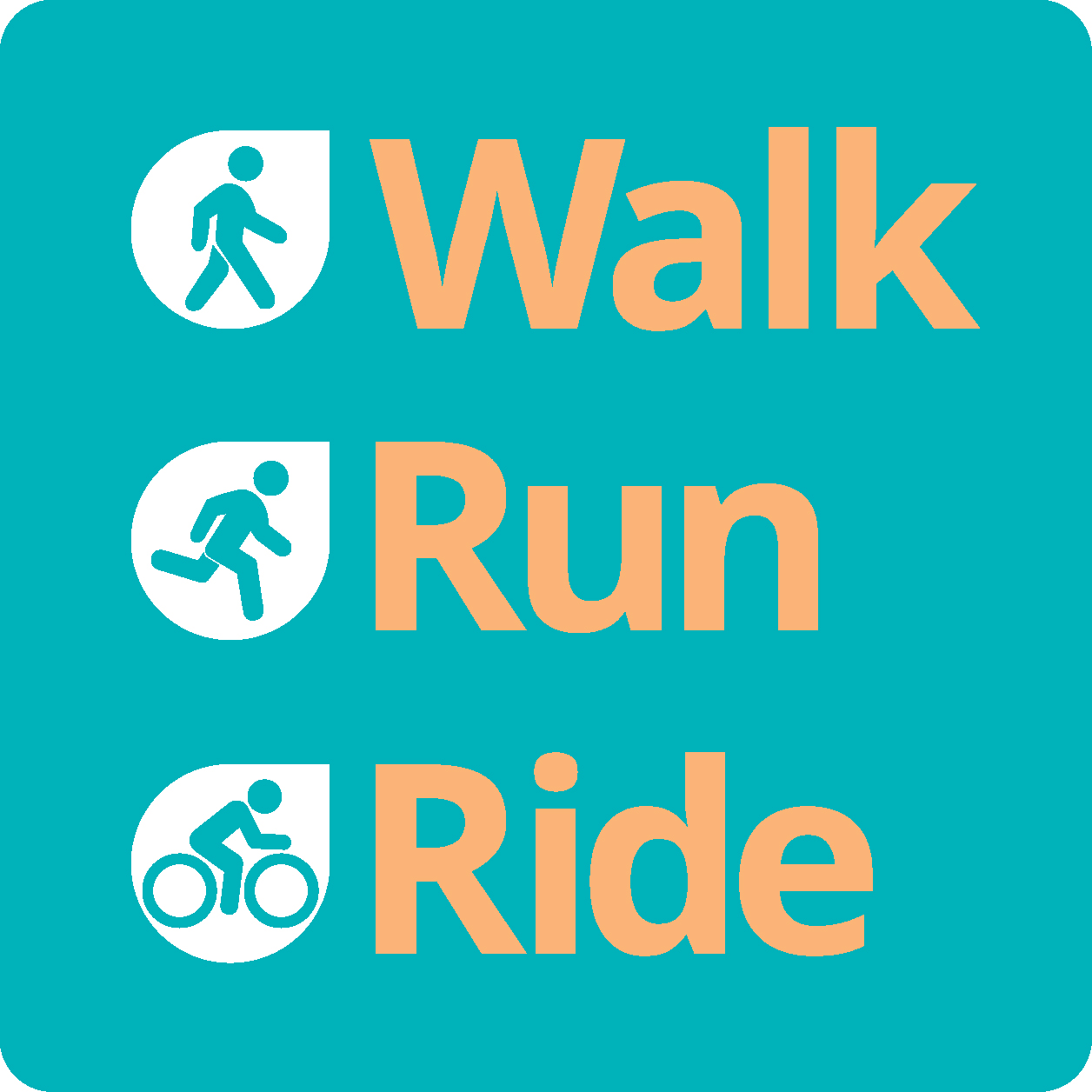 Lara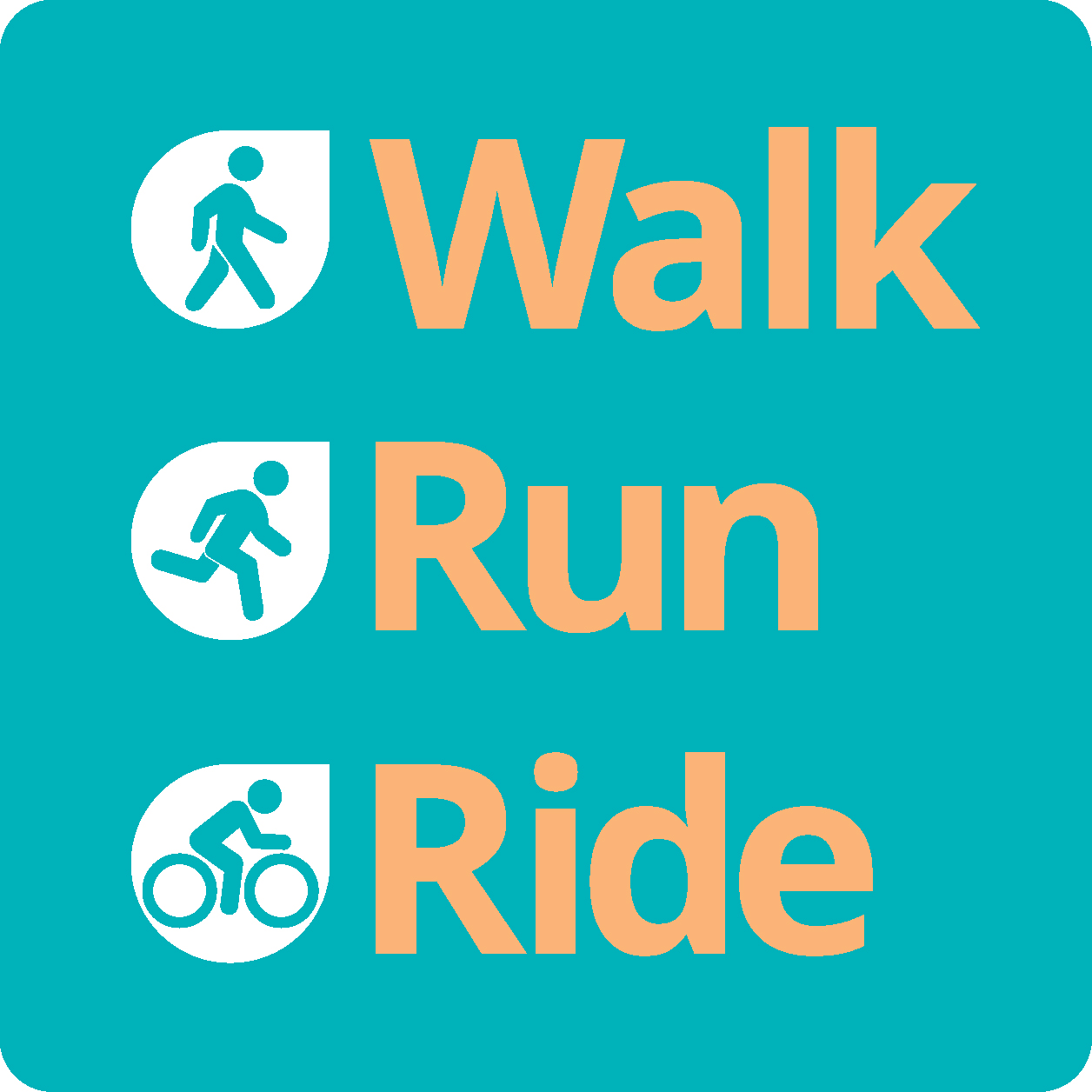 Cheryl Batagol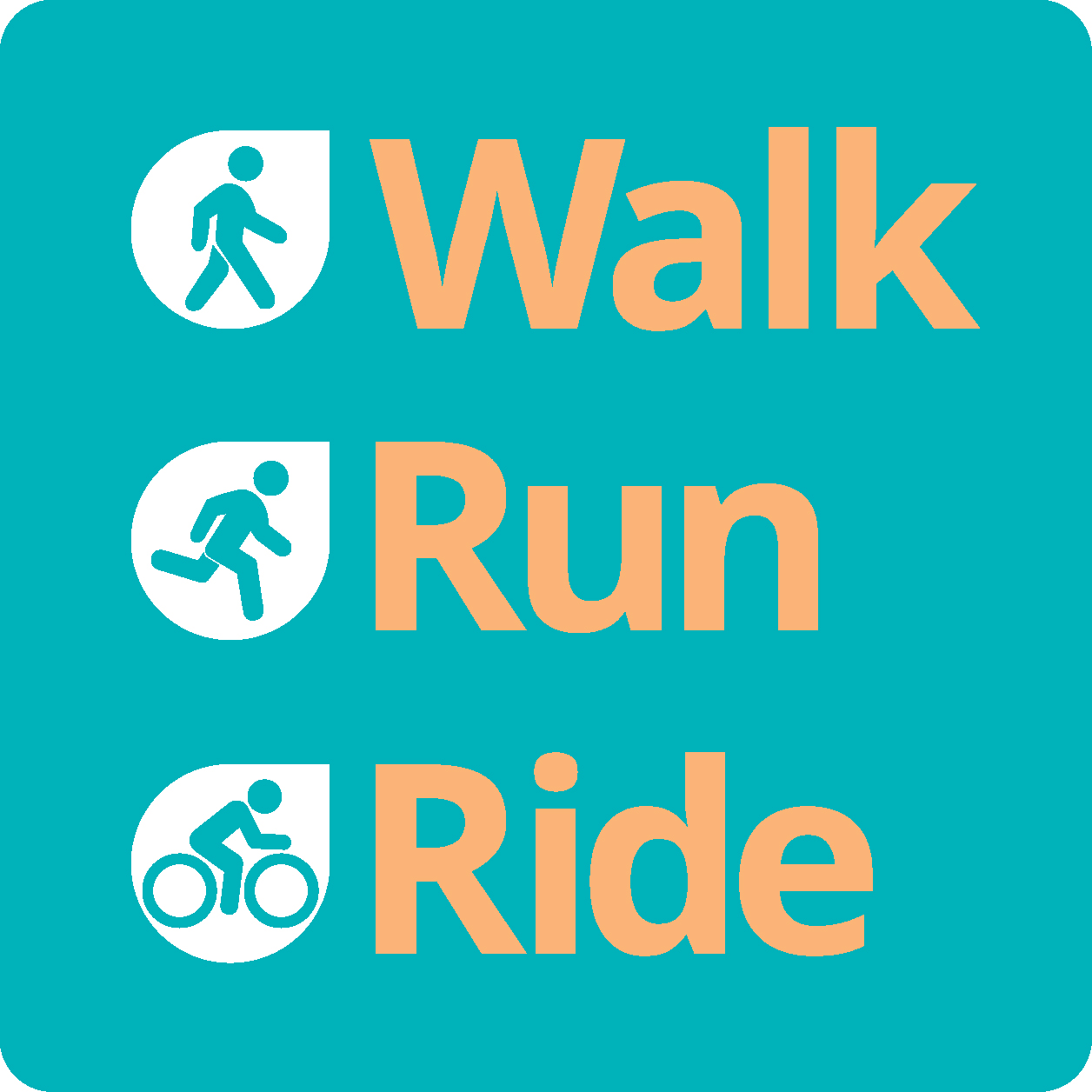 Cheryl Batagol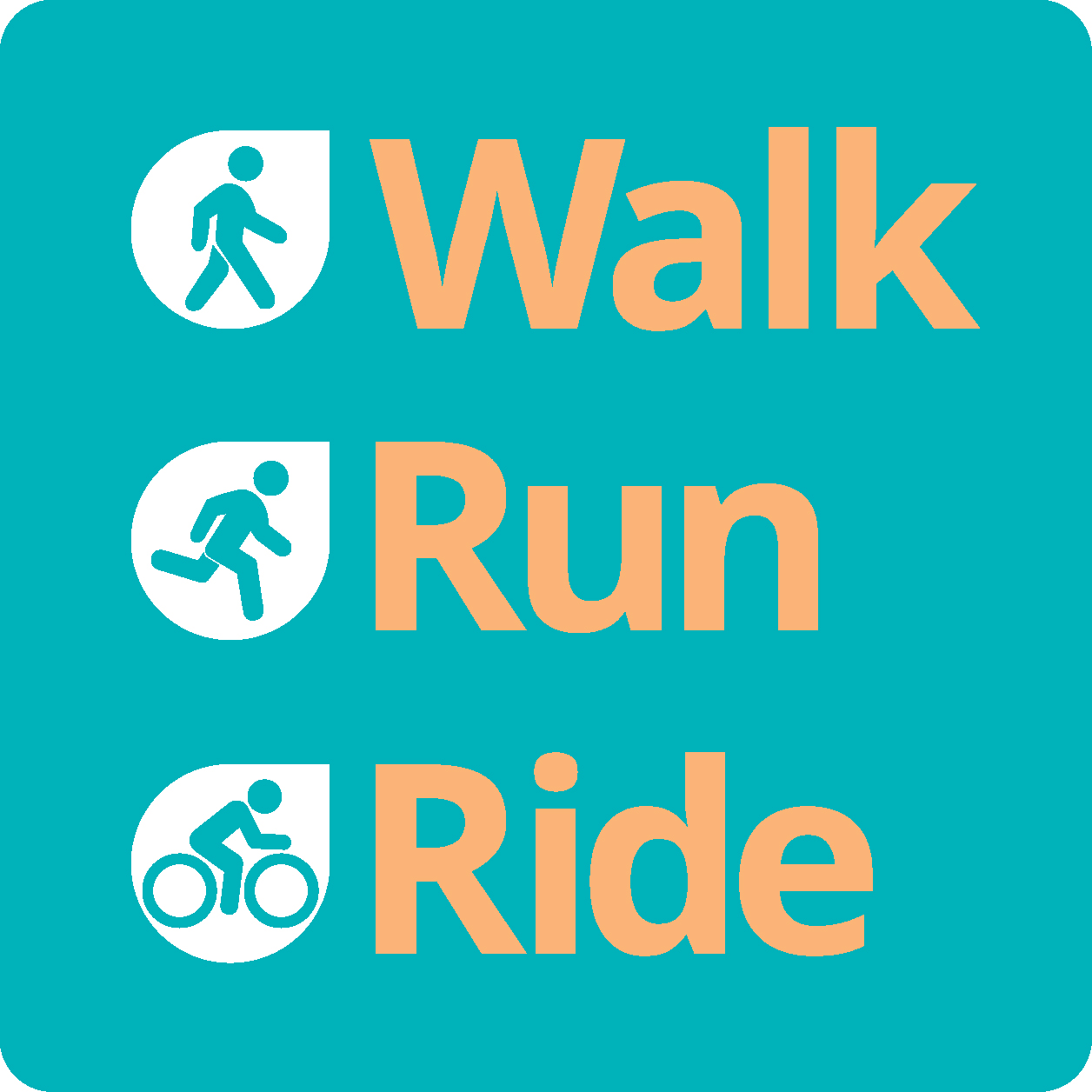 Lucia Cade
Lucia Cade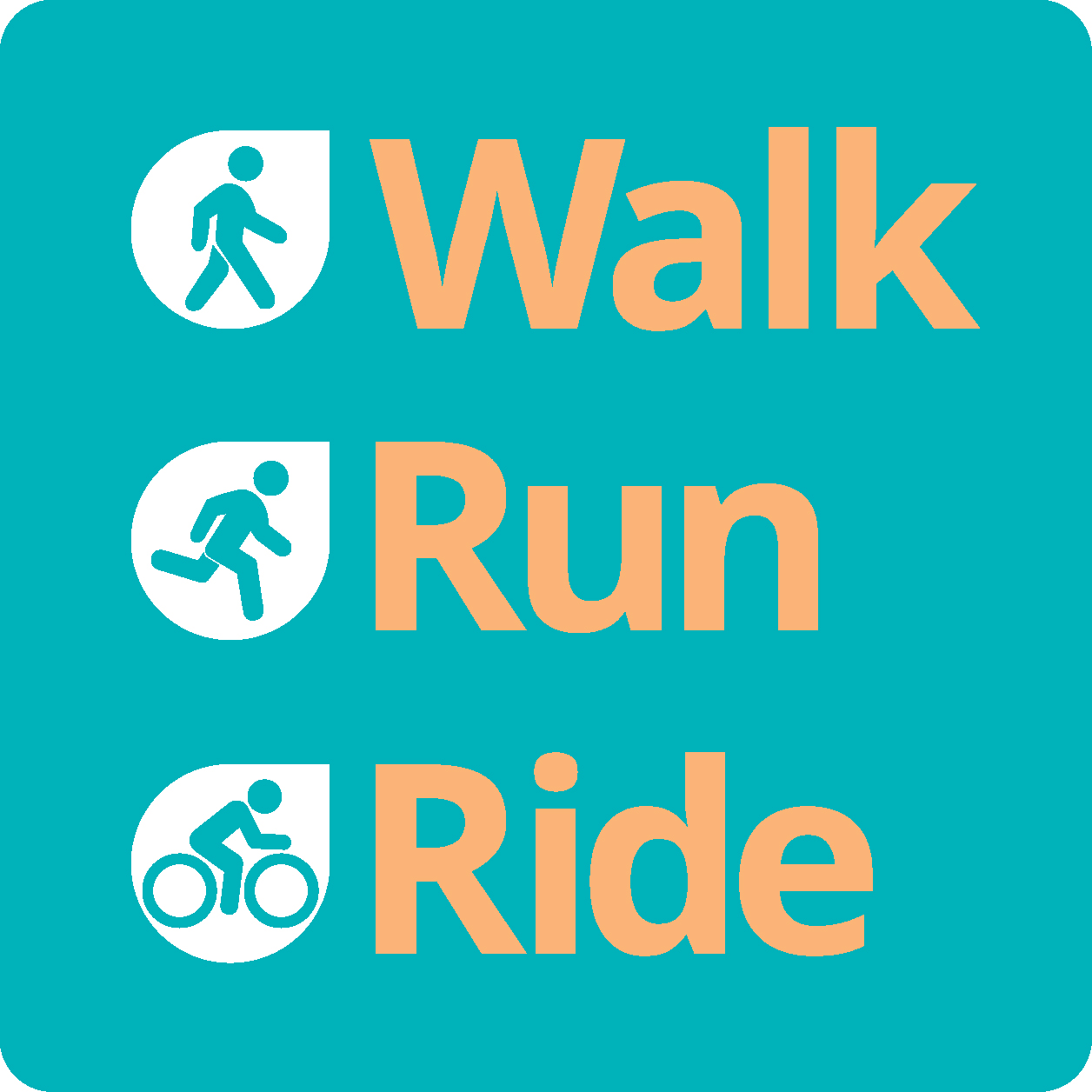 Seb Rico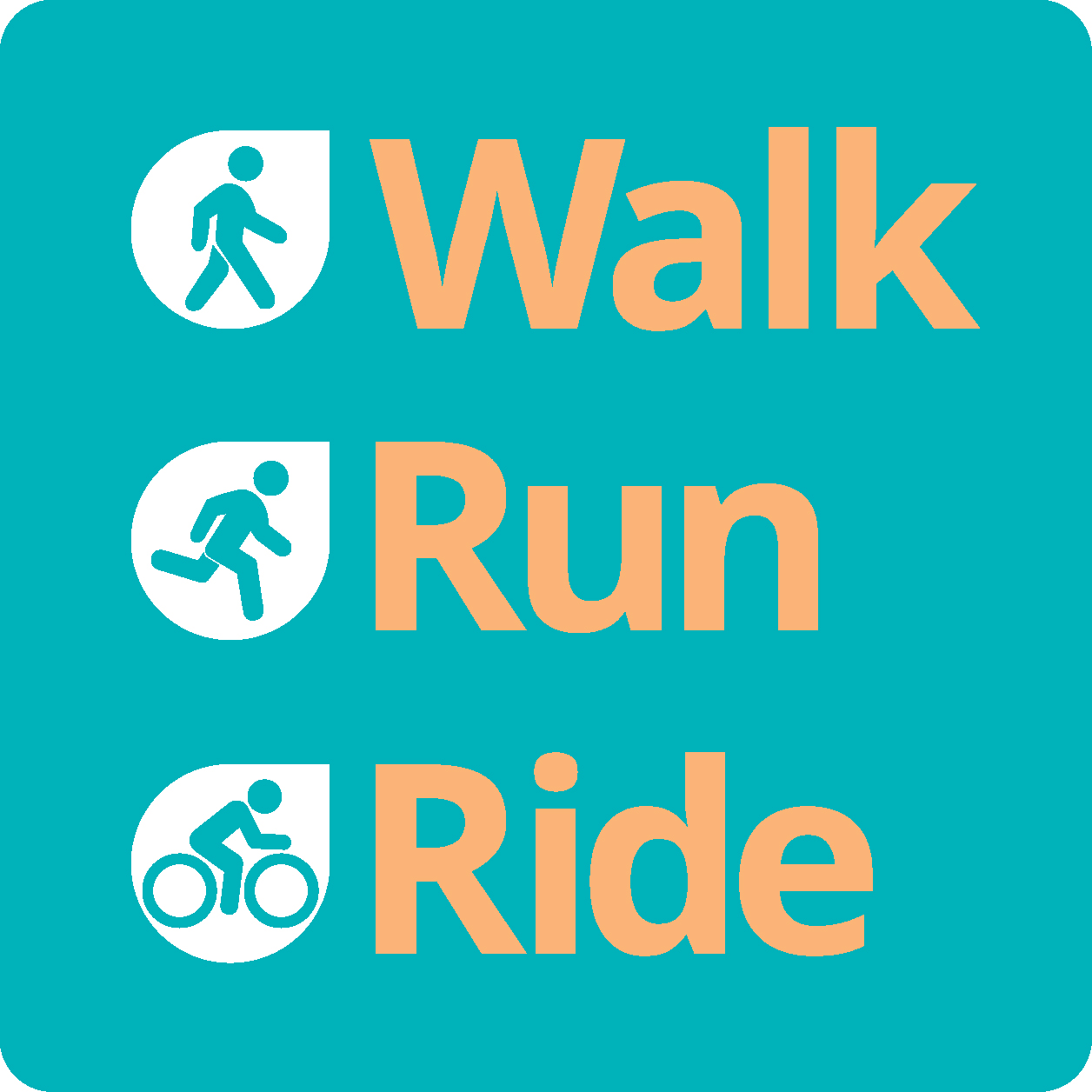 Afsheen Aftasi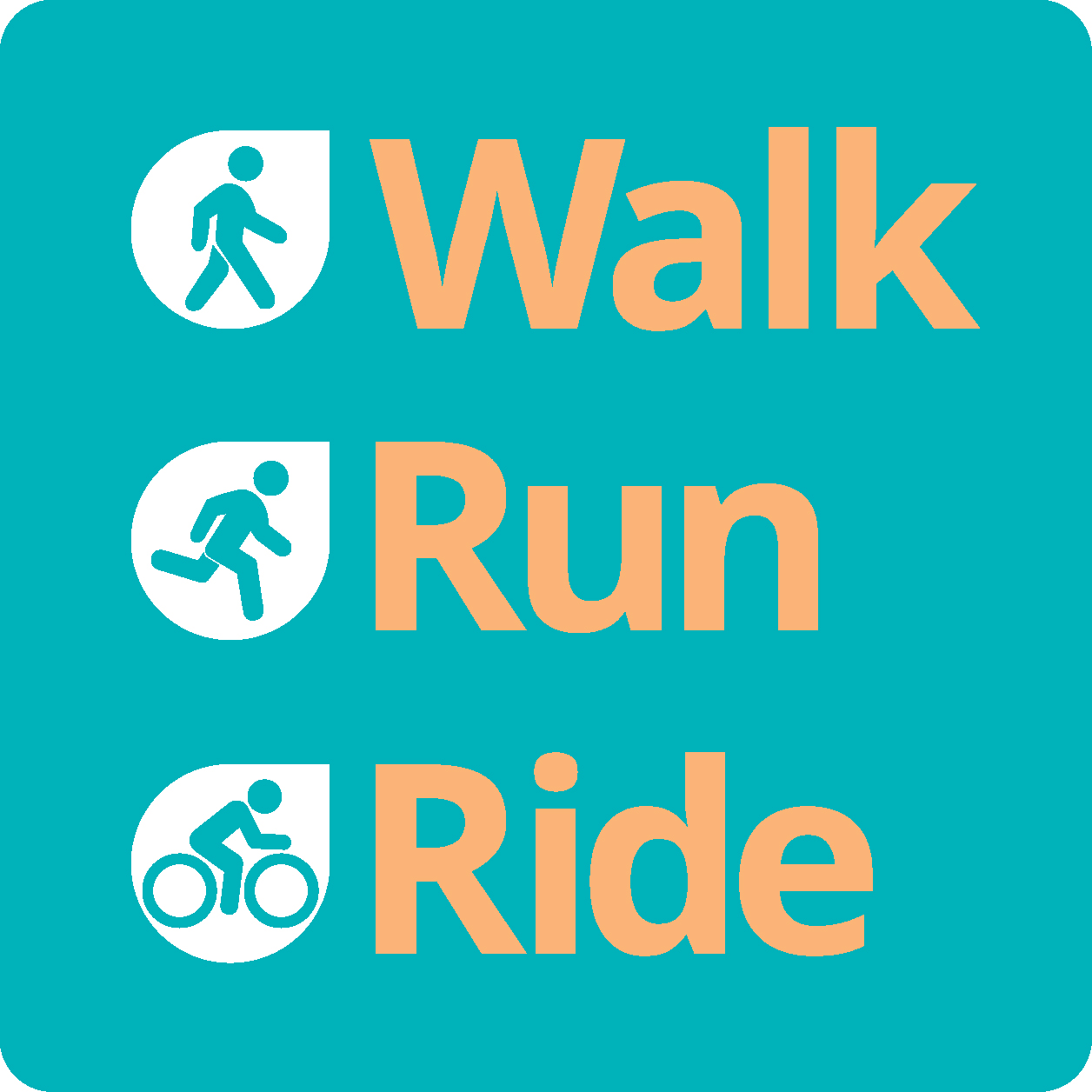 Scott Phillips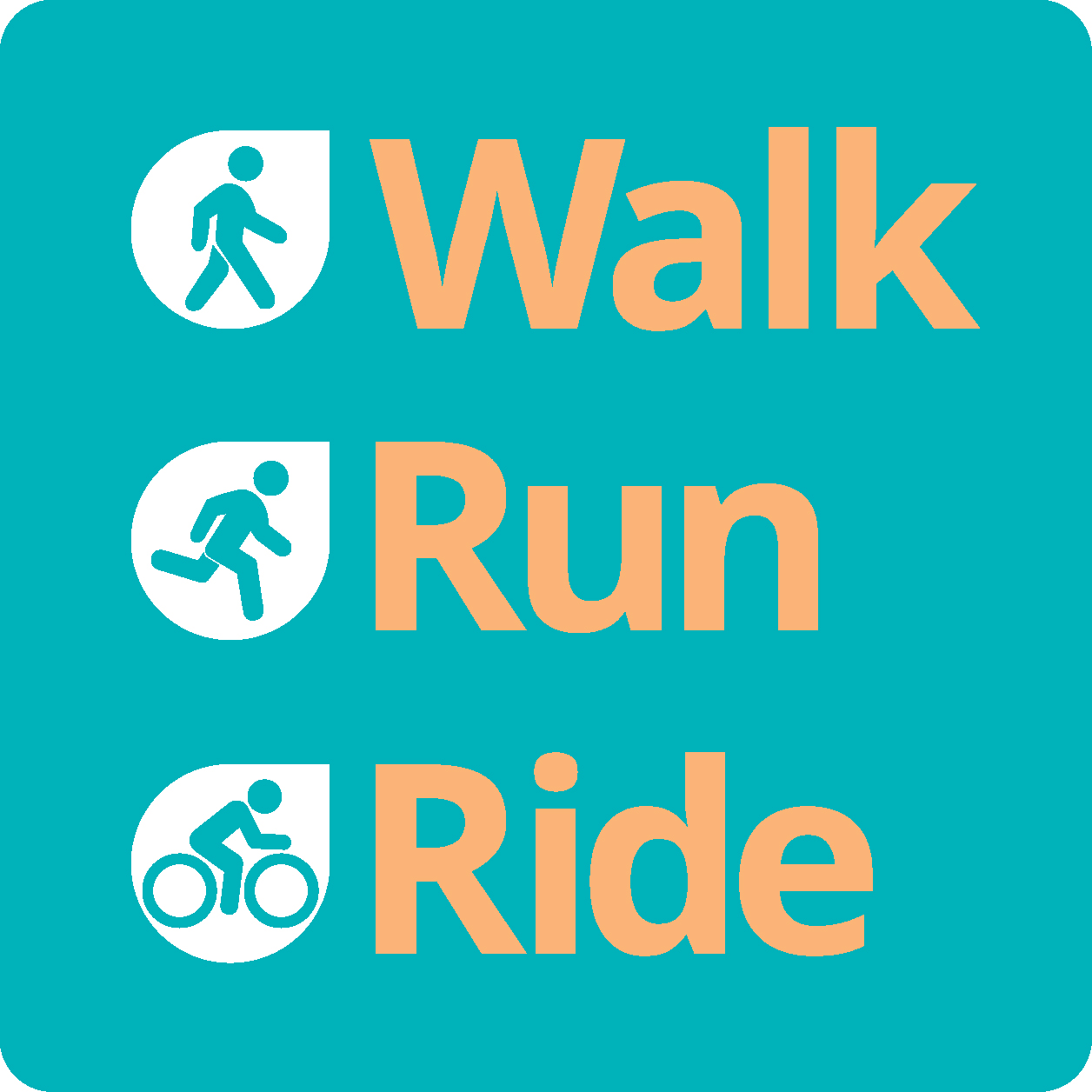 Tony Hockin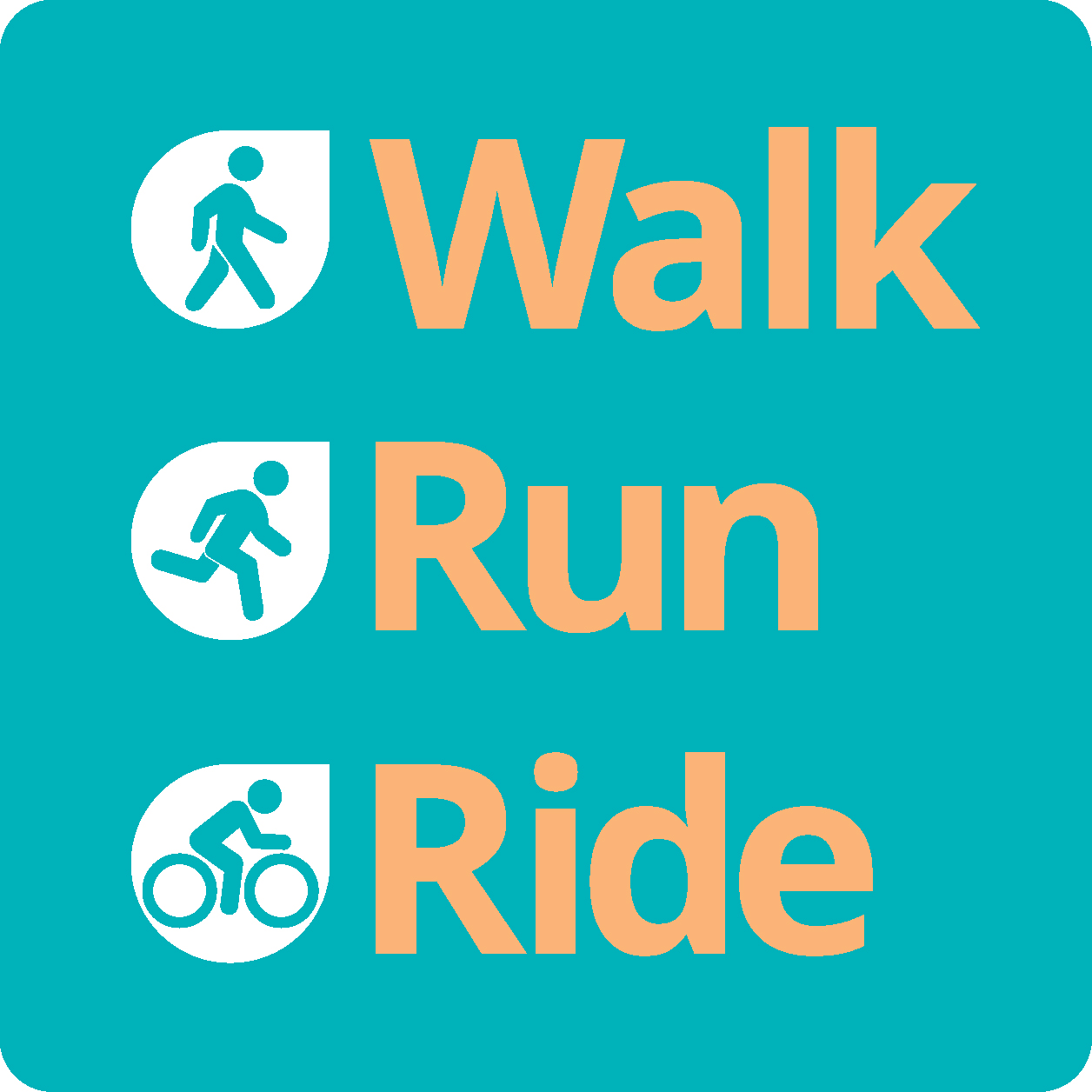 Michael Forster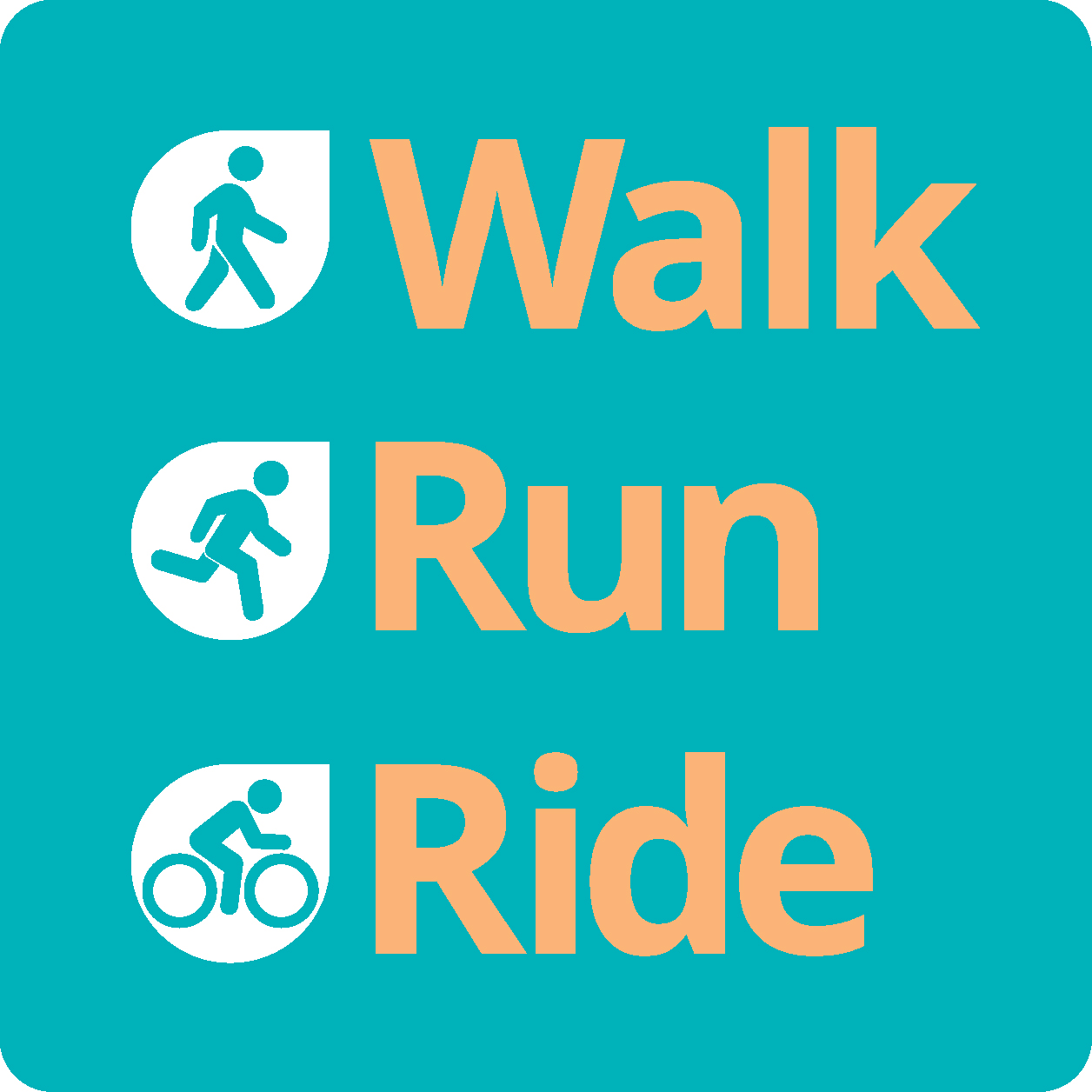 Stephanie Bashir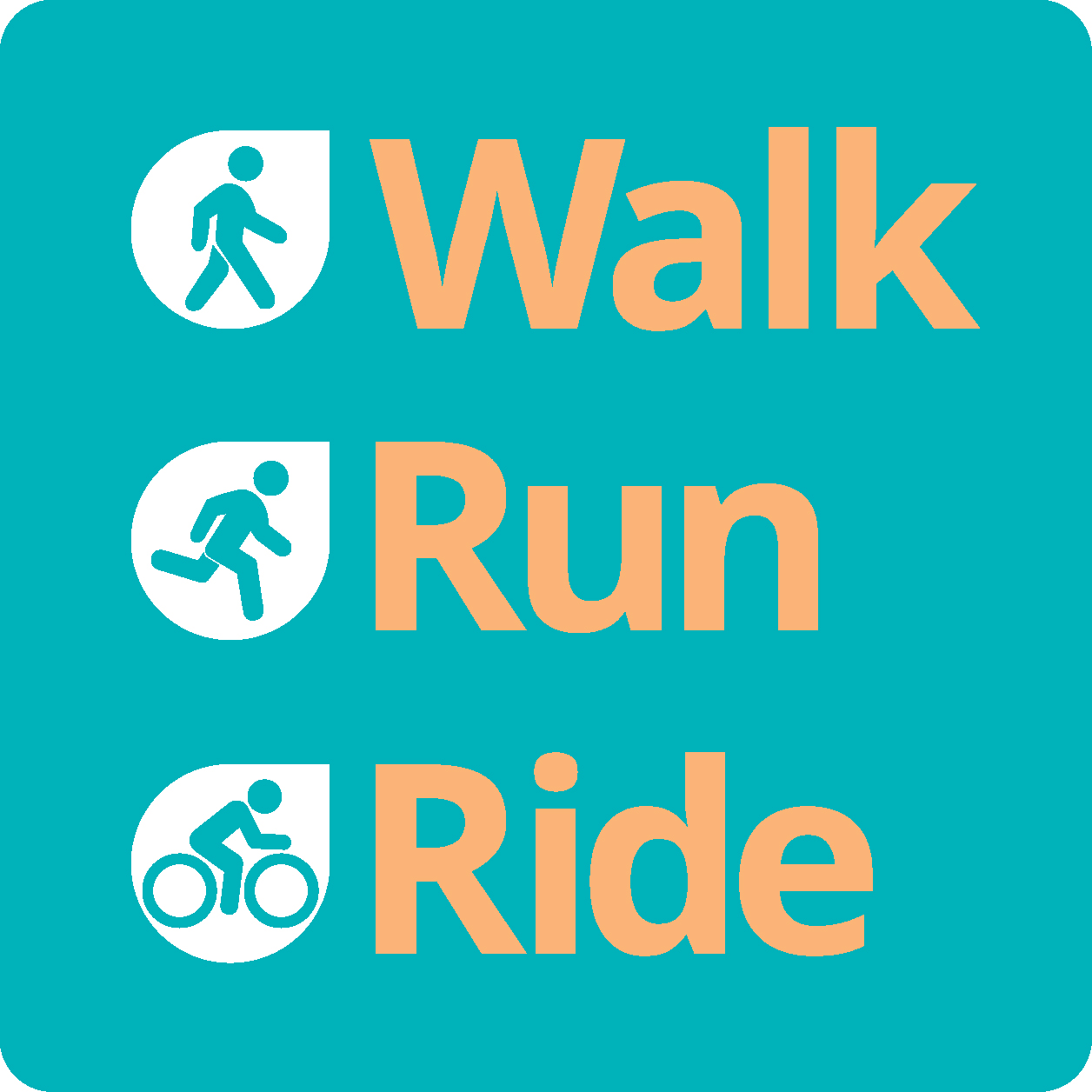 Nai Nai, Auntie Anne, Uncle Hugh, Indy And Layla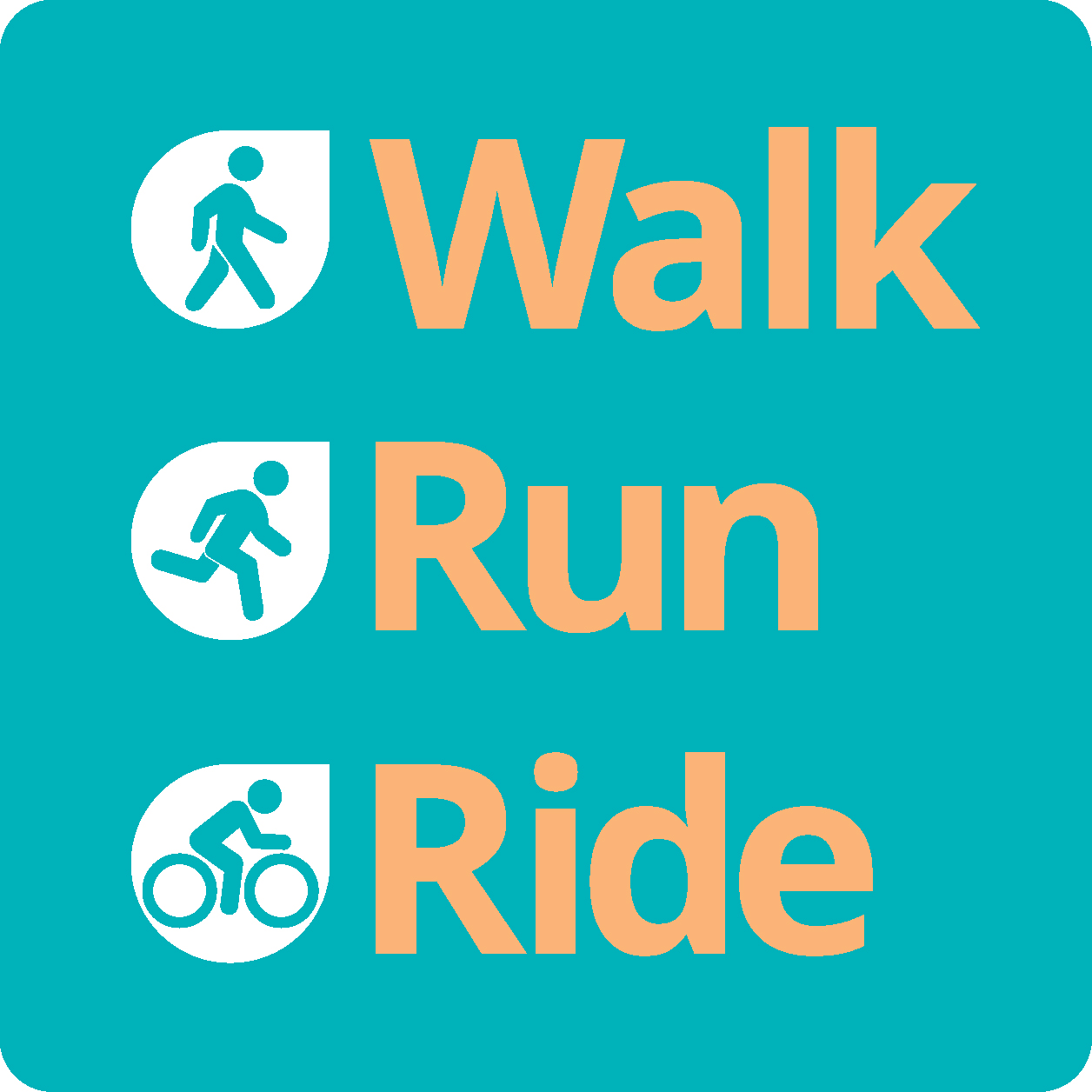 Billy Low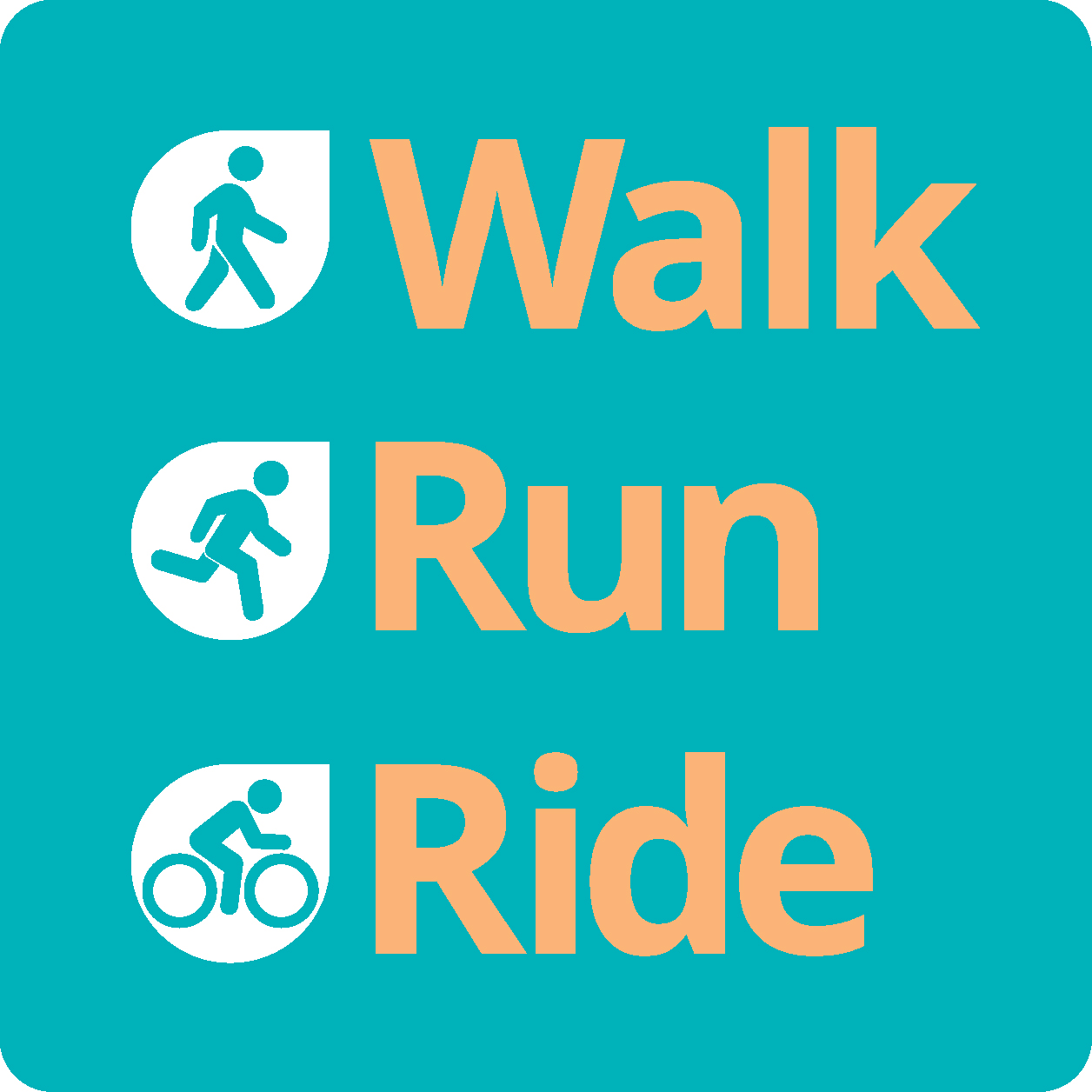 Rodney Jackson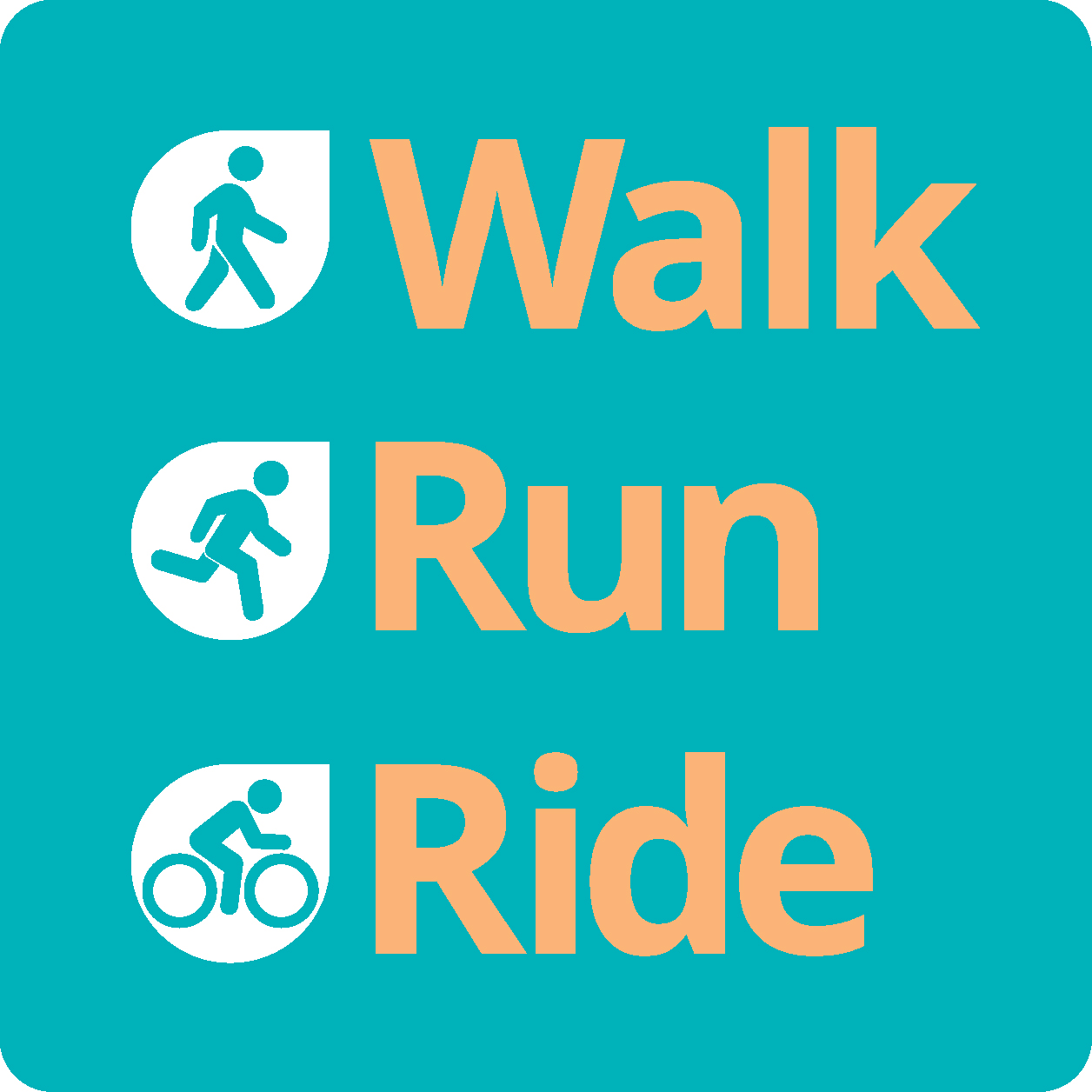 Simon Willis
Leisa Hart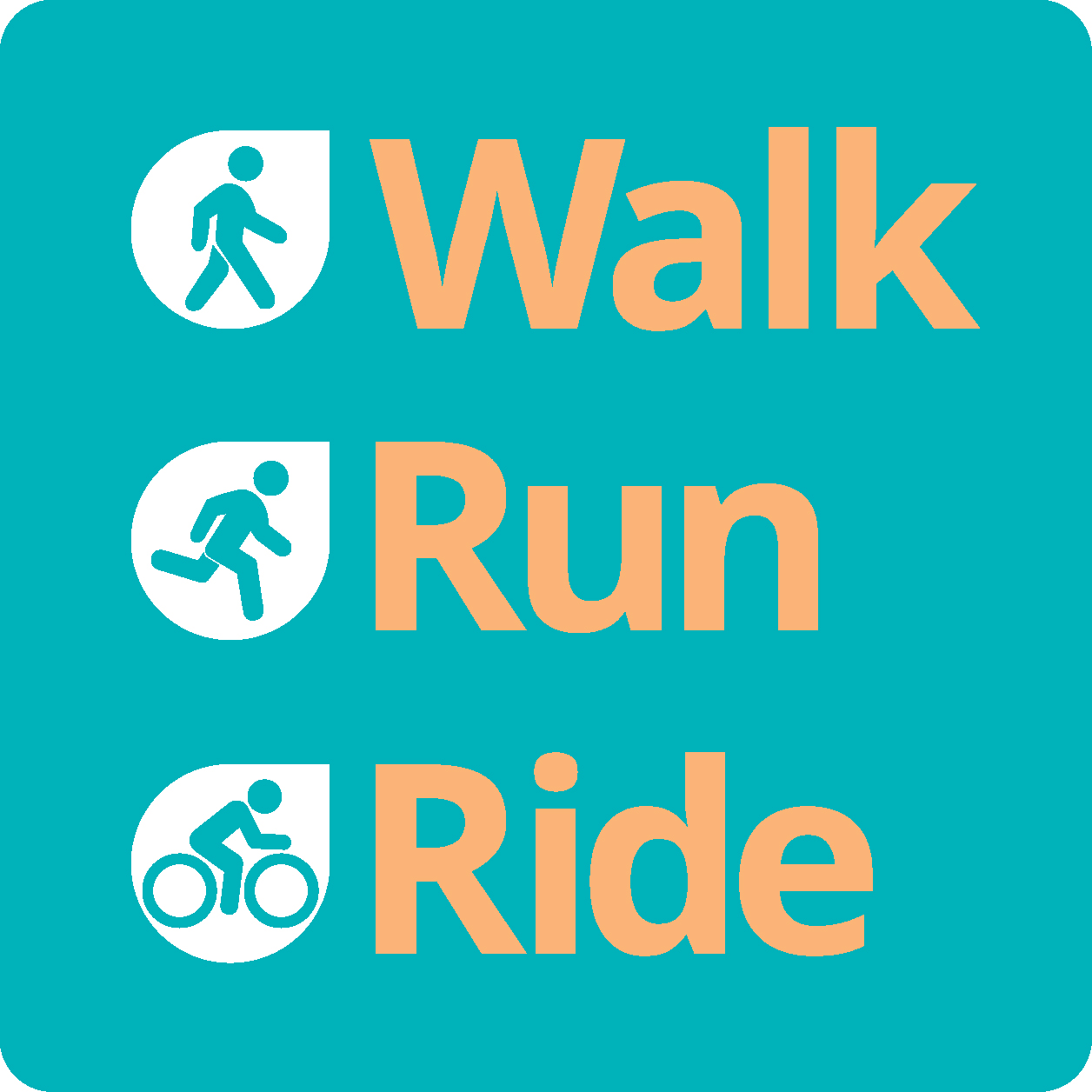 Chat, Marlan And Jayden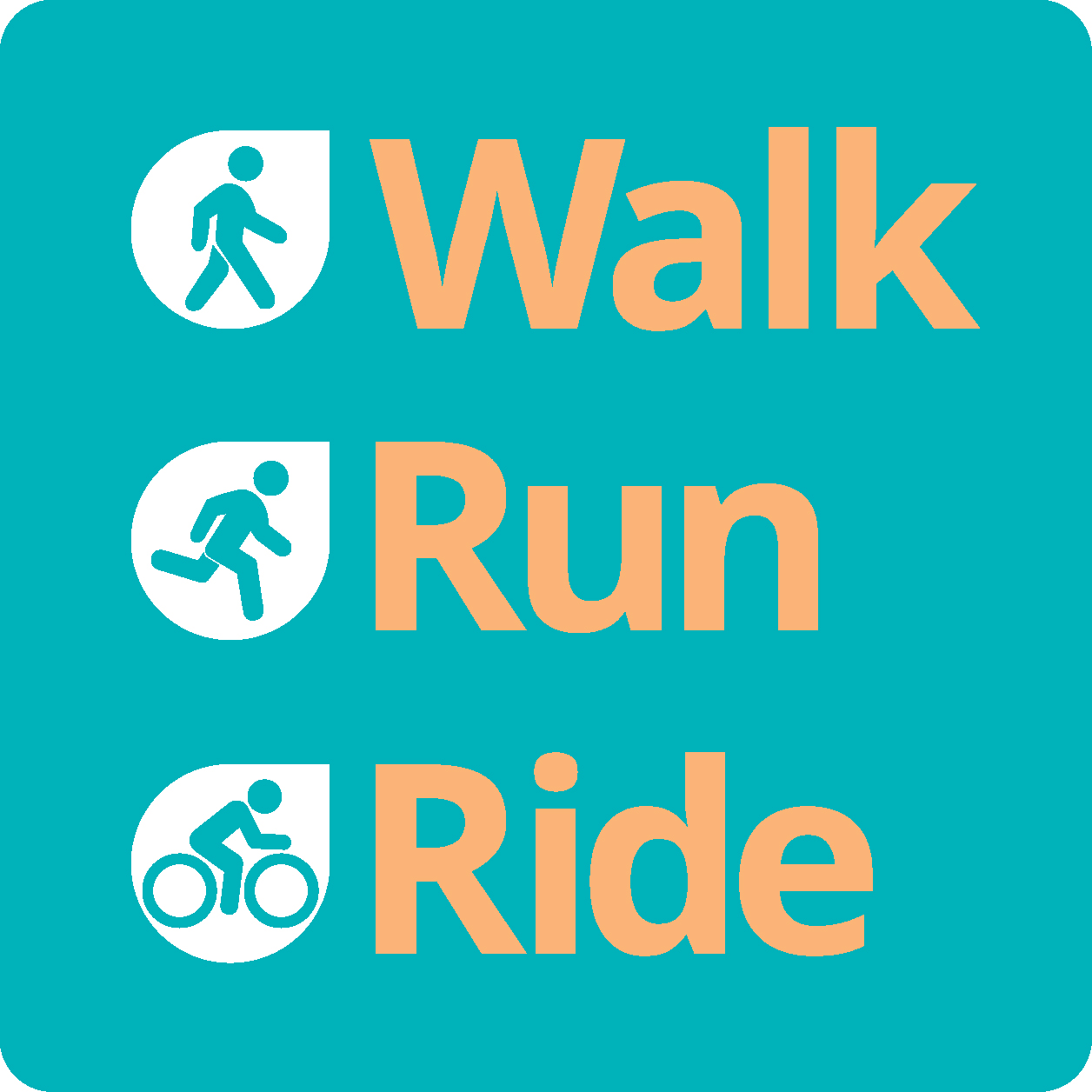 Margaret Quilter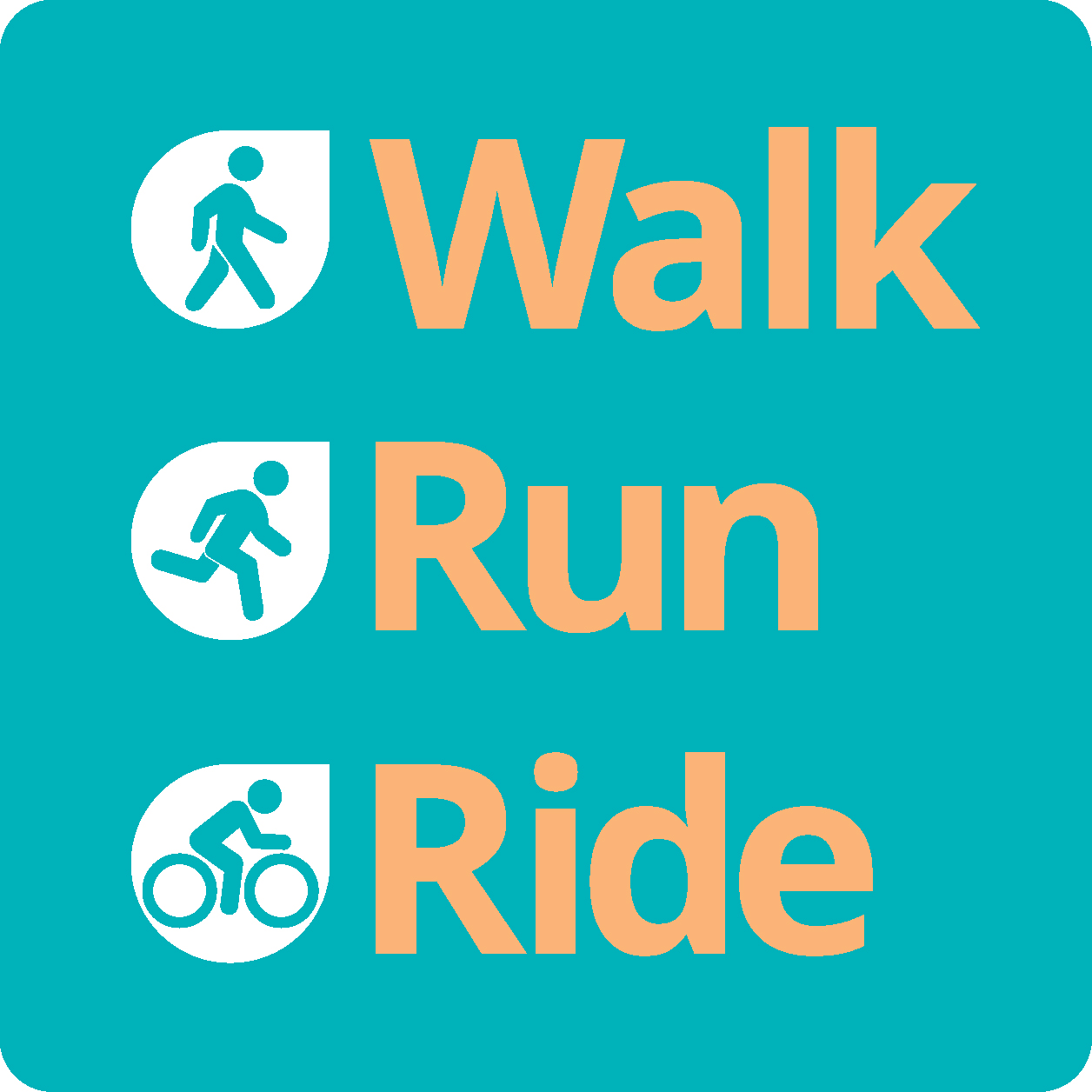 Ben Brown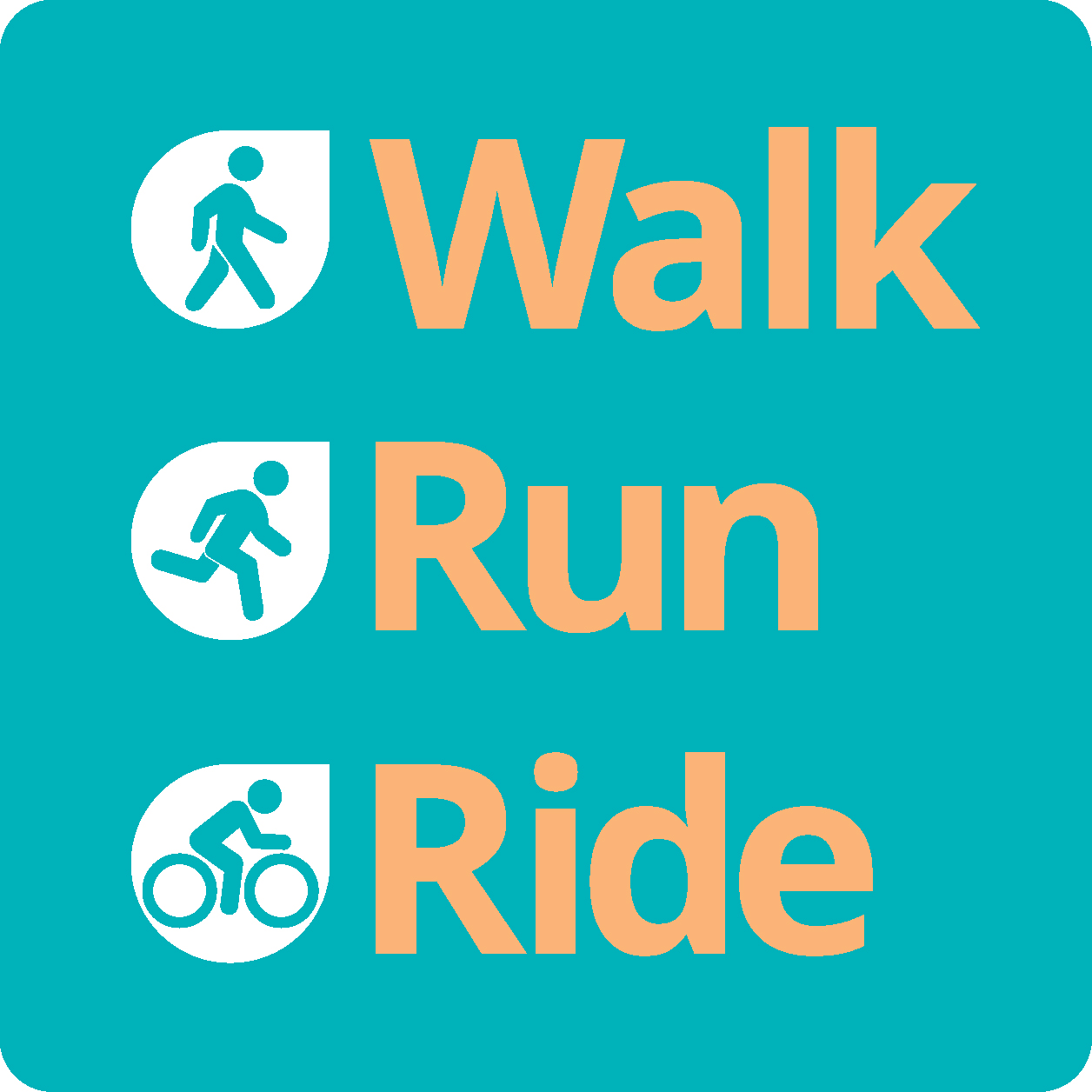 Suren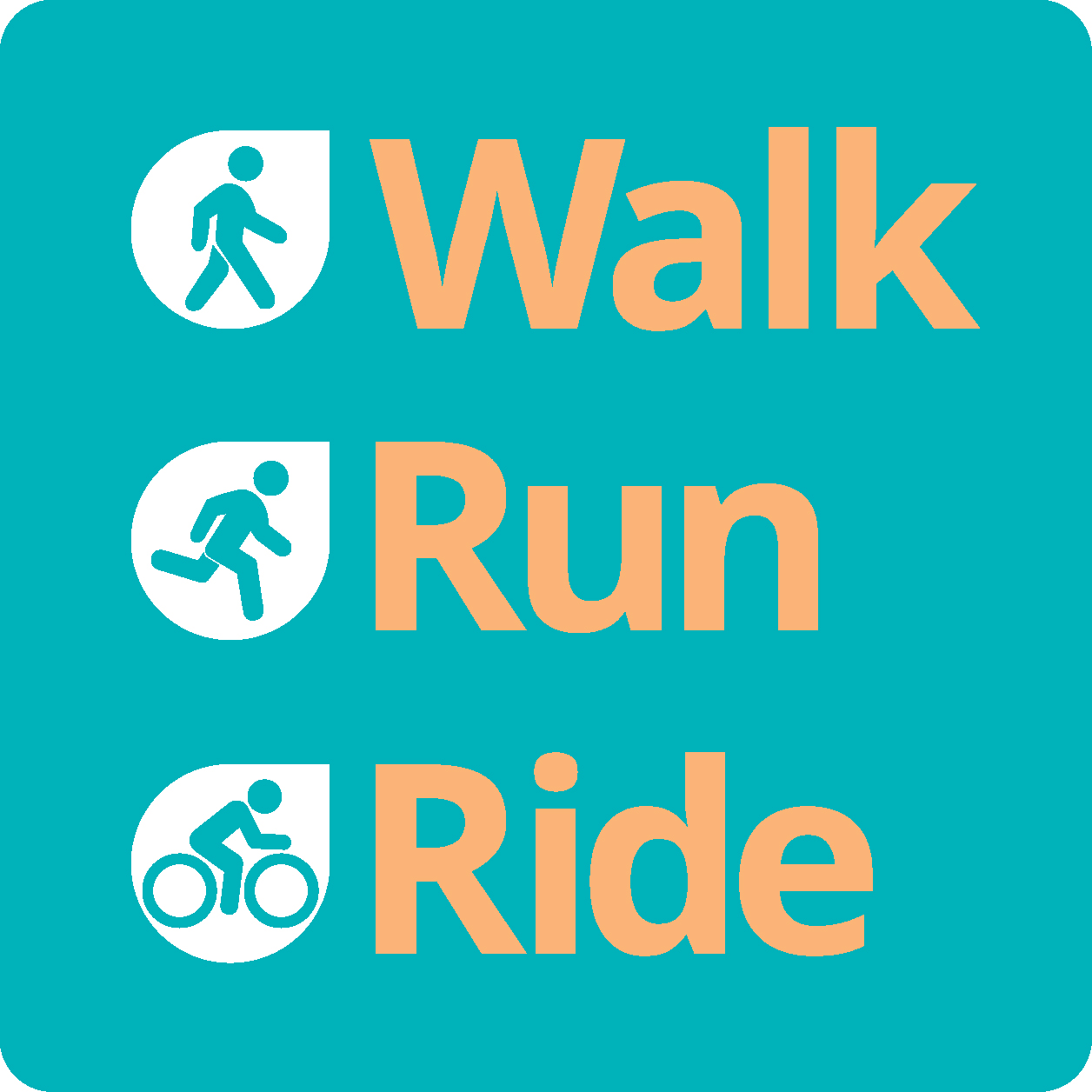 Andrew Twite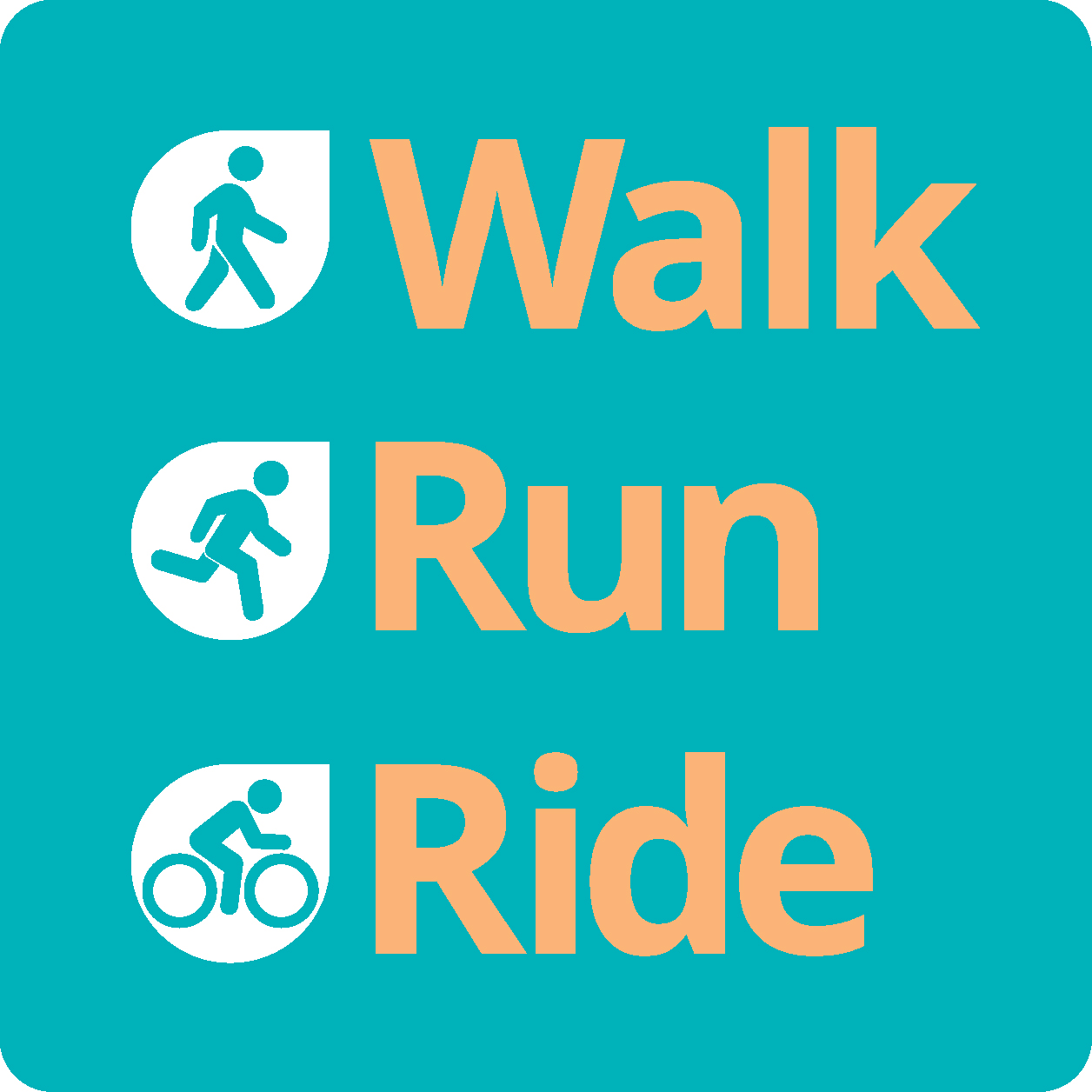 Maria Ferrigno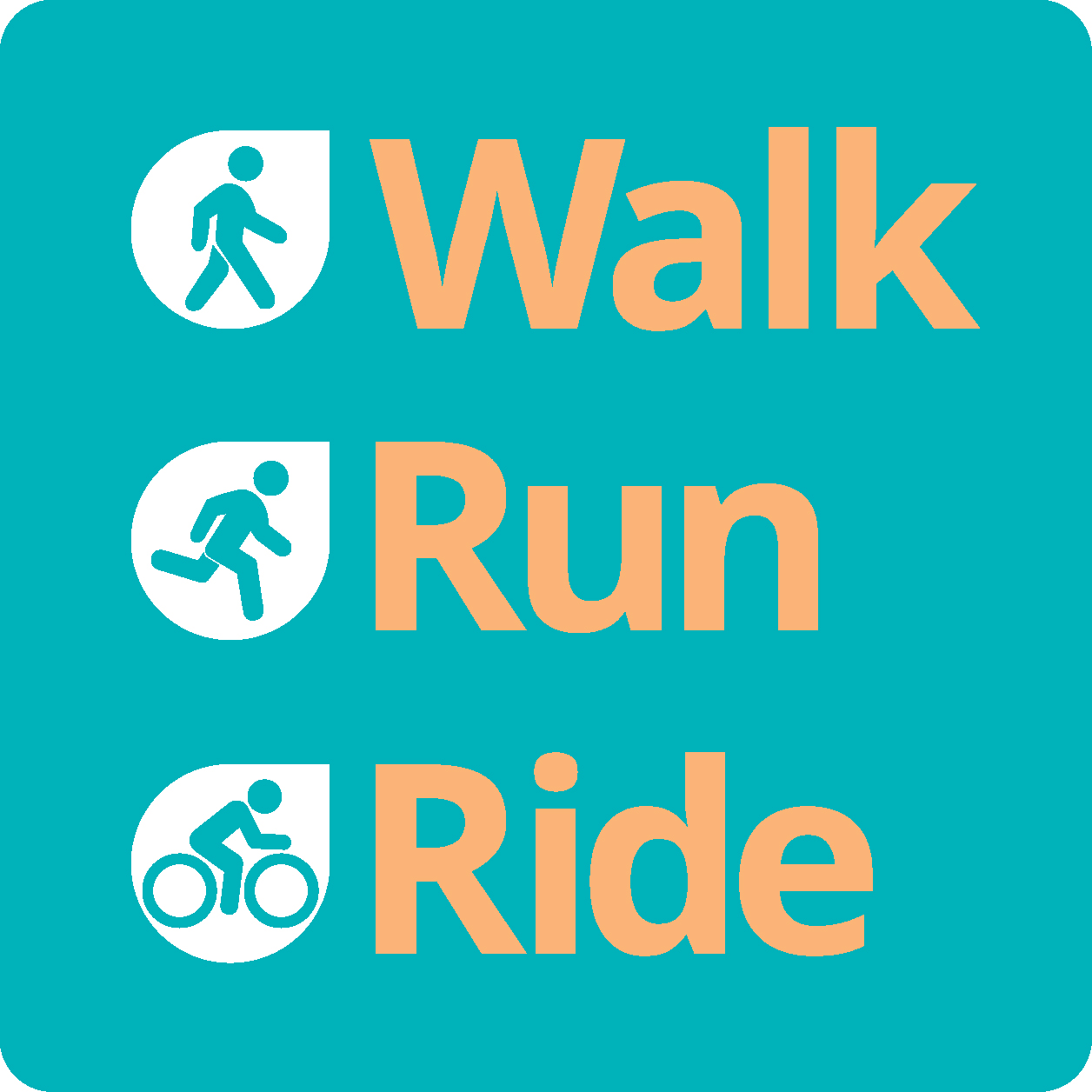 Mark Twidell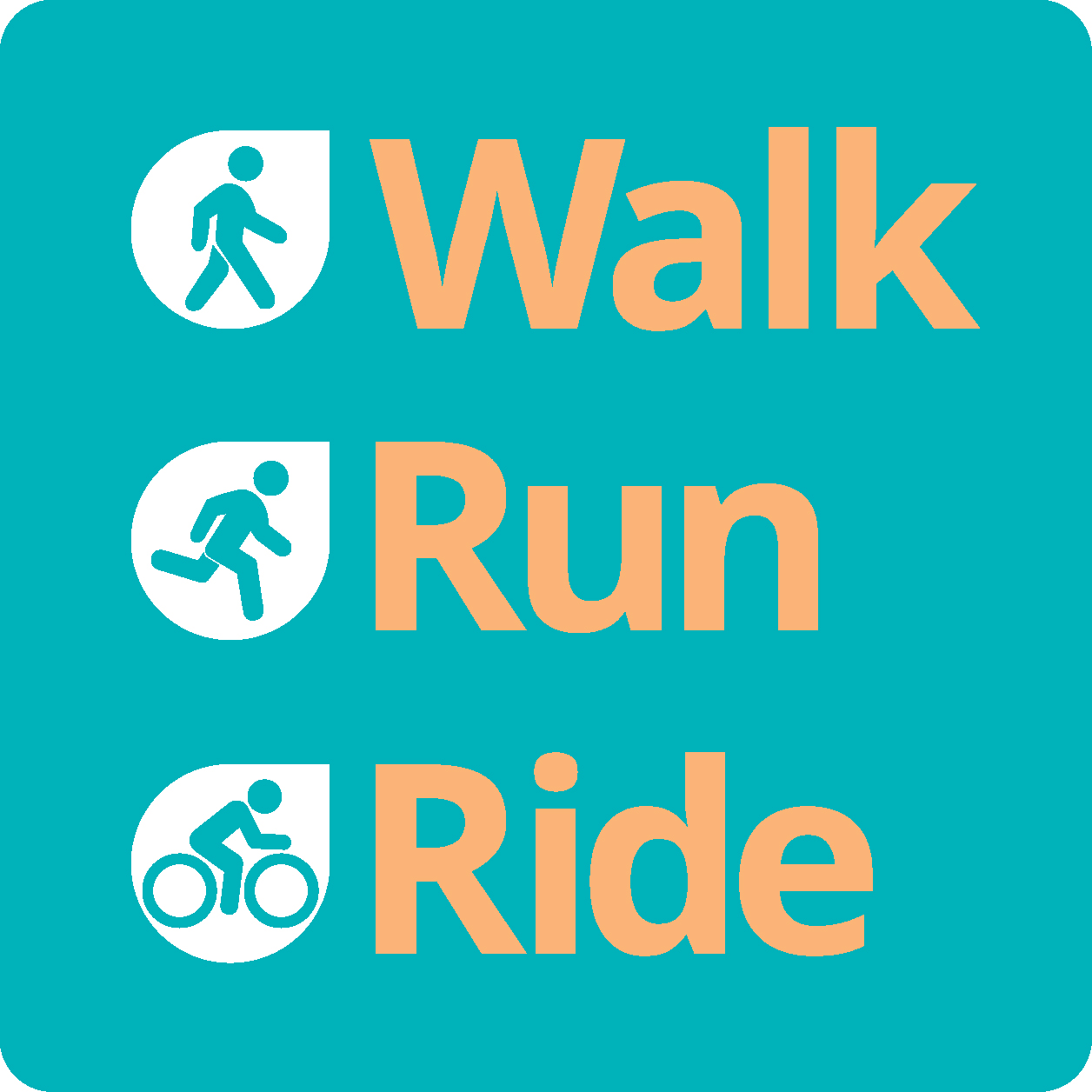 Charlie Littlefair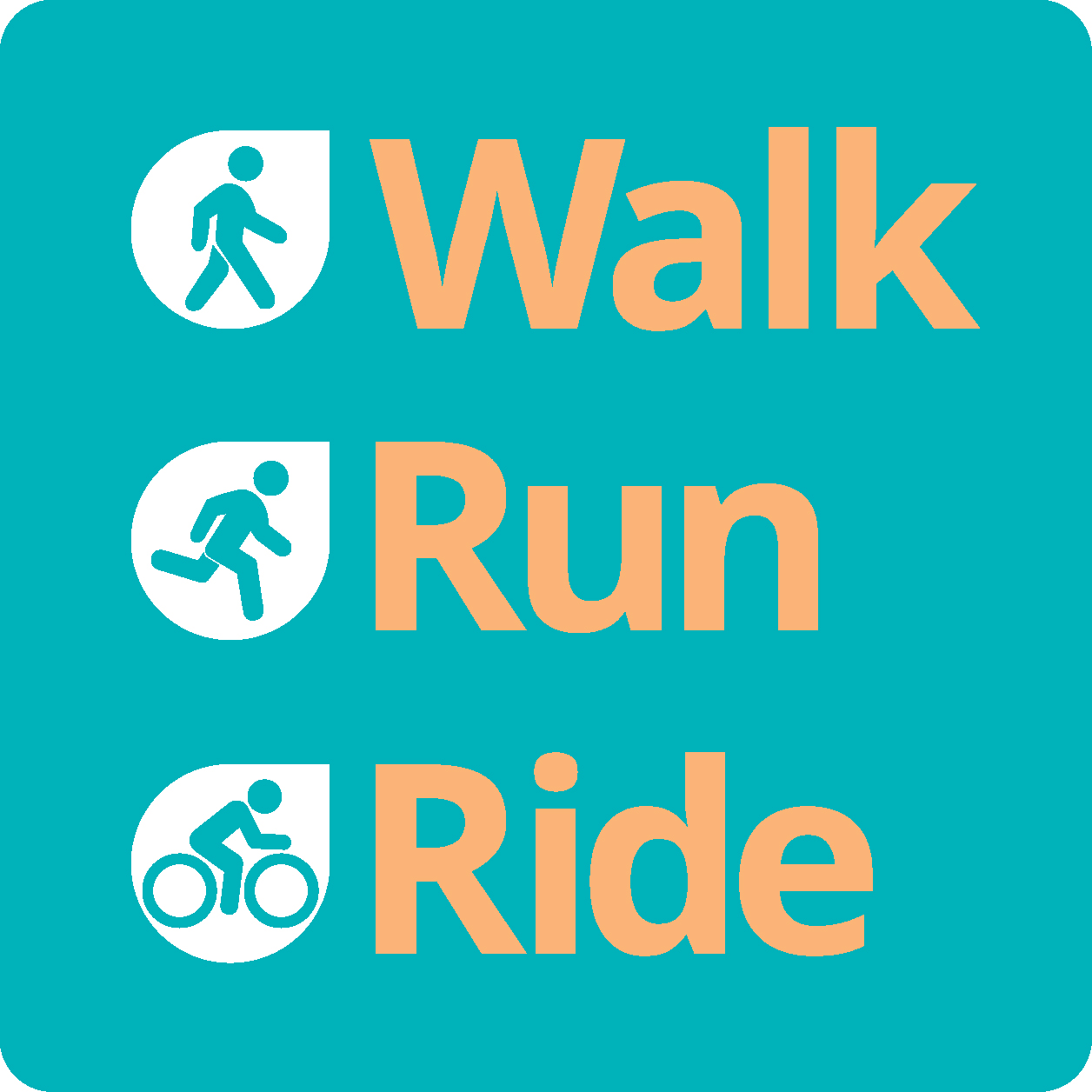 Anonymous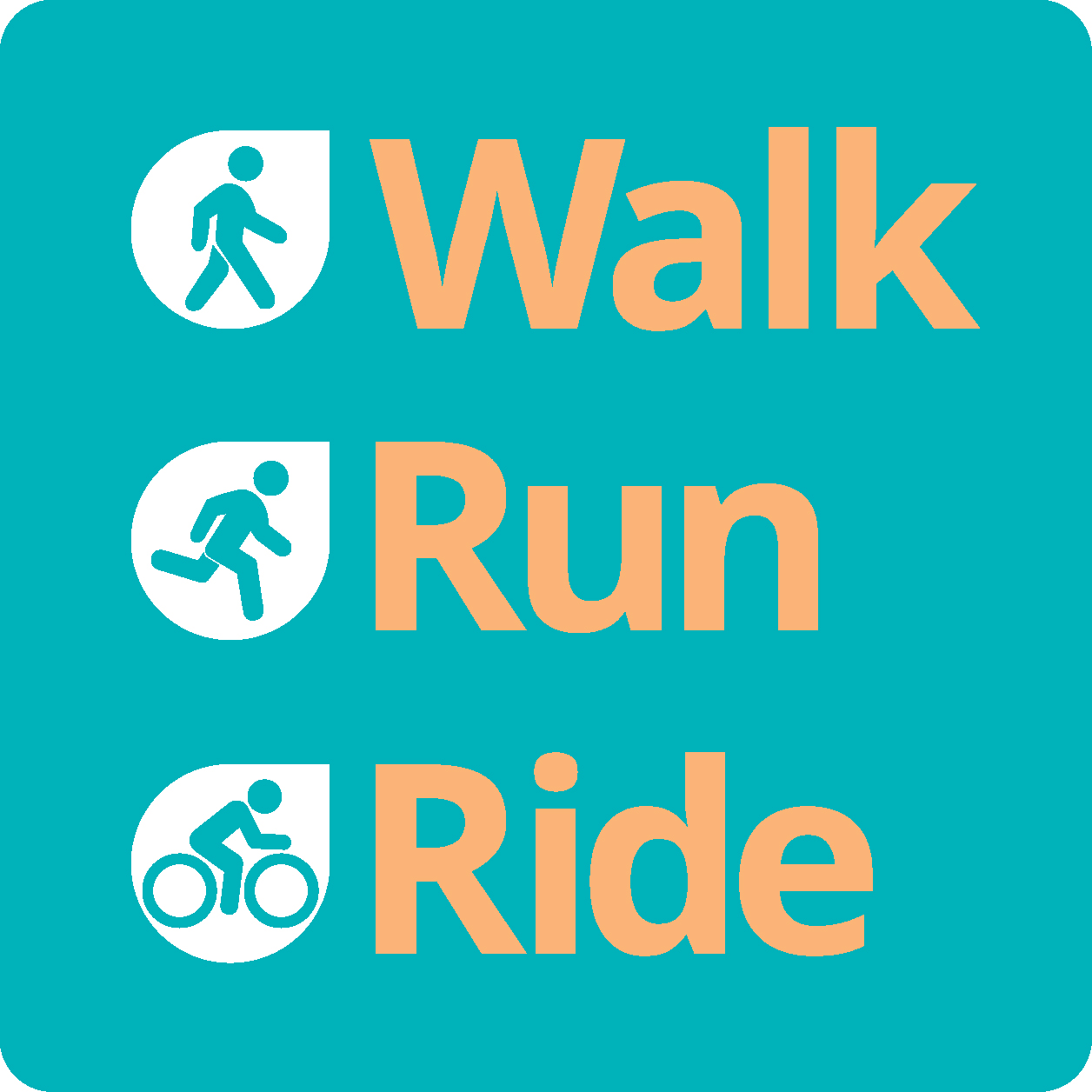 Stephen Hanlon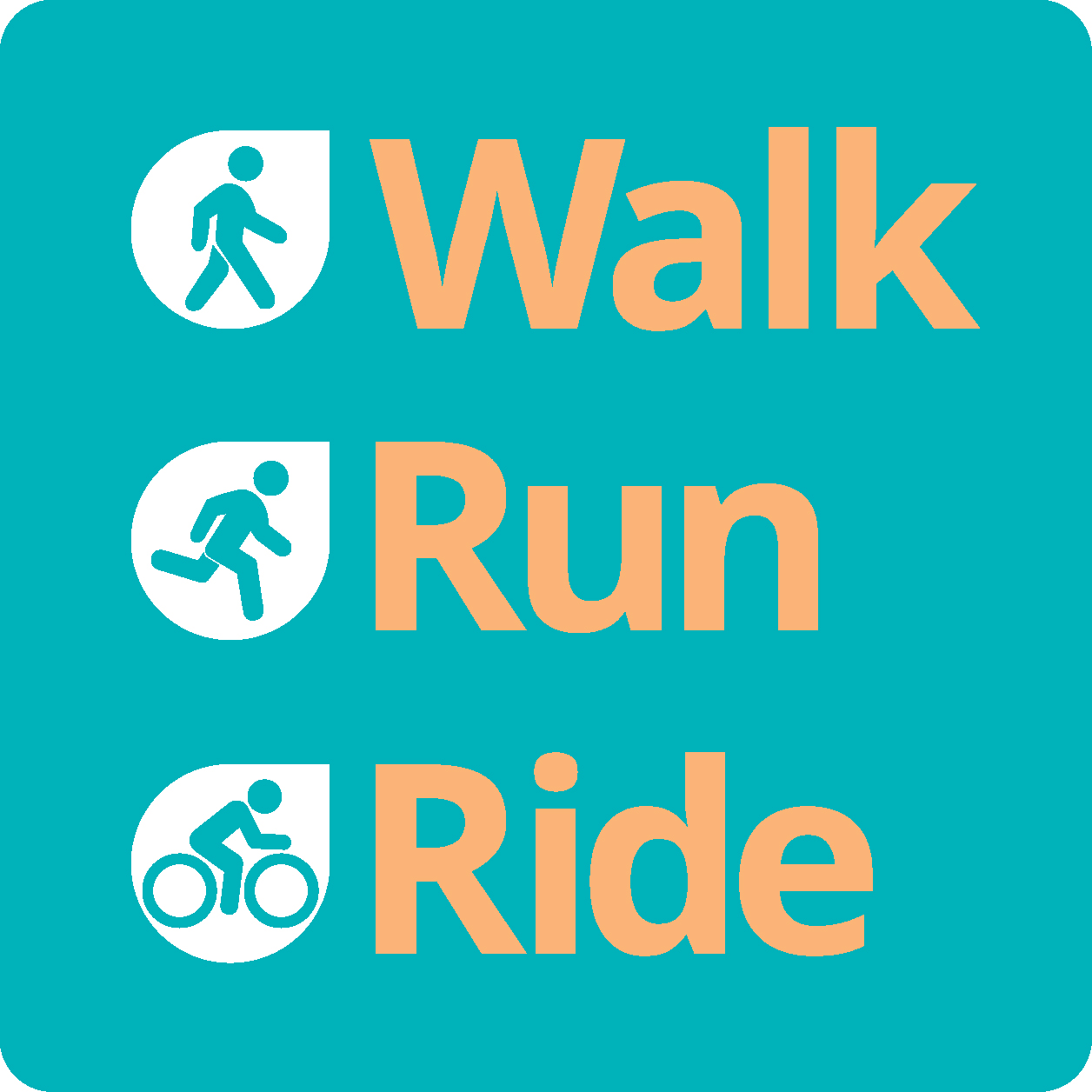 Anonymous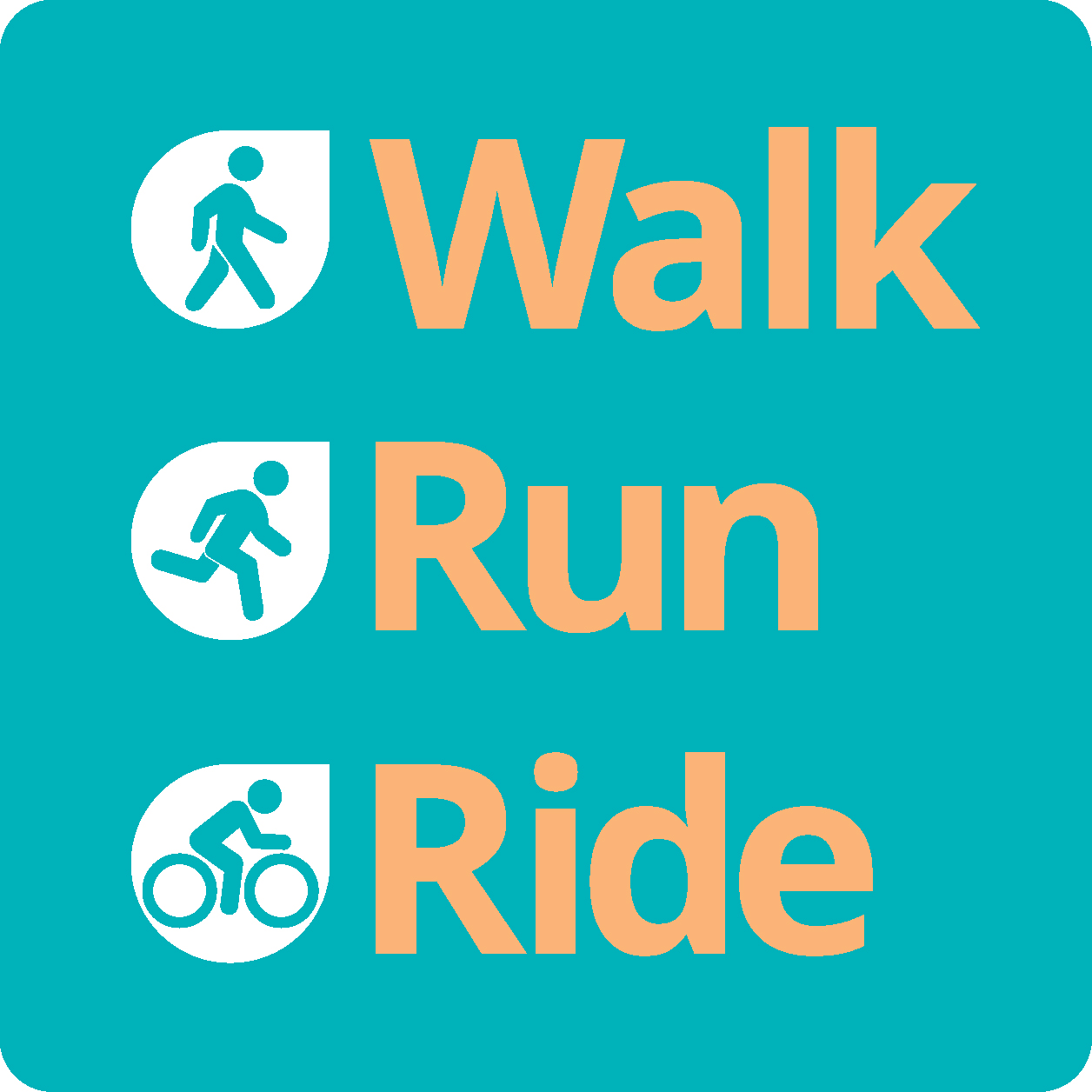 Darren Wareing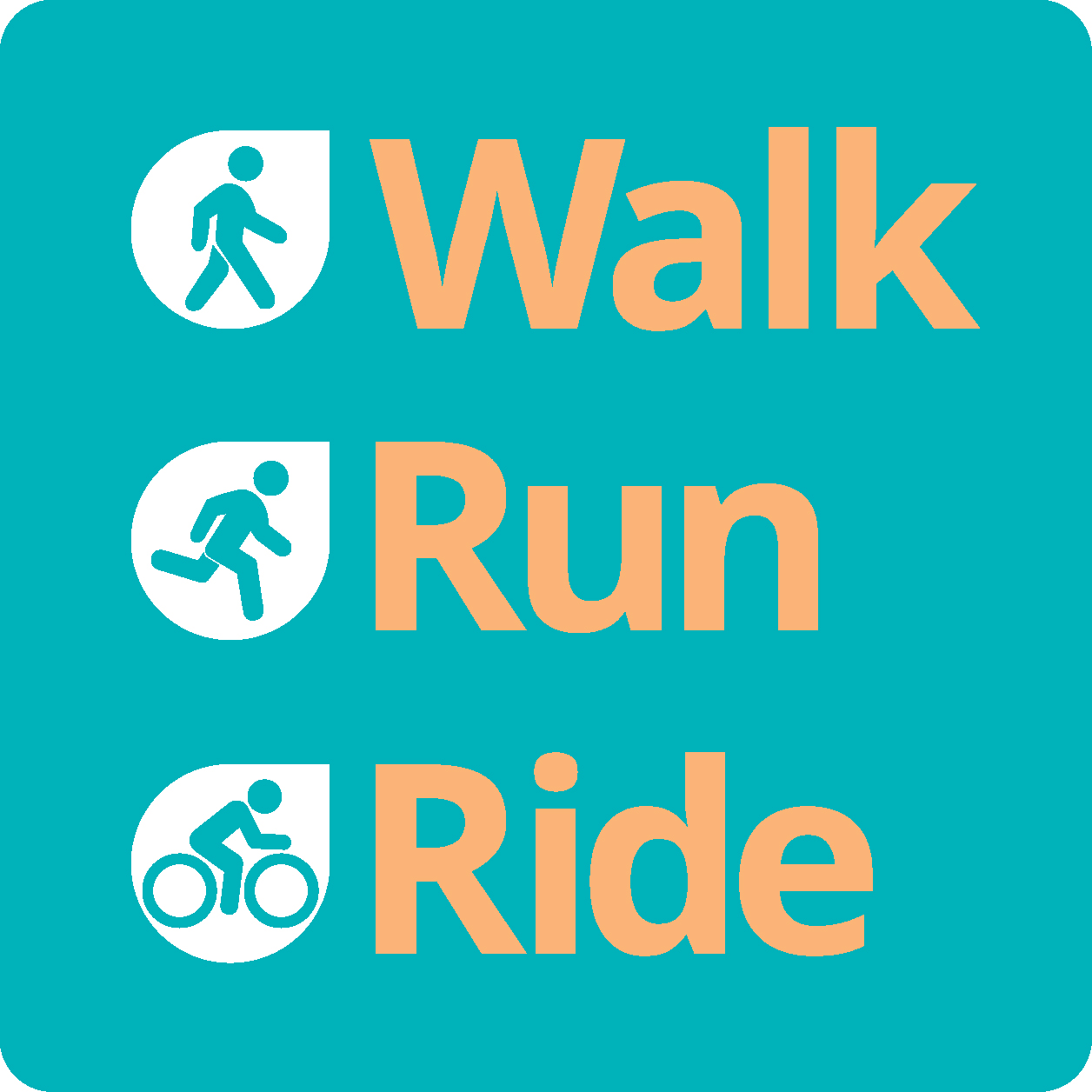 Eliza Forster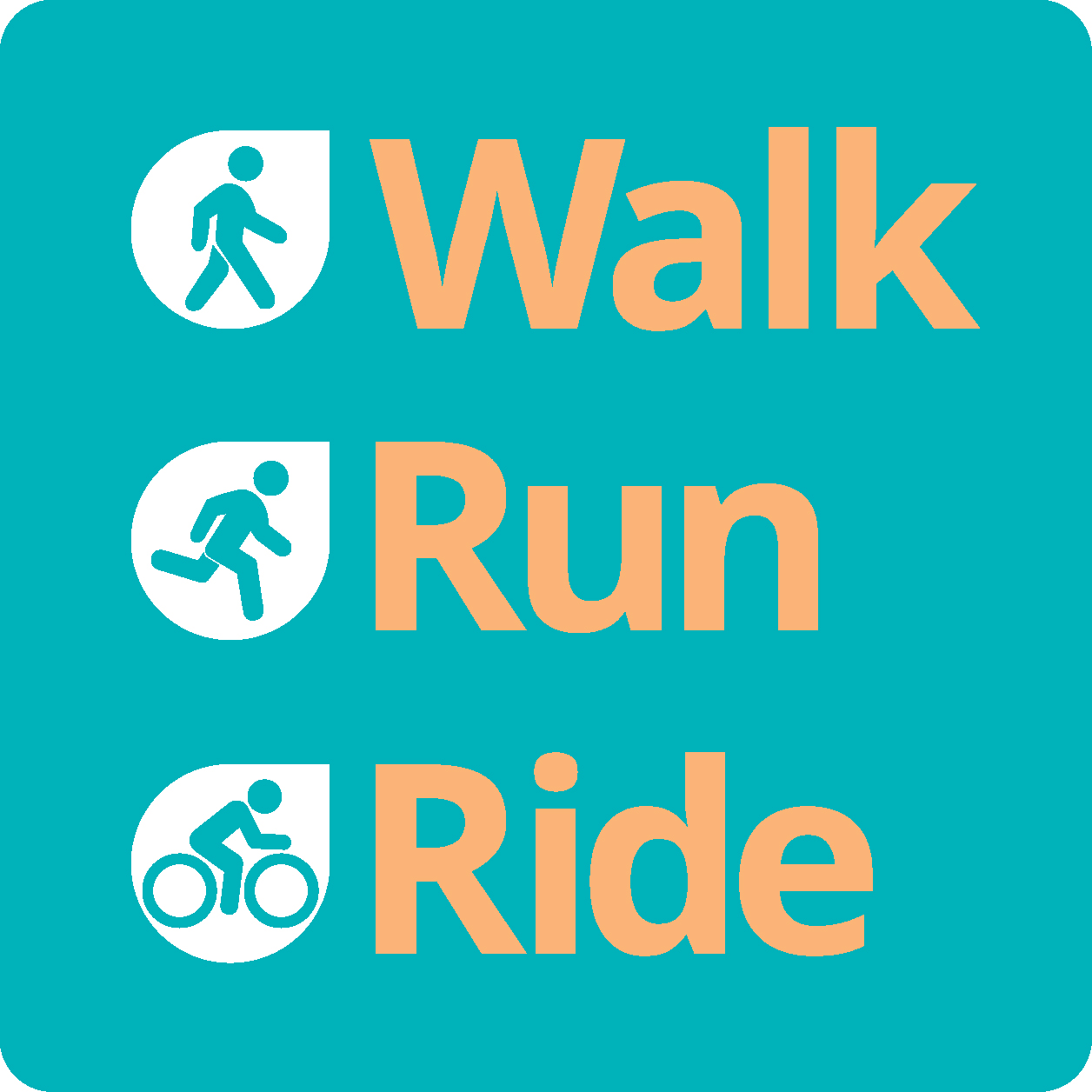 Lyvia Soupraya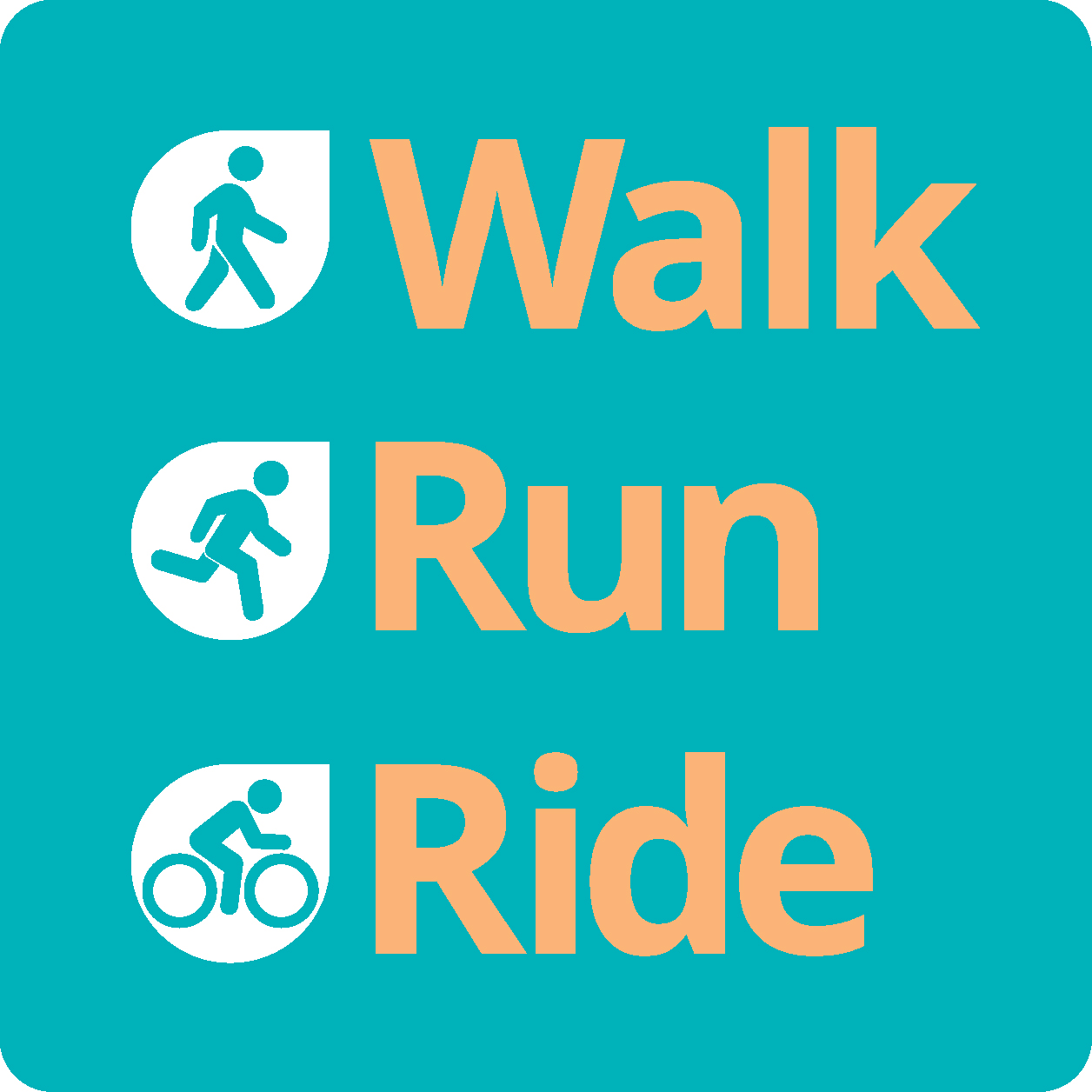 Sean Simpson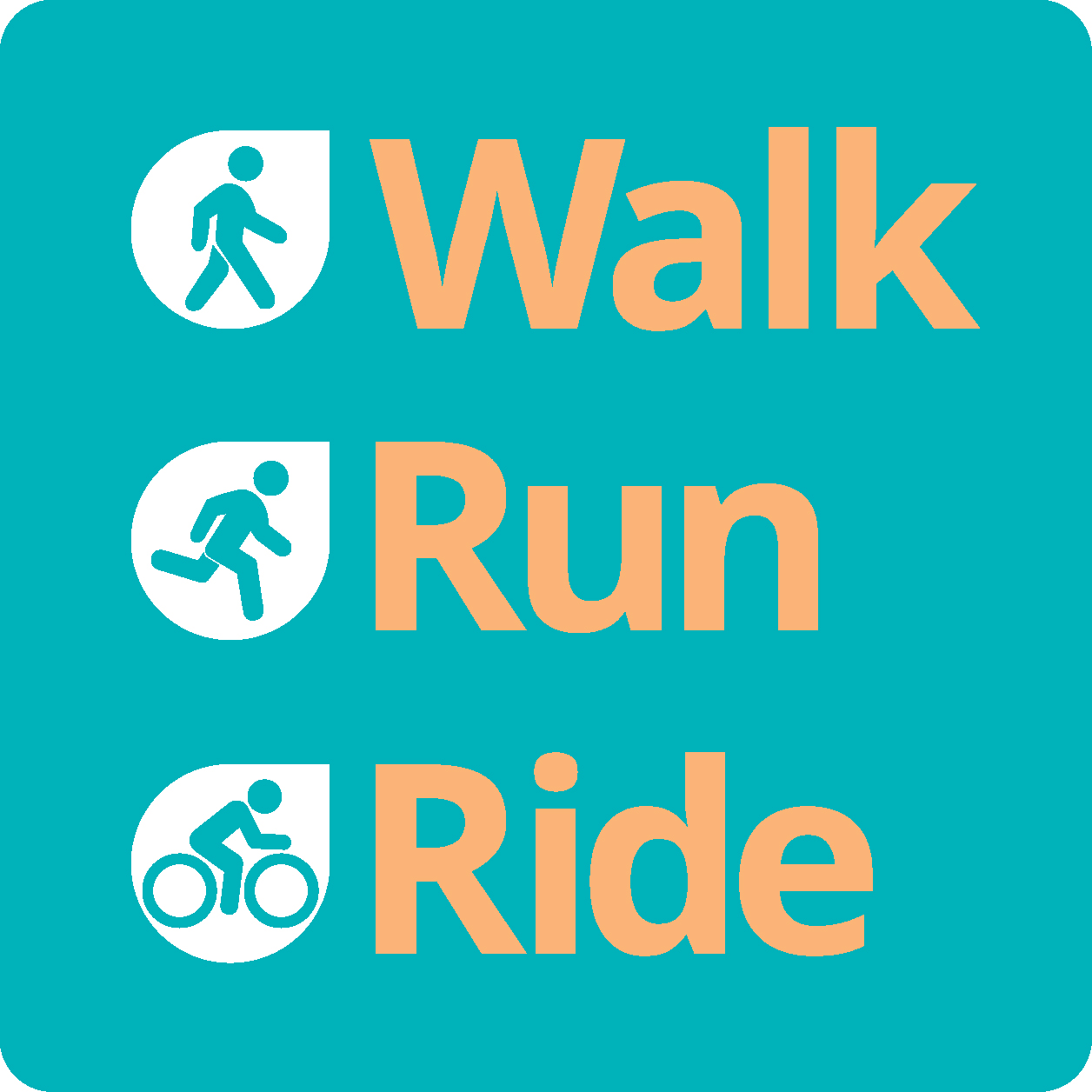 Sarah Last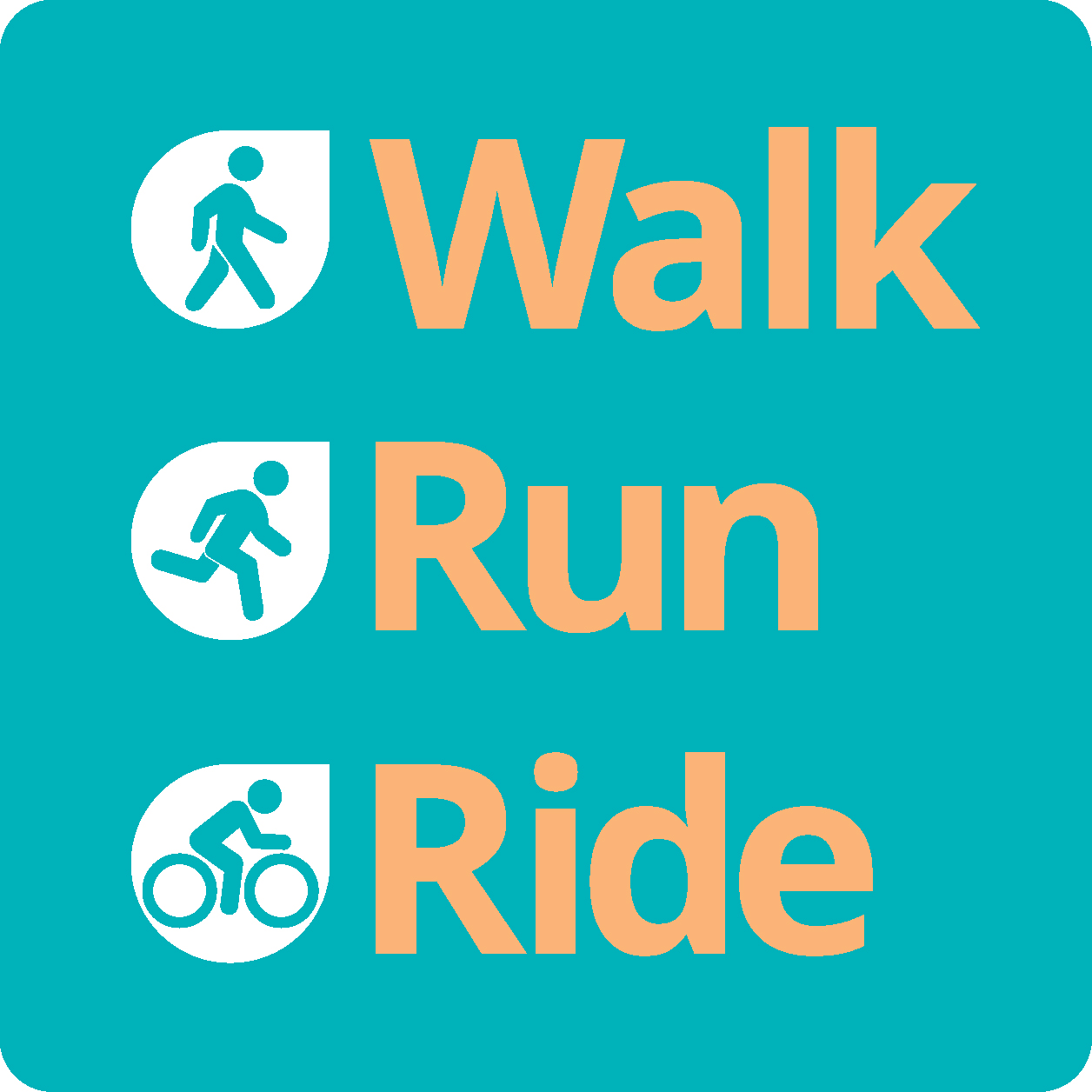 Bailey Chow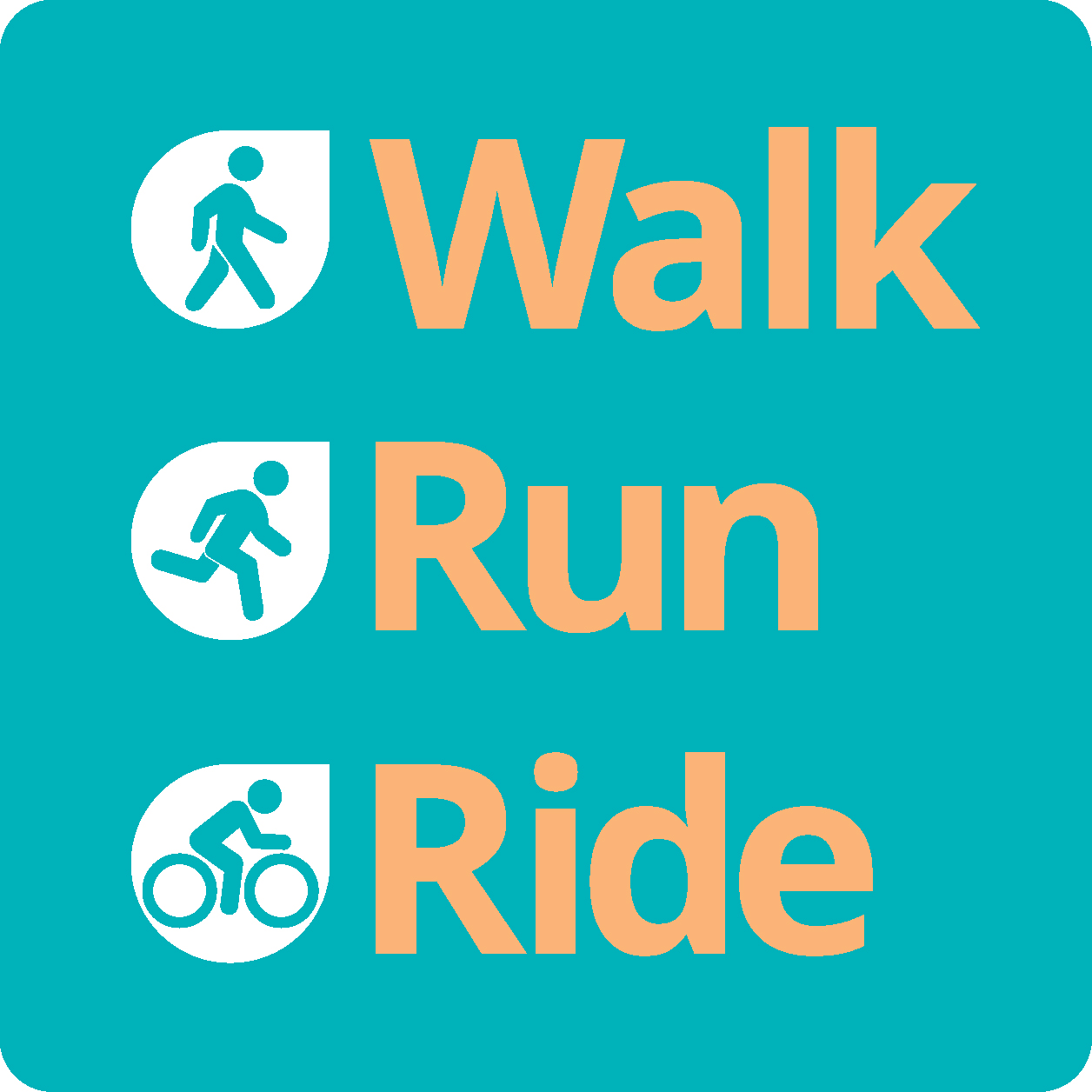 Julie Stanley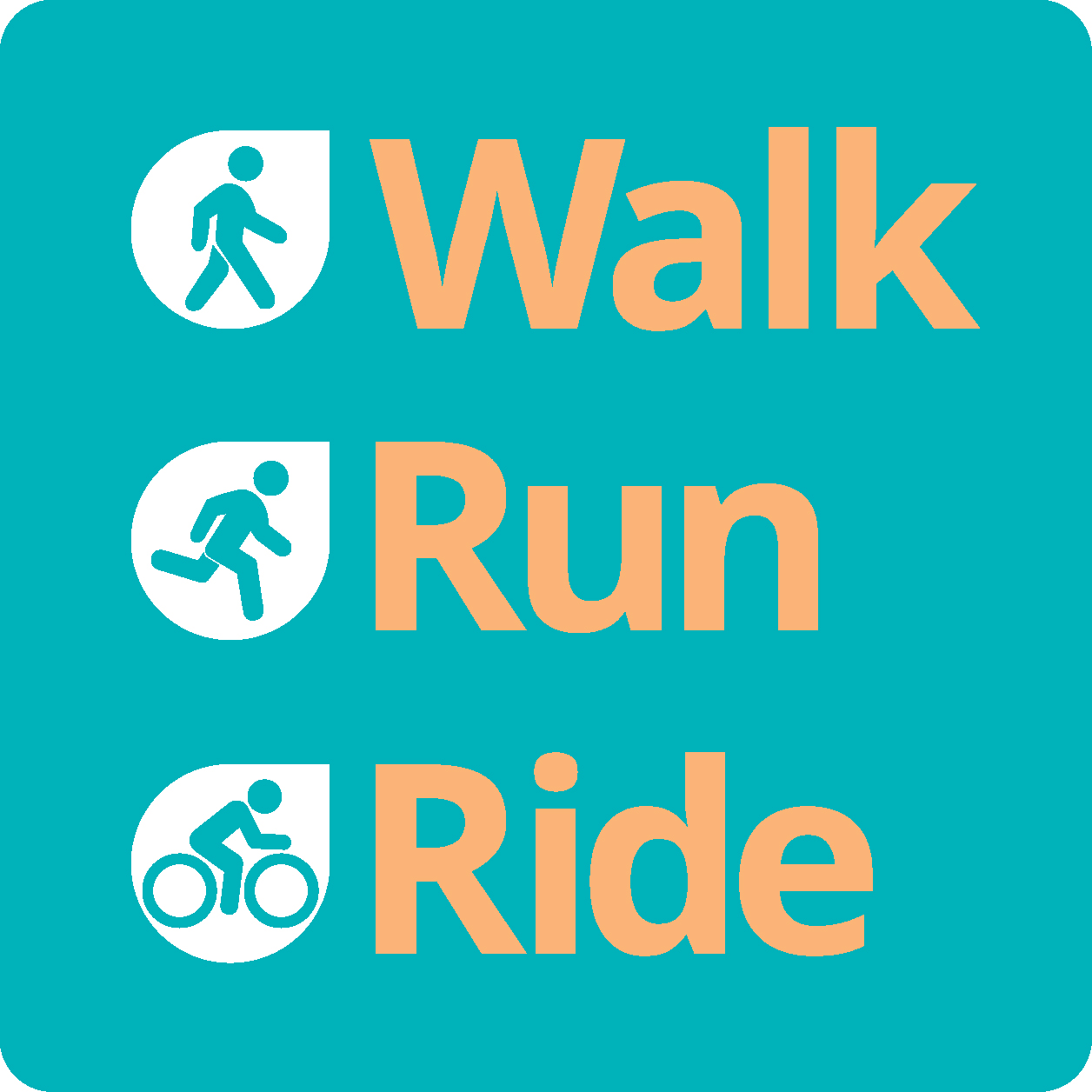 Andrew Torkington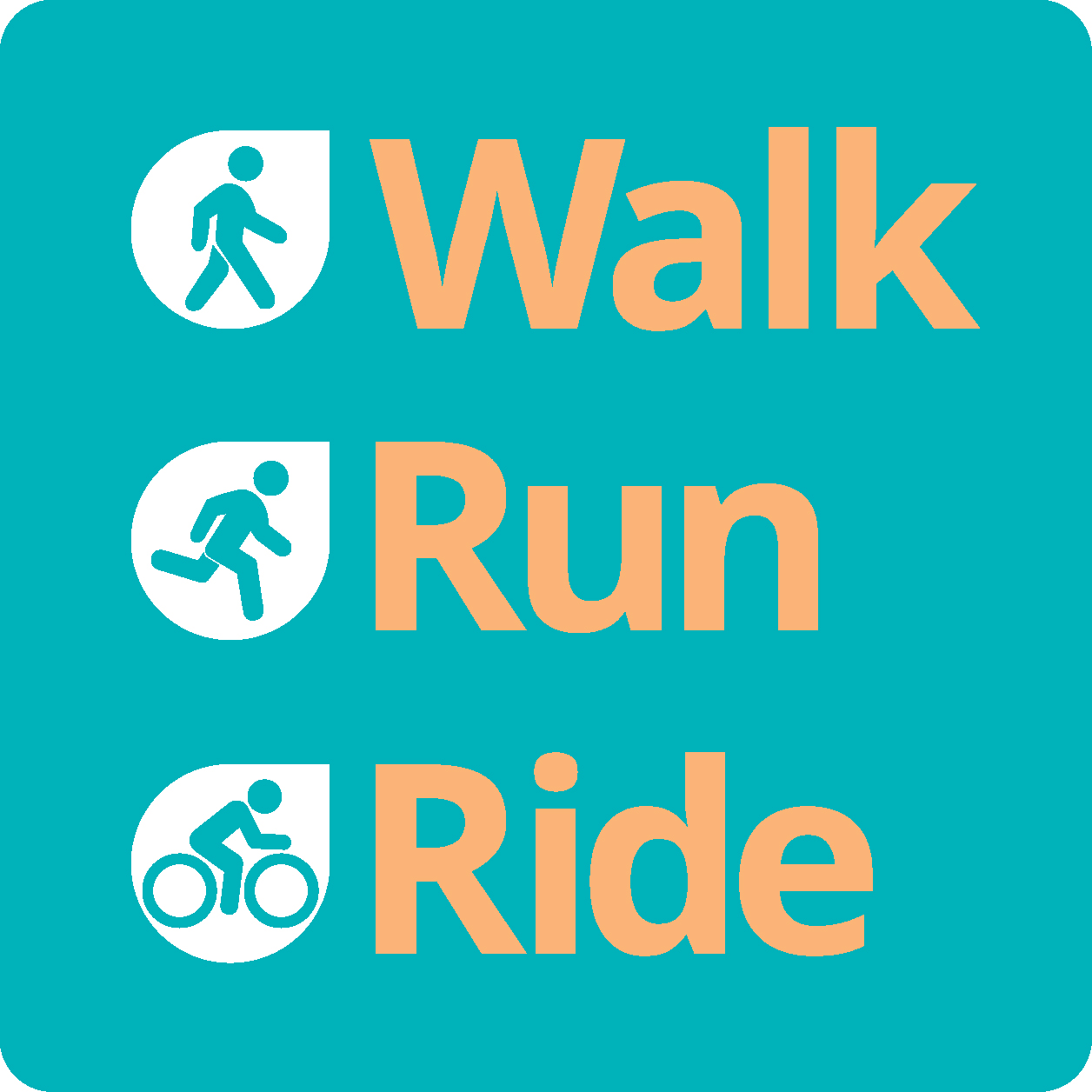 Rowan Barling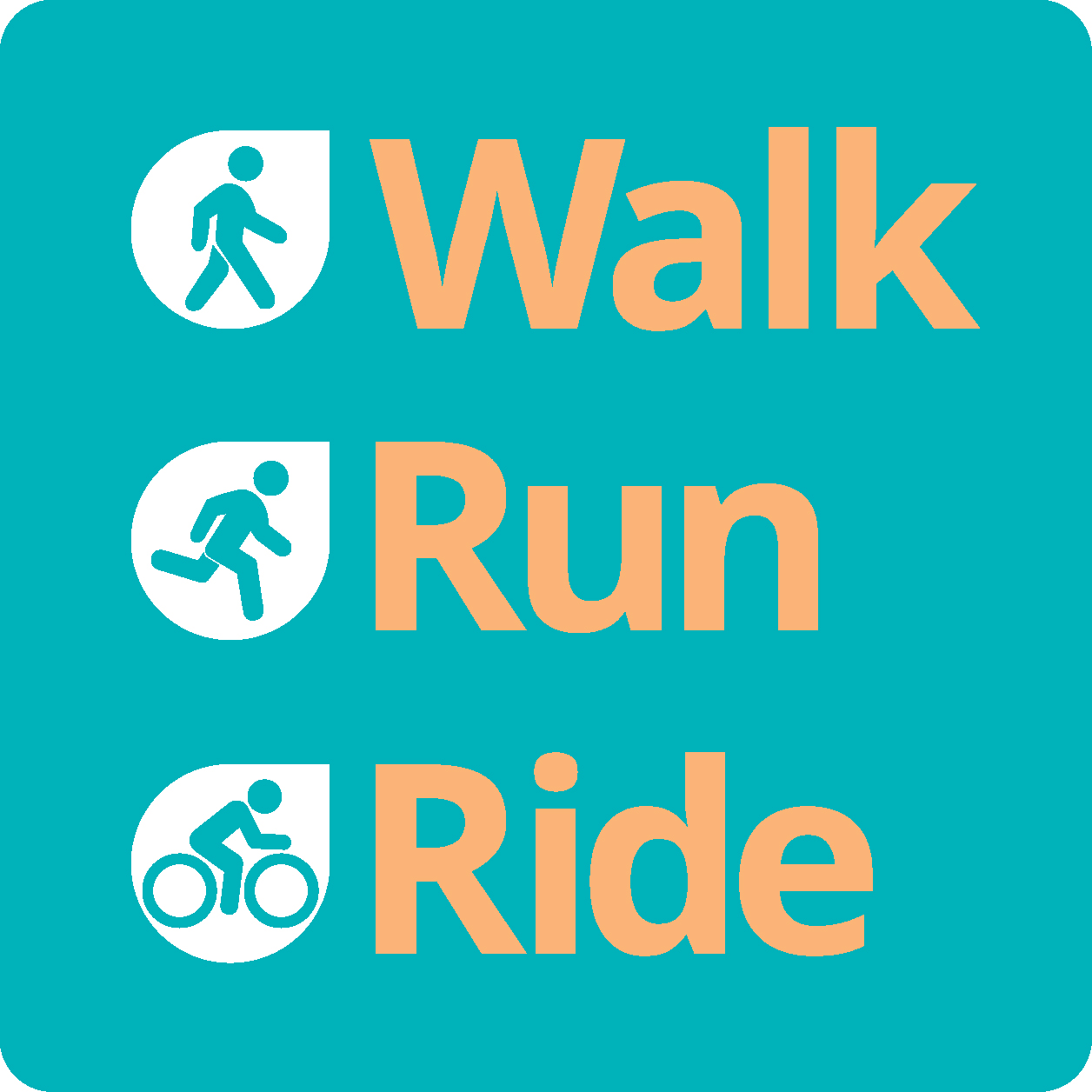 Kate Kennedy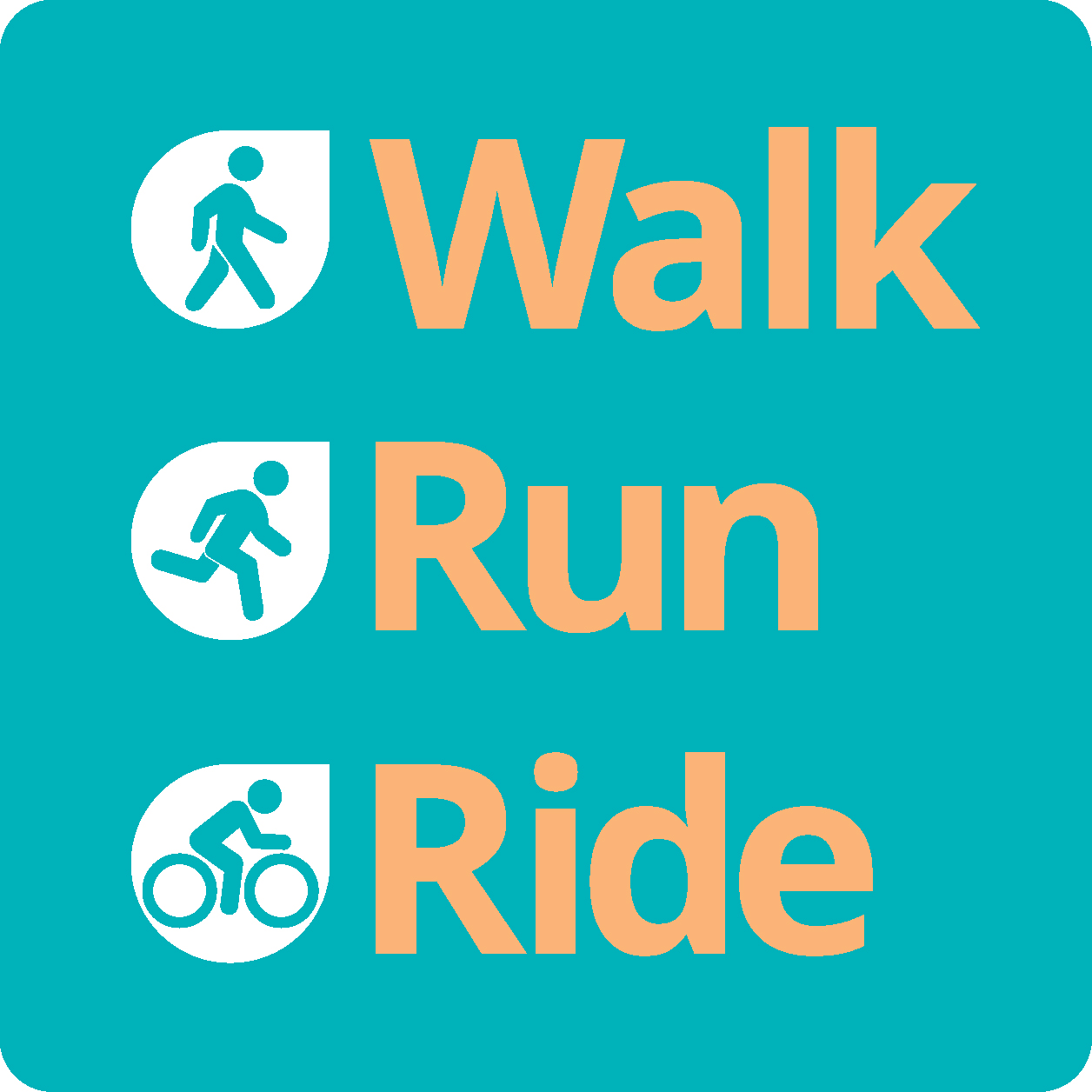 Patrick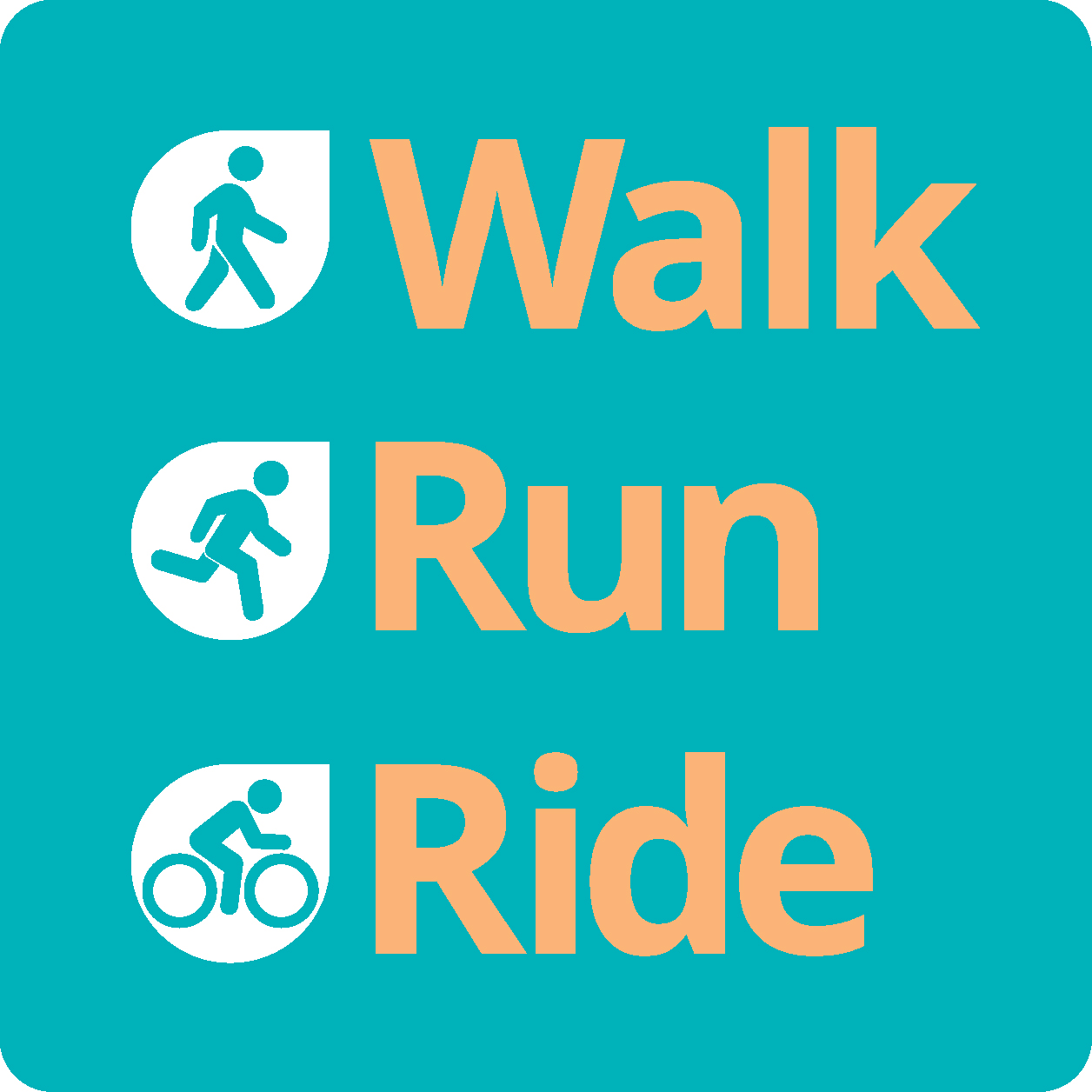 Ramona Tabacco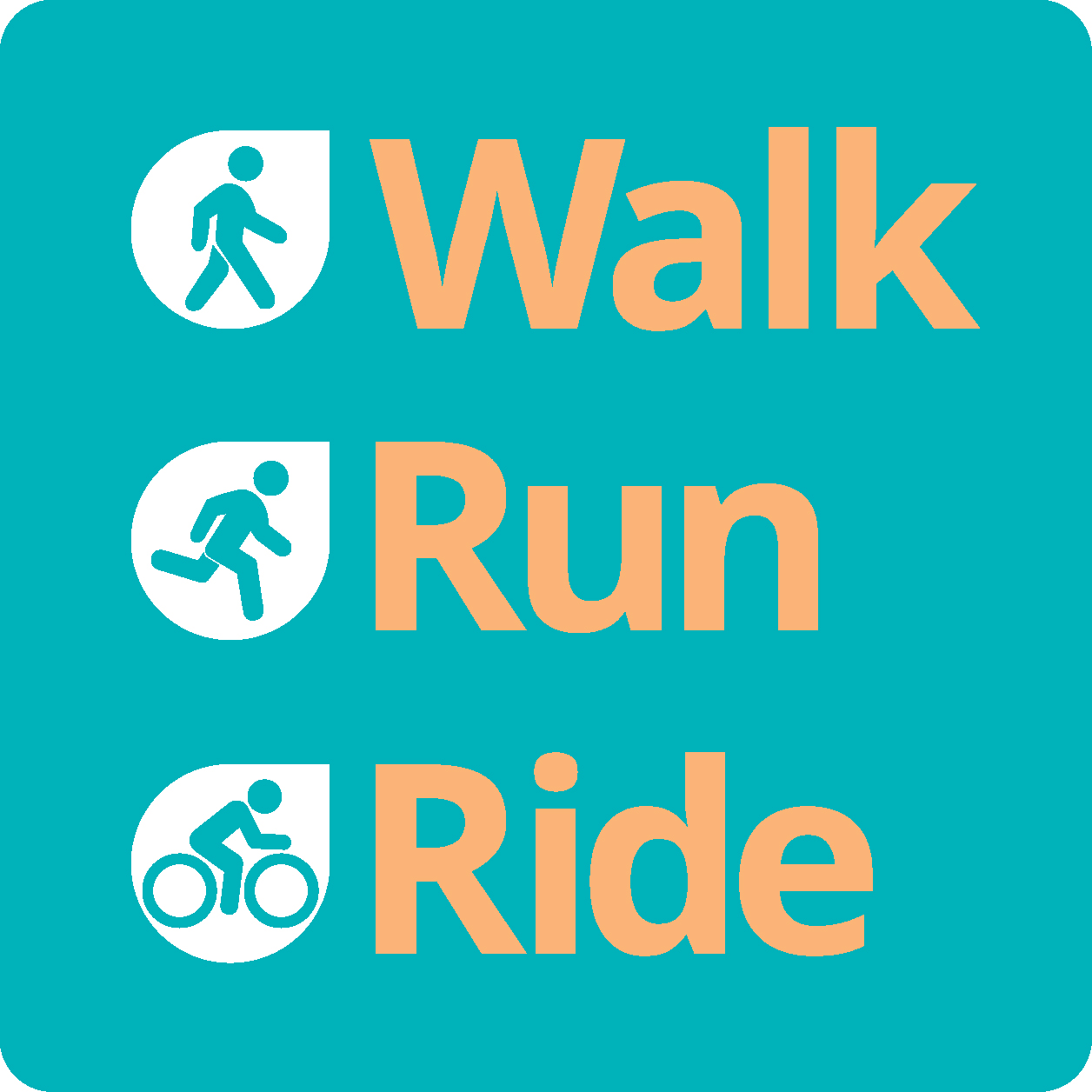 Darren Bollard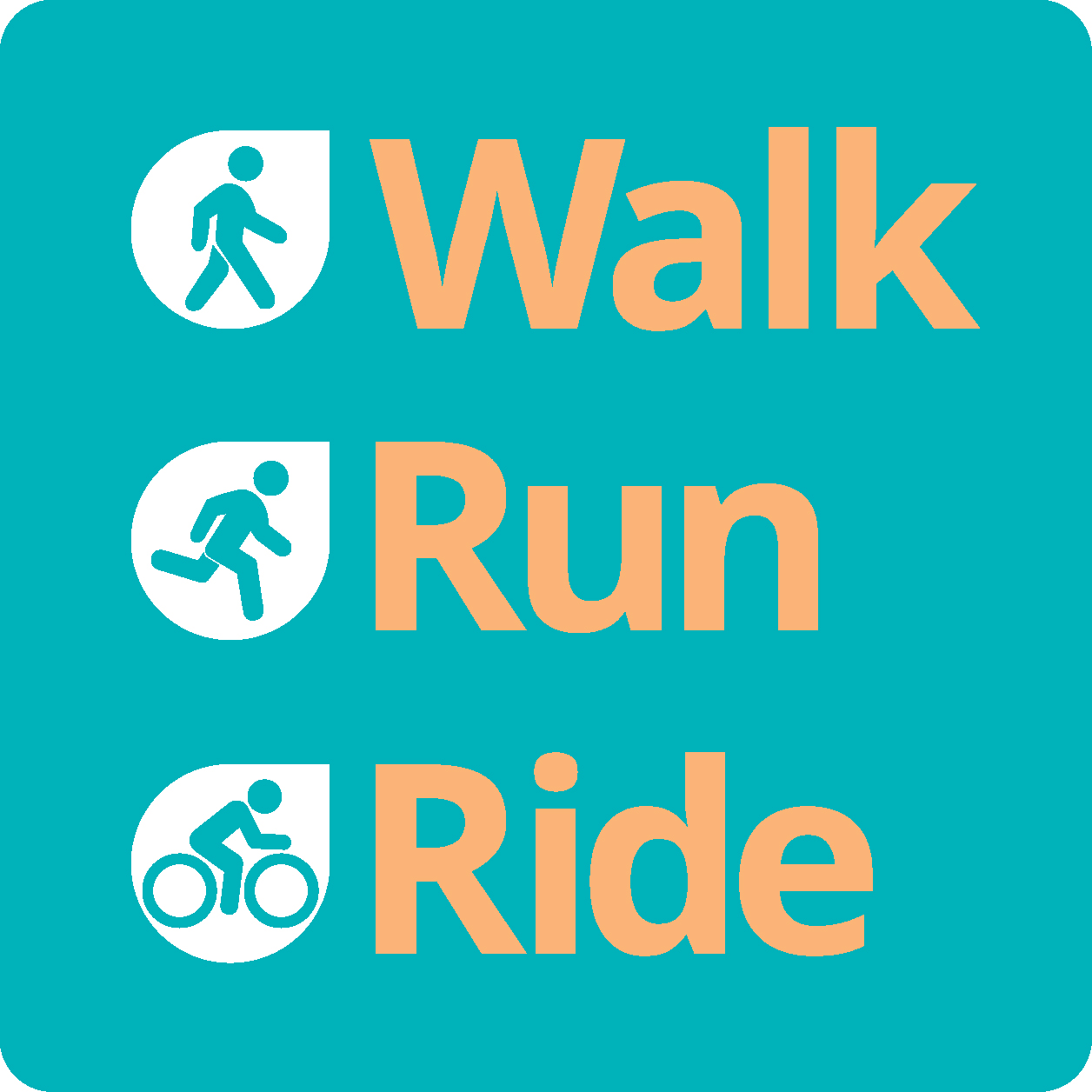 John Deabreu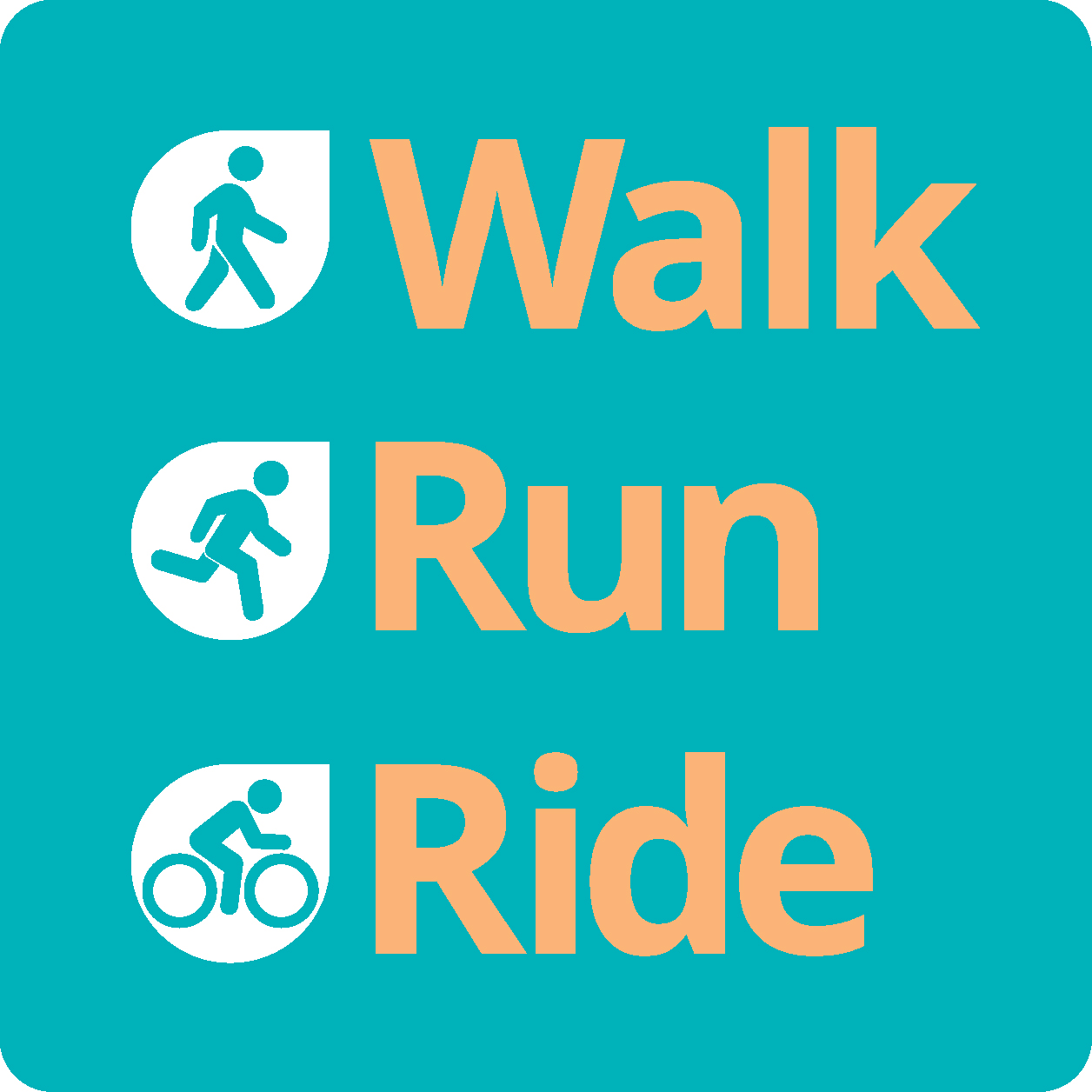 Kelley Tate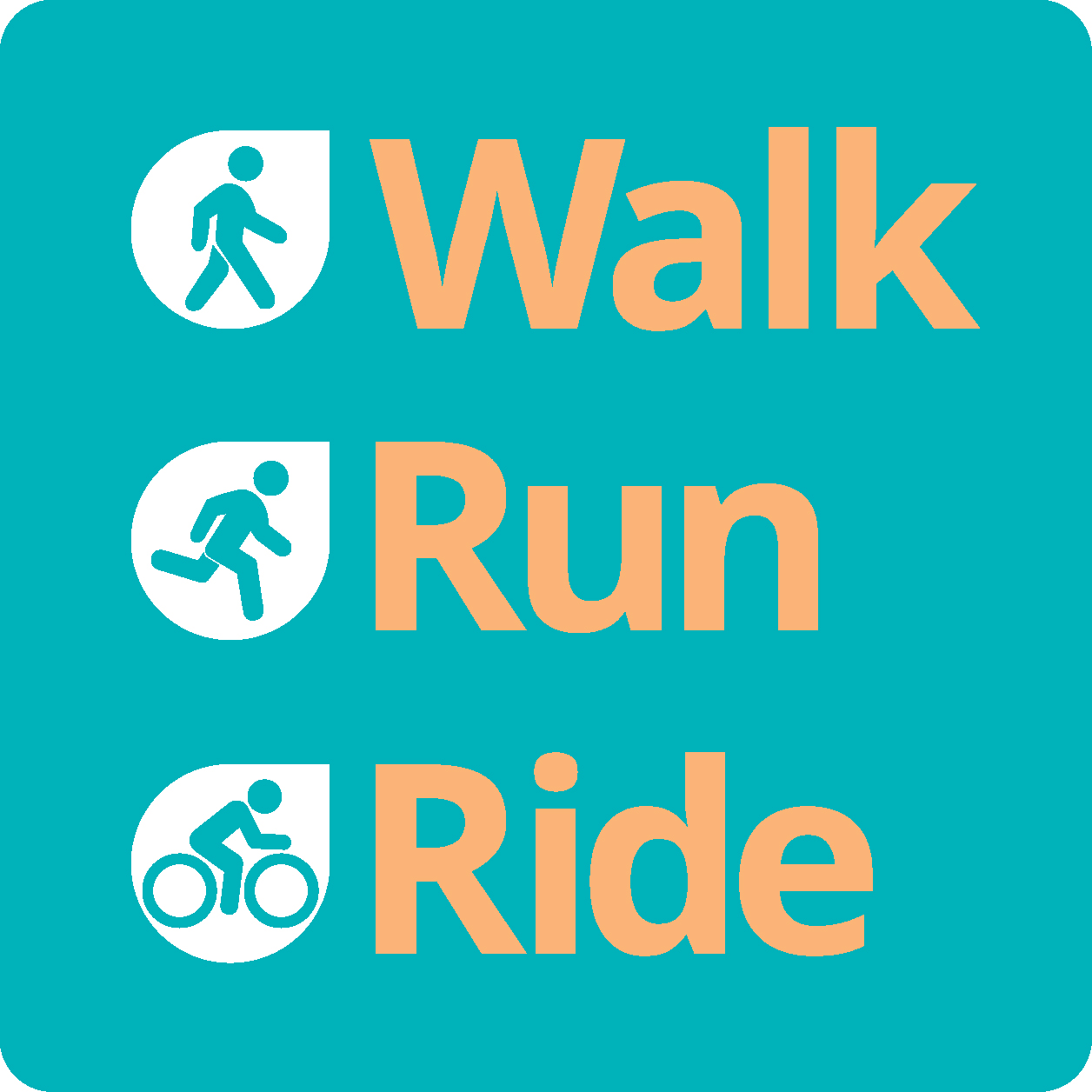 Fleur Bound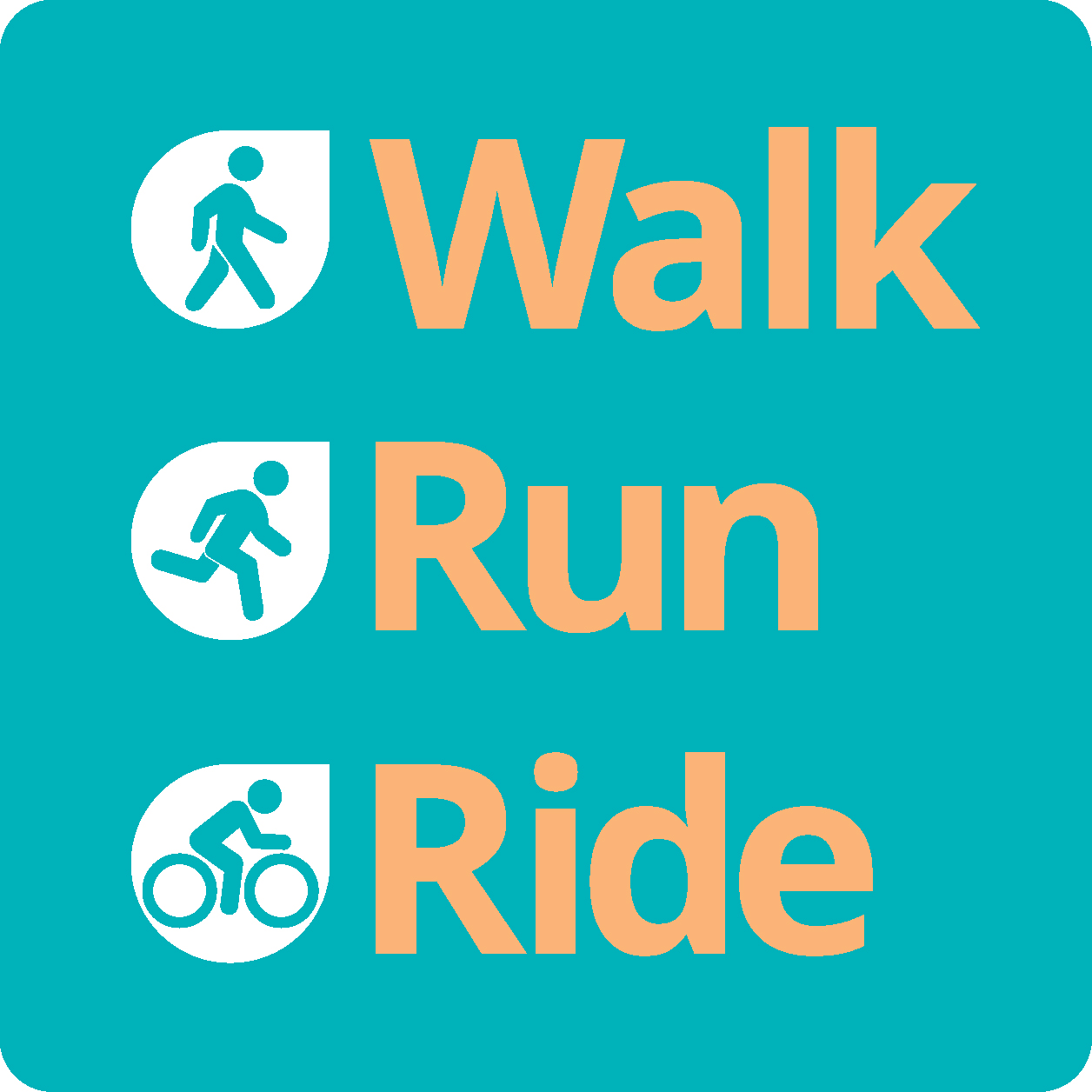 Chowie Chow Chow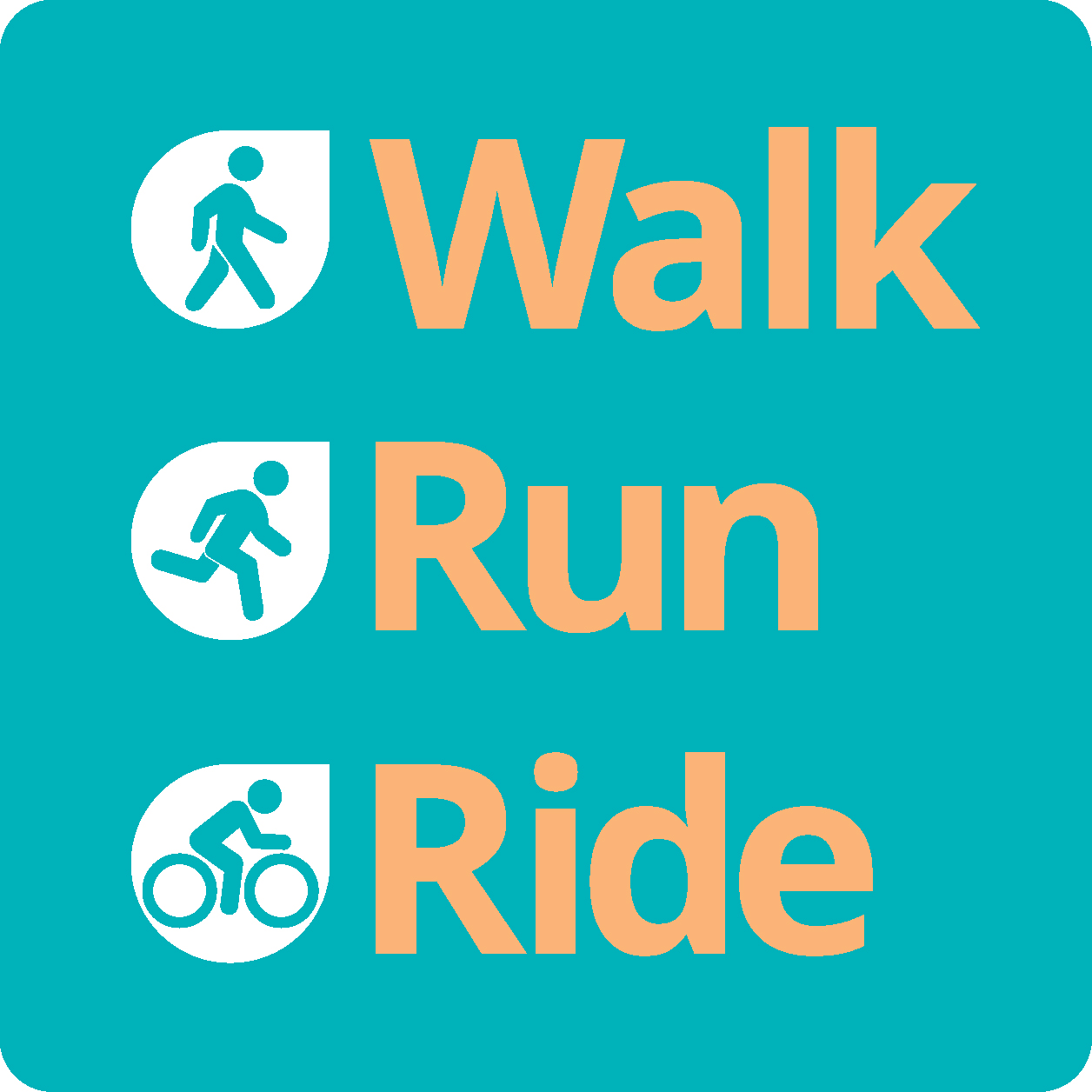 Amir Hosseini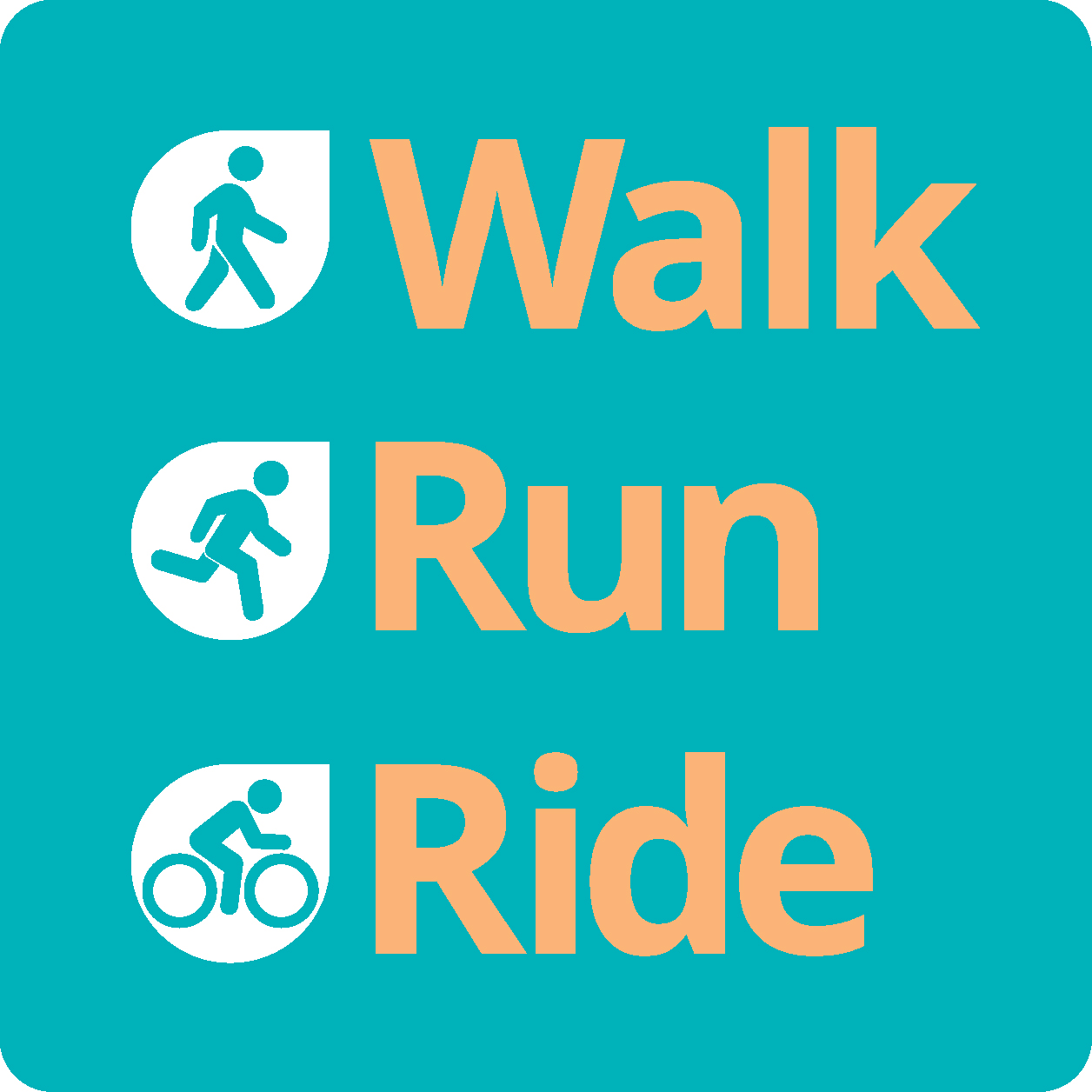 Robyn & Bryce Kelly.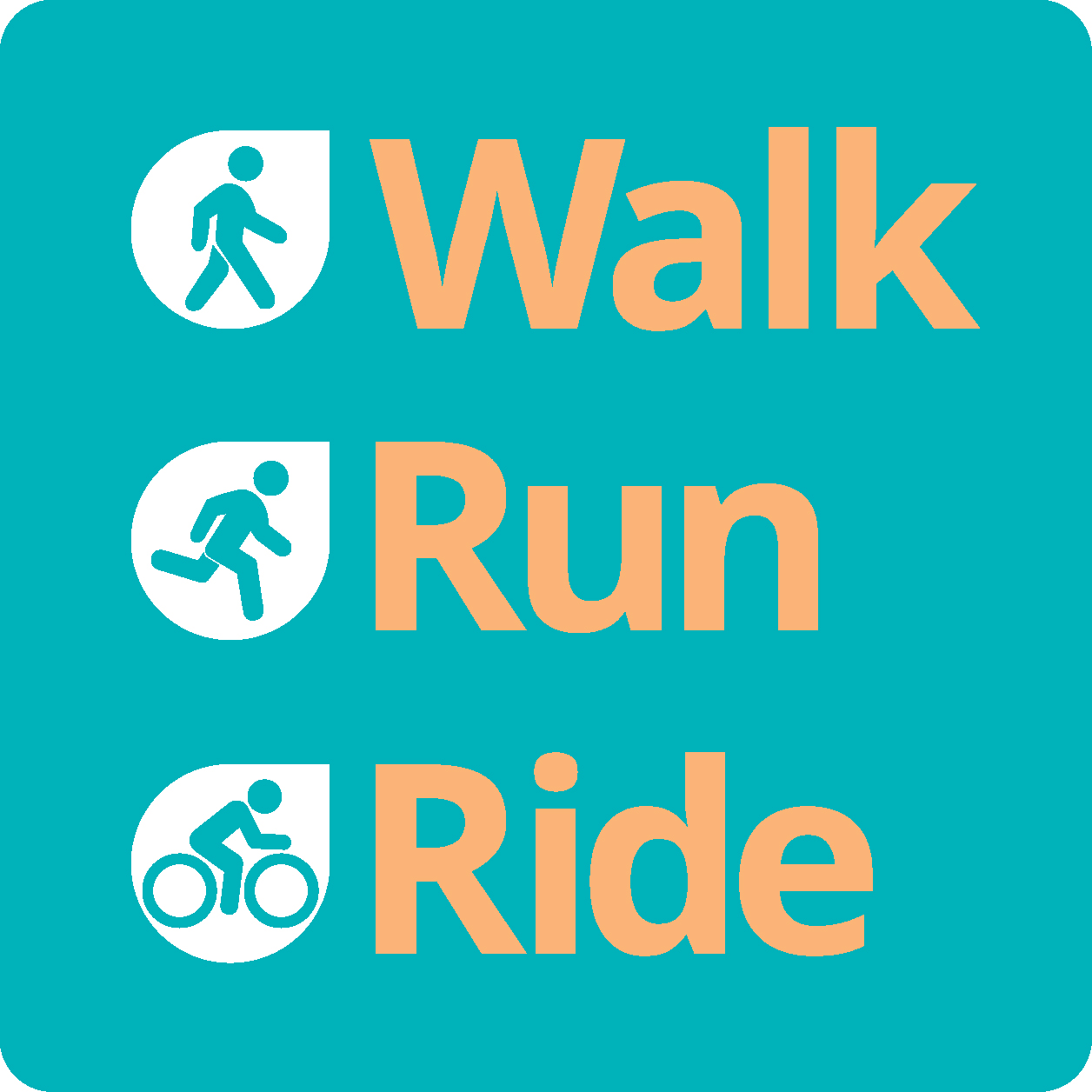 Kate O'connor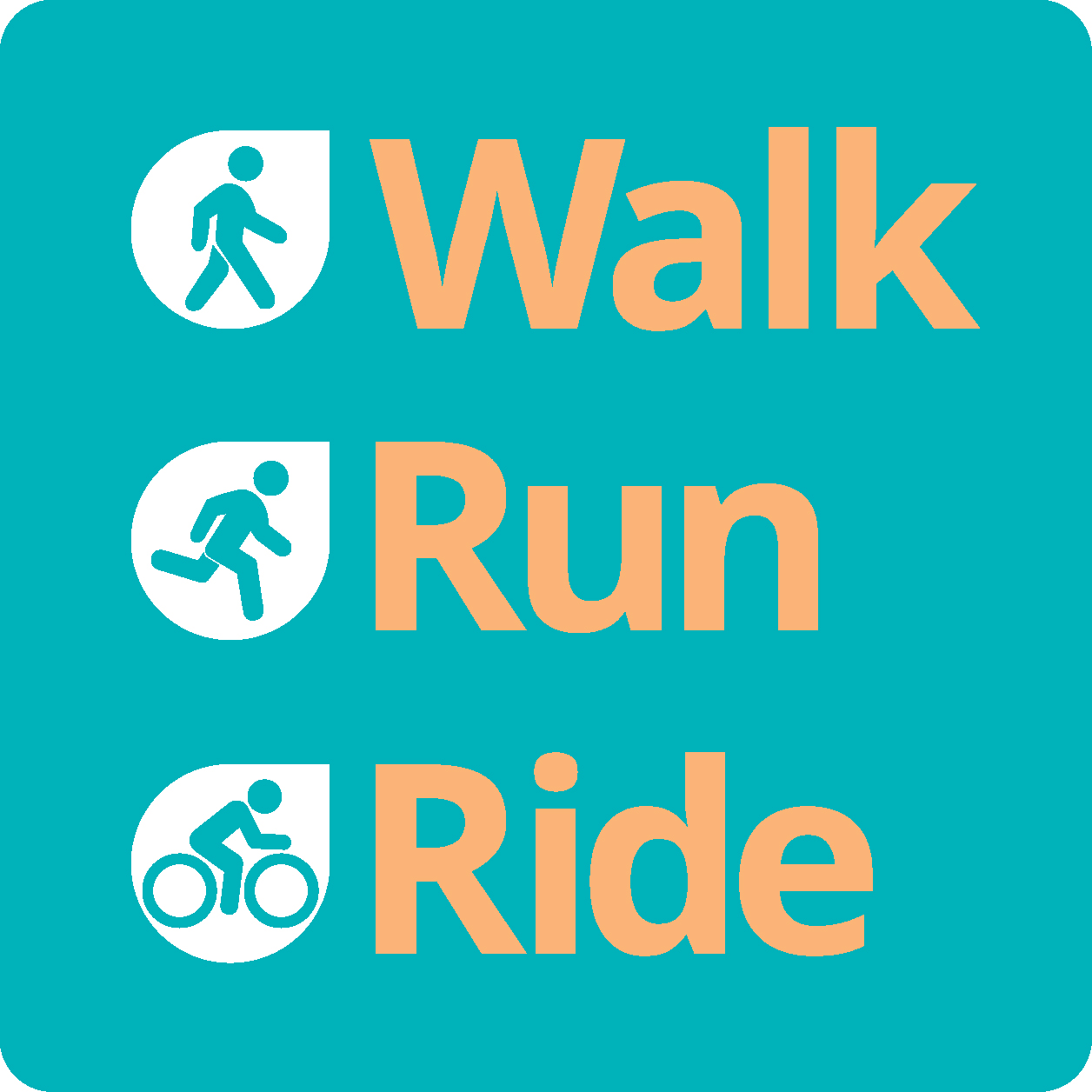 Pam Kerry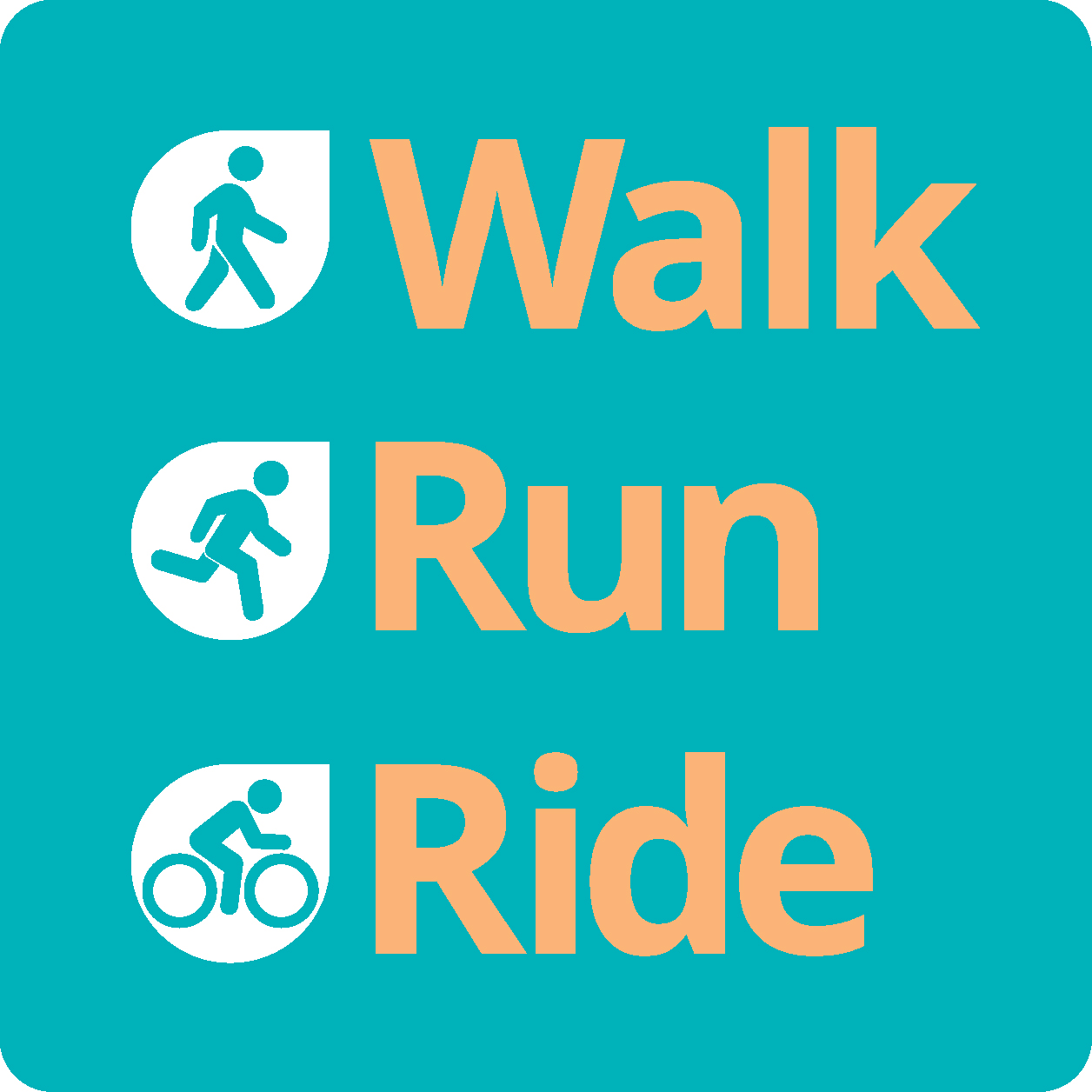 Michael Park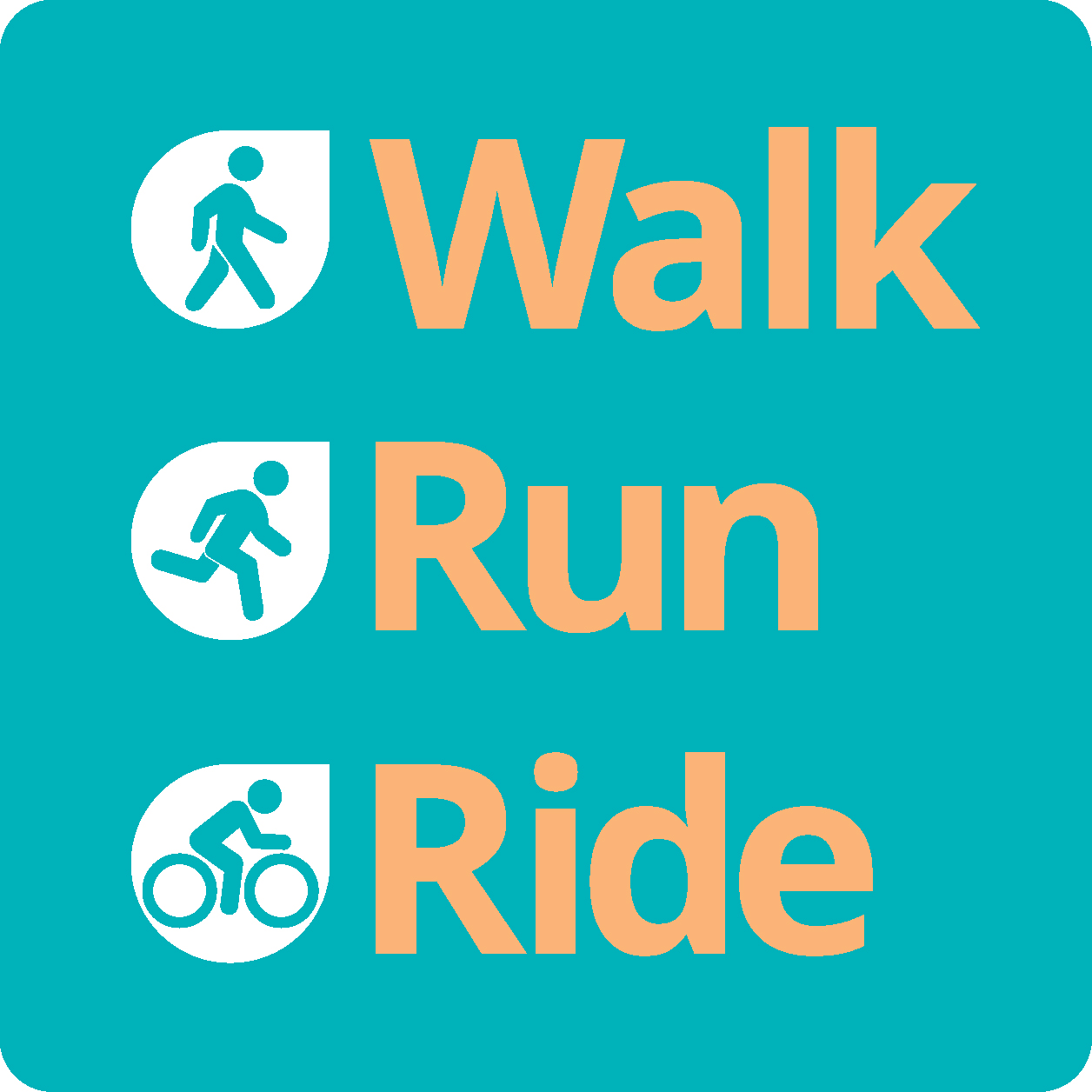 Luke Preston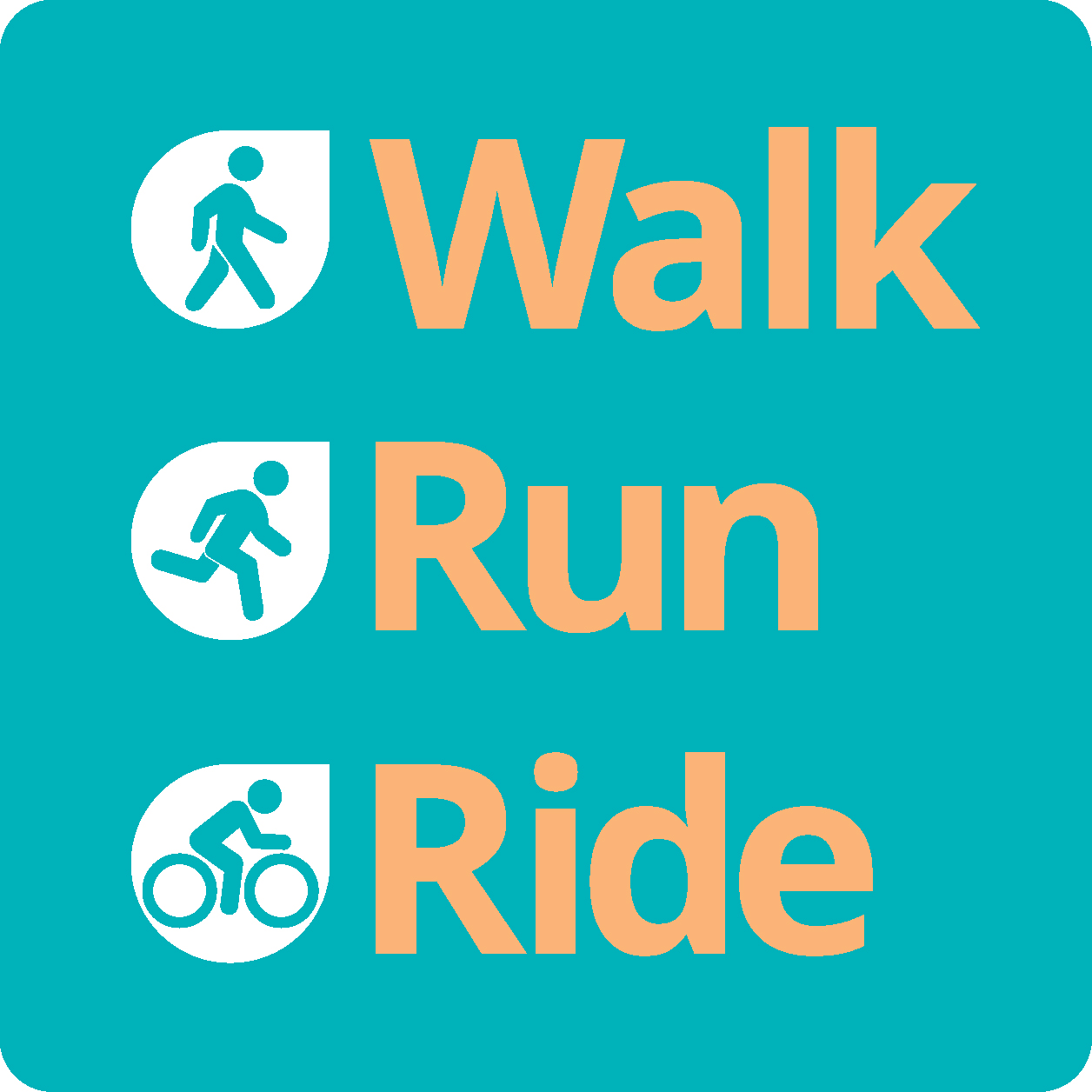 Simone Fitzsimons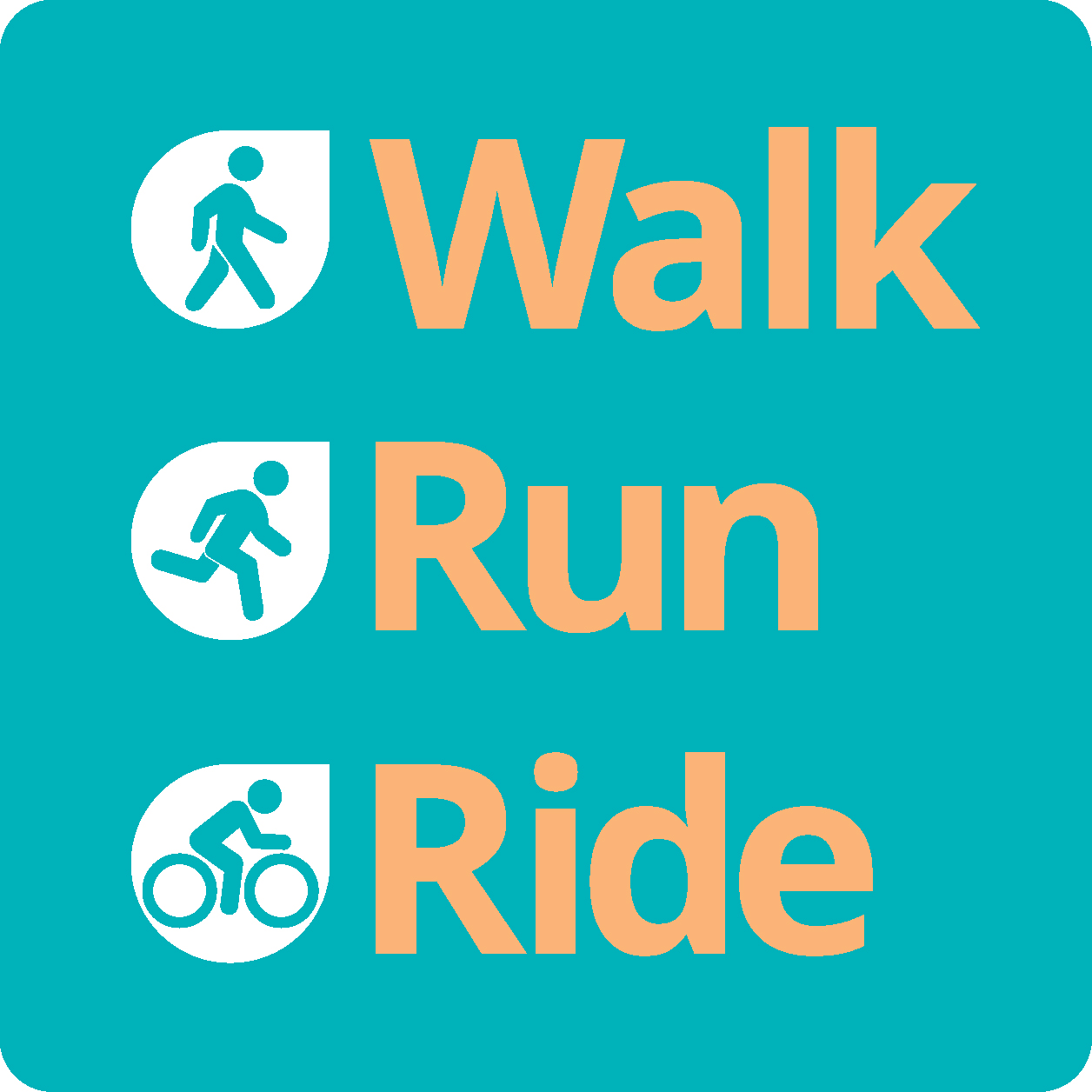 Loretta Wareing
Bel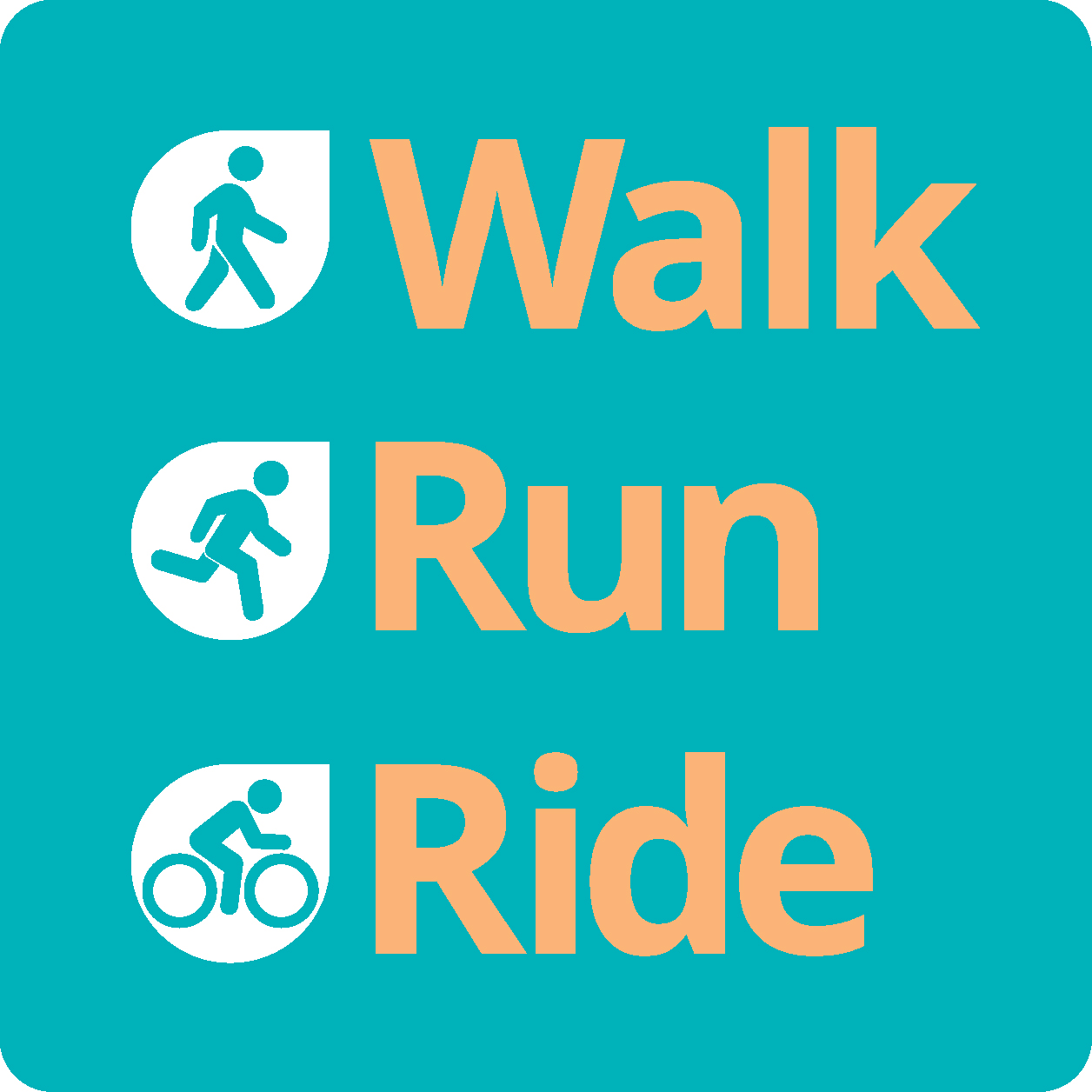 Corinne Soupraya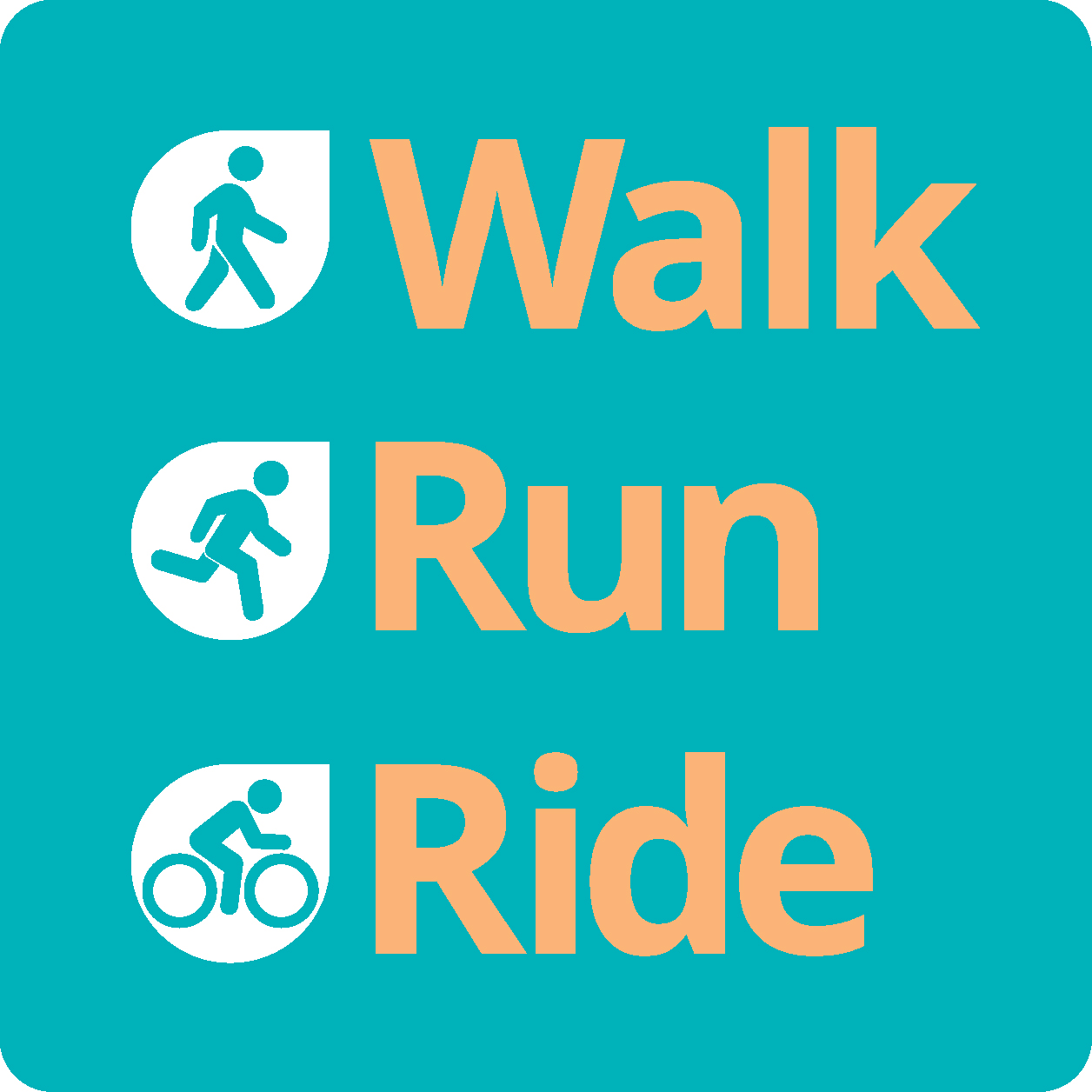 Cindy Parisienne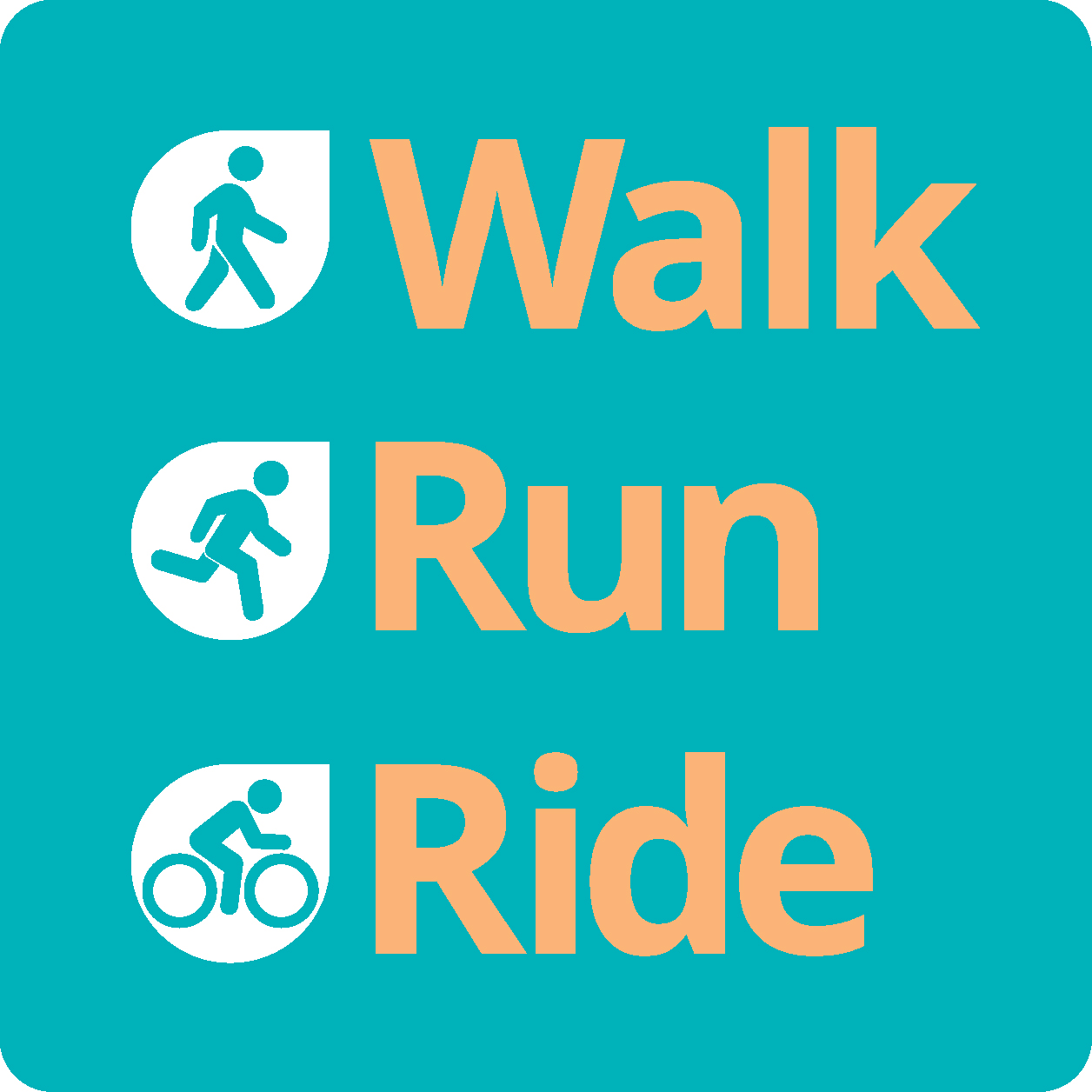 Anna Bowles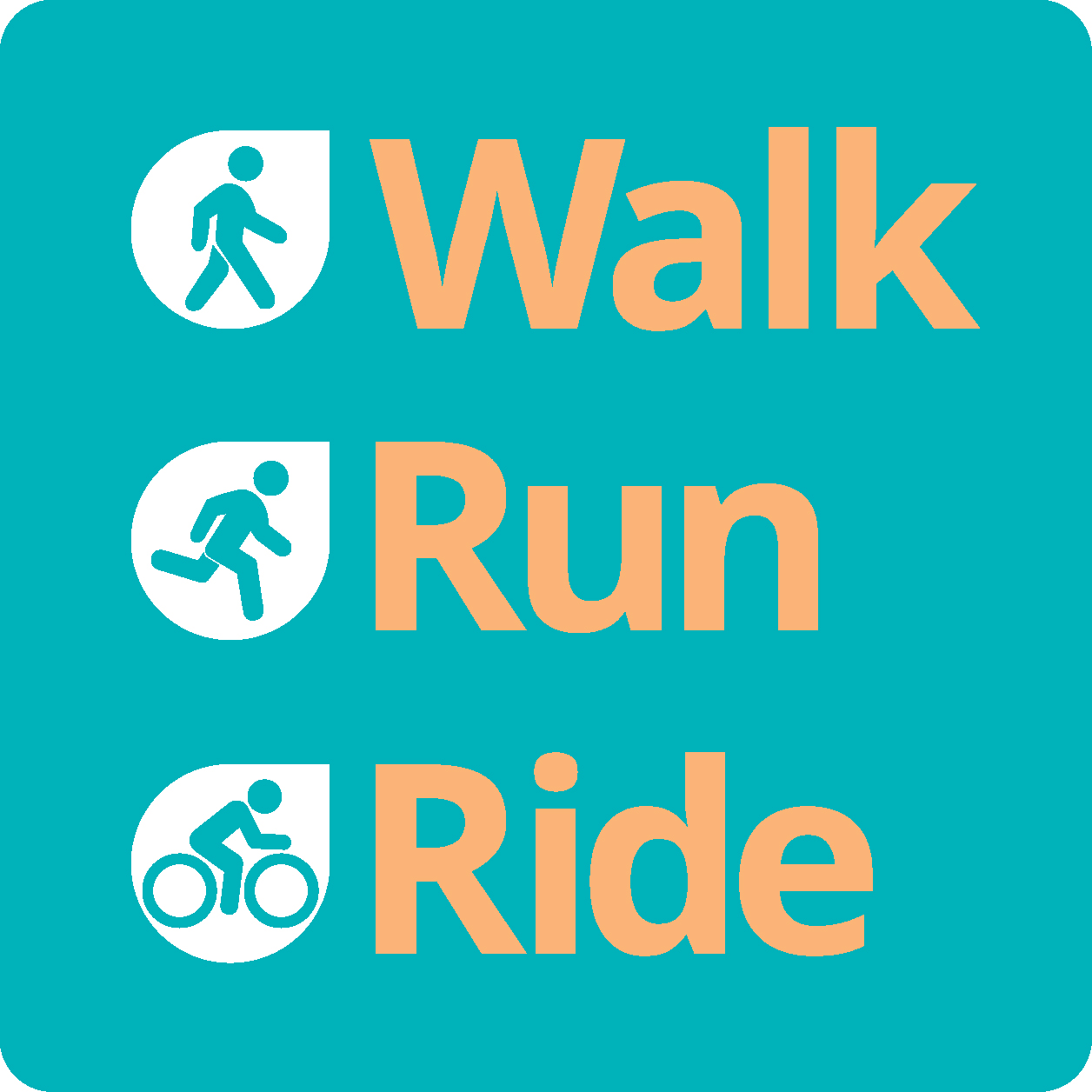 Rickel Chow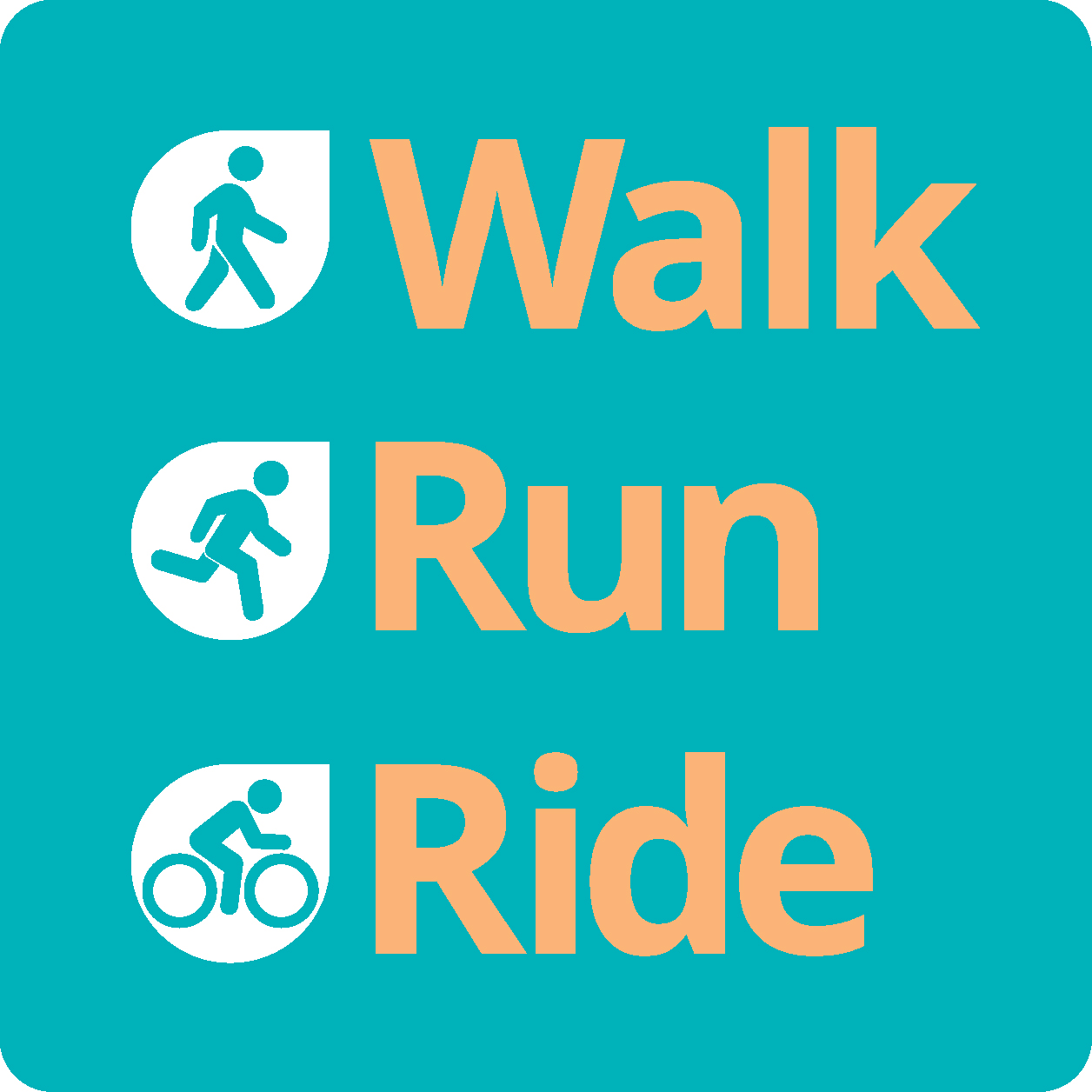 Chris Davies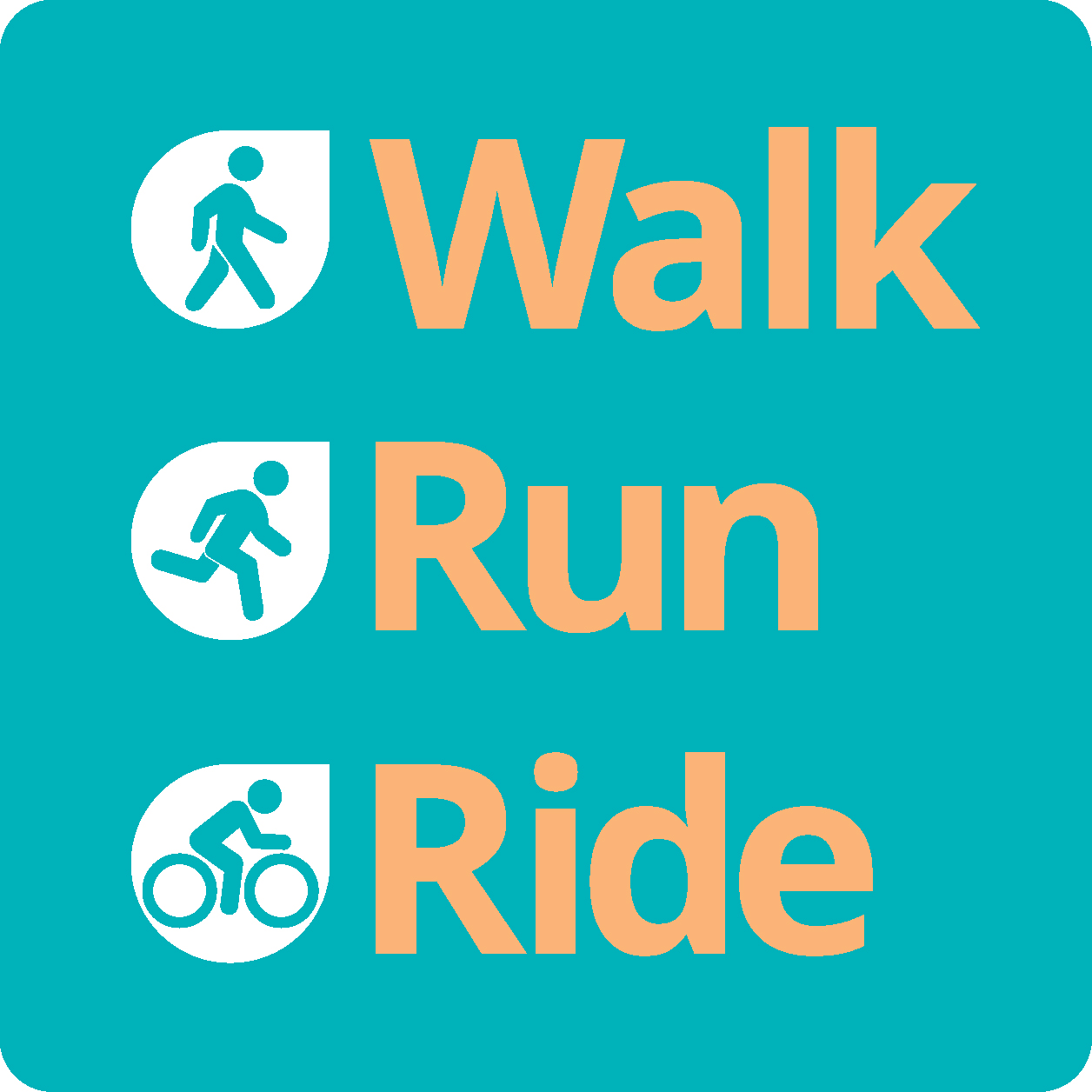 Heshan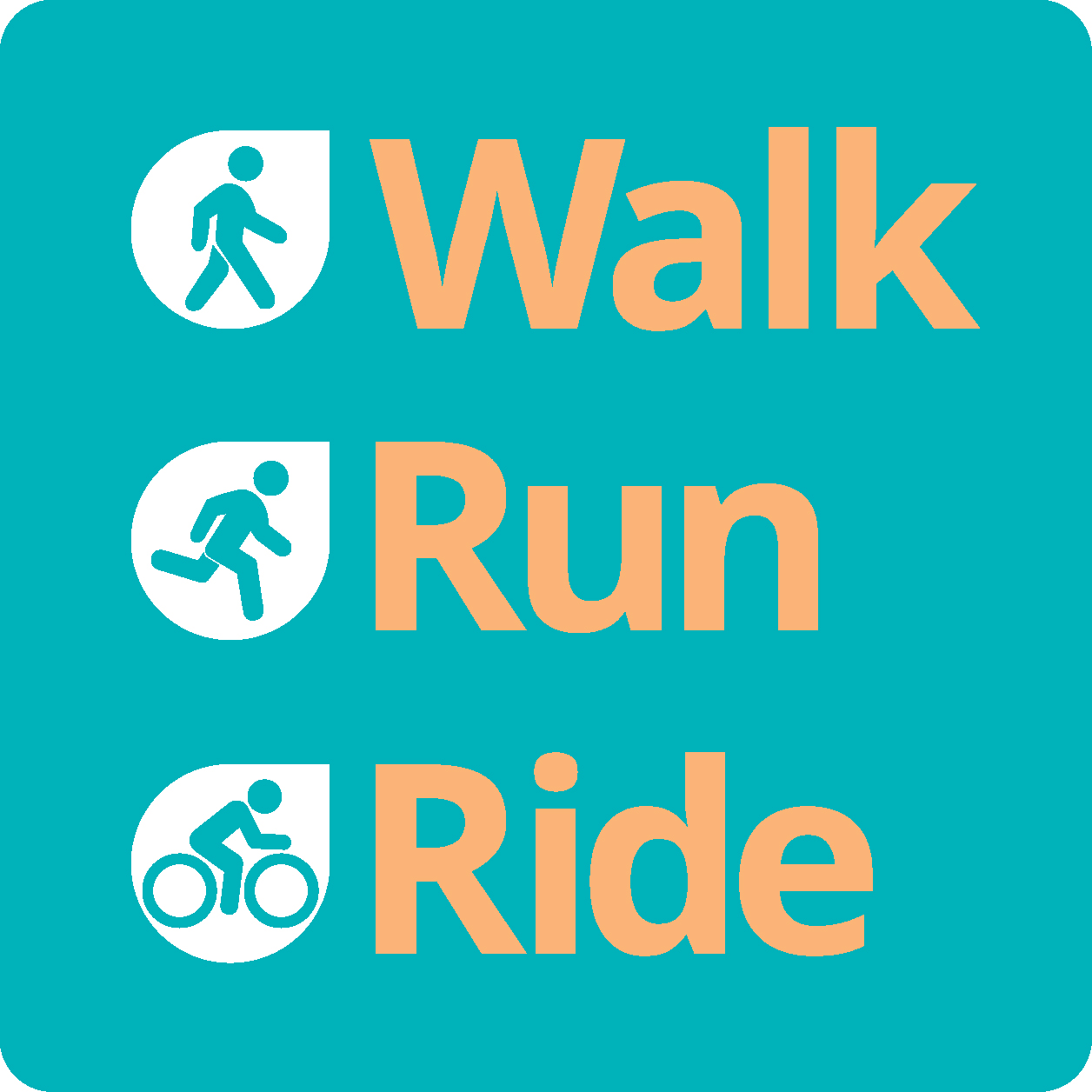 Rachel E Sheppard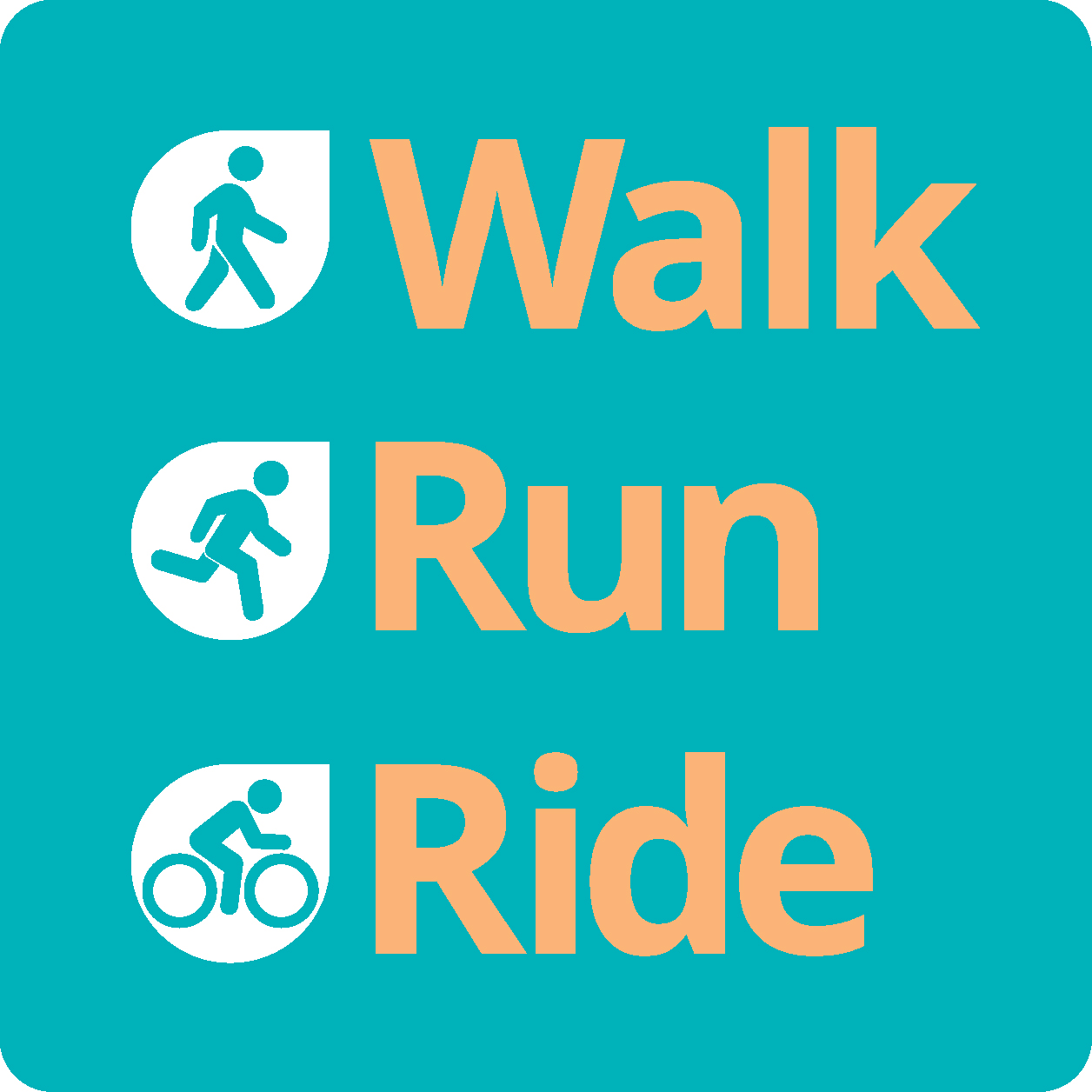 Os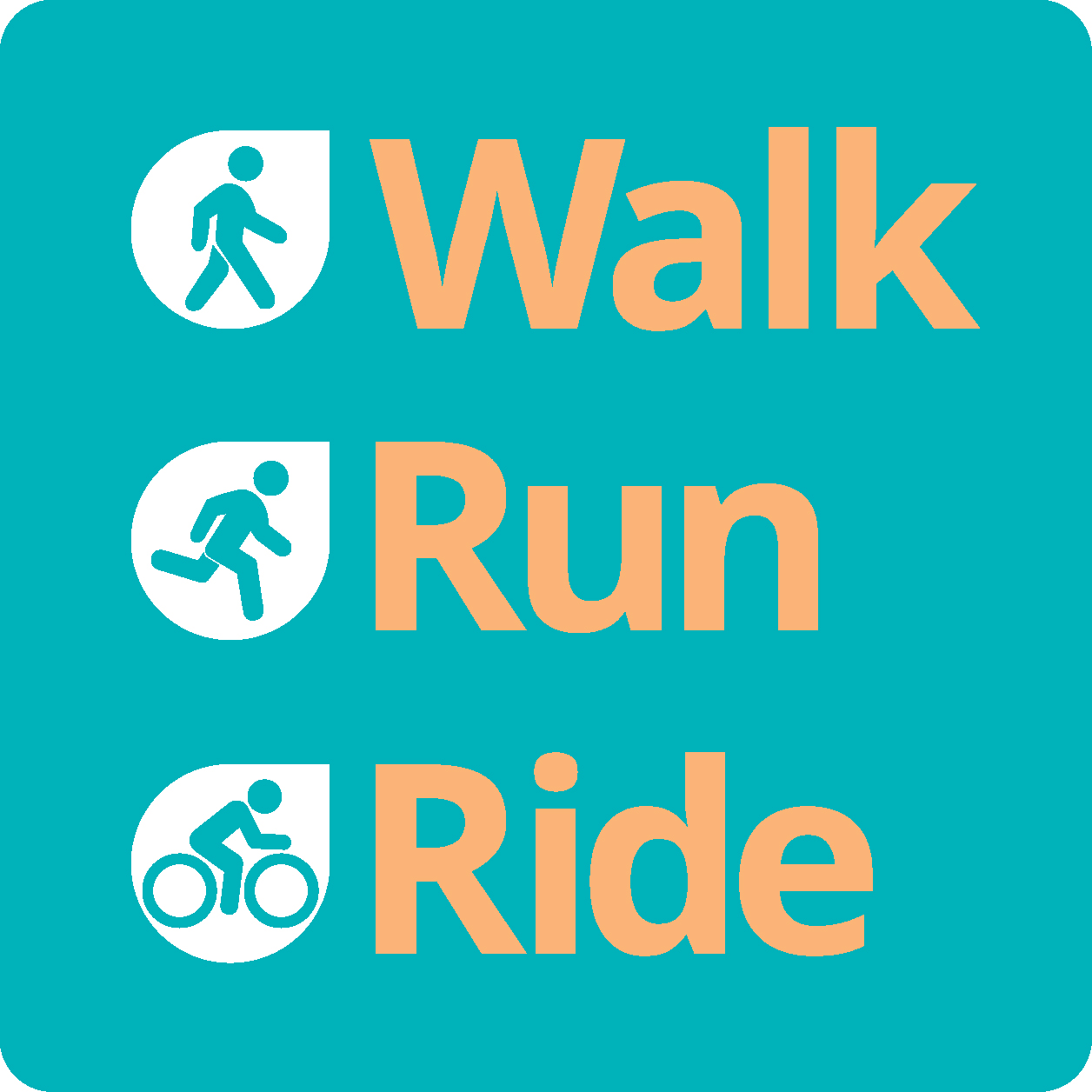 Lani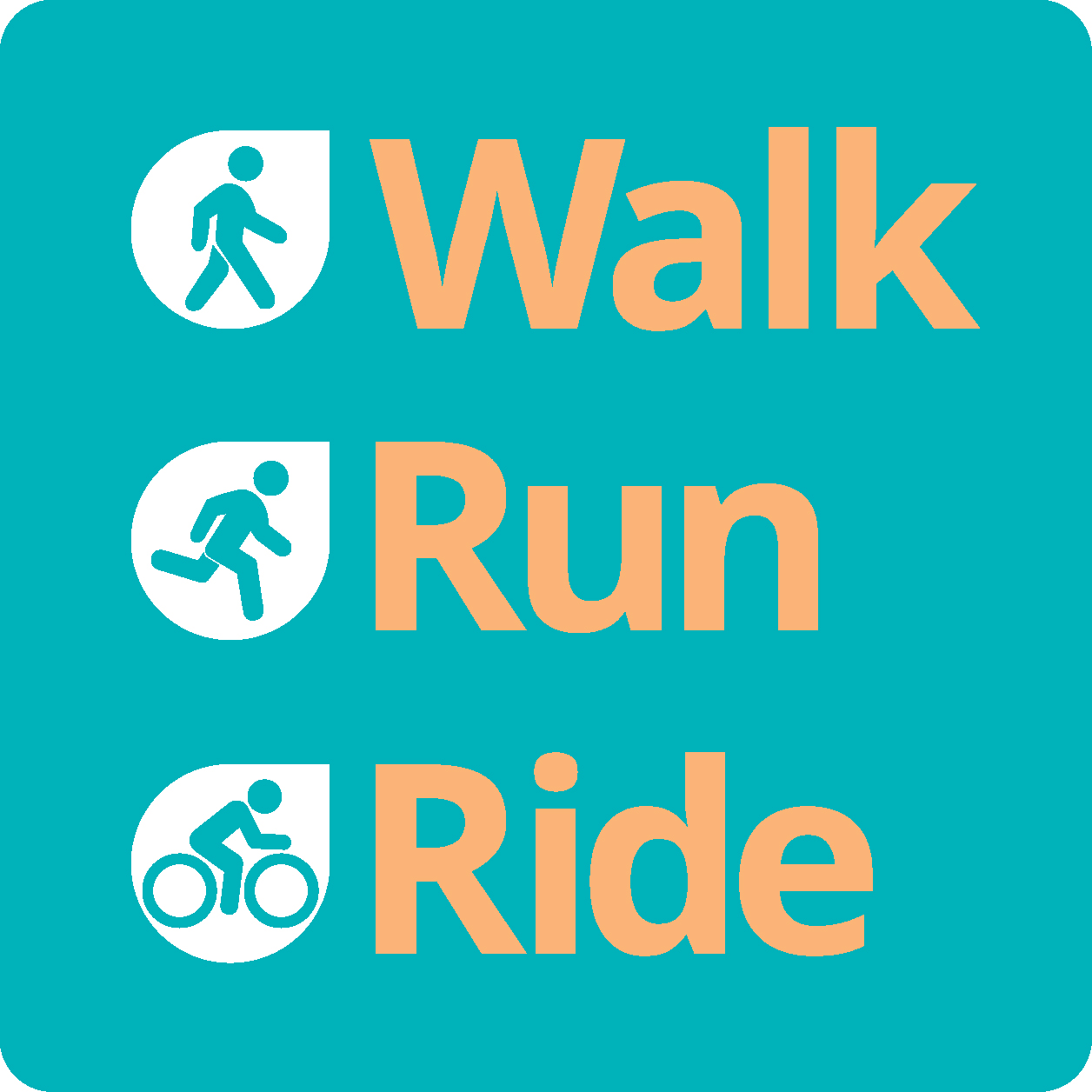 Katy Henley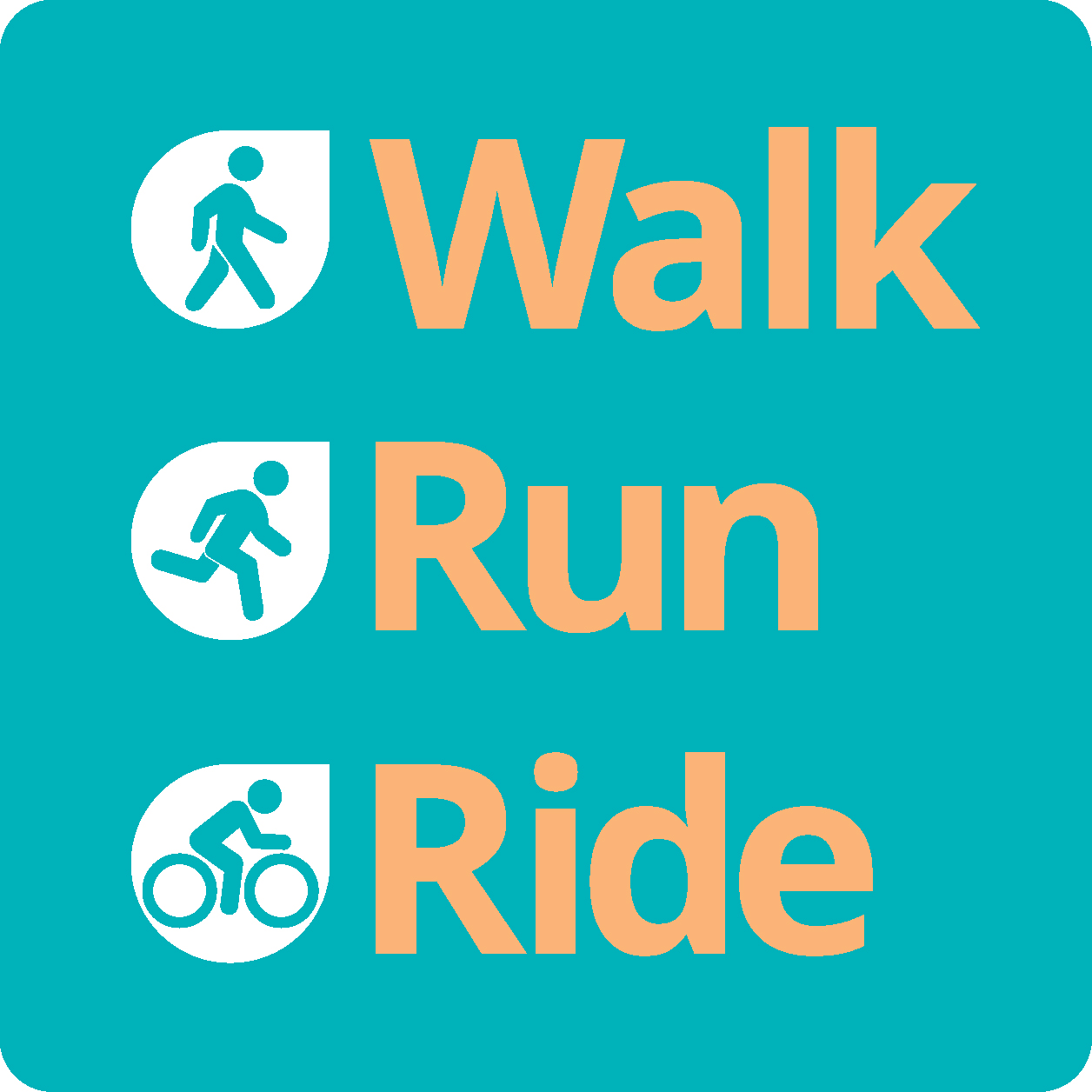 Mimma & Tis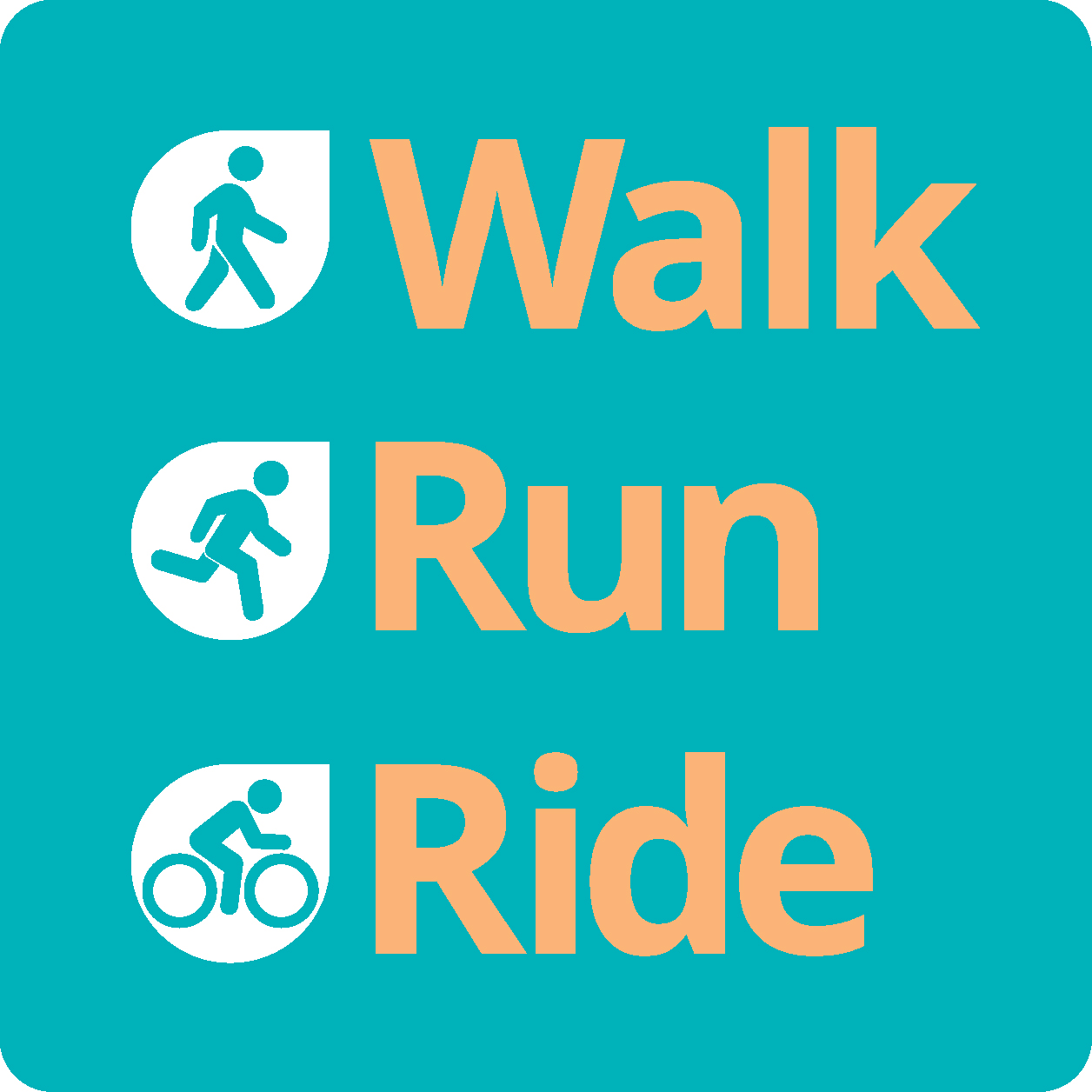 Andrew Harrison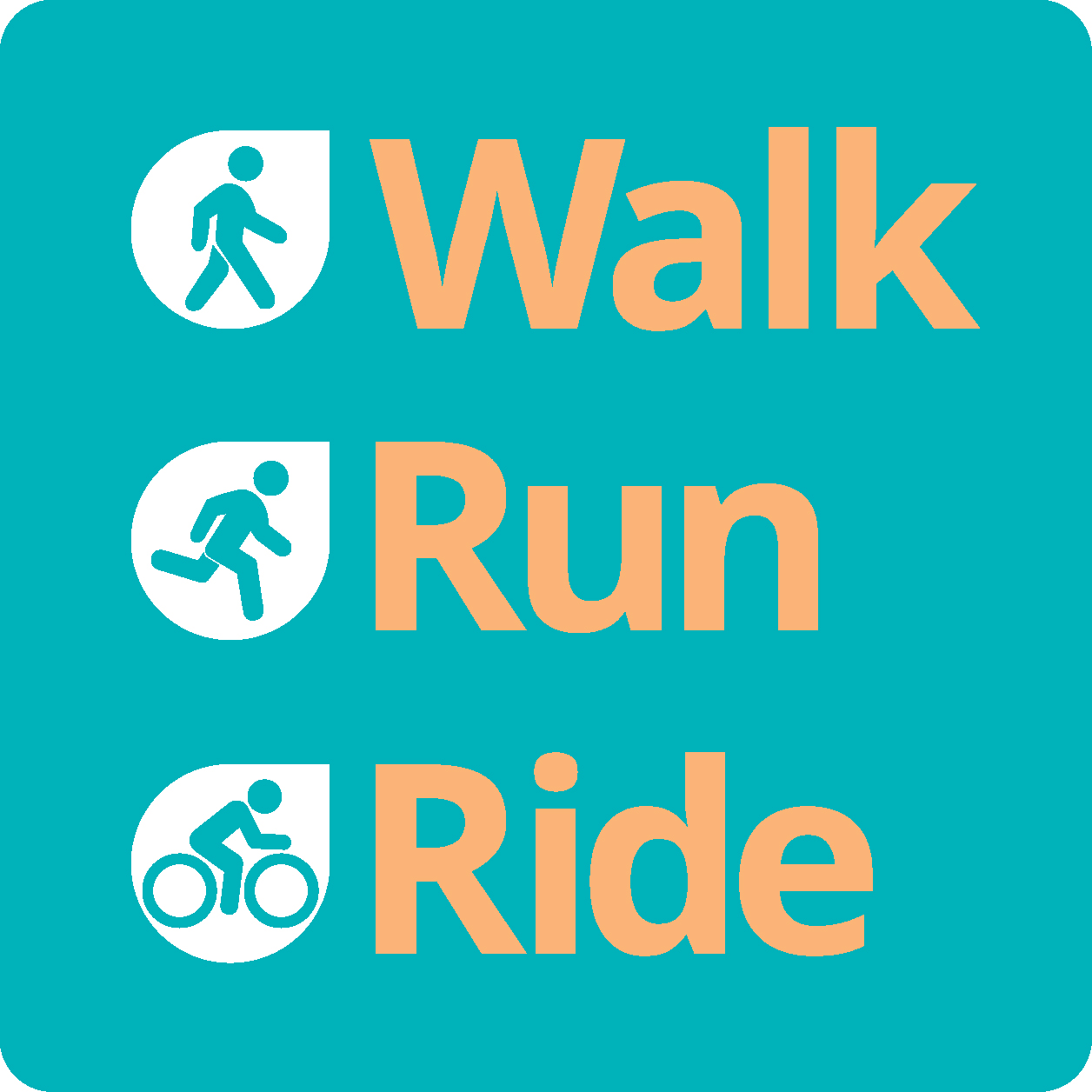 John Hook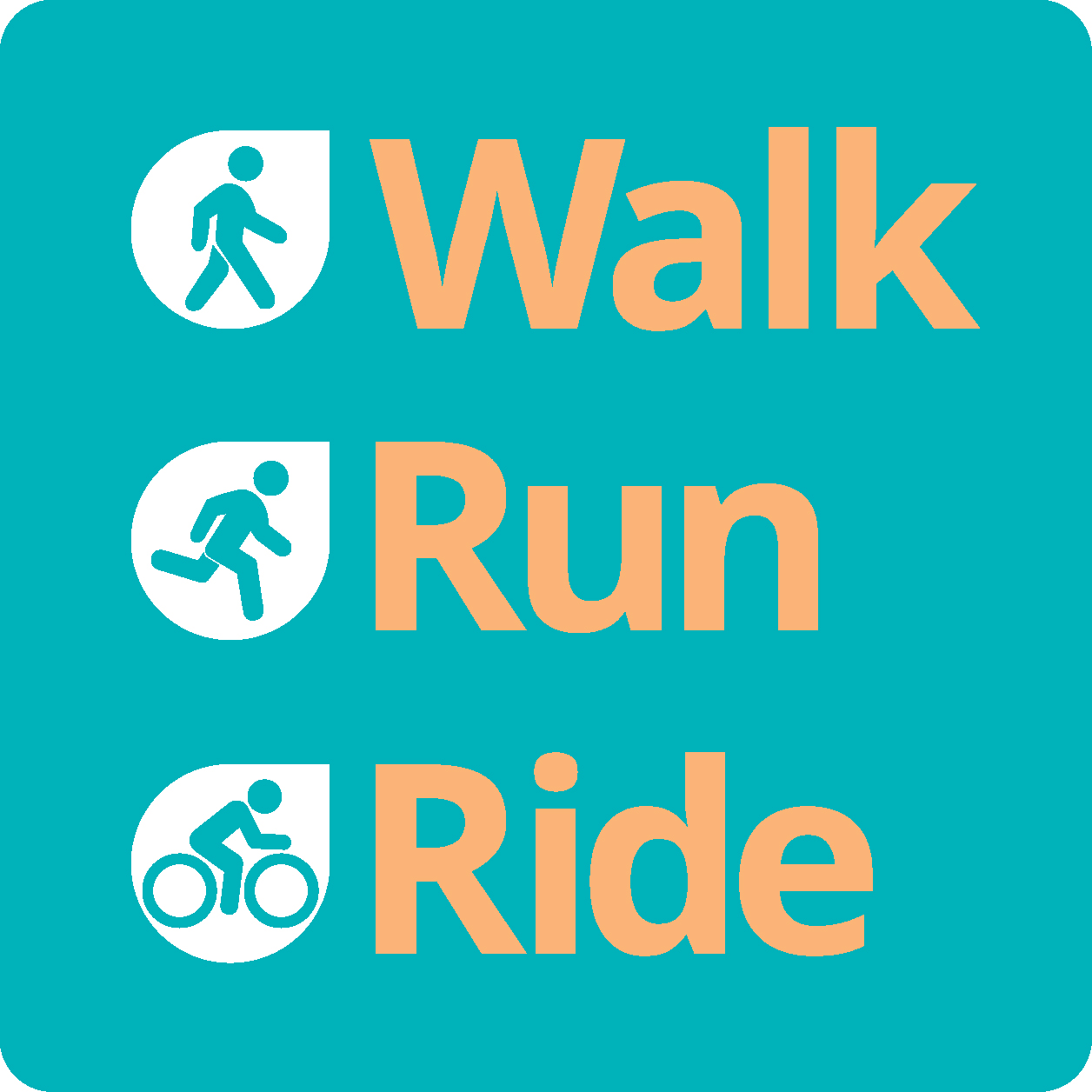 Beth Miller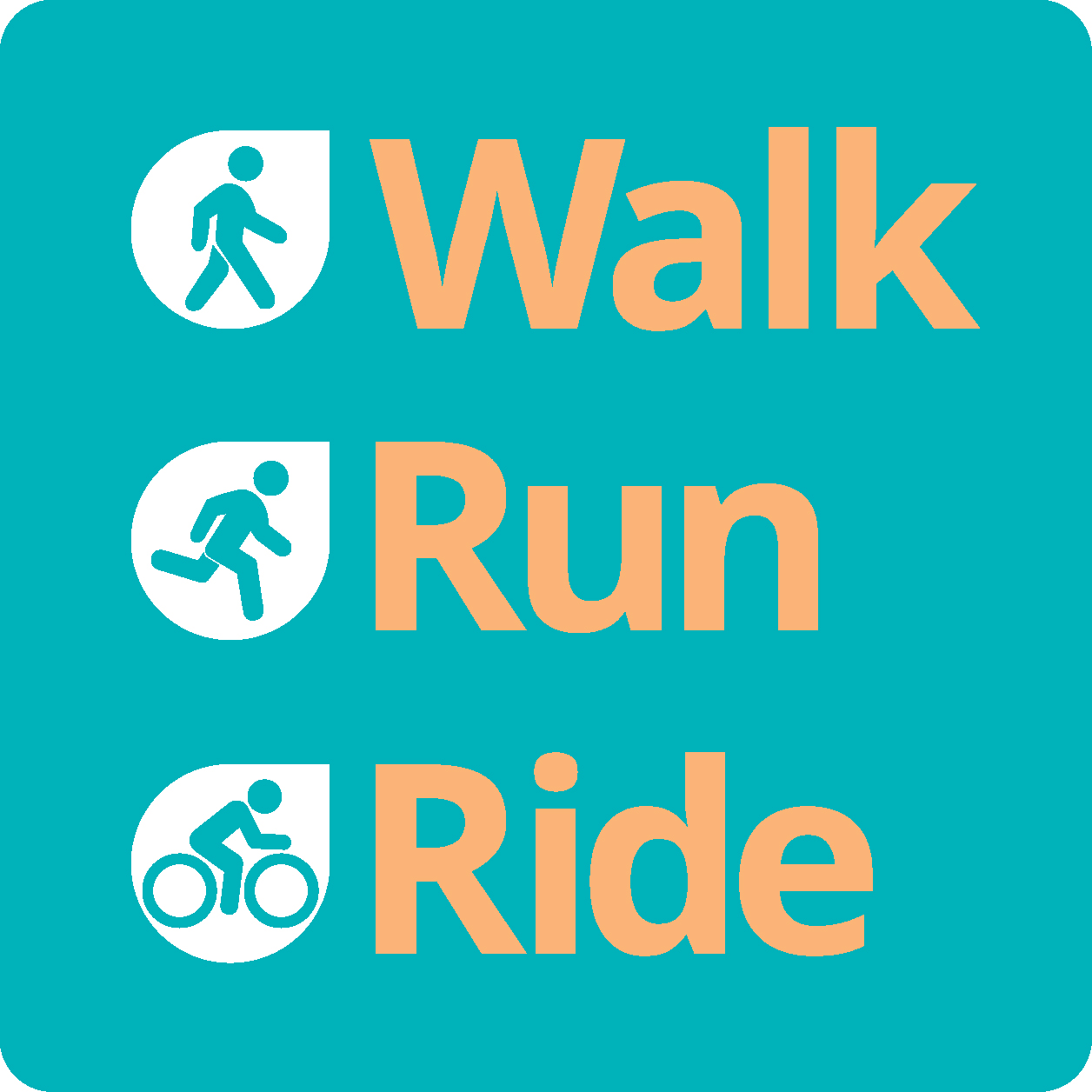 Alissa & Sean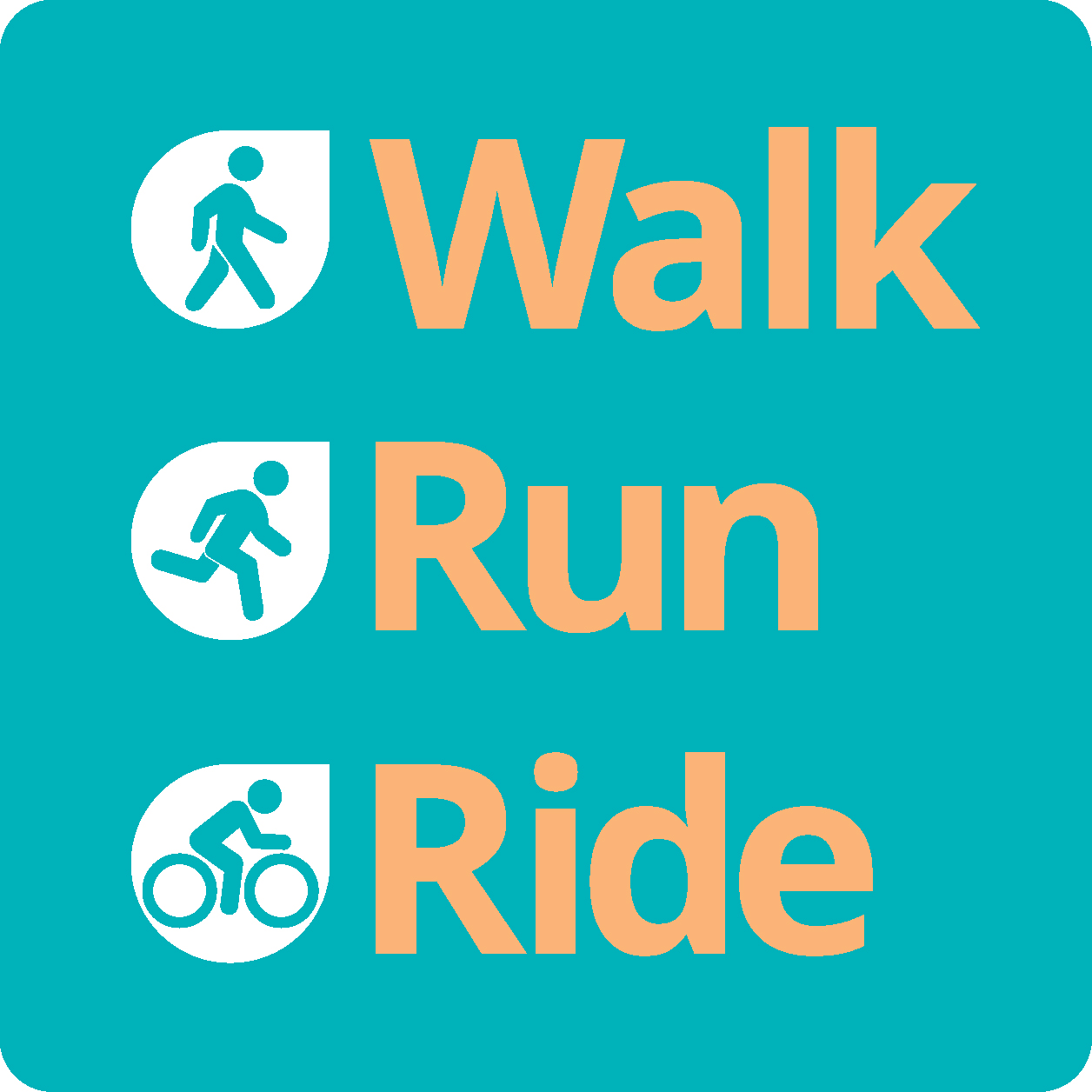 Keith Lam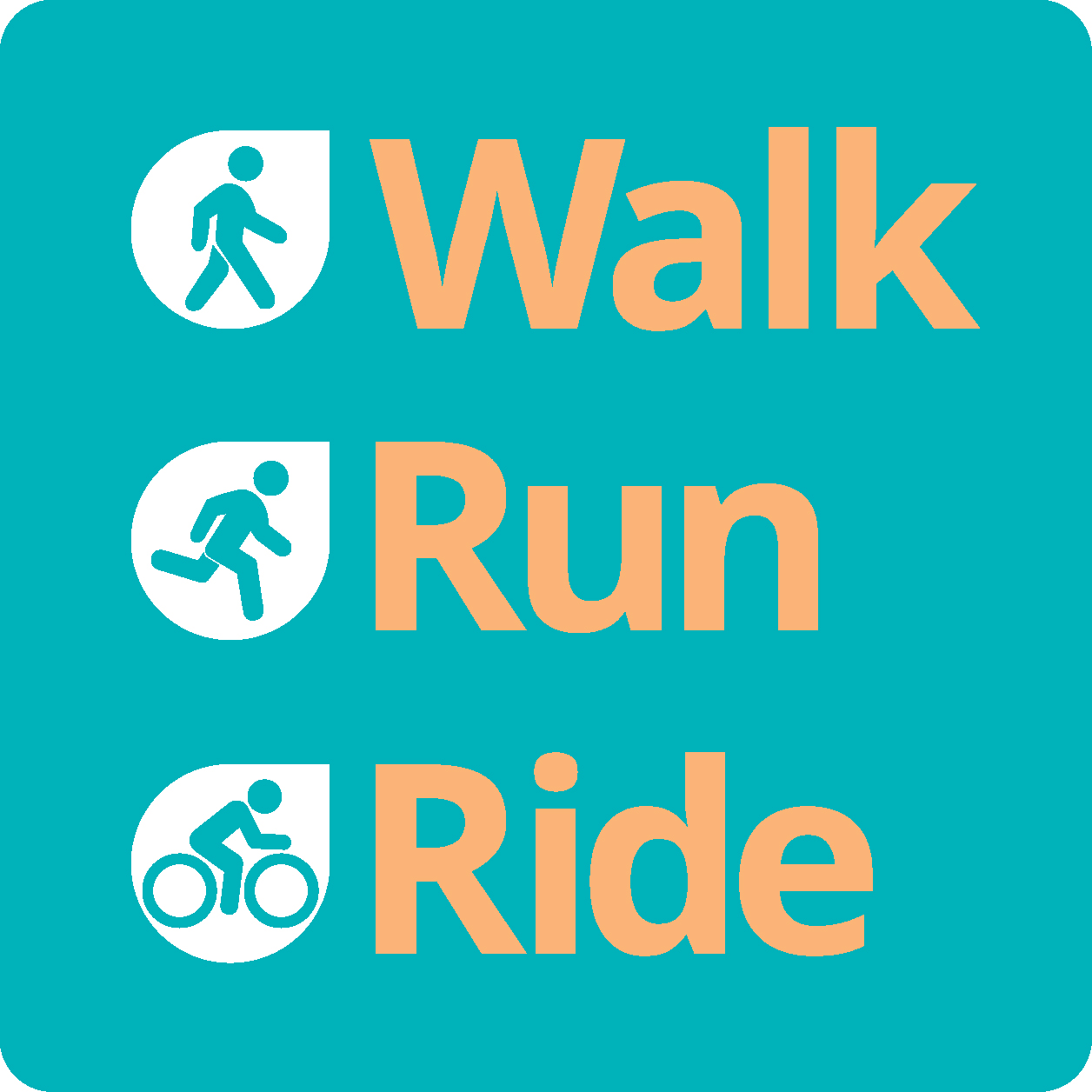 Ishari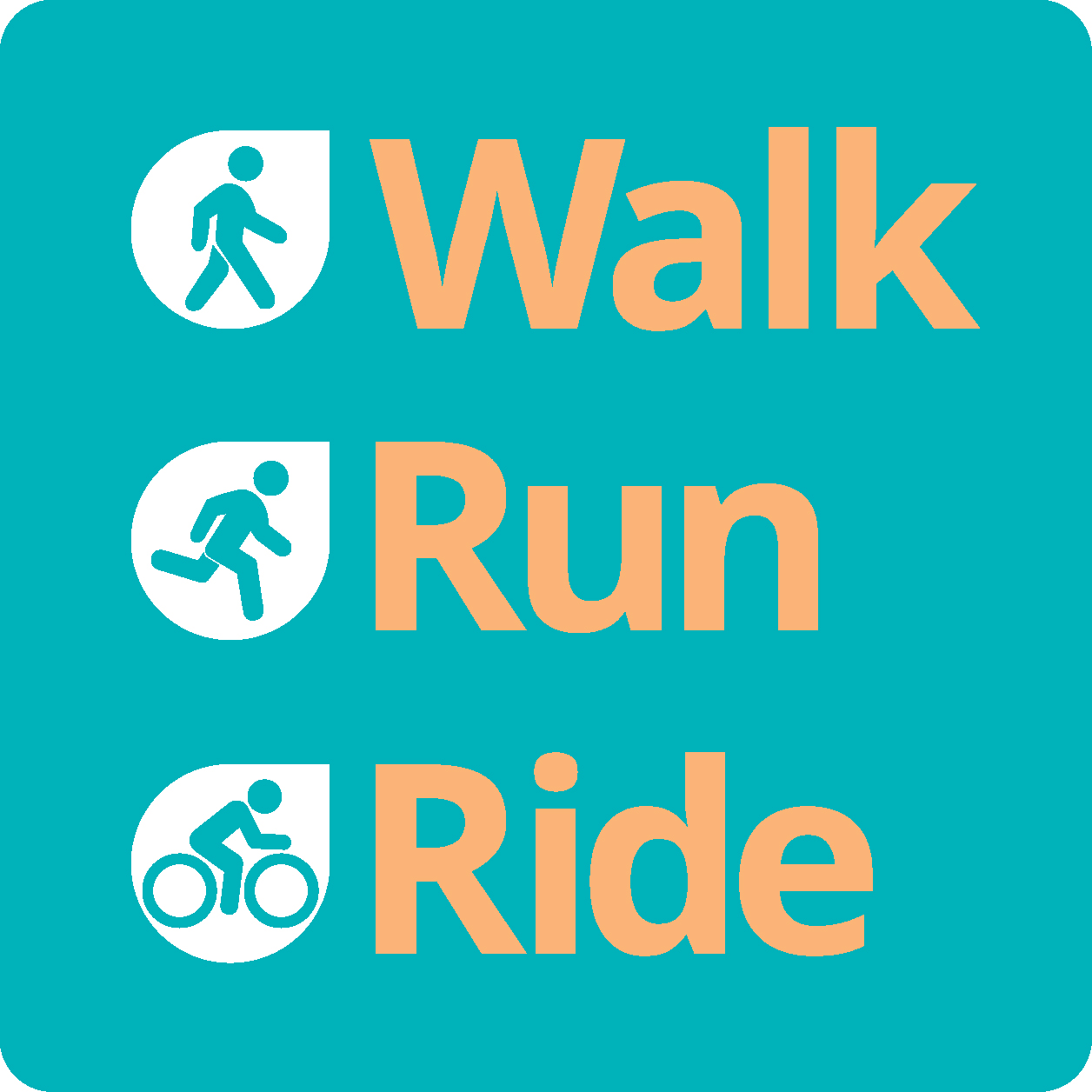 Janita Vanthoff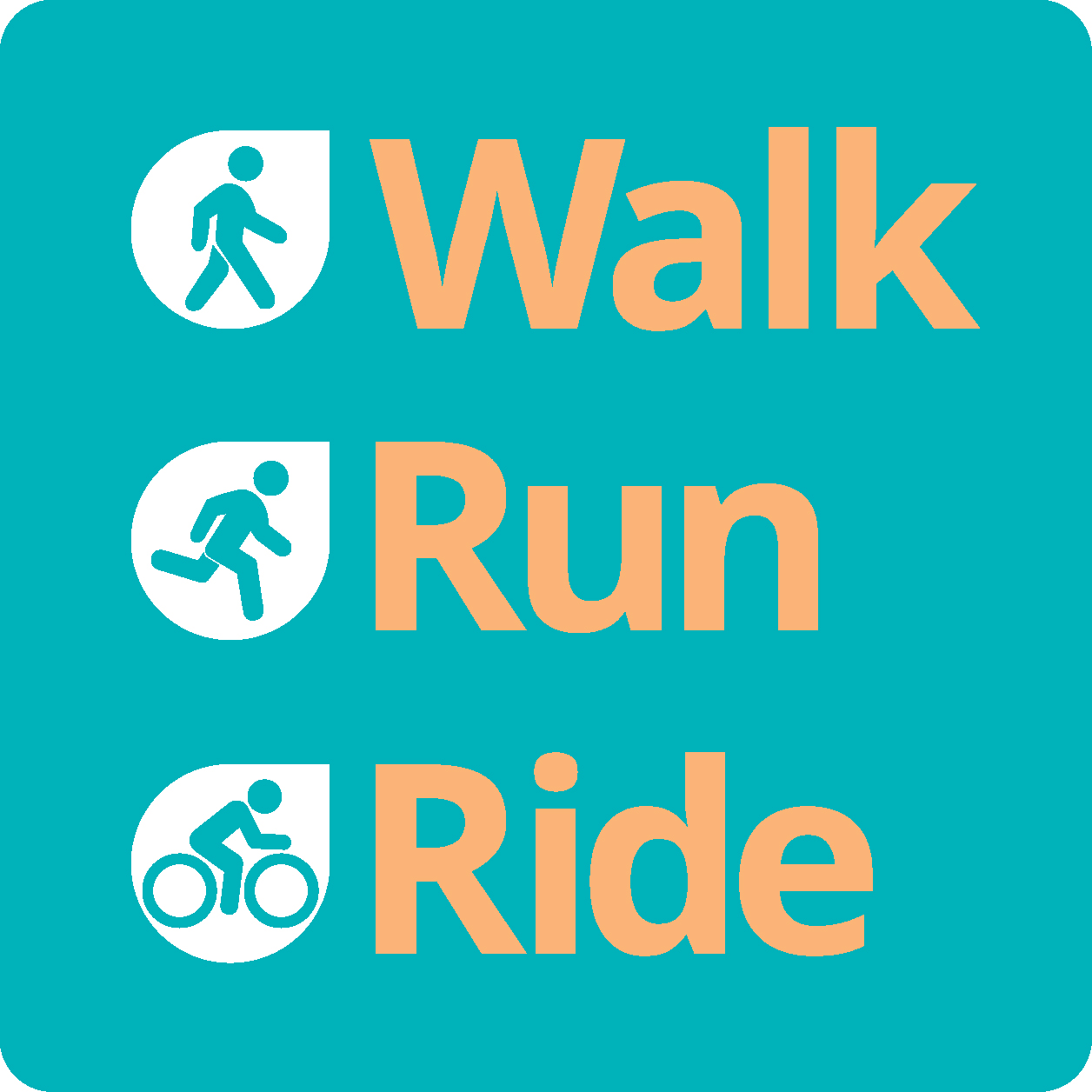 Jane Symons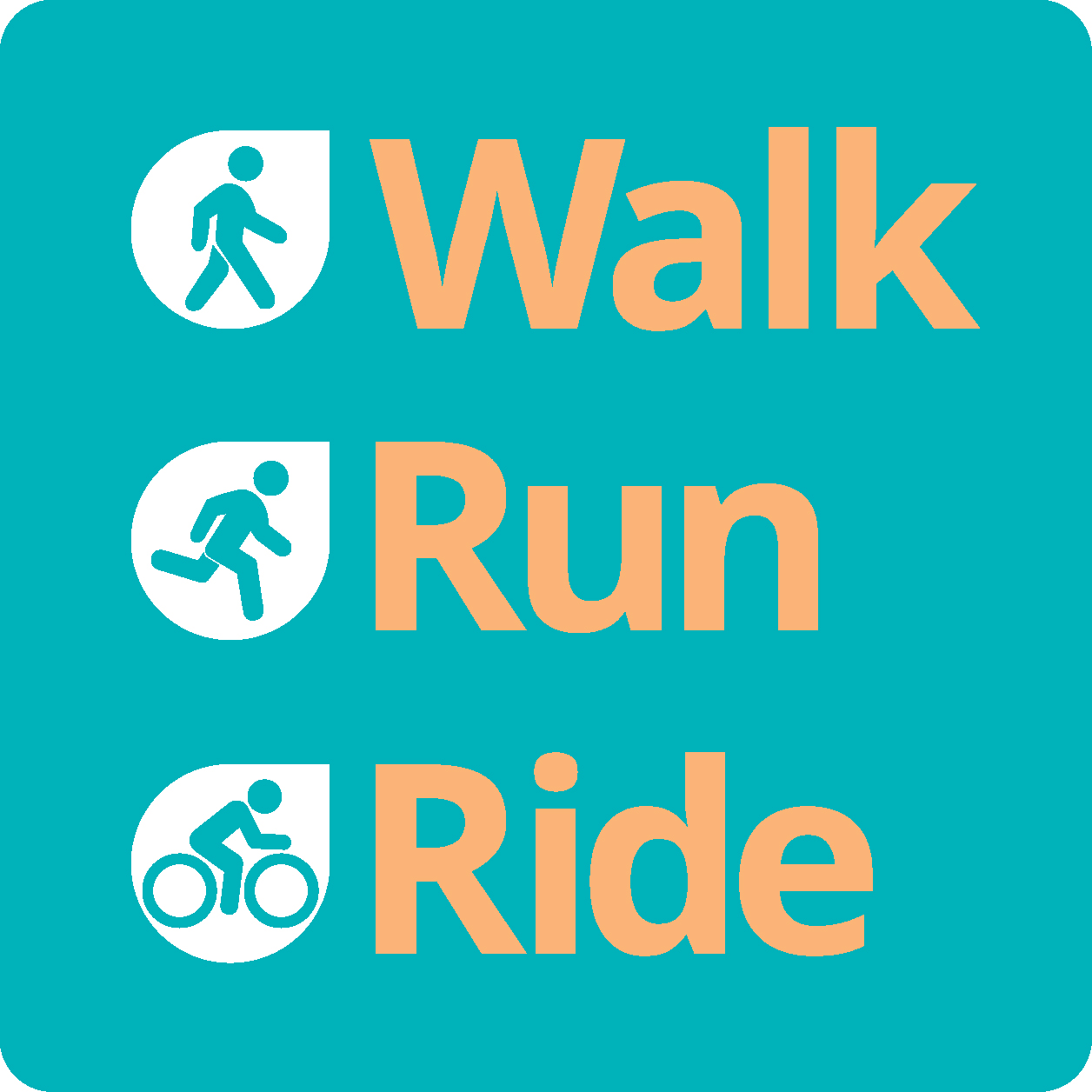 Kristy Mccosh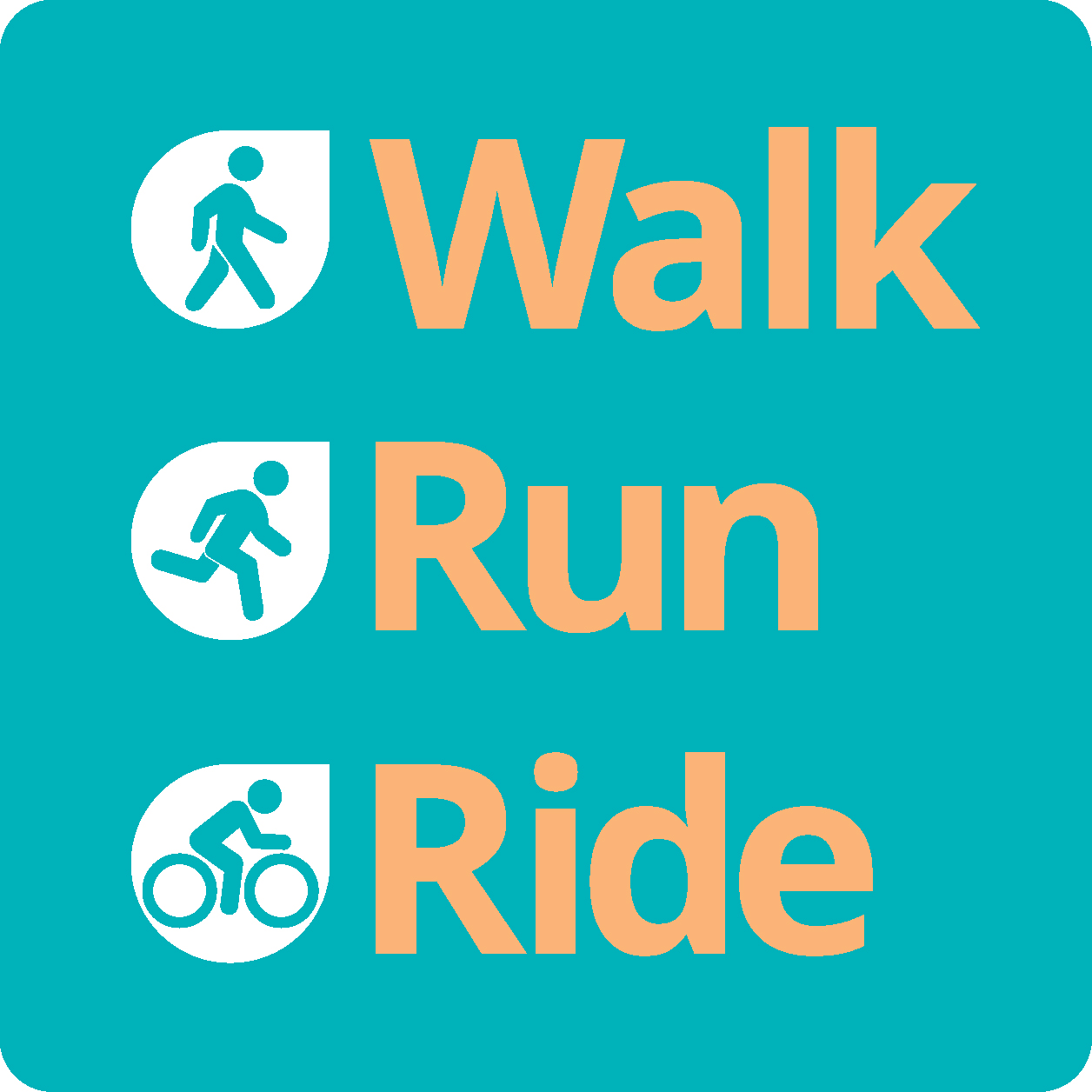 Tony Mee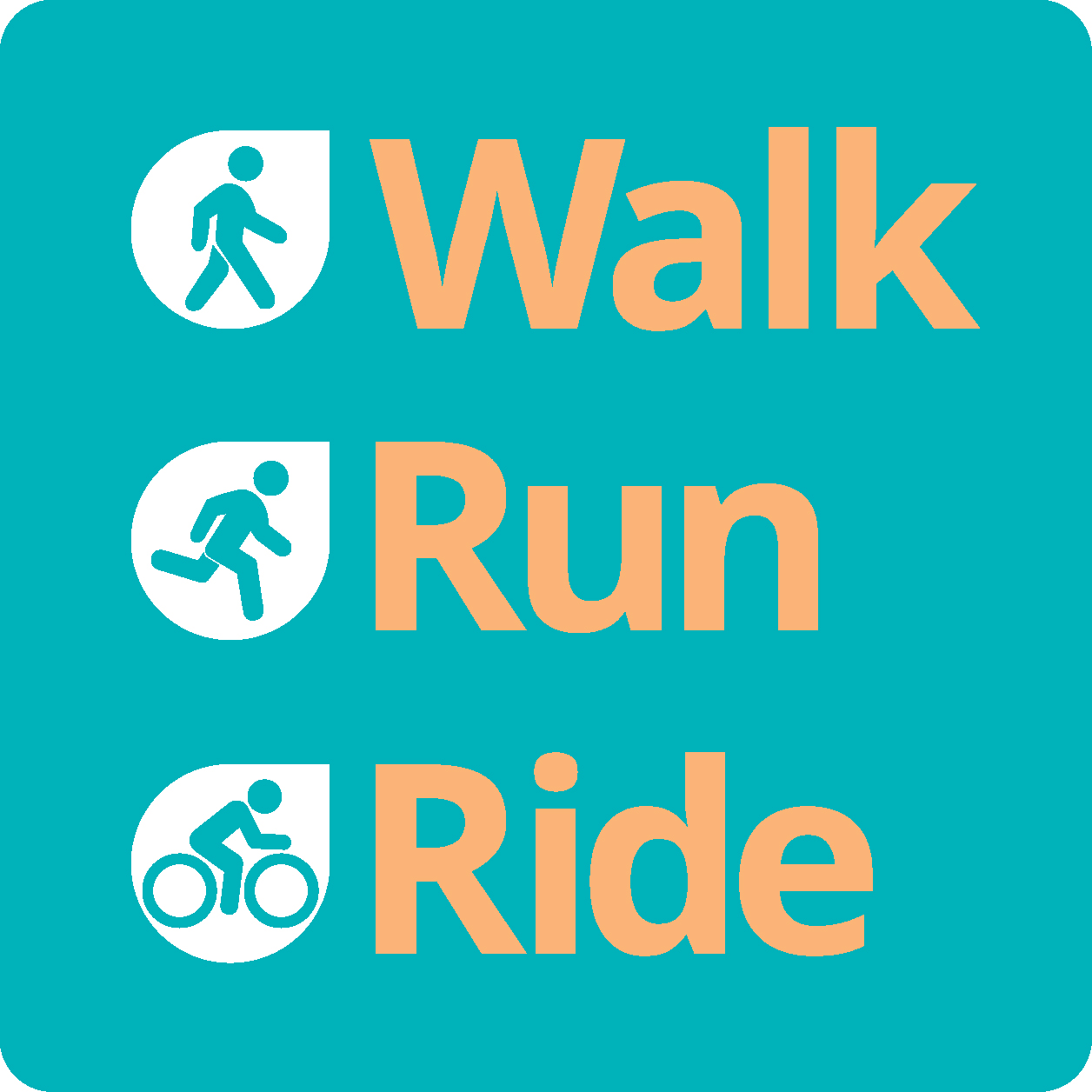 Sam Family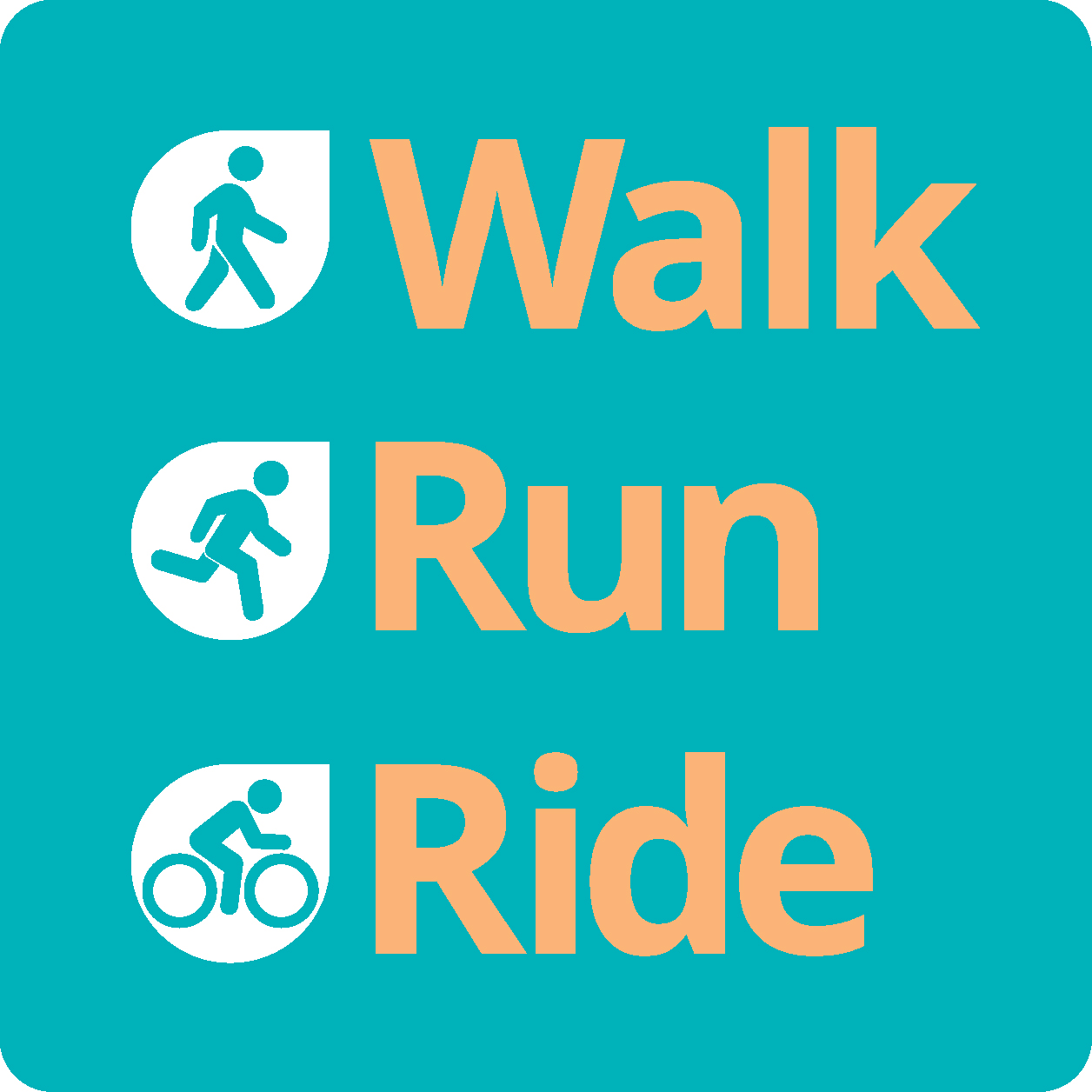 Jordyn Greiner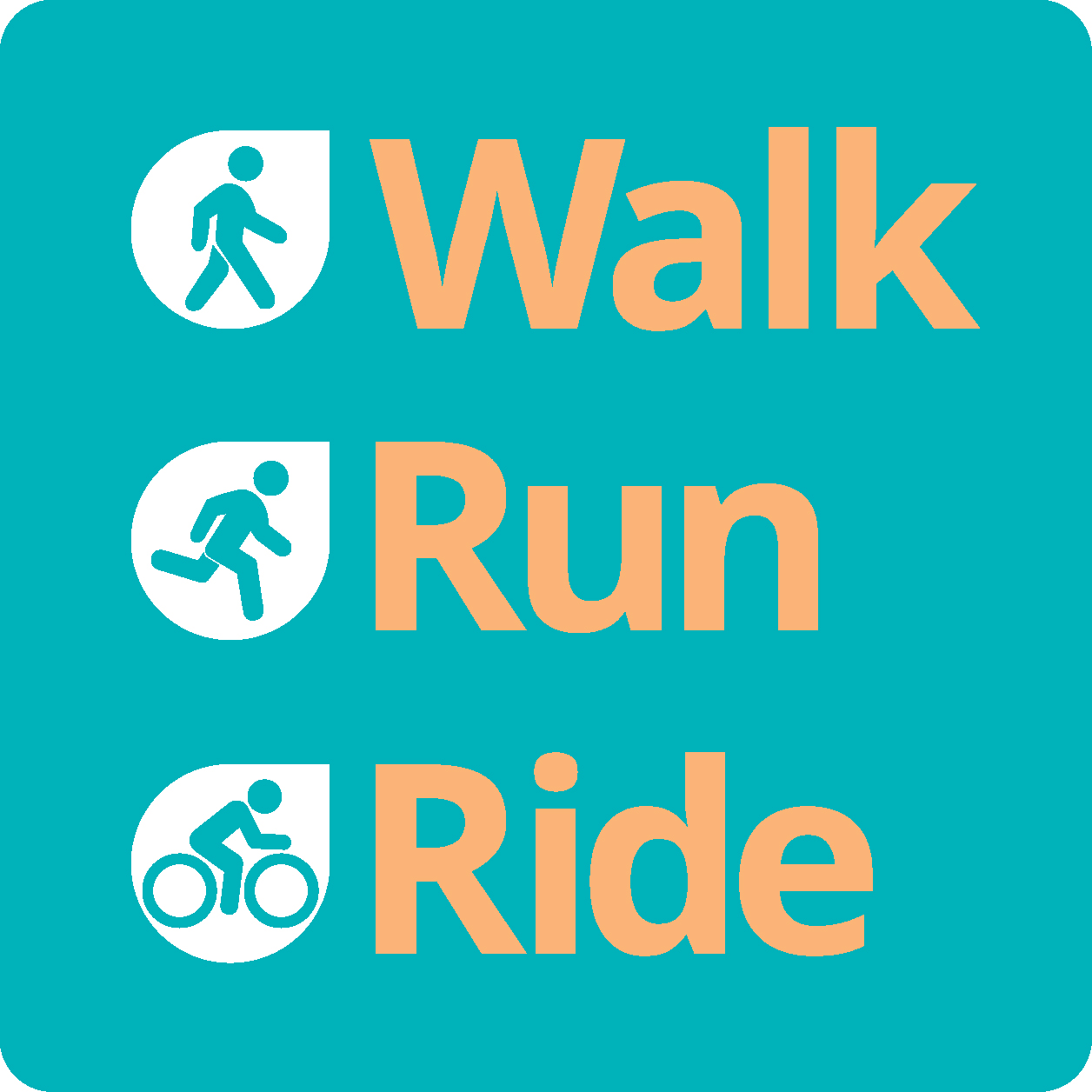 Mum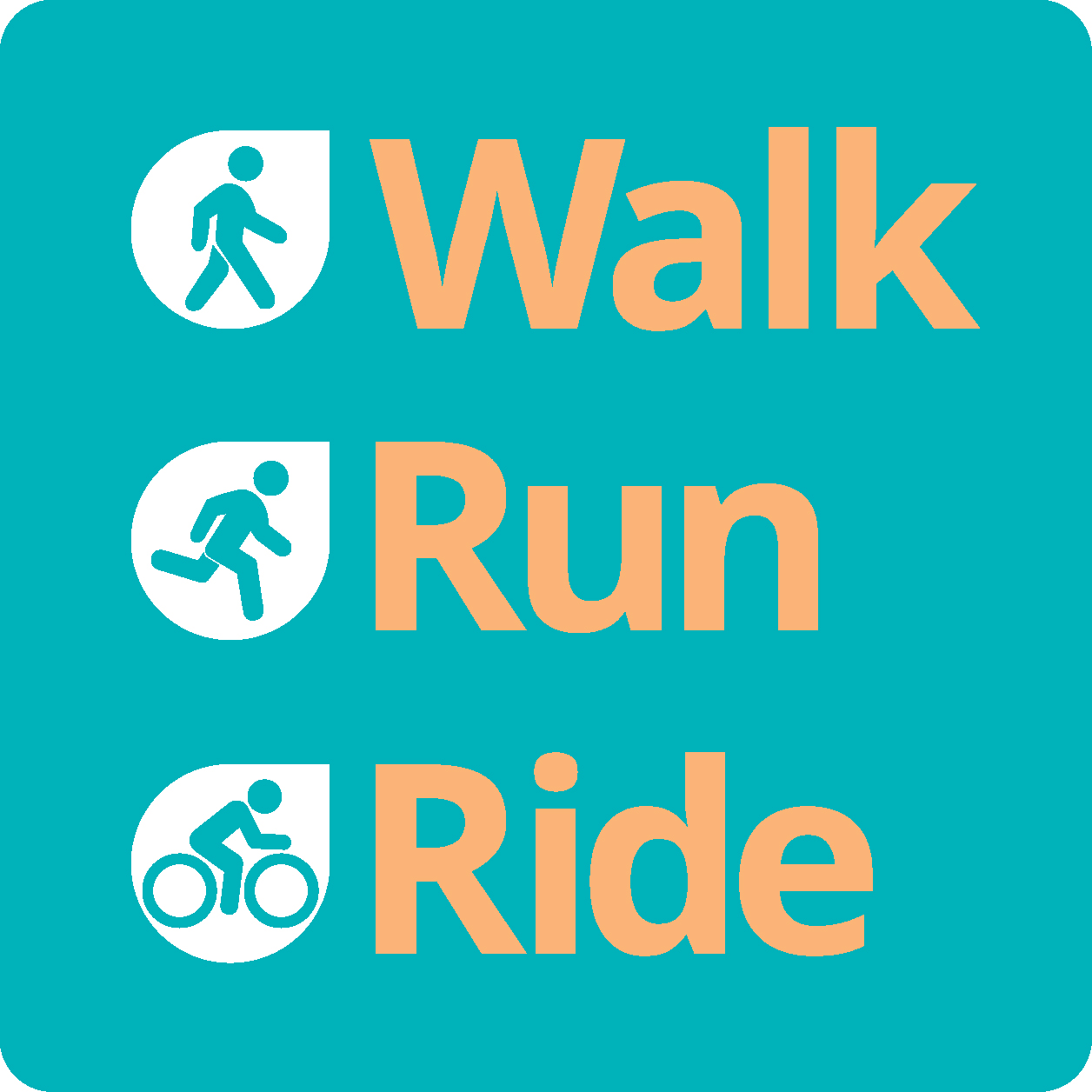 Meg L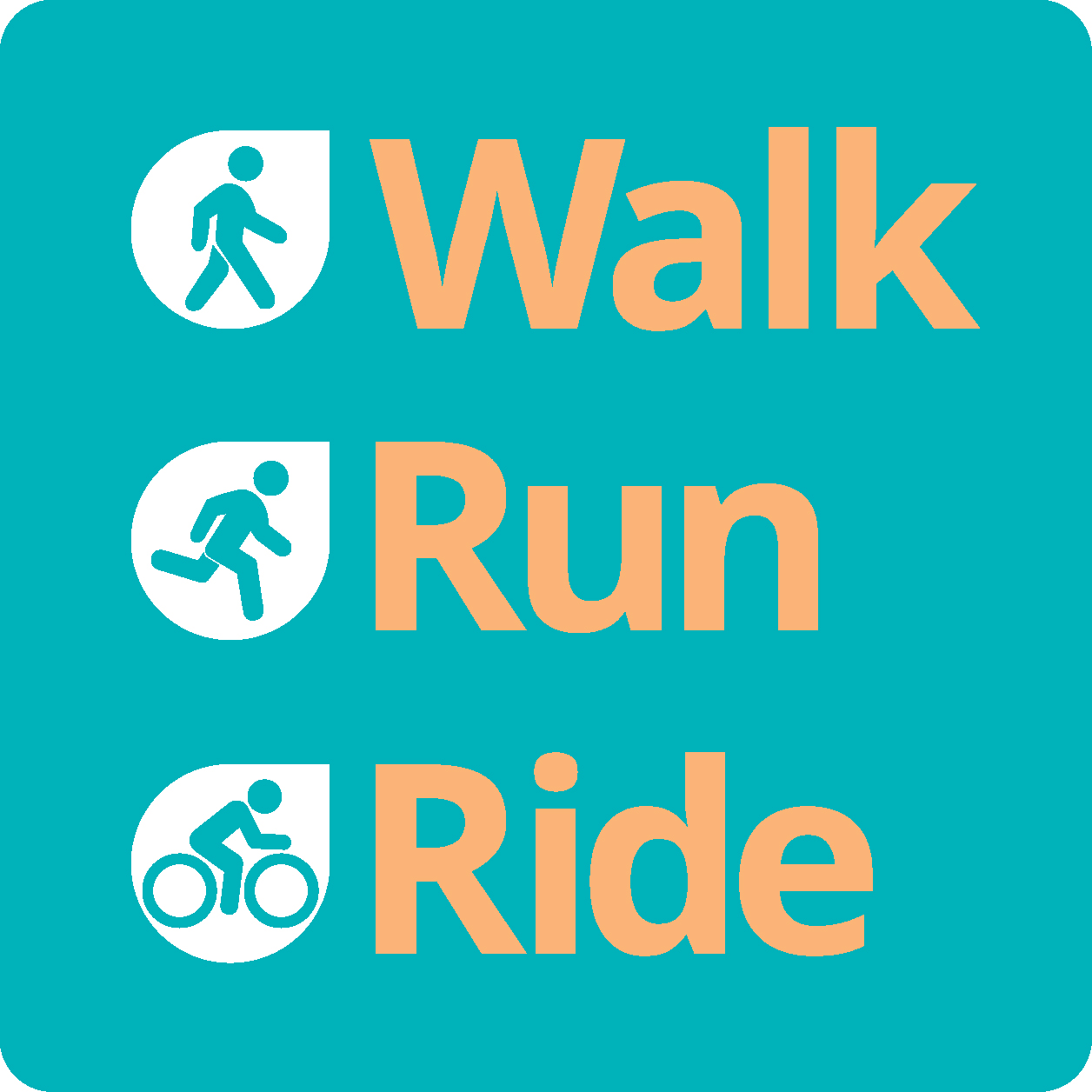 Marzieh Lotfollahi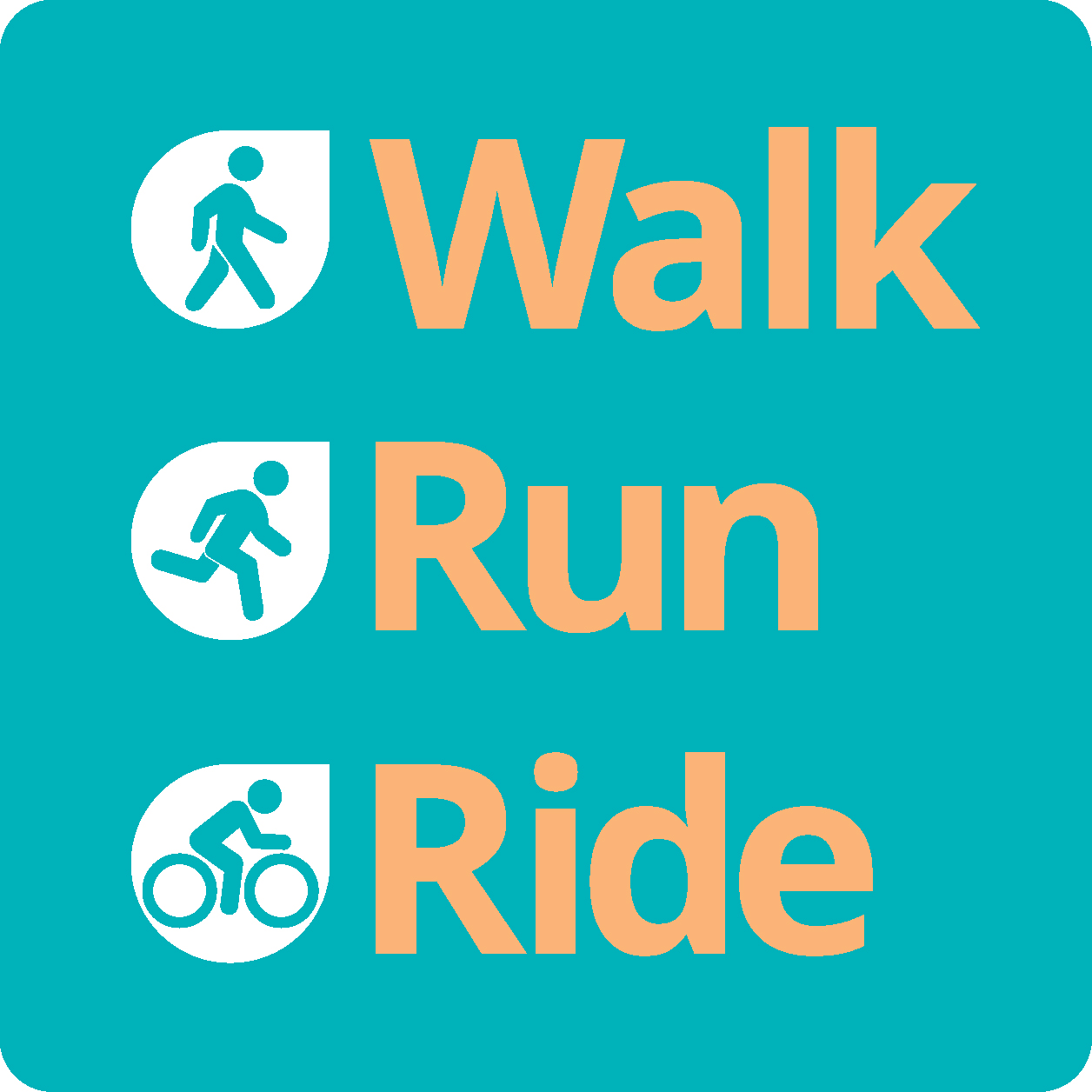 Nawa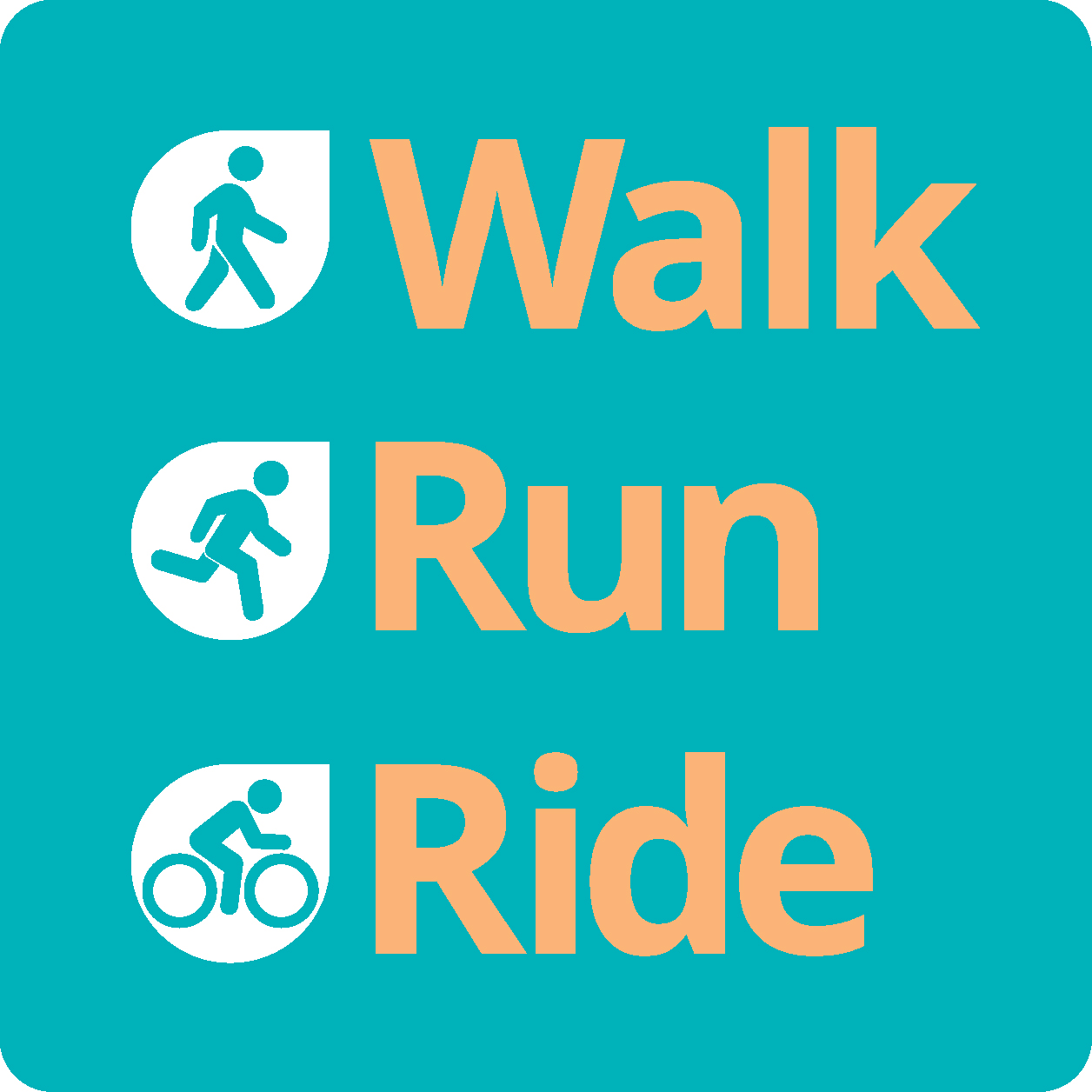 Janaka Molagoda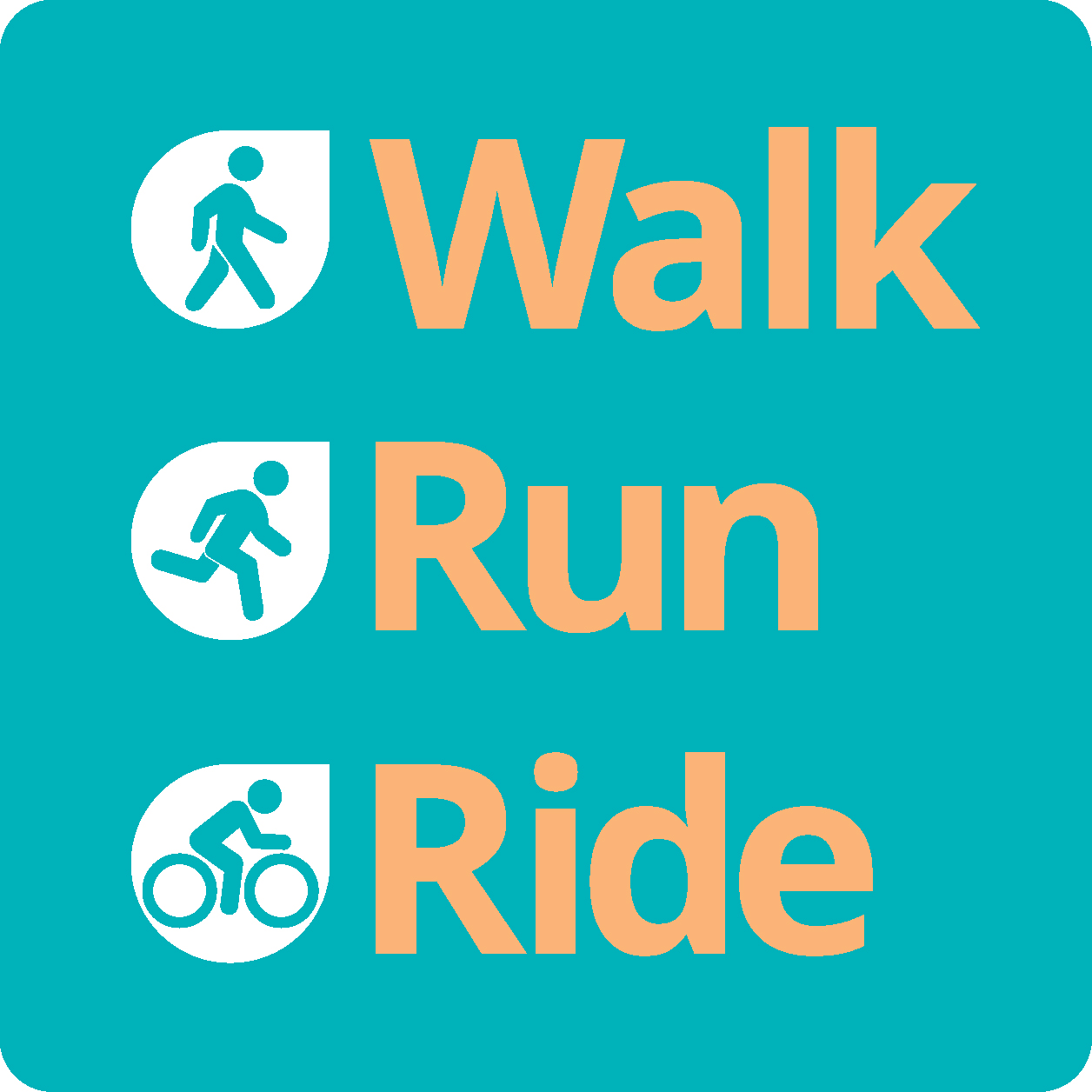 Mary Corkery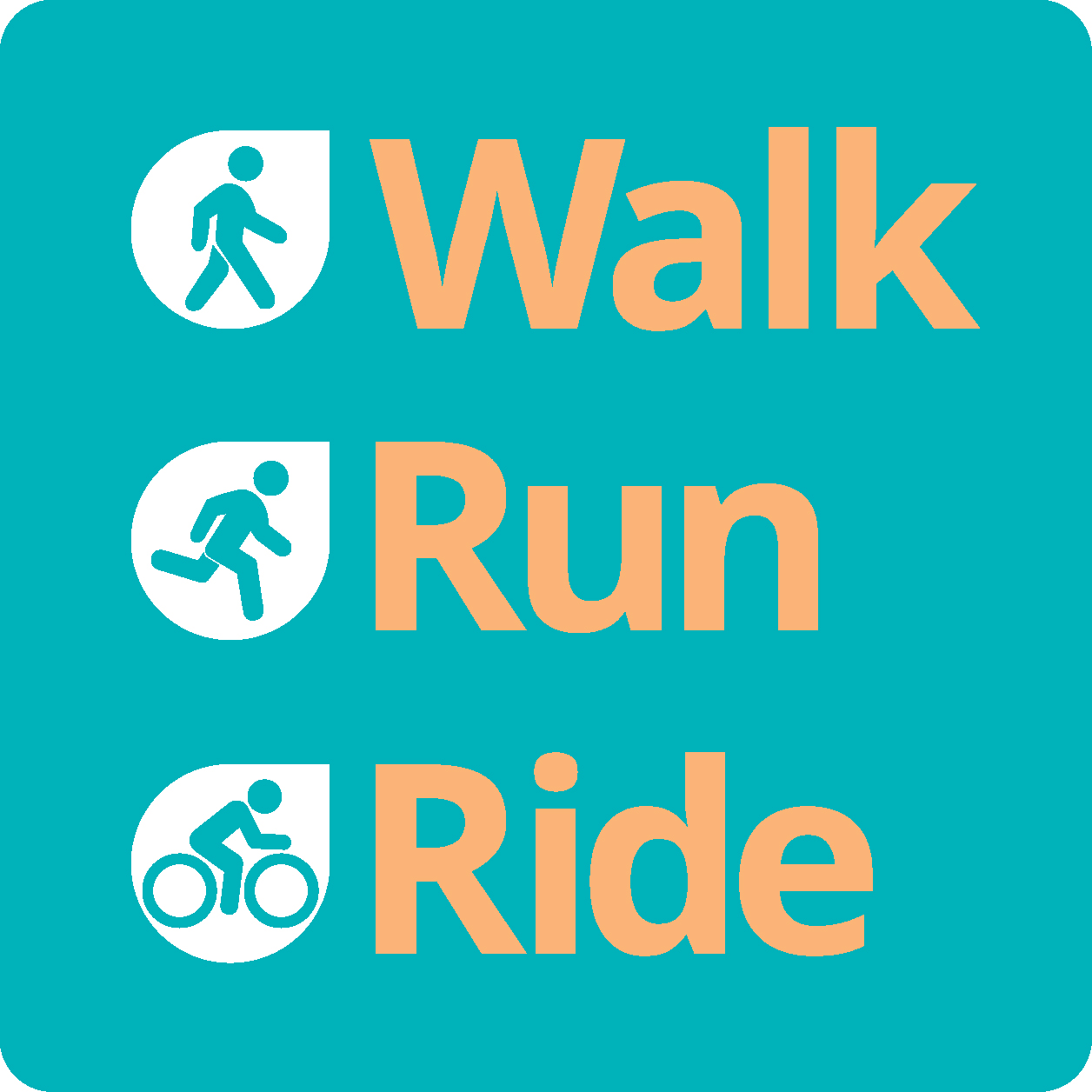 Craig Clifton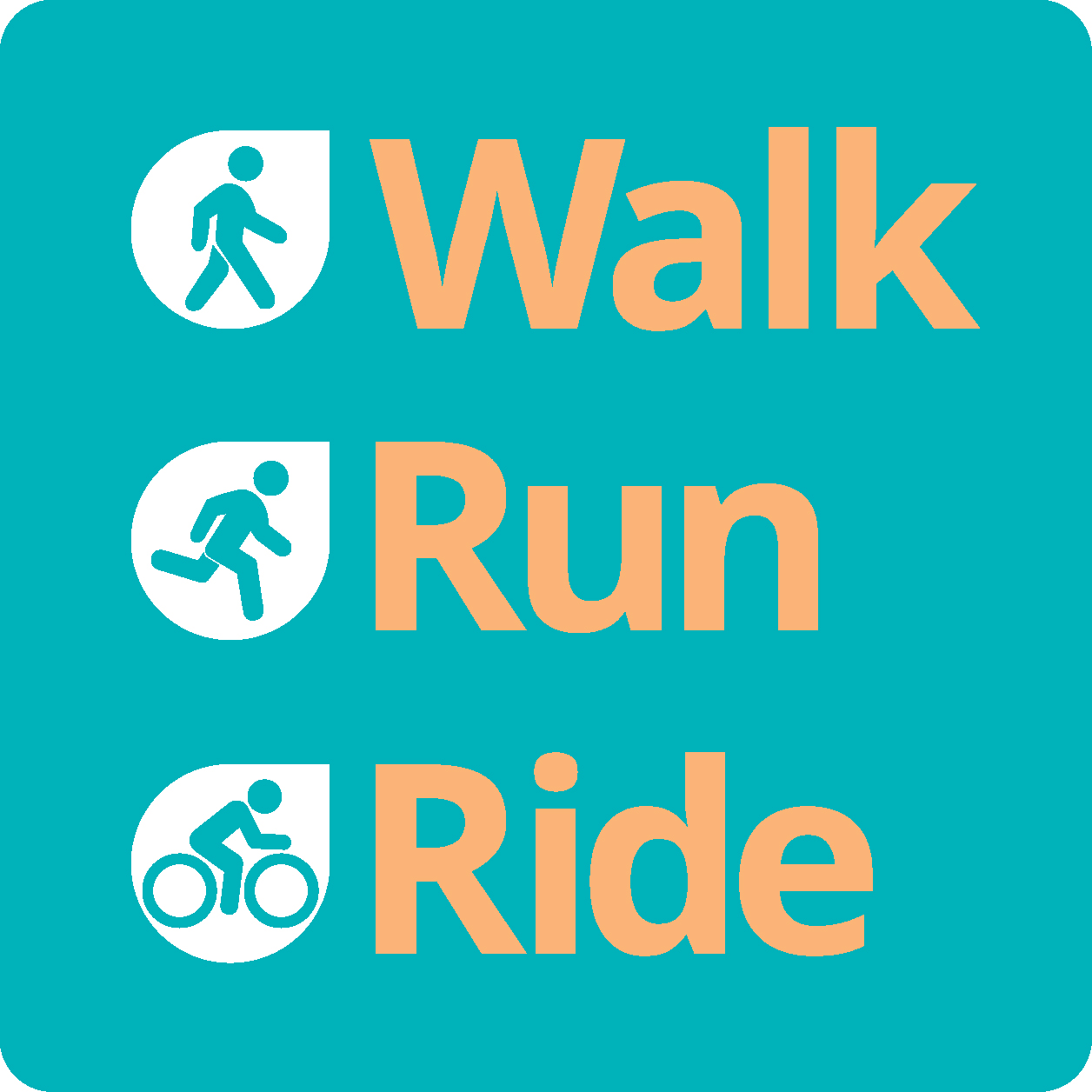 Keiran Croker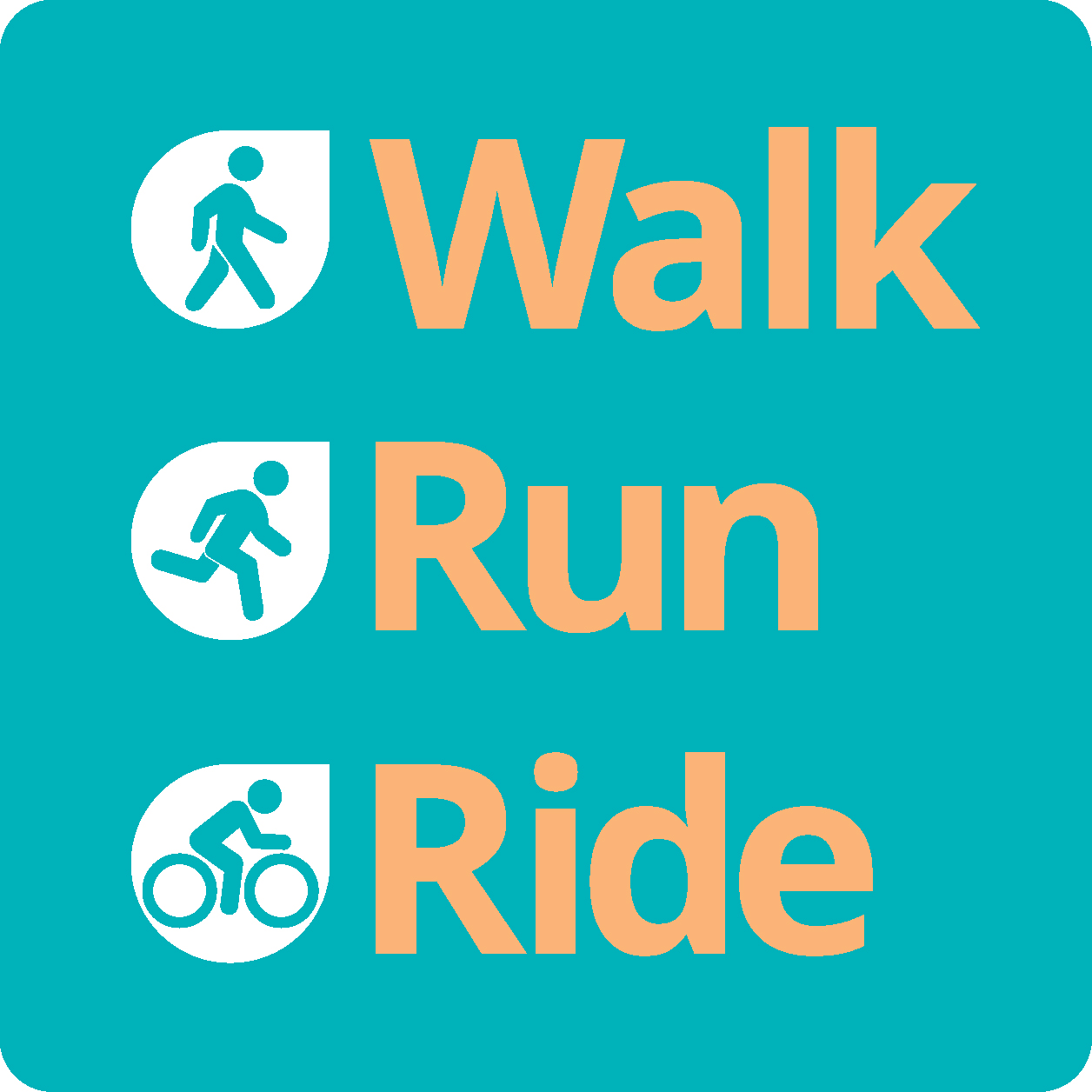 Stacey, Jody, Henry And Rory!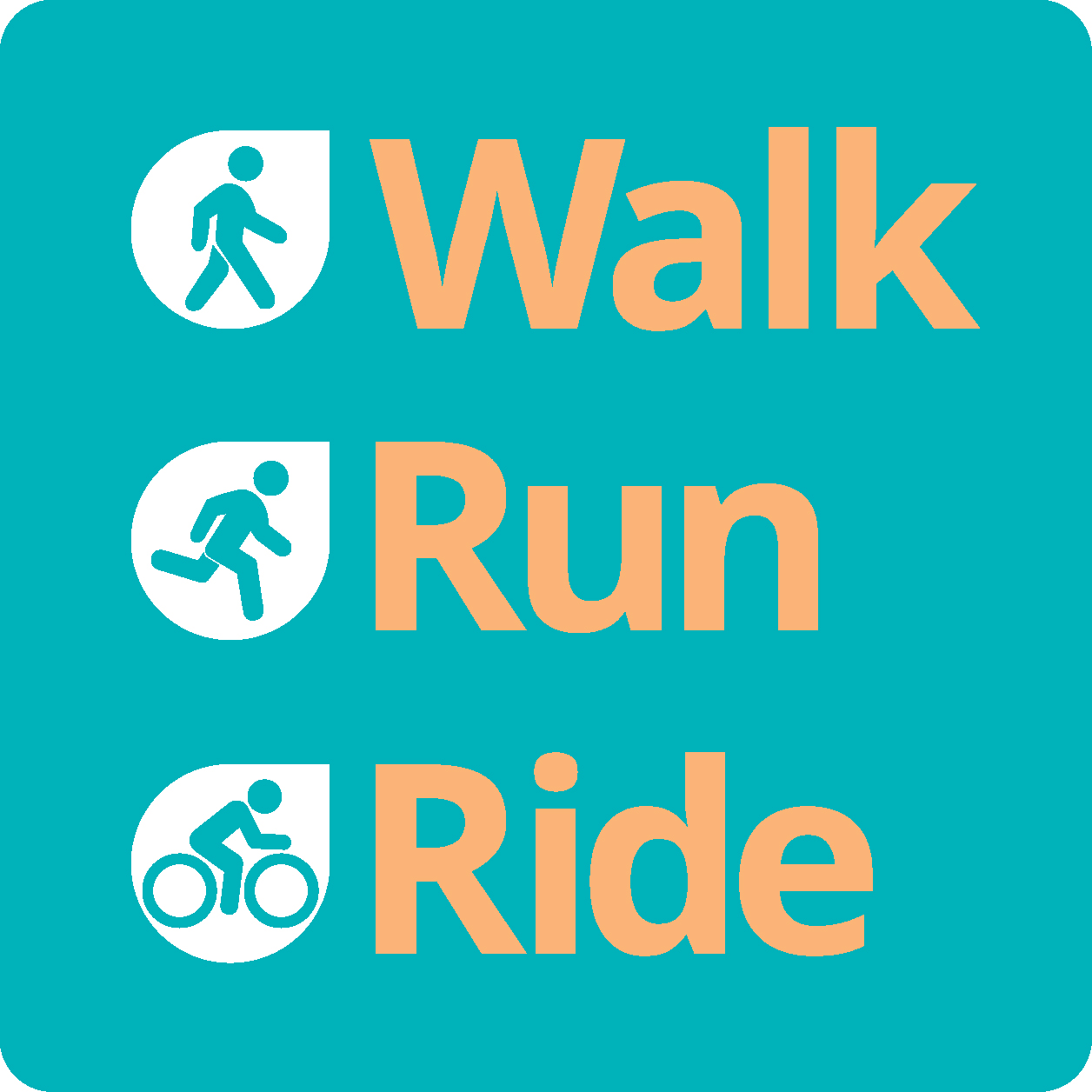 Jules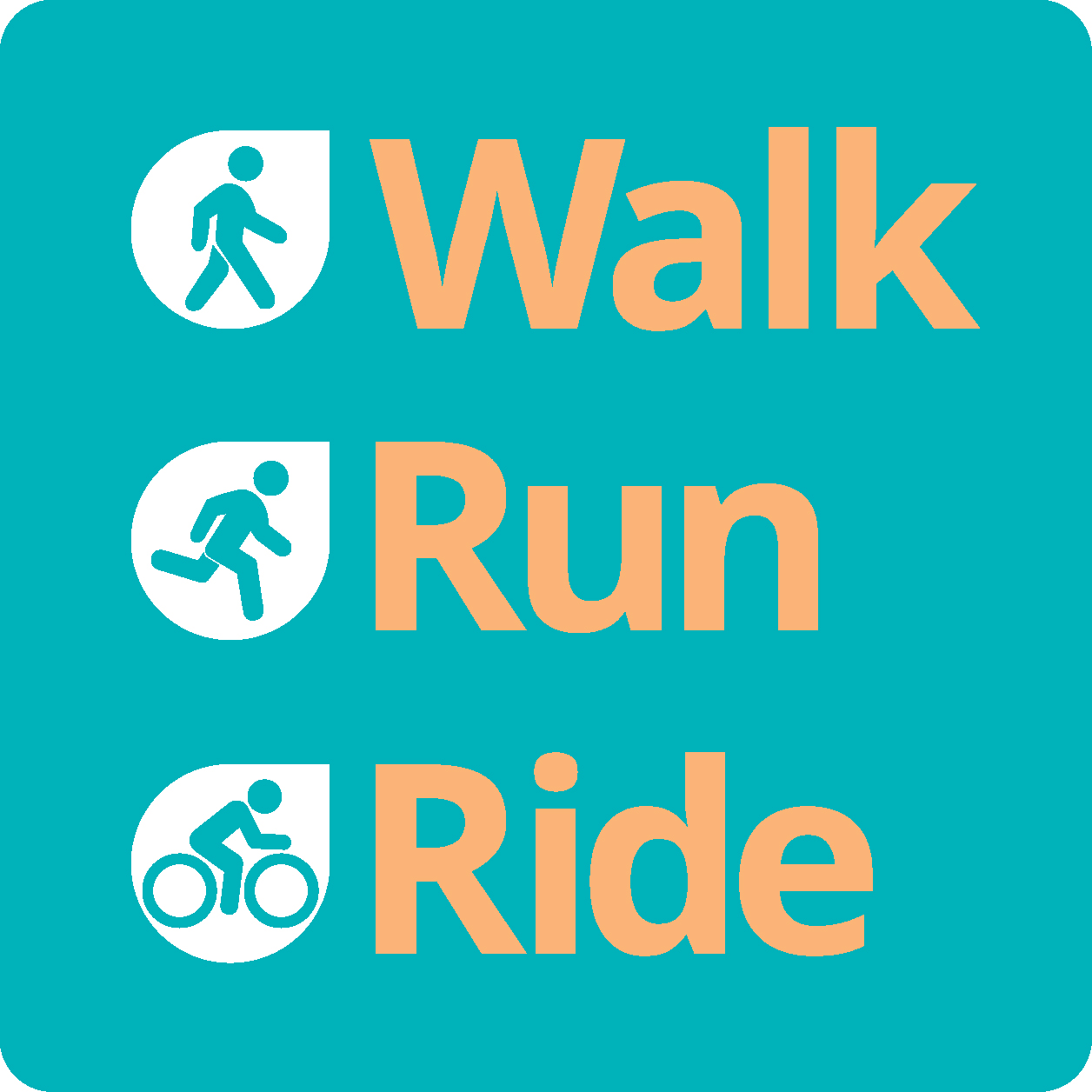 Aaron Waide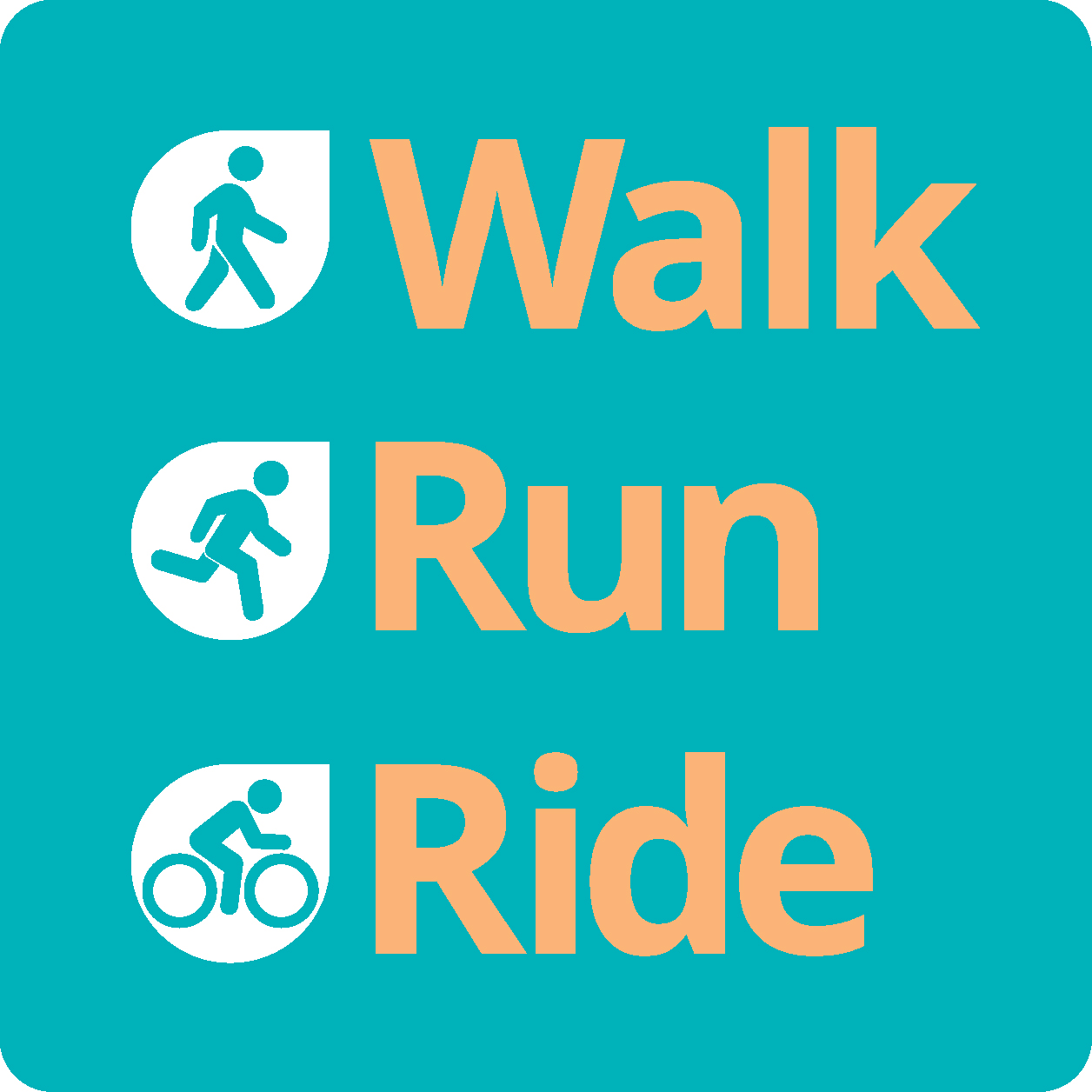 Afsheen Aftasi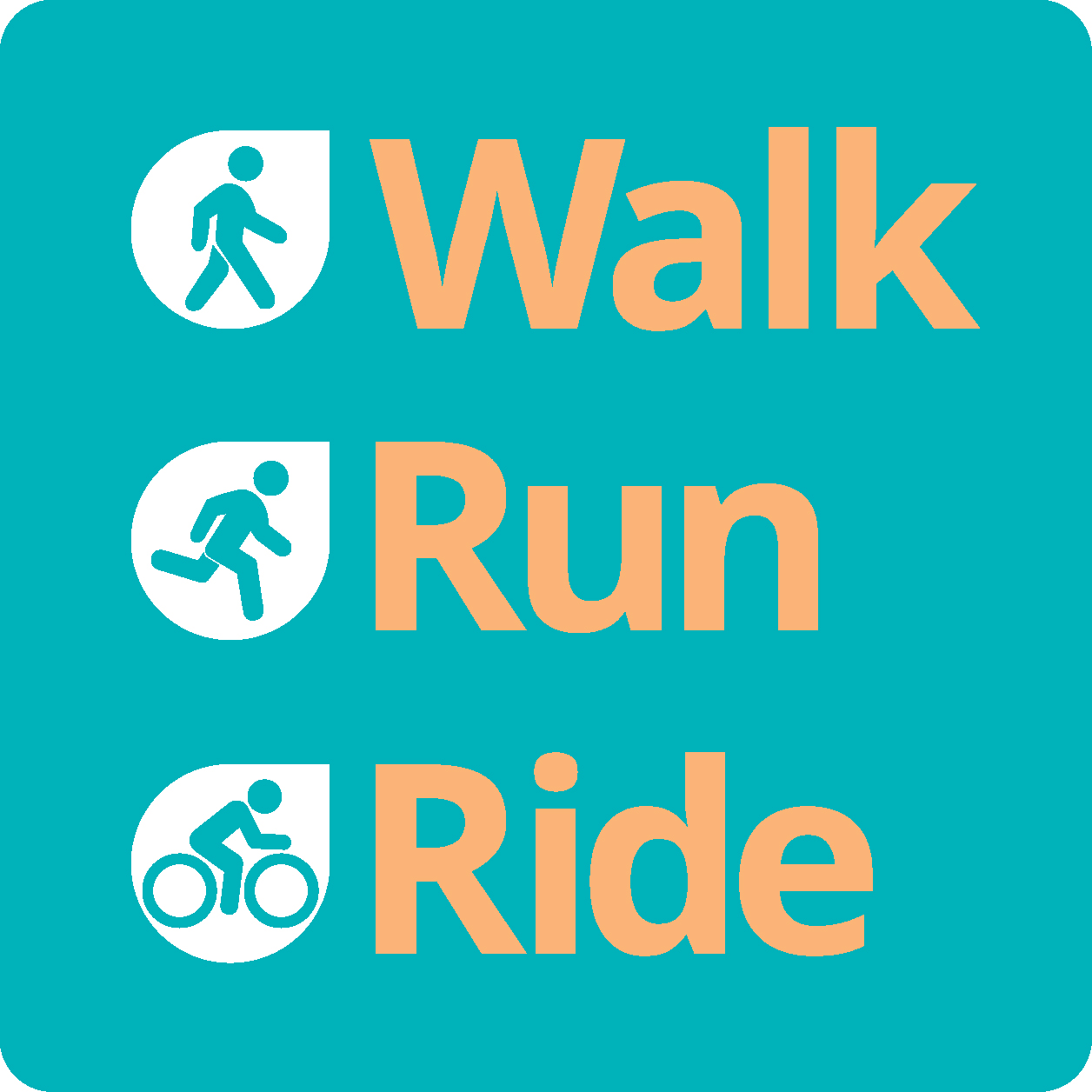 Sepide H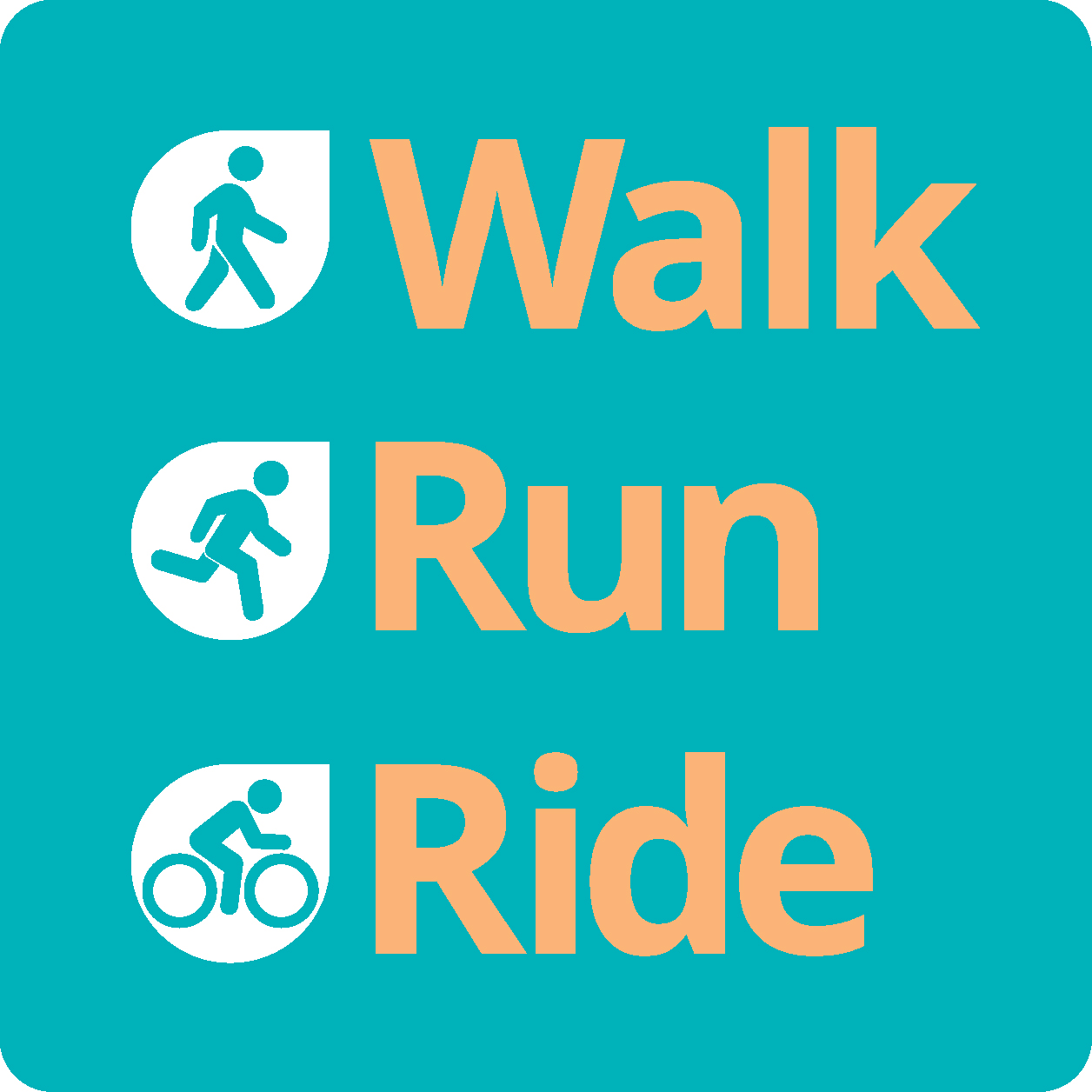 Eddy Mofardin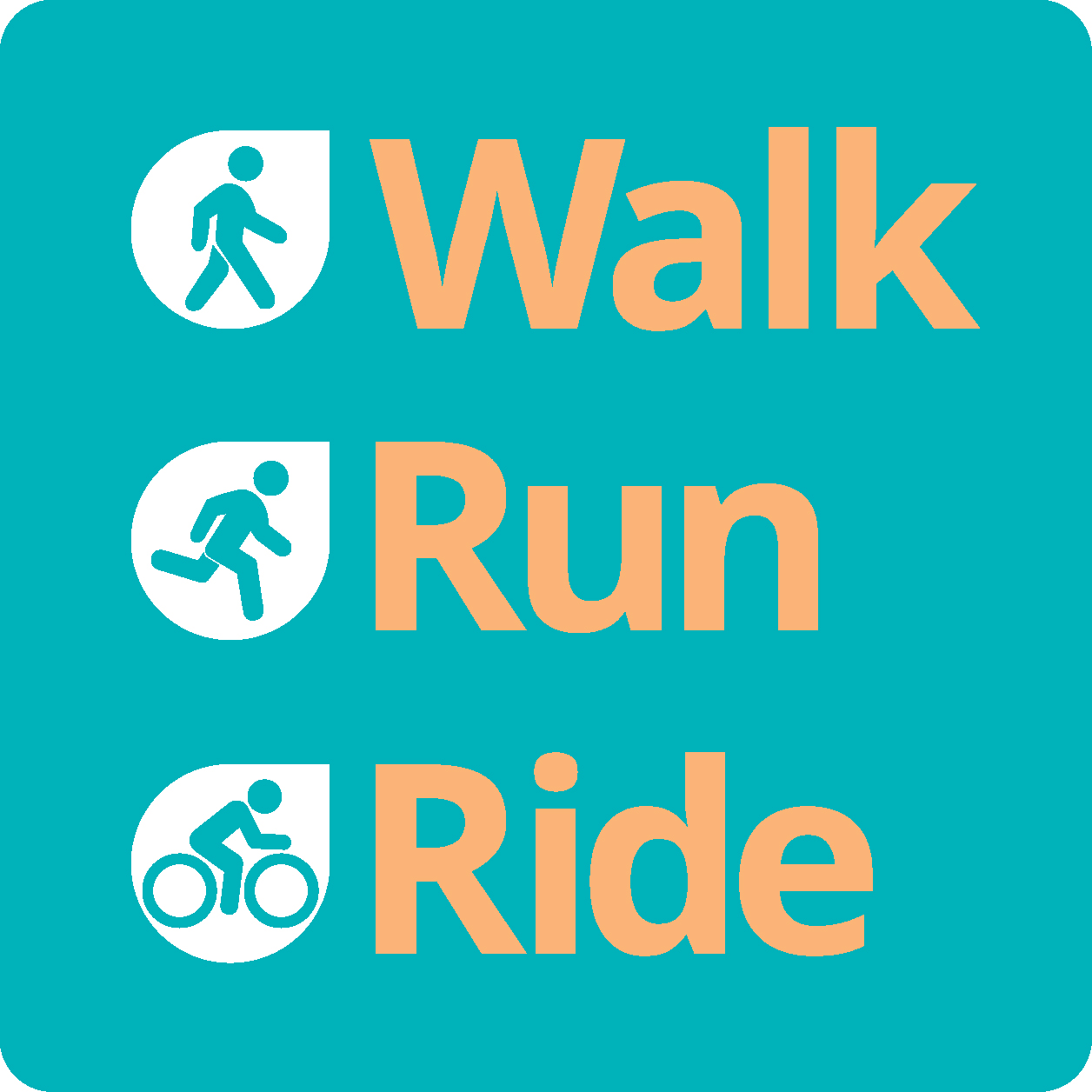 Carmel Ensor
Johanne
Anita Mckenzie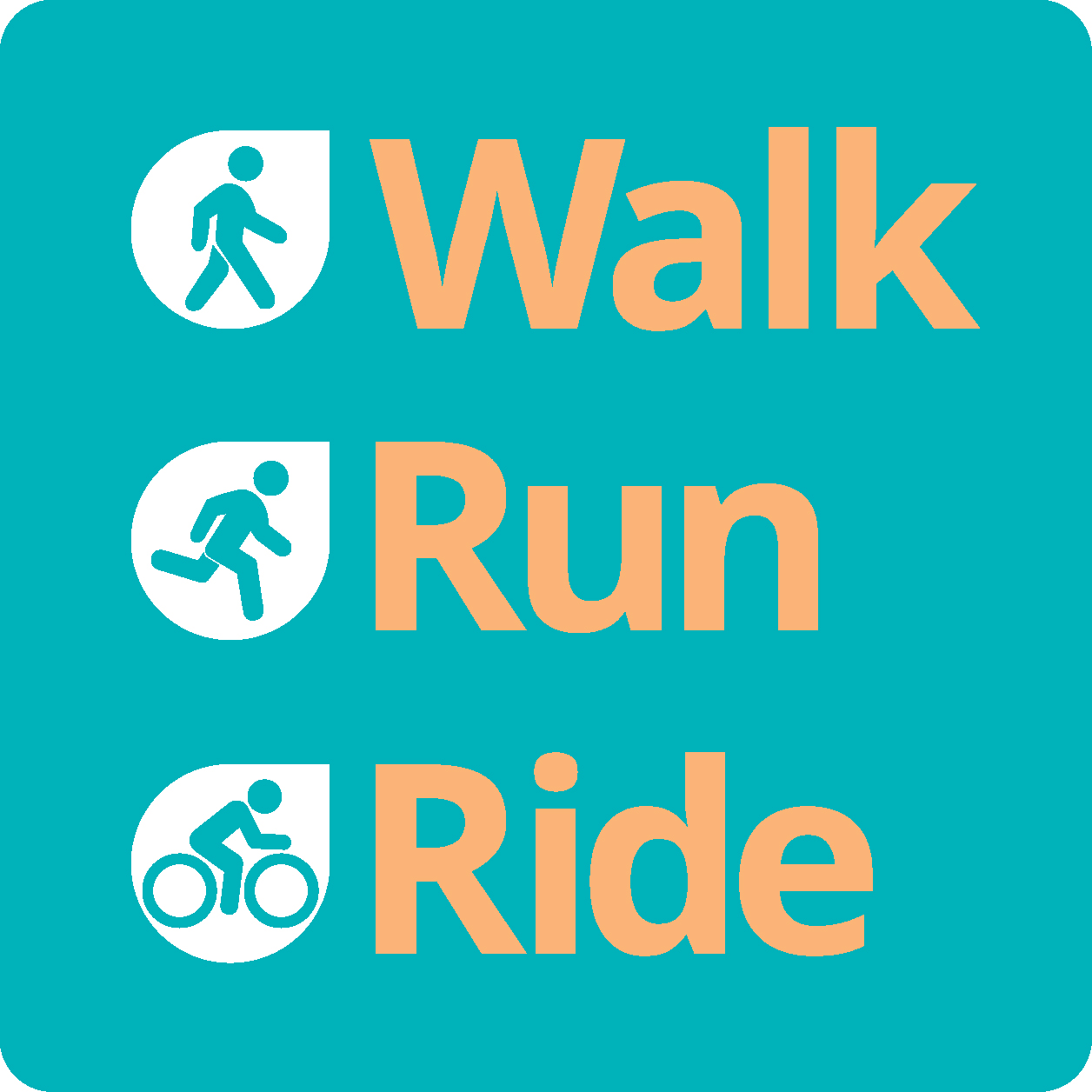 Ashee Baddevithana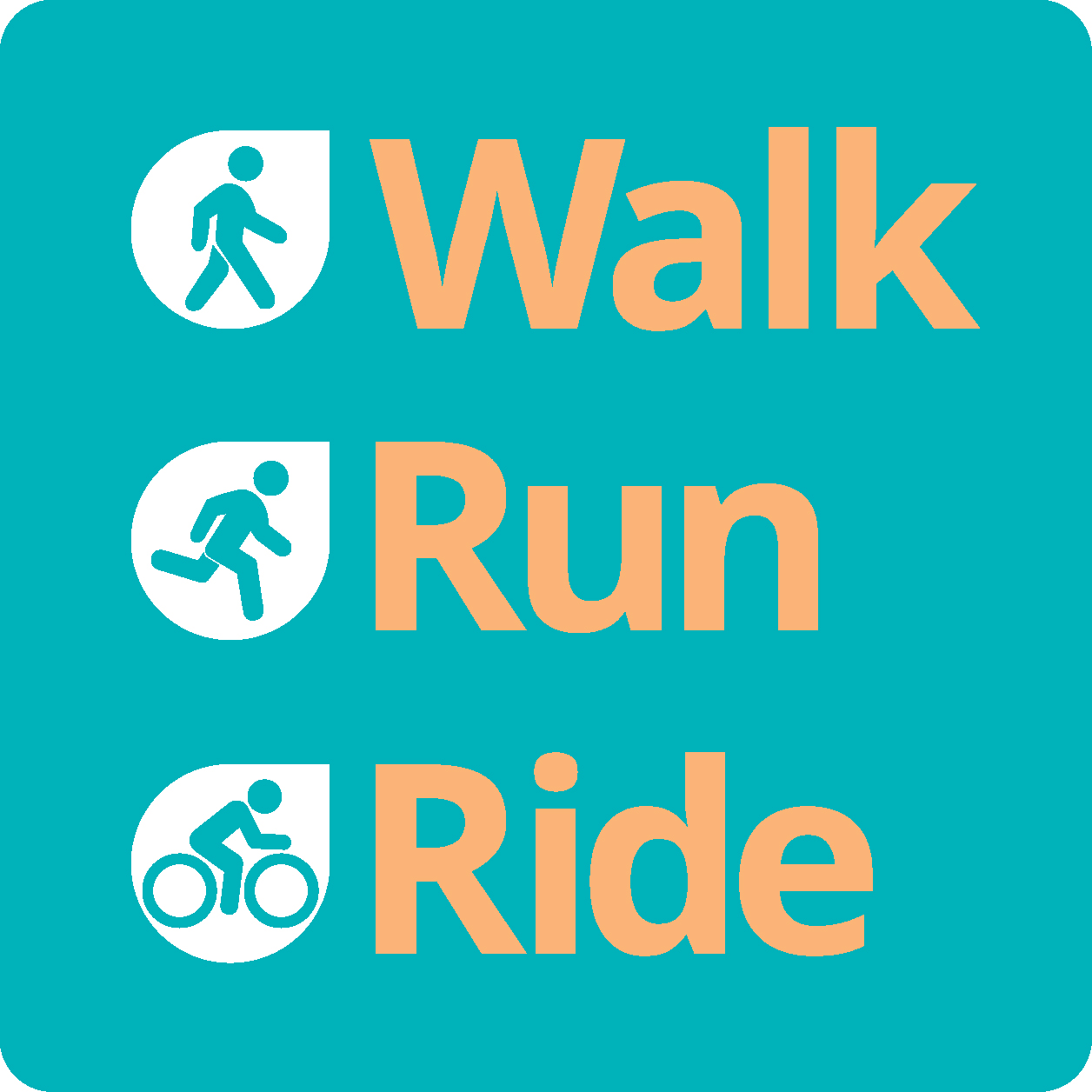 Alec Semerjian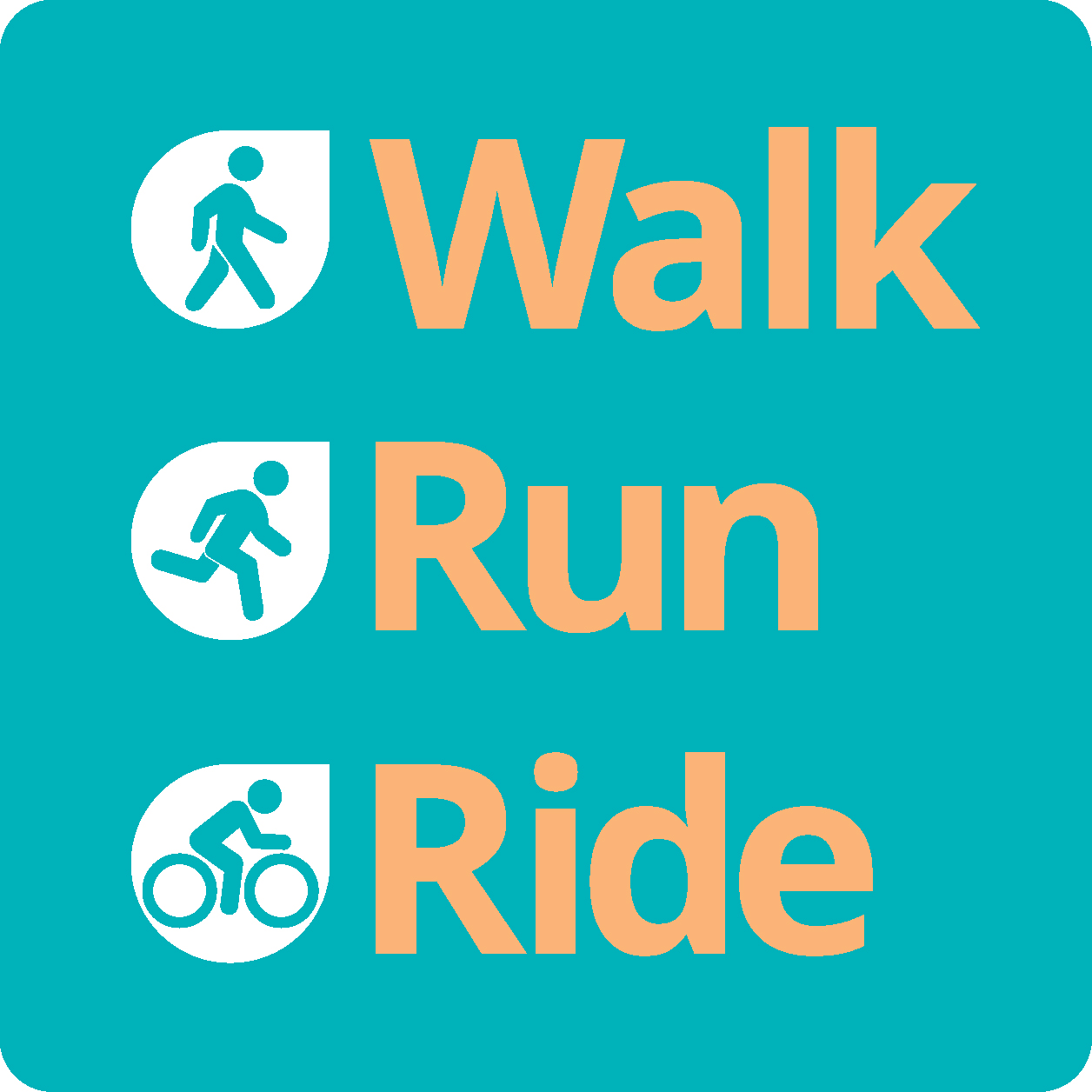 Sandra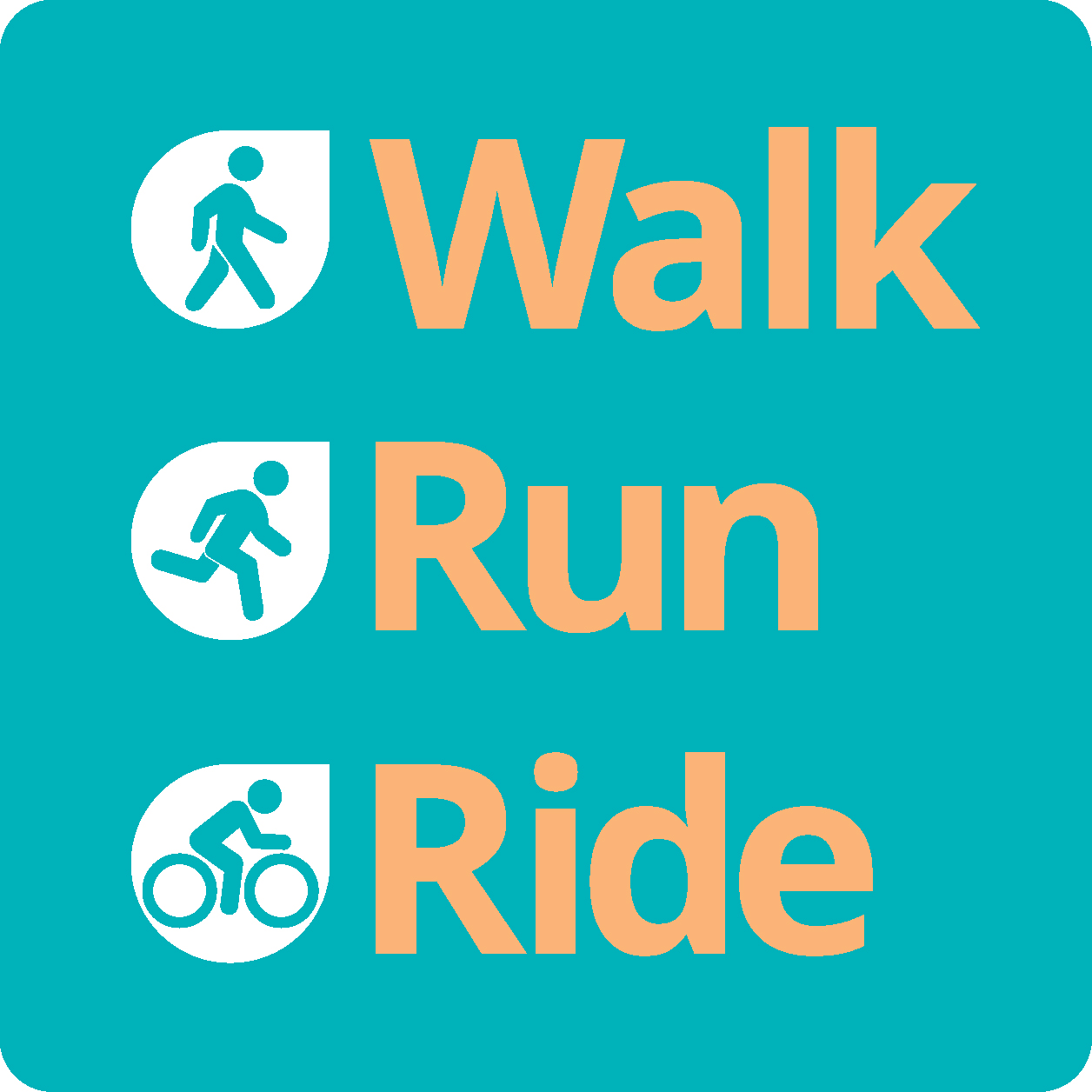 Penny Pairama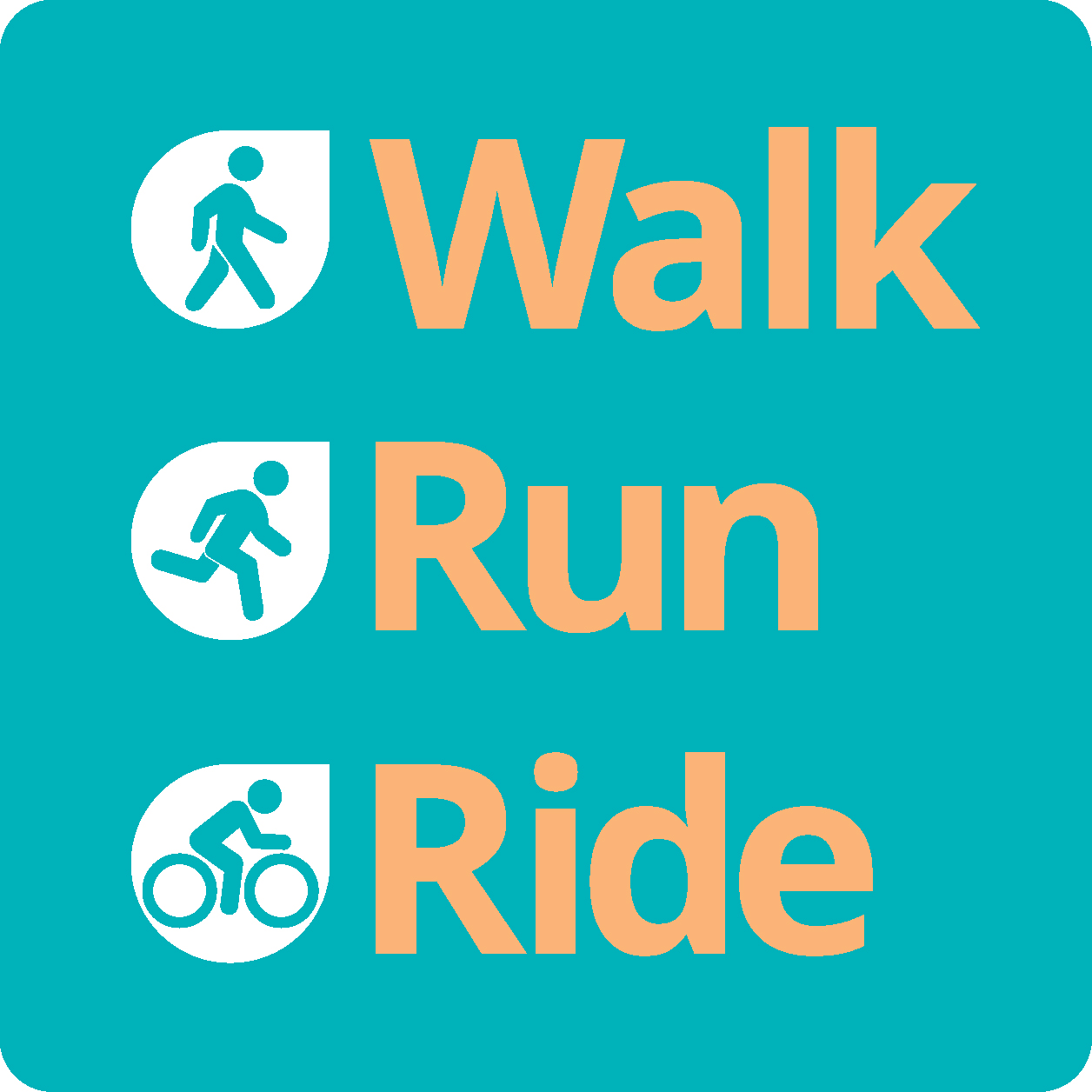 Angela Toth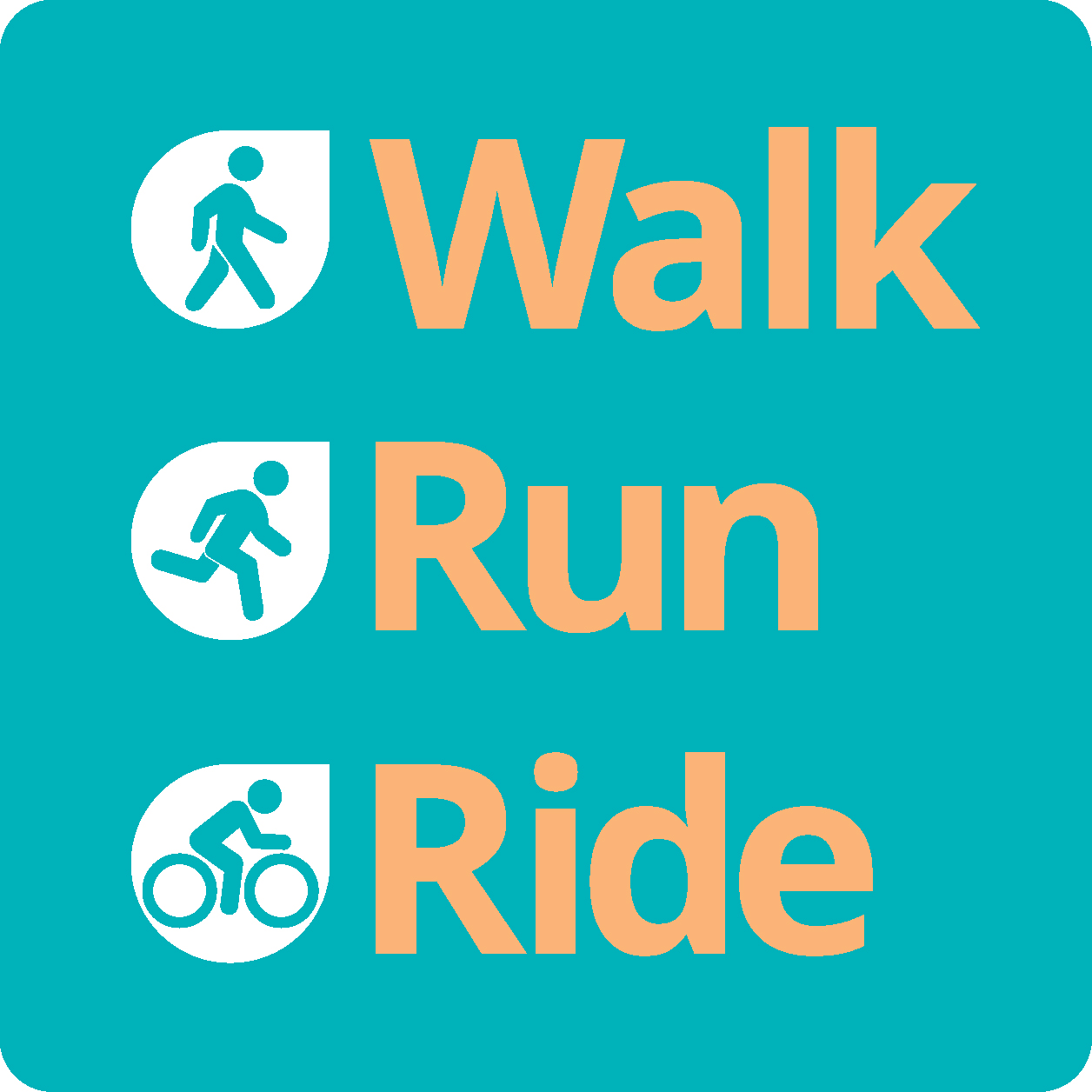 Rakitha Wickramasinghe
Paige Galloway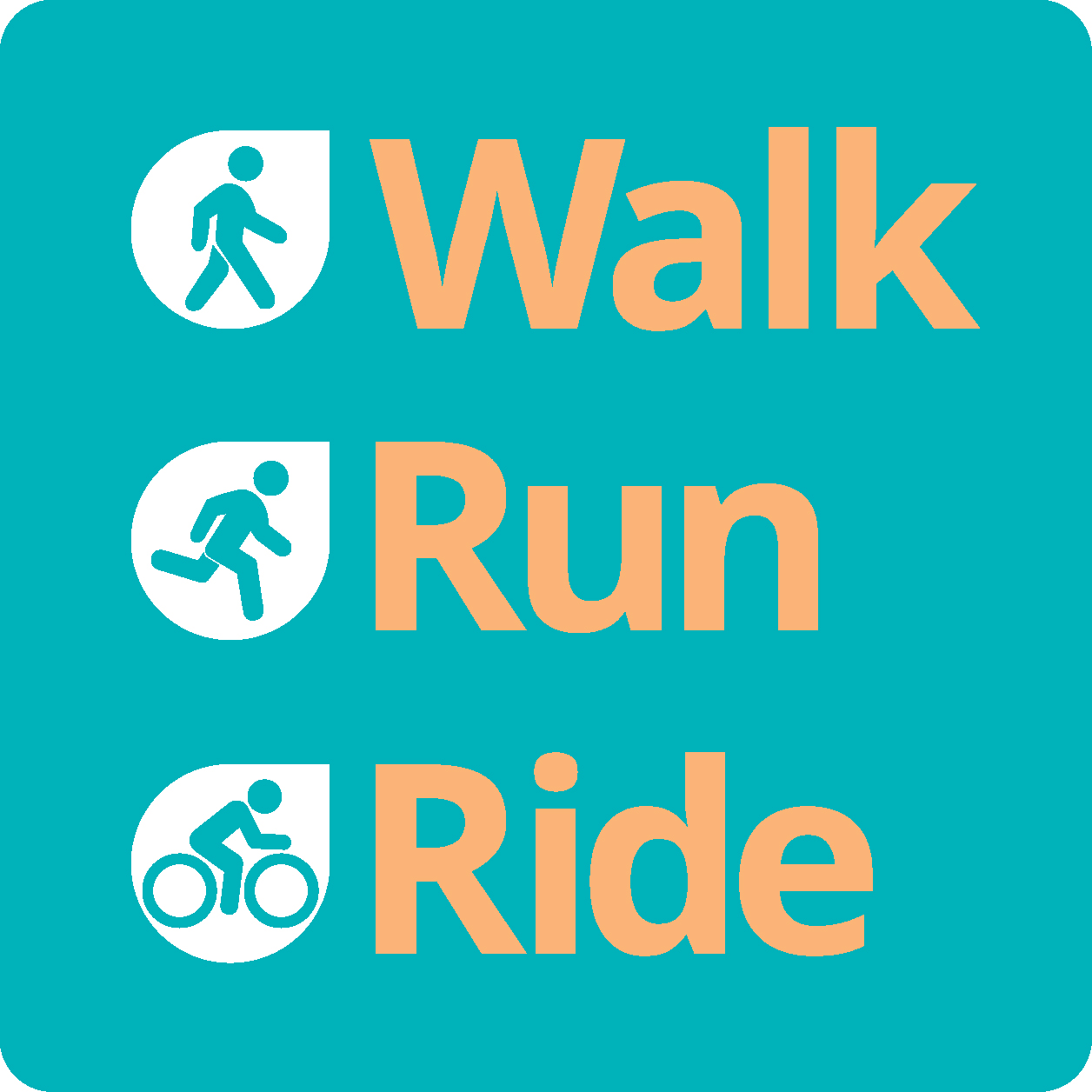 Fiona Best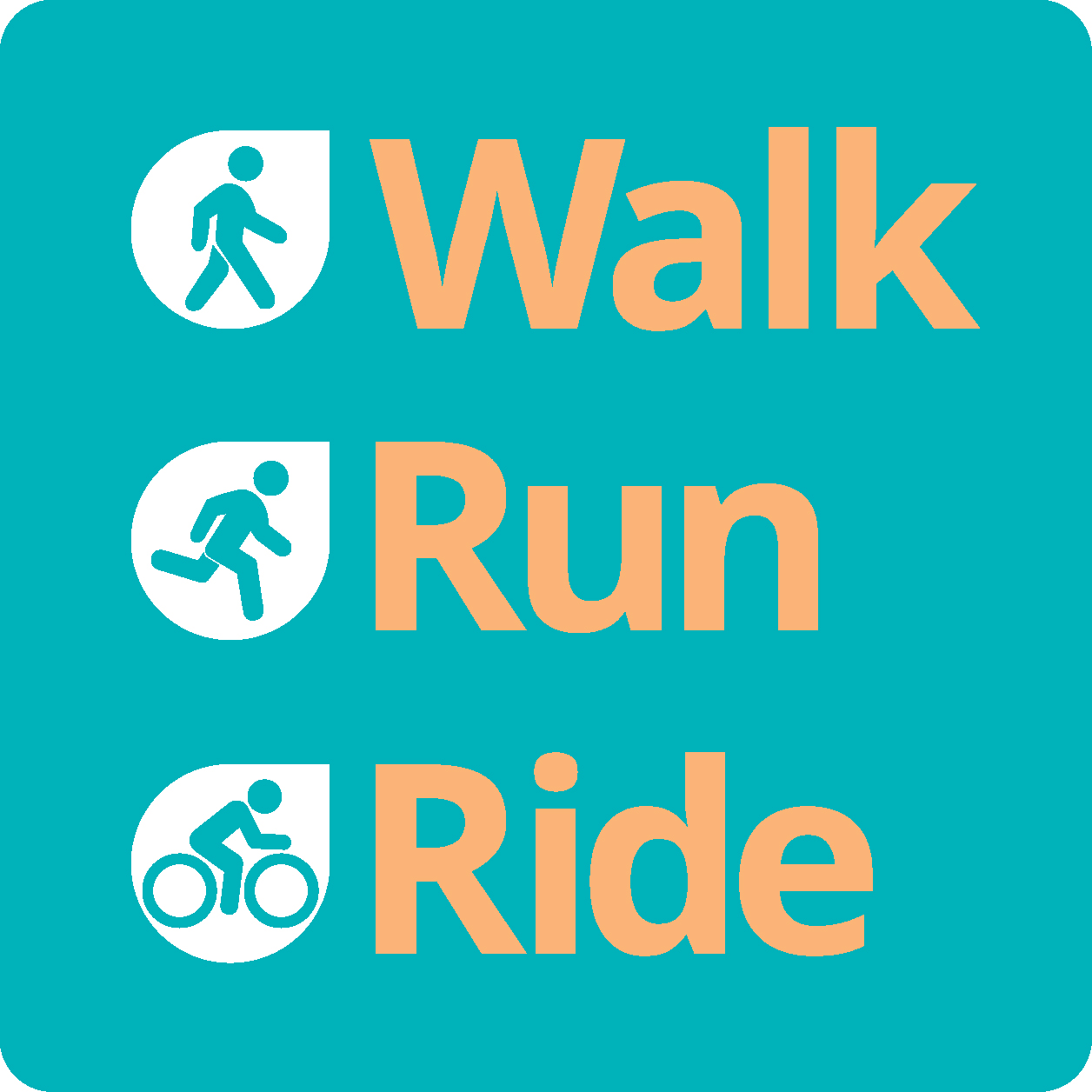 Fiona Best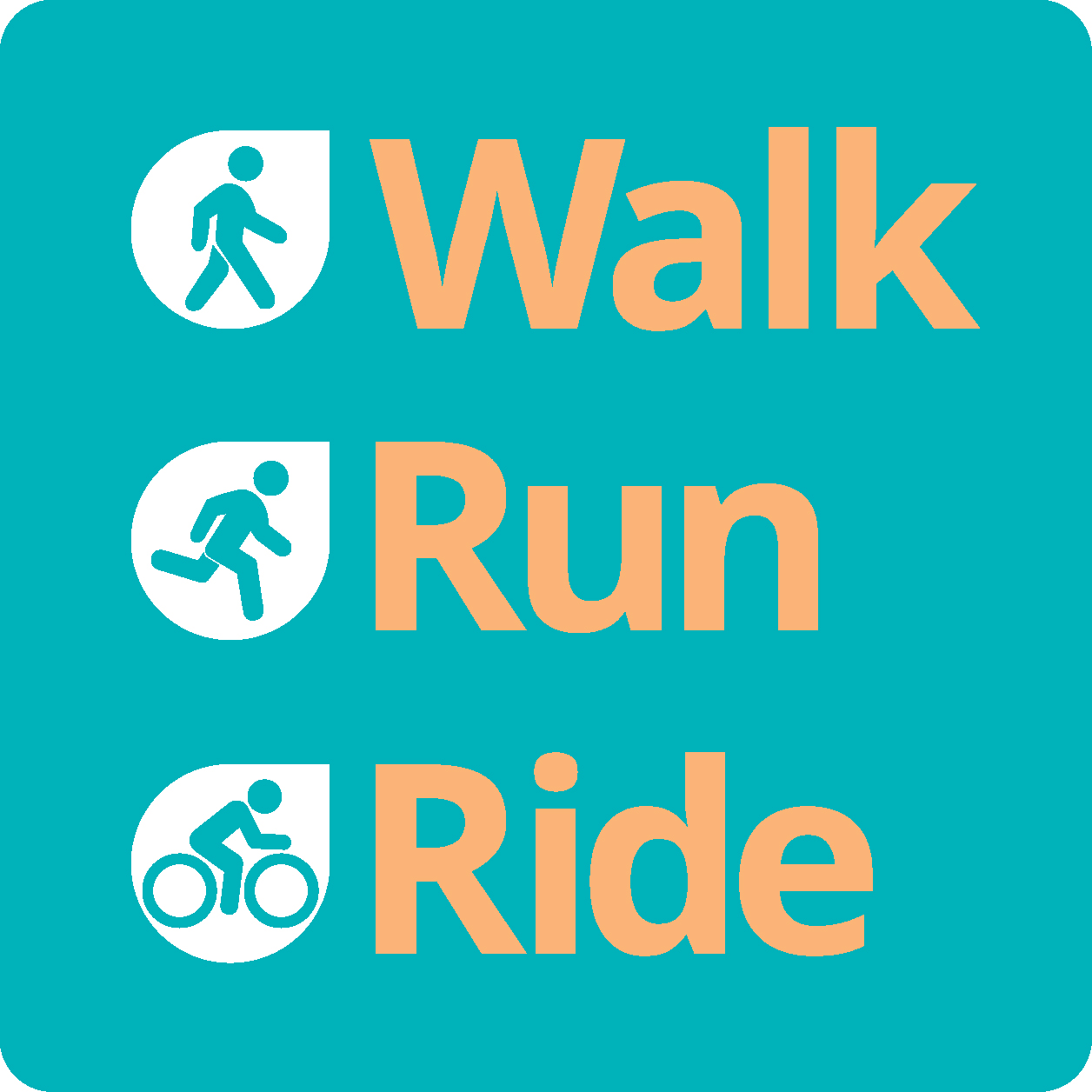 Jacqui Gately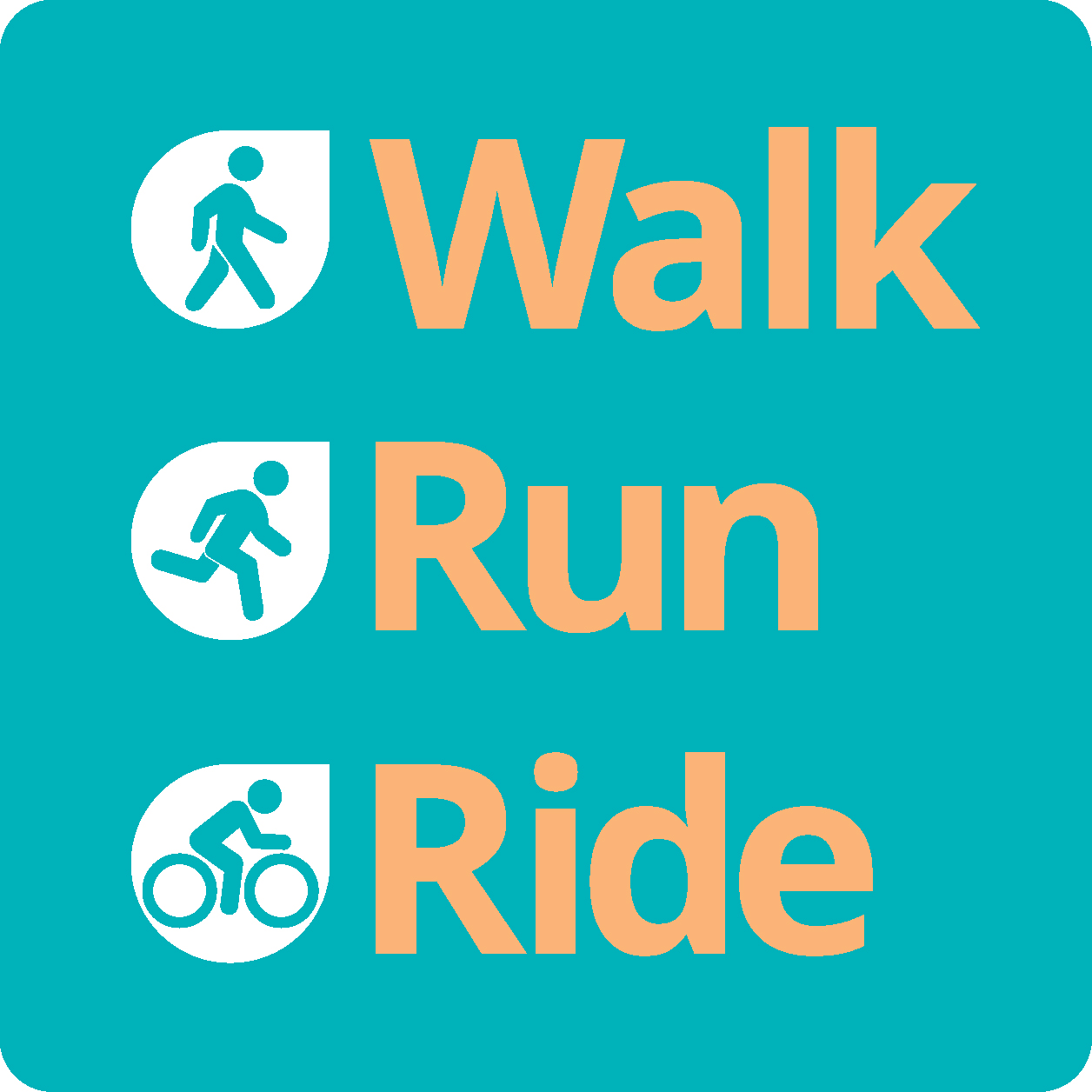 Izzy Murphy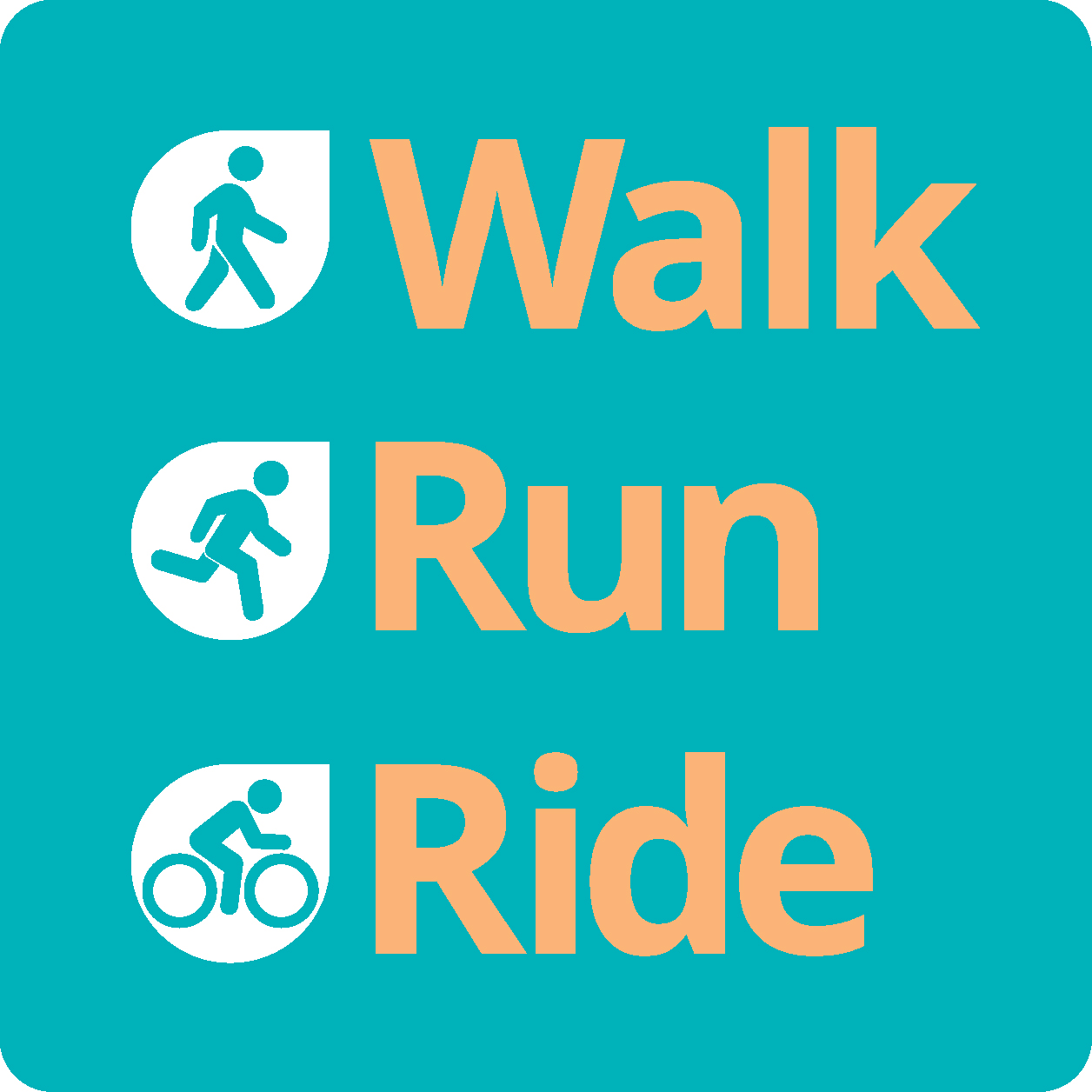 Toni Scott-brown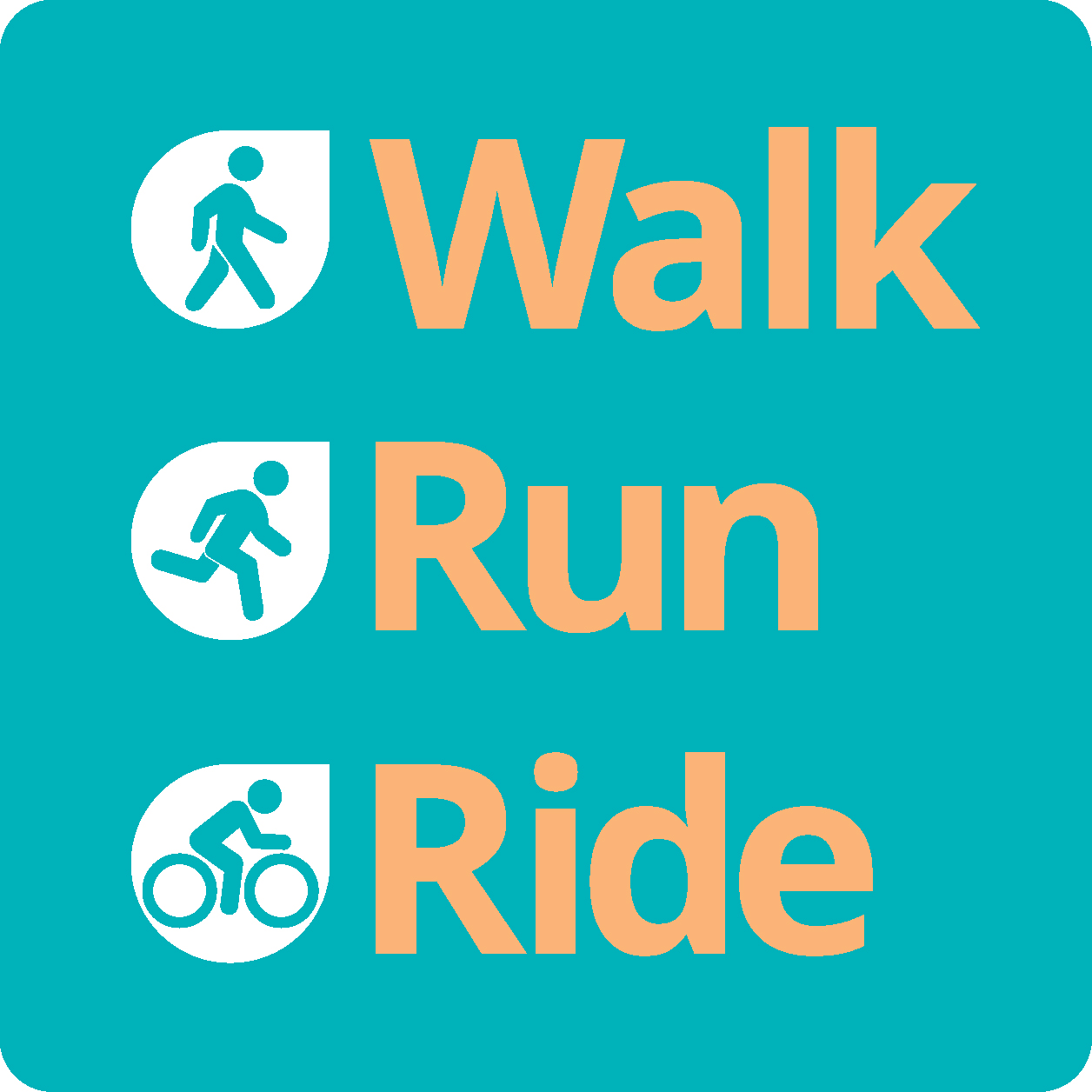 Nola Baker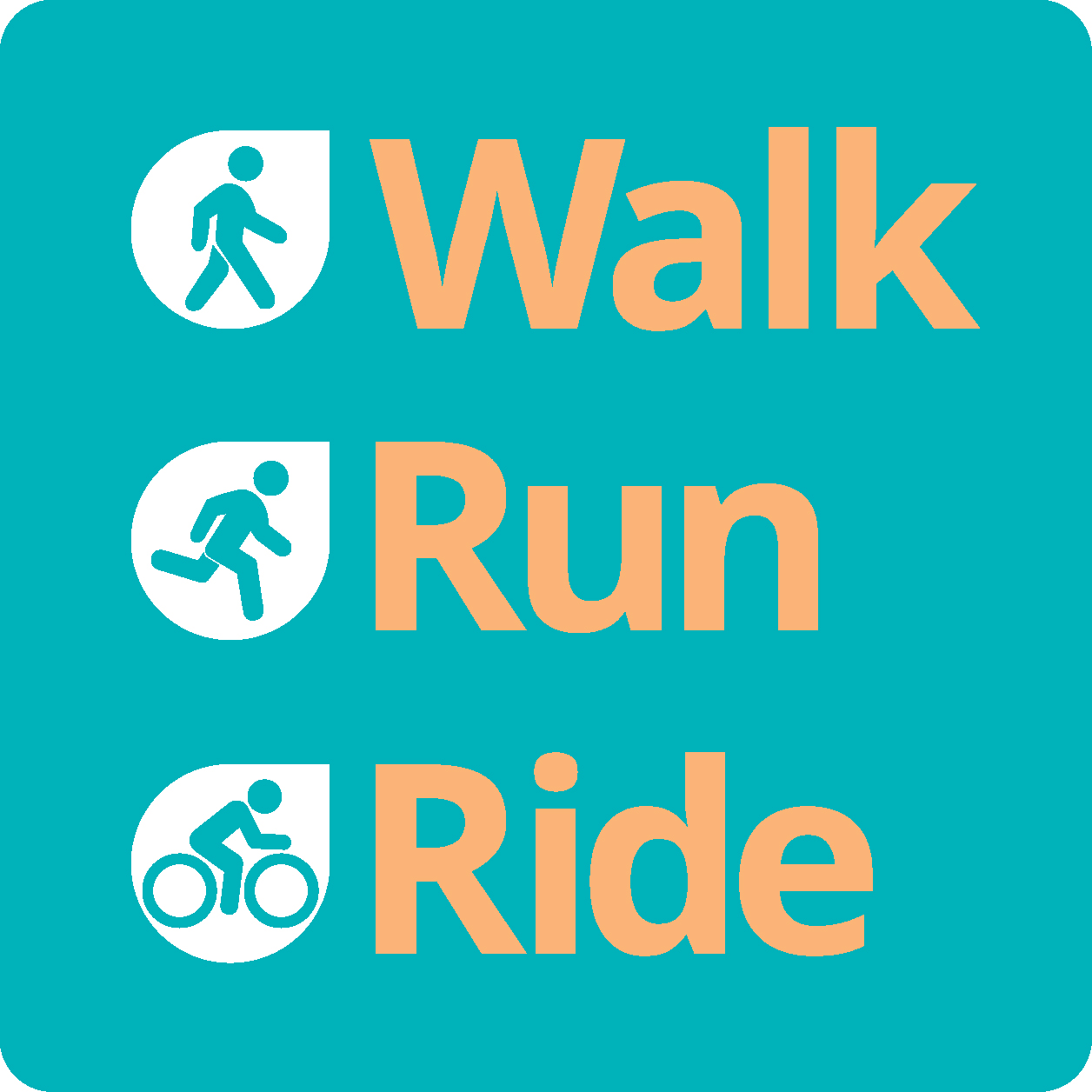 Shellie Menzies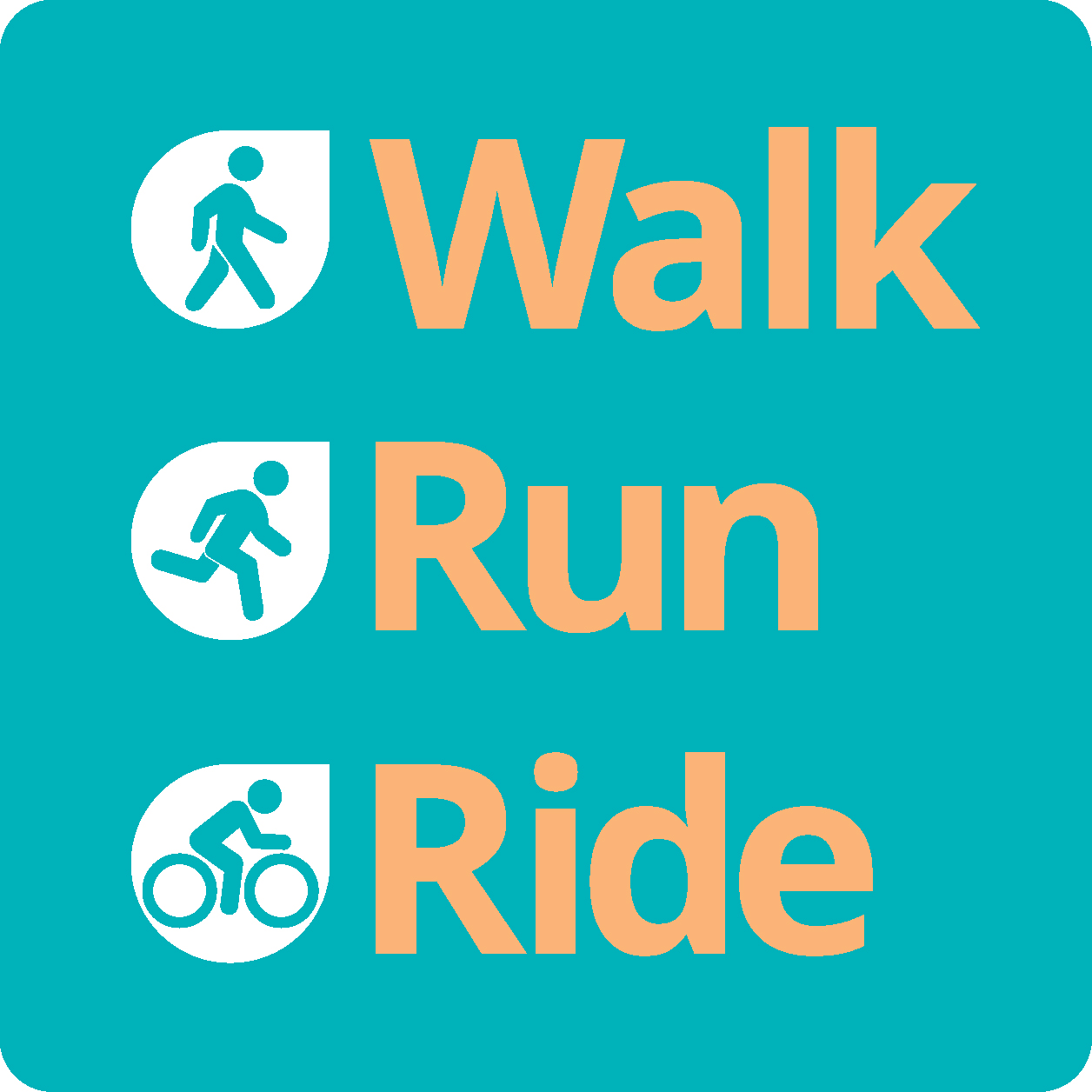 Deb Michaud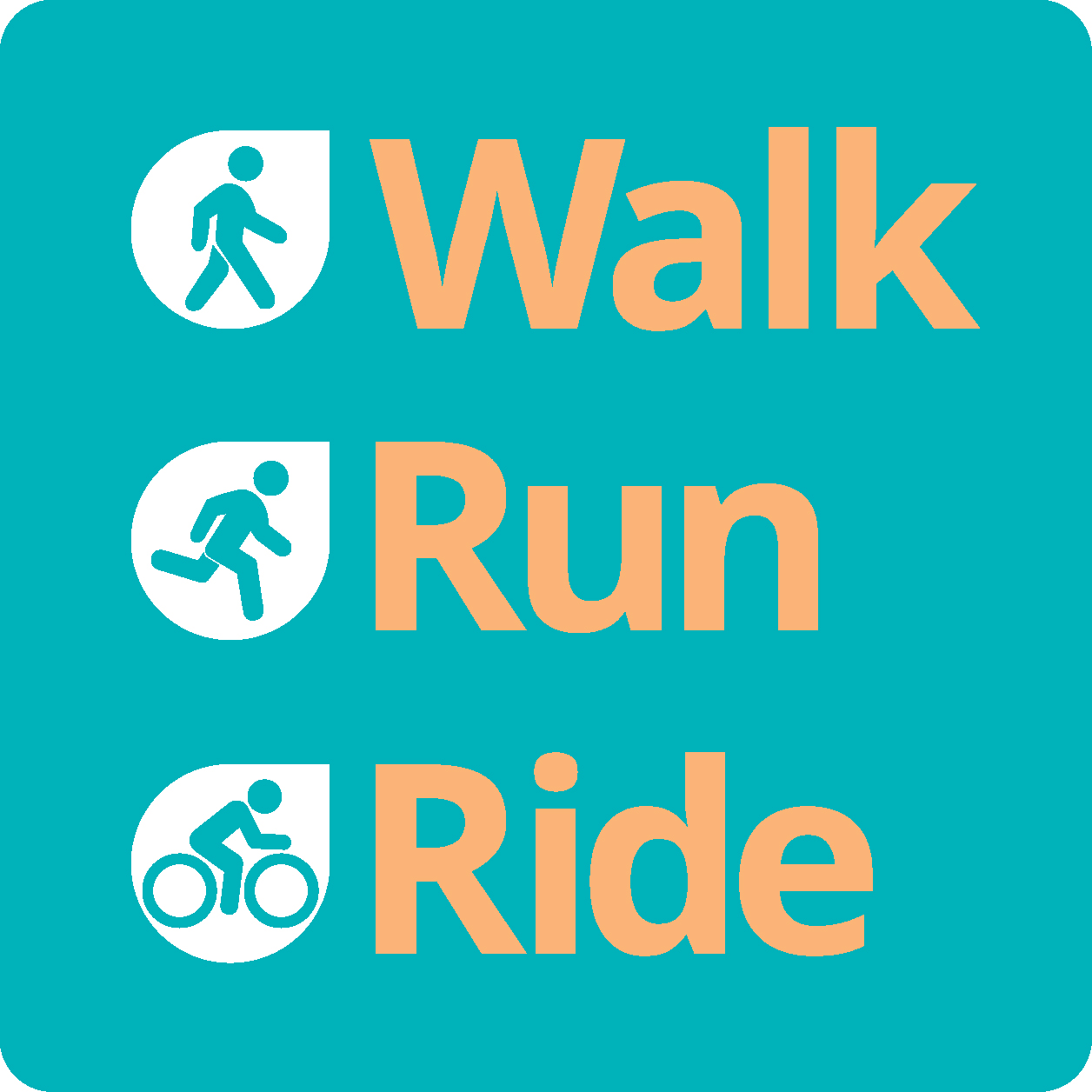 Brooke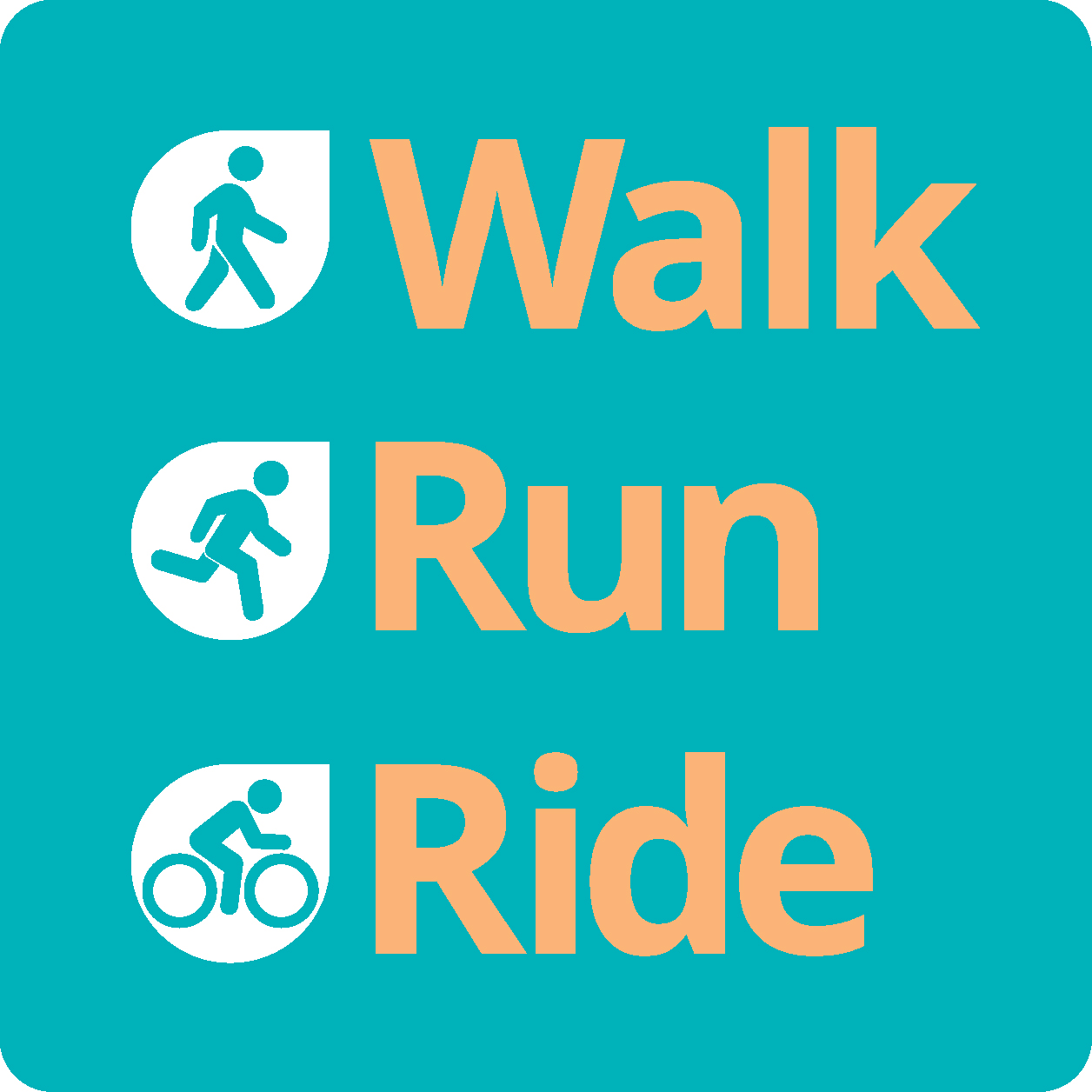 Lyle Bassett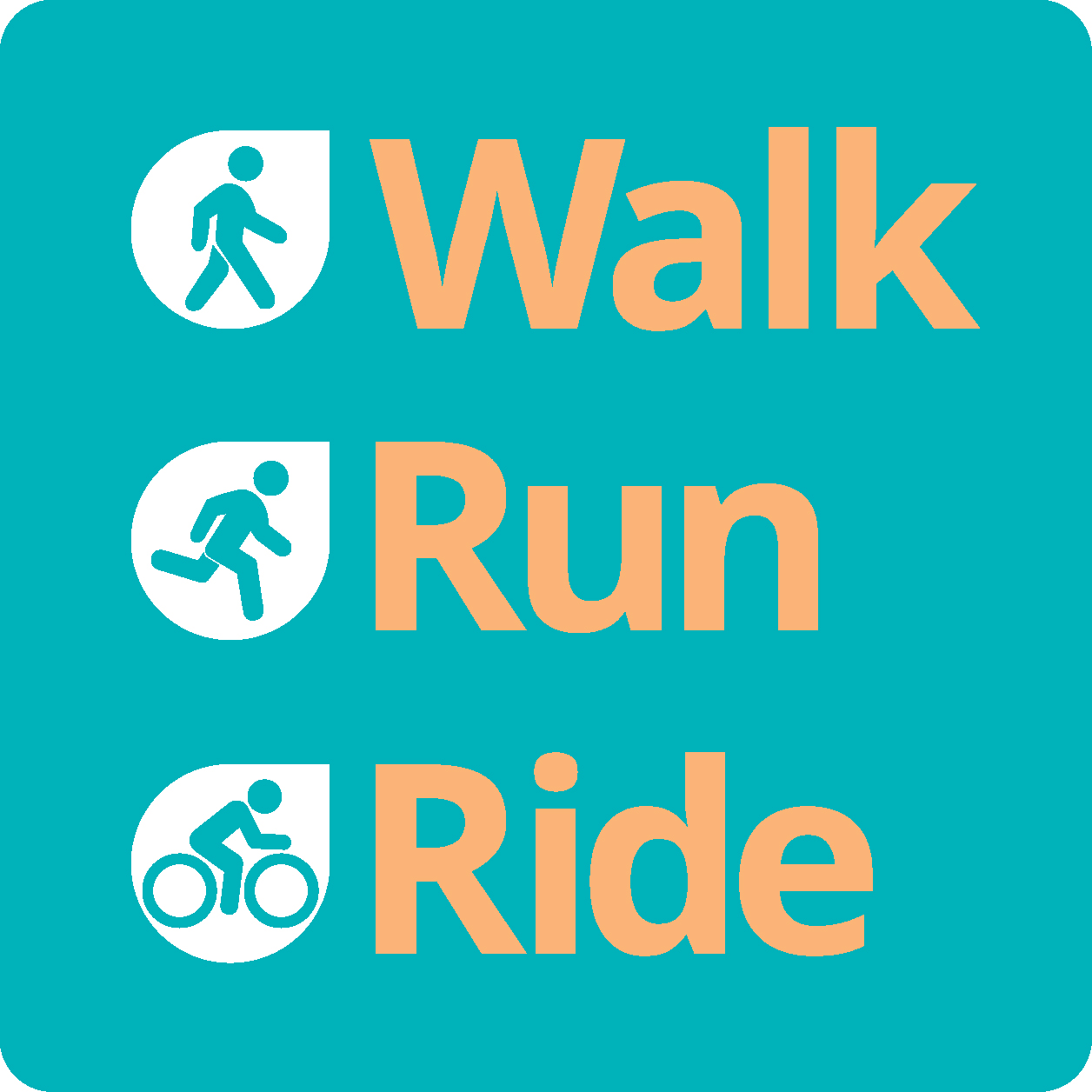 Daniel De Silva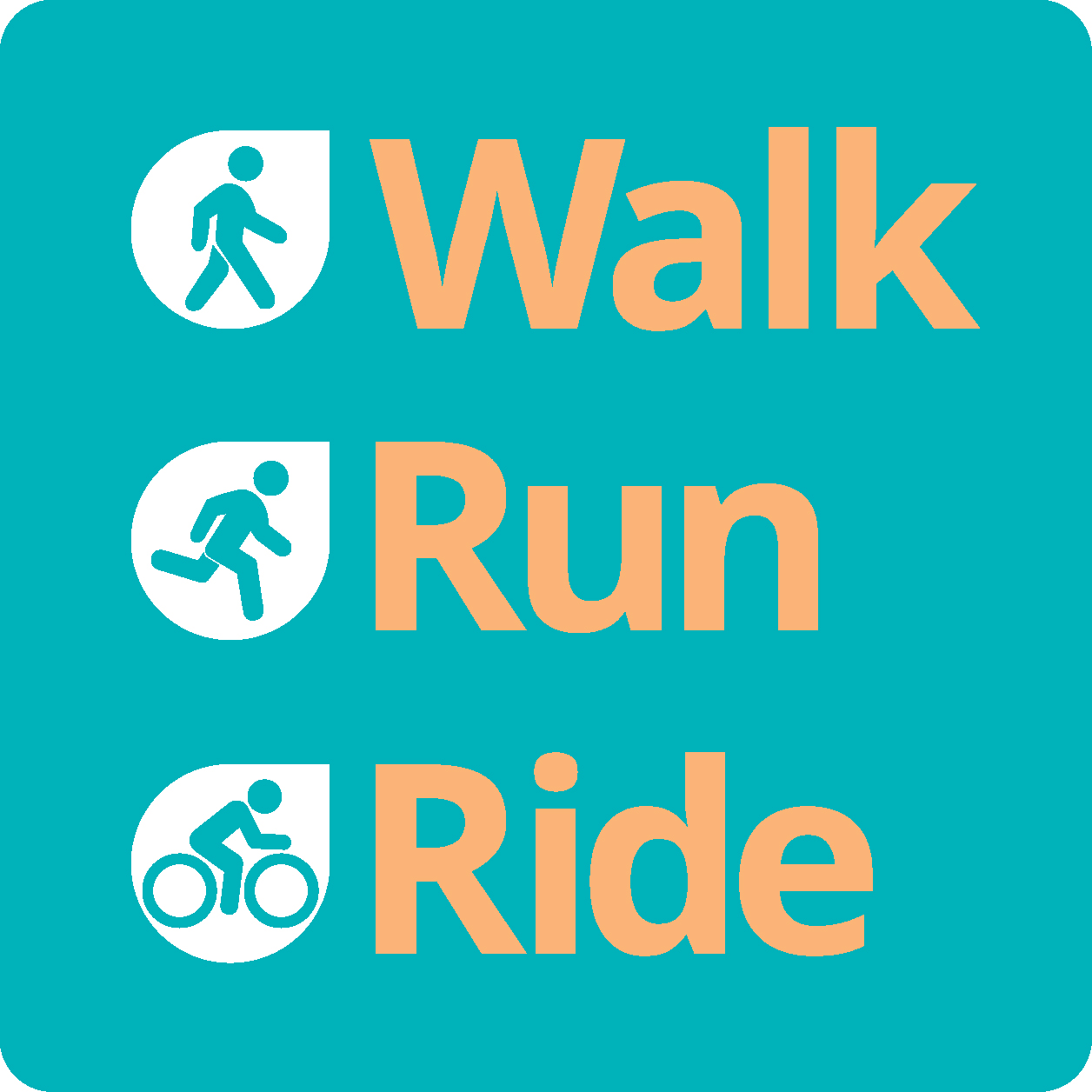 Lachlan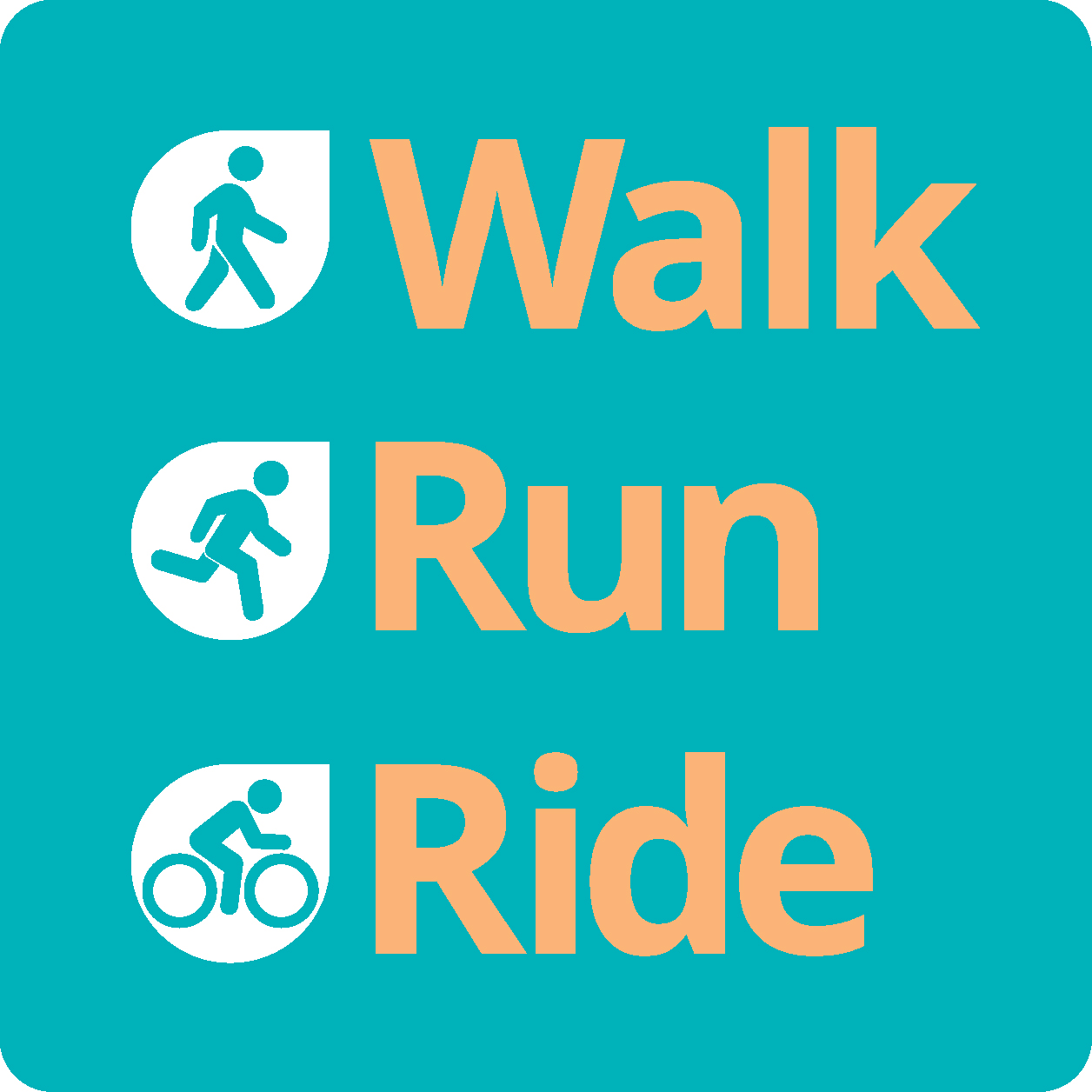 Leigh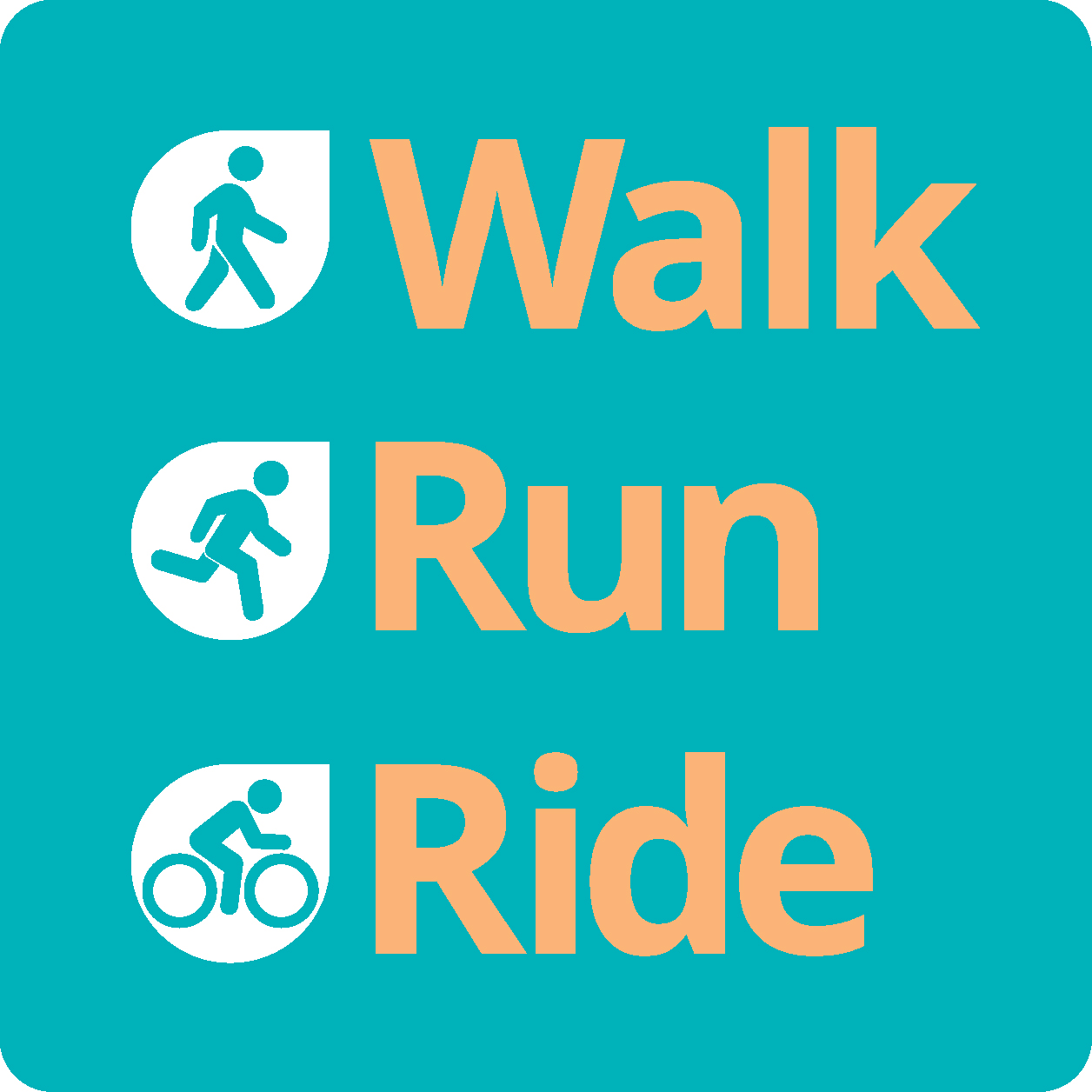 Sean Lewis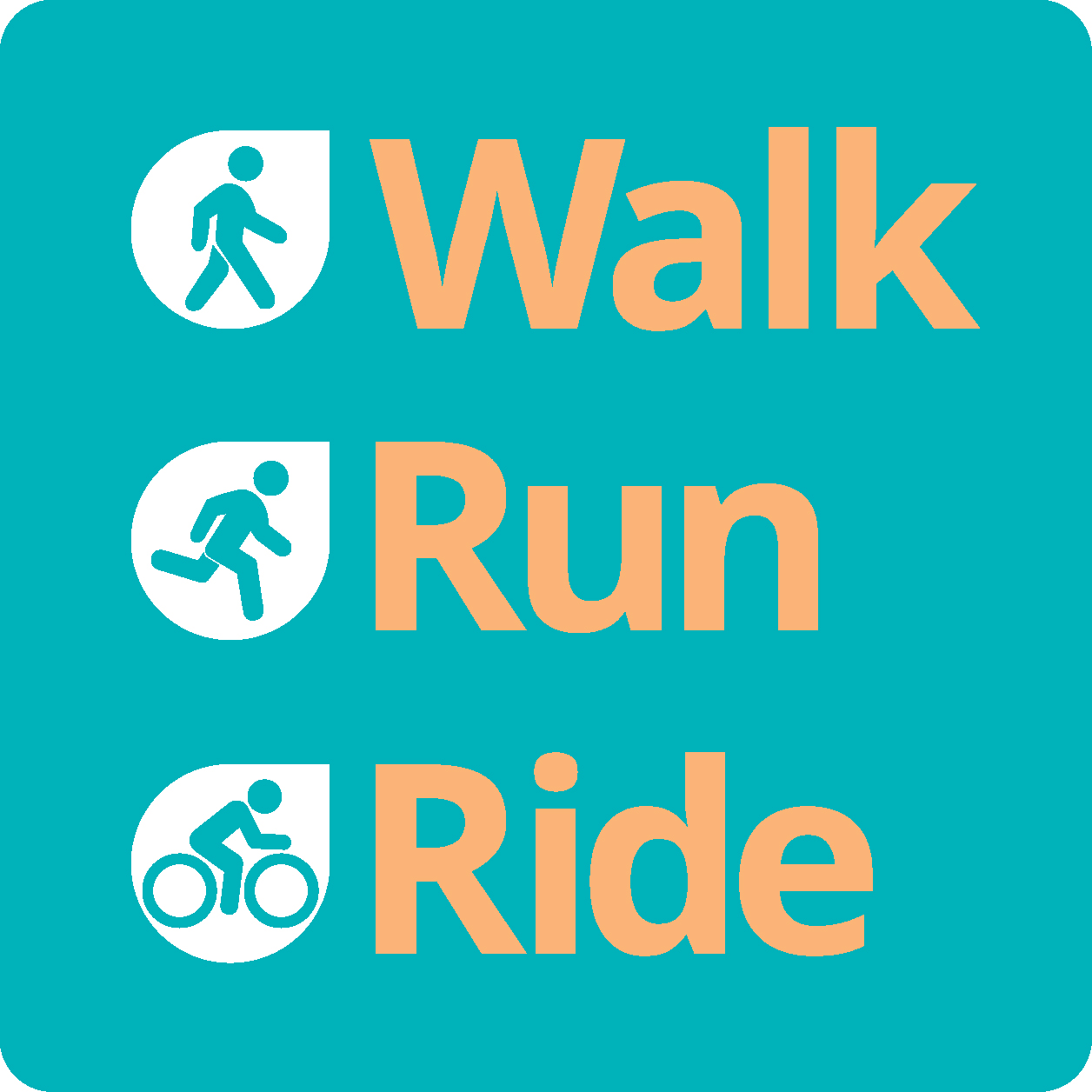 Elizabeth Donohoe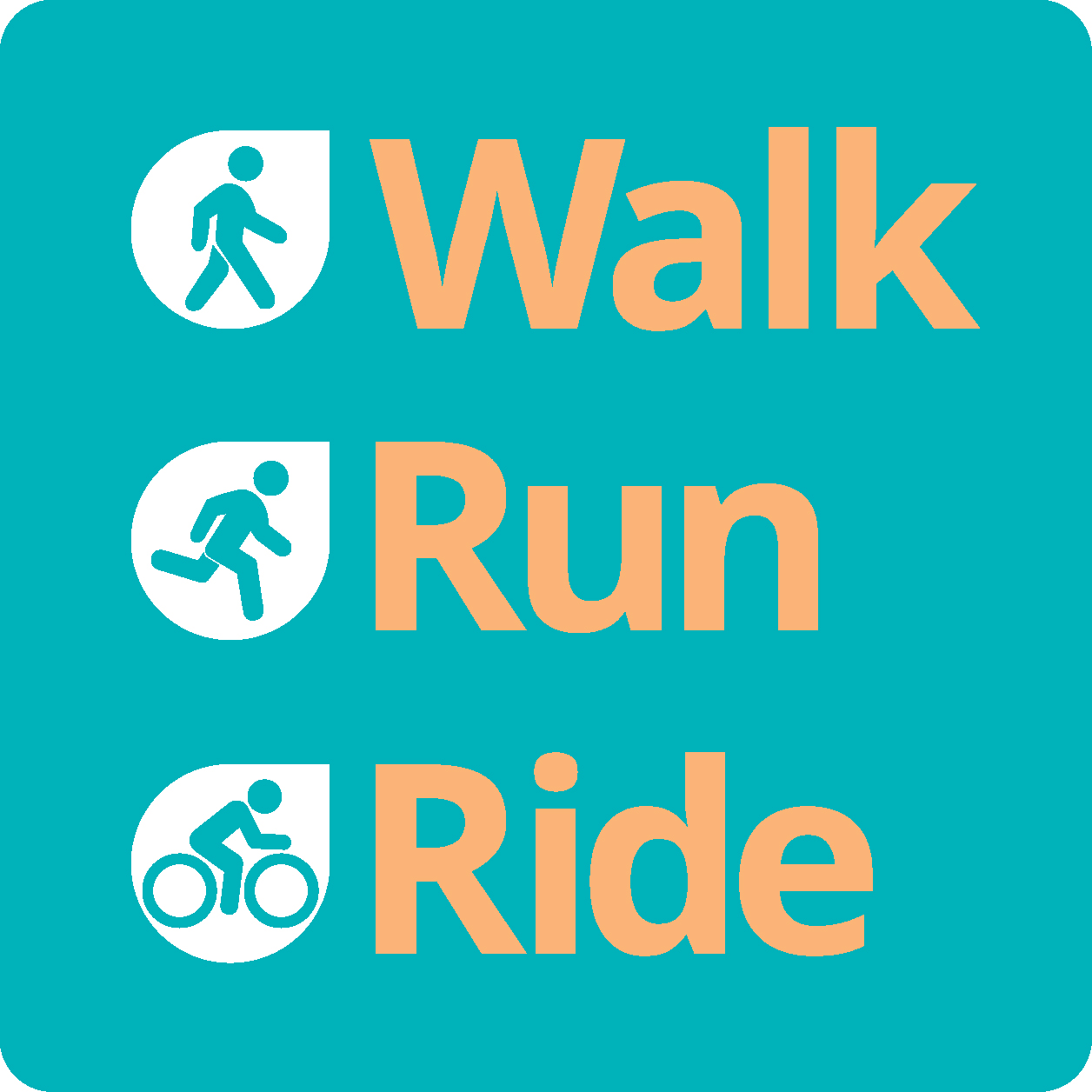 Pheona Donohoe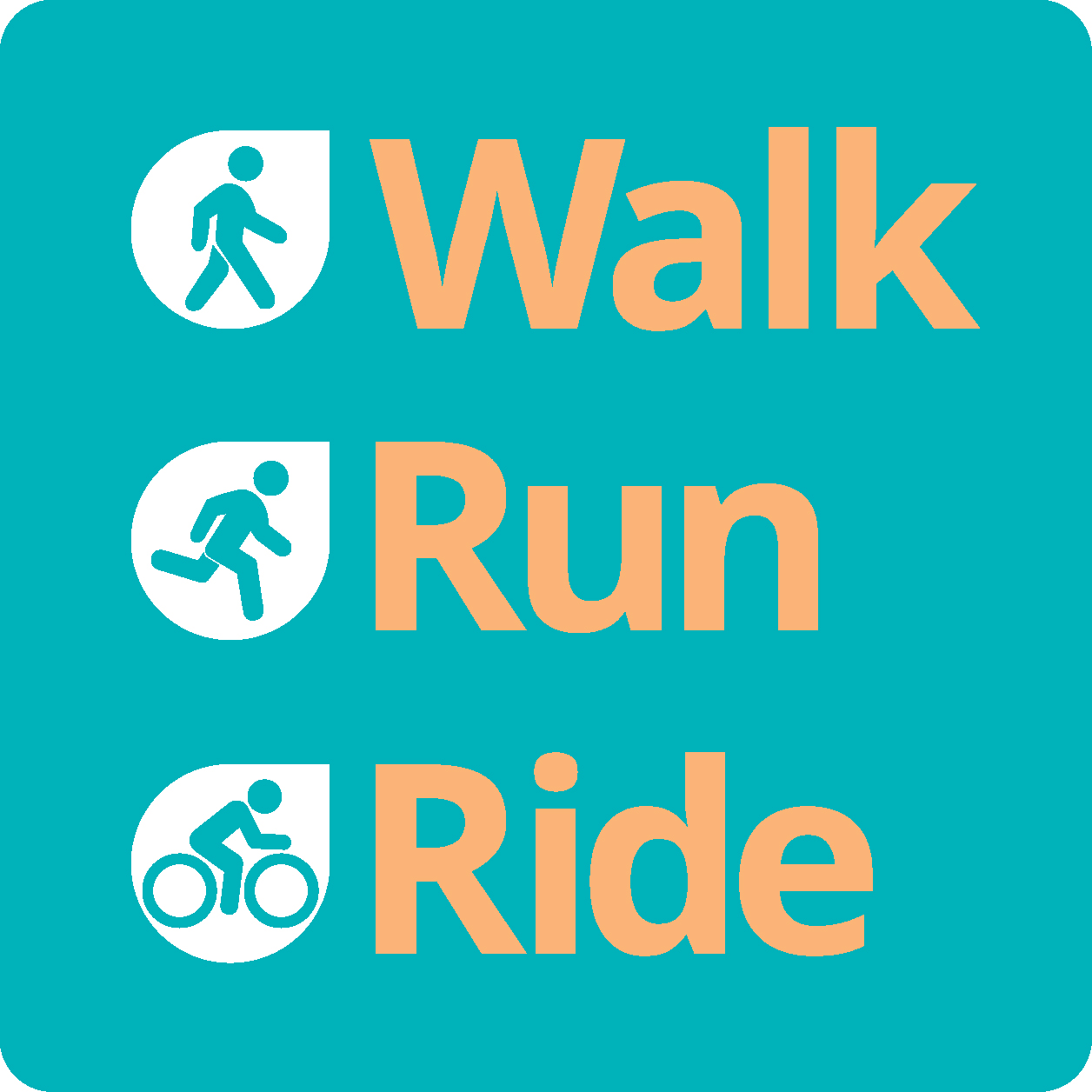 Nathan Bradley
Jon Theobald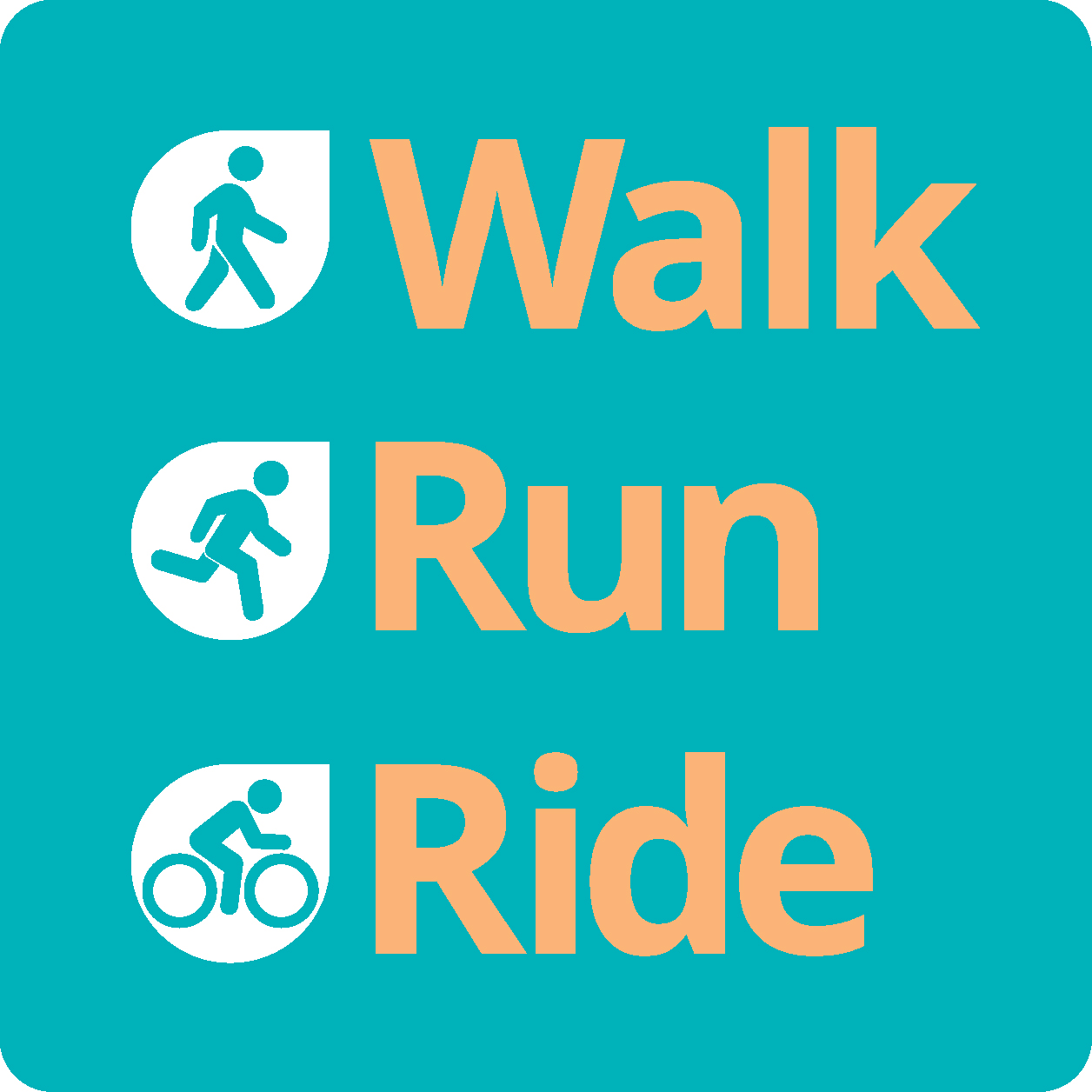 Sina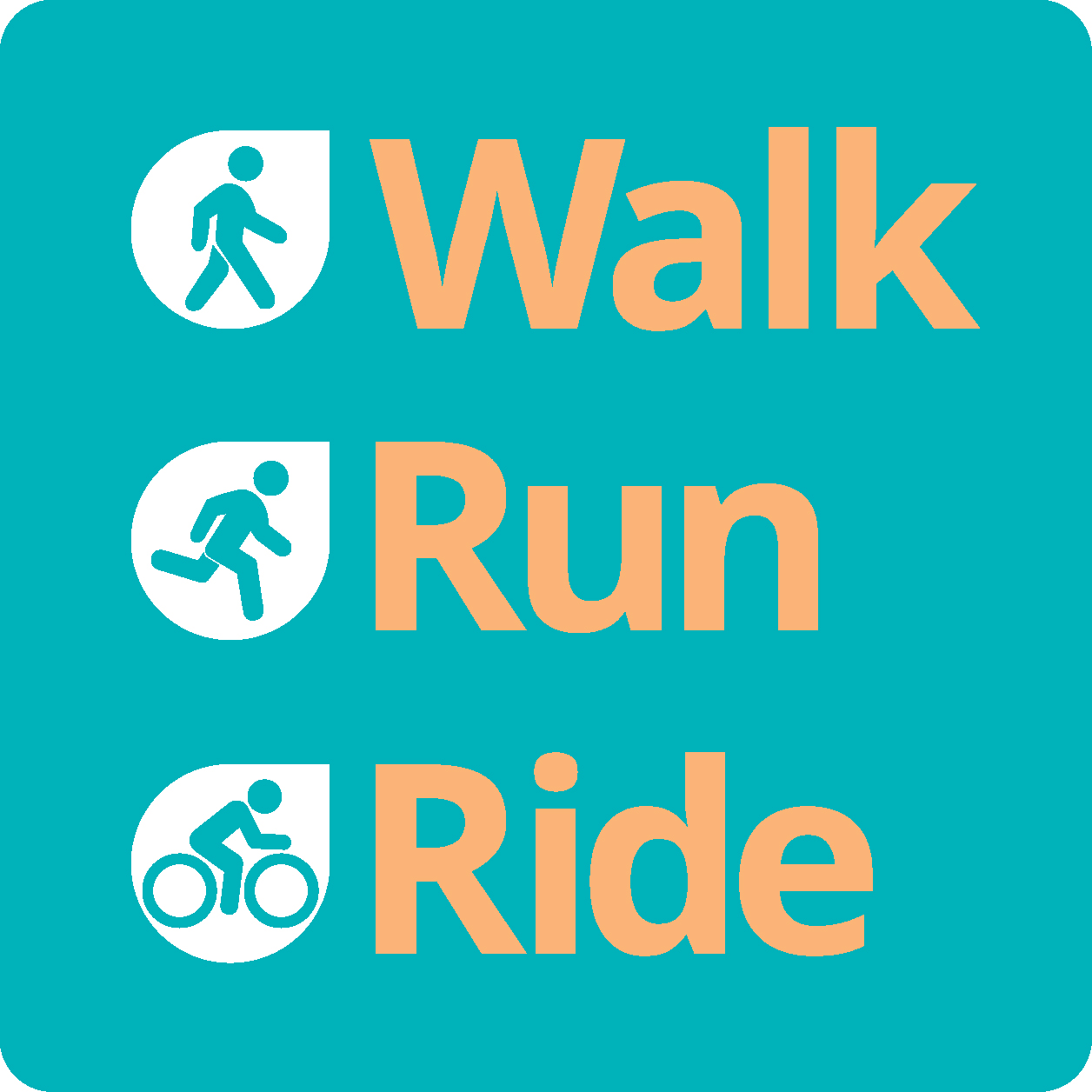 Liby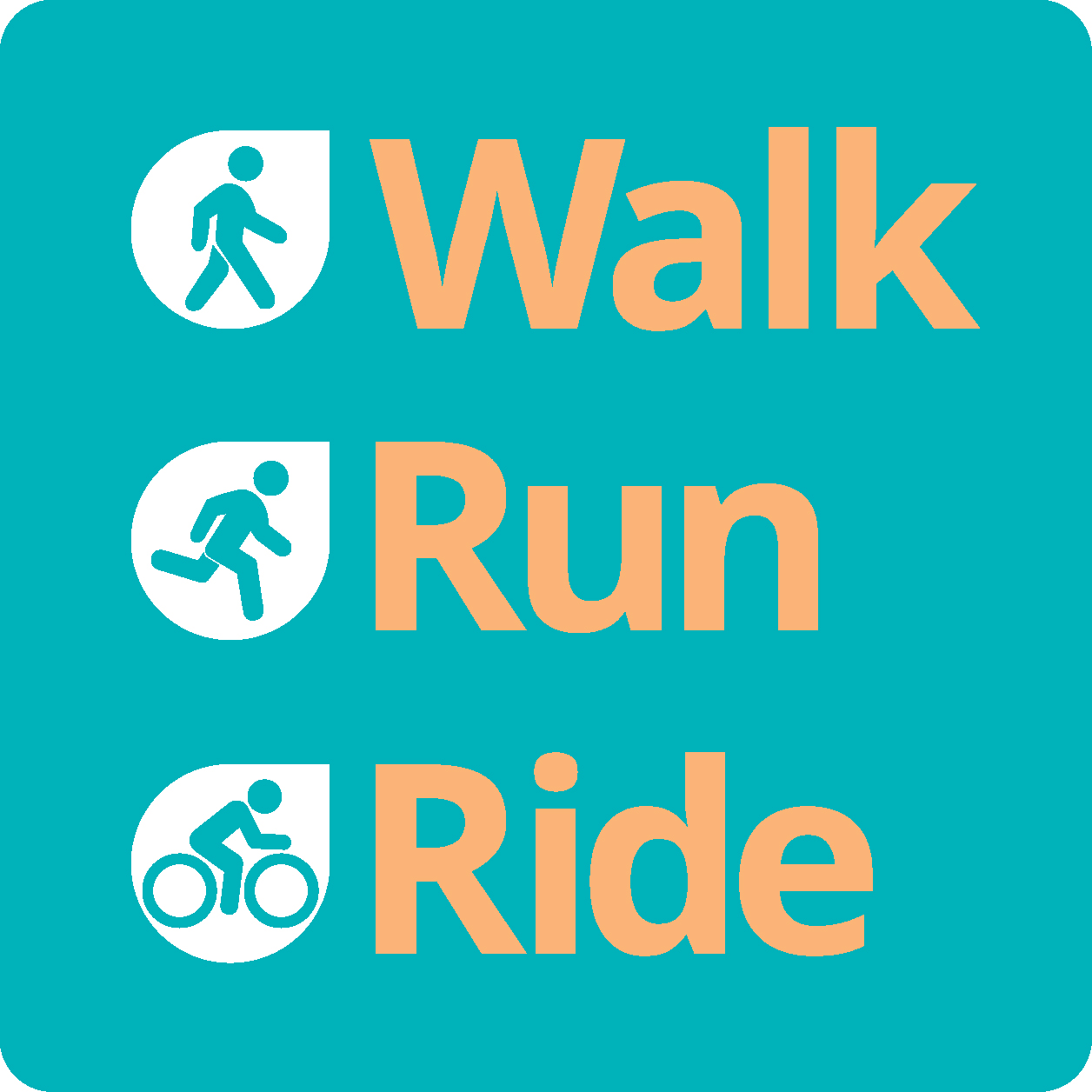 Ben Spedding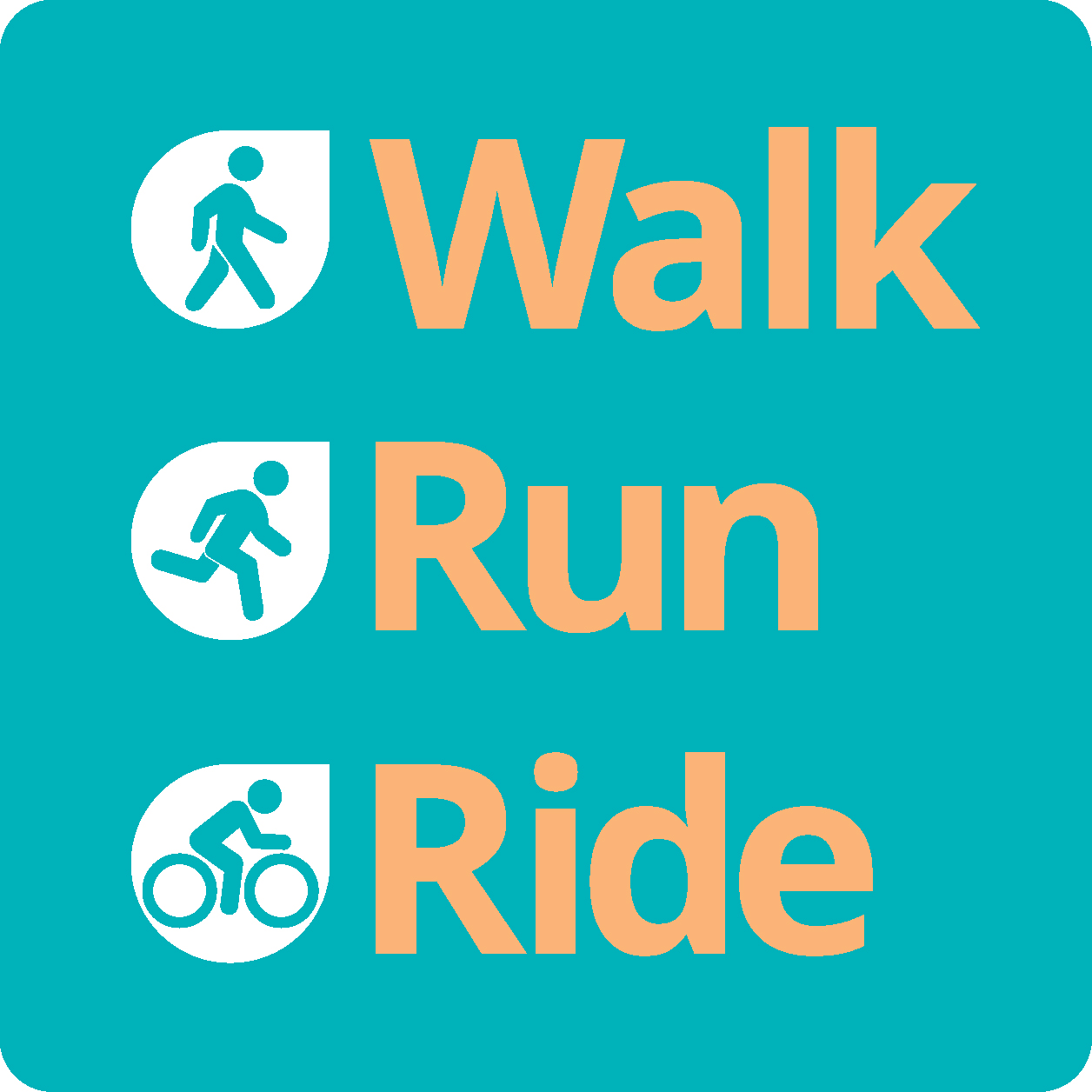 Jhook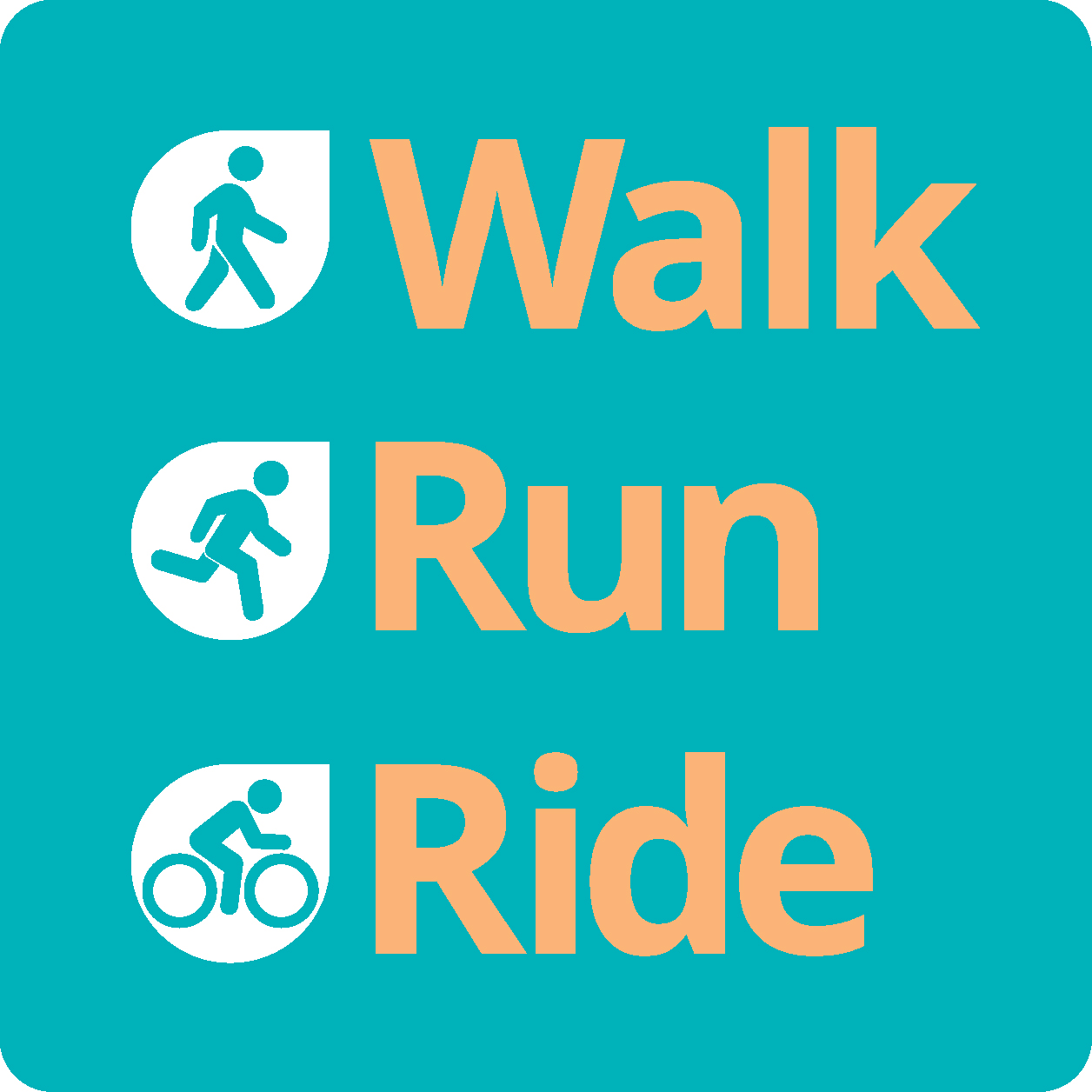 Helen Donohoe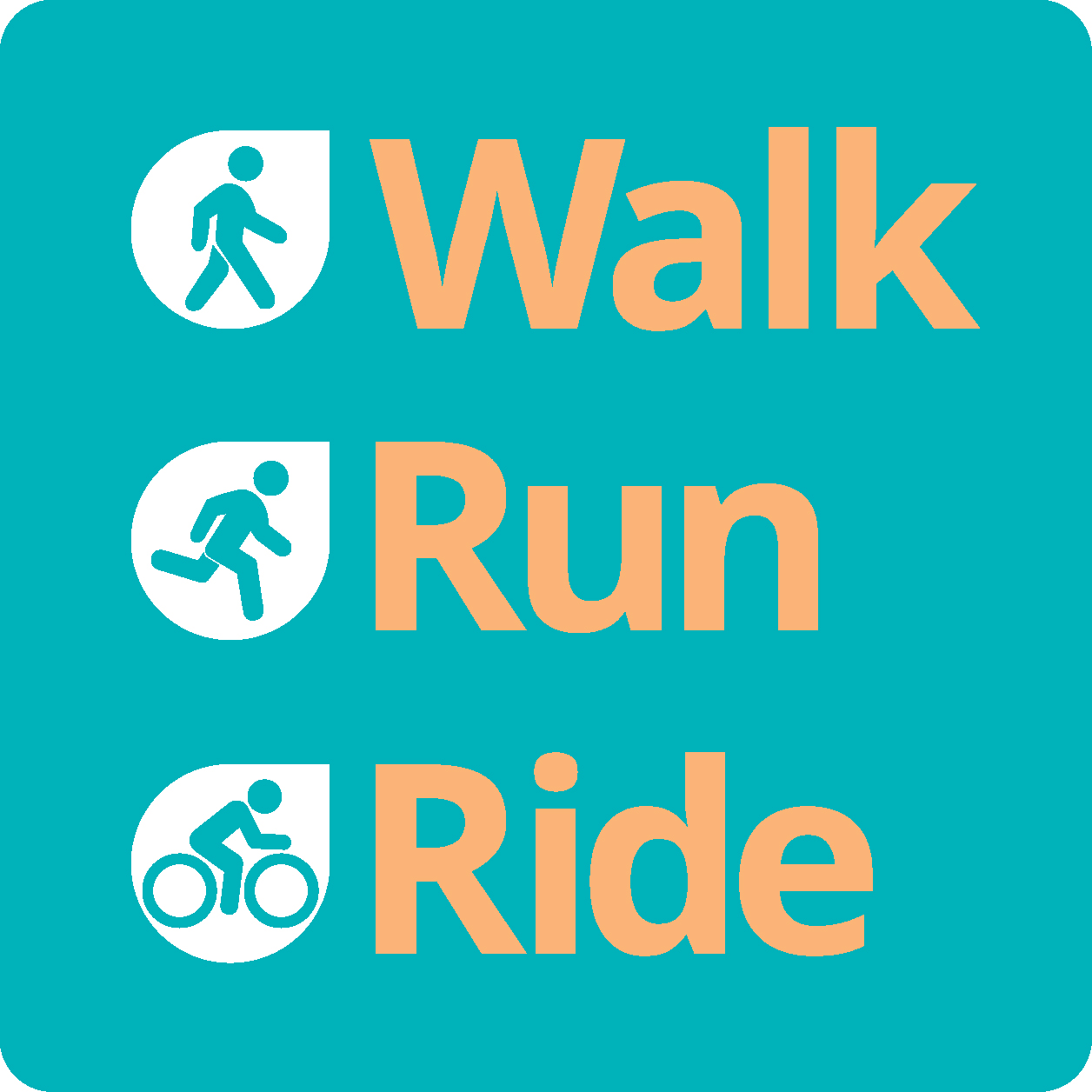 Maddi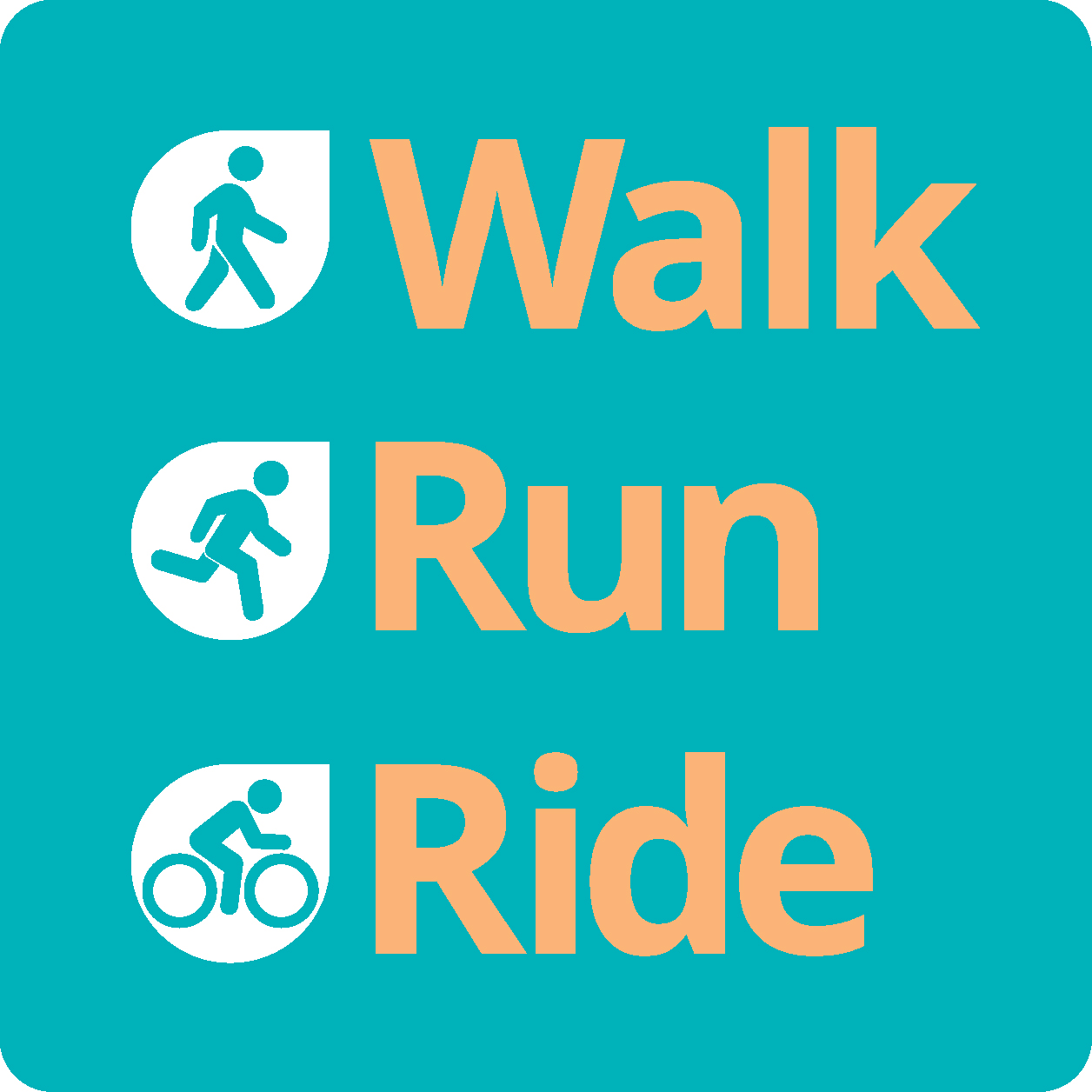 Afsheen Aftasi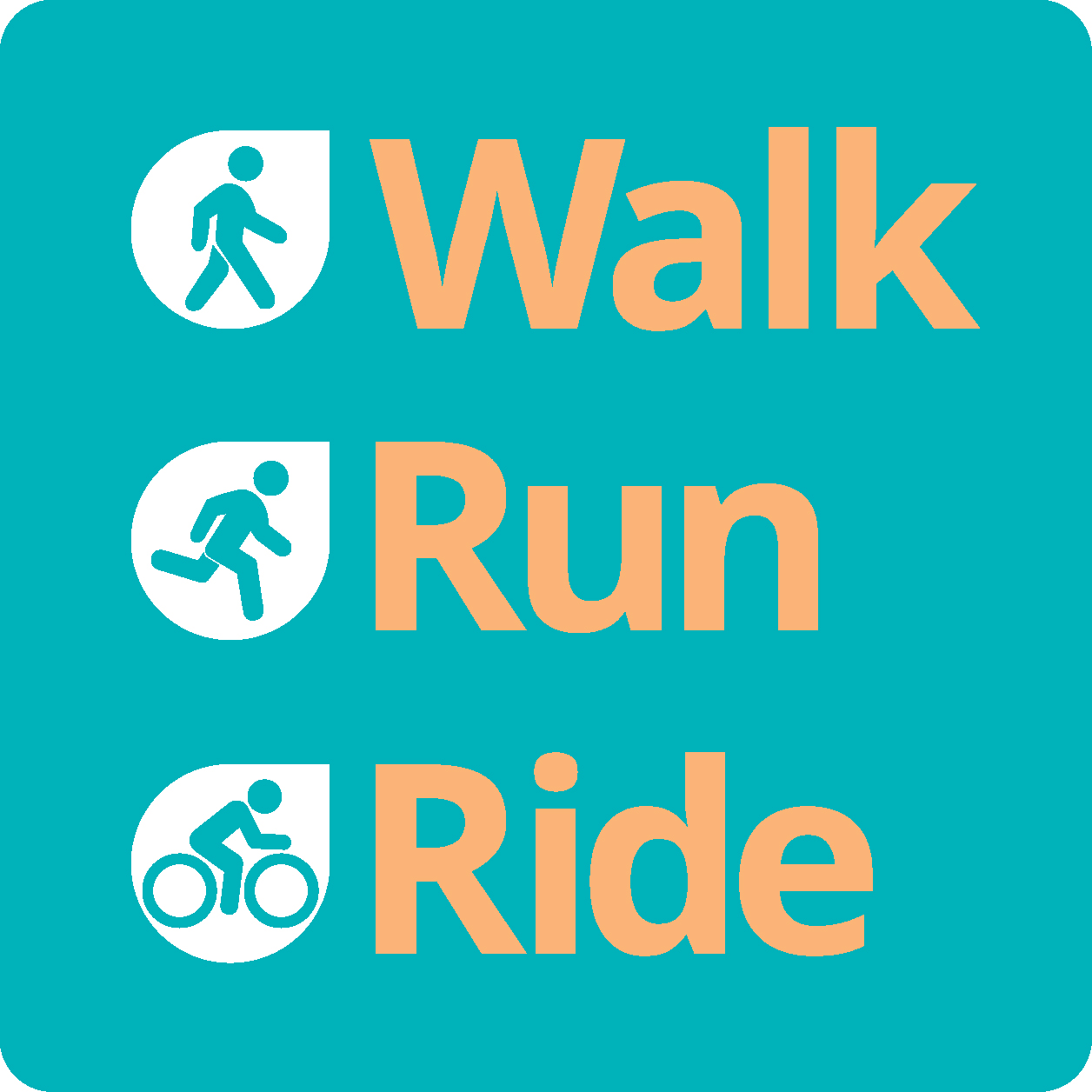 Afsheen Aftasi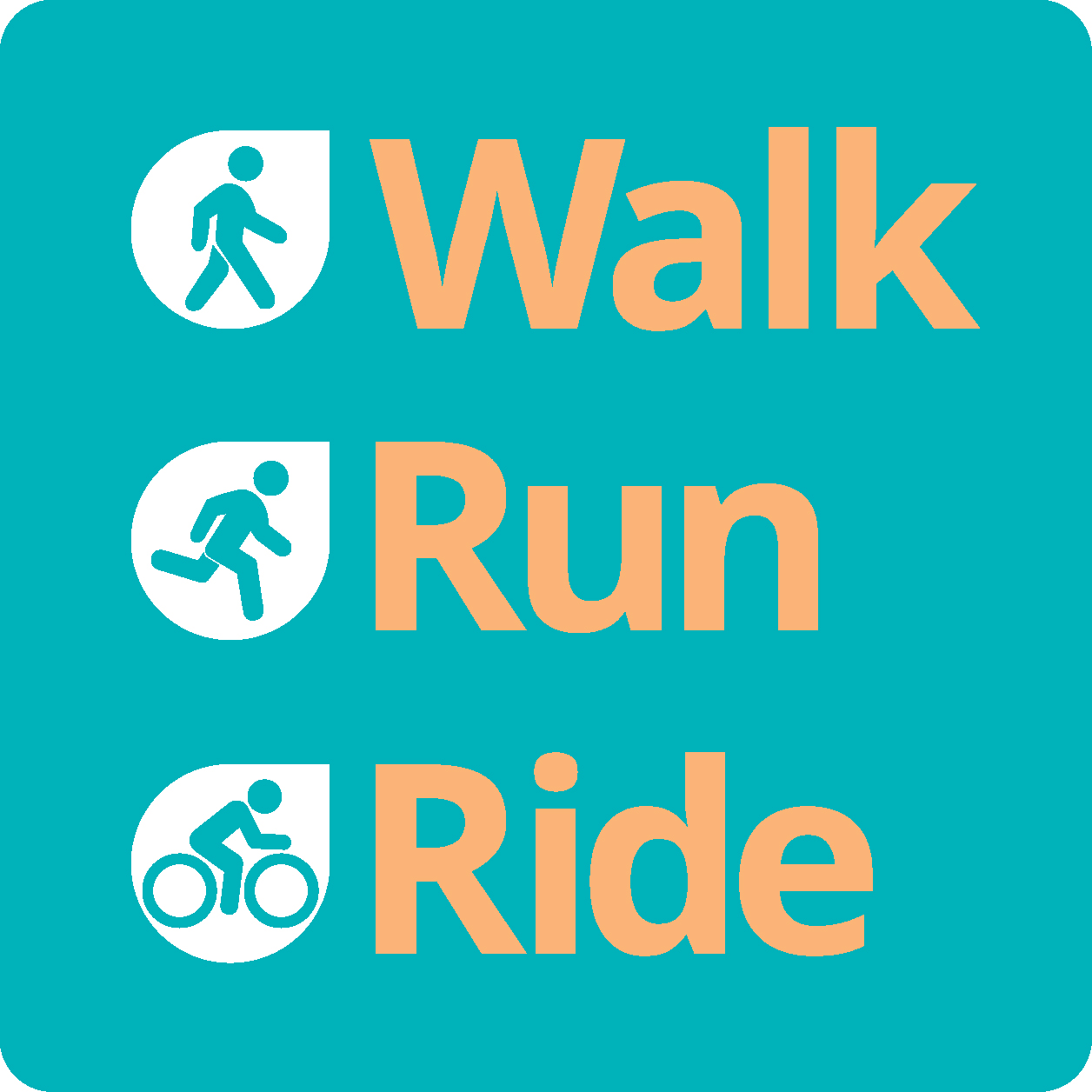 Afsheen Aftasi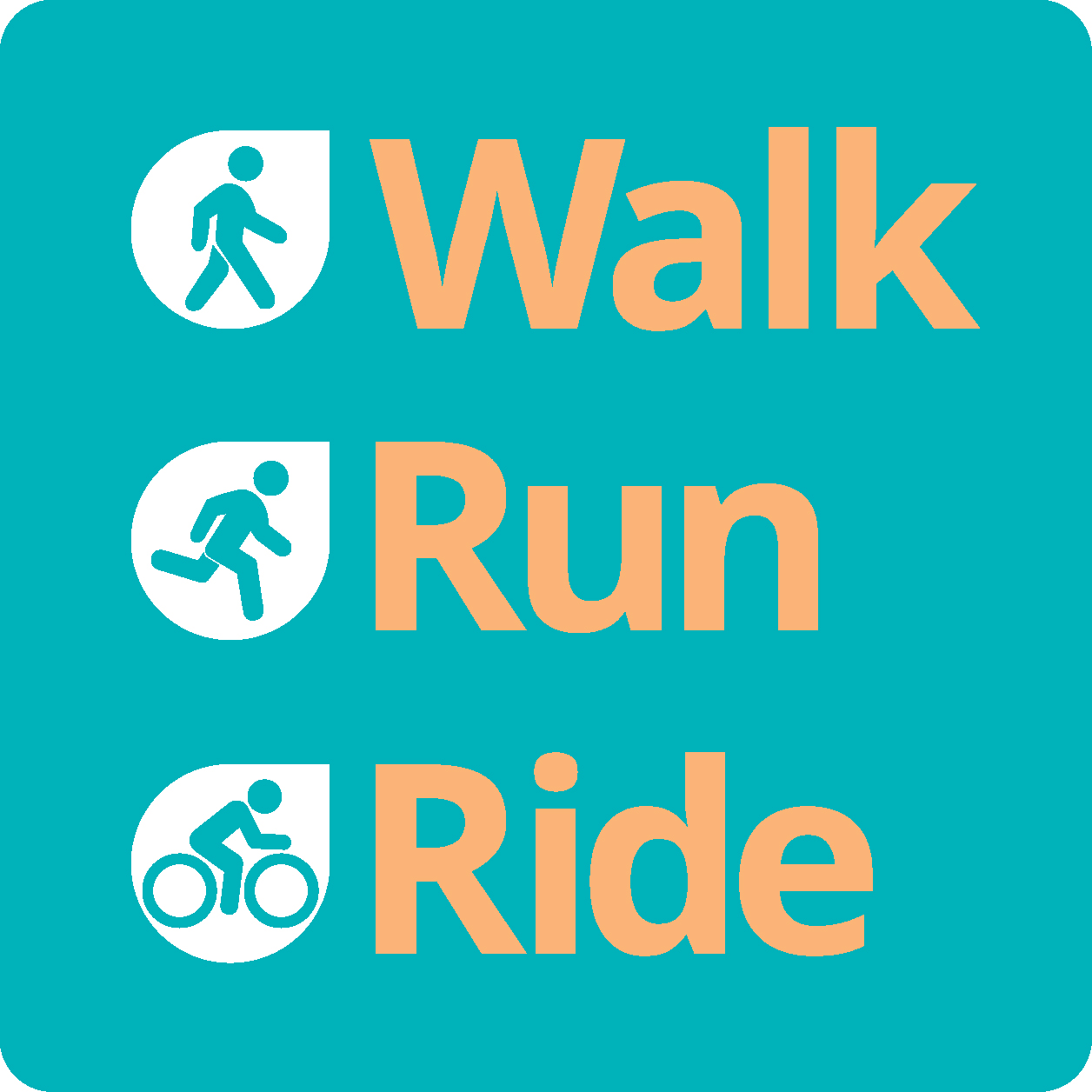 Afsheen Aftasi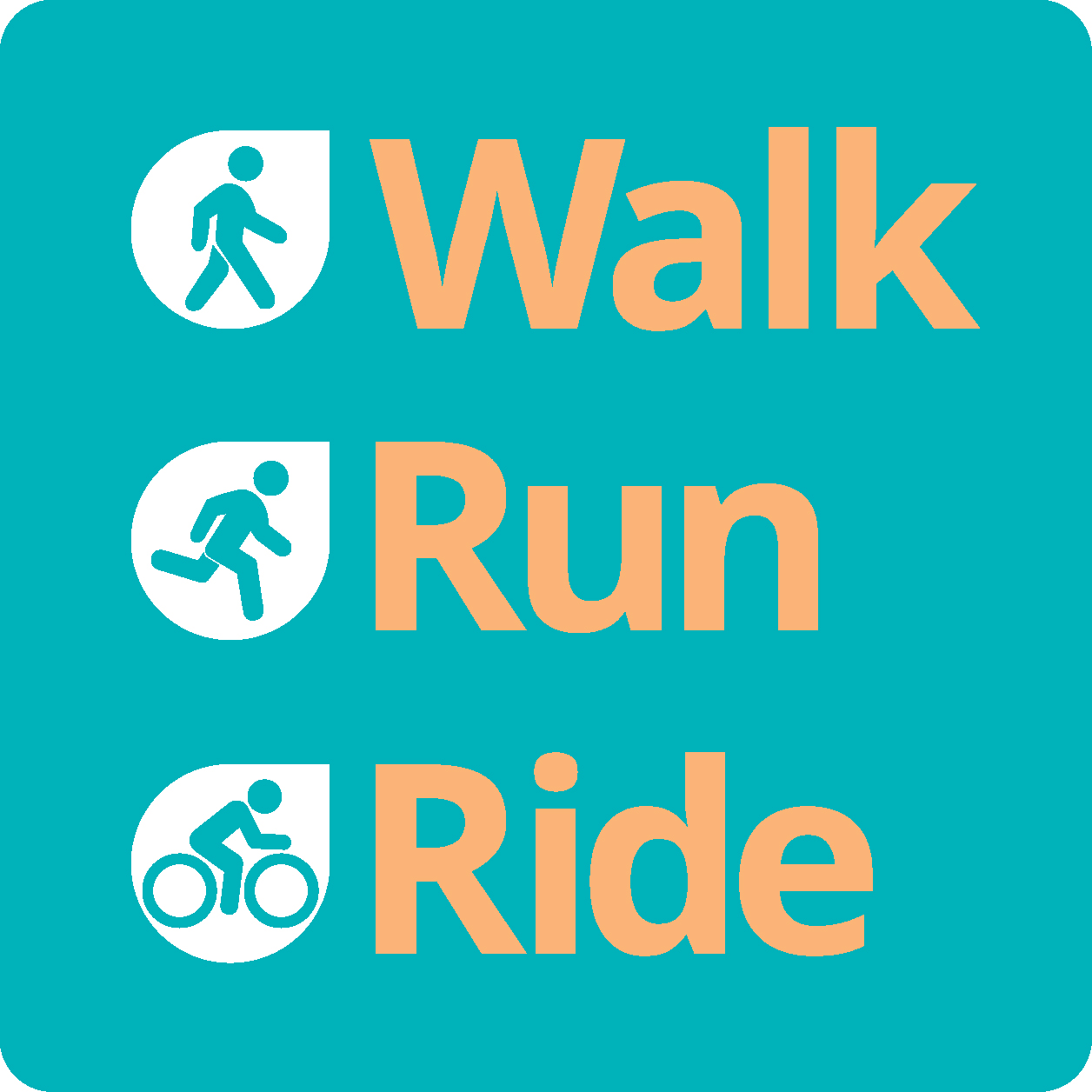 Afsheen Aftasi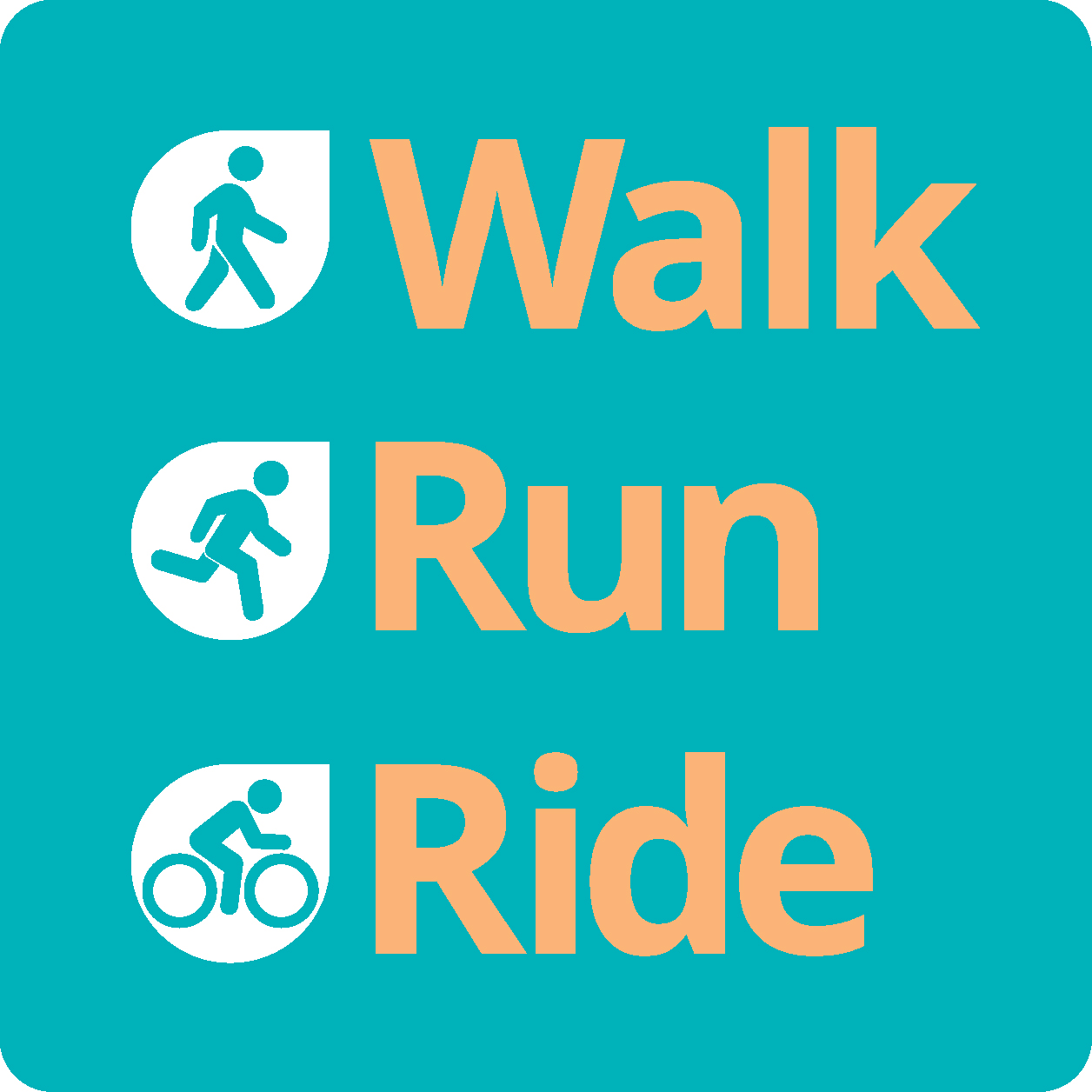 Afsheen Aftasi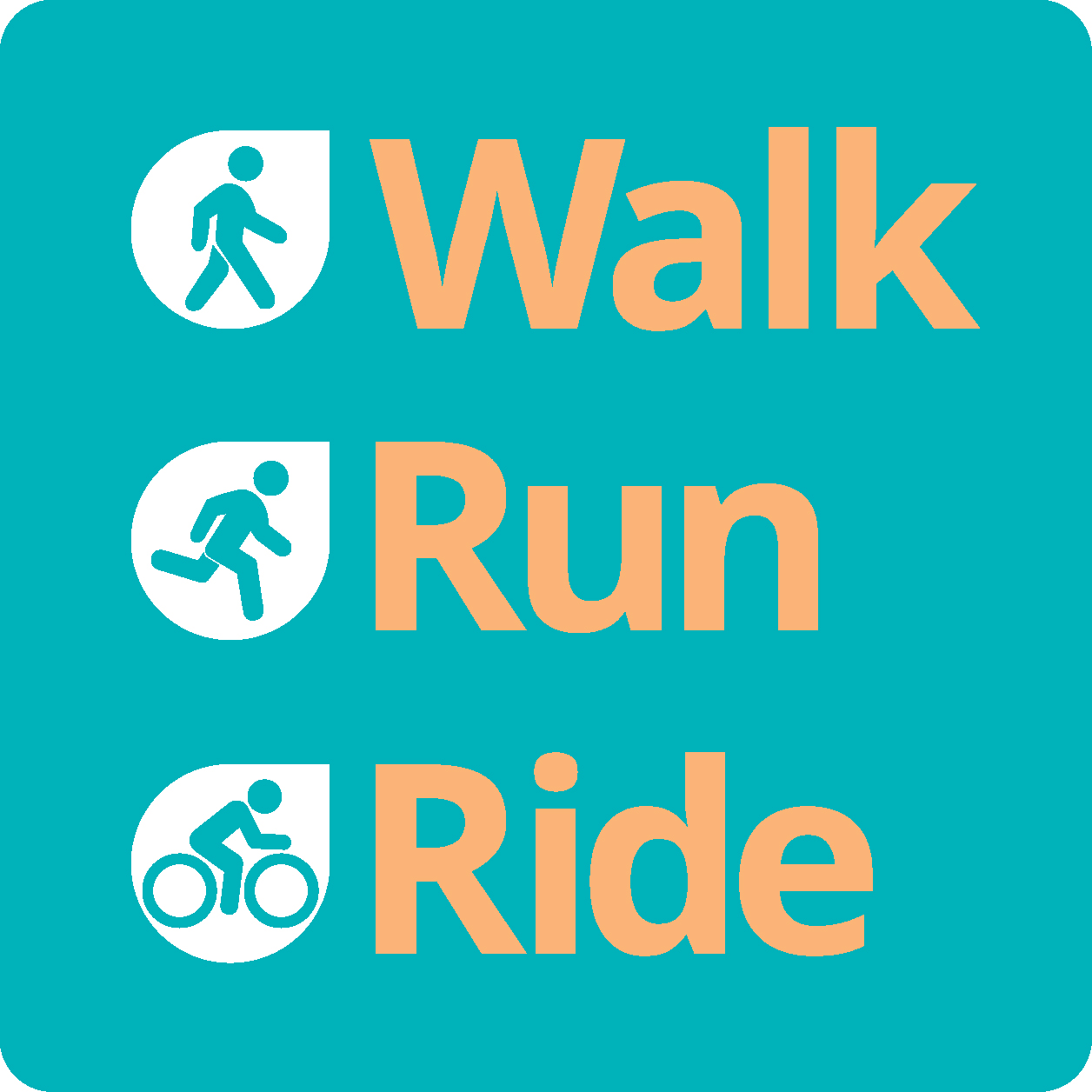 Afsheen Aftasi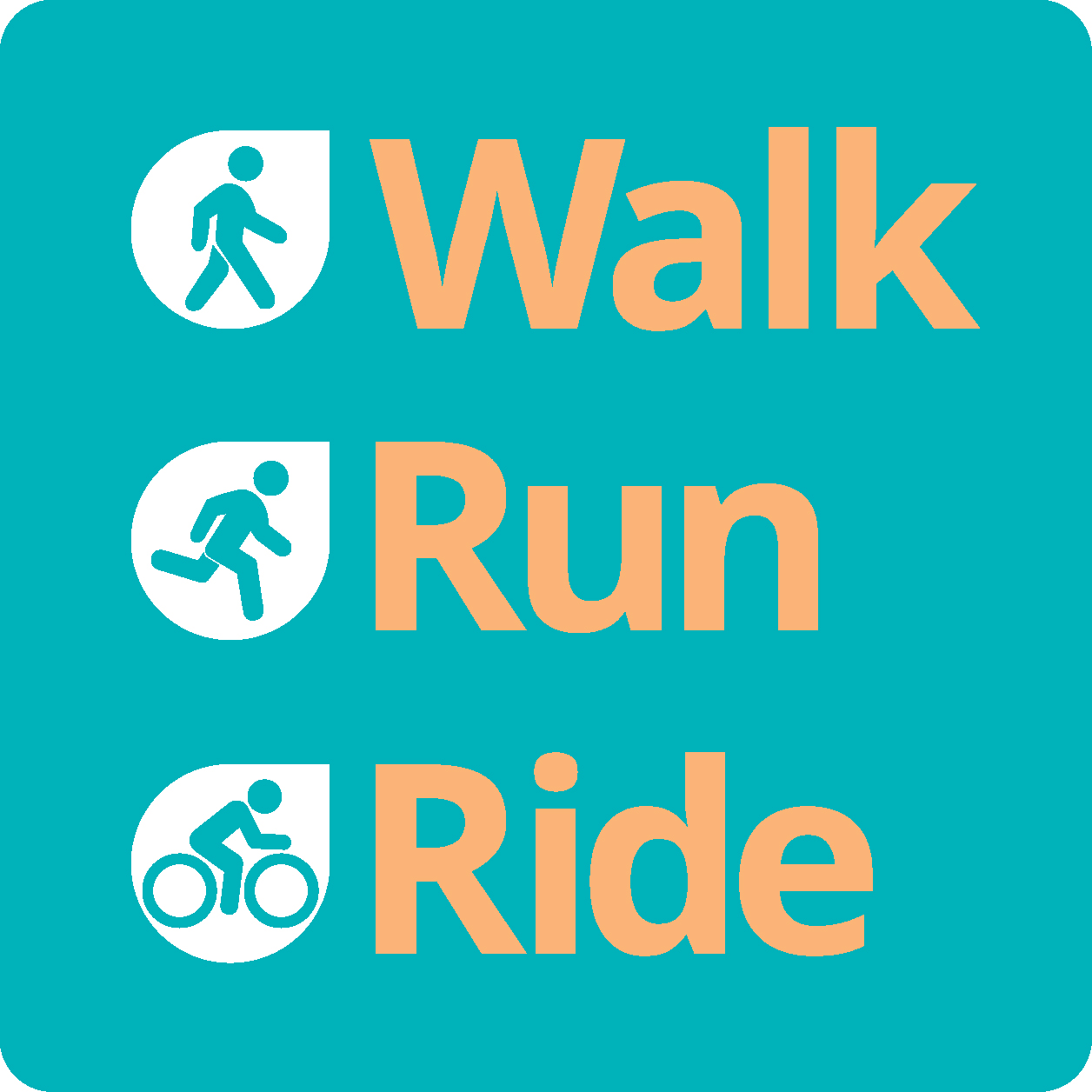 Bita Javershian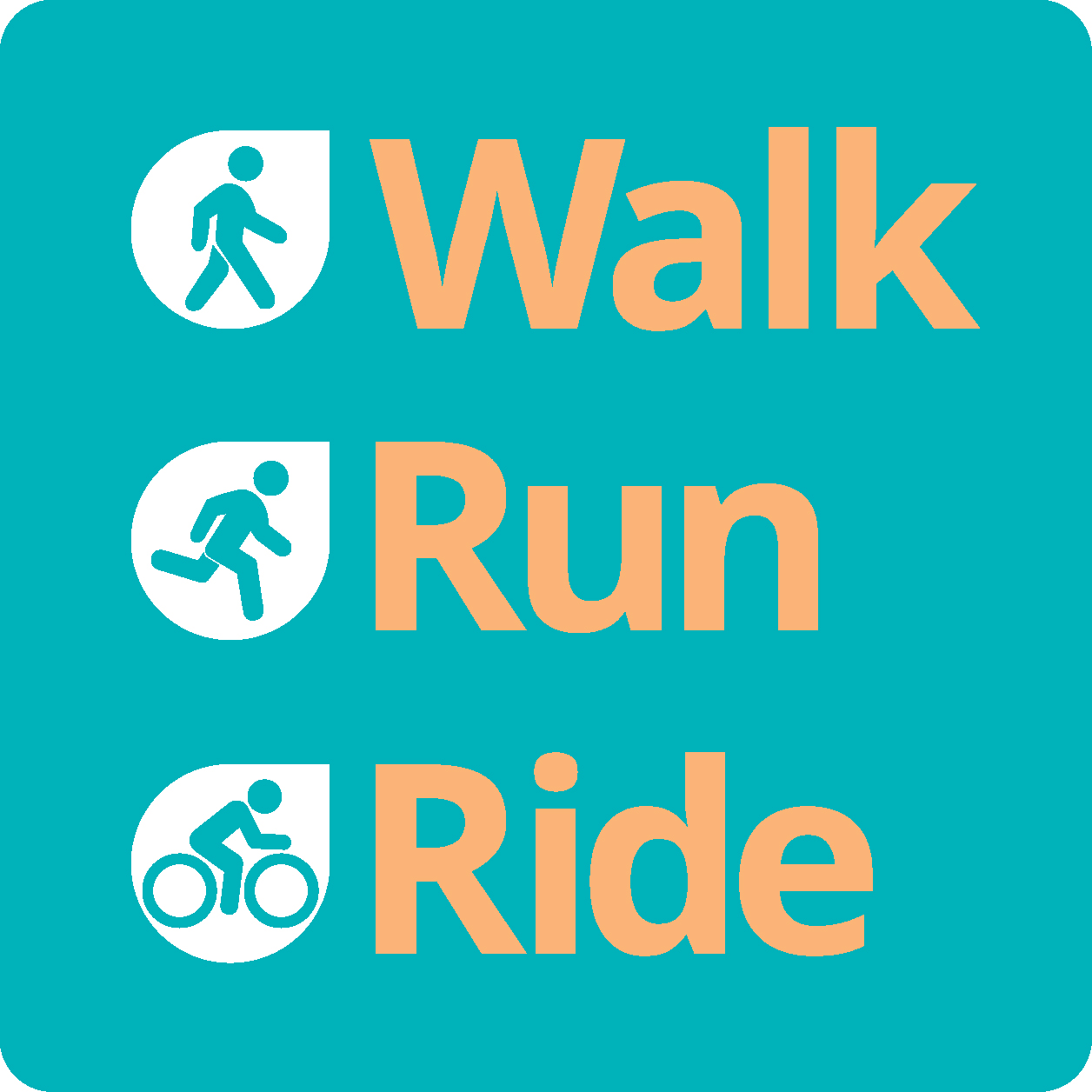 Jie Meng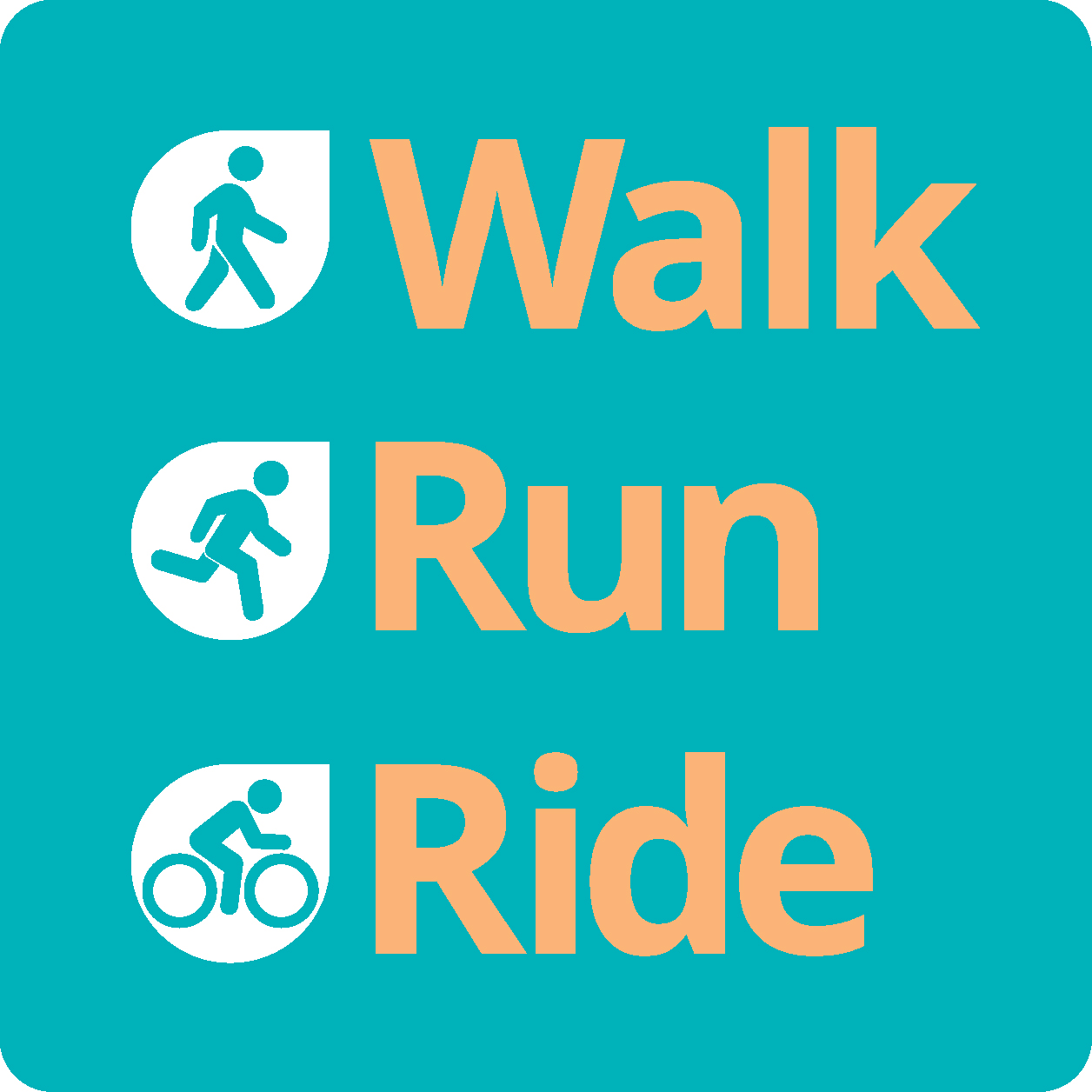 Anonymous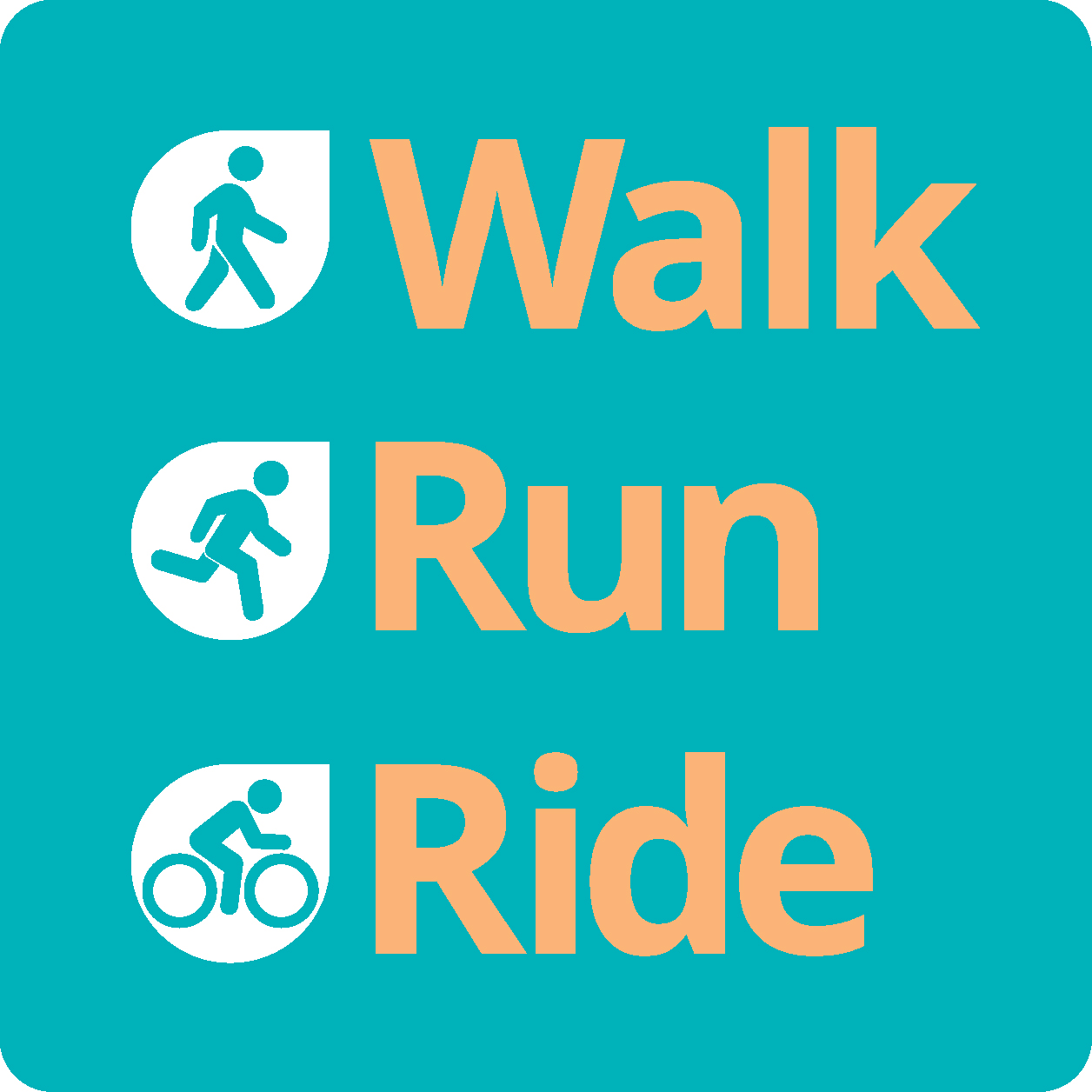 Victor Perton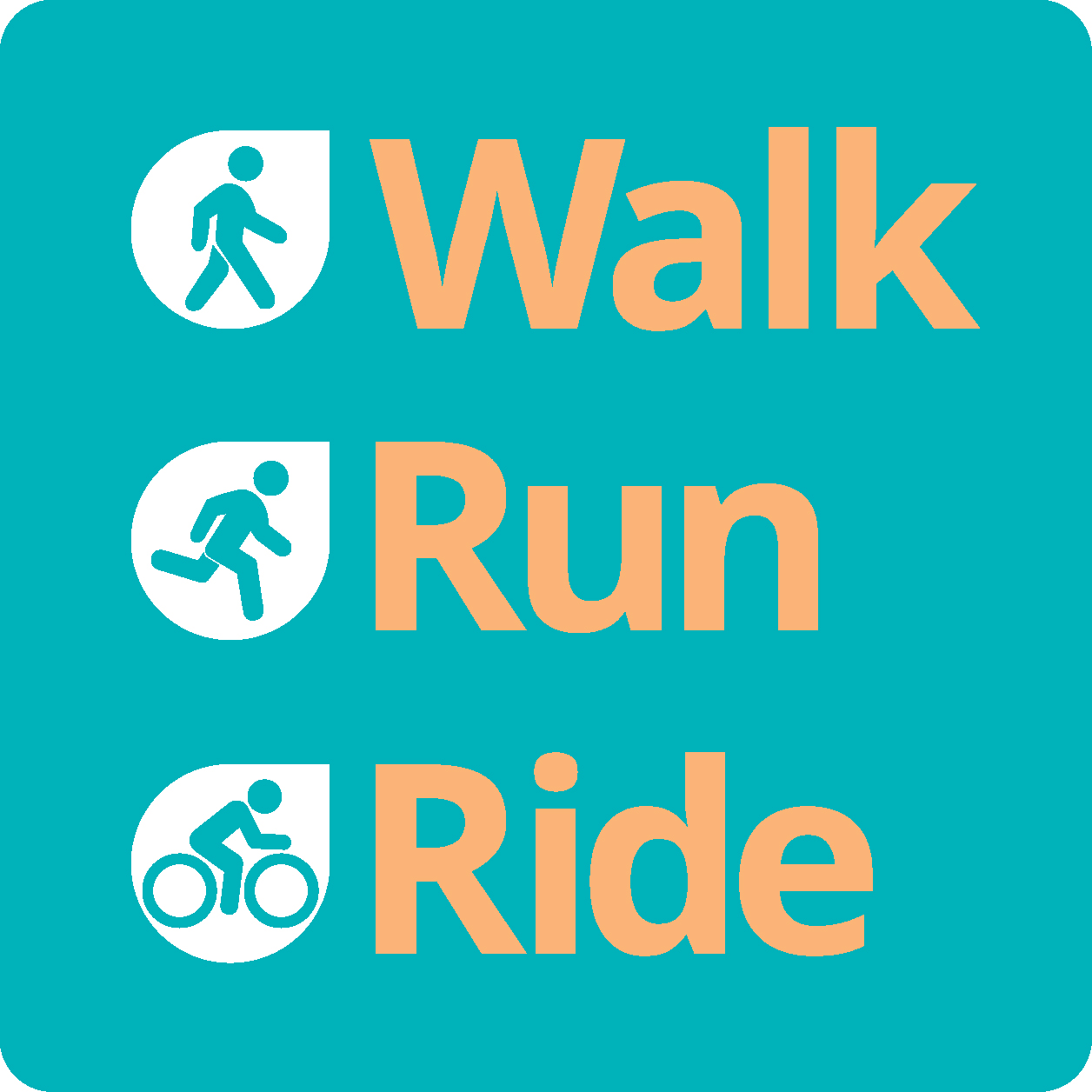 Anonymous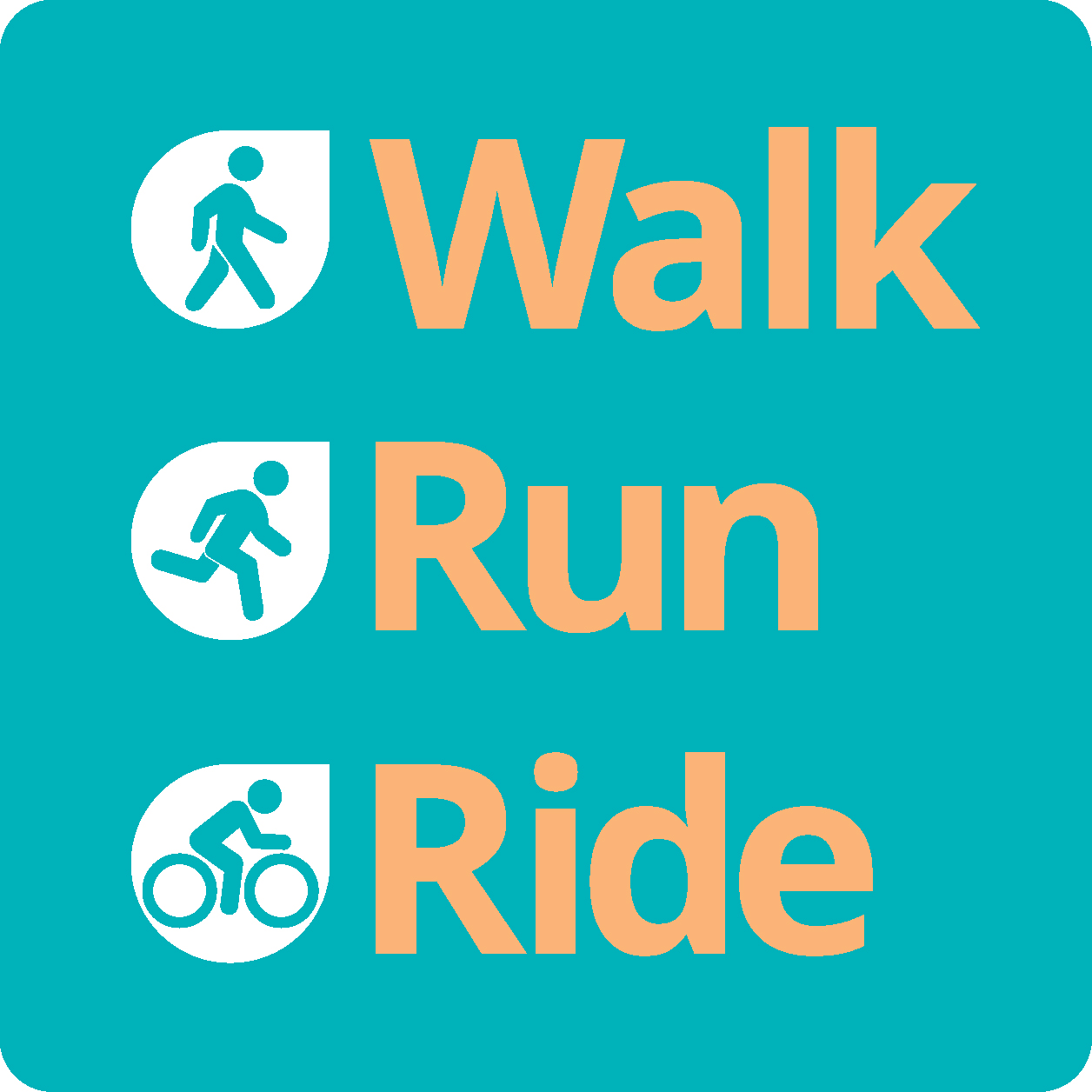 Susie Reichwald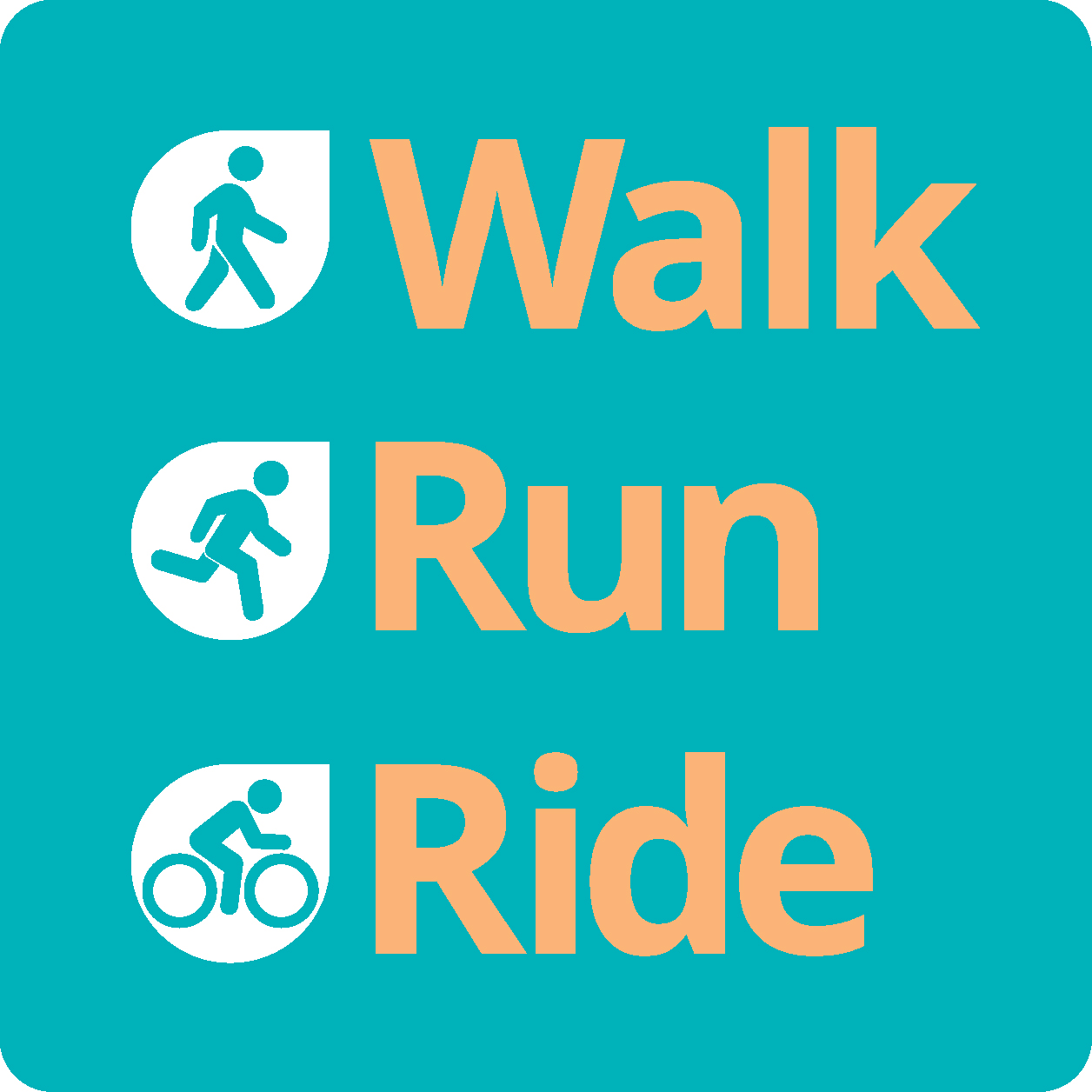 Anonymous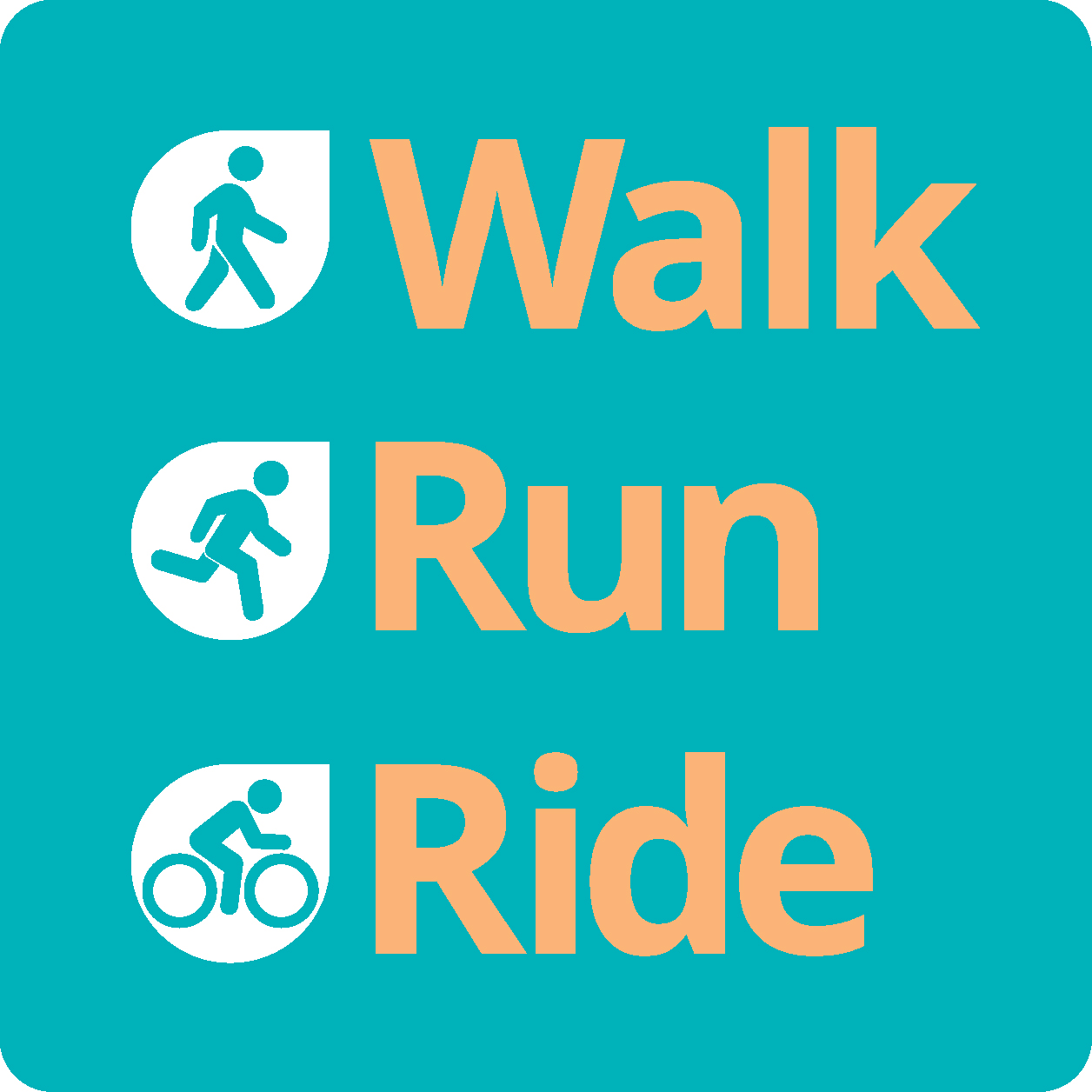 Anonymous