Why we've accepted the Water Challenge
None of us drink water as our first choice, or our second probably not even our fifth so this challenge will be HARD but we are going to give it a shot! If you wanna see the caffine deprived headaches and the cravings for soft drink  then stay tuned to us! 
1 in 9 people worldwide don't have access to a clean water source close to home. But as we all know, water is essential for life and good health. That's why we are challenging ourselves this March to make water our only beverage. We'll be improving our health, while raising money to help more people enjoy the benefits of clean water.
WaterAid will reach everyone, everywhere with clean water, decent toilets and good hygiene within a generation. This vision inspires us, and we hope it inspires you too.
Please donate to our fundraising page to contribute to WaterAid's amazing work. For just $70, WaterAid could provide clean water to a child, while $350 could help provide clean water to a family.
The more people that know about WaterAid, the more we can achieve together. Please spread the word by sharing our fundraising page with your friends and family. Thank you in advance for your generosity, it means a lot!
Water? Whats that??'s wonderful sponsors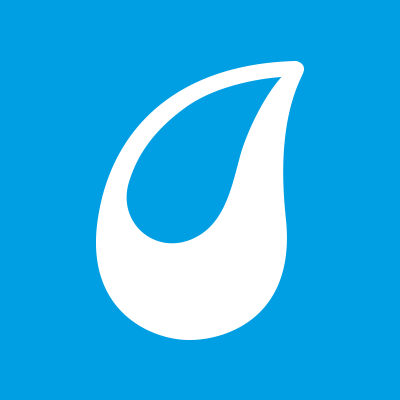 Toni Turner