Why I've accepted the Water Challenge
1 in 9 people worldwide don't have access to a clean water source close to home. But as we all know, water is essential for life and good health. That's why I am challenging myself this March to make water my only beverage. I'll be improving my health, while raising money to help more people enjoy the benefits of clean water.
WaterAid will reach everyone, everywhere with clean water, decent toilets and good hygiene within a generation. This vision inspires me, and I hope it inspires you too.
Please donate to my fundraising page to contribute to WaterAid's amazing work. For just $70, WaterAid could provide clean water to a child, while $350 could help provide clean water to a family.
The more people that know about WaterAid, the more we can achieve together. Please spread the word by sharing my fundraising page with your friends and family. Thank you in advance for your generosity, it means a lot!
My wonderful sponsors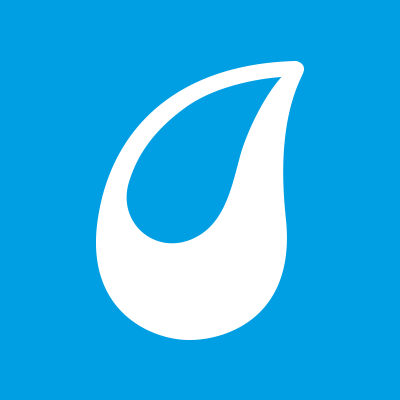 Elizabeth Hall
Hi Stephanie Wonderful work You are a champion .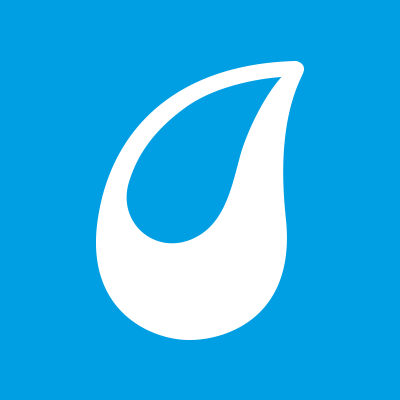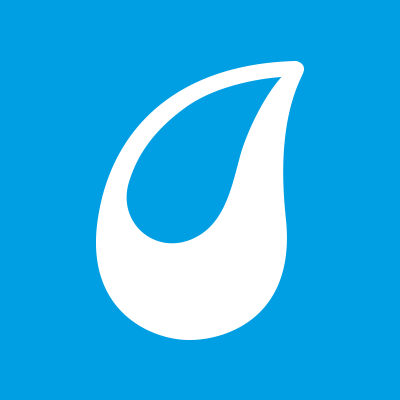 Steve Guttridge
Keep up the good effort.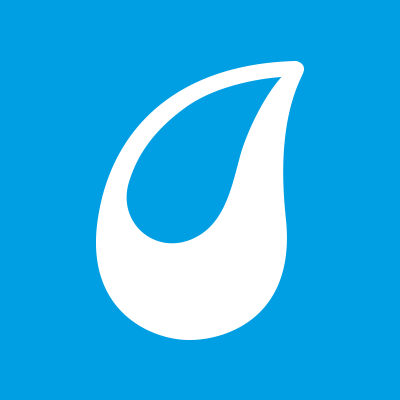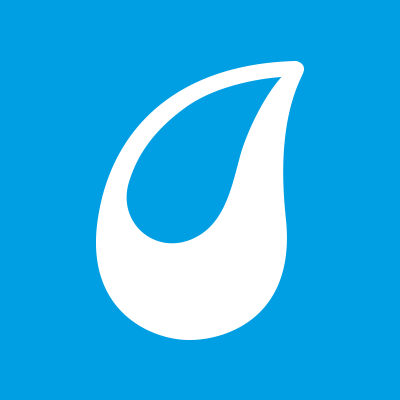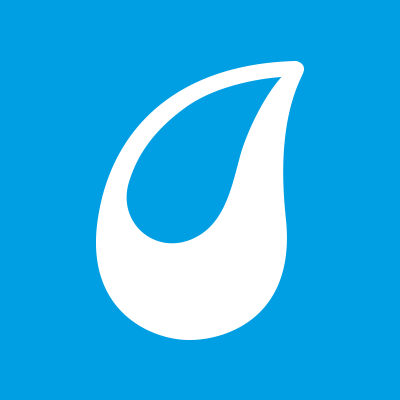 Neroli Holmes
well done Stephanie- a worthy cause and great self discipline!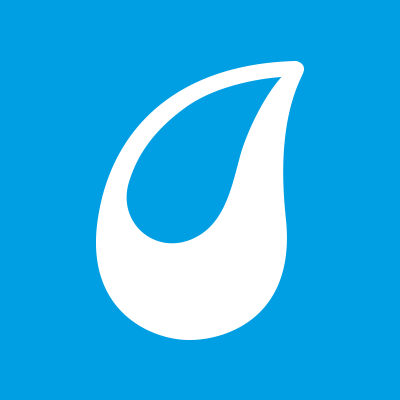 Anonymous
Ha Ha...you did it!!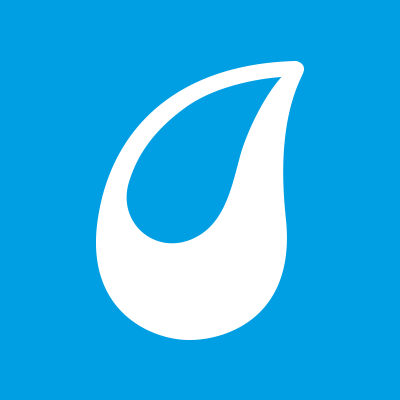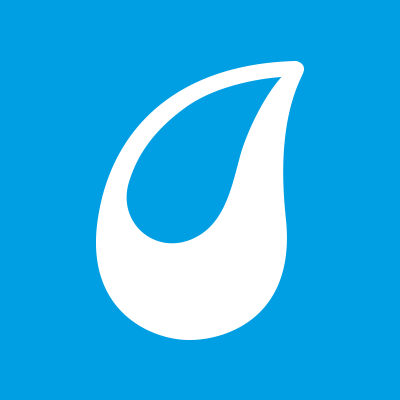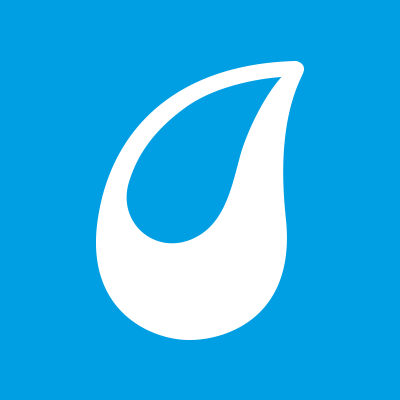 Sheryl Cornack
Not even a drop of tea??!!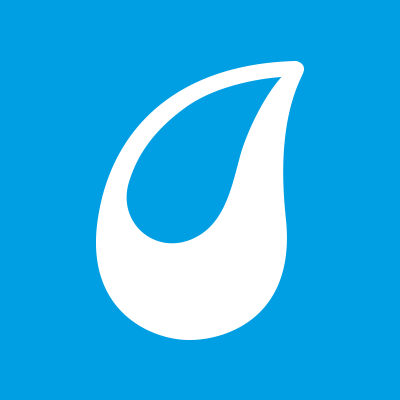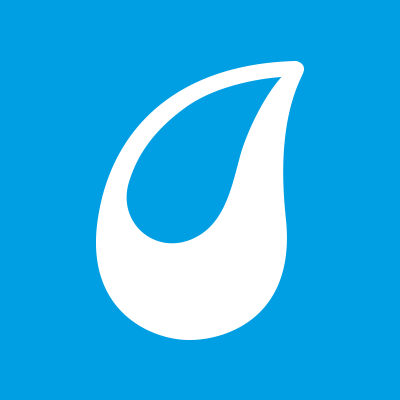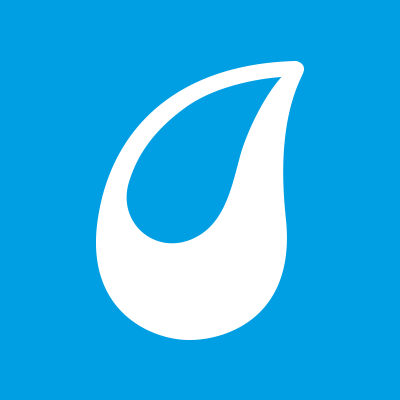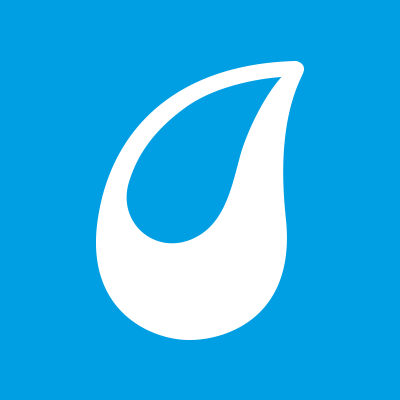 Terry Gardiner
Good luck Steph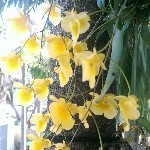 Catherine Norton
Stephanie, I cant even imagine what it must be like!! You have to let us know. All the best with your efforts.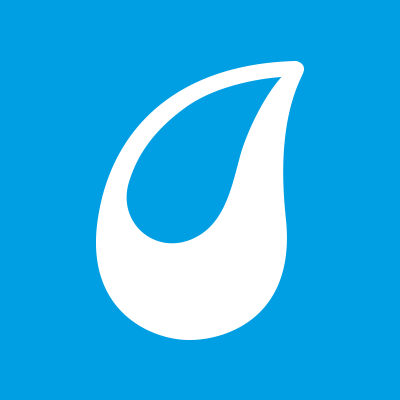 Julie Nyst
Hi Steph. What great cause. Well done on your journey.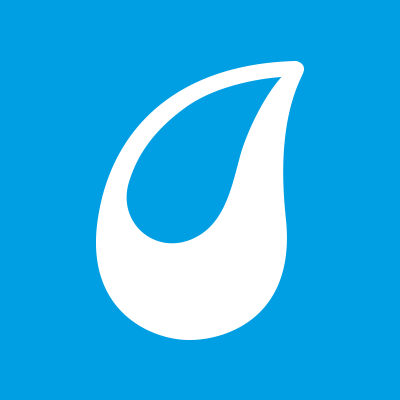 Mary Wallace
Well done Steph, an amazing effort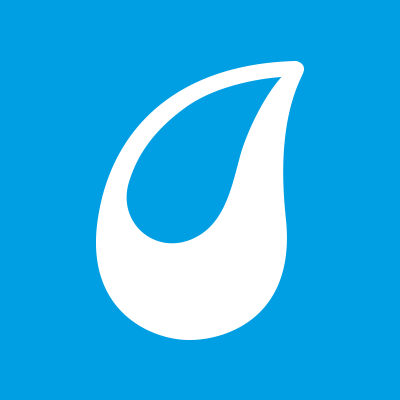 Andrea Mitchell
How's it going, plenty of water falling from the sky at the moment lol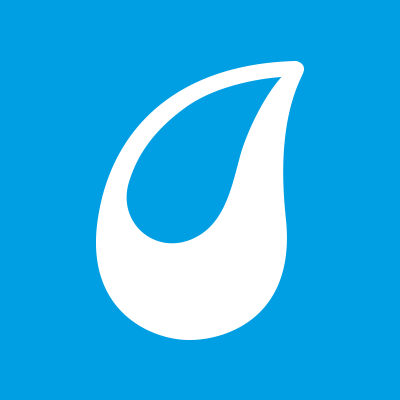 Annabel Shepherd
Well done Stephanie!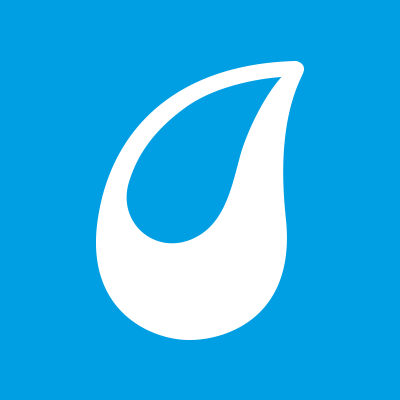 Karen
You're a champ Steph! Thanks for helping to raise awareness.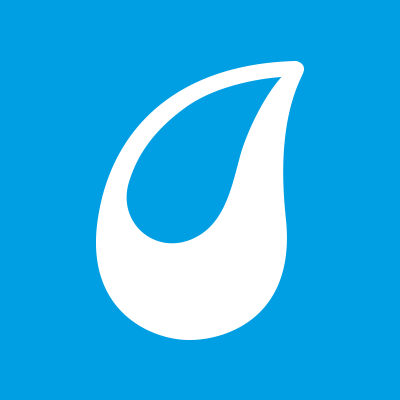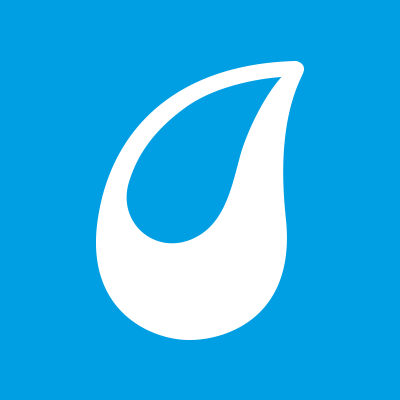 Irena Kobald
My admiration for doing this, Stephanie!!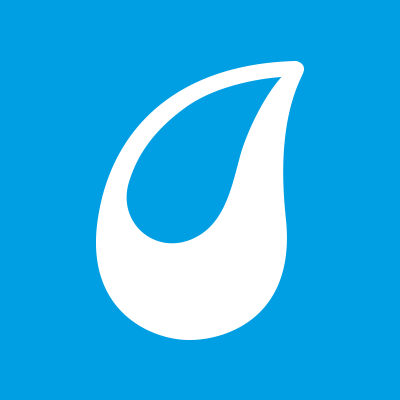 Brigitte Wiebe
Happy to support you!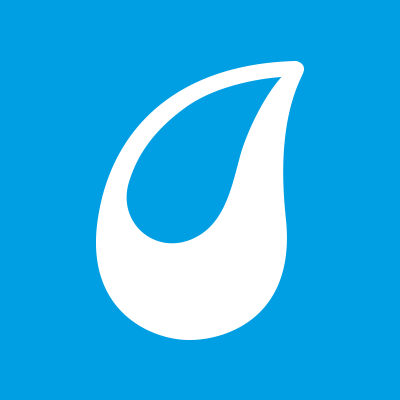 Linley Boyle
Happy guzzling Stephanie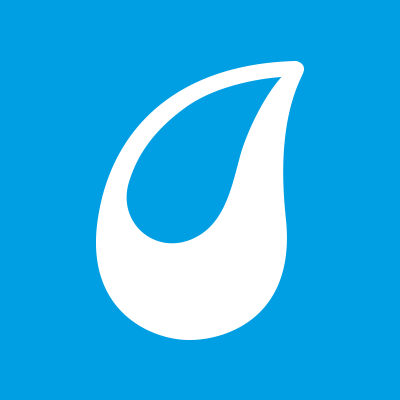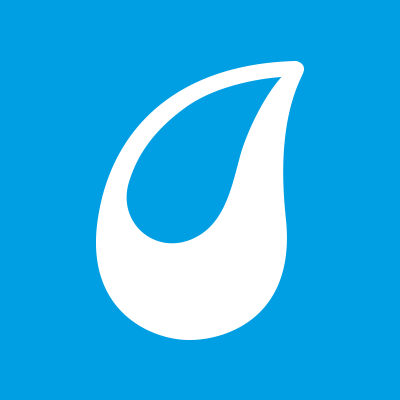 Jane Bentley
good work Stephanie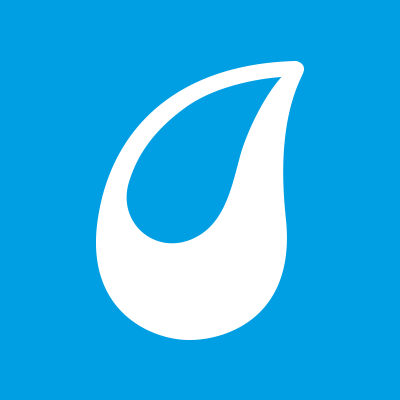 Cathy Mclennan
When this challenge ends, you'll have to go to aquaholics anonymous. Good luck! Cathy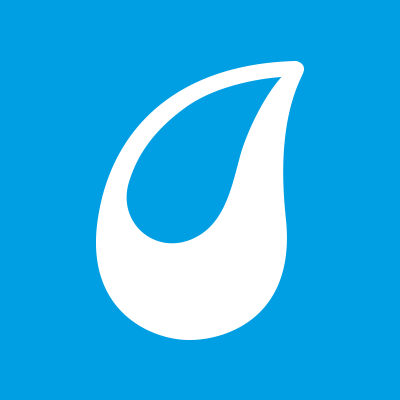 Sarah
Proud of you Stephanie! And to call you 'friend' ~ with love from the wet up north!