Why I've accepted the Water Challenge
1 in 9 people worldwide don't have access to a clean water source close to home. But as we all know, water is essential for life and good health. That's why I am challenging myself this March to make water my only beverage. I'll be improving my health, while raising money to help more people enjoy the benefits of clean water.
WaterAid will reach everyone, everywhere with clean water, decent toilets and good hygiene within a generation. This vision inspires me, and I hope it inspires you too.
Please donate to my fundraising page to contribute to WaterAid's amazing work. For just $70, WaterAid could provide clean water to a child, while $350 could help provide clean water to a family.
The more people that know about WaterAid, the more we can achieve together. Please spread the word by sharing my fundraising page with your friends and family. Thank you in advance for your generosity, it means a lot!
My wonderful sponsors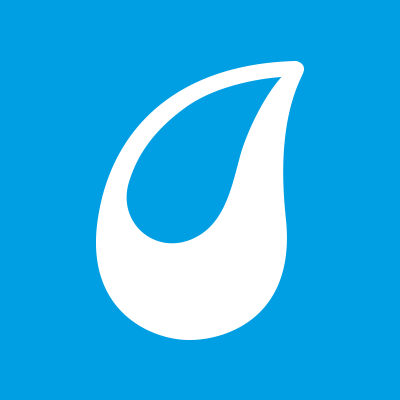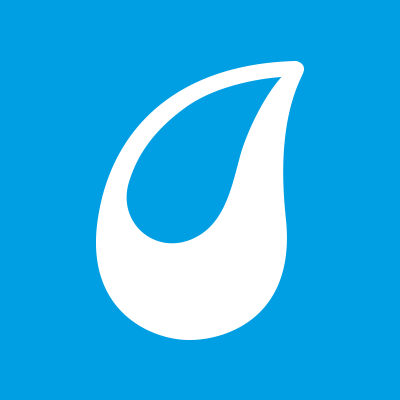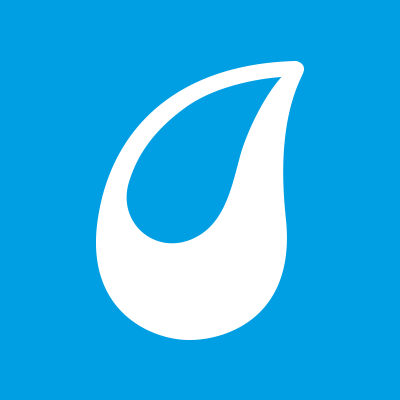 Helen Lyth
Good luck Stella. That's a tough proposition for one who loves her cups of tea. Water, no matter how lovely the china, just isn't the same. Congratulations for supporting such a worthy cause. Love Helen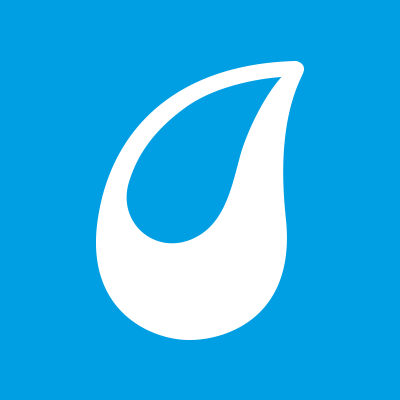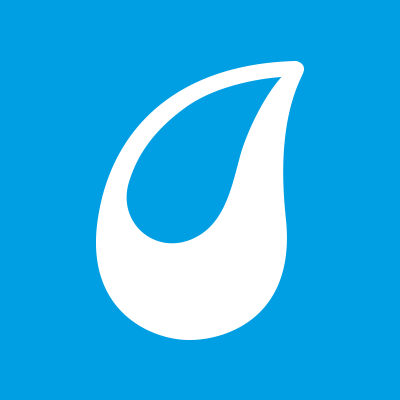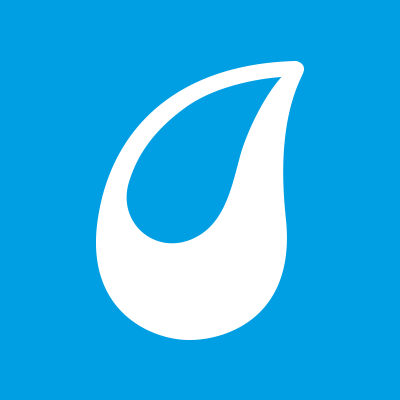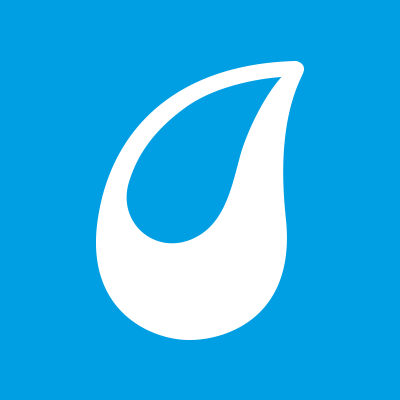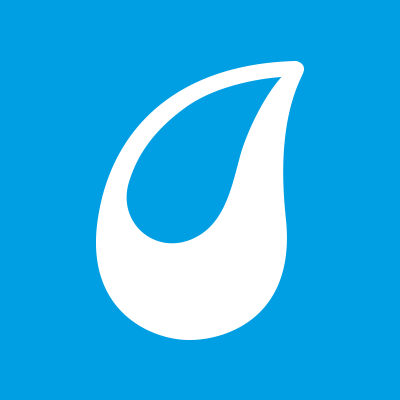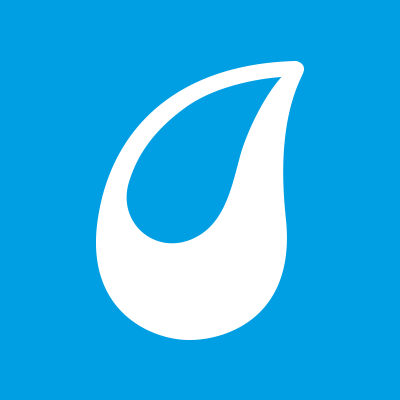 Christine
Hi Stella, you're half way through, wonderful, Chris.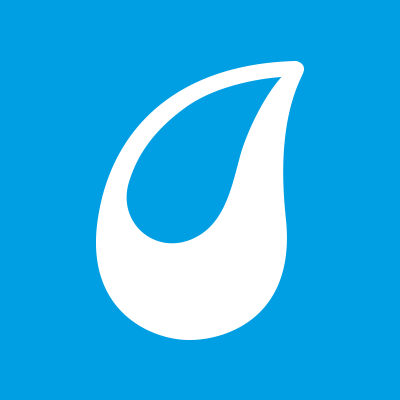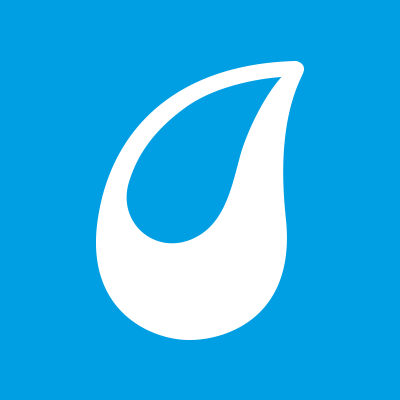 Betty Essex
No cups of tea - that's hard!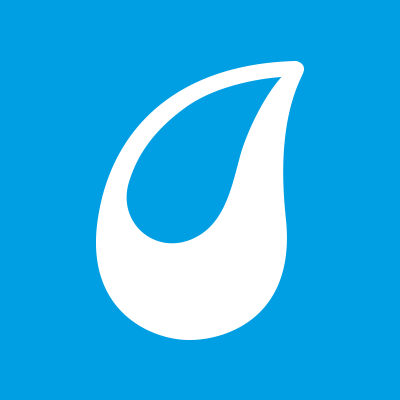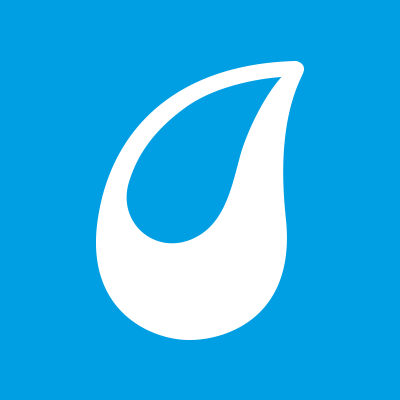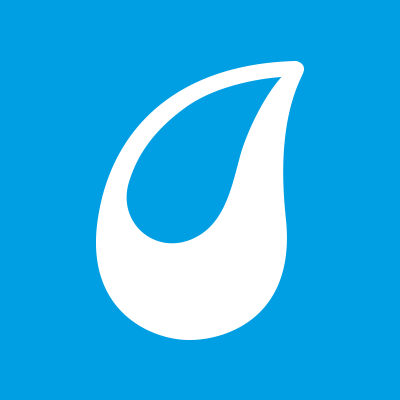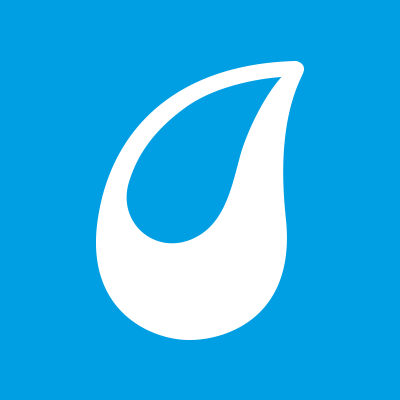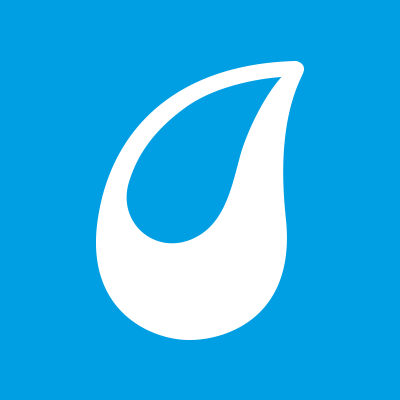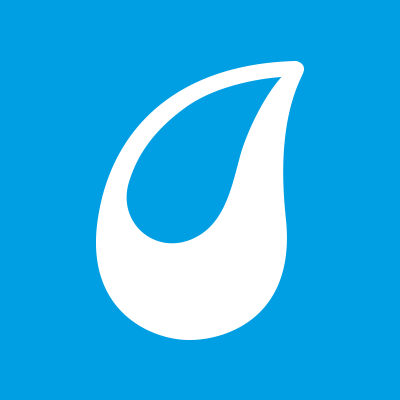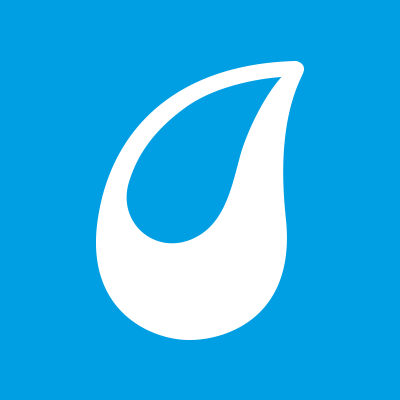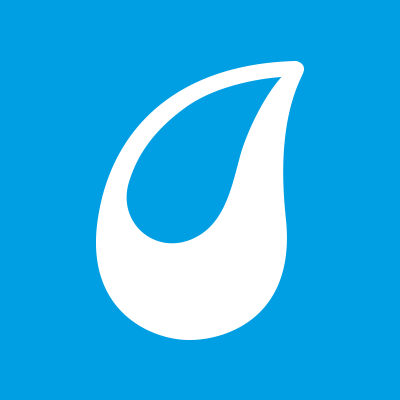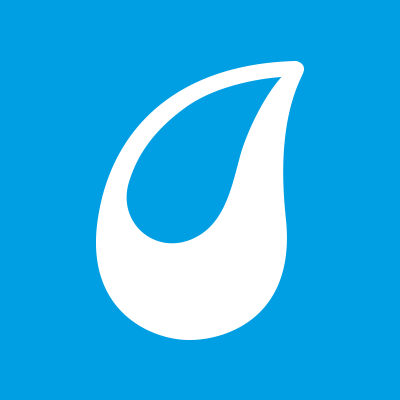 Tina Gordon
That's a huge sacrifice for an even bigger cause. Well done Stella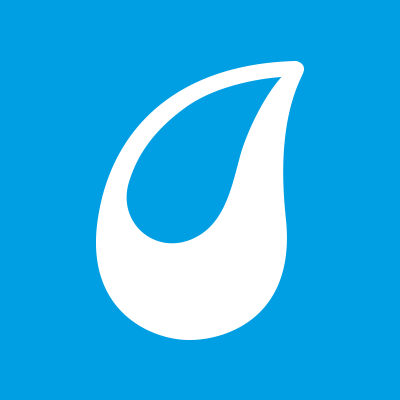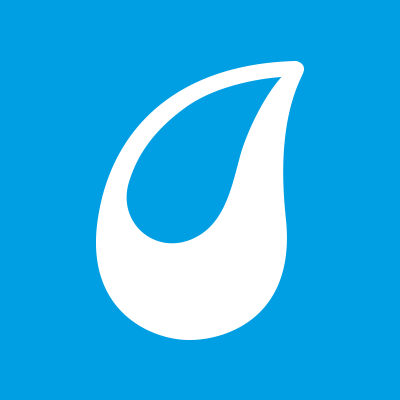 Marie
I'll make it 10 times this if you continue for a whole year - it's not difficult!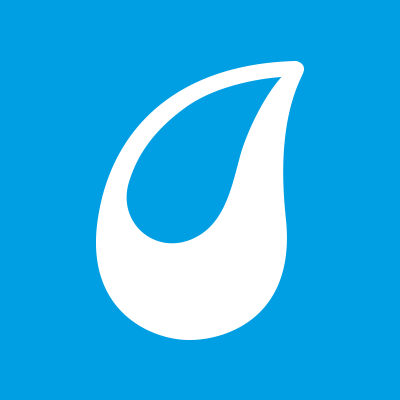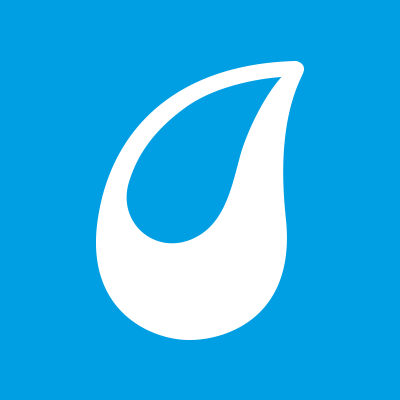 Anonymous
Looking forward to having a glass of wine with you!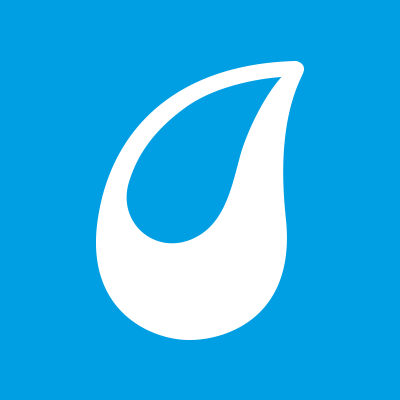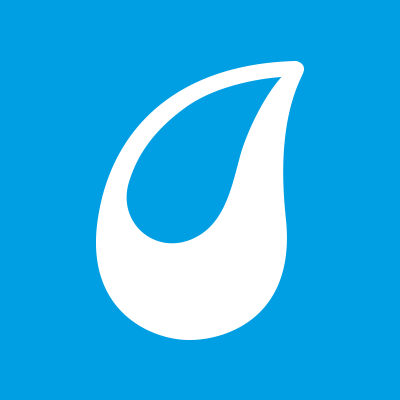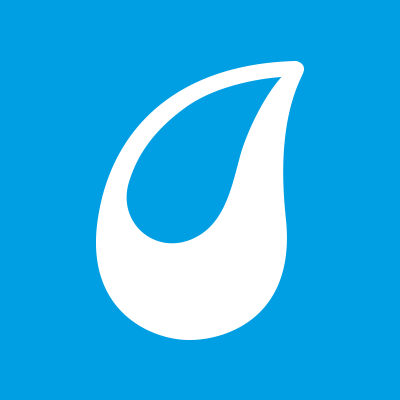 Geoffrey Andrews
Well done you have passed your goal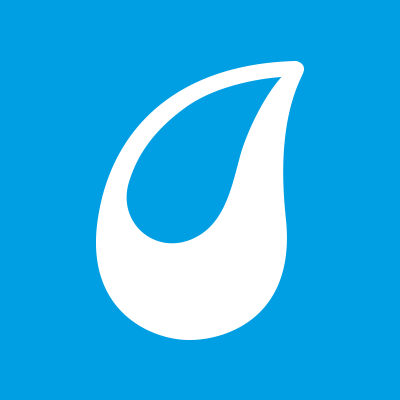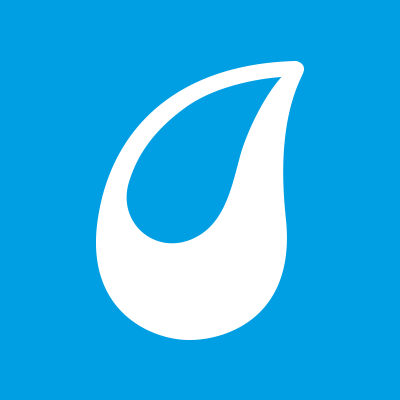 Anne Wapling
Well done Stella!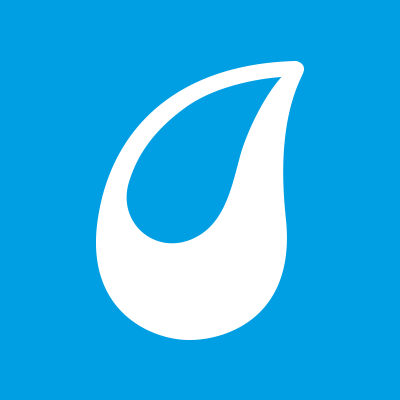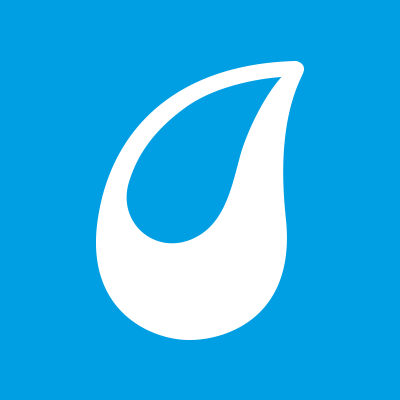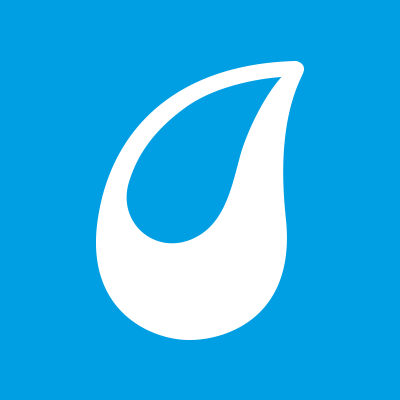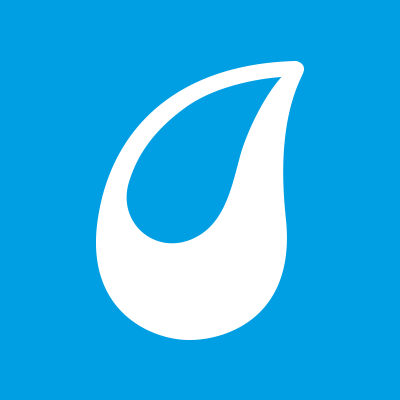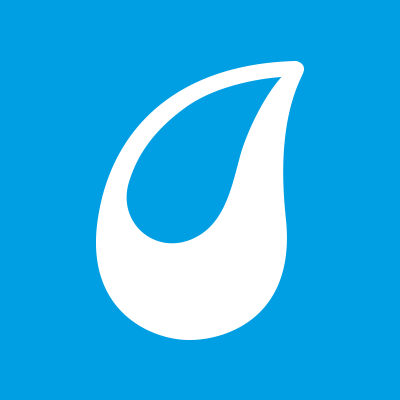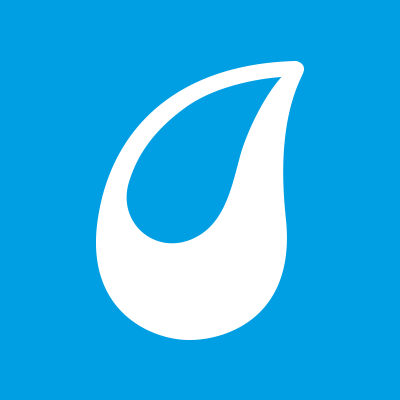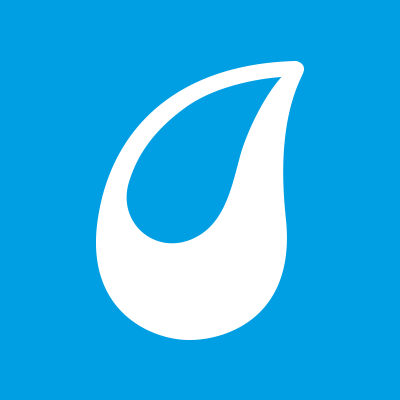 Anonymous
Hello, well done