Why we're walking 10,000 steps
How far would you walk for a glass of water? In Africa and Asia, women have to walk an average of 6 kilometres to collect water. That's why we are challenging ourselves to walk 10,000 steps a day between 19 and 23 March, to raise money to help provide lifesaving safe water to some of the world's poorest communities.
WaterAid will reach everyone, everywhere with clean water, decent toilets and good hygiene within a generation. This vision inspires us, and we hope it inspires you too.
Please donate to our fundraising page to contribute to WaterAid's amazing work. For just $70, WaterAid could provide clean water to a child, while $350 could help provide clean water to a family.
The more people that know about WaterAid, the more we can achieve together. Please spread the word by sharing our fundraising page with your friends and family. Thank you in advance for your generosity, it means a lot!
Shoalhaven City Council's wonderful sponsors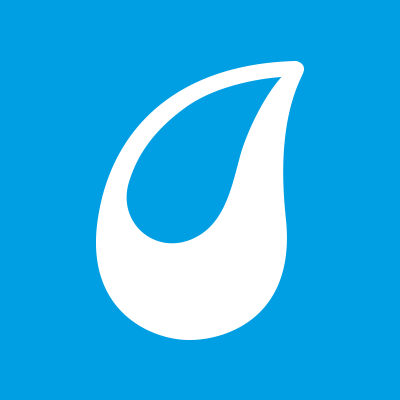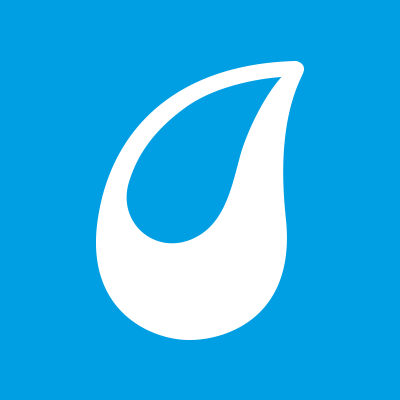 Naomi Herben
What a fantastic cause!! I will be doing 10,000 steps a day in consideration of all those wonderful persons contributions!!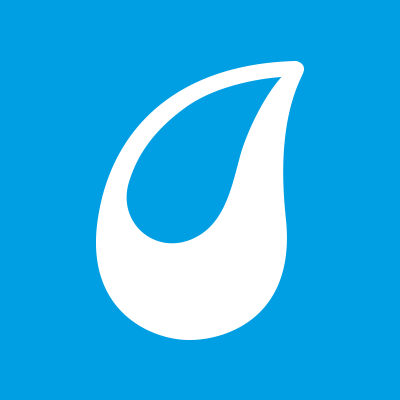 Dave Reid
10,000 a day ? Is that all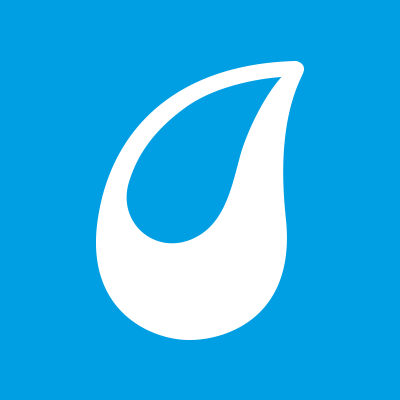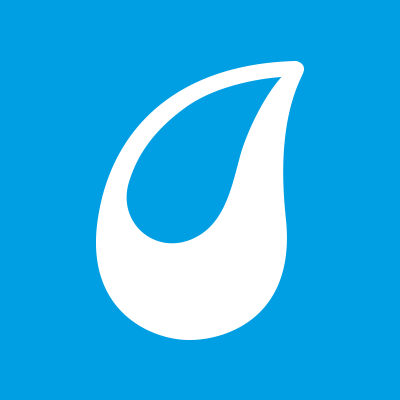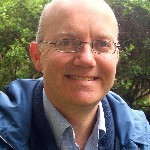 Greg Howarth
Good luck Carmel I'm sure you'll smash it !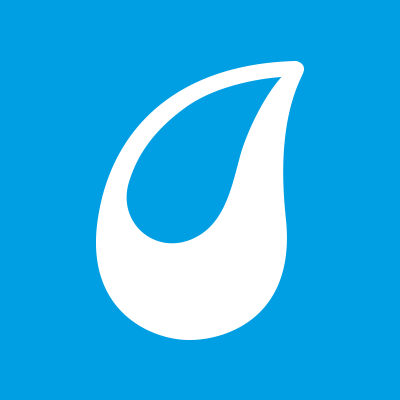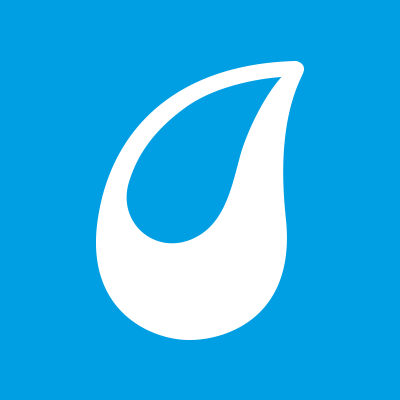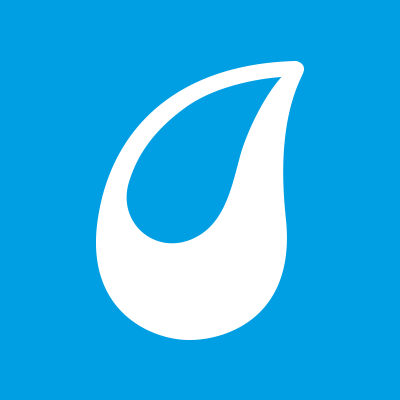 Mark Terechovs
Well done, great initiative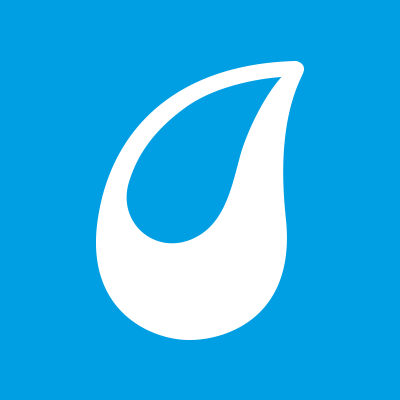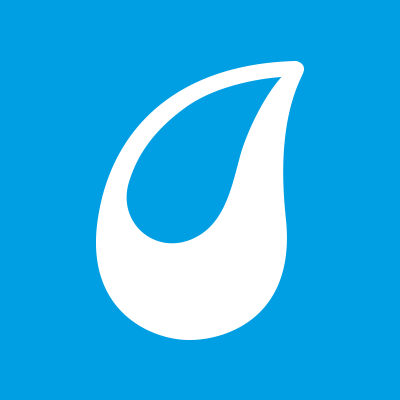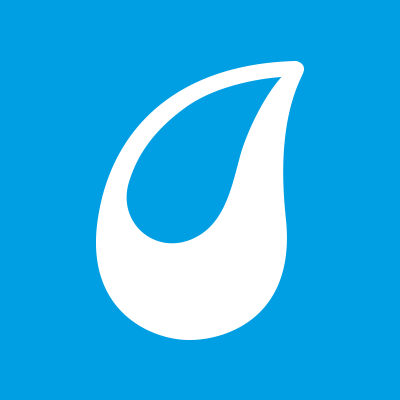 Andrew Depree
Great work everyone.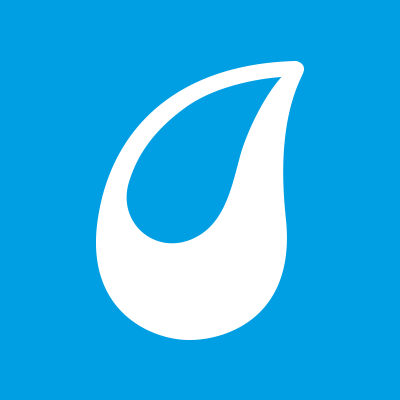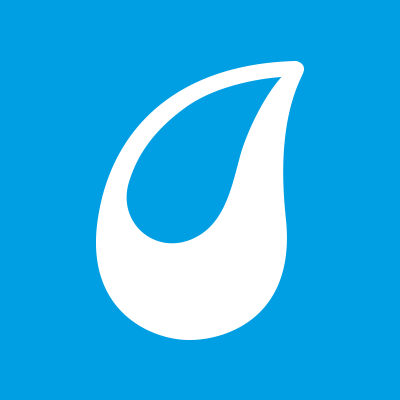 Scott Wells
well done. Hope this isn't too late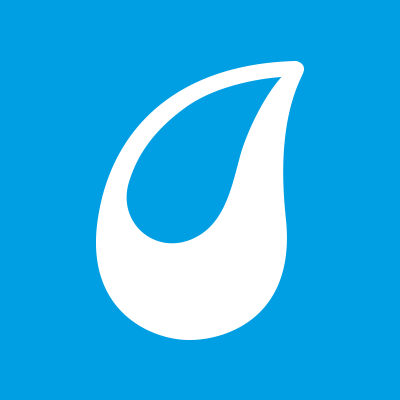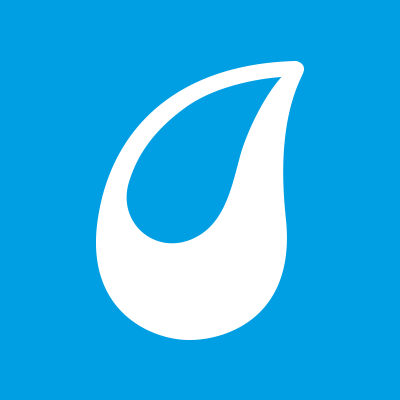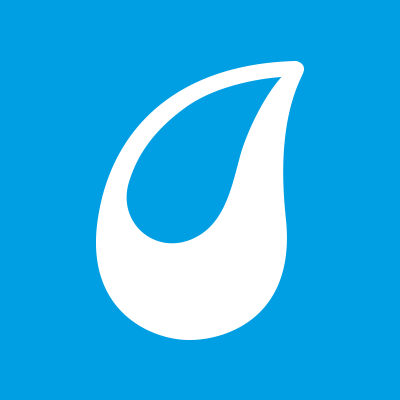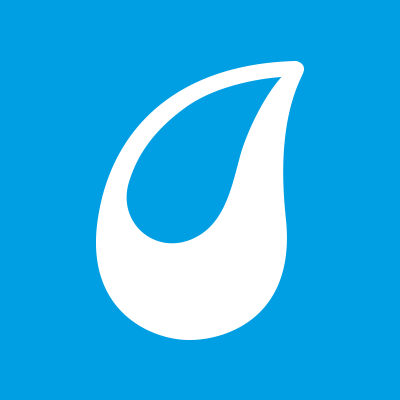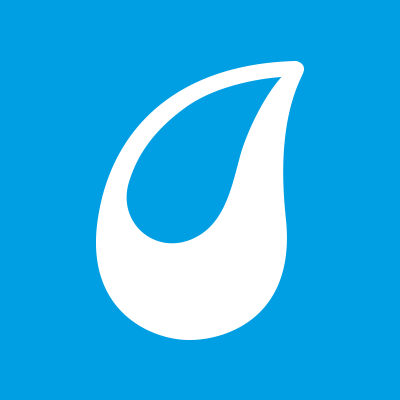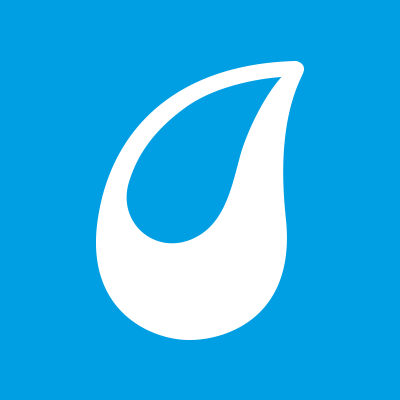 Helen Waterhouse
You go girl ! Well done .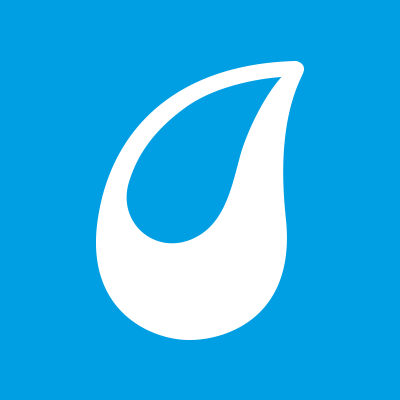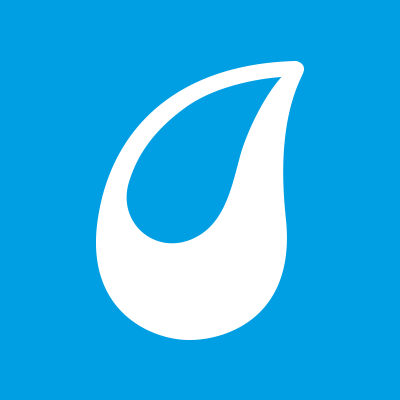 Rosana Nemet
Go you! What a great initiative! X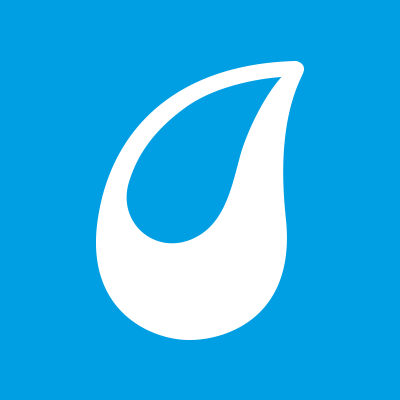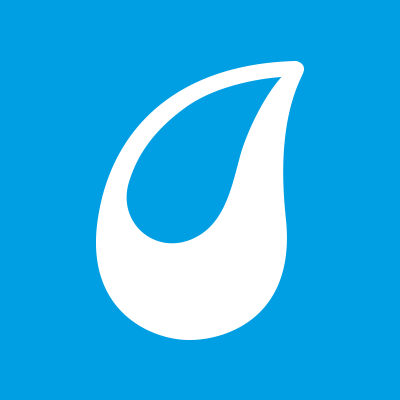 Walter Moore
A great cause. Happy to support your walking. :)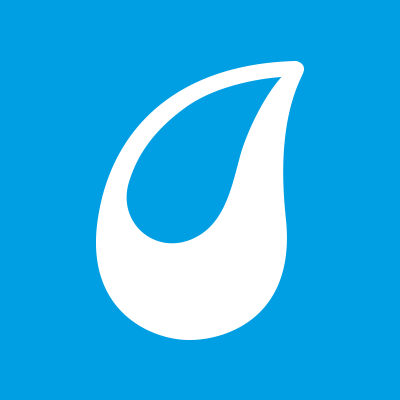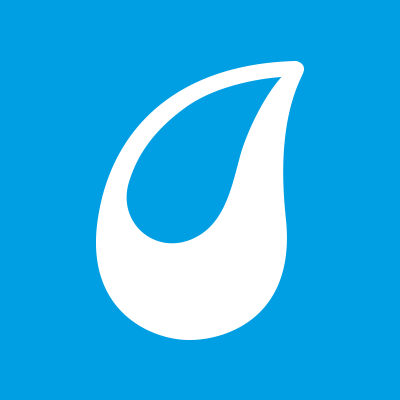 Andrew & Emma Truran
Great cause and good luck!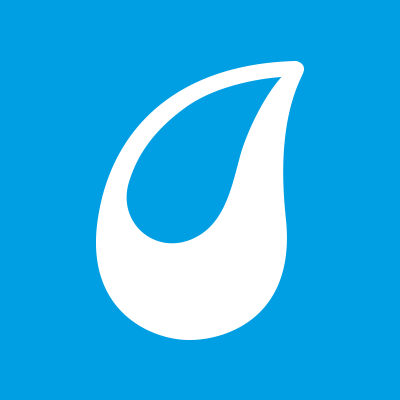 Stig
Great initiative Cathy!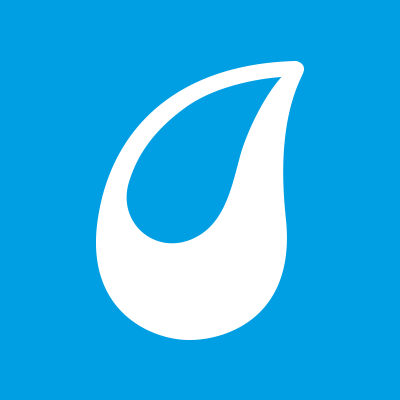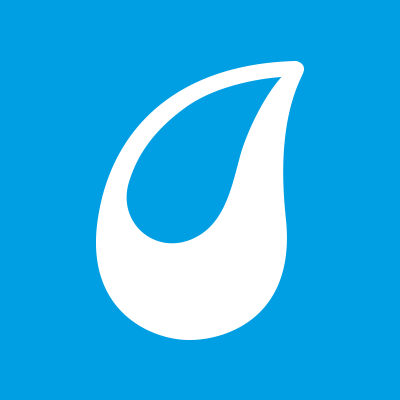 Joanne Warren
What a fabulous cause. Go team!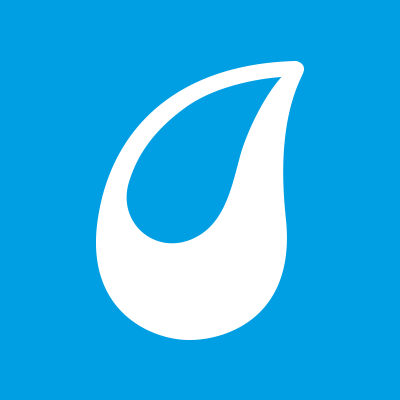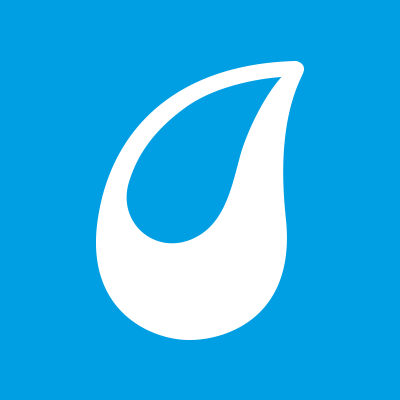 Anonymous
Thanks to the Shoalhaven Water Team for their cash donations.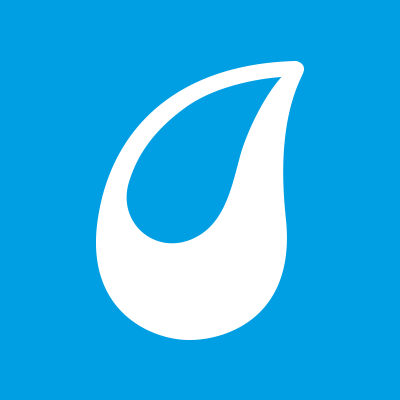 Anthony Galea
Happy to support such a worthy cause!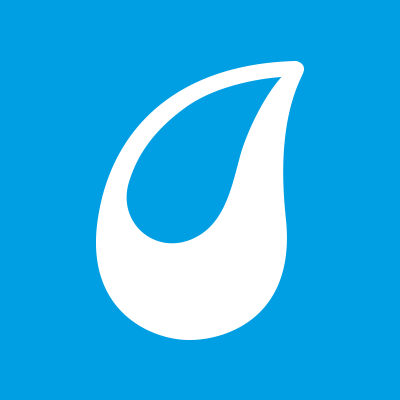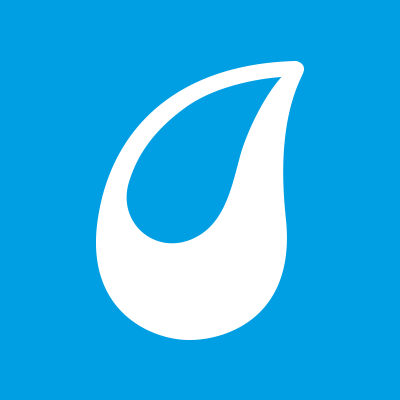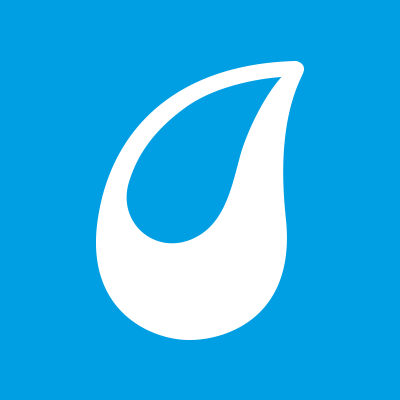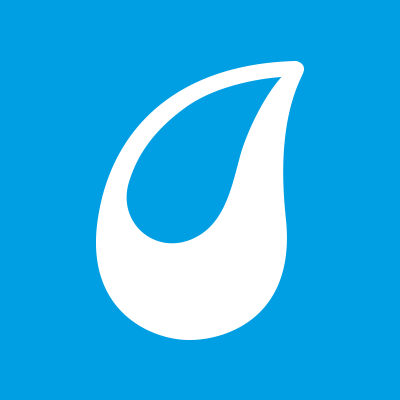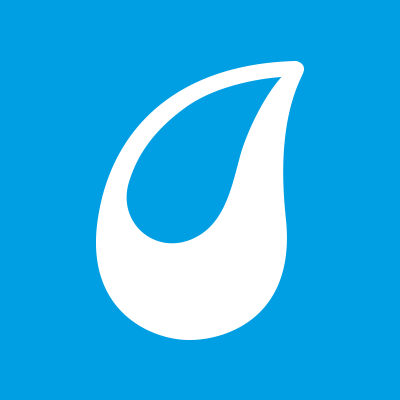 Kristin Moller
Happy to help with such a worthwhile cause Bronnie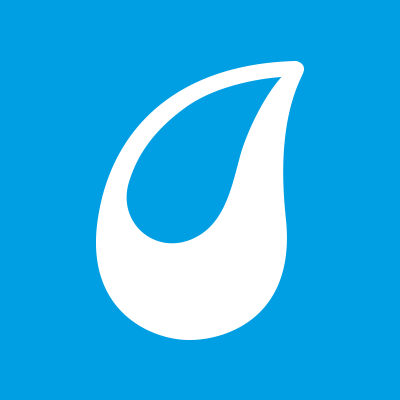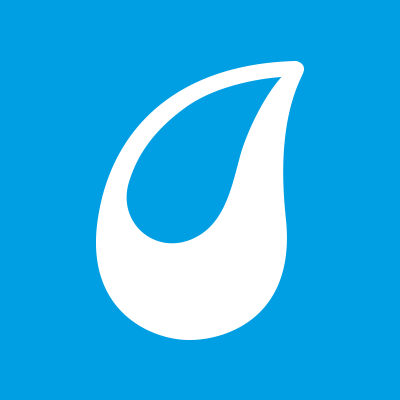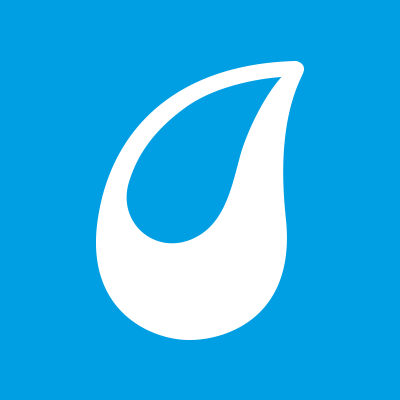 Thomas Frank
I'm the better mate now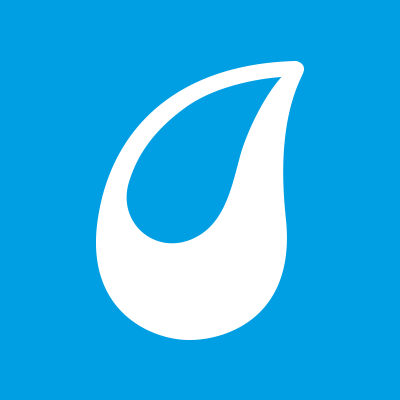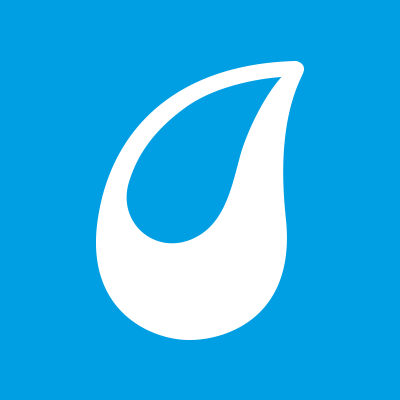 Deidre Krejzlik
Good on you Cathy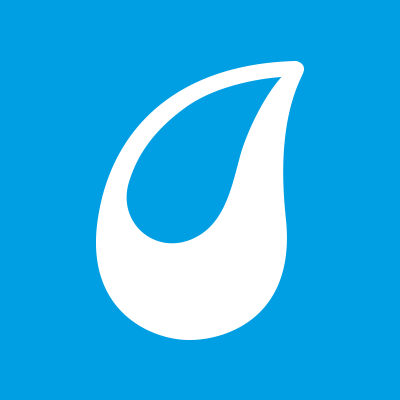 Karen & Miranda Lee/roose
Go team Shoalhaven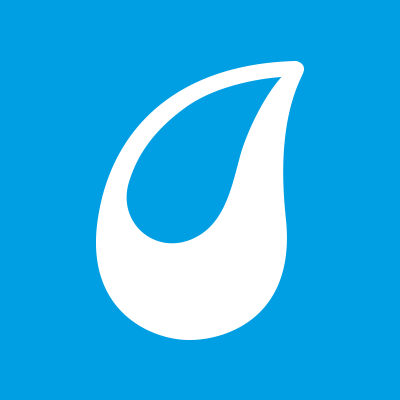 Liz Dixon
Great cause Cathy, enjoy the challenge of stepping it out.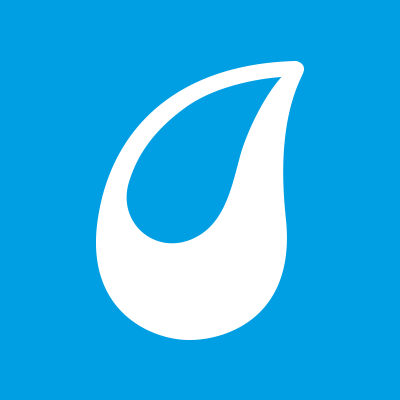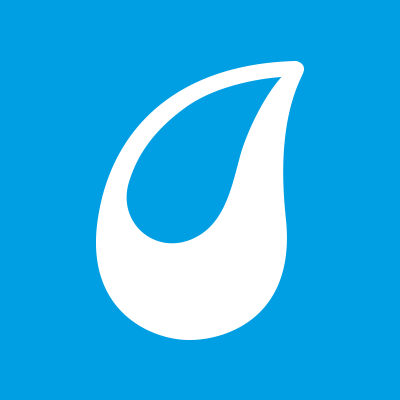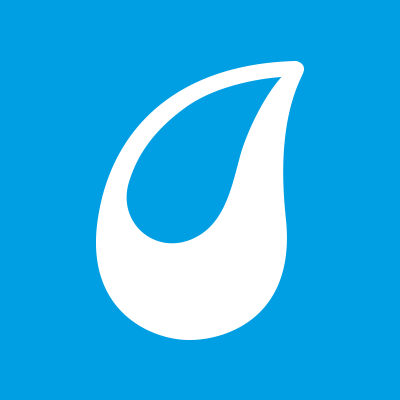 Bernard And Margaret Hayes
Well done Carmel, great cause.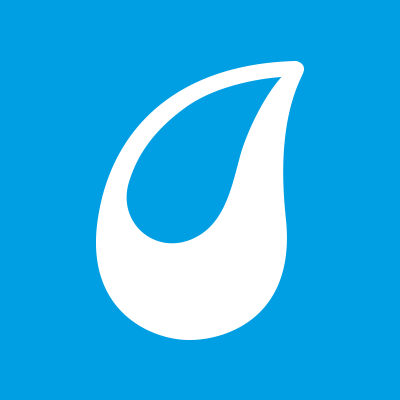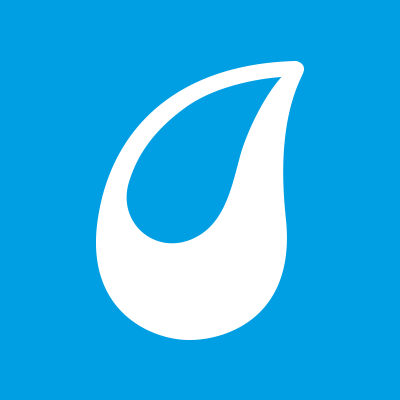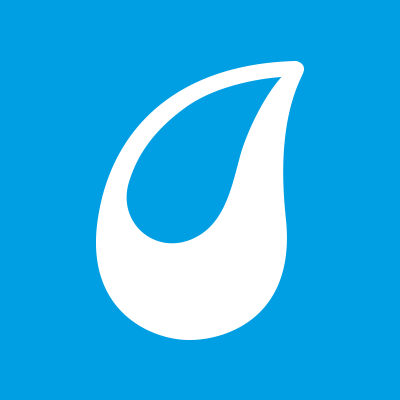 Will Carey
I'm the better mate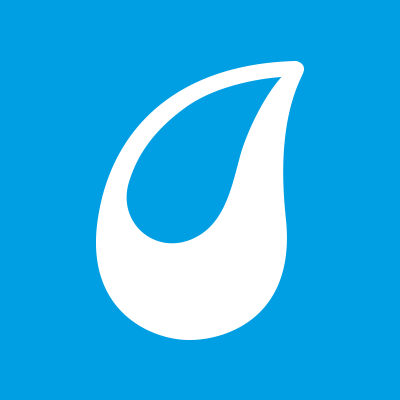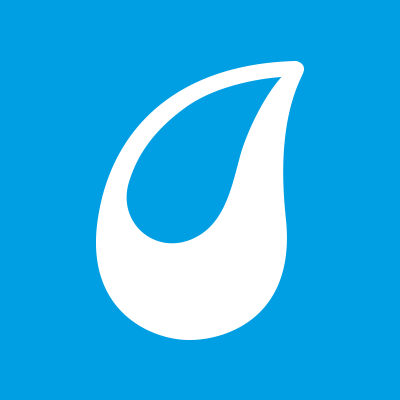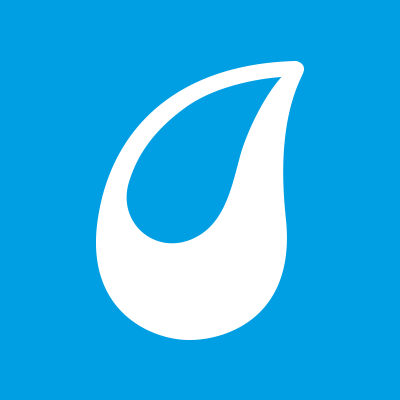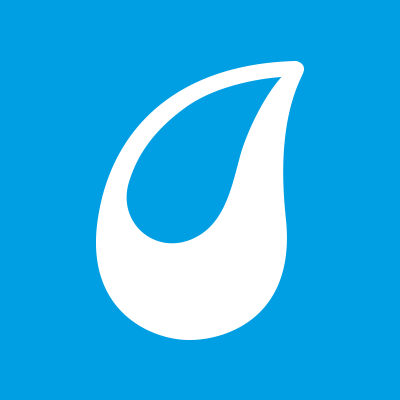 Heather Twidale
Good luck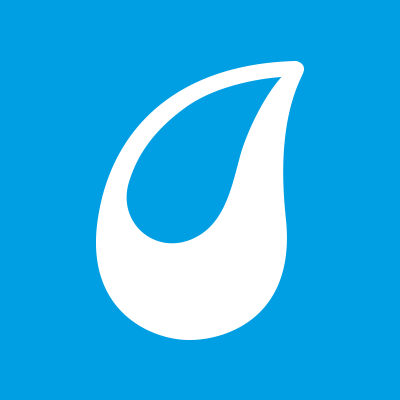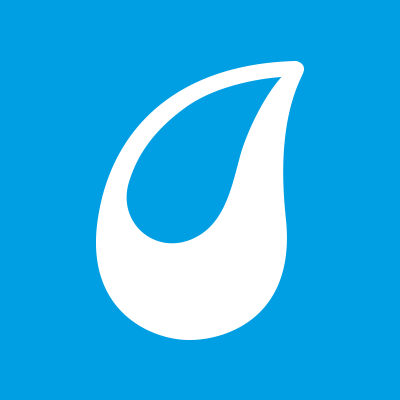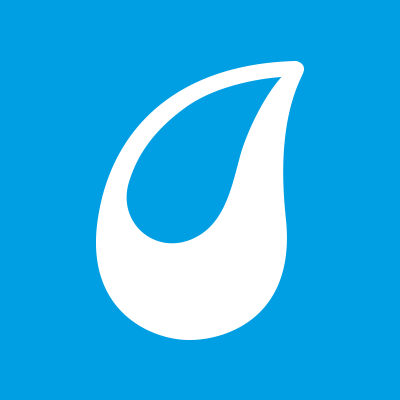 Darren O'connell
Great effort Cathy. Walk on...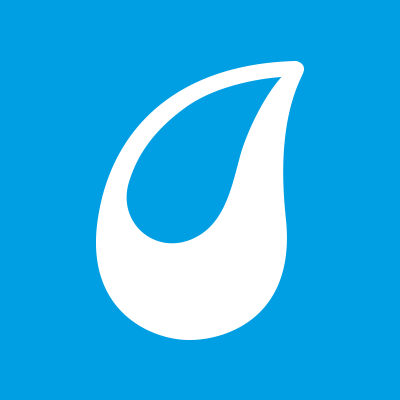 Darren
Good luck Carmel - it sounds challenging but I'm sure you'll smash it !!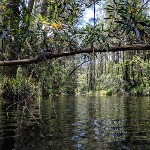 Madelaine North
Good luck team!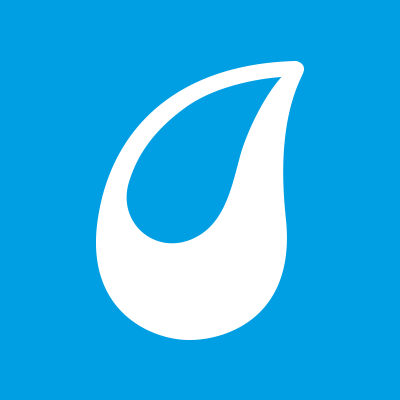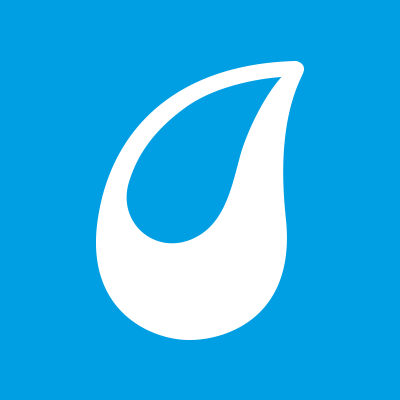 Sarah Newcombe
Good luck Cath x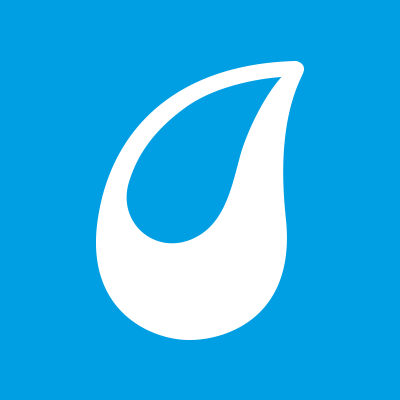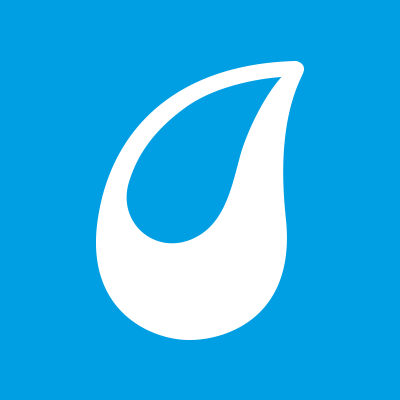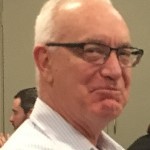 Rick Murphy
Good Luck Karen and Team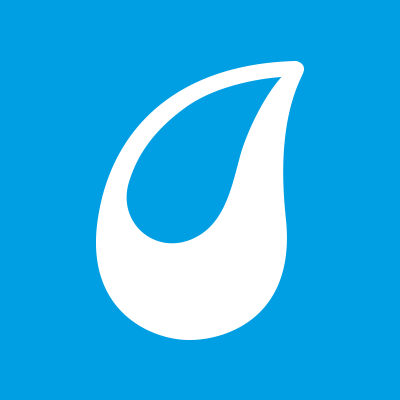 Ryan Buckley
Thanks for the walk today Cathy. Keep kicking goals you little champion!!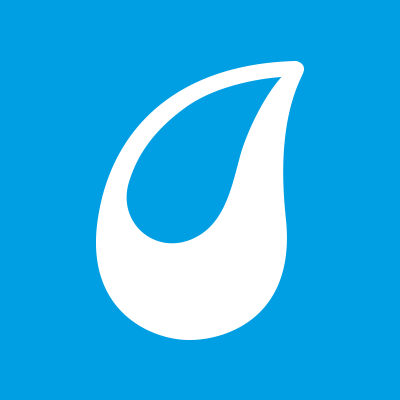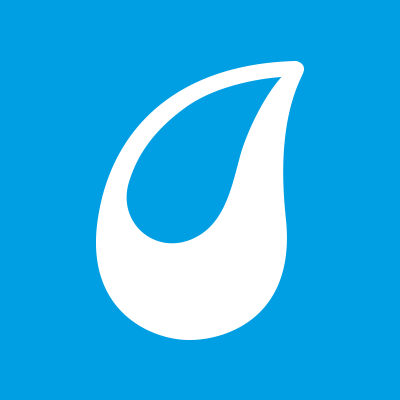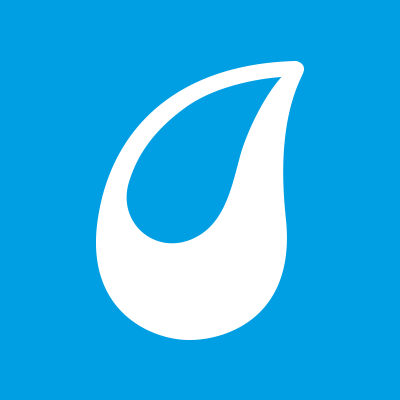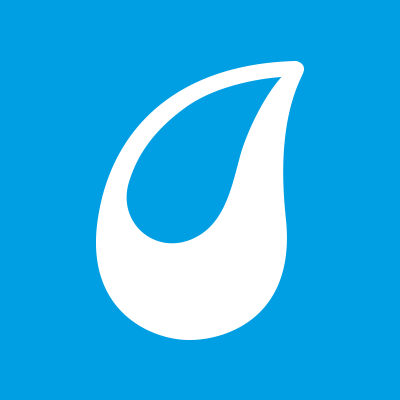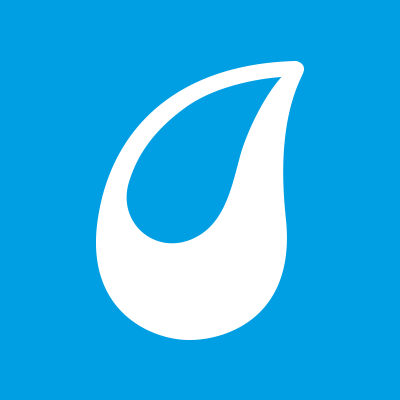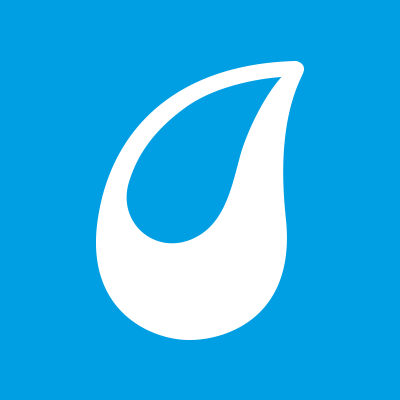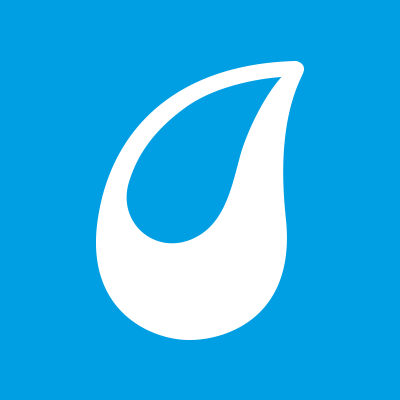 Mark Jennings
Well done and good luck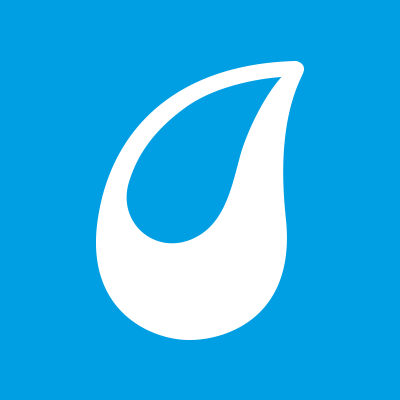 Dave Reid
Good cause, keep walking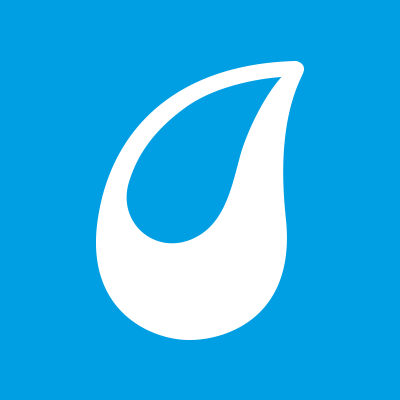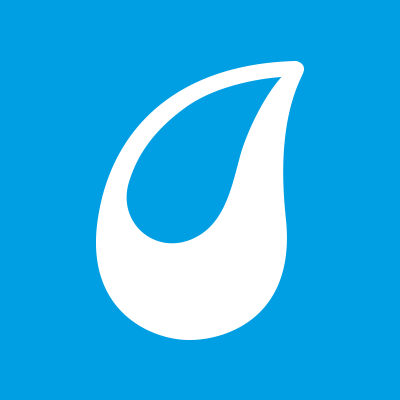 Robin Sharpe
Great thing to do Bron - goodluck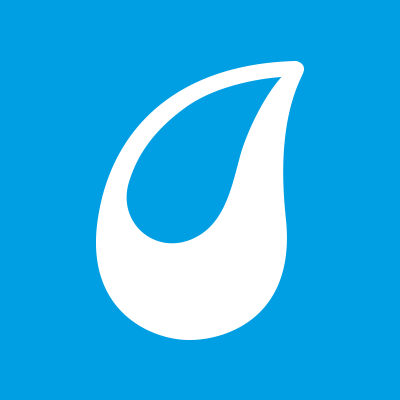 Tracey Reed
Every little bit helps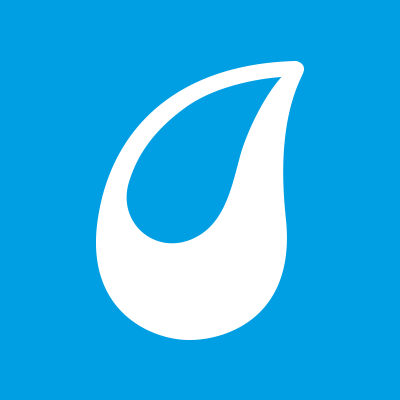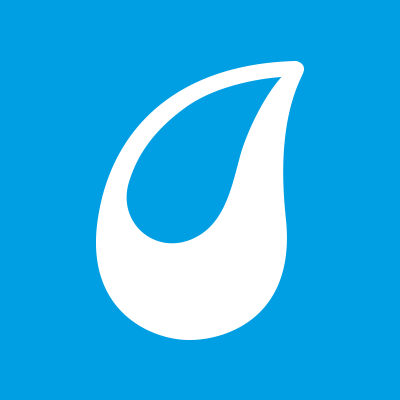 Janice Cormie
Good luck, Ruth!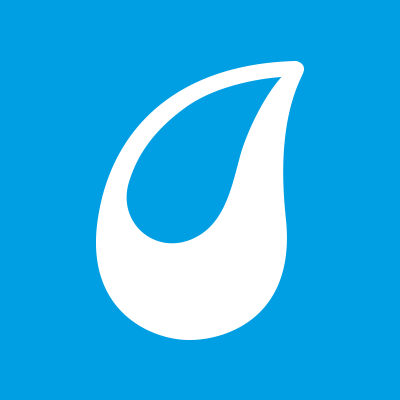 Keegan Litchfield
Go get em Waterboy!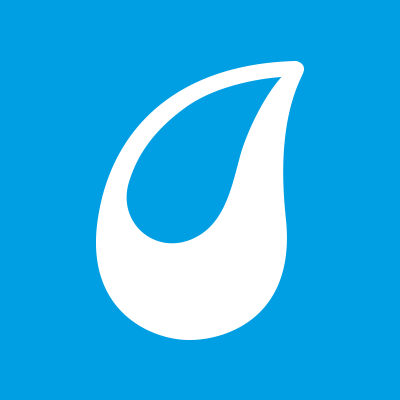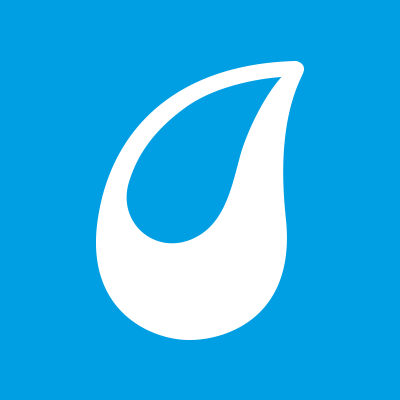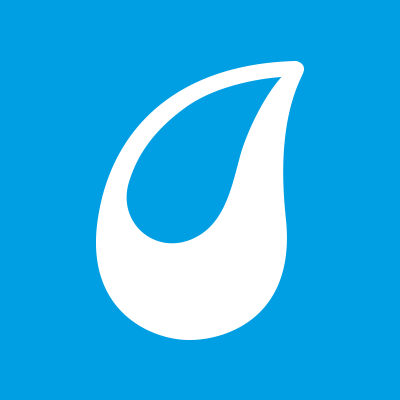 Jack Gunthorp
Well done mum, I have sponsored you 2 weeks' pocket money