A real challenge
Well, those of you who know me, know how much I love my cups of tea (and gin!), know that this will be a challenge for me!  
Am just under halfway through - have utilsed one 'raise a glass' pass so far for a momentous Birthday celebration and will be utilising one more this coming weekend for a weekend away with my best friend (organised long before I signed up for this madness!)
Please donate generously, if you can!!  
Thank you and much love,
Sam xoxo
Why I've accepted the Water Challenge
1 in 9 people worldwide don't have access to a clean water source close to home. But as we all know, water is essential for life and good health. That's why I am challenging myself this March to make water my only beverage. I'll be improving my health, while raising money to help more people enjoy the benefits of clean water.
WaterAid will reach everyone, everywhere with clean water, decent toilets and good hygiene within a generation. This vision inspires me, and I hope it inspires you too.
Please donate to my fundraising page to contribute to WaterAid's amazing work. For just $70, WaterAid could provide clean water to a child, while $350 could help provide clean water to a family.
The more people that know about WaterAid, the more we can achieve together. Please spread the word by sharing my fundraising page with your friends and family. Thank you in advance for your generosity, it means a lot!
My wonderful sponsors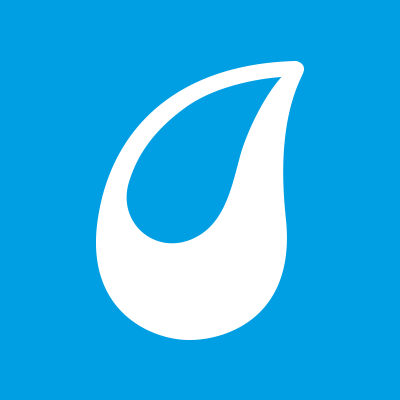 Bill Watkins
Great cause Sam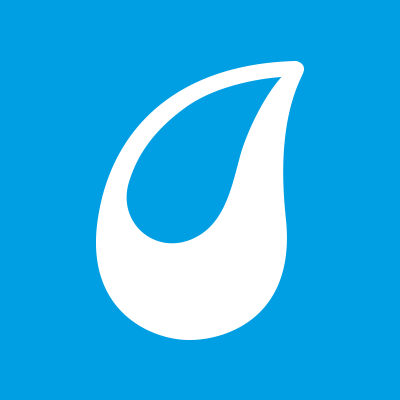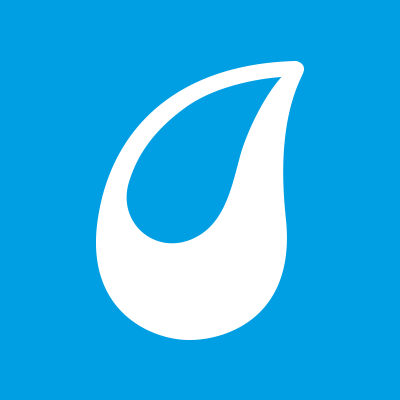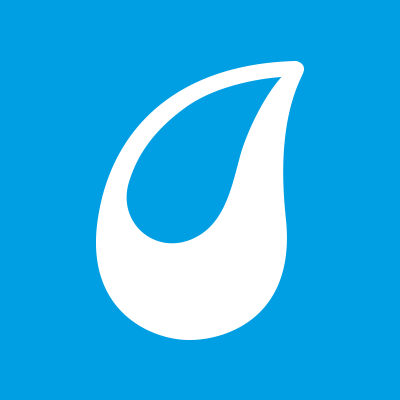 Cathy
Good on you Sam - great cause. Cathy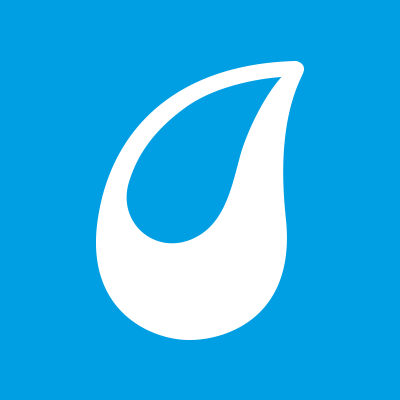 Andrew & Em Xx
Well done Sam!! Love Andy & Em xx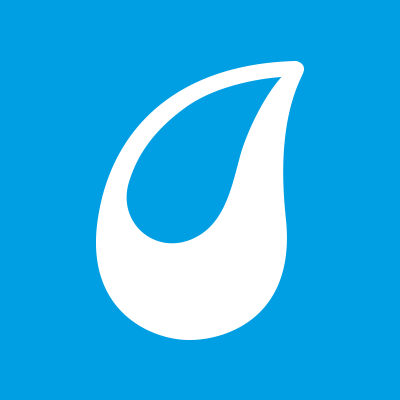 Ann Cunningham
Keep up the great effort Sam, we'll done x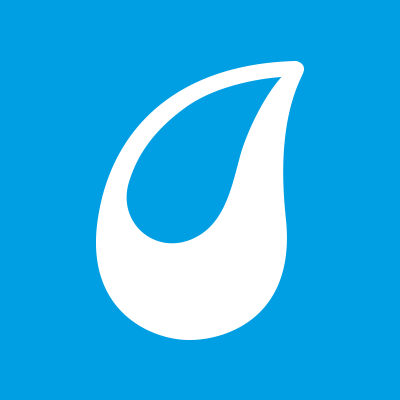 Gemma Steller
Time for a nice teas with 6ou now you have completed the challenge!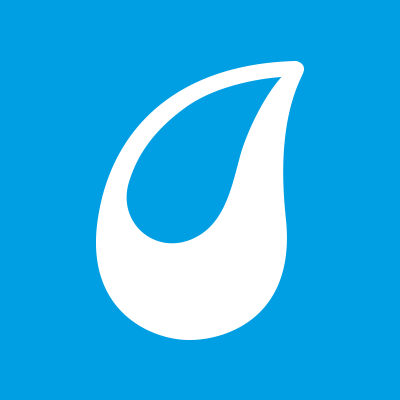 Wendy Nugent
Sammy what a wonderful helping hand to provide access to clean water for children,Well done! Keep at it !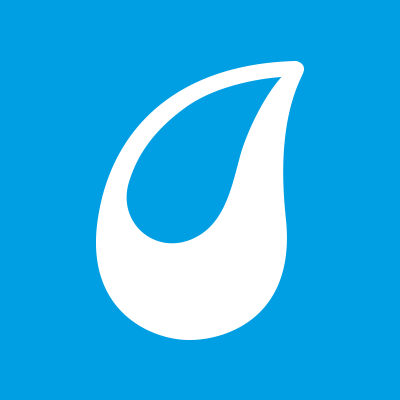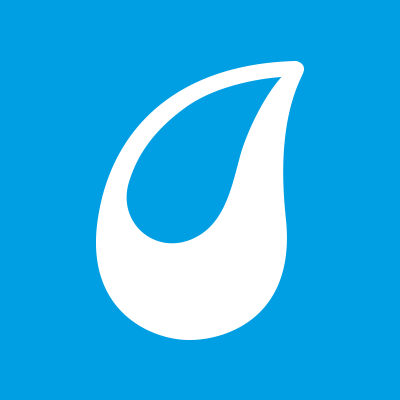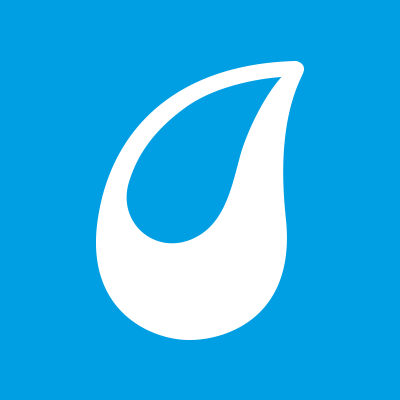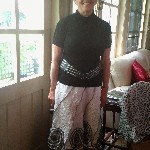 Marnie Thomas
Hope you get flooded with cash Sam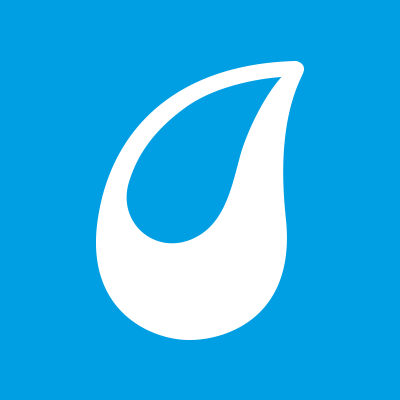 Noeline Smith
You are the best Sam! Well done x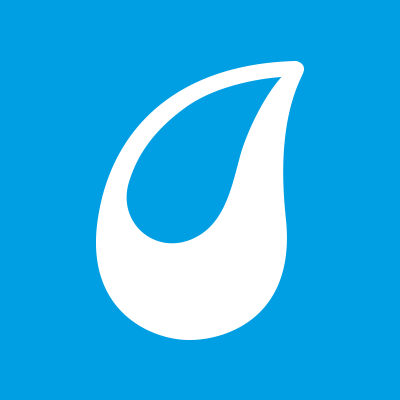 John & Kathy
Goin' great Sammo! We know what pain your going through (tea withdrawal)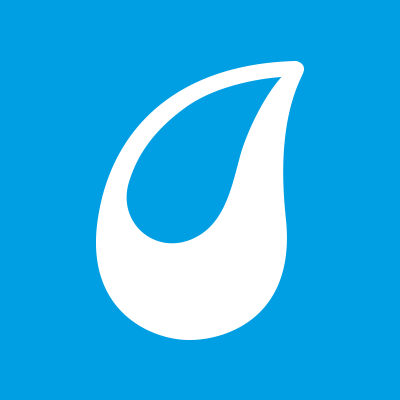 Roslyn Ruth Frisch
Excellent cause Sam. Good on you!!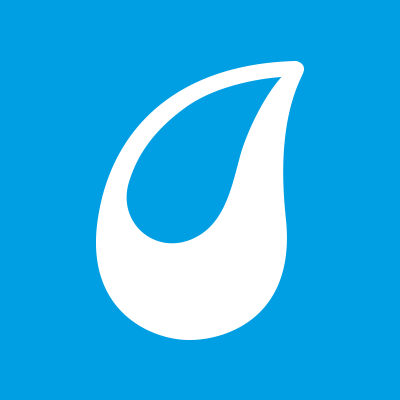 Kfk
Oh no, I know you will be missing your cuppa! But awesome work!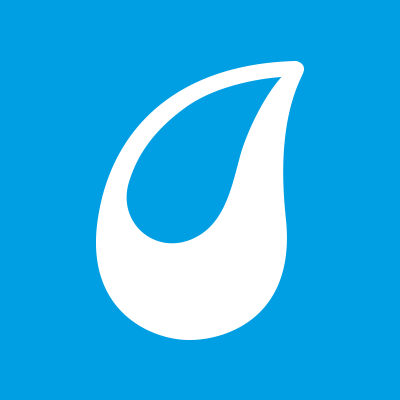 Lil And Andy
Massive effort Sammy! ♡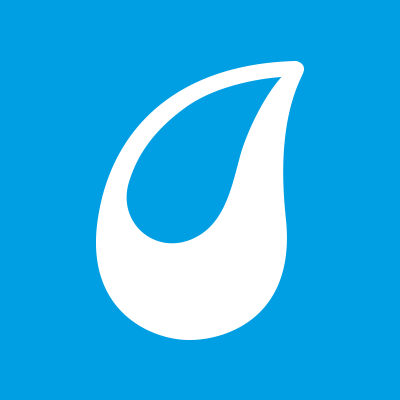 Nat Barbir
Well done Sam! You're such an inspiration!!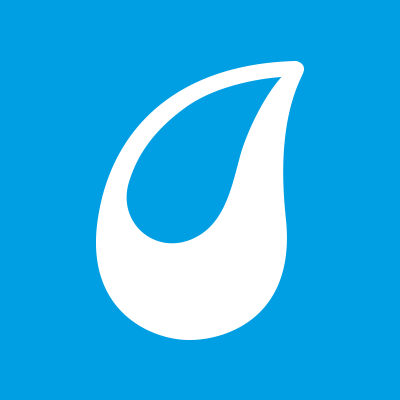 Ruth Robertson
Keep going Sammy.!!!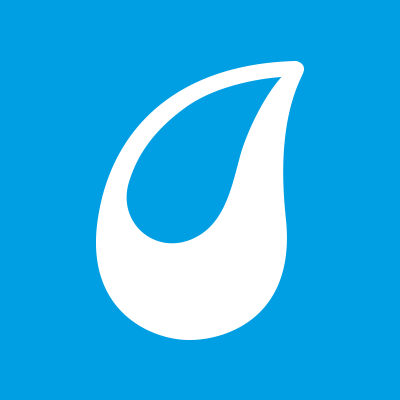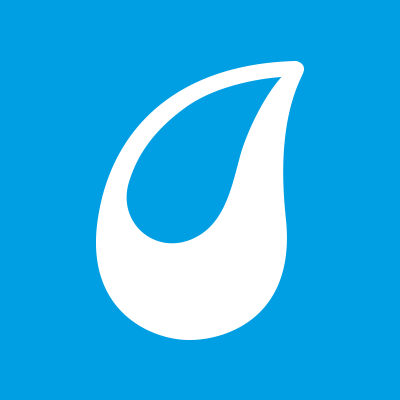 The Reid Crew
Gin on the rocks is surely ok though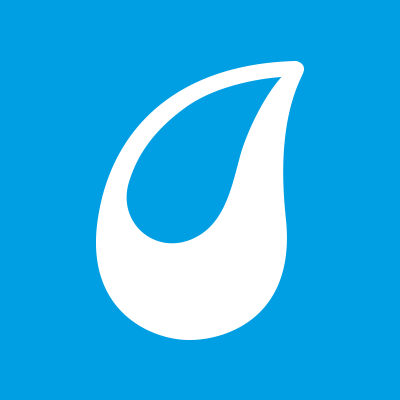 Raise A Glass Pass
Raise a Glass Pass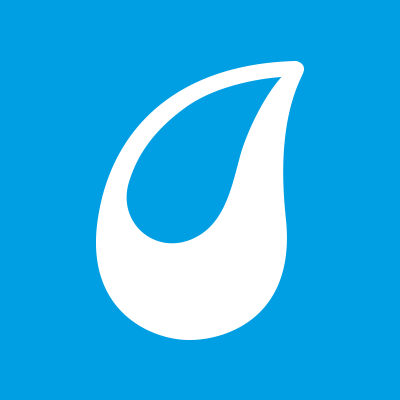 Marcus Vaughan
Good work Sam, always making a difference!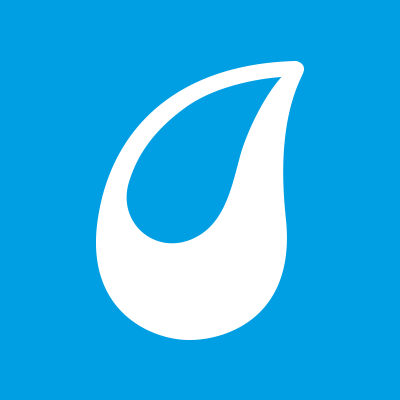 Rachael Farr
Just water?!?!?!?! Take my moneeeyyyyyy you crazy, gorgeous girl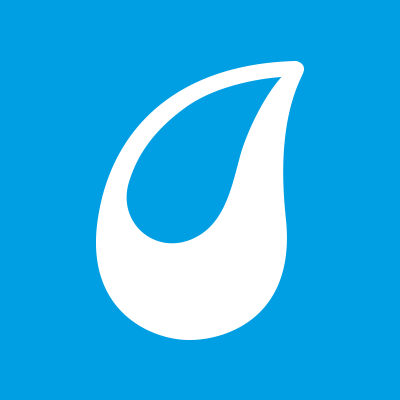 Kerry Hogan-ross
Great effort. Nearly there!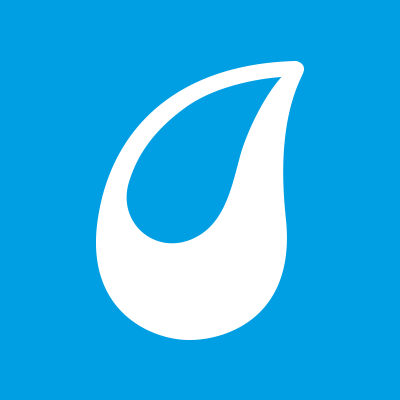 Linda Muharem
Proud of you Sam!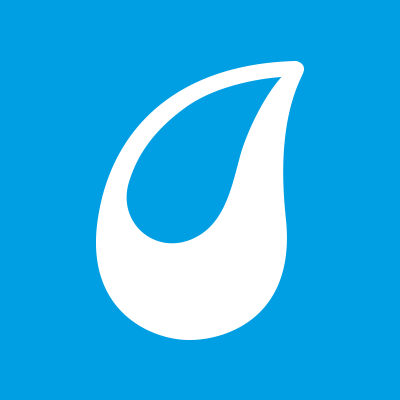 Amy Stead
Well done lovely! Enjoy your cuppa tomorrow! Xxx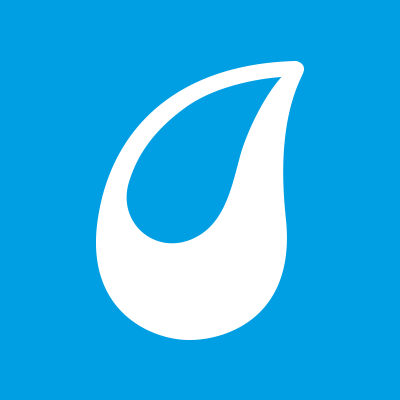 Claire Warren
Amazing Sam! Thank you sooo much for all your support! Am sooo proud!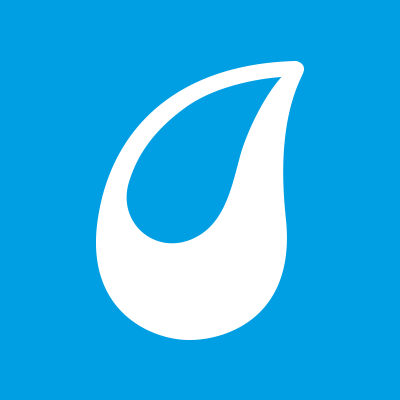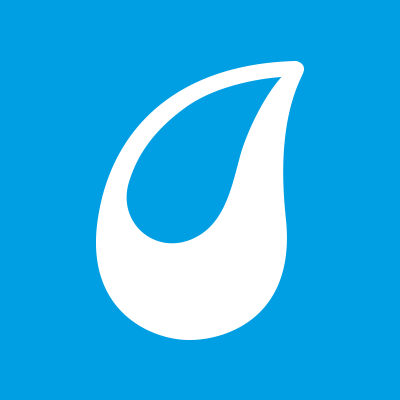 Chelsea Emery
Awesome work Sam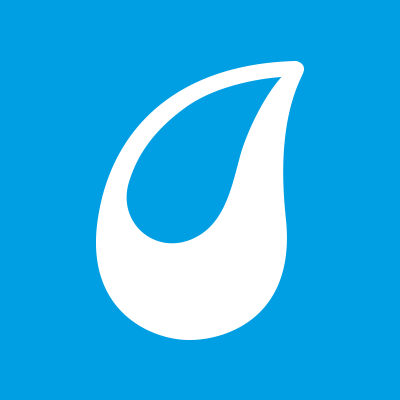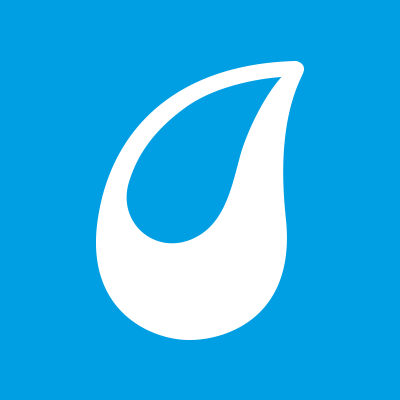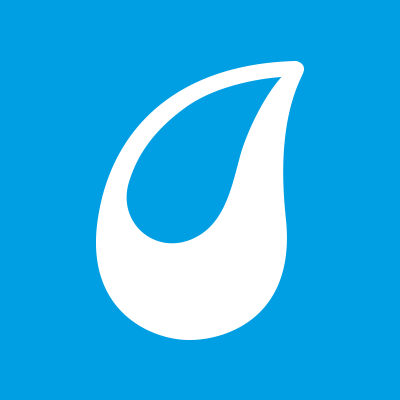 Jules Bastable
Good work Sam. Thanks for doing this xxx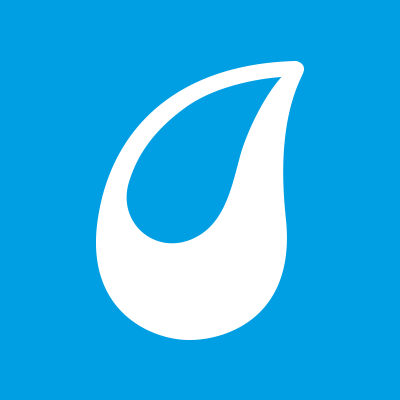 Sally Bellchambers
Go you Sam!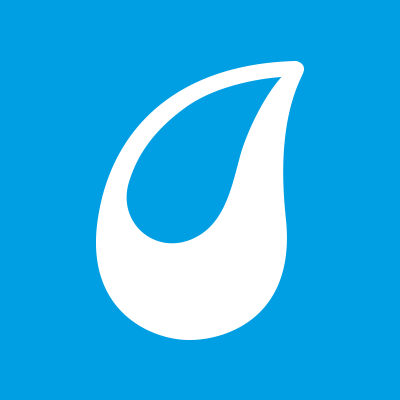 Shannen Innis
I'm so proud! No tea or gin is no mean feat! Counting down the days for you xx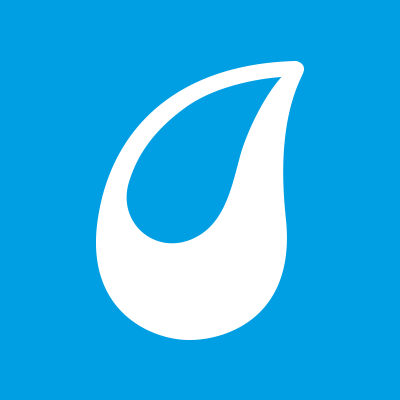 Alicia Steller
Yay Sam- good on you!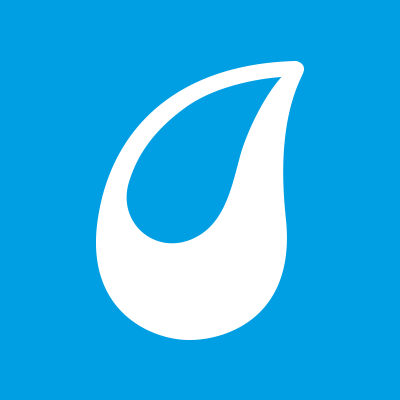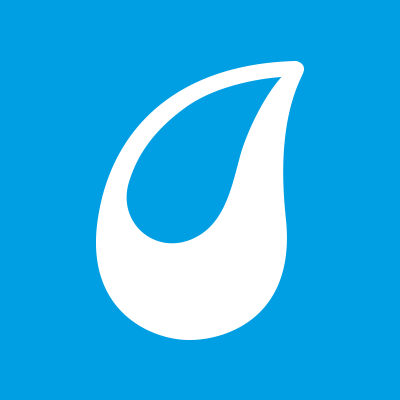 Jenny And Bill
Not long now till that first cuppa !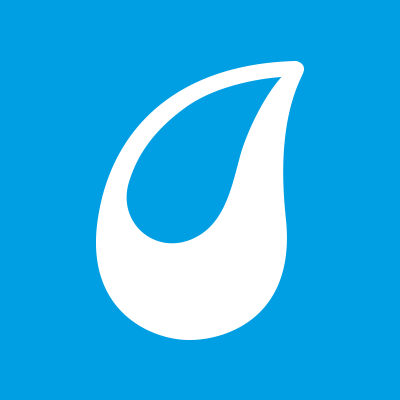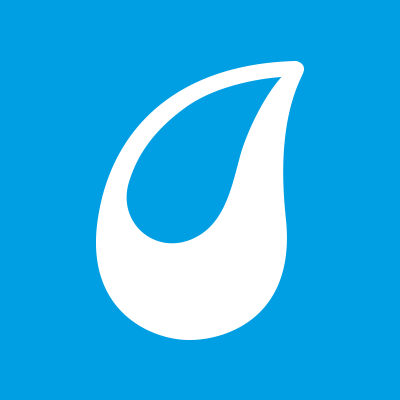 Spare Change
Spare change from my desk fundraising tin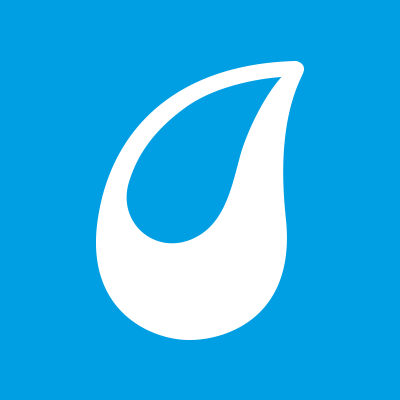 Raise A Glass Pass
Raise a glass pass for 10 March (Marnie's Birthday party in a cave!)