Why I'm walking, running & riding for water this October!
How far would you walk for a glass of water? All over the world women have to walk an average of 6 kilometres to collect water. That's why I'm challenging myself to walk, run or ride for one hour a day between 18 and 22 October, to raise money to help provide lifesaving safe water to some of the world's poorest communities.
WaterAid's mission is to reach everyone, everywhere with clean water, decent toilets and good hygiene within a generation. This vision inspires me, and I hope it inspires you too.
Please donate to my fundraising page to contribute to WaterAid's amazing work. Together we can unlock people's potential with clean water, decent toilets and good hygiene. Whole communities start to thrive. It sounds normal and it should be. 
Please spread the word by sharing my fundraising page with your friends and family. Thank you in advance for your generosity, it means a lot!
My wonderful sponsors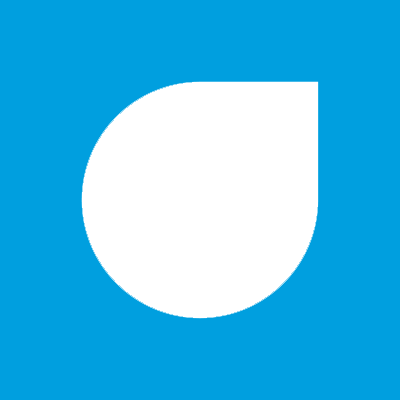 Stuart Doak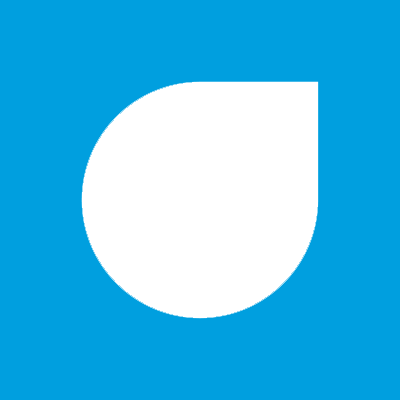 Trevor Harvey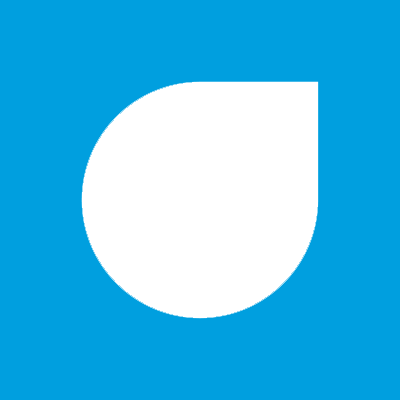 Jonathan Keck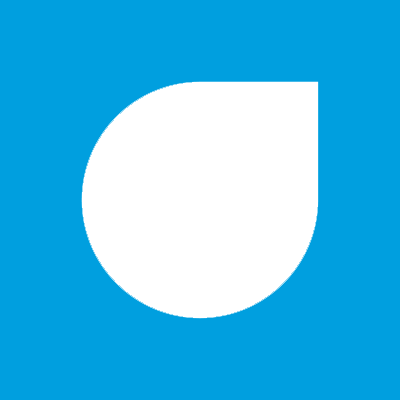 Anonymous
Royce Water Technologies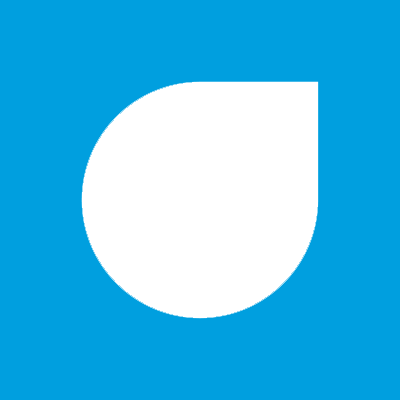 Daniel Faccio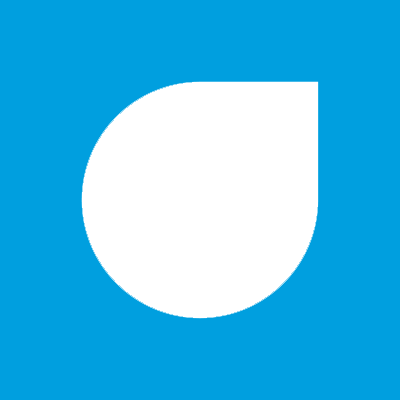 Marvin R Pacheco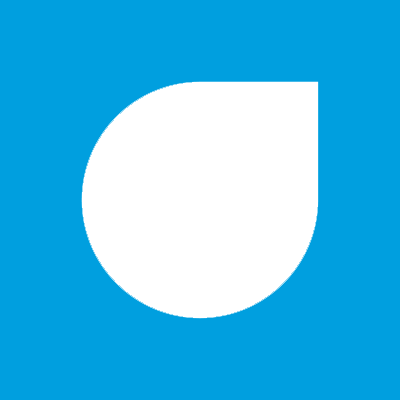 Paul Mayne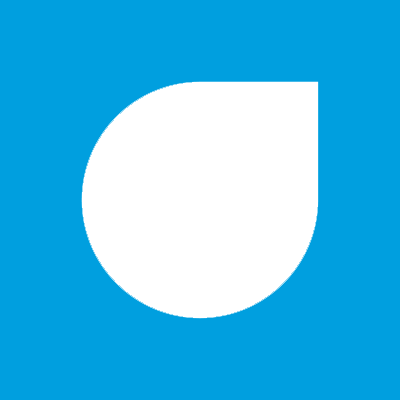 Paul Lant
Moira Zeilinga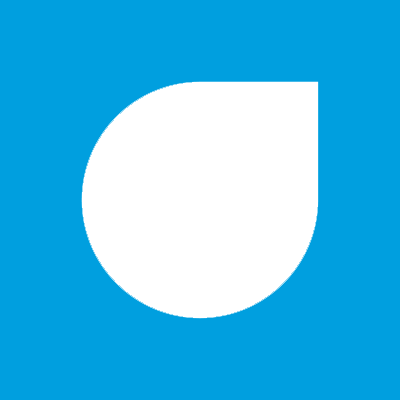 Michael Dalton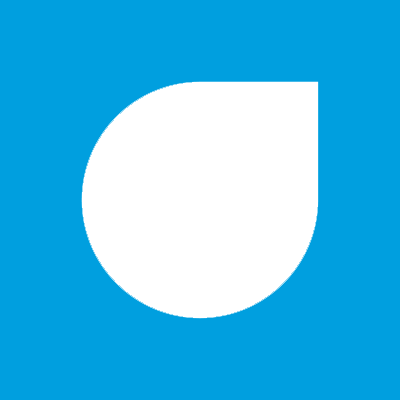 Chris Evans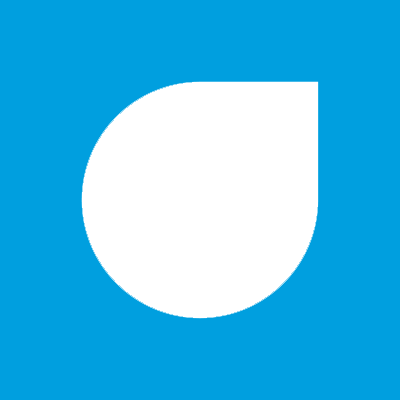 Margie Daly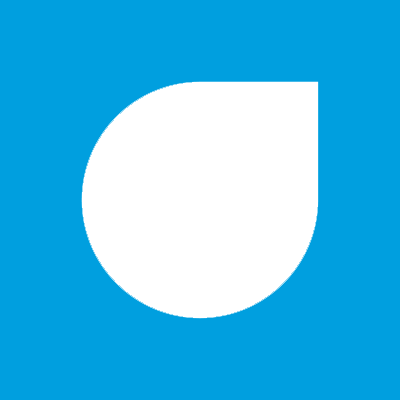 Stephen Tansley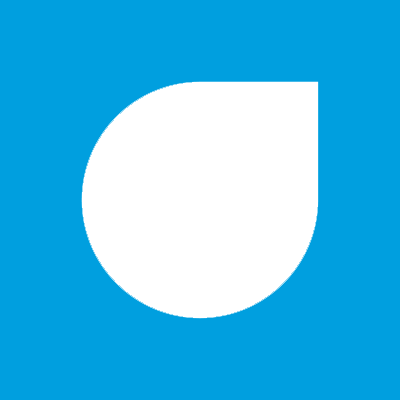 Trevor Dean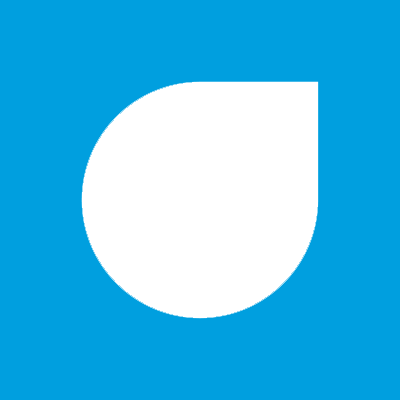 Jen Van Staden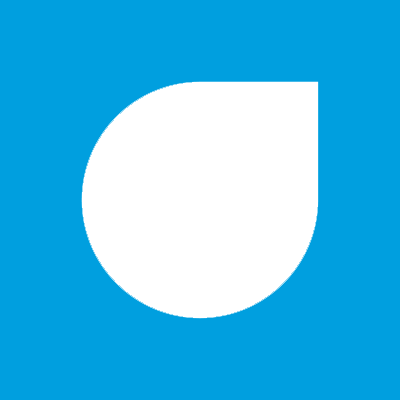 Margit Connellan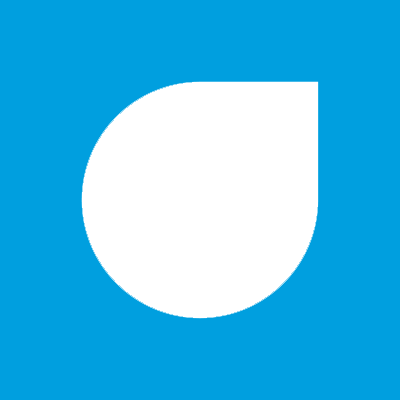 David Cameron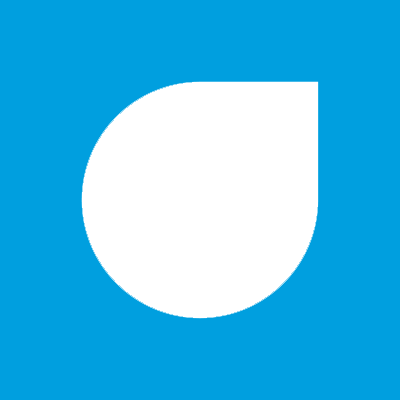 David Cameron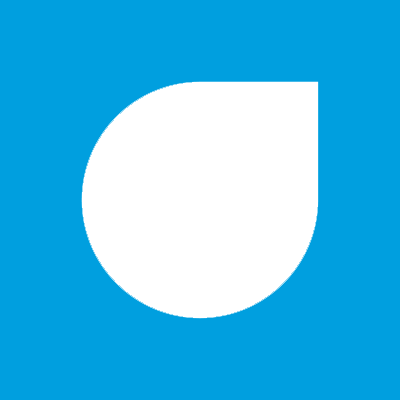 Meg Allen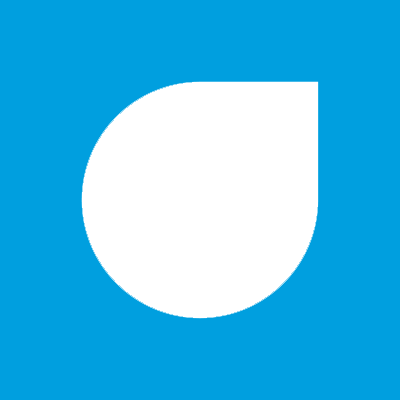 Sebastian Horvath