The GreenPlace
1 in 9 people worldwide don't have access to a clean water source close to home. But as we all know, water is essential for life and good health. That's why I am challenging myself this March to make water my only beverage. I'll be improving my health, while raising money to help more people enjoy the benefits of clean water.
WaterAid will reach everyone, everywhere with clean water, decent toilets and good hygiene within a generation. This vision inspires me, and I hope it inspires you too.
Please donate to my fundraising page to contribute to WaterAid's amazing work. For just $70, WaterAid could provide clean water to a child, while $350 could help provide clean water to a family.
The more people that know about WaterAid, the more we can achieve together. Please spread the word by sharing my fundraising page with your friends and family. Thank you in advance for your generosity, it means a lot!
My wonderful sponsors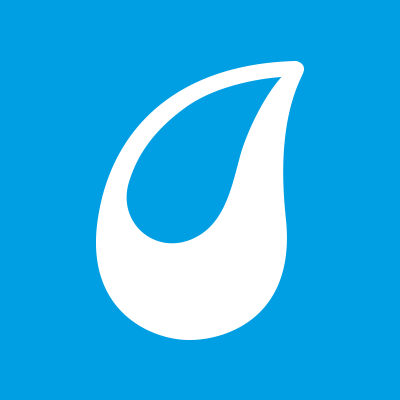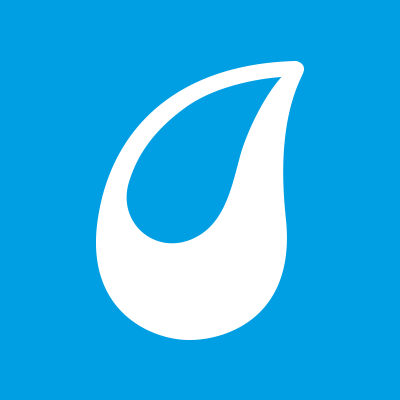 Andreas Sotiropoulos
Good luck, great initiative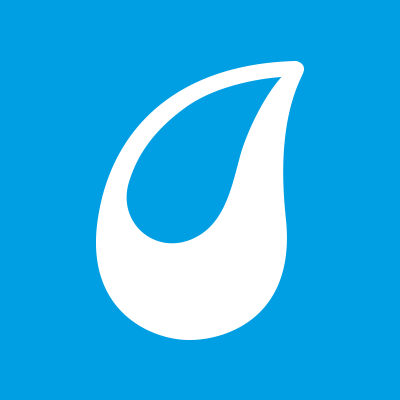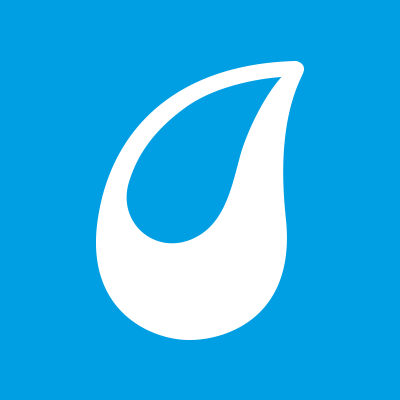 Adrian Cosenza
Good cause - well done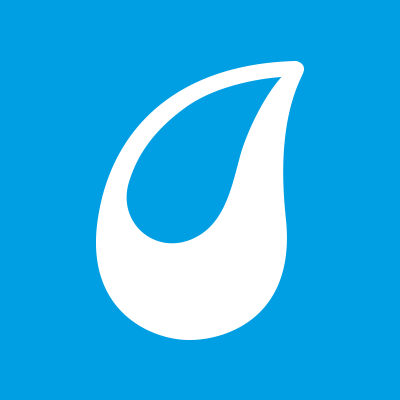 Andrew Skyring
Well done. A great cause and a huge sacrifice leaving the gin in the bottle for a month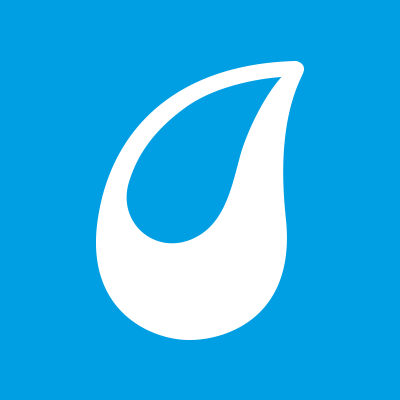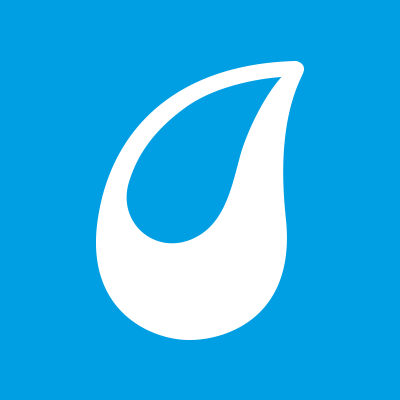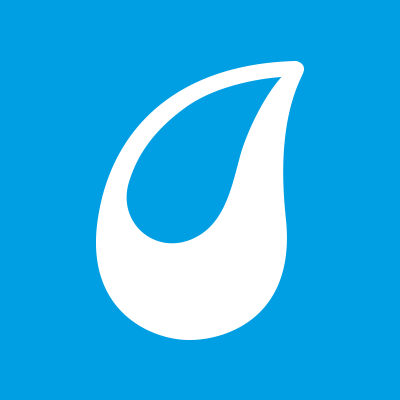 James O'toole
Great work for a wonderful cause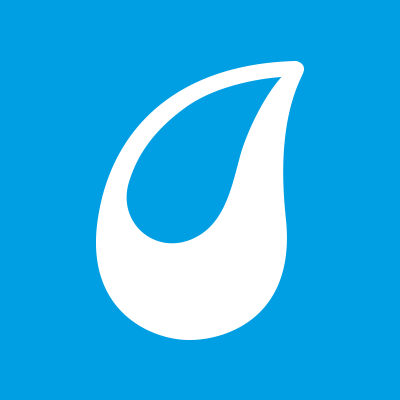 Tony Daniels
Great initiative good luck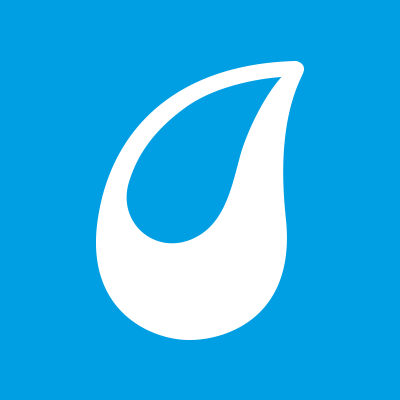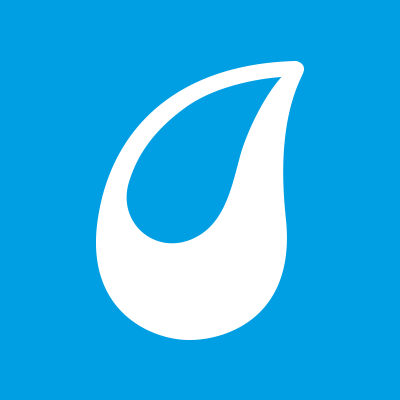 Paul Brassil
Go Kilborns! Do let Jonathan substitute beer for water!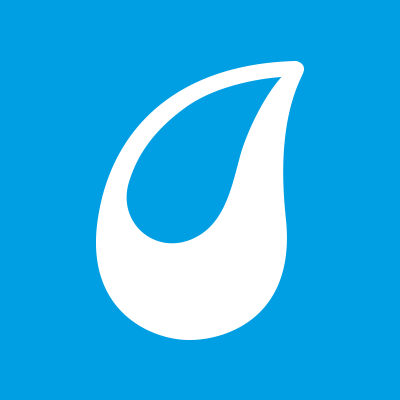 Mark Goddard
Great cause!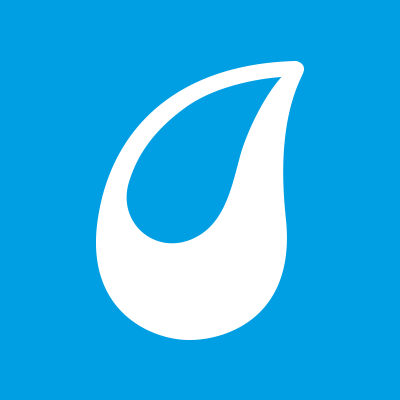 Maggie Mcgrath
Well done Zara!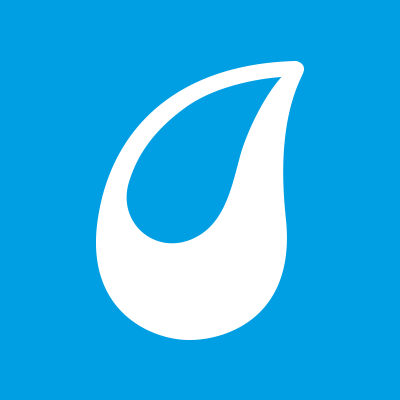 Tom Glynn
Great work Kilborn Family!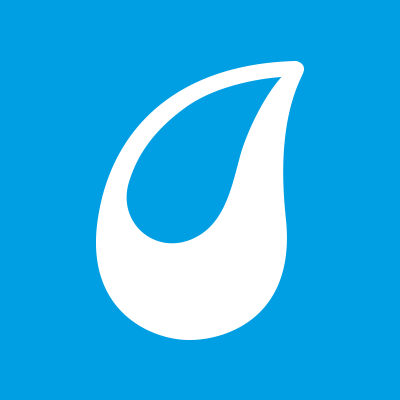 Glen Frost
Well done Zara - water is such a basic need that unfortunately not everyone has ready access to.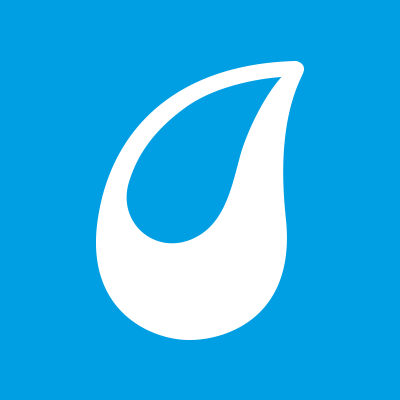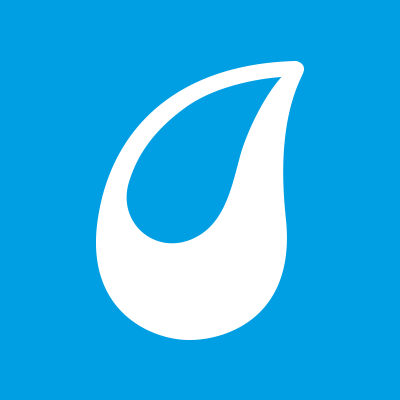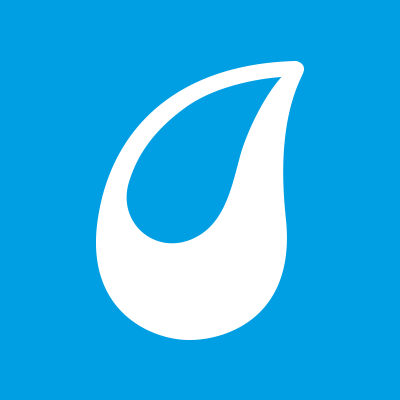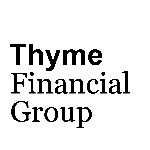 Thyme Financial Group
Great initiative!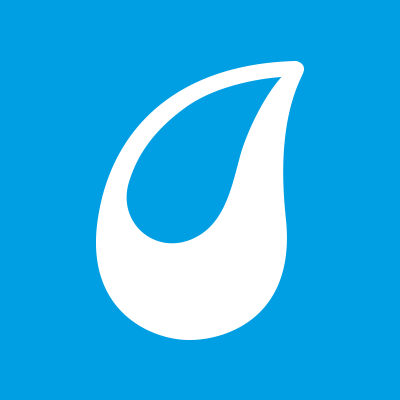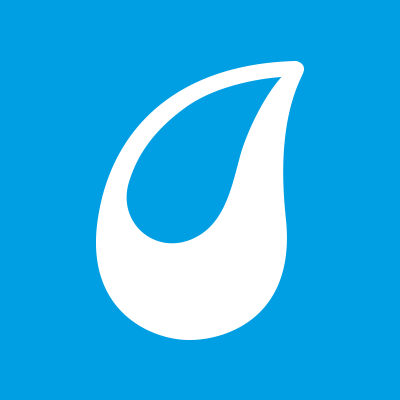 Nigel Crampton
Thanks for the opportunity to support a this initiative.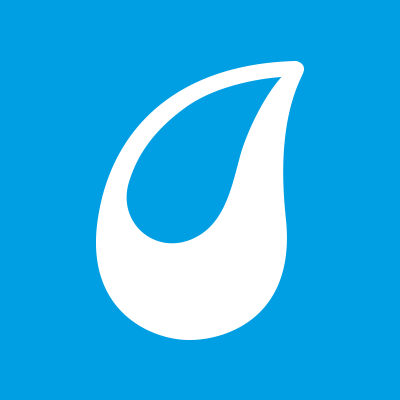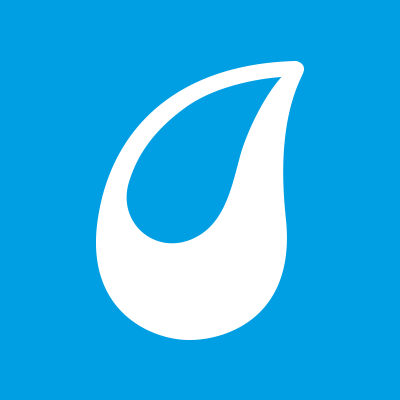 Ray Djani
Awesome initiative Zara and all you Kilborns . well done.Ray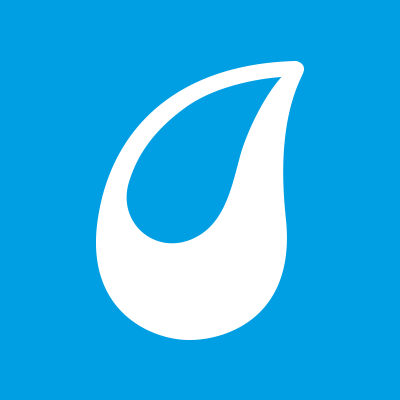 Wendy Trethewy
Good luck!!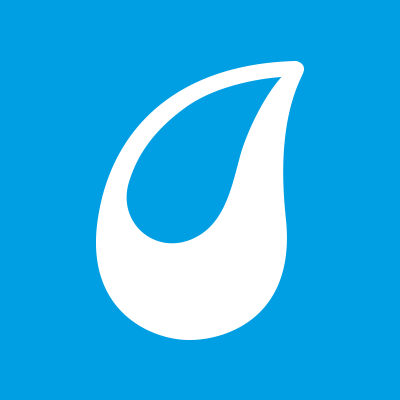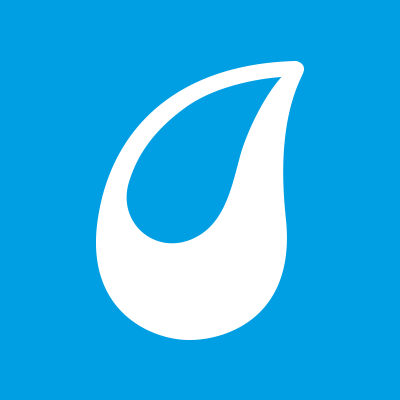 Wan Ng
Carry on with the good work!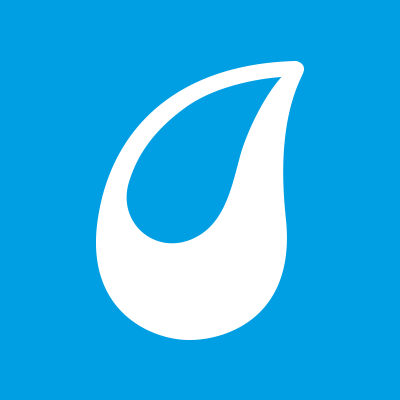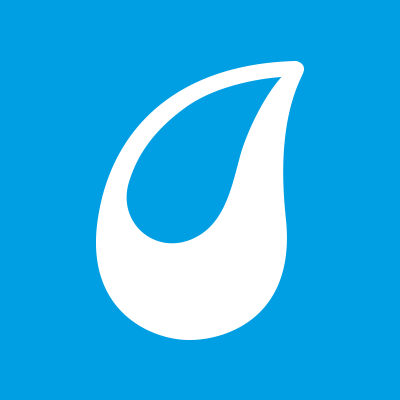 Anna Kearns
Hydrate Kilborns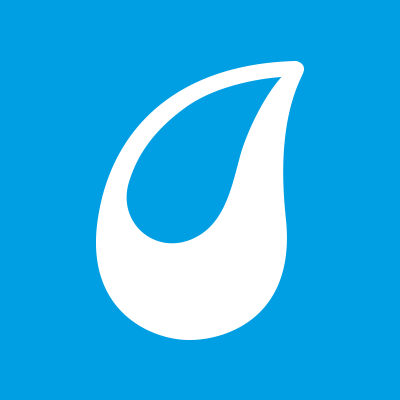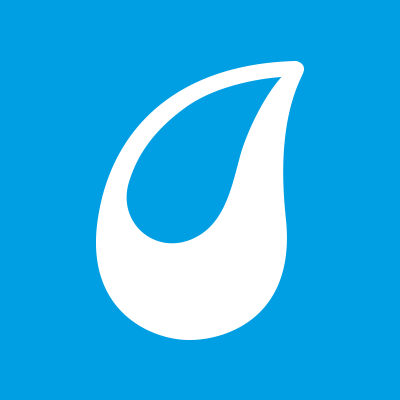 Anne Poole
Well done Kilborn family Anne and warren Poole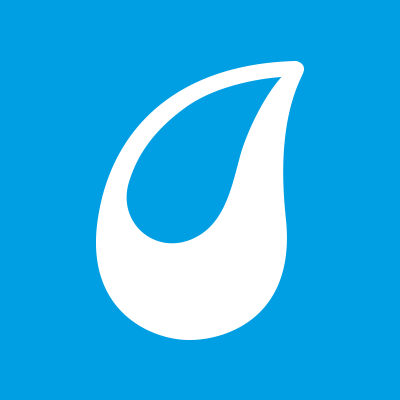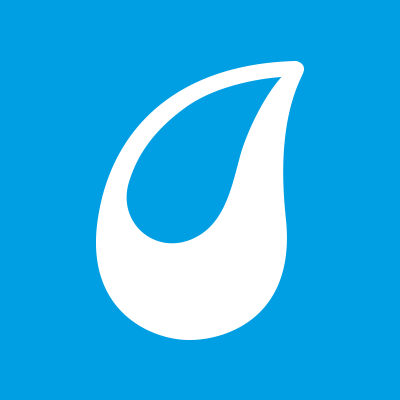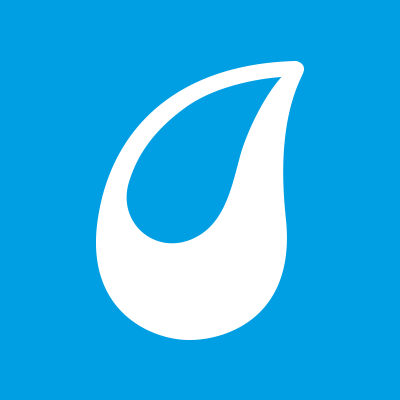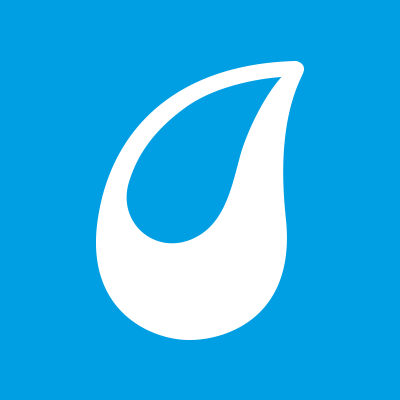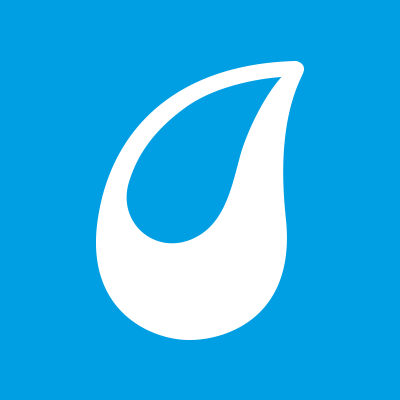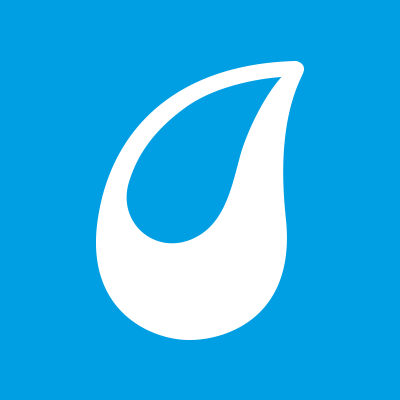 Honorine Jarkey
Go Kilborn family! Fabulous effort Zara!!!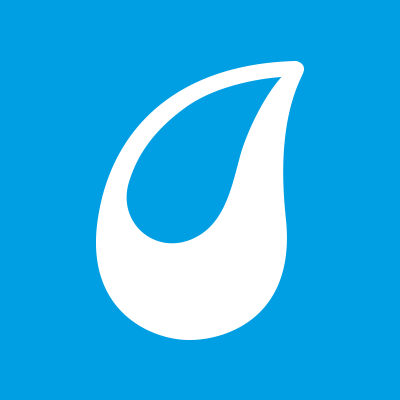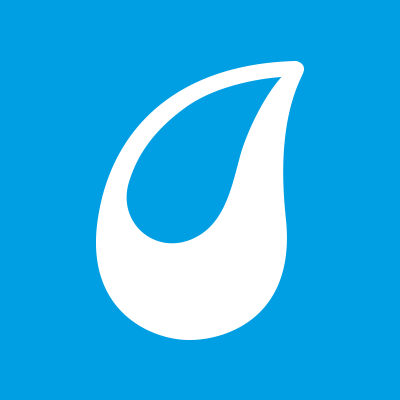 Sandris
What a great purpose! Good luck.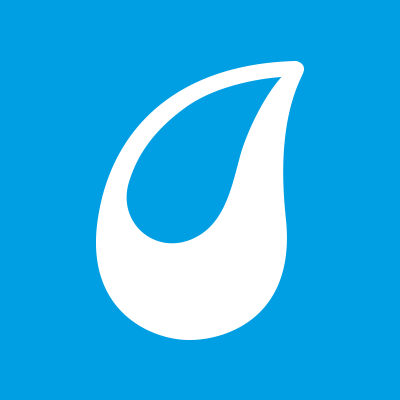 Richard Darke
Well done Zara!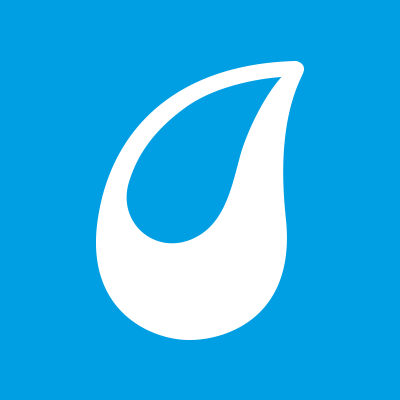 Jane Hunter
Such a wonderful cause - happy to assist in this small way.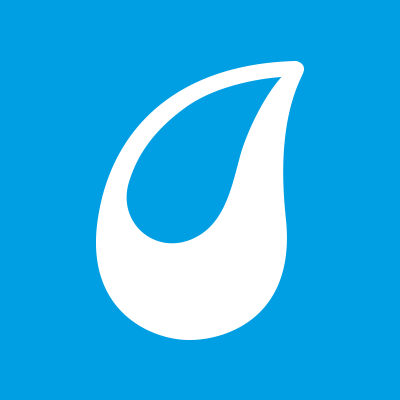 Amy Wallis
What a great cause. Everyone deserves the right to fresh water. I hope you all feel refreshed after drinking pure water for a month. 👍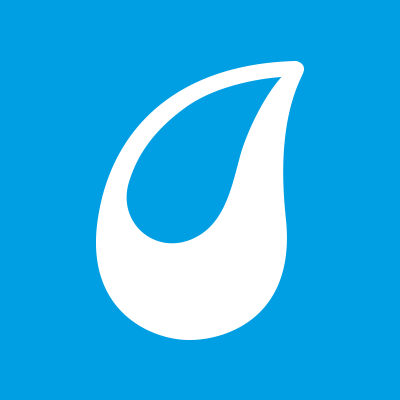 Lesley Harbon
great stuff Kilborns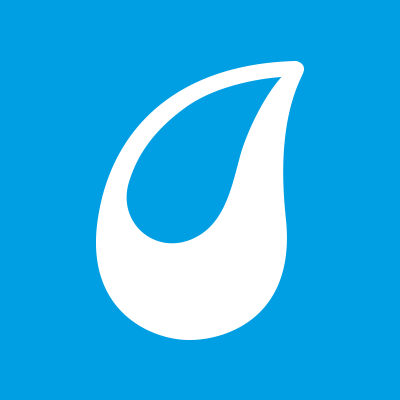 Kerry Poole
Happy to support such a great cause and a lovely family.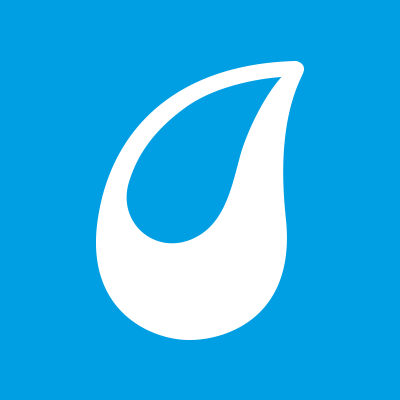 Meera
Hope you raise lots of money. Good luck!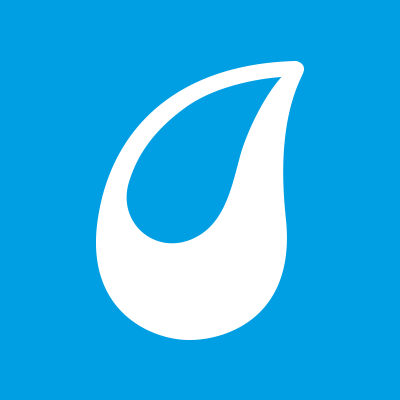 Kathryn Burton
Great initiative. I hope you make lots of money.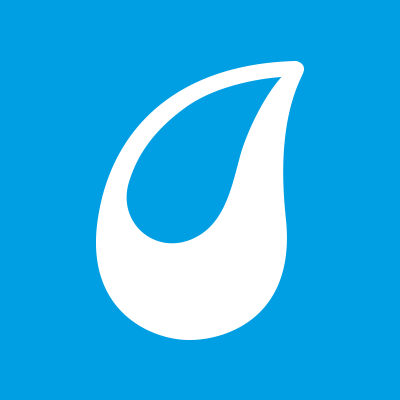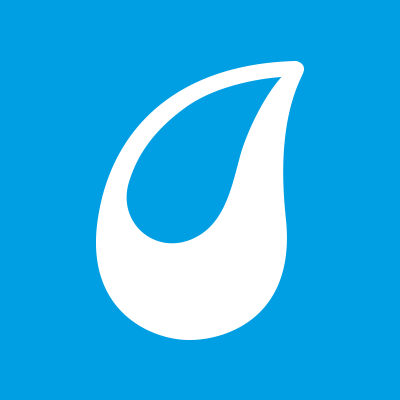 Dr D
Go team, it is a great thing you are doing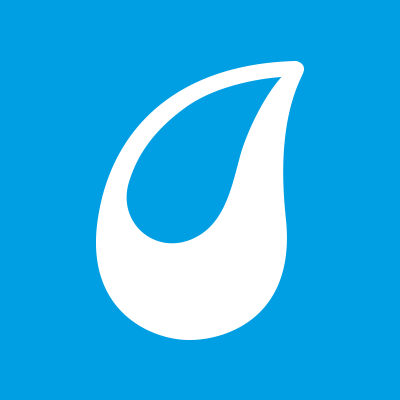 Paul Eastway
Good luck Kilborns!