Half way there!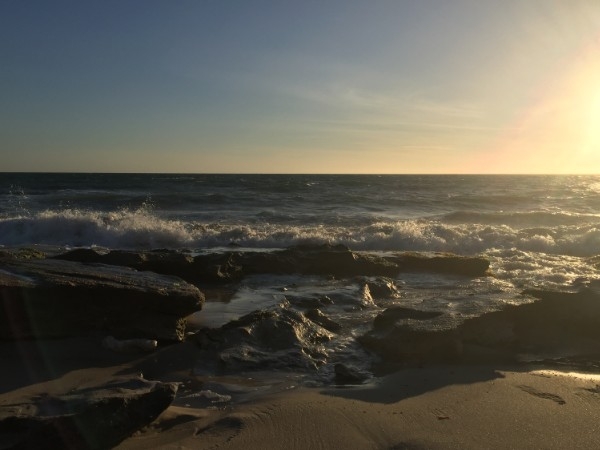 What an amazing experience this has been for me so far and a real eye opener! I am feeling healthier than ever and its all thanks to changing to only drinking water for the month. If I'm honest it feels like I could extend this challenge for much longer than a month. The health benefits have been incredible and to know that I'm helping something so much greater. It is very easy for people living in Australia including myself to take things such as water for granted. The way my eyes have been opened is I see water as a much more precious source knowing the daily struggles some people in the world go through!
It's only half way through the challenge and I've hit my target not once but twice! Which is why I'm looking for more people to sponsor my fundraising so I can reach a final target of $500!! So please donate and share to help fundraise for Water Aid Australia.
Gotta stay hydrated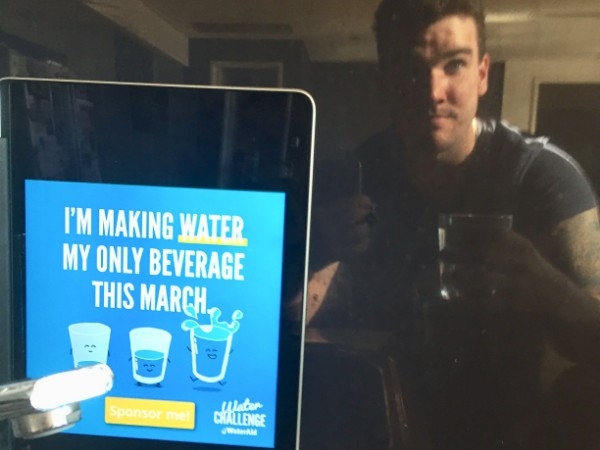 Day 2 of the water challenge! The temptation to have other drinks is greater but knowing why I'm doing this makes it easy. "Why I'm doing it" you might ask? Well the main reason is to raise money for Water Aid, this organisation helps areas of the world that are far less fortunate than ours have access to safe and clean water. Did you know that 844 million people in the world don't have access to safe water! That's roughly one in nine of the entire world's population. The other reason is to improve my own well-being! In a society where many drinks are accesible to us it can make it very easy to forget water. The one thing that can keep us hydrated, clean, well and full of life.
All I'm saying is water is an important part in our lives! So why not donate to a cause and help the less fortunate have the same needs for survival available.
Why I've accepted the Water Challenge
1 in 9 people worldwide don't have access to a clean water source close to home. But as we all know, water is essential for life and good health. That's why I am challenging myself this March to make water my only beverage. I'll be improving my health, while raising money to help more people enjoy the benefits of clean water.
WaterAid will reach everyone, everywhere with clean water, decent toilets and good hygiene within a generation. This vision inspires me, and I hope it inspires you too.
Please donate to my fundraising page to contribute to WaterAid's amazing work. For just $70, WaterAid could provide clean water to a child, while $350 could help provide clean water to a family.
The more people that know about WaterAid, the more we can achieve together. Please spread the word by sharing my fundraising page with your friends and family. Thank you in advance for your generosity, it means a lot!
My wonderful sponsors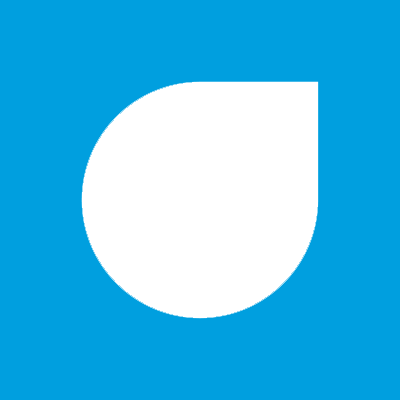 Jolene Poulton And Chloe Palmer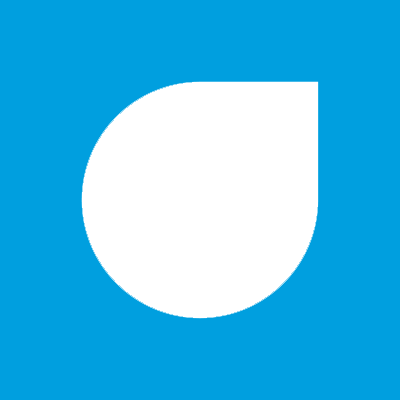 Tess Hill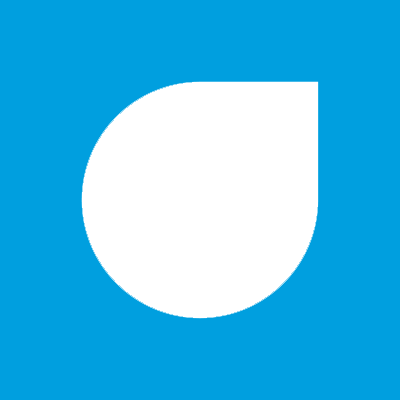 Mark Keenan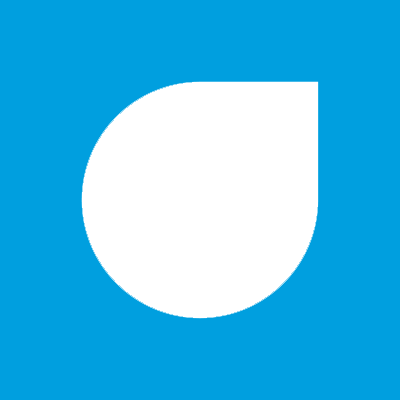 Nan & Grandad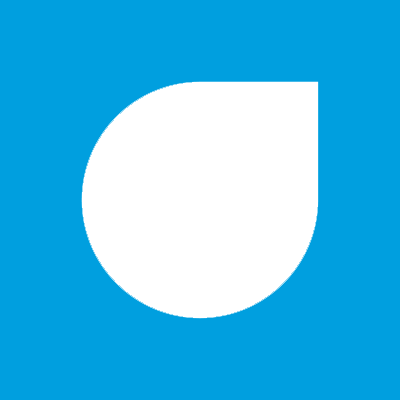 Joshua Keenan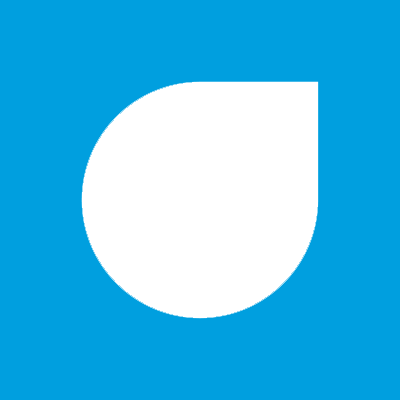 Harrison Gail