Why I've accepted the Water Challenge
1 in 9 people worldwide don't have access to a clean water source close to home. But as we all know, water is essential for life and good health. That's why I am challenging myself this March to make water my only beverage. I'll be improving my health, while raising money to help more people enjoy the benefits of clean water.
WaterAid will reach everyone, everywhere with clean water, decent toilets and good hygiene within a generation. This vision inspires me, and I hope it inspires you too.
Please donate to my fundraising page to contribute to WaterAid's amazing work. For just $70, WaterAid could provide clean water to a child, while $350 could help provide clean water to a family.
The more people that know about WaterAid, the more we can achieve together. Please spread the word by sharing my fundraising page with your friends and family. Thank you in advance for your generosity, it means a lot!
My wonderful sponsors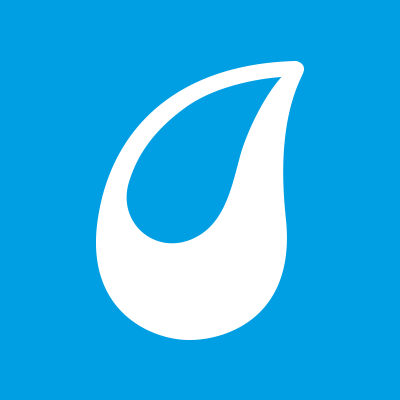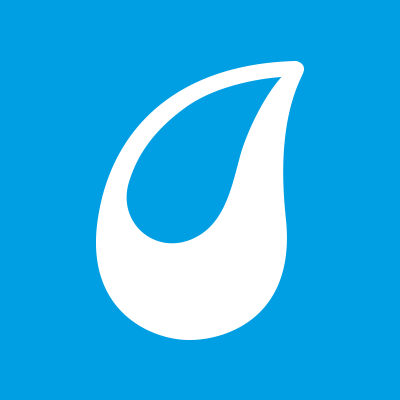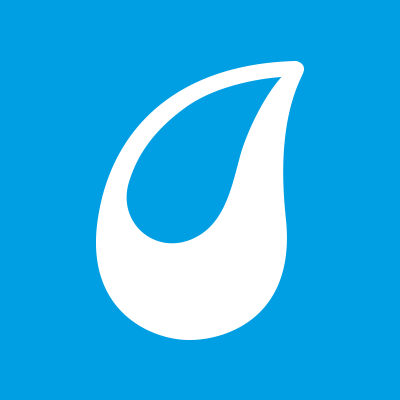 Kimberley Thomson
You've got my support, no matter what!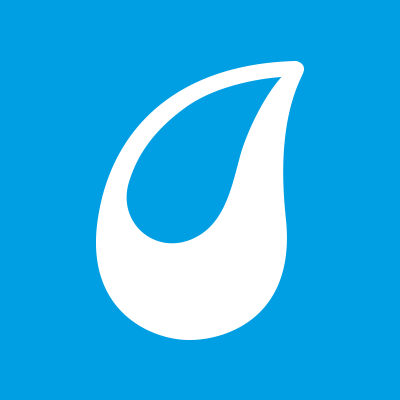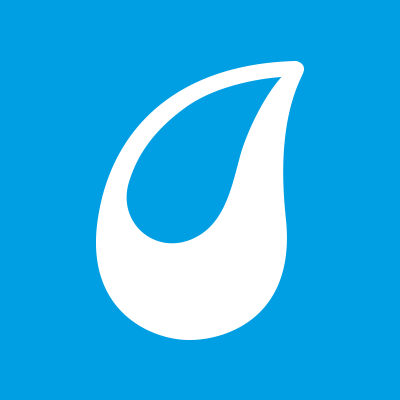 Mary Calabro
Good on you Jonathan!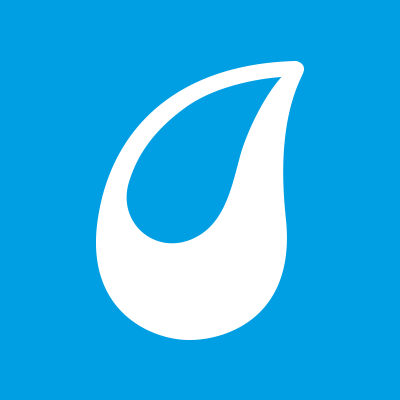 Ashley Donaldson
Nice work mate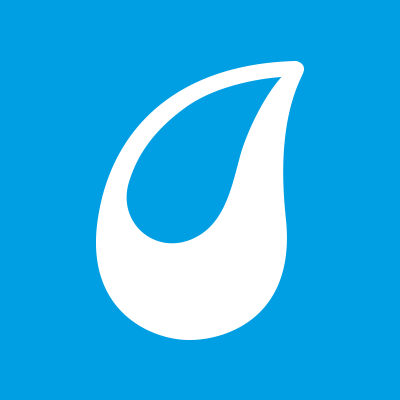 Tony Obermeit
From Tony and Mum, good job Jono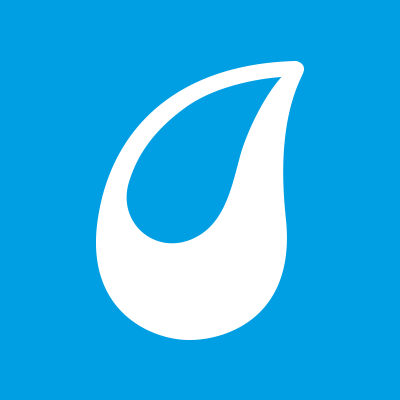 David Row
Well done Jono, great effort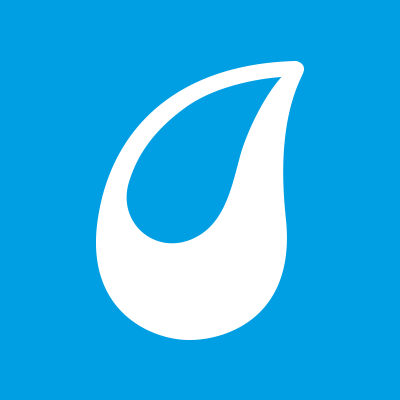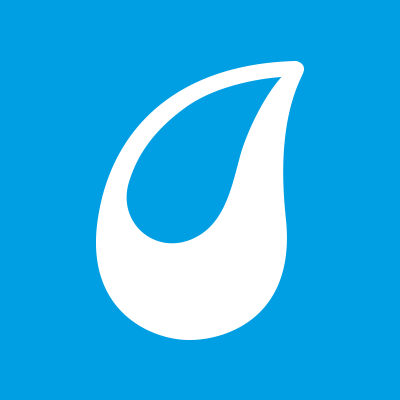 Lisa Sutherland
Good on you!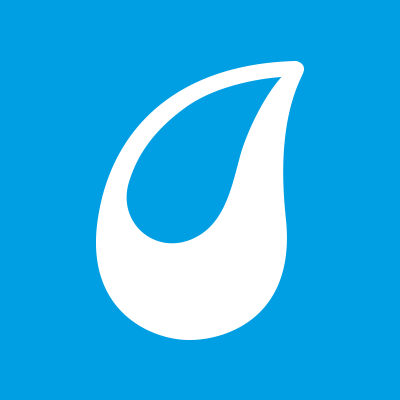 Michelle Thomson
Very Proud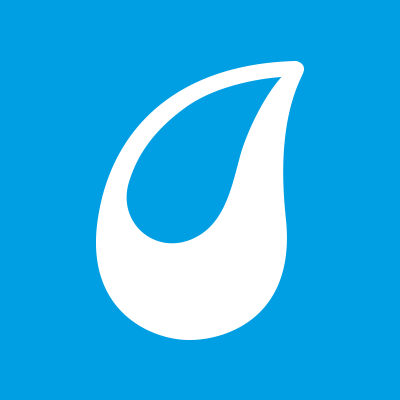 Jenny Jordan - Wesley College
Well done Jonathan - 23 days to go.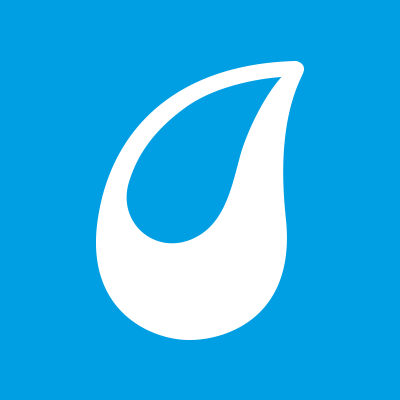 Mark Row
Always a sucker for programs that help provide clean water and sanitation to people.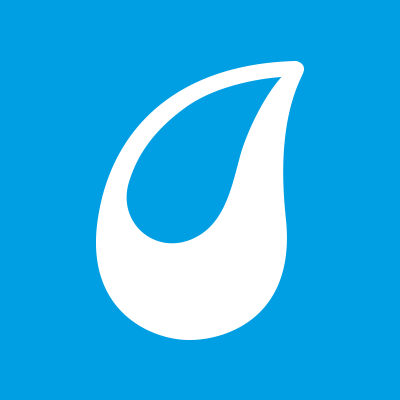 Sarah Wright
Excellent cause!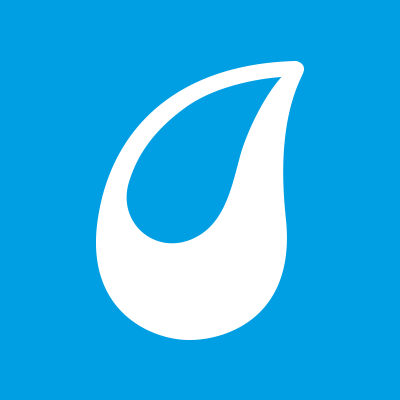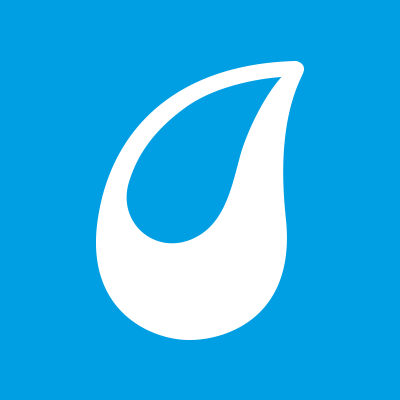 Glenn Weir
Keep up the good woork