Why I'm walking for water!
How far would you walk for a glass of water? In Africa and Asia, women have to walk an average of 6 kilometres to collect water. That's why I am challenging myself to walk 10,000 steps a day between 19 and 23 March, to raise money to help provide lifesaving safe water to some of the world's poorest communities.
WaterAid will reach everyone, everywhere with clean water, decent toilets and good hygiene within a generation. This vision inspires me, and I hope it inspires you too.
Please donate to my fundraising page to contribute to WaterAid's amazing work. For just $70, WaterAid could provide clean water to a child, while $350 could help provide clean water to a family.
The more people that know about WaterAid, the more we can achieve together. Please spread the word by sharing my fundraising page with your friends and family. Thank you in advance for your generosity, it means a lot!
My wonderful sponsors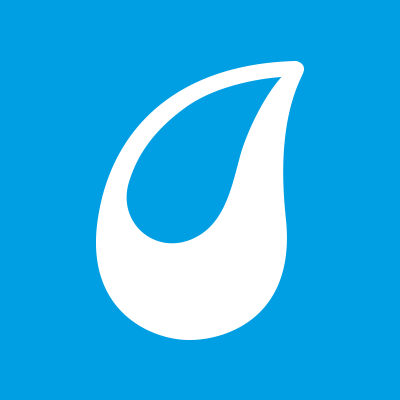 Cameron Rees
Good start to the week; keep it up!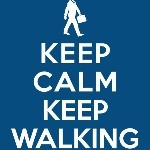 Louise Reymond
Your action for change is very "moving"! But really, it actually is :)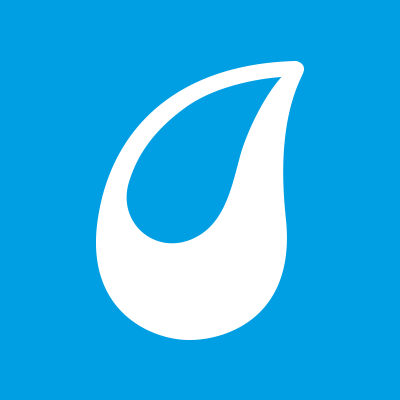 Peter Coombs
Fantastic effort - I would be delighted to support you on this annually and set up team Jacobs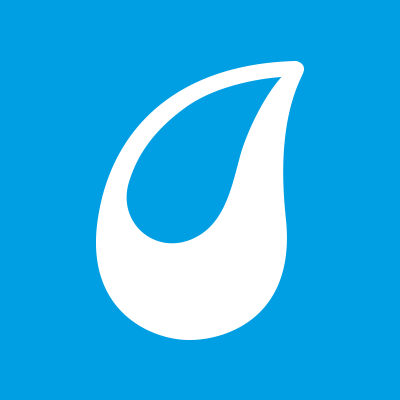 Nicola Townsend
I'll change those meetings to walking ones for you !!!! Good luck.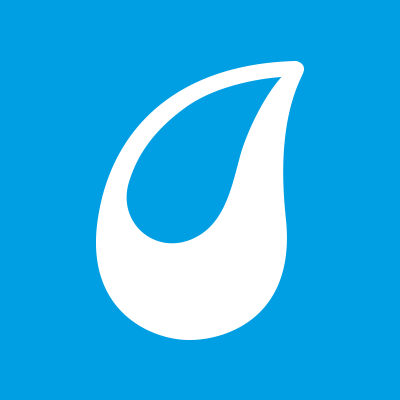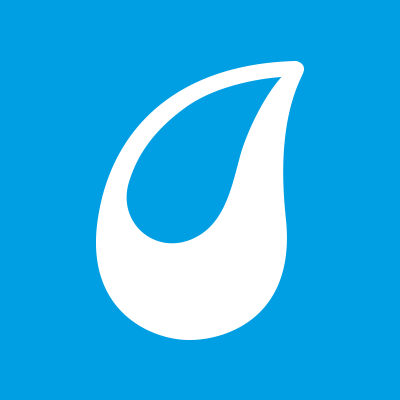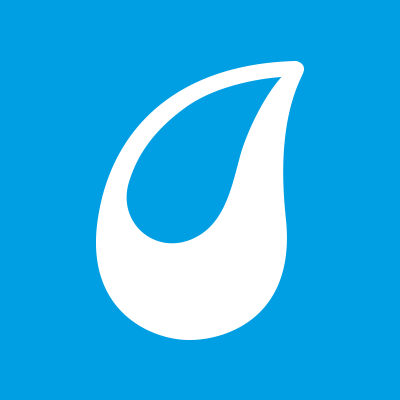 Brynn Chute
Very commendable Helen. A good cause and good motivation.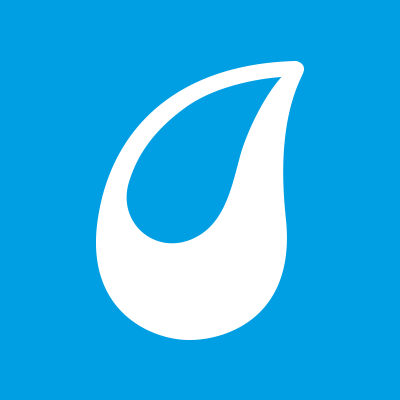 Greg Barry
Great cause Helen! Well done.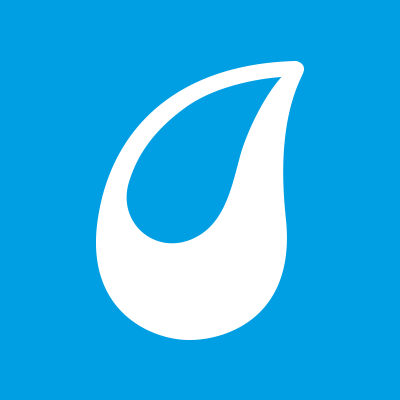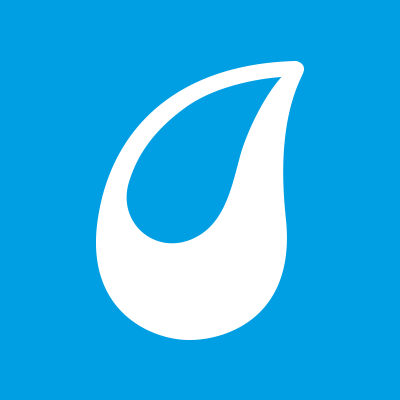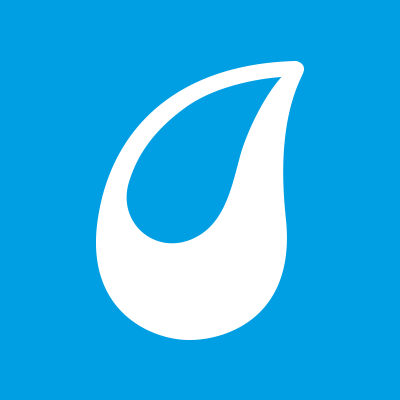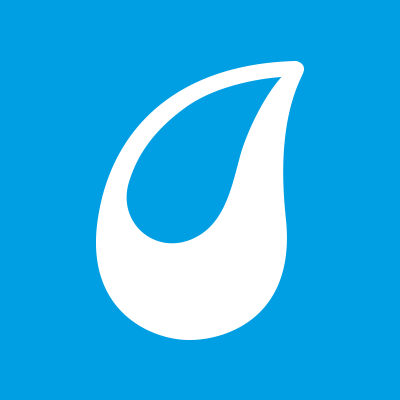 Shadi
Get the fit bit up and running!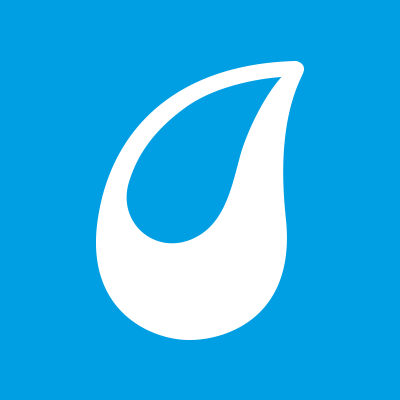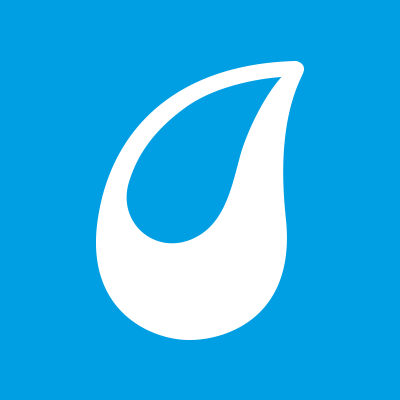 Stephen Ireland
Go Helen. Good cause - well done.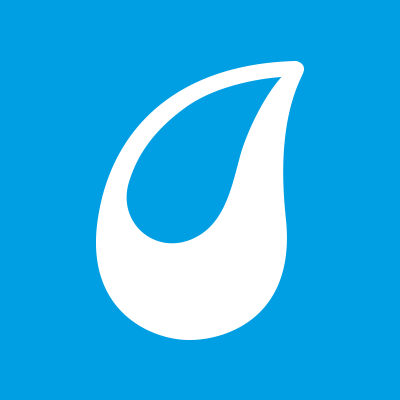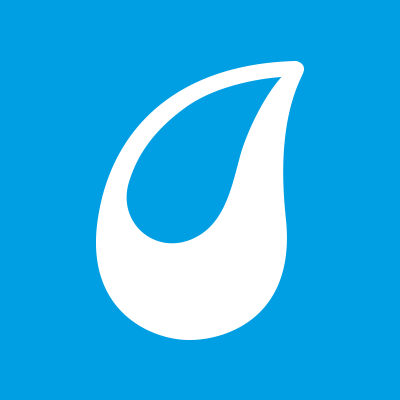 Jon Brown
Good onya Helen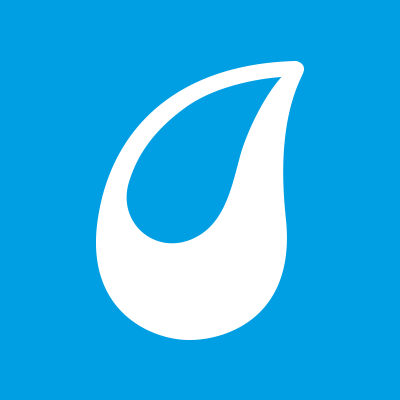 Emma Simpson
Step by step! I was going to offer up Marley the energetic Border Collie as you can't hide from her need for thousands of steps but looks like you are doing just fine!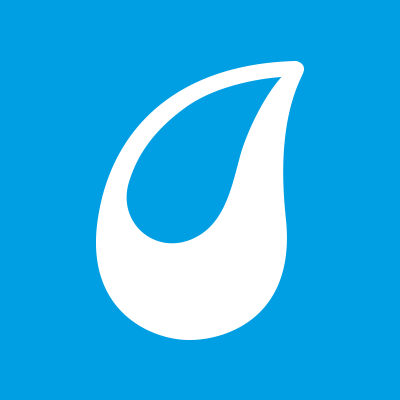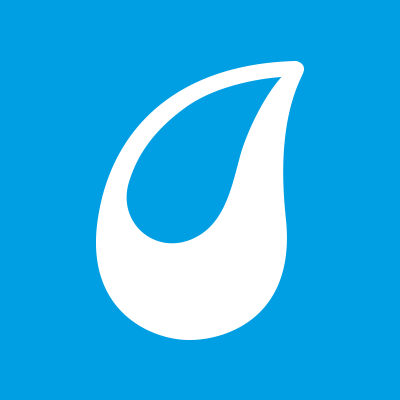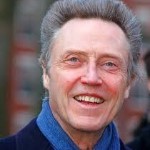 Mei Teh
Good luck Christopher Walken your way to a good cause!