Emanti Hunters Present the WATER DUNK CHALLENGE!
EVER HAD THE URGE TO TIP ICE COLD WATER OVER YOUR MANAGER'S HEAD?... US TOO!
And now you can!
In this challenge to raise money for Water Aid, we are letting you decide which Hunter Water manager deserves the dunk...For every $1 you donate, 1 vote goes to your chosen manager (you can vote for as many managers as you like, as many times as you like!)
Donating and Voting is simple:
1. Enter your amount on the right (every $1 donated = 1 vote) and click donate.
2. Enter your details and in the messages box write "WATER DUNK & the managers name" you want to vote for.
Once you have inputted your payment details you will receive a donation receipt and your vote will be cast!
We will be running a weekly Leader Board and the manager with the most votes at the end of the 6 rounds, gets dunked!
CHECK OUT THE WEEKLY LEADERBOARD HERE :
Thank you! Lets raise money to support the Ka-Ben village in Eswatini
We're taking part in Winnovators!
This year, we're taking part in Winnovators, WaterAid's employee development program. We'll be competing to solve a real-world problem while learning new skills; thinking outside the box to invent life-changing ideas, and transforming people's futures by fundraising for clean water, decent toilets, and good hygiene.
Support us today by making a donation to our fundraising page!
Emanti Hunters's wonderful sponsors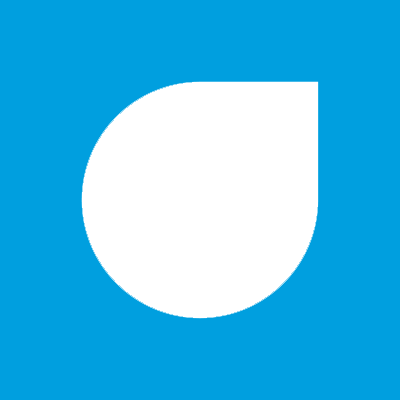 Layla Hosseini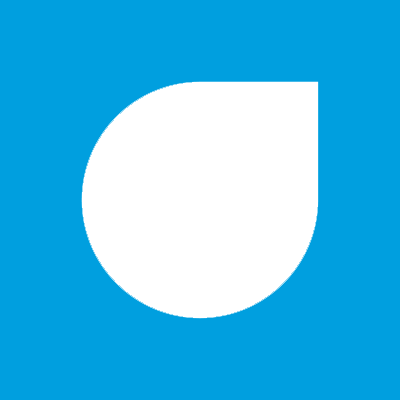 Renny Chivunga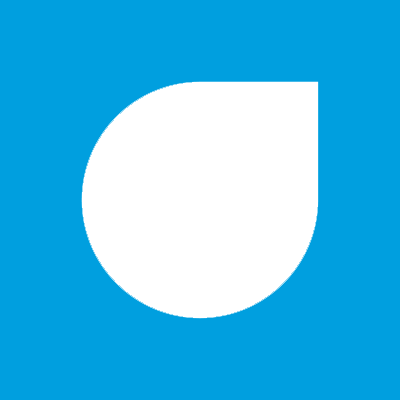 Meenal Wete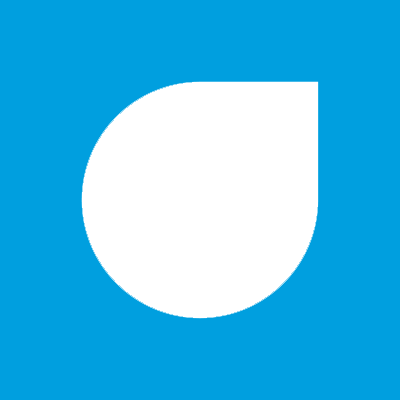 Hwc Seed Funding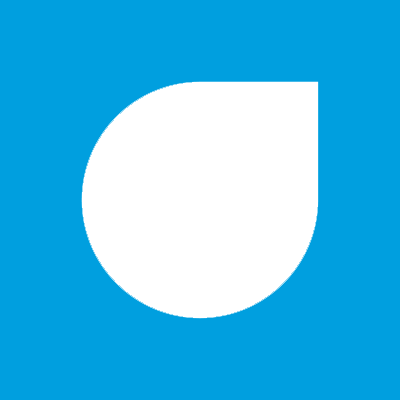 Layla Hosseini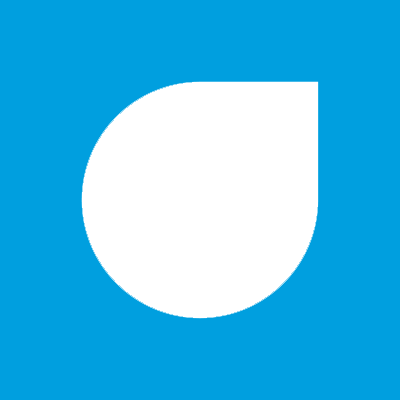 Jody Witt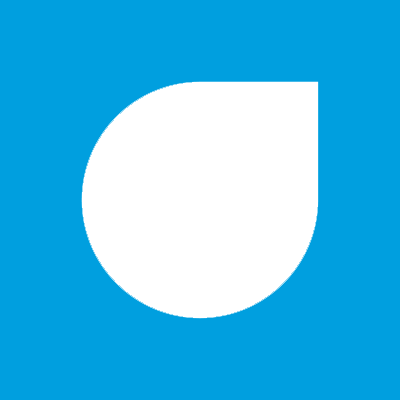 Steph Hayes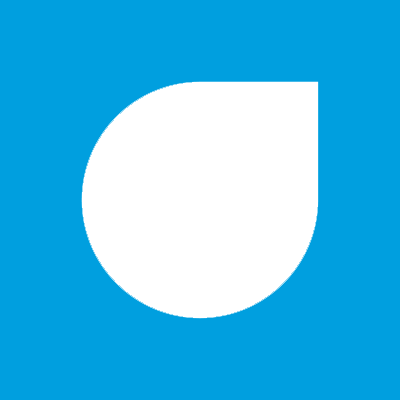 Lake Macquarie City Council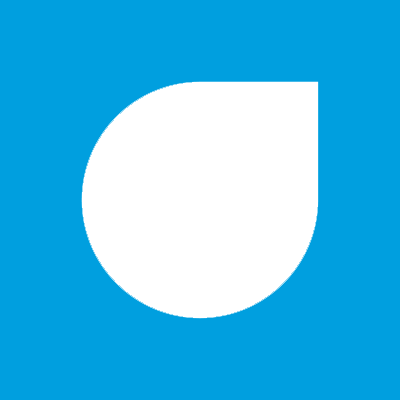 Anonymous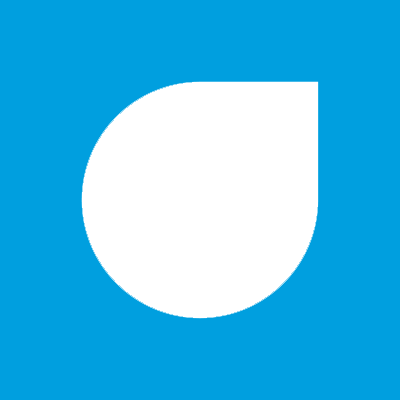 Layla Hosseini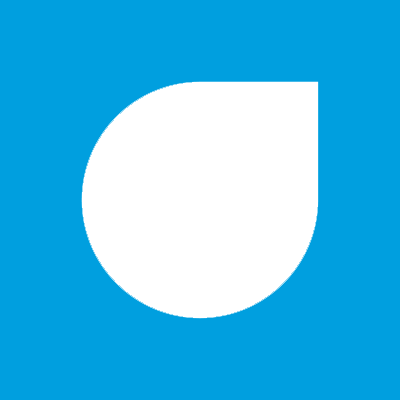 Justin Knight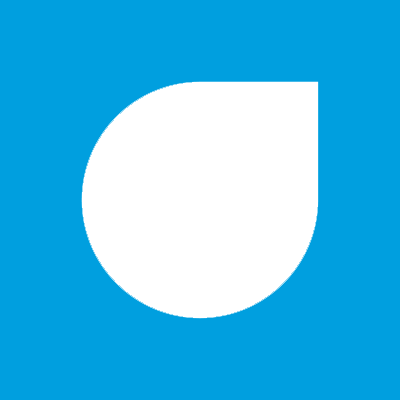 Renny Chivunga Project Leader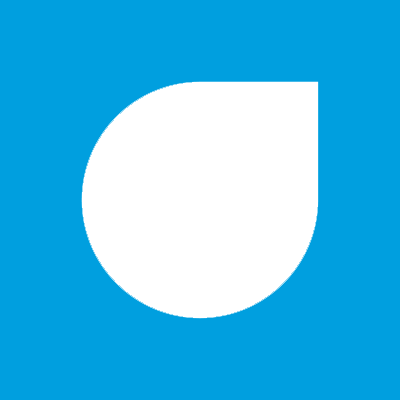 Josh Power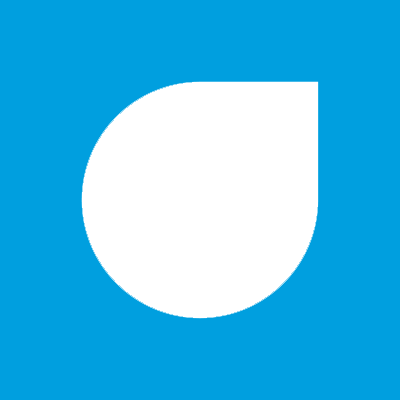 Dinesh Manivannan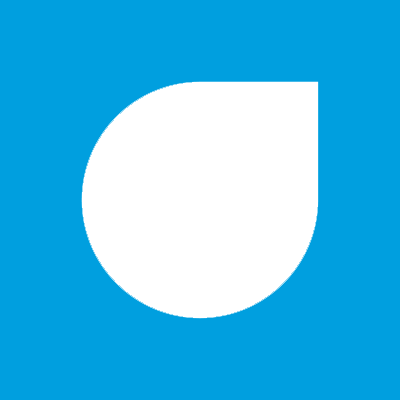 Rob Mignanelli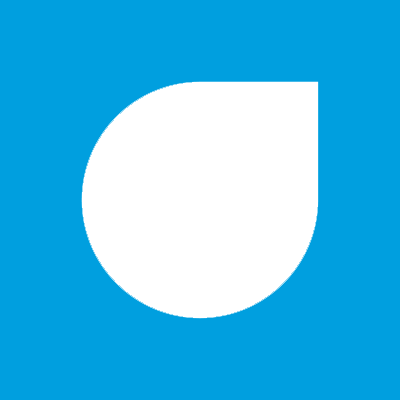 Steph Hayes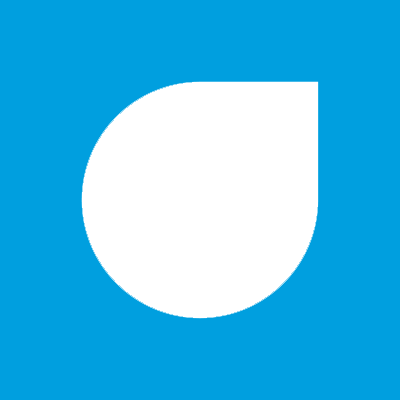 Pamela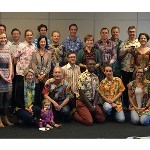 Kwadwo Tuffour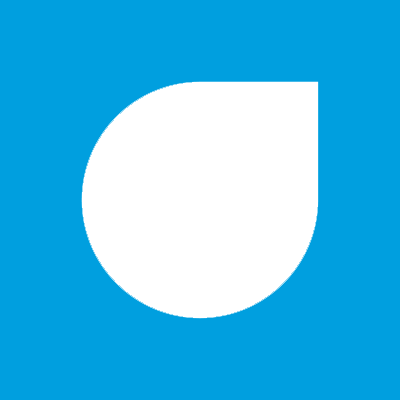 Dave Kingsland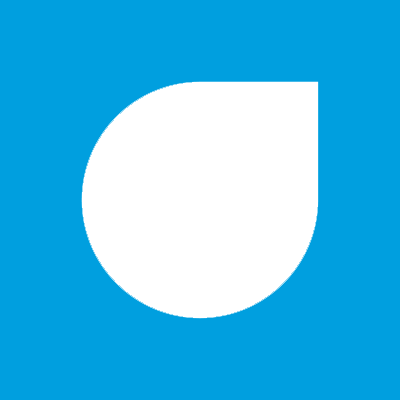 Renny Chivunga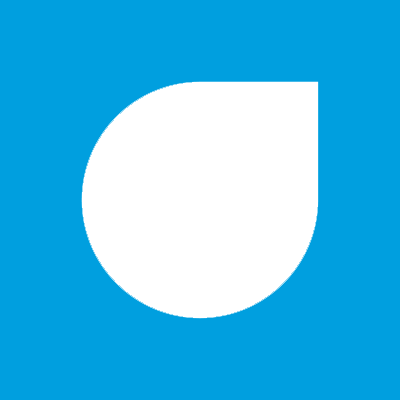 David Kingsland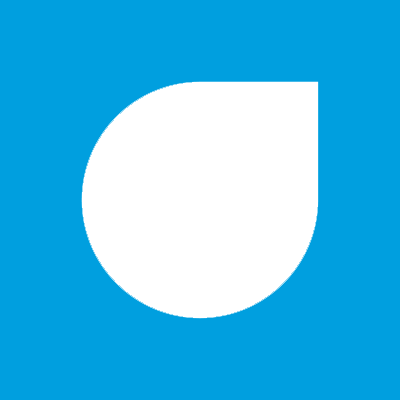 Jim Bentley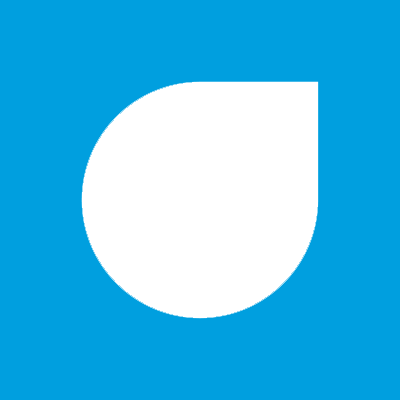 Daniel Evans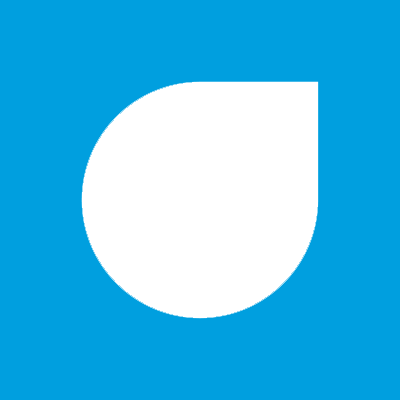 Laura Kendall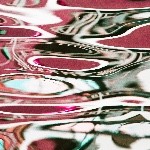 Cheryl Nemazie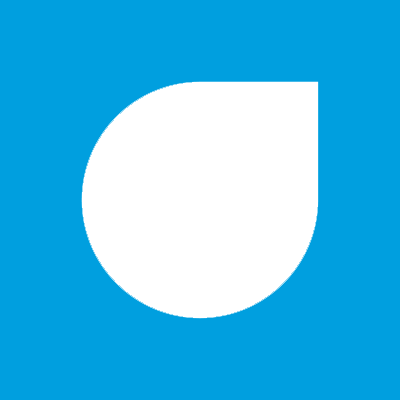 Deanna Pitchford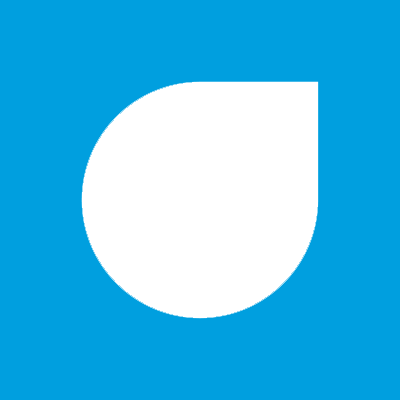 Elly Bath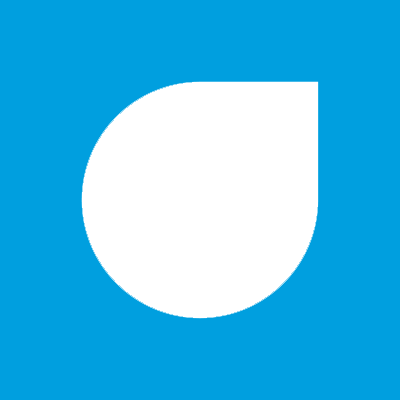 Graham Wood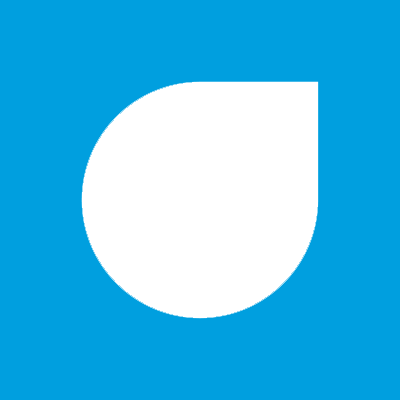 Shama Morrison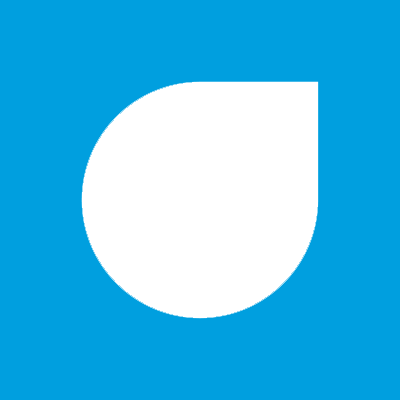 Peter Burges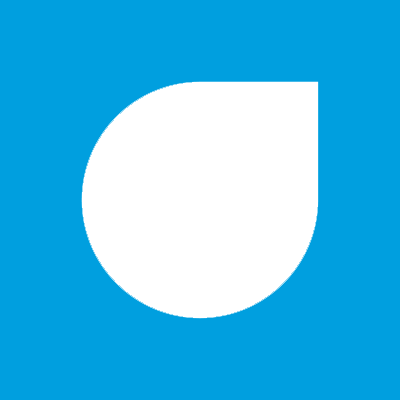 Catherine Hartley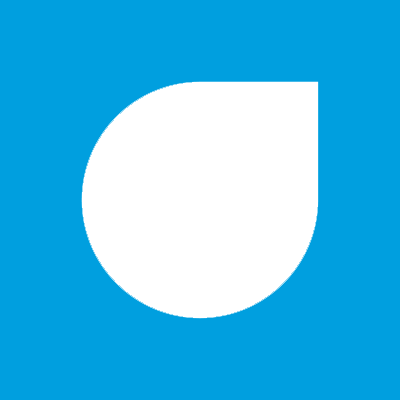 Layla Hosseini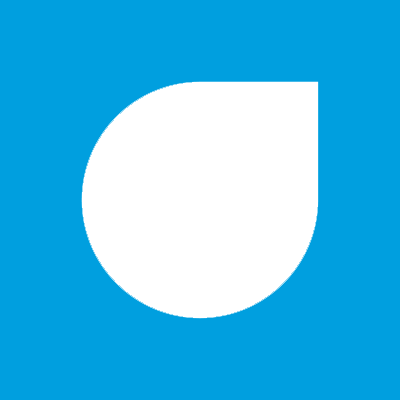 Megan Hickman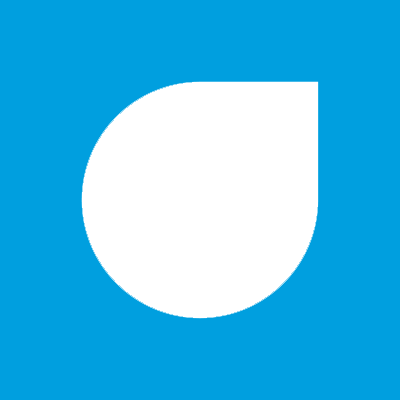 Erica Wanless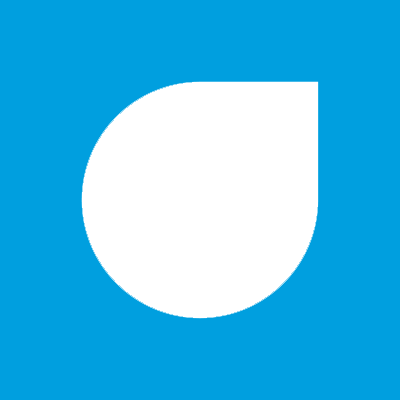 Layla Hosseini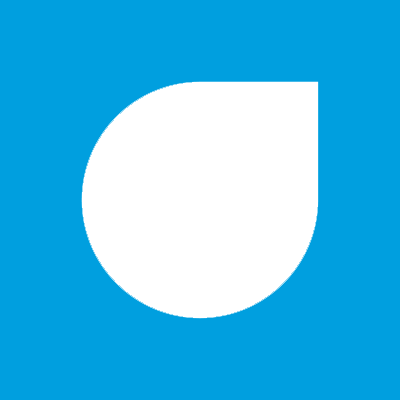 Layla Hosseini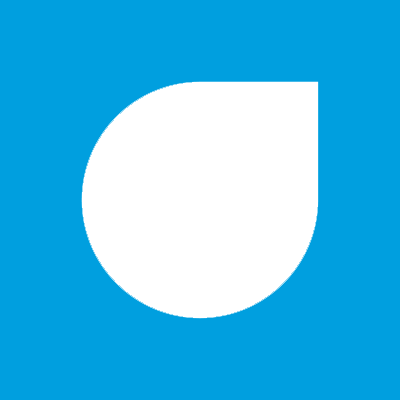 Layla Hosseini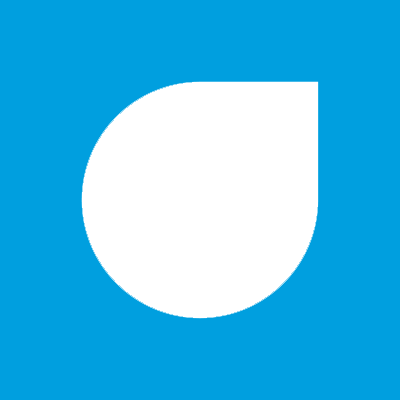 Nick Goninan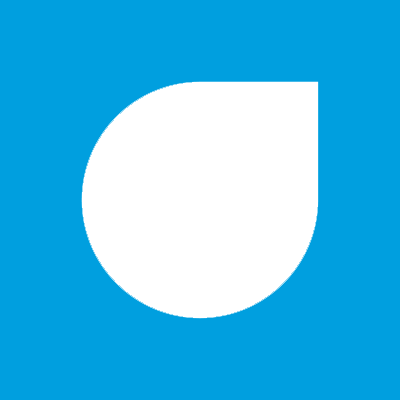 Layla Hosseini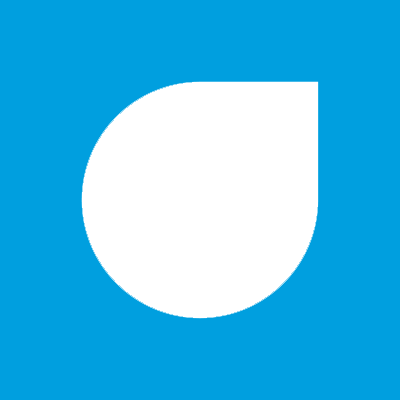 Layla Hosseini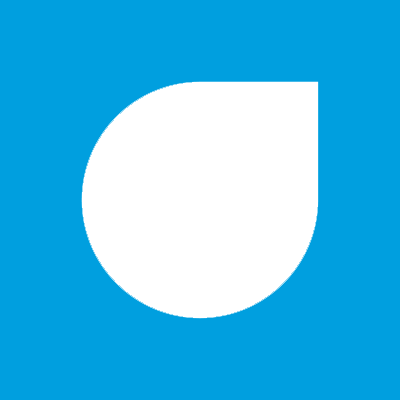 Anonymous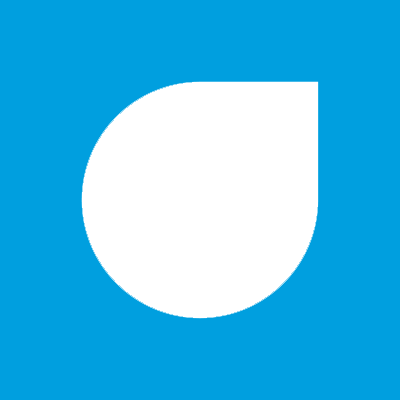 Lauren Randall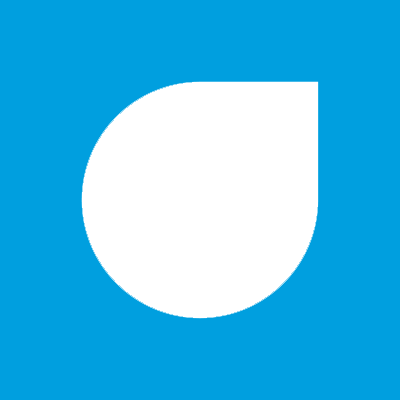 Anonymous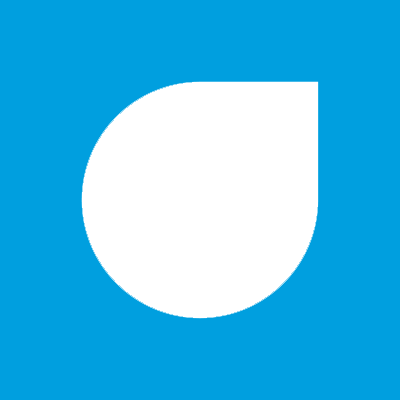 Anonymous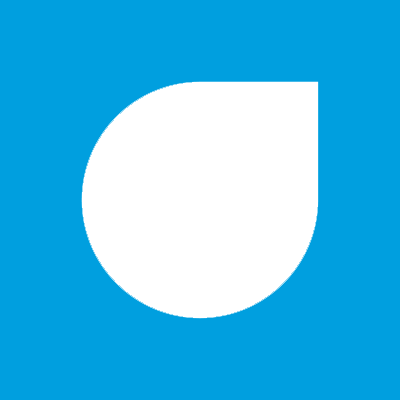 Anonymous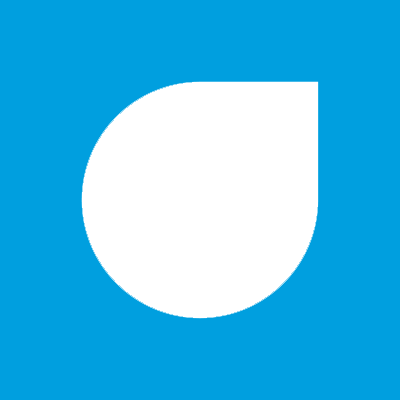 Anna Lundmark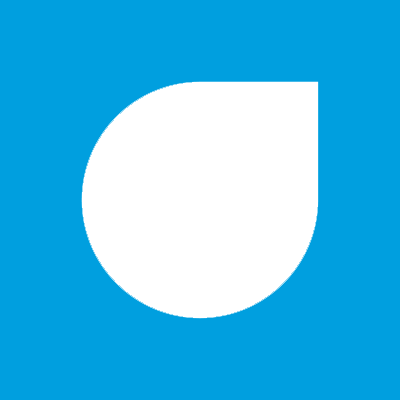 Anonymous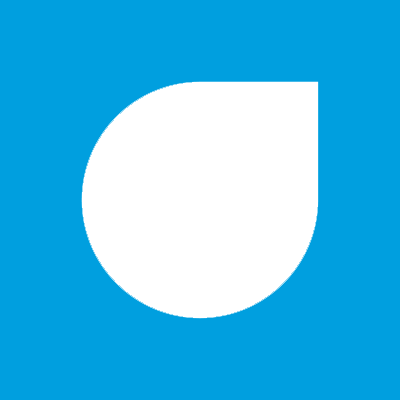 Terry And Dianne Butler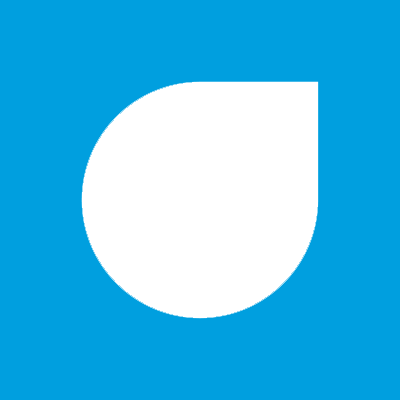 Anonymous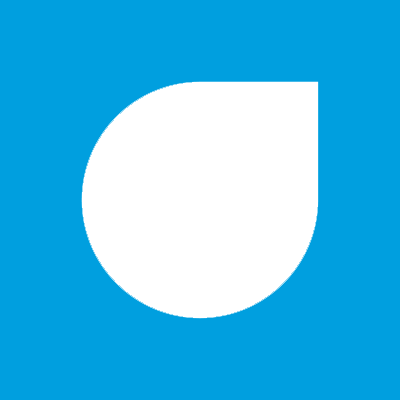 Barry Butler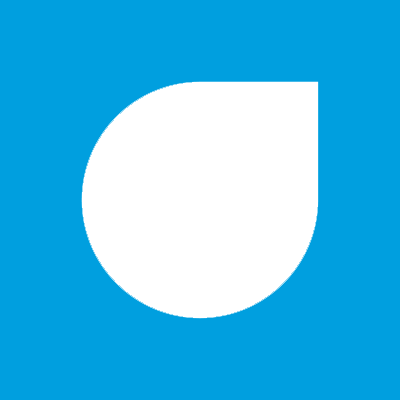 Mark Dt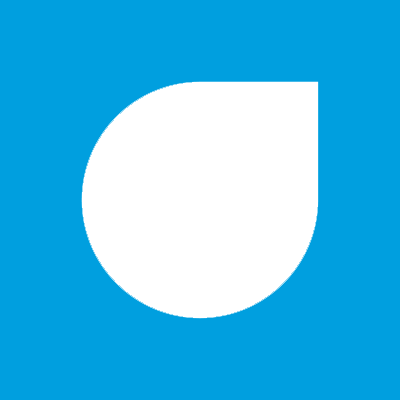 Colin Hancock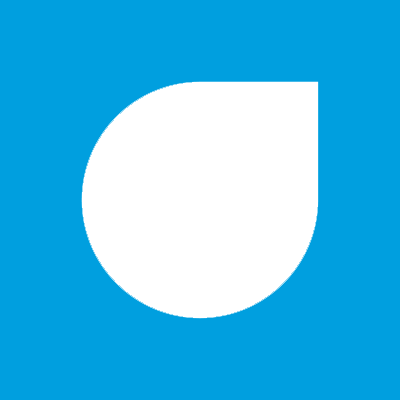 Kirby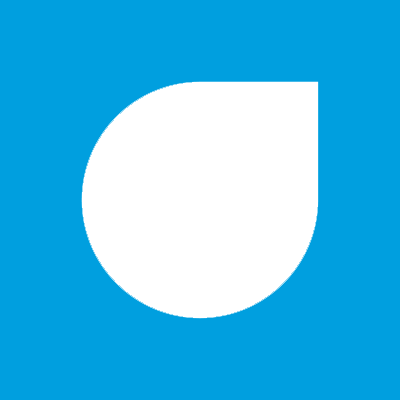 Kirby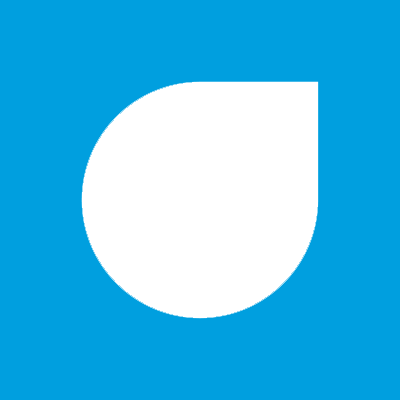 Dan Deere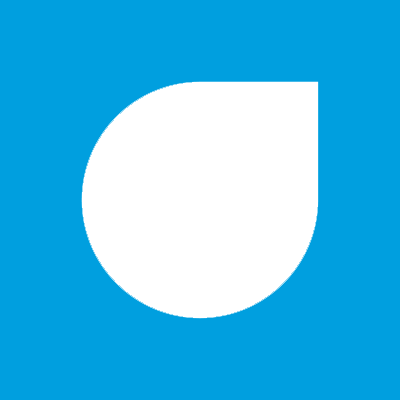 Anonymous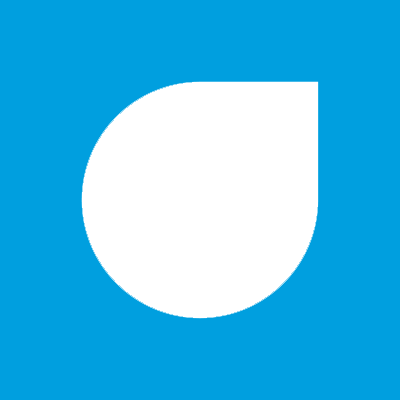 Anonymous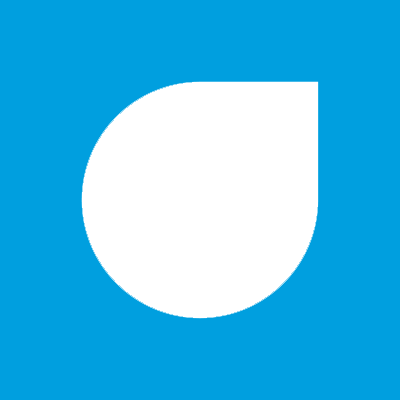 Kirby Morrison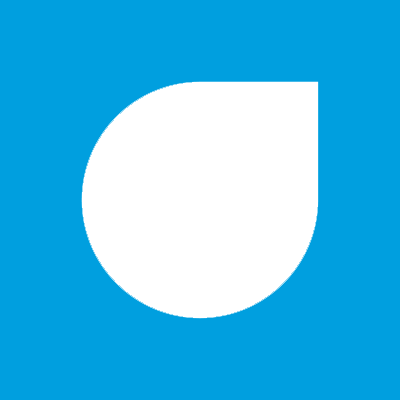 Kim Wood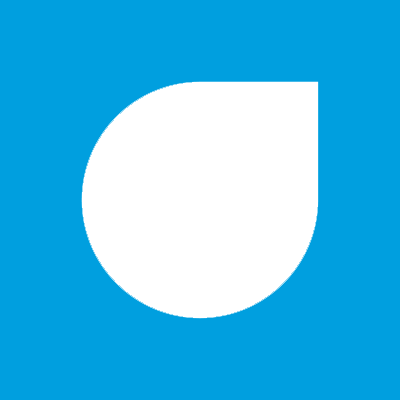 Teelegal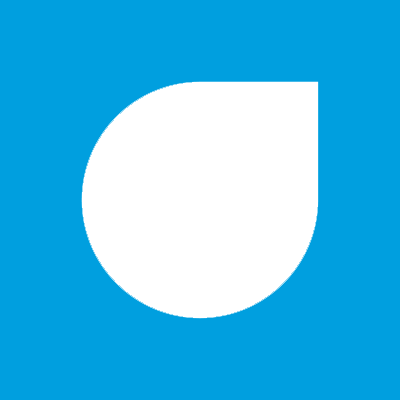 Helen Main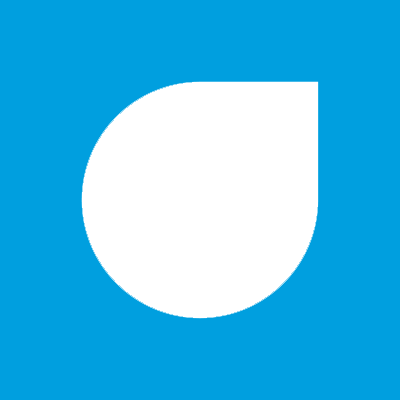 Holly & Co.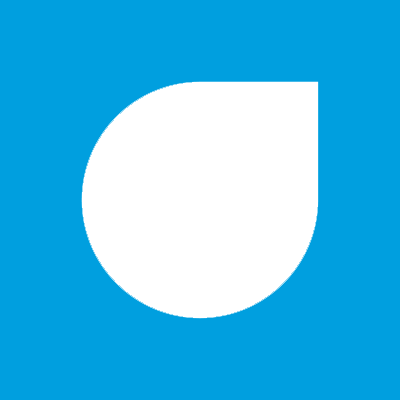 Emm Drinks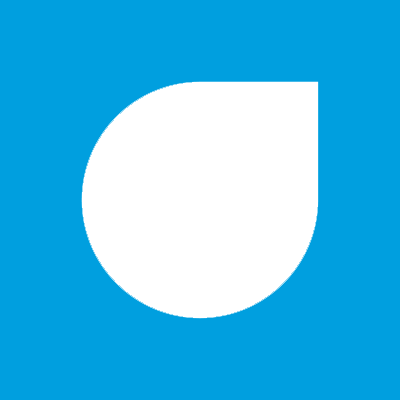 Anonymous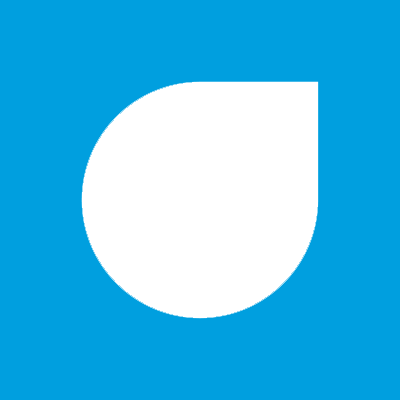 Layla Hosseini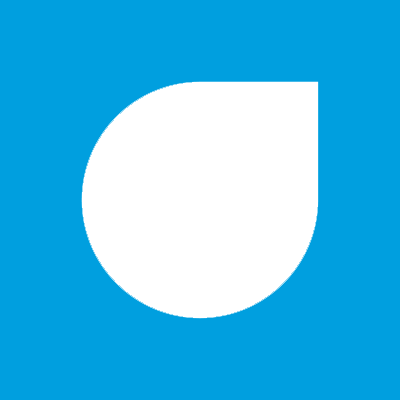 Layla Hosseini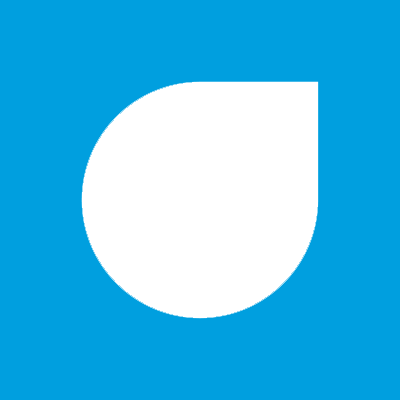 Anonymous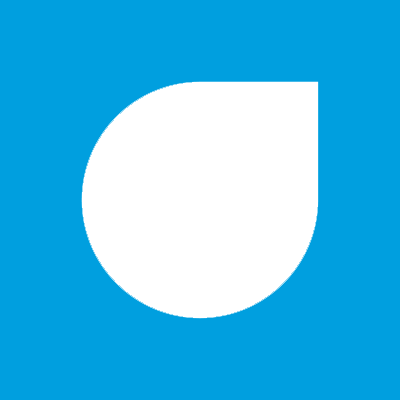 Isabella & Eamon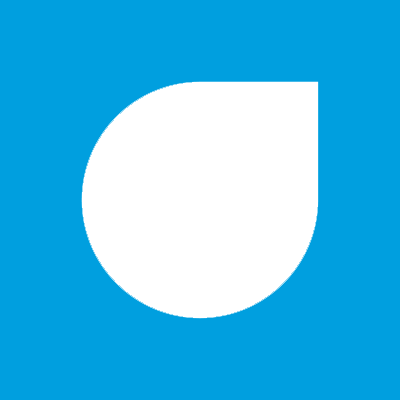 Layla Hosseini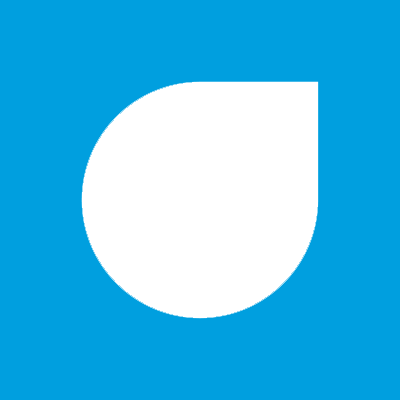 Renny Chivunga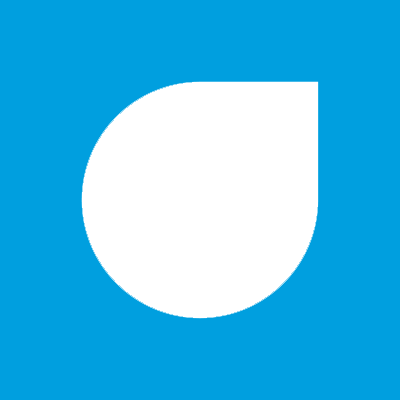 Clint Thomson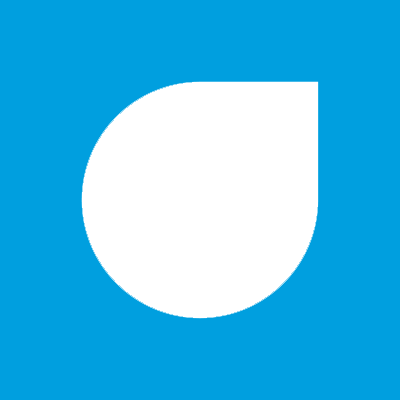 Geoff Maeder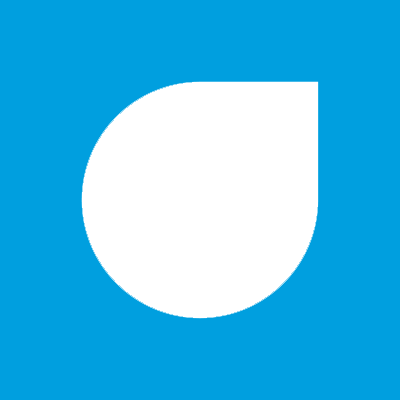 Richard Sain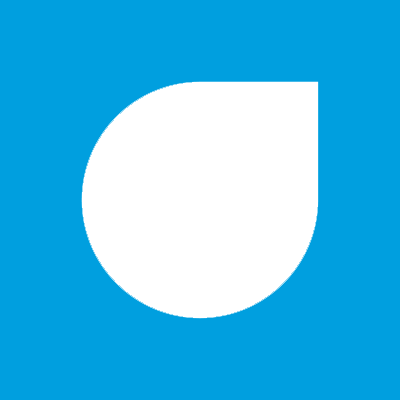 Starra Strickland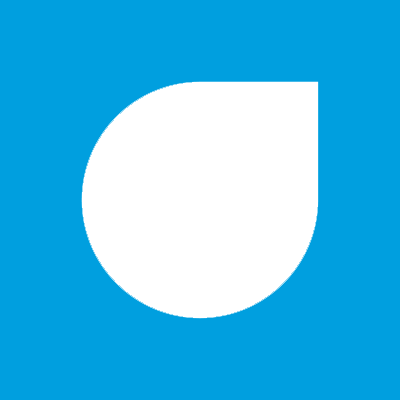 Anonymous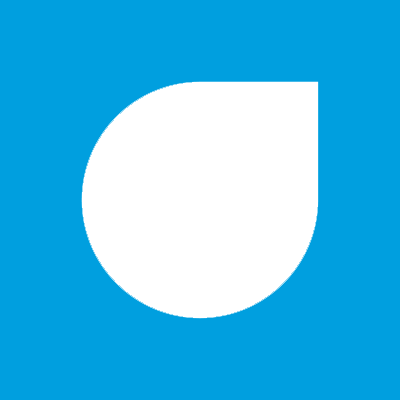 Layla Hosseini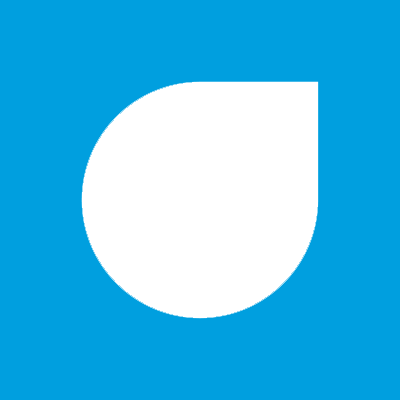 Pam O'donoghue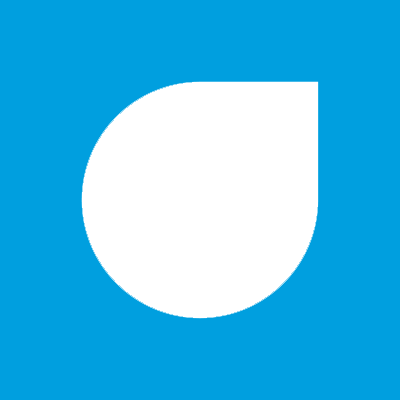 Daniel Livingston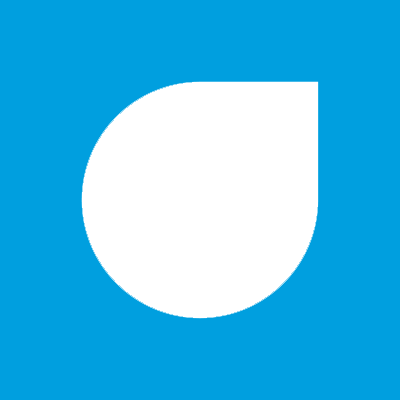 Teelegal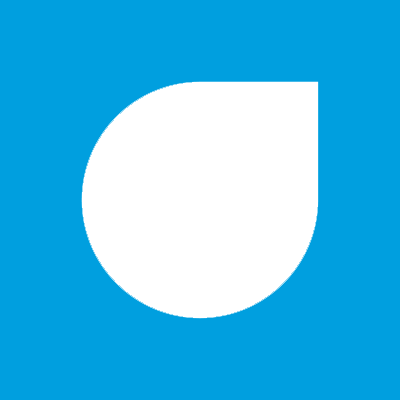 Emm Chocolates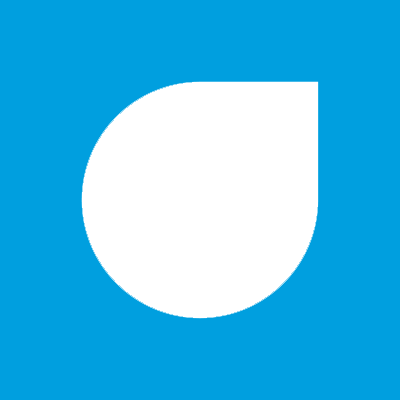 Anonymous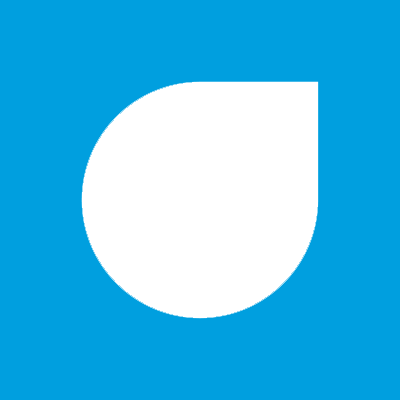 Geoffrey Maeder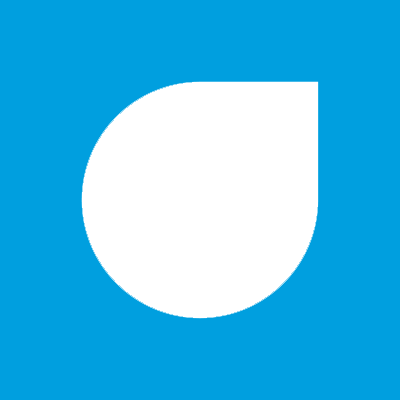 Annon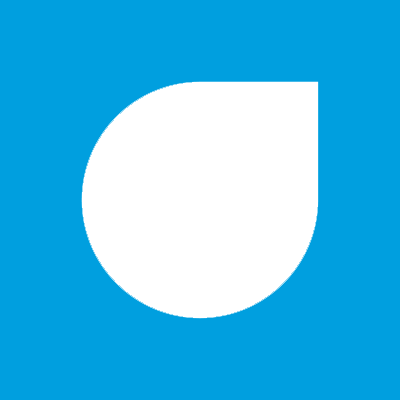 Leah Nesbitt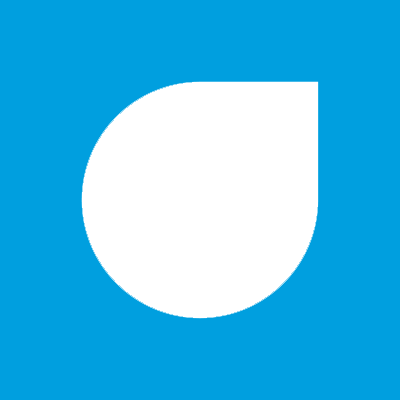 Anonymous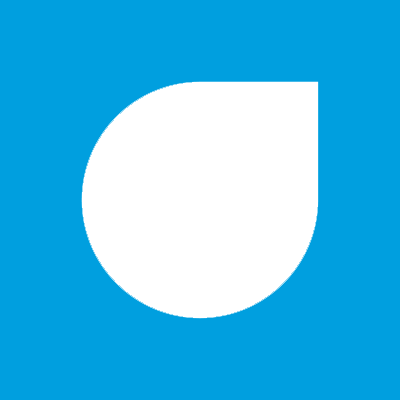 Anonymous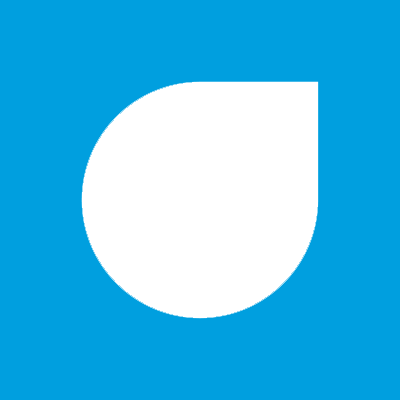 Arash Azimi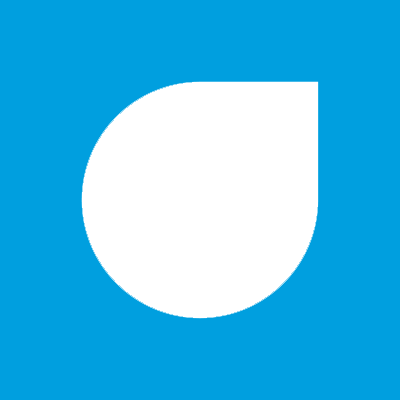 Dinesh Kumar Manivannan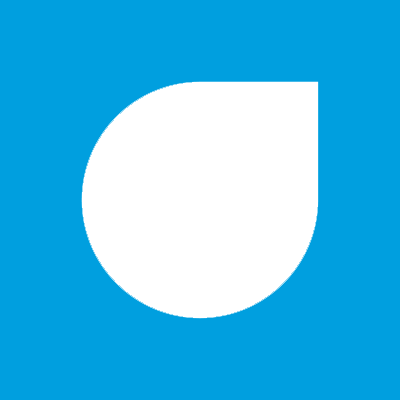 Hanieh Kosari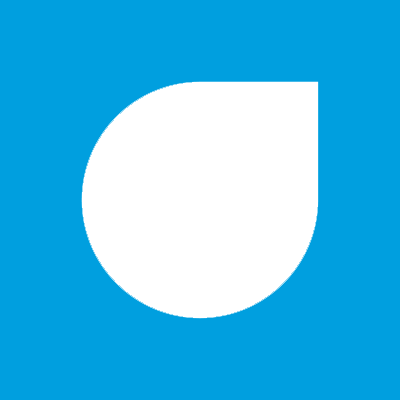 Anonymous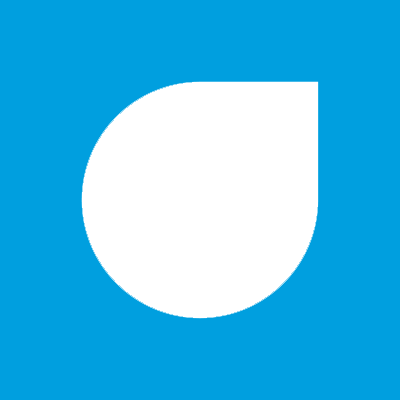 Anonymous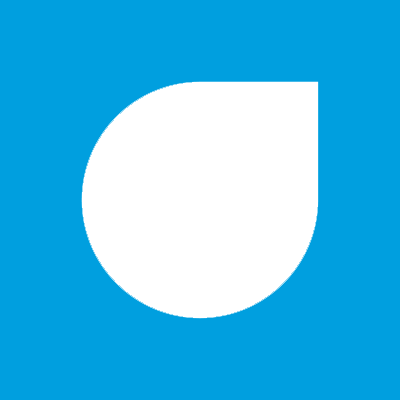 Anonymous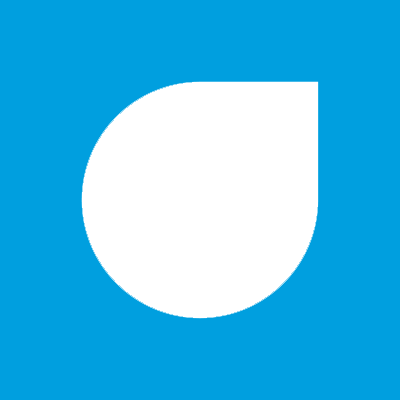 Gavin Banks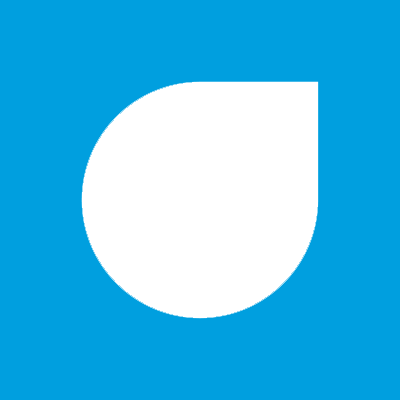 John Smith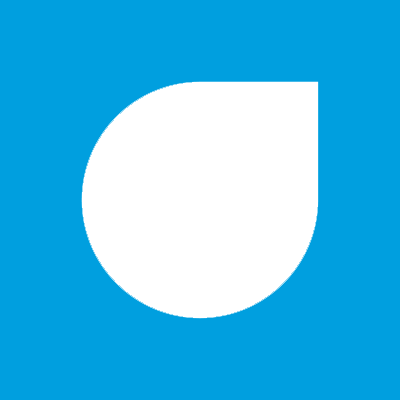 Cleo Moore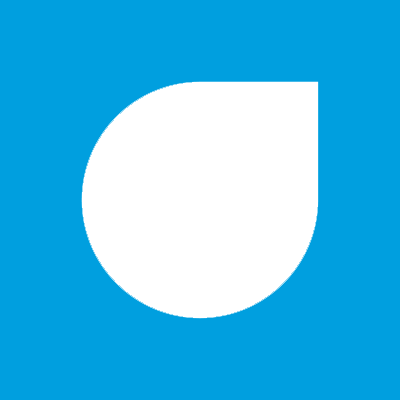 Catherine Hartley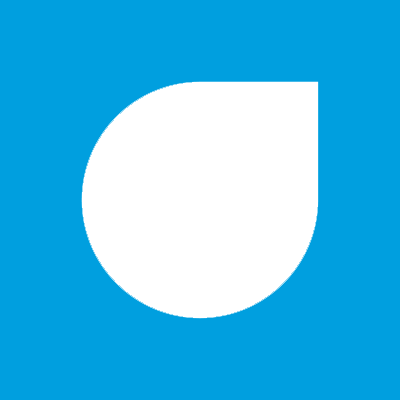 Anonymous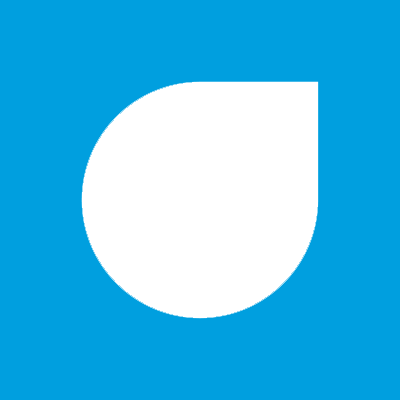 Obert Moyo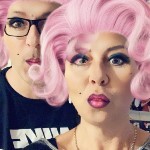 Kel Dunning And Dave Turner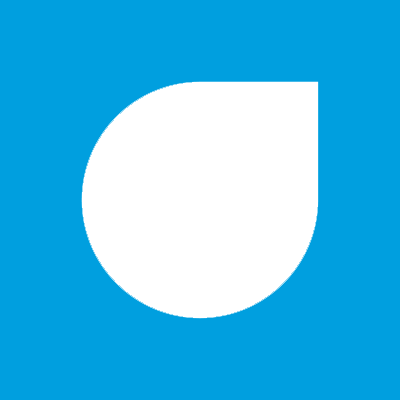 David Appleby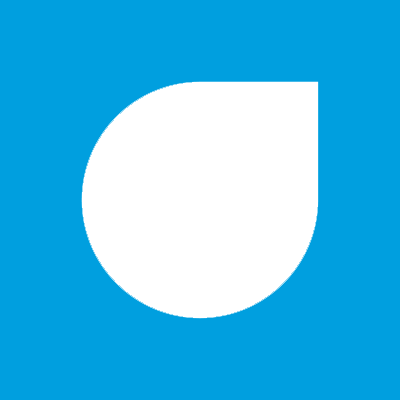 Anonymous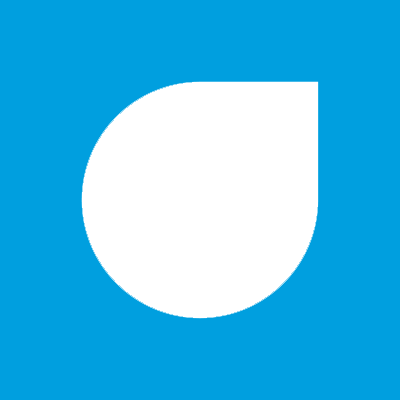 James Fagge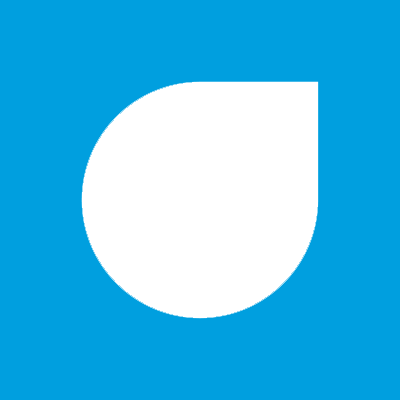 Zach Carter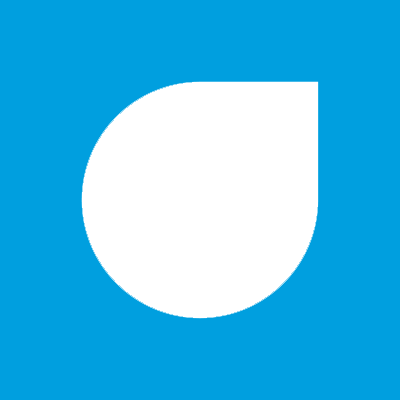 Chris Barker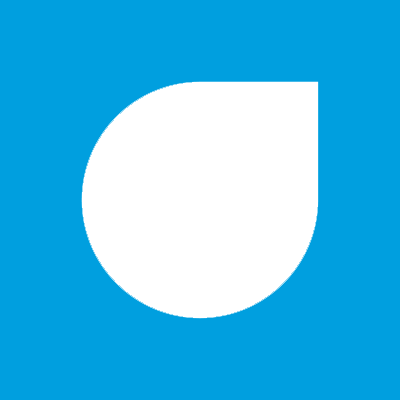 Rob Main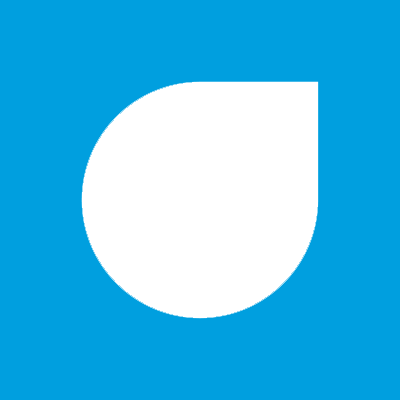 Catherine Hartley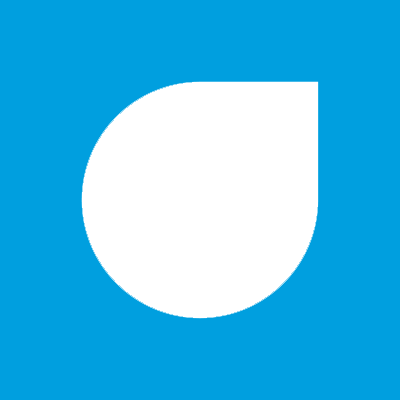 Anonymous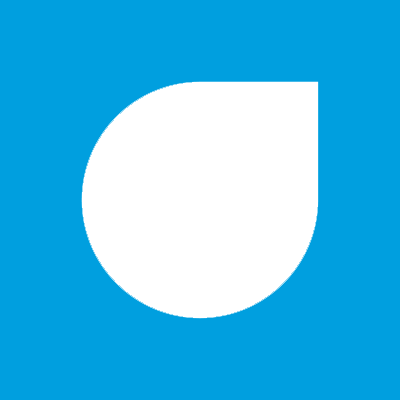 Sylva Ohnutova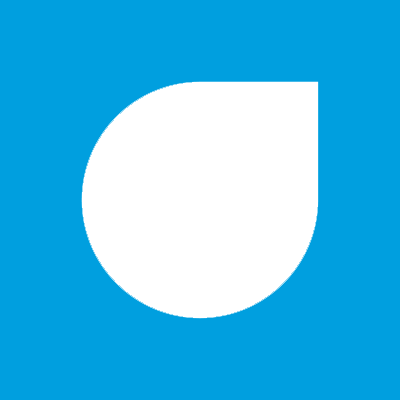 Declan Clausen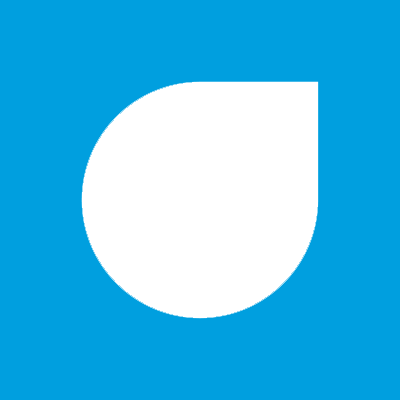 Anonymous