The GreenPlace
1 in 9 people worldwide don't have access to a clean water source close to home. But as we all know, water is essential for life and good health. That's why I am challenging myself this March to make water my only beverage. I'll be improving my health, while raising money to help more people enjoy the benefits of clean water.
WaterAid will reach everyone, everywhere with clean water, decent toilets and good hygiene within a generation. This vision inspires me, and I hope it inspires you too.
Please donate to my fundraising page to contribute to WaterAid's amazing work. For just $70, WaterAid could provide clean water to a child, while $350 could help provide clean water to a family.
The more people that know about WaterAid, the more we can achieve together. Please spread the word by sharing my fundraising page with your friends and family. Thank you in advance for your generosity, it means a lot!
My wonderful sponsors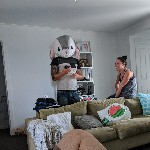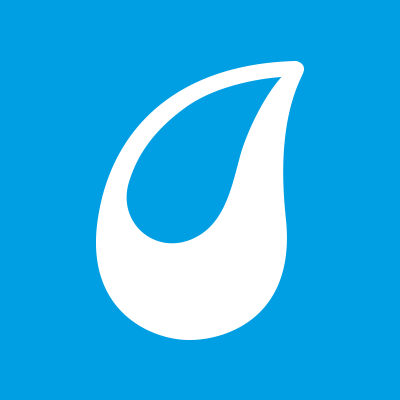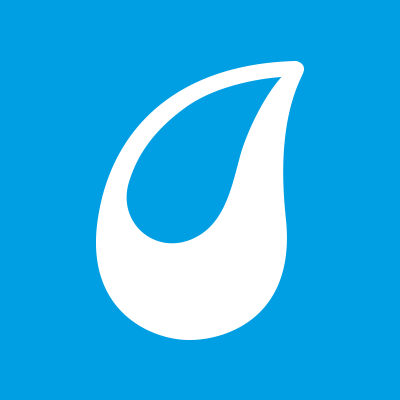 Trish Lee
You got this bro!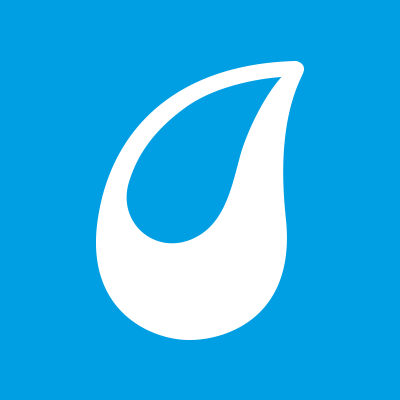 Sue Yates
Well done Anthony! An amazing effort and a great thing to do.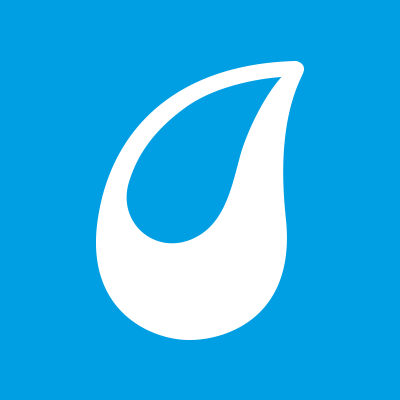 Bec Collins And Sam Tavares
So proud of you <3 and proud to be your friends love Bec and Sam xxx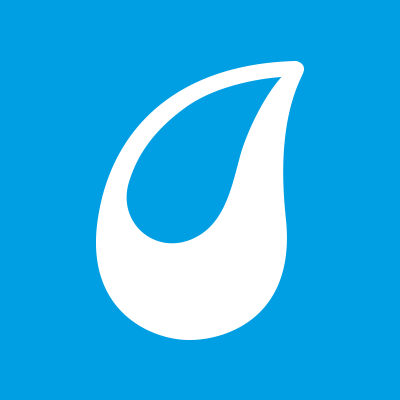 David Green
Well done Anthony! What a great cause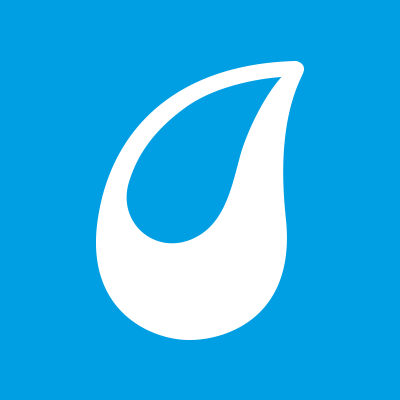 Andrea Frazer
No coffee you truly are magic x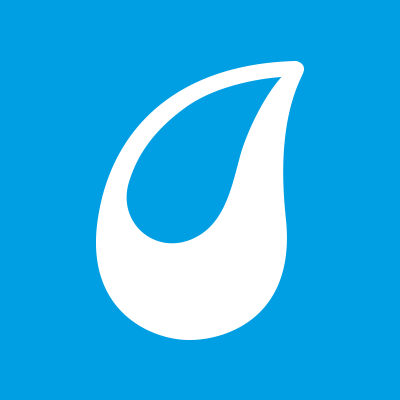 Matthew Gillam
Good work Anthony! 😛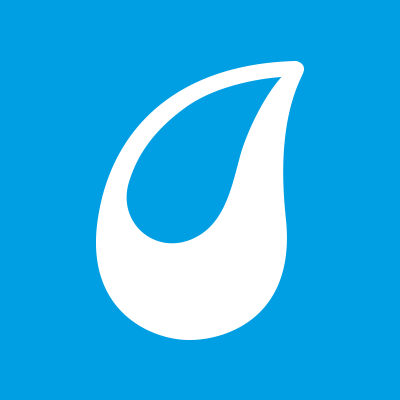 Carrie Connolly
Well done Anthony!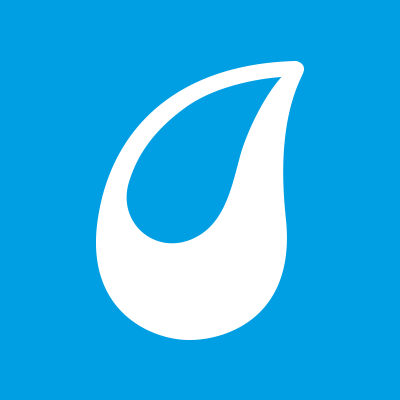 Sandra Marshall
You are amazing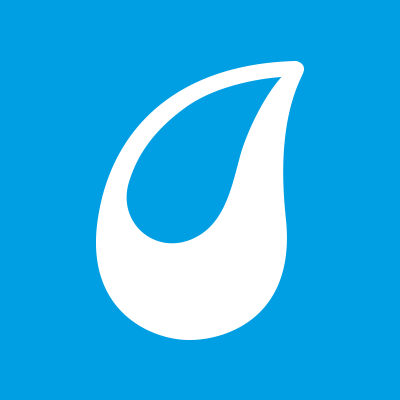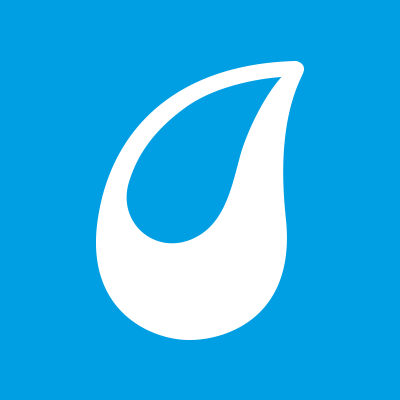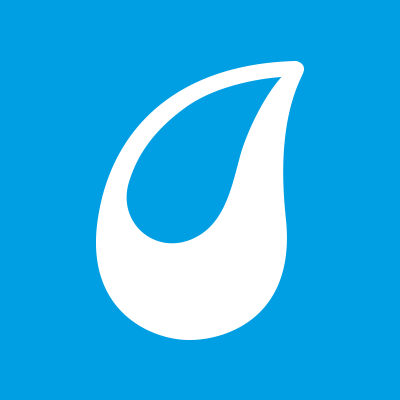 Anonymous
very inspired xXx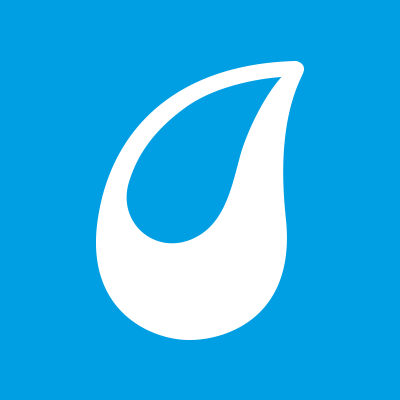 David Luckman
Keep it up... or I'll slap you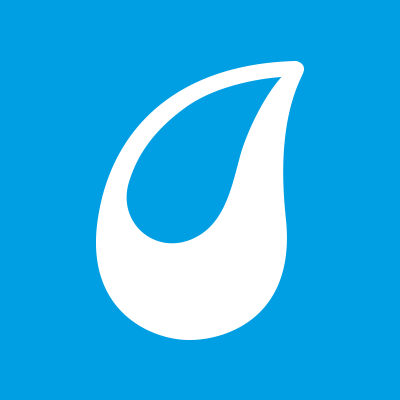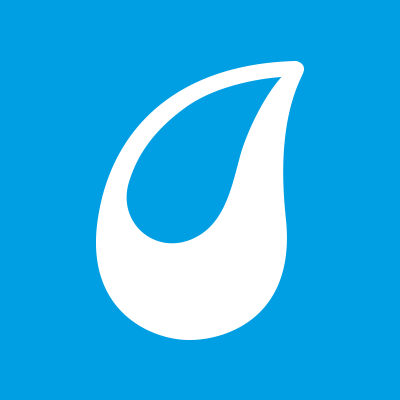 Meek Jamieson
Well done ! You've done and doing an amazing job .. I owe you one when your done ✅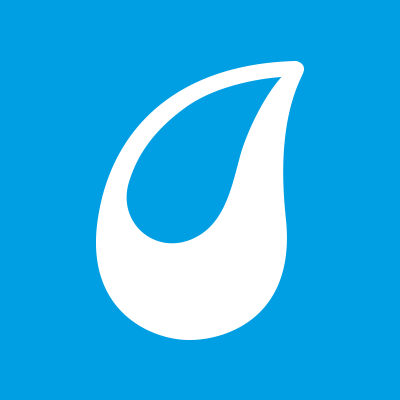 Anonymous
Keep up the good work Anthony! xx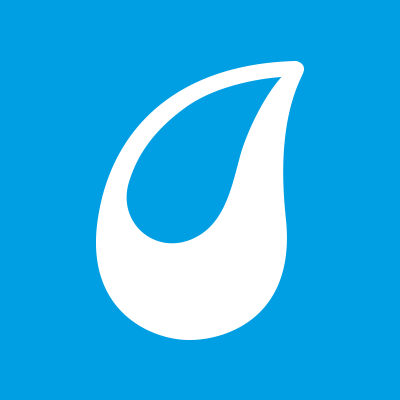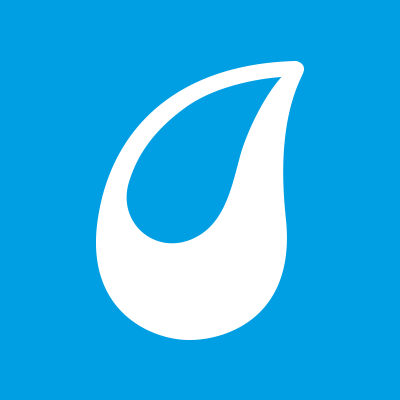 Hayley Oswin
well done Anthony, you're doing great! Xo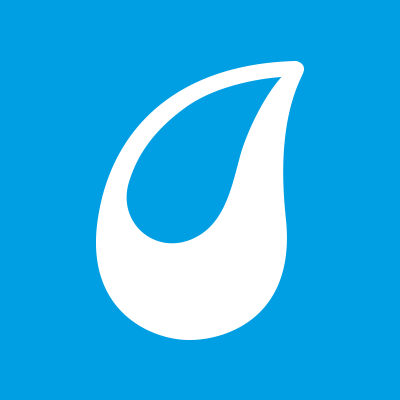 Daniel Di Martino
Weldone babe xxxxxxxx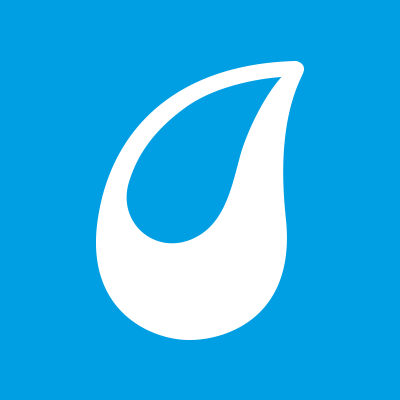 Paul Mayne
Congrats on your commitment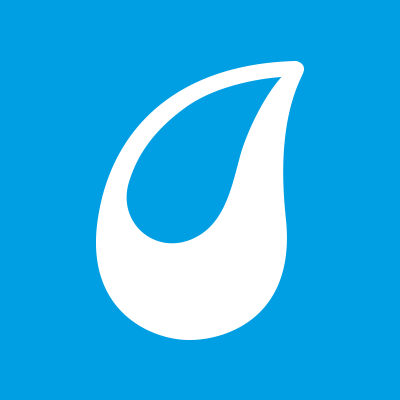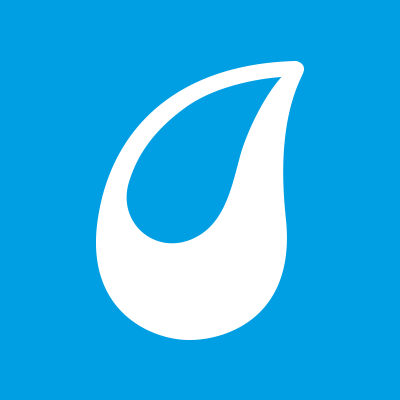 Alan Moles
Hi Anthony. Your doing great with your challenge. Not long to go now. Keep up the great work.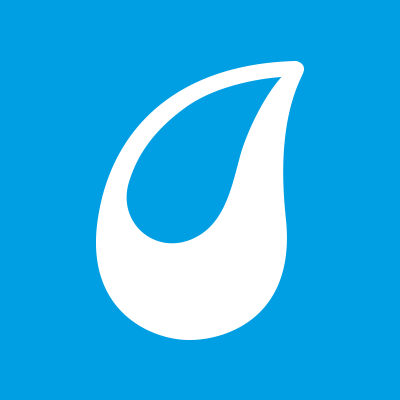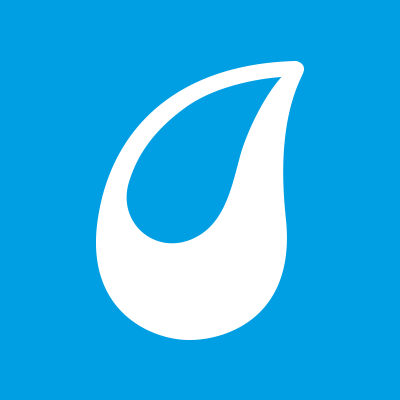 Jade Barr
Well done honey boo, you're awesome much love sweetness xx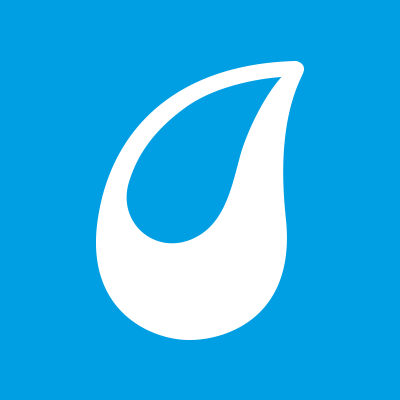 Sarah Guinevere Heald
There is lots of water in lettuce. x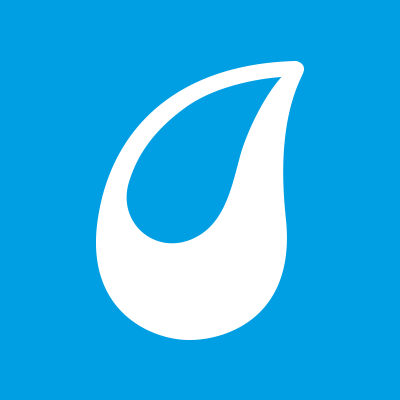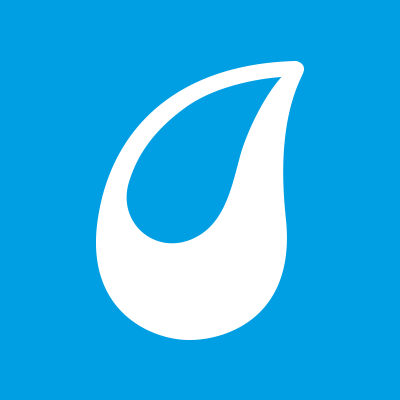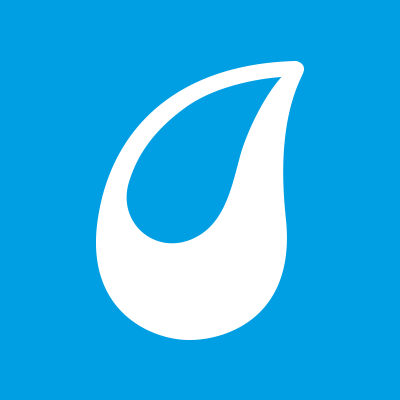 David Cheeseman
Done babe's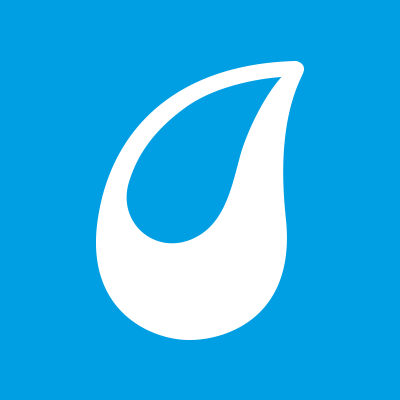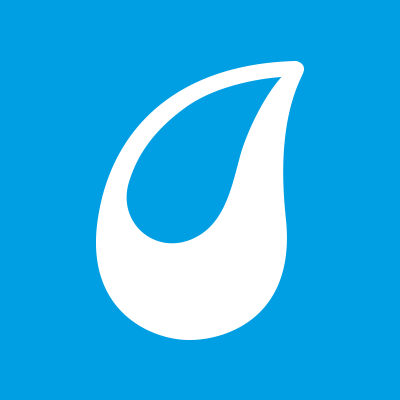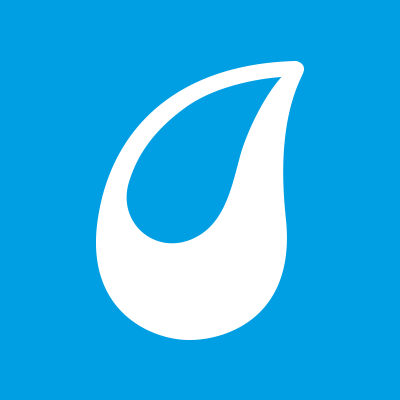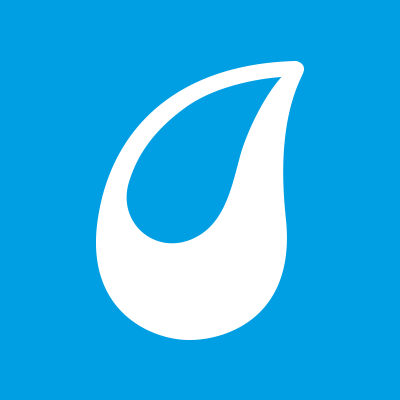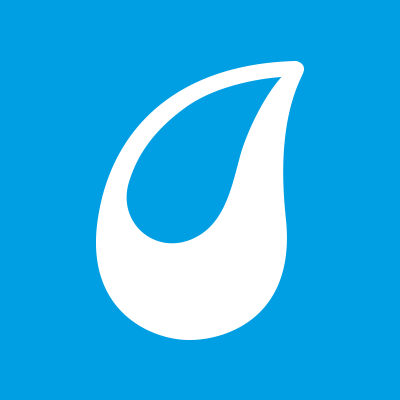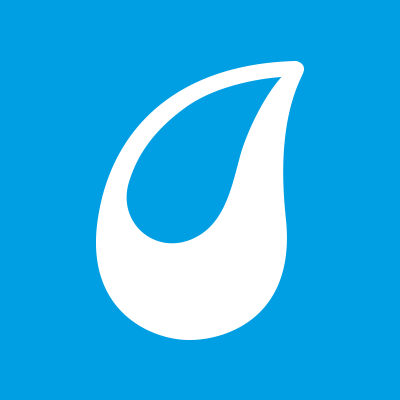 Anonymous
It's not much, but I hope it helps ❤❤