It all starts on Monday
We are off to a great start Team WaterAid we have a fabulous team of passionate WaterAiders signed up and we will be walking, riding, running together. 
We have raised over $4000 so far which is double our original target so we have a new target... $10,000 
We know what a difference every dollar thanks for all the support so far - keep spreading the word. 
Why we're walking, running & riding for water this October.
How far would you walk for a glass of water? All over the world women have to walk an average of 6 kilometres to collect water. That's why we are challenging ourselves to walk, run or ride for one hour a day between 18 and 22 October, to raise money to help provide lifesaving safe water to some of the world's poorest communities.
WaterAid's mission is to reach everyone, everywhere with clean water, decent toilets and good hygiene within a generation. This vision inspires me, and we hope it inspires you too.
Please donate to our fundraising page to contribute to WaterAid's amazing work. For just $50, WaterAid could help run a handwashing campaign to reduce the spread of COVID-19, while $140 could help provide hygiene education to frontline healthcare workers.
The more people that know about WaterAid, the more we can achieve together.
Please spread the word by sharing my fundraising page with your friends and family. Thank you in advance for your generosity, it means a lot!
WaterAid Australia's wonderful sponsors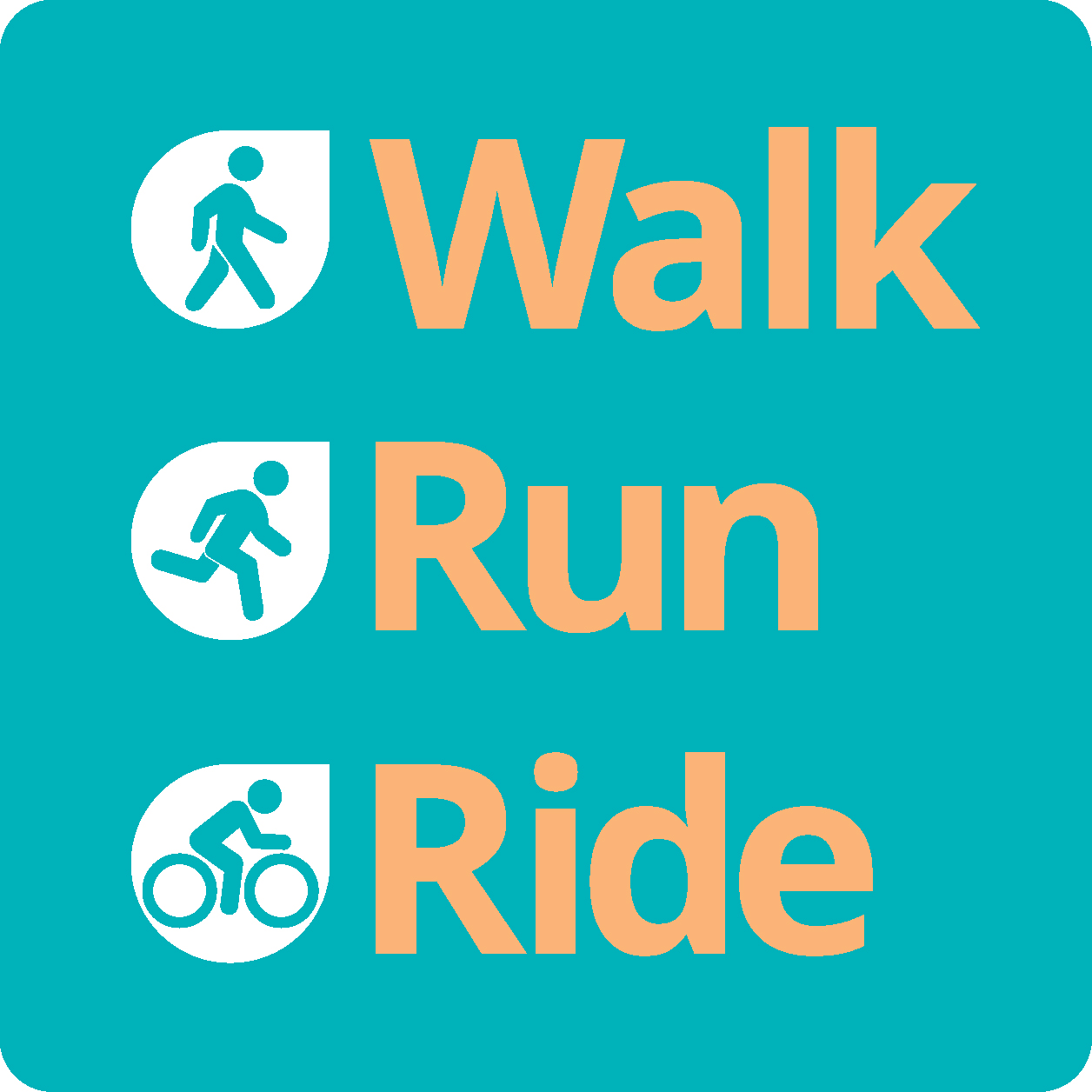 Bruce Christie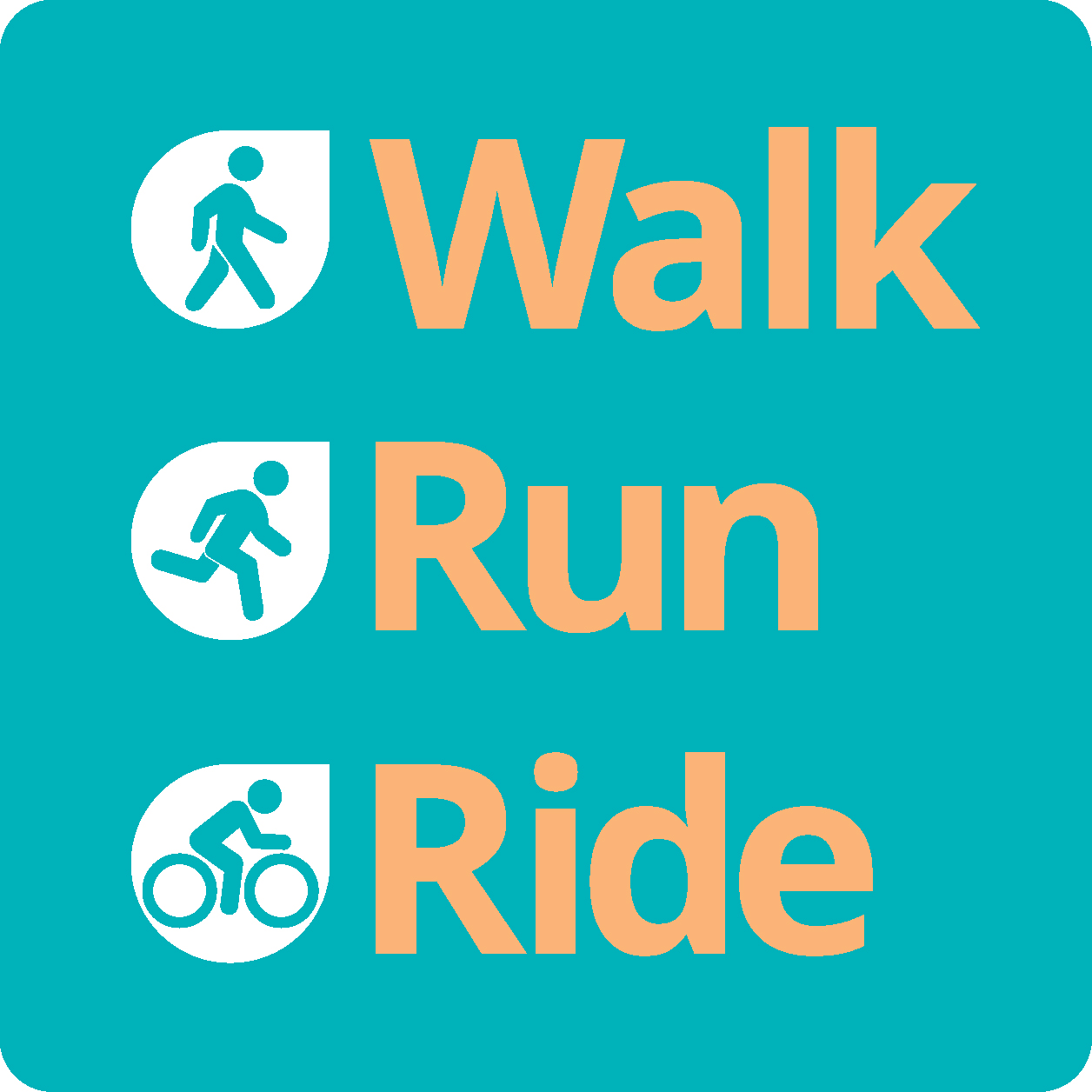 Cheryl Batagol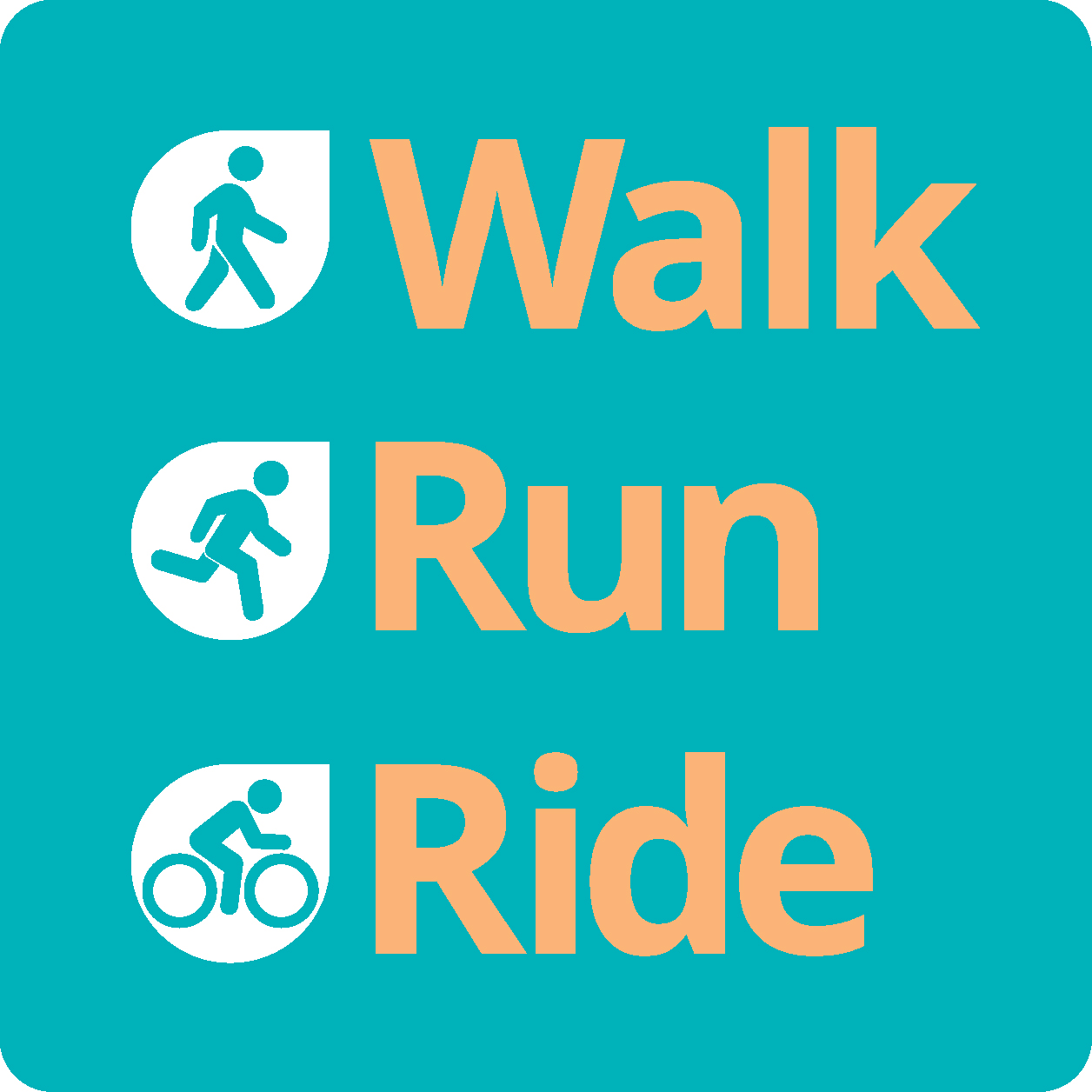 Robert Glasser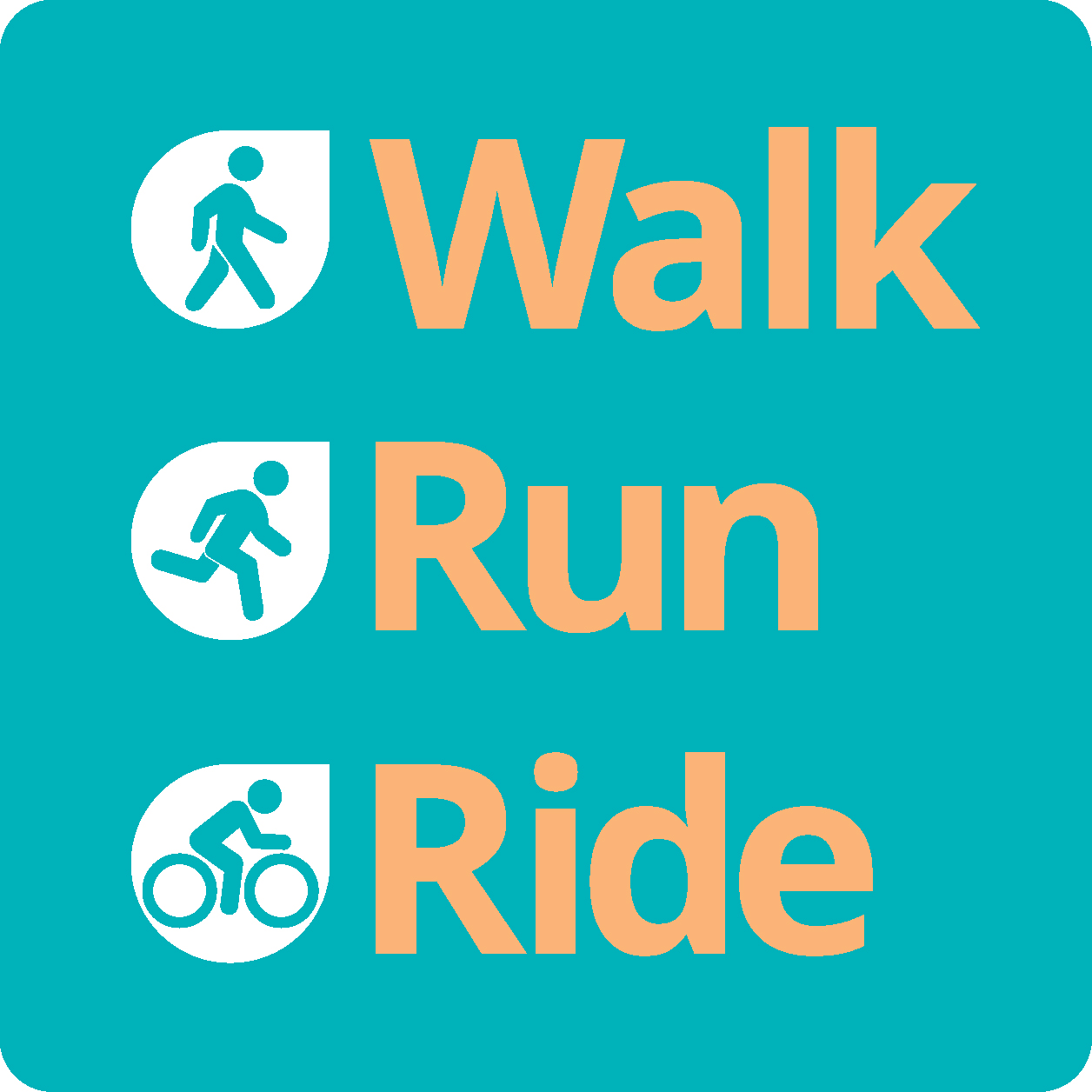 Yve Group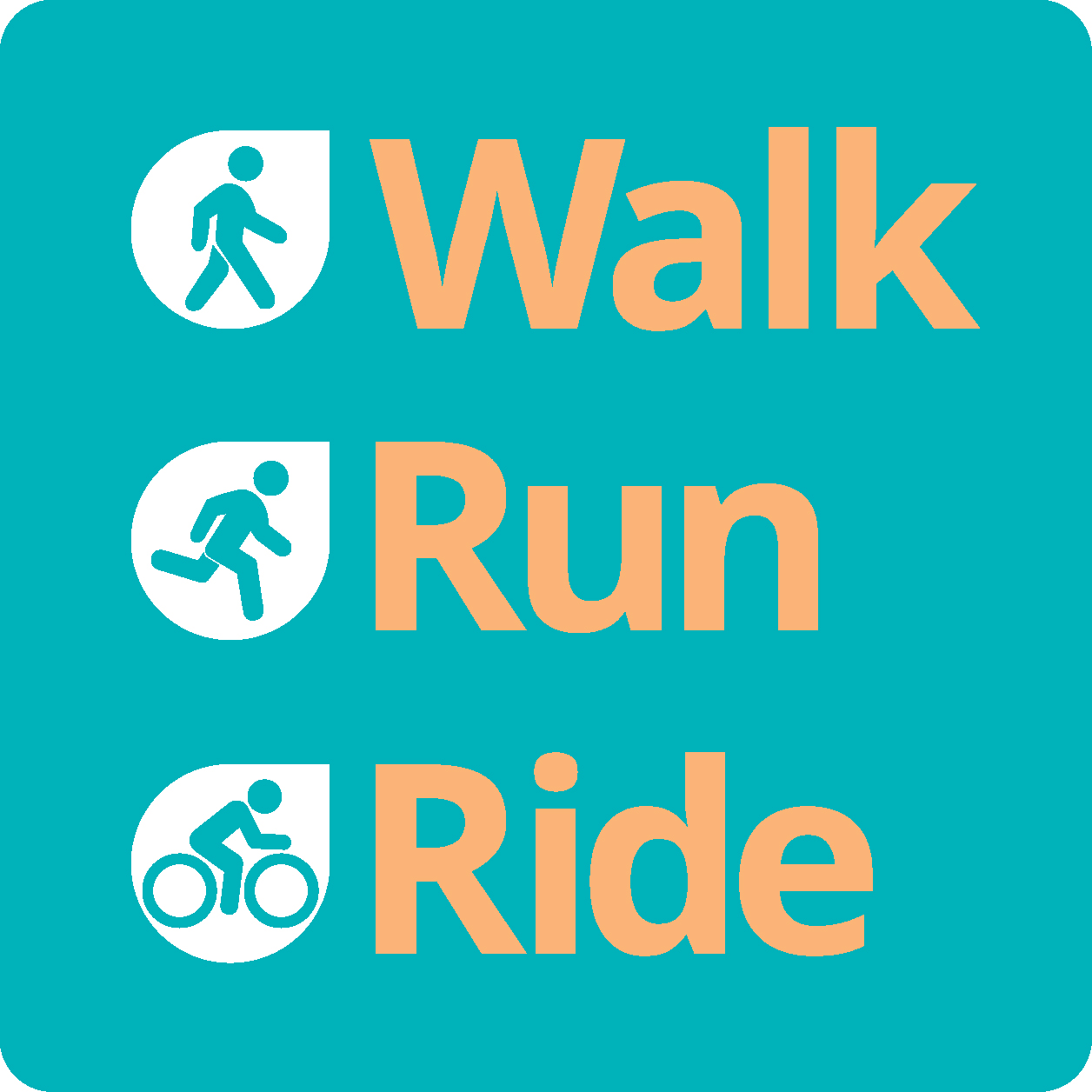 David Wong-see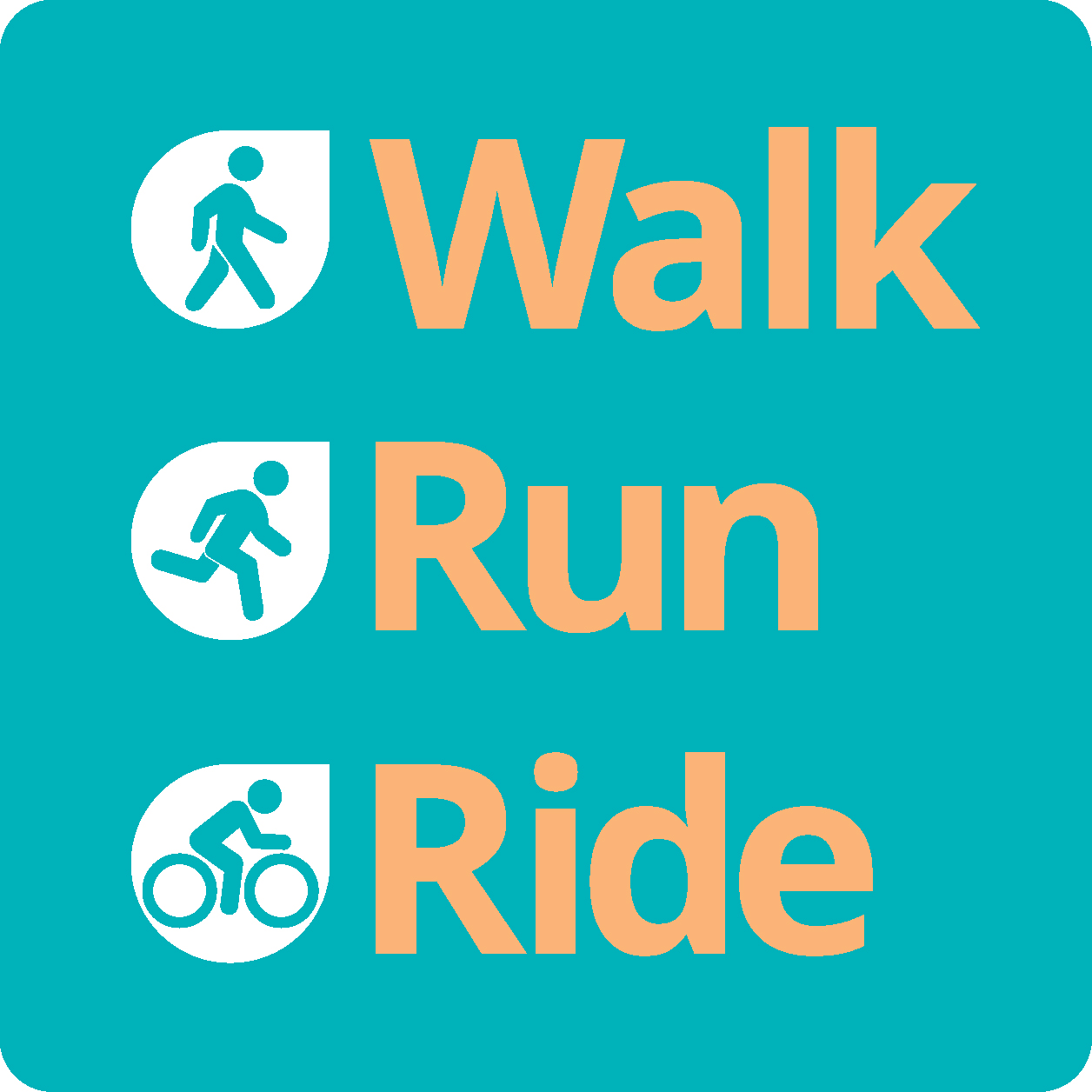 Mum And Dad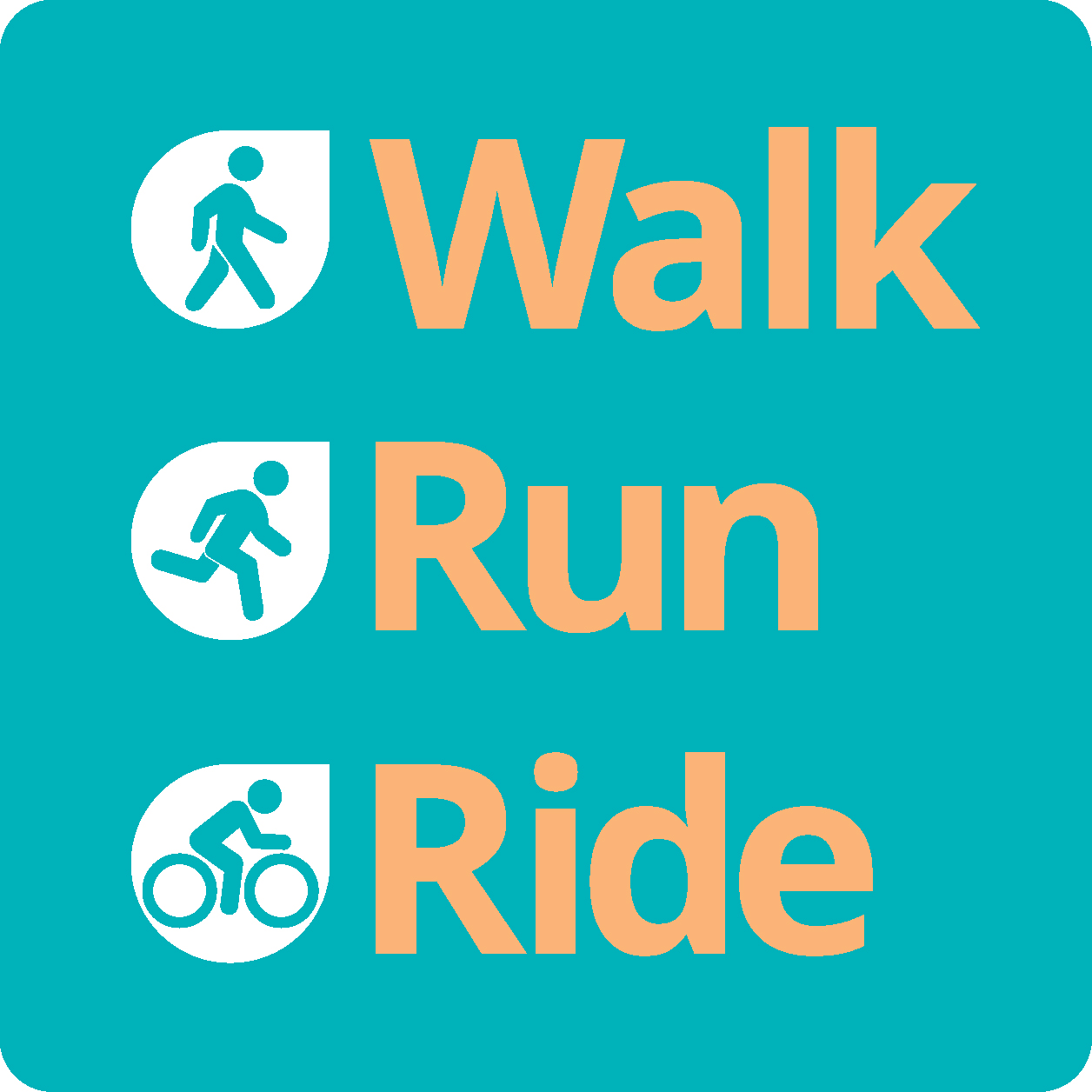 Twiggy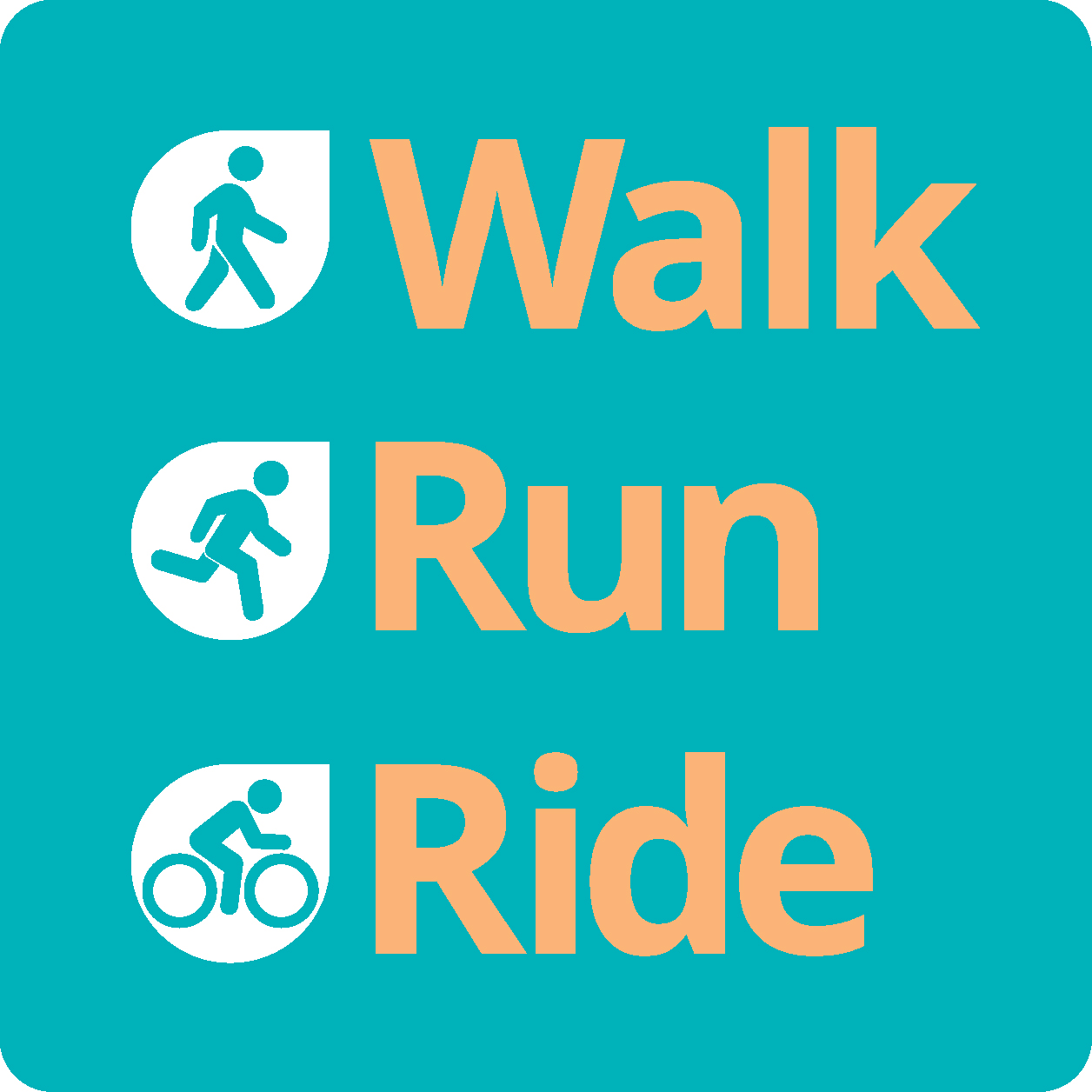 Nicholas Owens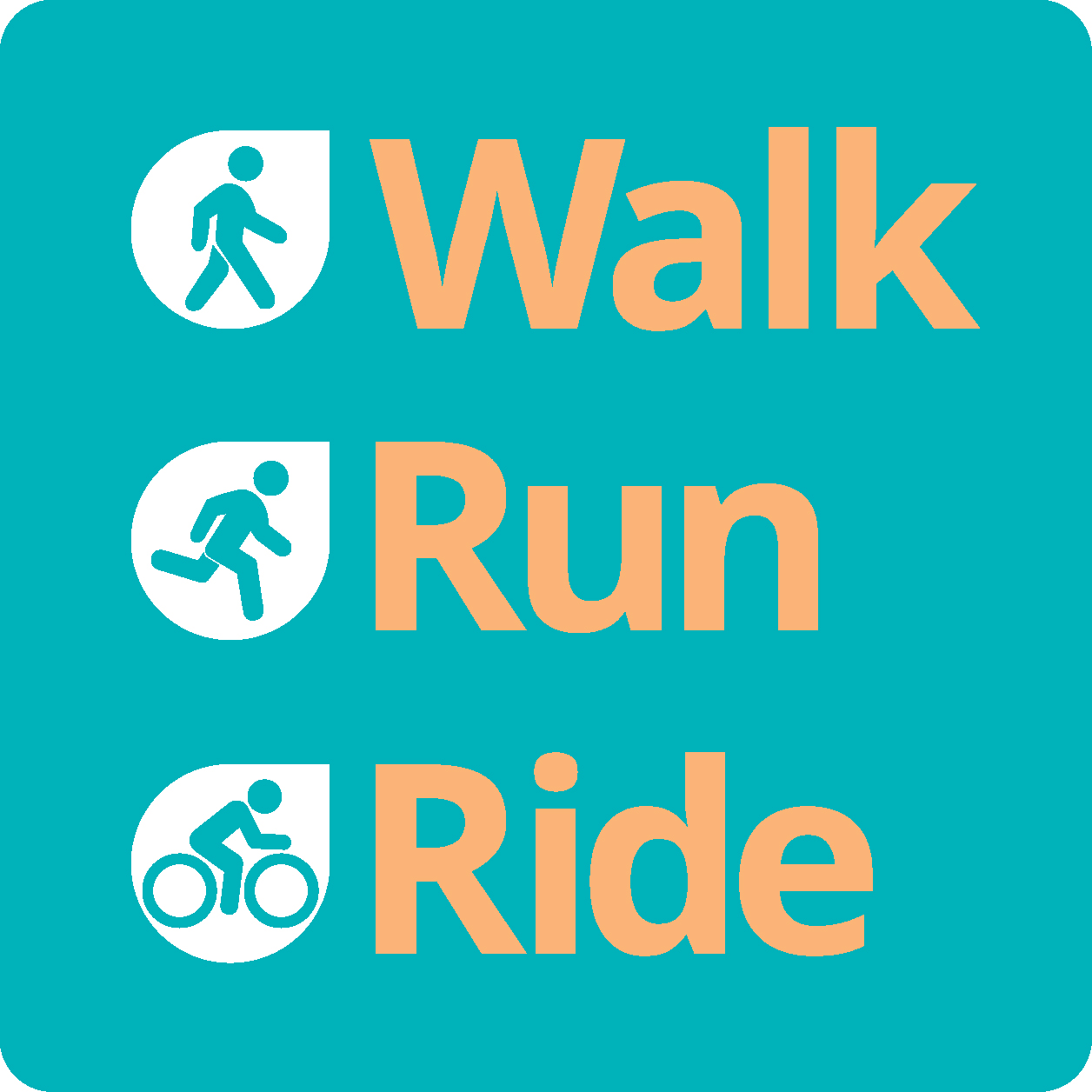 Wendy Rose Am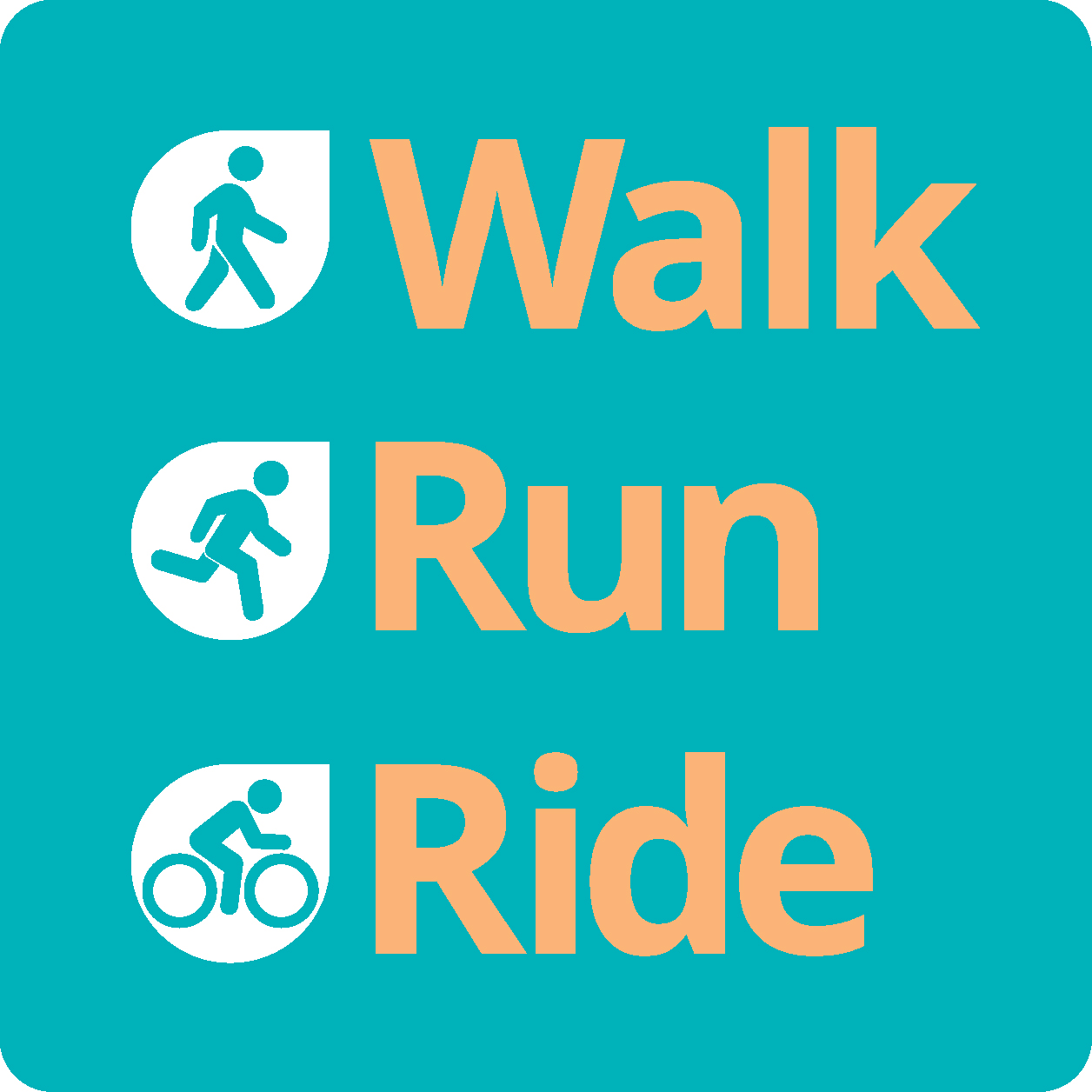 Proud Parents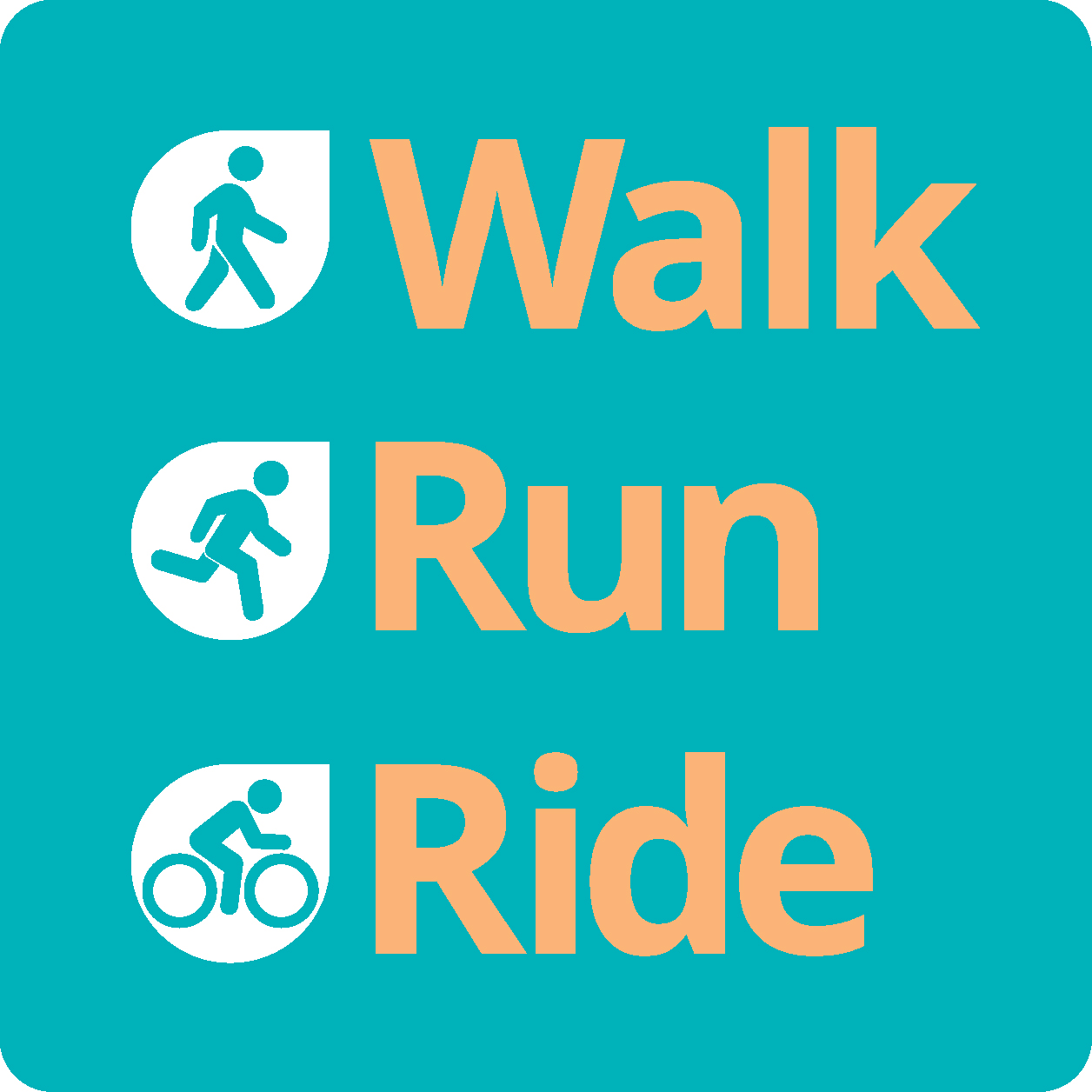 Jonathon Gurry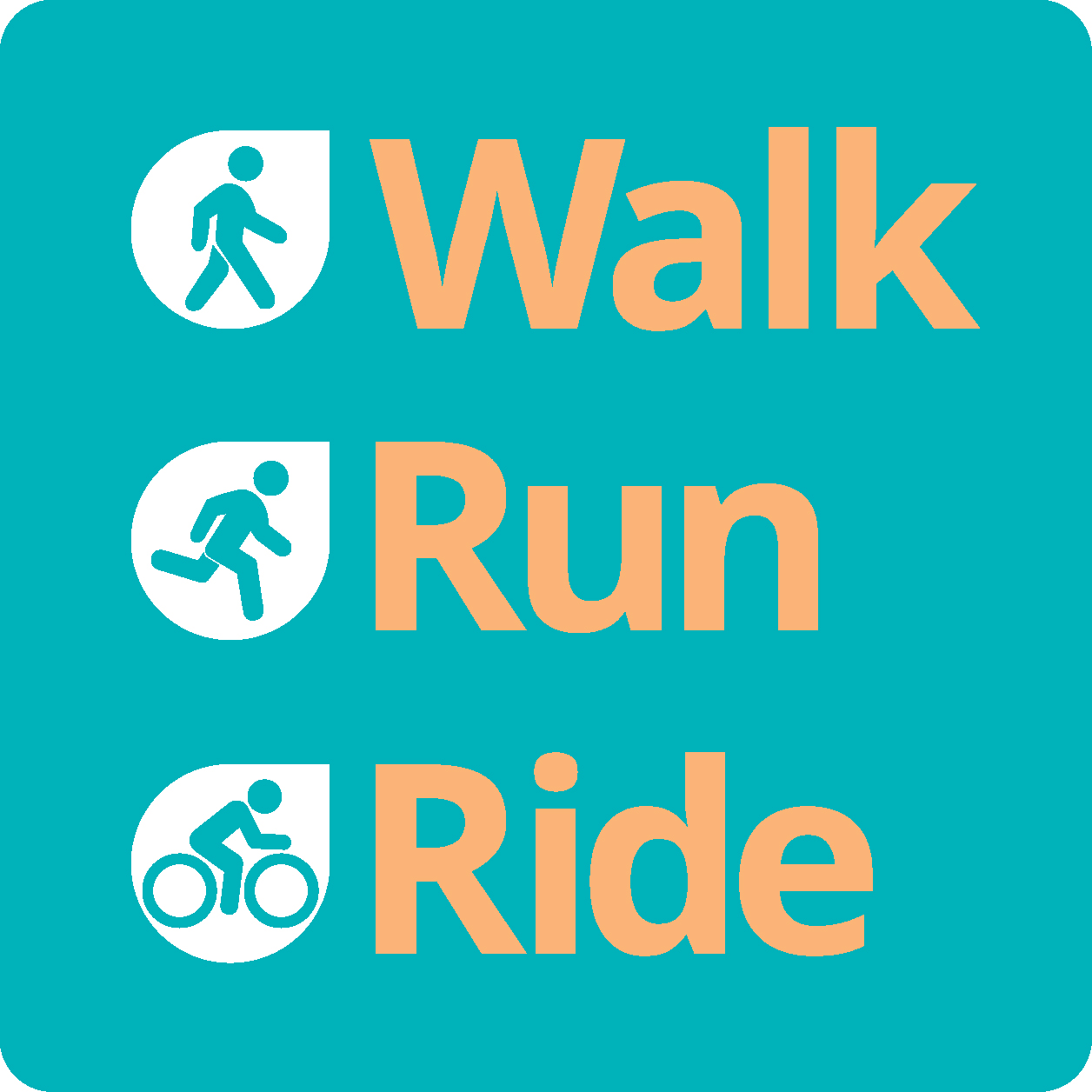 Anonymous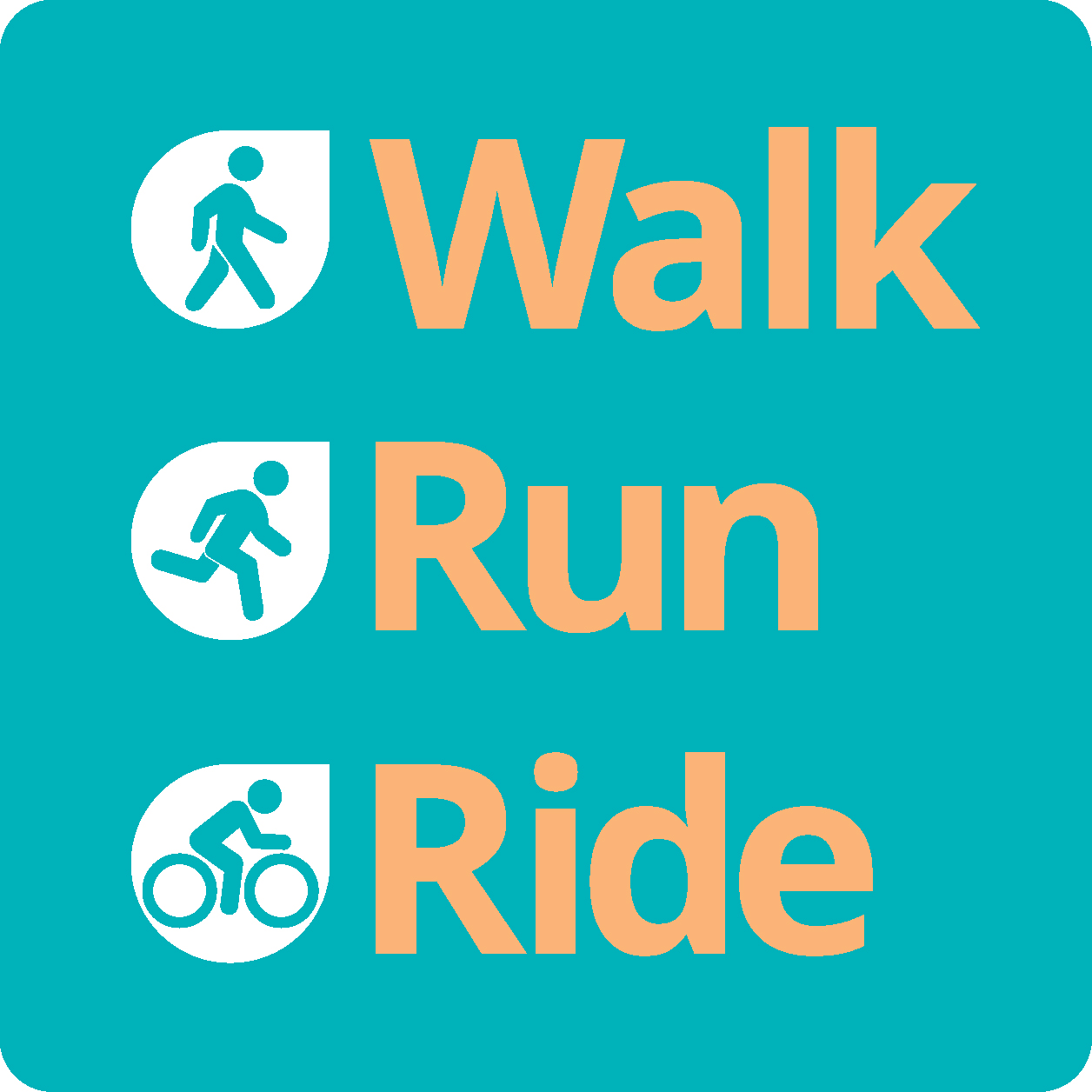 Judy Wong-see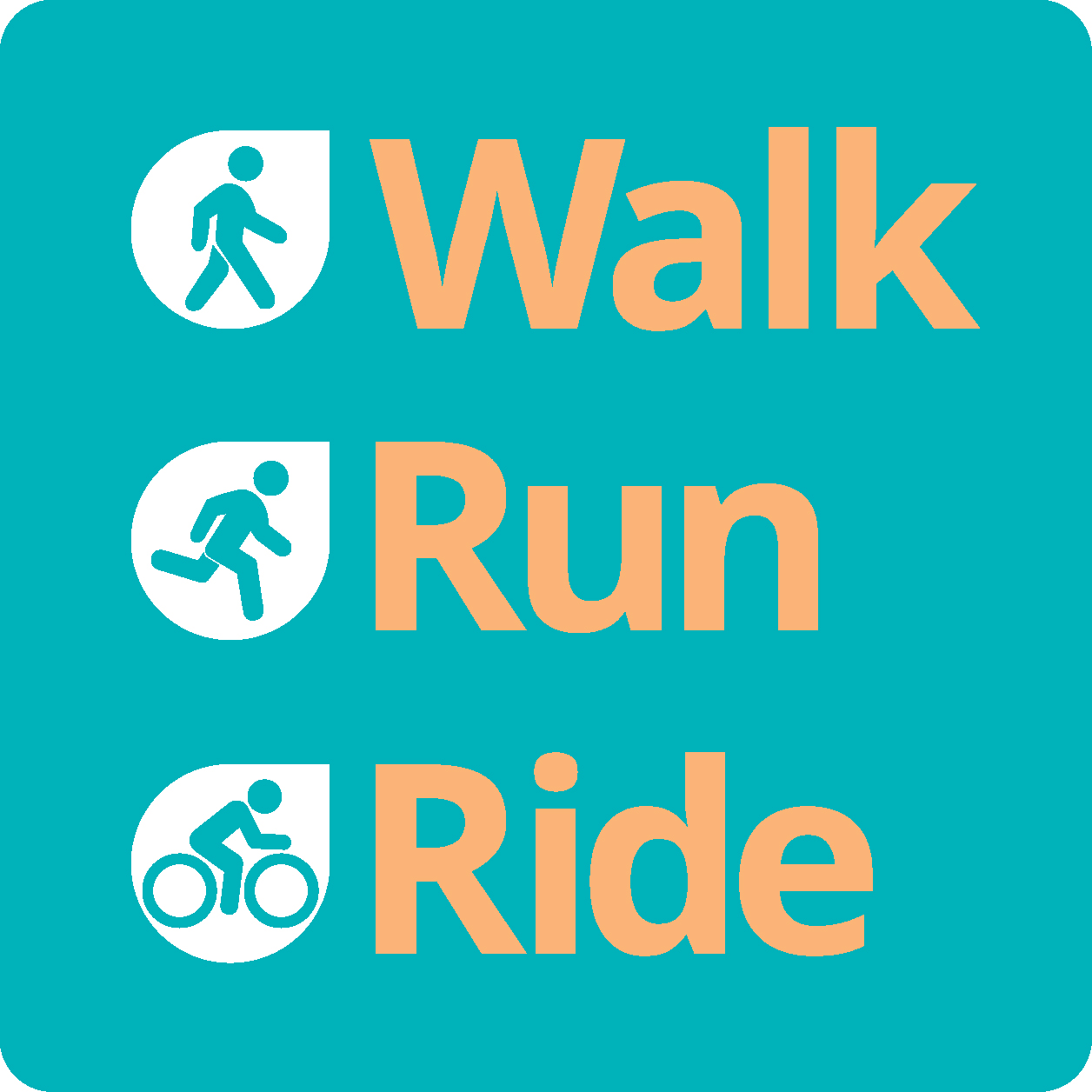 The Dixon's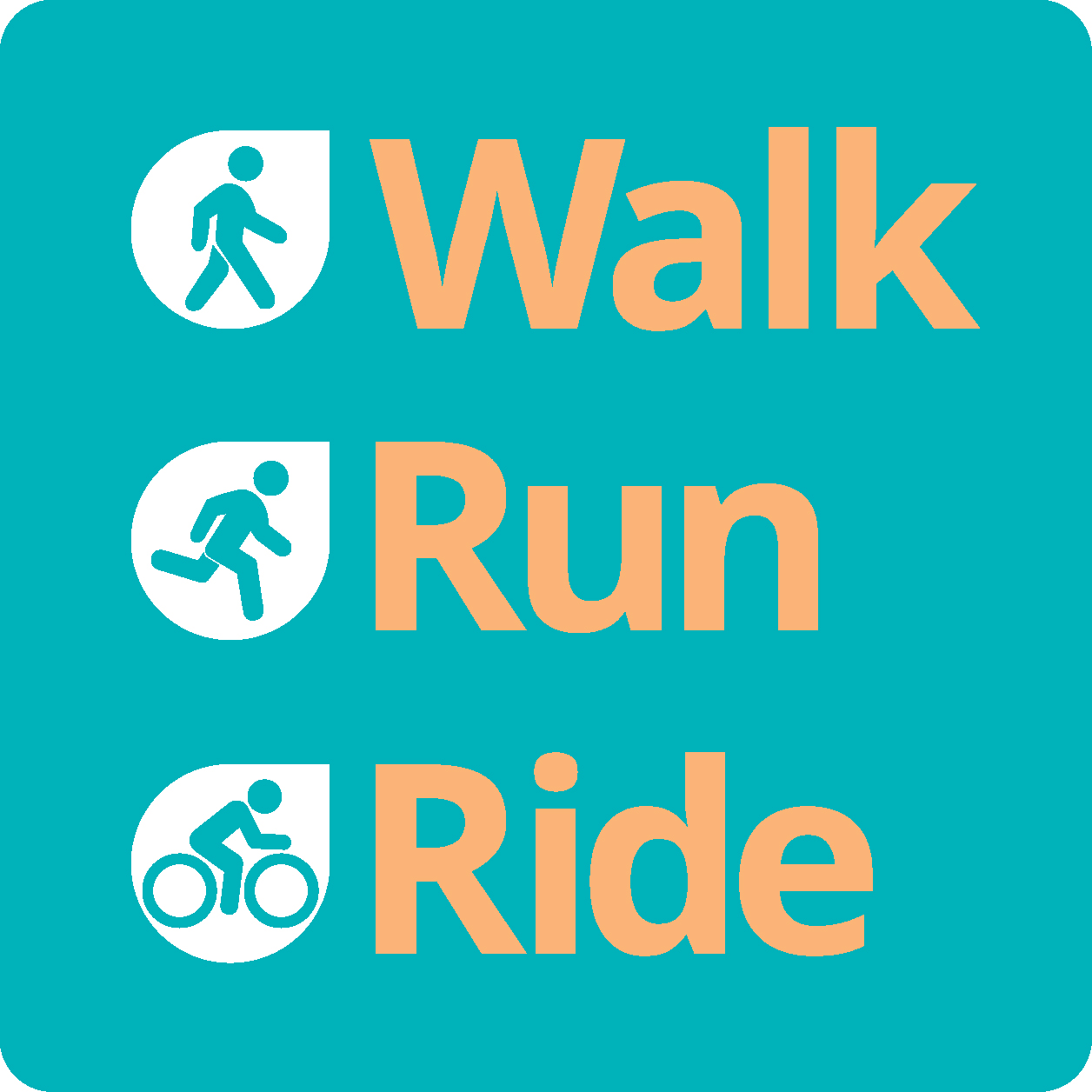 Nick Wheen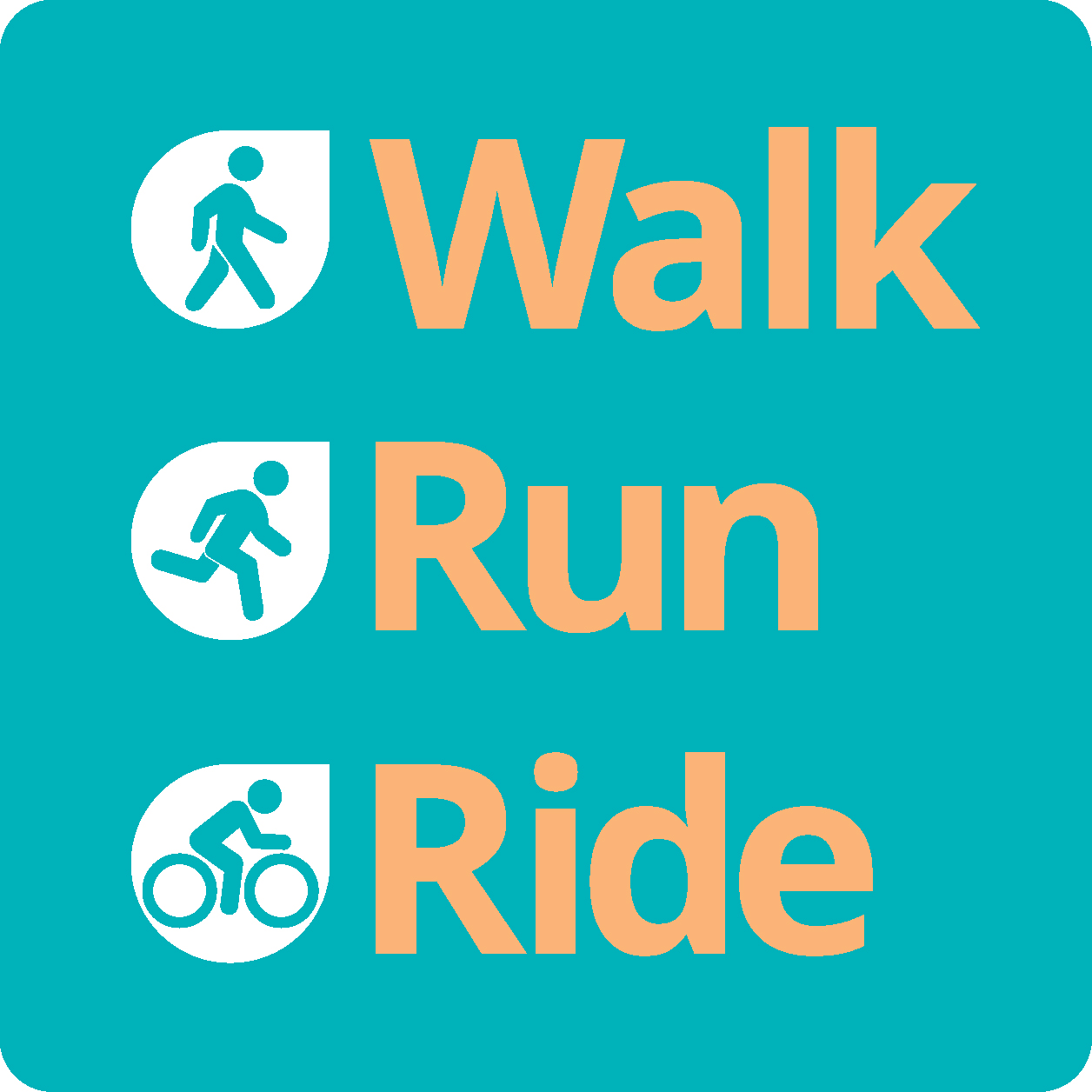 Heather Brown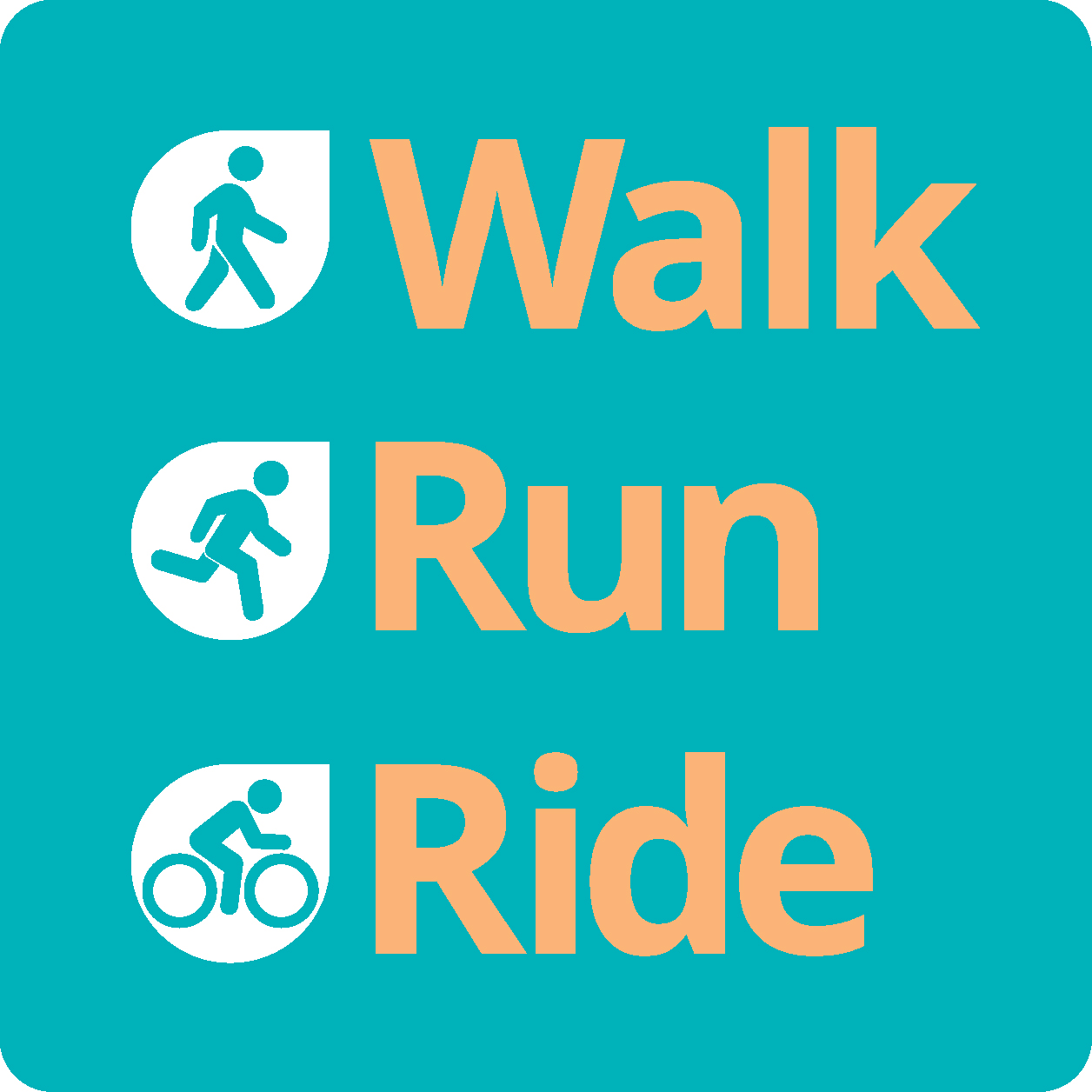 Helen Owens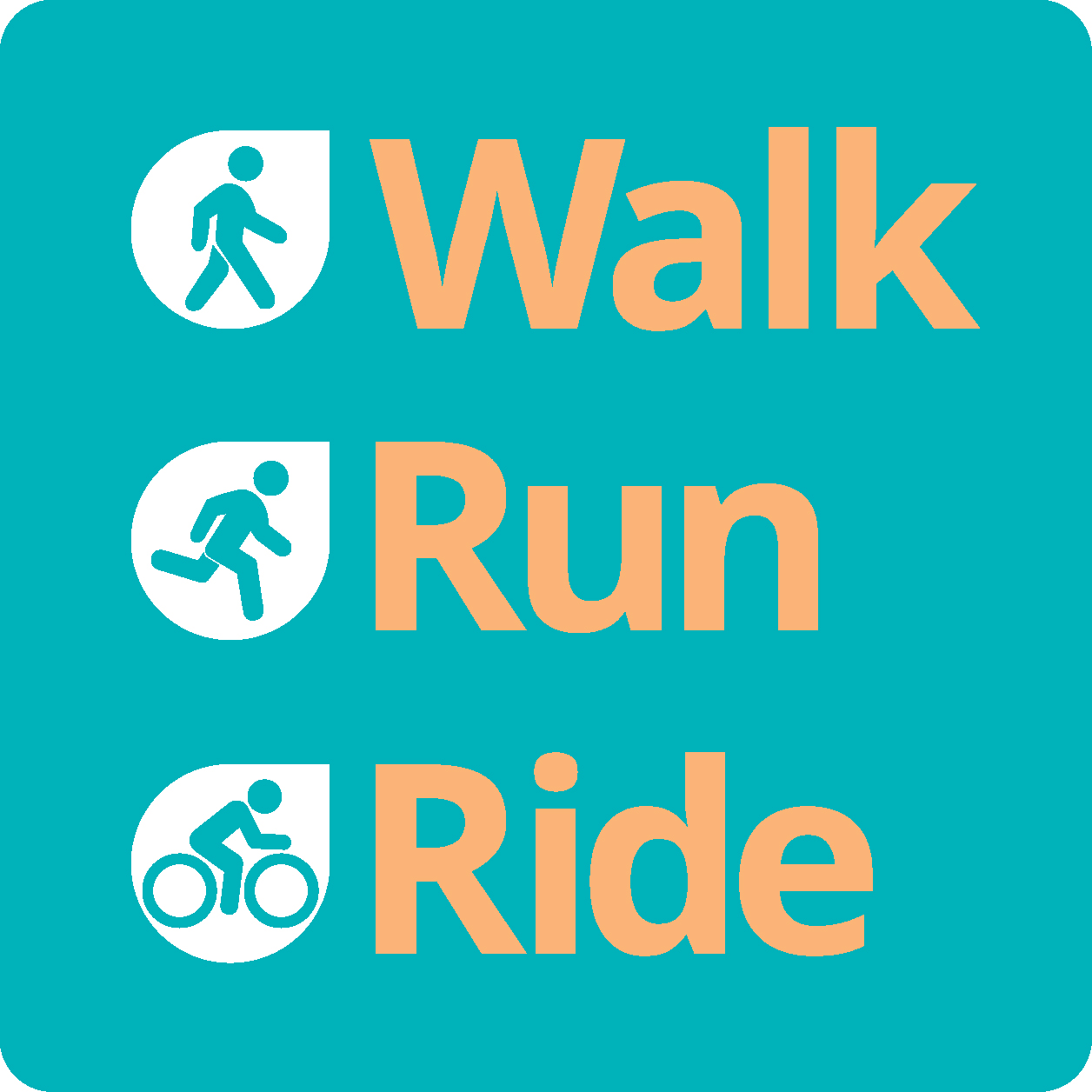 Laura Fragopoulos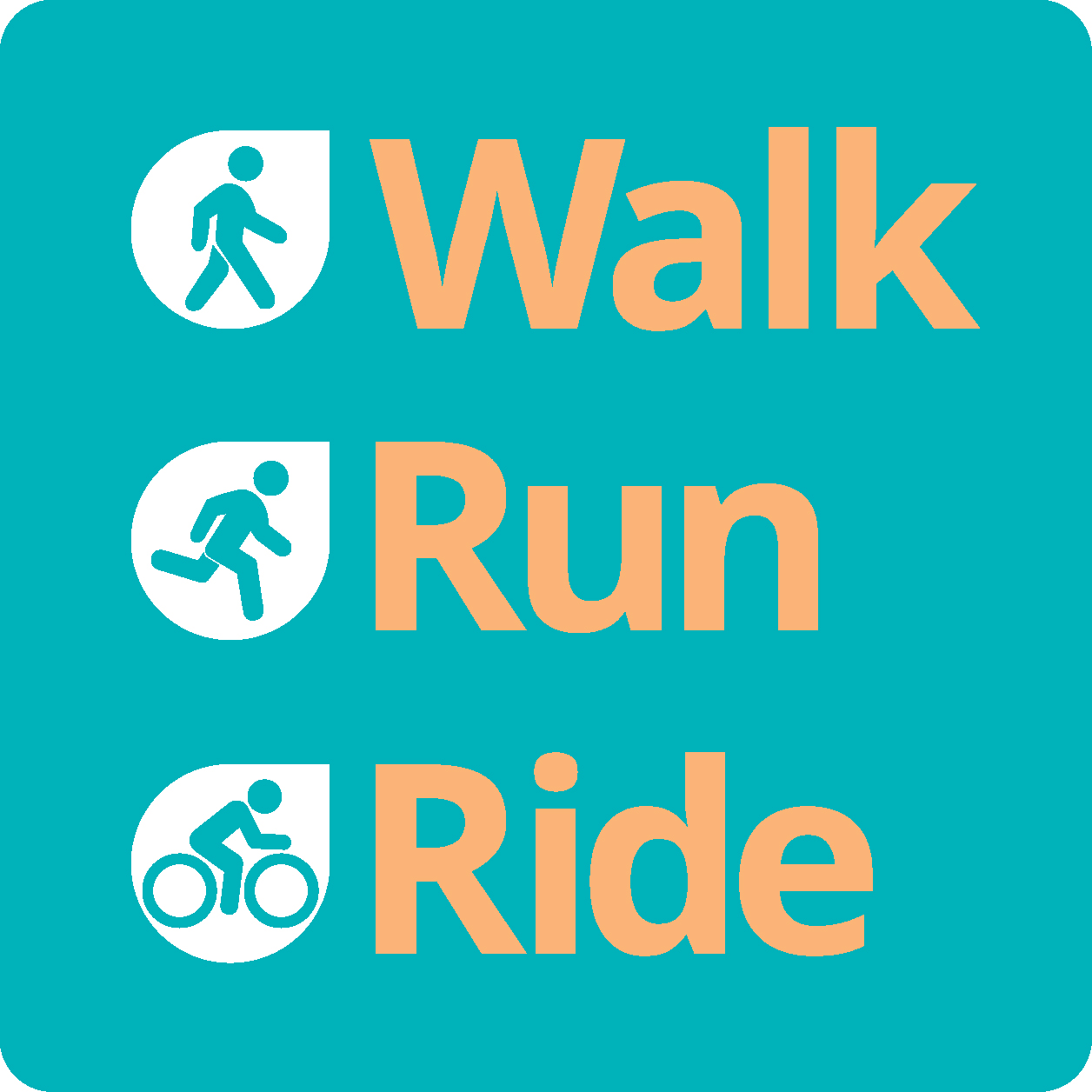 Felicity Green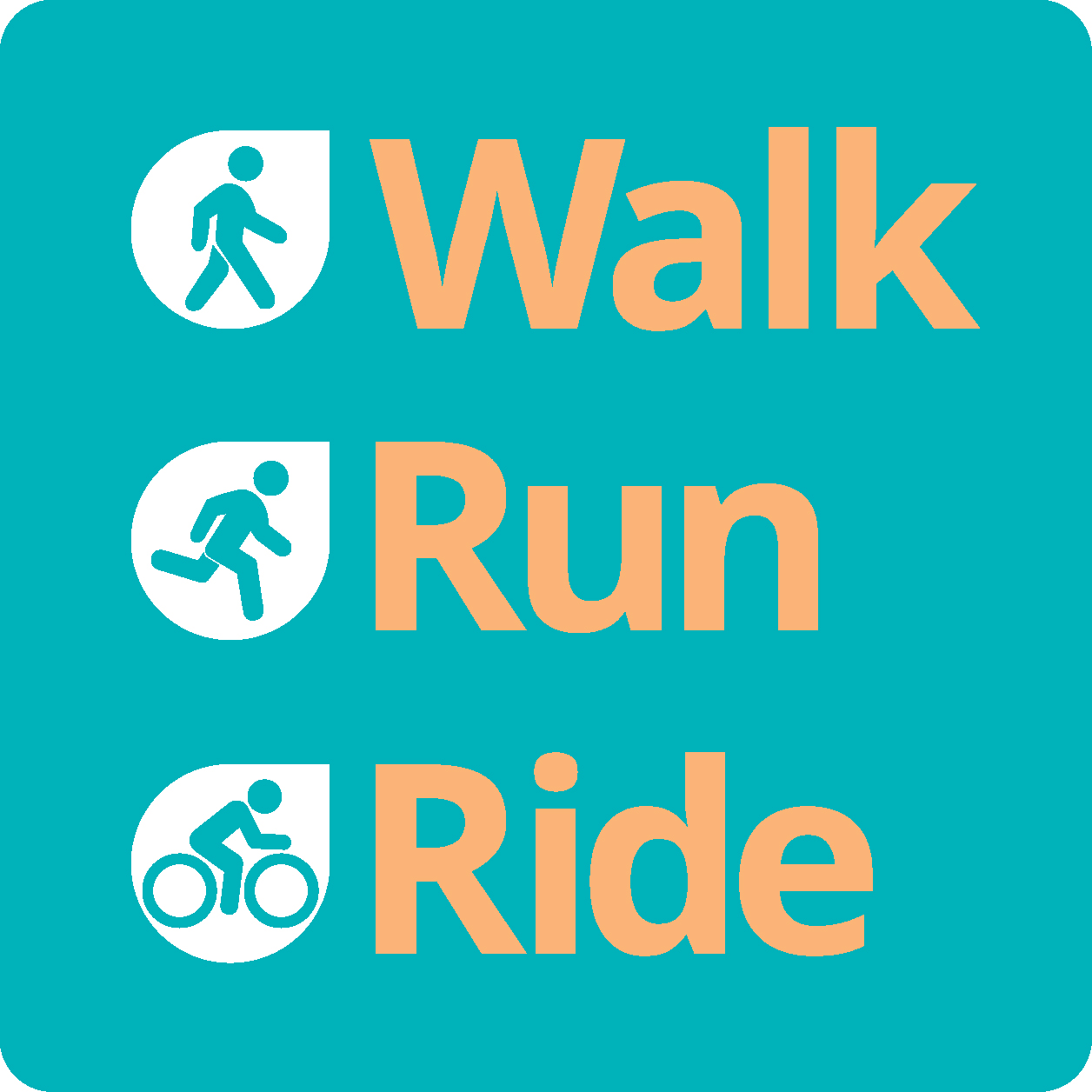 Aileen&steve Shaw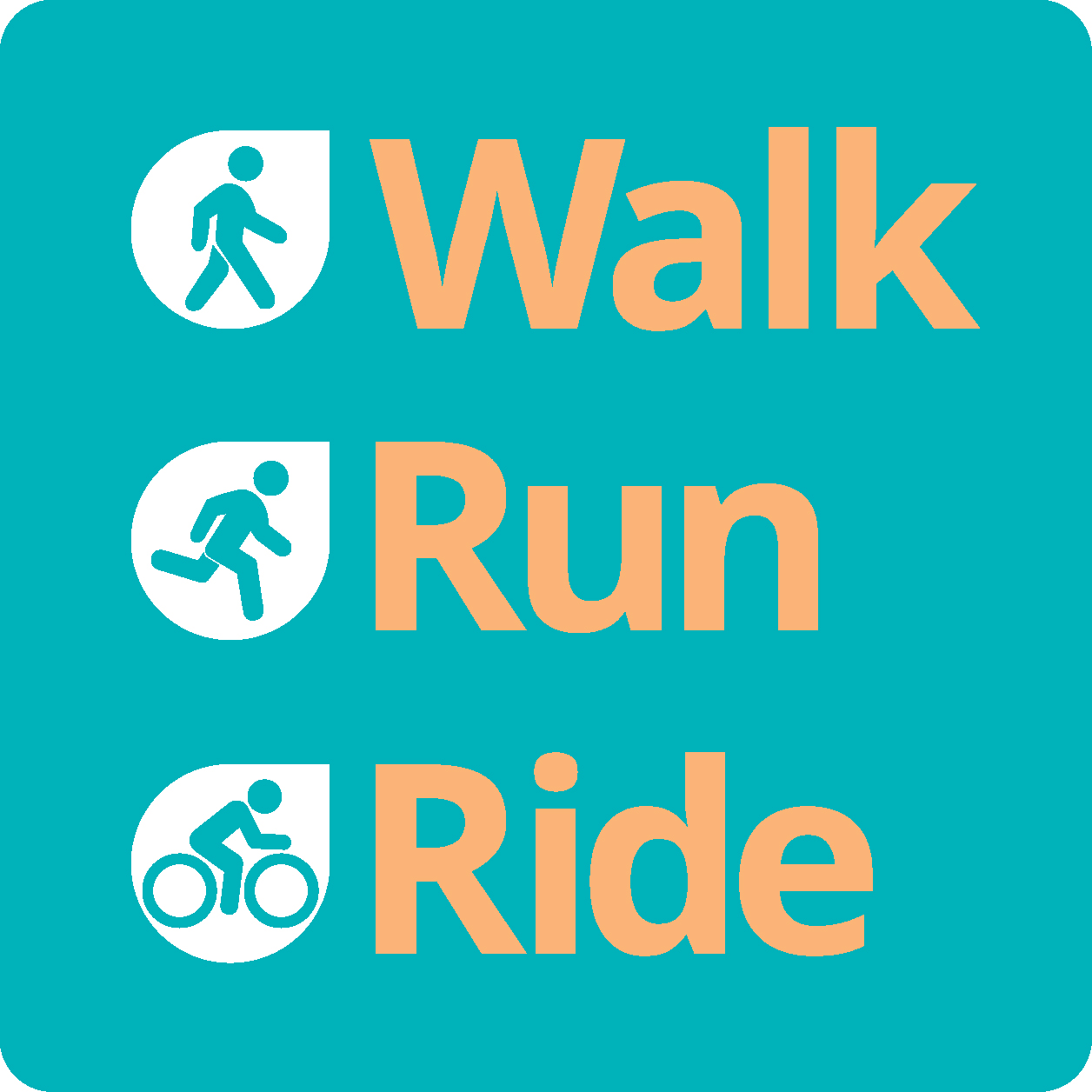 Jacky Hodges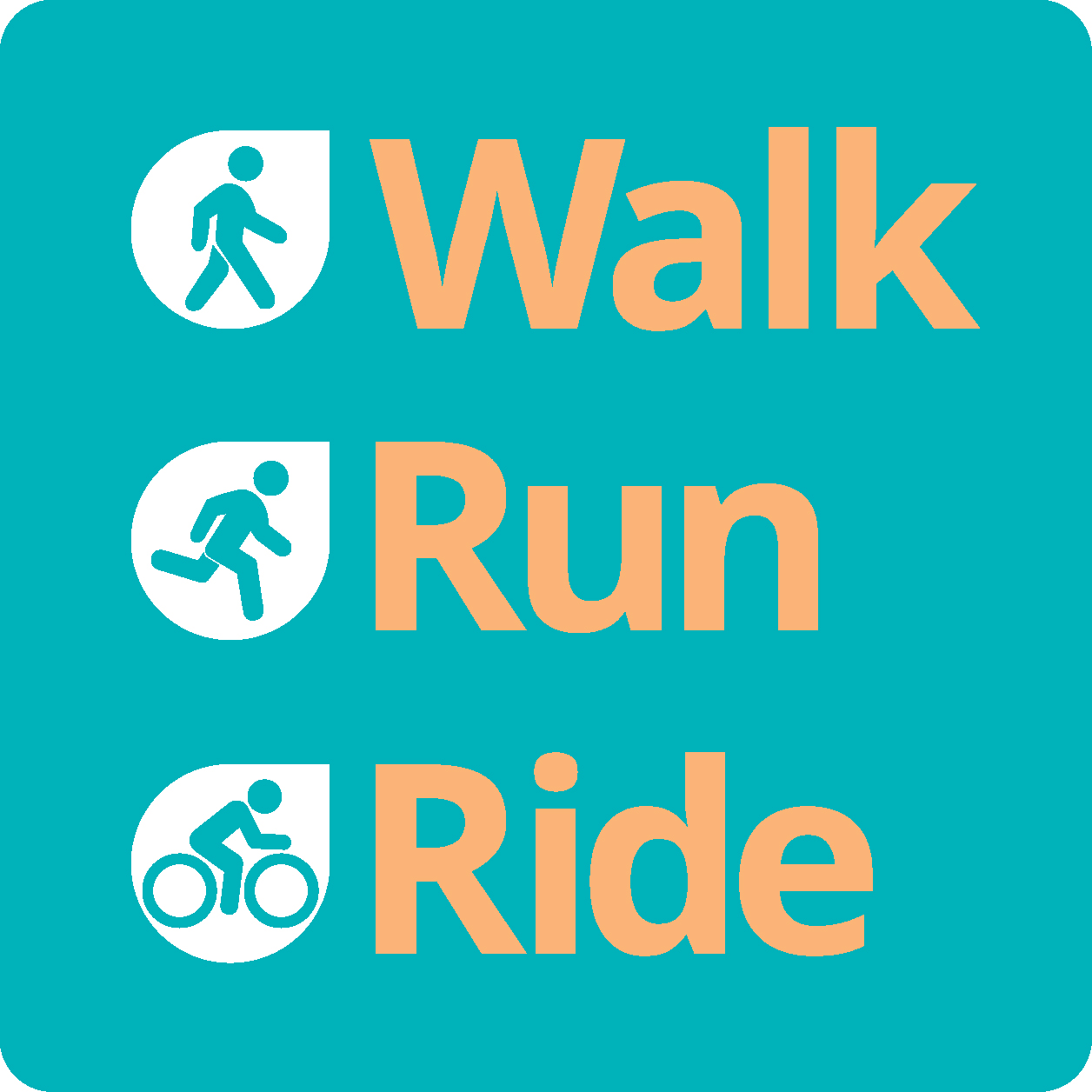 Anonymous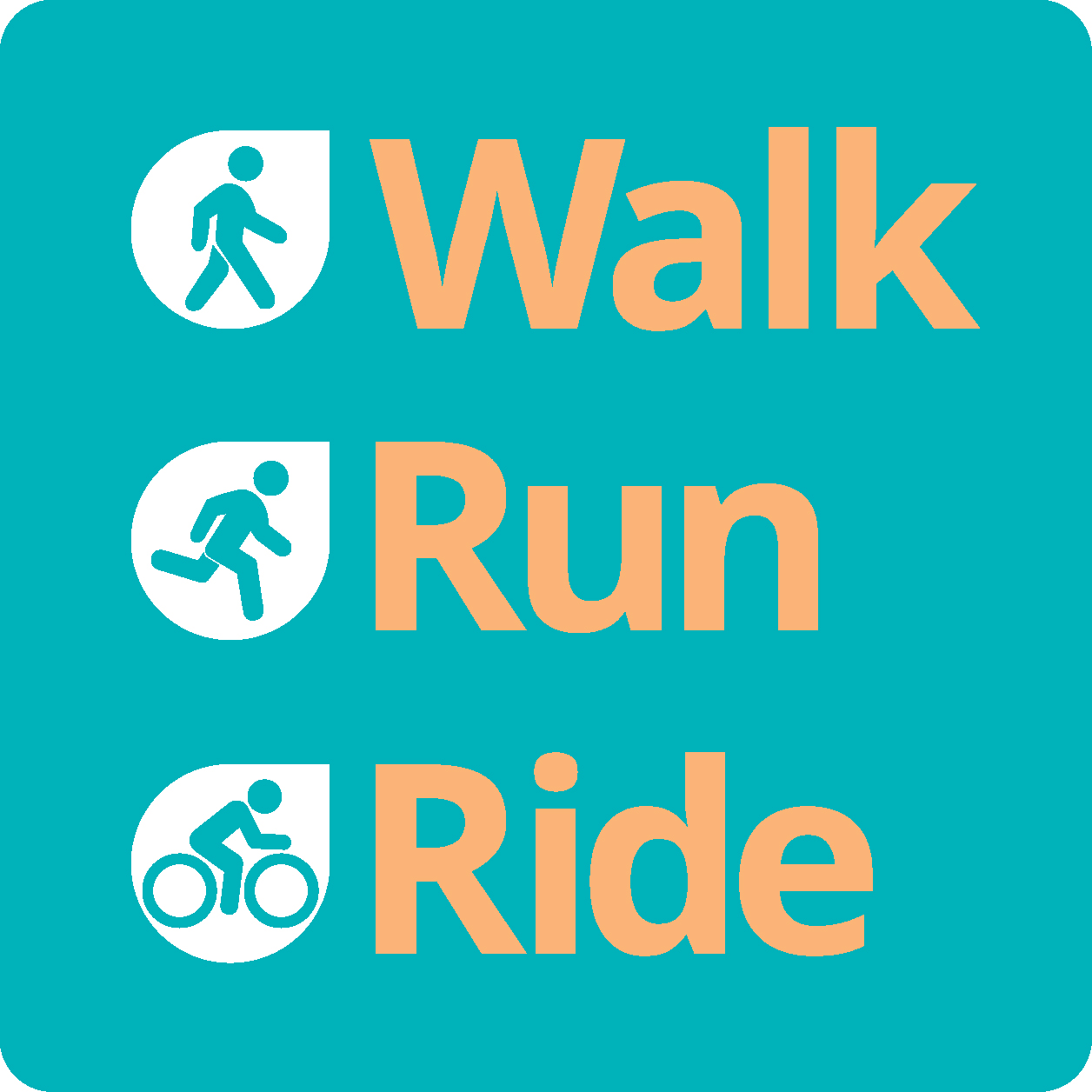 John Cunningham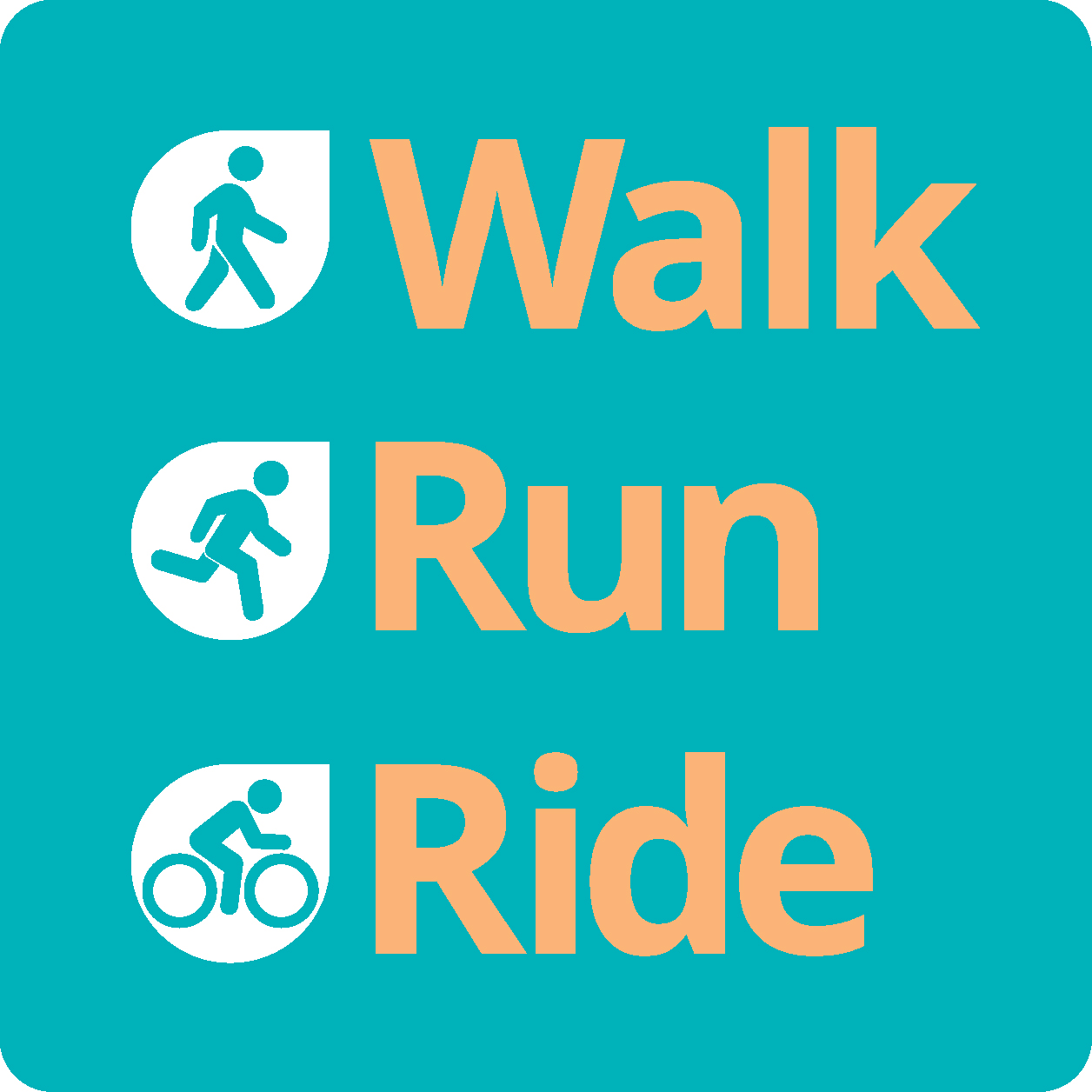 Shaun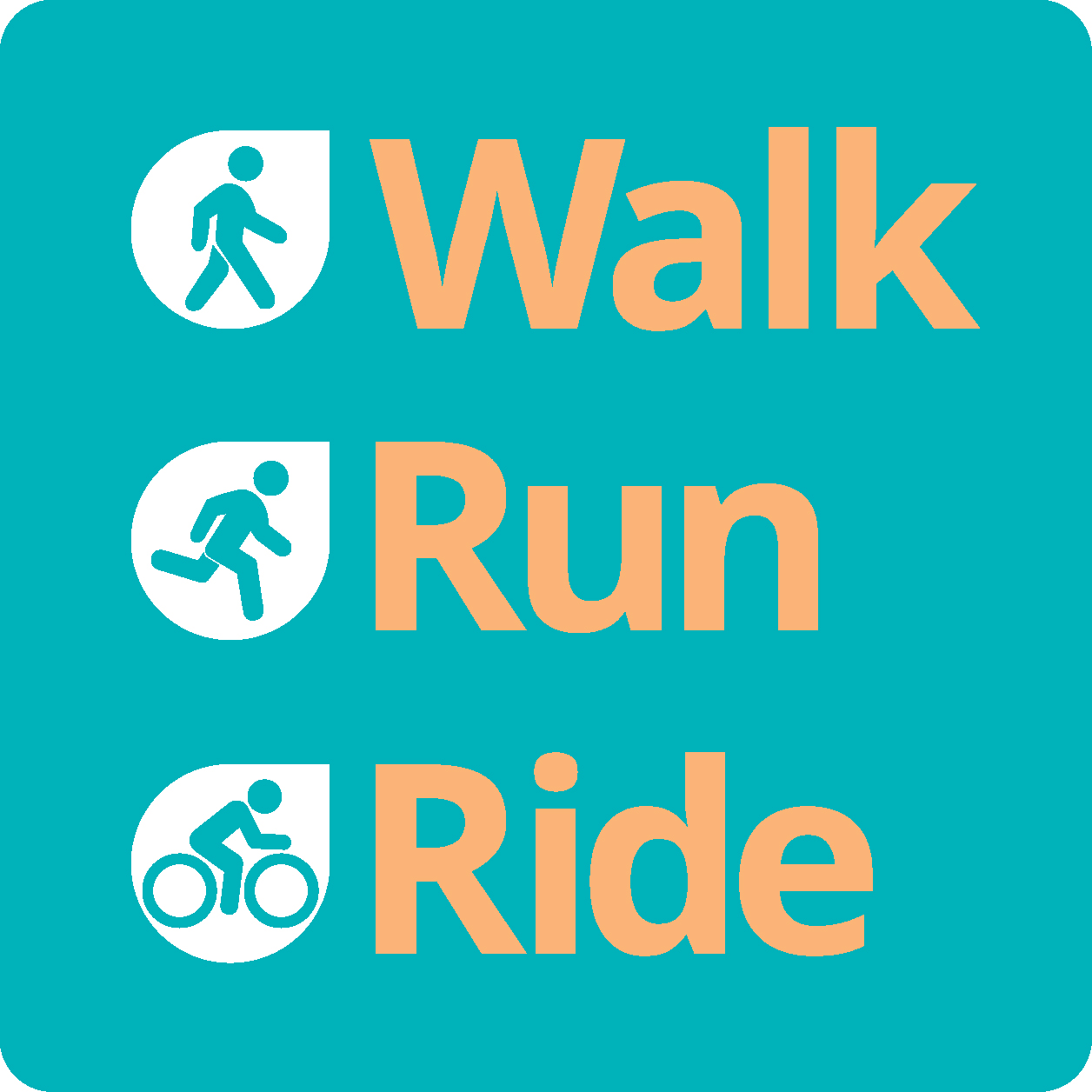 Cass Hammond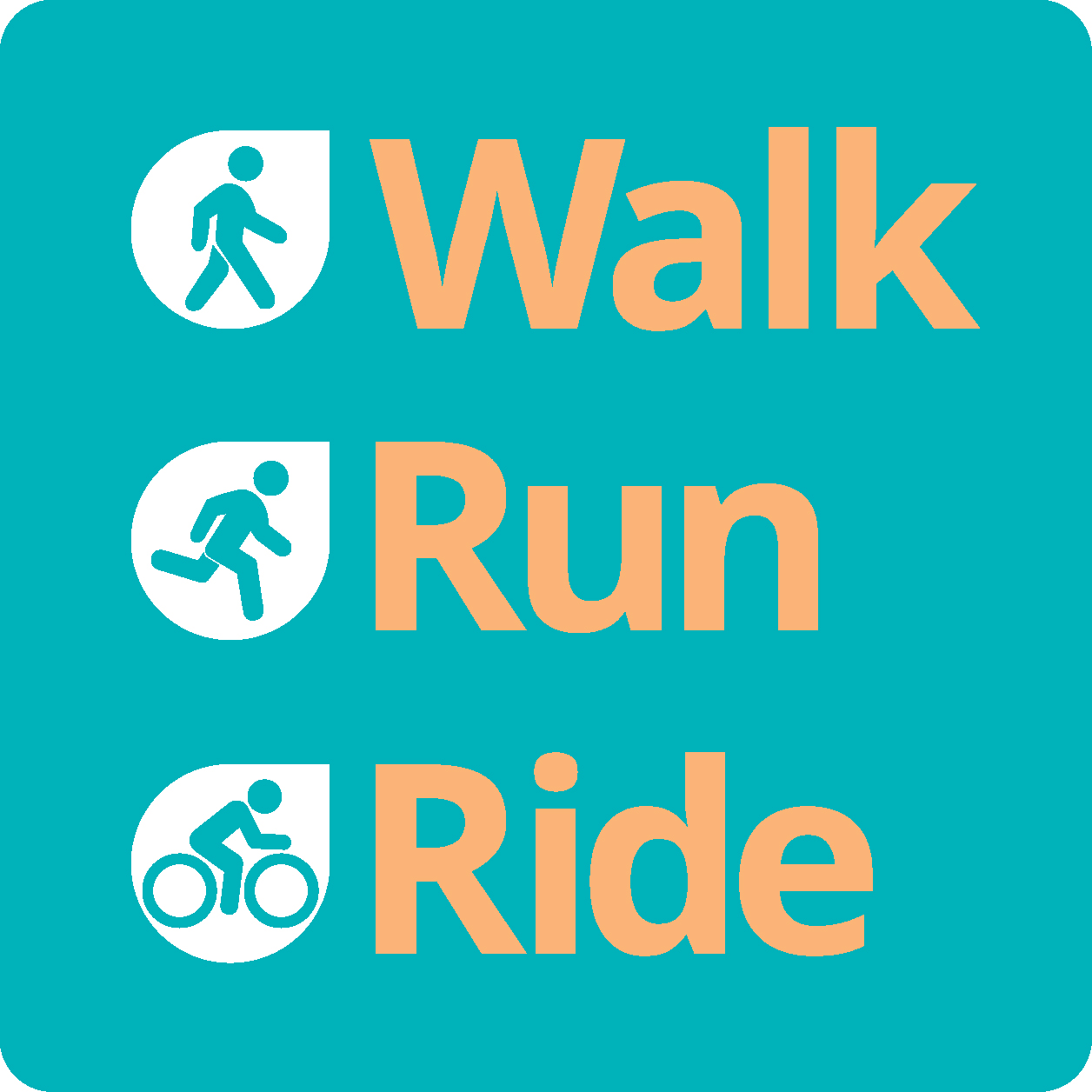 Rosie Wheen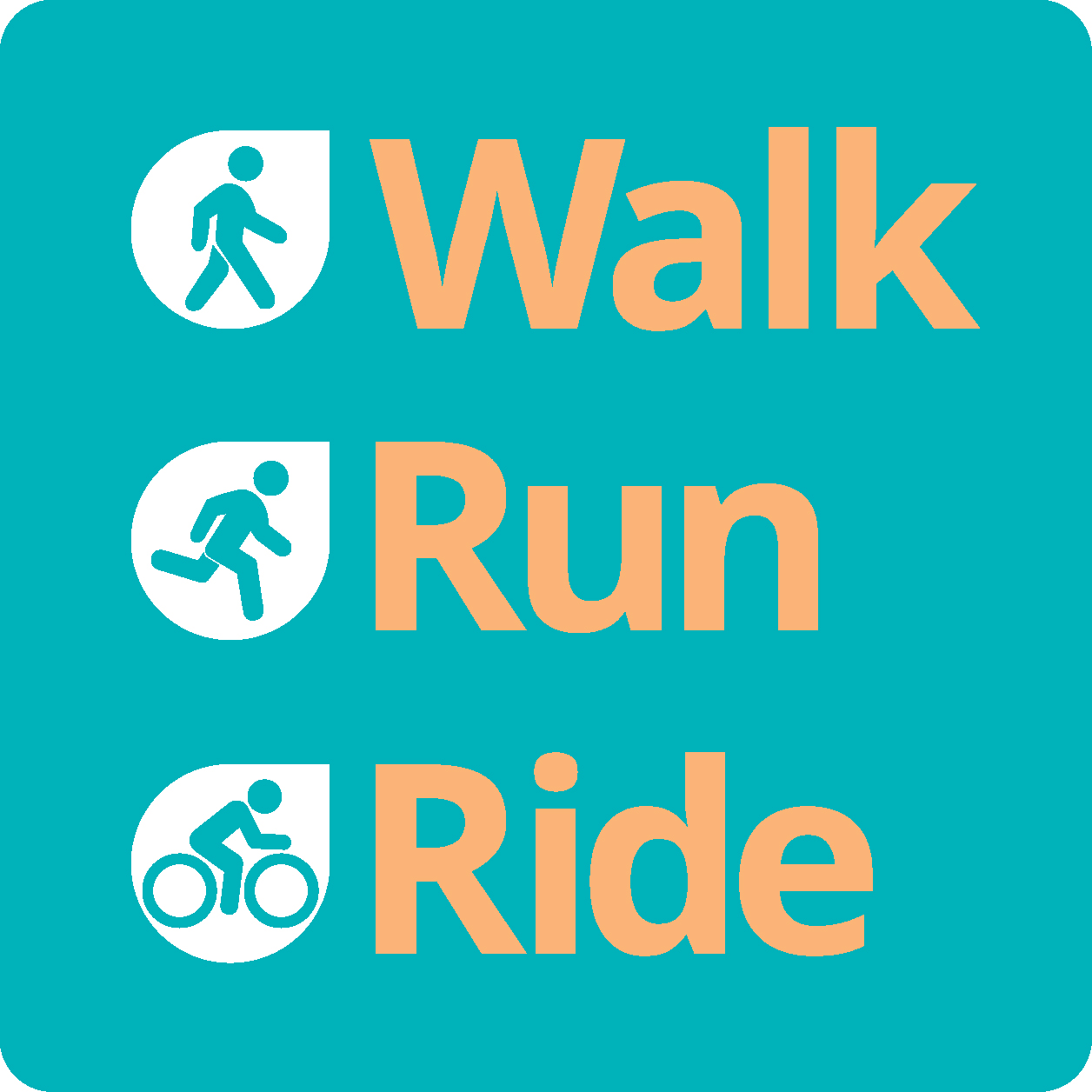 Rachel Silcock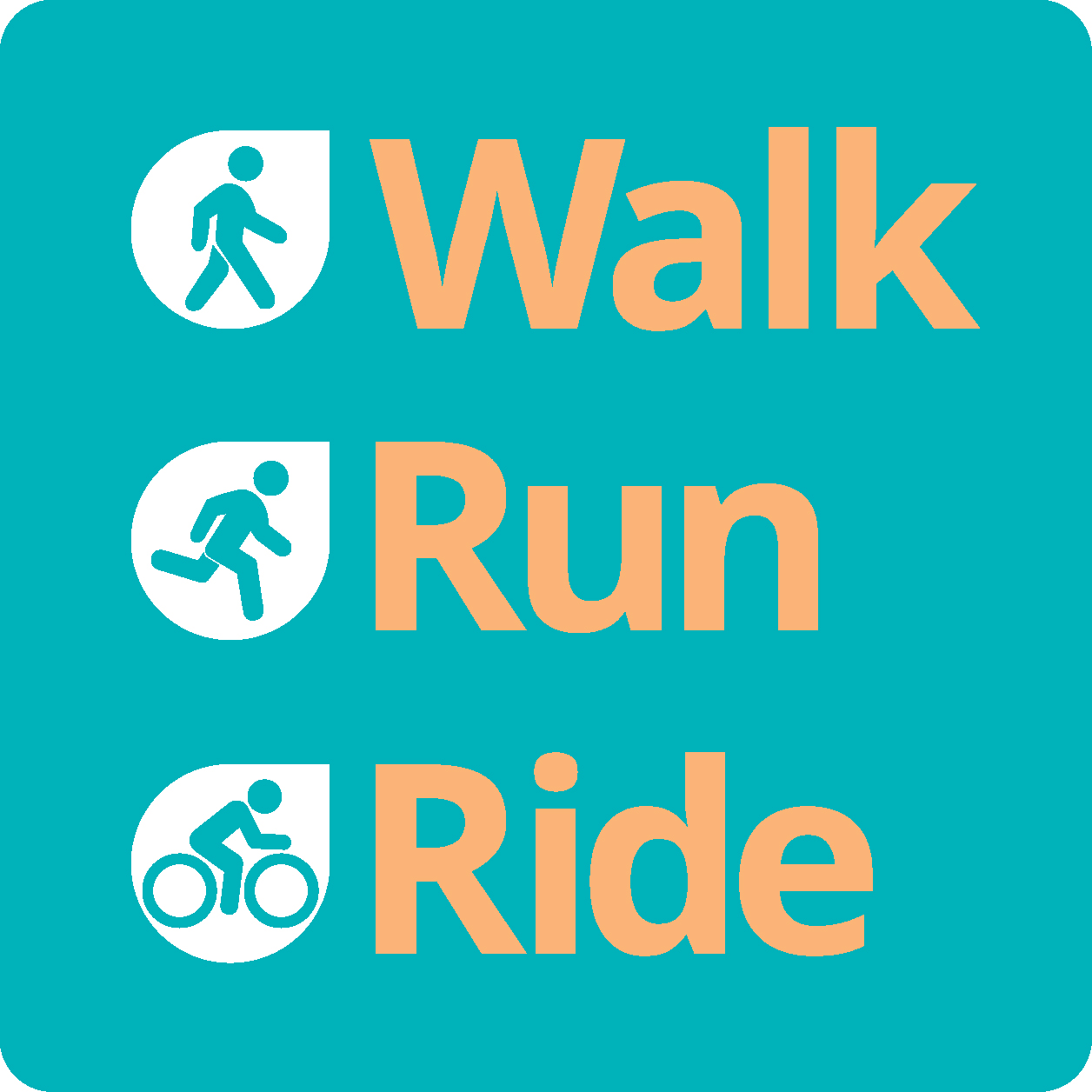 Wendy Moran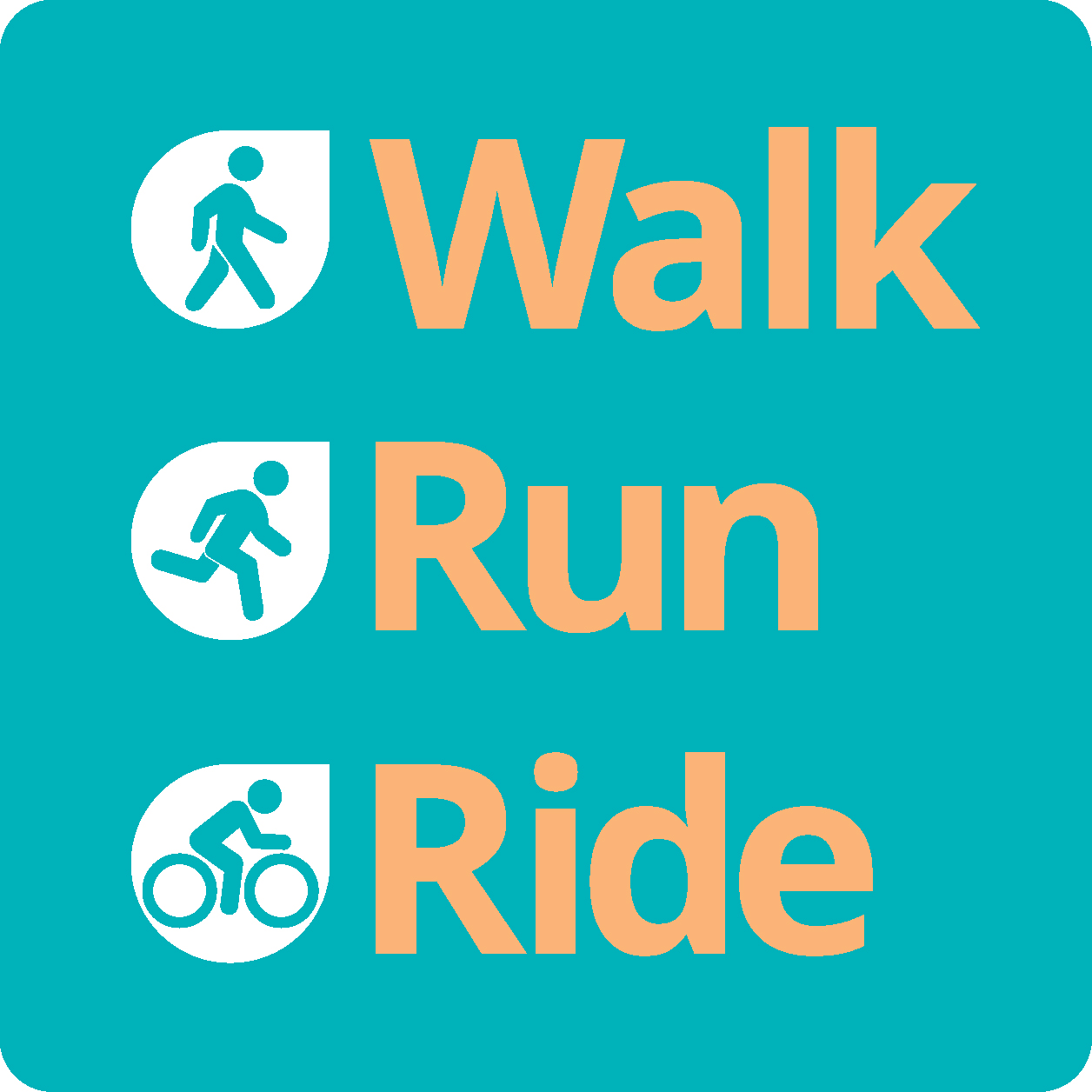 Teresa Ayles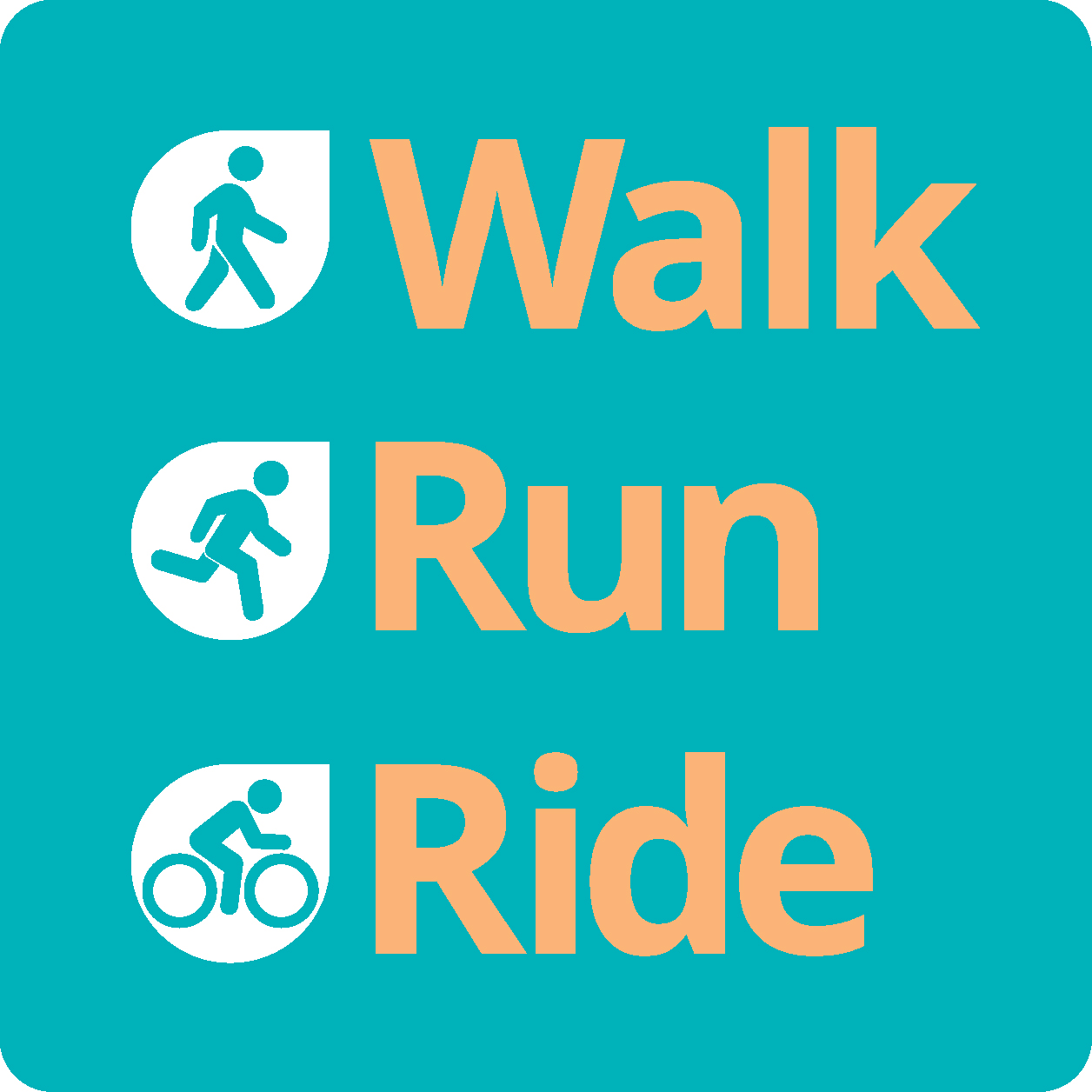 Addy, Jess And Ella Wetzler
Alice Phan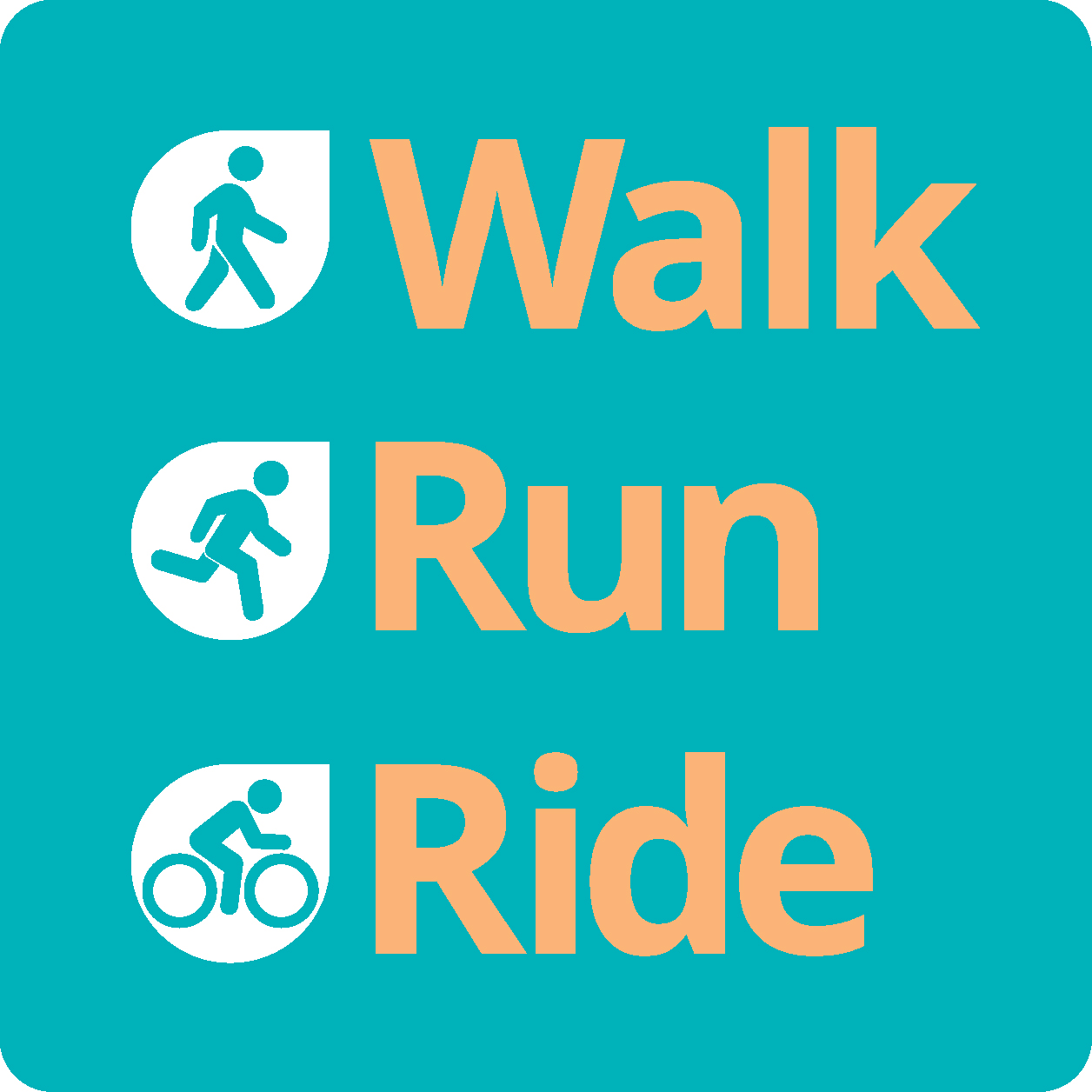 Carolyn Whitfield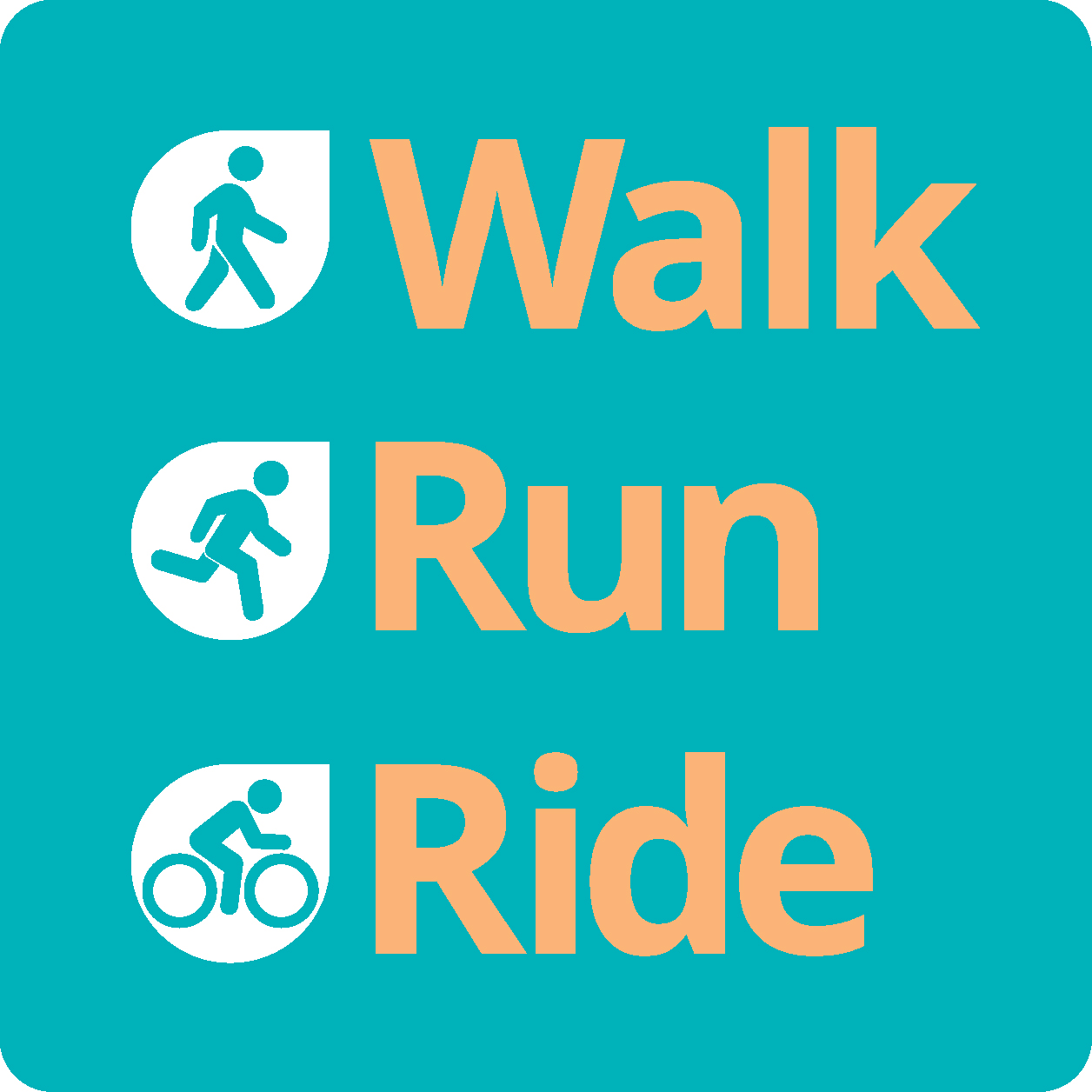 Helen Owens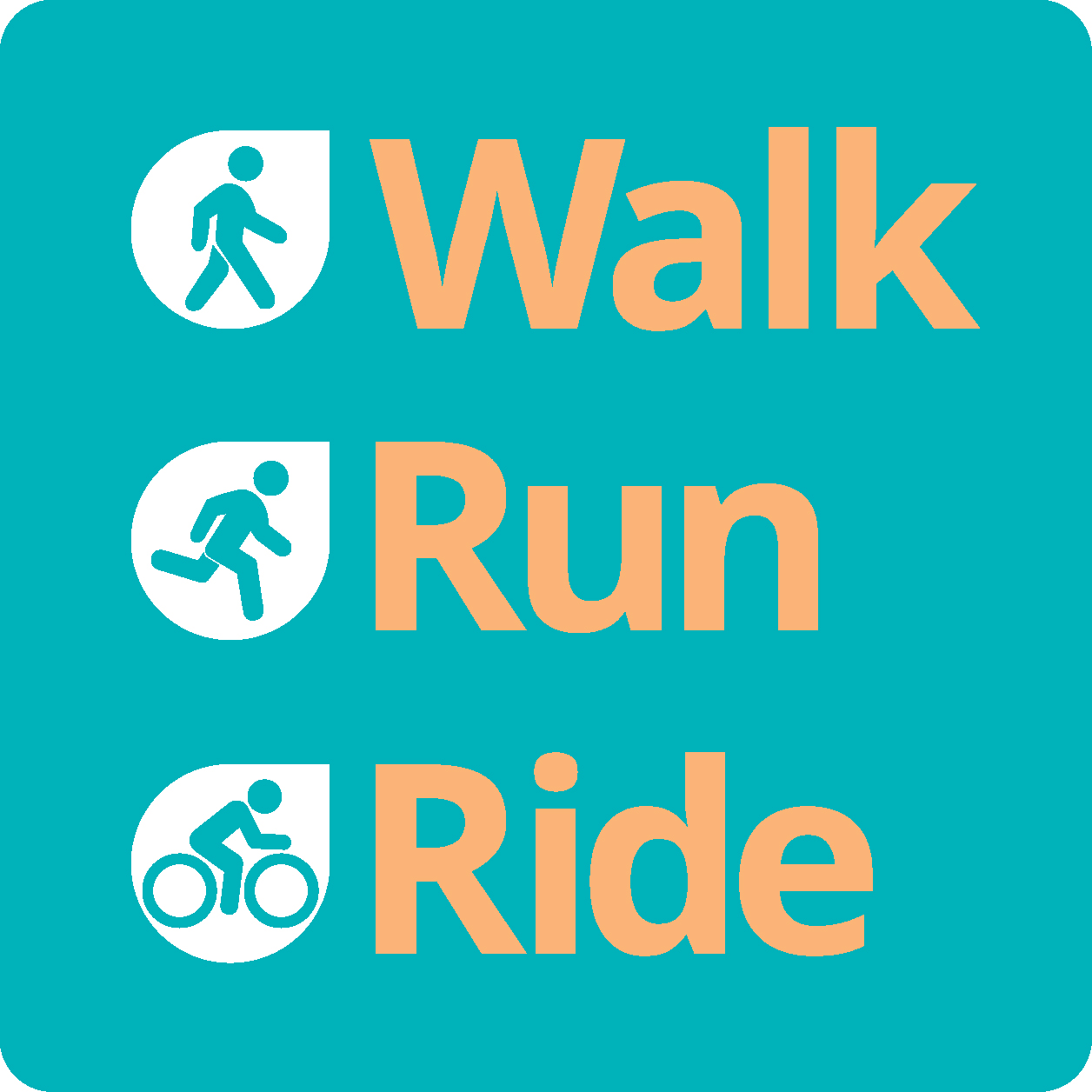 Mark Balla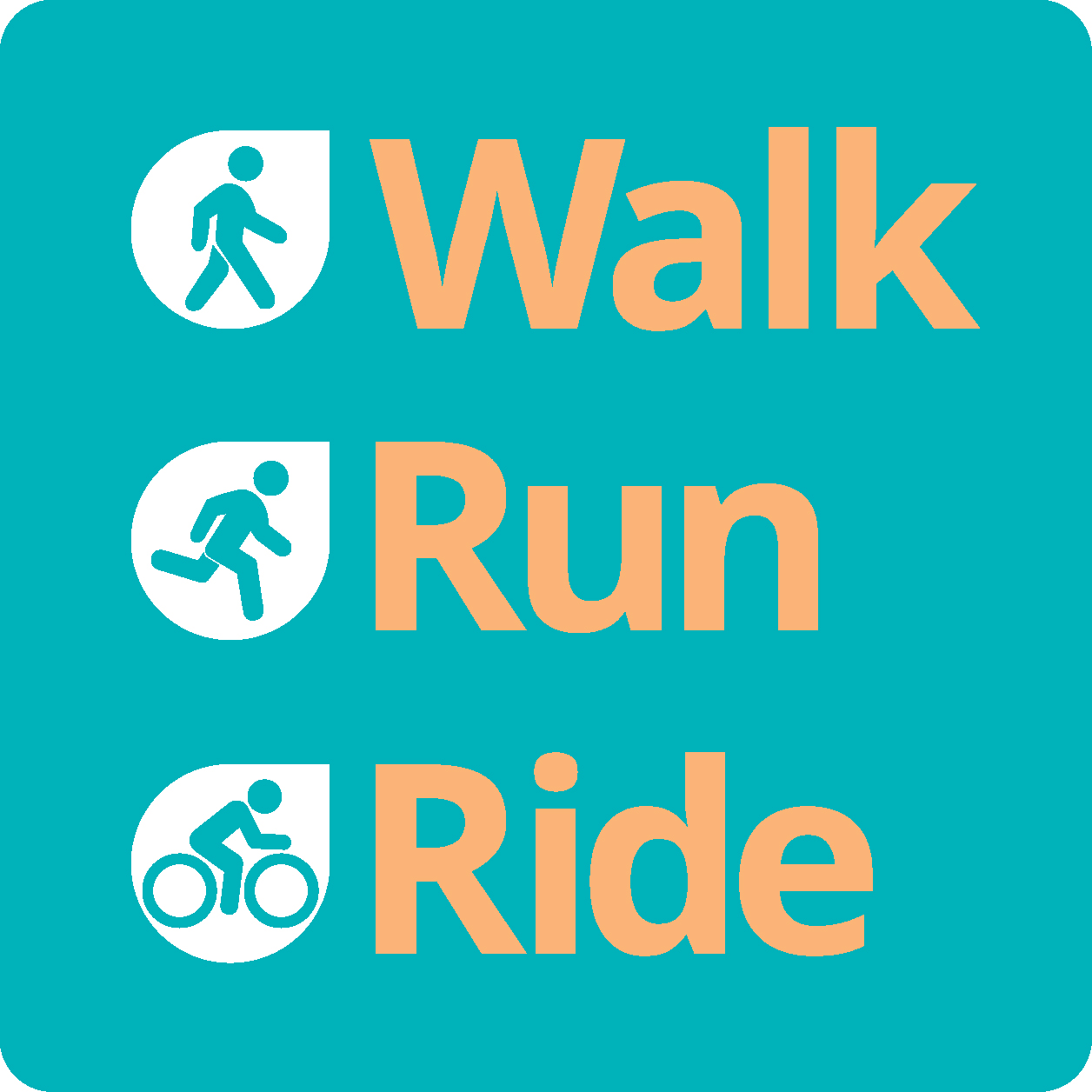 Christine Haas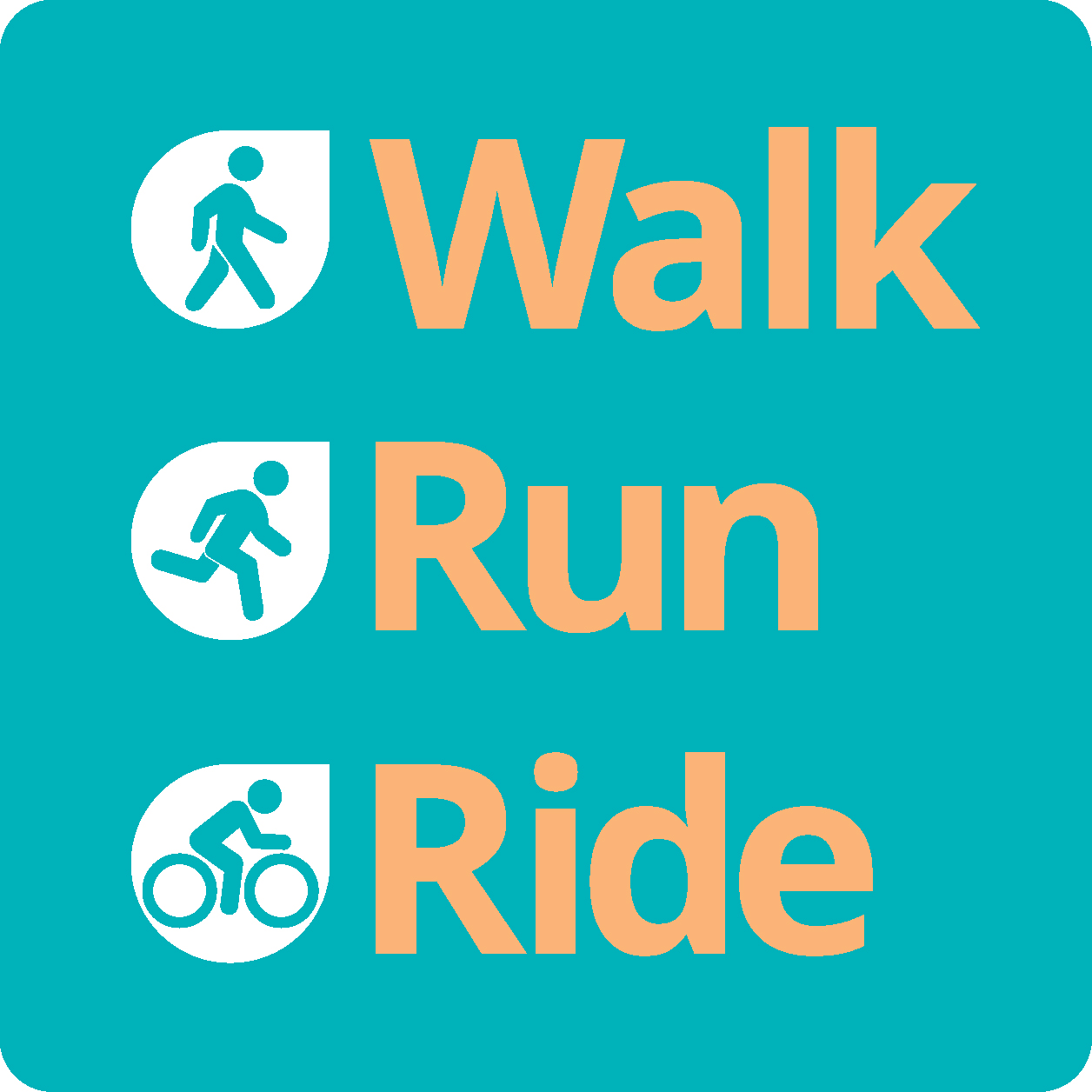 Sarah Meredith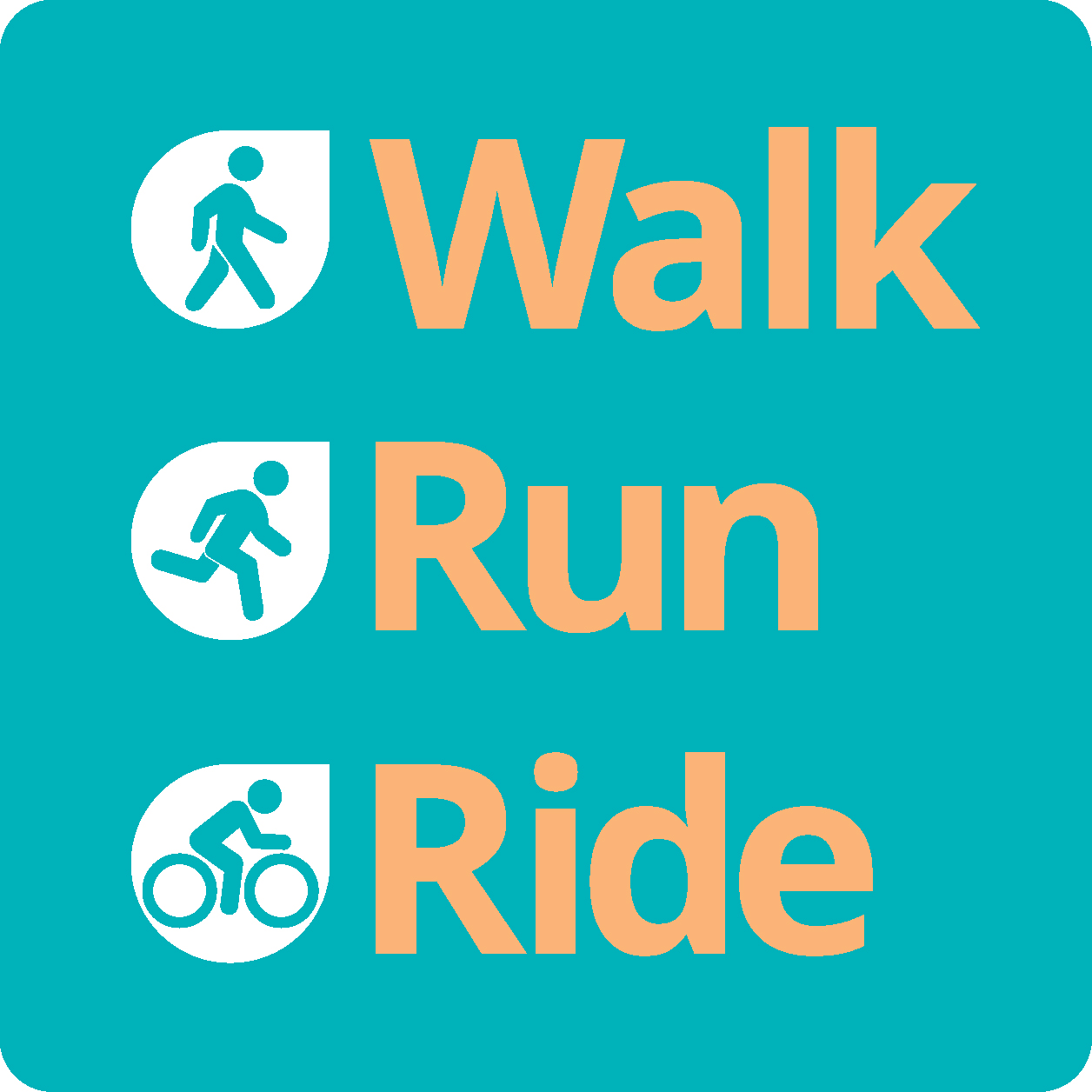 Liz Roder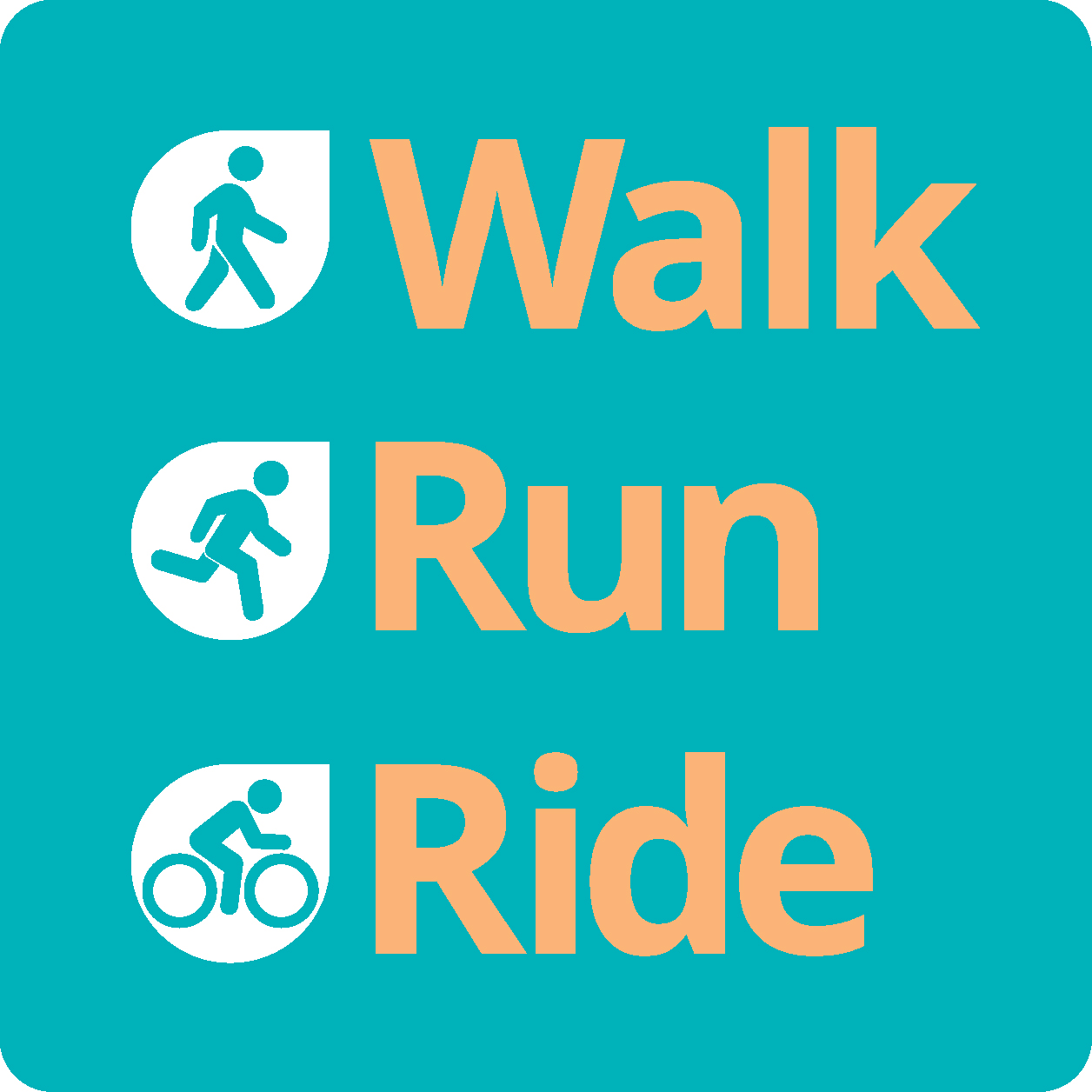 Helen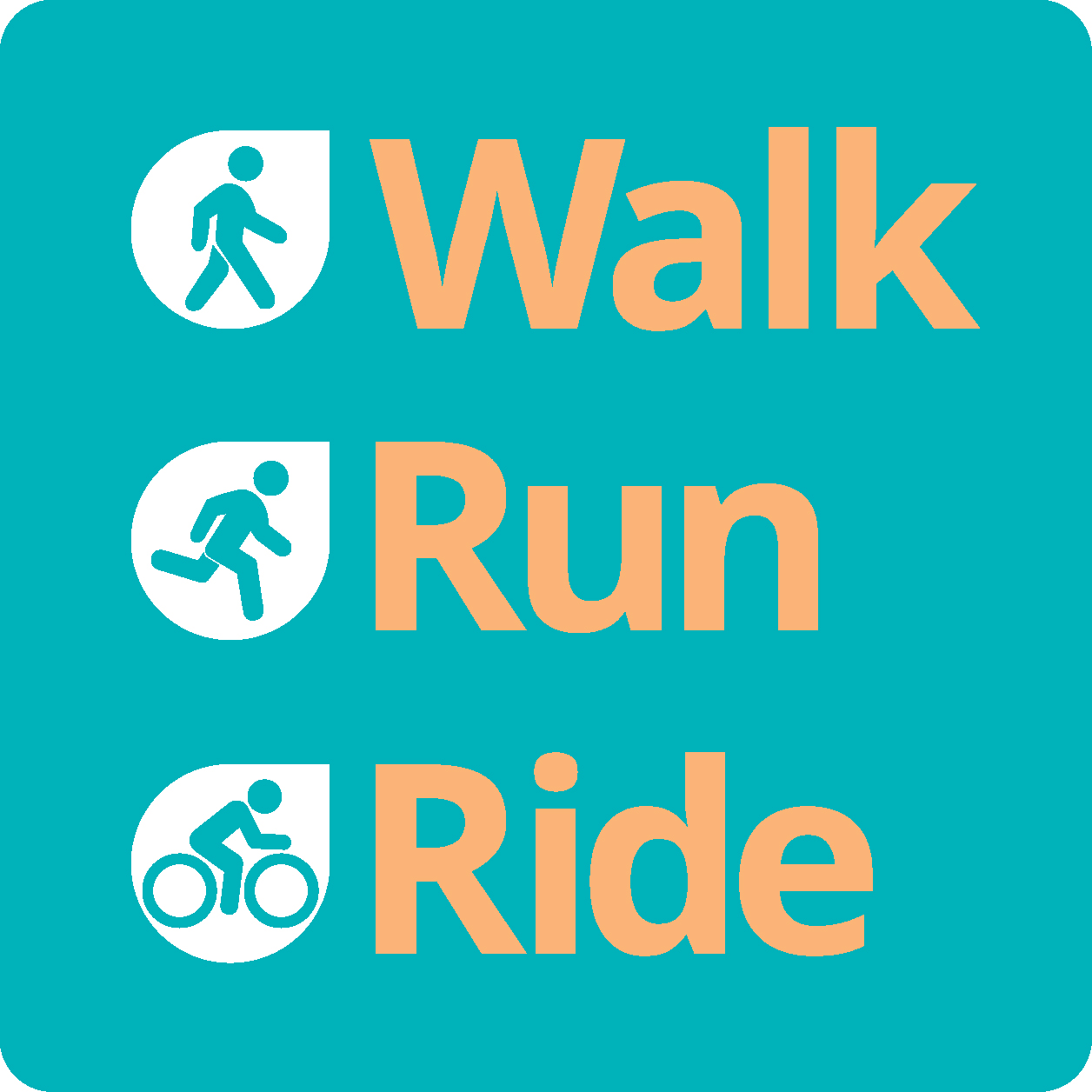 Anonymous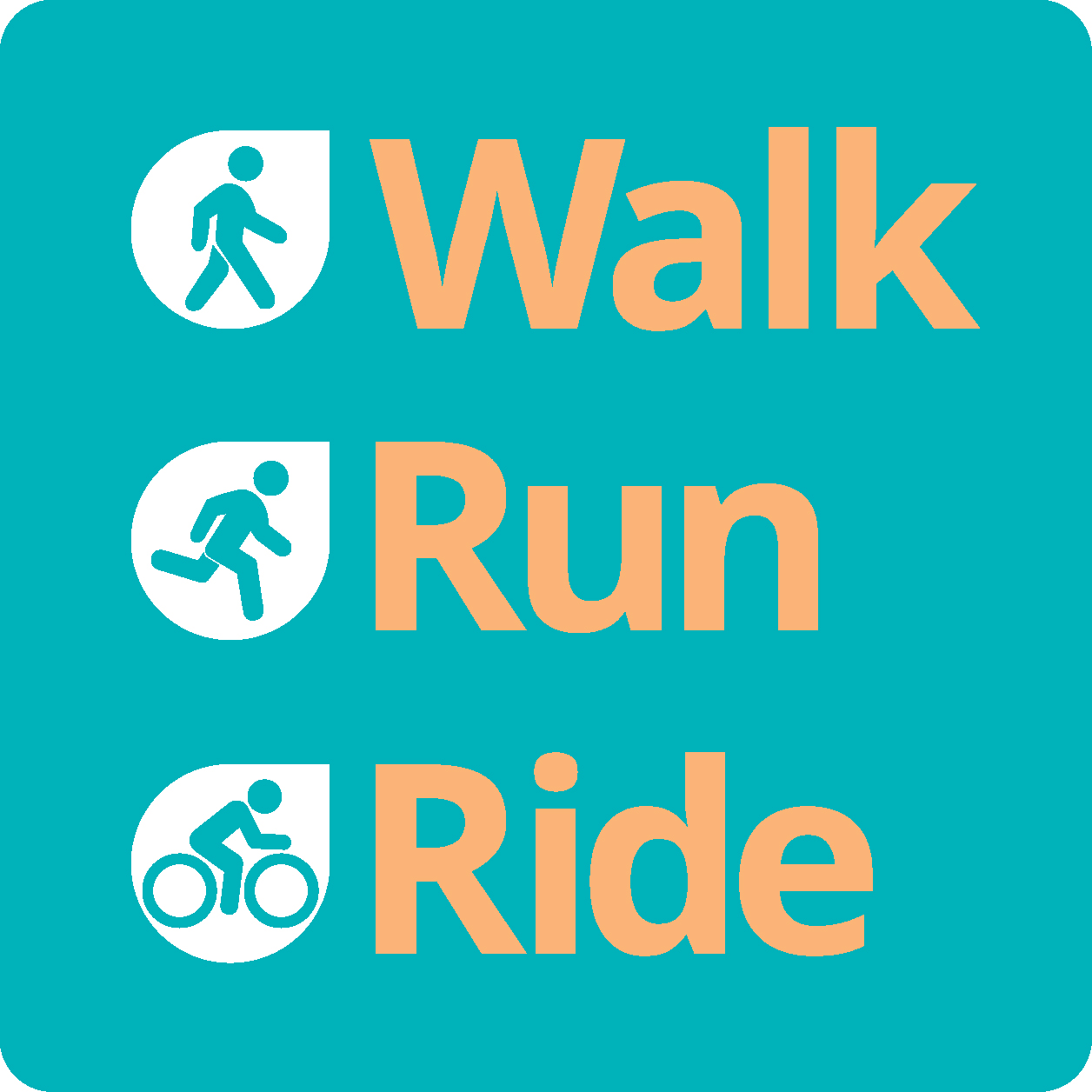 Spotty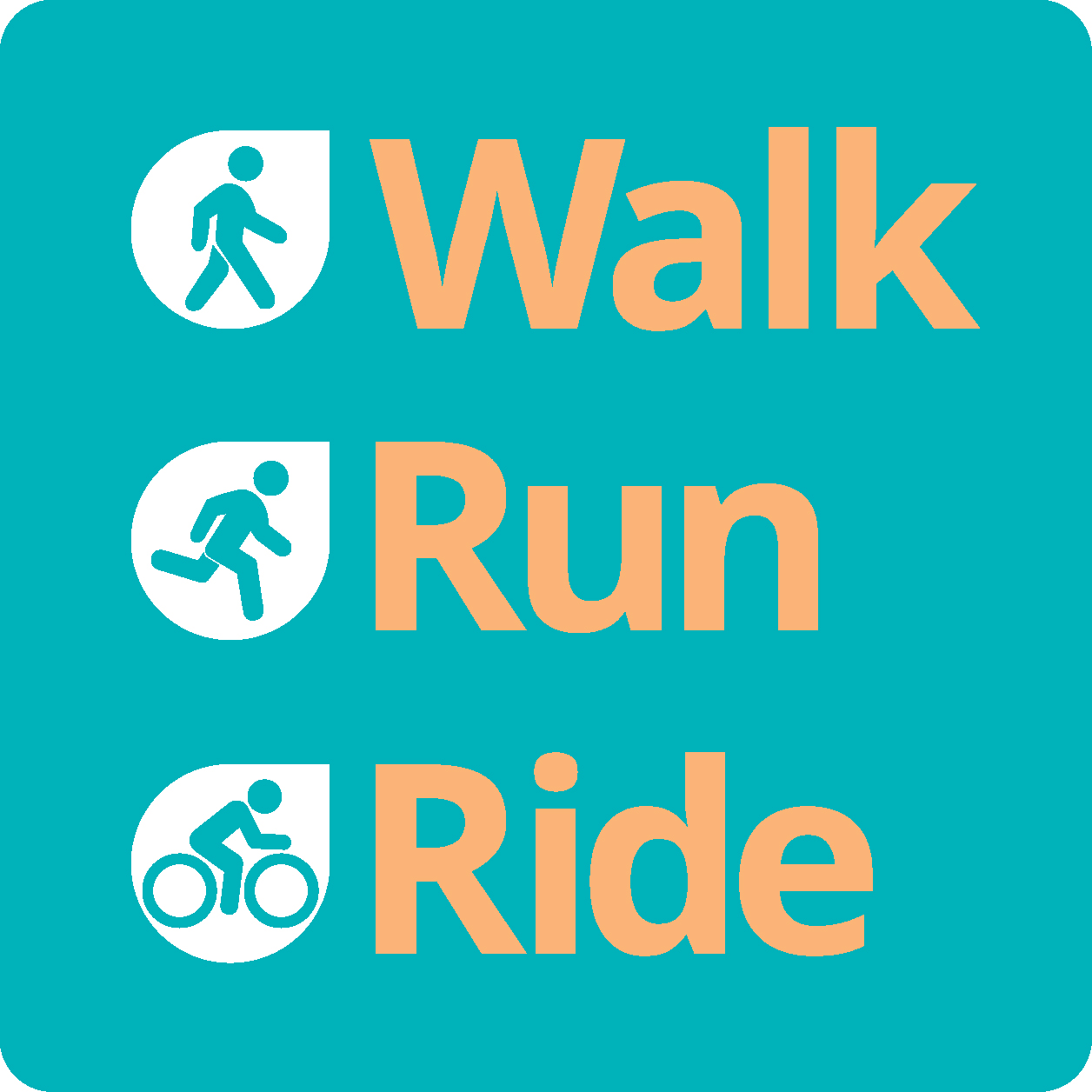 Anonymous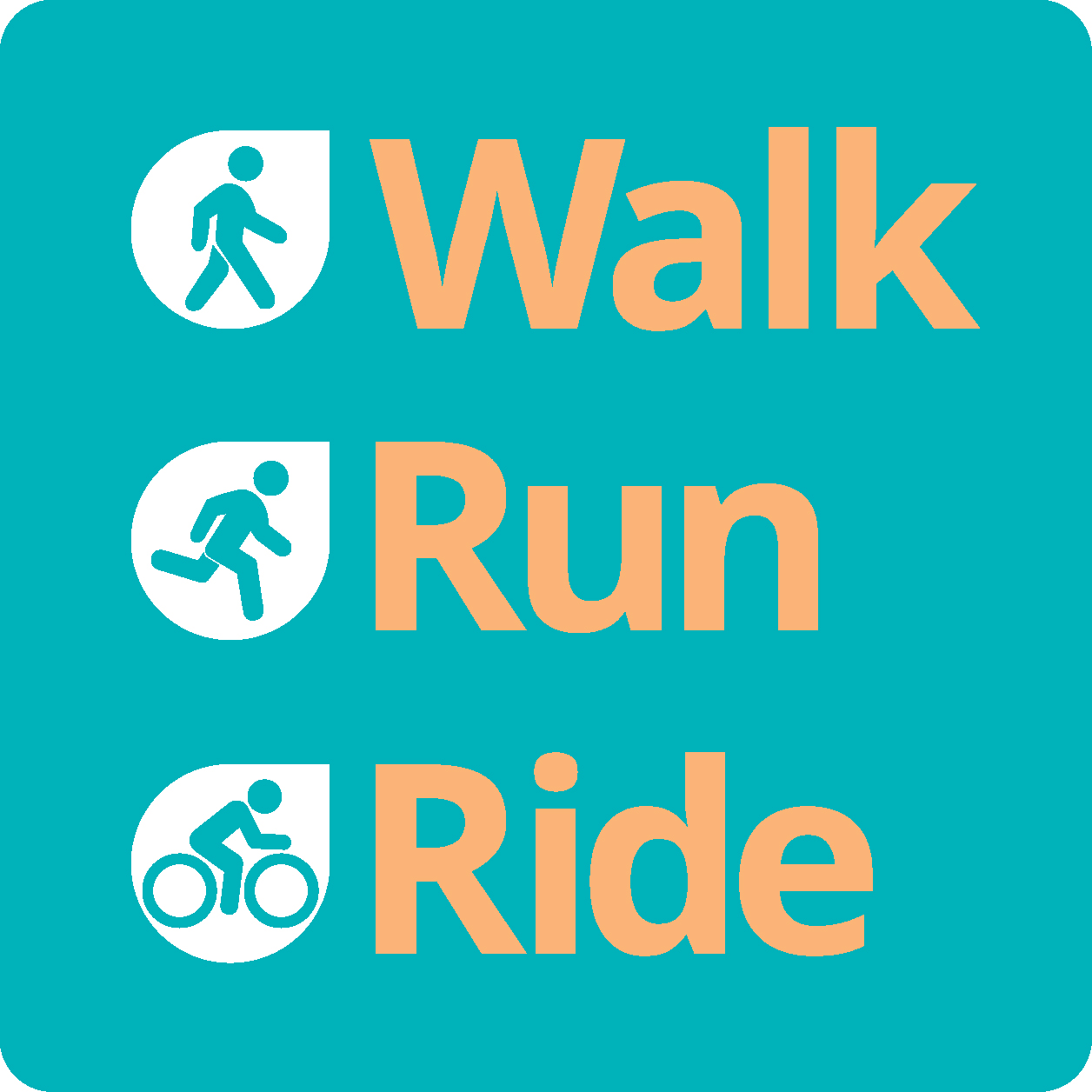 Charlie
Olivia Harry Lucy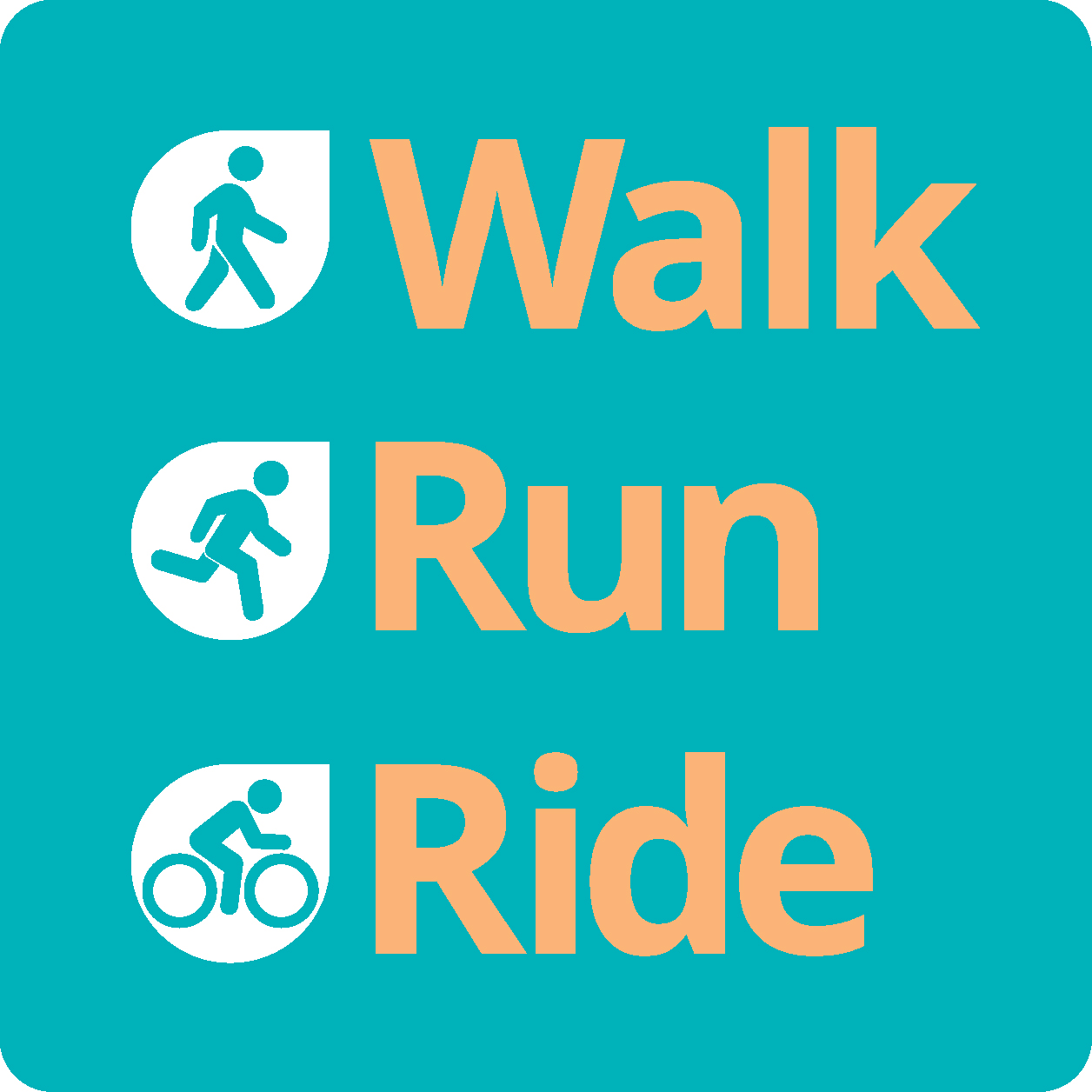 Kimberley Derighetti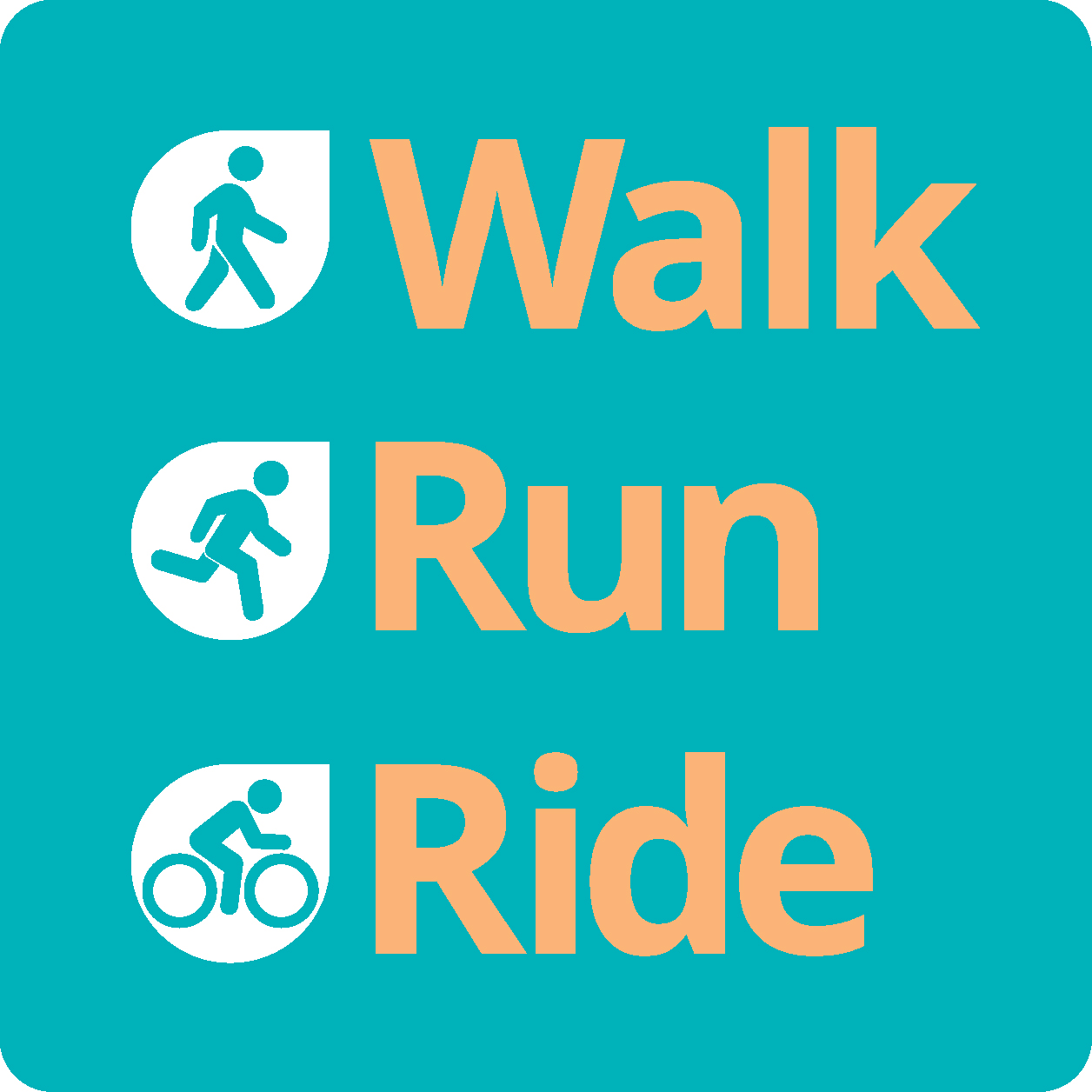 Anika Clynick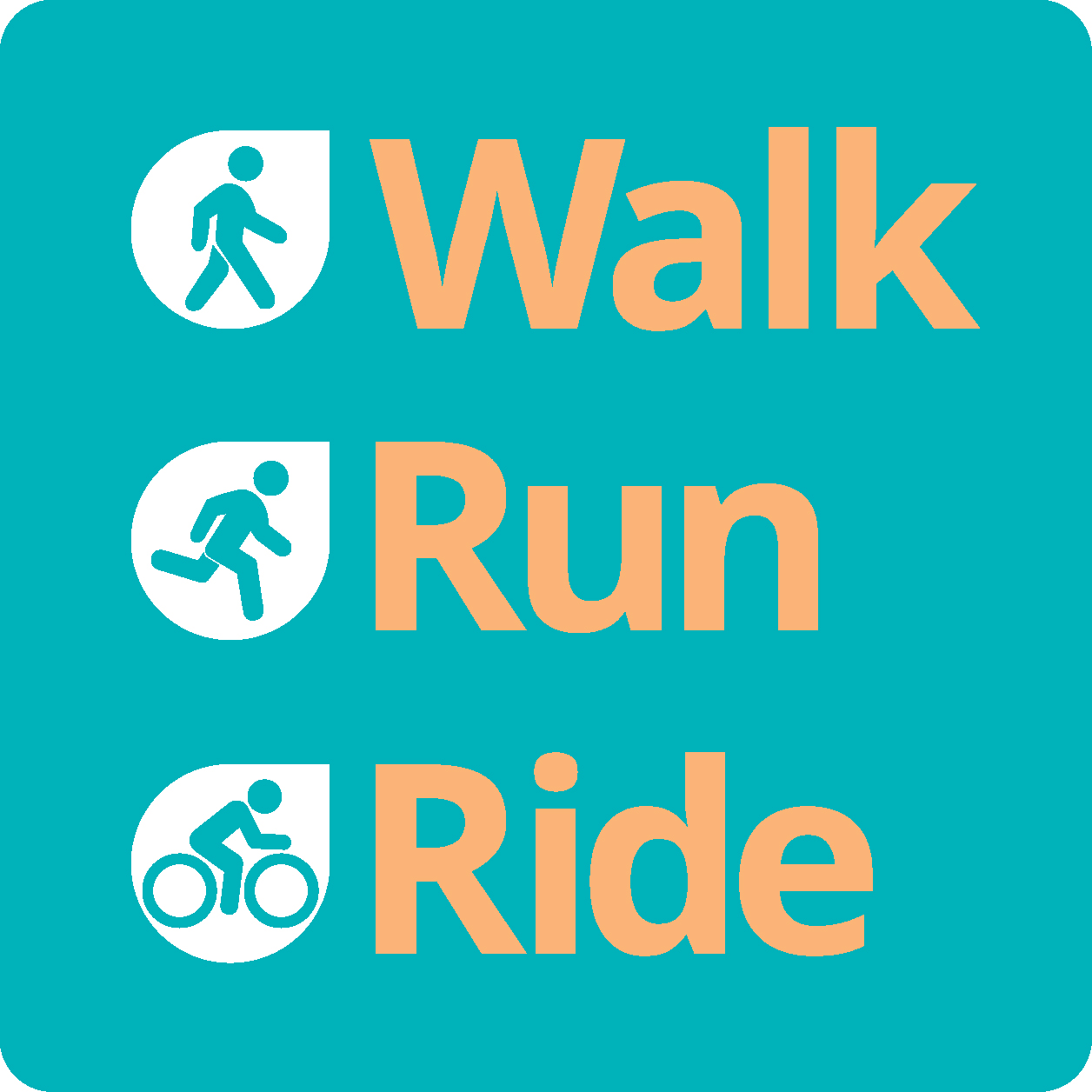 Raelene Furface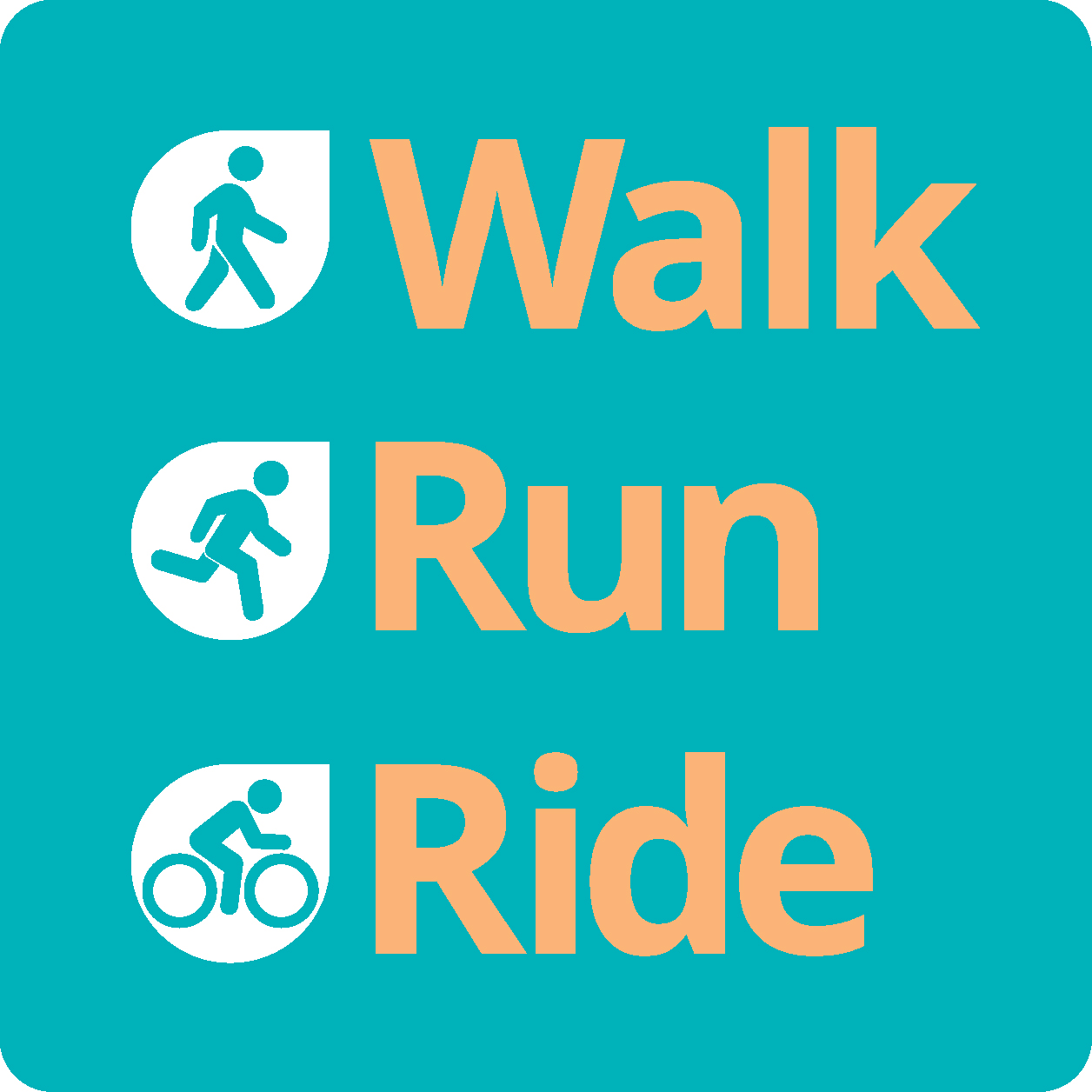 Mark Jones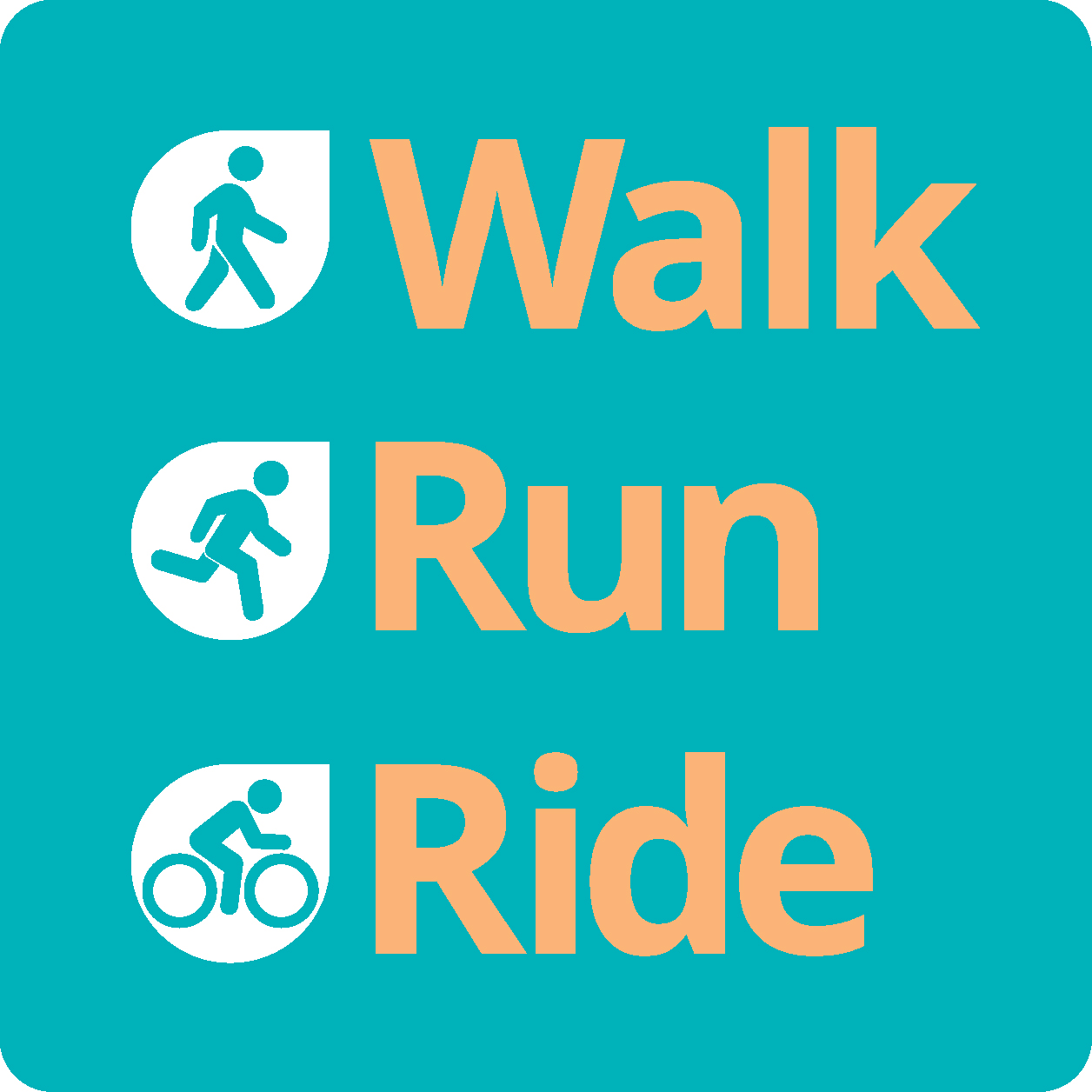 Evanne Evans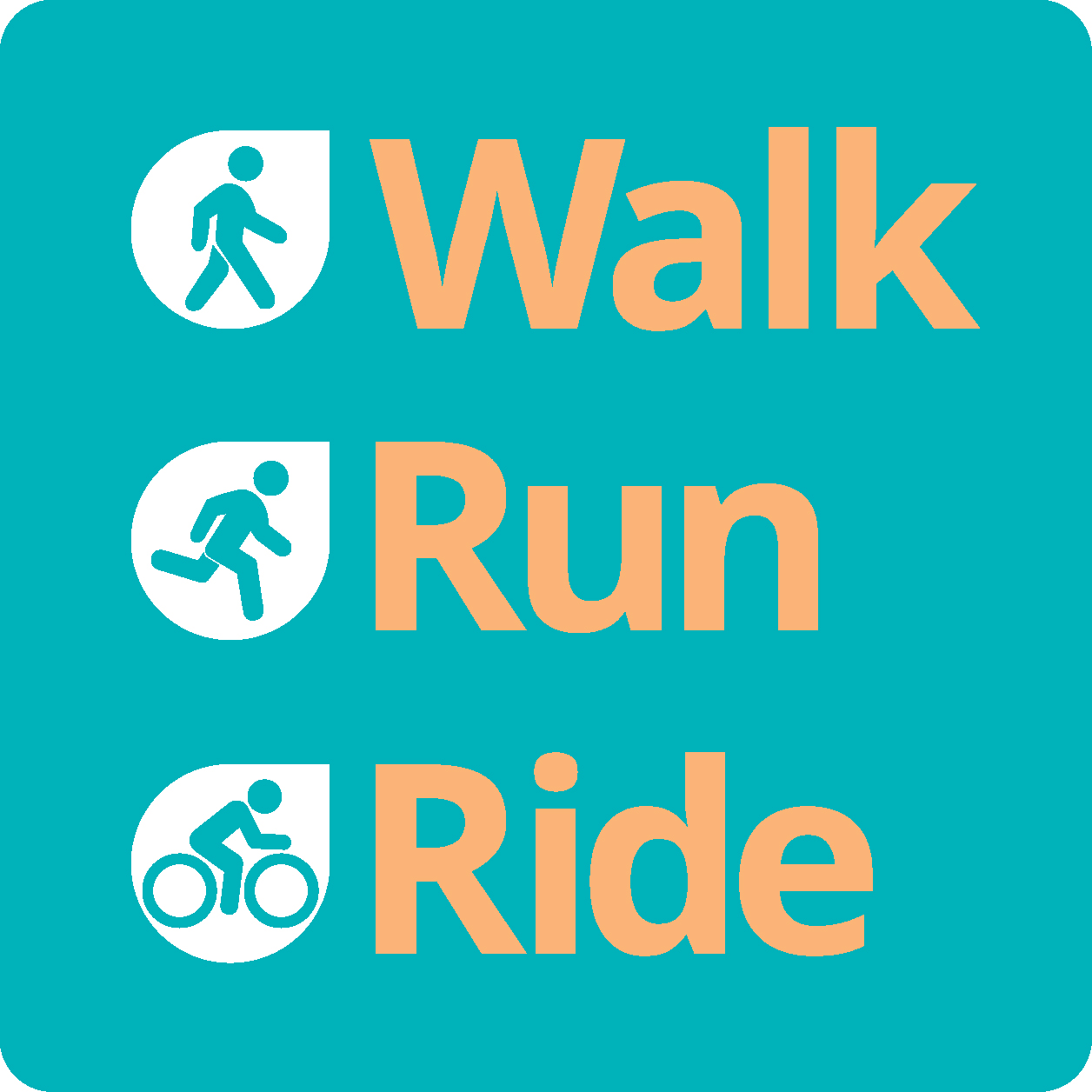 Mrs Jannine Wood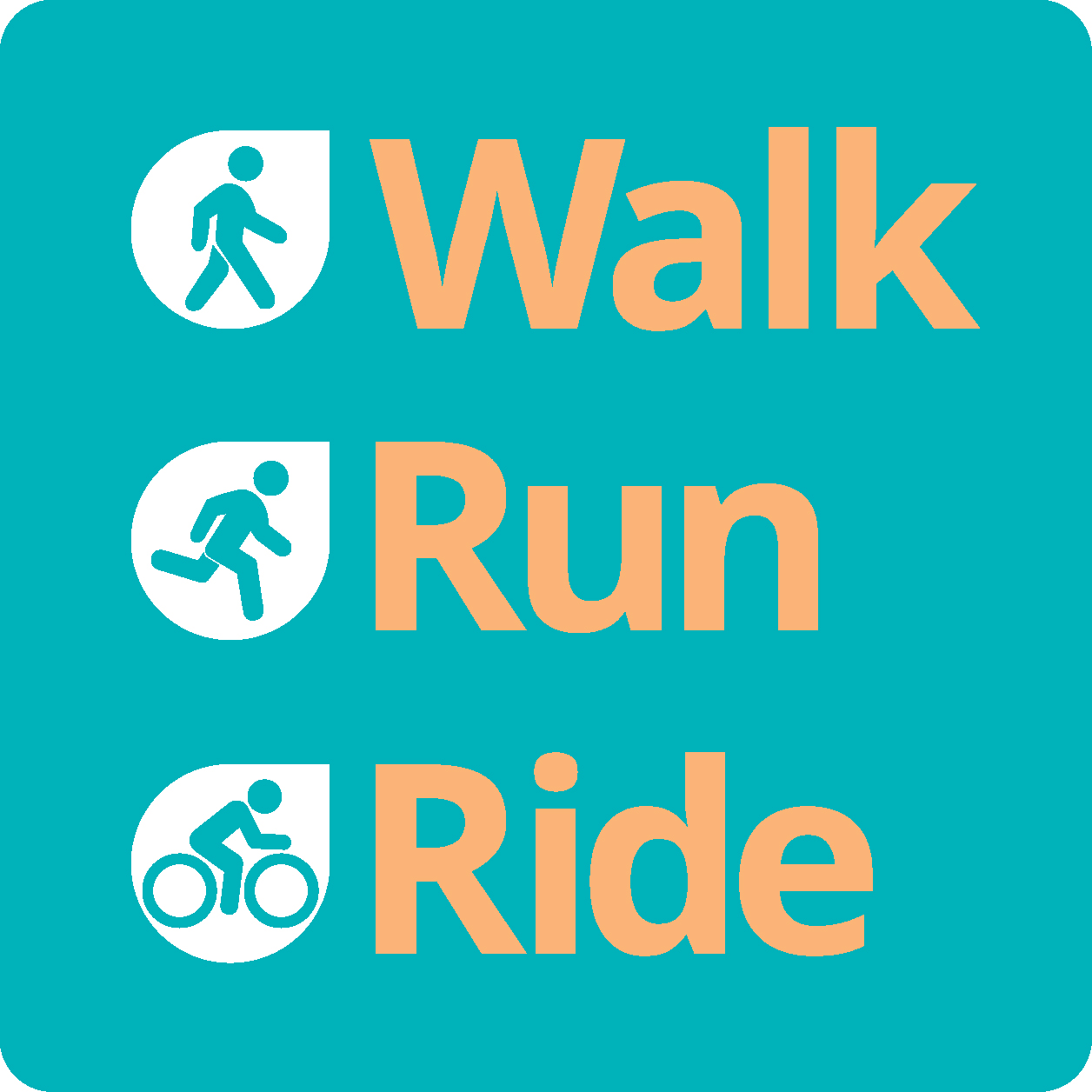 Kate And Michael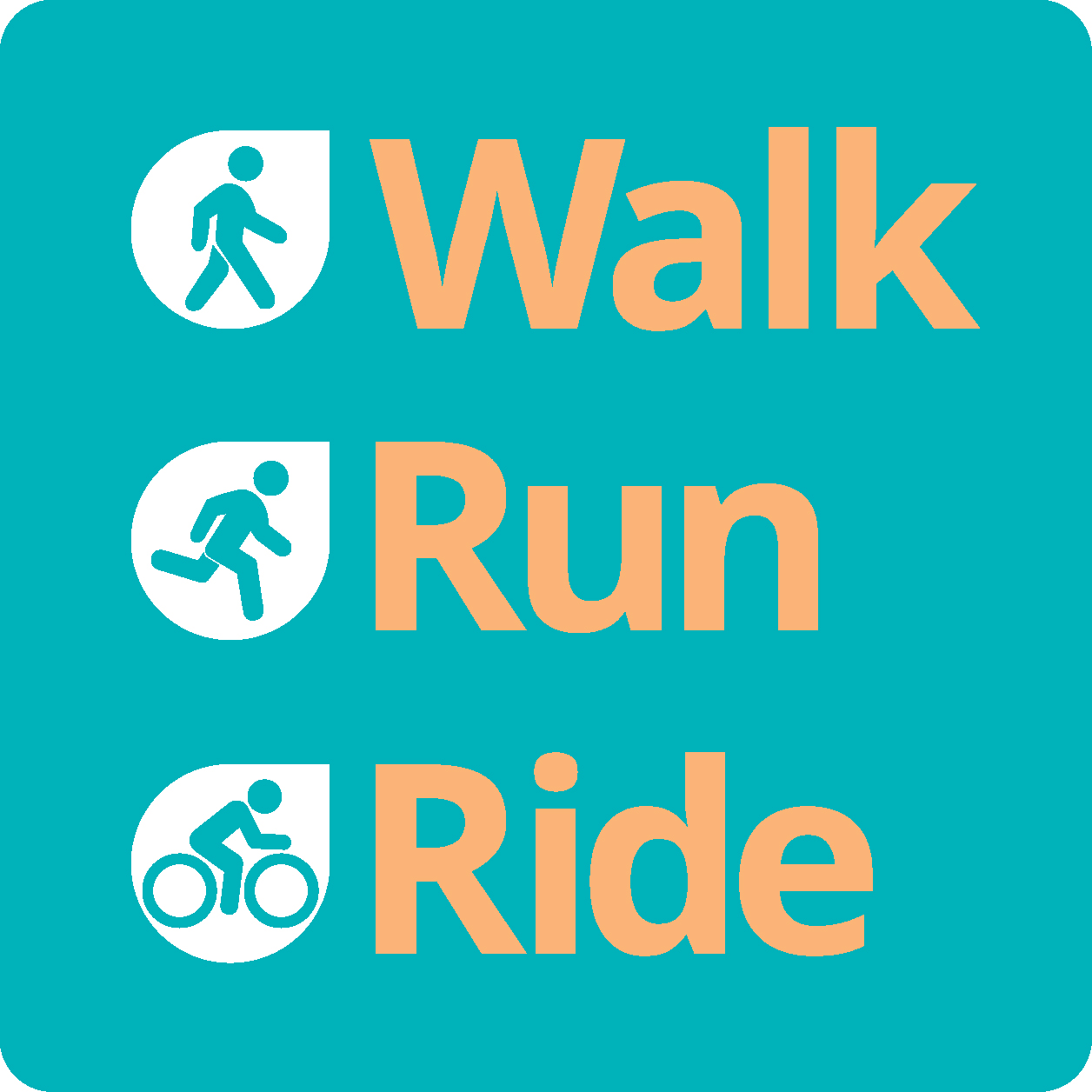 Alison Read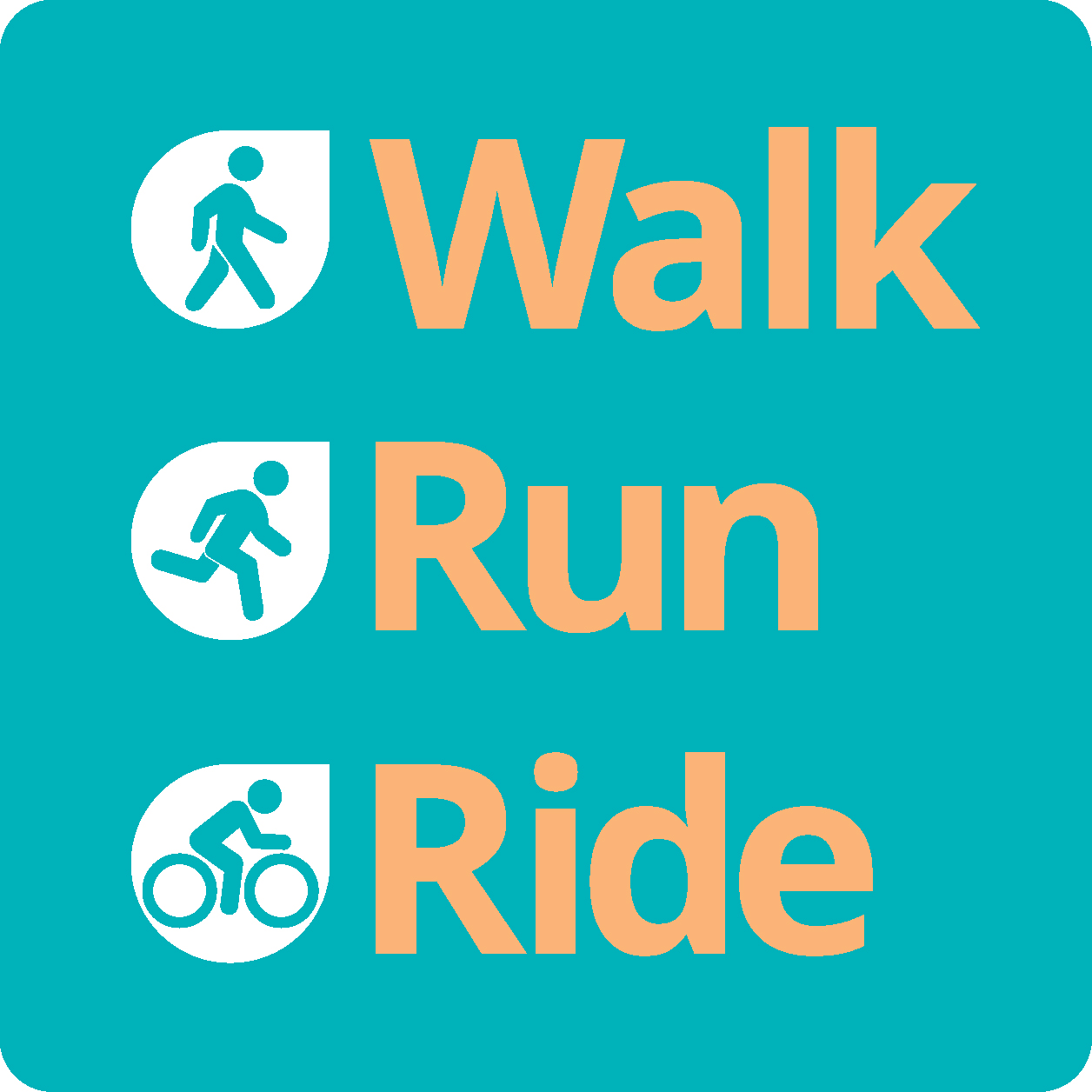 Anna And Bernie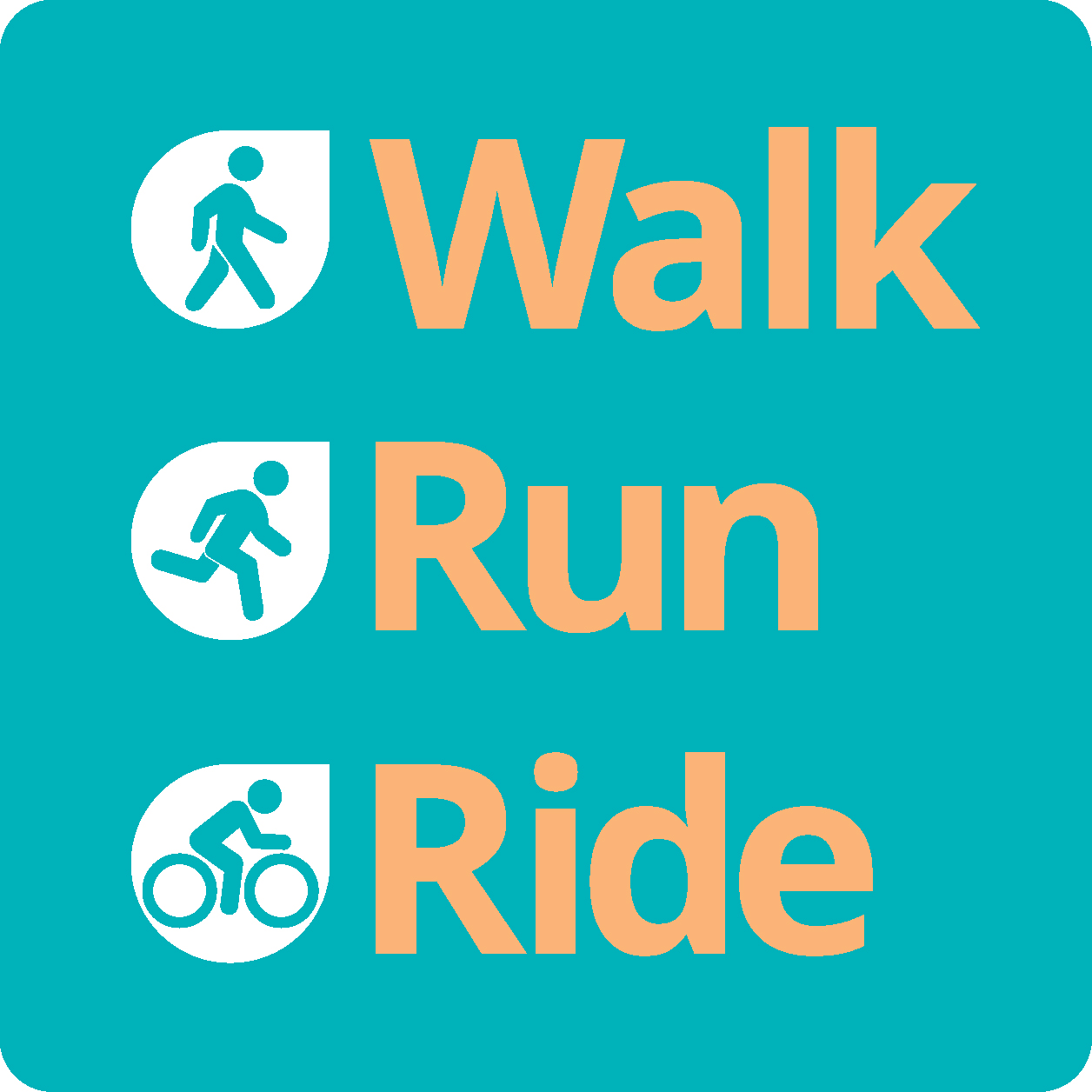 Andrew And Liz Mitchell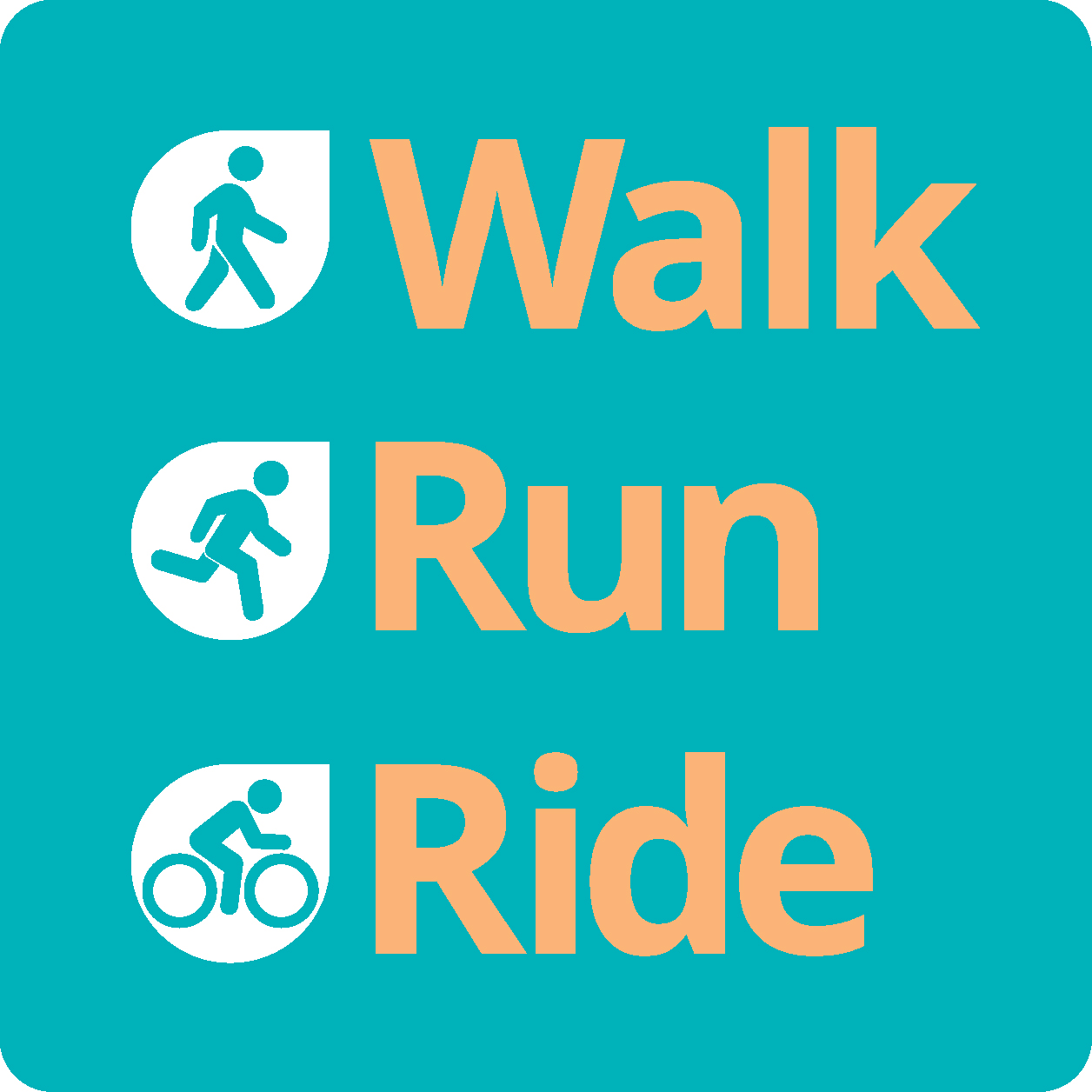 Bree Pilgrim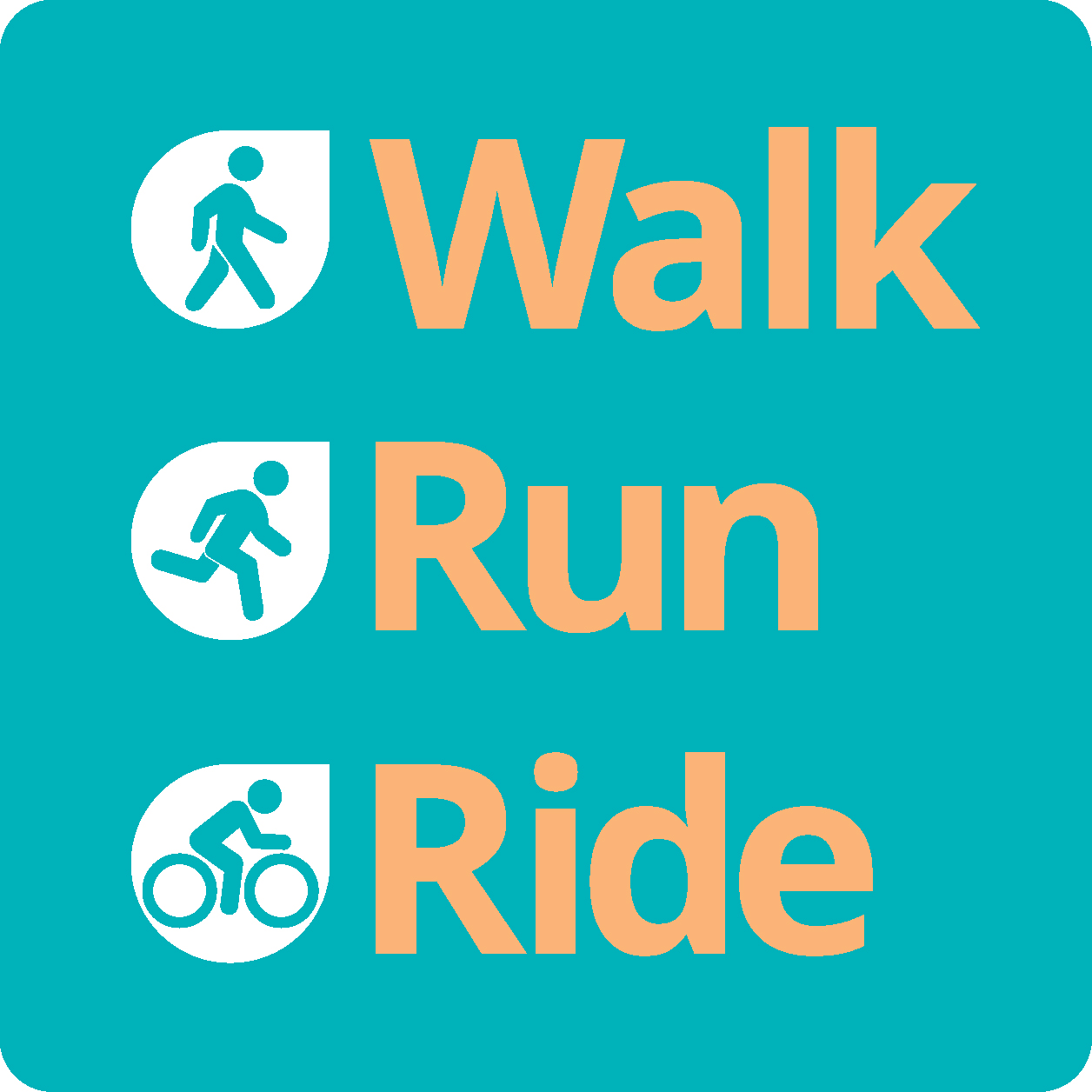 Kerry Rowlands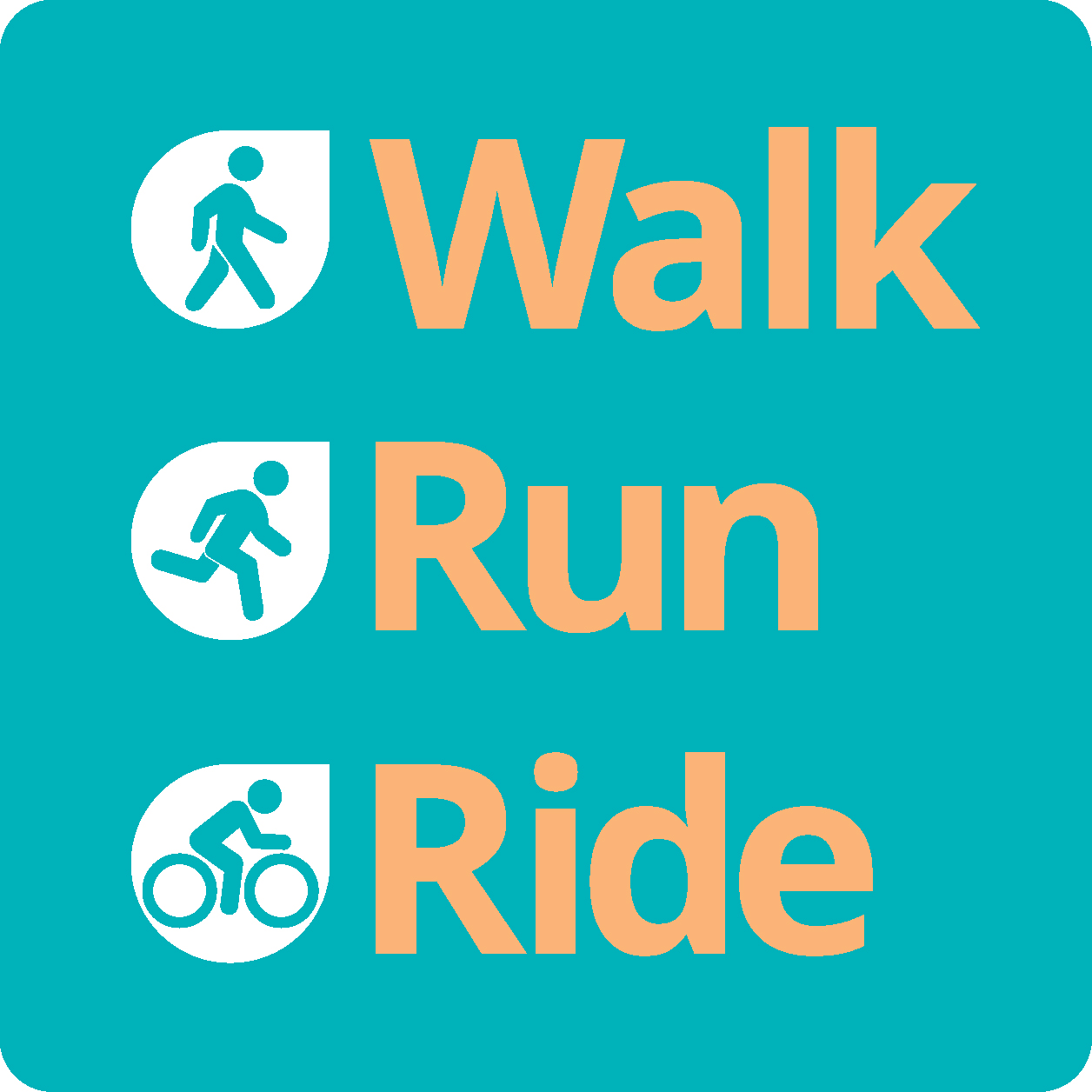 Caroline Brady Hayes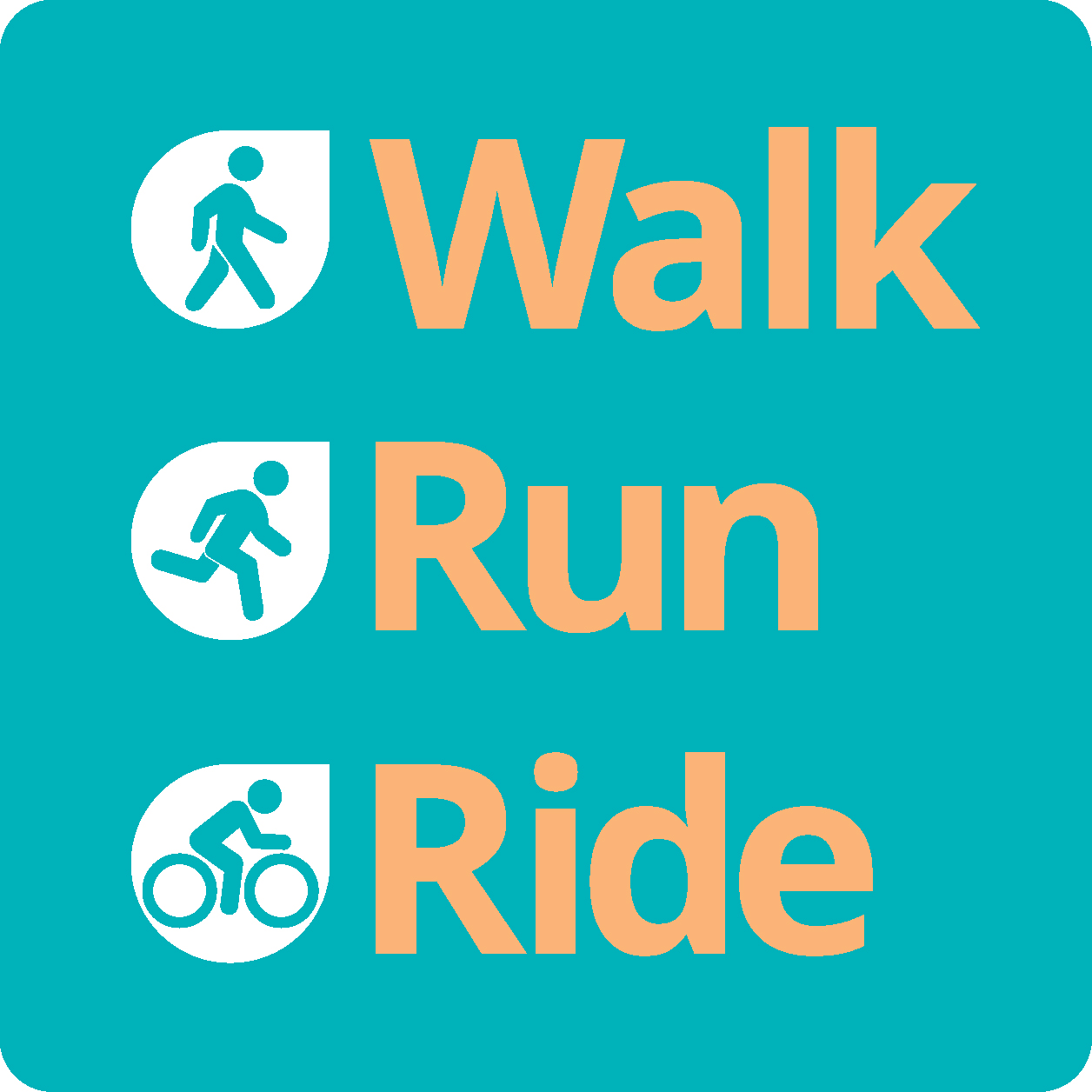 Bron & Jean-pierre Jardel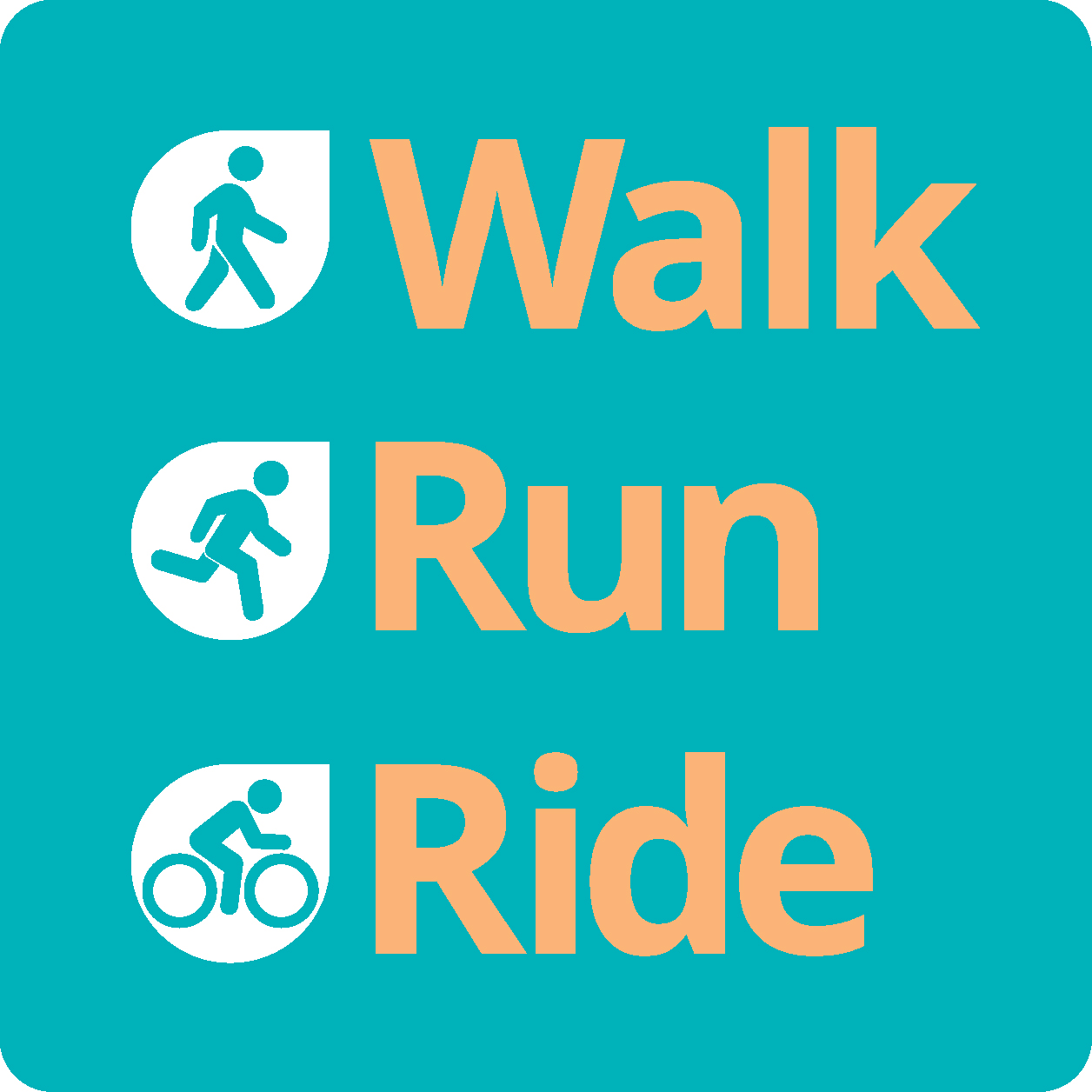 George Wheen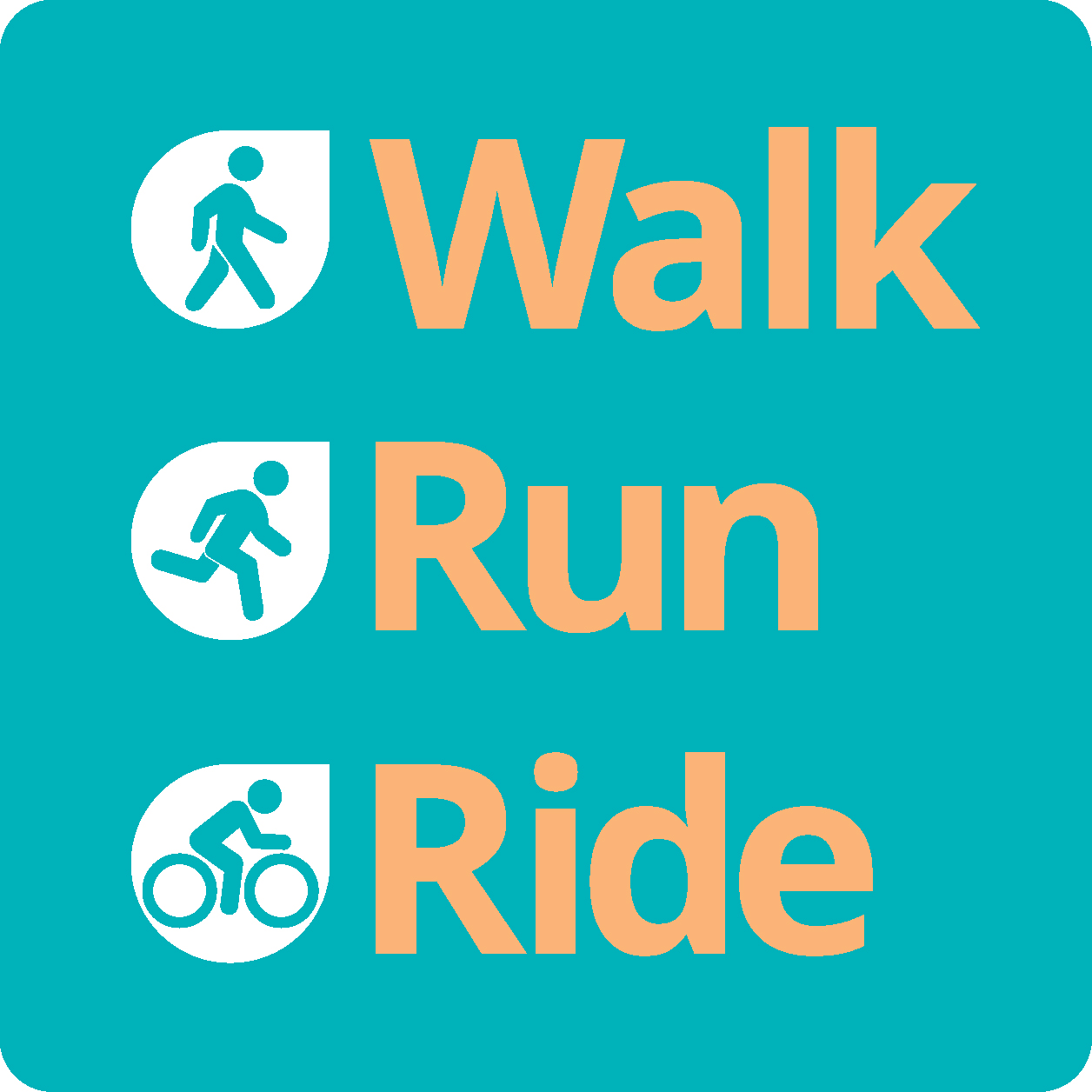 Maddox & Archie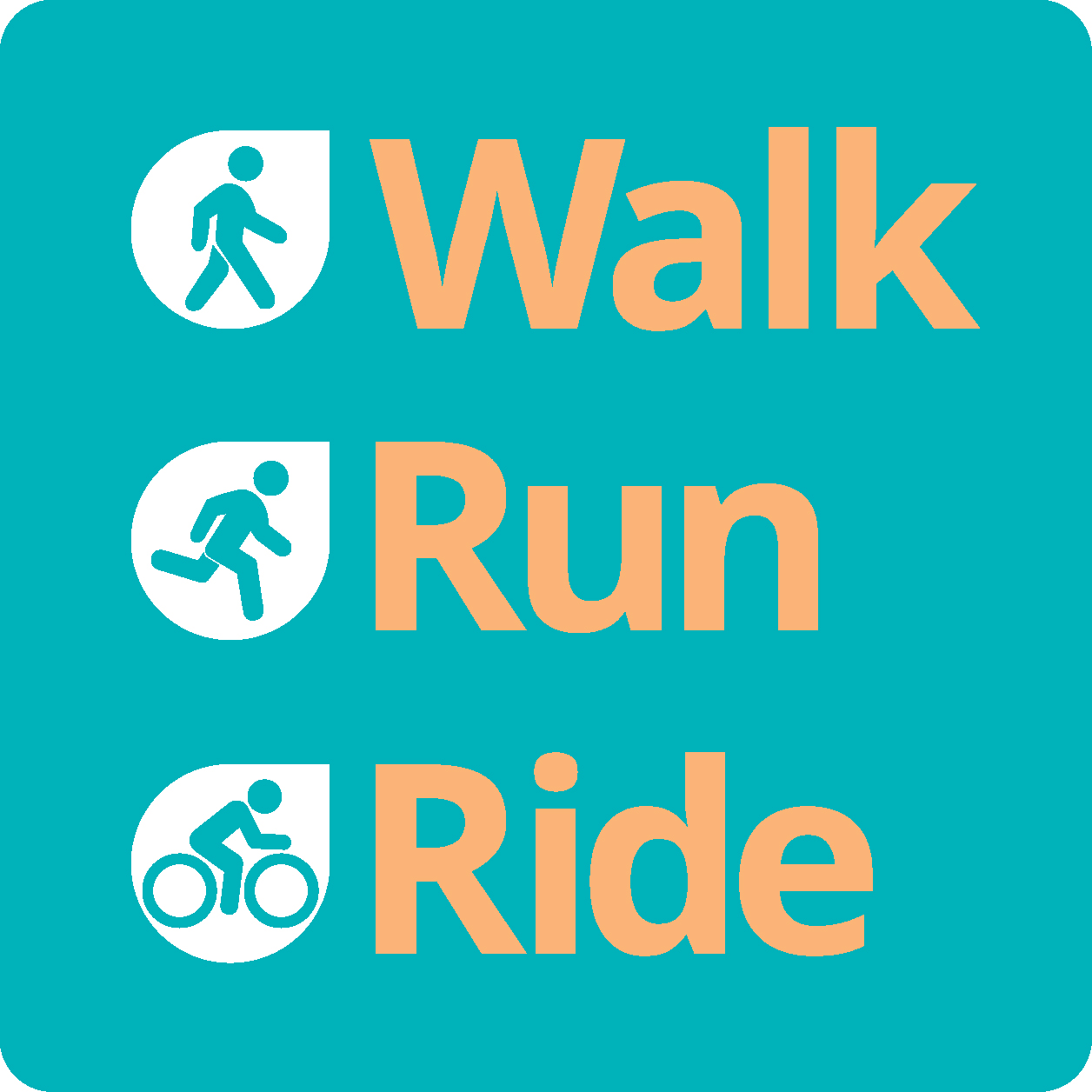 Dionne Follett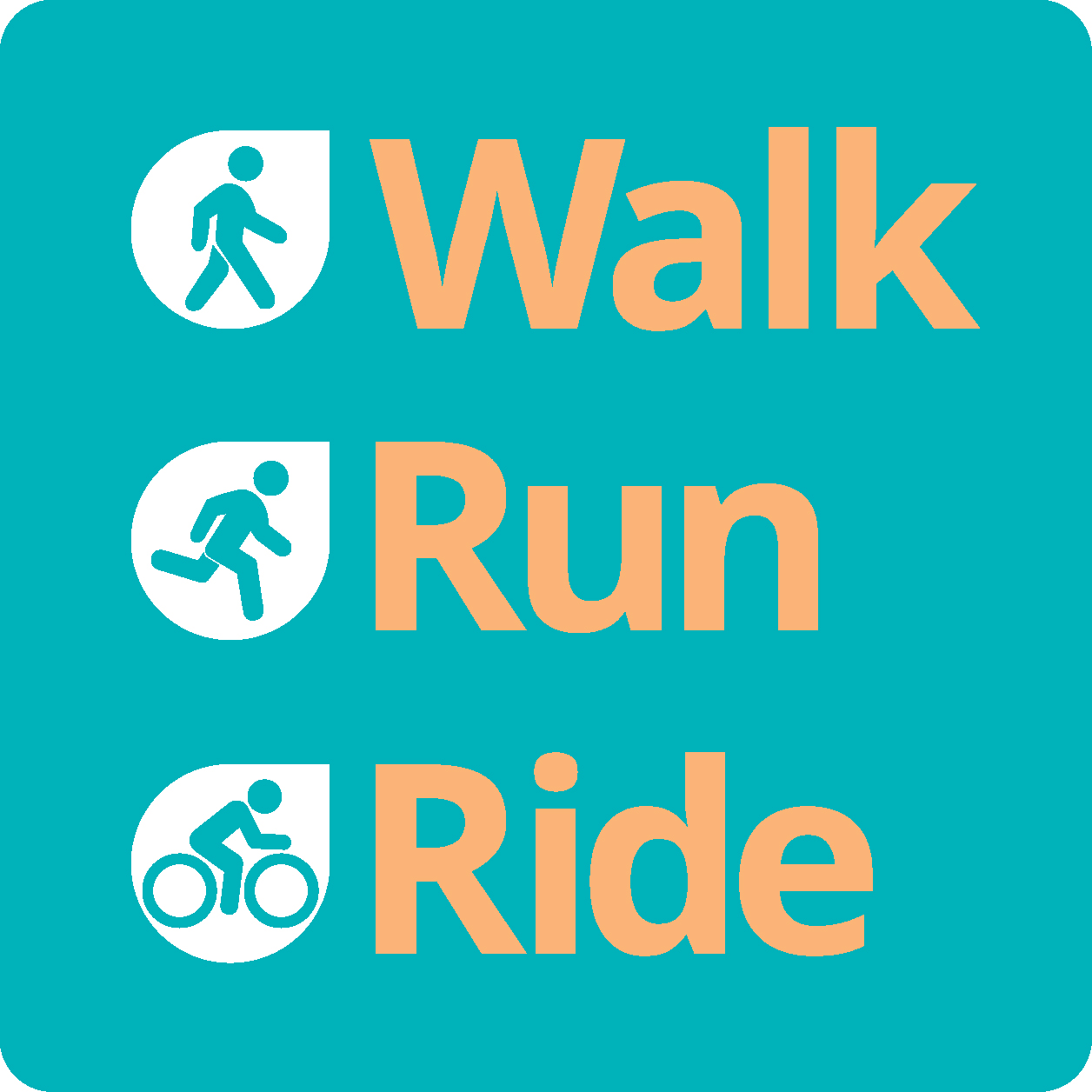 Bernice Sarpong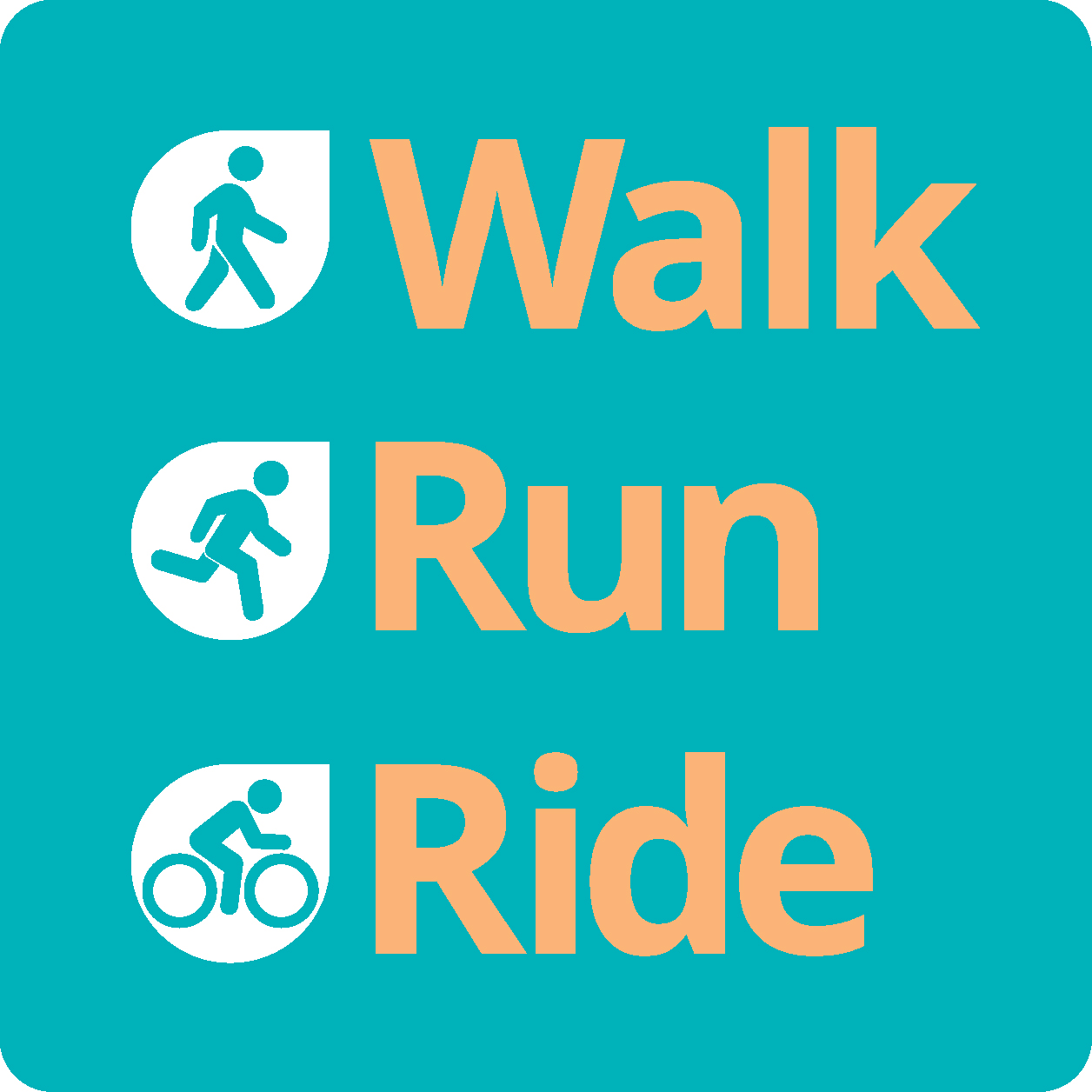 Michelle Morgan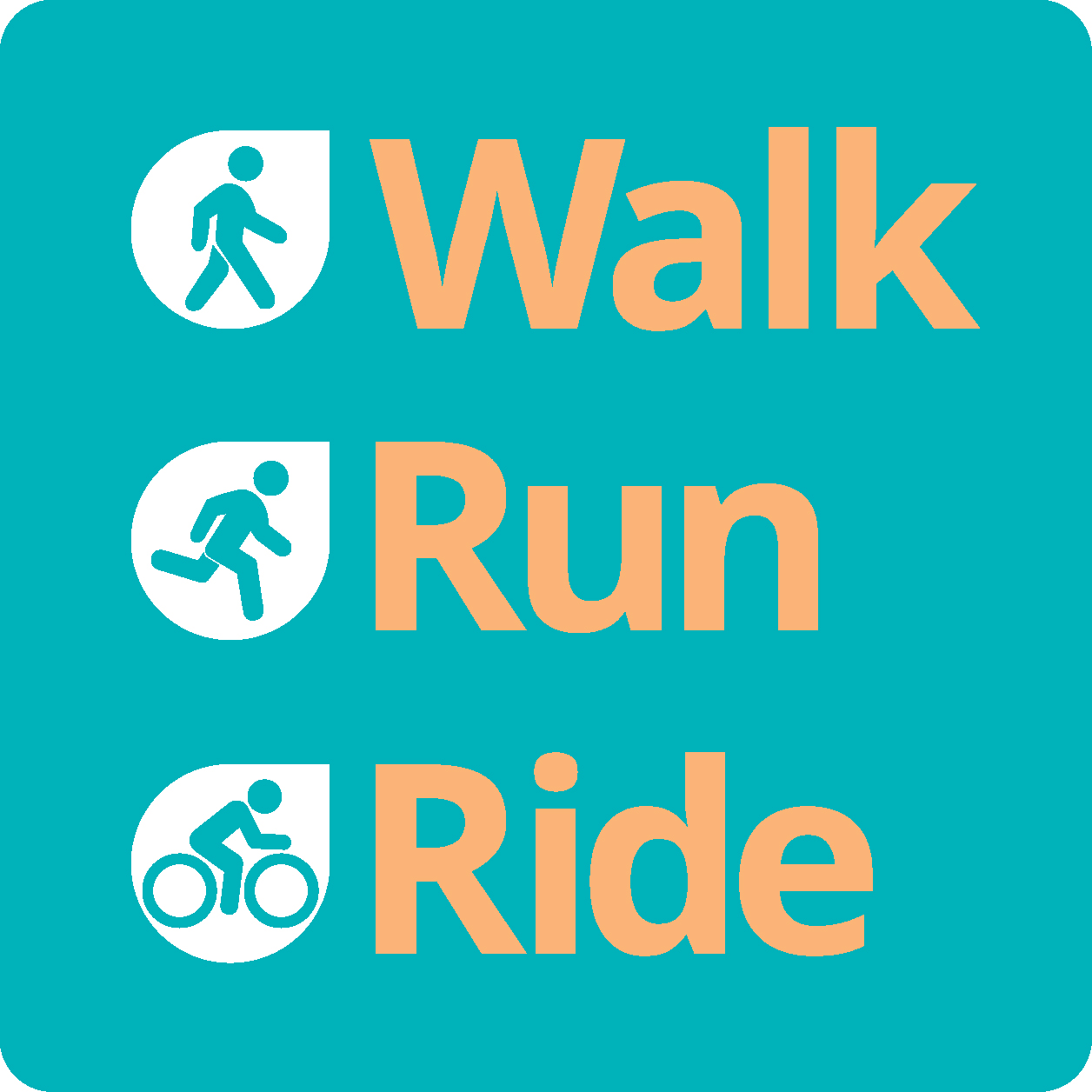 Richard Thayer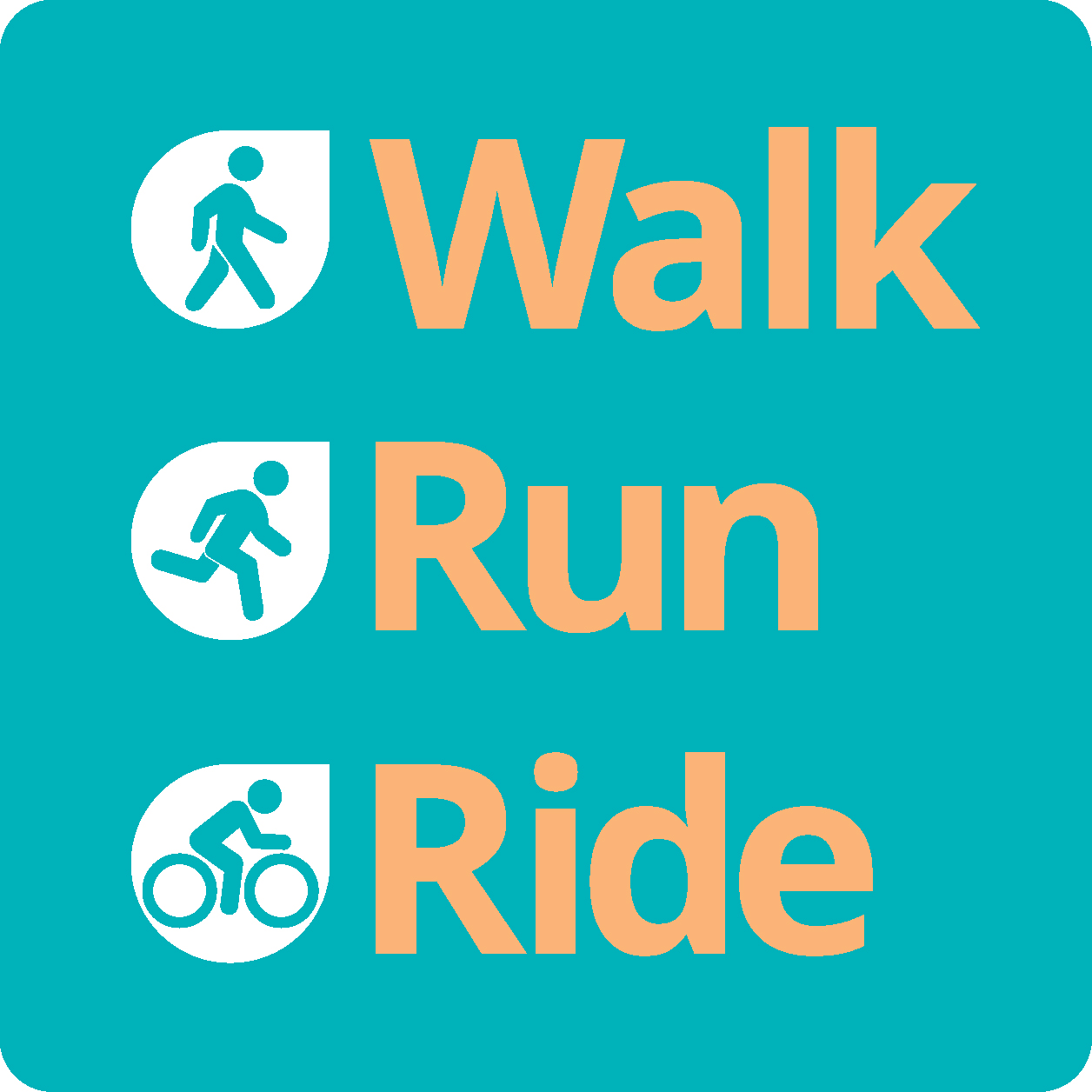 Liz Cameron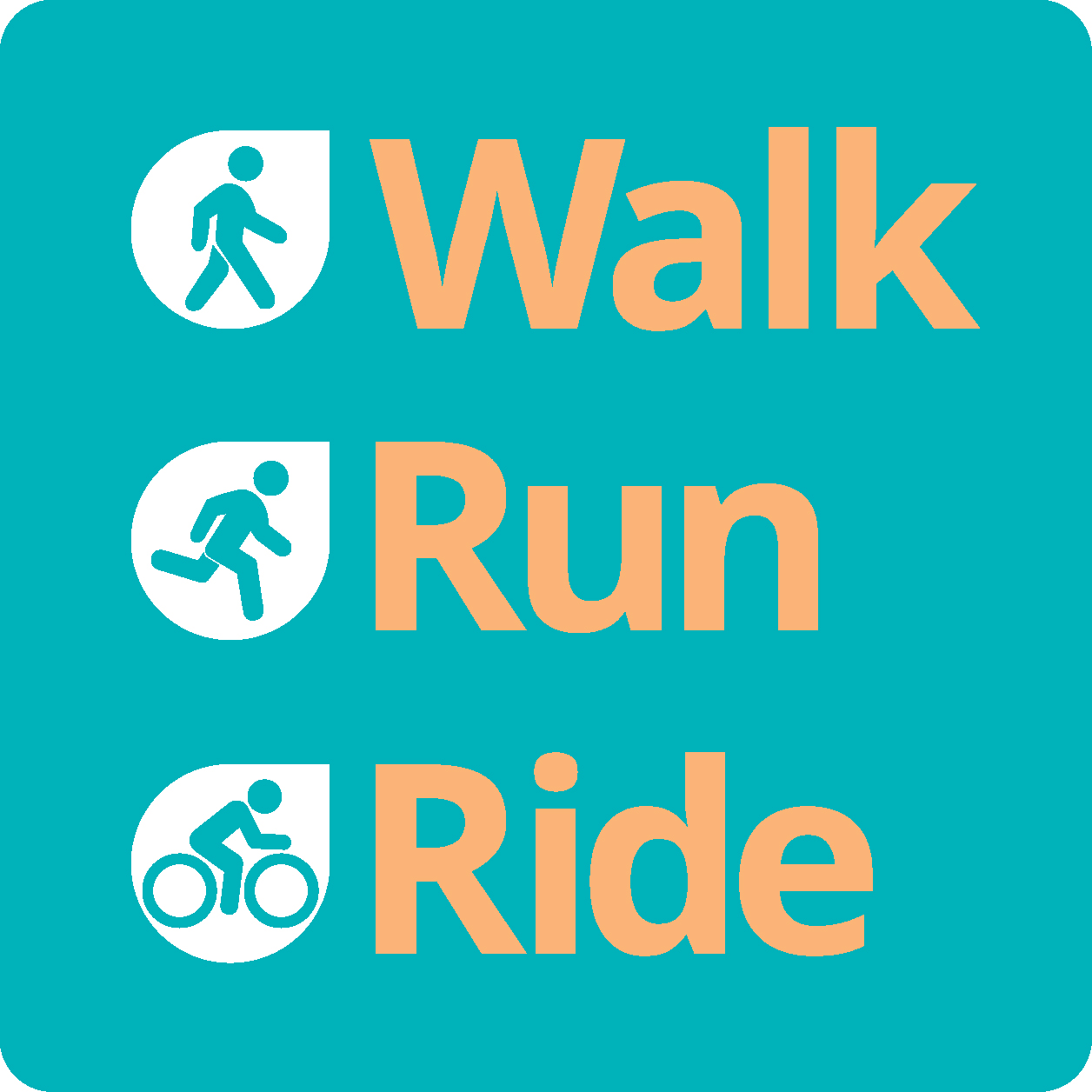 Lyn & Rod Hyett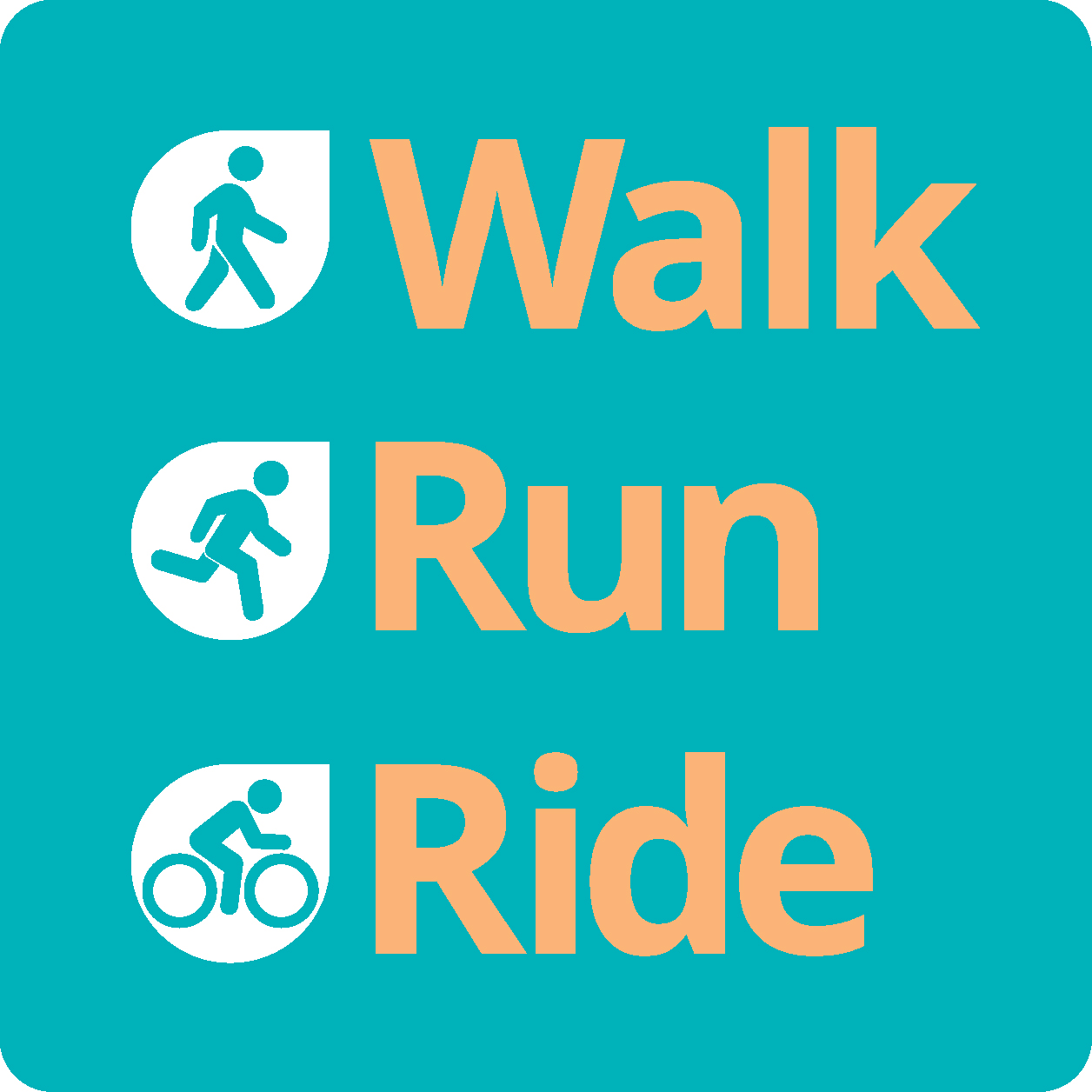 Ruby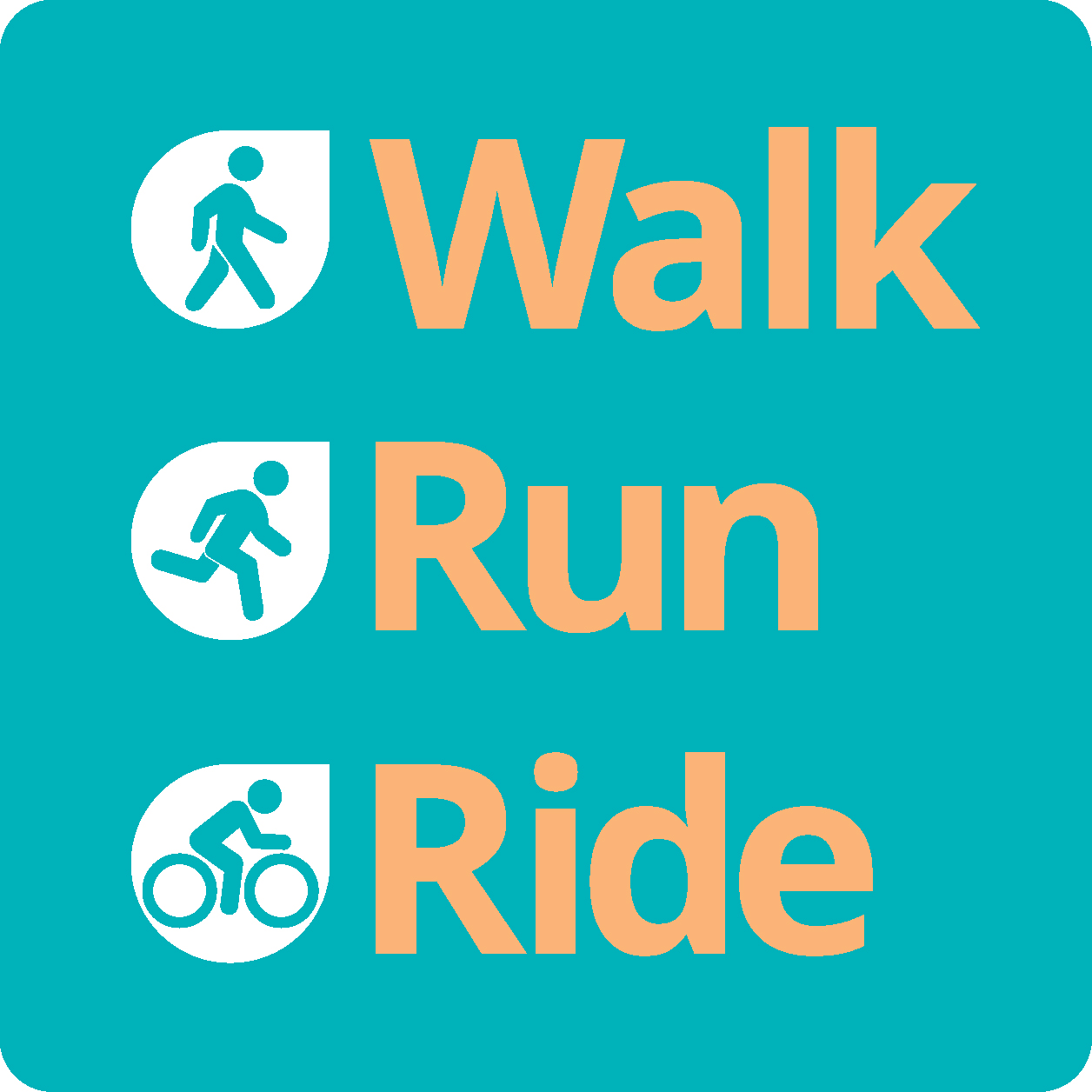 Jodie Greenaway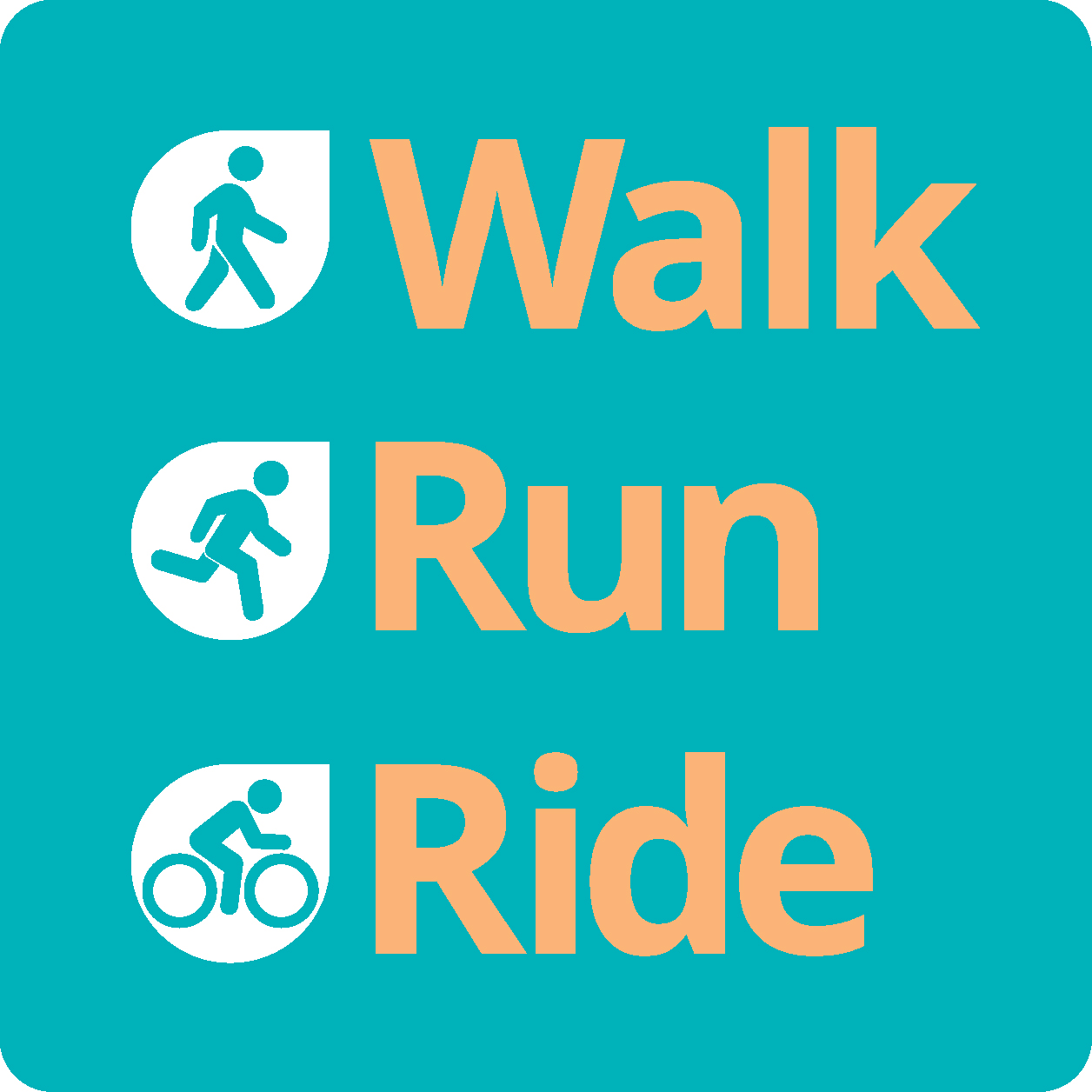 Shaun Mascarenhas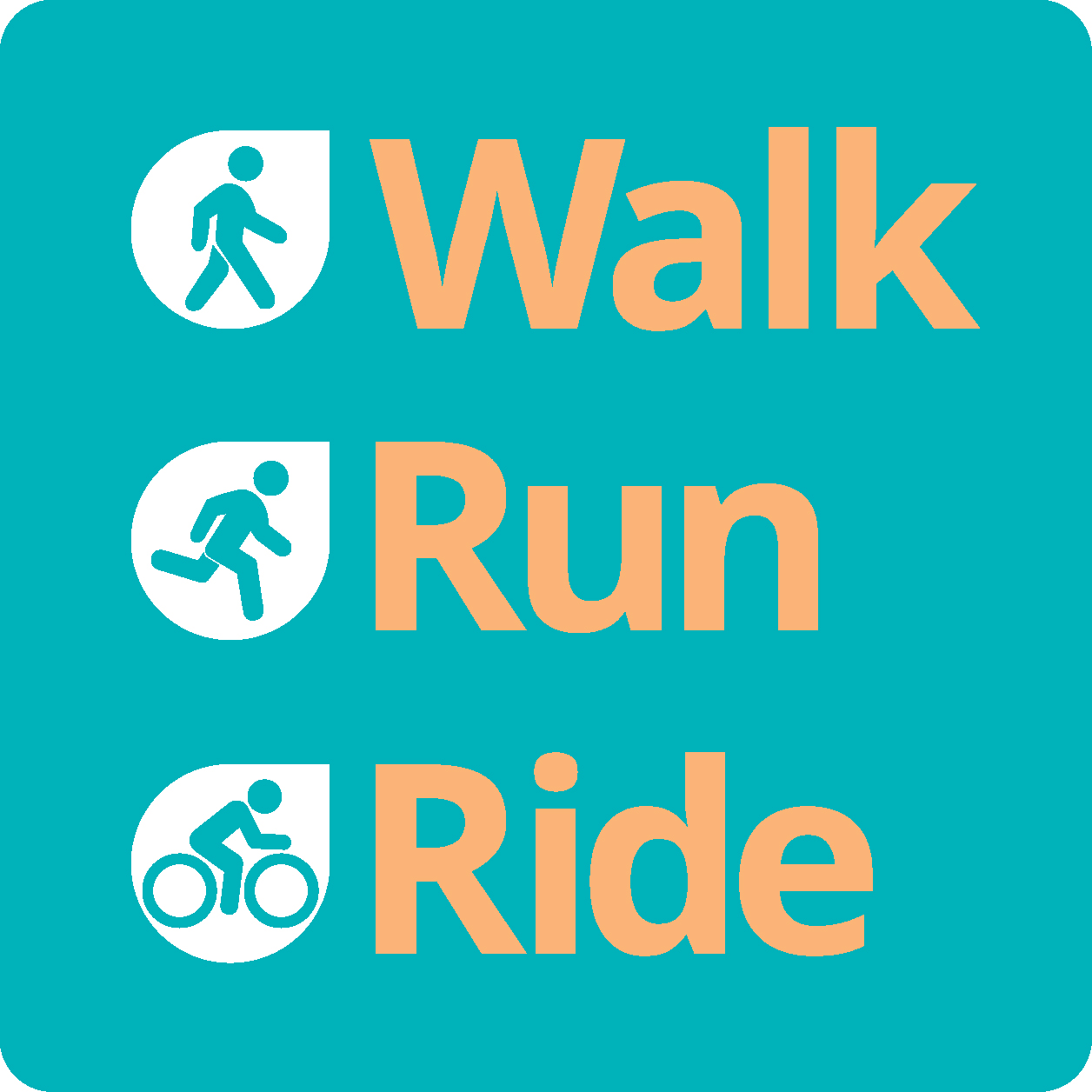 Serah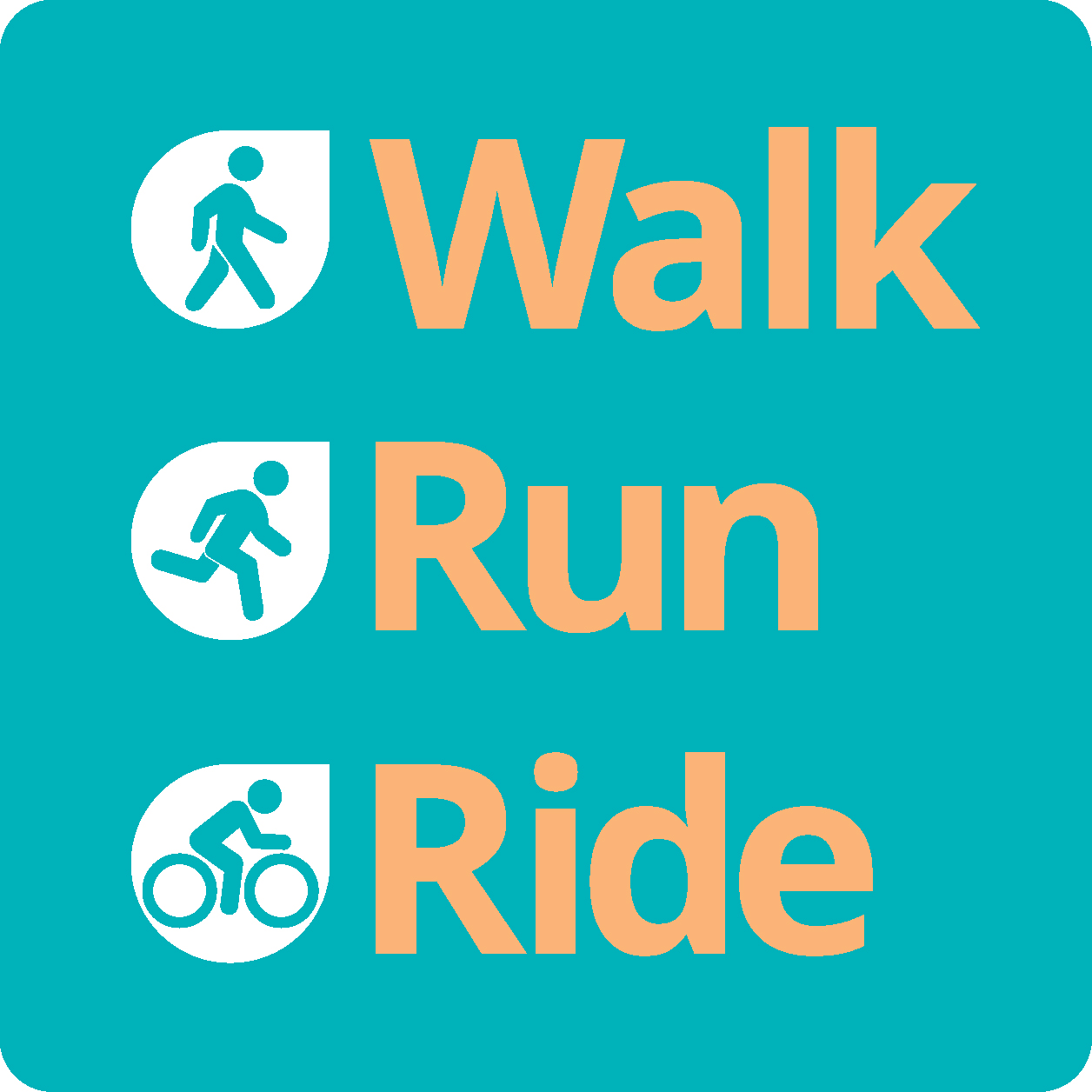 Ross Scanlon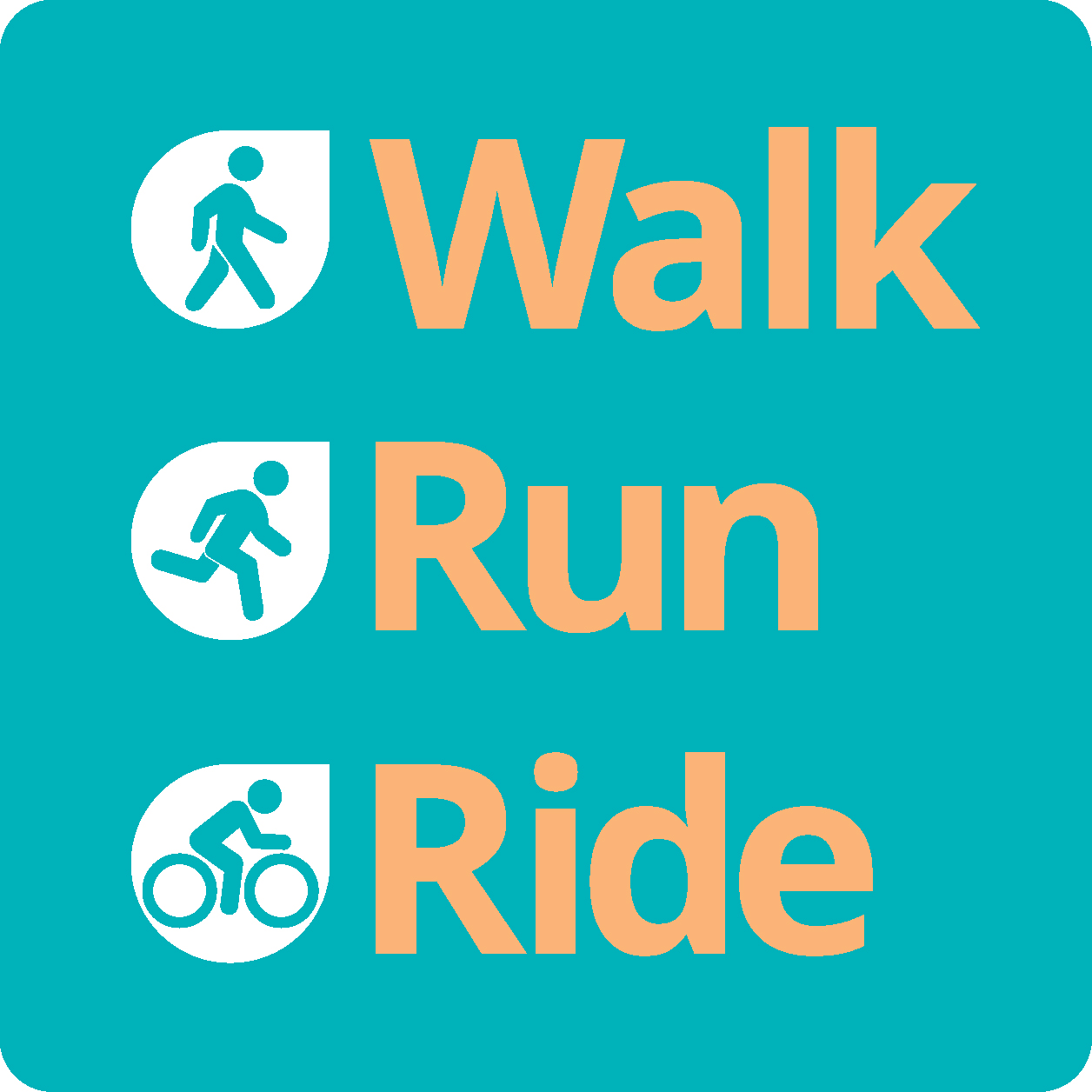 Neil Newton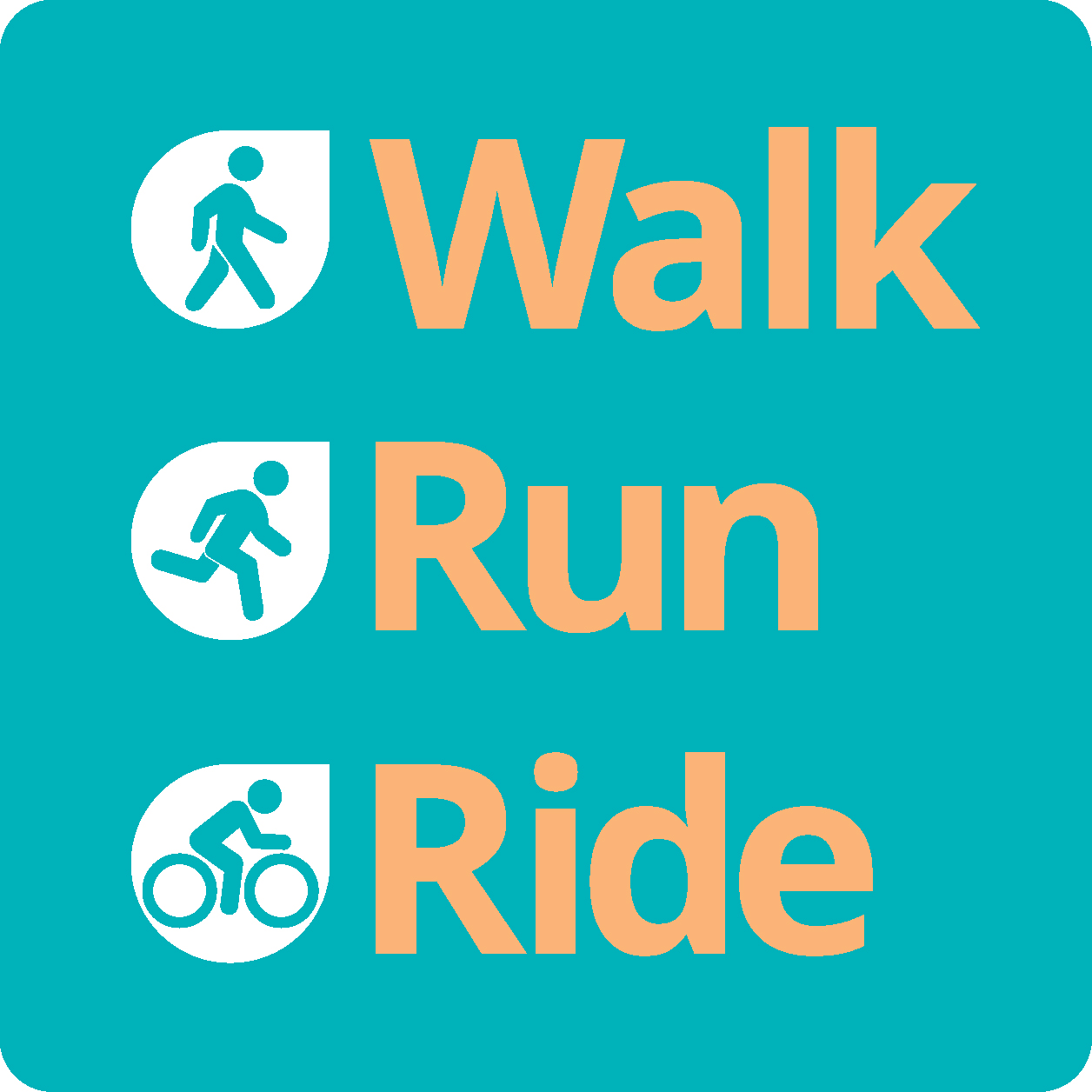 Brewtality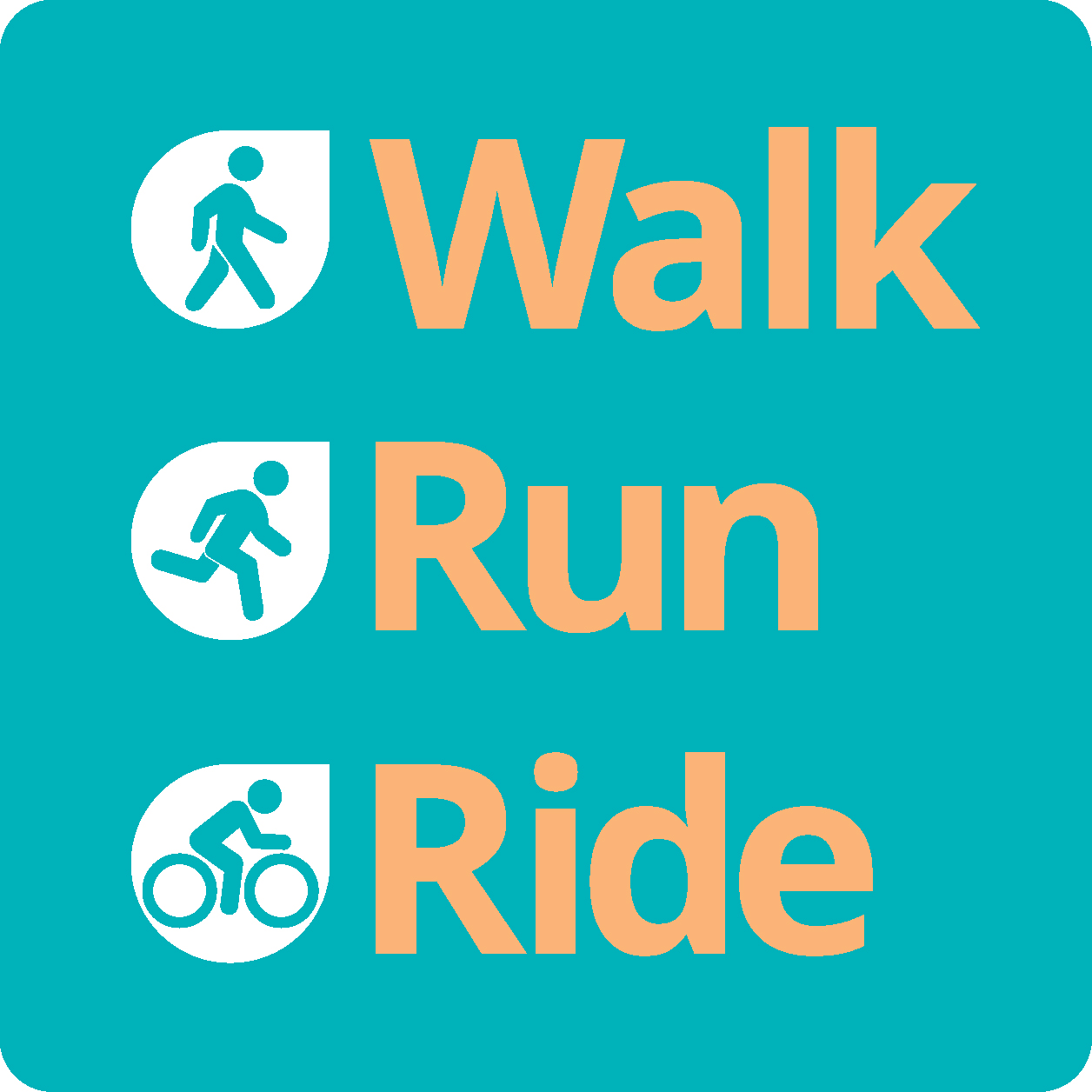 Nakita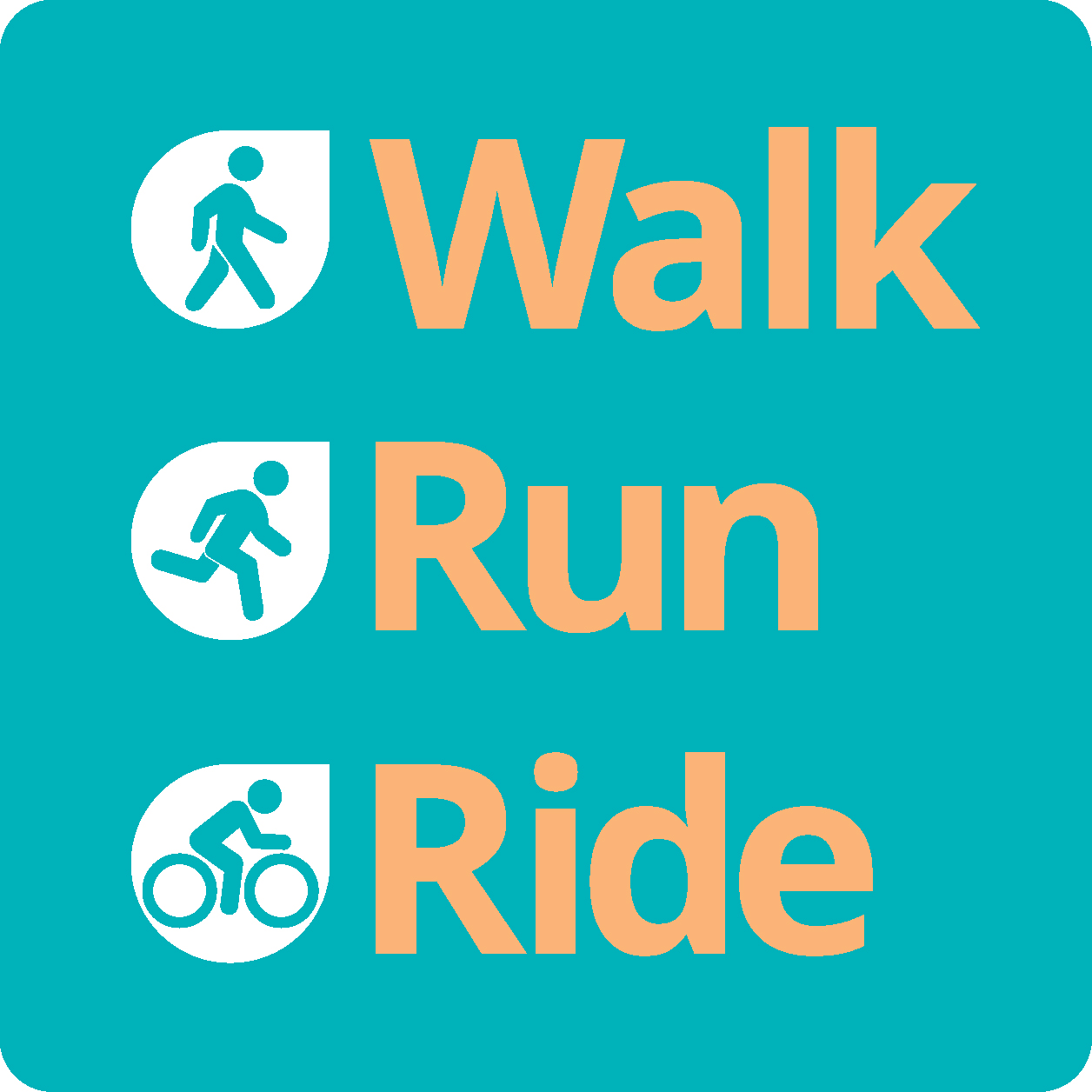 Jo Shaw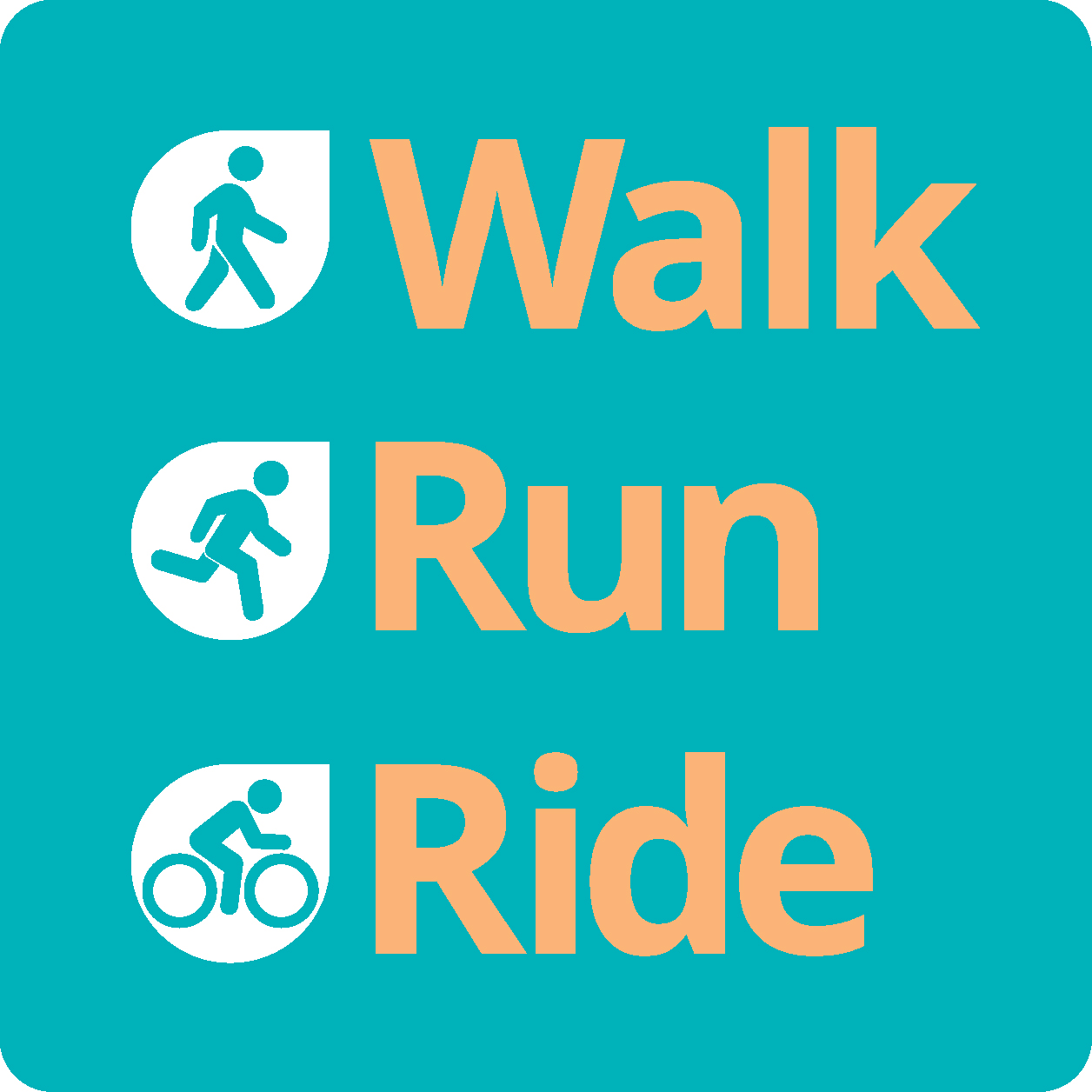 Jenny Koerner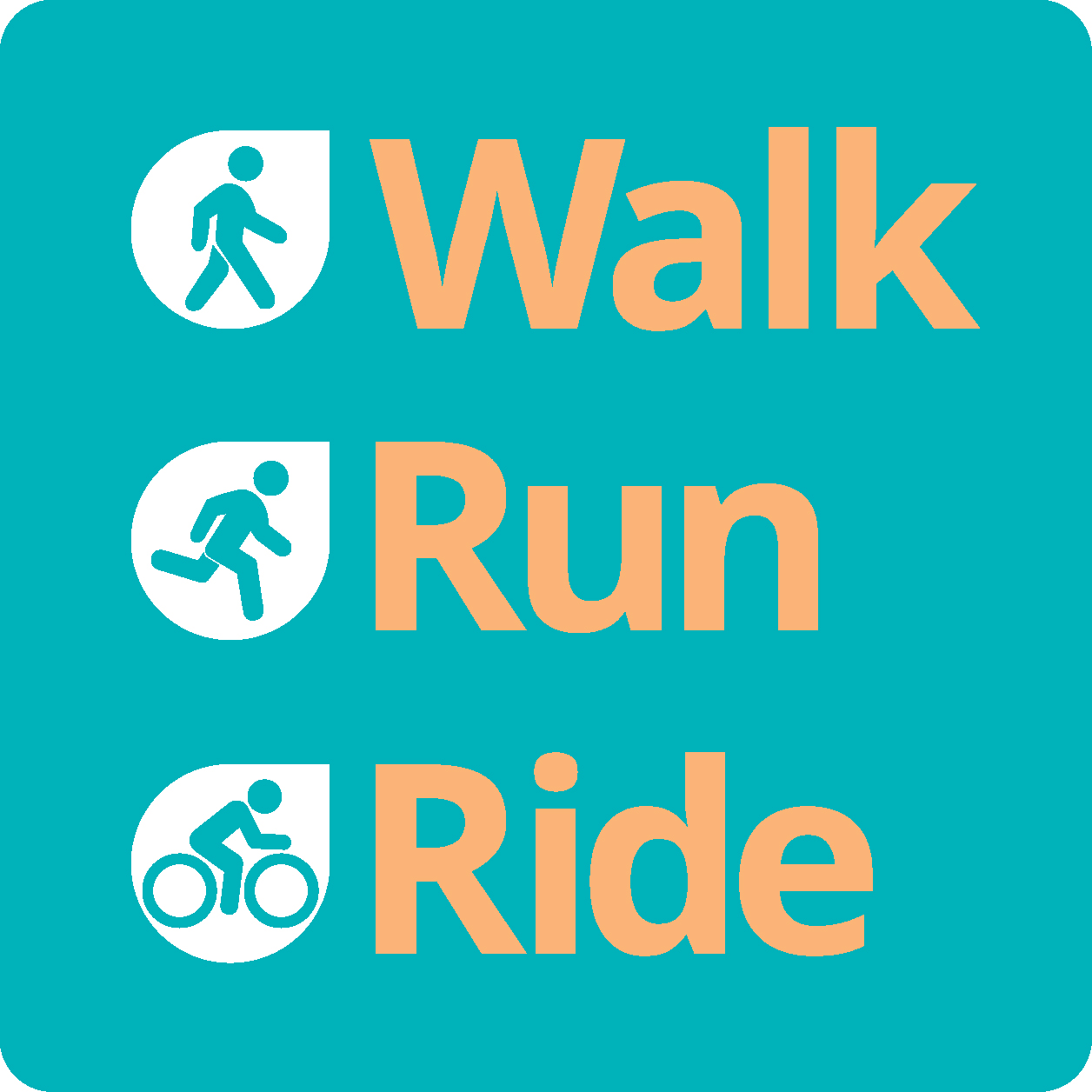 Matthew Mcgranahan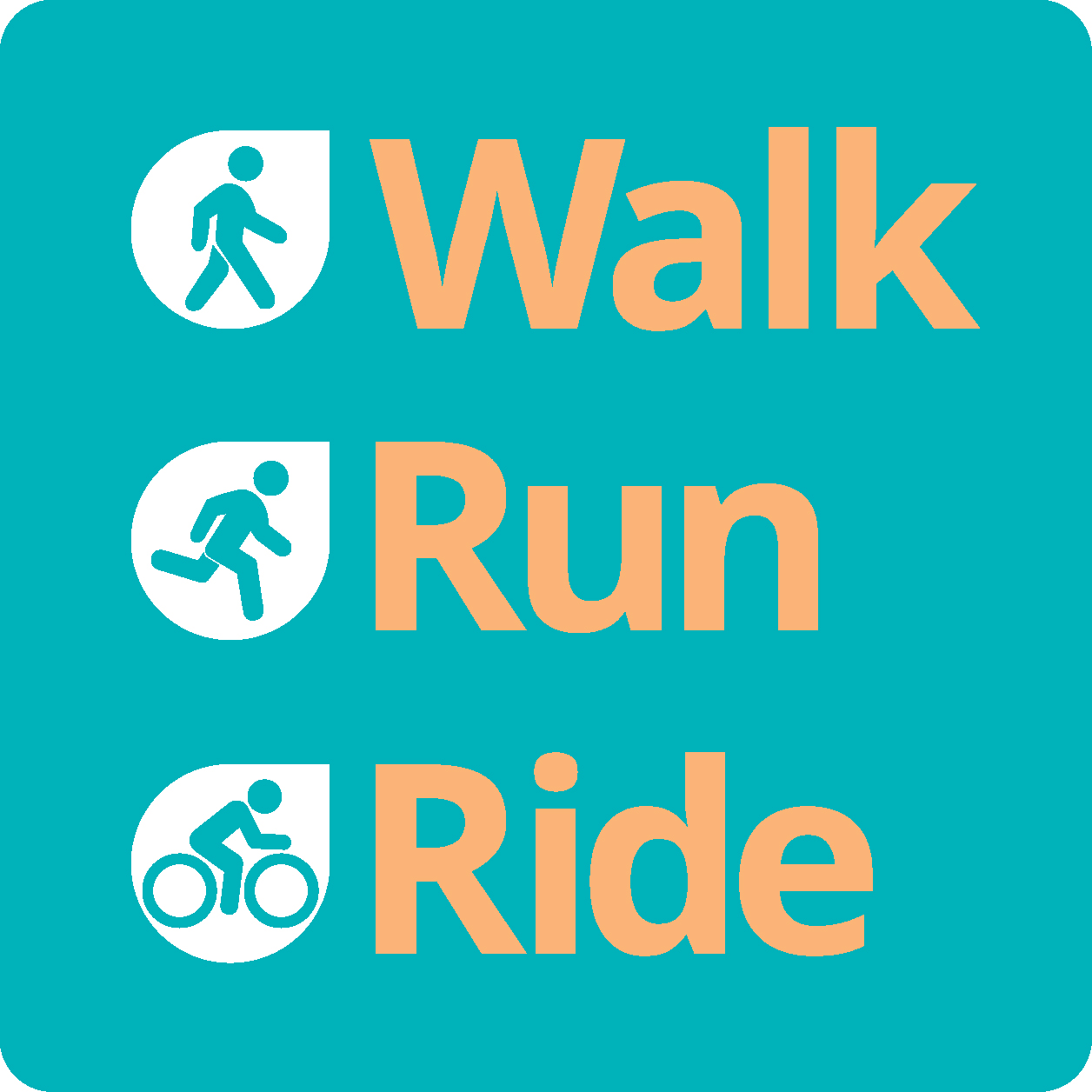 Emma Crawley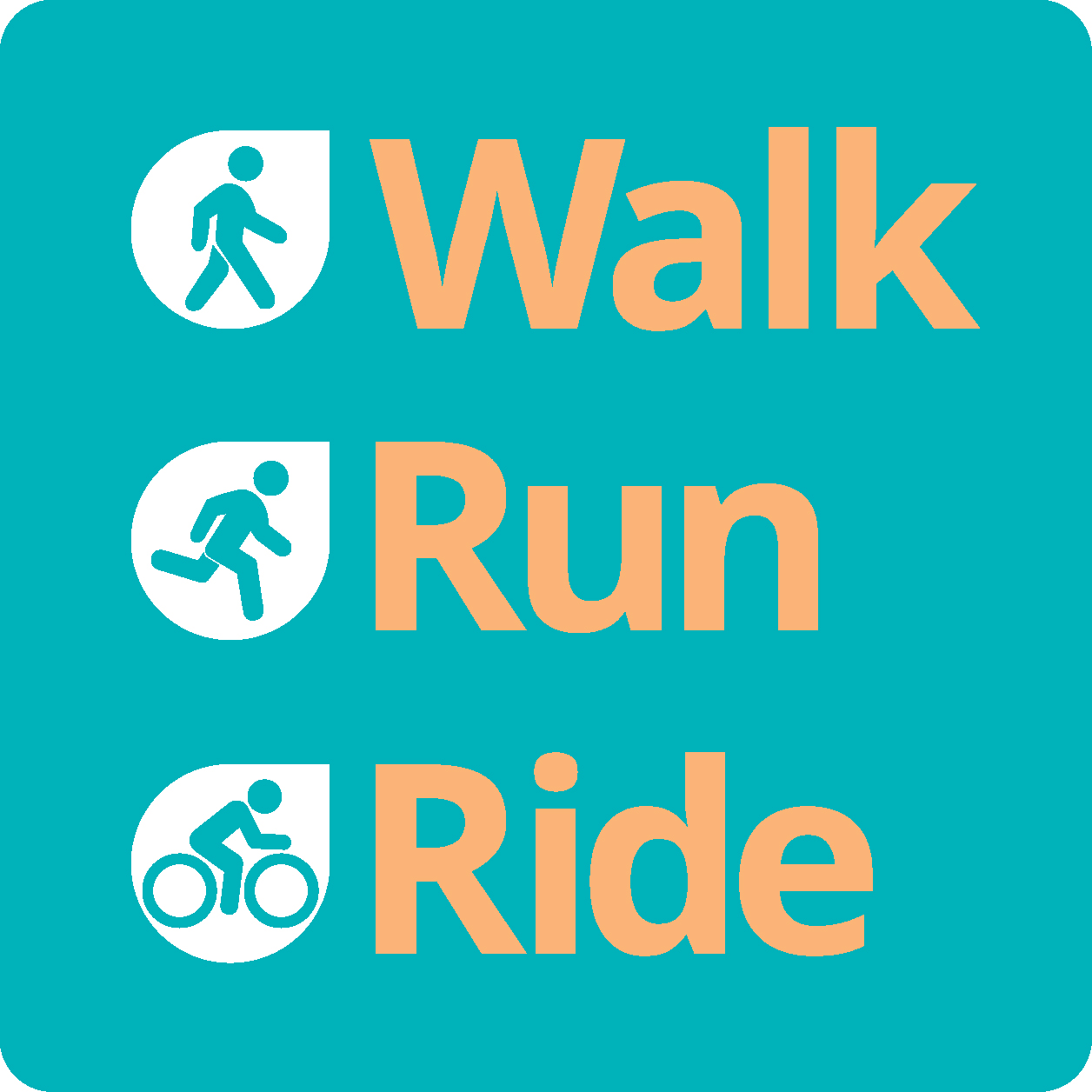 Leanne Mackenzie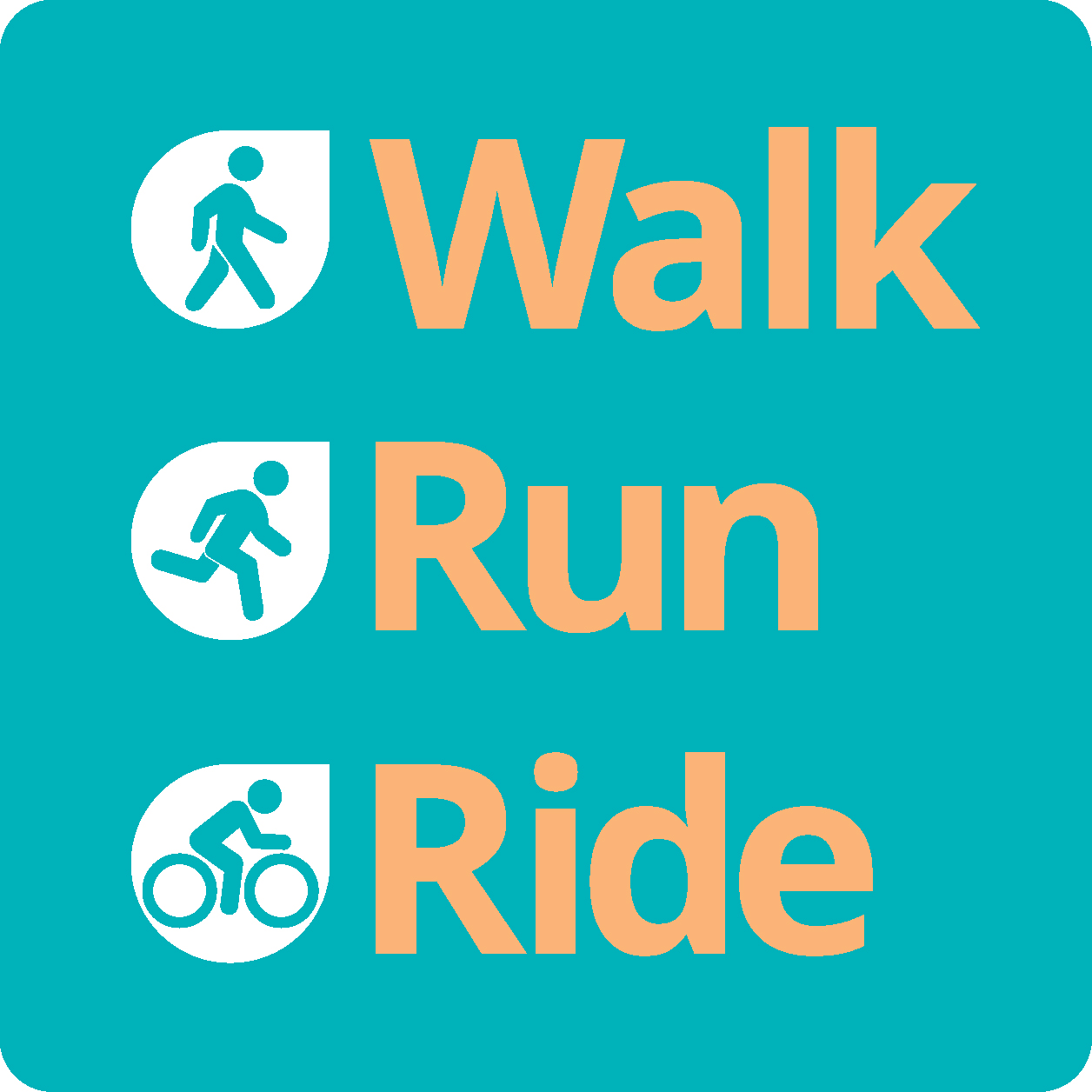 Adrienne Hender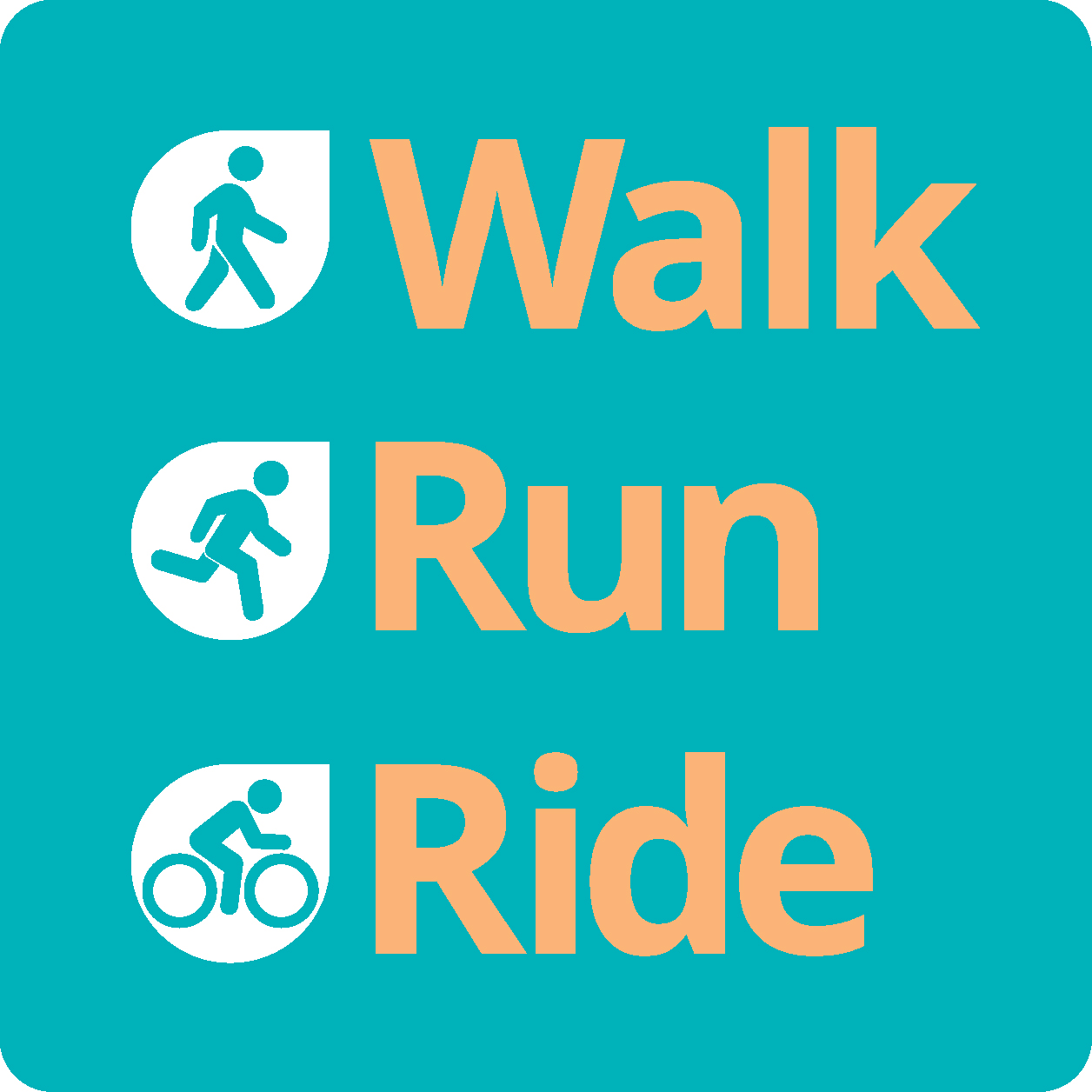 Jen Burridge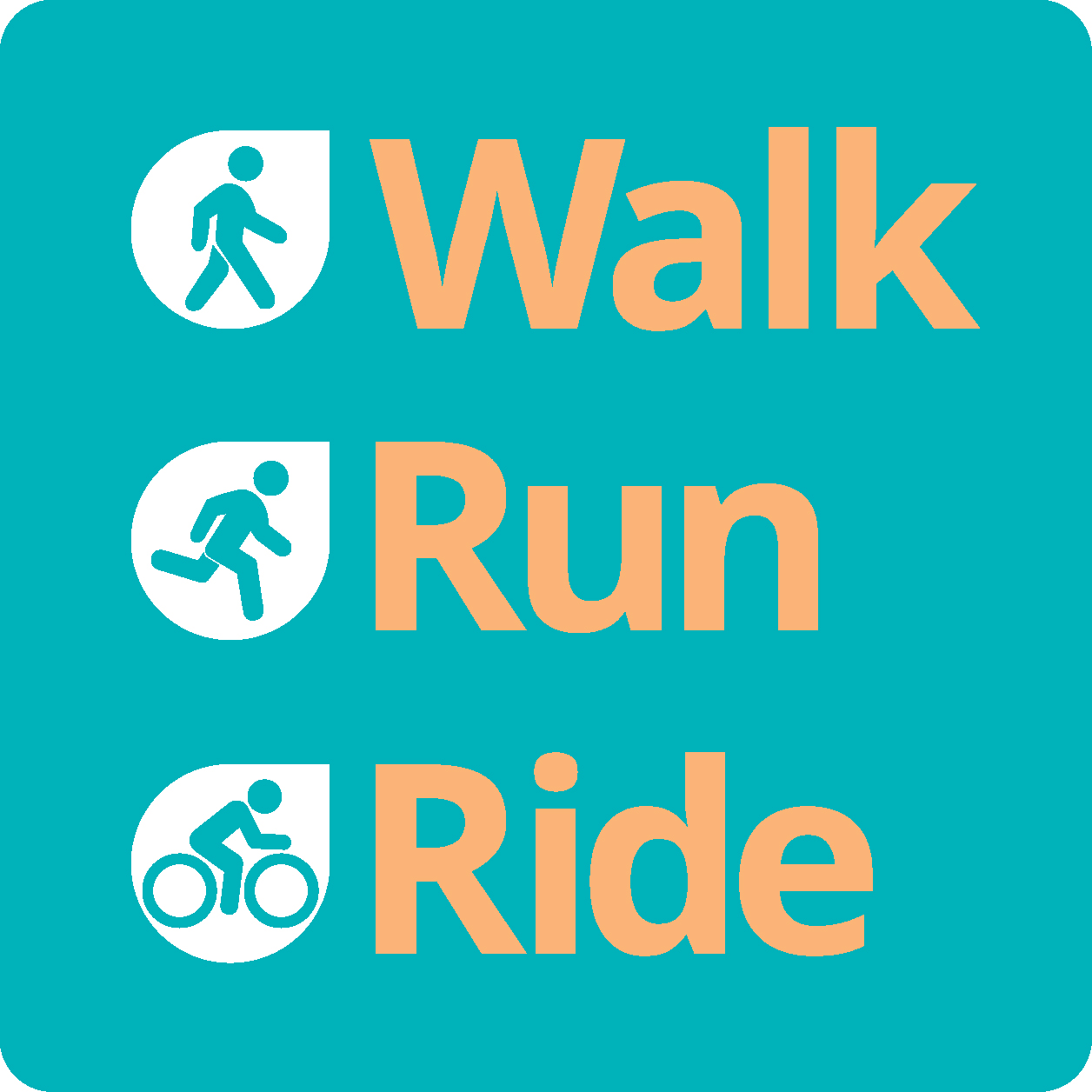 Charlie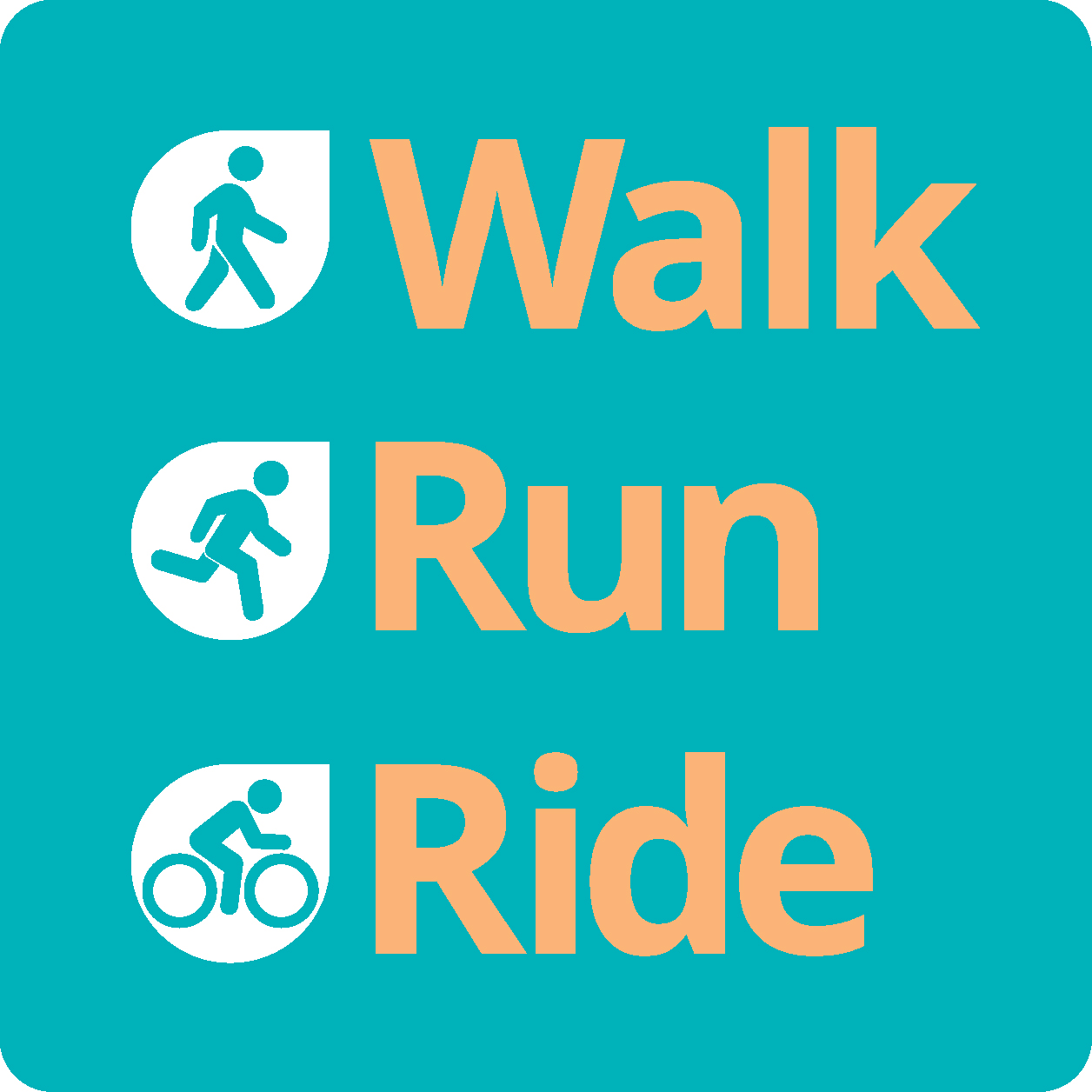 Ranil S Illesinghe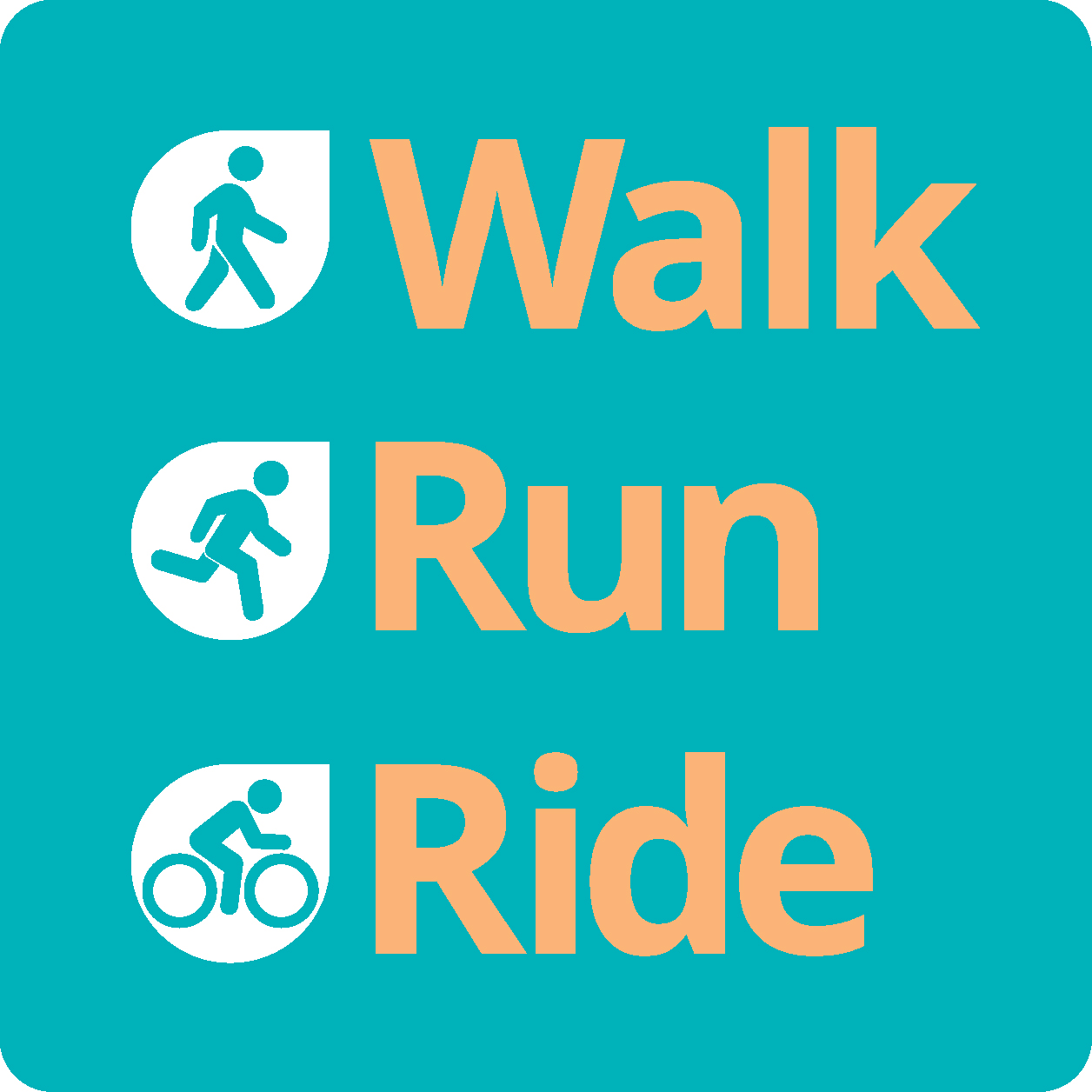 Justin Munn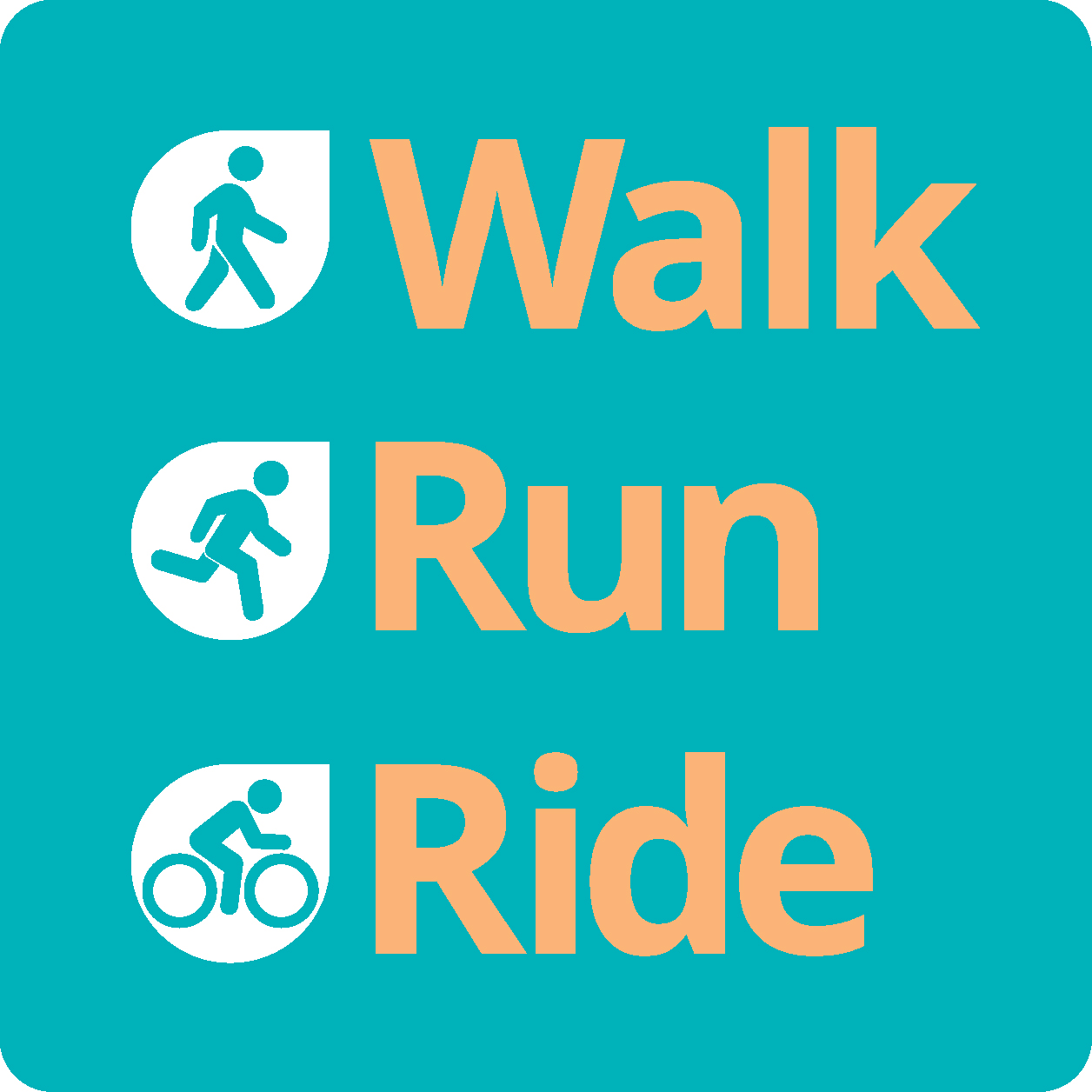 Suzanne Cameron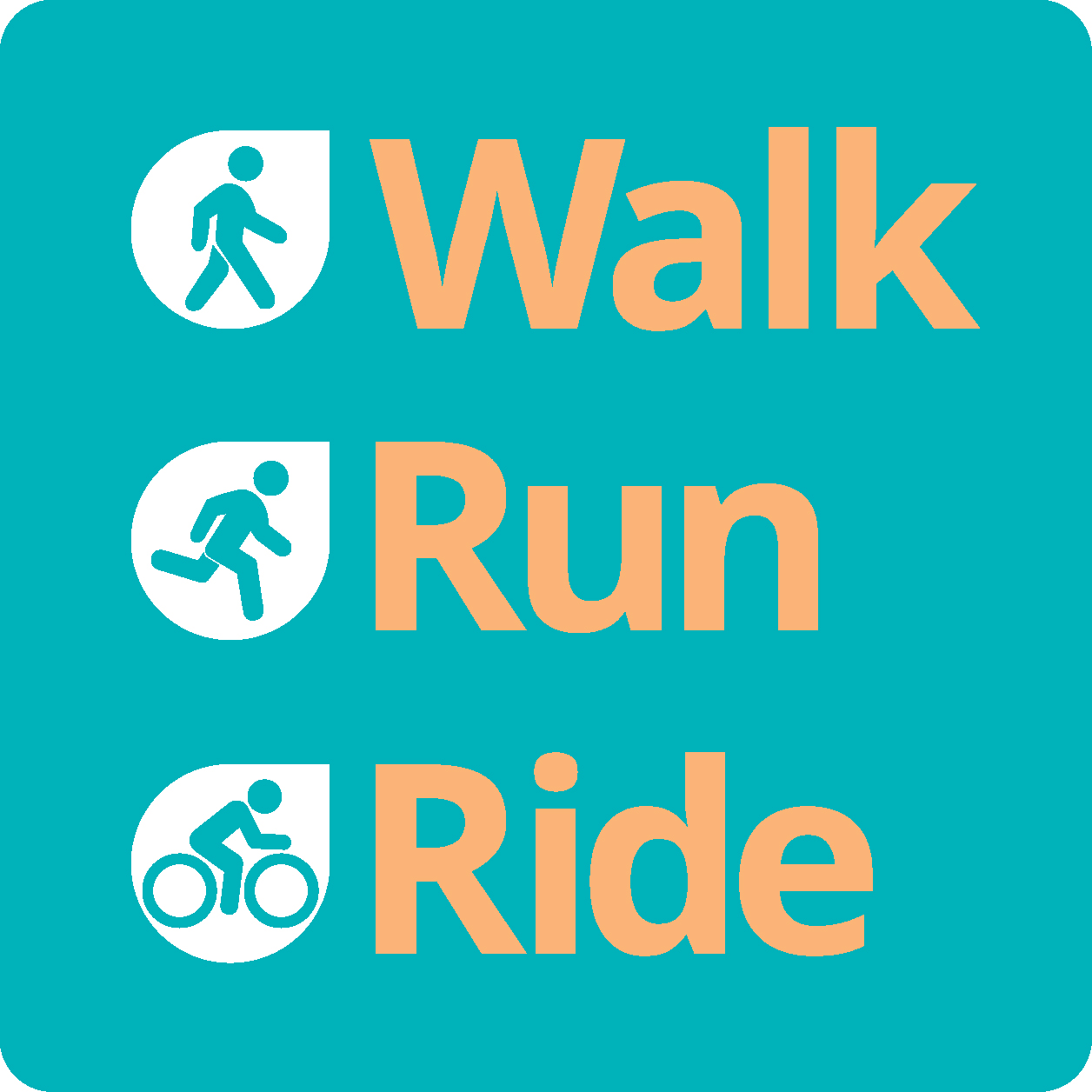 Robert Assselman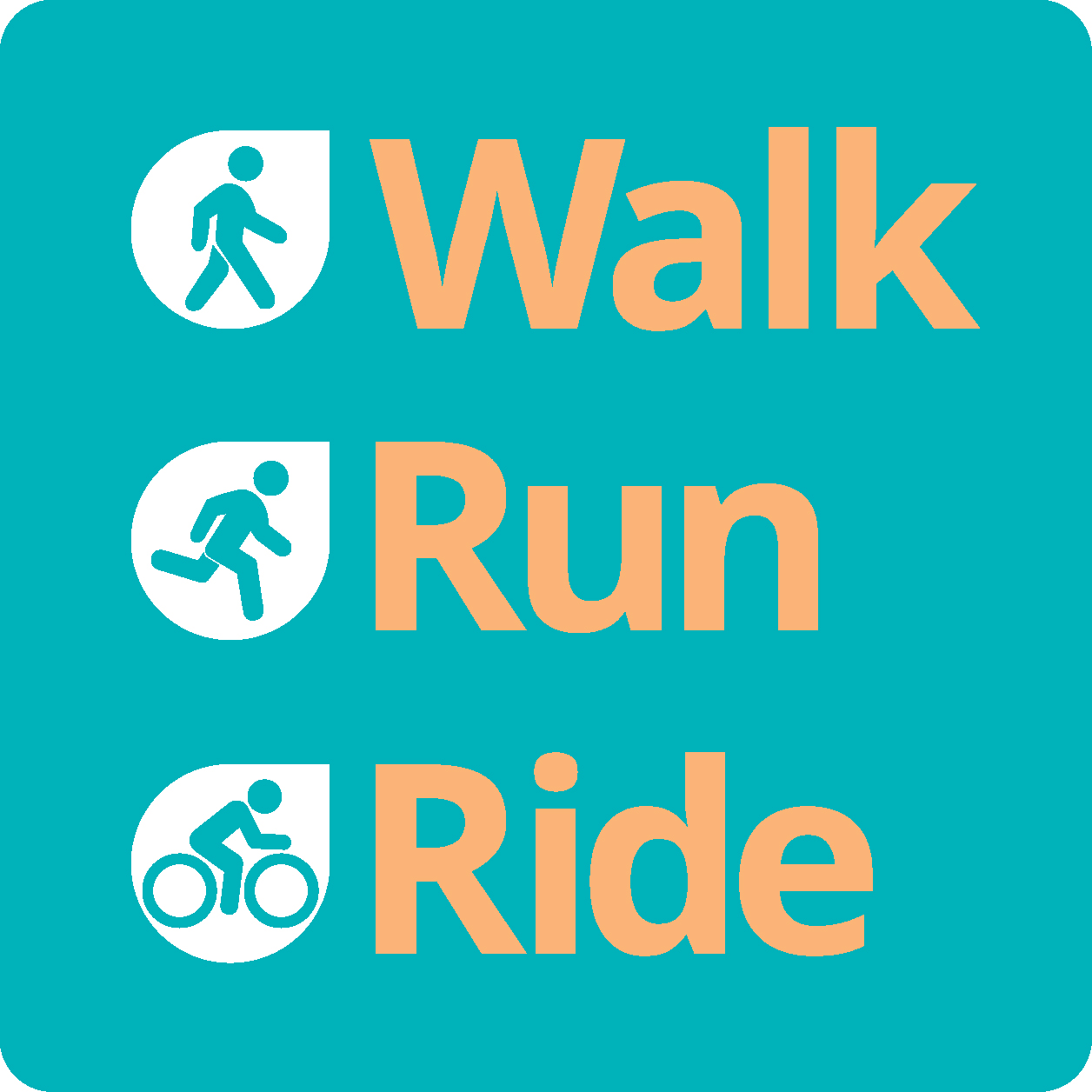 Grace Crichton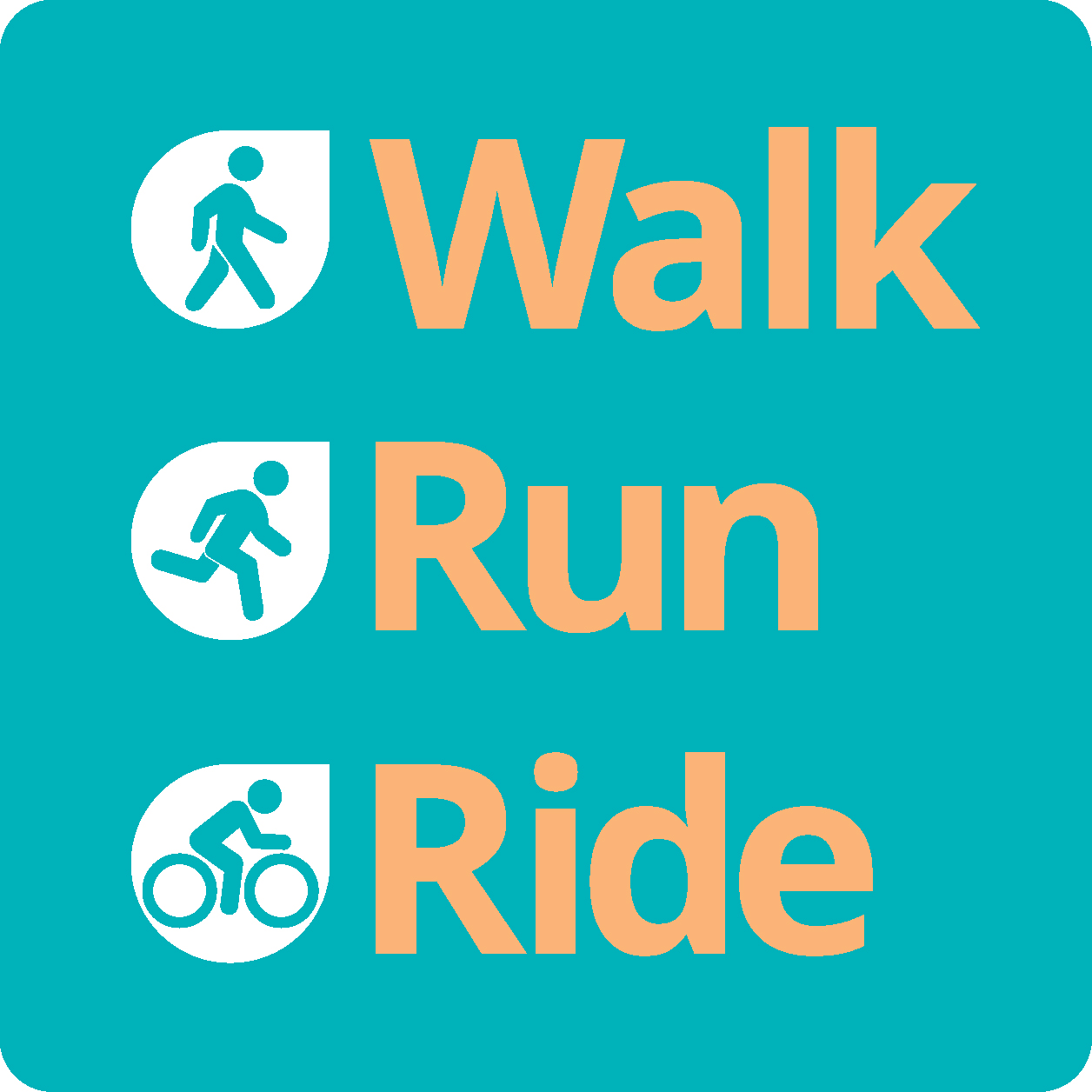 Fiona Madia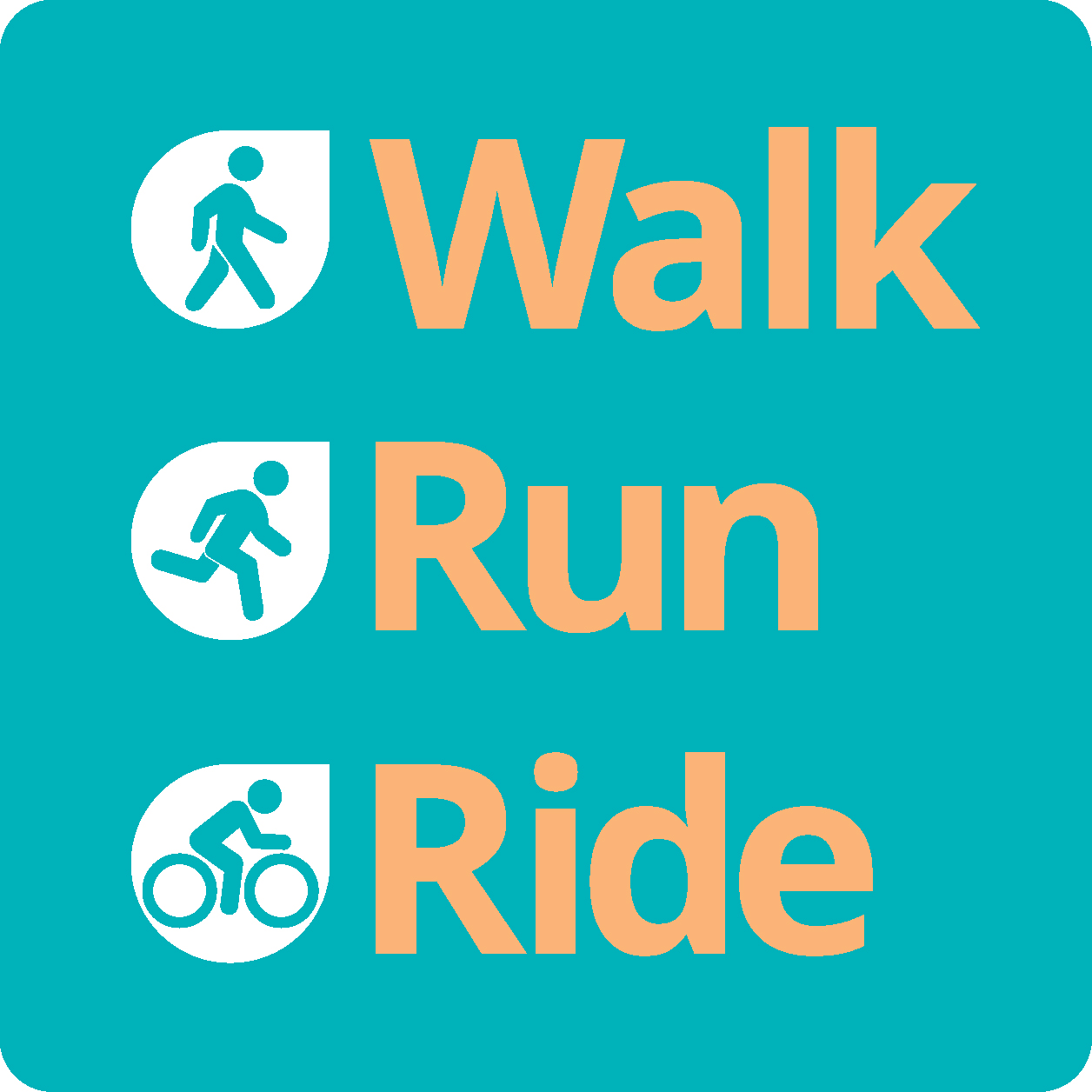 Trish Cole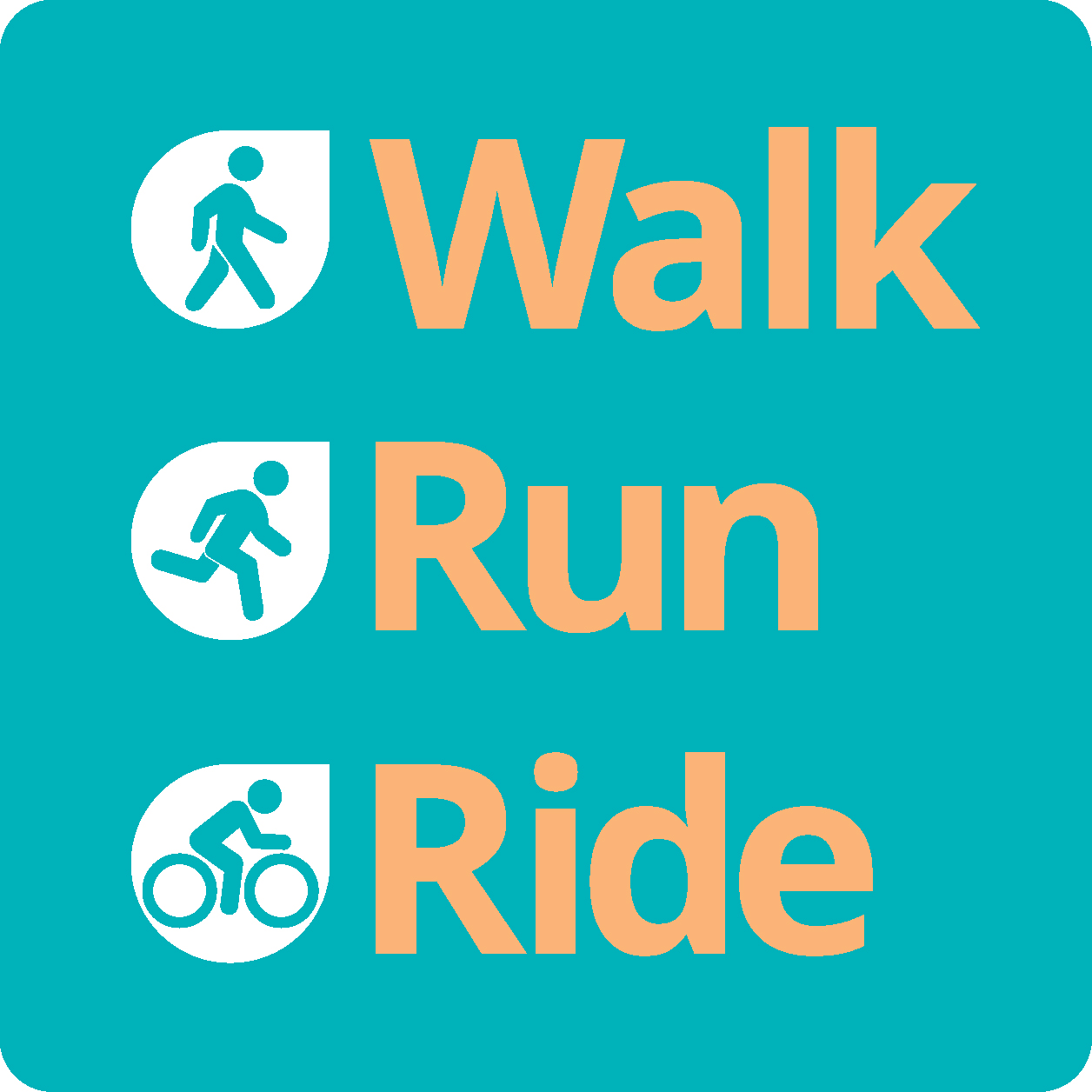 Jason Hudson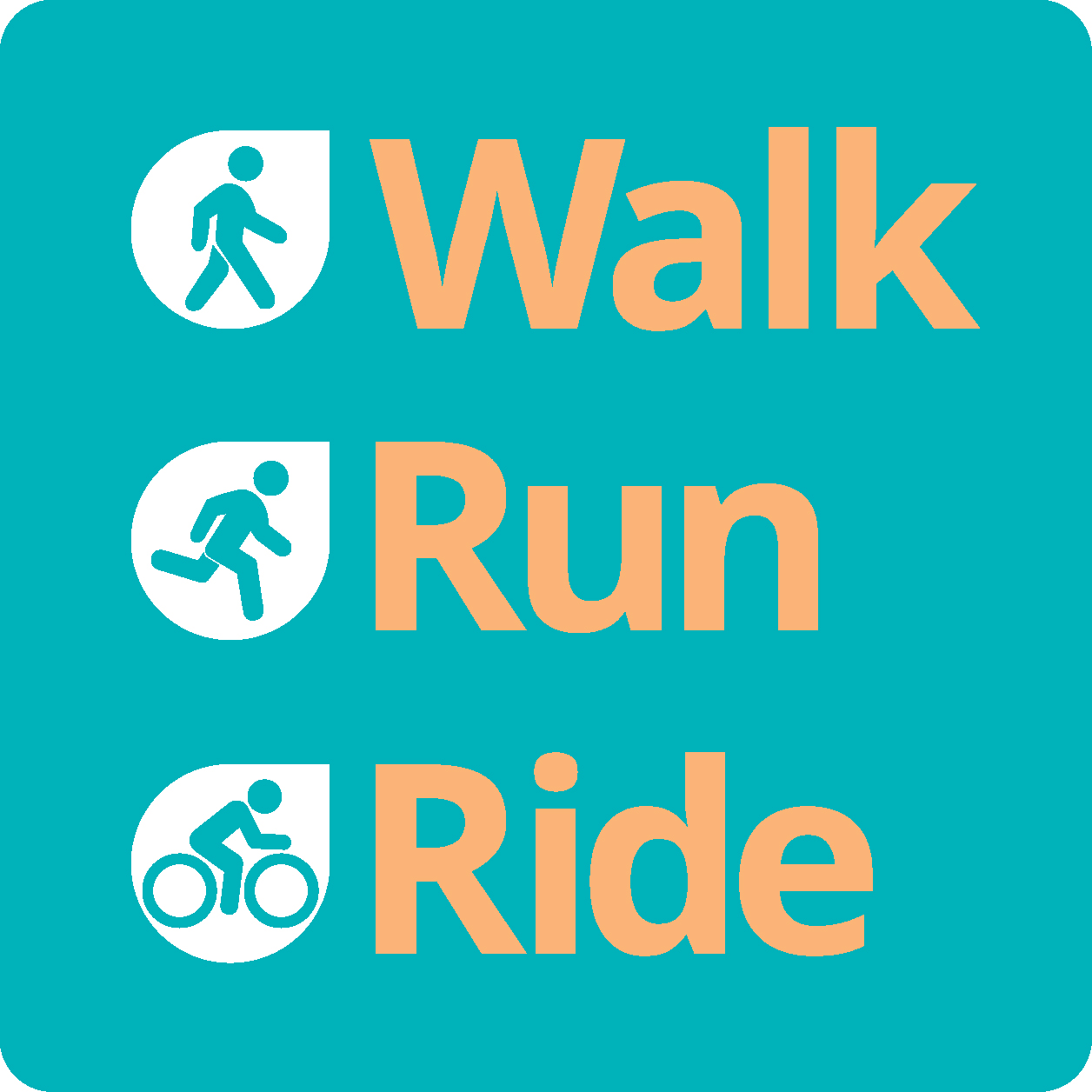 Max And Wendy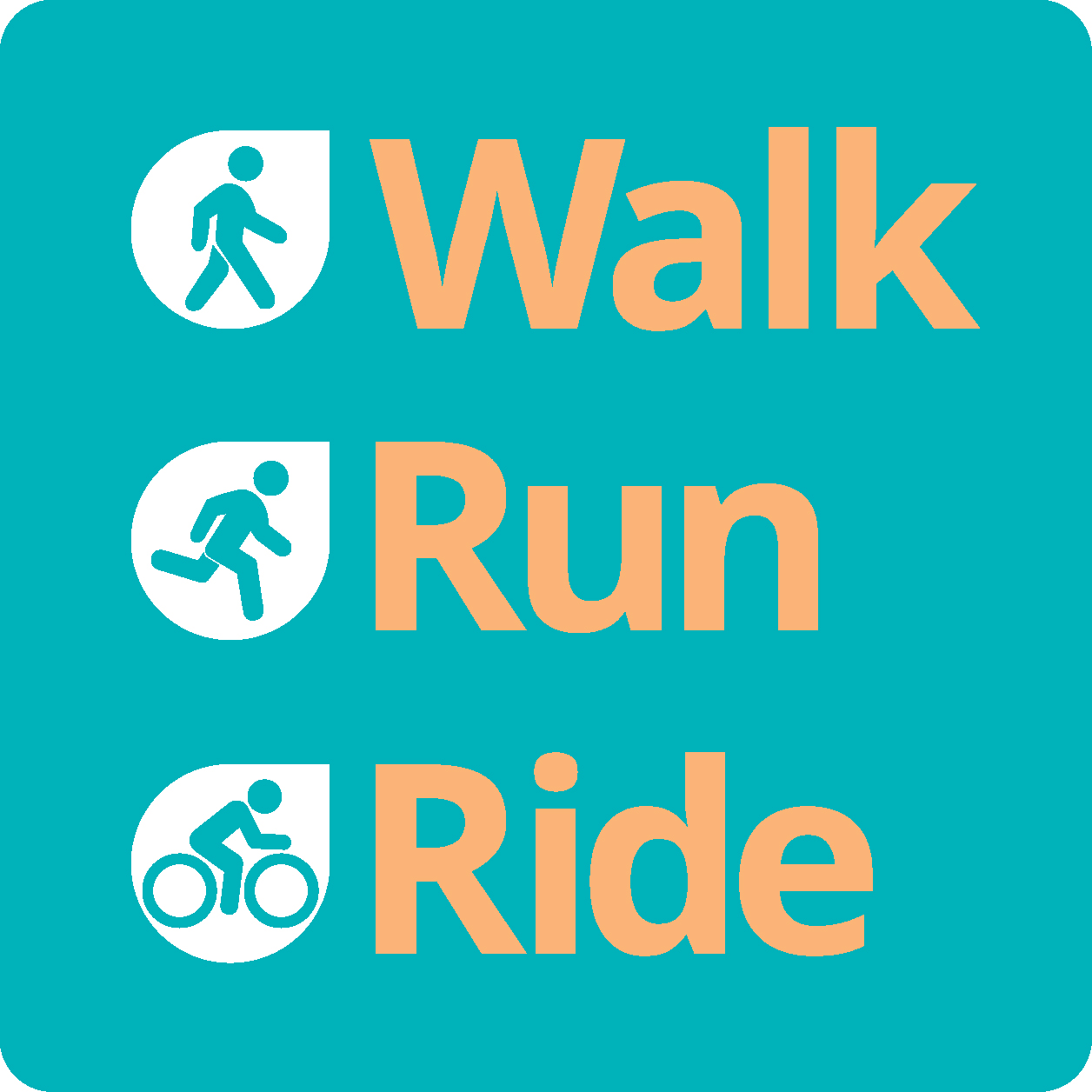 Silvia Vela
Alison Noble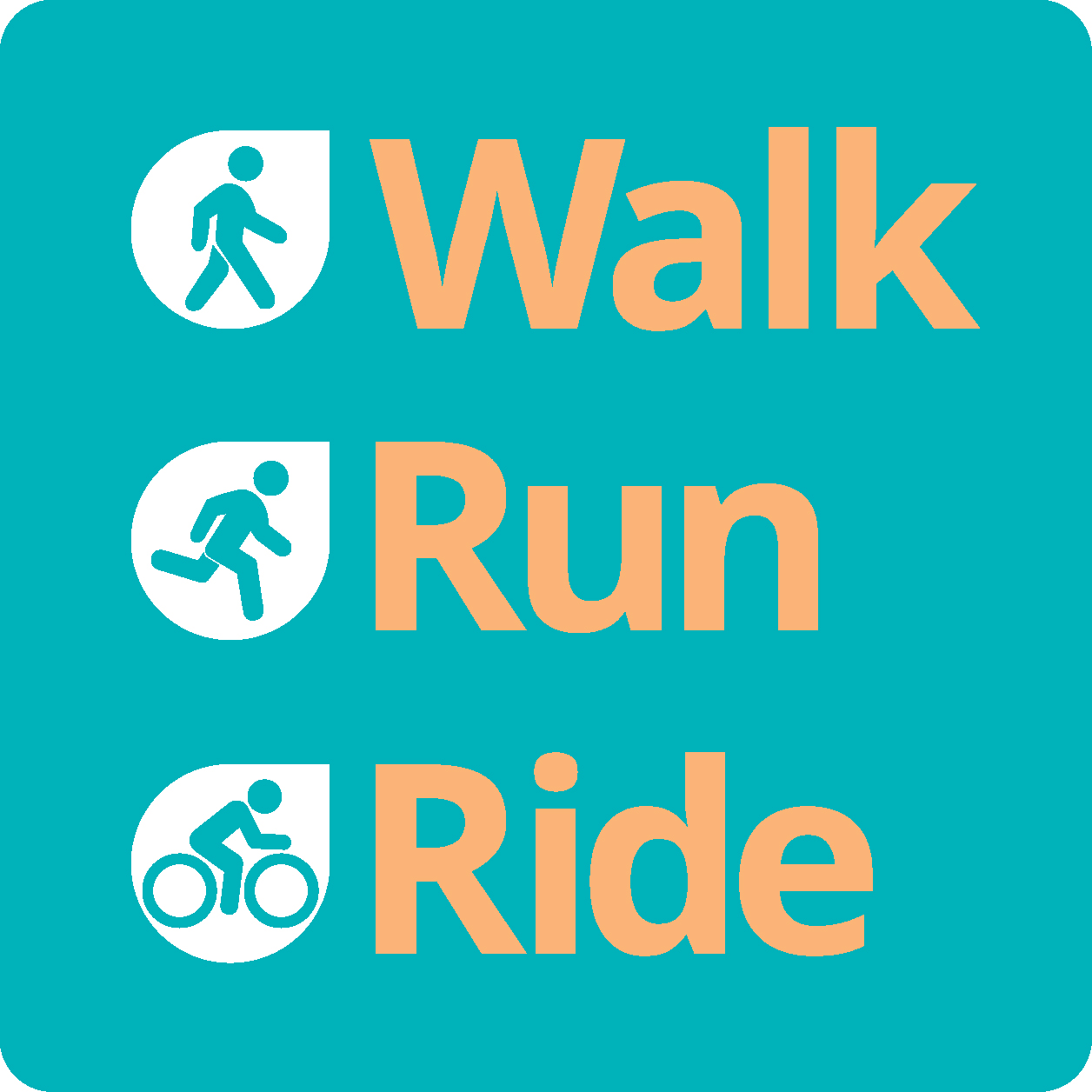 Tara Derighetti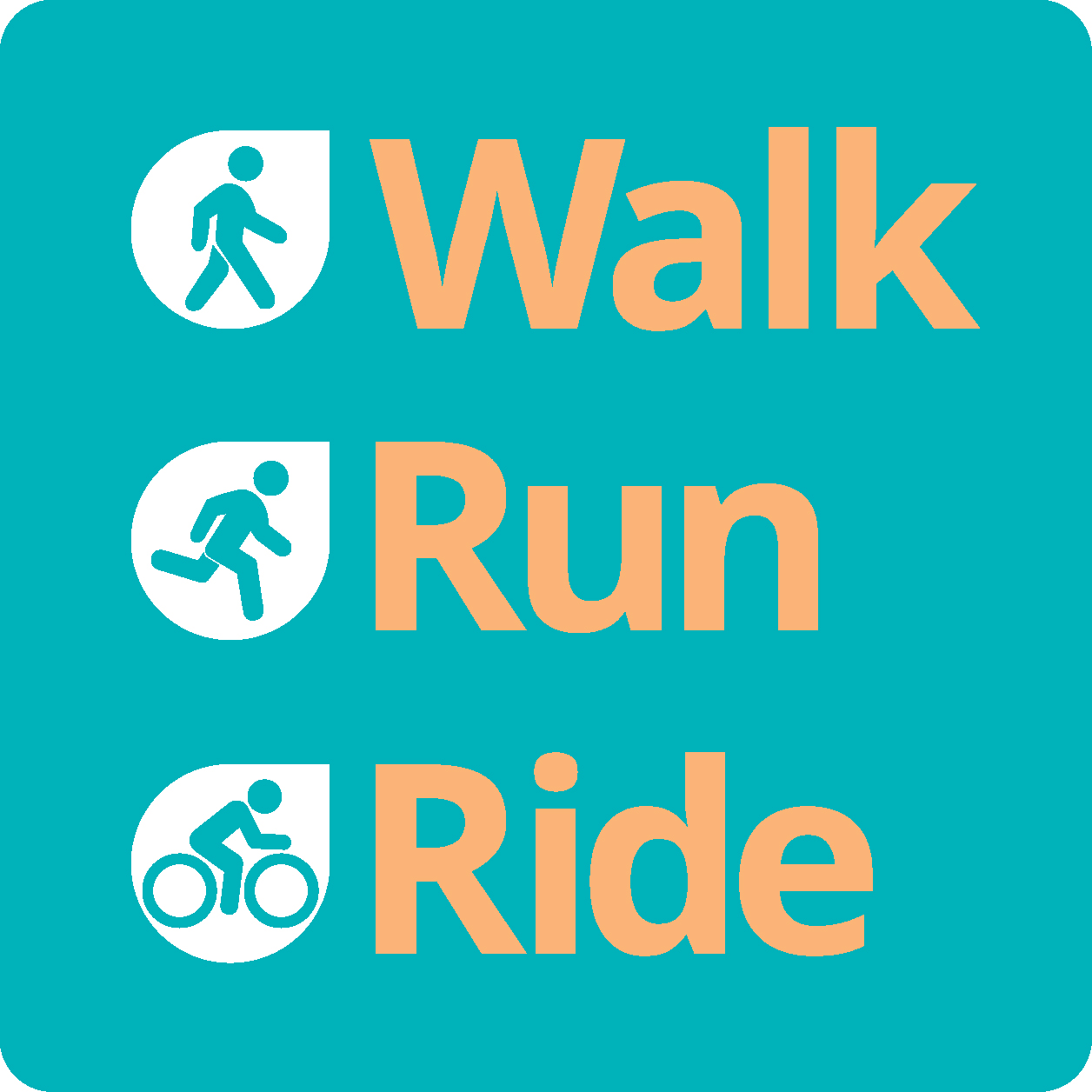 Kahla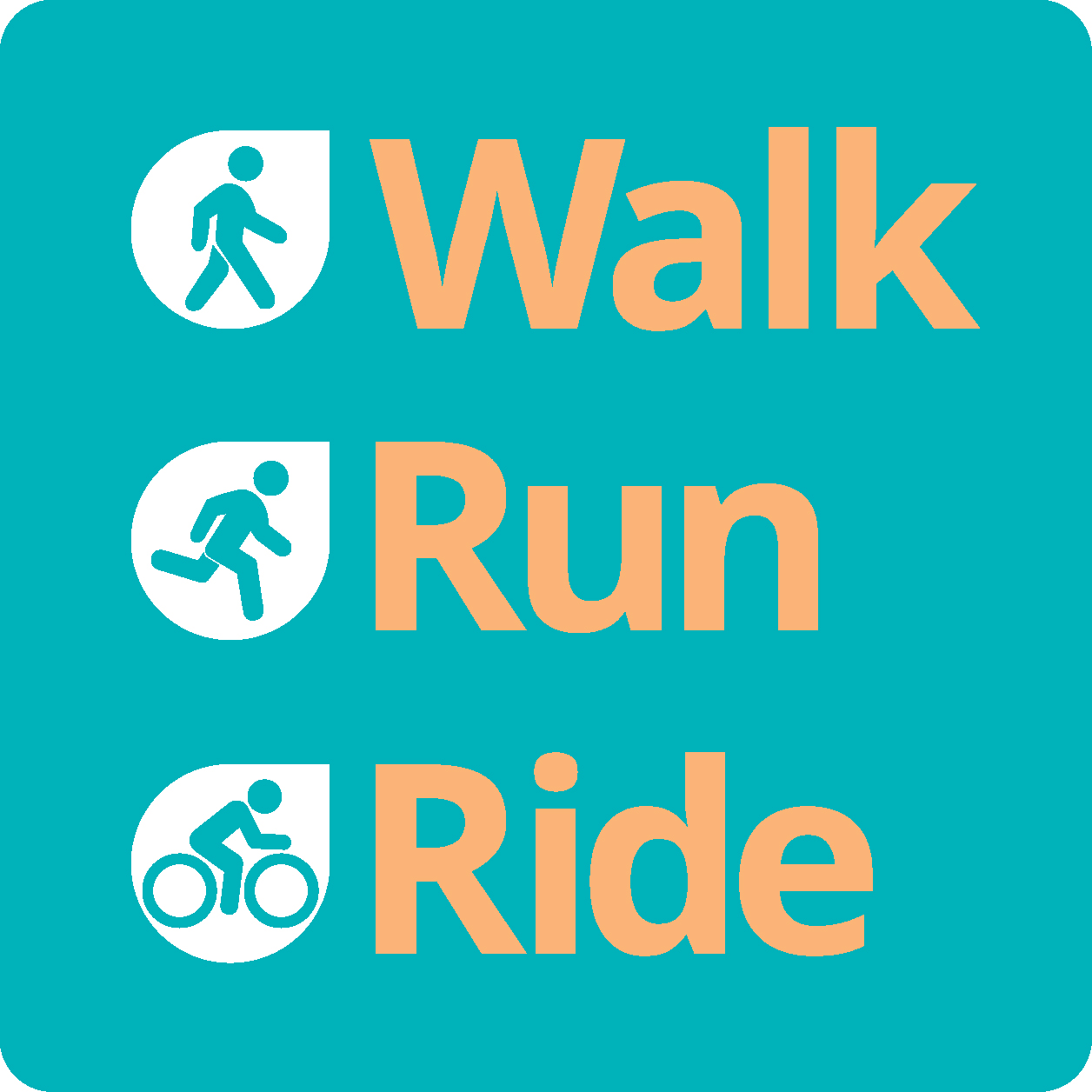 Bronwyn Wilcox