Why we're walking 10,000 steps
How far would you walk for a glass of water? In Africa and Asia, women have to walk an average of 6 kilometres to collect water. That's why we are challenging ourselves to walk 10,000 steps a day between 19 and 23 March, to raise money to help provide lifesaving safe water to some of the world's poorest communities.
WaterAid will reach everyone, everywhere with clean water, decent toilets and good hygiene within a generation. This vision inspires us, and we hope it inspires you too.
Please donate to our fundraising page to contribute to WaterAid's amazing work. For just $70, WaterAid could provide clean water to a child, while $350 could help provide clean water to a family.
The more people that know about WaterAid, the more we can achieve together. Please spread the word by sharing our fundraising page with your friends and family. Thank you in advance for your generosity, it means a lot!
NSW Lands & Water's wonderful sponsors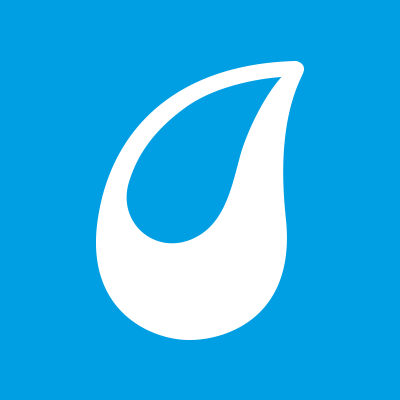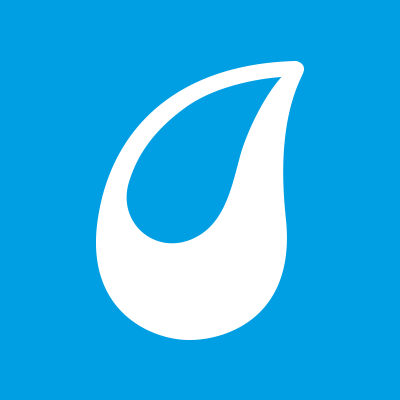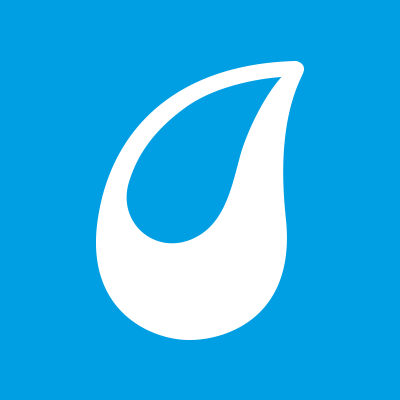 Gemma Urch
Have fun, Geo! Xo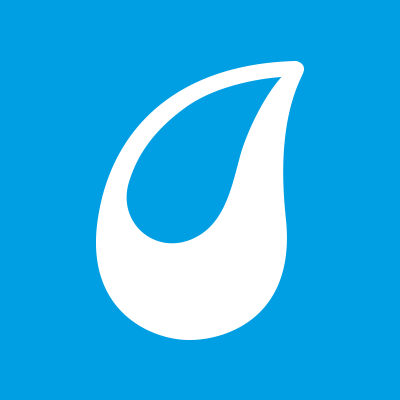 Bruce Christie
As a long term DPI Book Club member I thought I'd donate through you. Great charity! Rosie Wheen the CEO of Water Aid Australia is a very special family friend and does a great job.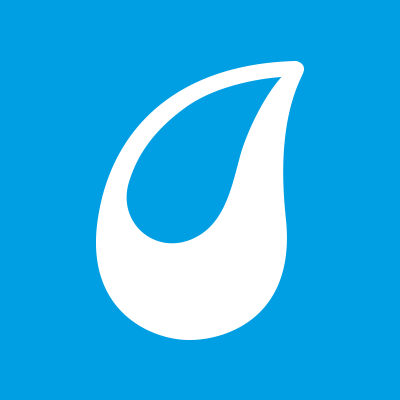 Suzanne Robinson
Great cause Mel, well done you.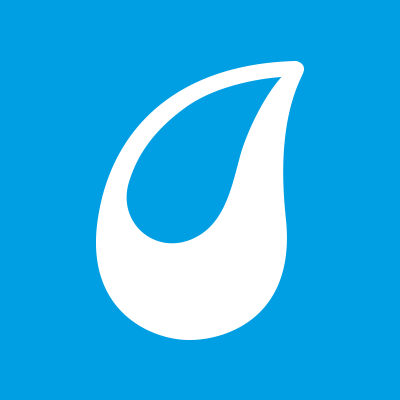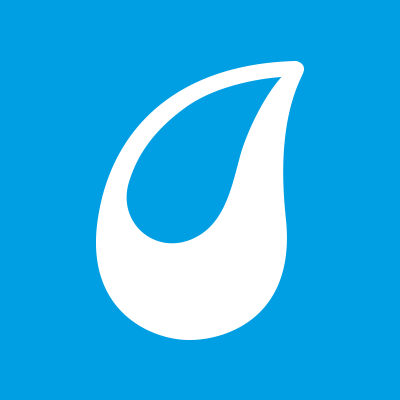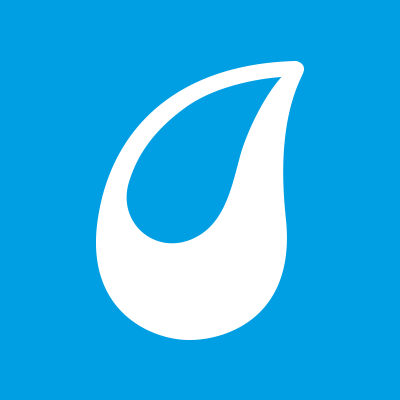 Therese
Walk for water and for women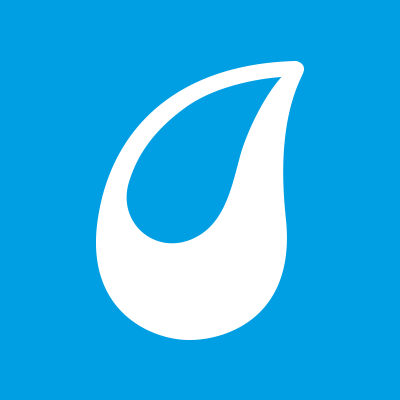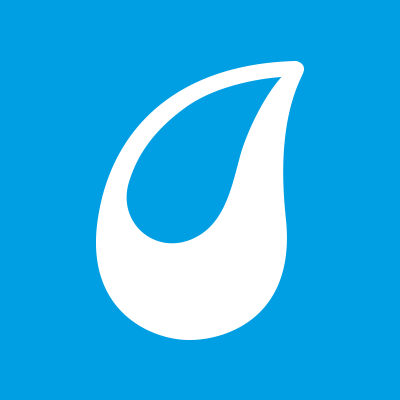 Peter Roberts
Great job on raising $2000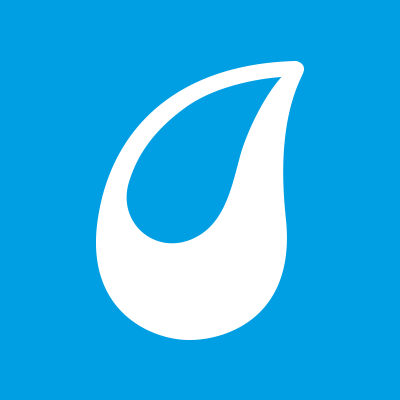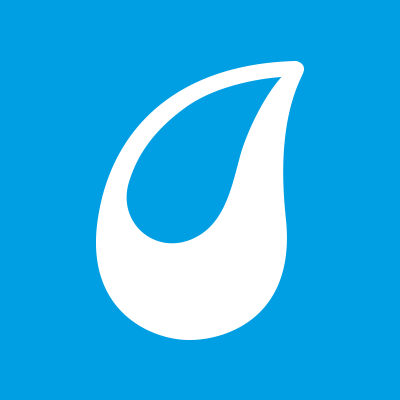 Fiona Duncan
Well done Jon!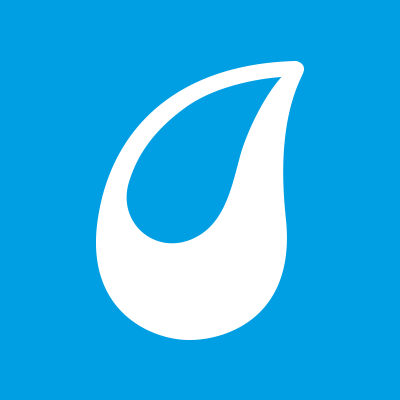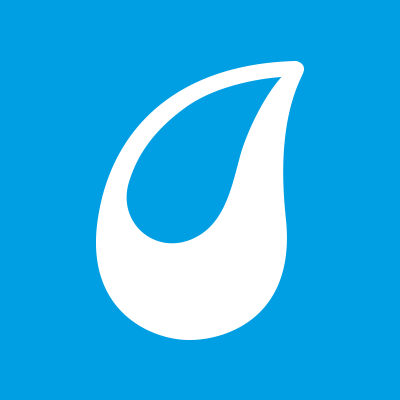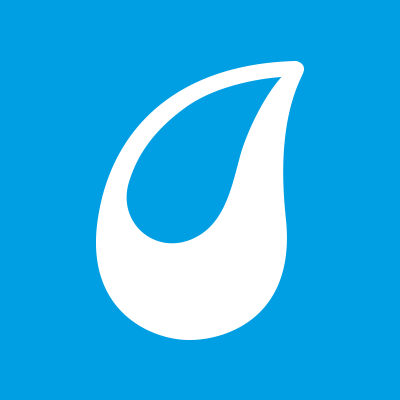 Brett Bradbury
Hi Mel, Awesome initiative. Hope you hit your targets.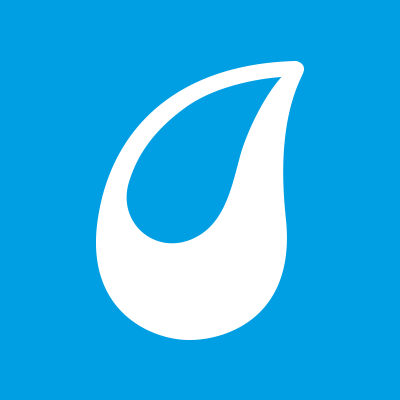 Lara Scharenguivel
Great cause. Good luck!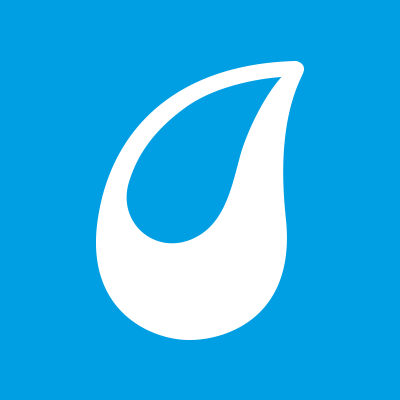 Linda Marr
Go KL you little legend.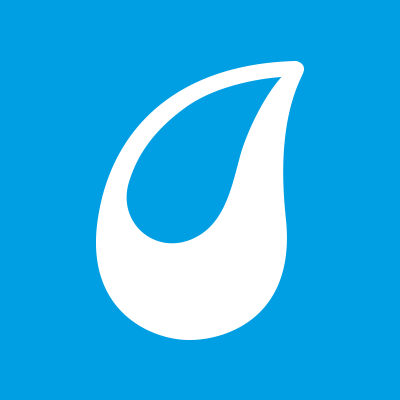 Kirby Marr
Go you good thing.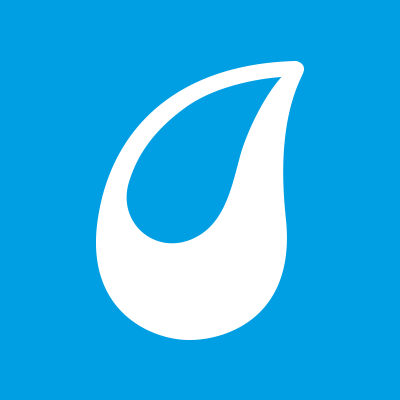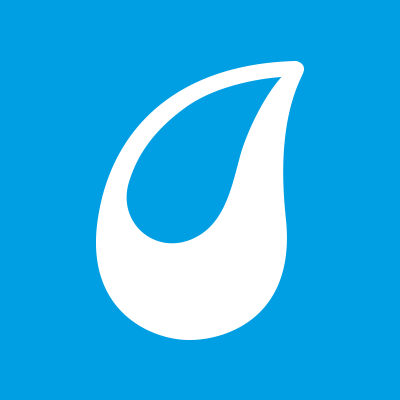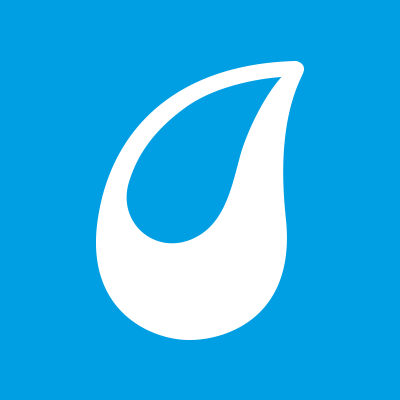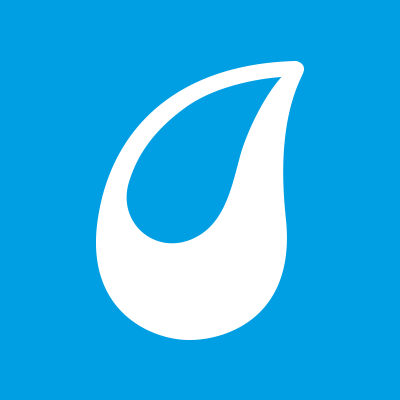 Estelle Avery
This is sooo cool Sally!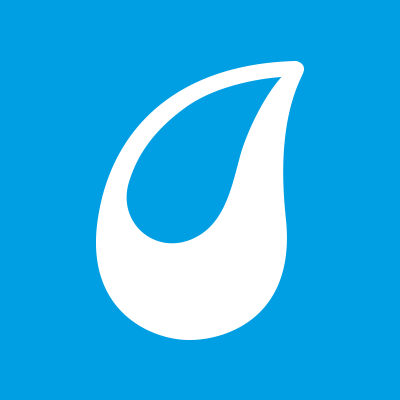 Kerry Goldstone
Good luck and have fun!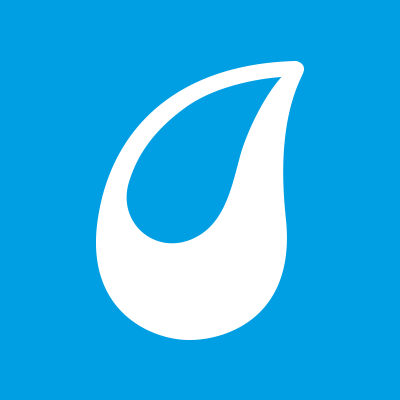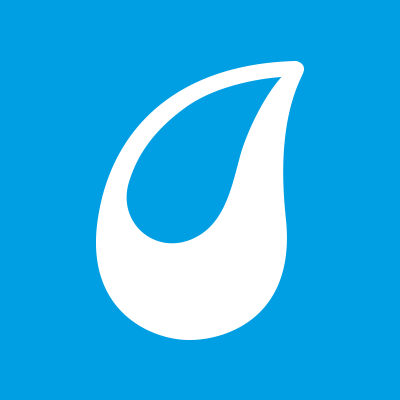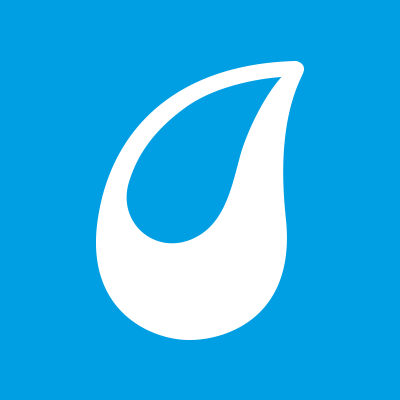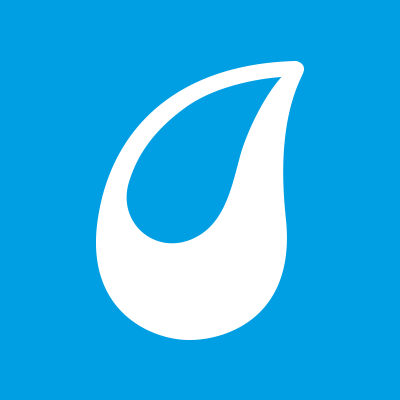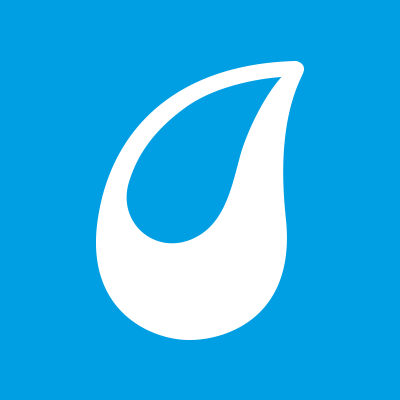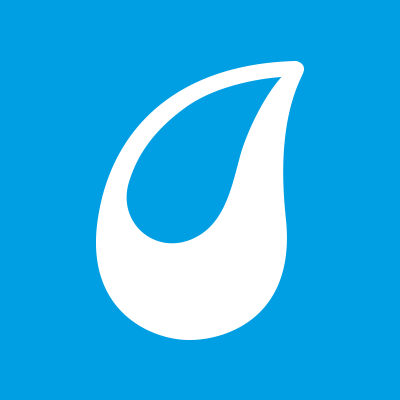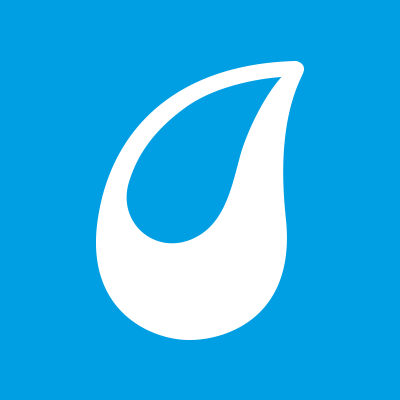 Karen Dalli
This is a great cause Sally :)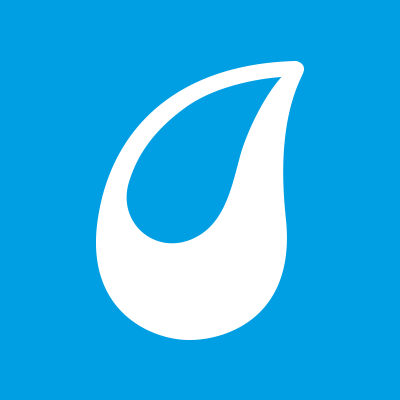 Sally Hunt
Hi Jon, enjoy the walking!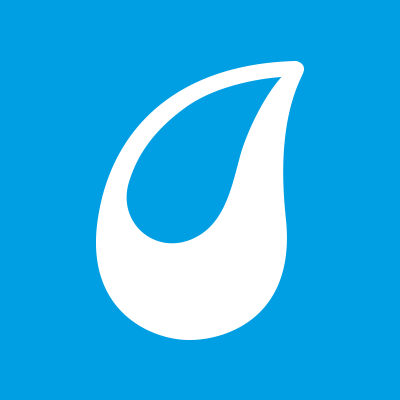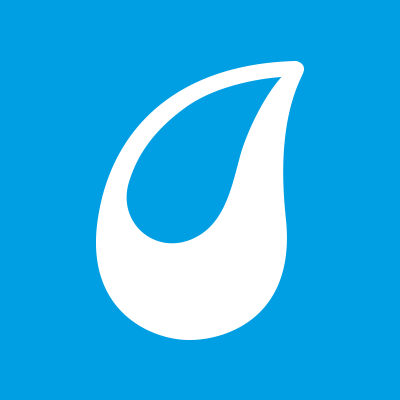 Kristylee
wahoo go Sally!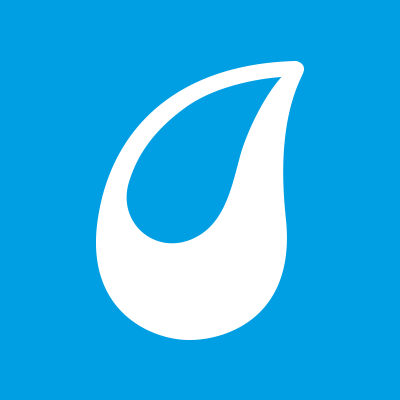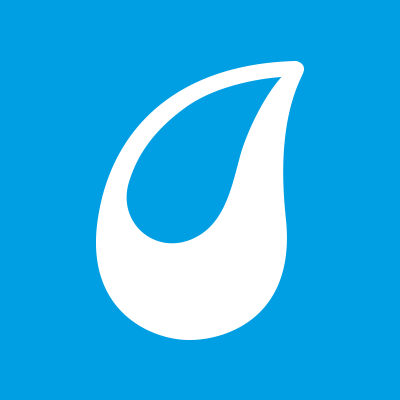 Mar&par Bradbury
Great job girl