Why we've accepted the Water Challenge
1 in 9 people worldwide don't have access to a clean water source close to home. But as we all know, water is essential for life and good health. That's why we are challenging ourselves this March to make water our only beverage. We'll be improving our health, while raising money to help more people enjoy the benefits of clean water.
WaterAid will reach everyone, everywhere with clean water, decent toilets and good hygiene within a generation. This vision inspires us, and we hope it inspires you too.
Please donate to our fundraising page to contribute to WaterAid's amazing work. For just $70, WaterAid could provide clean water to a child, while $350 could help provide clean water to a family.
The more people that know about WaterAid, the more we can achieve together. Please spread the word by sharing our fundraising page with your friends and family. Thank you in advance for your generosity, it means a lot!
Holly's Team's wonderful sponsors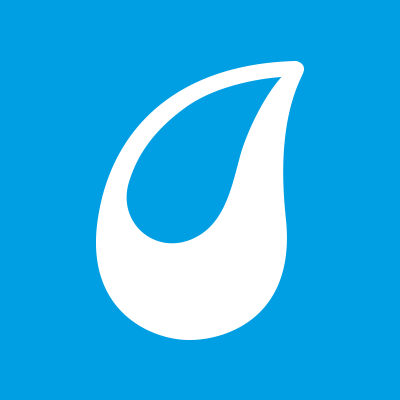 Plancost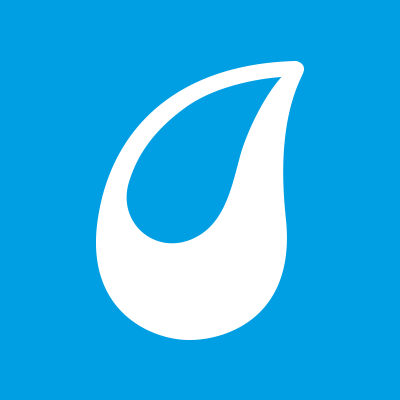 Simon Grimes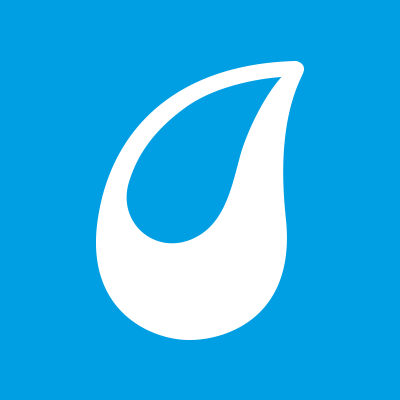 Simon Grimes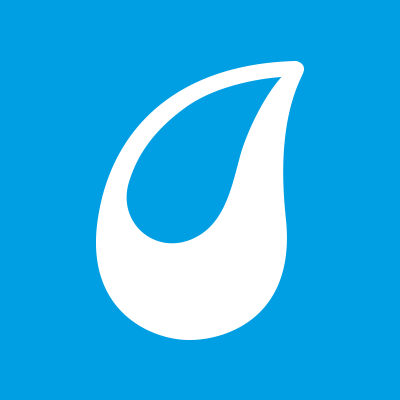 Sue Wilson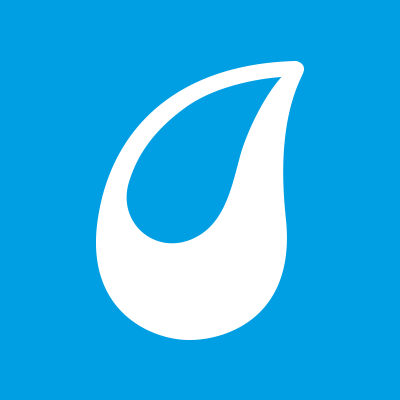 Jolene Poulton And Chloe Palmer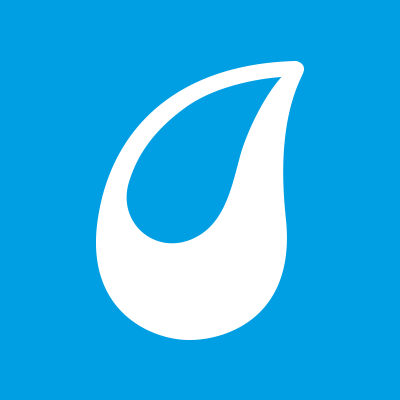 King Of The North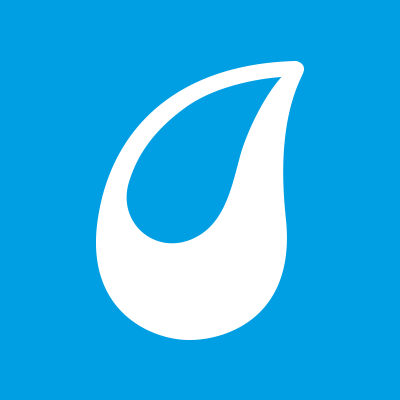 Tess Hill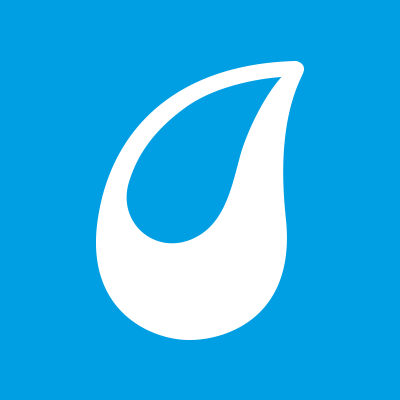 Ethan Schneider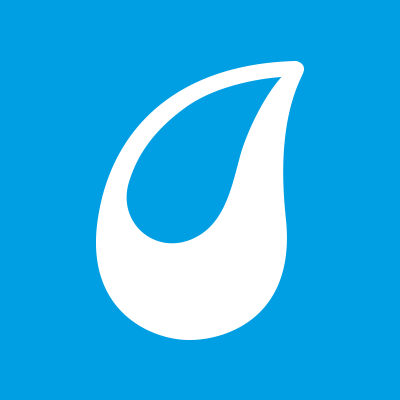 Luke Hynes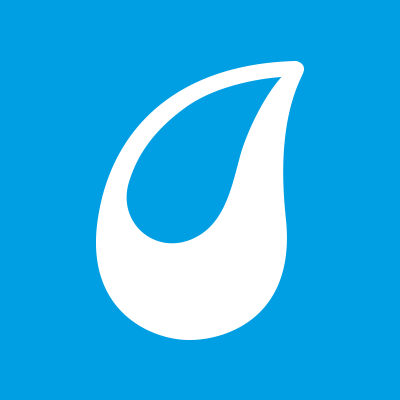 Gerard Hynes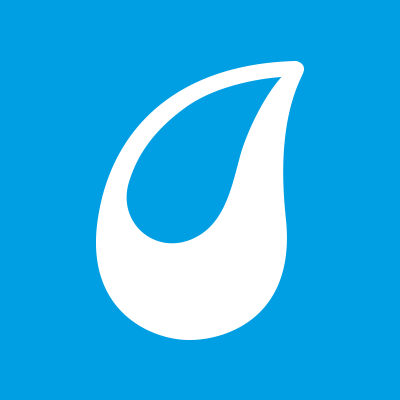 Don Grimes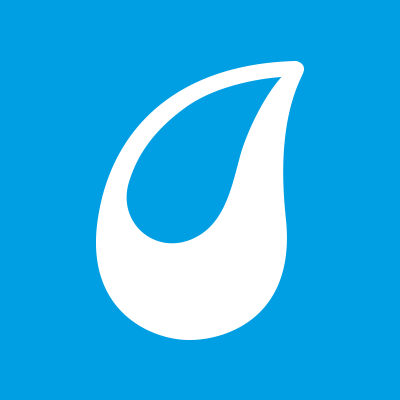 Jodie Farrell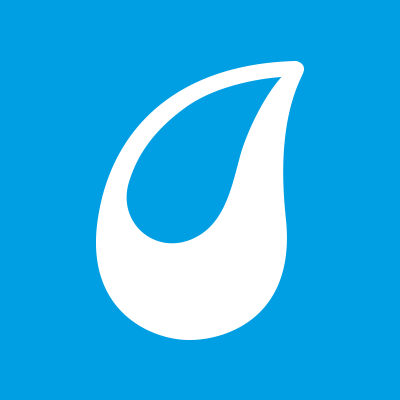 Your Number #1 Fan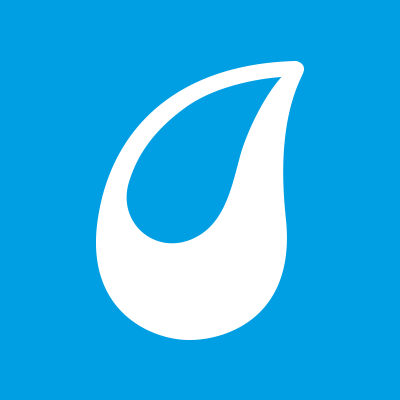 Anonymous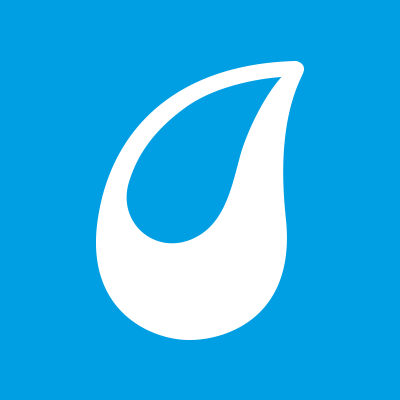 Dutchy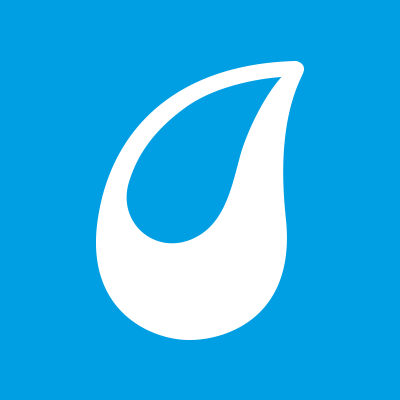 Brittney Thompson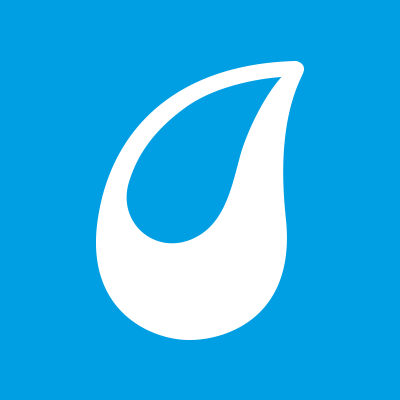 Stephen & Stella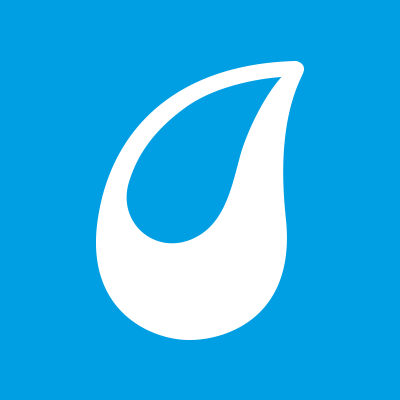 Mark Keenan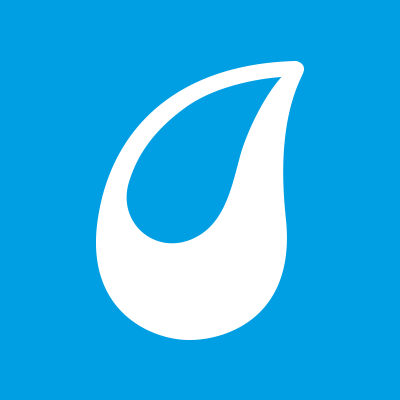 Nan & Grandad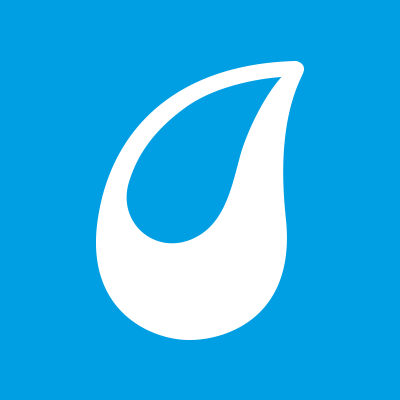 Marie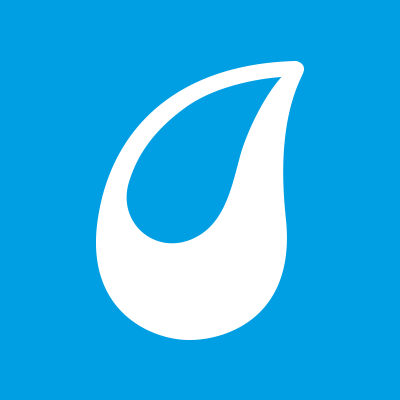 Marie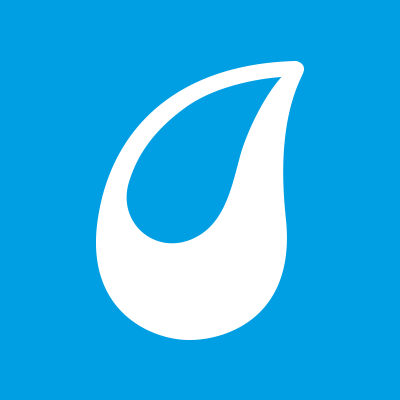 Josephine Hynes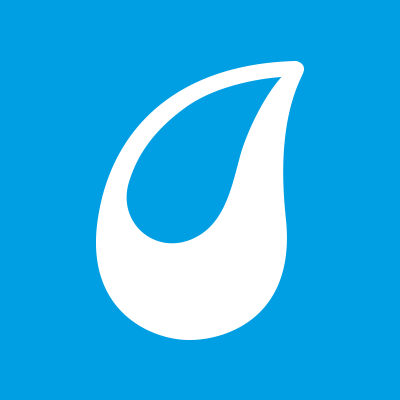 Karen Buceto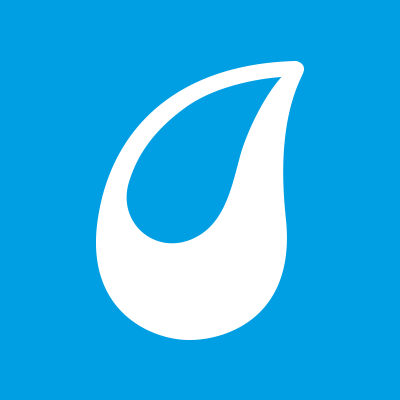 Gerard Hynes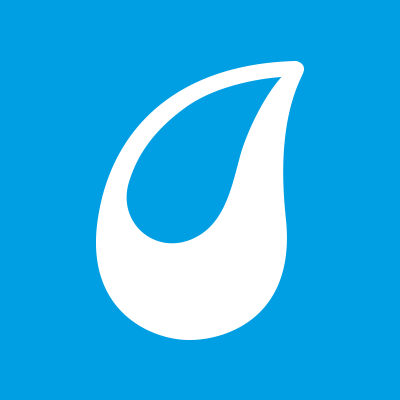 Gerard Hynes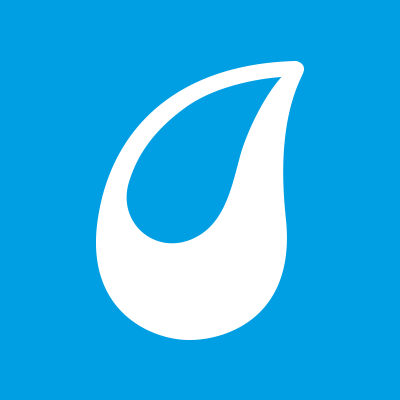 Jennifer Pengelley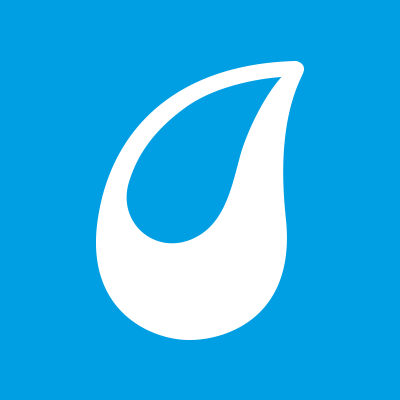 Sam Hynes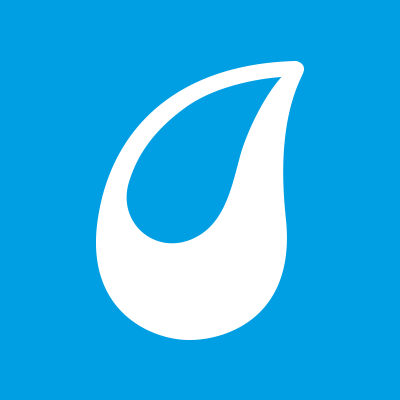 Lucy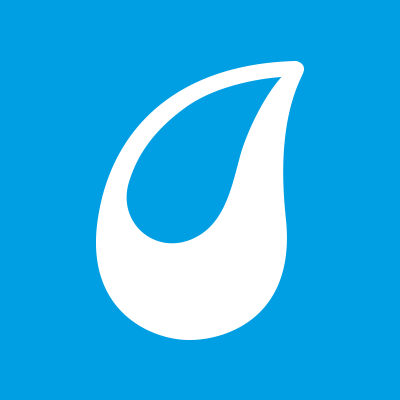 Genie And Ken Mynard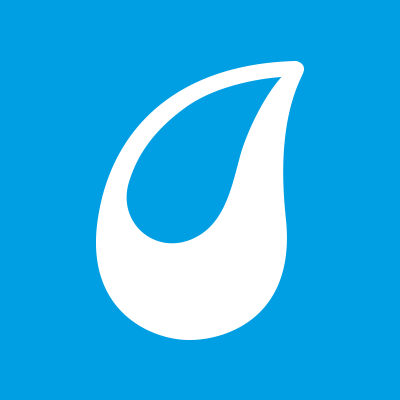 Dianne Neilson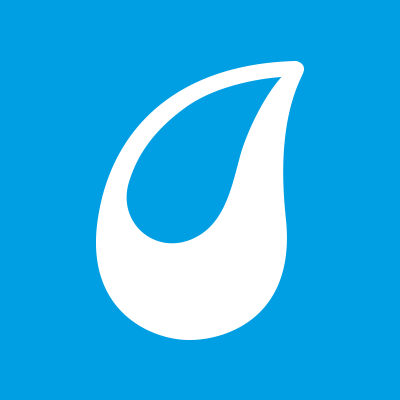 Justin Hall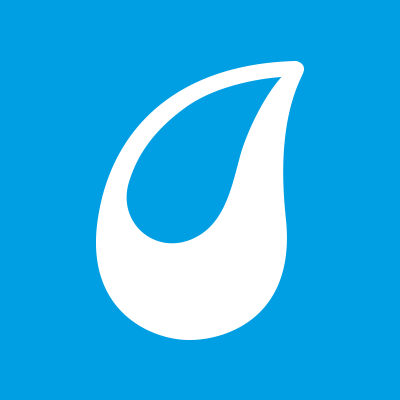 Jess ??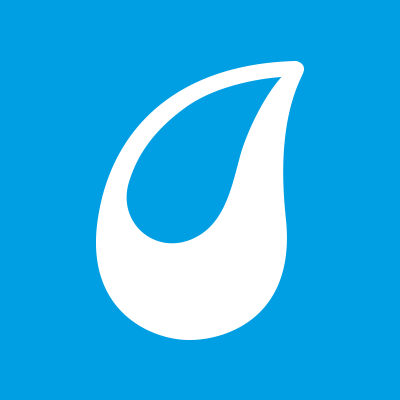 Jess Guest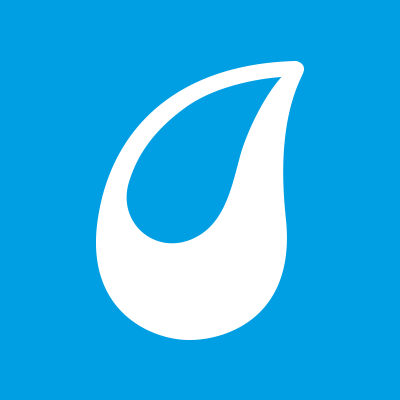 Joshua Keenan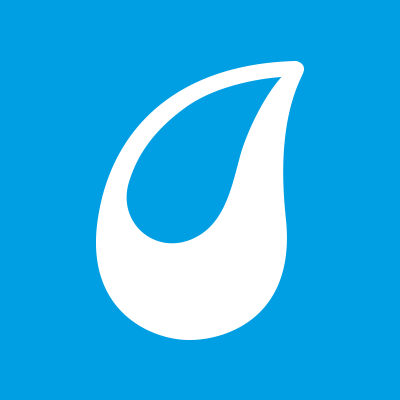 Sean Neilson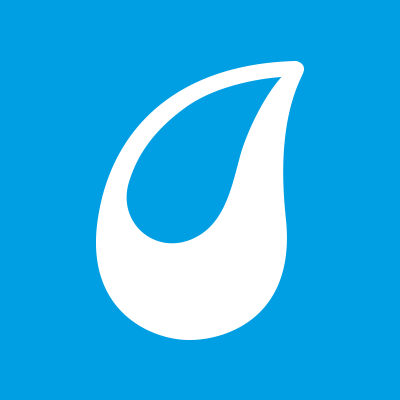 Georgia Reaburn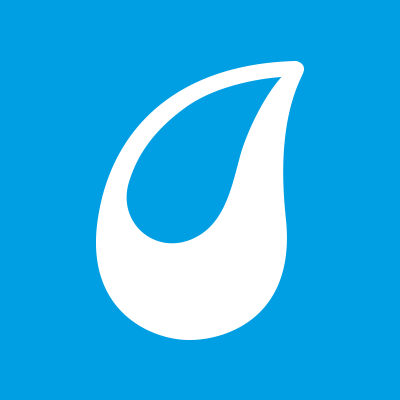 Kim Lawrence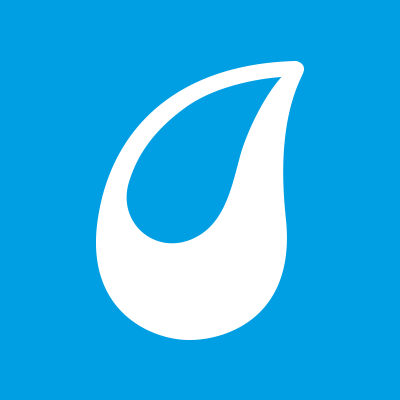 Nicole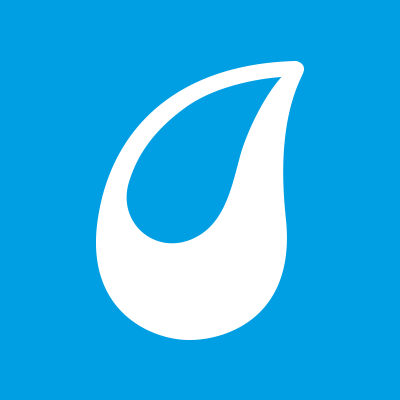 Melissa Condo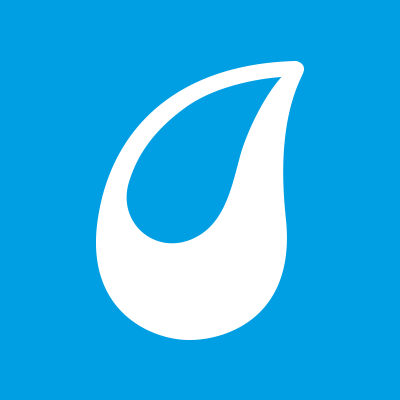 Lee Murfitt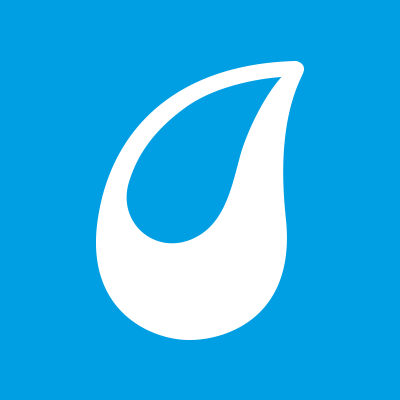 Amelia Price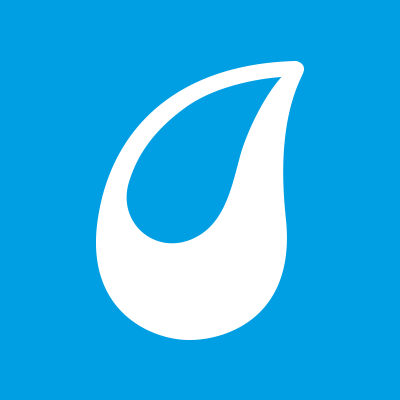 Michelle Famularo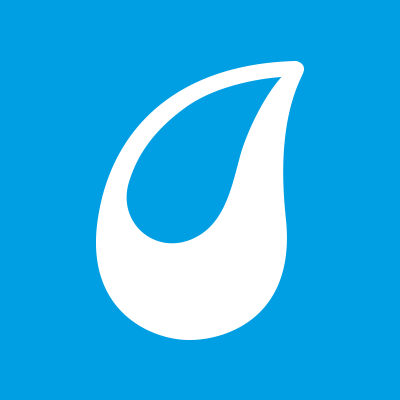 Annette Fogarty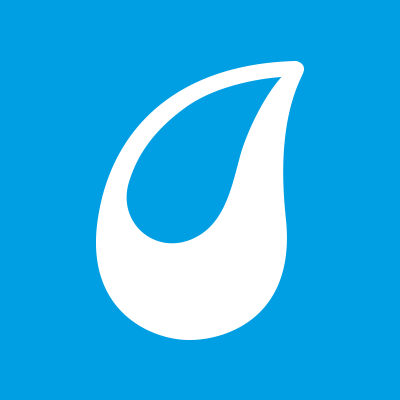 Brett Mynard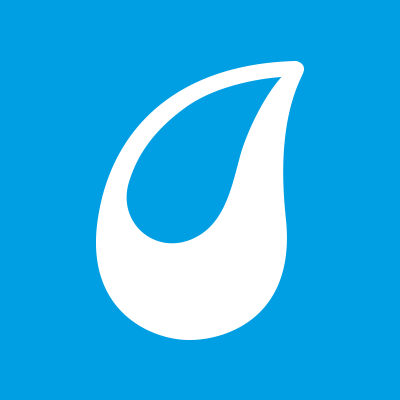 Jessica Grimes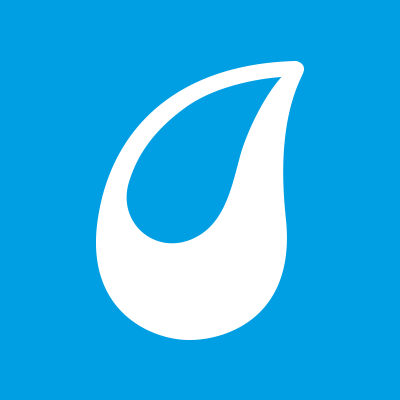 Vince Cavarra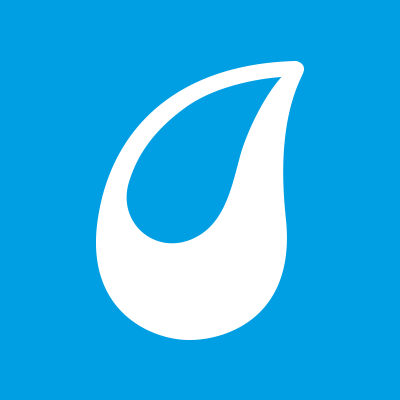 Neil Gilbee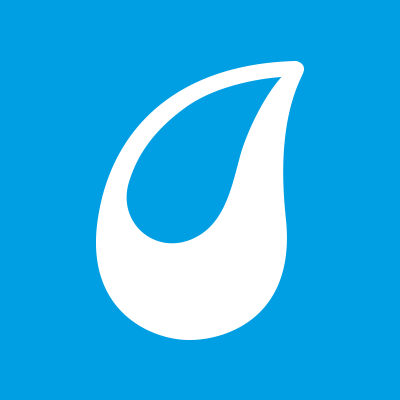 Lucy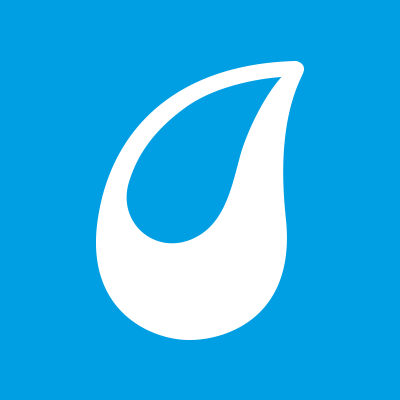 Sam Hynes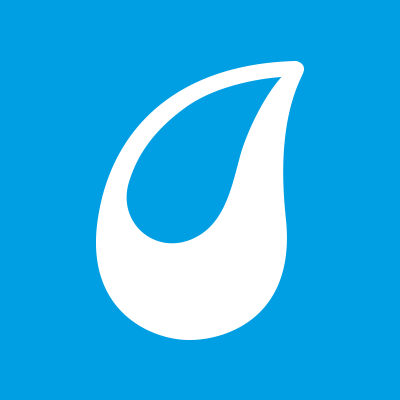 Jasmine Nasser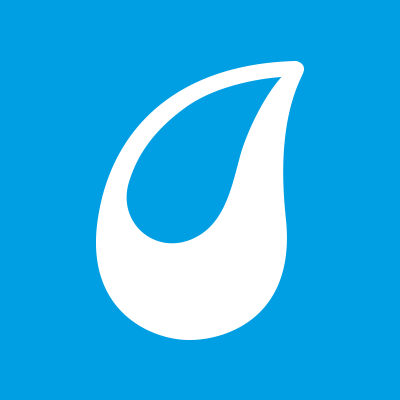 Kasey Brown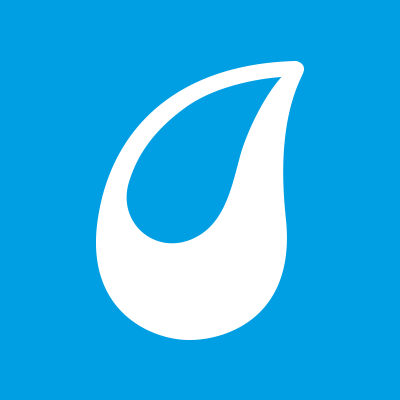 Josephine Hynes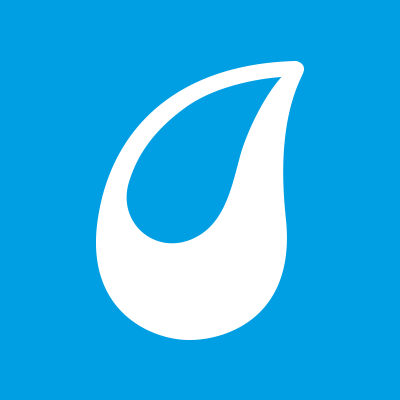 Josephine Hynes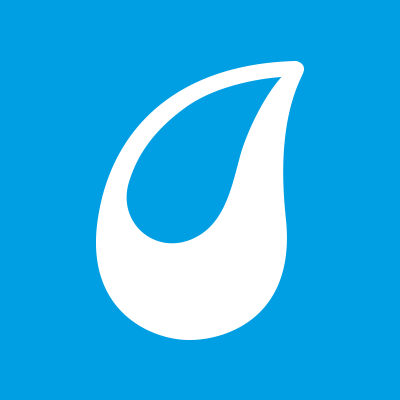 Holly Phillips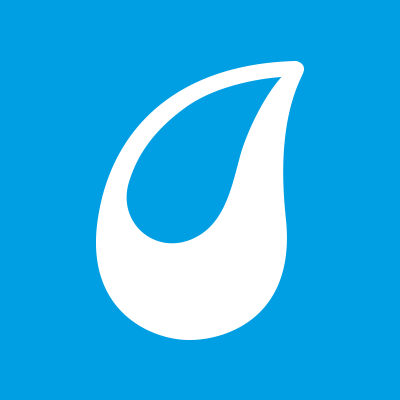 Sam Davies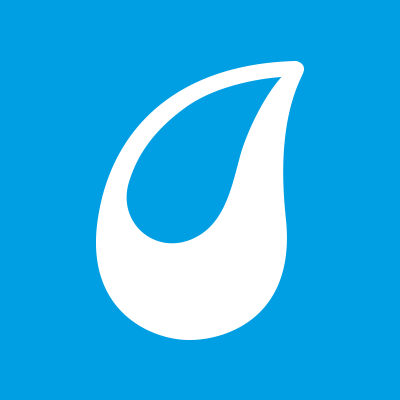 Harrison Gail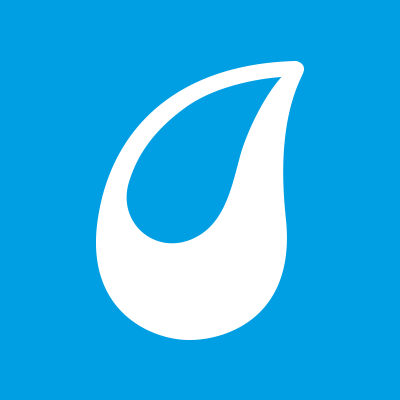 Day Padd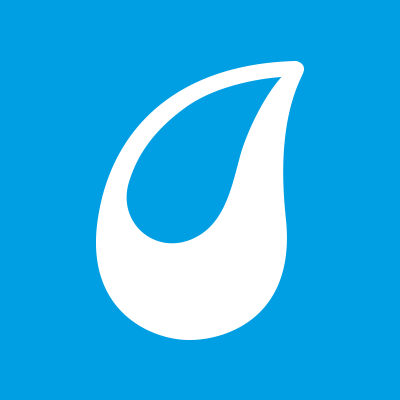 Lola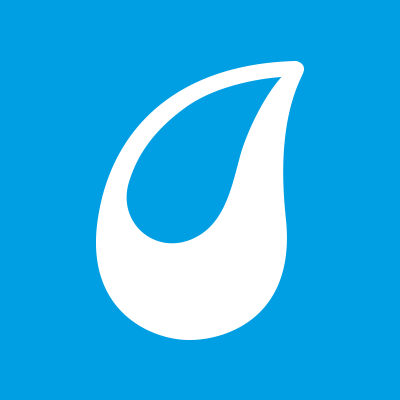 Jack S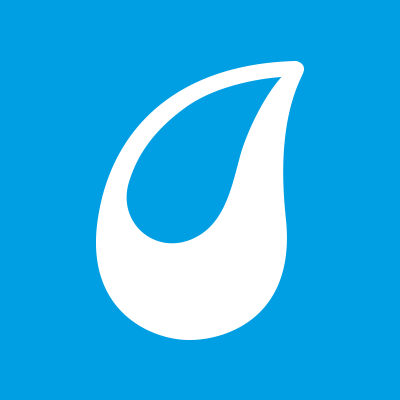 Alam Singh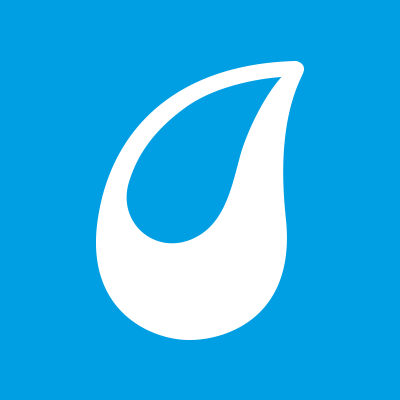 Nan & Pop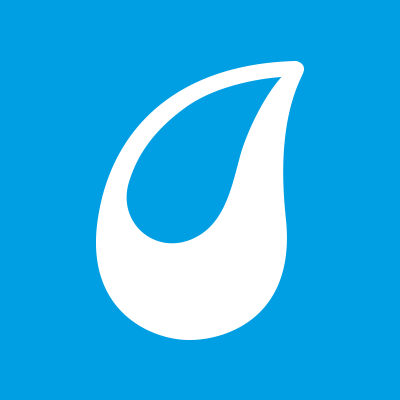 Jaide Lawrence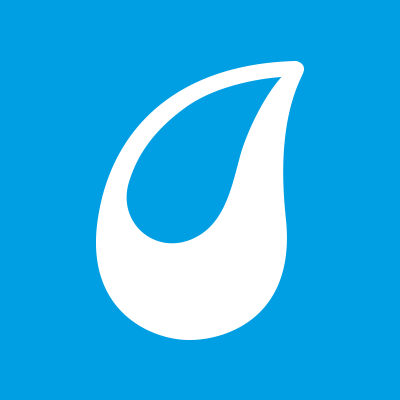 Chris :)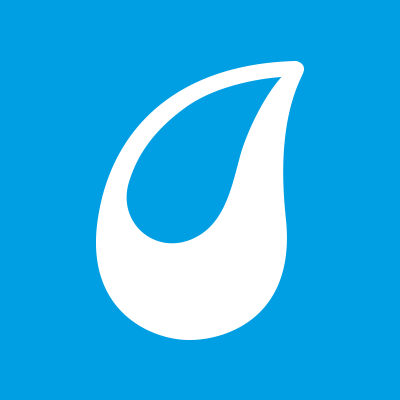 Anonymous