Why we've accepted the Water Challenge
For all who know Bri and Zoe, know well enough know how much they enjoy their morning coffee, fresh juices and smoothies and especially indulging in a wine with or without an excuse. 
For the month of March the girls are jumping on board swapping it all for water to raise funds for an amazing cause and help those who don't have access to clean water. 
No donation it too small. Click the link and show you support. 
1 in 9 people worldwide don't have access to a clean water source close to home. But as we all know, water is essential for life and good health. That's why we are challenging ourselves this March to make water our only beverage. We'll be improving our health, while raising money to help more people enjoy the benefits of clean water.
WaterAid will reach everyone, everywhere with clean water, decent toilets and good hygiene within a generation. This vision inspires us, and we hope it inspires you too.
Please donate to our fundraising page to contribute to WaterAid's amazing work. For just $70, WaterAid could provide clean water to a child, while $350 could help provide clean water to a family.
The more people that know about WaterAid, the more we can achieve together. Please spread the word by sharing our fundraising page with your friends and family. Thank you in advance for your generosity, it means a lot!
Bri and Zoe's wonderful sponsors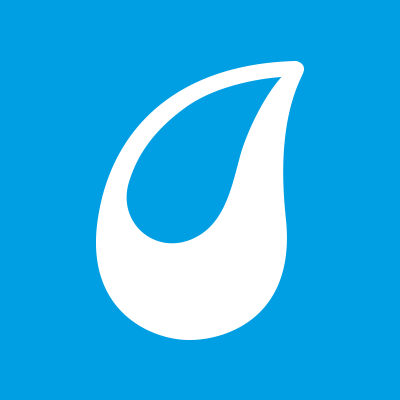 Josephine Savage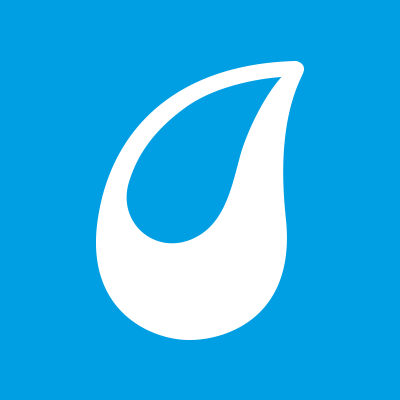 Craig Toomer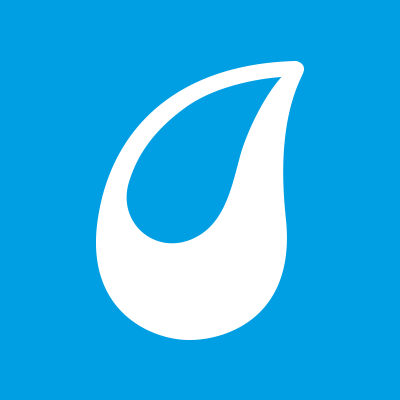 Nick Haylock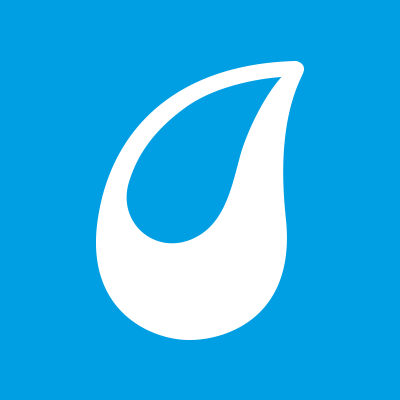 Dave Cafarella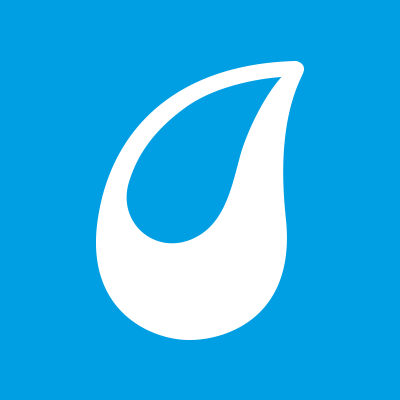 David Jones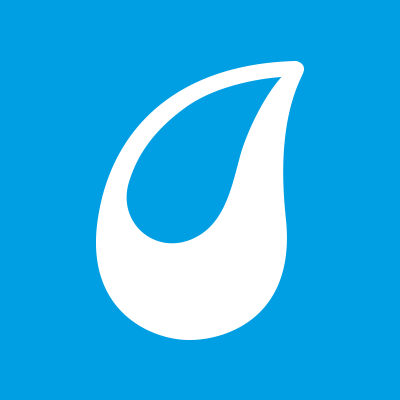 Anonymous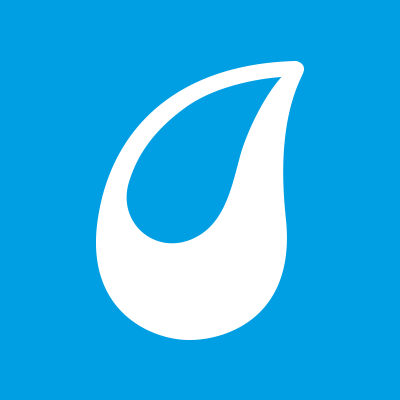 Davod Payne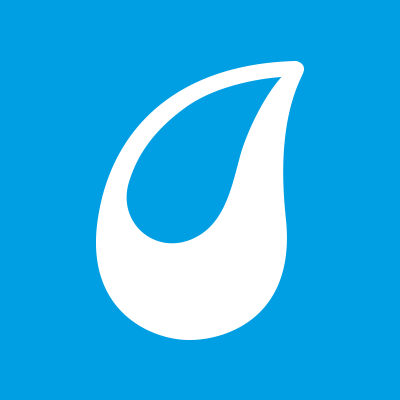 Jaymie Schleibs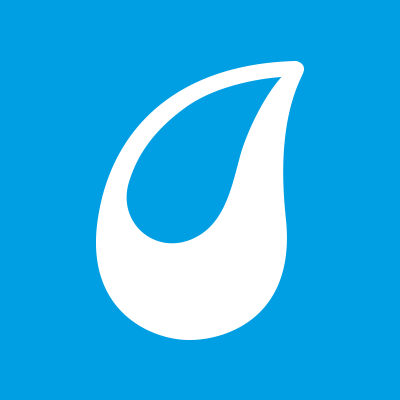 Emily Smith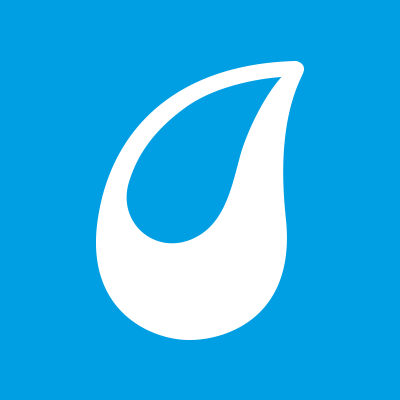 Anonymous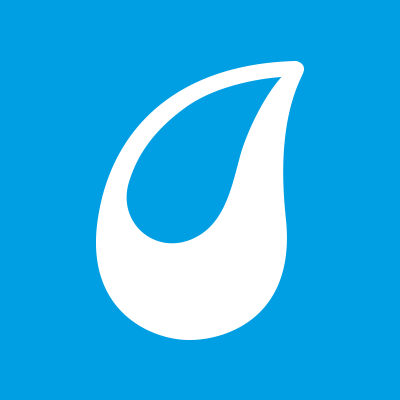 Lily White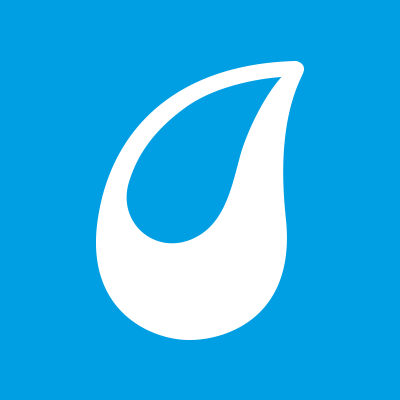 Alana Stone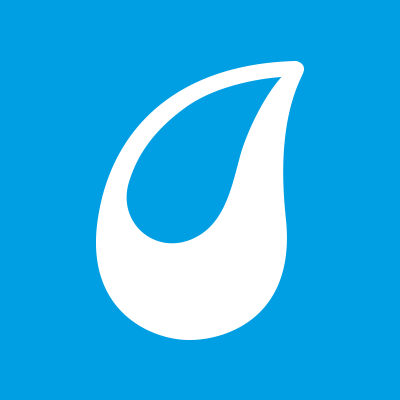 Jess Kelly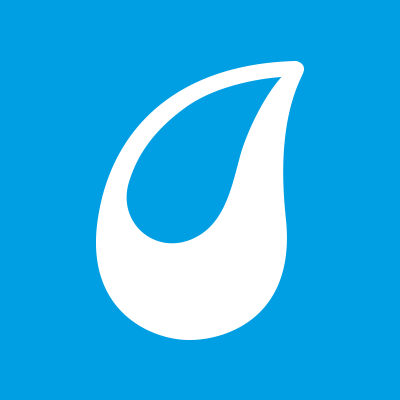 Tyson Carr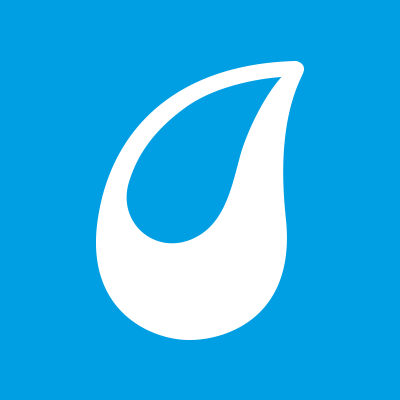 Anonymous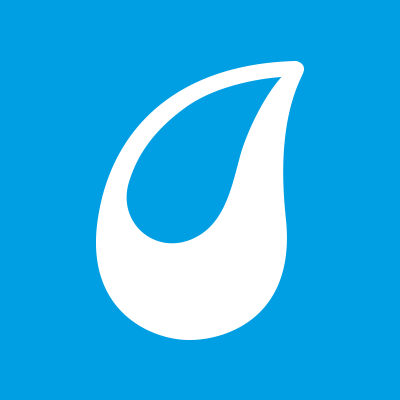 Nicholas Stanley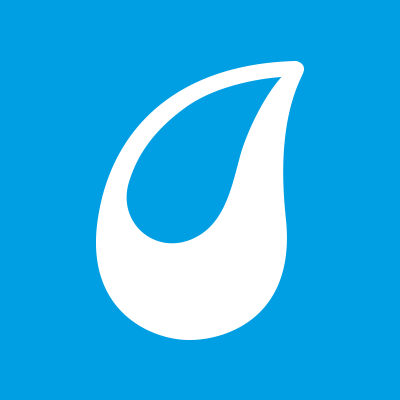 Liz L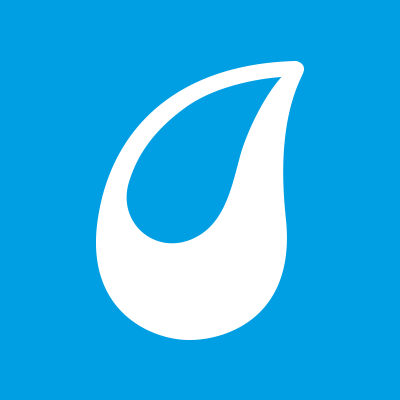 Tom Young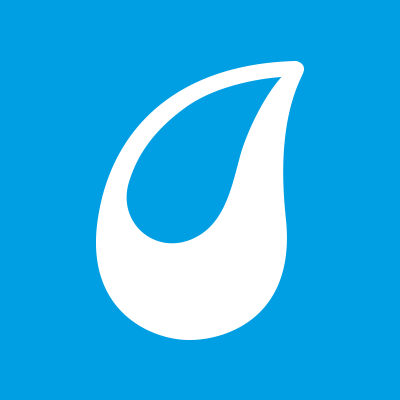 Steven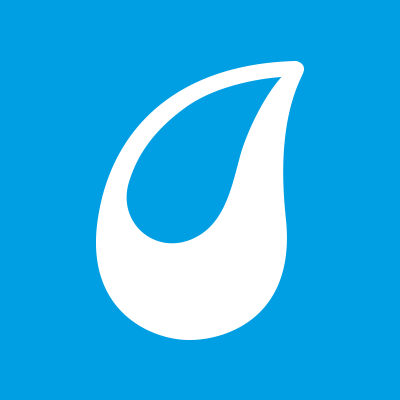 Siobhain Delphine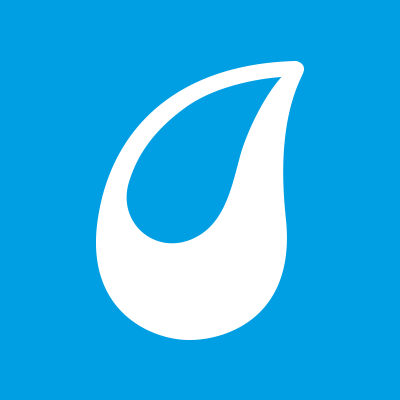 Timothy Neumann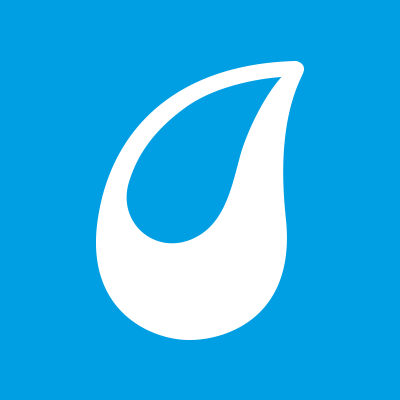 Rhiannon Griggs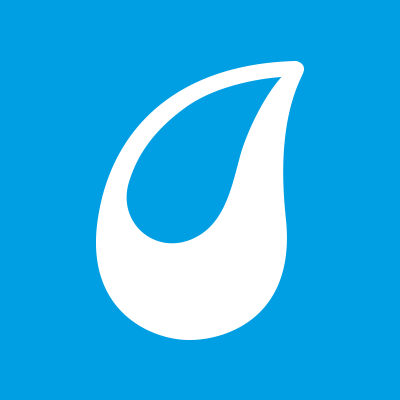 Bowen Hall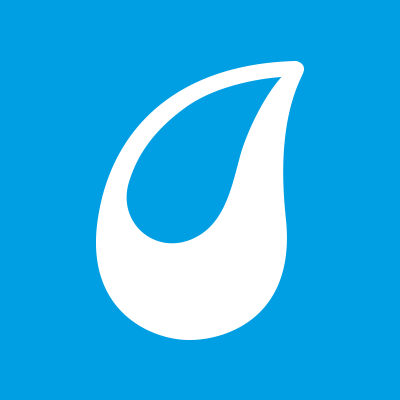 Jasmin Wood