We finished!
Walking 10,000 steps a day was more of a challenge for some - especially those stuck at their desks all day! But raising money for such a worthy cause was a great excuse for us to get outside some more and do something that was good for our health, as well as the health of those around the world that need clean water and decent toilets.
We celebrated the end of the challenge with some non-water beverages last night!
We are still collecting money, so please keep those donations coming in 
.
#bestrivereva - the Swan and Canning river system - we think it's the best city waterway in the world!
Set a new target
Due to our amazing, generous friends and family, we've had to increase our target to $1,500 because we already reached our initial $1,000 target.
#bestrivereva
We reached our fundraising target today
Today is the first day of our 10,000 steps per day challenge and we reached our team fundraising target of $1000
 We've raised $1020 in a week's worth of fundraising! 
It would be fantastic if we could raise even more - we might need some extra encouragement by the end of the week, so some more donations might be the extra boost we need.
#bestrivereva
Why we're walking 10,000 steps
How far would you walk for a glass of water? In Africa and Asia, women have to walk an average of 6 kilometres to collect water. That's why we are challenging ourselves to walk 10,000 steps a day between 19 and 23 March, to raise money to help provide lifesaving safe water to some of the world's poorest communities.
WaterAid will reach everyone, everywhere with clean water, decent toilets and good hygiene within a generation. This vision inspires us, and we hope it inspires you too.
Please donate to our fundraising page to contribute to WaterAid's amazing work. For just $70, WaterAid could provide clean water to a child, while $350 could help provide clean water to a family.
The more people that know about WaterAid, the more we can achieve together. Please spread the word by sharing our fundraising page with your friends and family. Thank you in advance for your generosity, it means a lot!
#bestrivereva's wonderful sponsors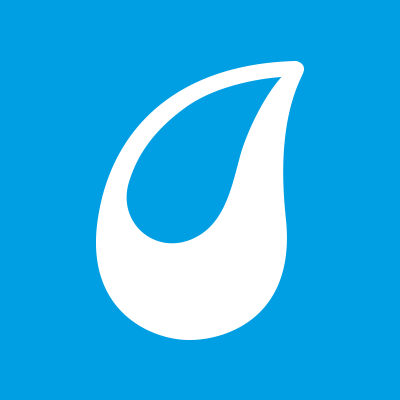 Linda Harrison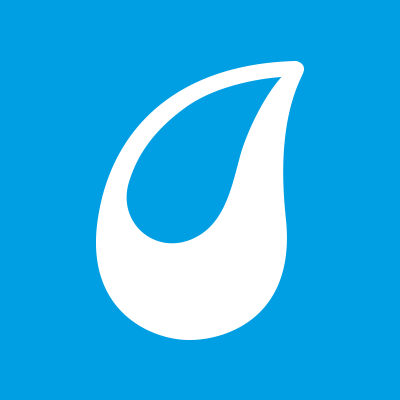 Suzanne Brown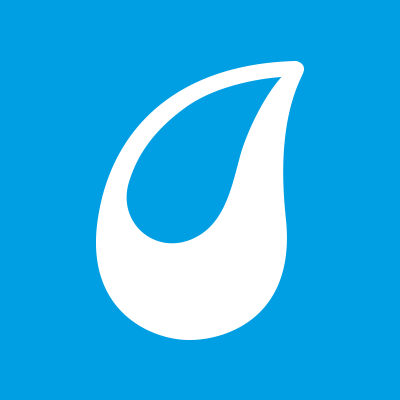 Trita & Peter Agar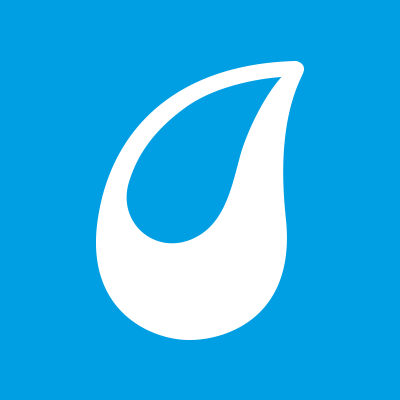 Stephen Harrison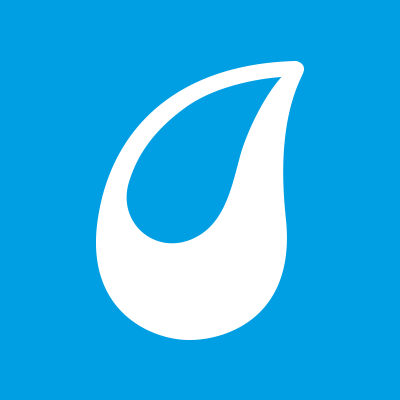 Diane Wilson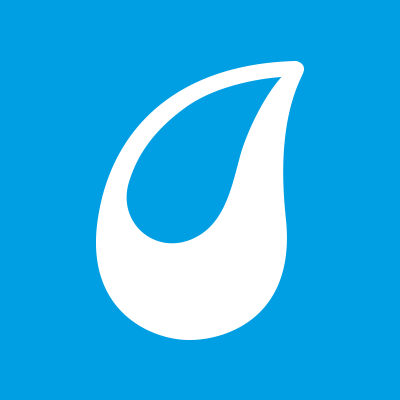 Glen Mcleod-thorpe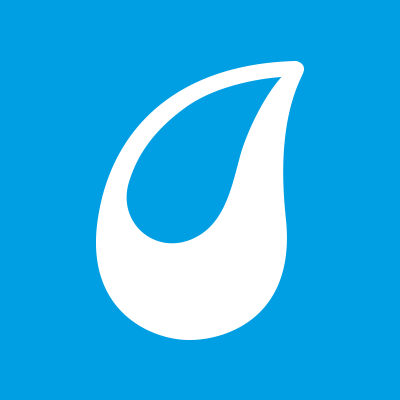 Odette Samuels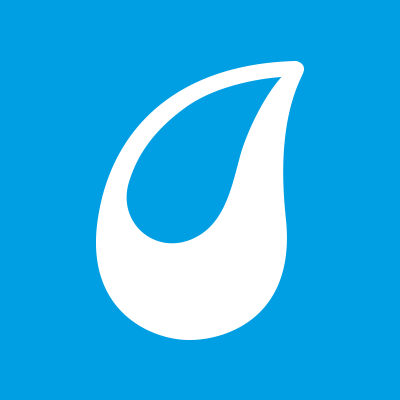 Rod Hughes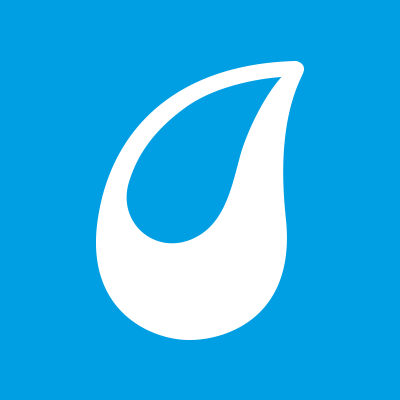 Kerry Trayler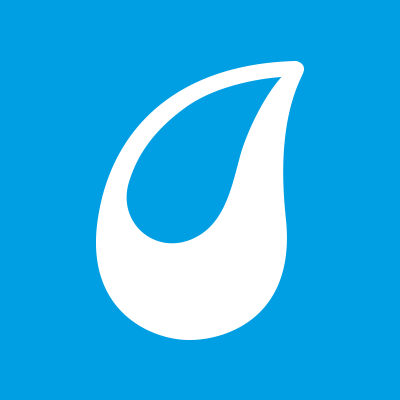 Shelley & Helen And The Urbaqua Team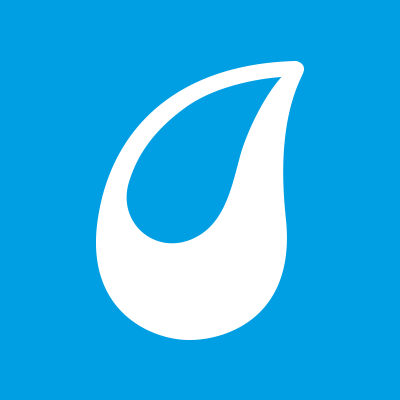 Kelly Hudson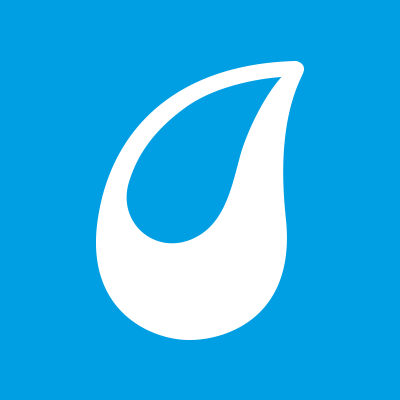 Clive Richardson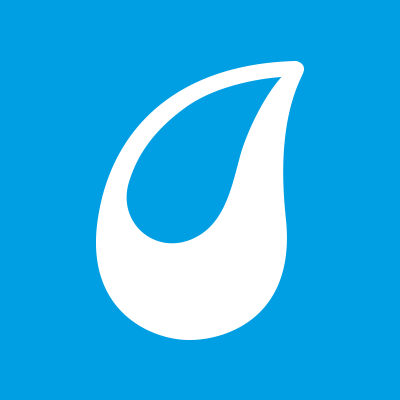 Joanna Wey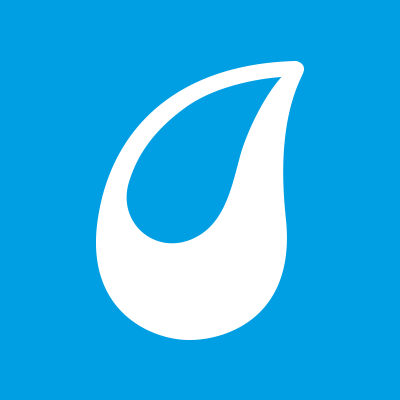 Susan Bowyer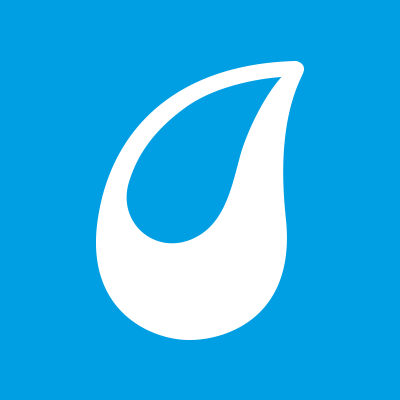 Suzanna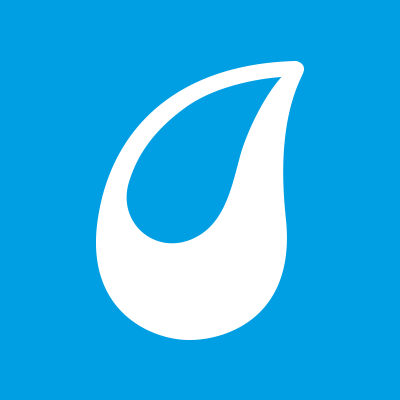 Liz Harrison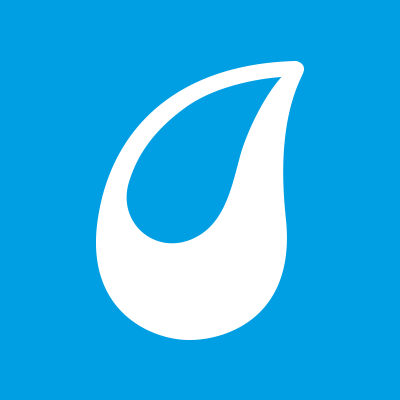 Lisa Chalmers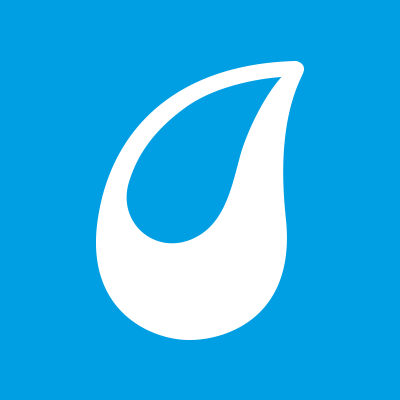 Gabrielle Shepherd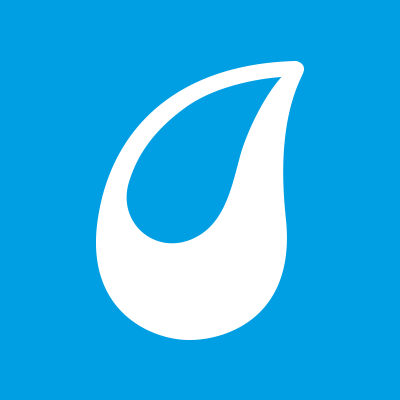 Diane Monk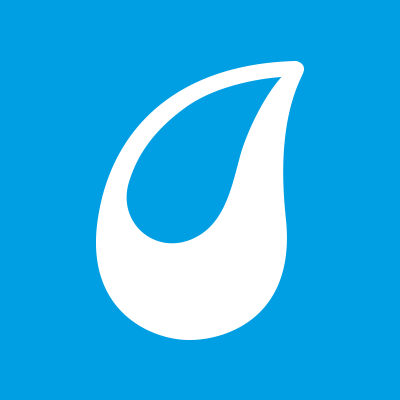 Emma Monk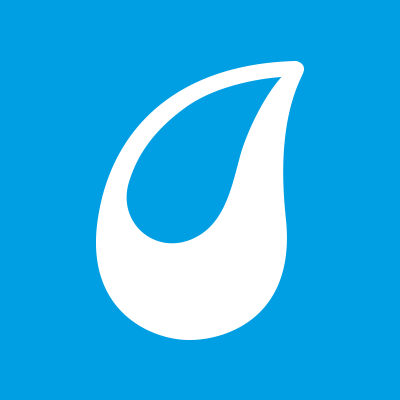 Tammy Kostas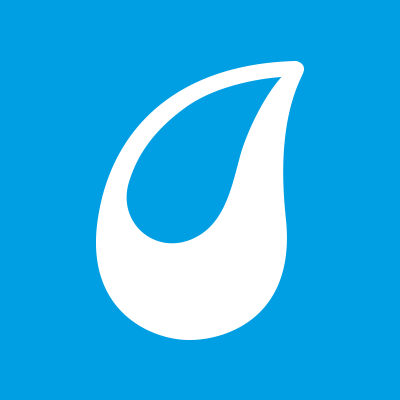 Nathan And Gemma Richardson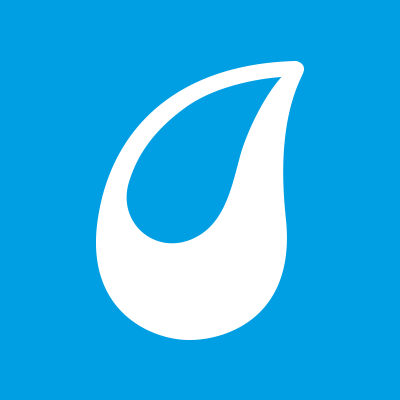 Jelena May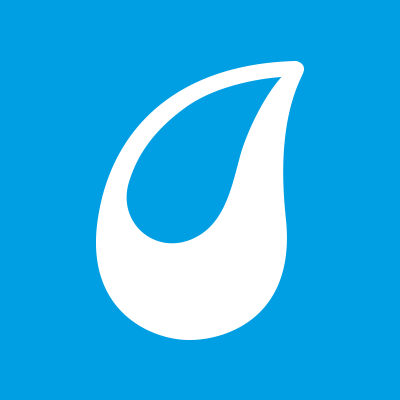 Jacey Mills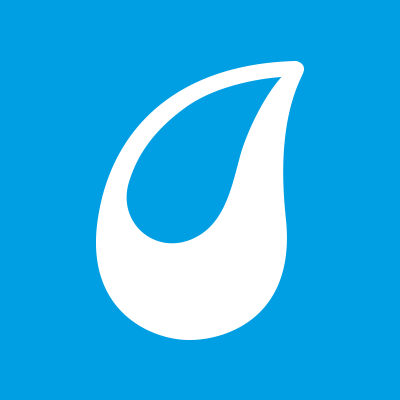 Cho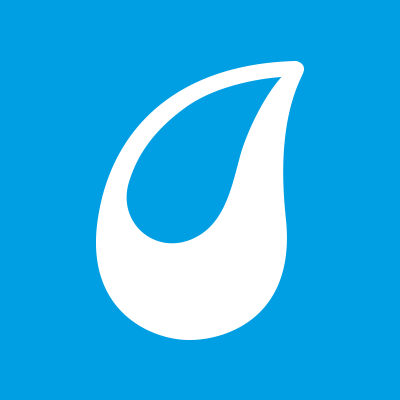 M Shaughnessy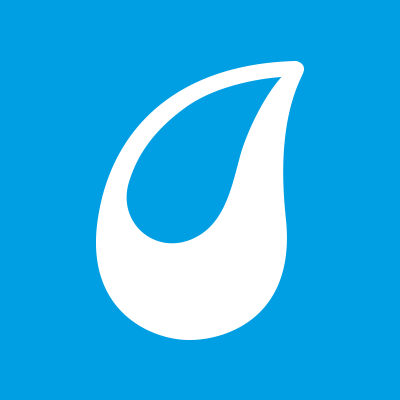 Melanie Jeffery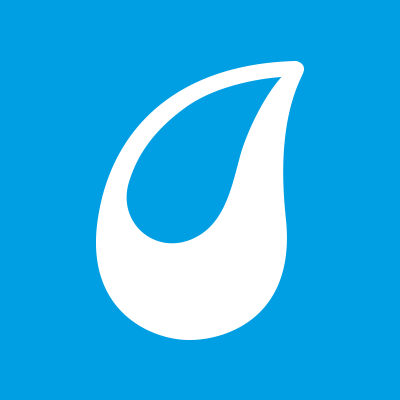 Jennifer Stritzke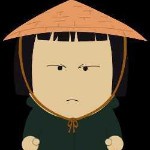 Agnes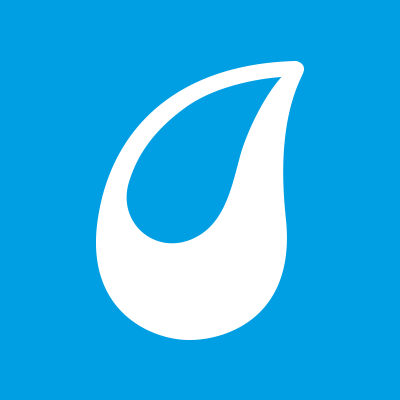 Bart Peters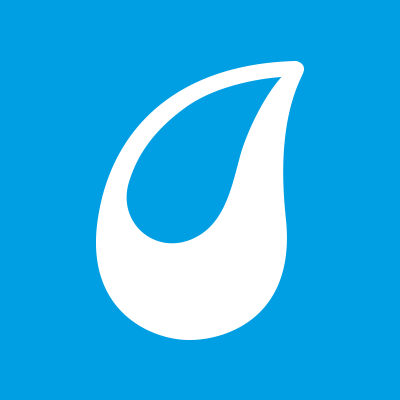 Carol Mcleod-thorpe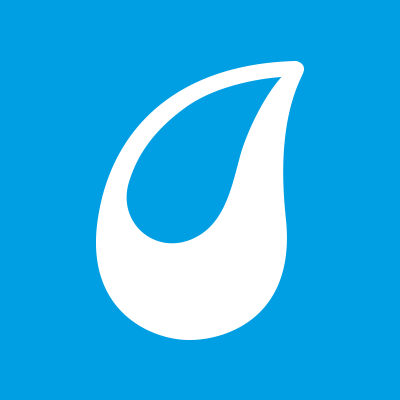 Mkn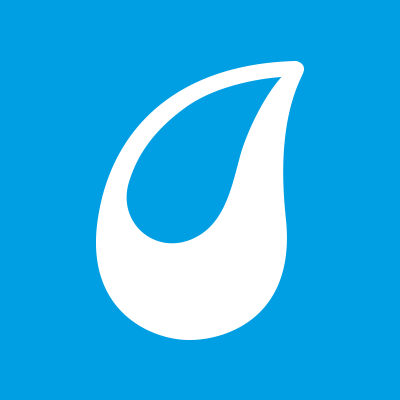 Dee Tuckwell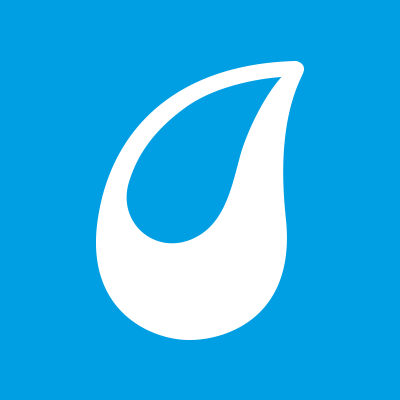 Debbie & Pete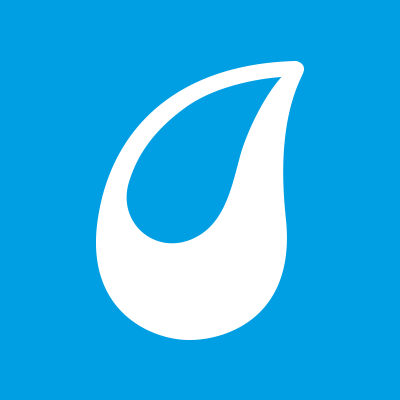 Jo Richardson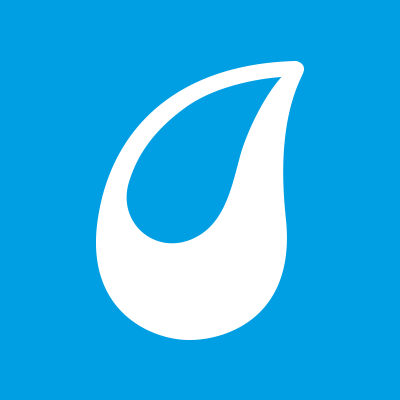 Mark C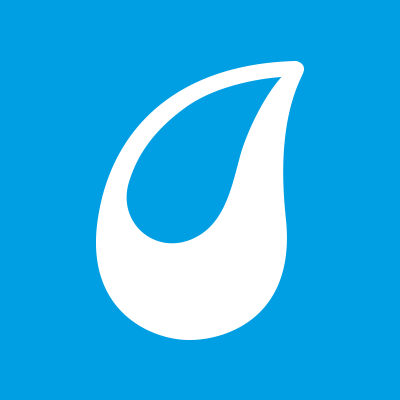 Greg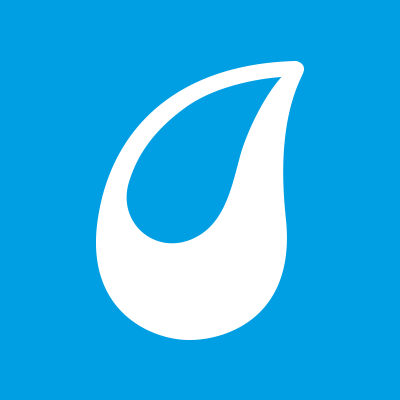 Carol Logue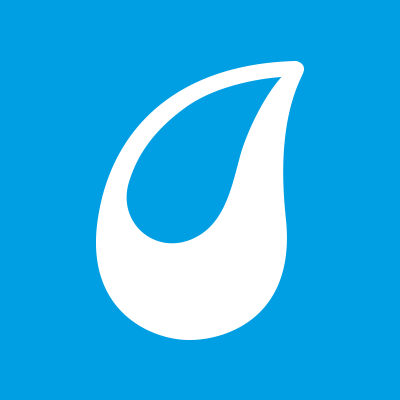 Dbca Staff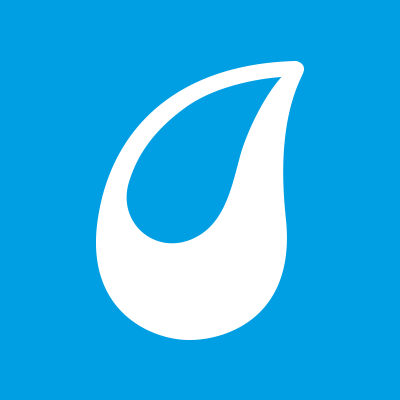 Marion Burchell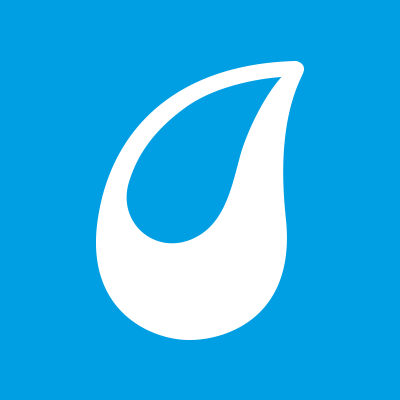 Sandra Franz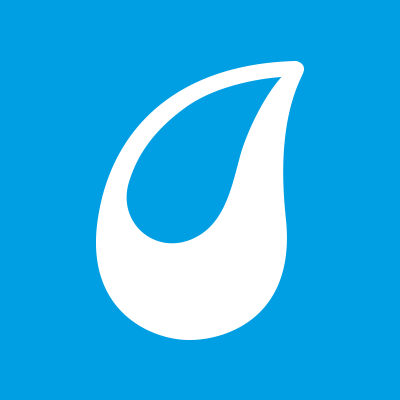 Veronica Comiskey & John Comiskey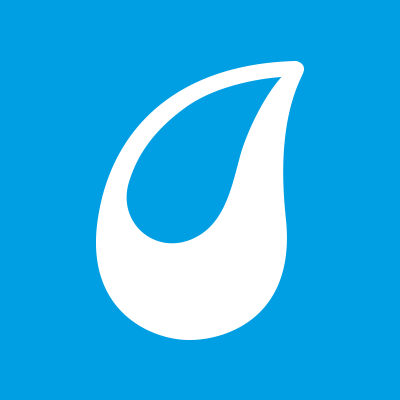 Michelle Crow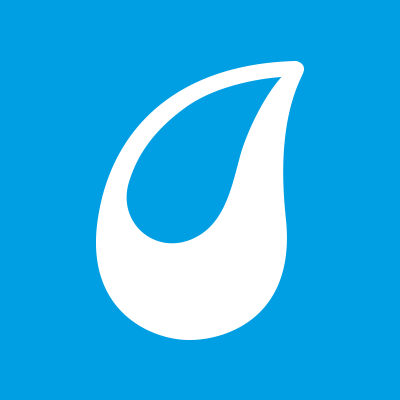 Kate Bushby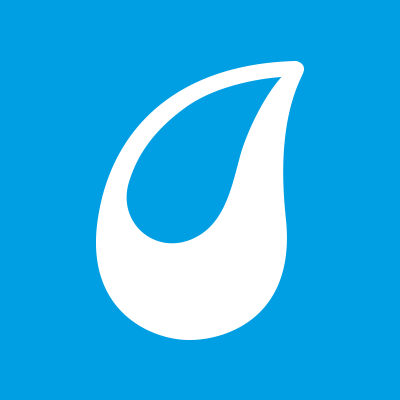 Janette Biviano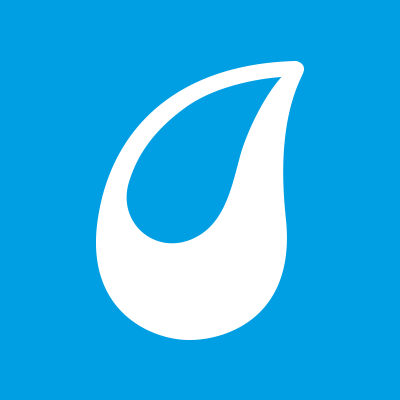 Sarah Spokes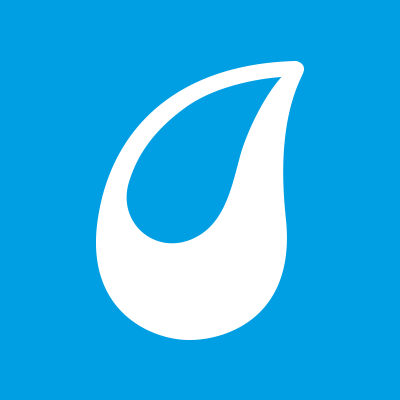 Christabel Barnes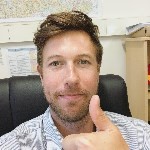 Ben Ansell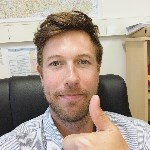 Ben Ansell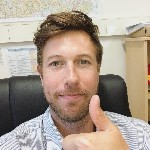 Ben Ansell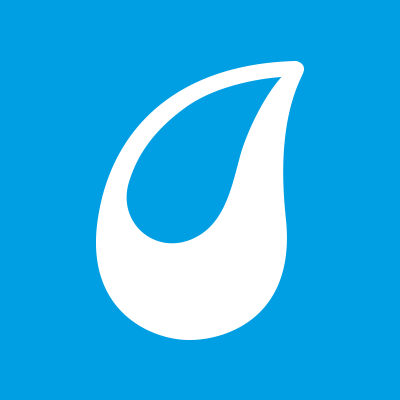 Kirsty Molloy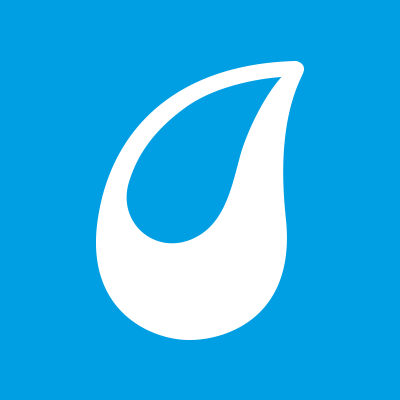 Anonymous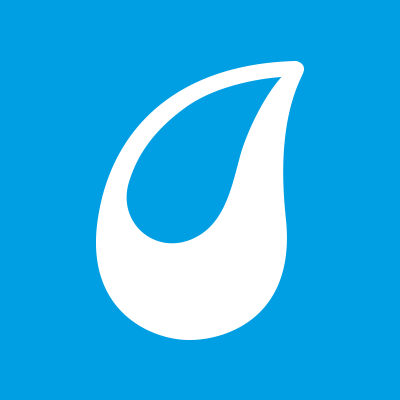 Joel Richardson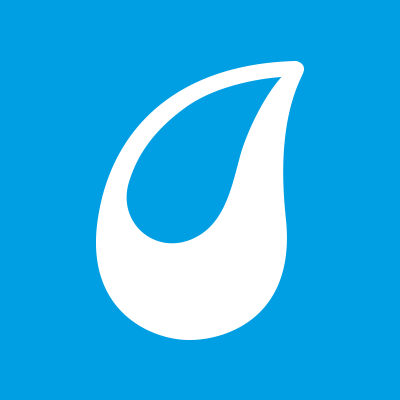 Jason Menzies