My Recent Sponsors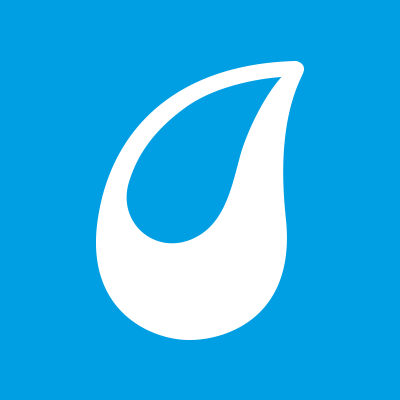 Rob & Mary Meenan
Our Lenton fast contribution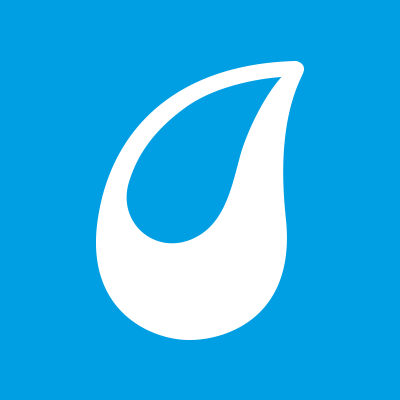 John And Hannah
At 78 cents to the dollar, this $128 should be enough to train a man to maintain the village water supply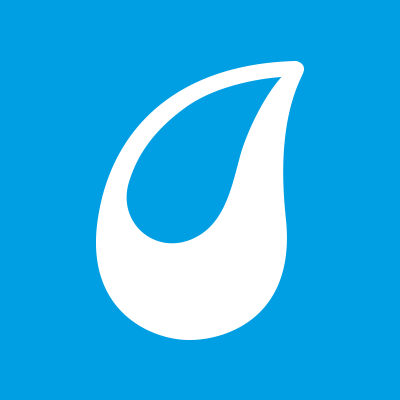 Jess Bukowski
Way to go, Kate! Good luck for the final few weeks. Jess, Patrick and Leo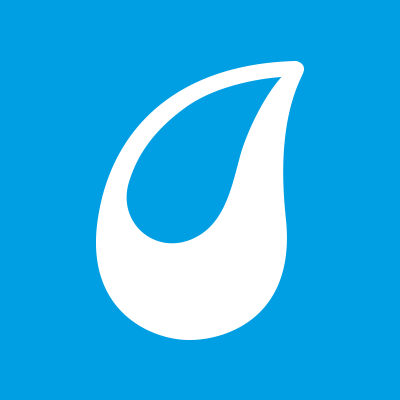 Dave Alexander
Good luck Kate!!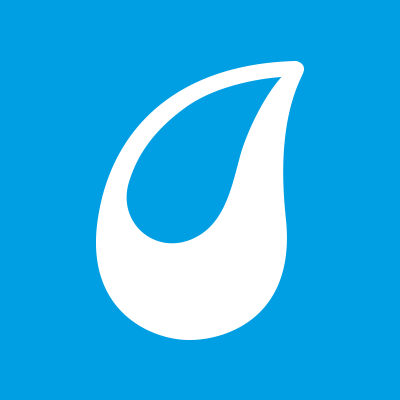 Mel
Massive effort! Well done Kate :)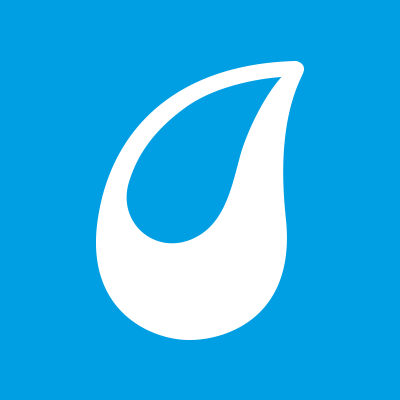 Anonymous
Clean water is such an essential - great work in fundraising and raising awareness!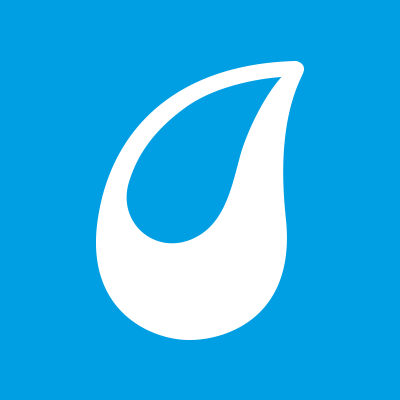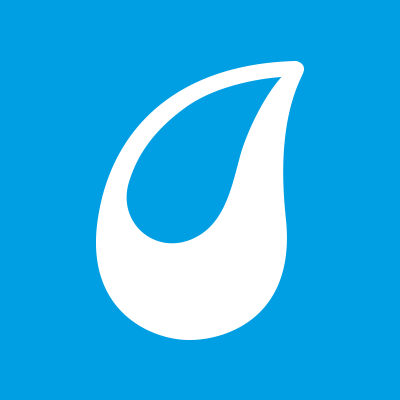 Ani & Brett
Good on you Kate, hope the green tea withdrawals aren't too bad!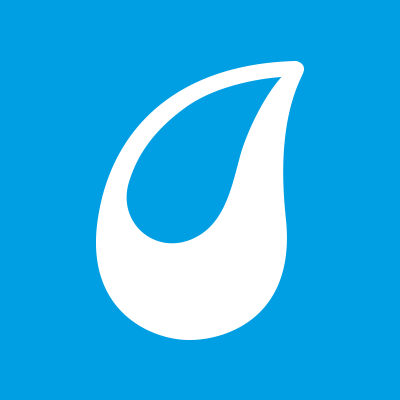 Pete Spencer
Well done Kate, I'd admire your abstinence from caffeine.