My Recent Sponsors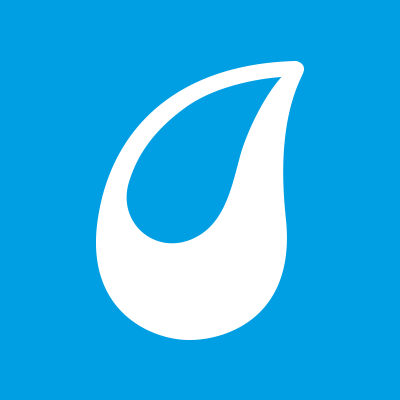 Bruce And Vicki Christie
Great work Rosie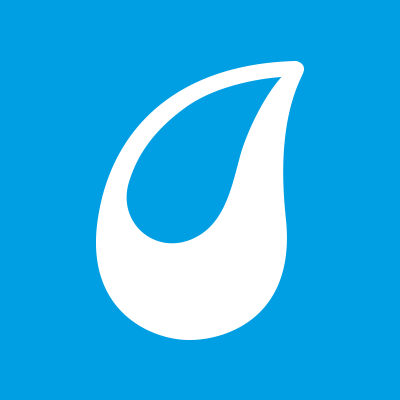 Mandy & David Wheen
Enjoy your reading or listening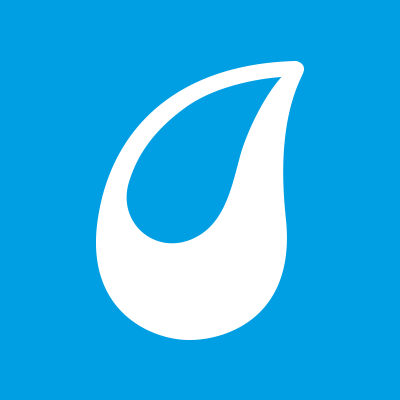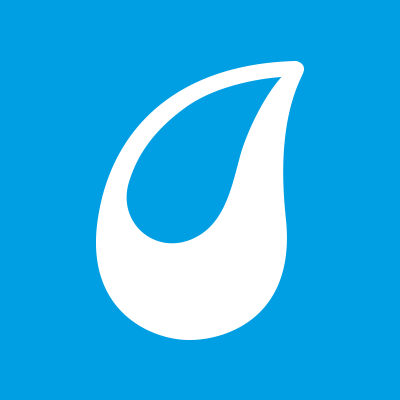 Mum & Dad Wheen
Go Rosie!!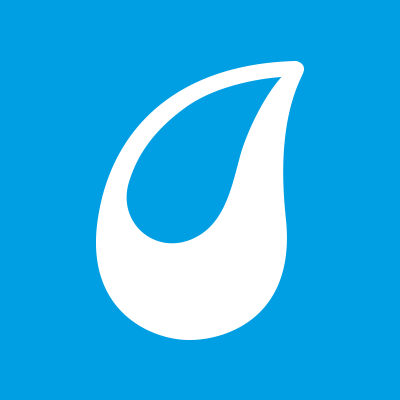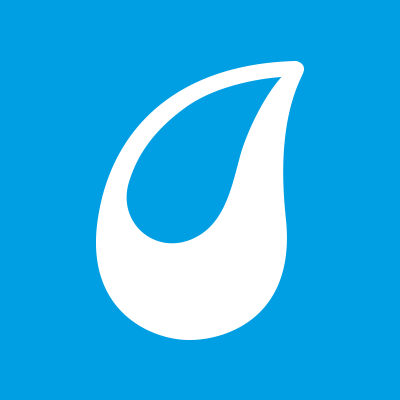 Julie Shaw
A great way to promote this issue.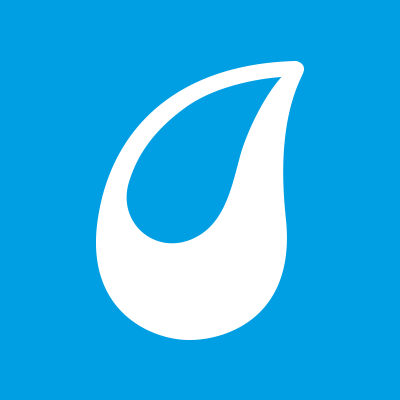 Sarah Tom And George Mcgoram
Keep on running Rosie. Your videos have certainly made us stop and think about the impact of carrying so much water on women in Asia and Africa. You are an inspirational CEO of WaterAid Australia!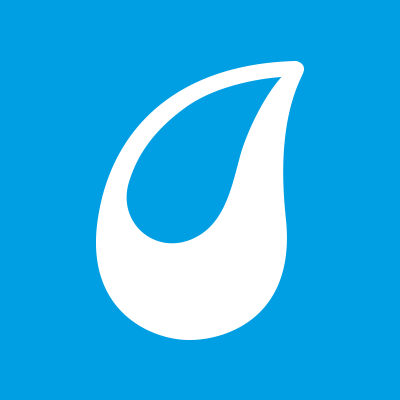 Karen Hayes
Love your work Rosie!!!! WEll done.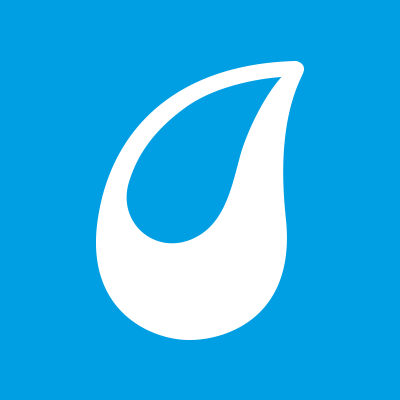 Billie Wheen
go crazy rosie go