Engineers Without Borders Lunch and Learn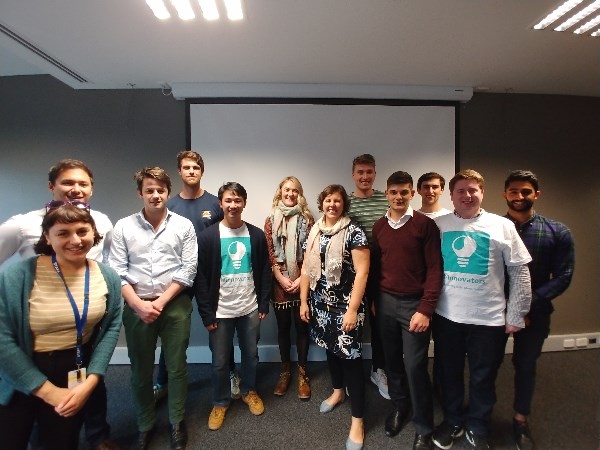 Thanks to EWB's Heidi Michael and GHD's Gemma Arthurson for hosting a Lunch and Learn at GHD's Melbourne office, presenting about the water, sanitation and hygiene (WASH) scene in the field.
Fantastic insight into some of the sanitation challenges faced around the world!
Mother's Day Hamper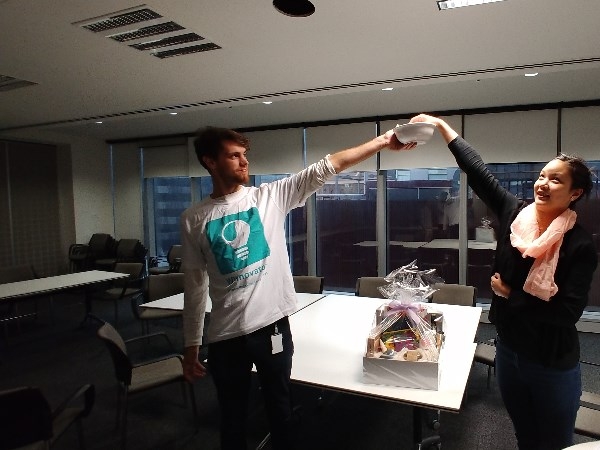 Congratulations to the winner of our Mother's Day hamper.
Having won: A Macrame wall hanging, tea and strainer set, chocolates, wine, moisturiser and manicure items, king size sunset fitted sheet and a handmade pottery and tote bag!

Thanks to all who donated the amazing prizes!
Another Successful Raffle!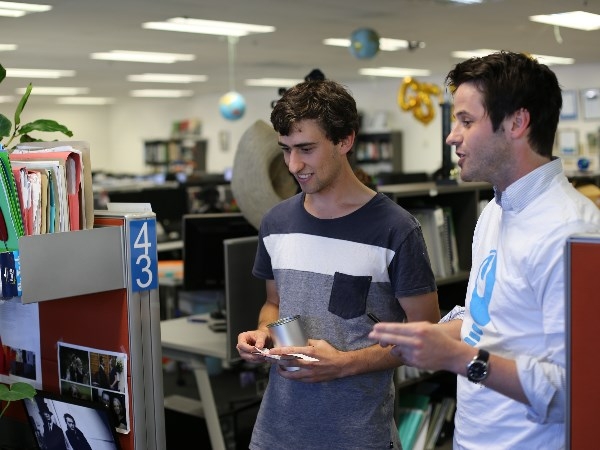 Thanks to all our lovely volunteers over the past couple of months, helping us raise over 600 dollars for our Easter and Mother's Day raffles!!
We're taking part in Winnovators!
This year, we're taking part in Winnovators, WaterAid's employee development program. We'll be competing to solve a real-world problem while learning new skills; thinking outside the box to invent life-changing ideas, and transforming people's futures by fundraising for clean water, decent toilets, and good hygiene.
We will be focusing on real-world problems in India, where 163 million people don't have access to clean water, 732 million people don't have a decent toilet, and over 60,000 children under 5 die each year from diarrhoea.
Support us today by making a donation to our fundraising page!
My wonderful sponsors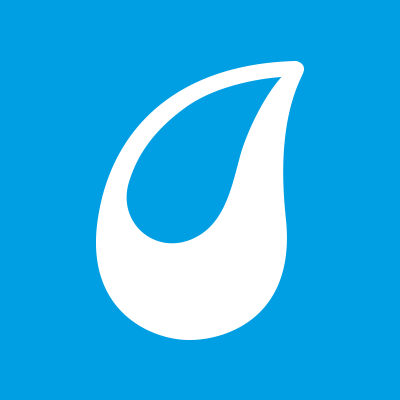 Ghd Pty Ltd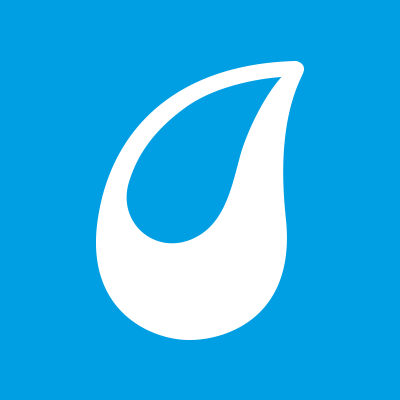 Ghd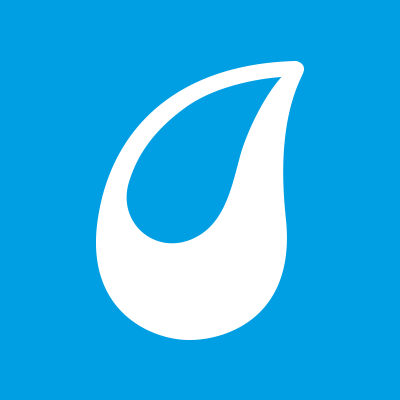 Ghd Pty Ltd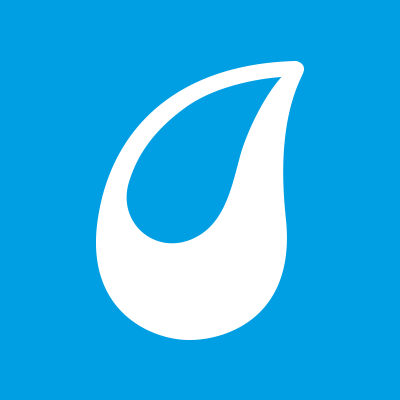 Ghd Pty Ltd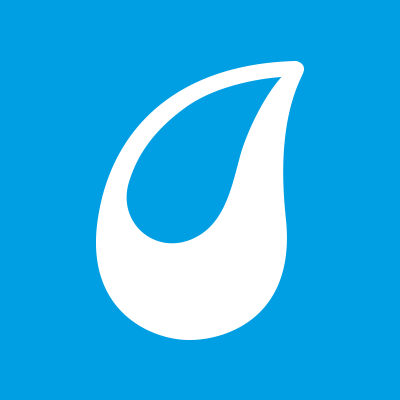 Leo Reith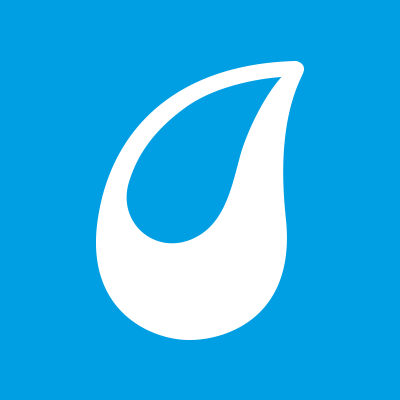 Michelle M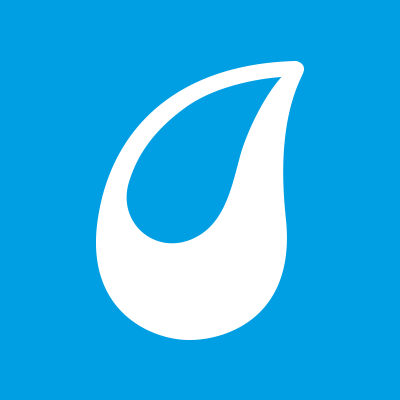 Joanna Tai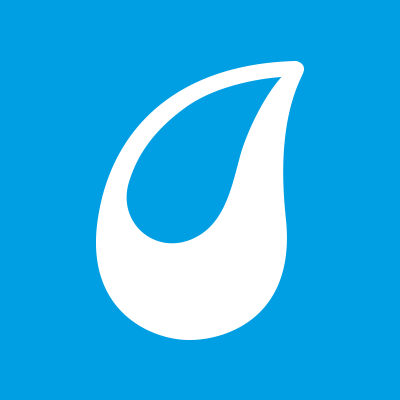 Tim Kallady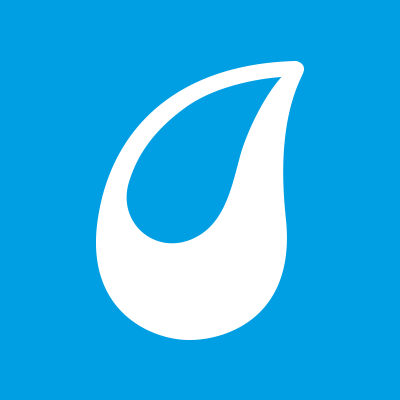 Anonymous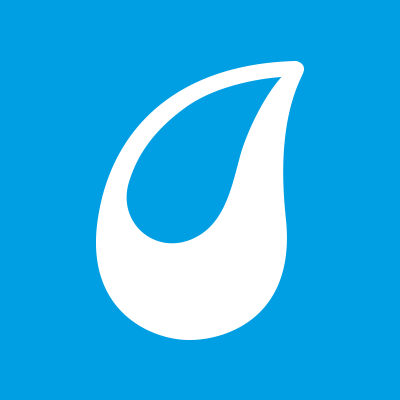 Thomas Ewing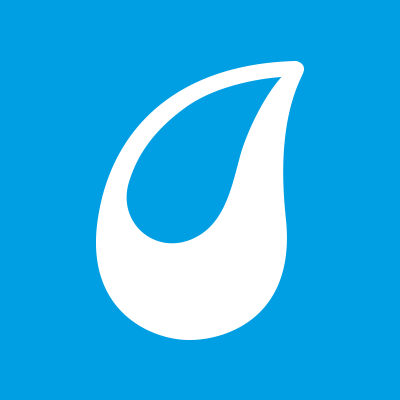 Jo Sheers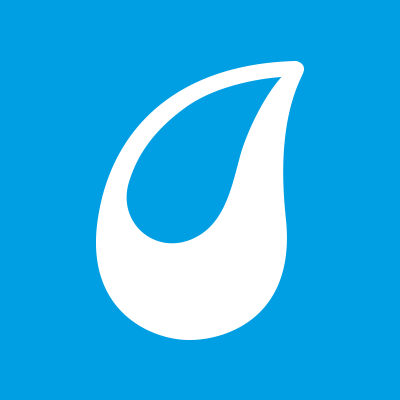 Lois Goodes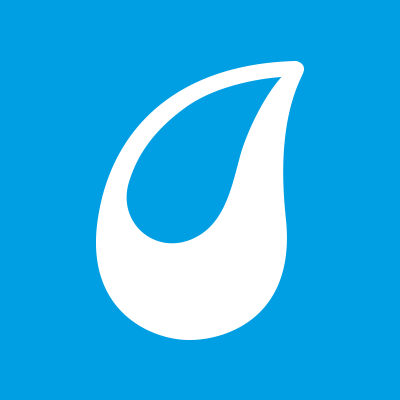 Eric Hoefgen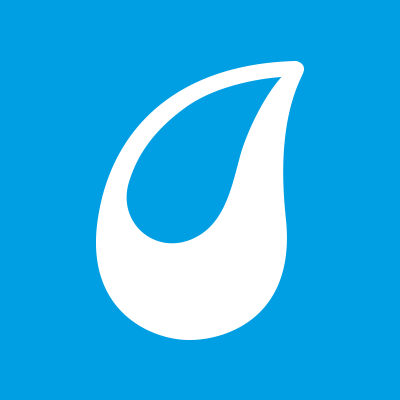 Anonymous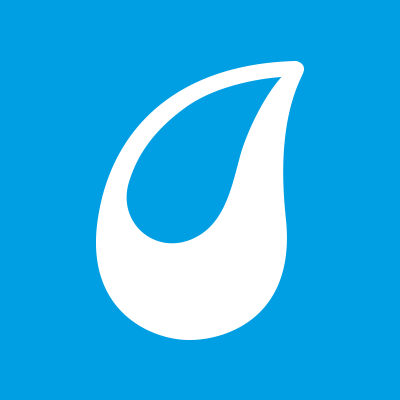 Clair Millar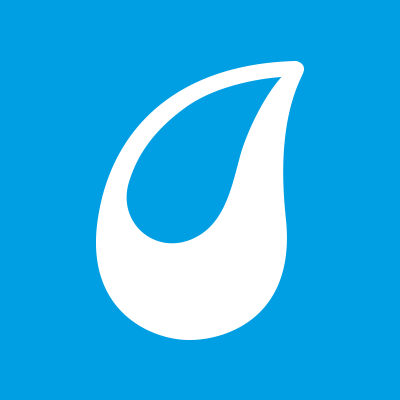 Jen Maddox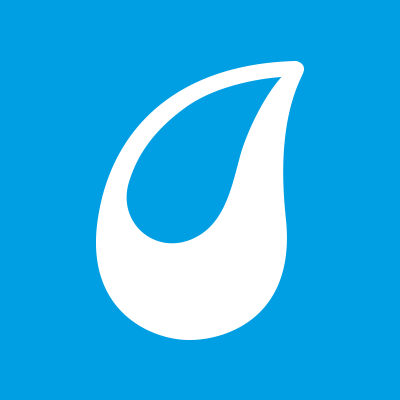 Scott Hilliard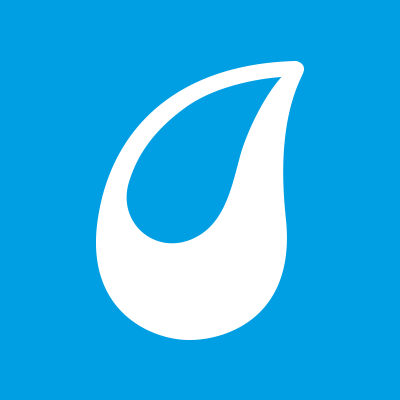 Nikhil Khurana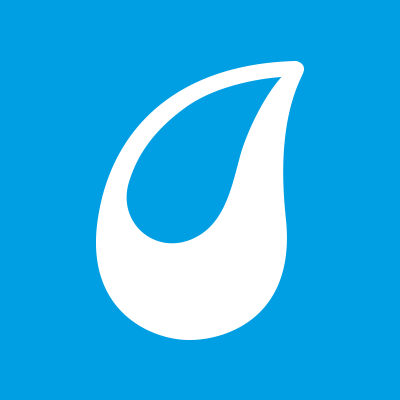 Becca Edwards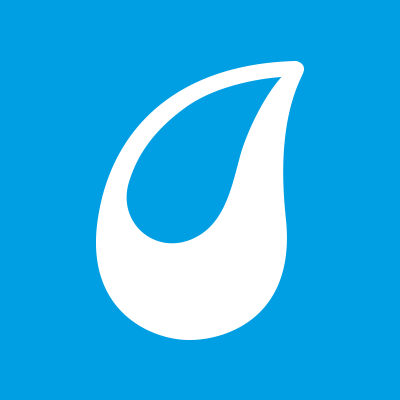 Leo Reith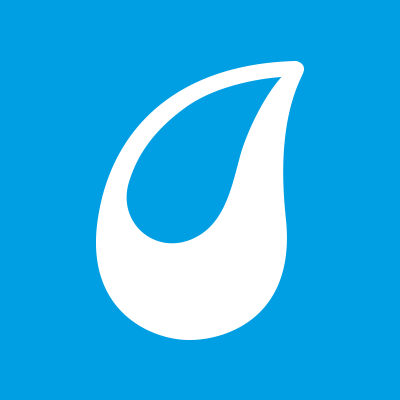 Sarah Town-hopkinson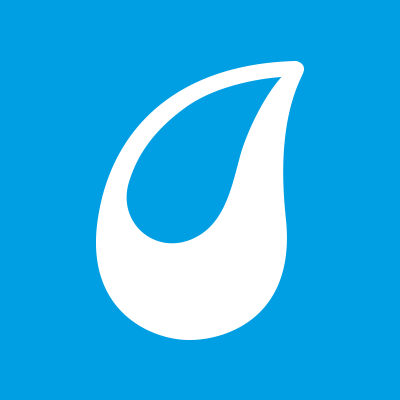 Ash Higham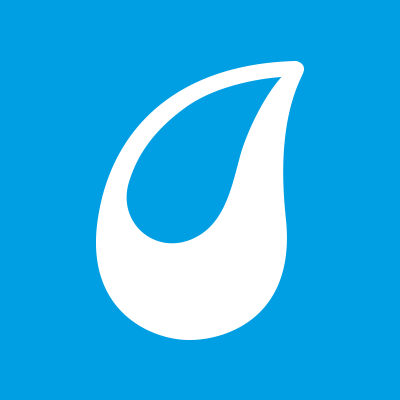 Brandon Bloom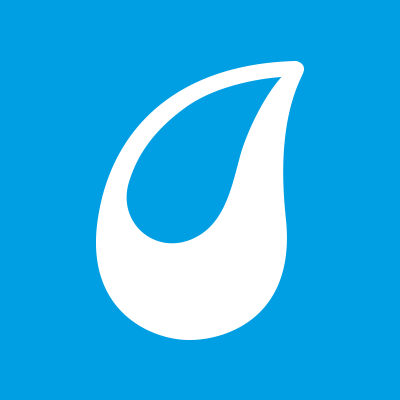 Jak Dykes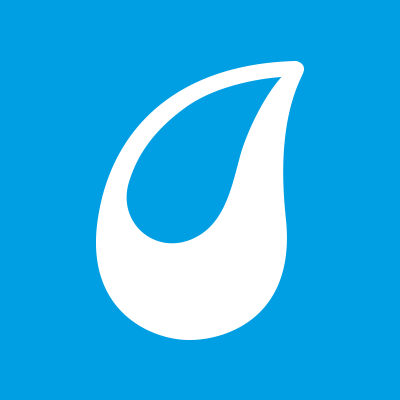 Callum Young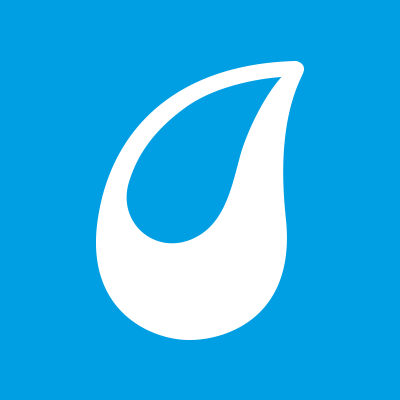 Liam Spurr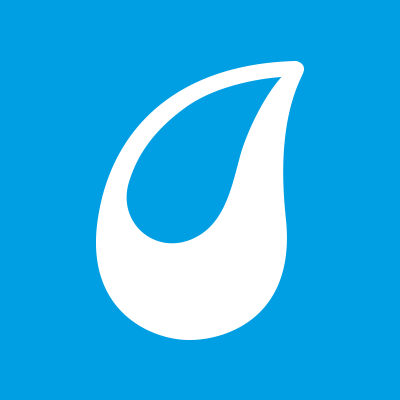 Chloe Johnston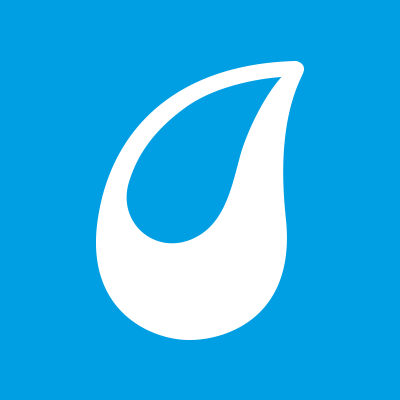 Ashley Onori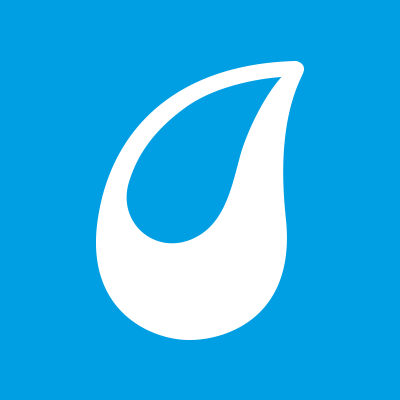 Sam Bustard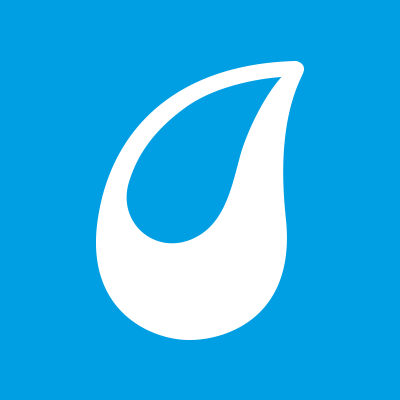 Euphemia Gannon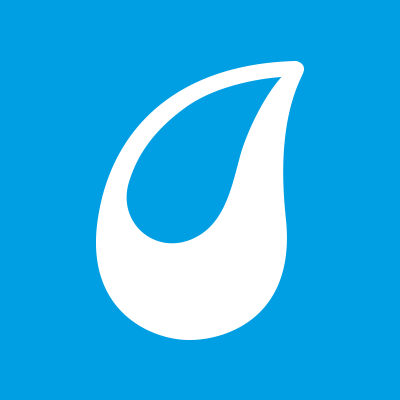 Jayne Mooney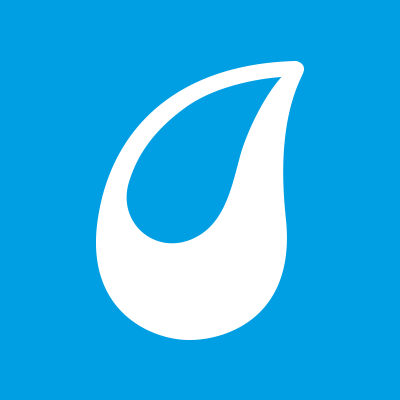 Hugh Utting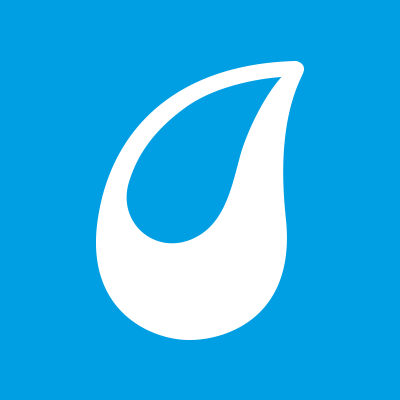 Laura Wyatt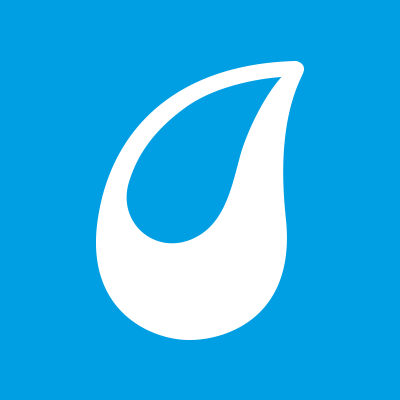 Richard Armit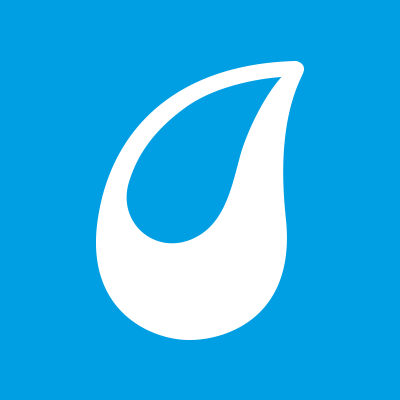 Veronica Fink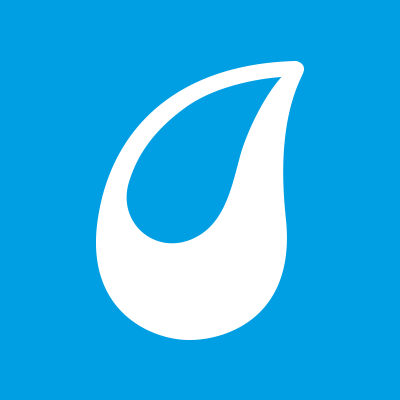 Ben Asquith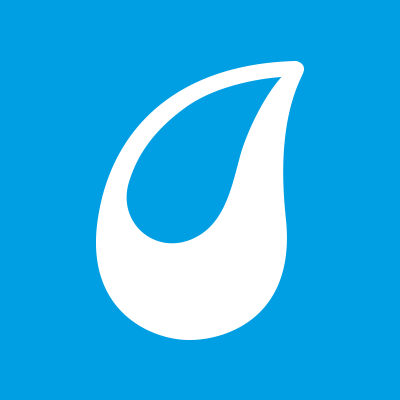 Will Thompson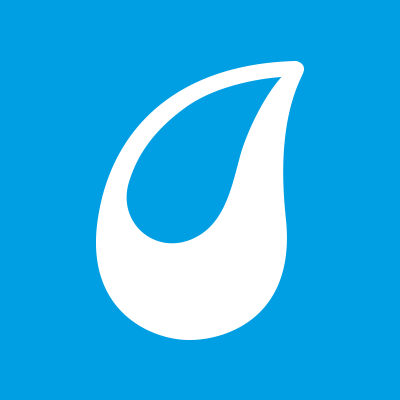 Toby Shutler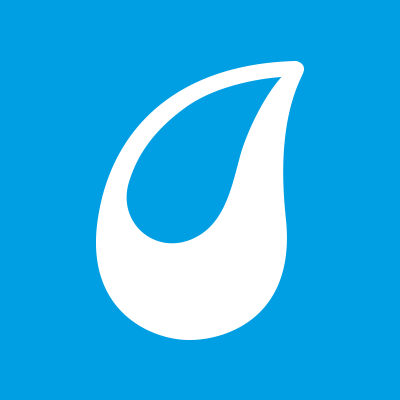 Chris Murphy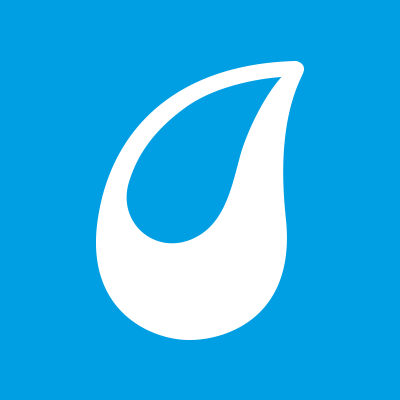 Trudie Ryalls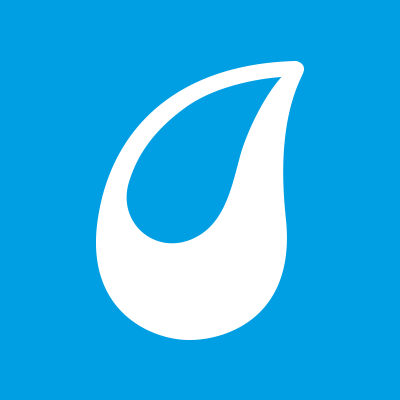 Luke Sheers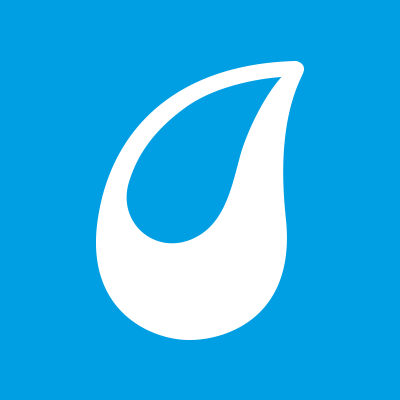 Nathan Linder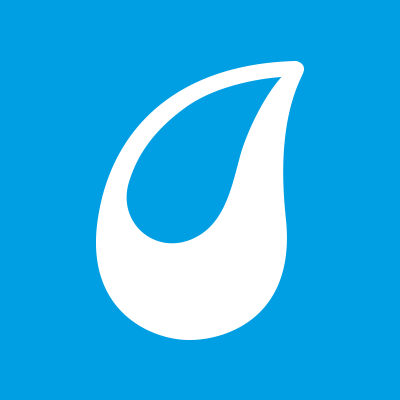 Gerard Ndagijimana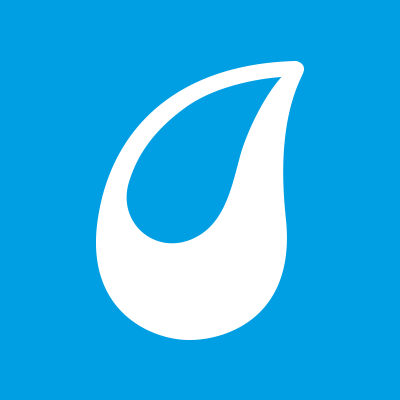 Justin Kan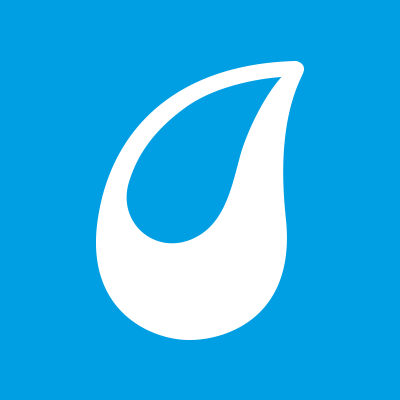 Sherri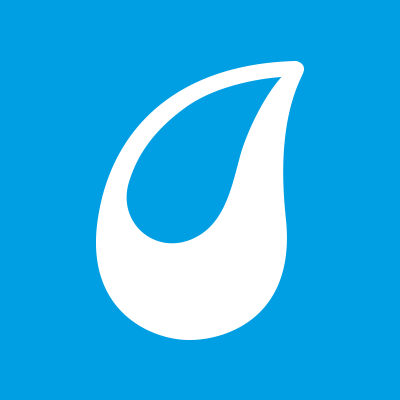 Leo Reith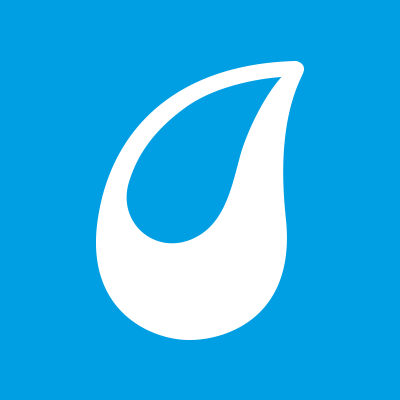 Anonymous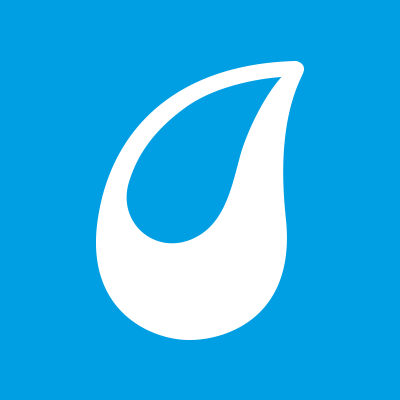 Nathan Lindner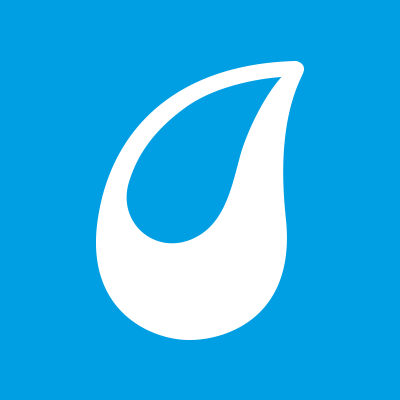 Joanna Tai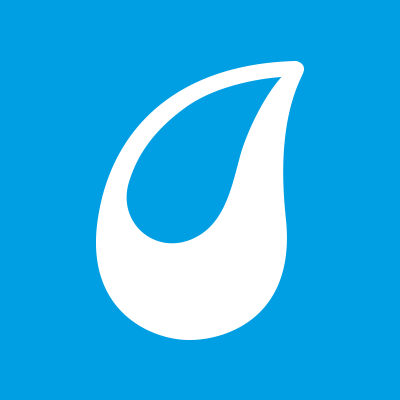 Rushiru Kanakaratne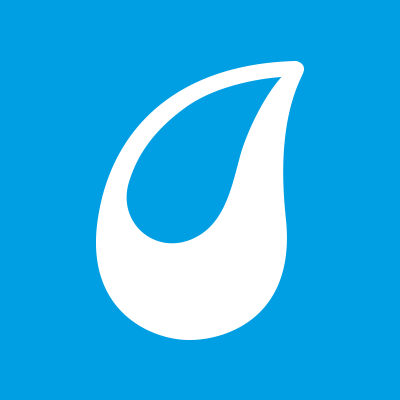 Clair Millar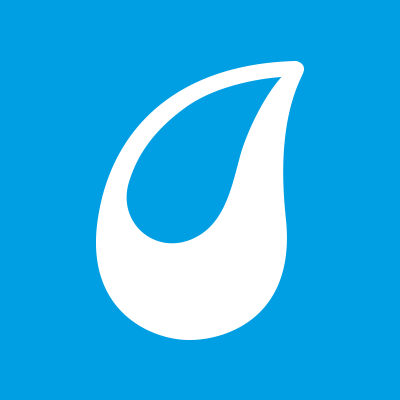 Ben Asquith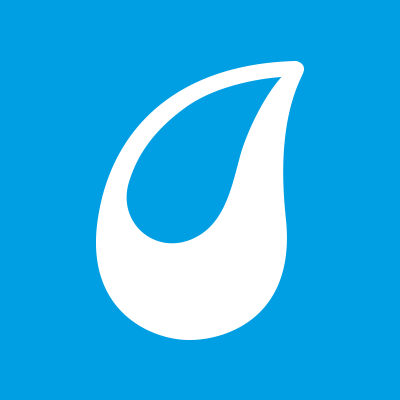 Leo Reith