We're taking part in Winnovators!
This year, we're taking part in Winnovators, WaterAid's employee development program. We'll be competing to solve a real-world problem while learning new skills; thinking outside the box to invent life-changing ideas, and transforming people's futures by fundraising for clean water, decent toilets, and good hygiene.
We will be focusing on real-world problems in India, where 163 million people don't have access to clean water, 732 million people don't have a decent toilet, and over 60,000 children under 5 die each year from diarrhoea.
Support us today by making a donation to our fundraising page!
My wonderful sponsors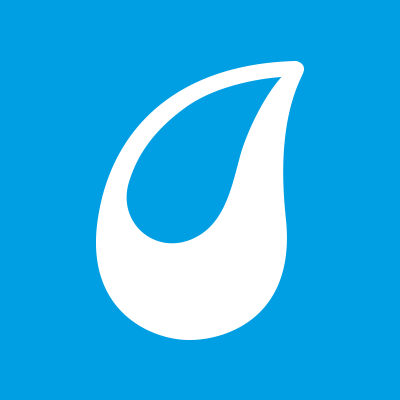 Bakeoff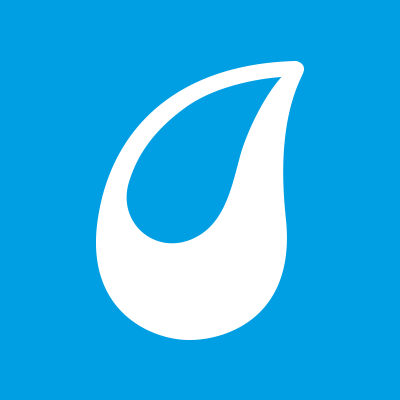 Bakeoff Bakeoff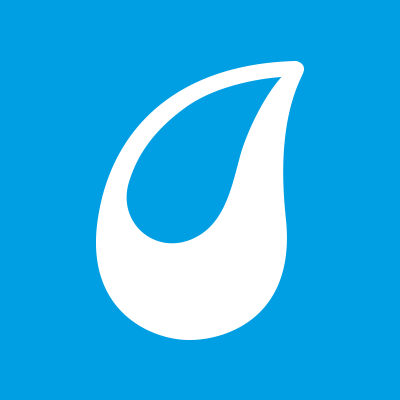 Anonymous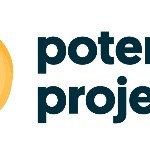 Potential Project Australia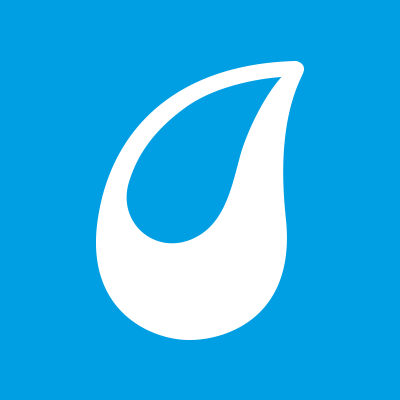 Wayne Reynard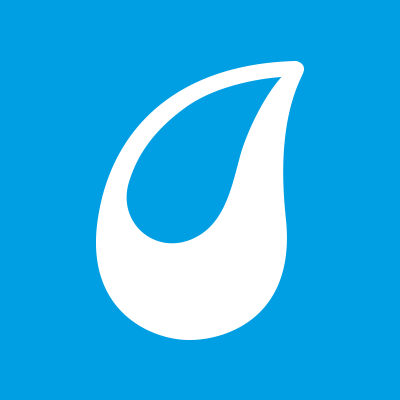 Tacos Tacos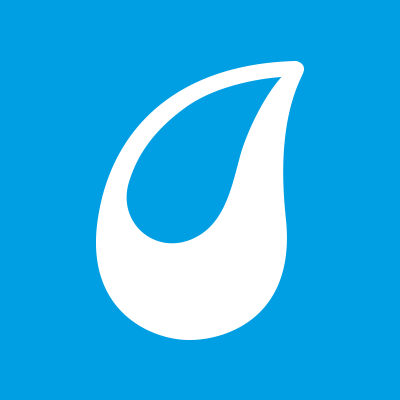 May Ngui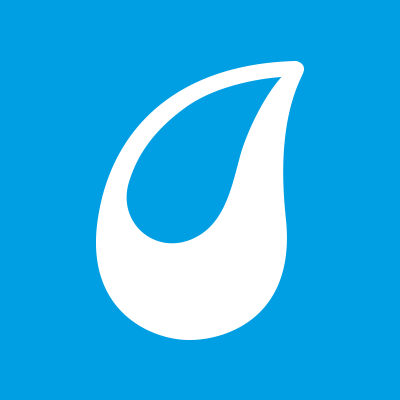 Anonymous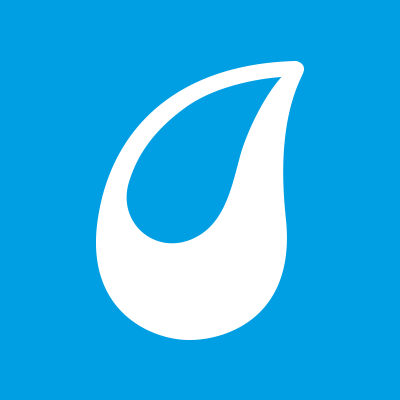 Anonymous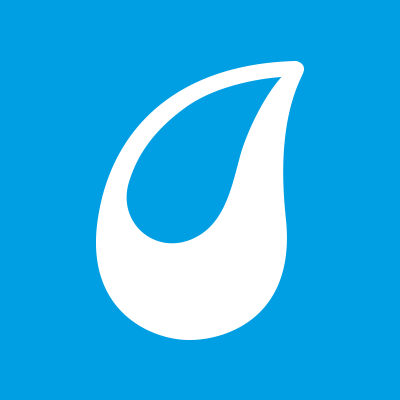 Bakeoff Bakeoff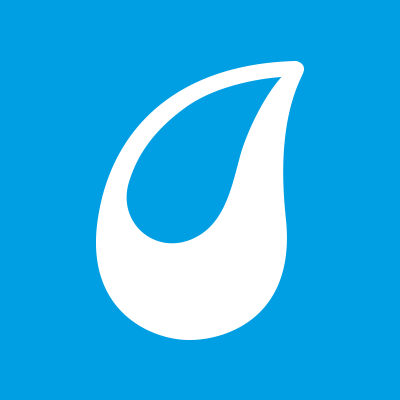 Kate Baldwin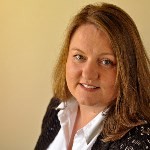 Jennifer De Raadt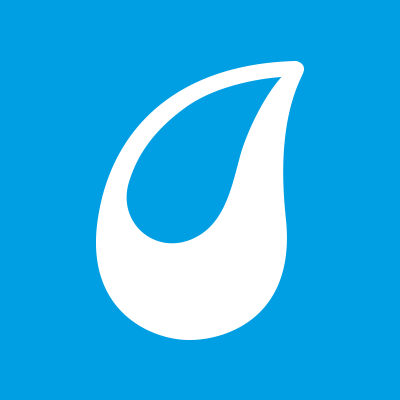 Rebecca Parrish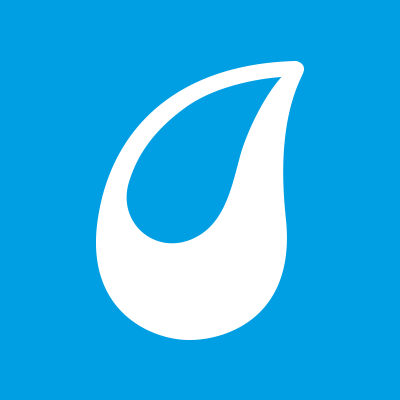 Emma Reynard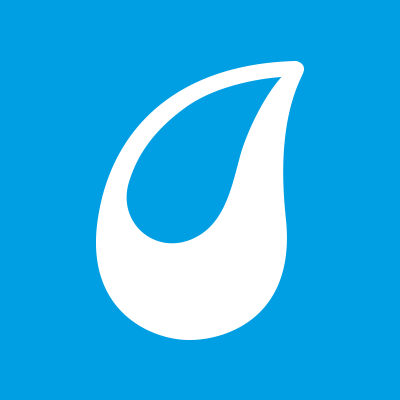 Anonymous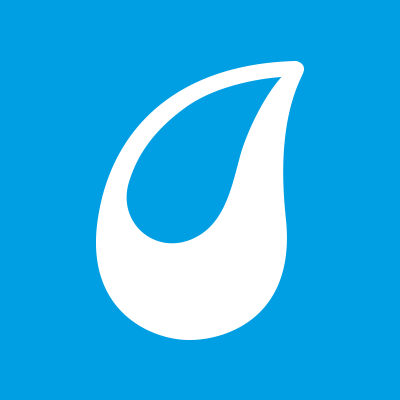 Hannah Dehelean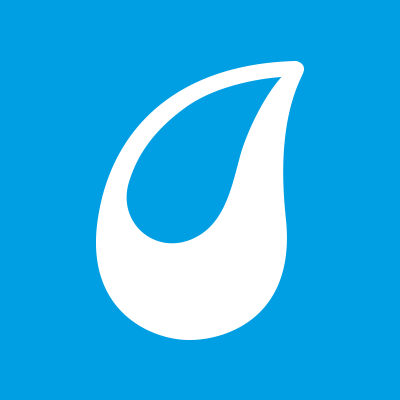 Semo Seif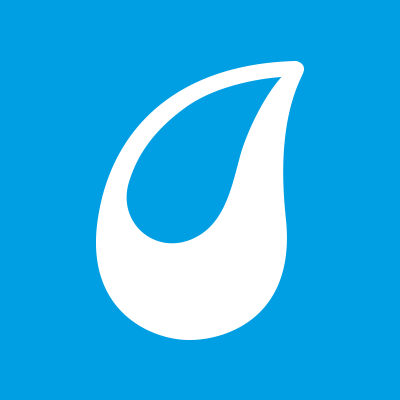 Grace F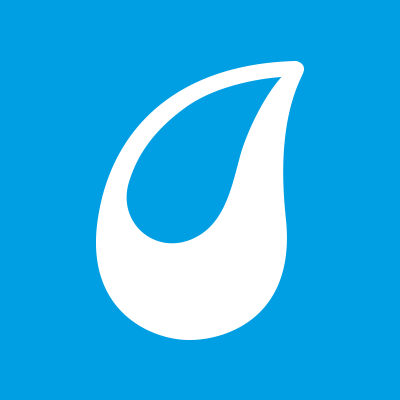 Sun Seol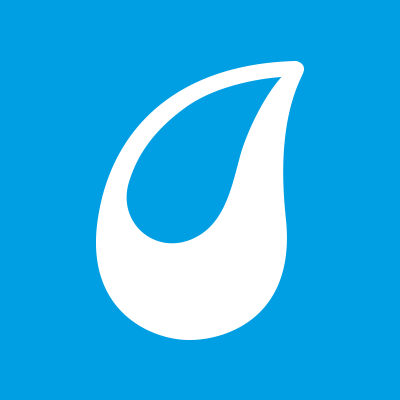 Bradley Siegert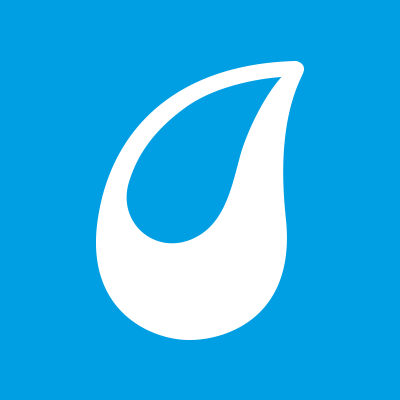 Alison Del Socorro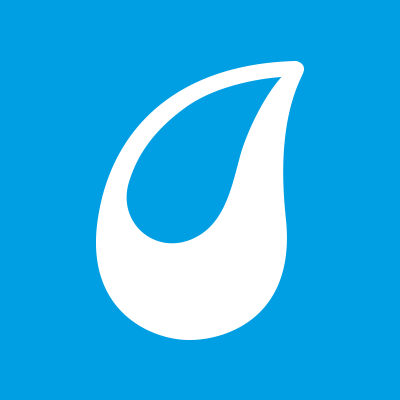 Richard Frost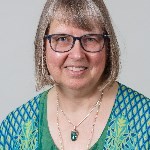 Jennifer Perrin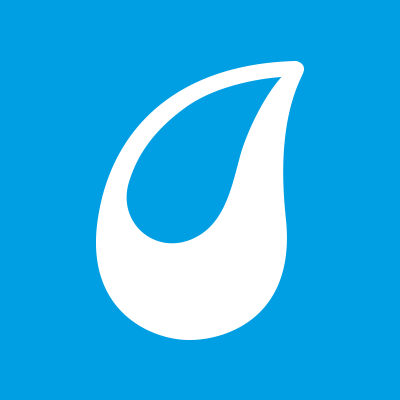 Angela Purdy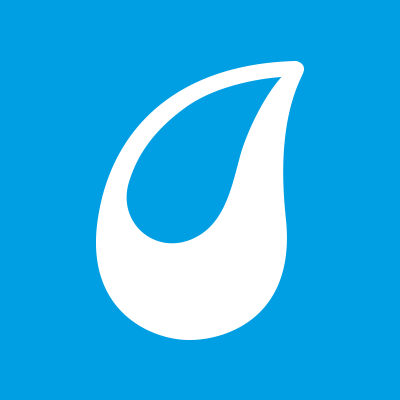 Michael & Kiara Huang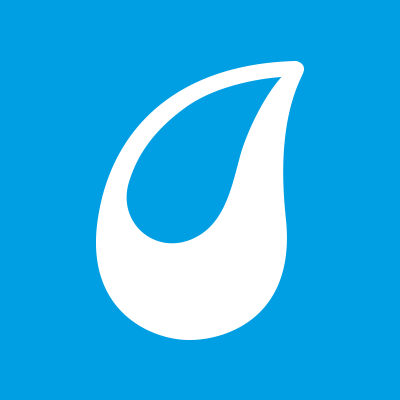 Sarah And Dave Oliver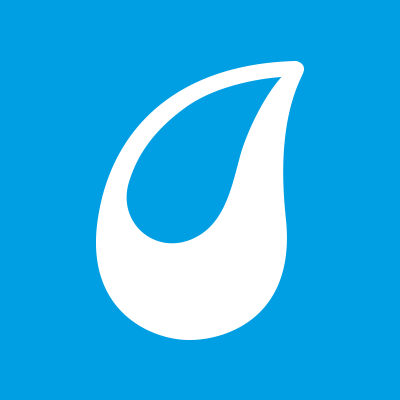 Megan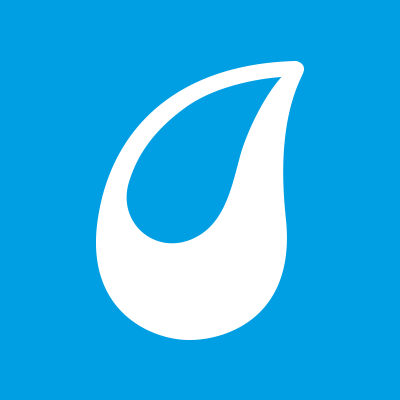 Roger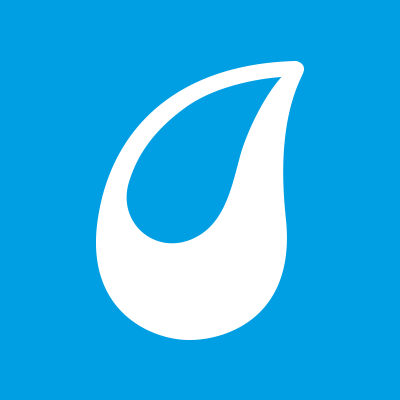 Mcfishers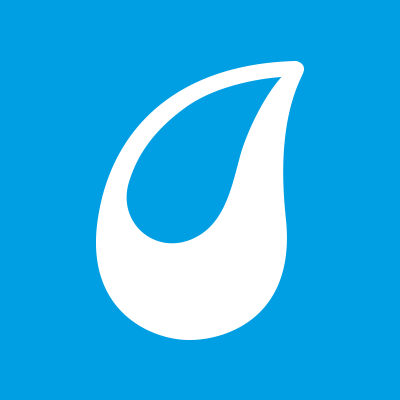 Anonymous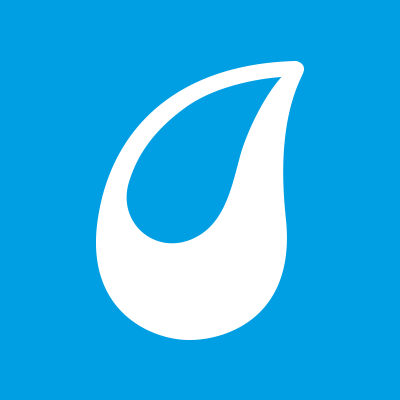 Gautham Sundaram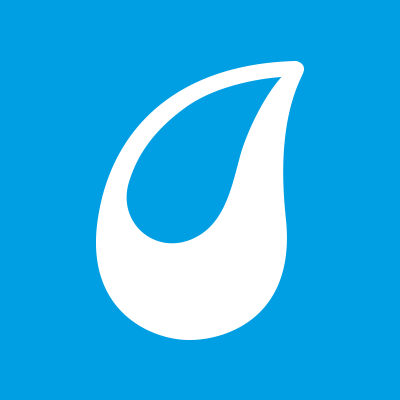 Greg Jones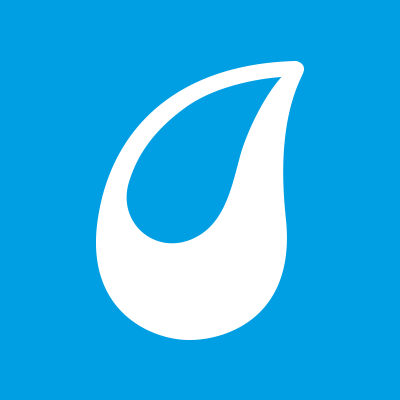 Jue Tao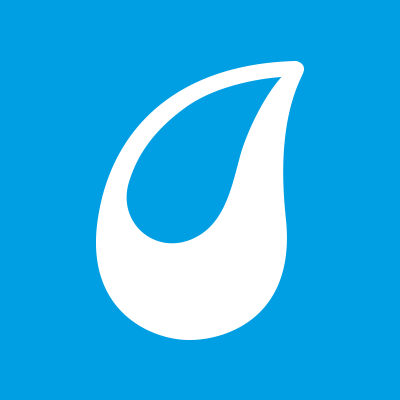 Dave Oates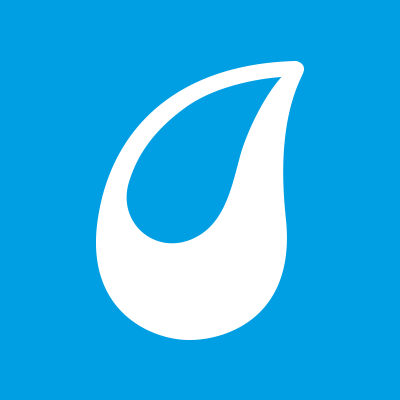 Maja S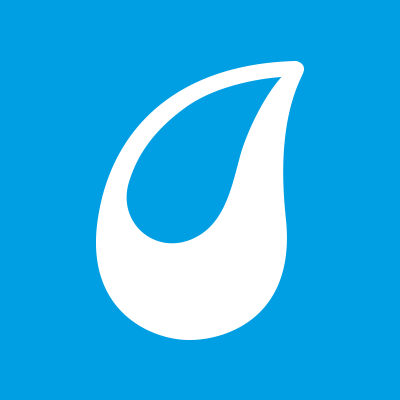 Kathleen Li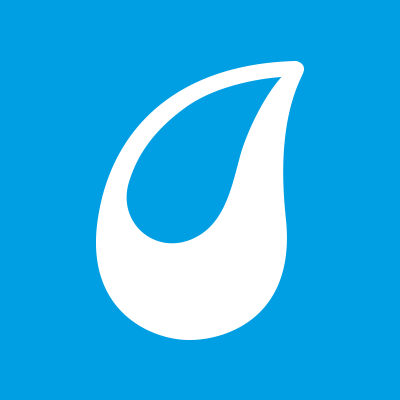 Anonymous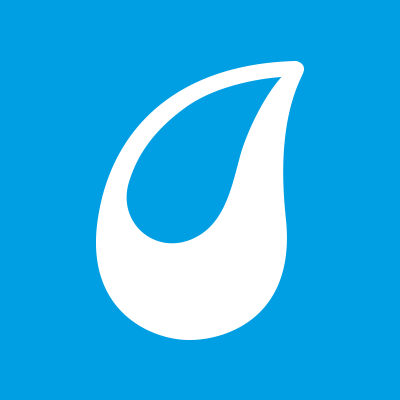 Lucy Hovanec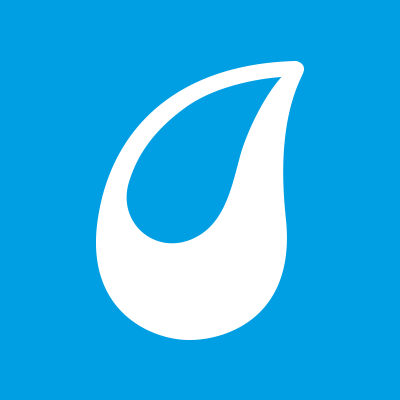 Julie Hartmann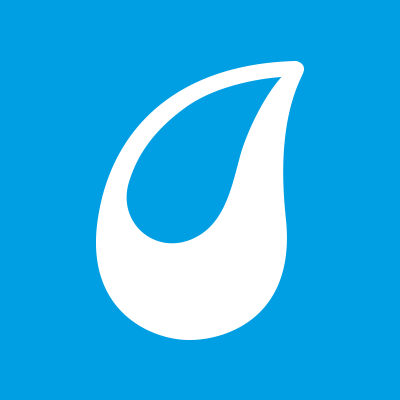 Jenny Hunter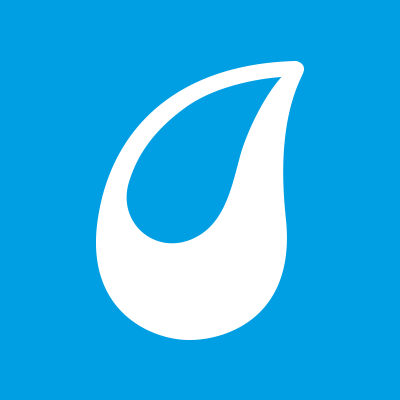 Emily Shillington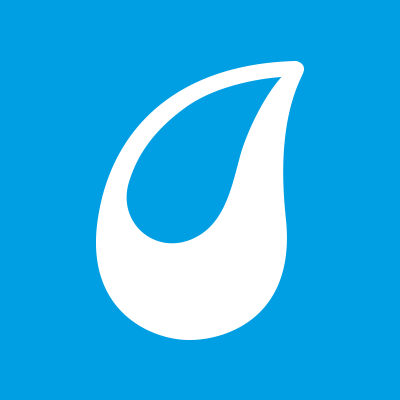 K Glover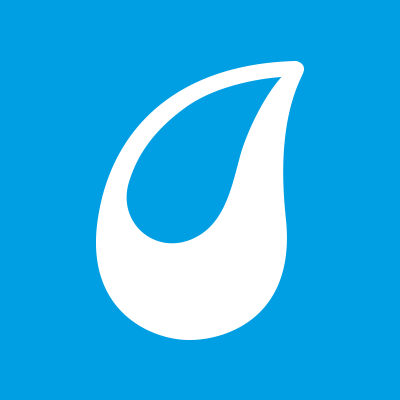 Greg J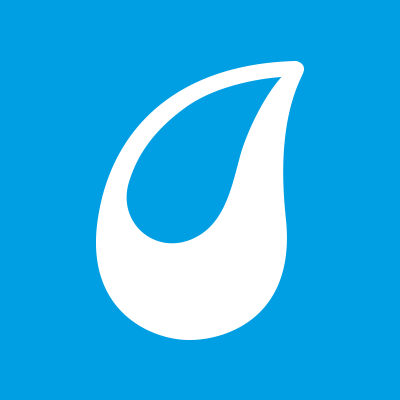 Anonymous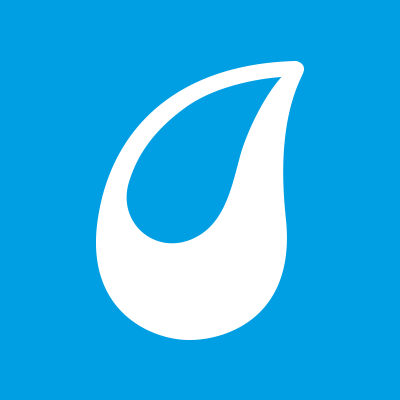 Donald Kadye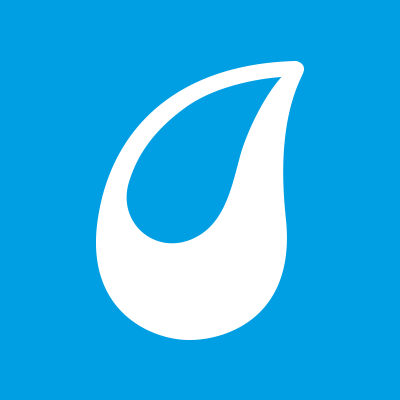 Anonymous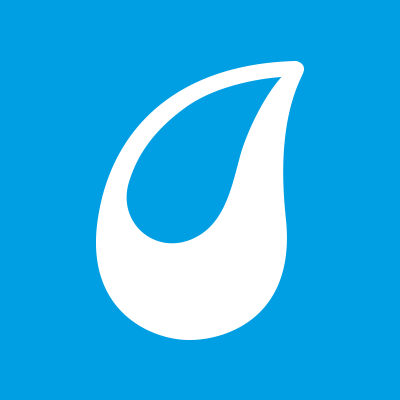 Greg Frost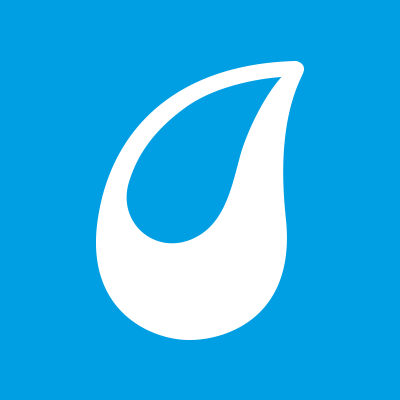 Grant Erbacher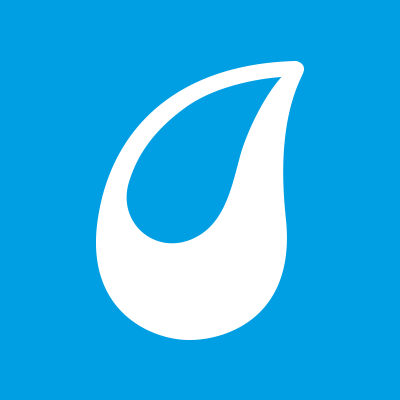 Galani Dube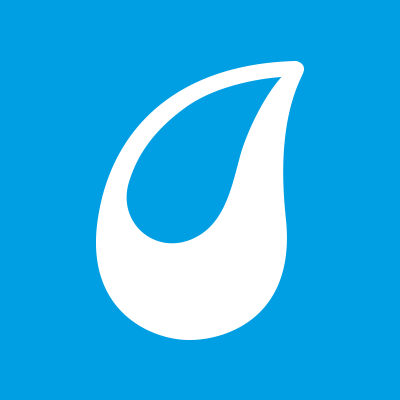 Ahmed Hussain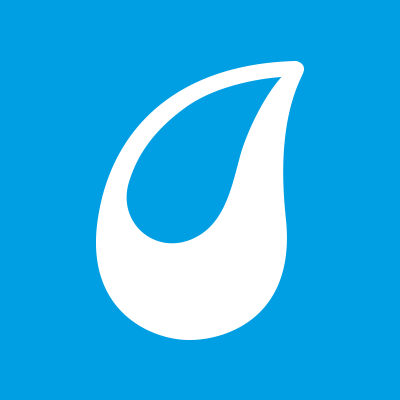 Neil Jones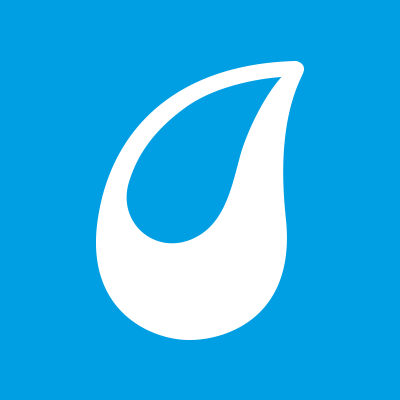 Ash Haroon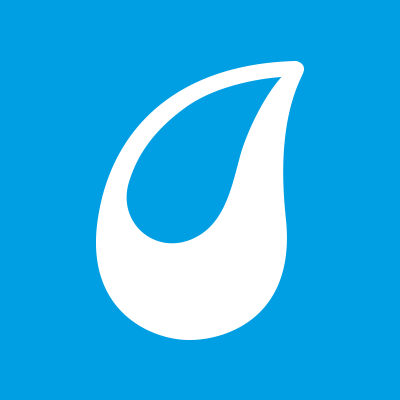 Jeremy Karim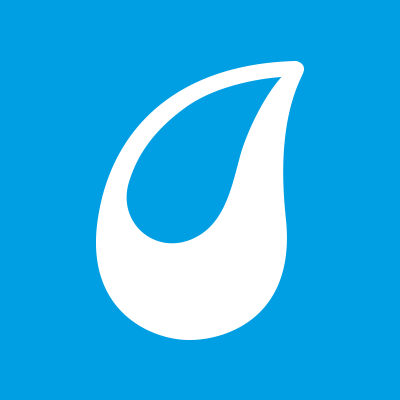 Madia Downes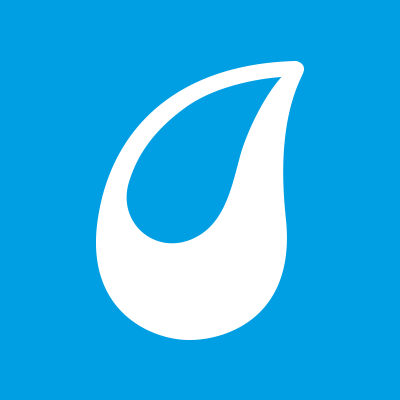 Adam Purdy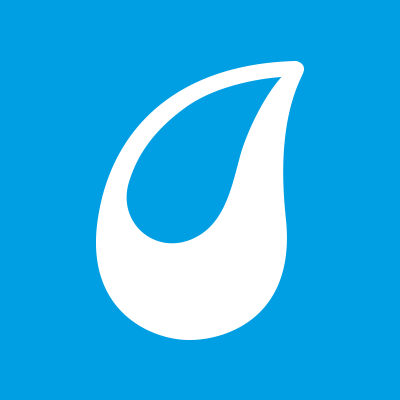 Raquel Solar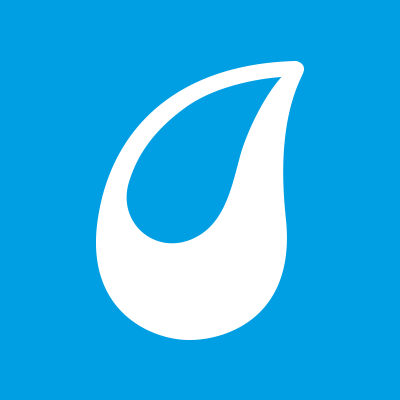 Galani Dube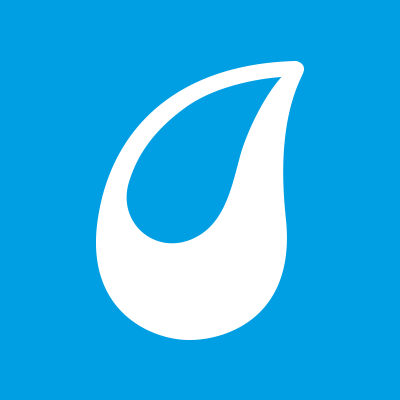 David Bell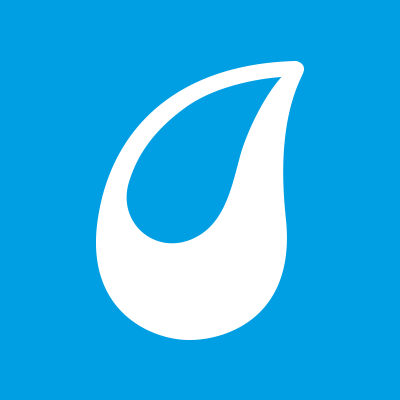 Anthony Burchell-bailey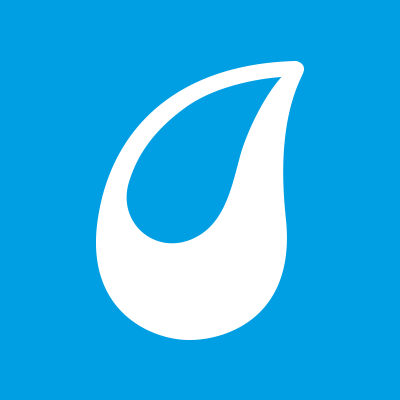 Helen Sloane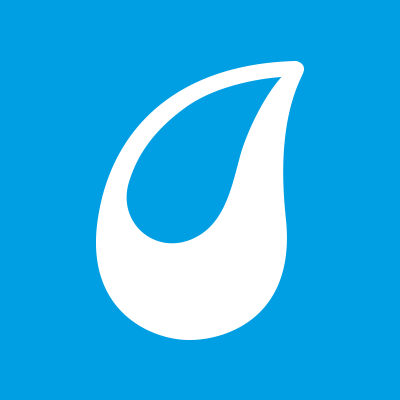 Greg F.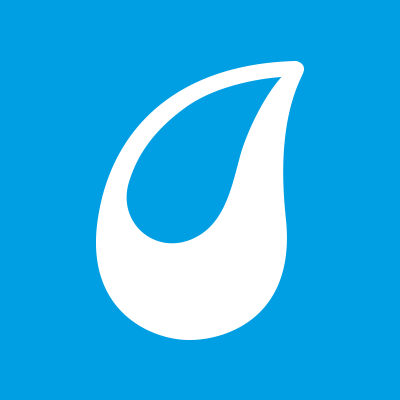 Anonymous
Anonymous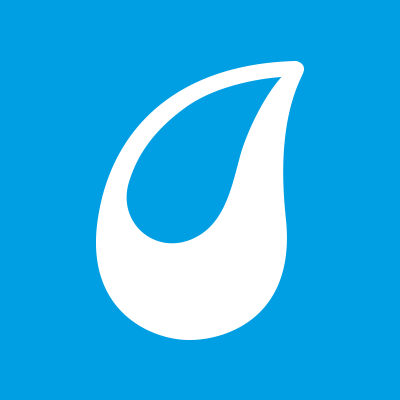 Anthony Little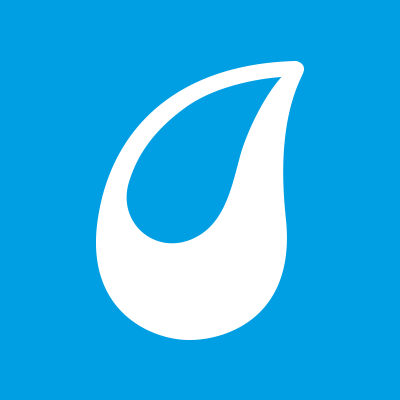 Jennifer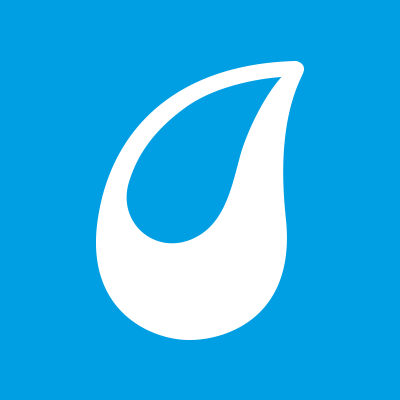 Anonymous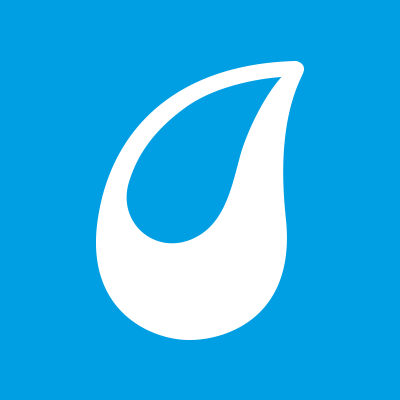 Anonymous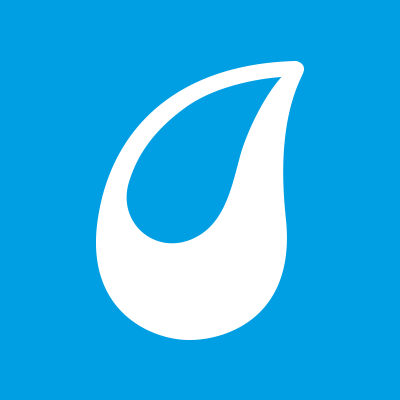 Jennifer Johnson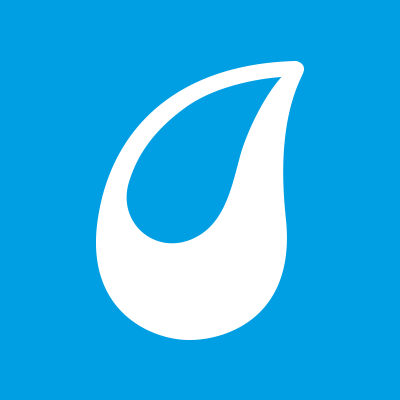 Jennifer Johnson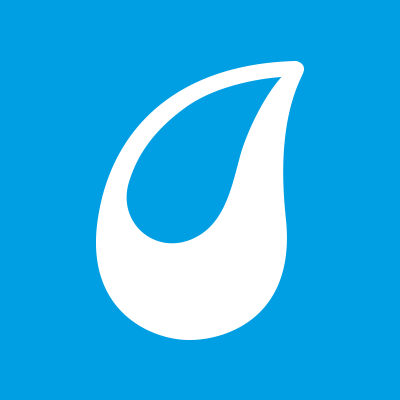 Jue Tao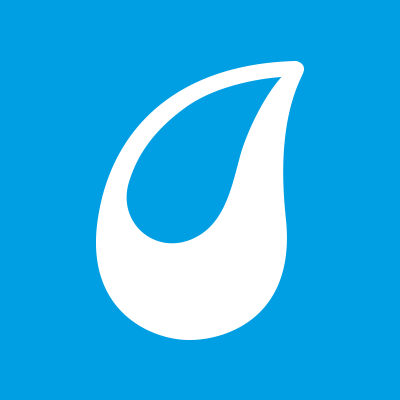 Jennifer Johnson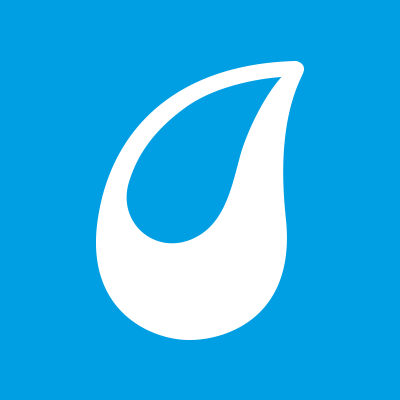 Patty Chier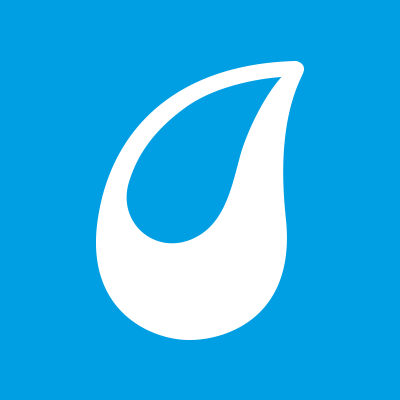 Anonymous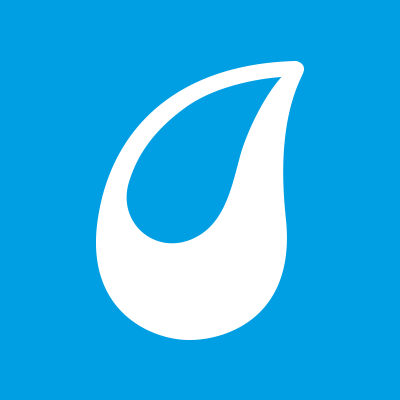 Jennifer Johnson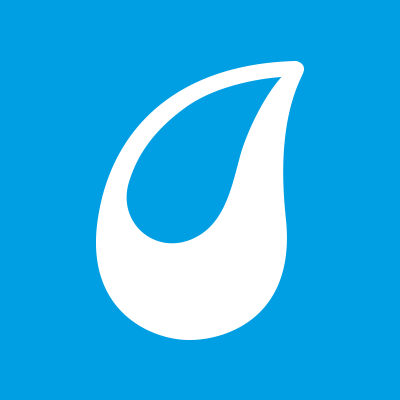 Anonymous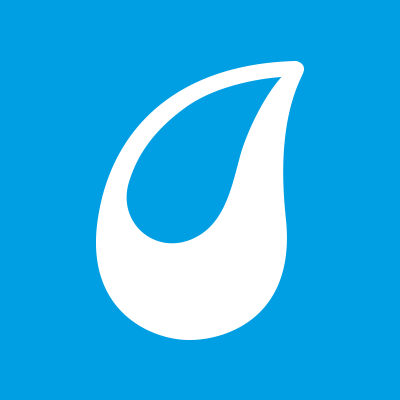 Jennifer Johnson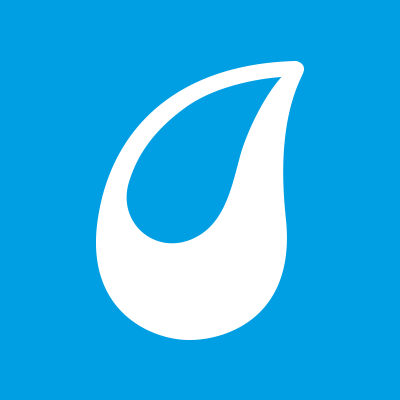 Jennifer Johnson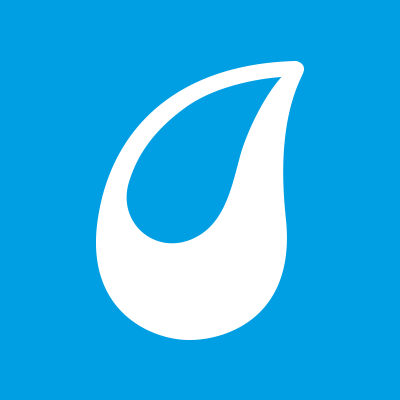 Jennifer Johnson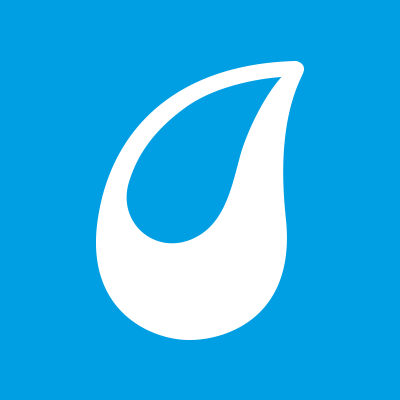 Patty Chier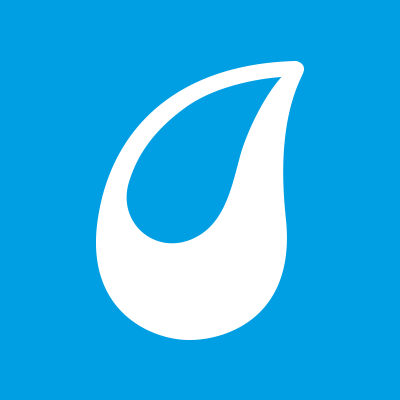 Anonymous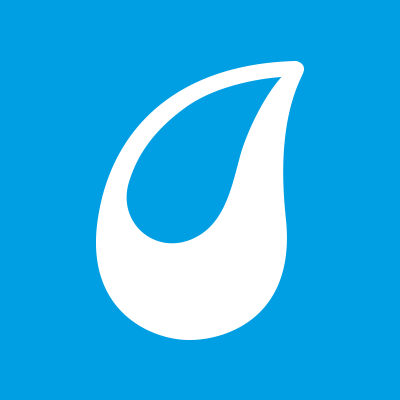 Anonymous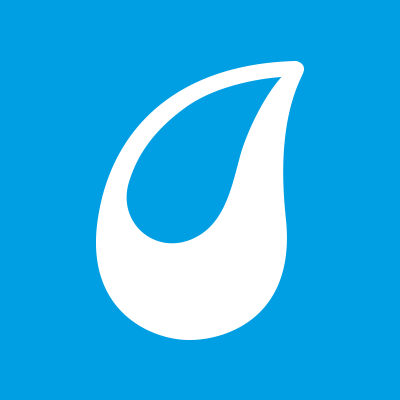 Anonymous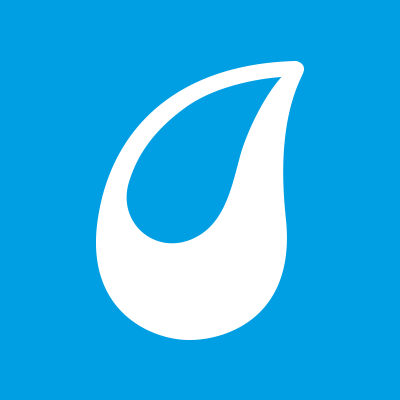 Seb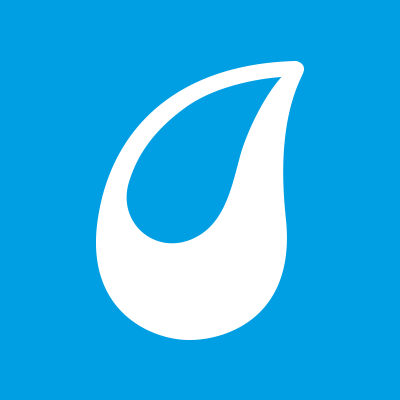 Anonymous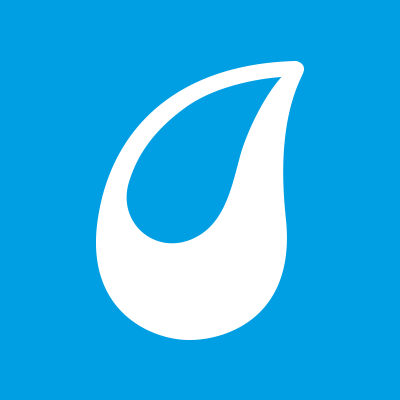 Ahmed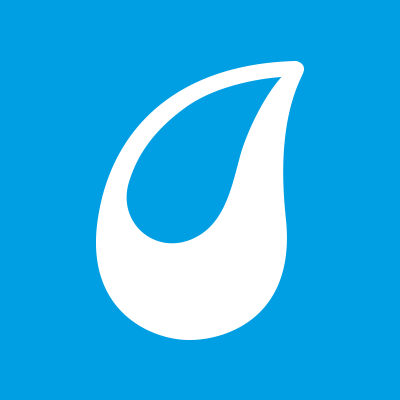 Anonymous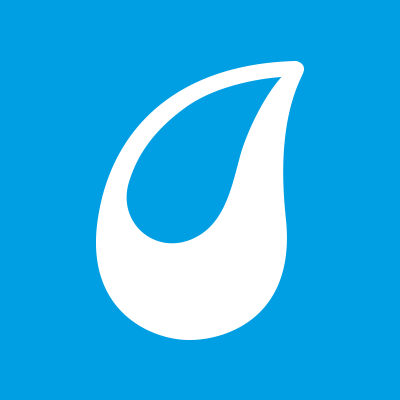 Seb Chan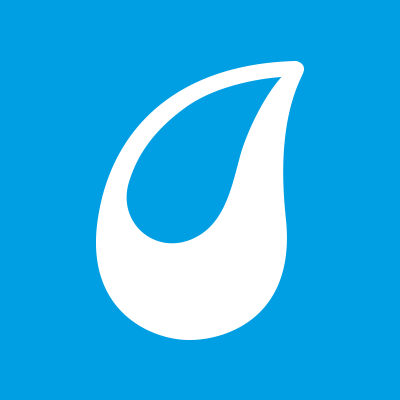 Seb Chan