One drink. One month. How hard can it be?
Find out this March by binning the booze, canning the caffeine and telling juice to jog on. Take the Water Challenge and make water your only beverage for a month. By taking part, you'll be raising funds for WaterAid and helping transform the lives of the 785 million people without access to clean water.
Water your waiting for, sign up now!
How the Water Challenge works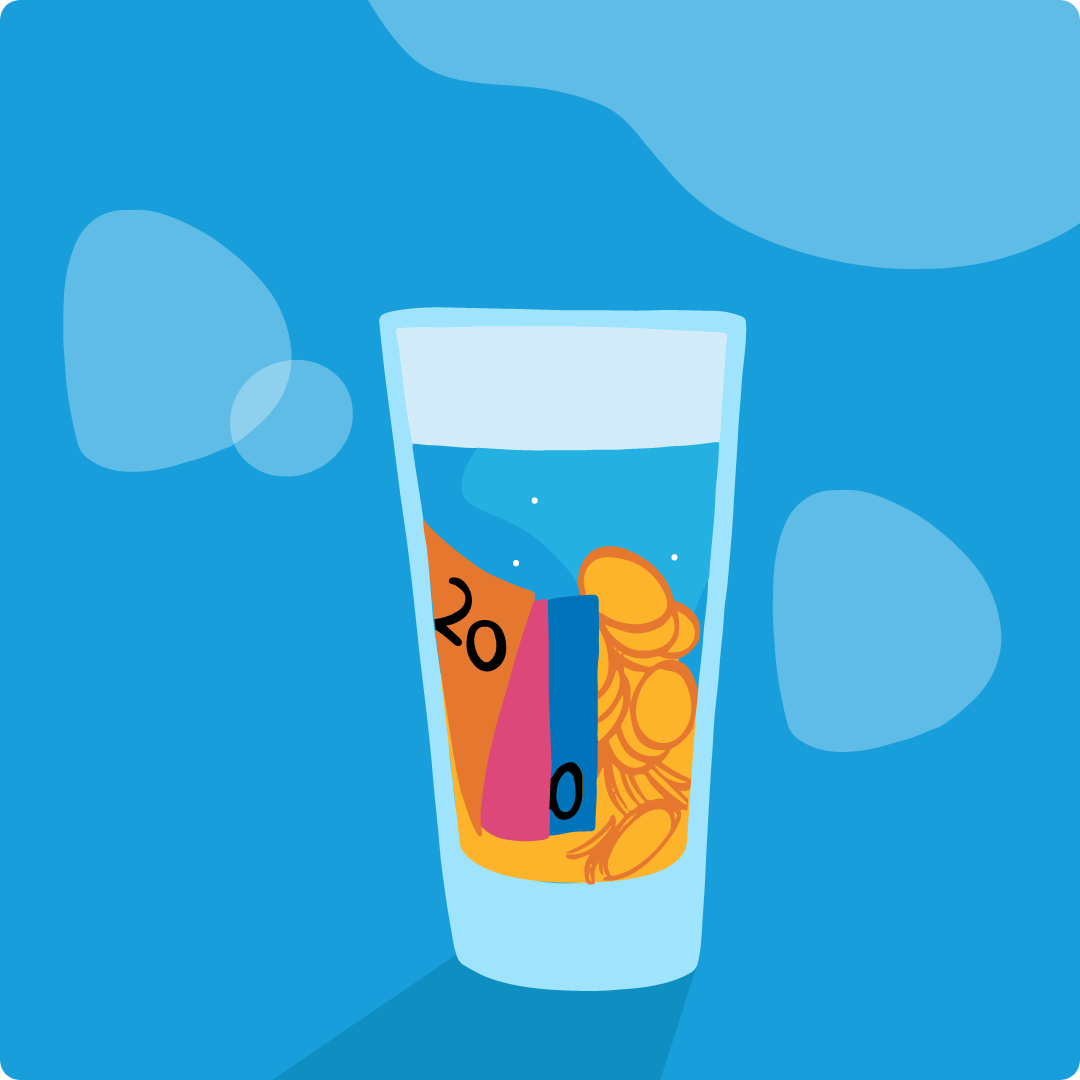 STEP 3
Fundraise! Share your page with family and friends and help provide water to those without.

Fundraise!
The Benefits of the Water Challenge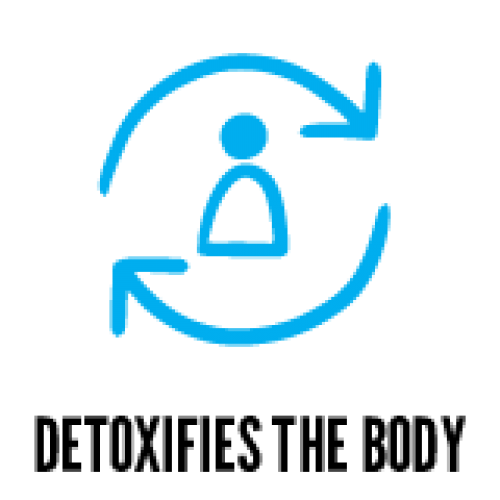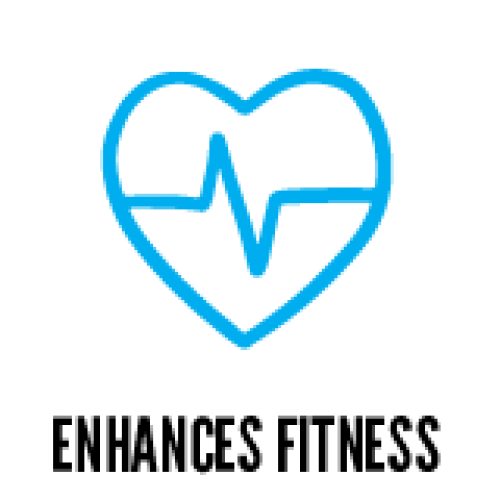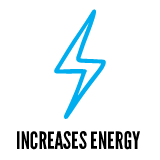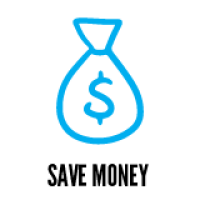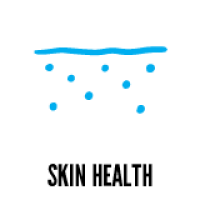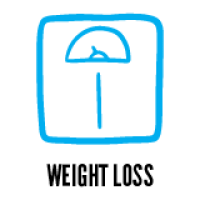 Your Impact
By taking part in the Water Challenge, you'll be helping people around the world access clean water for the first time. Here at WaterAid, we believe that everyone everywhere deserves access to clean water. And with your help, we can make that happen.
Last year alone, WaterAid helped 1.5 million people access clean water through our direct work in communities around the world, and even more through our advocacy and policy work.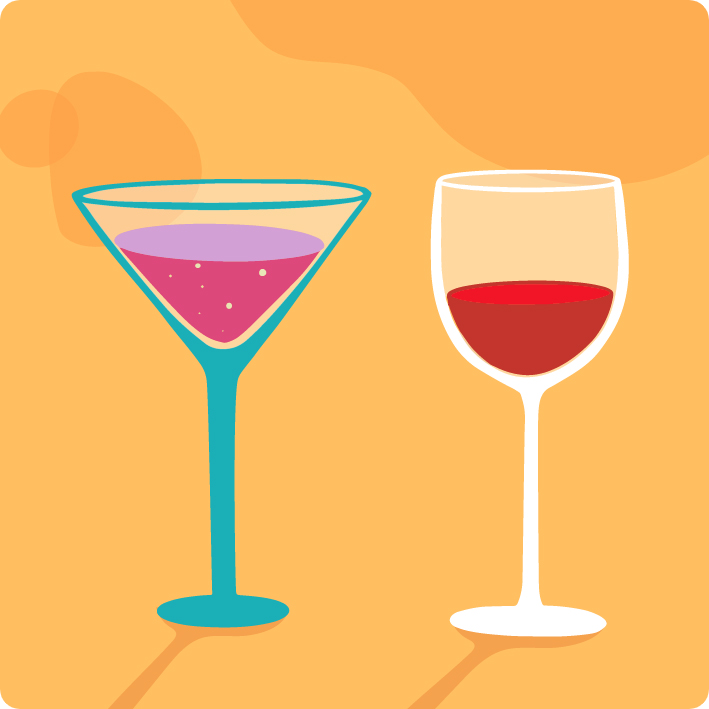 Need a day off the challenge?
Have you got a wedding, party, or birthday scheduled right in the middle of your Water Challenge schedule? Or maybe you've got the work week from hell coming up, complete with multiple 6am wake-up calls!
Your ticket to taking a day off the Water Challenge is a 'Raise a Glass' pass.
A $24 donation to your page earns you a full day off! Make the donation yourself or ask the workmate who scheduled that early morning meeting to pay up (and enjoy your coffee without guilt).
The Water Crisis
WaterAid enables the world's poorest people to gain access to clean water, decent toilets and good hygiene, allowing them to unlock their potential. By taking part and donating for the Water Challenge, you are unlocking people's potential all around the world. Without all three, people can't live dignified, healthy lives. With all three, they can unlock their potential, break free from poverty, and change their lives for good.
1 in 9 people worldwide do not have clean water close to home. Having access to clean water means less people will die from diarrhoeal diseases, less kids will miss out on school, and less women and girls will need to make long, dangerous journeys to collect water.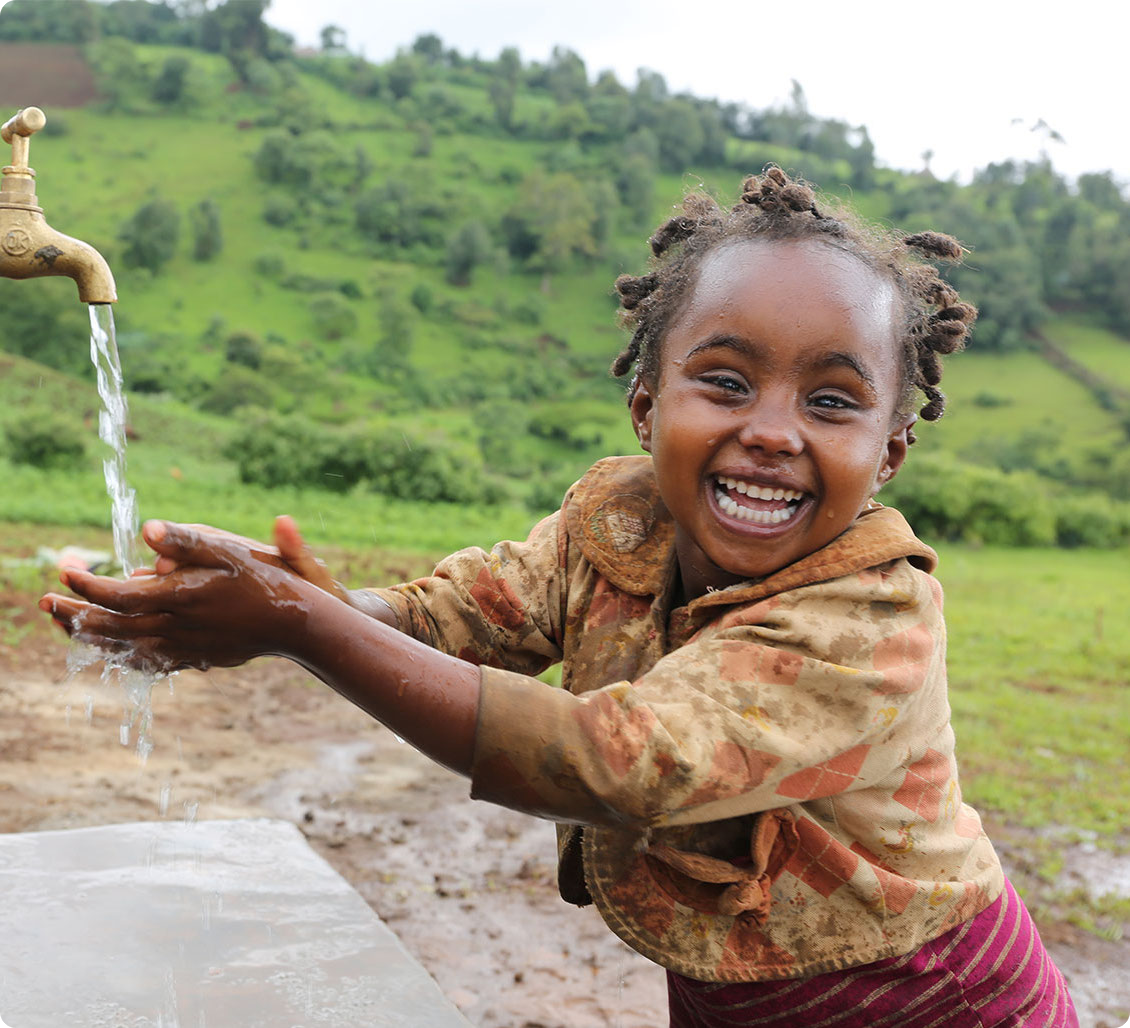 Friends of the Water Challenge