Send an email to your friends and family explaining what you are doing and the link to your fundraising page.

Update your social media throughout the Challenge, posting pics of how you're coping to remind your network to donate.

Keep count of what you'd normally spend on drinks, like a morning coffee or after-work drink and donate that to yourself.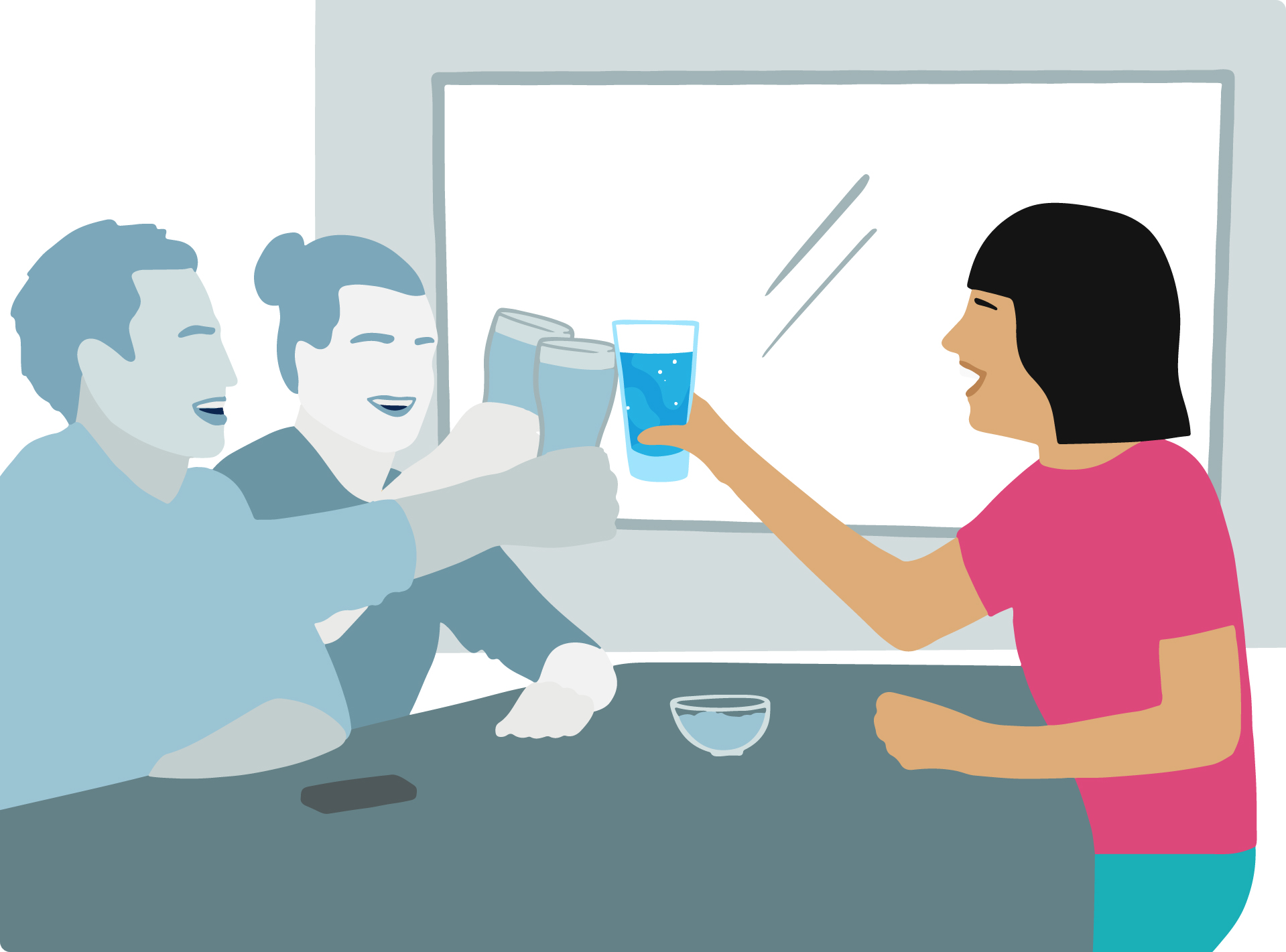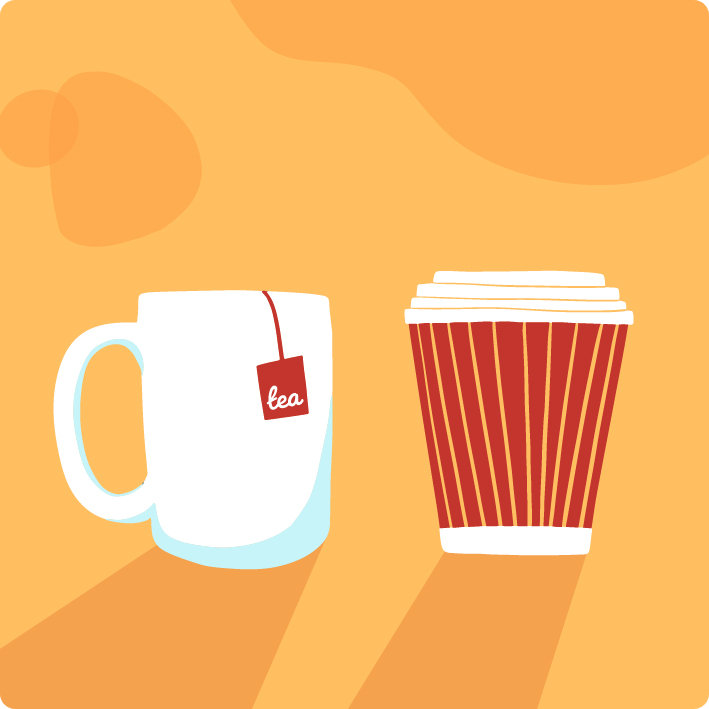 Hold a fundraising event, like a bake sale or movie night to raise funds for your efforts.

Ask your employer to dollar match! Find out how to dollar match!
Display Water Challenge posters around work, sporting club, and school