Location Sydney Town Hall, The Centennial Hall and Vestibule
Join us on the Tropical Arafura Sea in support of our northern neighbours for the New South Wales WaterAid Gala Ball. Entertain your clients, staff, friends and network with your industry peers.
This year we want to start the fundraising early! Do you want your company on the leaderboard for fundraising at this year's ball? All you have to do is get your work colleagues together and start your in-house fundraising for the New South Wales Gala Ball now. The more you raise before the event the more chance you have of winning our "Pre-Fundraising Challenge" and getting two tickets to the ball.
The New South Wales 2019 Ball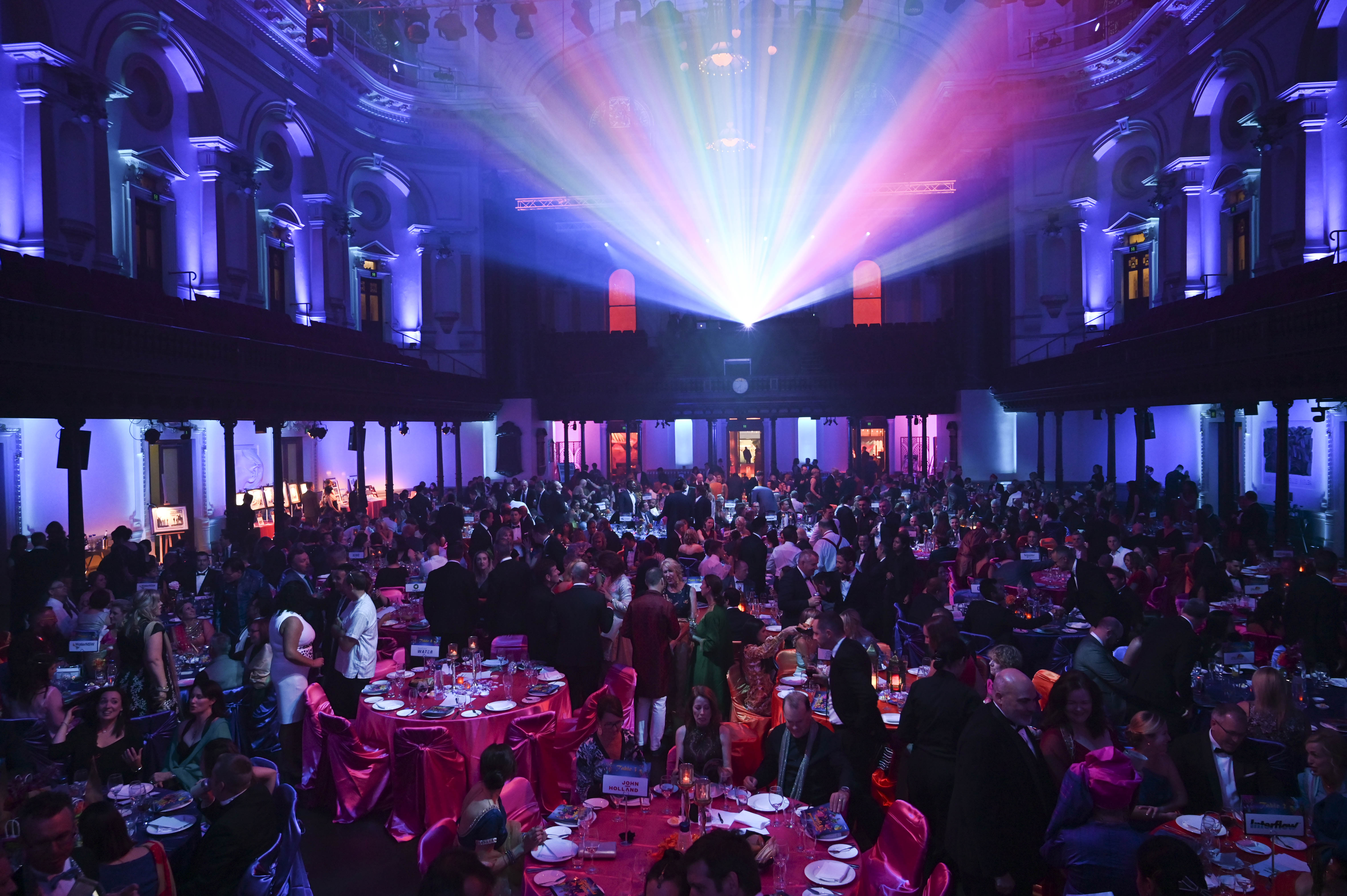 WaterAid works to reach everyone, everywhere with clean water, decent toilets and good hygiene. Without all three, people can't live dignified, healthy lives. Last year alone, WaterAid helped 1.5 million people access clean water through our direct work in communities around the world, and even more through our advocacy and policy work. Together we can help people unlock their potential, break free from poverty, and change their lives for good. Your support is vital!