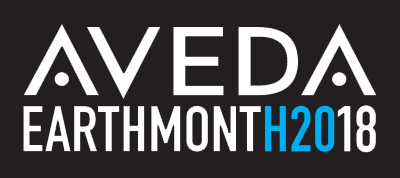 In honour of earth day, eco-conscious and cruelty free beauty brand Aveda has set aside a whole month to love, celebrate and raise funds to protect clean water and help its people.
Register for AVEDA Earth Month
Donate to a salon
Aveda and WaterAid
Aveda is an ongoing supporter of WaterAid through its annual Earth Month activities in April which help people gain access to clean water around the world.
Since 1999, Aveda have raised more than $50 million to help support organisations that directly affect environmental change, more than $44 million has supported projects that protect clean water at home and around the world since 2007.
As part of Earth Month in April, Aveda donates 100% of the purchase price of their signature limited-edition light the way candles™ (RRP $18) to WaterAid Australia for water-related projects.
Find out more at: www.aveda.com.au or call 1800 292 069. Please note that the candle is not available to purchase until April 2018.
Support AVEDA Earth Month by donating to one of our salons or fundraisers: